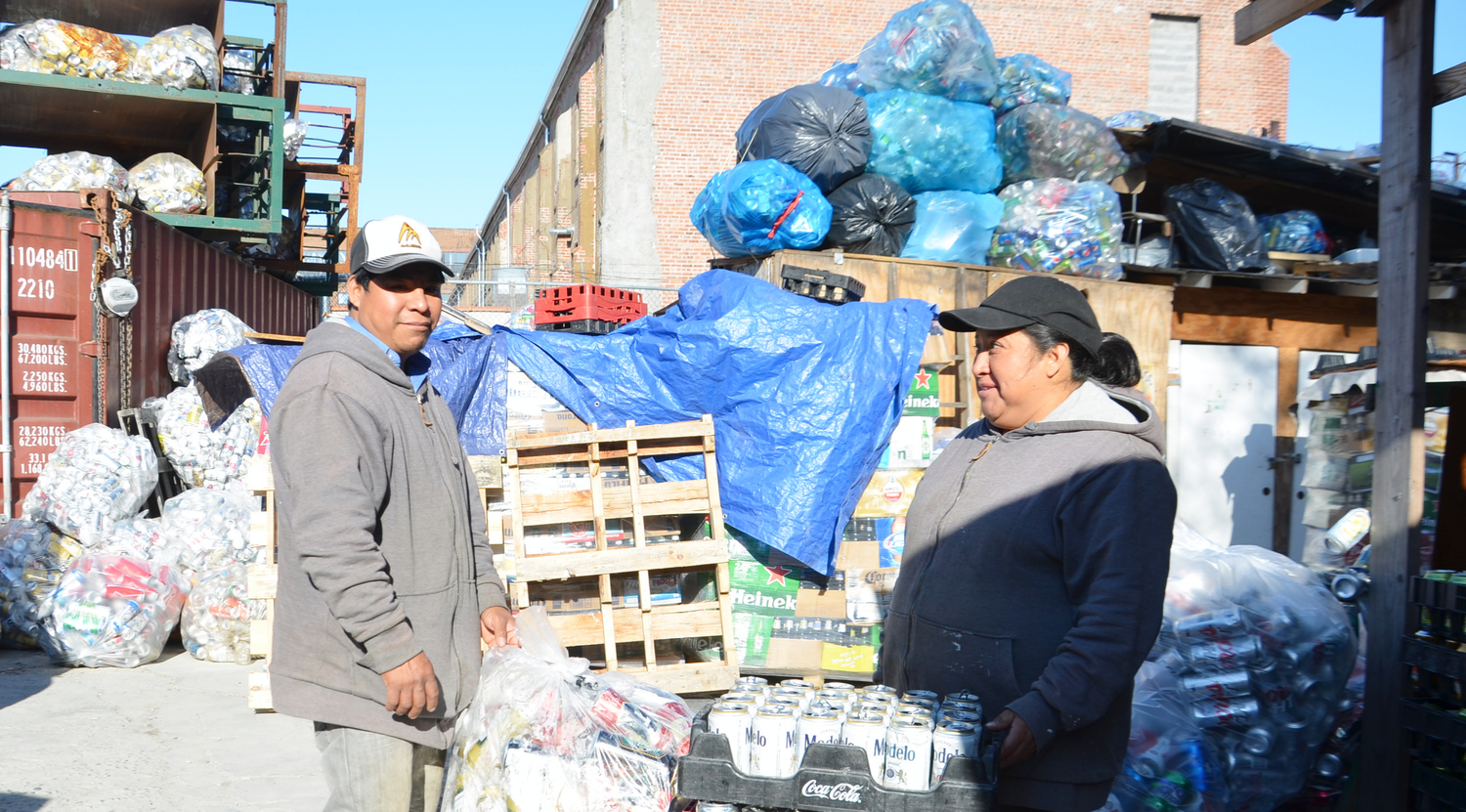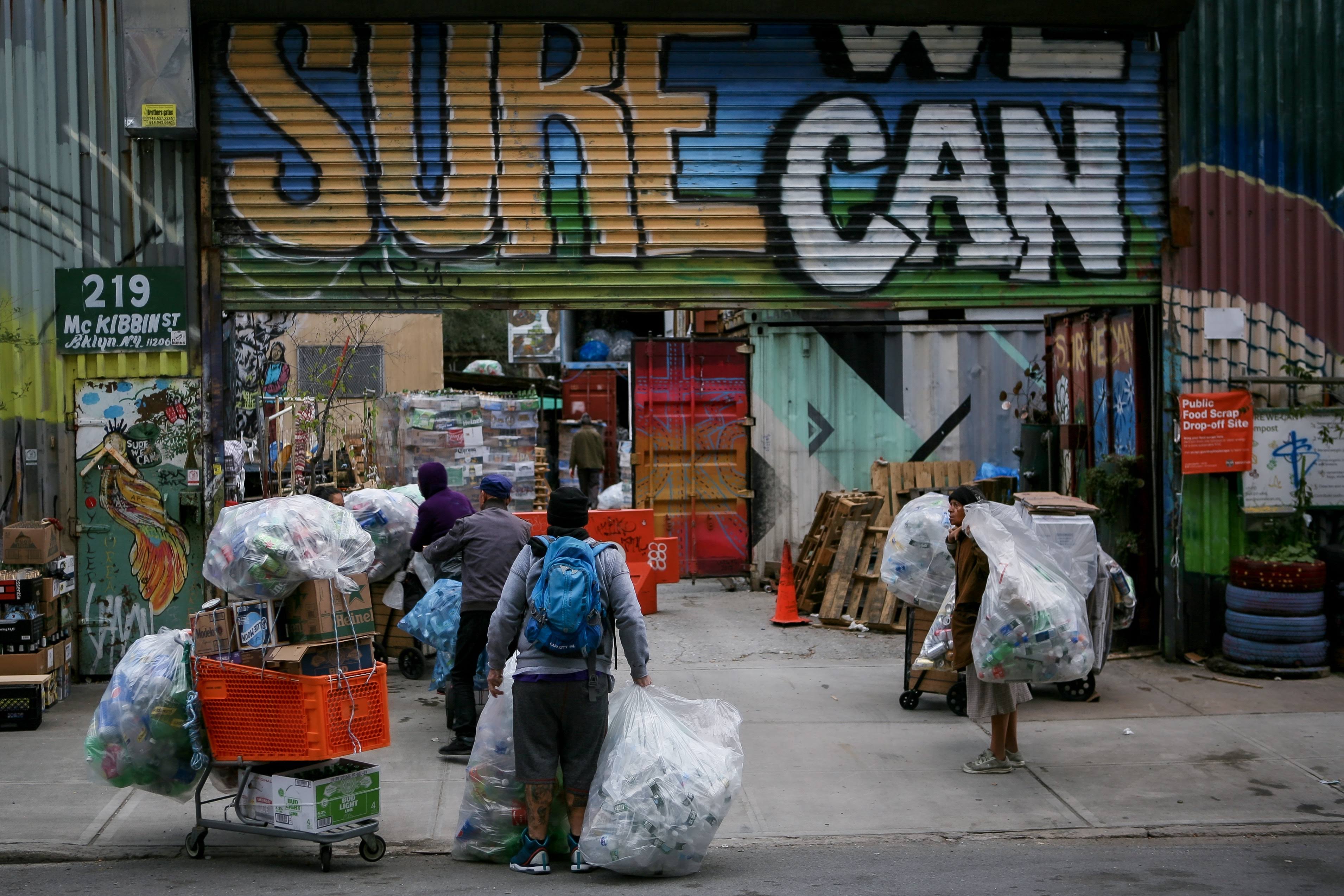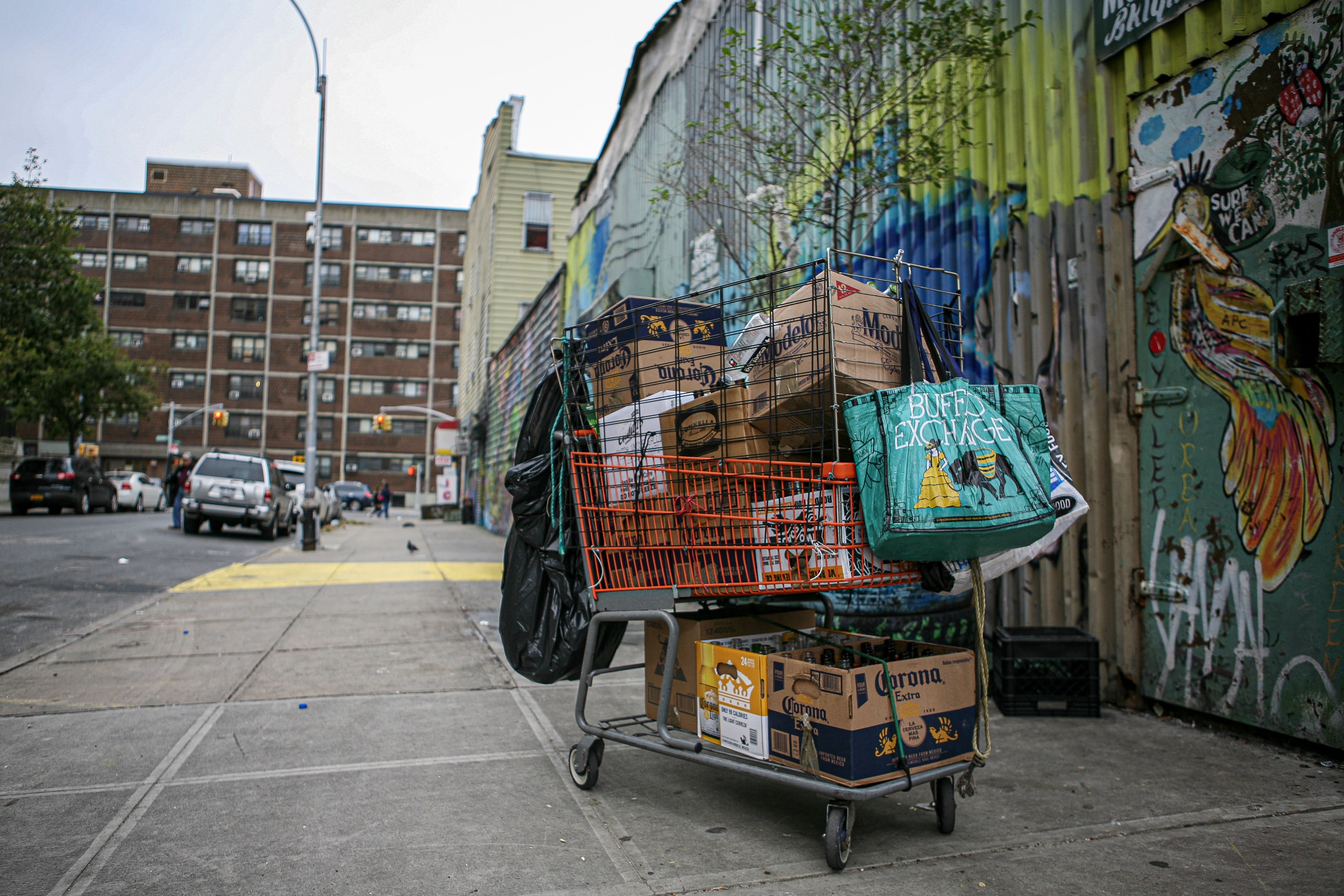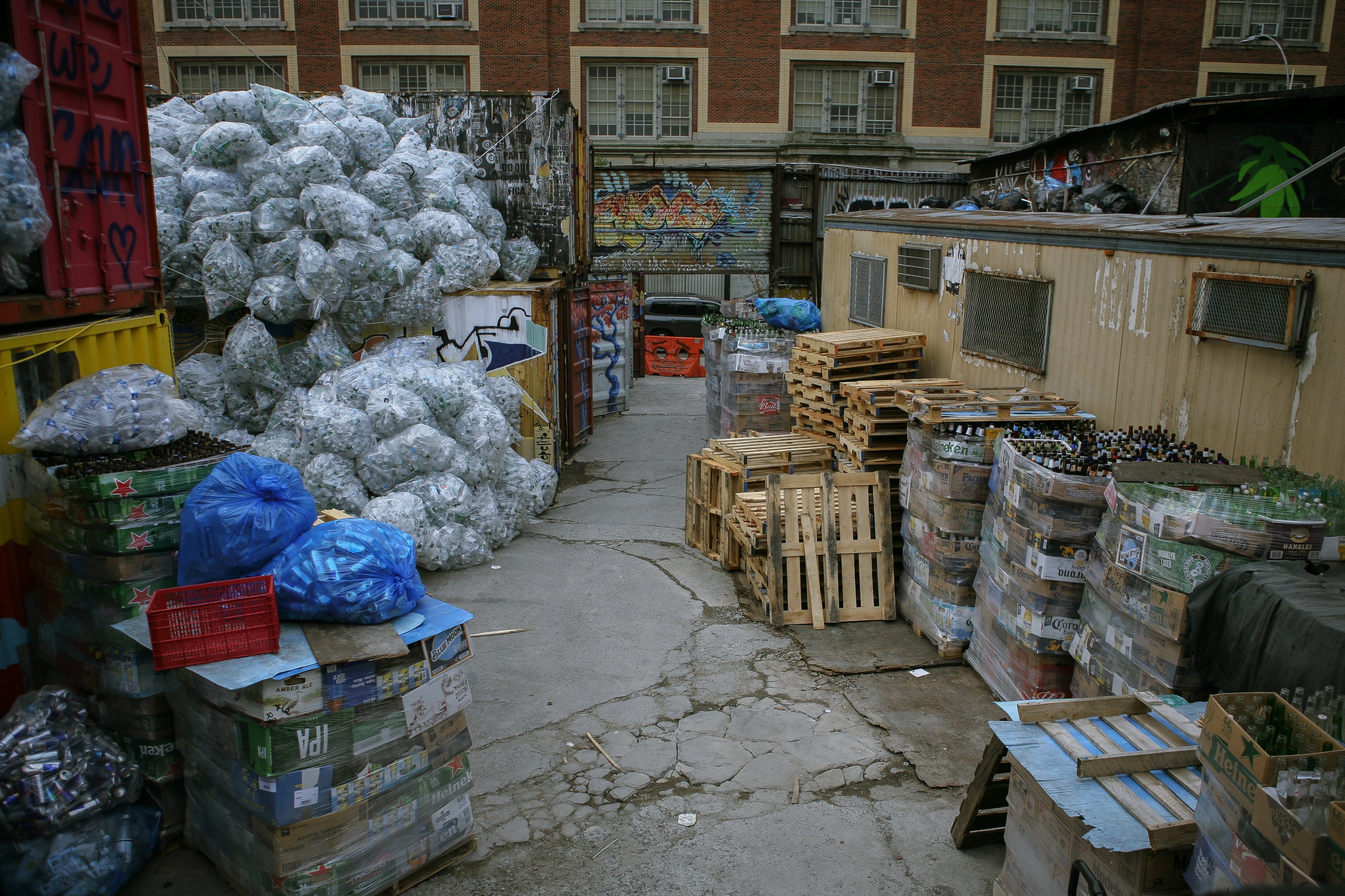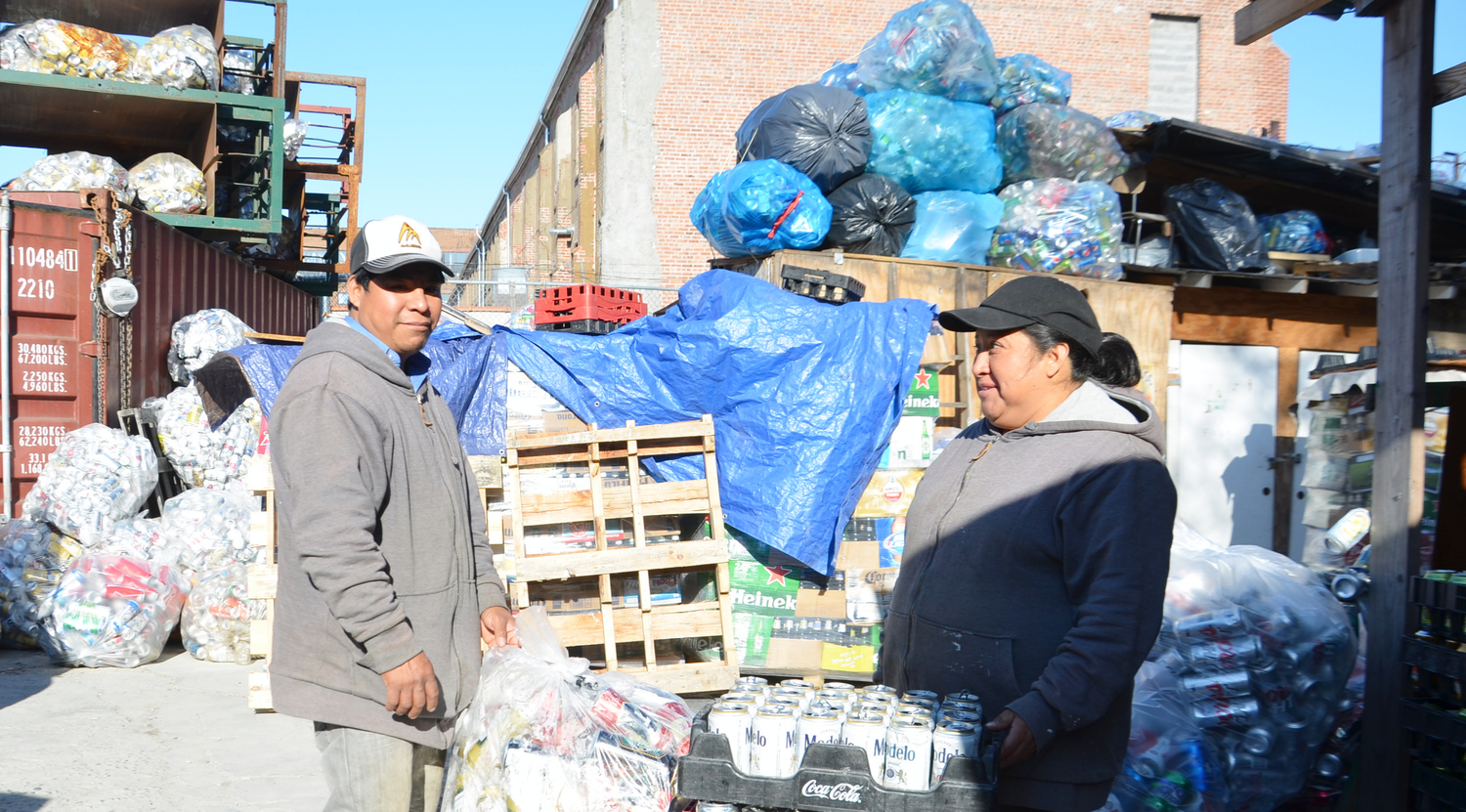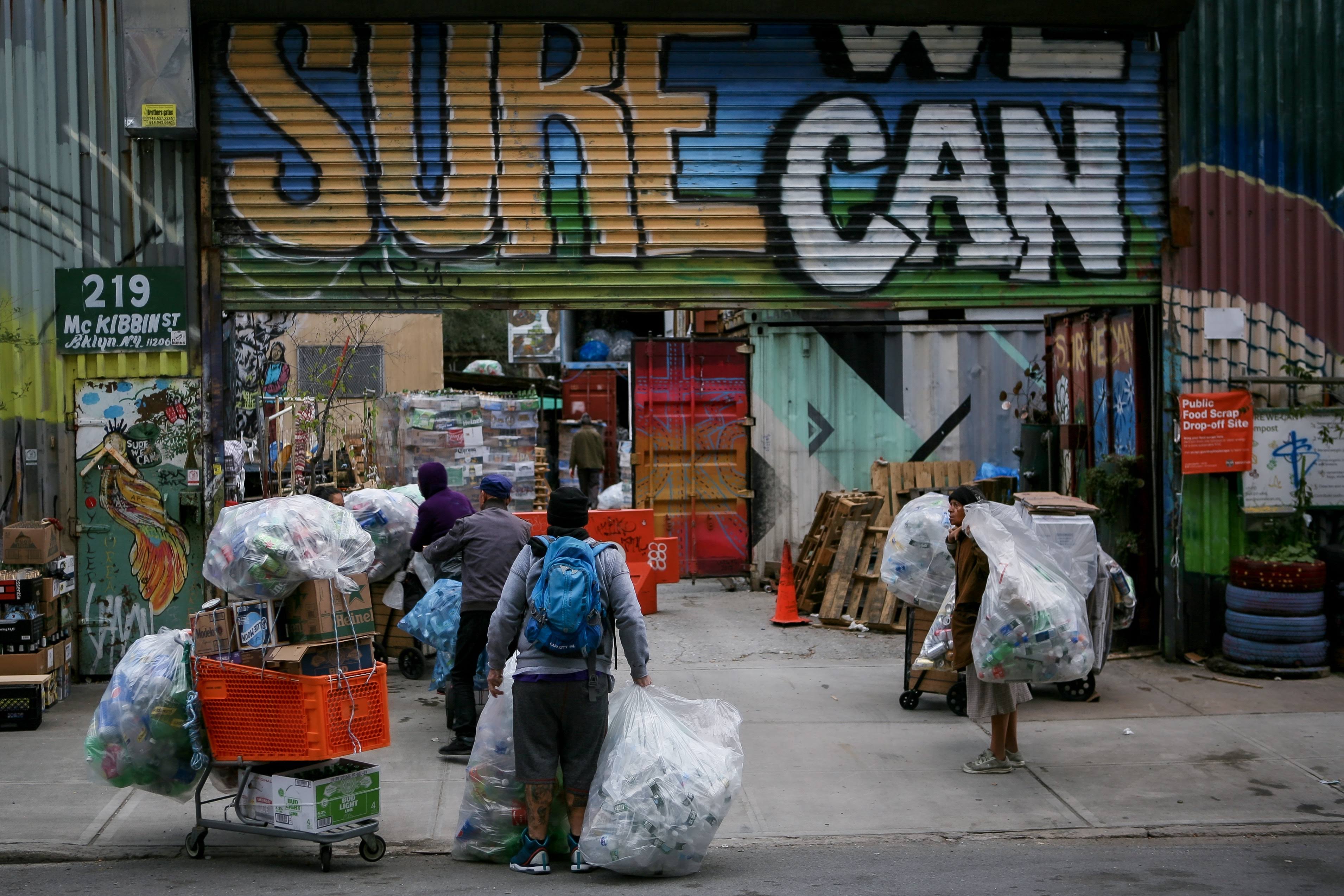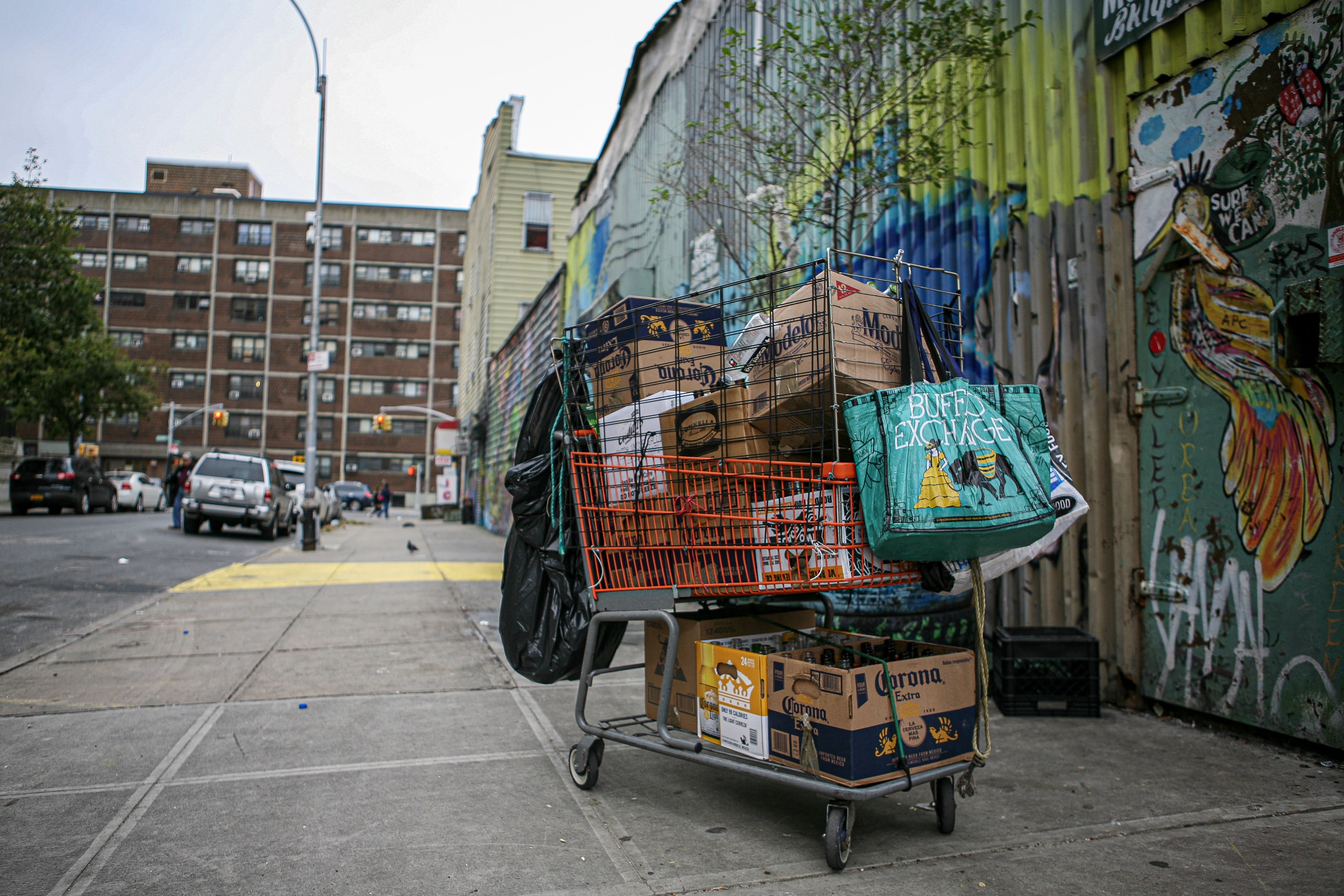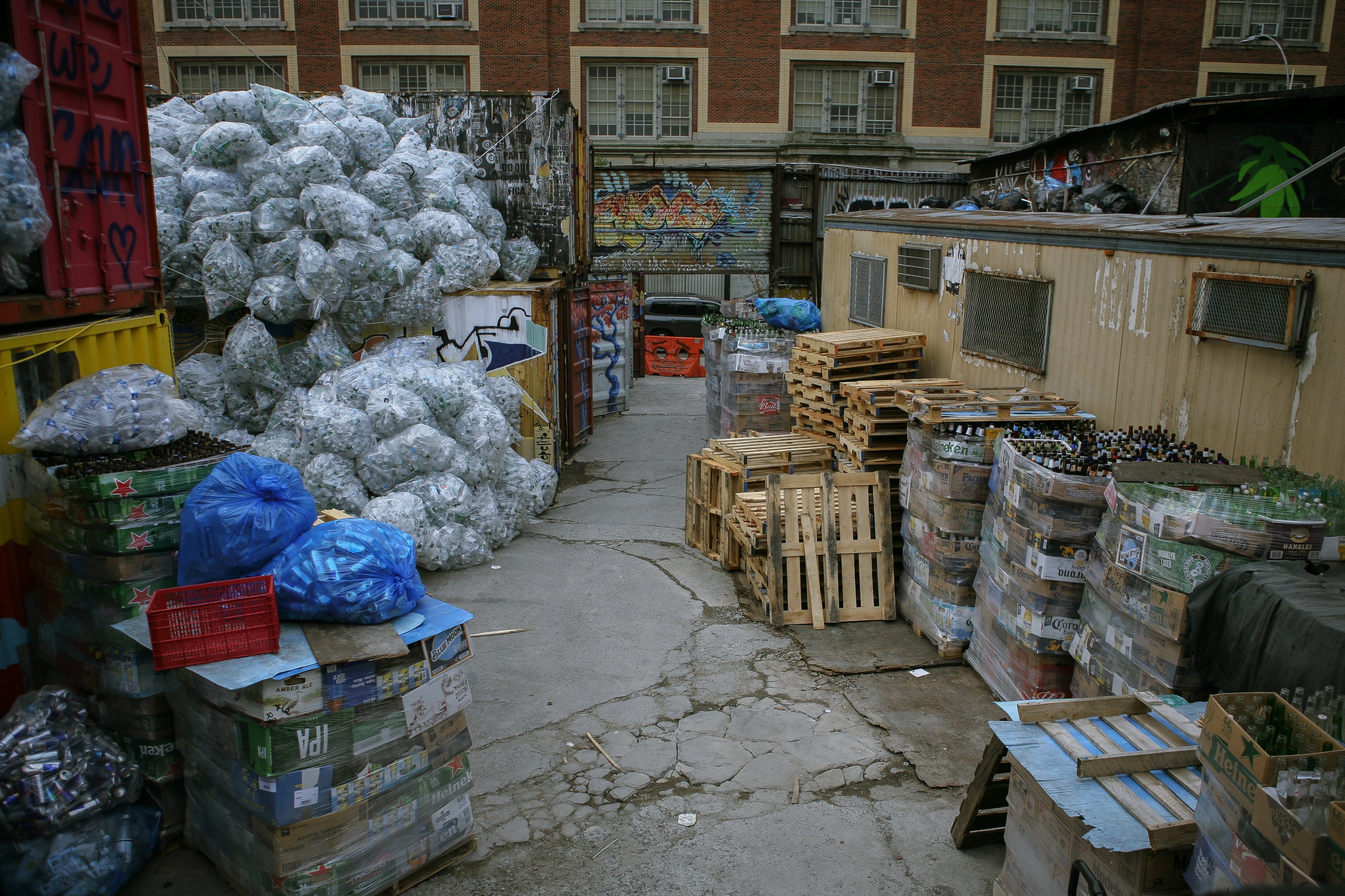 Sure We Can: Immigrant Women Environmental Agents: A Canner-Led Redemption Center
Year: 2023
Country: United States
Project Status: Funded
Impact Sector: Economic Opportunity
Project Investment: $25,000.00
Project Launch: 2-27-23
The "Immigrant Women Environmental Agents: A Canner-Led Redemption Center" project will expand access to Sure We Can's unique supportive model combining redemption and social services, primarily for women canners, to additional NYC neighborhoods through the development of a mobile, satellite redemption center.
Canners are individuals who collect and redeem bottles and cans to earn income. This underserved and marginalized community is overwhelmingly composed of women, people of color, first-generation immigrants, non-English speakers, people experiencing homelessness and/or disabilities, and the elderly. Canners primarily work on an individual basis, and are often disconnected from access to information about social services and from larger networks of social support. Sure We Can (SWC) puts its focus on mitigating the waste and climate crisis through recycling and policy advocacy, while at the same time working to provide a supportive, collective space for canners to organize, exchange, access support and make their voices heard in policy discussions relating to their sector. There are an estimated 10,000 canners across NYC, and SWC today provides a financial lifeline to over 1,000 individuals within a 3-mile radius of the East Williamsburg neighborhood in Brooklyn, as well as canners from across NYC who make the journey to access its services.

This project will be led by Josefa Marin, a canner community leader and immigrant woman, and will be focused primarily on empowering and supporting women like her. Josefa is also a Board Member of Sure We Can and will bring her expertise as a canner and entrepreneur, her lived experience as a woman and a Hispanic immigrant, and her sensitivity to our organizational values of social inclusion, economic empowerment, and environmental awareness to best serve the community of primarily women canners who will benefit from this project. For Josefa, realizing her dream of starting her own redemption center is cost-prohibitive, despite the clear market need. Through financial support from World Connect and SWC's sponsorship, these burdens will be alleviated. SWC will open the satellite center - providing support in the selection of the site and up front costs to secure the site, namely: rent, security deposit and insurance. Redemption infrastructure can be very simple: all that is needed is some amount of space for storing and staging redeemed recyclables, a small office space for management, and vehicle access for trucks to perform pick-ups. Subsequently, SWC will provide organizational support and back-office functions, including payroll and financial management, while Josefa and her team will be free to assume the roles of primary operators, managers, and community outreach agents. In addition to upfront costs, funding from World Connect will support leadership development, management training, research into community needs and community outreach.
Explore other Projects