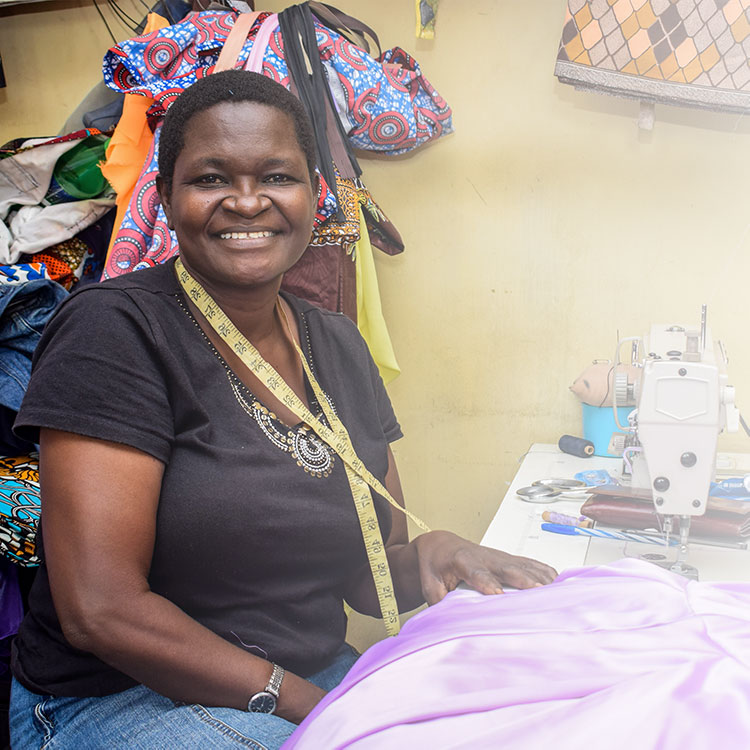 Letter From Leadership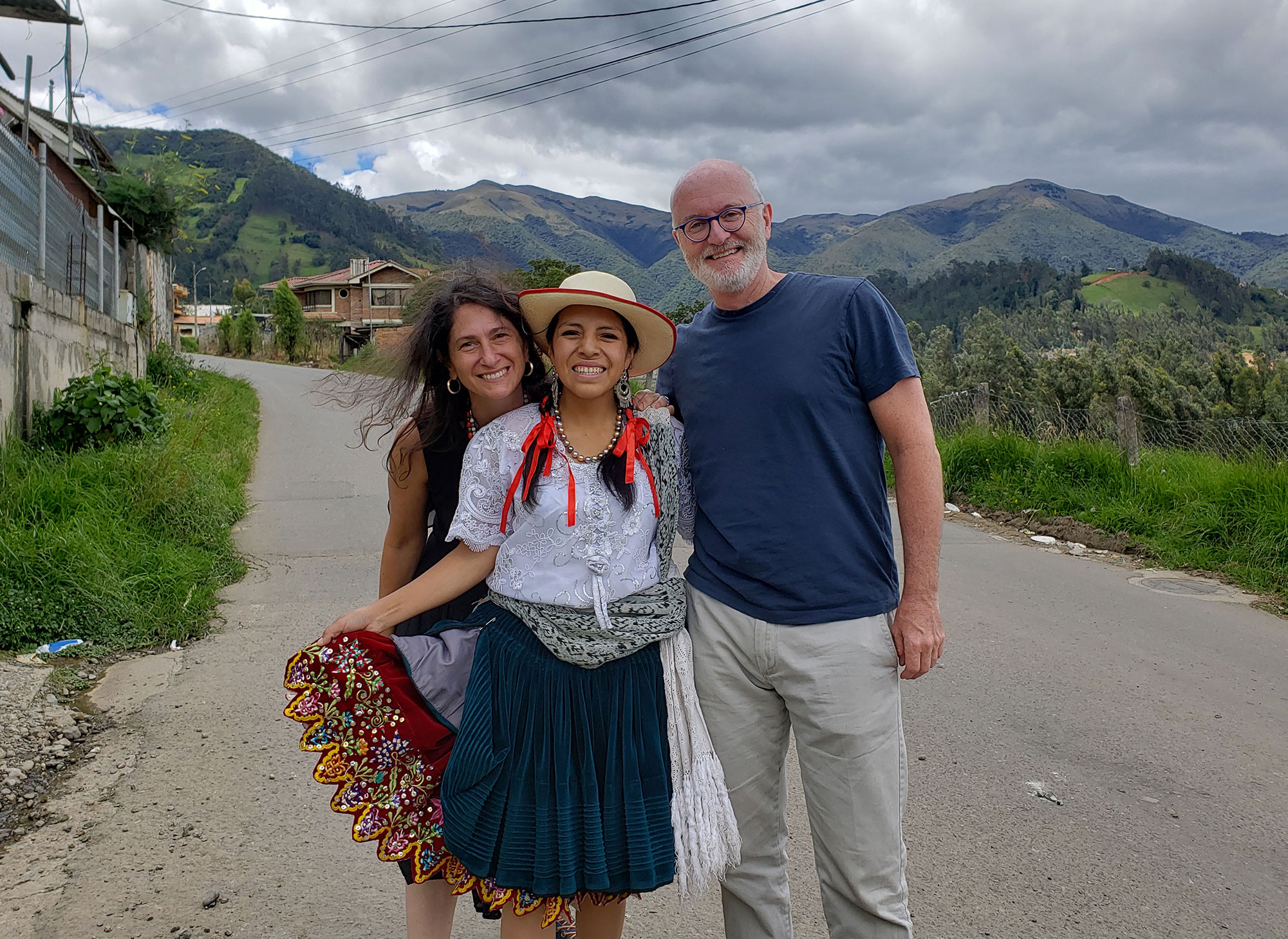 Dear Friend of World Connect,
In these unprecedented times, when collective action is most needed to fight injustice and advance systemic change, many of us feel lost. We are stranded in place because of the pandemic, psychologically and economically constrained. The pandemic deferred, and in some cases dashed, so many hopes and dreams. Its impact is compounded for communities of color by systems and centuries of inequity.
The theme of our 2019 Annual Report is RESILIENCE because not only do we see it in every community we work in, resilience is the world's lifeline right now. We won't glorify resilience because it is hard and often borne out of necessity, but resilience is instructive. When women carry water for miles, students walk to school over mountains and through traffic, and doctors deliver babies by flashlight, they tell us that anything is possible. As we wear masks, adapt businesses, teach our children from home, and join together with our communities to support the most vulnerable, we too see resilience born out of necessity, showing us what is possible.
World Connect launched 153 new projects in 2019. 92% of our partner communities who have completed projects achieved their goals, with many others ongoing and reporting significant success, in spite of the pandemic. As you will read in our first virtual interactive annual report, these projects improved learning environments, kept girls in school, increased water access, launched new women-led businesses, improved food security and the environment, and increased safe deliveries of babies. In addition to the outcomes of these projects, we also celebrate the compound impact of the way we work. By investing directly in local talent, we see new leaders rise, confidence in local capacity grow, and communities uniting to lead their own progress.
We thank our supporters and our implementing partners for your confidence, trust, and collaboration, and we commit to being resilient and backing resilience as we advance development in these challenging times.
Sincerely,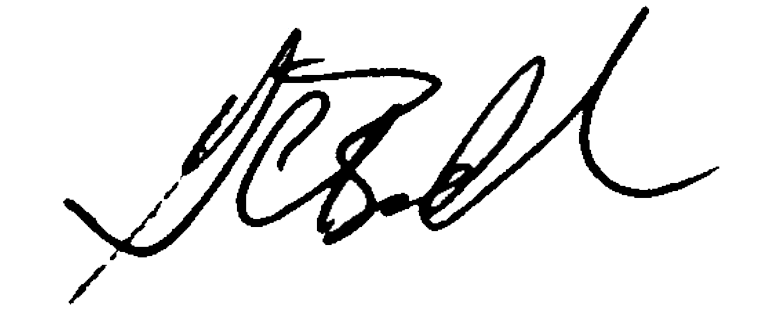 Board of Directors: George Biddle, Chairman, James Hunt, Treasurer, Stephanie Cabot, Secretary, John Adams, Christoph Becker, Clara Bingham, Courtenay Cabot Venton, Tamala Chirwa, John Coumantaros, Glen Davis, Bill Haney, Chairman Emeritus, Julia Haney, Robert Hecht, Rehmah Kasule, Avinash Kaza, Diane Lifton, Carolyn Makinson, Morag Neill-Johnson, JJ Ramberg, Sean Reilly, Jack Sullivan, Ayanna Wayner
How We Work

World Connect invests in grassroots, locally designed and led projects that drive self-sustaining development in health, education, the environment, and economic opportunity in the most under-resourced areas of the world. We envision a world of equity, where disparities are eliminated and global communities can become independent from aid, demonstrating the strength of human connection and capacity.
Our
Theory of
Change
Hover over to discover more detail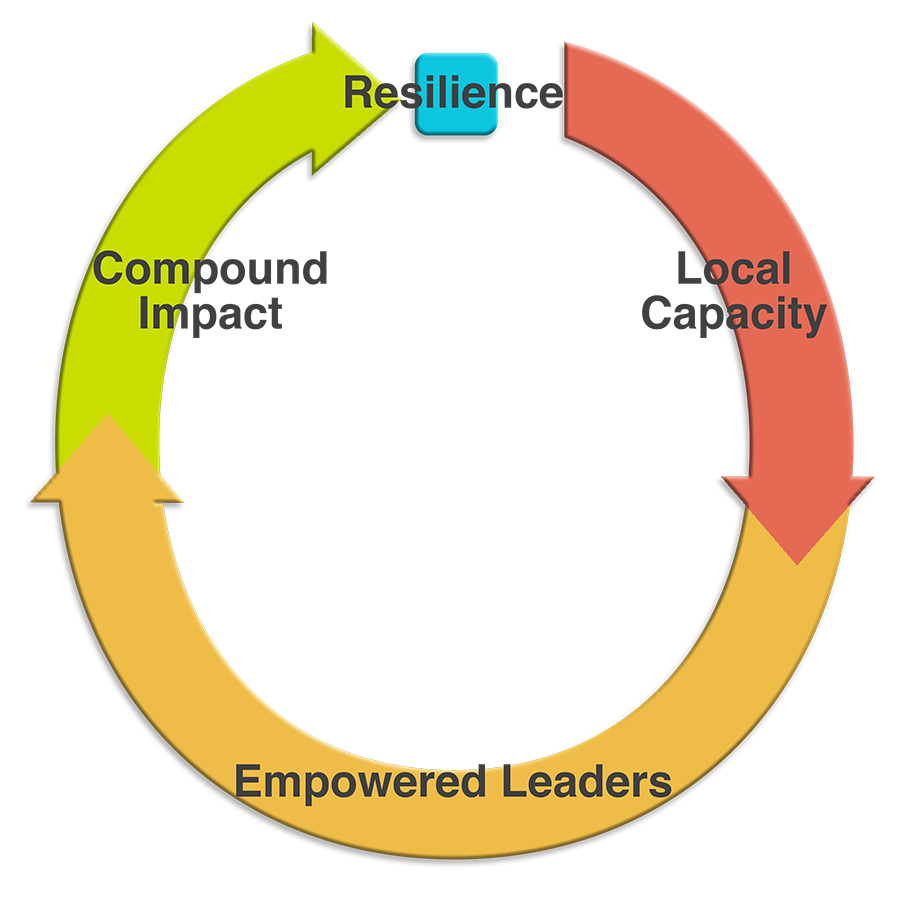 Resilience
Everything starts with communities. What makes World Connect unique is that we know that resilience is a defining feature of our partner communities around the world, not something that they need to build or build towards, but that it already exists in huge supply.
Local Capacity
We believe capacity exists in every community. To achieve success, World Connect identifies and trusts existing community leaders and assets. We center resilience as a defining asset of our partner communities around the world, not something they are lacking but that they already possess in abundance.
Empowered Leaders
Trust and funding convey power. We fund our partners quickly and directly, supporting the joint collaboration of local leaders, groups, and communities working together towards common purposes such as improved health, education, economic opportunity, and environmental protection. This power shift is vital for sustained success.
Compound Impact
The growth in confidence of local leaders is validated by direct funding. Their achievement leads to greater confidence in local capacity, the generation of new ideas, and momentum toward collective action and progress.
2019 Results

153 Communities Funded With $663,670 across 25 countries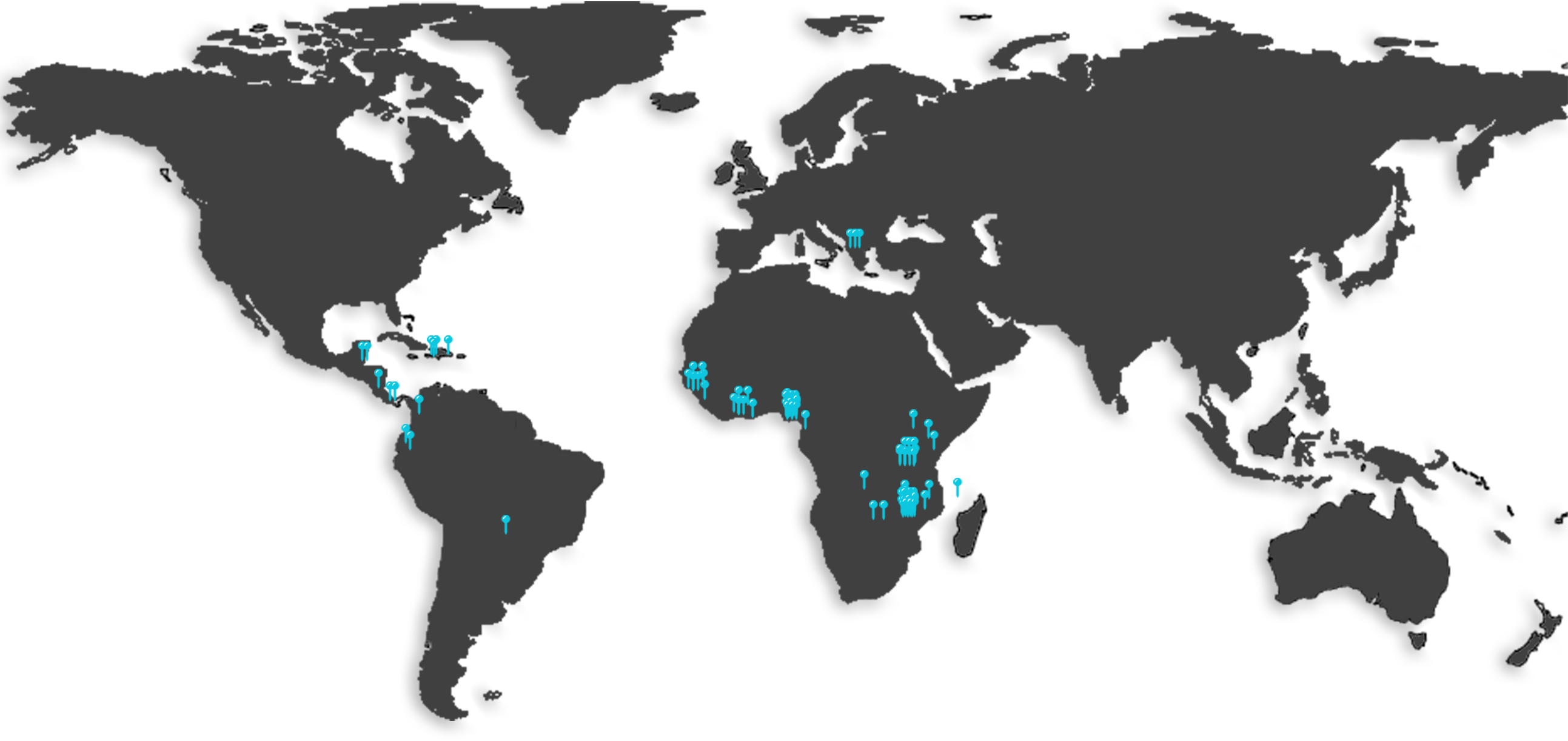 145,835 people impacted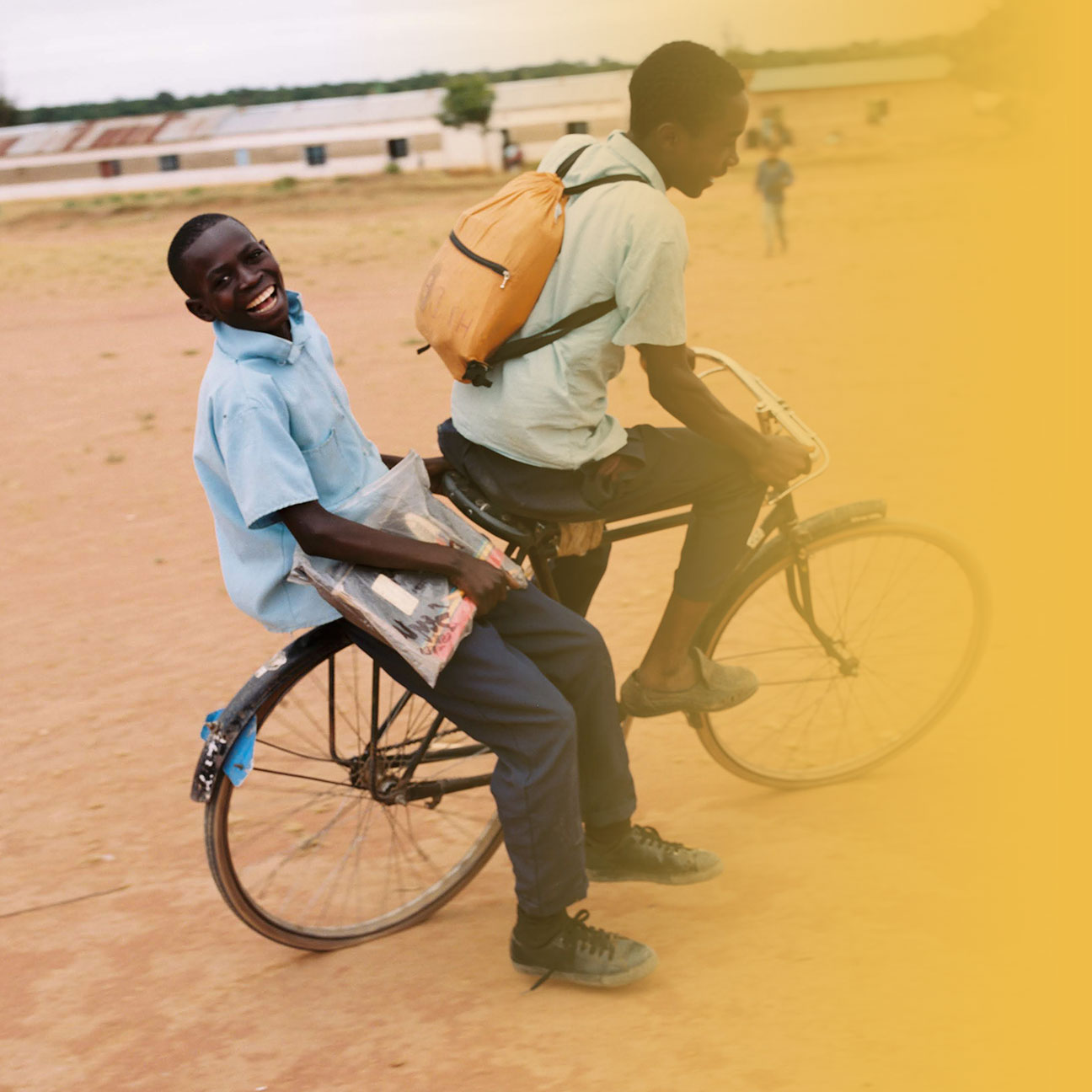 Thanks to our field office, Malawi made up 40% of our 2019 portfolio. 25,588 people were impacted.
Scroll to see our results globally...
Global Results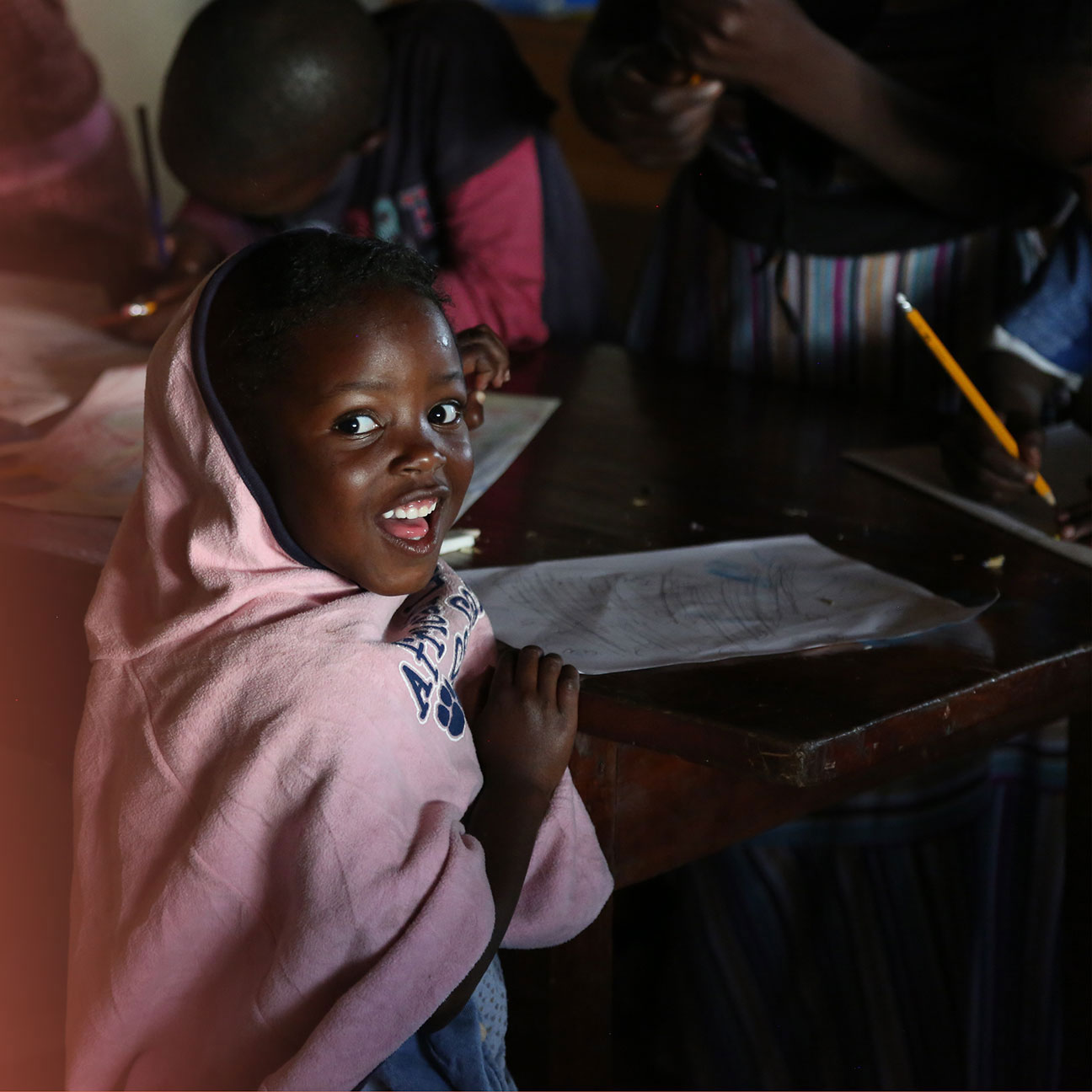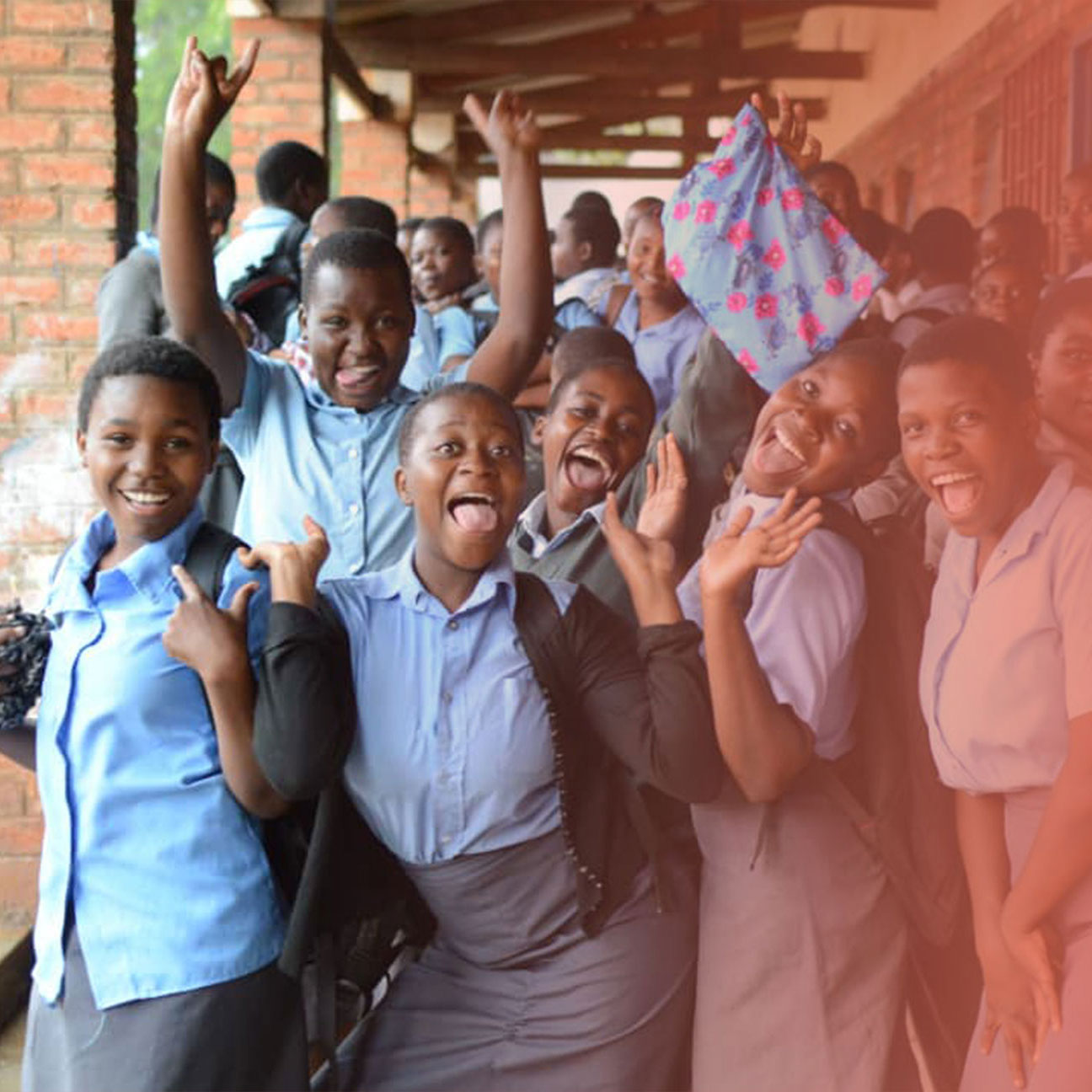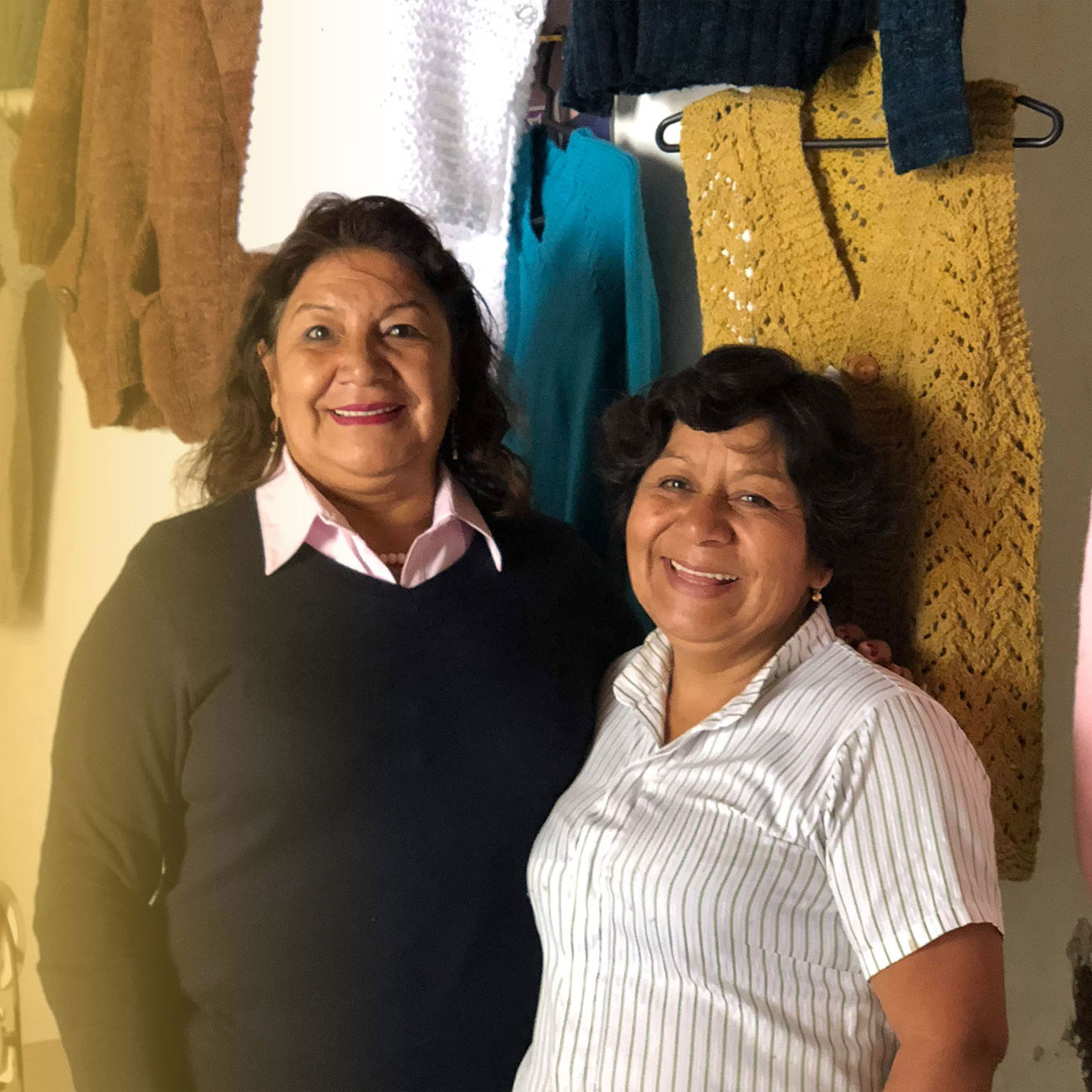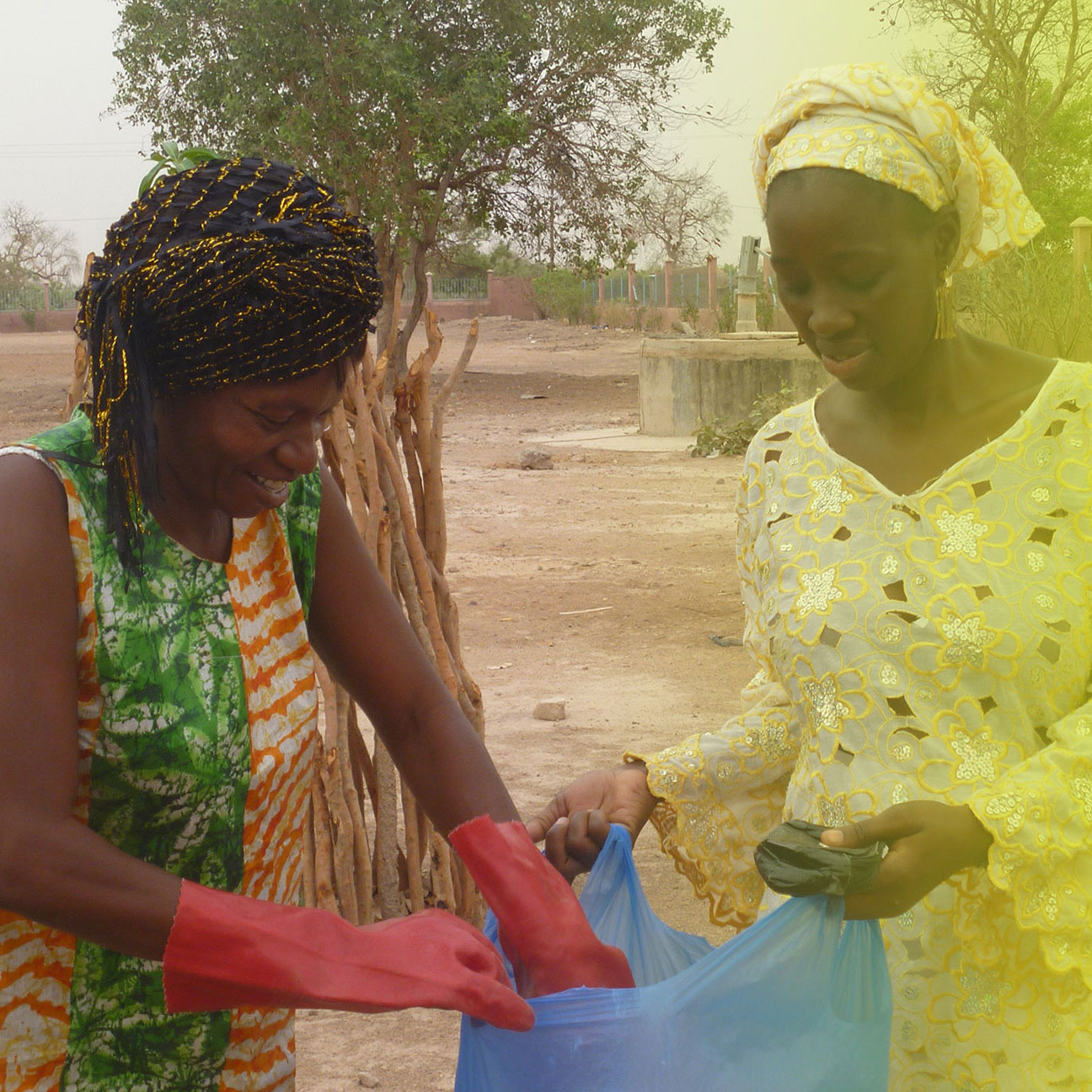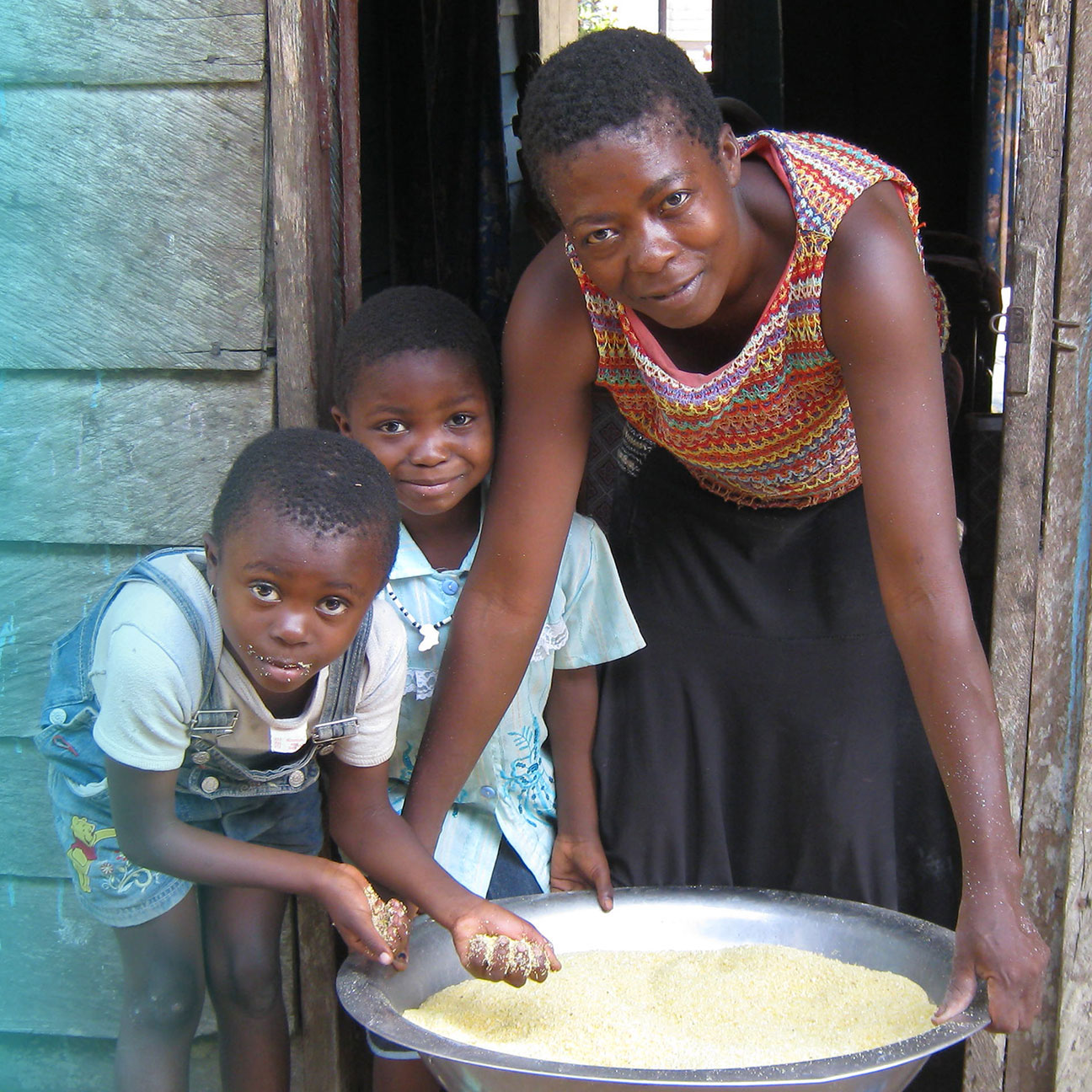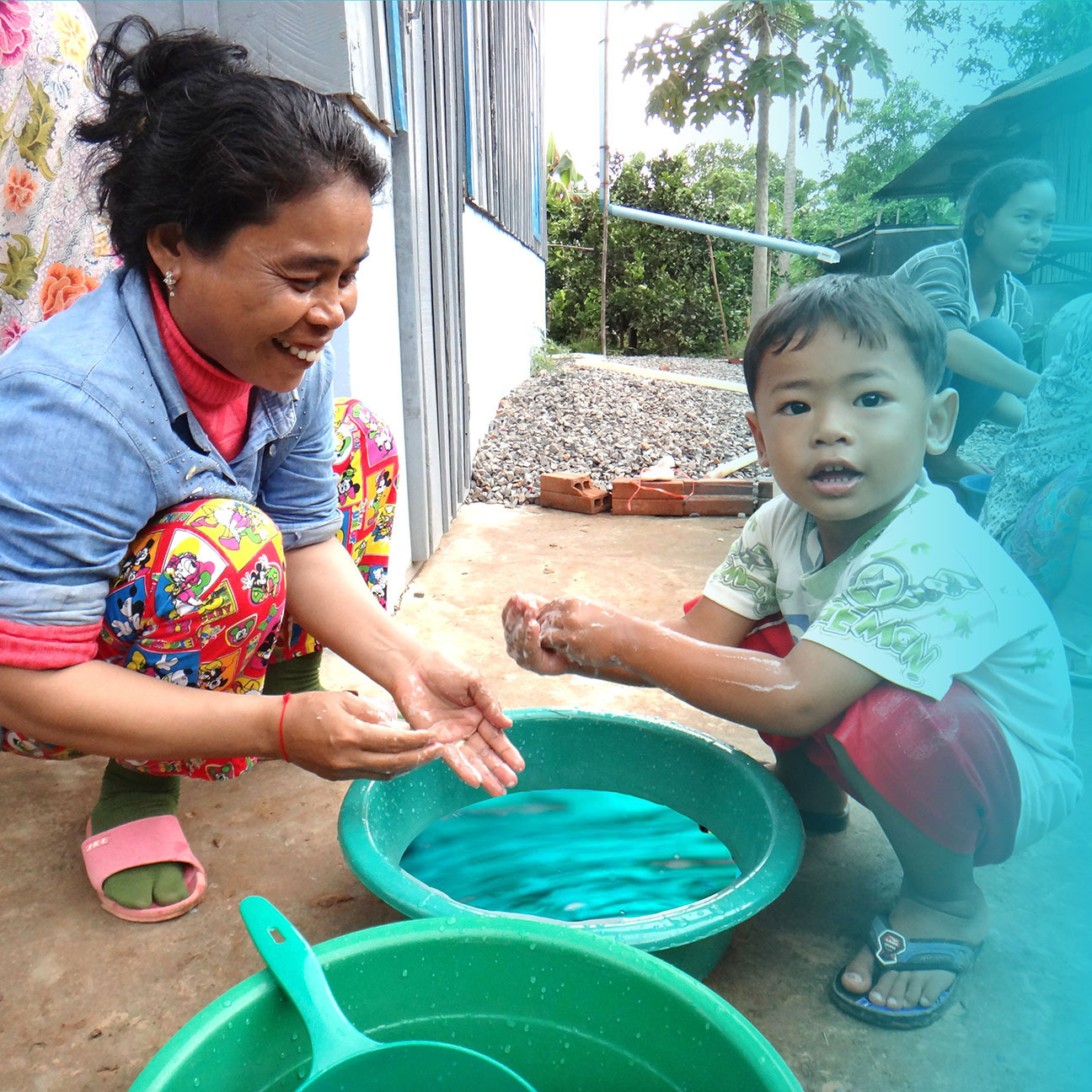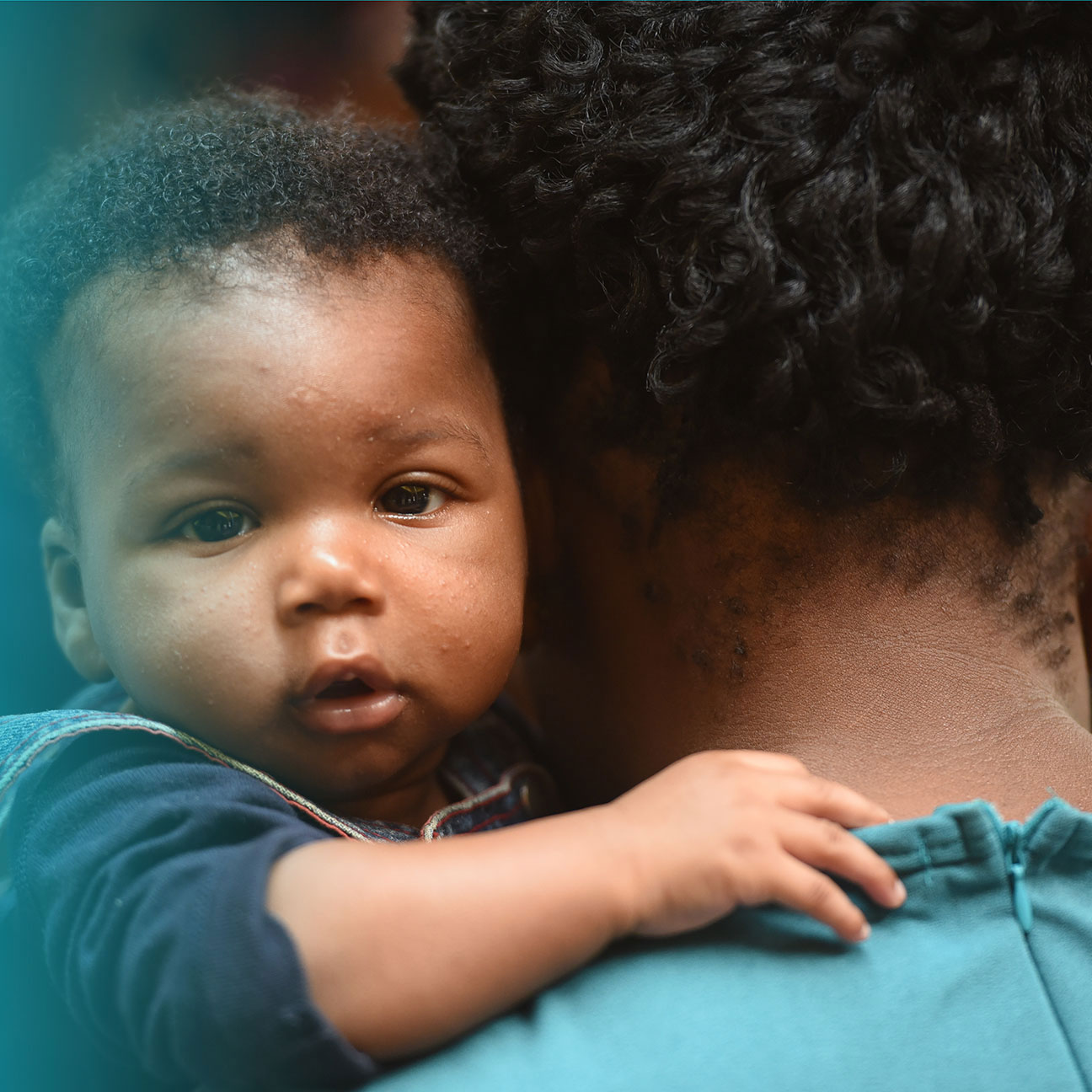 Scroll to learn about a few 2019 projects...
Project Highlights

Our Investors

Thank you to all of our individual and institutional donors who made the project successes of 2019 possible. Whether you traveled with us, supported us, or celebrated with us at our 5th Annual Benefit Dinner, we are grateful and we hope you will stay connected to see the full value of your investment play out over time as communities succeed, grow, and continue to innovate.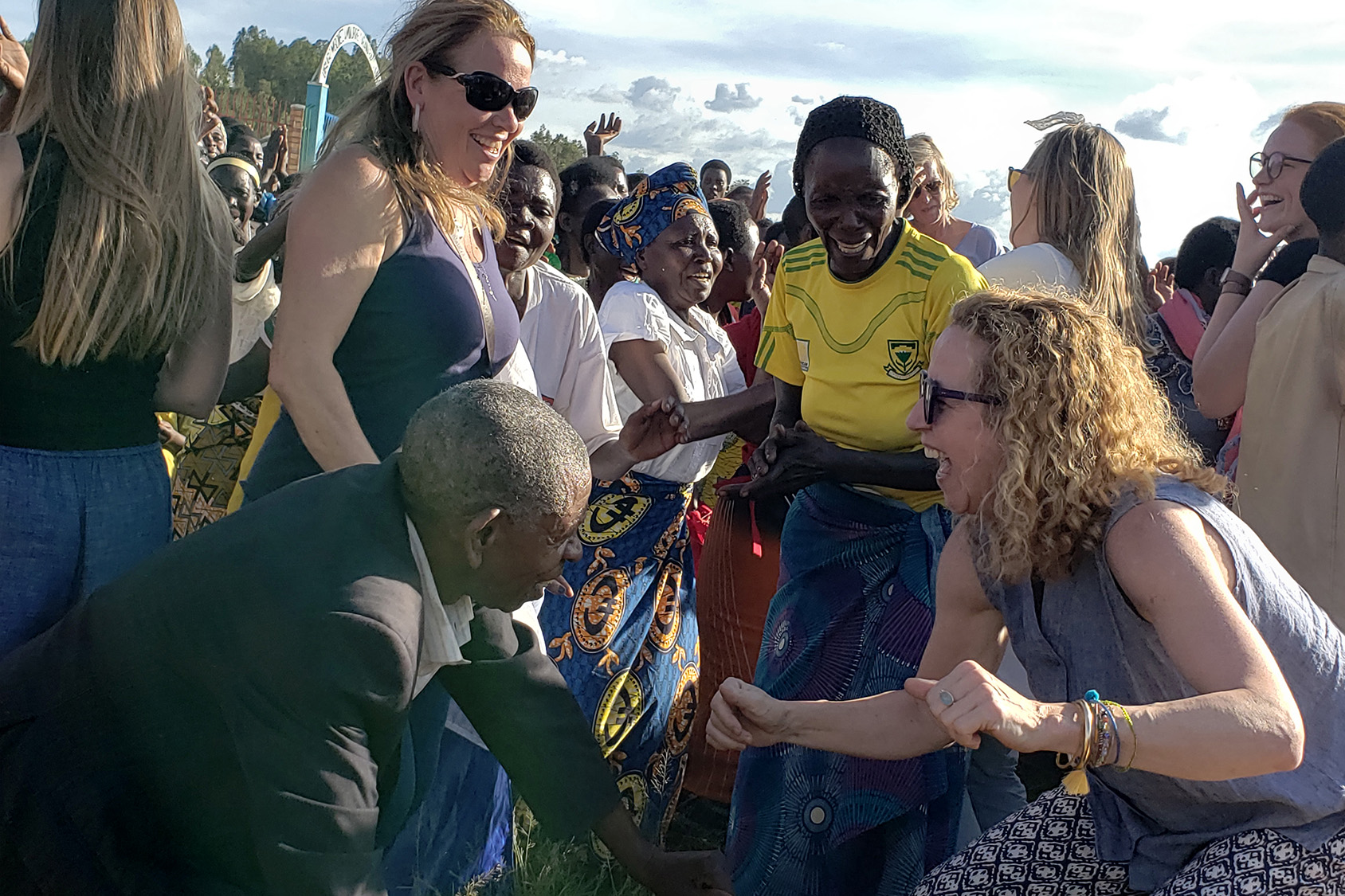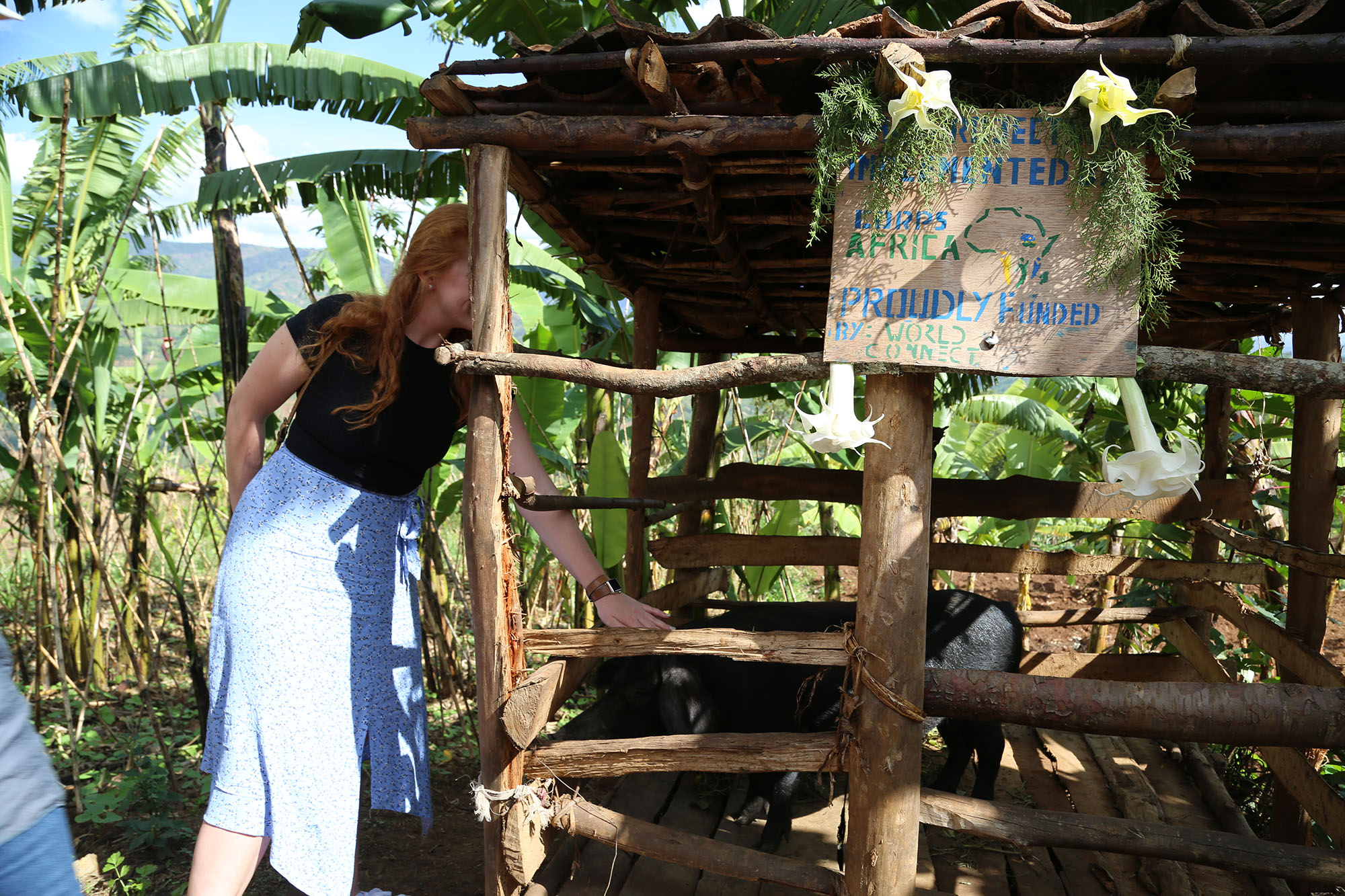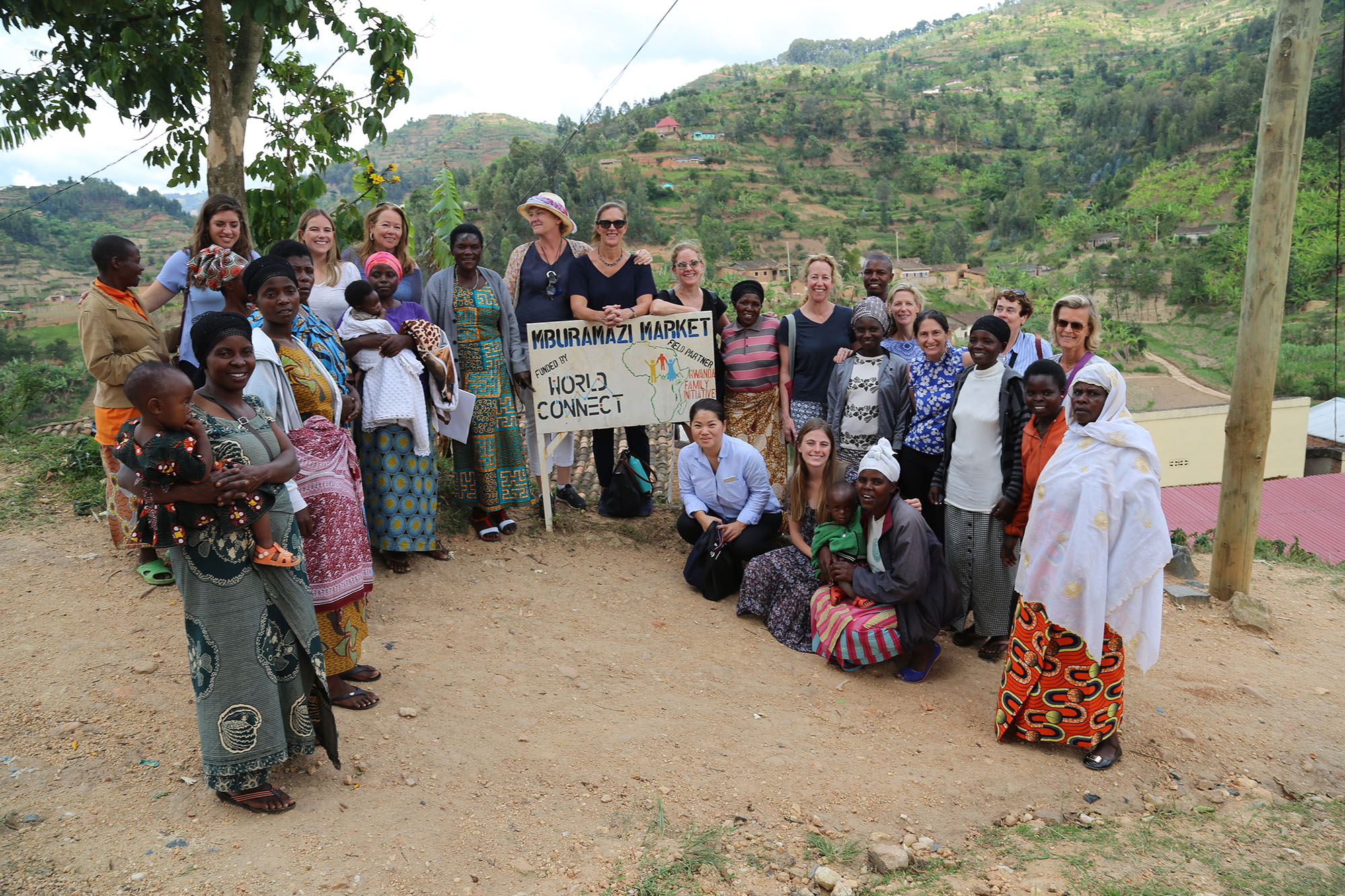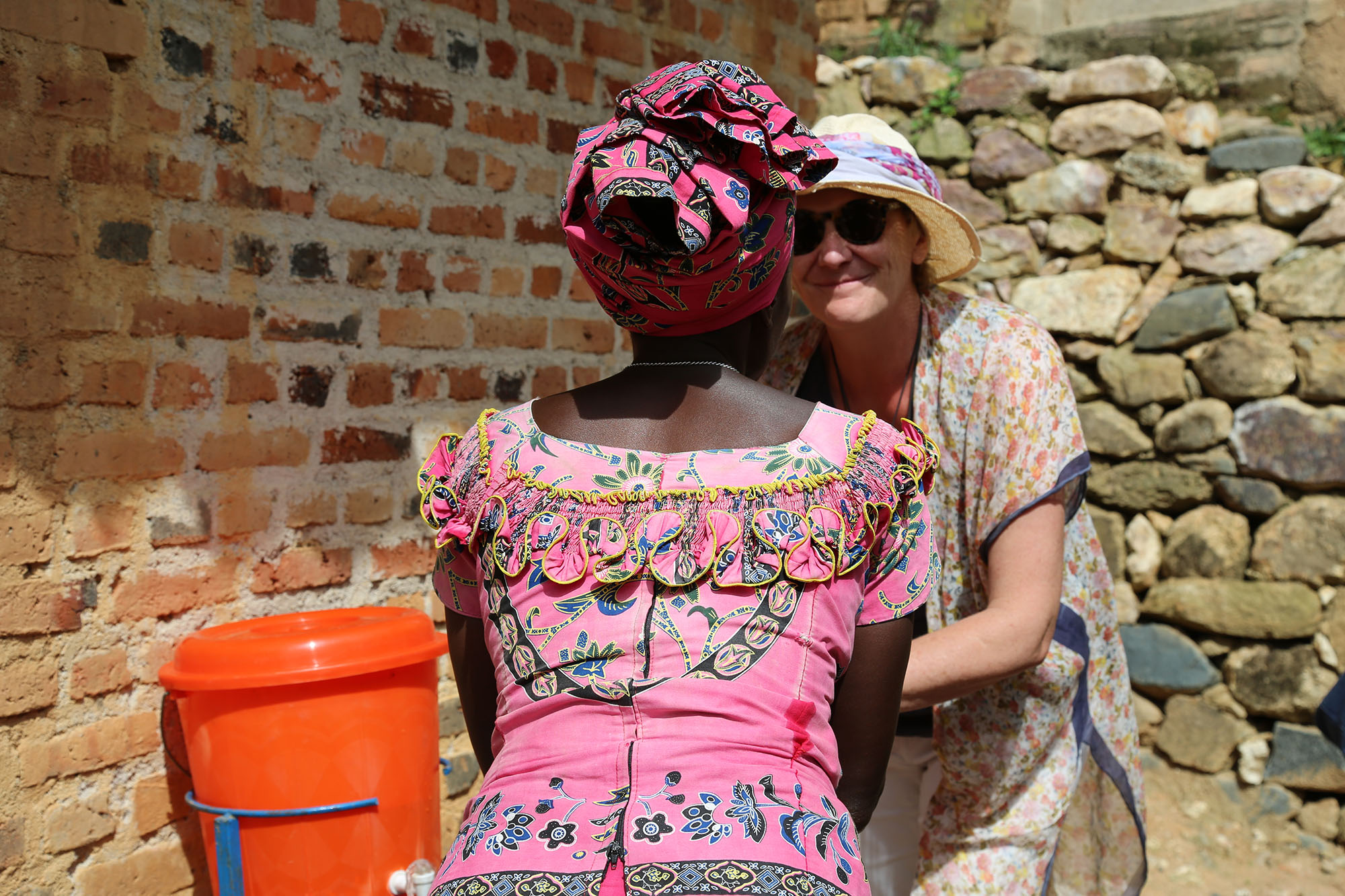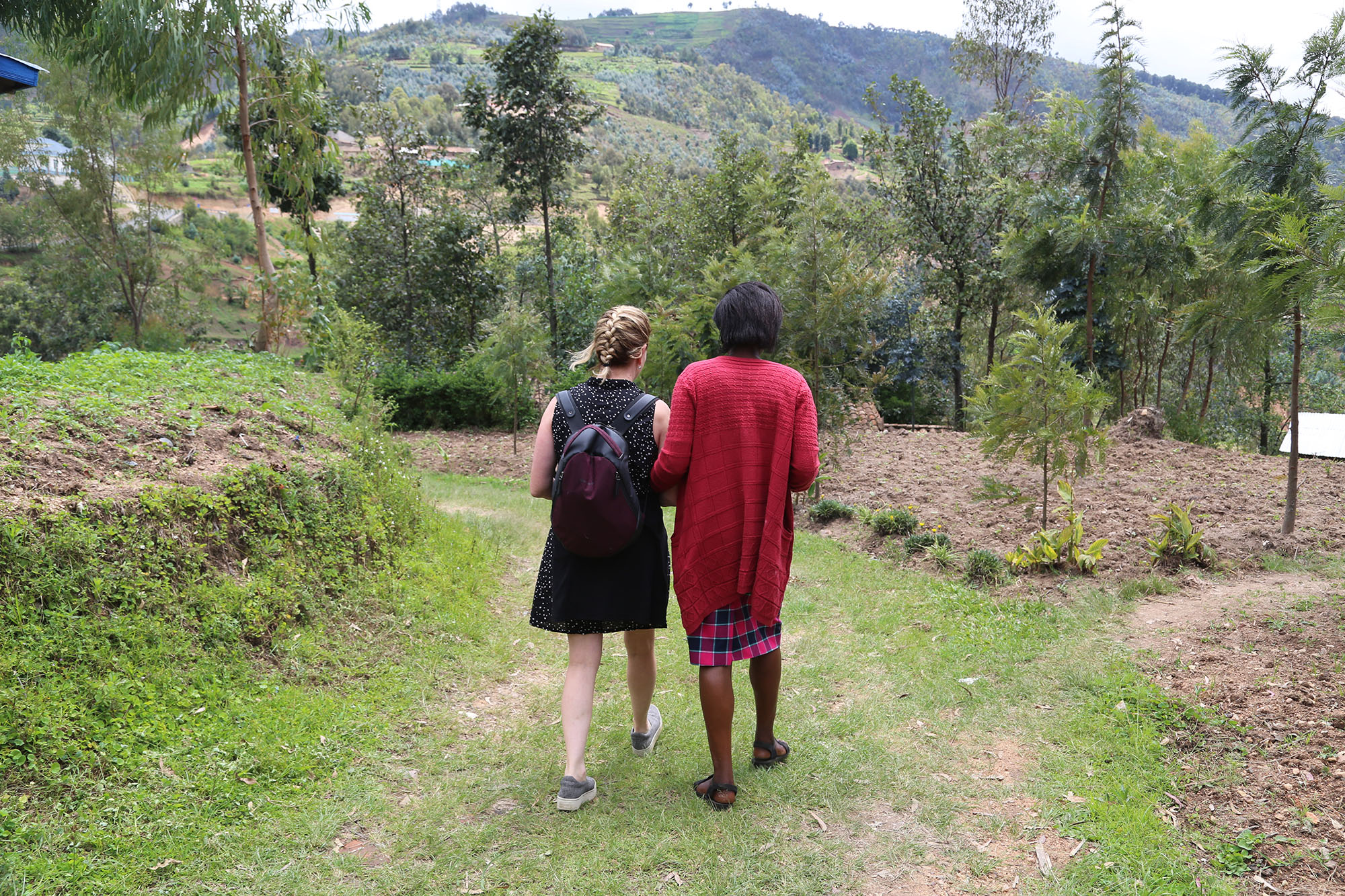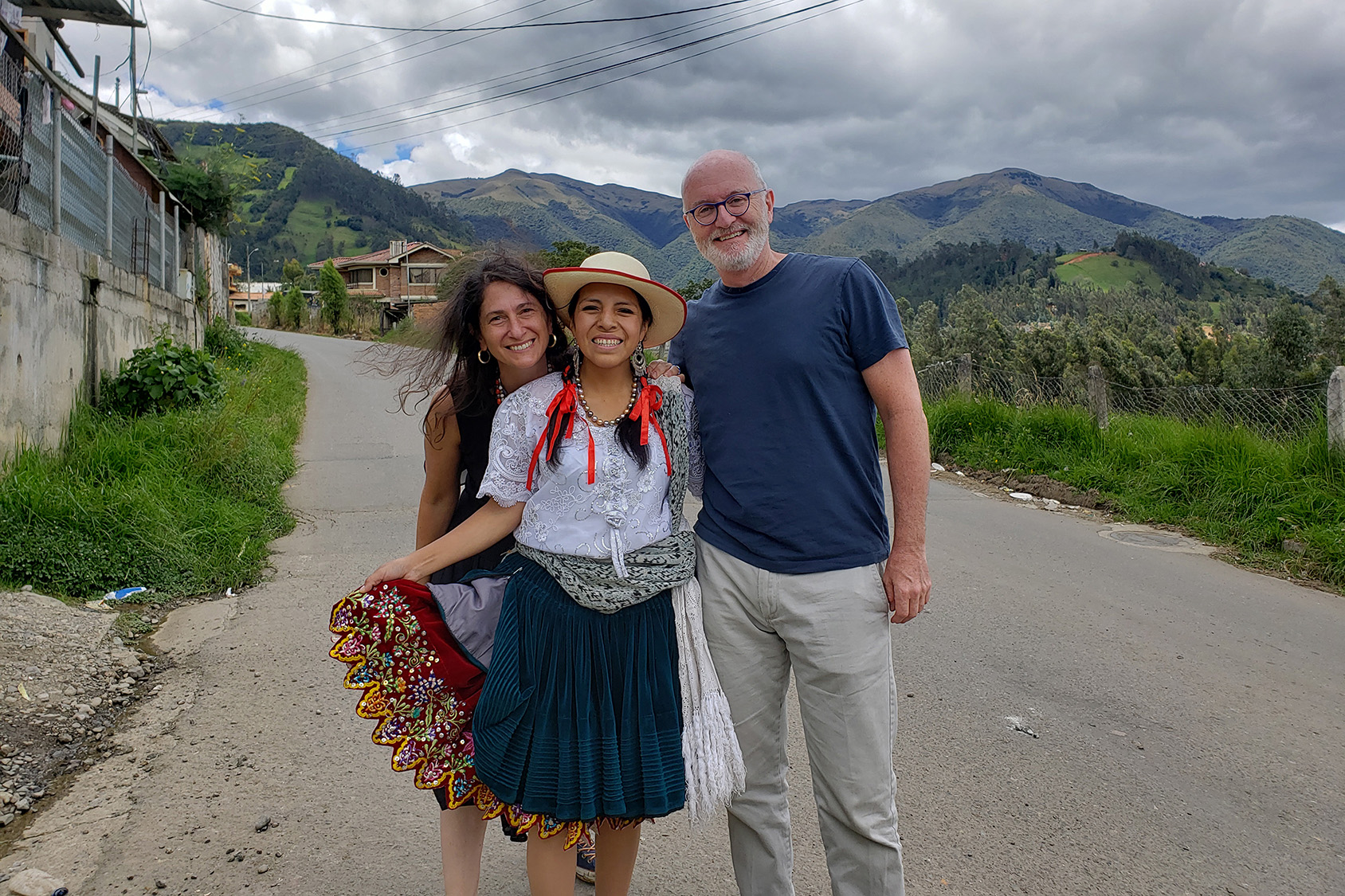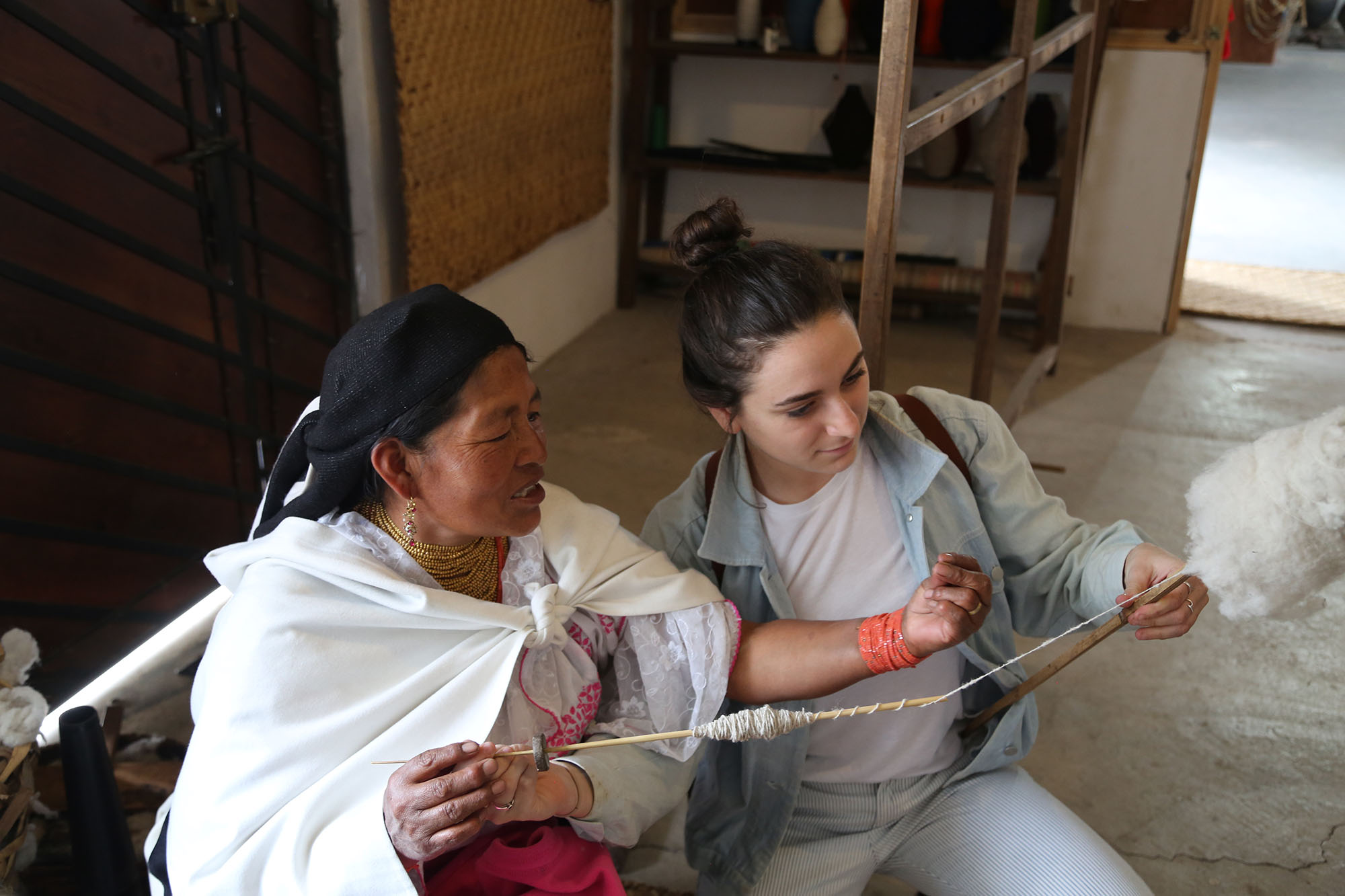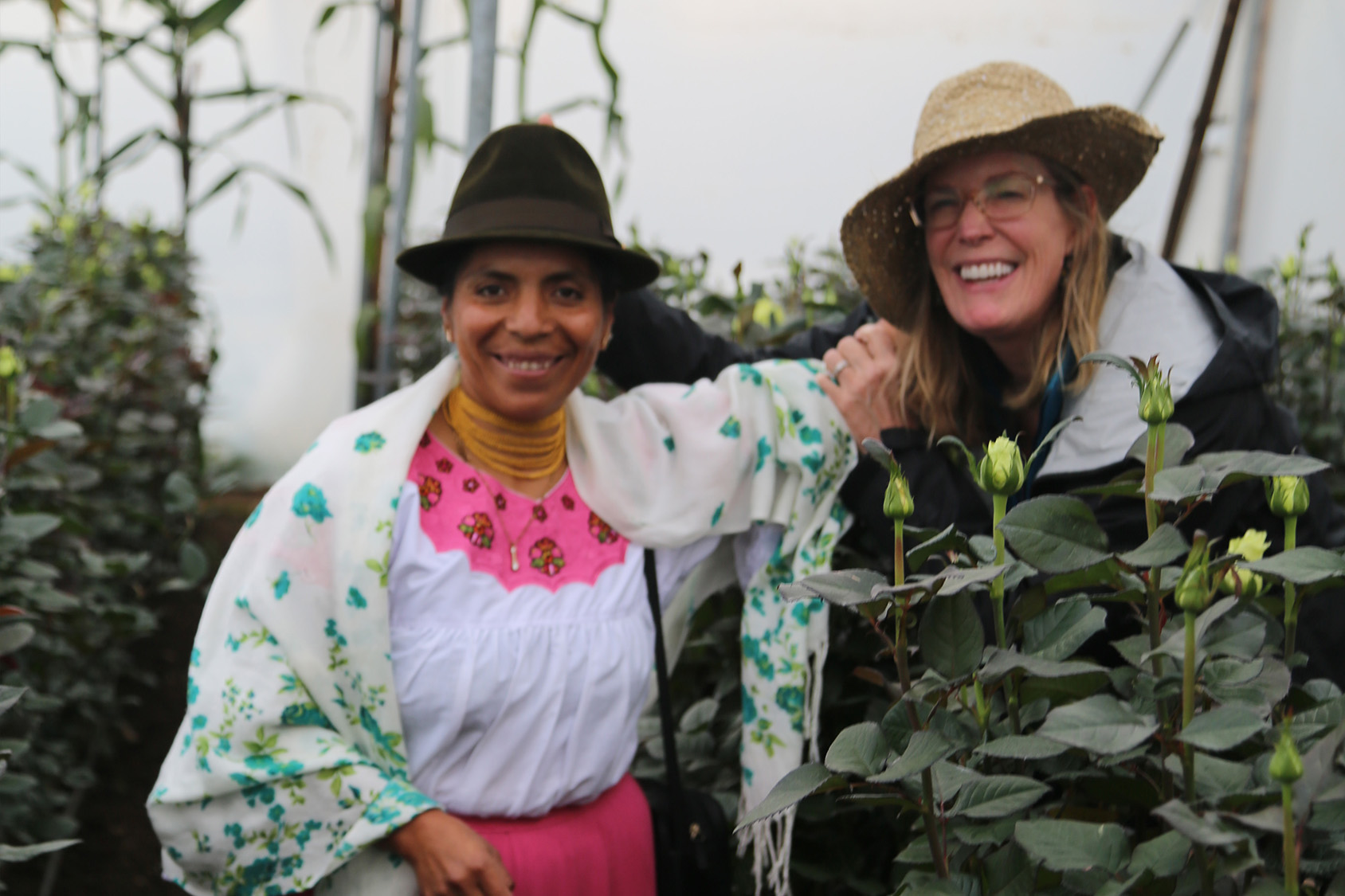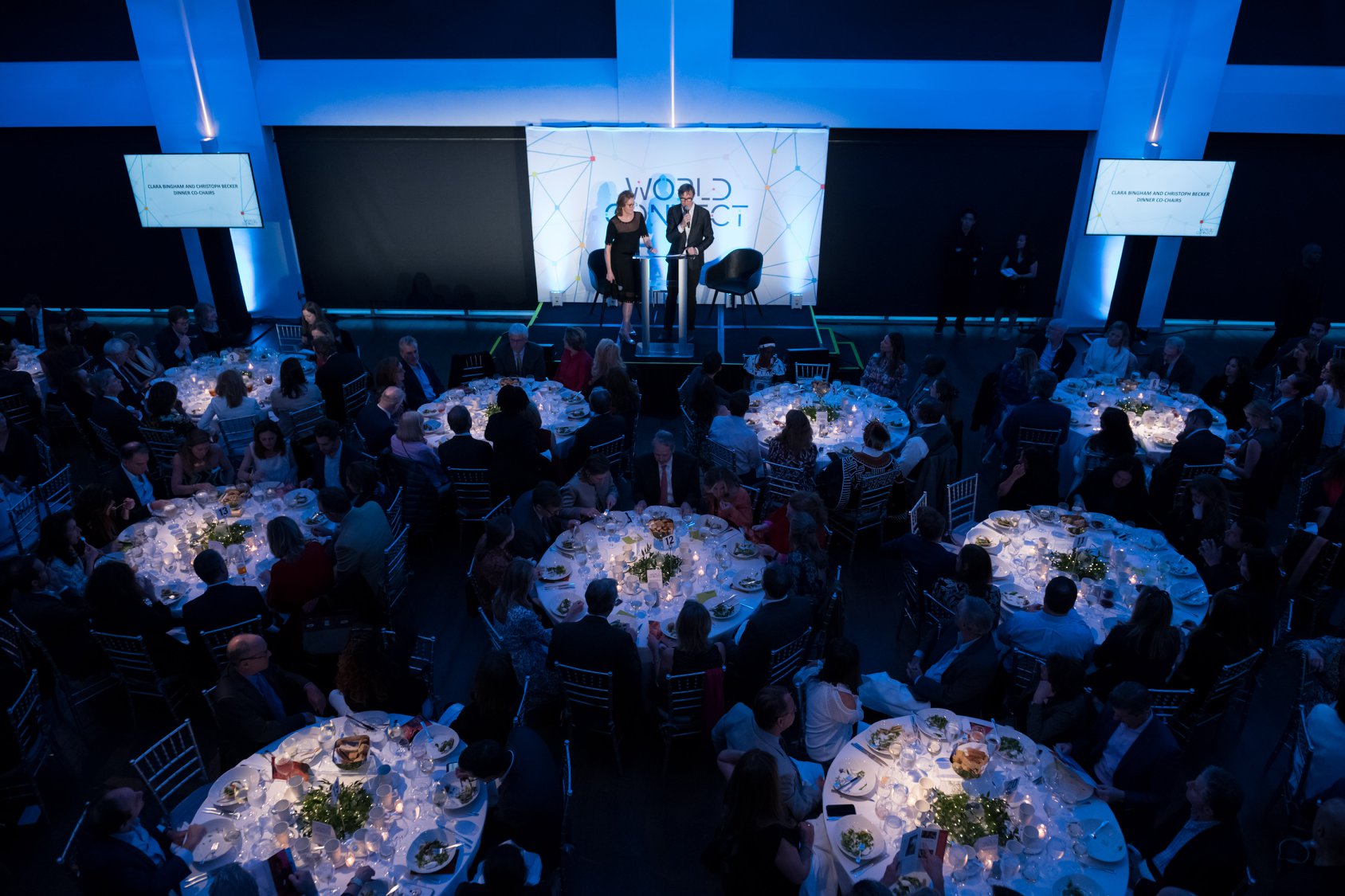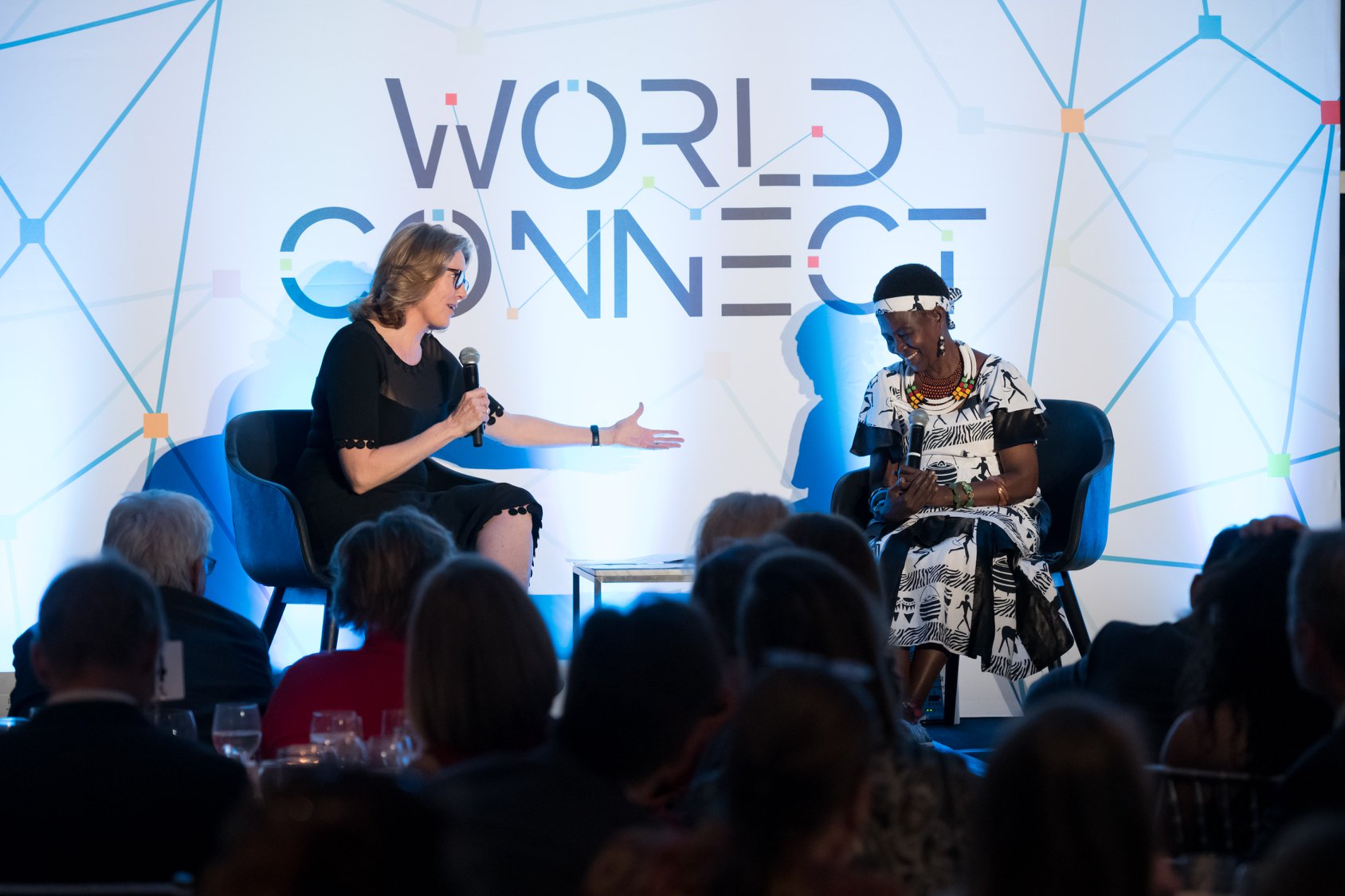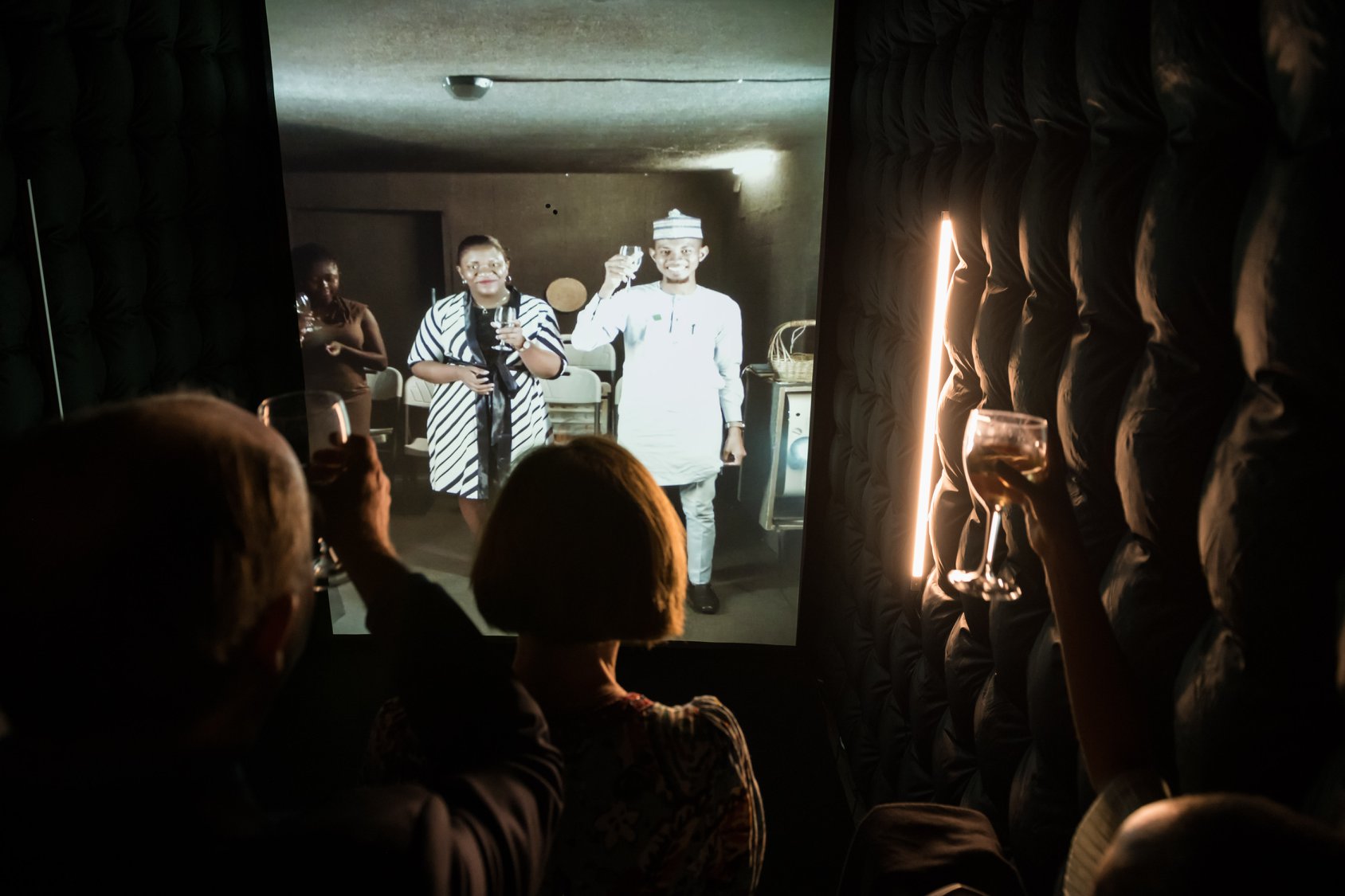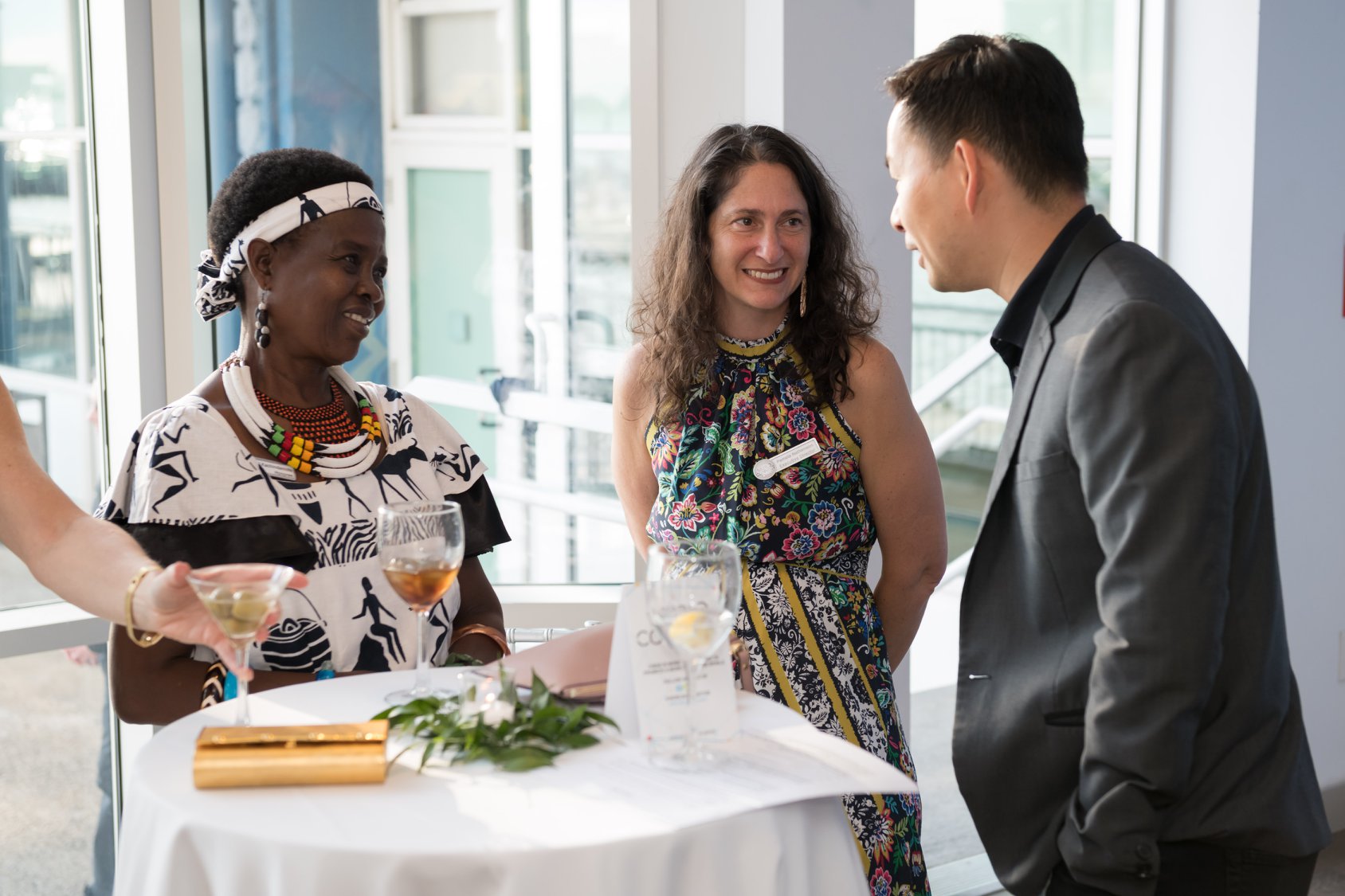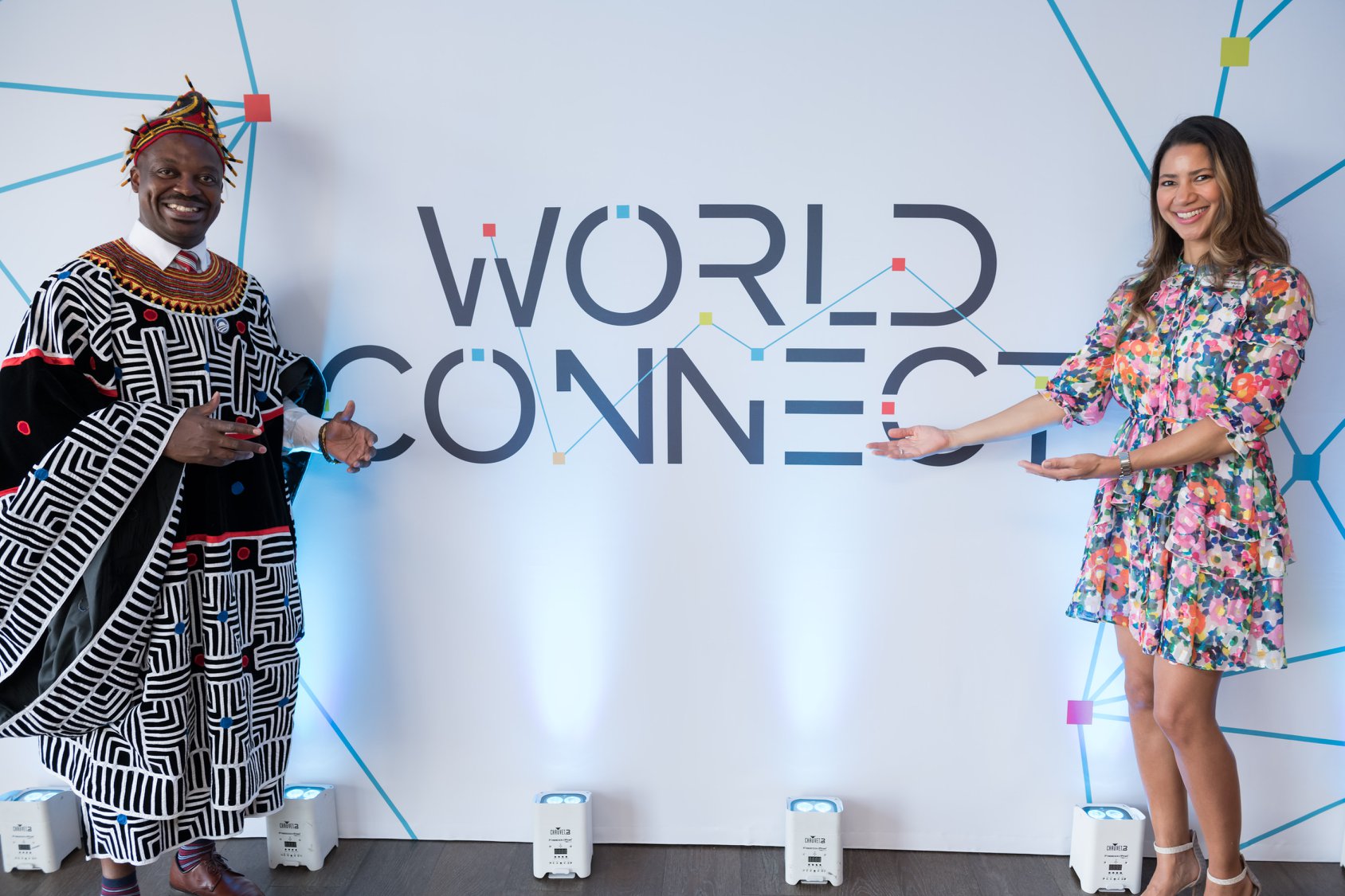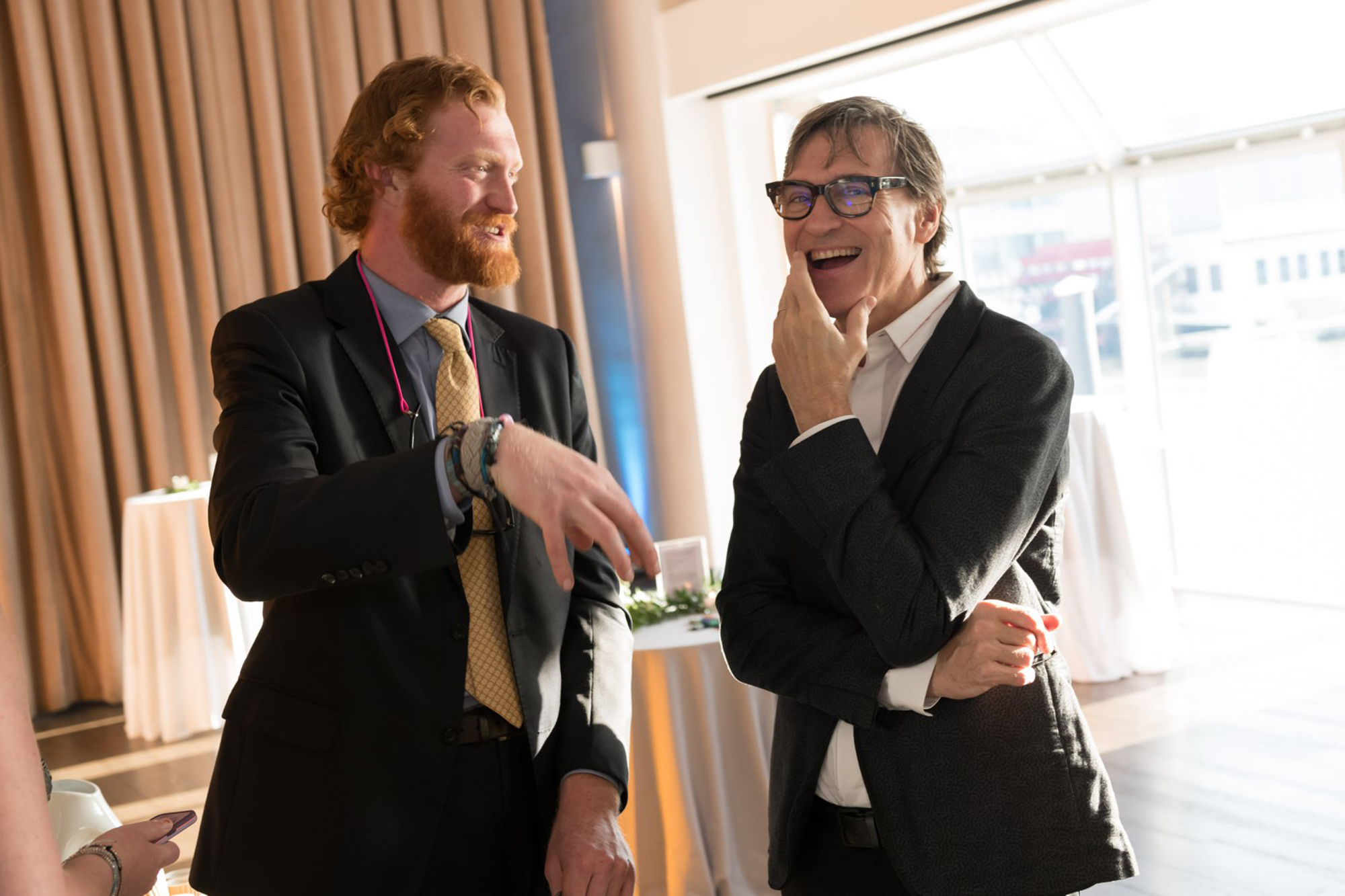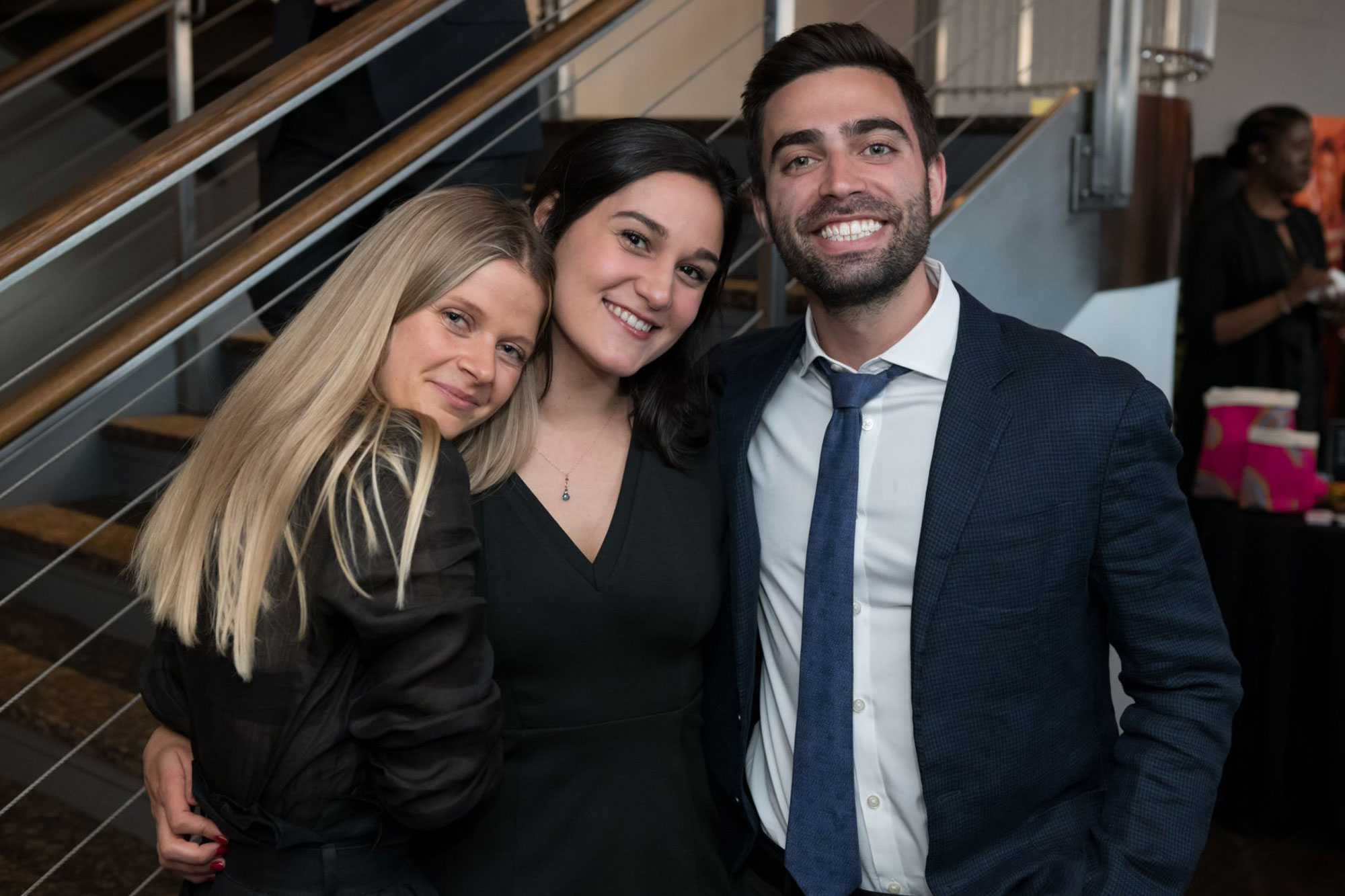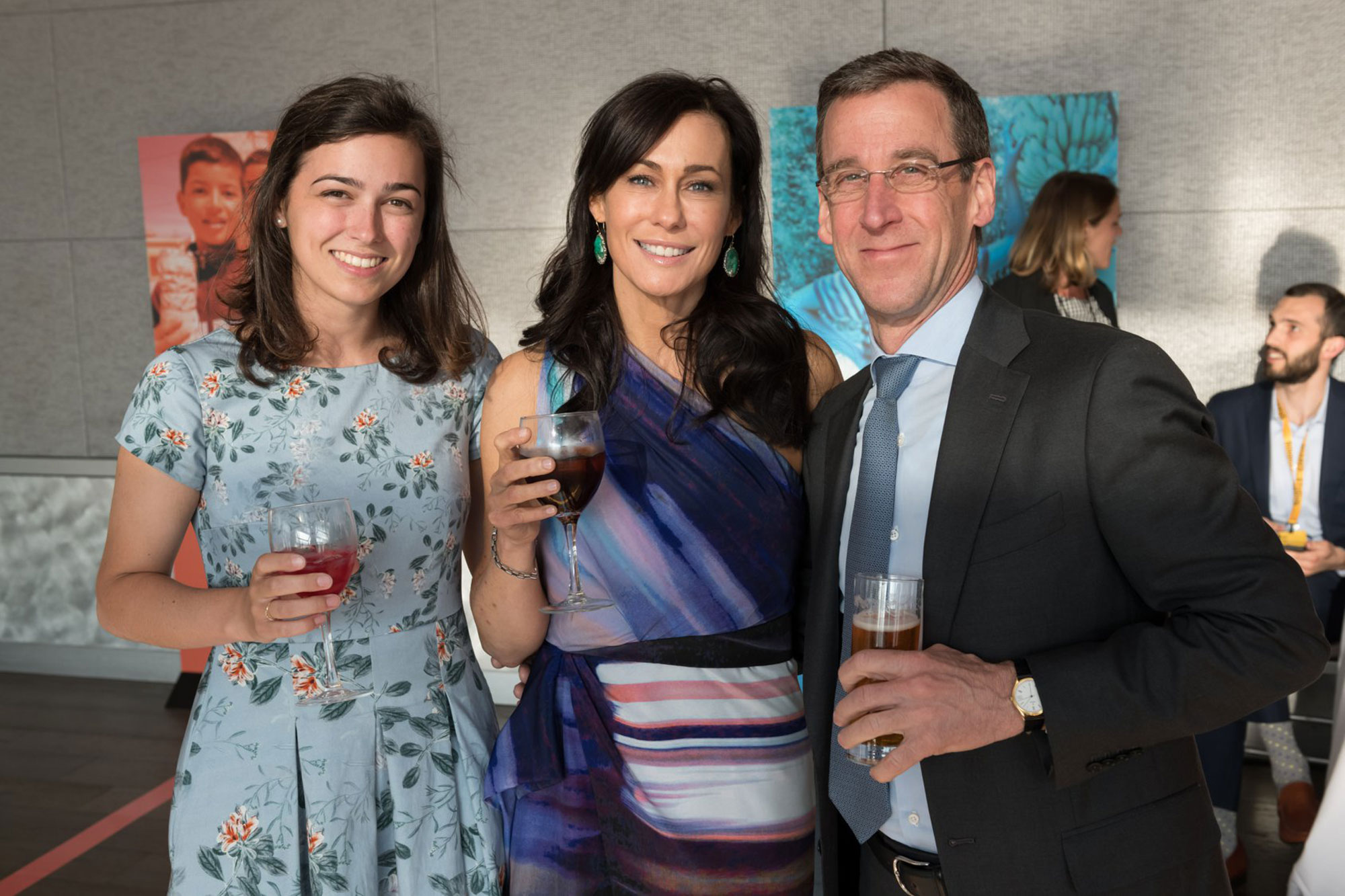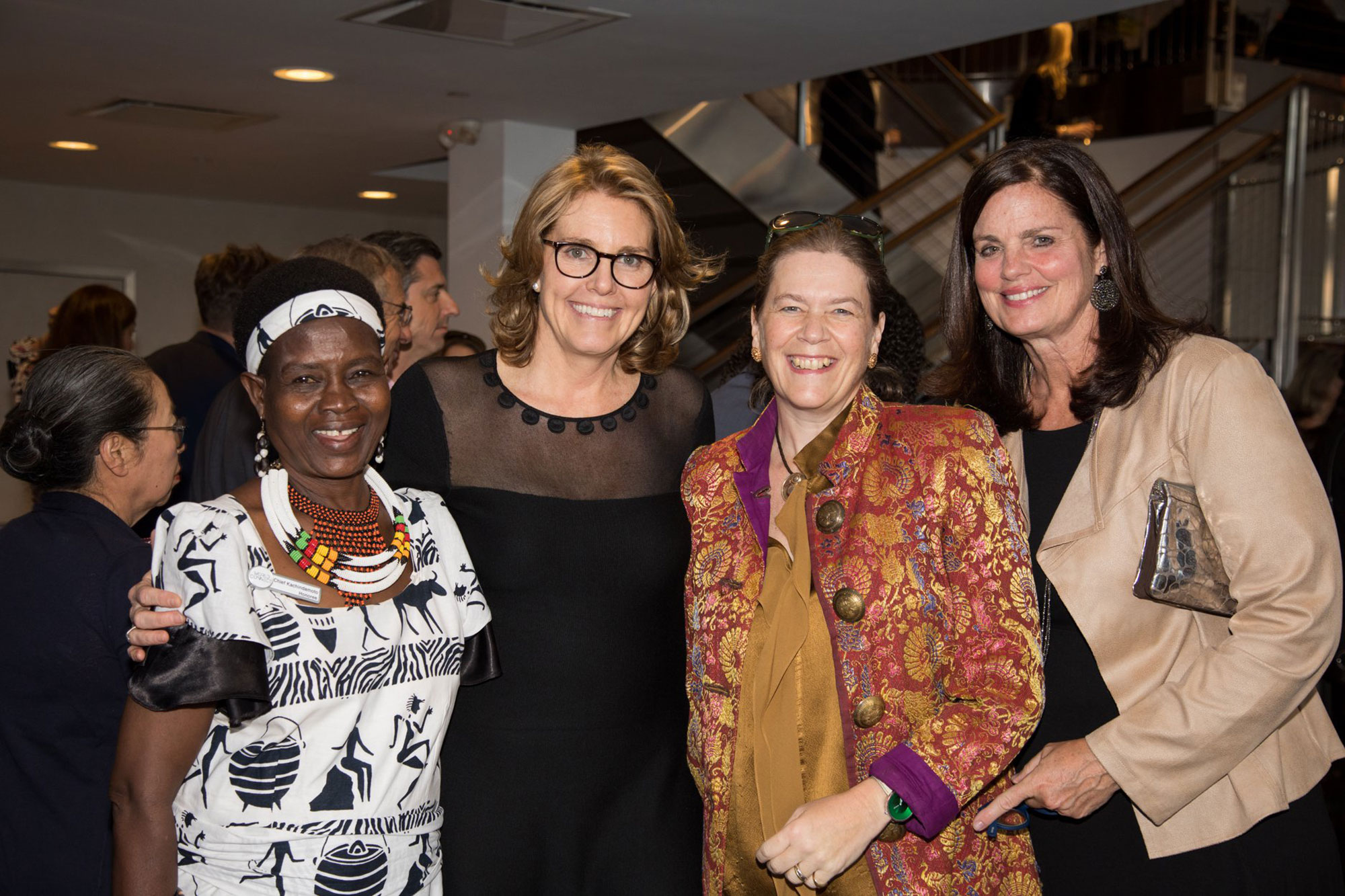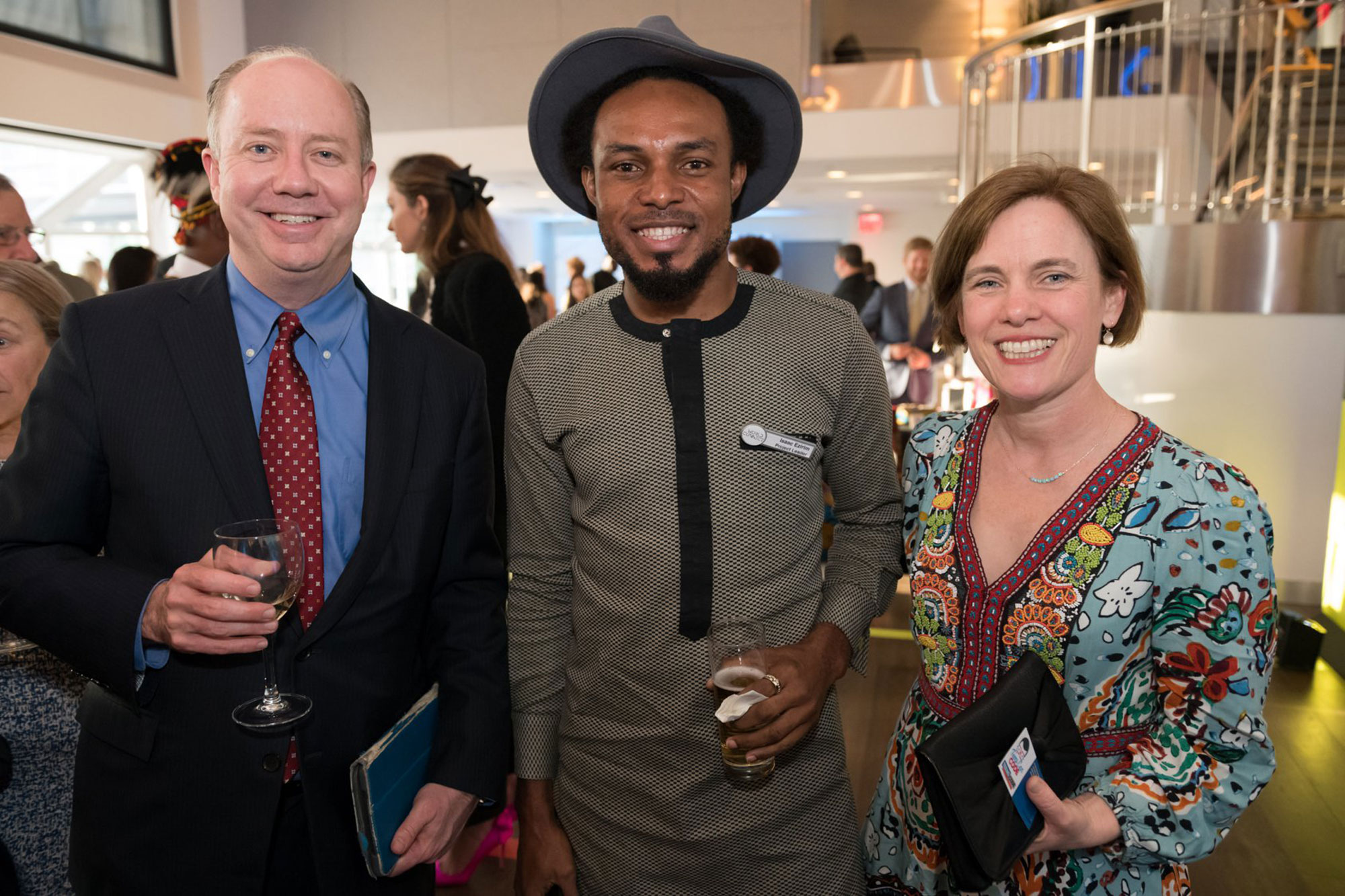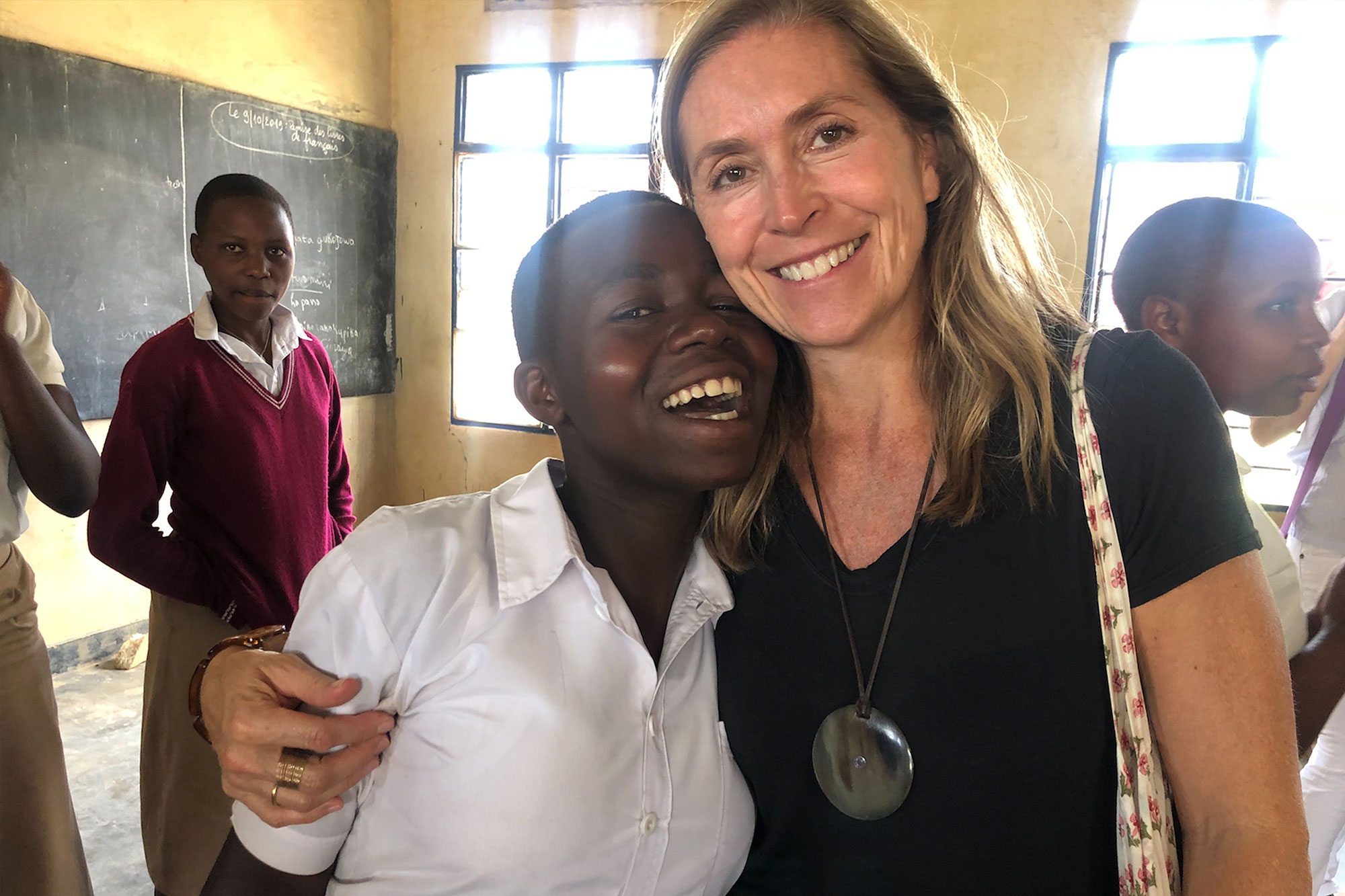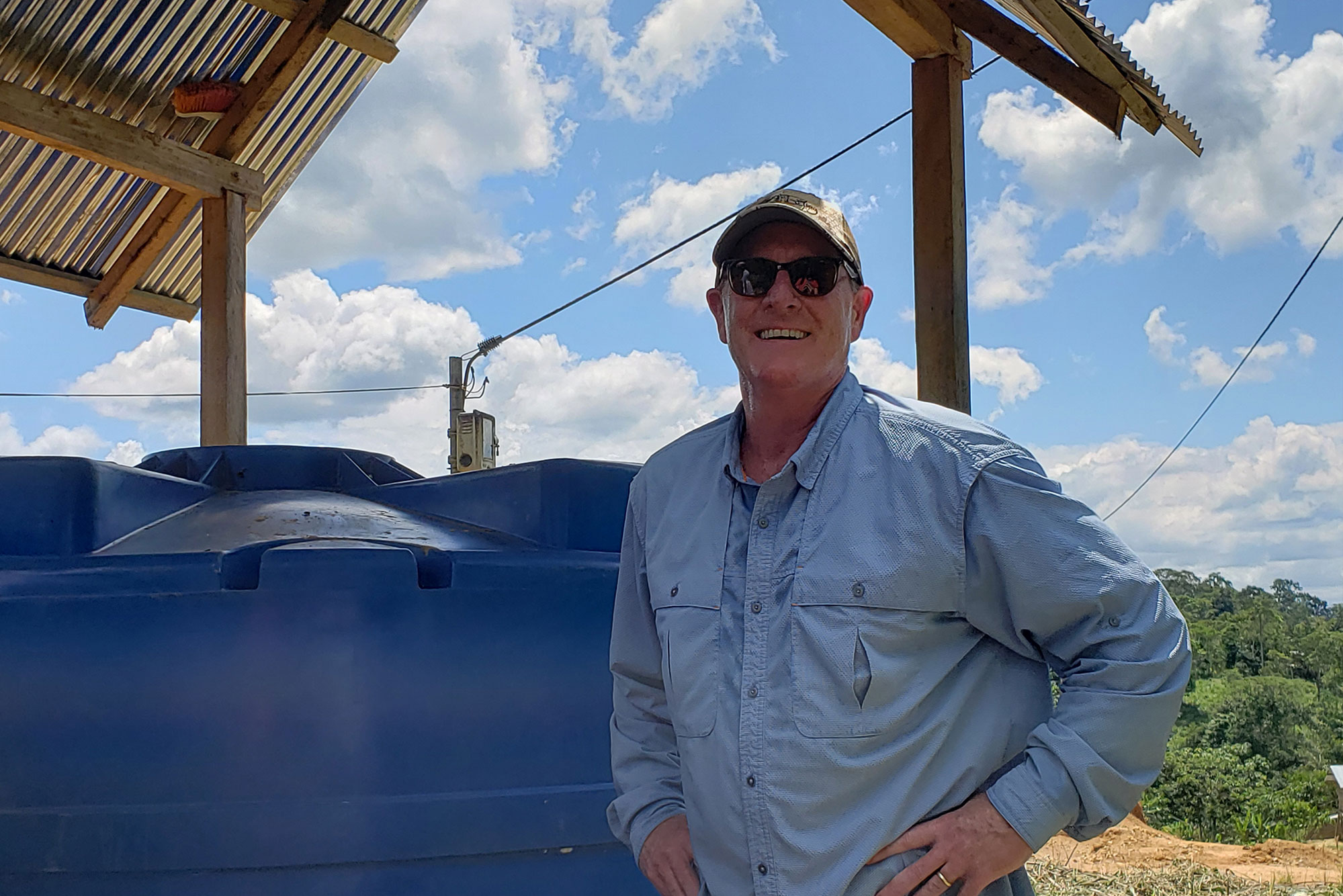 Financials

2019

Financial

Statements

(as of Dec. 31)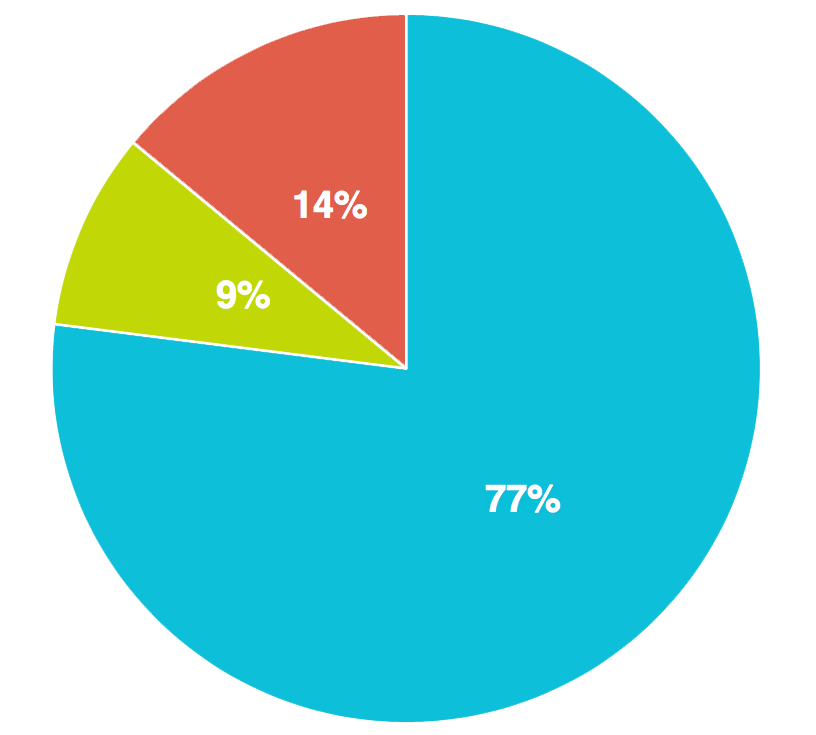 Program Services
Management and General
Fundraising
Assets
| | |
| --- | --- |
| Cash | $248,333 |
| Contributions Receivable | $326,240 |
| Government Grant Receivable | $0 |
| Prepaid Expenses | $45,413 |
| Other Assets: Website and Logo | $186,620 |
| Total Assets | $806,606 |
Liabilities
| | |
| --- | --- |
| Accounts Payable and Accrued Expenses | $20,110 |
| Grants Payable | $19,506 |
| Total Liabilities | $39,616 |
Net Assets
| | |
| --- | --- |
| Without Donor Restrictions | $563,080 |
| With Donor Restrictions | $203,910 |
| Total Net Assets | $766,990 |
| Total Liabilities and Net Assets | $806,606 |
Support and Revenue
| | |
| --- | --- |
| Contributions and Grants | $991,476 |
| Government Grants | $518,392 |
| Special Event Revenues | $454,947 |
| Donated/In Kind Services | $92,011 |
| Other Revenue | $32,806 |
| Total Support and Revenue | $2,089,632 |
Expenses
| | |
| --- | --- |
| Program Expenses | $1,564,675 |
| Supporting Expenses | |
| Management and General | $181,093 |
| Fundraising and Development | $289,553 |
| Total Expenses | $2,035,321 |
| Change in Net Assets | $54,311 |
World Connect continues to find, foster, and fund resilient leaders in

Donate Now
In 2020, World Connect launched its COVID-19 Response Fund to identify and fund the most pressing needs facing vulnerable communities hit hardest by the pandemic. Since April, we have been deploying funds to support solutions by local visionaries, deepening their communities' resilience during this critical time. Click to support our COVID-19 Response Fund.