letter From Leadership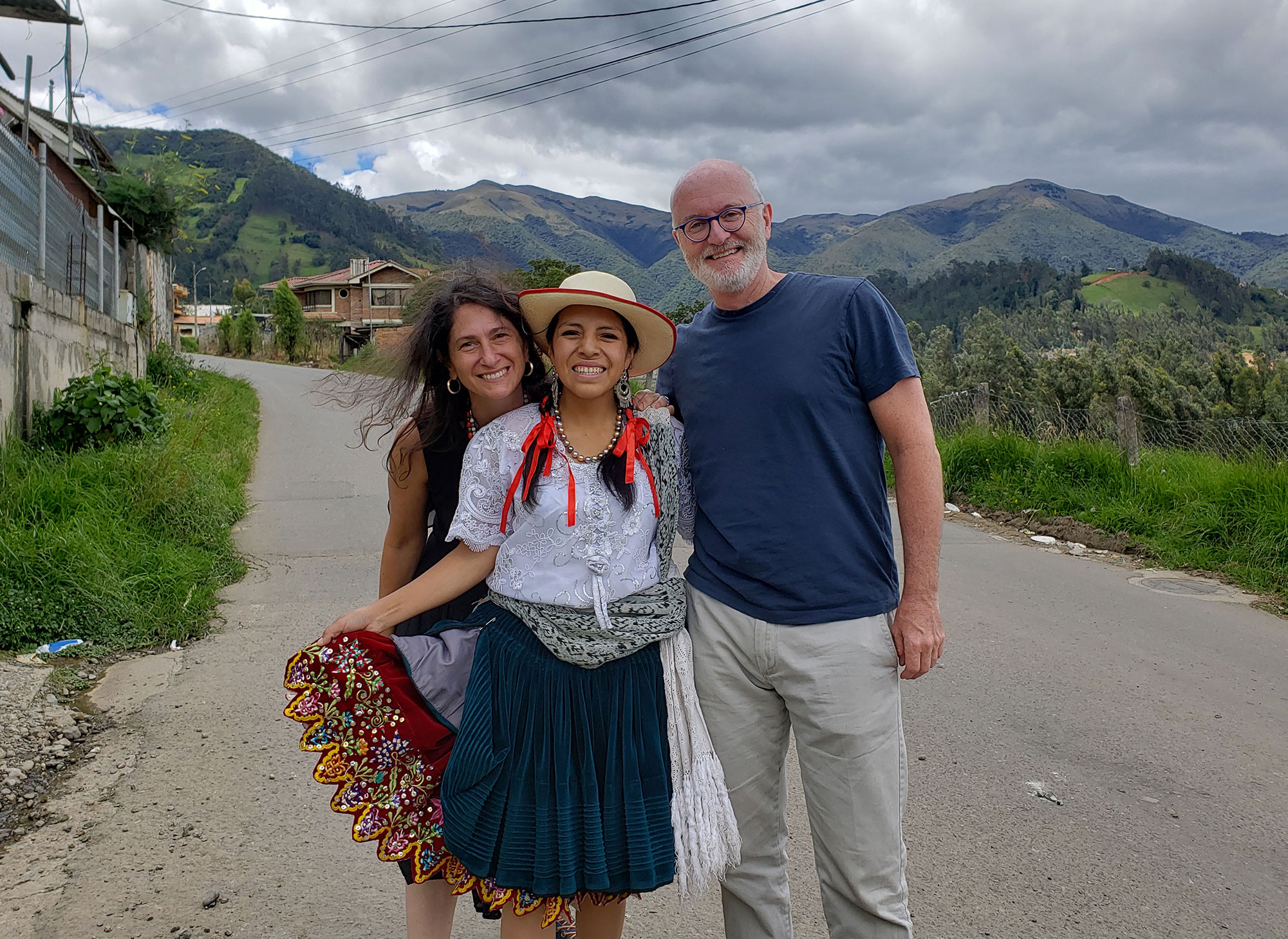 Dear Friend of World Connect,
In 2020, the world experienced a double crisis – the global pandemic of COVID-19 and the commensurate economic fallout, which slowed progress in reducing extreme poverty in the Global South. Despite the many challenges that World Connect also faced because of the pandemic, our work did not stop or slow. At the onset of COVID-19, we reached out to our partners across the globe who were in the midst of implementing projects, inviting them to pivot their funding to COVID response and relief efforts. We also invited partners to design rapid community preparedness efforts, which we then funded quickly. Within three months, World Connect catalyzed 31 locally-led efforts across 11 countries aimed at providing COVID-19 education, personal protective equipment, and urgent food relief. Our partners built 320 hand-washing stations, made 9,379 masks, distributed 2,280 bottles of hand sanitizer and 3,012 food relief packages, and disseminated accurate COVID health information to 123,161 people.
In addition to funding 31 COVID-19 projects, we launched our usual slate of locally-led development projects. World Connect mobilizes funding and a supportive network for those working at the grassroots to make life in their communities better in the ways they wish. Of the 142 total projects funded in 2020, 64% were led by first time grantees and early indicators are showing high rates of success, consistent with our past global trends. And while the world stood still during the first lockdown, our team in Malawi was able to support the first external evaluation of our work. We amassed more evidence that our approach to finding, funding and supporting grassroots leaders to successfully create change in their communities on their terms, brings communities together, deepens agency and accountability, and builds confidence in leadership. World Connect projects are proving grounds for the local capacity we know exists.
World Connect is grateful to our generous donor community who supported us through the turbulence of 2020. Thank you.
Sincerely,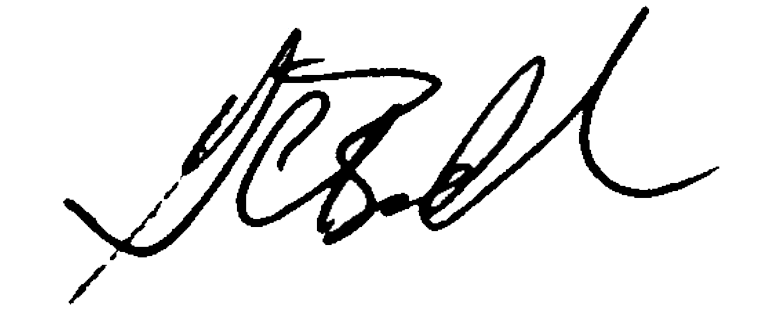 Board of Directors: George Biddle, Chairman, James Hunt, Treasurer, Stephanie Cabot, Secretary, John Adams, Christoph Becker, Clara Bingham, Courtenay Cabot Venton, Tamala Chirwa, John Coumantaros, Glen Davis, Bill Haney, Chairman Emeritus, Julia Haney, Robert Hecht, Rehmah Kasule, Avinash Kaza, Diane Lifton, Carolyn Makinson, Morag Neill-Johnson, JJ Ramberg, Sean Reilly, Jack Sullivan, Ayanna Wayner
By The Numbers
142 projects Funded With $534,280 across 20 countries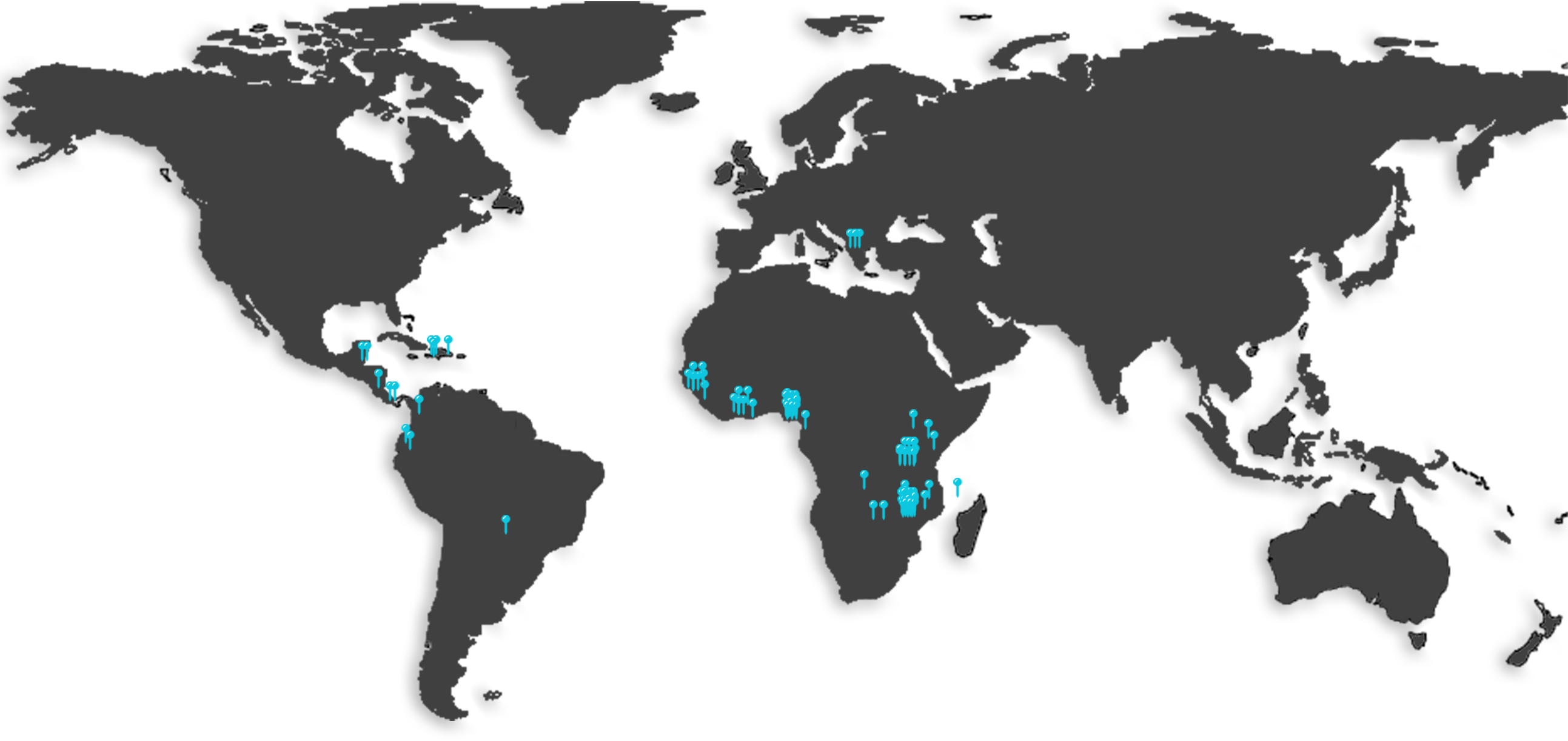 145,835 people impacted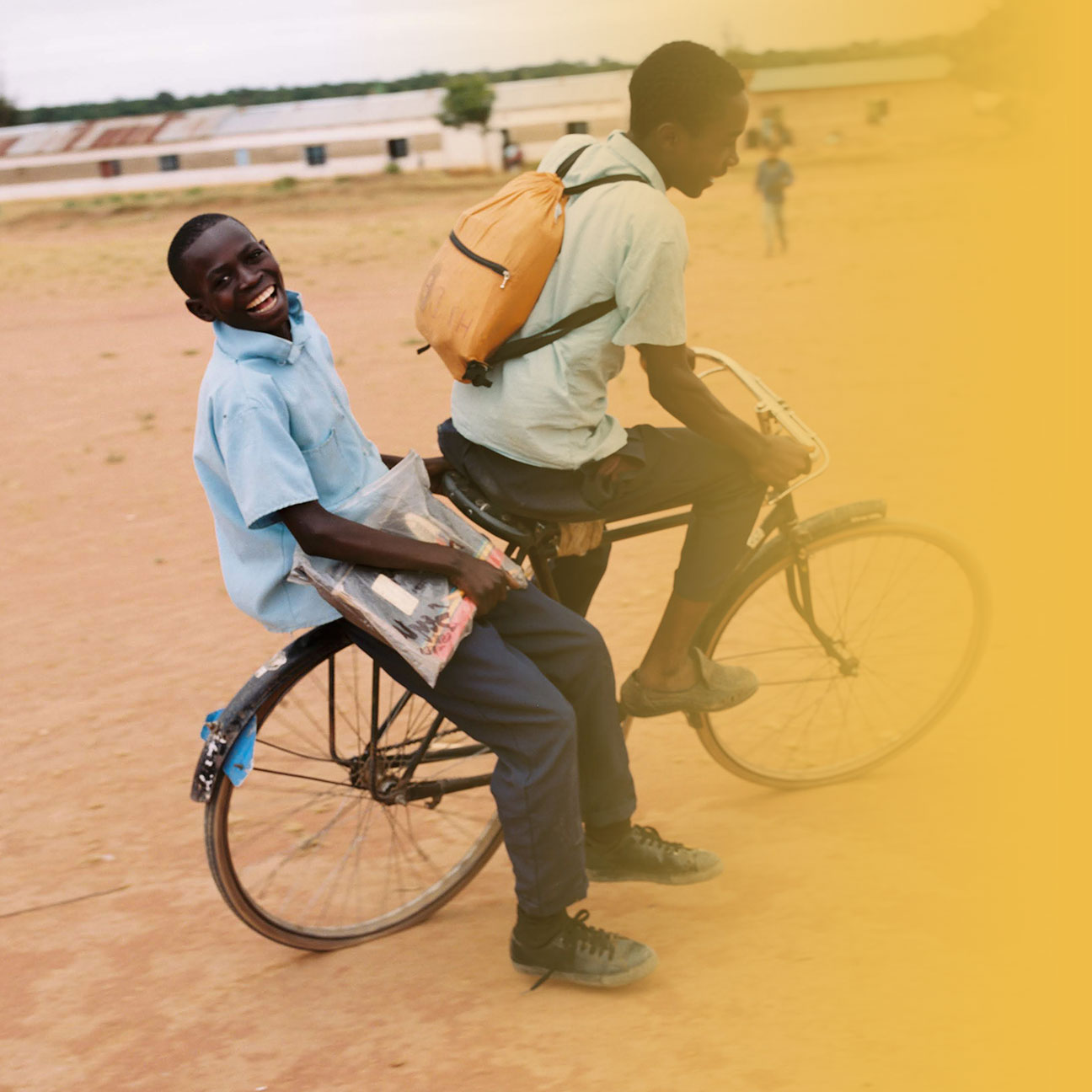 64% of project leaders received grant funding for the first time ever.
For every dollar World Connect spent on projects in 2020, our partner communities invested $0.33 of their own resources and leveraged an additional $0.31 of investment from other sources.
Scroll to see our results globally...
Global Results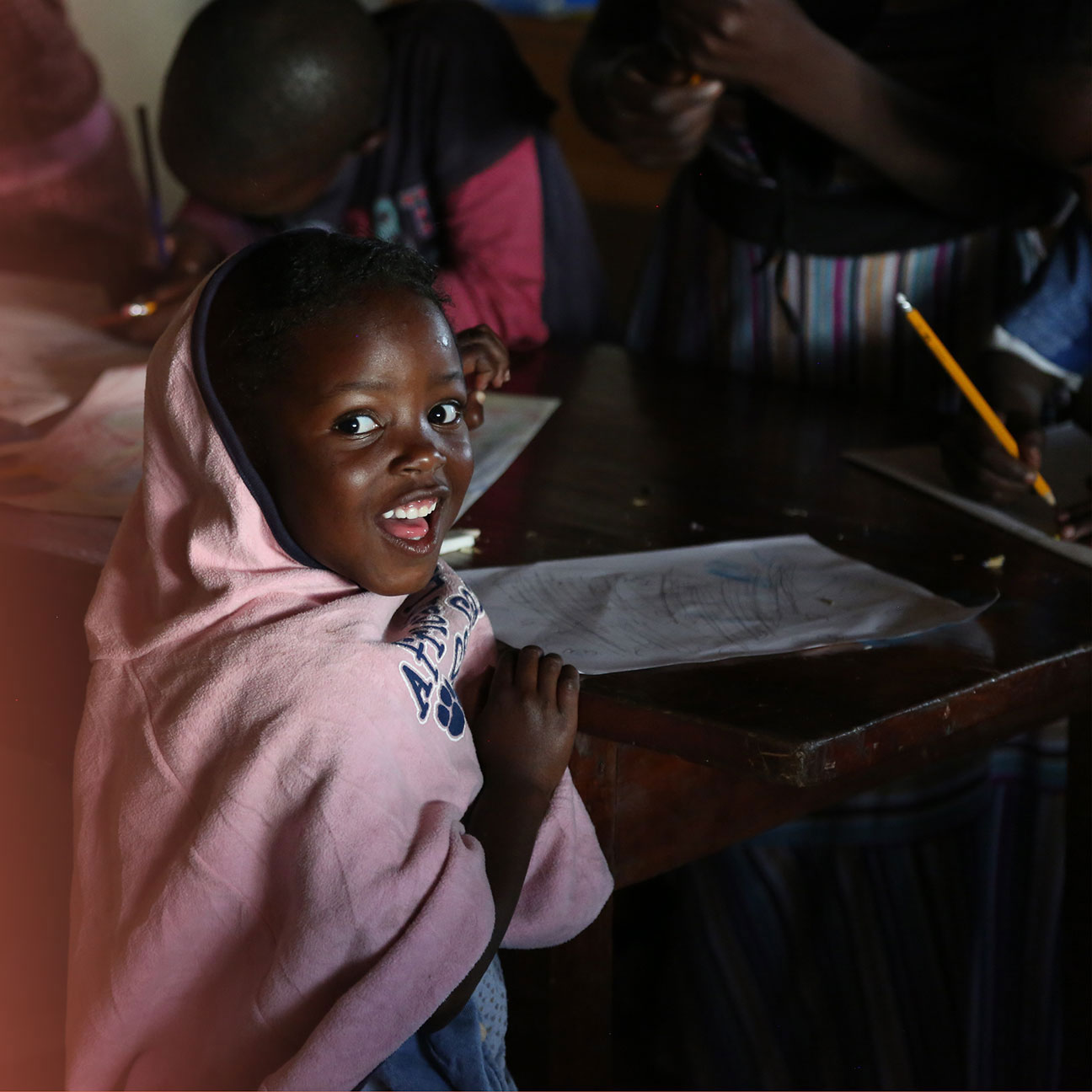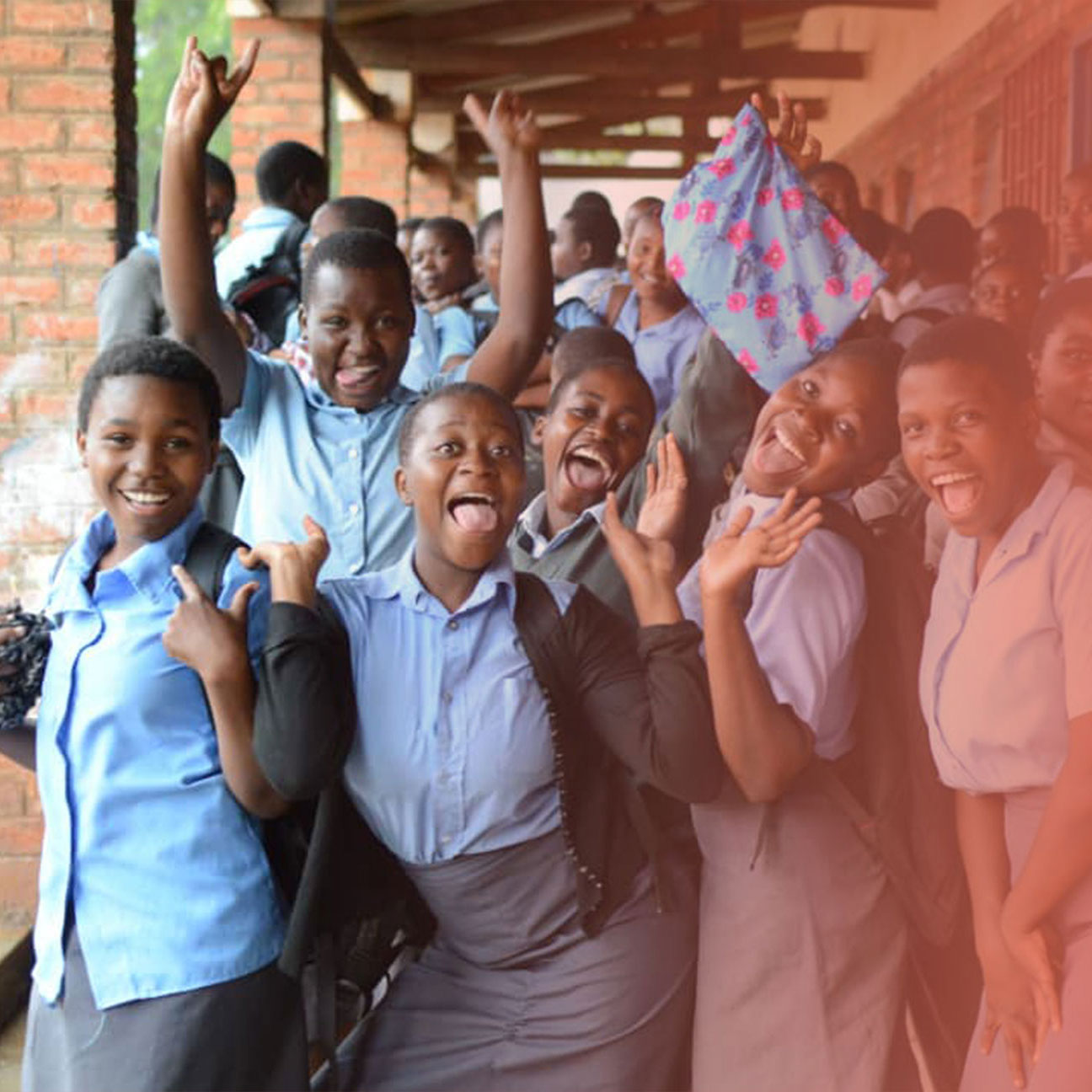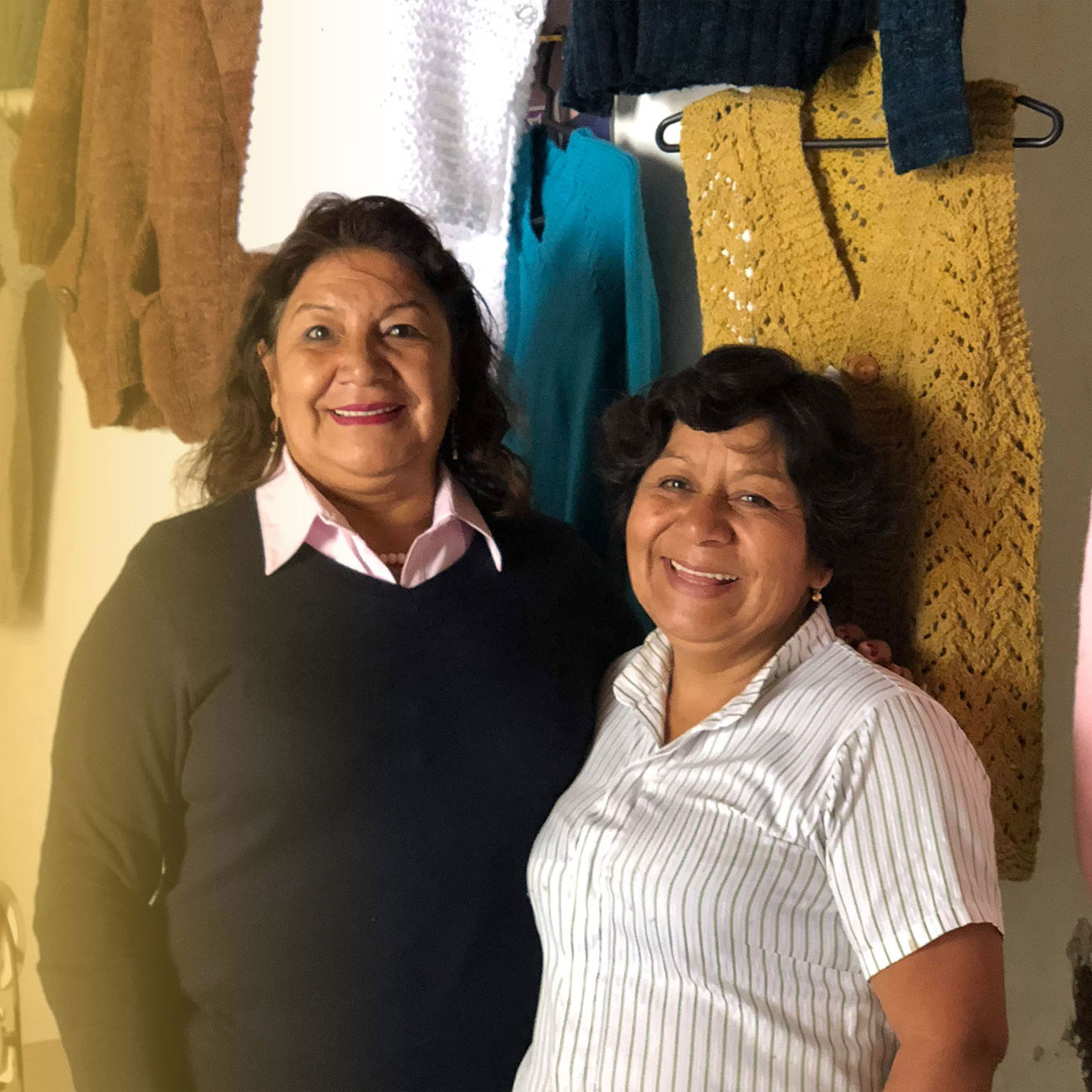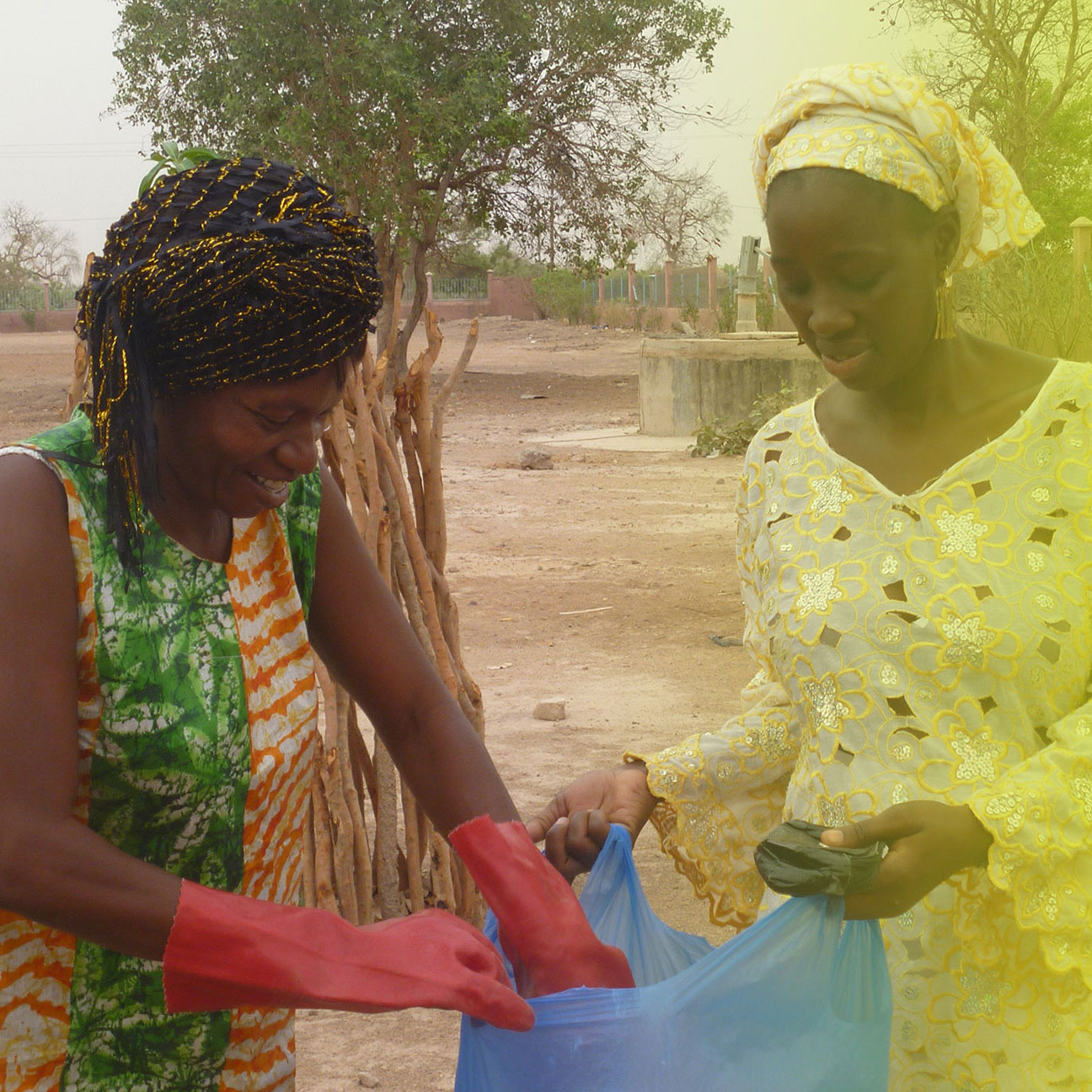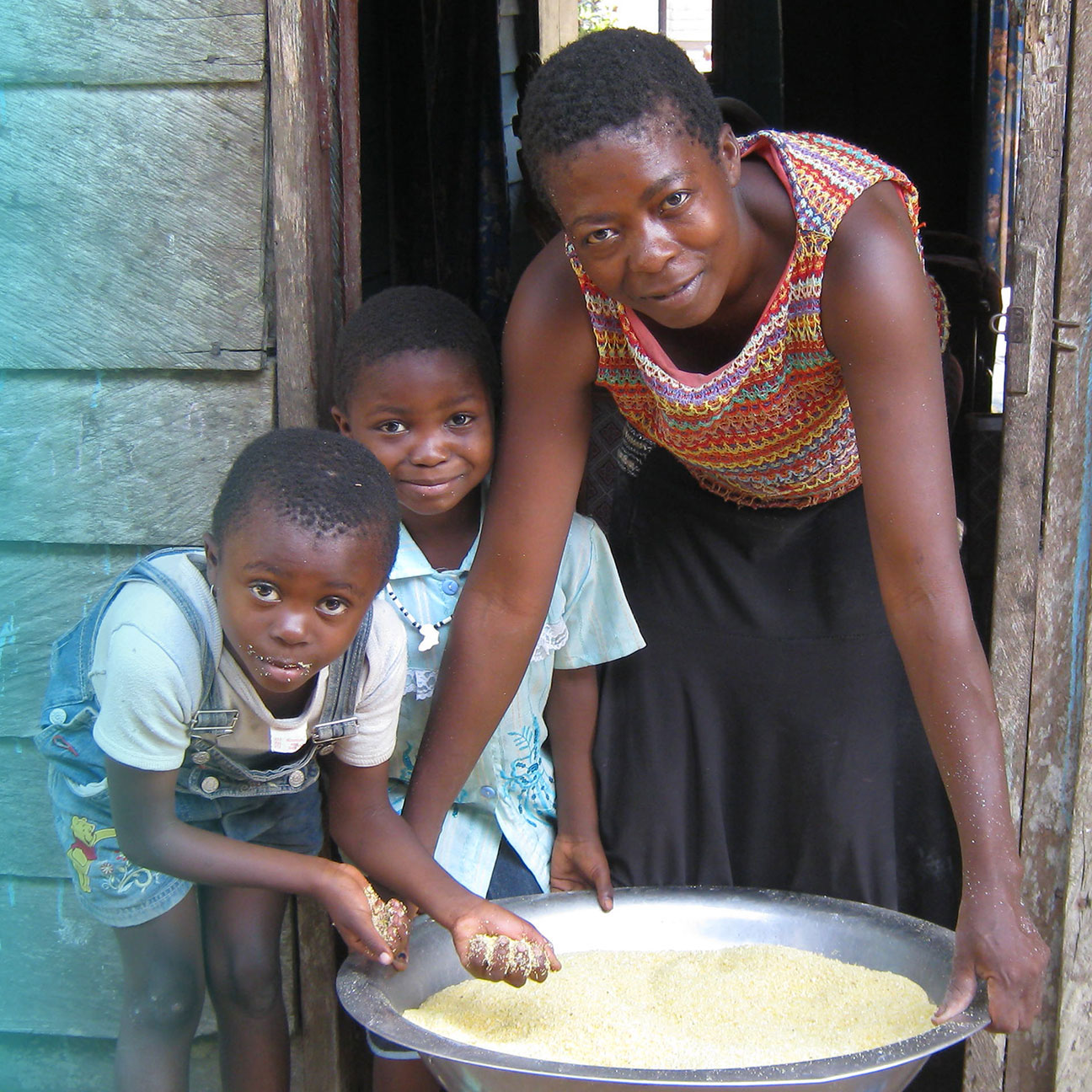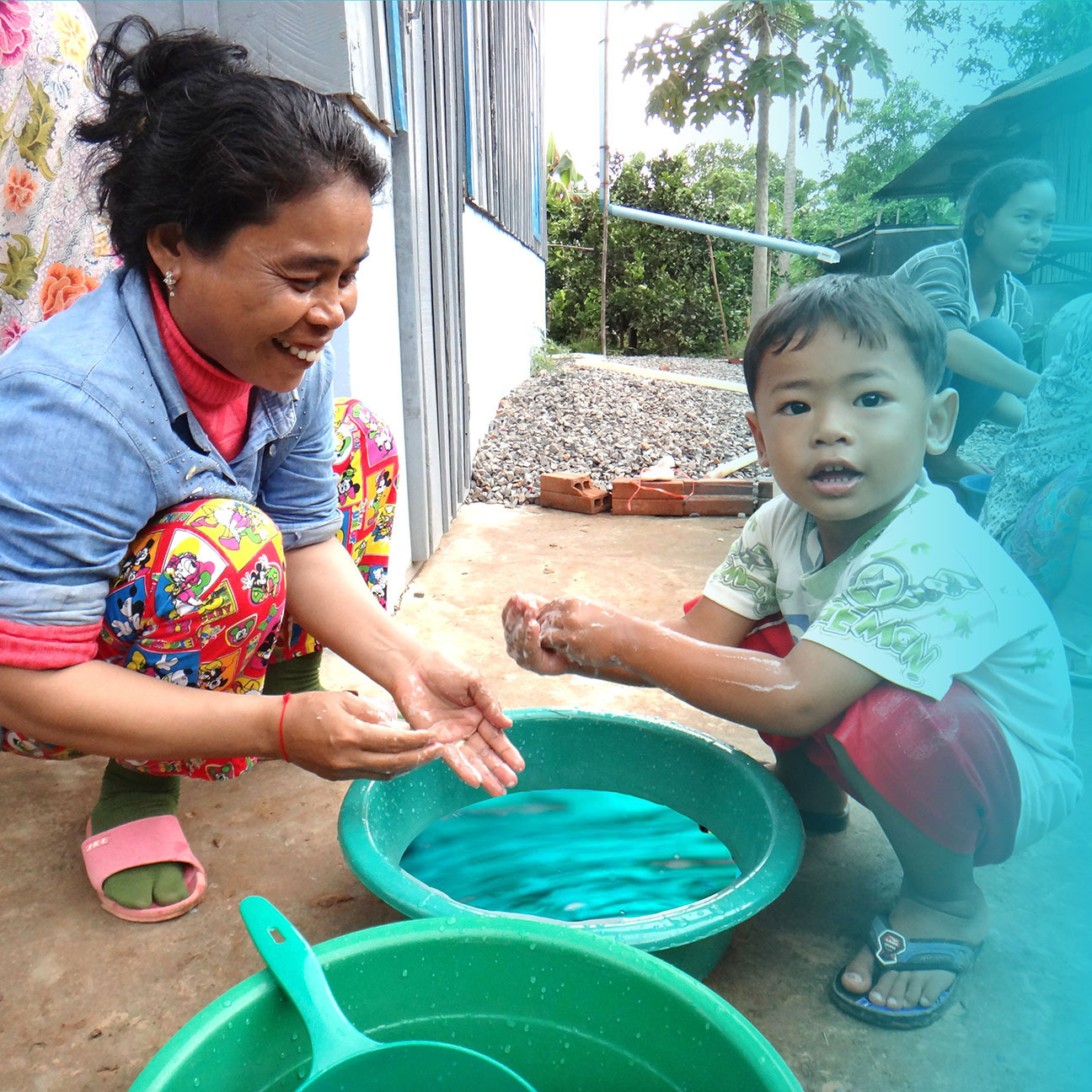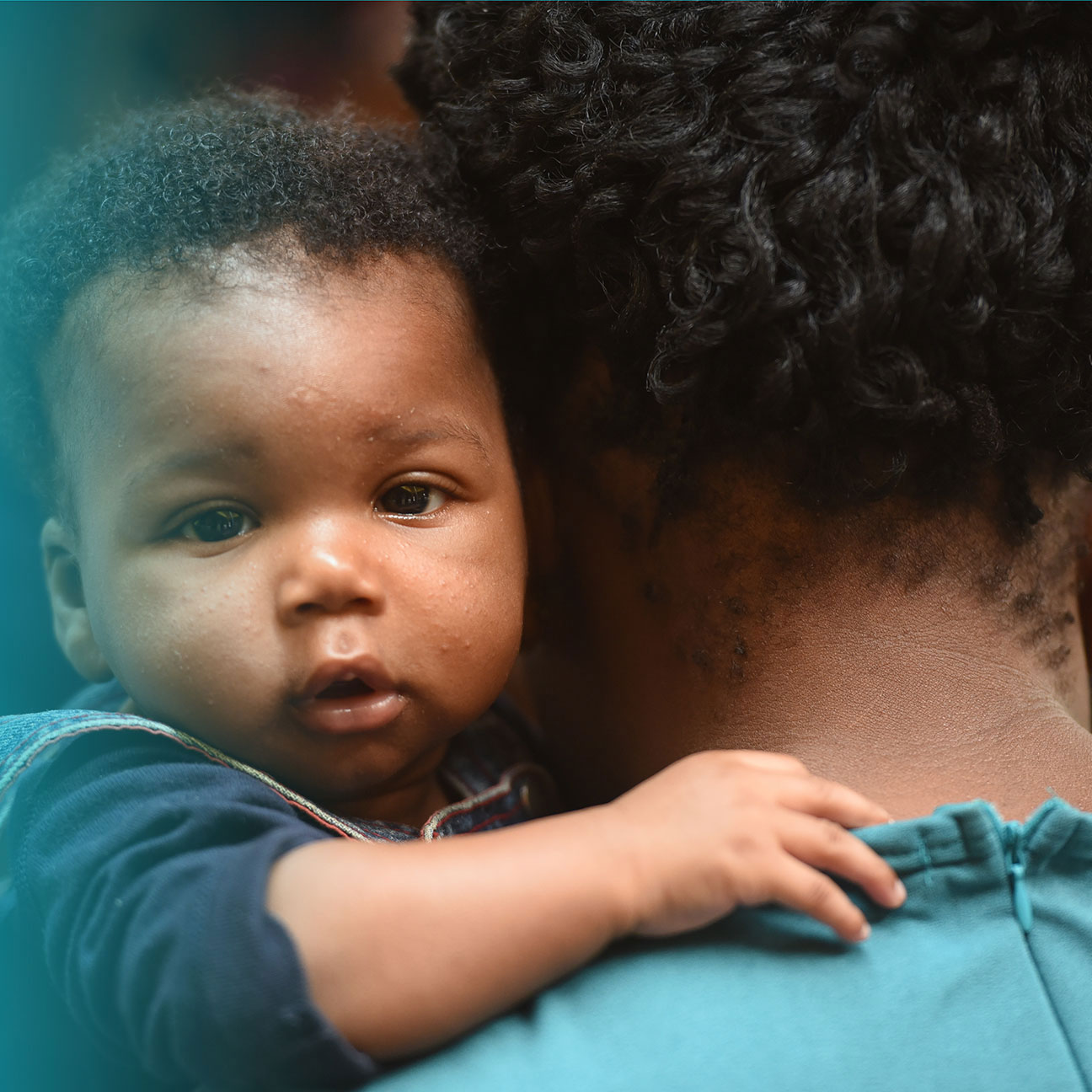 Scroll to learn about a few 2019 projects...
Our Investors
Thank you to all of our individual and institutional donors who made the project successes of 2019 possible. Whether you traveled with us, supported us, or celebrated with us at our 5th Annual Benefit Dinner, we are grateful and we hope you will stay connected to see the full value of your investment play out over time as communities succeed, grow, and continue to innovate.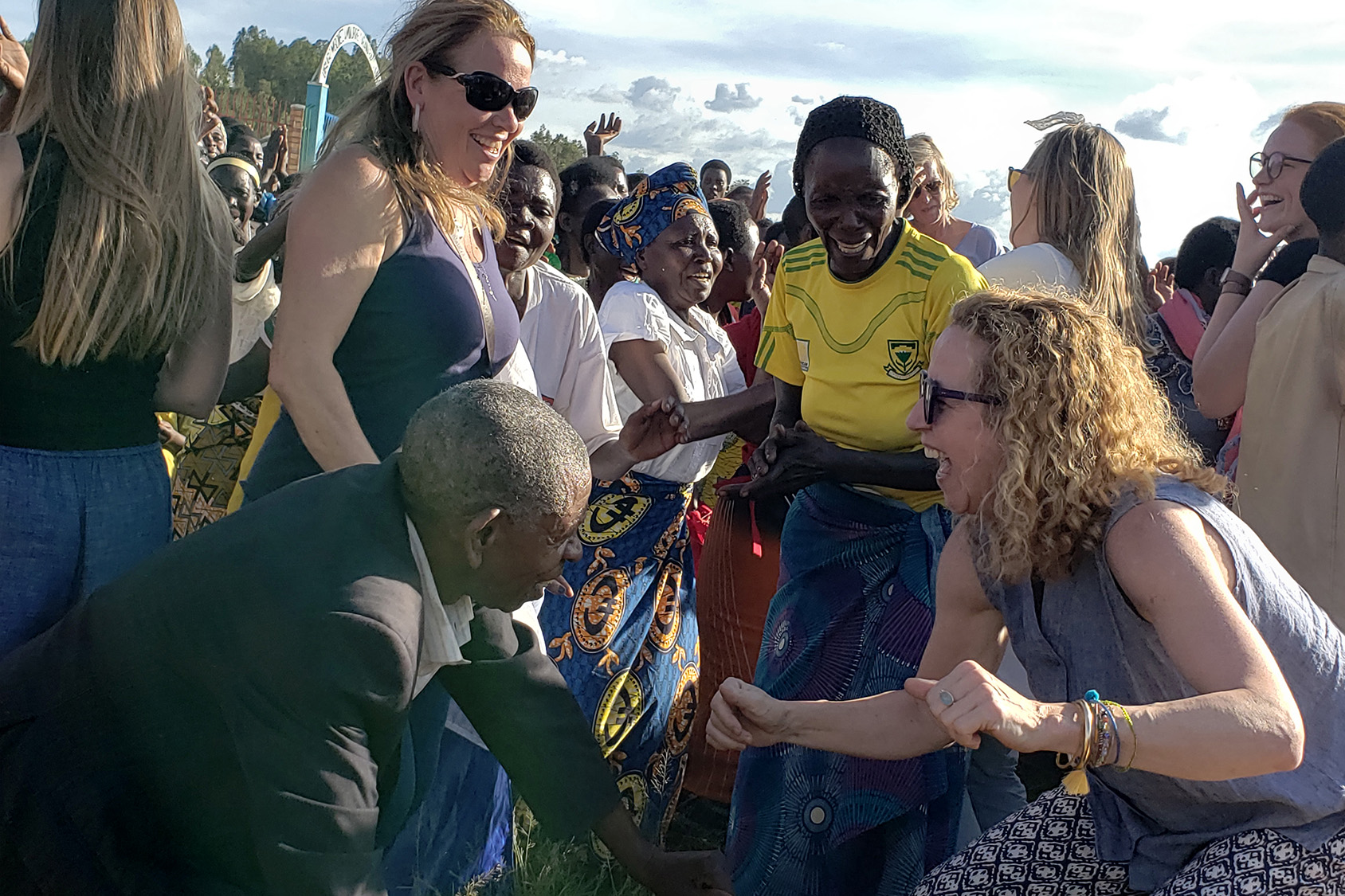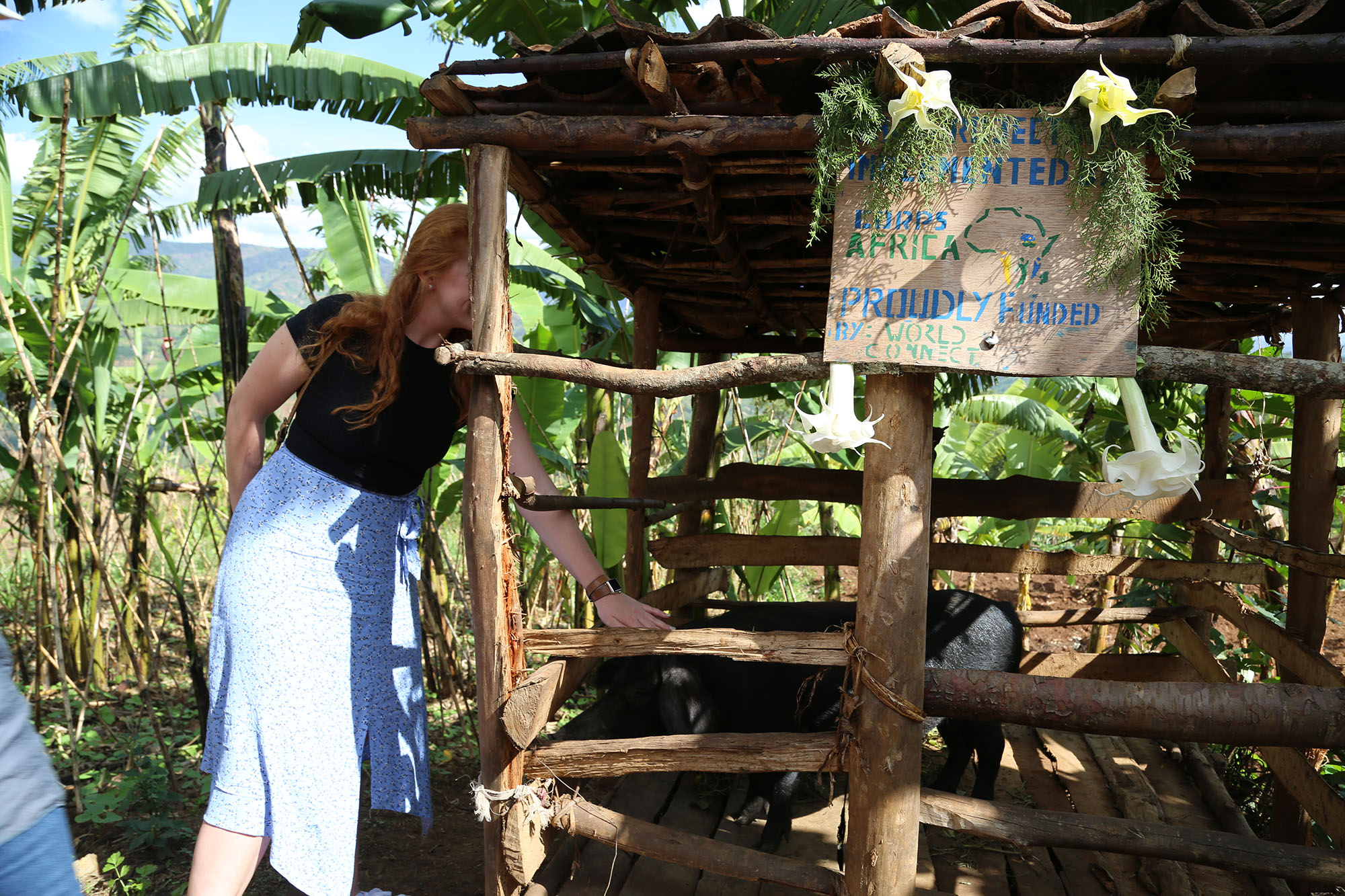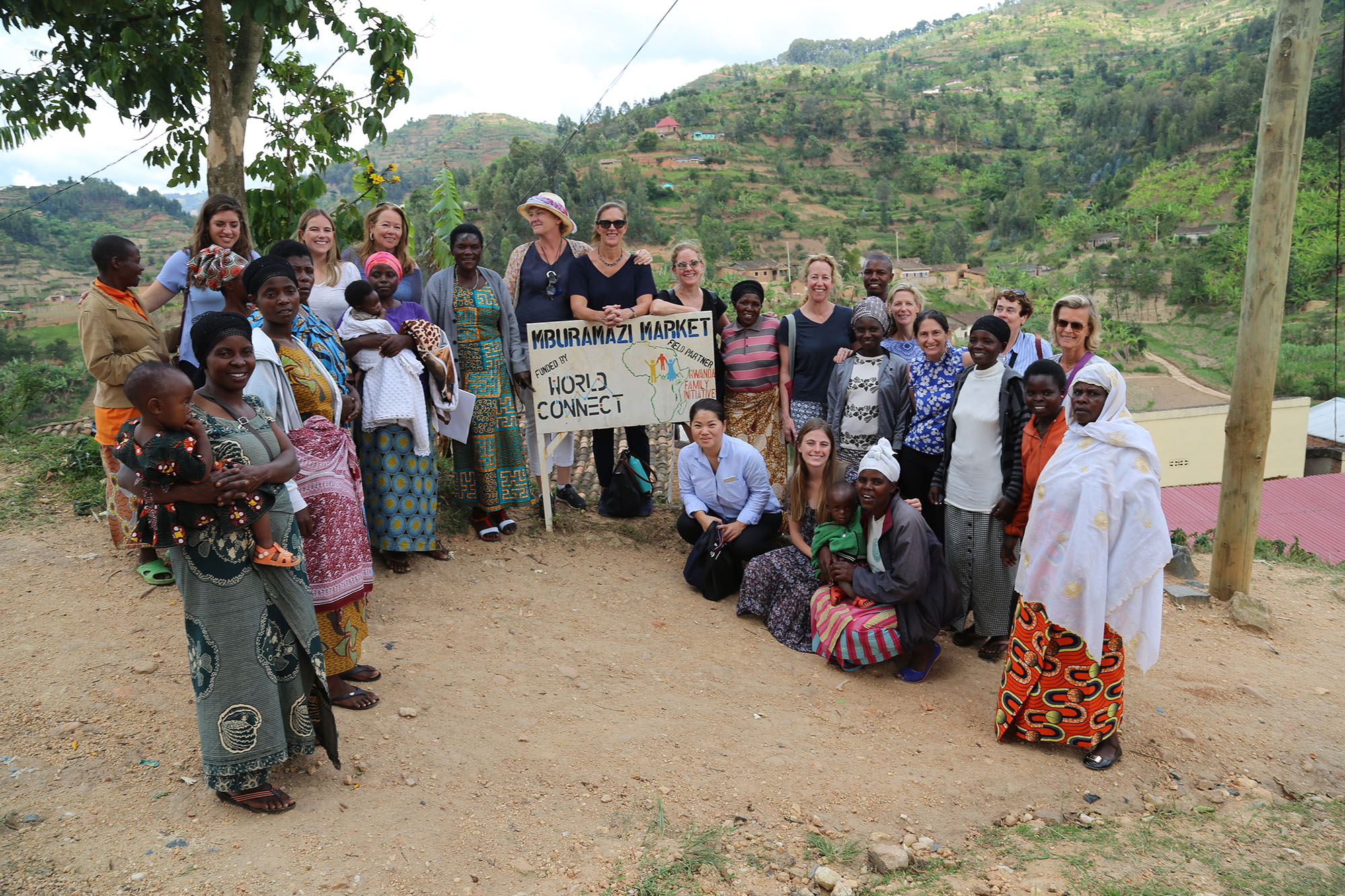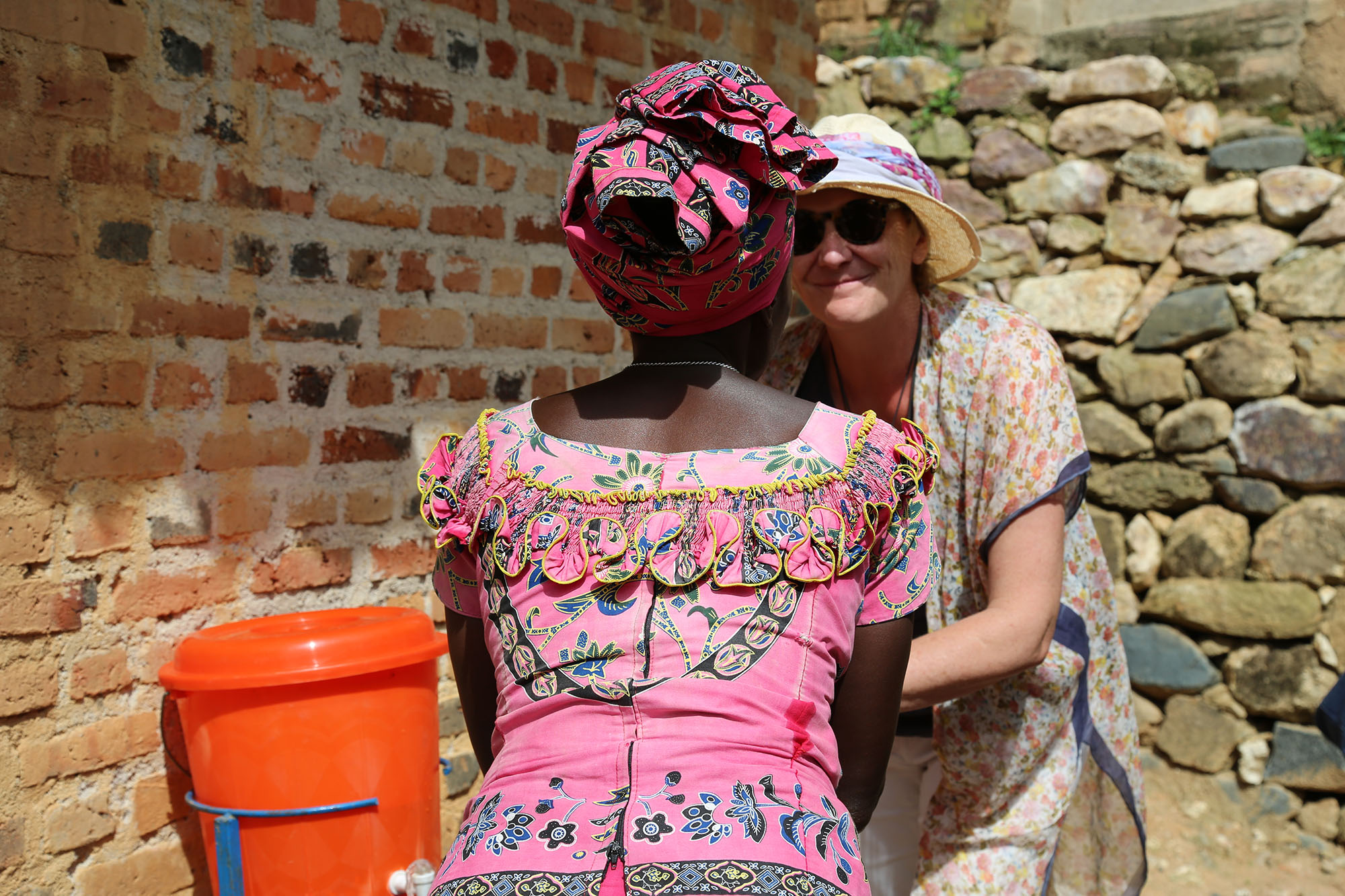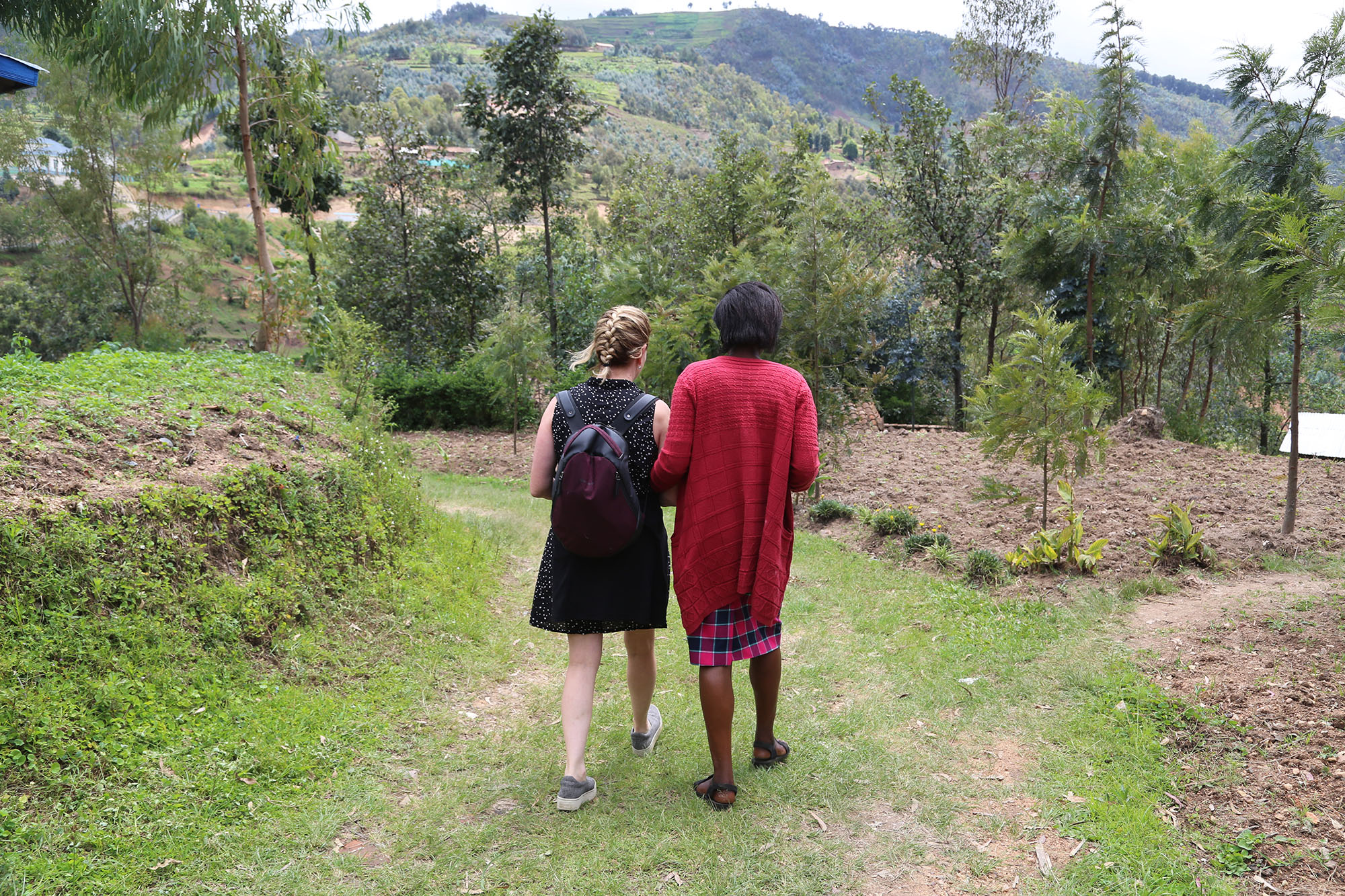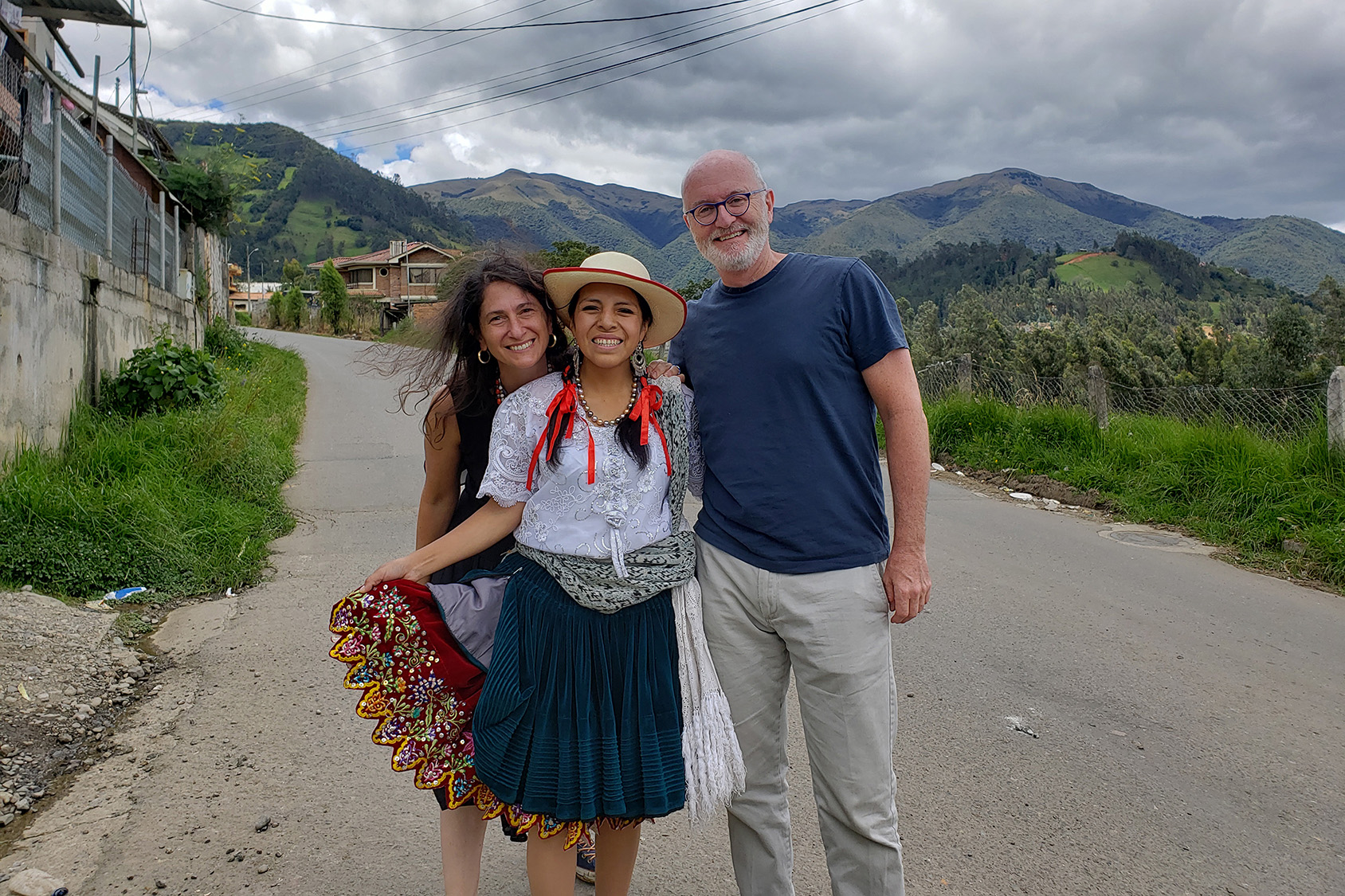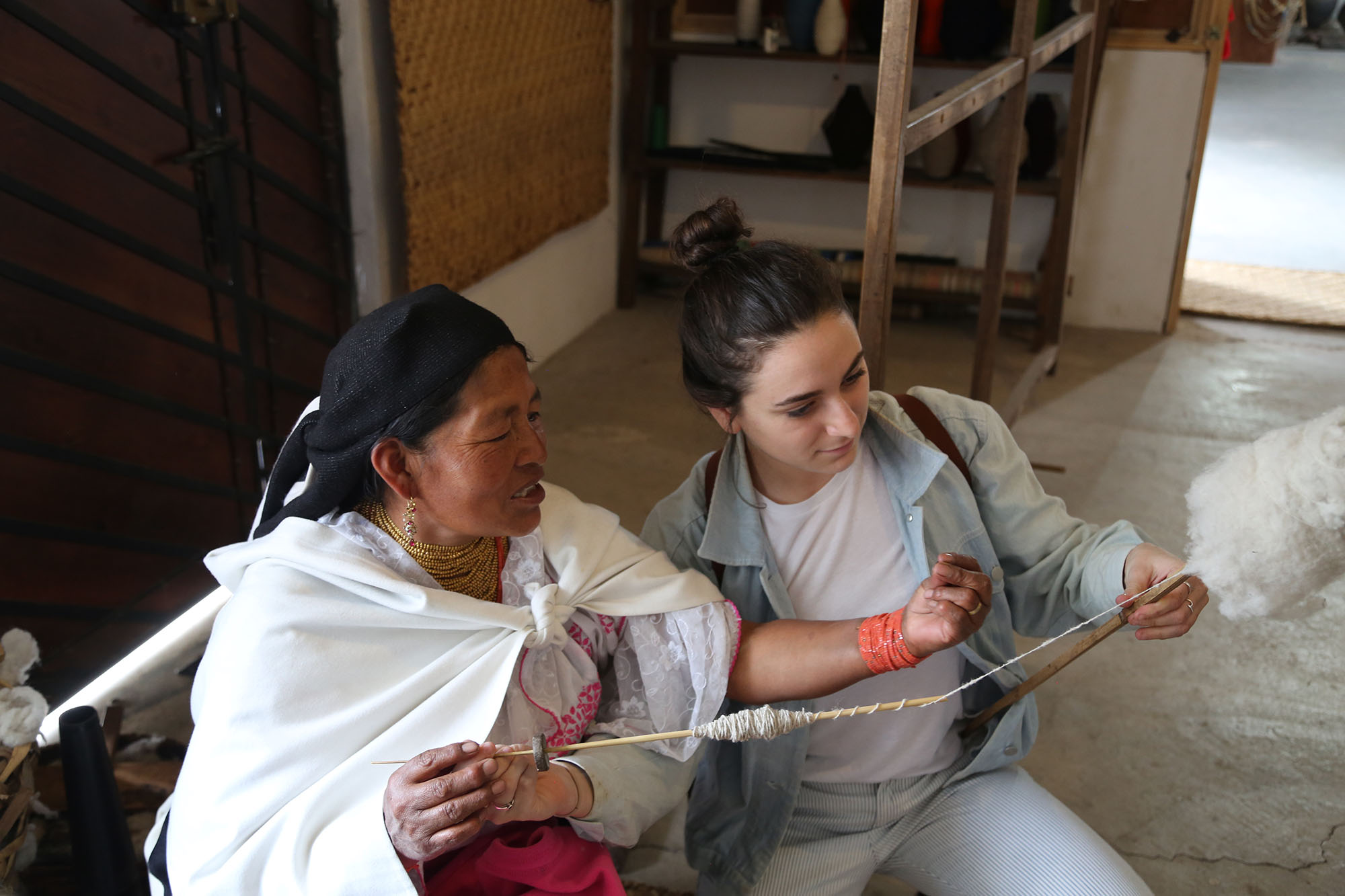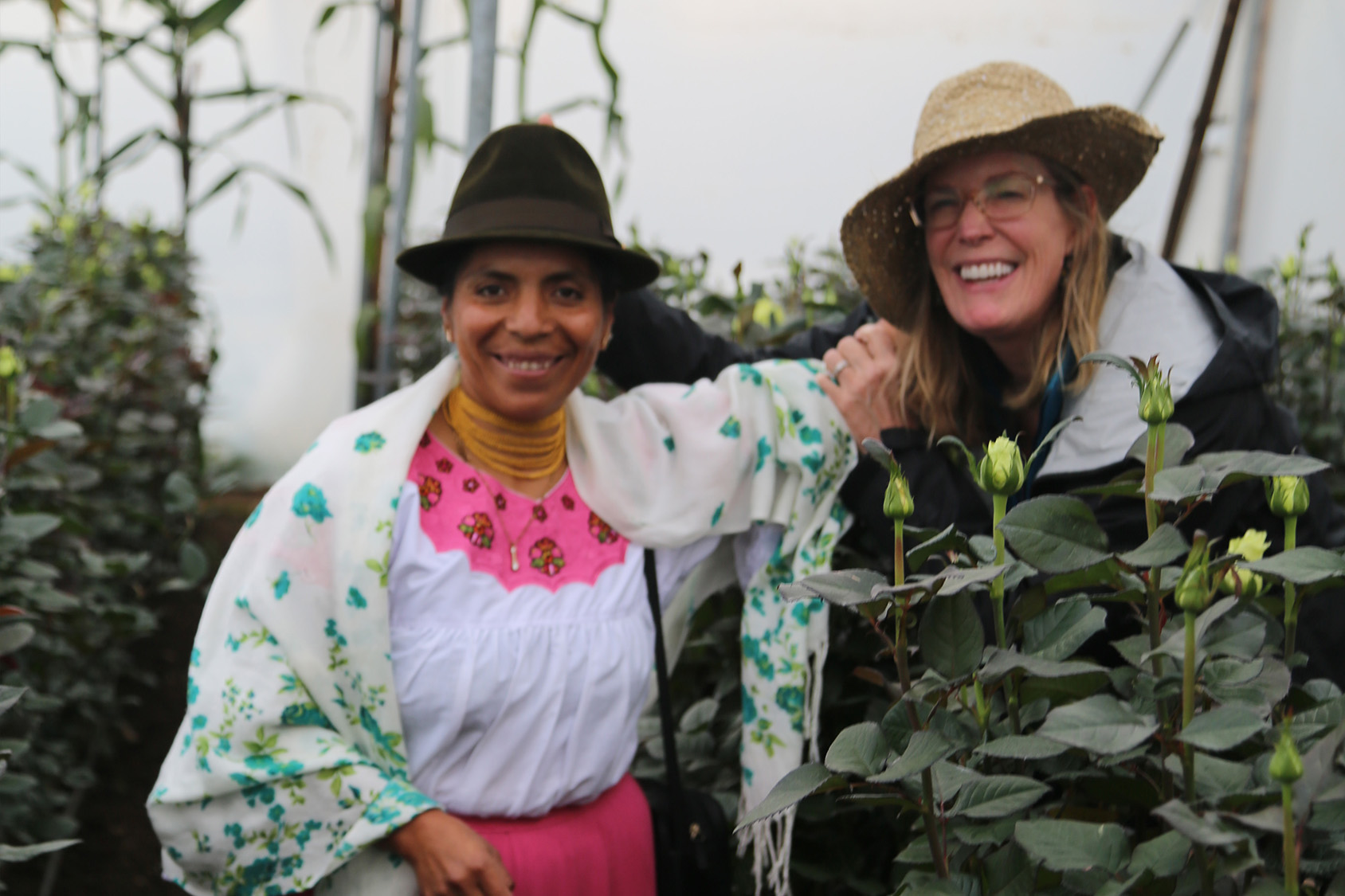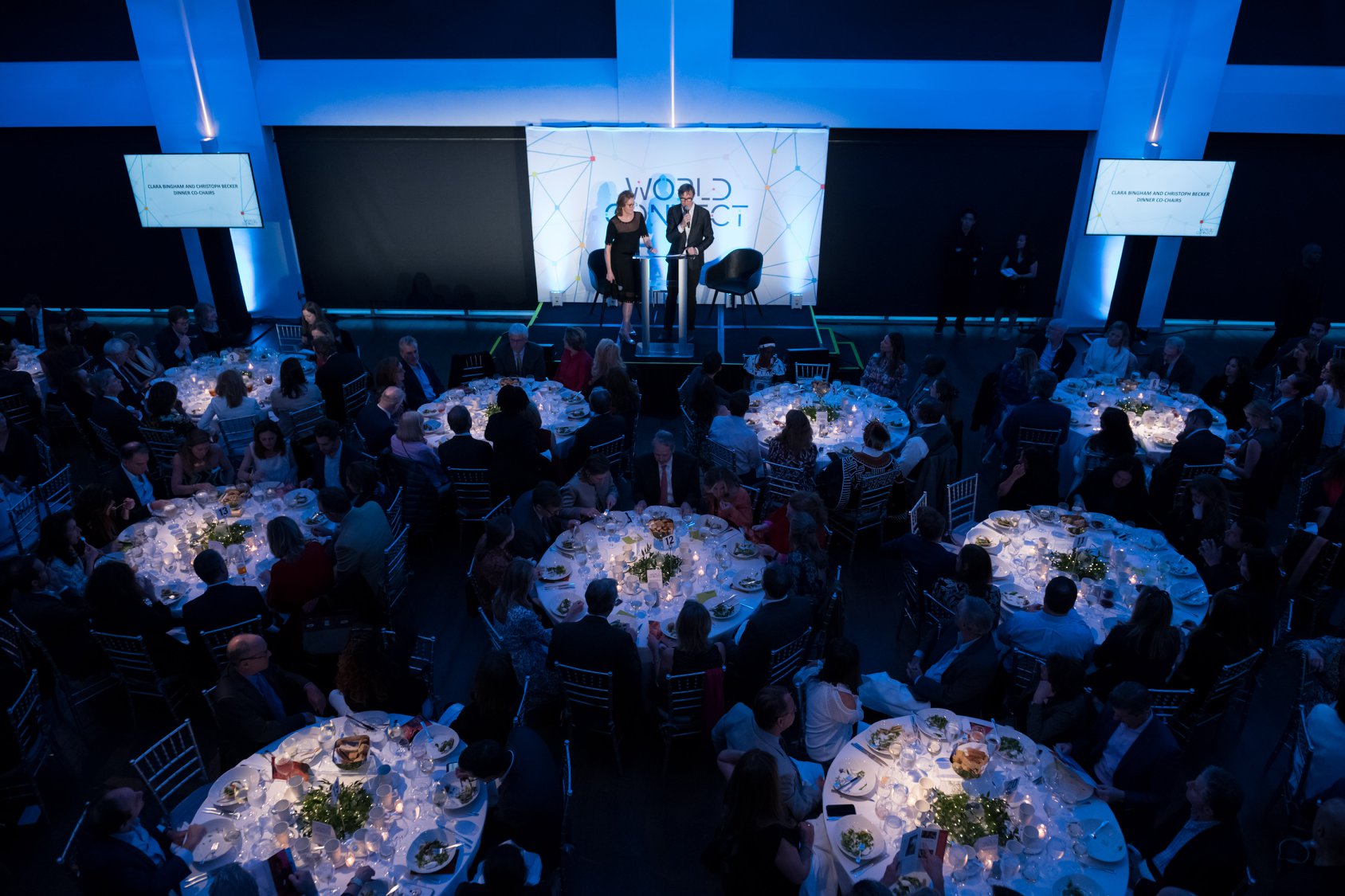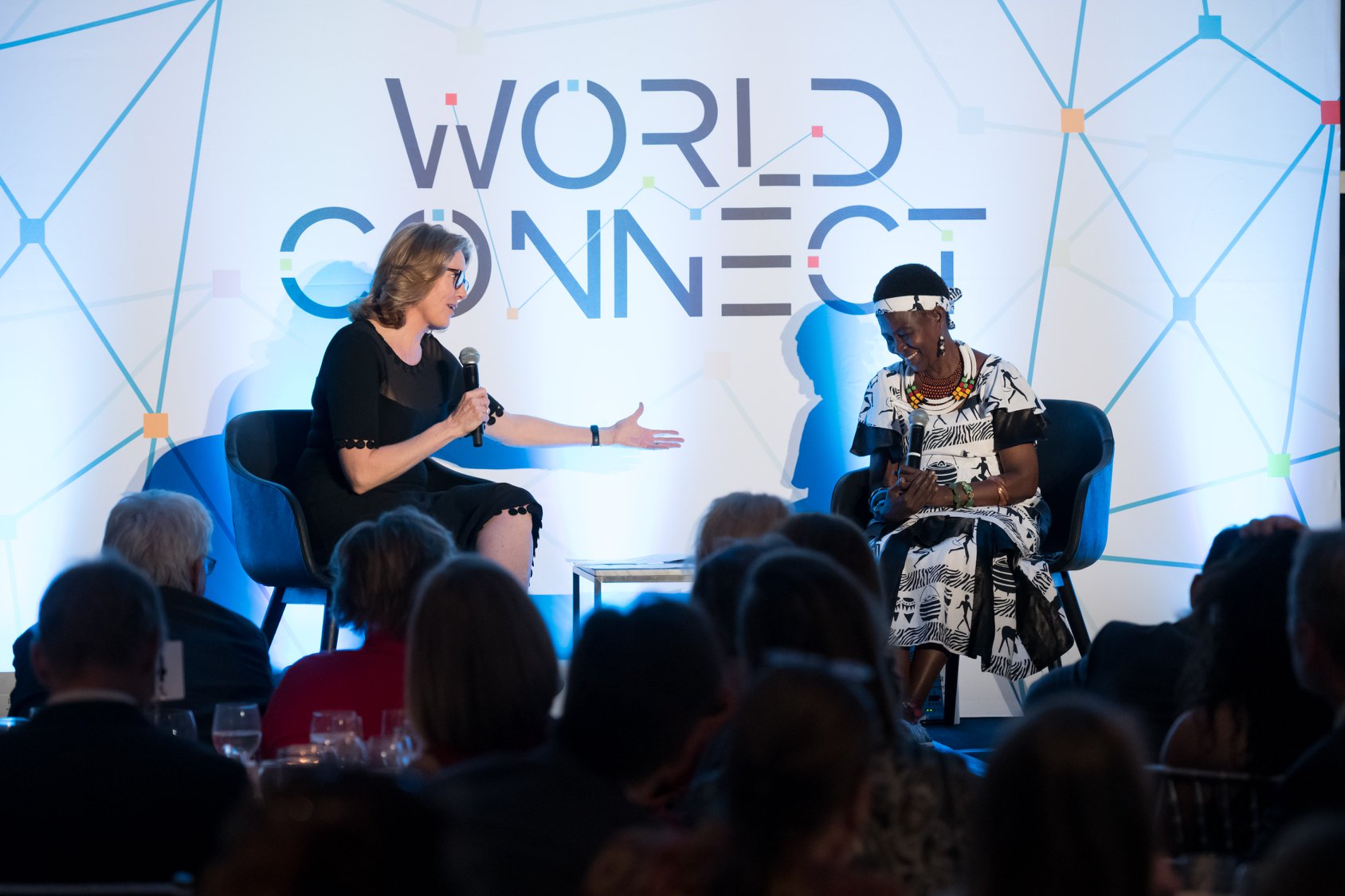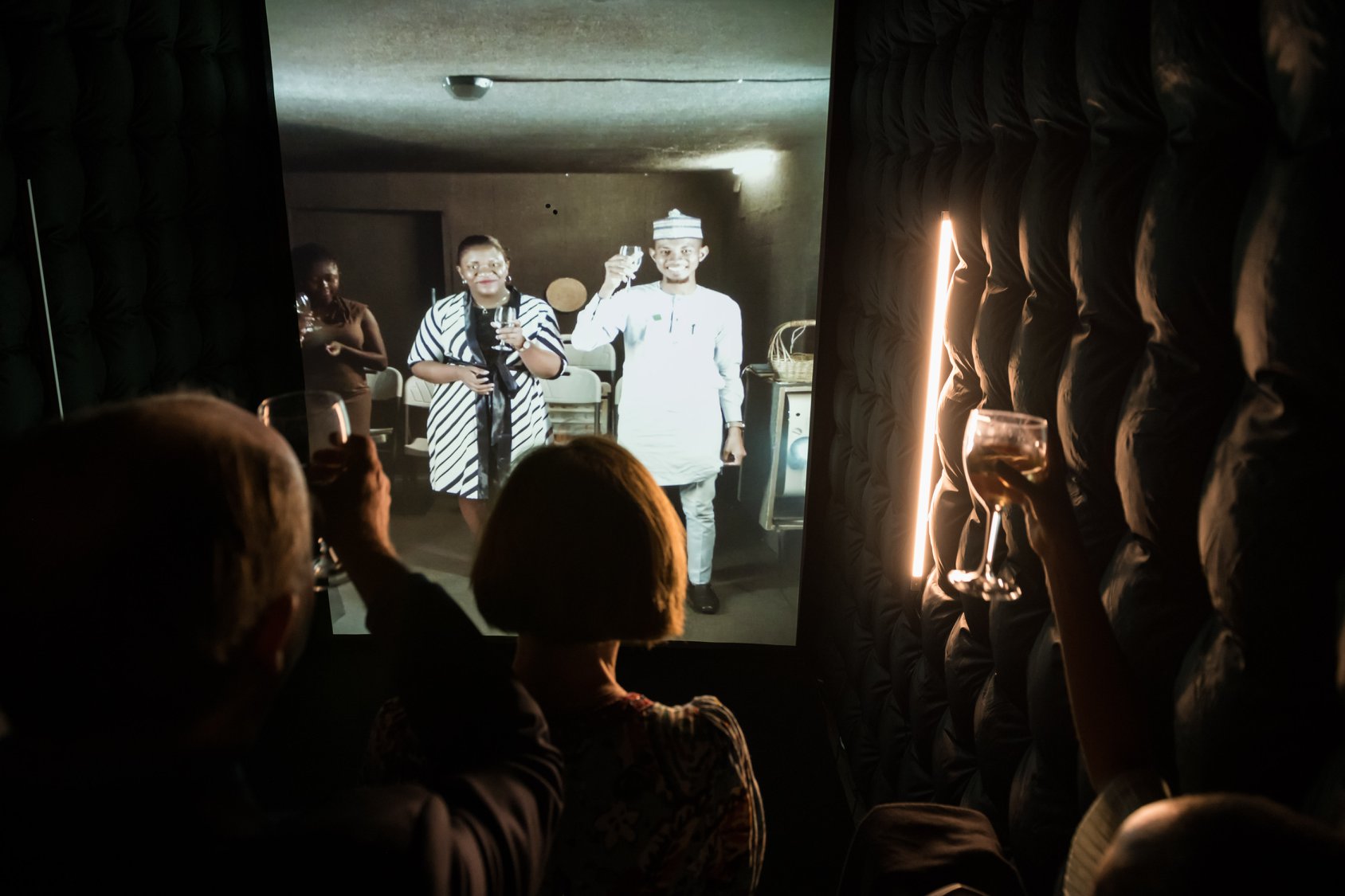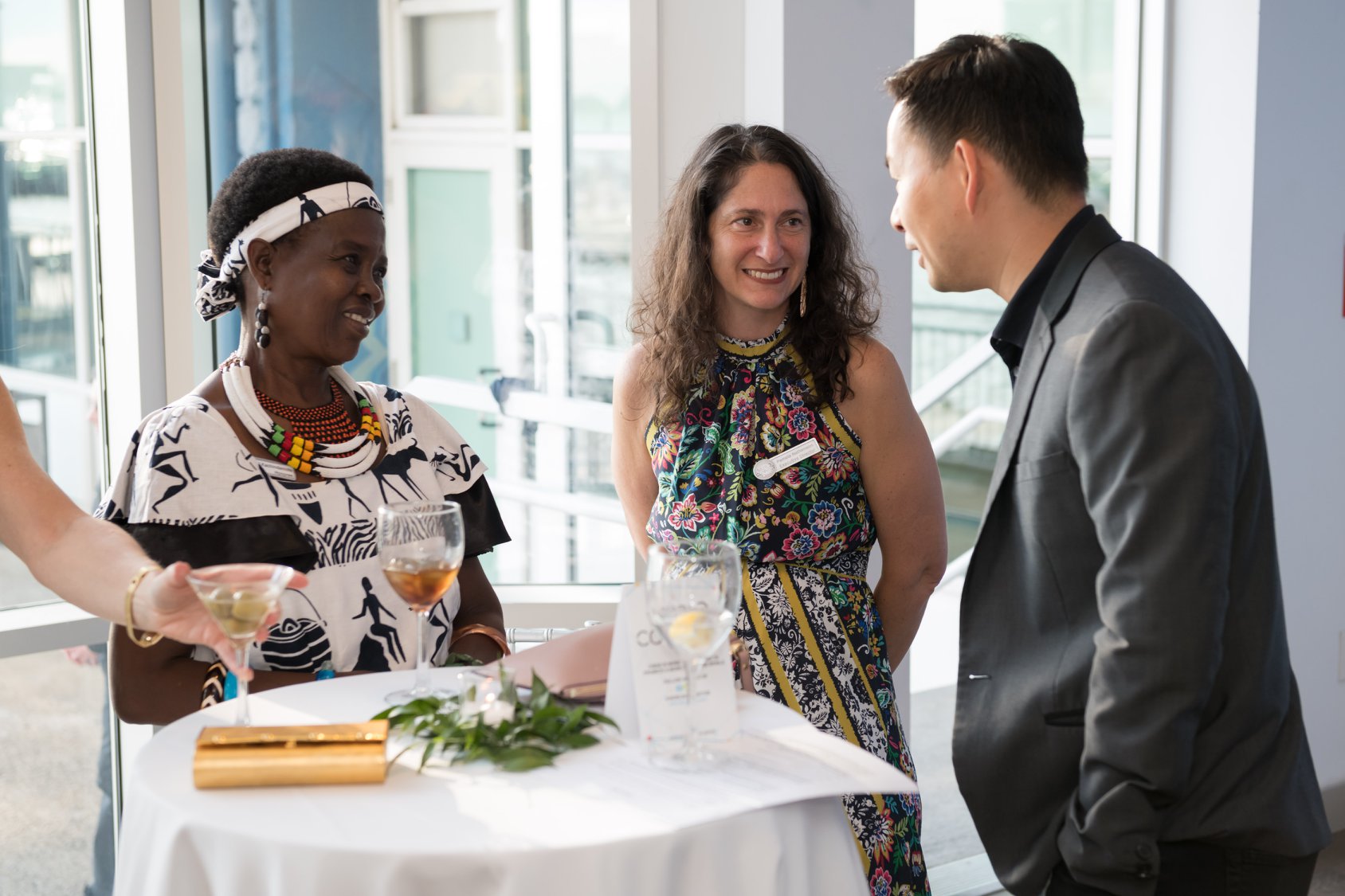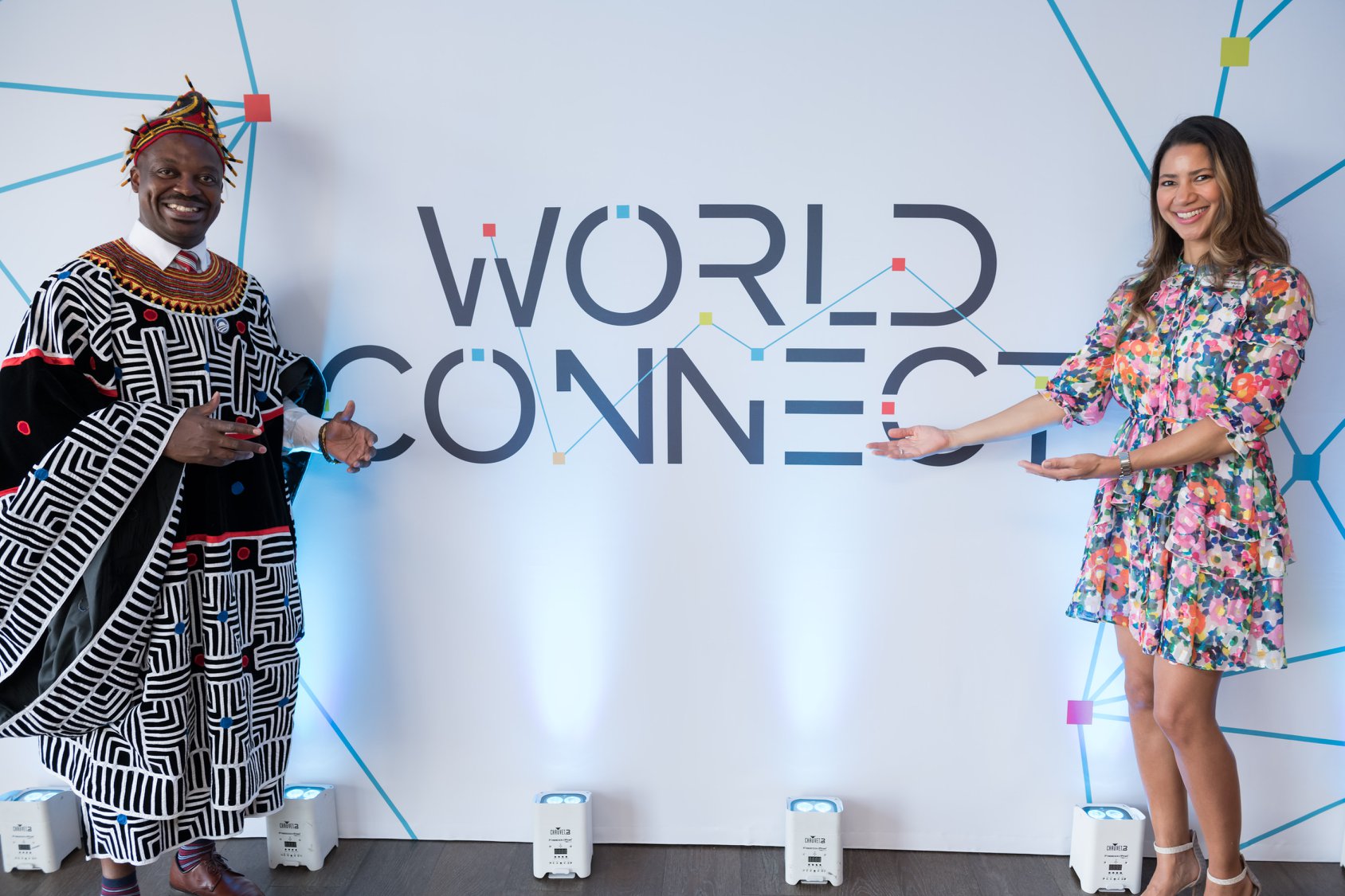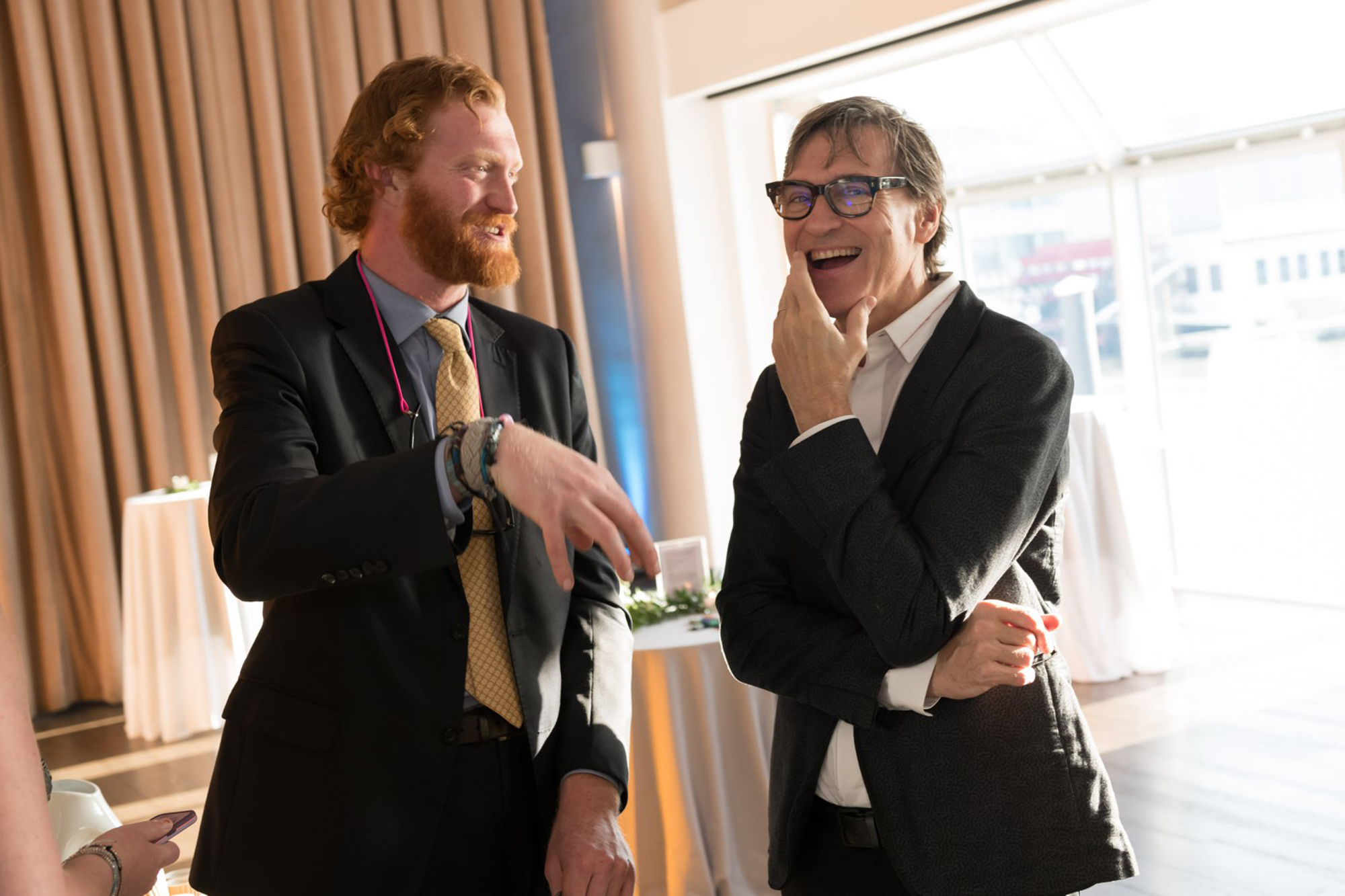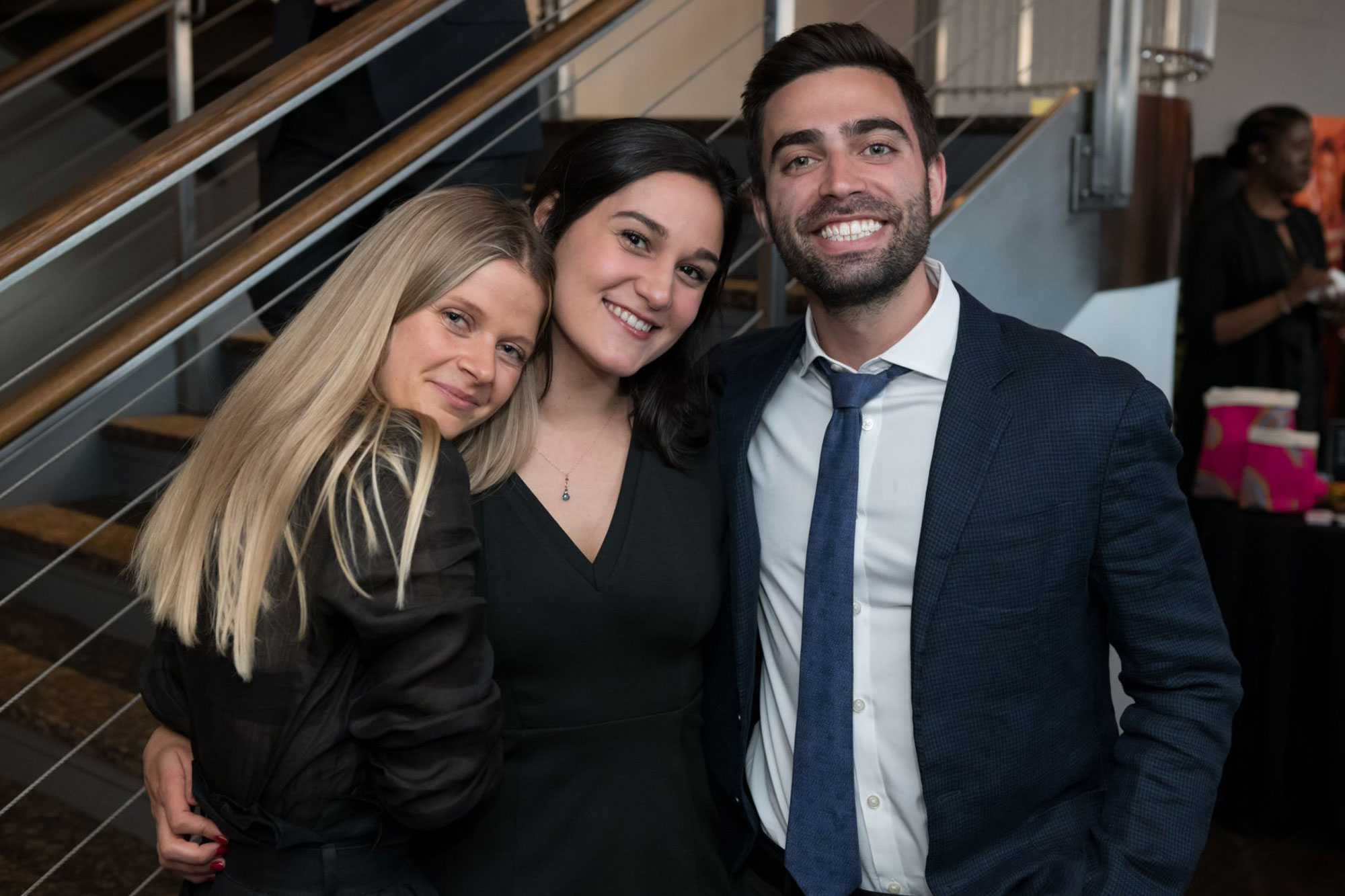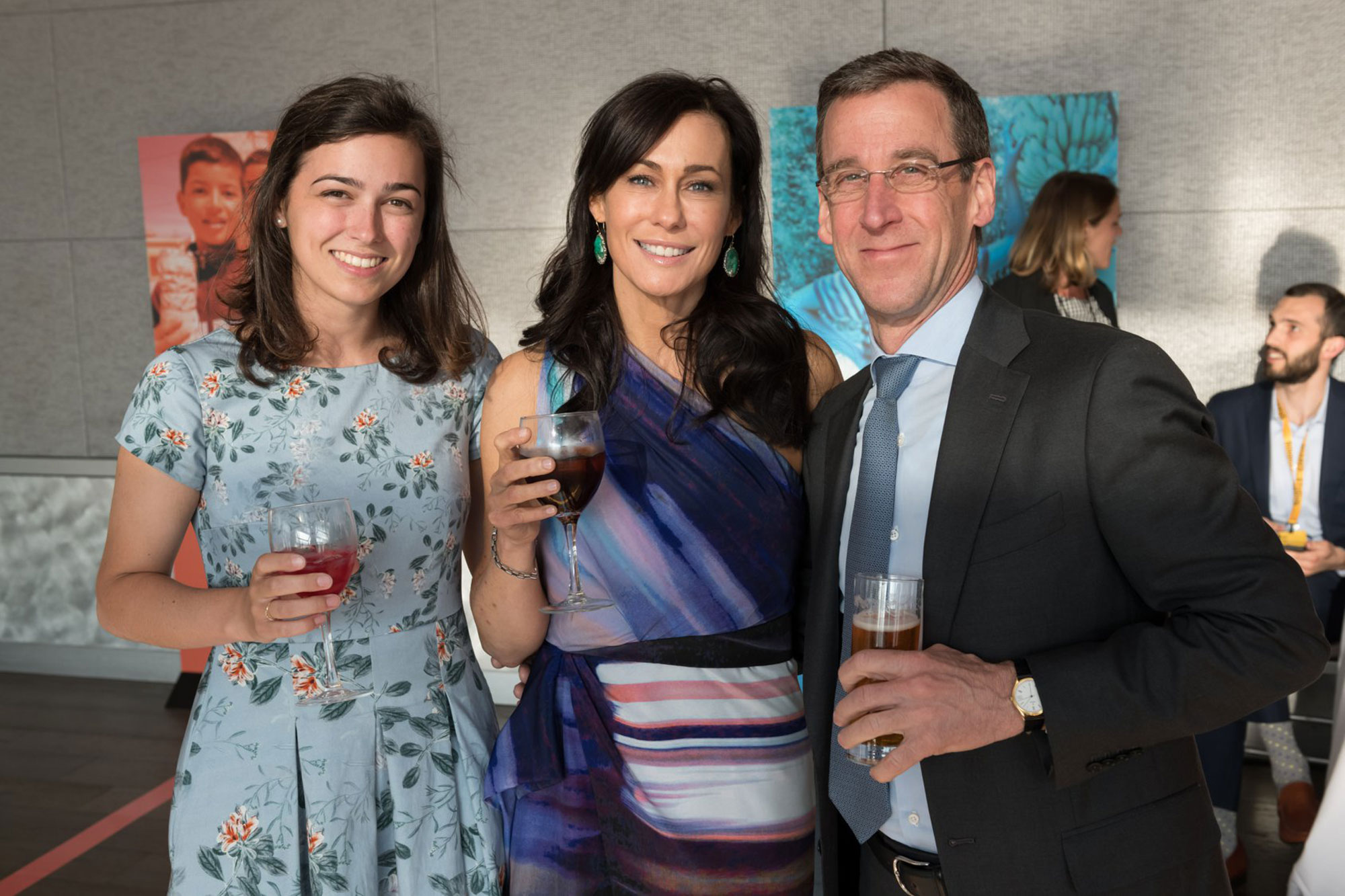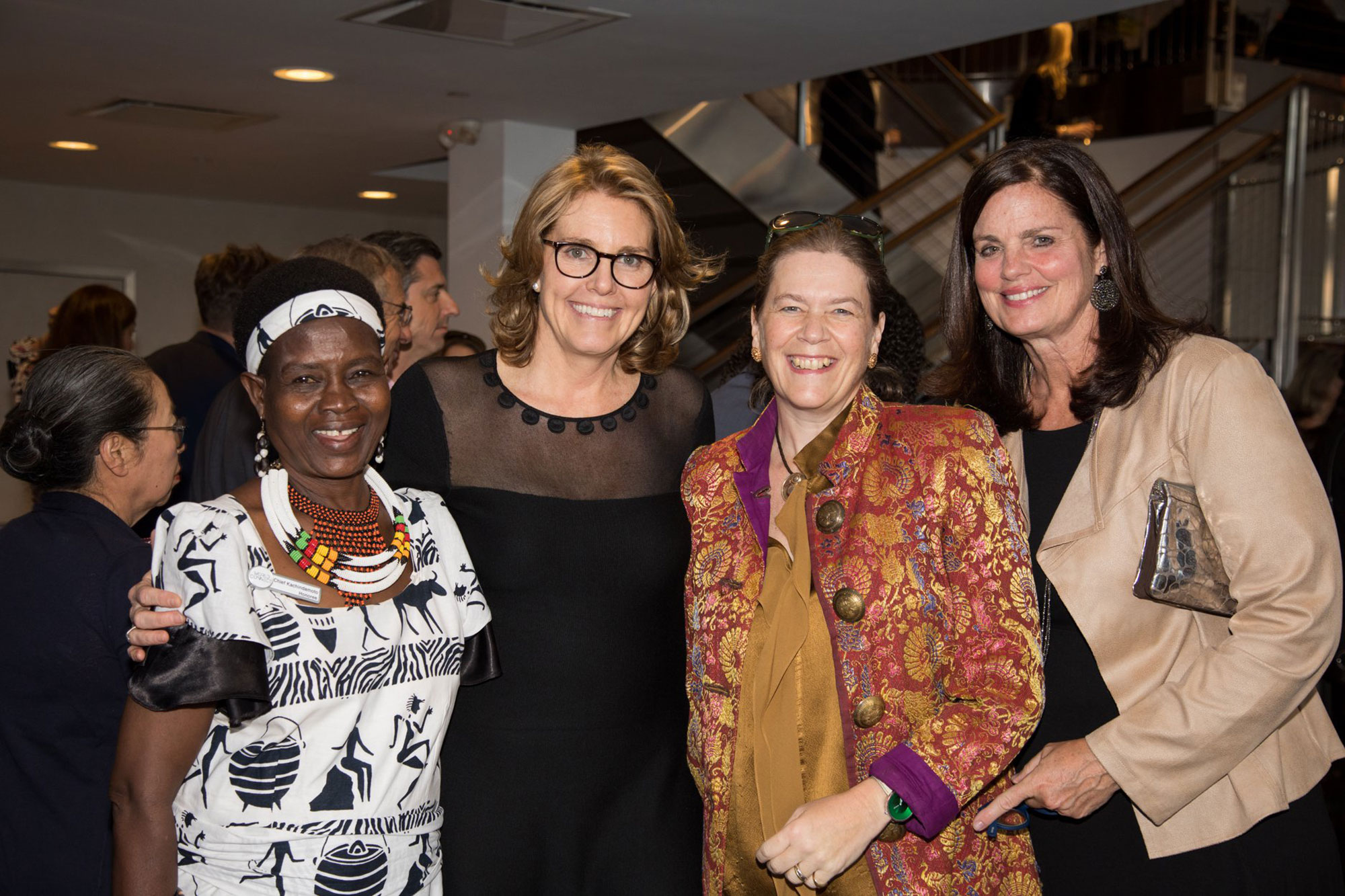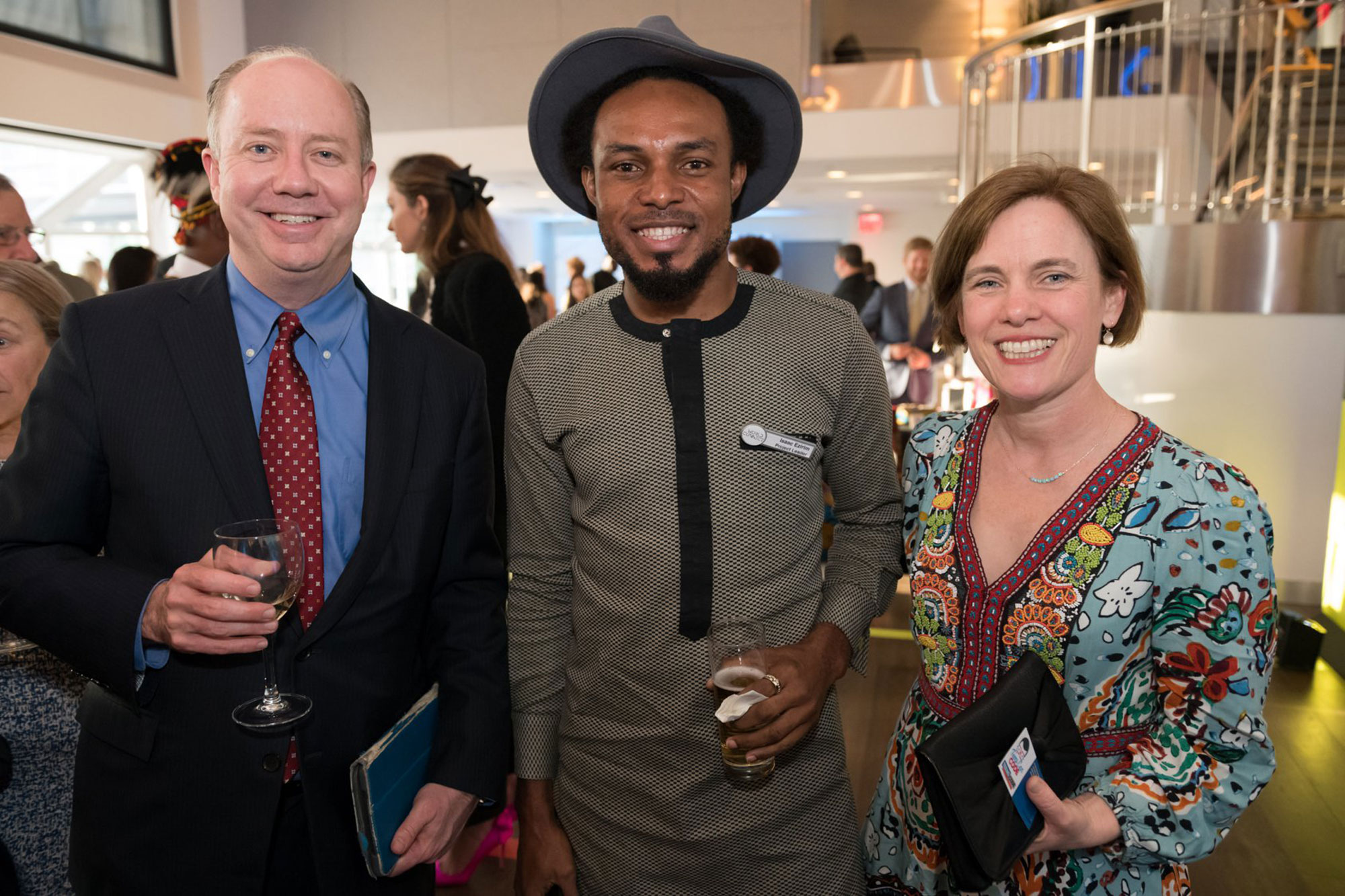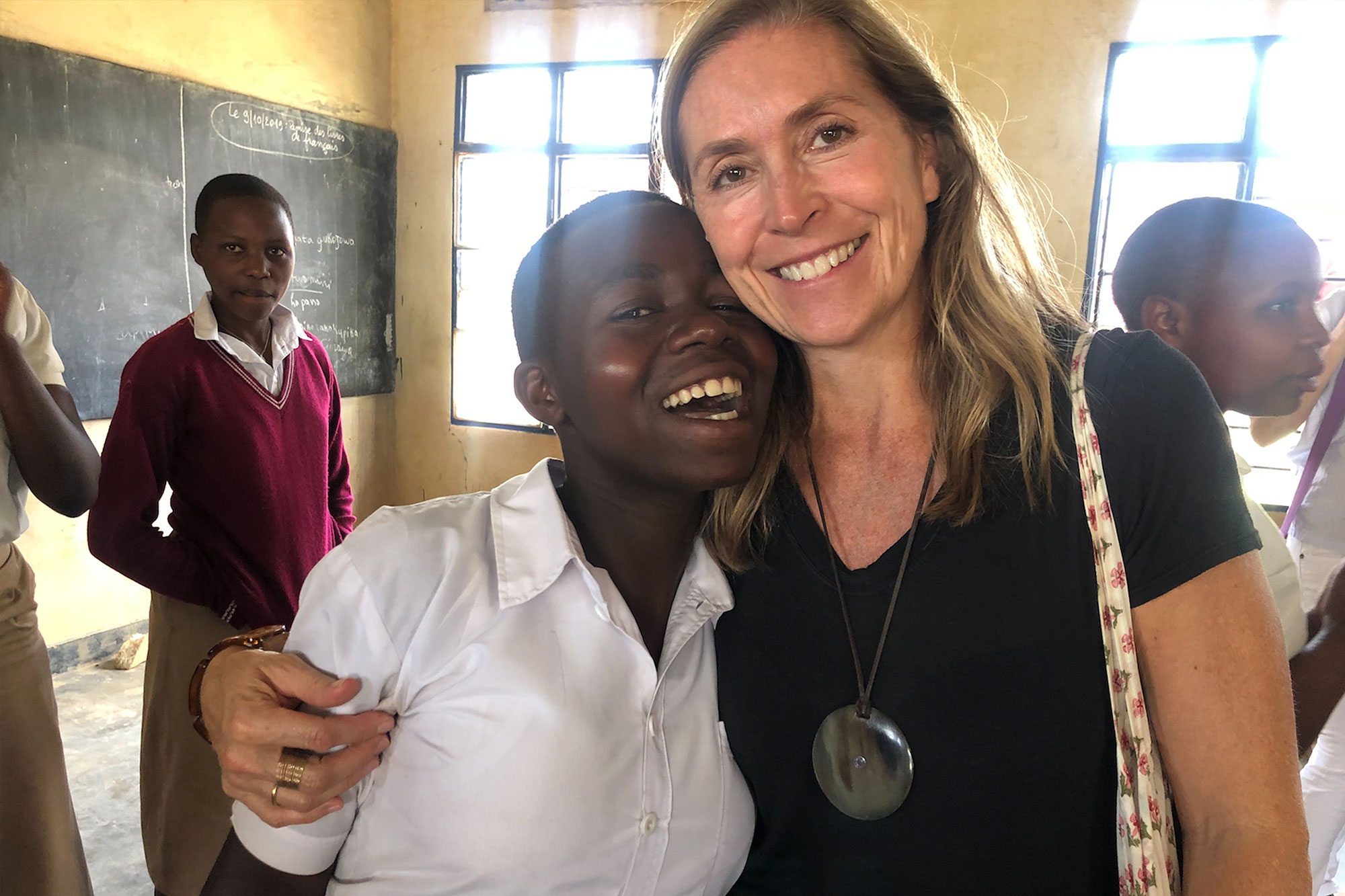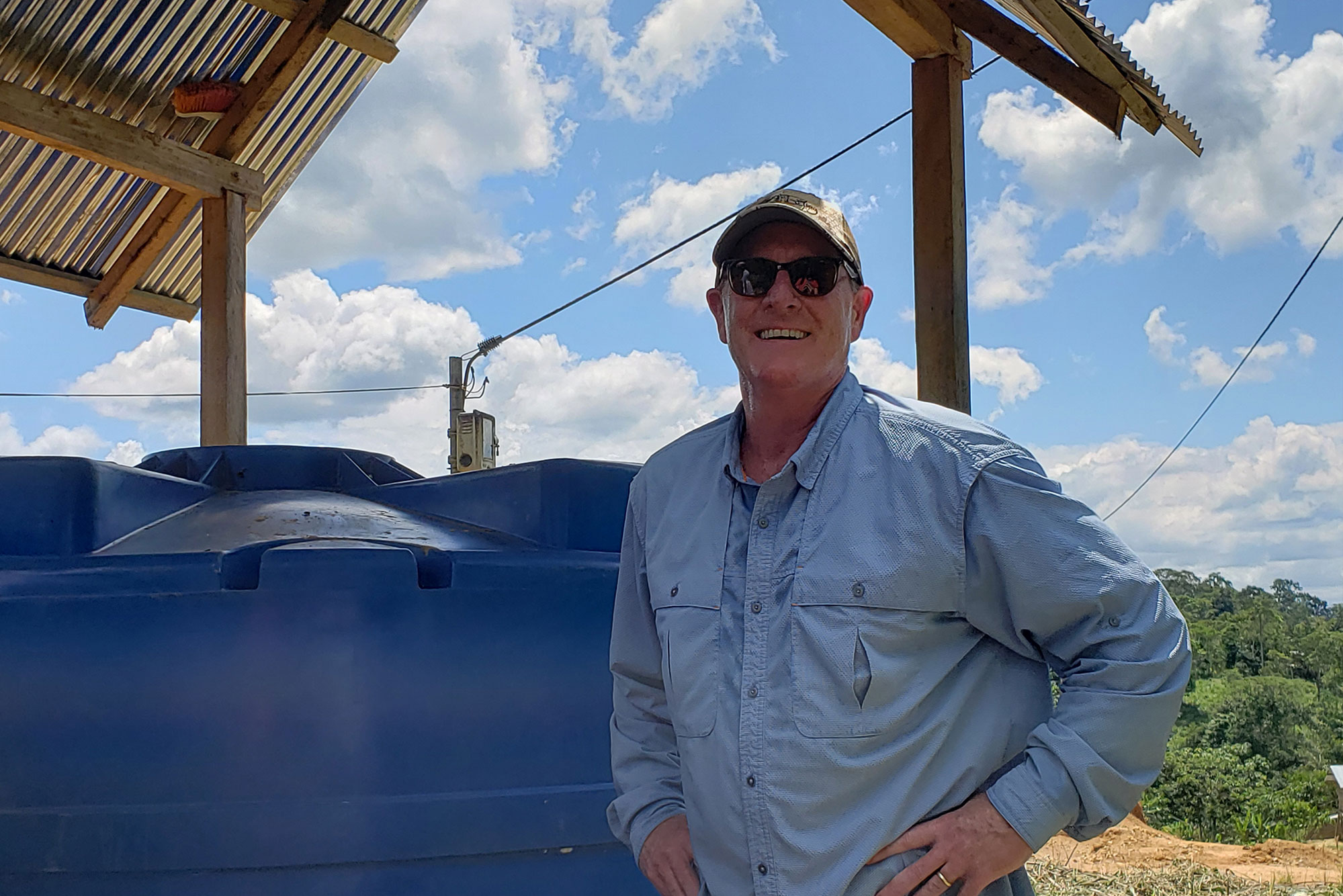 Financials
2020

Financial

Statements

(as of Dec. 31)
Program Services
Fundraising
Management and General
Assets
| | |
| --- | --- |
| Cash | $586,665 |
| Contributions Receivable | $252,358 |
| Government Grant Receivable | $0 |
| Prepaid Expenses | $82,955 |
| Other Assets: Website and Logo | $165,519 |
| Total Assets | $1,087,497 |
Liabilities
| | |
| --- | --- |
| Accounts Payable and Accrued Expenses | $82,058 |
| Loans Payable | $108,205 |
| Total Liabilities | $190,263 |
Net Assets
| | |
| --- | --- |
| Without Donor Restrictions | $789,219 |
| With Donor Restrictions | $108,015 |
| Total Net Assets | $897,234 |
| Total Liabilities and Net Assets | $1,087,497 |
Support and Revenue
| | |
| --- | --- |
| Contributions and Grants | $1,340,697 |
| Government Grants | $489,961 |
| Special Event Revenues | $454,947 |
| Donated/In Kind Services | $202,500 |
| Other Revenue | $16,366 |
| Total Support and Revenue | $2,049,524 |
Expenses
| | |
| --- | --- |
| Program Expenses | $1,575,995 |
| Supporting Expenses | |
| Management and General | $175,521 |
| Fundraising and Development | $167,764 |
| Total Expenses | $1,919,280 |
| Change in Net Assets | $130,244 |
World Connect continues to find, foster, and fund resilient leaders in
2022
Donate Now