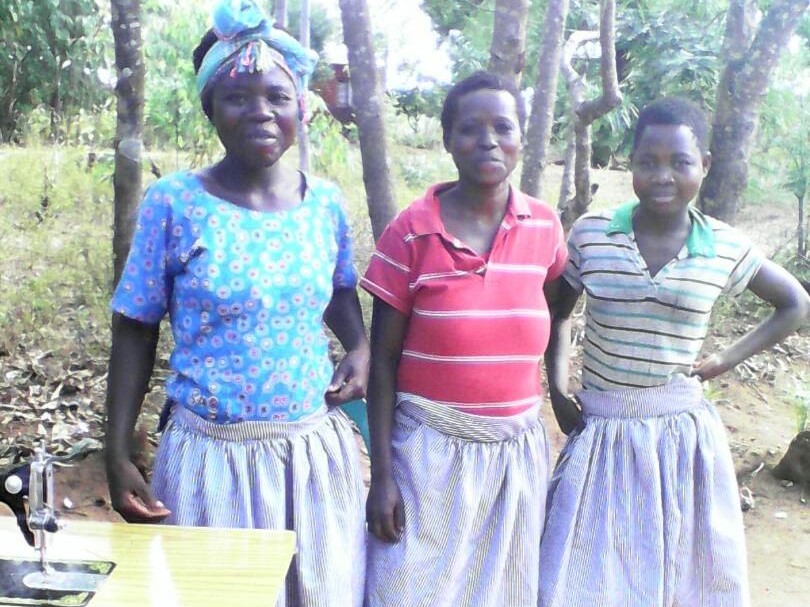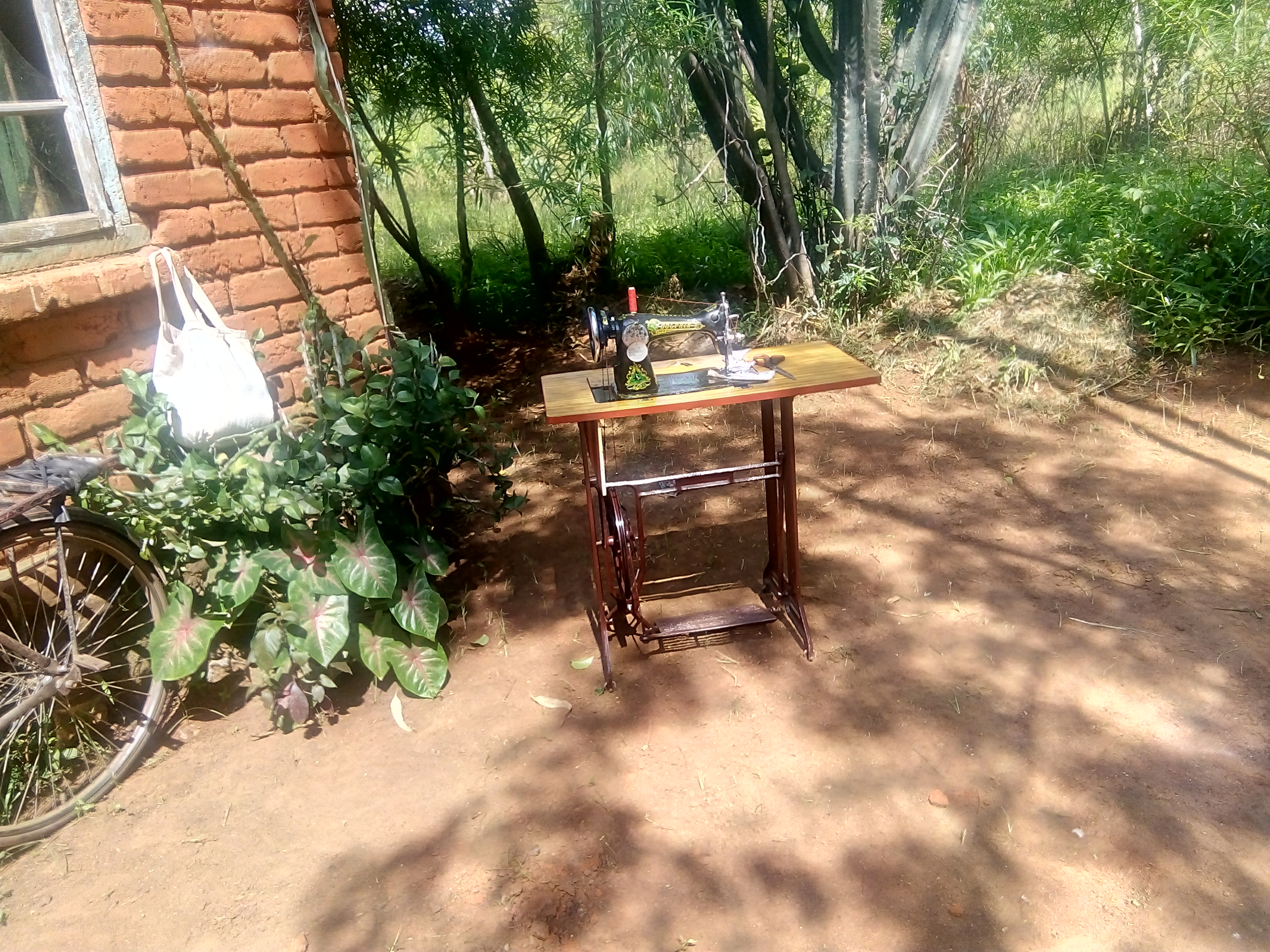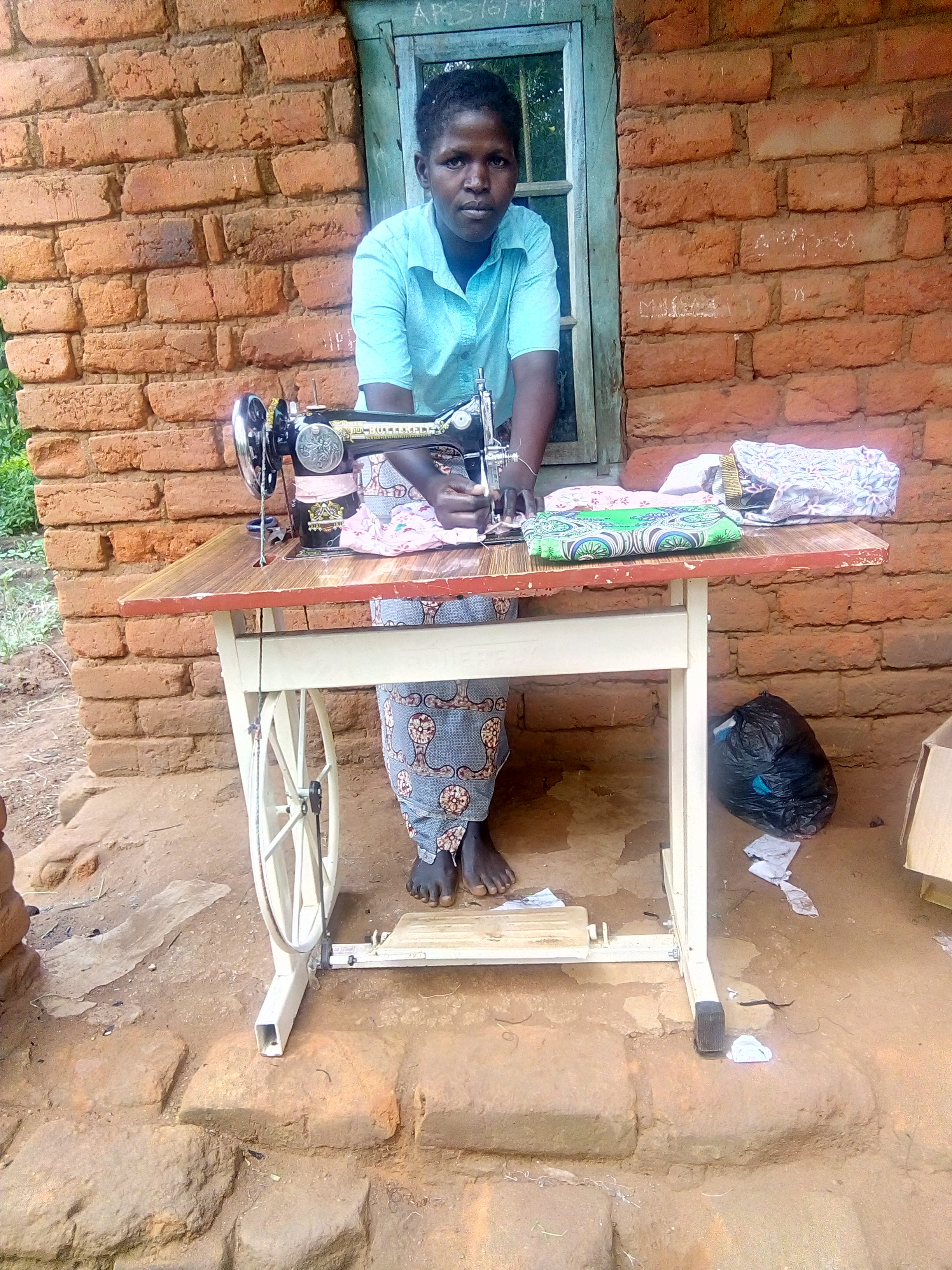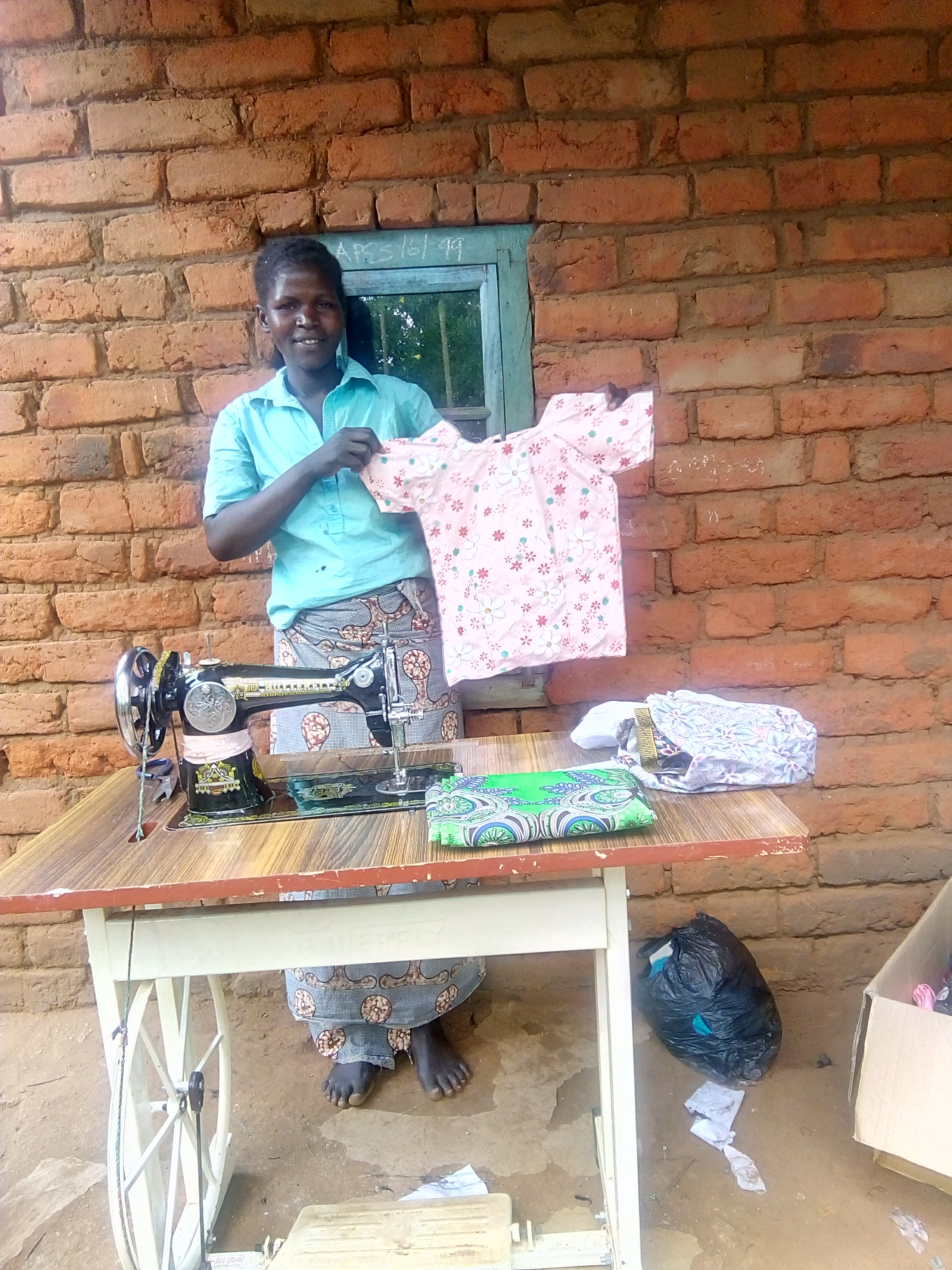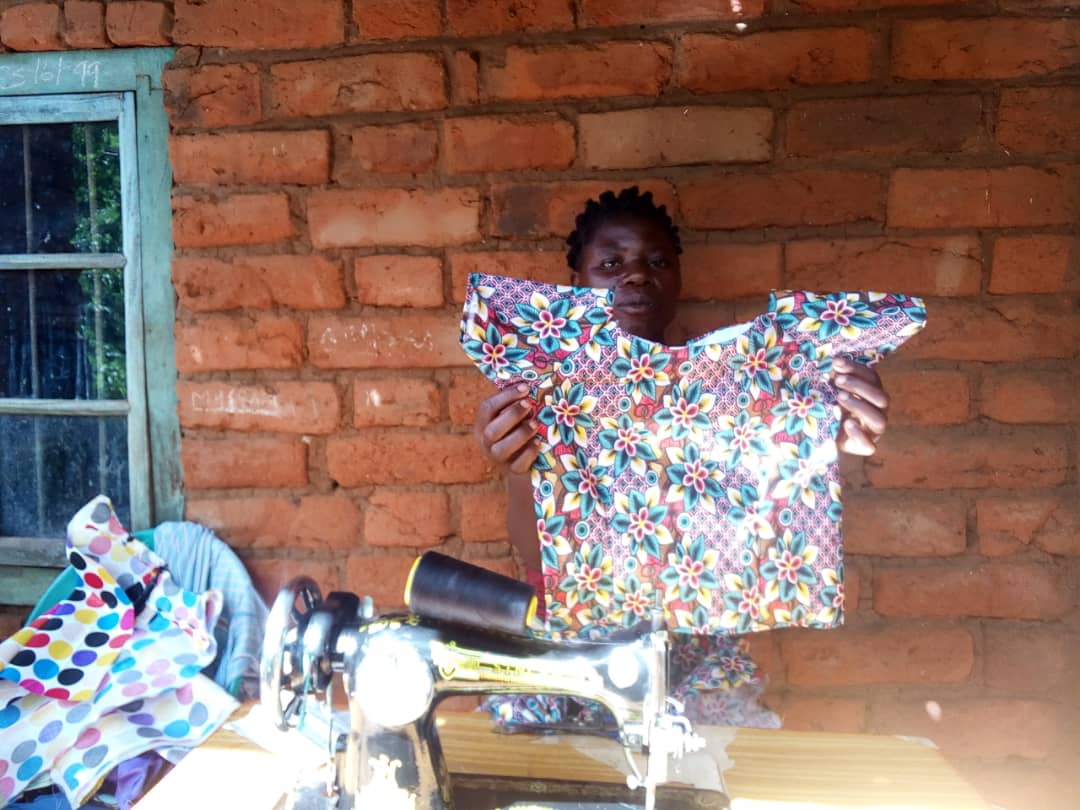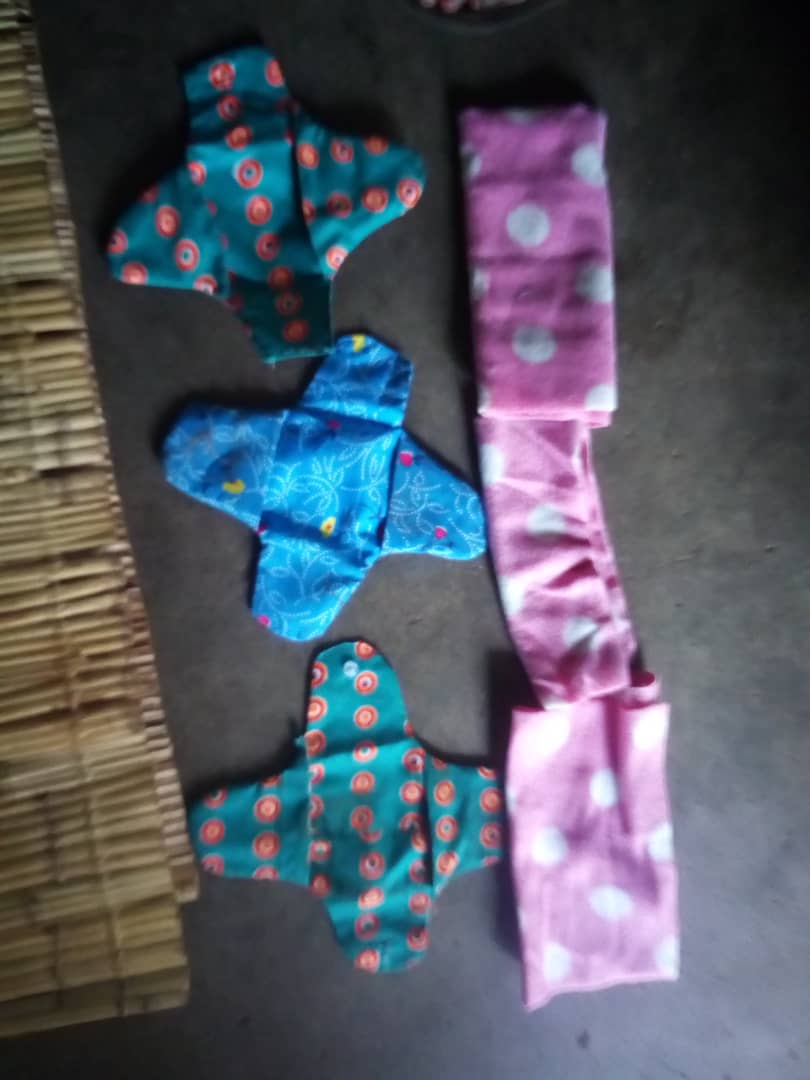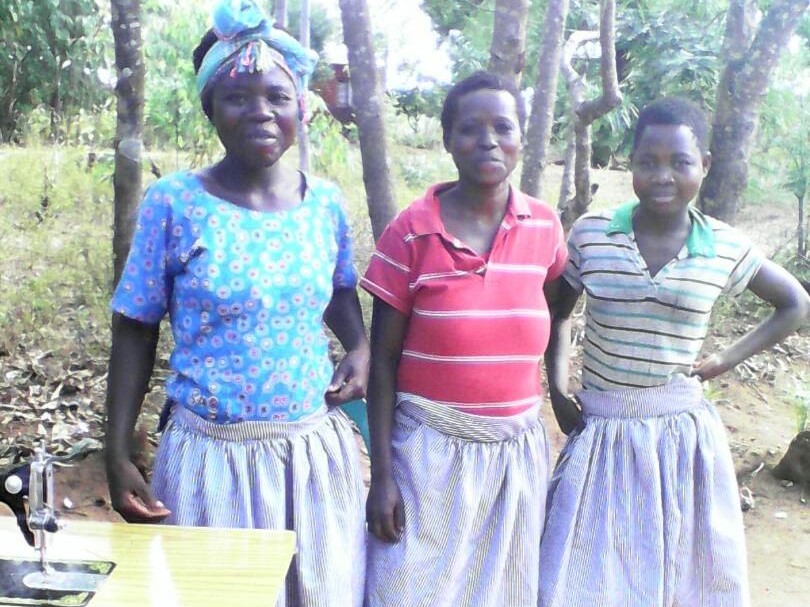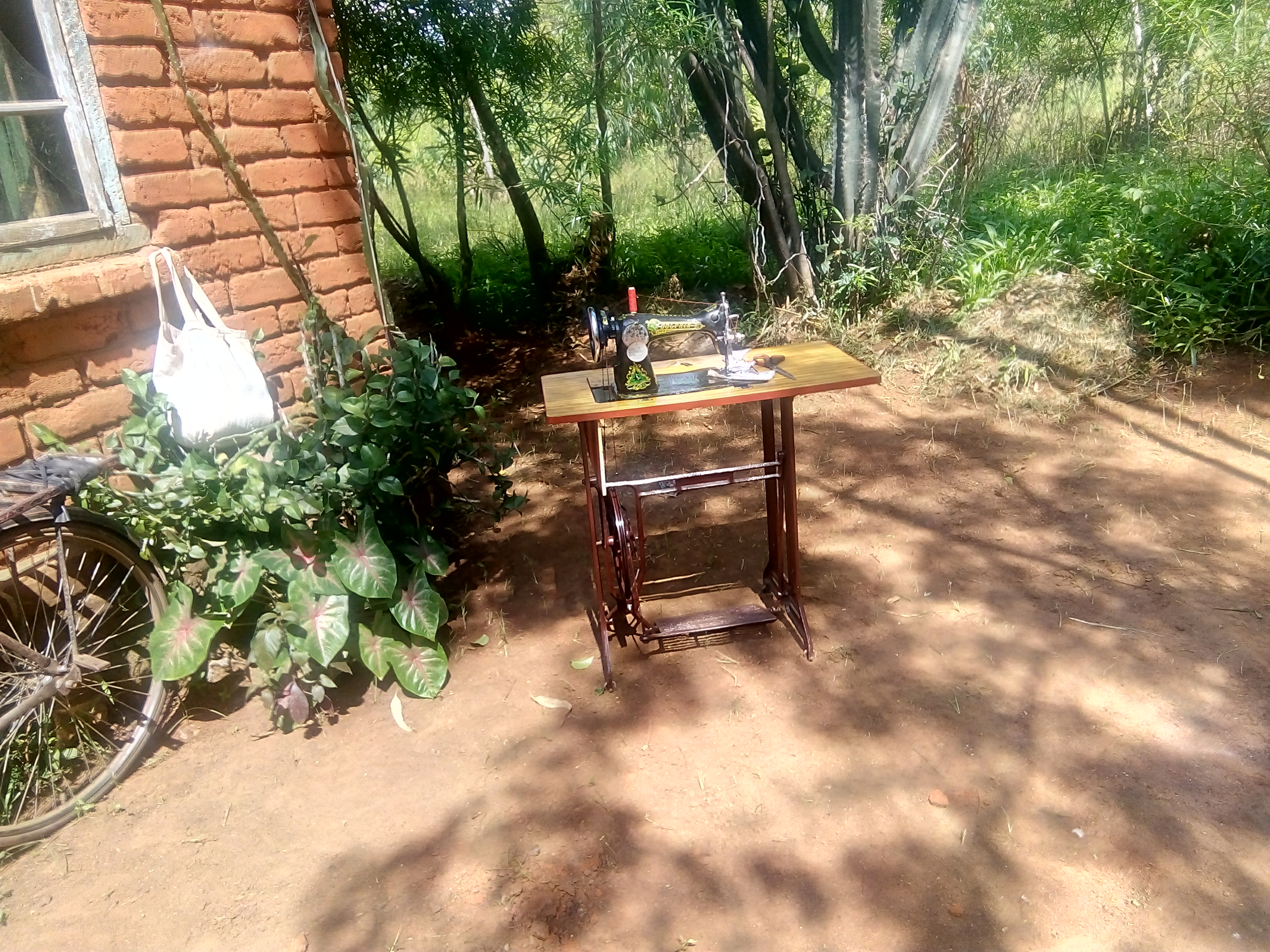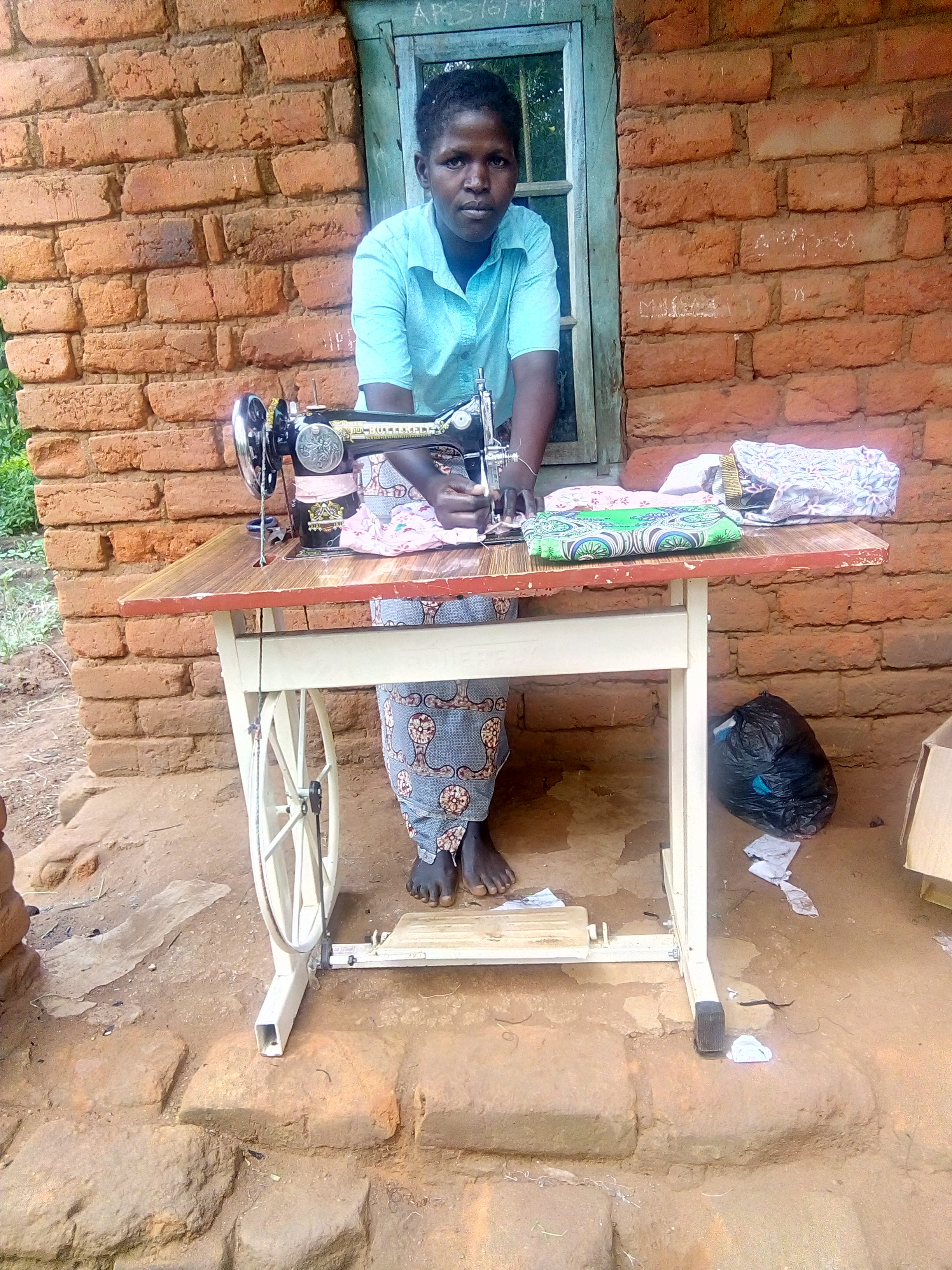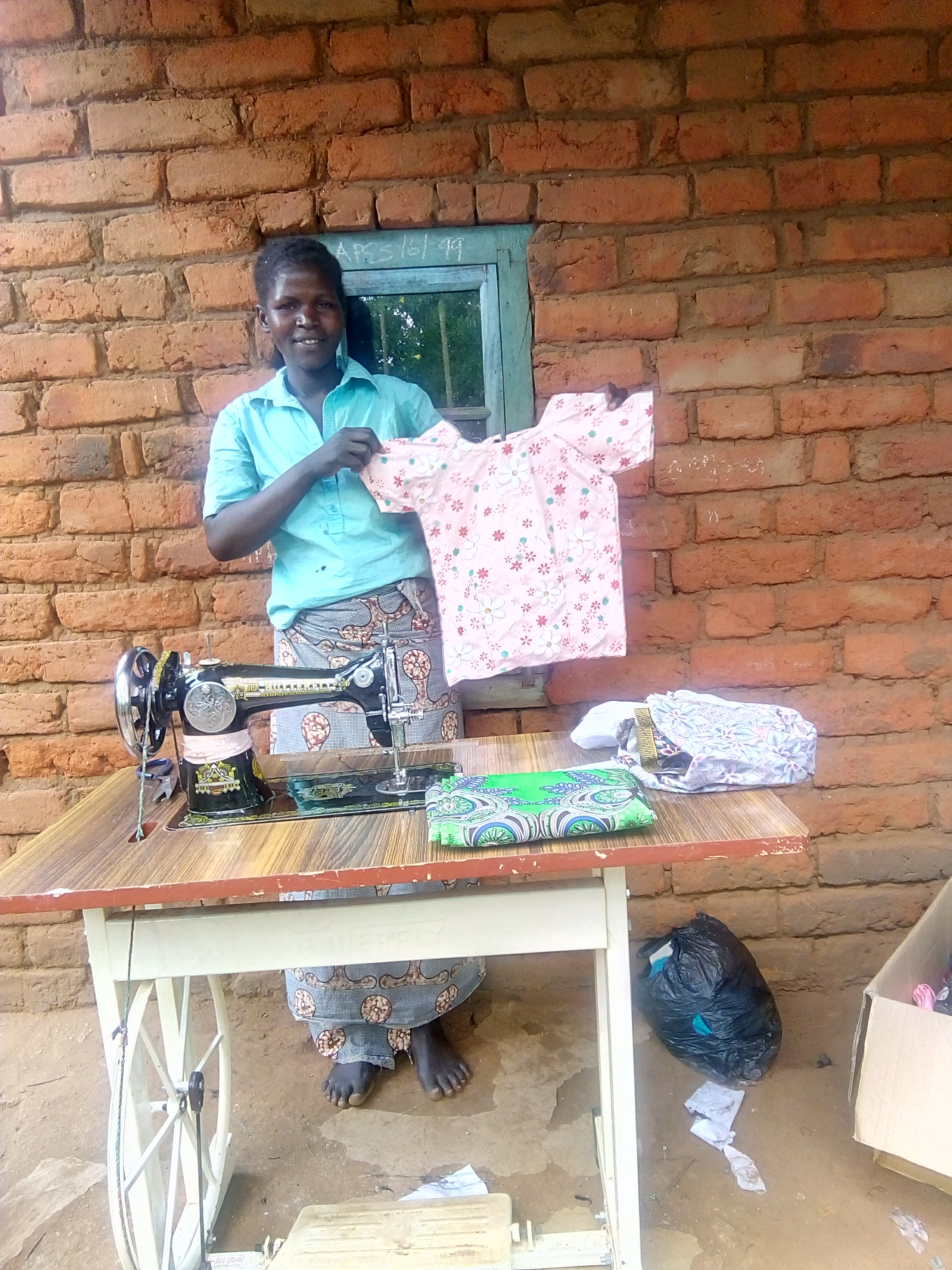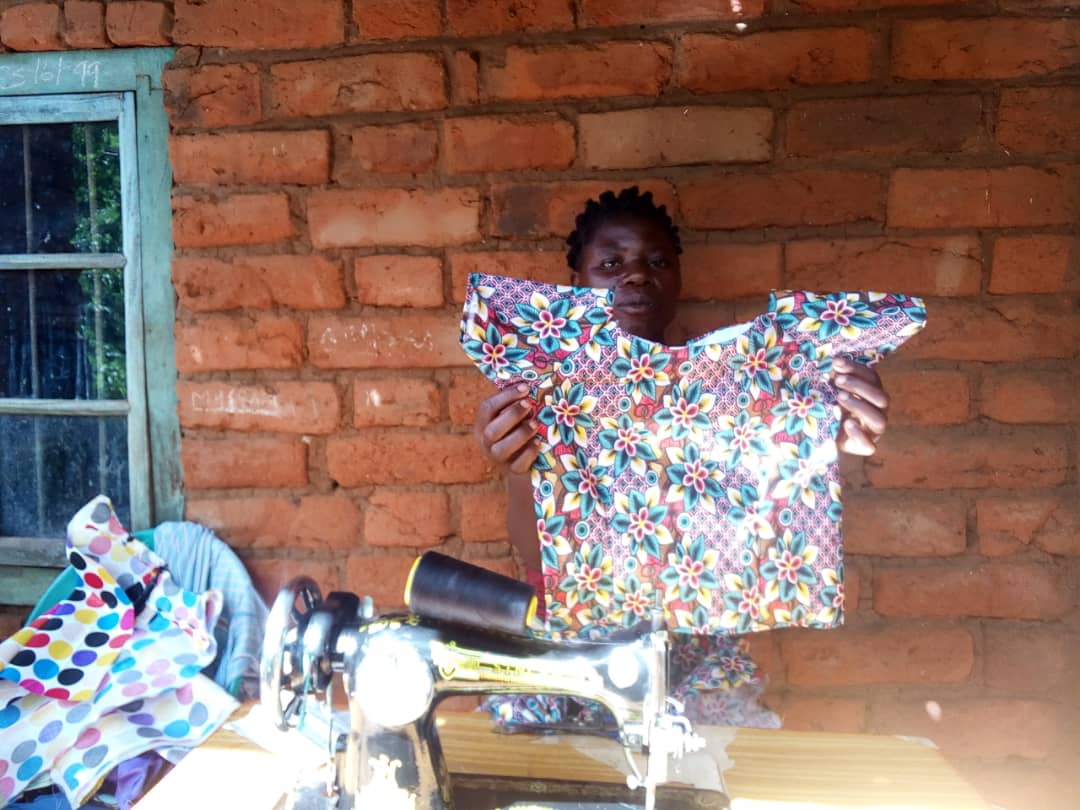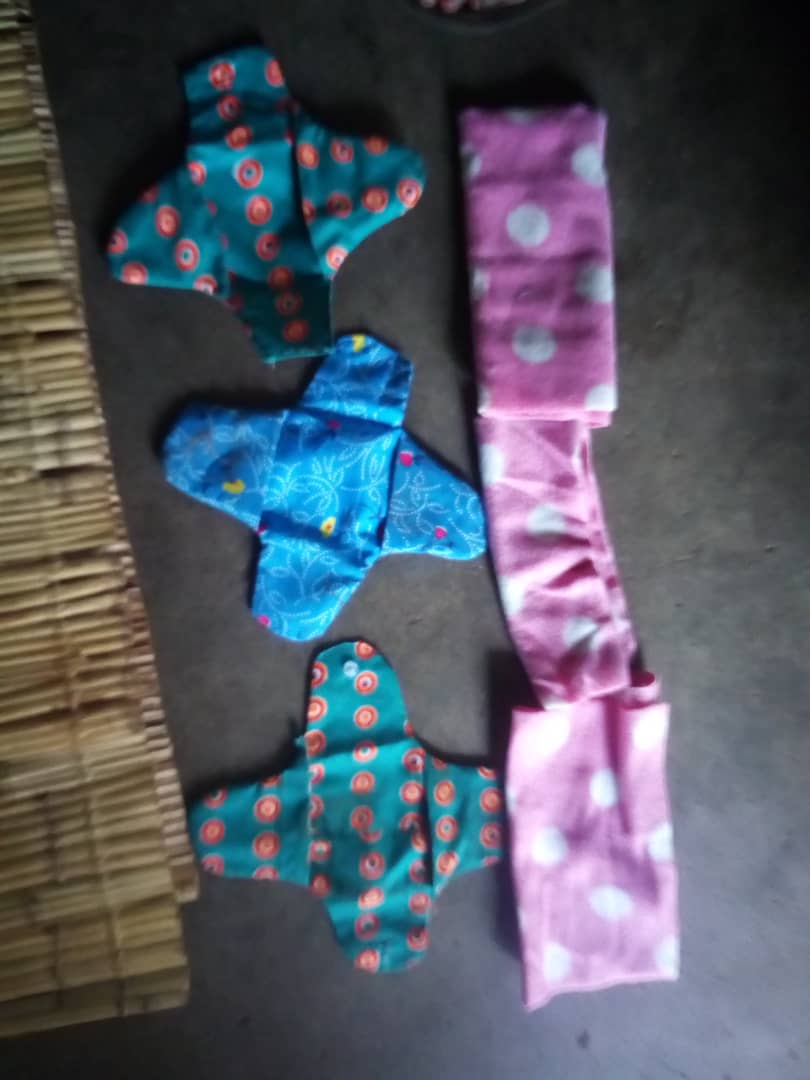 A Second Chance Is Possible
Year: 2018
Country: Malawi
Project Status: Funded
Impact Sector: Economic Opportunity
Project Investment: $630.00
Project Launch: 11-15-18
YOWORI aims to create the conditions needed to allow young women to become independent, productive, healthy leaders. Severe poverty and a number of traditional practices in rural Malawi make achieving this vision a challenge.
With previous funding from the Eightone Africa, YOWORI trained 21 teen mothers in tailoring and designing skills for 2 months instead of the planned six due to limited resources. YOWORI intends to facilitate an extra 2 months of tailoring training, entrepreneurship, and business management workshops, and provide small loans for participants to start their businesses. In this manner, Malawian women will have the chance to ready themselves for professional and personal success in the near future, overcoming significant structural barriers in the process.
Project Update: 4-2-19
The project is training 13 girls in tailoring and designing, with both theoretical and practical components. The practical aspect requires the girls to use the sewing machines in making skirts, blouses, dresses, uniforms, and reusable sanitary pads. The girls have made 50 items (the above mentioned) which are being sold at the community market days. Unfortunately, the market dynamics have been disrupted by the heavy rains and only a few items have been sold. The facilitators will continue to ensure that the girls produce quality materials that can be easily bought at the market. The girls are also trained in marketing strategies to help them attract community members to their products.
Final Report: 9-24-19
With a $630 investment from World Connect, Young Women Rise successfully trained 12 girls and young women in tailoring and provided them with start up loans to establish their own businesses. The project procured two sewing machines which were used throughout the trainings and enabled the participants to gain skills in designing and making various items including, dresses, skirts, blouses, uniforms, and reusable sanitary pads. A total of 23 reusable sanitary pads have been distributed to girls at Muluma school. Apart from starting individual businesses, the groups have also established markets where they sell various products produced at group level and earn money to support sustainability of the project. Prior to this project, almost all the women were not earning income as they were depending on their parents or husbands but are now able to generate $25 every month through their tailoring and other small scale businesses they've established as individuals. Using loan refunds, the organization has already enrolled its second cohort of 20 participants who will be trained in tailoring and business management.
Explore other Projects