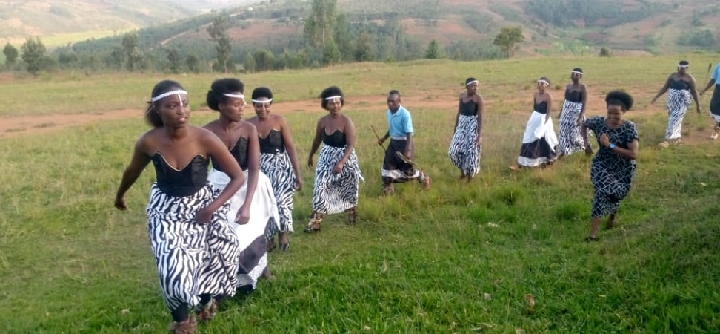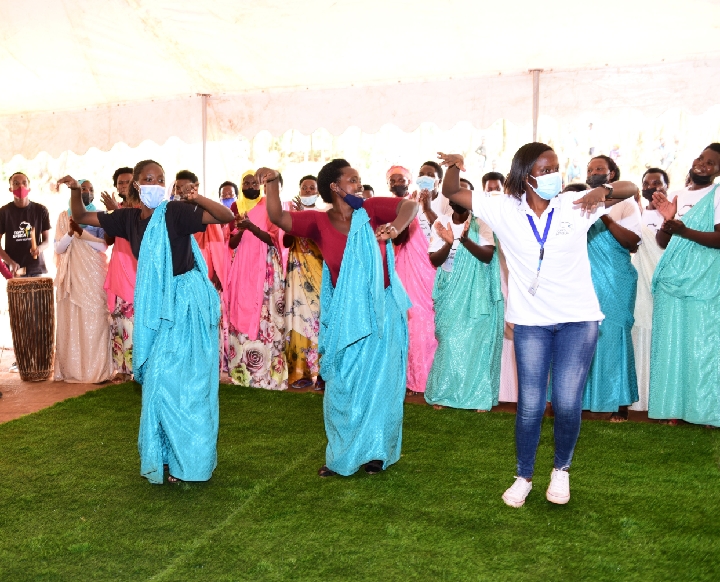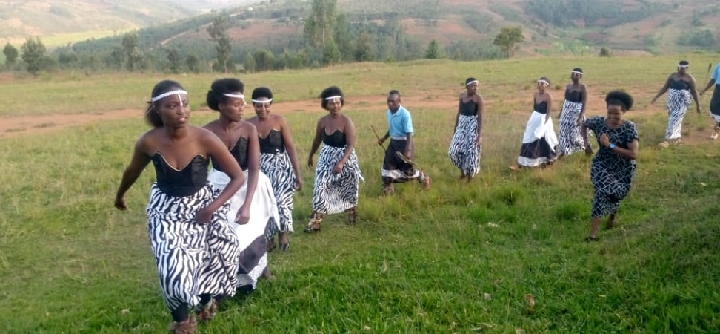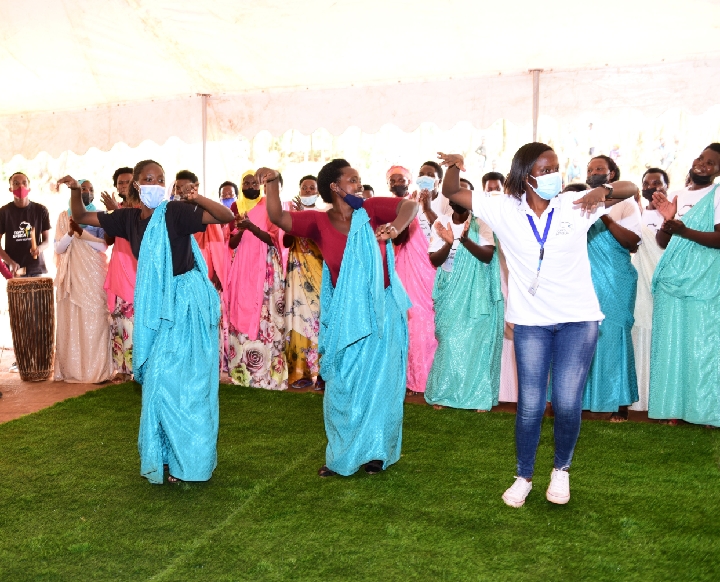 ABISHYIZEHAMWE CULTURAL AND DECORATION PROJECT.
Year: 2022
Country: Rwanda
Project Status: Funded
Impact Sector: Economic Opportunity
Project Investment: $4,995.16
Project Launch: 12-19-22
Taba village, in Mukura sector, Huye District in the southern province of Rwanda is a special village which was created after the government of Rwanda settled different groups of people there. The village is home to 353 households settled along the road to the Rwanda-Burundi Boarder which crosses River Akanyaru in Huye District. Most of the people in this village include elderly solo-genocide survivors. Households in this village have very limited sources of income because the majority are landless. Recognizing their challenges of lack of income, 42 of the village residents (35 female, & 7male) formed a group named Inkomezarumuri (Loosely translated as "light upholders") which brought together those with different knowledge, skills and talents in traditional dance so that they can form an entertainment group for the visitors to their village and earn income from this. They participated in local sector level-talent show competitions and won. They are now seeking funding to expand their business through acquiring the right attire to help them win entertainment contracts in the community, diversify into providing catering and decoration services in the community as well. They anticipate that in the first 6 months of the project, they will earn atleast $900 from providing these services in the community and revenue is projected to double during summer when there are many events in the community.
Explore other Projects