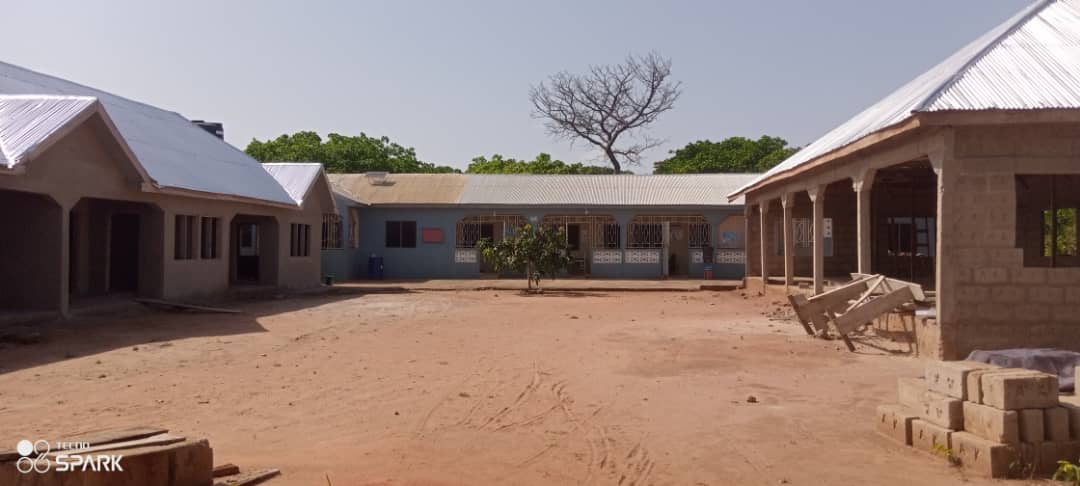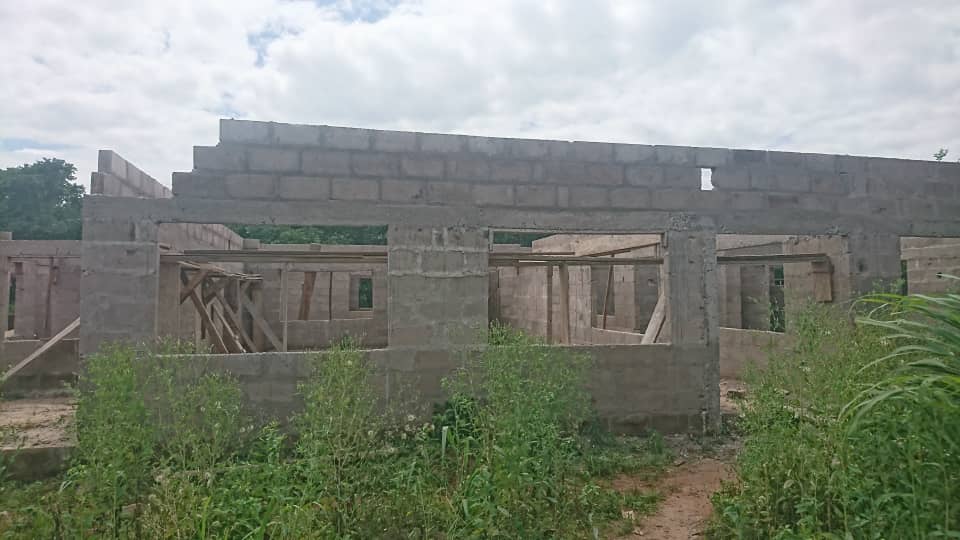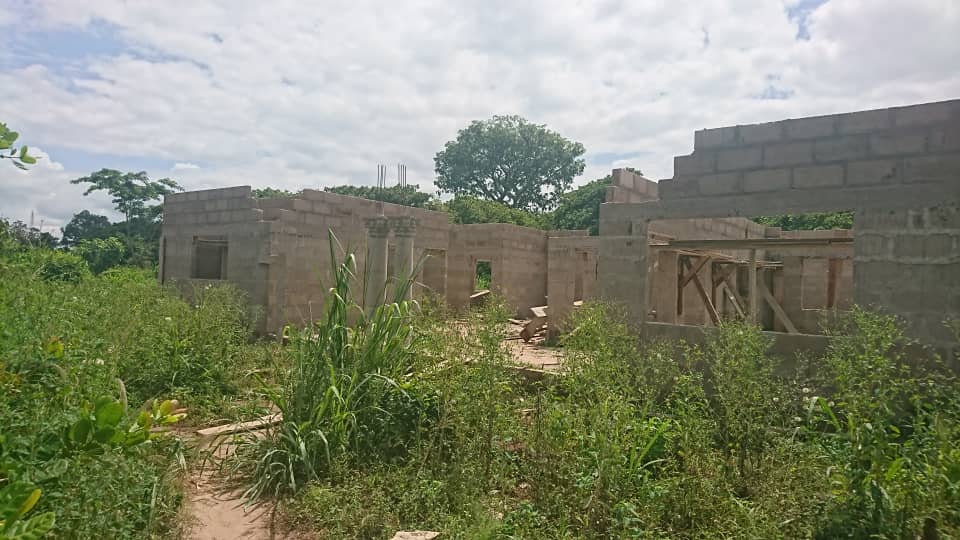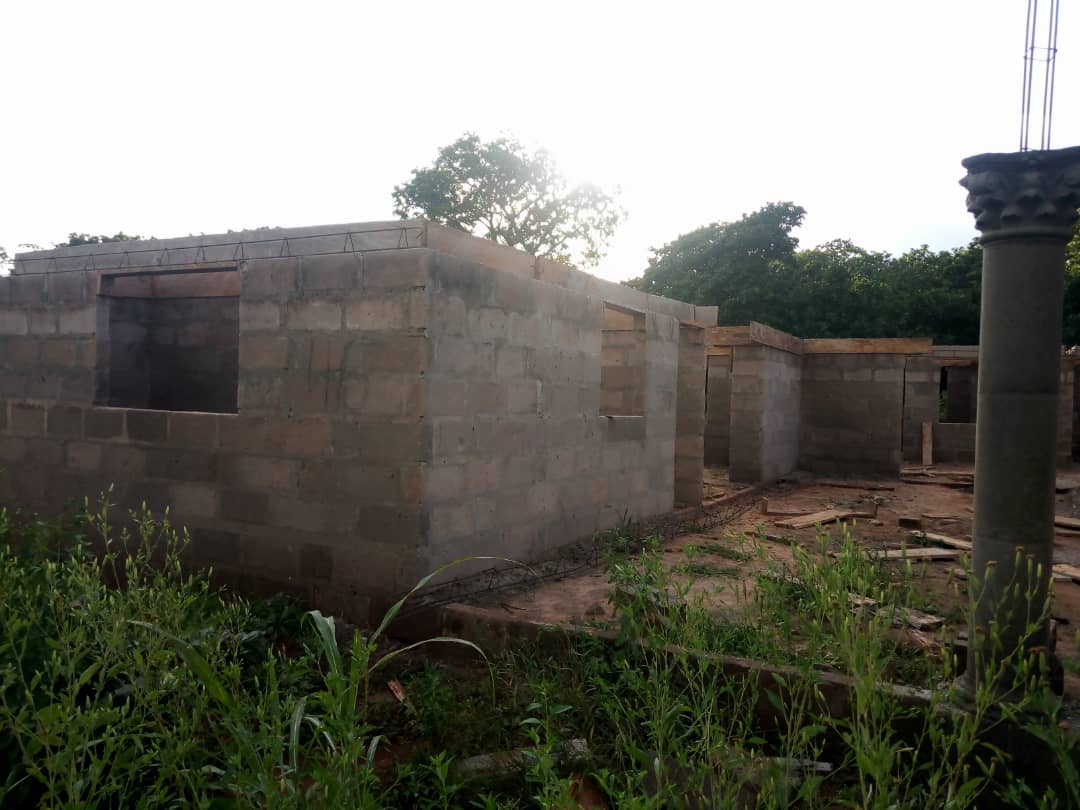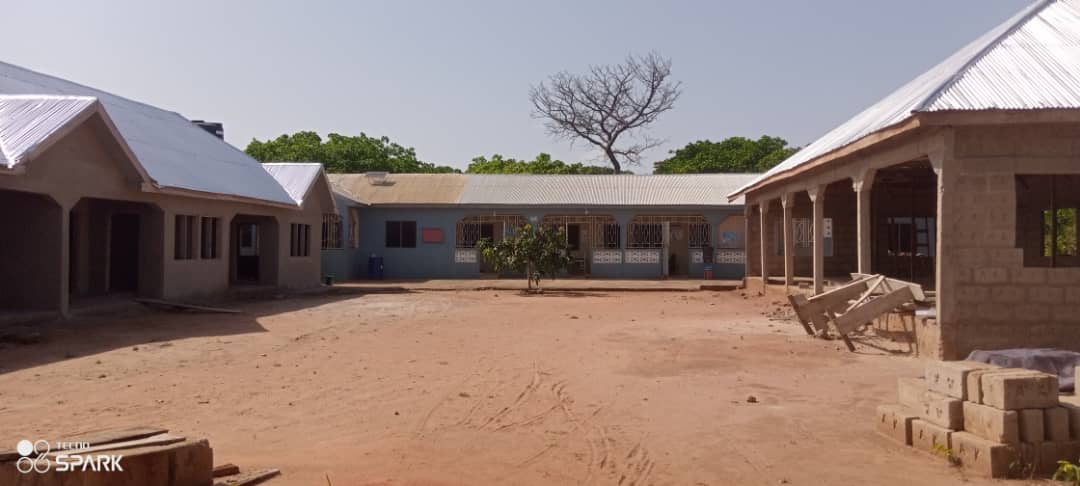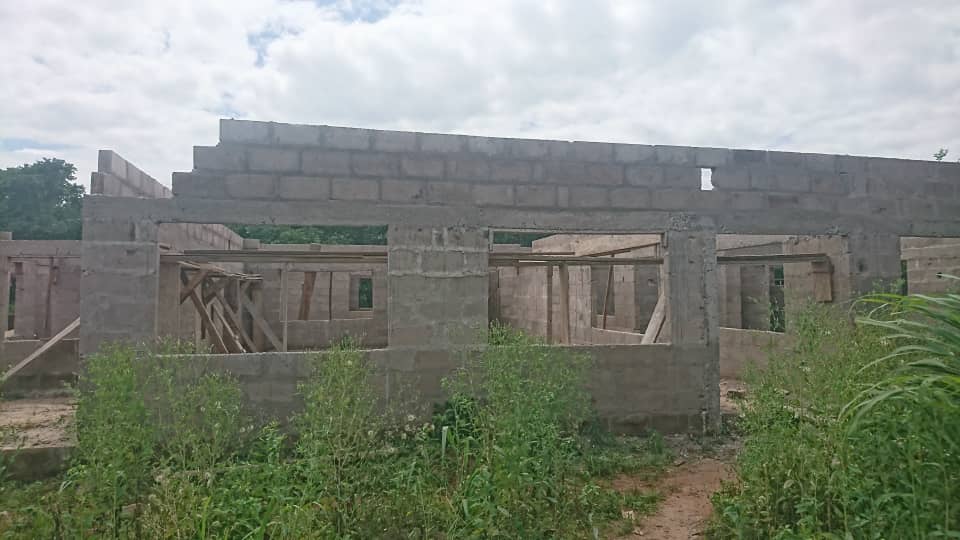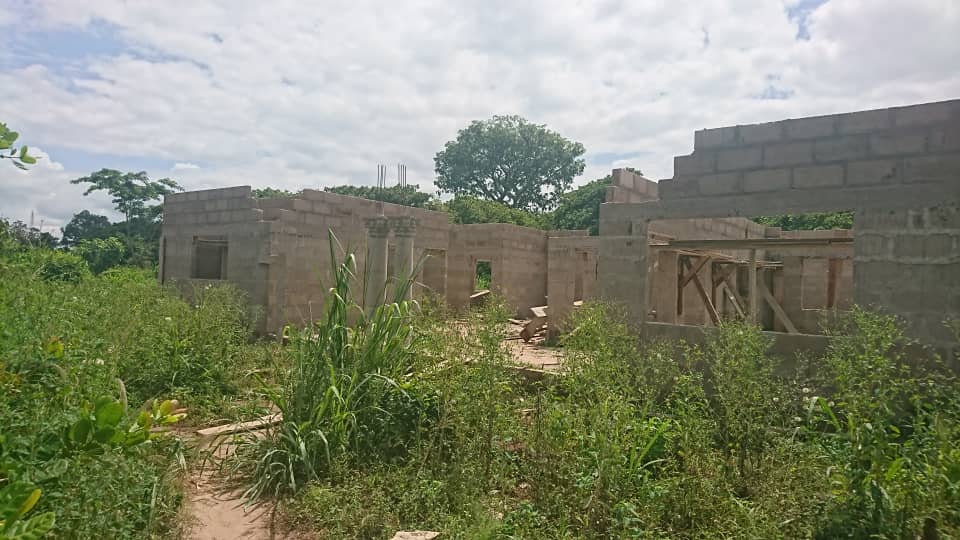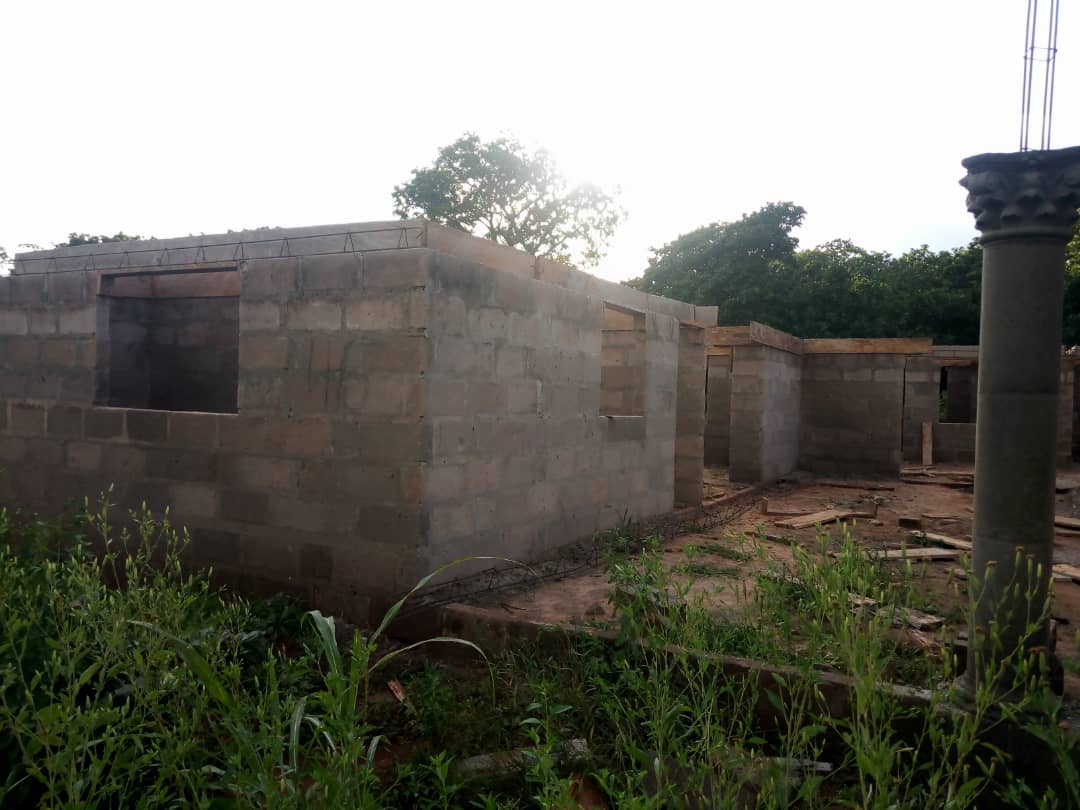 Advancing Health Equity Through Telehealth
Year: 2021
Country: Ghana
Project Status: Funded
Impact Sector: Health
Project Investment: $9,805.56
Project Launch: 12-16-21
The Mandela Washington Fellows Association of Ghana will use $9,805.56 to construct a Telehealth Consultation Unit at Abusua Community Medical Center in Busunya Community, Nkoranza North District, Bono East Province of Ghana. Medical consultants in the unit will coordinate provision of care to clients who will call into the center. Through partnership with over-the-counter medicines sellers in the community, clients will be receiving prescriptions, education, and drug information for their medications. This unit will help 148,000 people from the community who travel over 75 kilometers to the next town on deplorable roads to see doctors.
Project Update: 5-24-22
With a $9,805.56 World Connect grant, Dr. Joel Afi, a Mandela Washington Fellows Association of Ghana member is constructing a telemedicine command and consultation center at the Abusua Community Medical Center in Busunya. The clinic will offer telehealth consultation and healthcare right at the doorstep of the residents' homes. All bricks for the project were molded and construction is underway with the foundation already done and now they are raising the walls of the structure. Registration of pharmacies, households and, over the counter medicines that will be collaborative in telehealth services delivery to clients is also underway. They are remaining with completing the construction of the structure. The center will be furnished with operational equipment such as computers, server/routers, and basic medical instruments. Once operational, the center will reduce the distance people from the community travel to see doctors and access medical services.
Explore other Projects