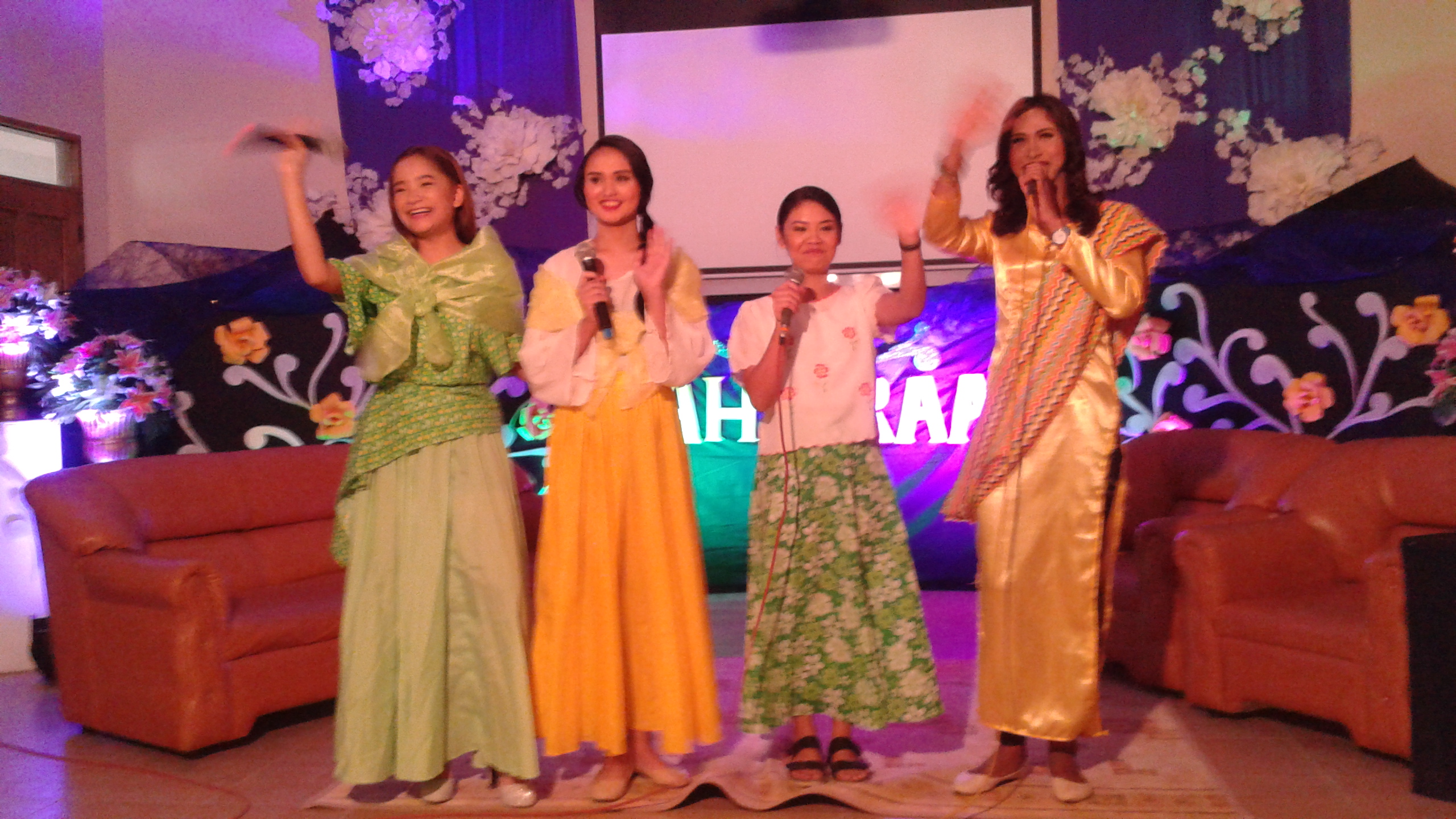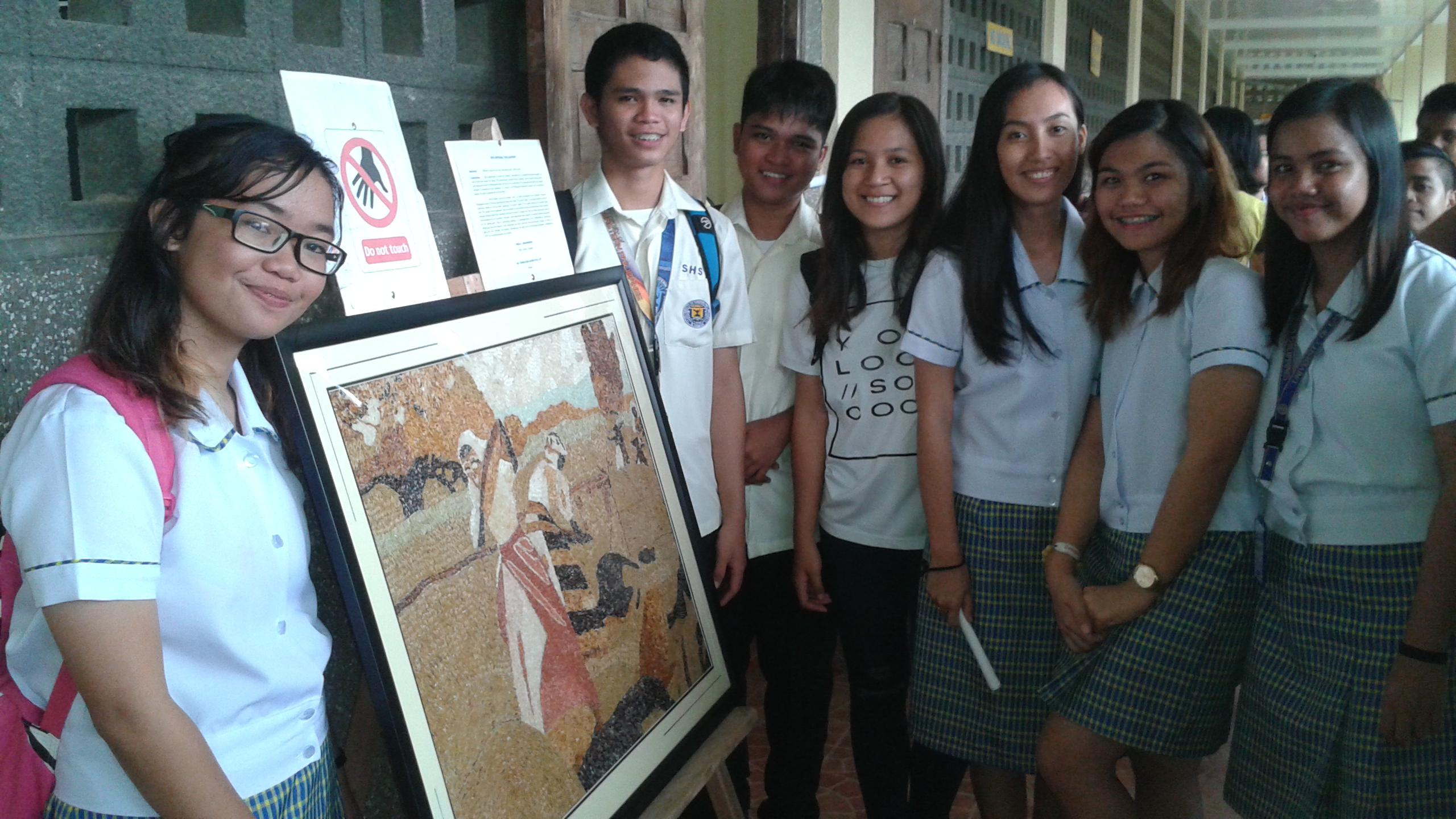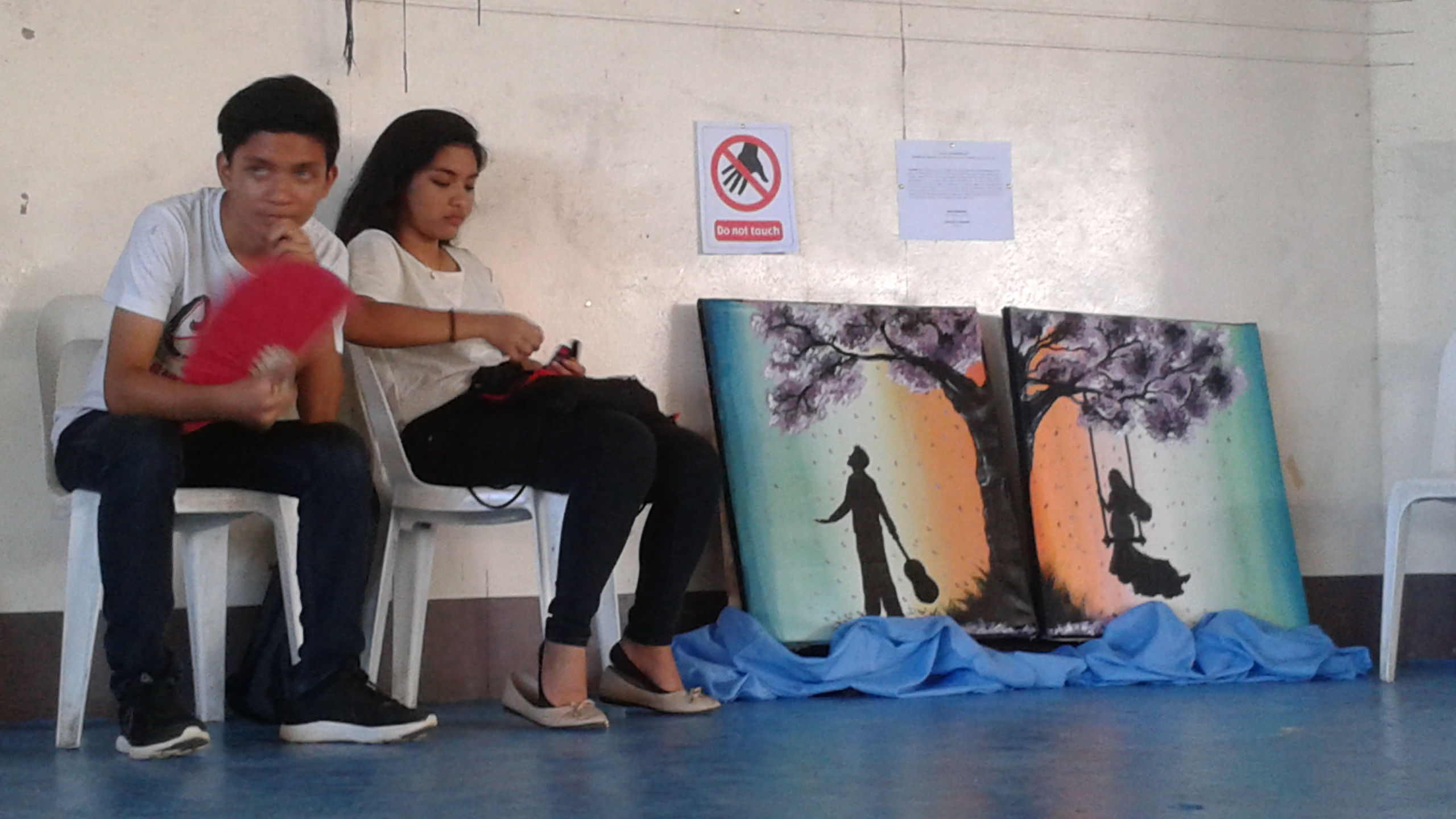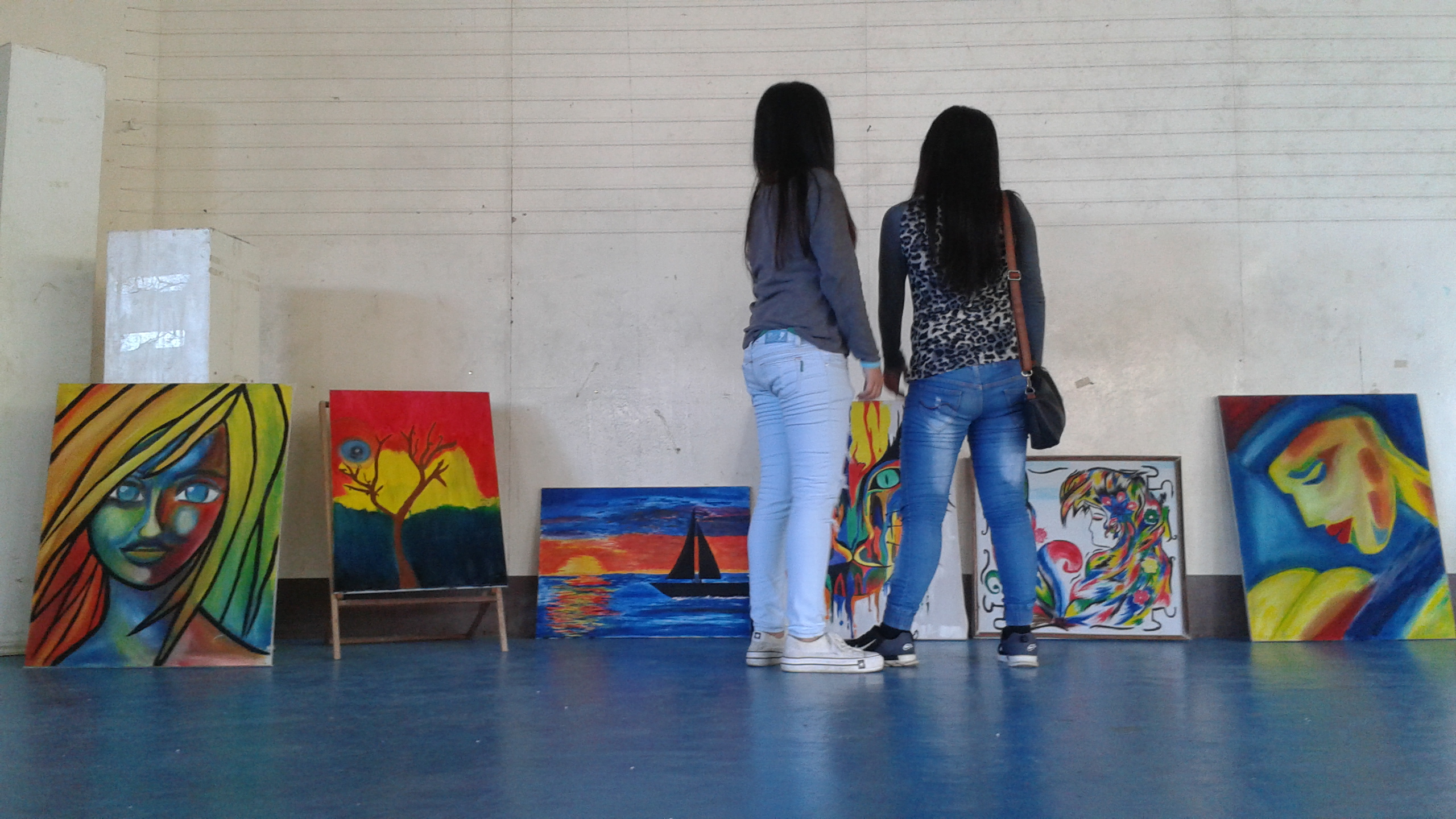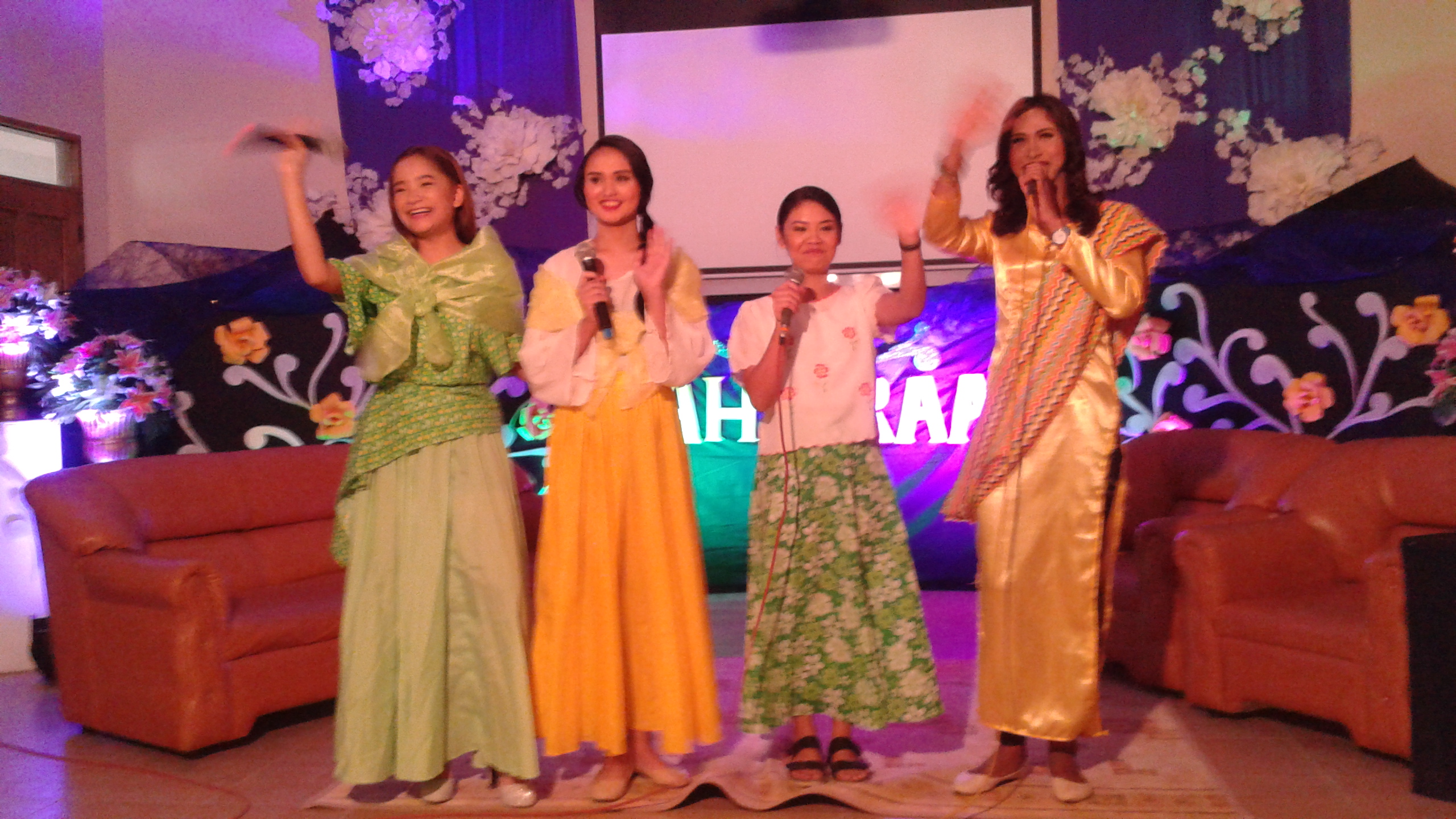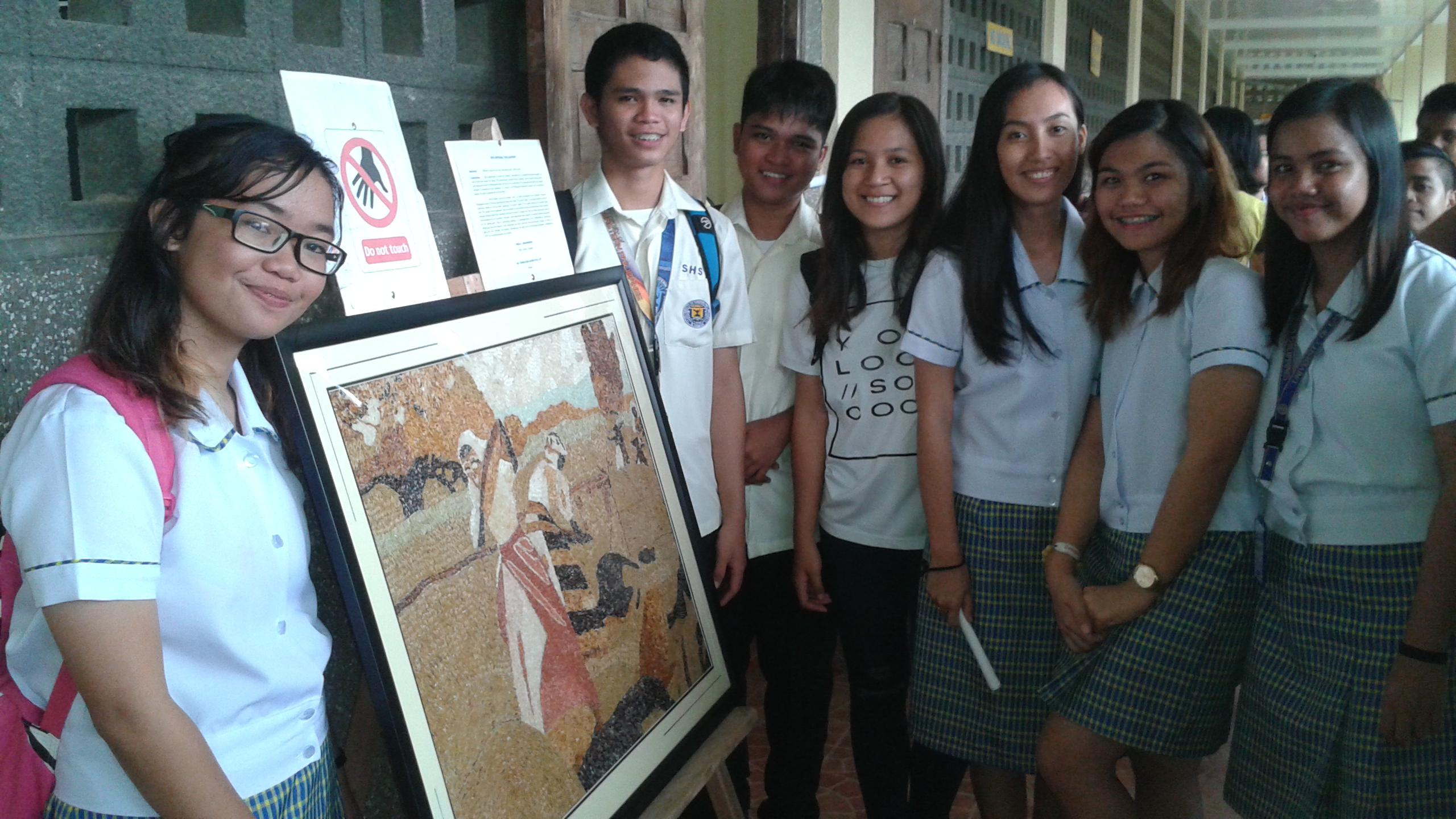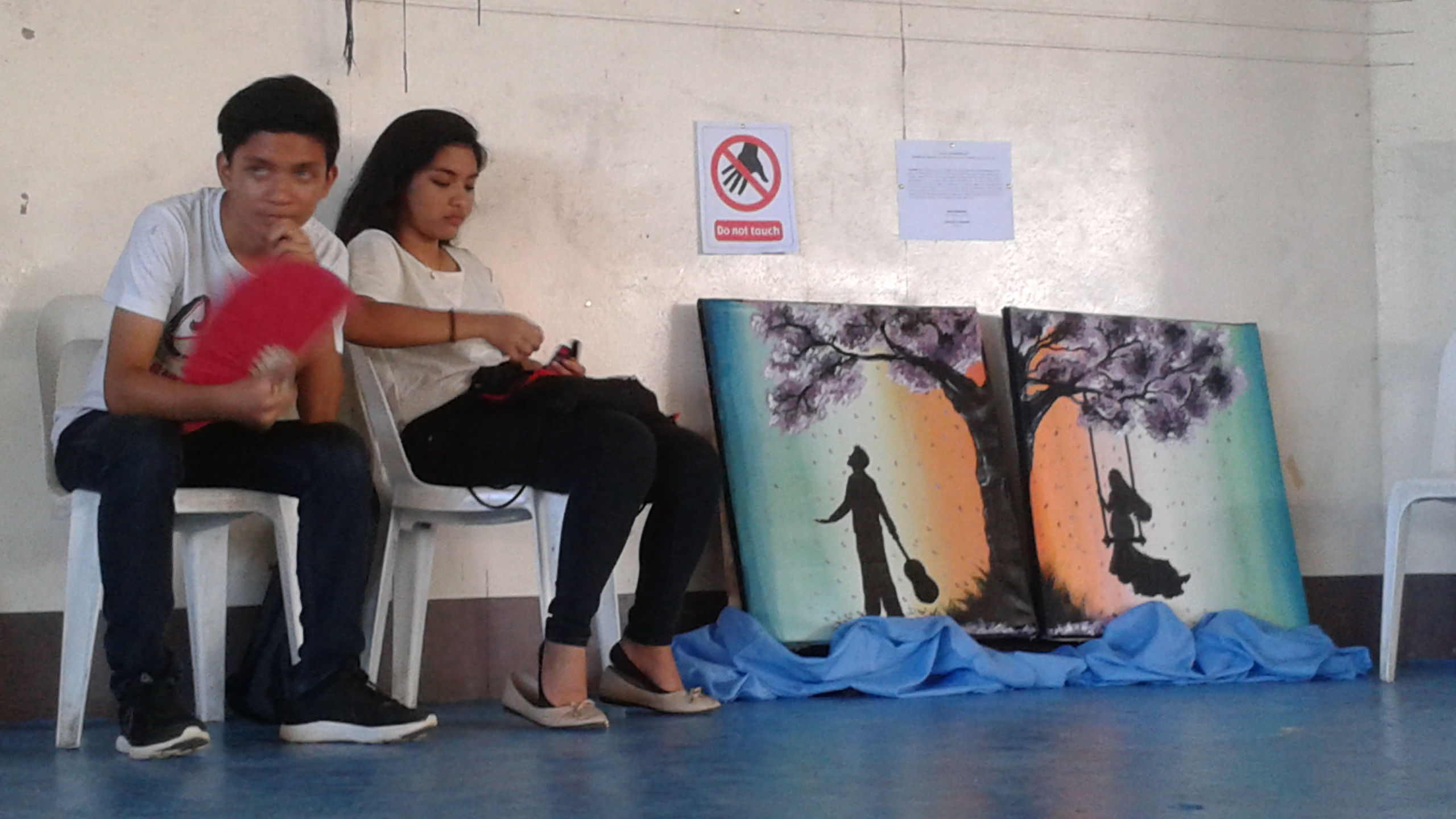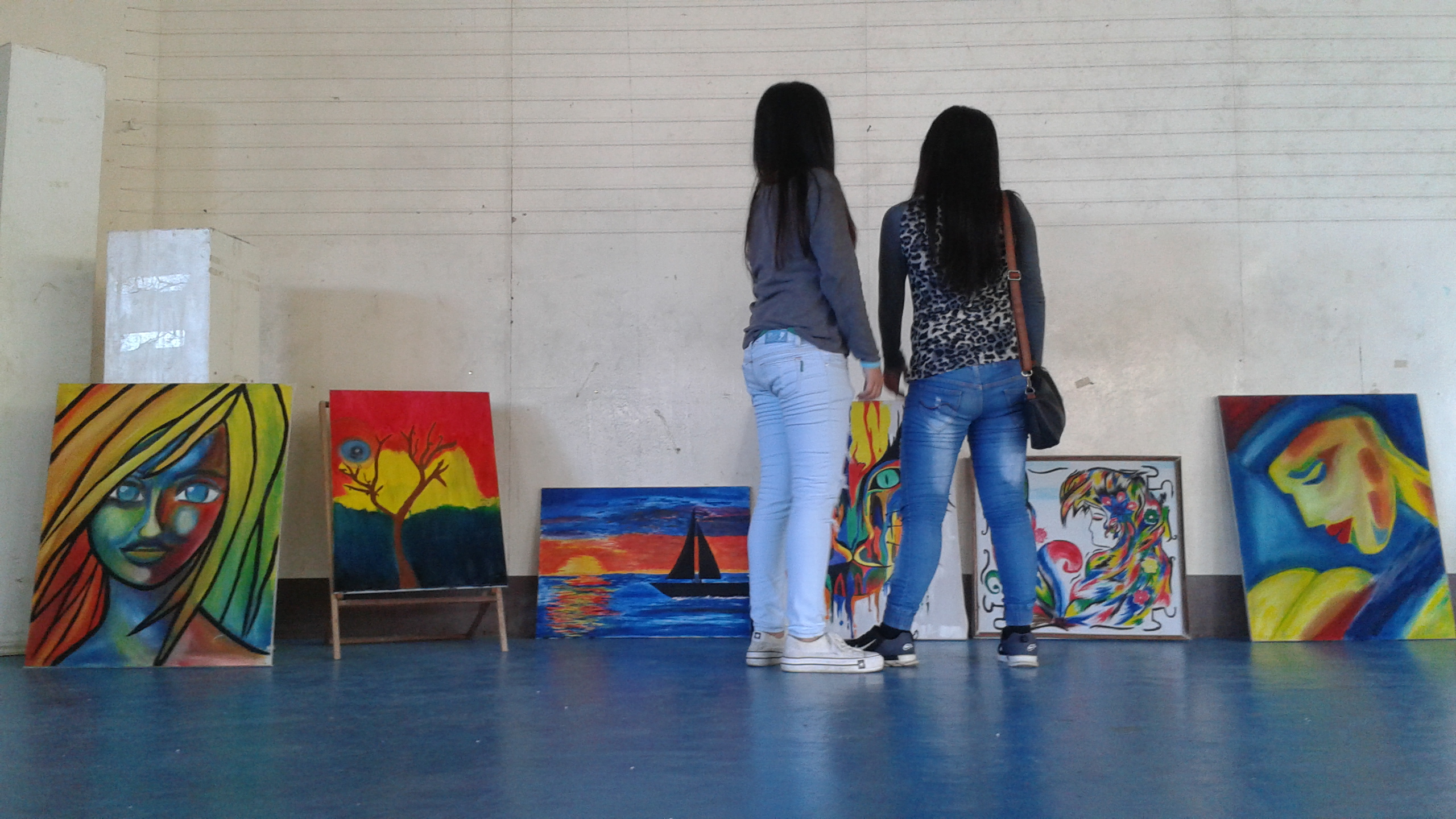 Arts Kampani
Year: 2017
Country: Philippines
Project Status: Funded
Impact Sector: Education
Project Investment: $3,880.00
Project Launch: 12-13-17
The people of Northern Samar (Nortehanons) are often known as the Waray, a word that literally translates as "nothing." The Arts Kampani Project hopes to develop, nurture, and promote programming that will celebrate the cultural pride and relevance of the Nortehanons.
Offering training in six artistic disciplines, dramatic arts, visual arts, music, dance, film and literature, as well as programming that includes productions, performances, exhibits and film screenings, this project hopes to promote the Nortehanons' strength, resiliency, pride, and culture. Through the creation of a forum in which the talents of the students and members of the community can be displayed and celebrated, the effort will channel local performance, art and cultural history into a comprehensive cultural center celebrating the heritage of the Nortehanon and others.
Project Update: 4-4-18
With the help of university faculty, staff and students, the existing museum, on the ground floor of the Center for Samar Studies building, was renovated to include sections for "Natural History", "Typical Foods of the Region", "Religious Artifacts" and "Cultural Ethnography." The speech lab, destroyed by Typhoon Nona on December 14, 2015, was cleared of detritus, debris, fixtures and furnishings in order to accommodate future cultural programming. Renovation of the interior and exterior of the Center for Samar Studies building has also commenced.
An exhibit featuring the work of local artists ran from February 19 to March 2, with over 460 people in net attendance. A second art exhibit saw over 600 patrons. 51 attendees witnessed the launch of the local writers' group last month and a contemporary art competition featured 52 pieces of art created by local university students.
Final Report: 7-27-18
A total of 212 participants successfully participated in workshops in visual arts and filmmaking. The participants were comprised of students of the University of Eastern Philippines, the local seminary college, and a senior high school. A total of nine events were successfully produced, including music, dance, poetry and spoken word performances, art installations and film screenings. As a part of the funding provided by World Connect, the Arts Kampani was able to procure video, audio, and lighting equipment able to support multiple functions, including filmmaking and projection, radio and television broadcasts, dance and theatre productions and the documentation of performances and events. The equipment has secured, dedicated storage with access limited to the project team and a protocol for its maintenance and use. Of the seven events that were open to the general public (university administration, faculty, students and local community members), there were a combined total of 1,799 attendees.
Explore other Projects