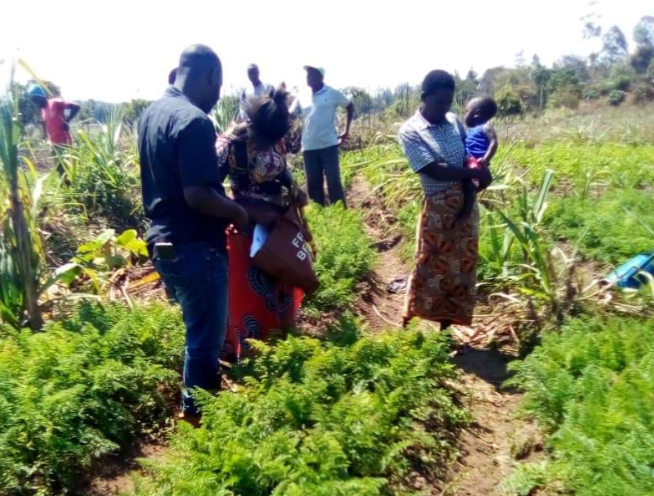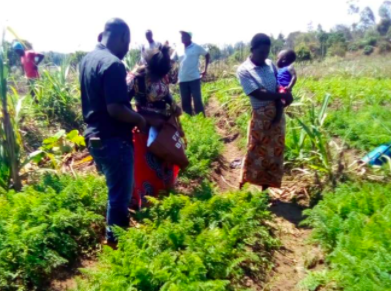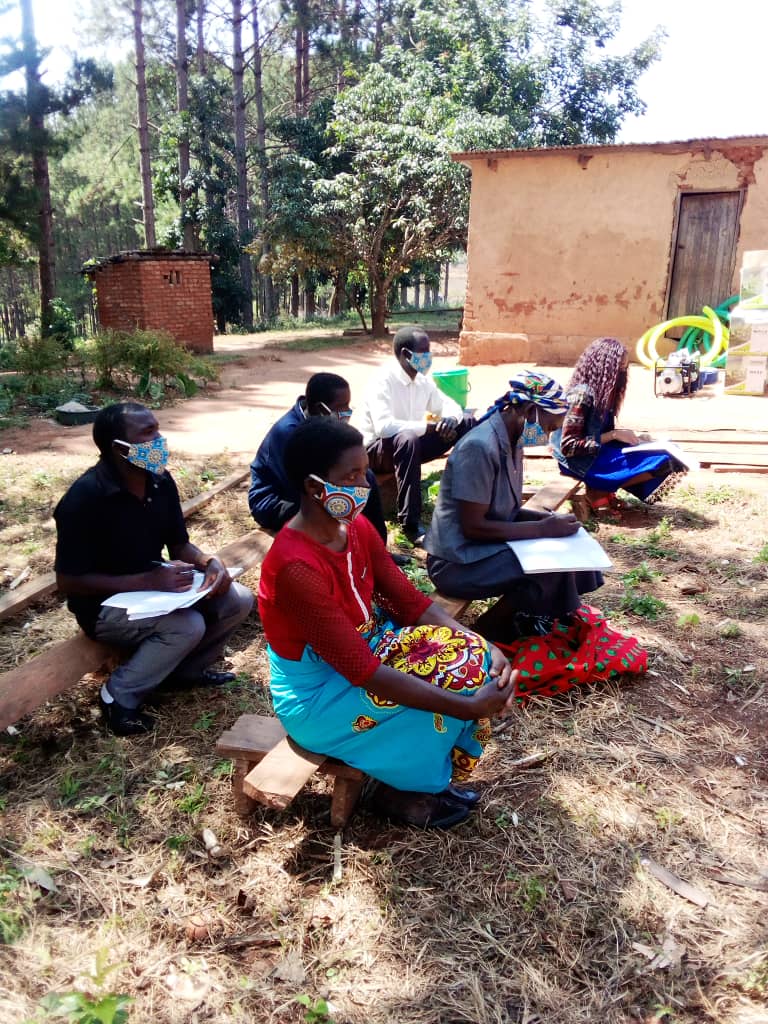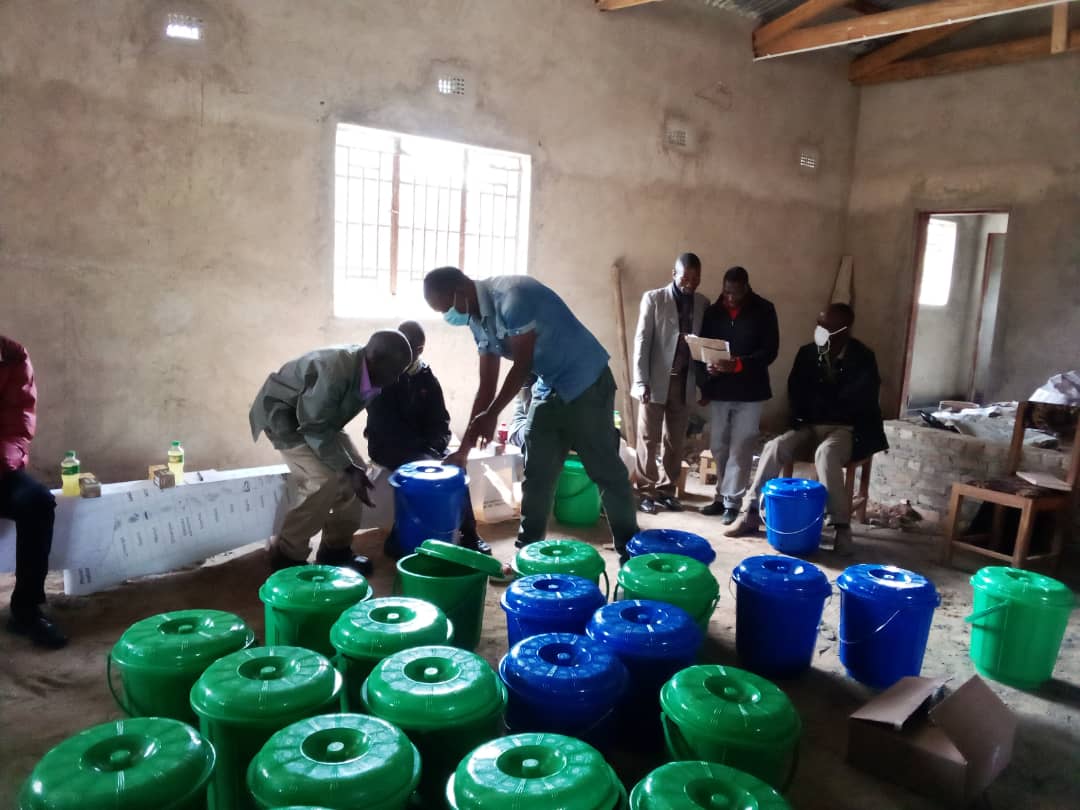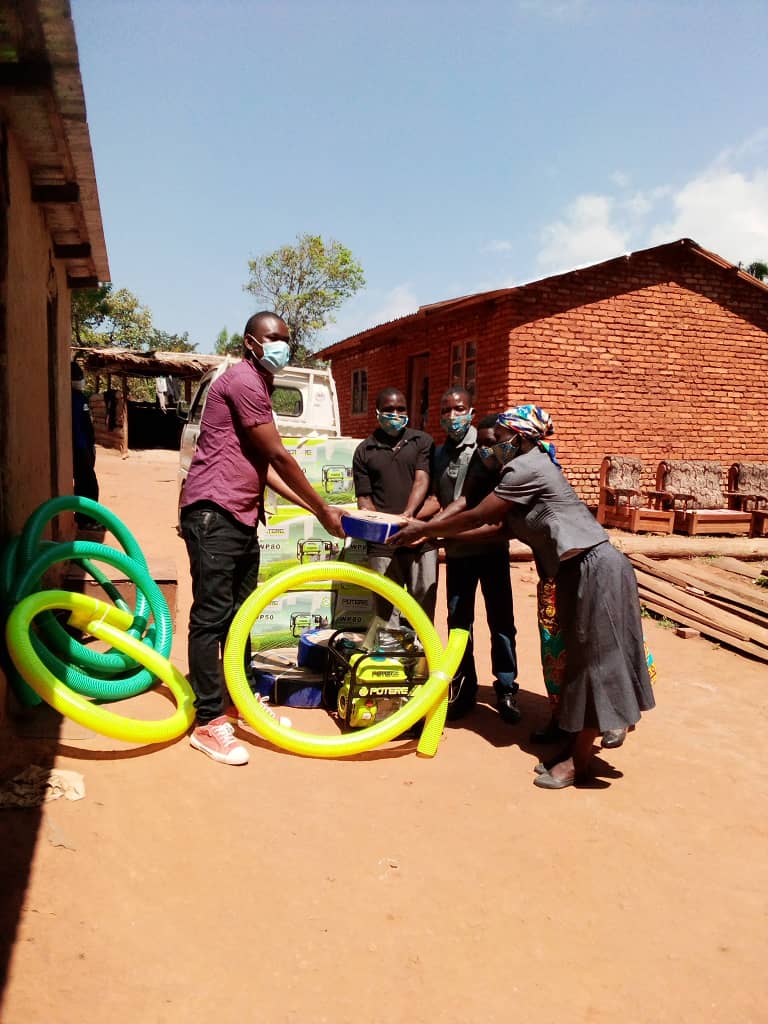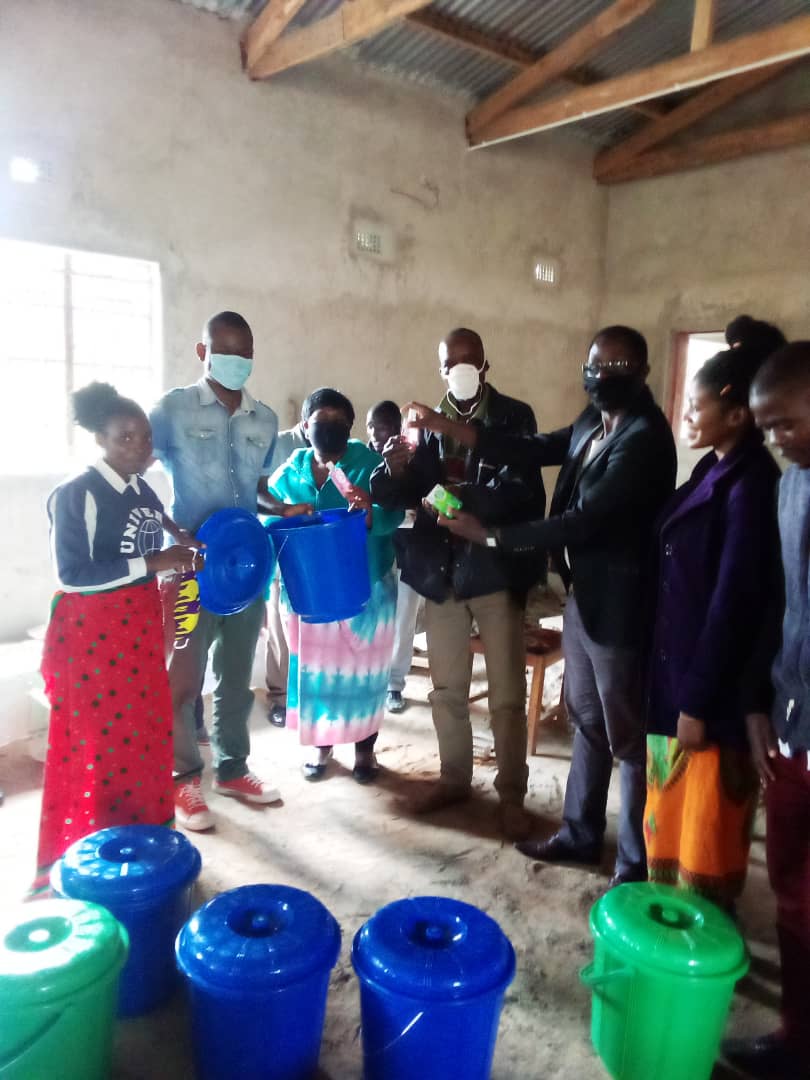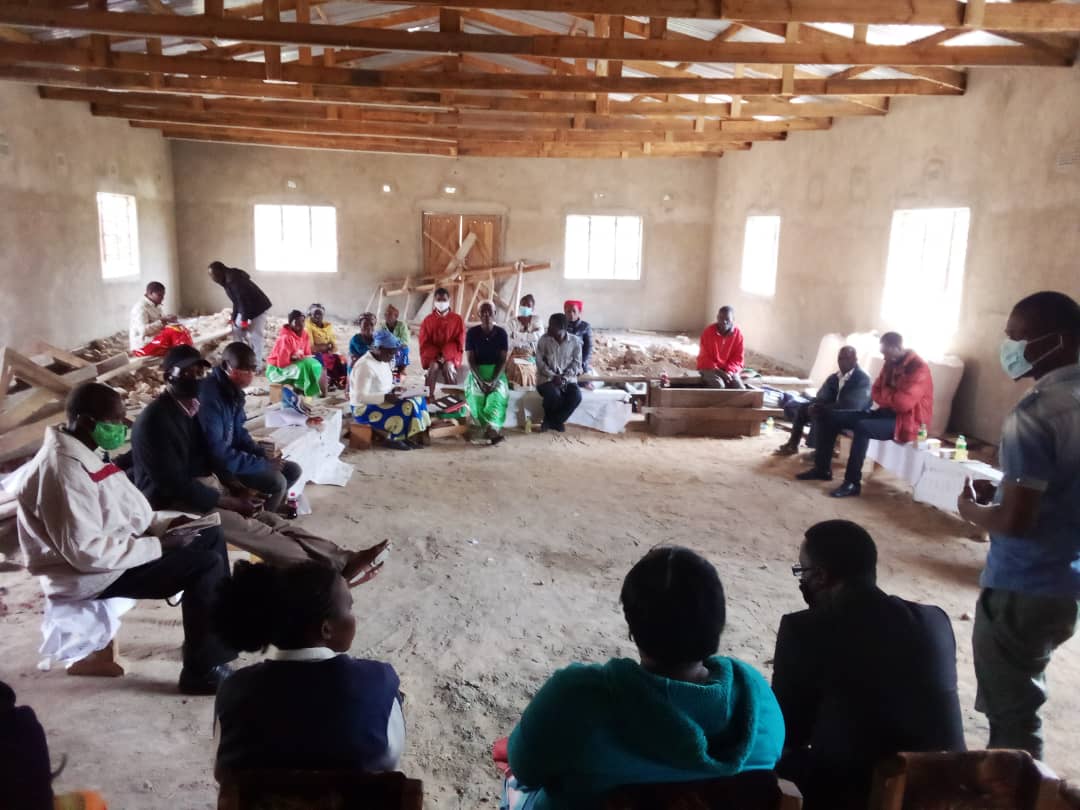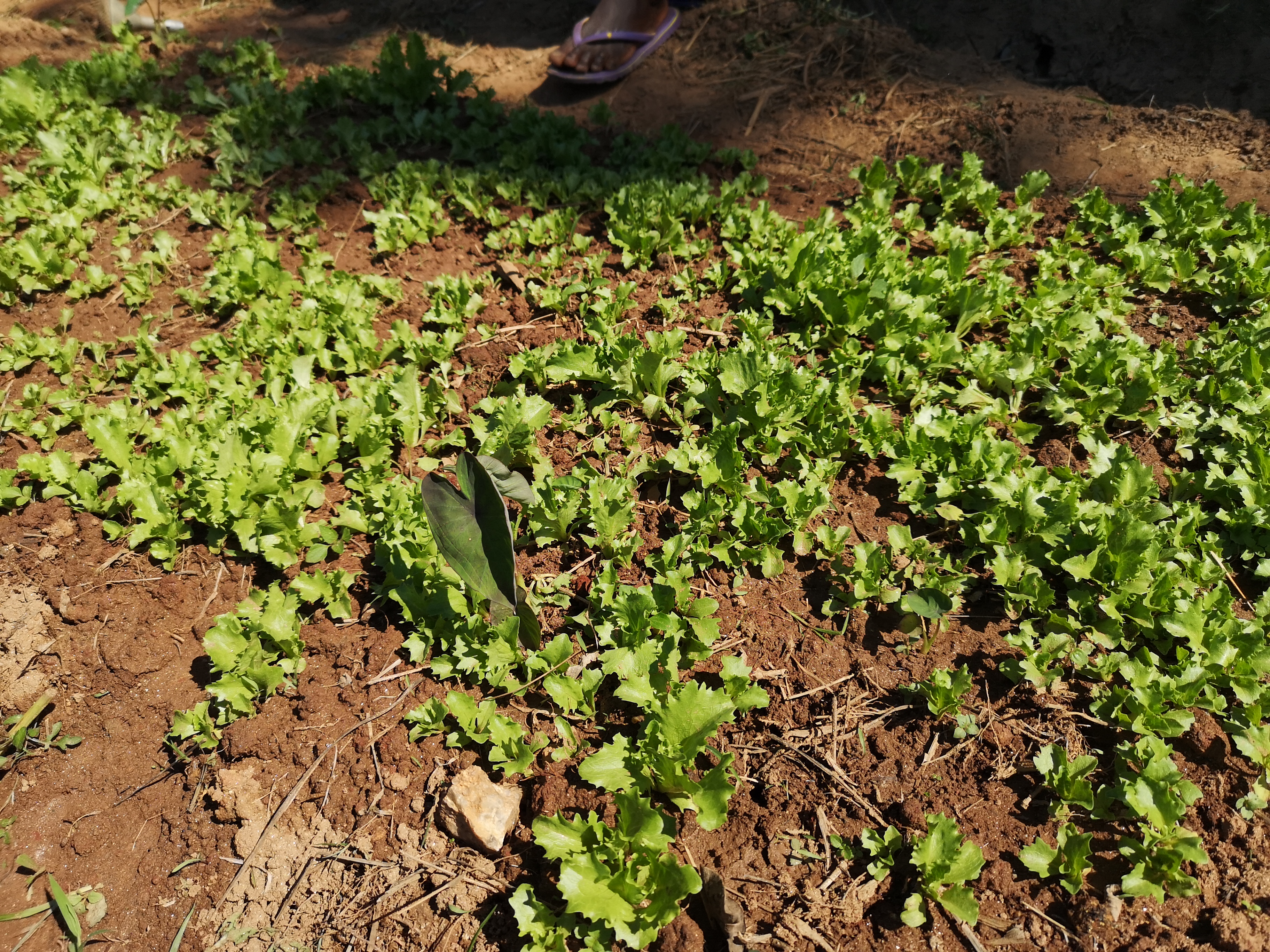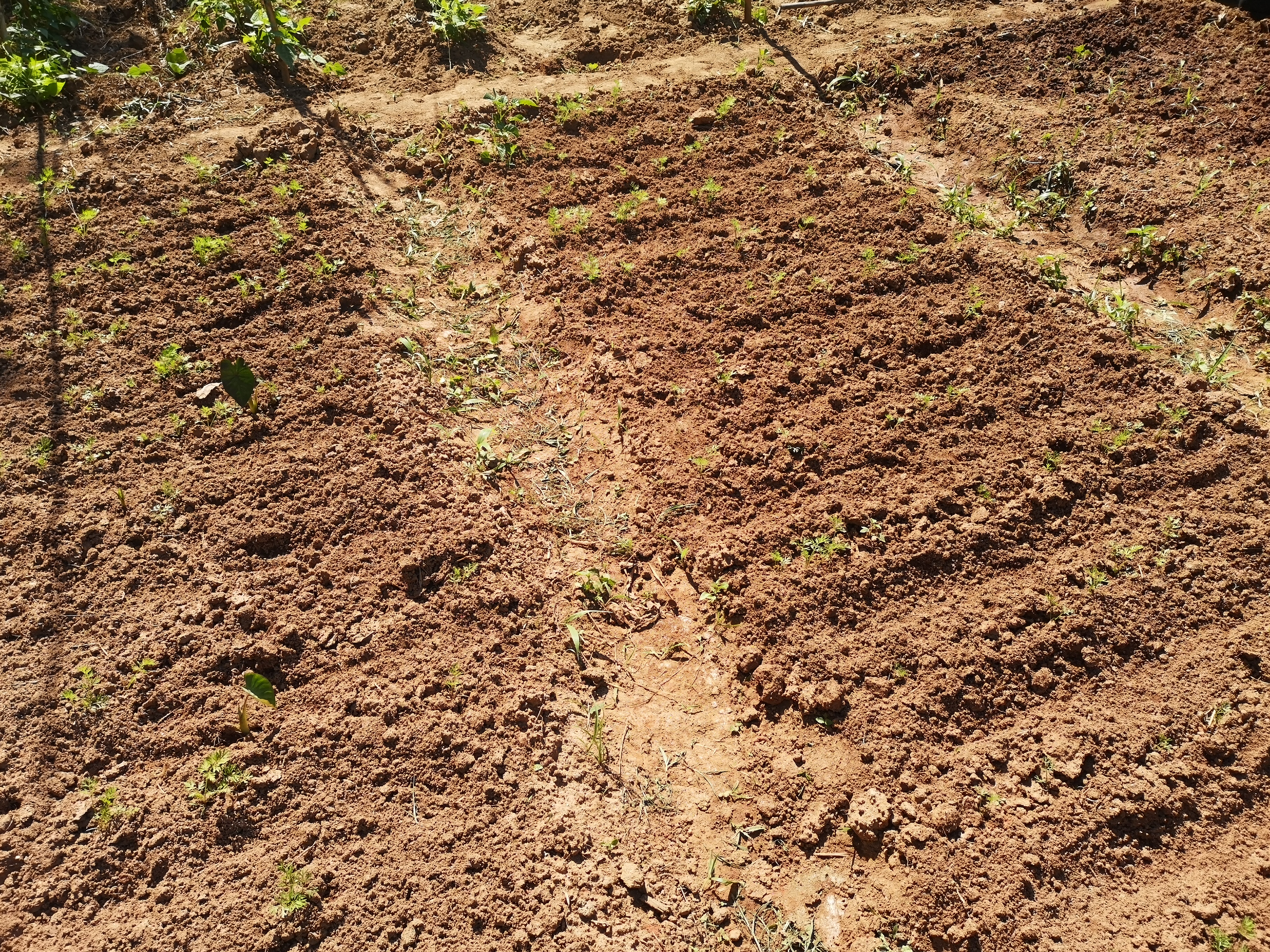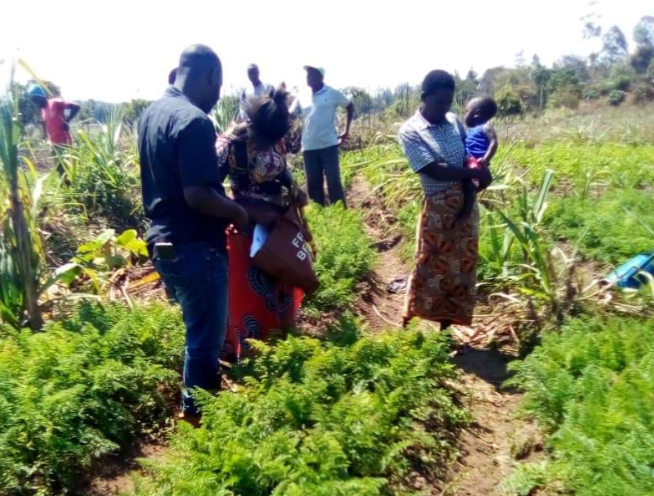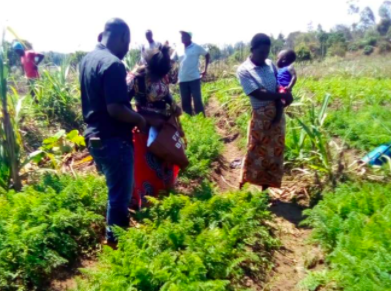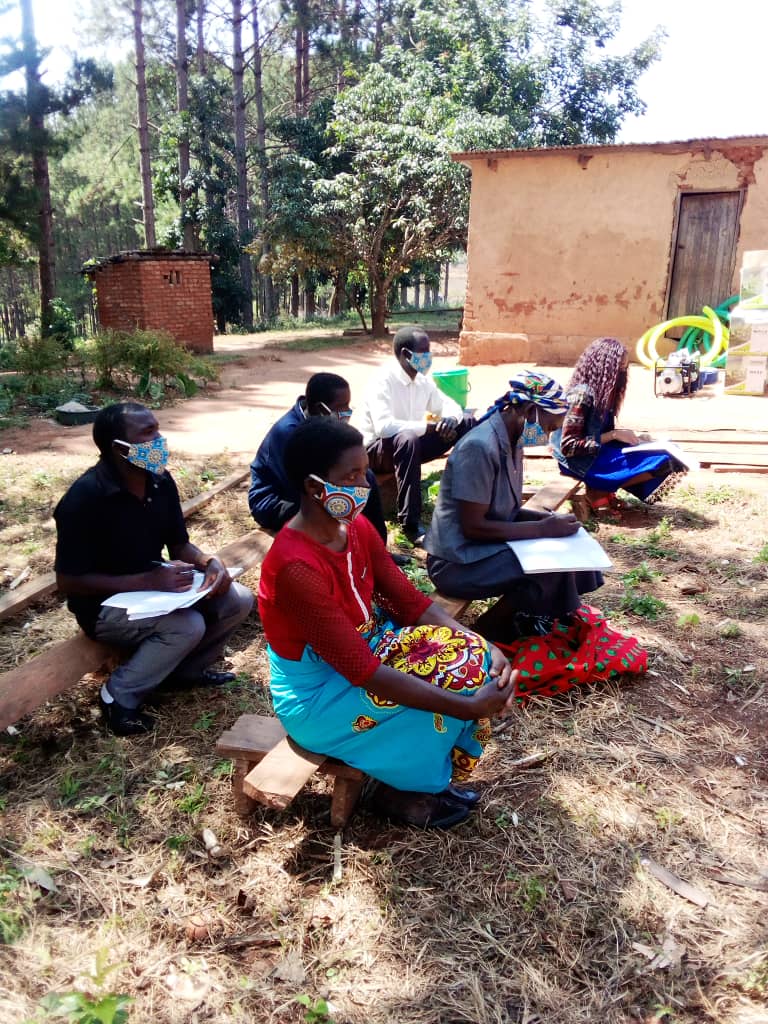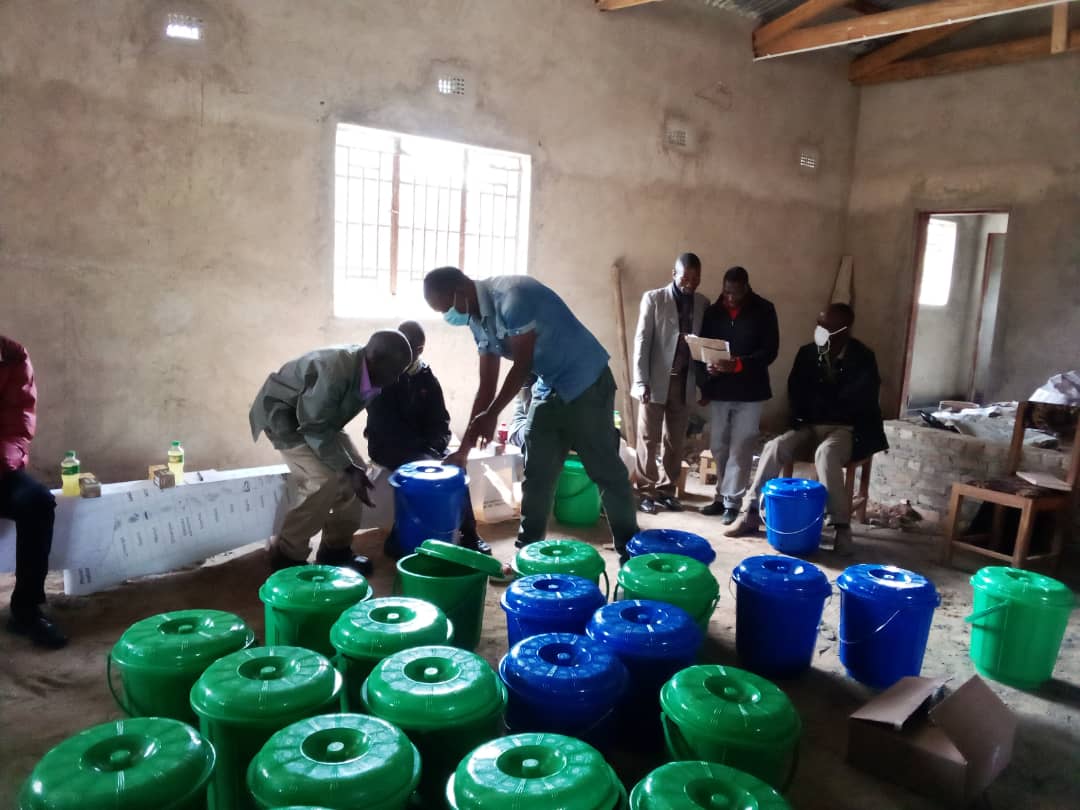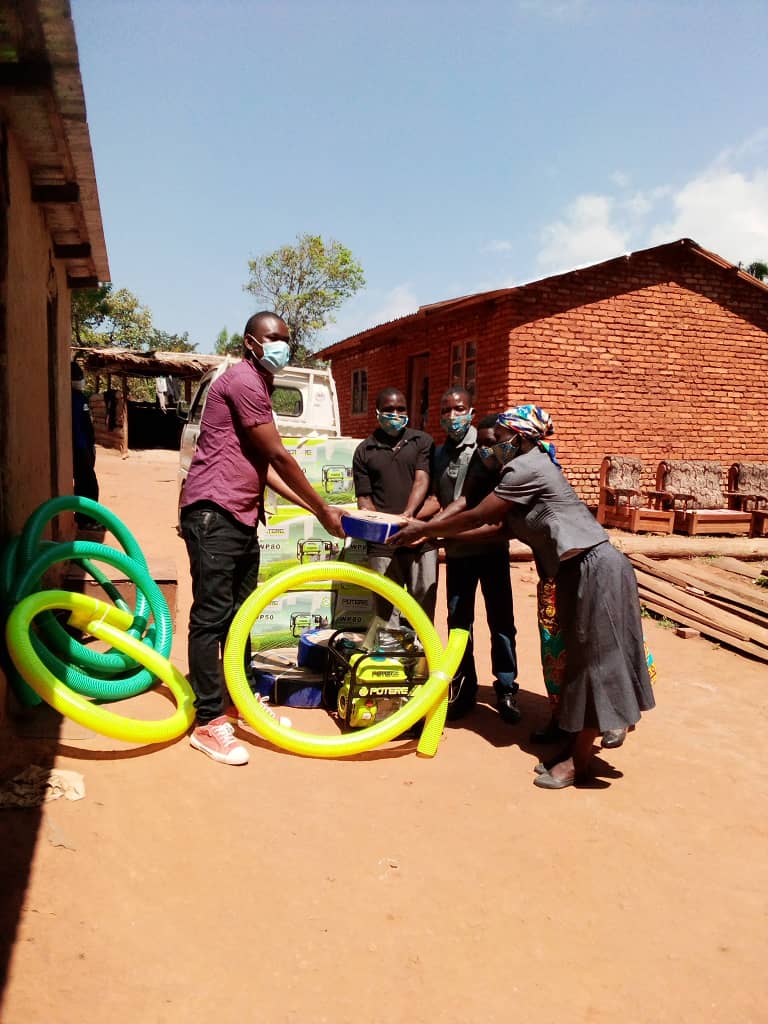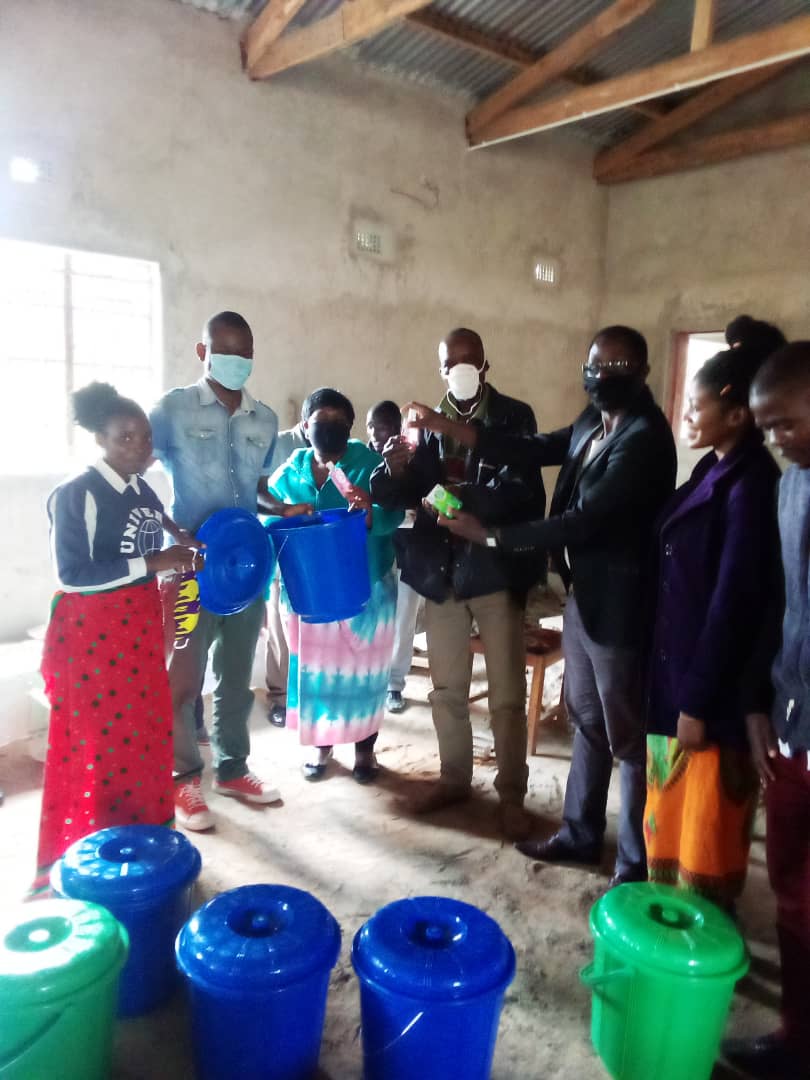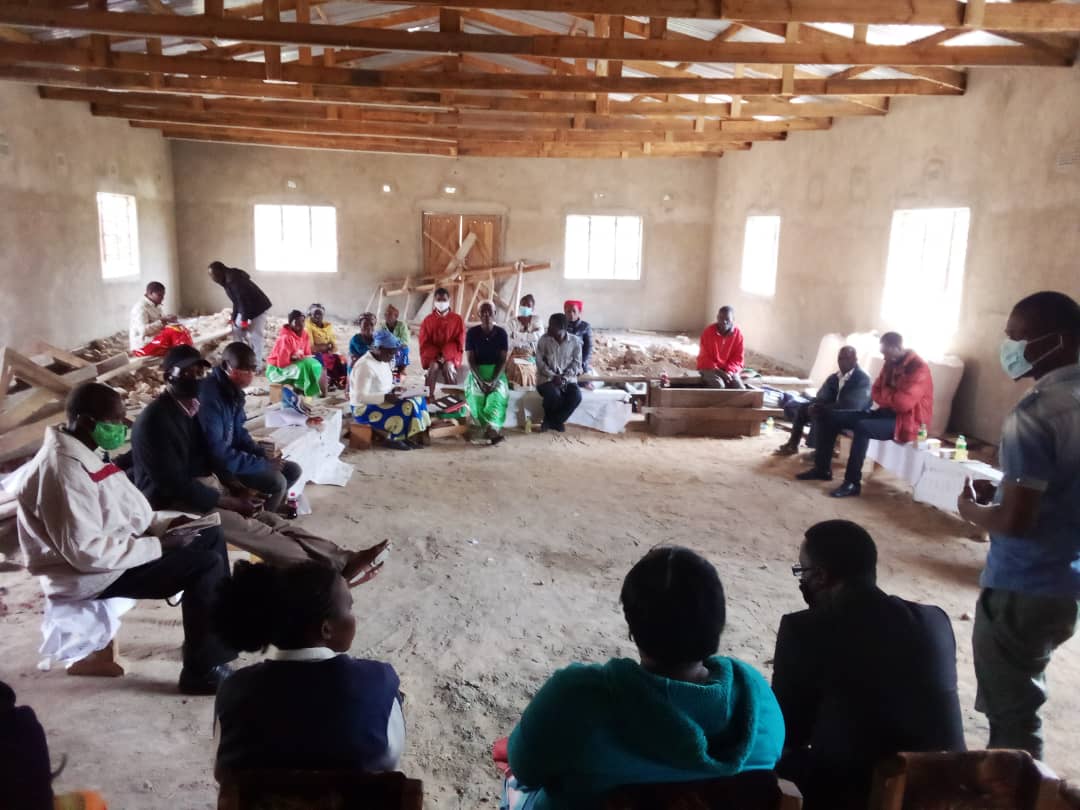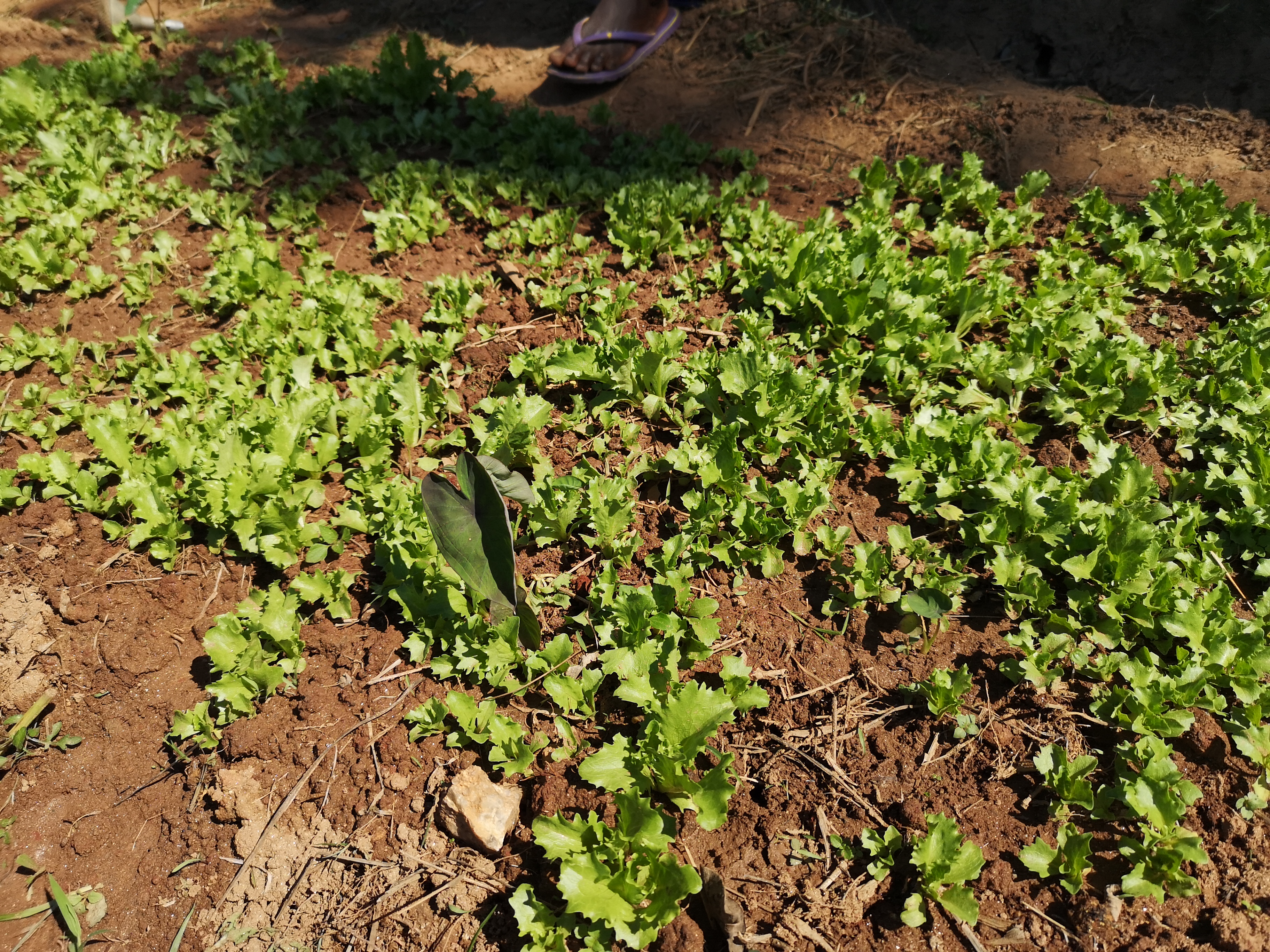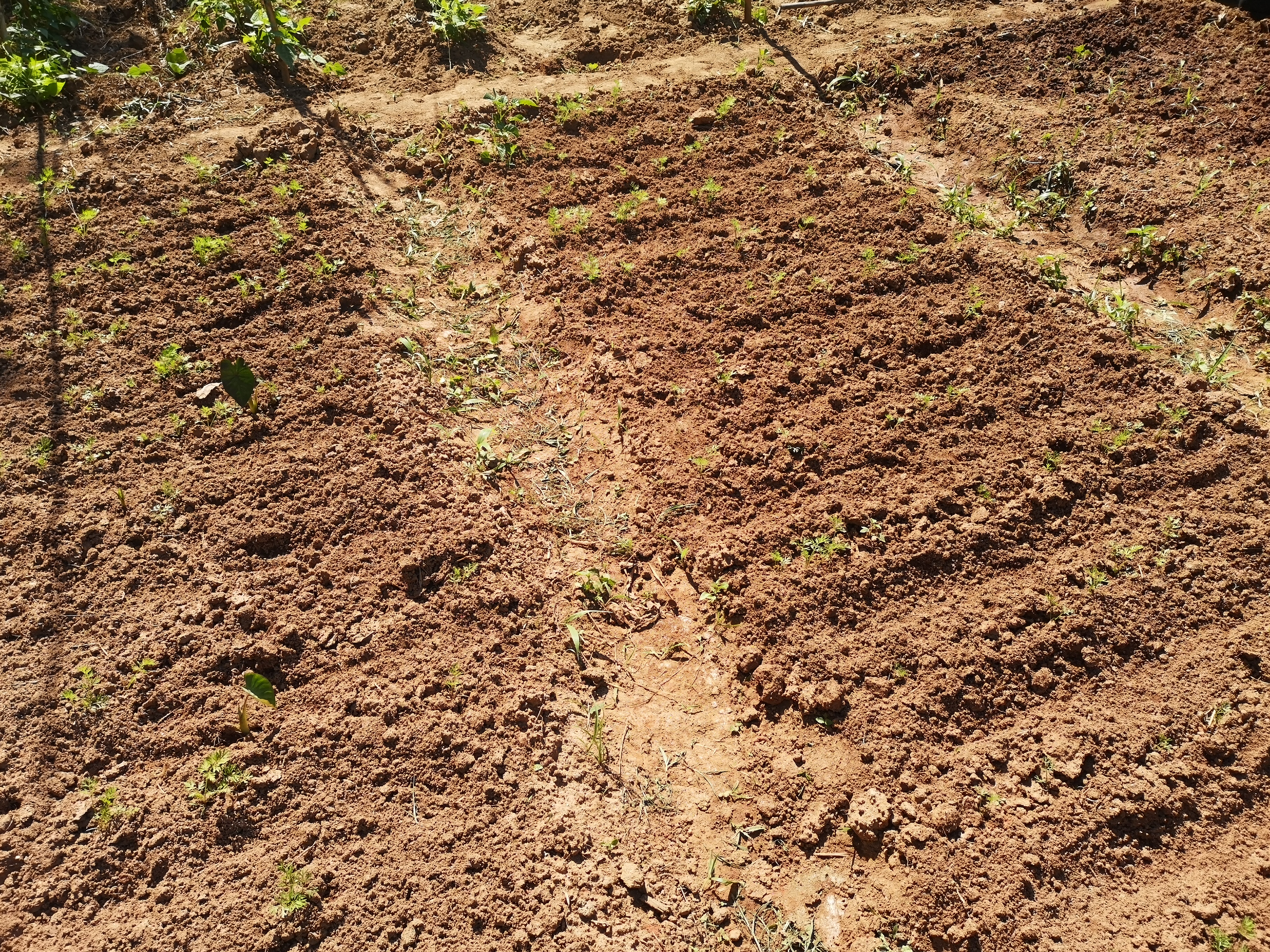 Beyond COVID-19: Building Resilience of Local Farmers in Lusangazi Community
Year: 2020
Country: Malawi
Project Status: Funded
Impact Sector: Economic Opportunity
Project Investment: $2,930.14
Project Launch: 7-22-20
The Lusangazi Horticulture Farmers group will expand its existing irrigation system by introducing diesel irrigation engine pumps. This is expected to boost crop production, especially of high value vegetables. To market their produce, the group will adopt a home delivery system, bundling assorted items and delivering them to clients at home. This is particularly benificial for people who are cautious about spending time at grocery stores and markets in the face of COVID-19. Produce will also be sold at markets and other high traffic areas. The grant will also cover PPE for distributors, to ensure their health and safety and to prevent the spread of COVID-19. This project will generate increased income for 23 farmers and increase nutrition and food security in the community.
Project Update: 12-1-20
Led by a Flame Tree Initiative Champion, Tizgowele Msiska, Lusangazi Horticulture Farmers Group has been trained in vegetable growing, cooperative development and management under the Beyond COVID-19: Building Resilience of Local Farmers in Lusangazi Community project. Extending the Accelerator grant completed earlier in April 2020, members have through this project received awareness messages on Covid-19; how it spreads and how to prevent and contain further spreads. Under the project, farmers in the group, traditional leaders, some influential members of the communities and three schools in the community have received COVID-19 protective equipment which included tap buckets, reusable face masks, hygienic soap and hand sanitizers. The project also handed over five motorized water pumps to the farmers for them to expand the horticulture business. To ensure sustainability of the project and maintenance of the pumps, the farmers have formed a savings and loan group as part of the project which has already started issuing loans to members.
Explore other Projects