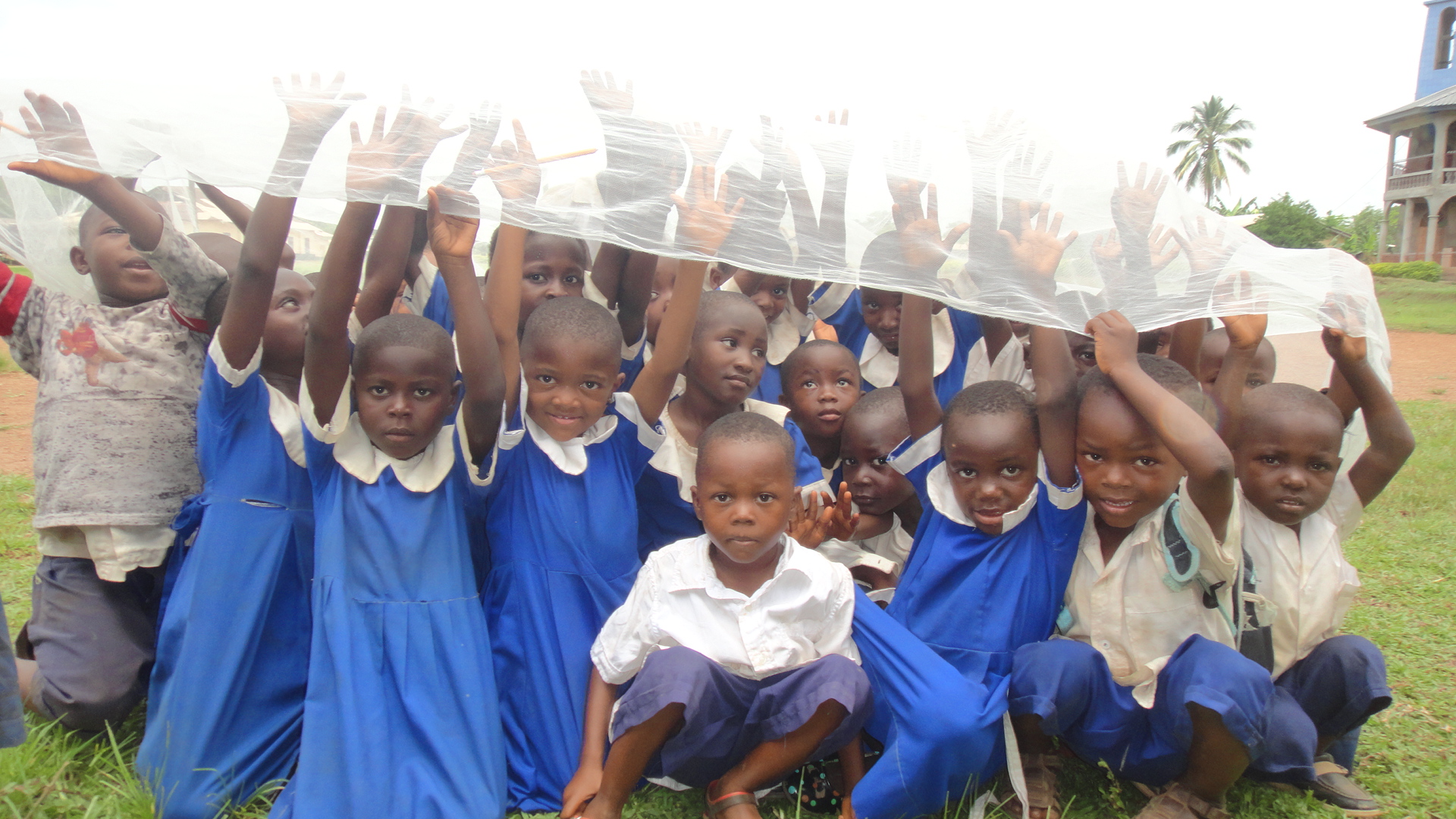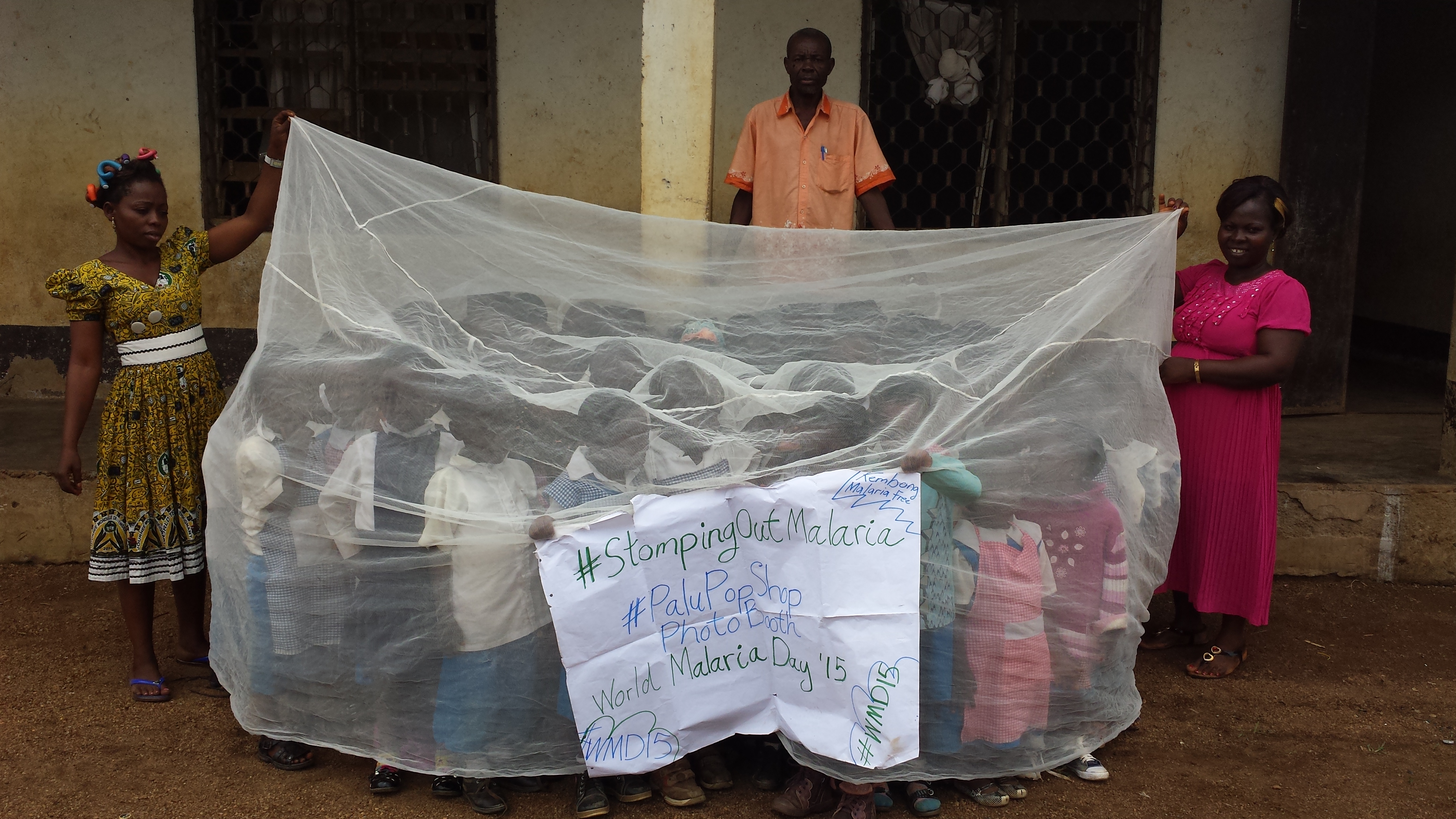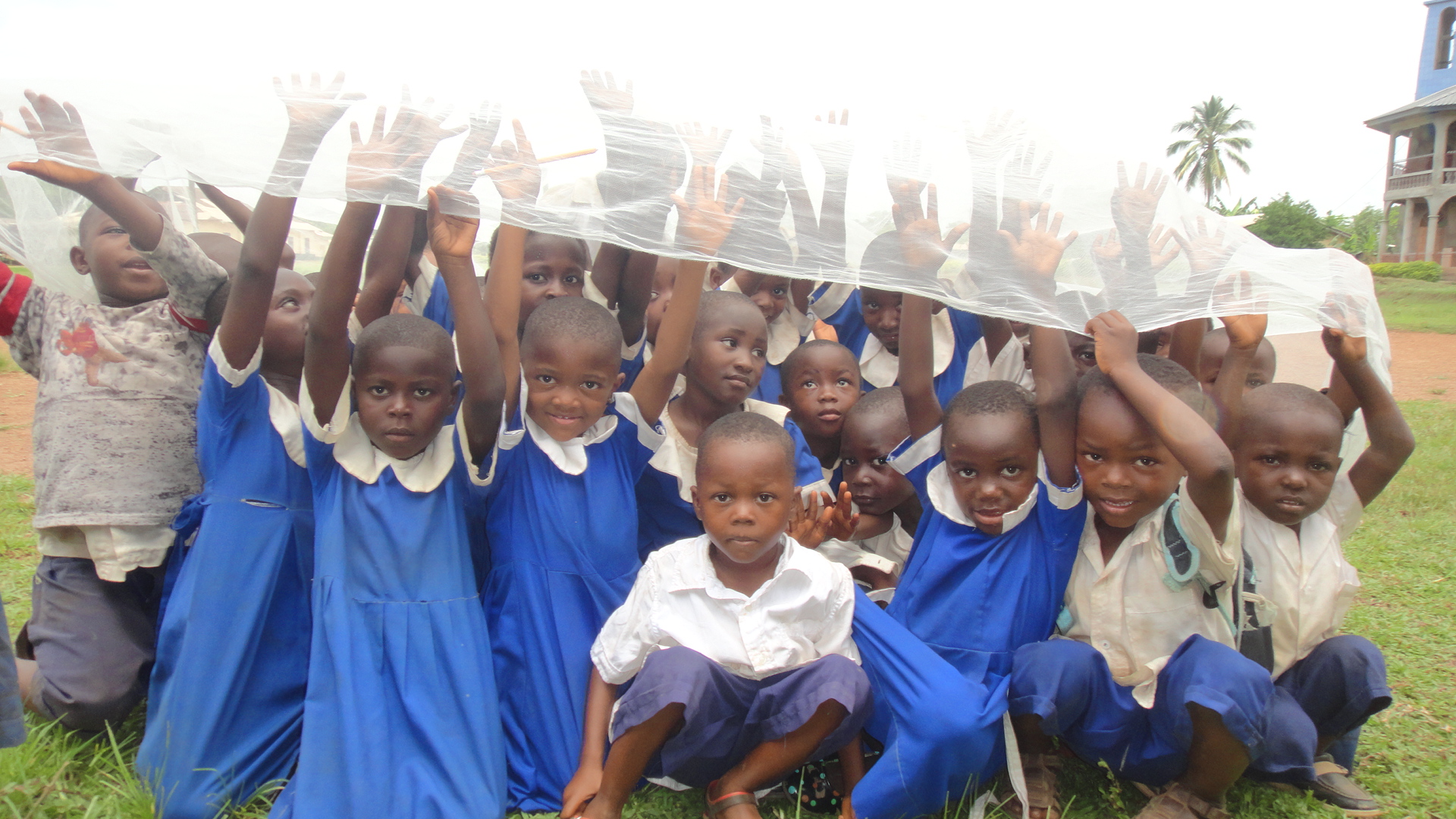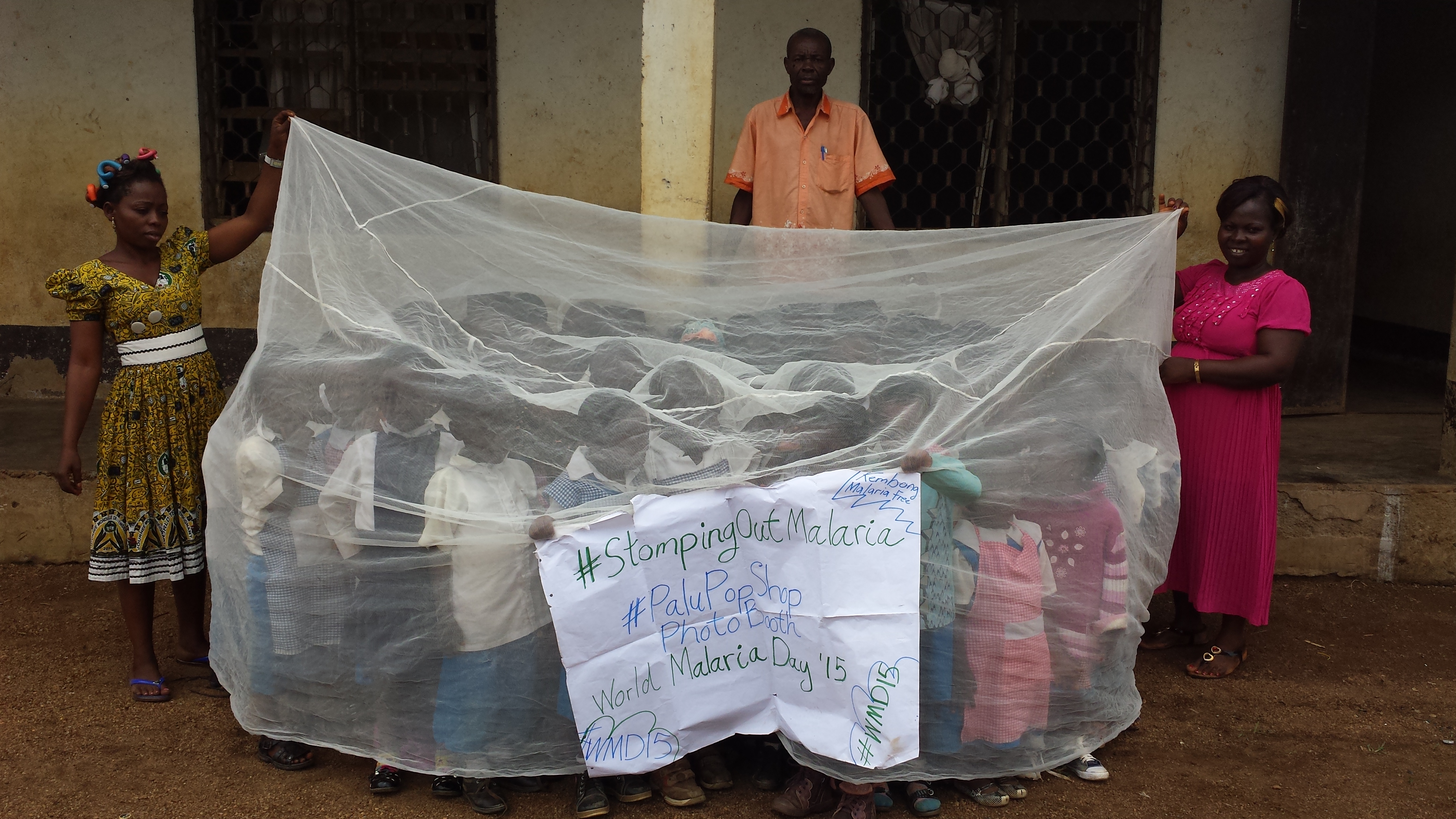 Dream Builder Classroom Build
Year: 2016
Country: Cameroon
Project Status: Funded
Impact Sector: Education
Project Investment: $5,928.46
Project Launch: 12-15-16
The overcrowded schools of Kembong in Southwestern Cameroon have not been expanded since they were initially constructed by the government and the student population of the area has grown significantly in that period. This project proposes the construction of a new classroom for the growing number of pupils at a local government nursery school. The new classroom would permanently host students and staff working in conjunction with a local nonprofit that is administering educational programs in the community.
Project Update: 4-27-17
Land has been cleared for the new school although progress has been temporarily halted due to ongoing labor strikes and tension in Southwestern Cameroon.
Explore other Projects