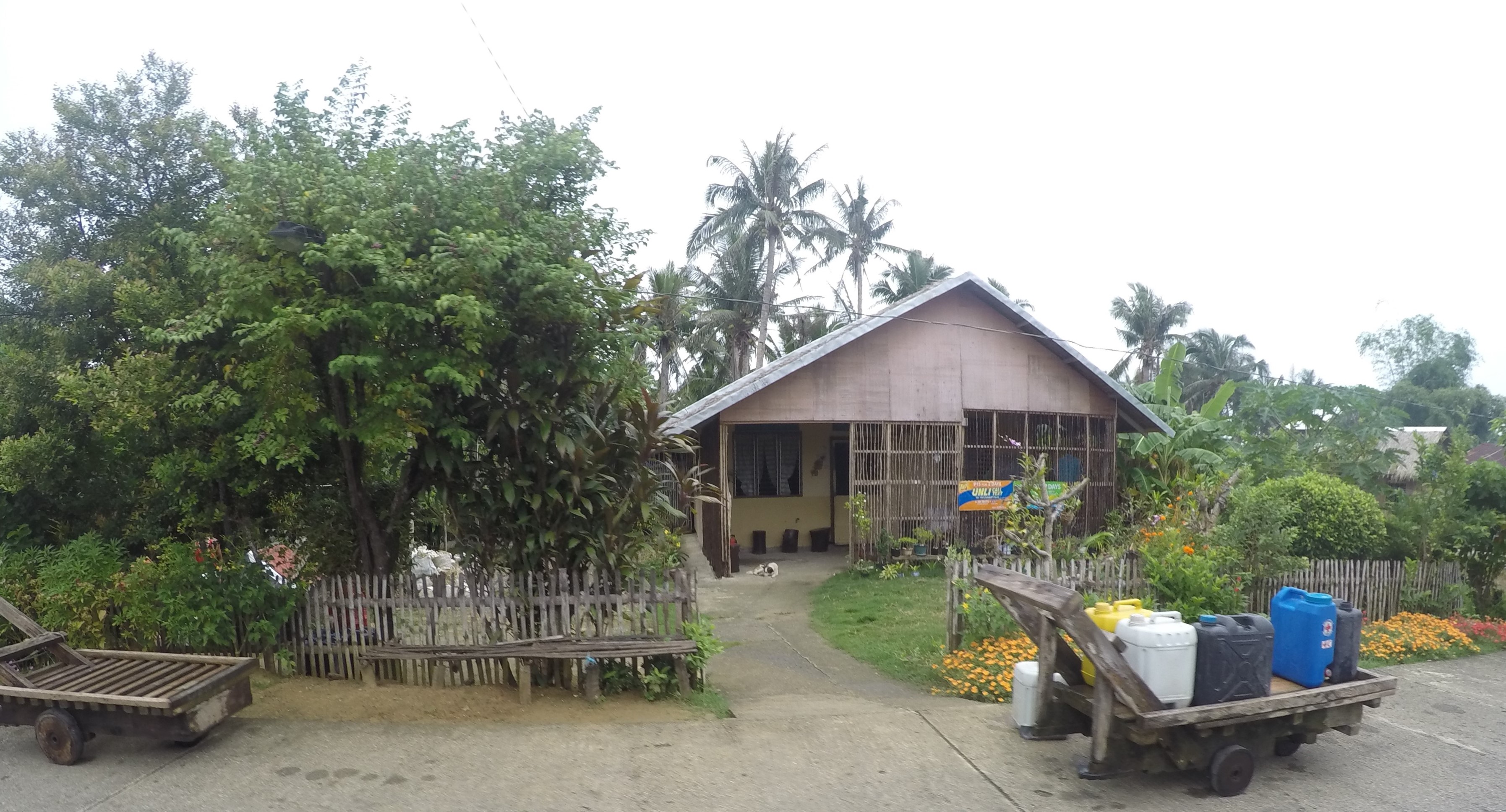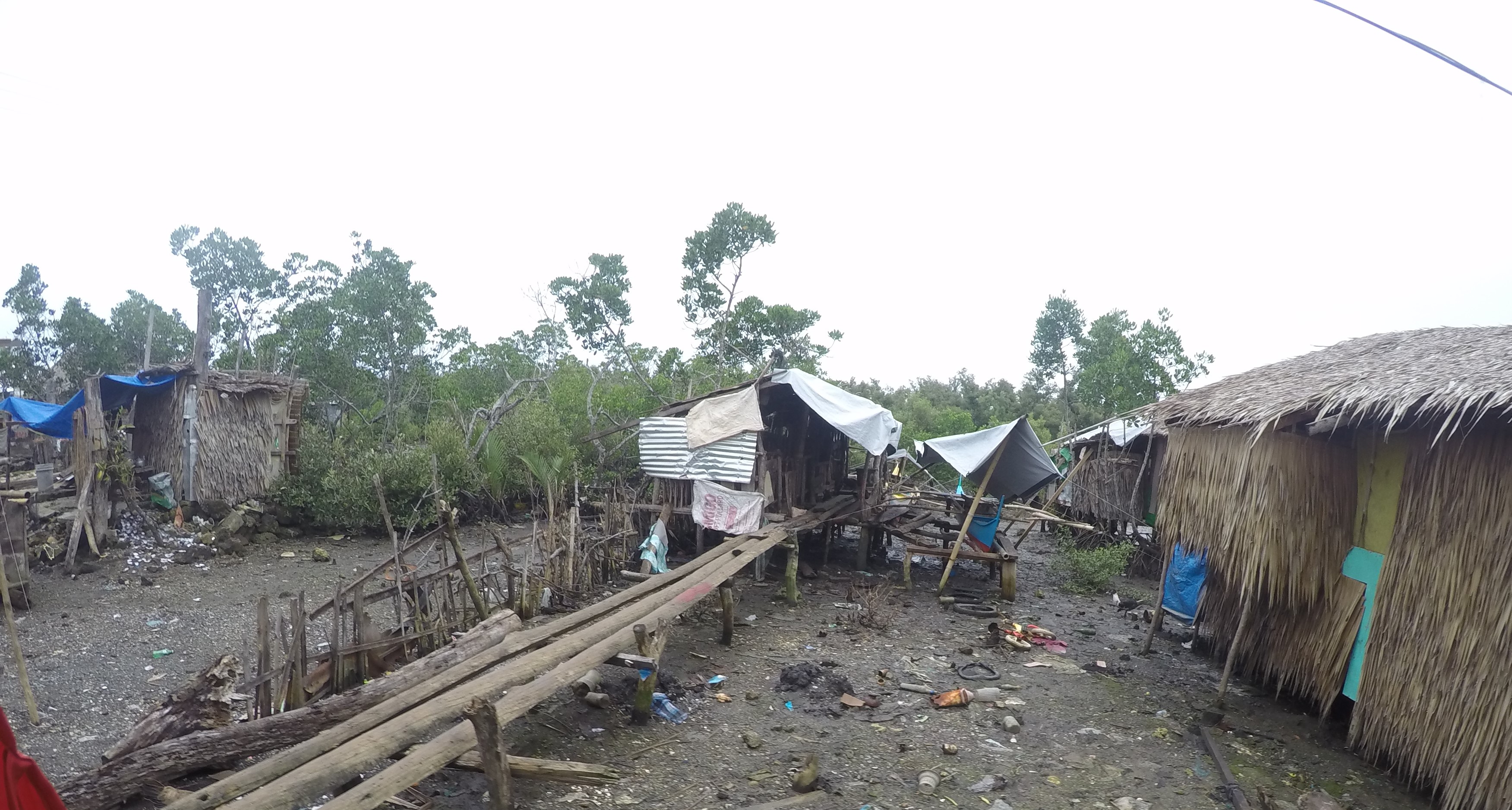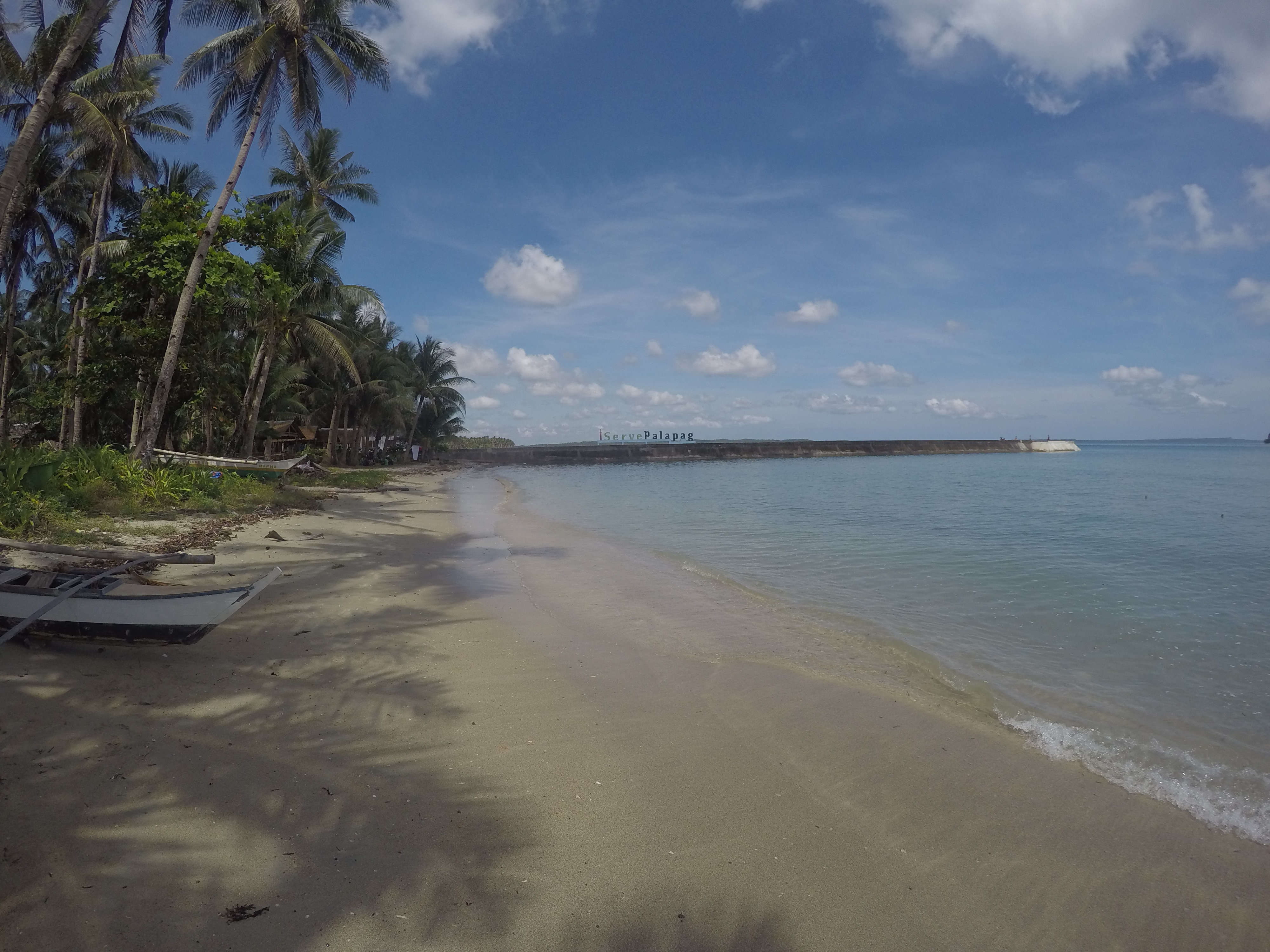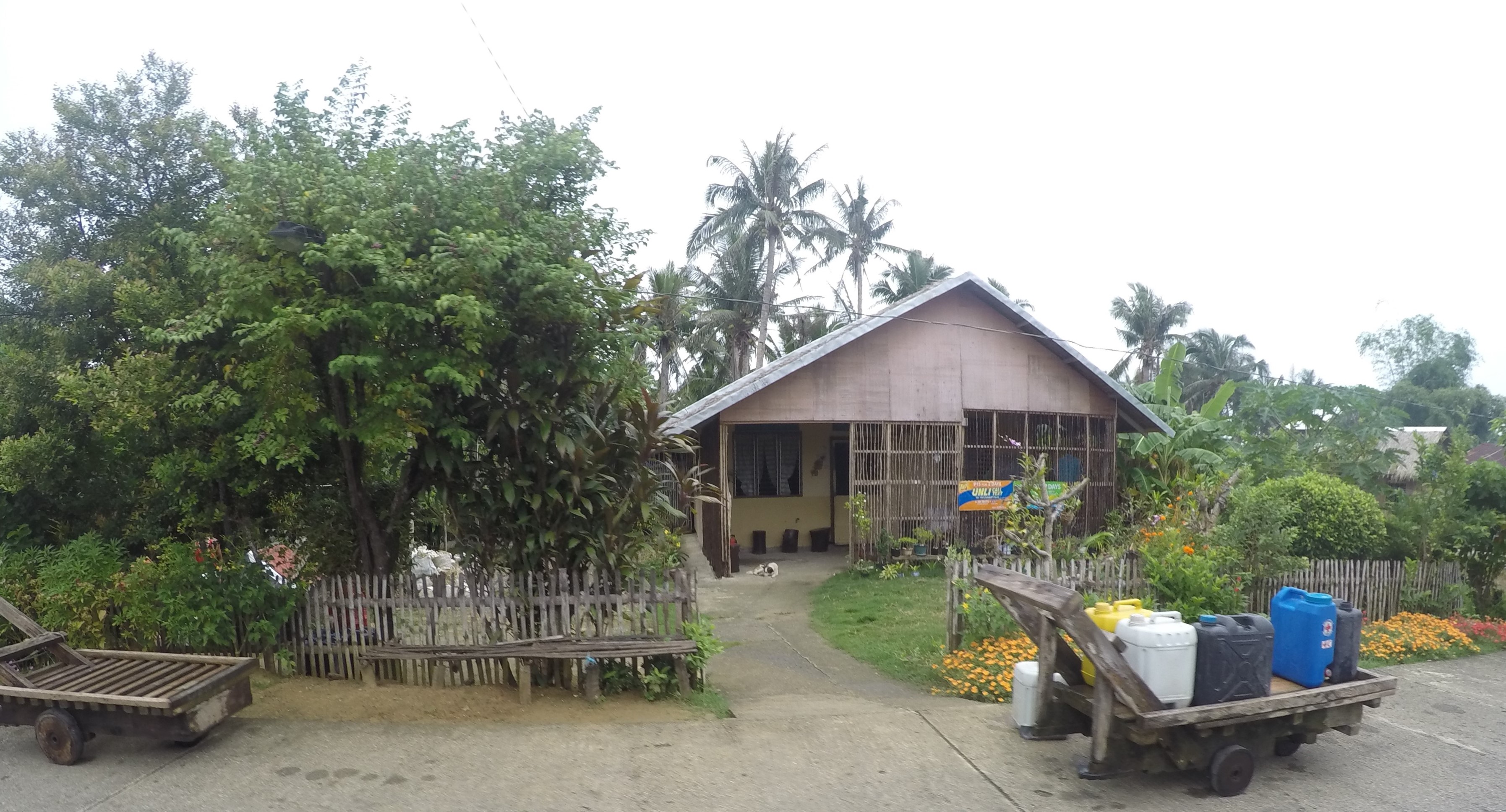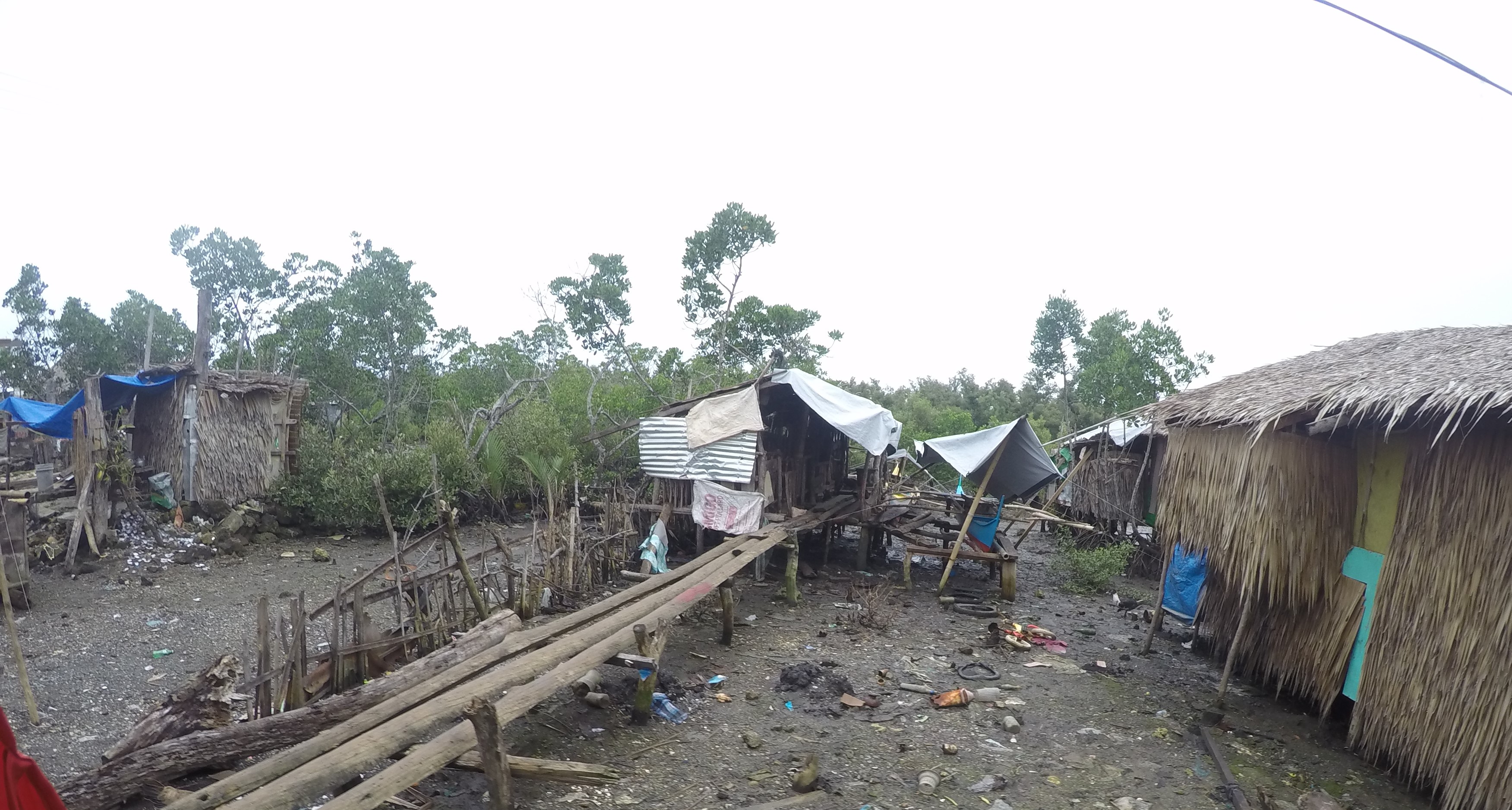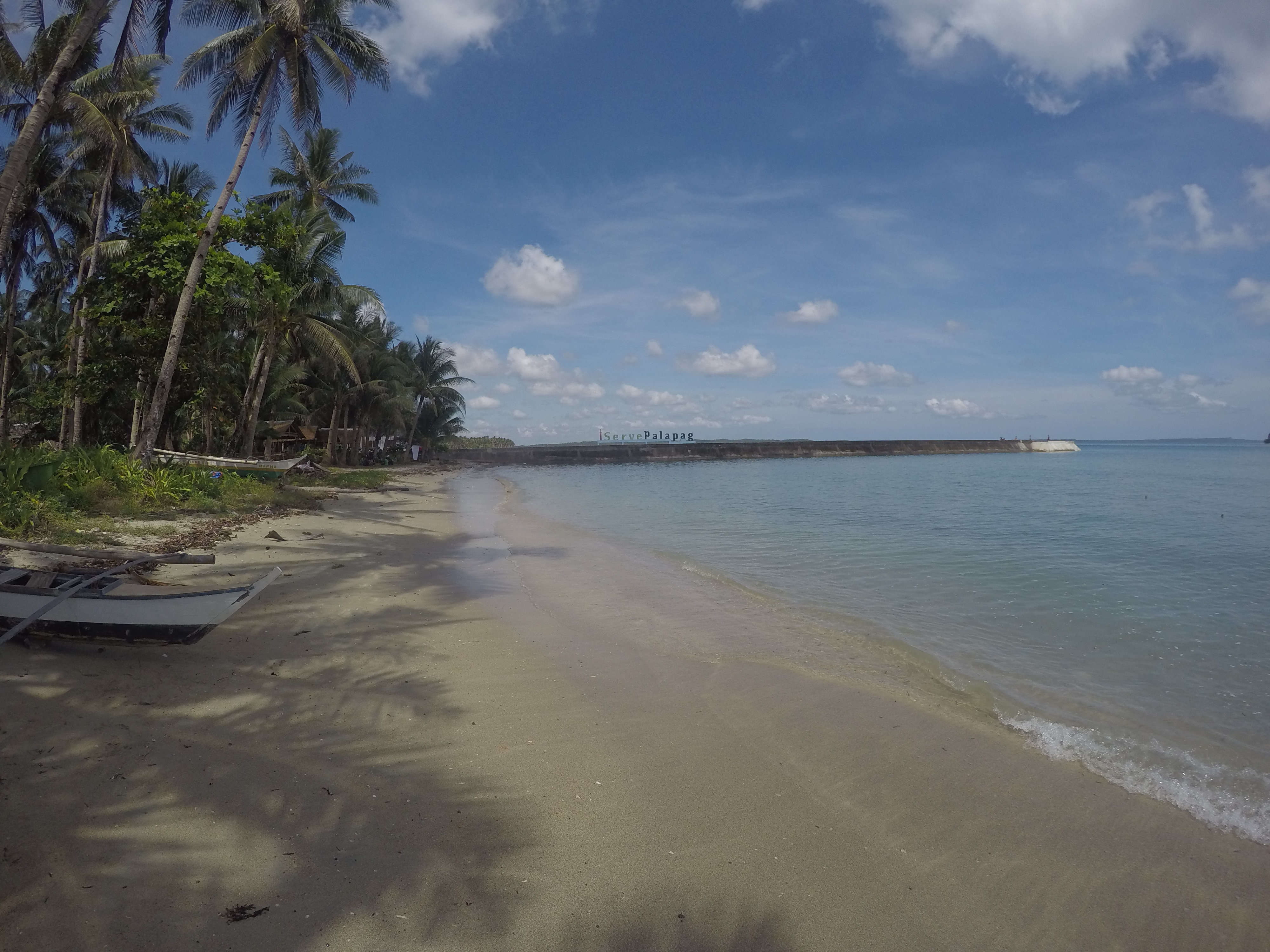 Camp C.A.R.E (Catastrophe Awareness and Resources Education)
Year: 2016
Country: Philippines
Project Status: Funded
Impact Sector: Environment
Project Investment: $919.37
Project Launch: 12-20-16
Eastern Visayas faces threats from periodic typhoons which cause significant damage and fatalities, devastating communities and livelihoods. These cyclones strike with ferocious regularity and severely affect coastal communities that lack mountains or other natural features to protect them. This project proposes the creation of a campaign to better shore up mangroves which offer natural protection against storm surge and reduce erosion from cyclones. Mangroves will also break the effects of stormy winds, providing some cover for villages. As a component of the effort, the local communities will be trained in how to prepare for disasters and reduce their vulnerability to natural hazards.
Project Update: 5-8-17
Planning is on schedule. The community has contacted pertinent officials, trainers, speakers, and others in anticipation for the diaster mitigation camp. The three day curriculum is in preparation as are local lodgings for attendees who are coming from a distance.
Final Report: 5-19-17
Students showed an increase of 25% based on pre and post-quizzes based on subjects taught by the presenters. The students were also able to demonstrate their knowledge and understanding of how to properly wrap several types of wounds so that the wounds would be covered to prevent infection and to ease any bleeding until the victim is able to be transported to a Rural Health Unit or to a hospital. Participants created their own environmental protection signs that are to be hung in public places around Palapag. They also designed their own container gardens from 1.5 liter soda containers. The students filled the containers with soil and chose from 4 common vegetables that are often eaten for meals. Participants planted 300 mangrove seedlings in an area that needed erosion protection.
Explore other Projects