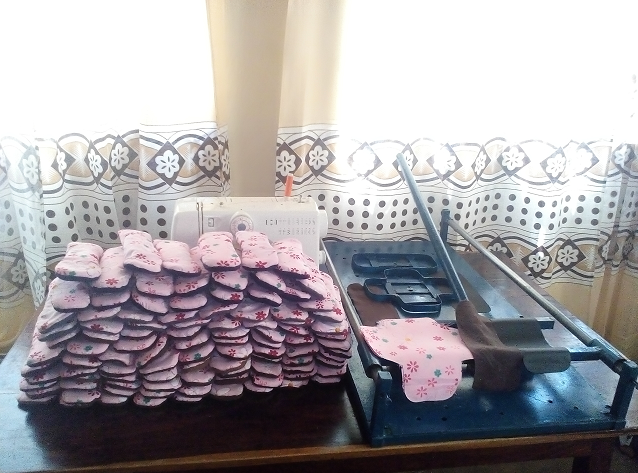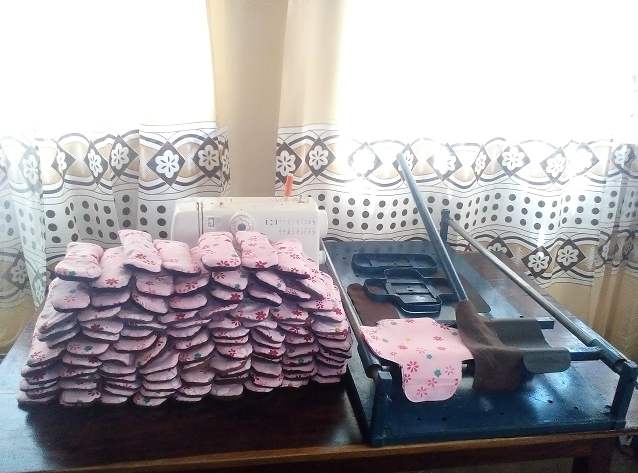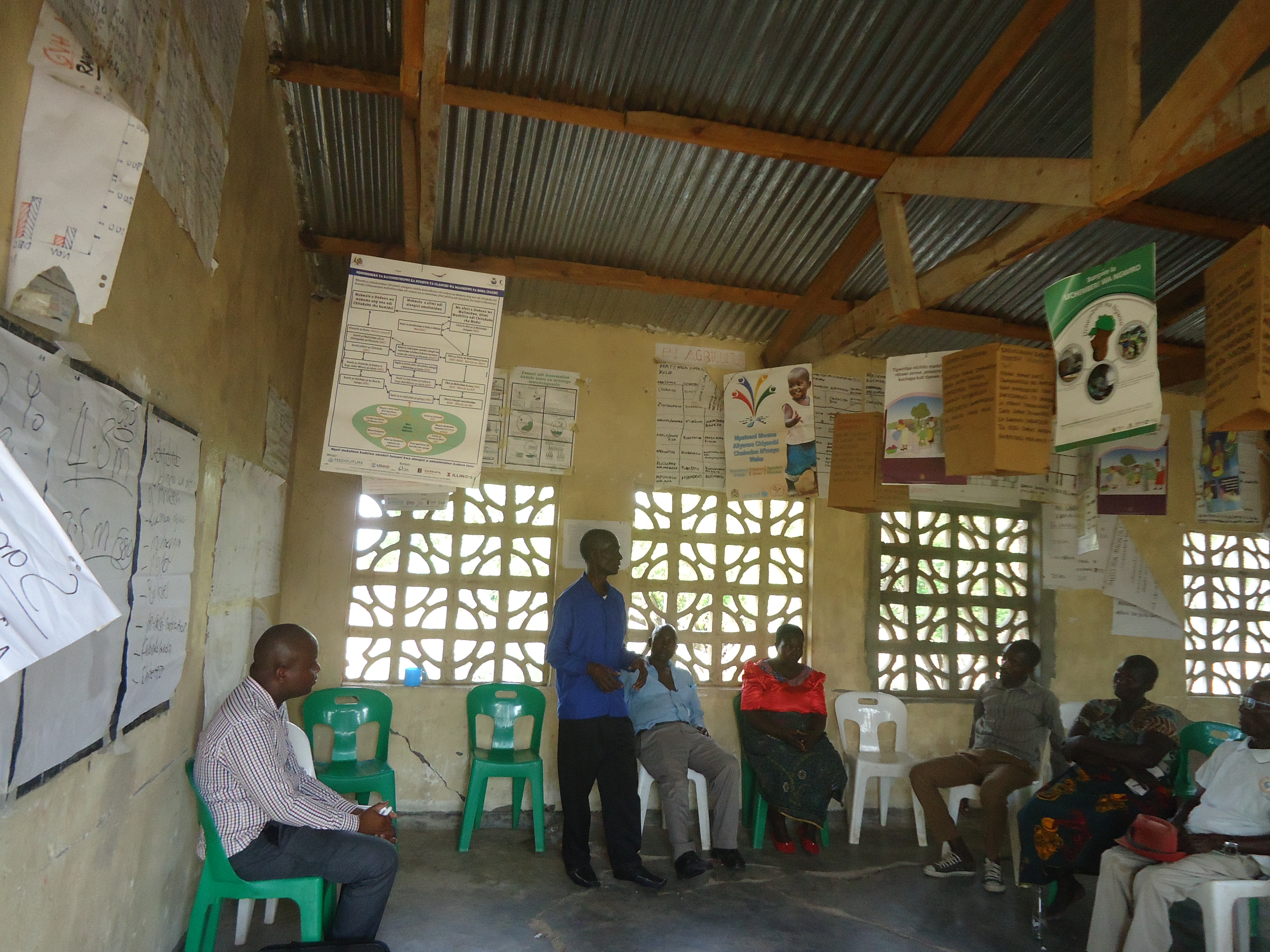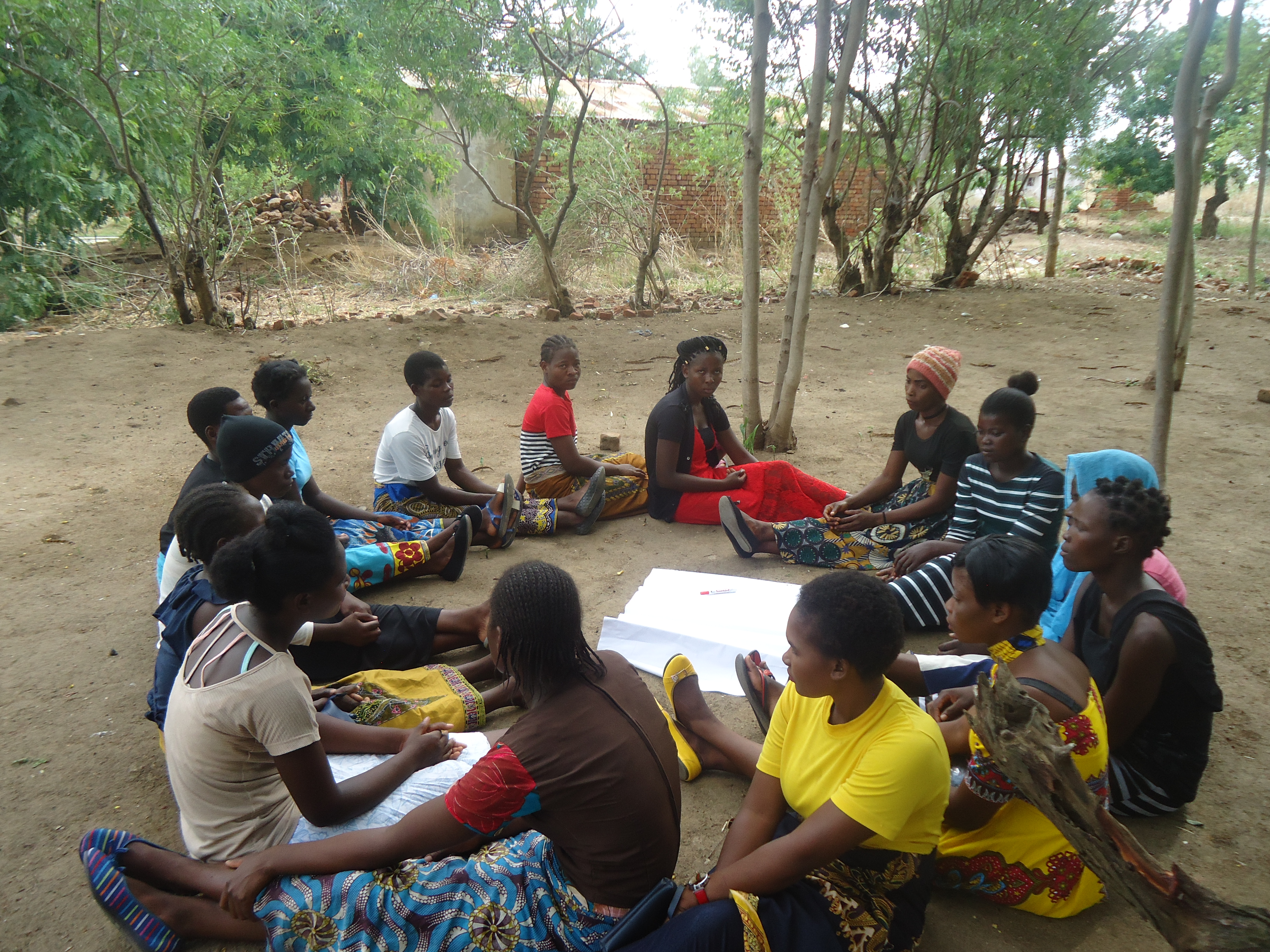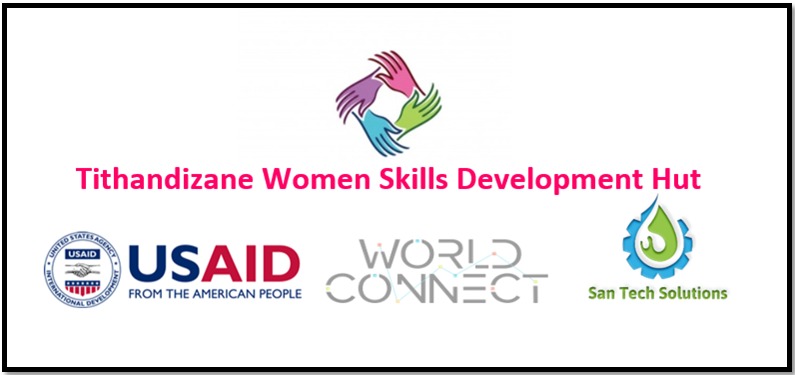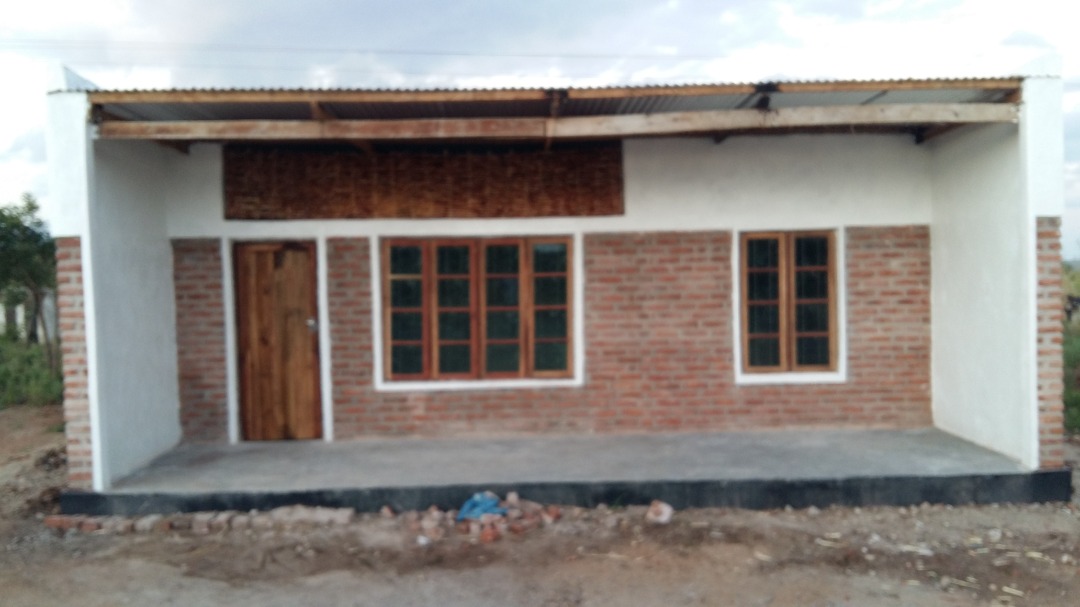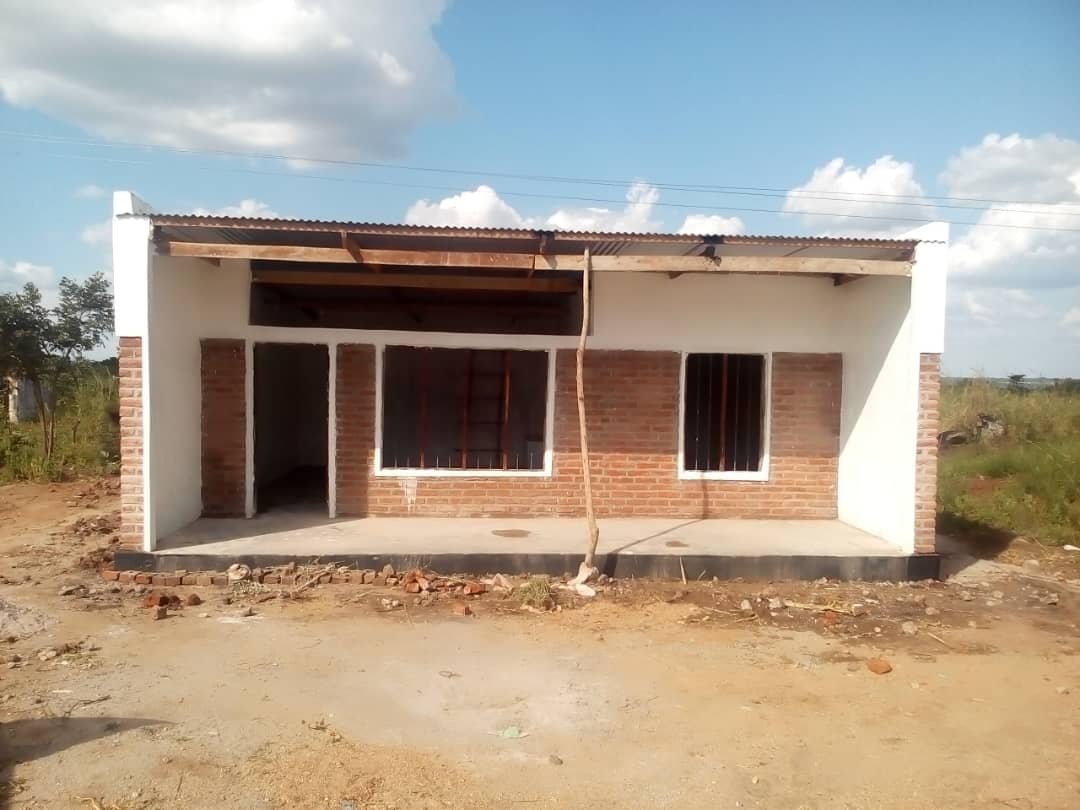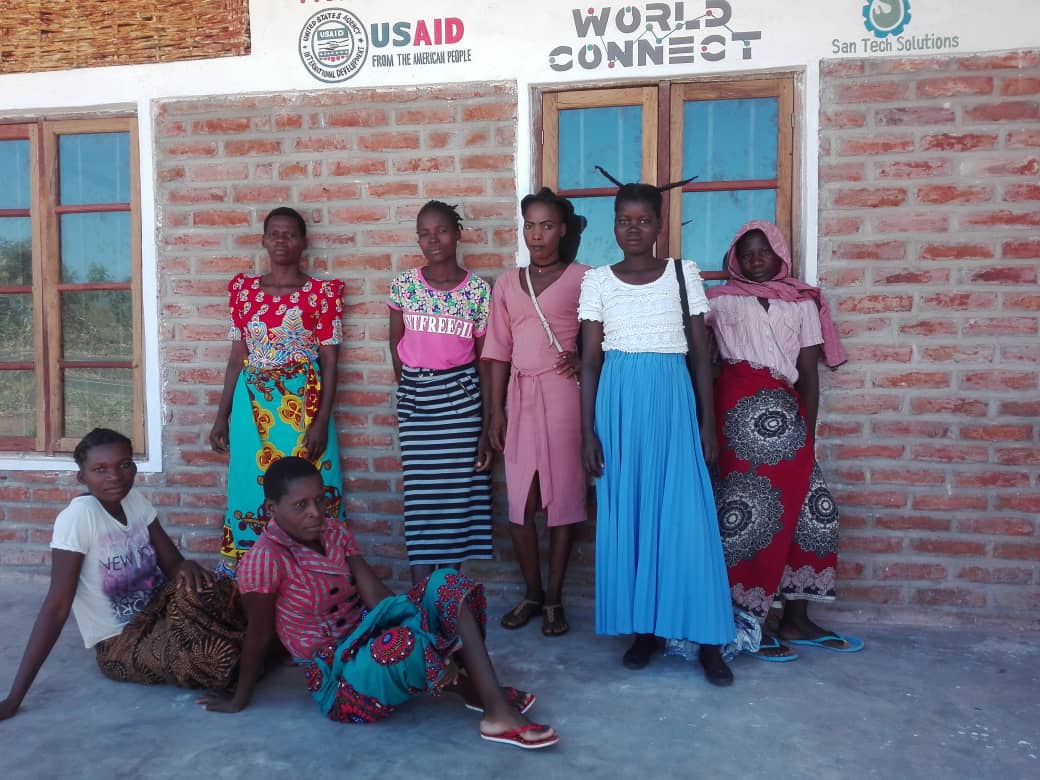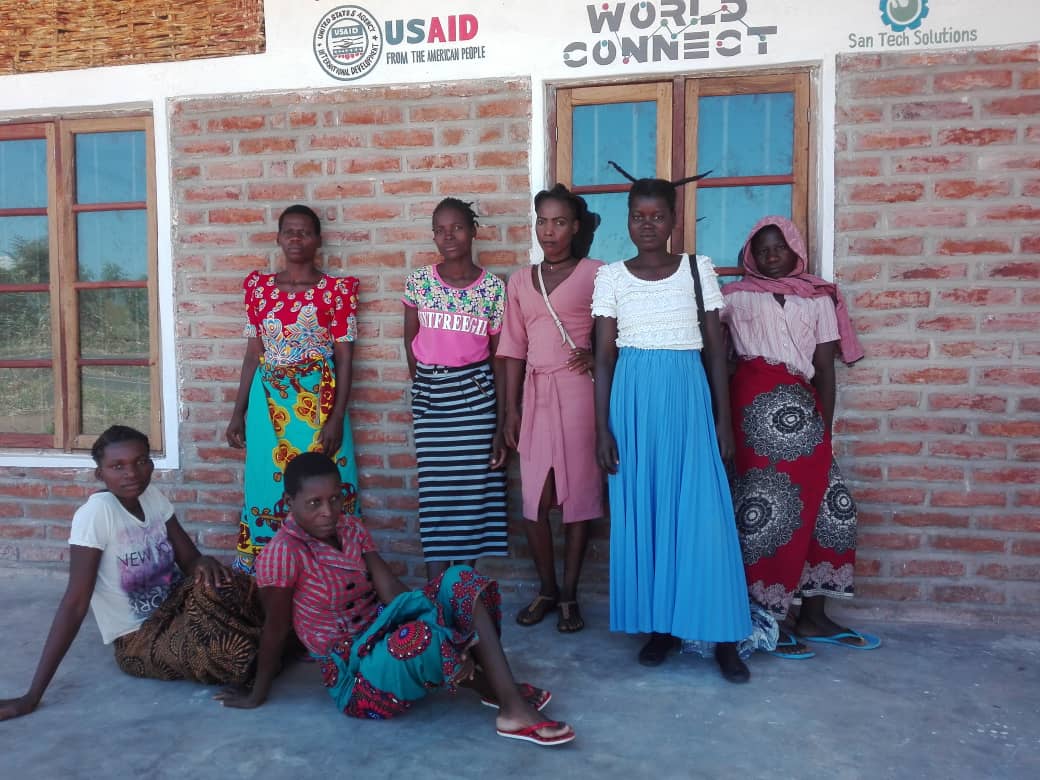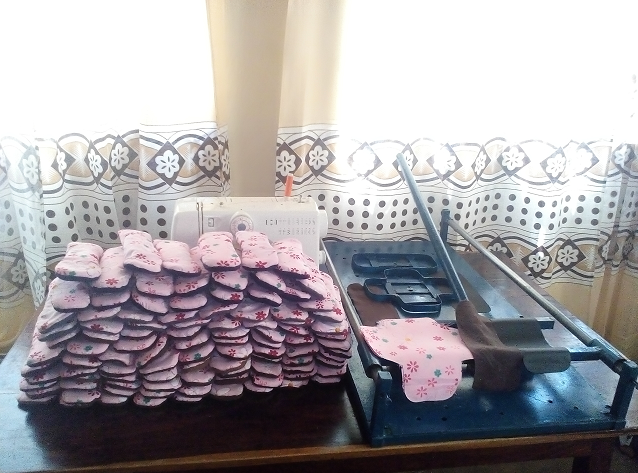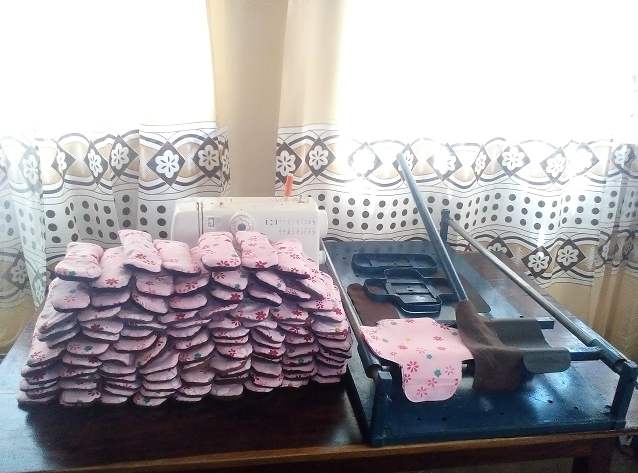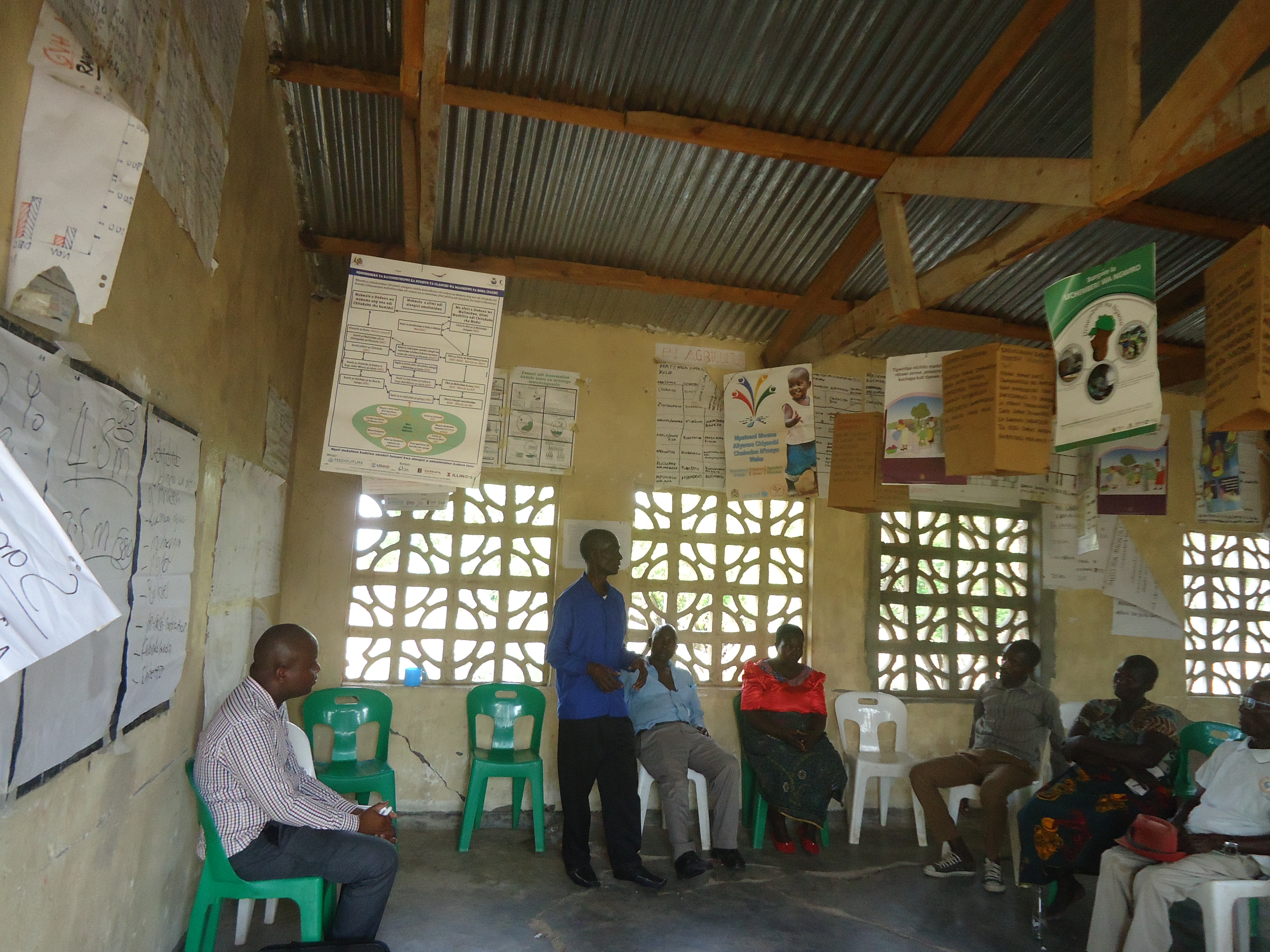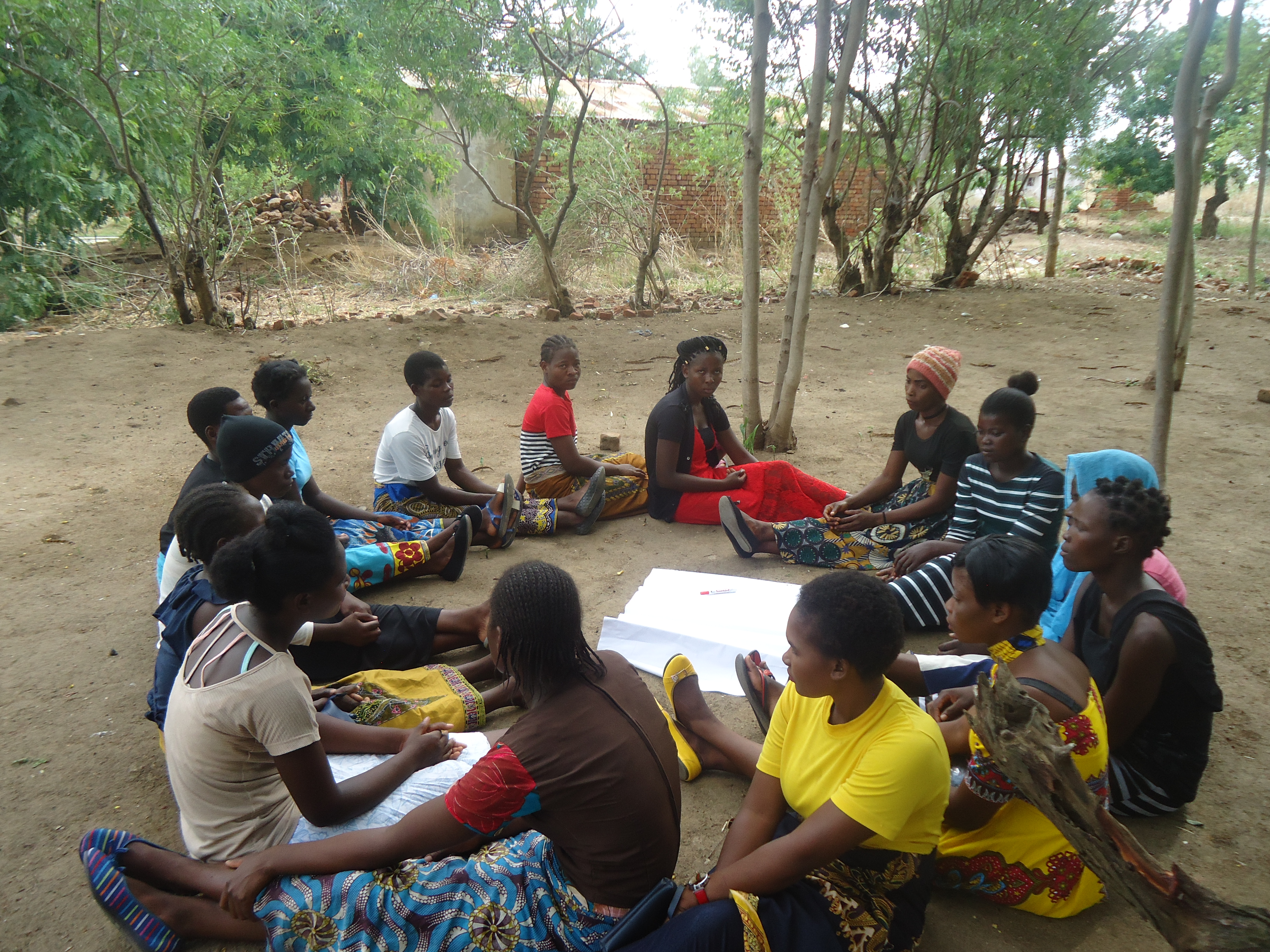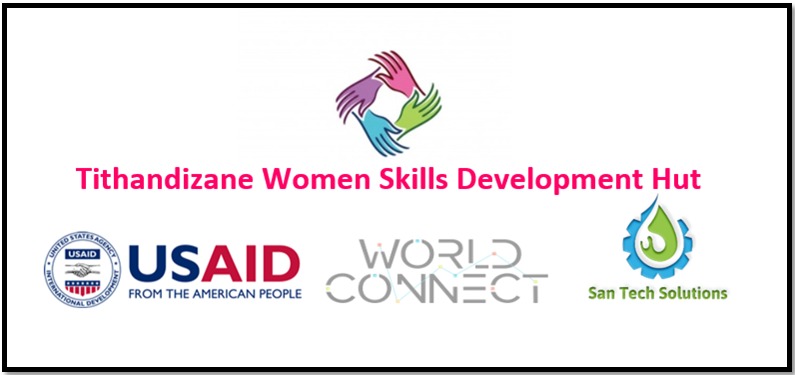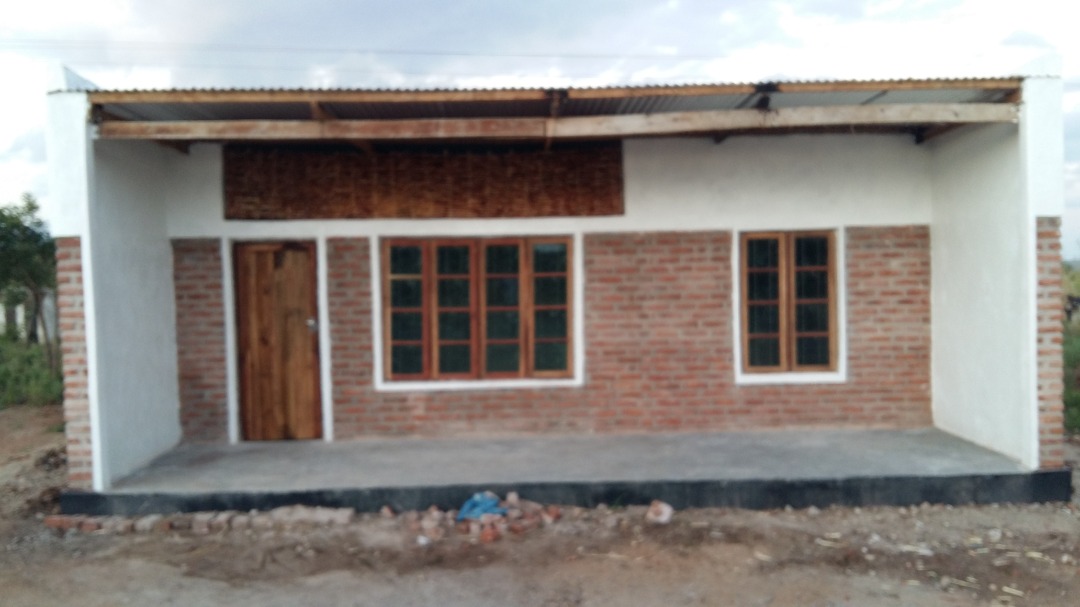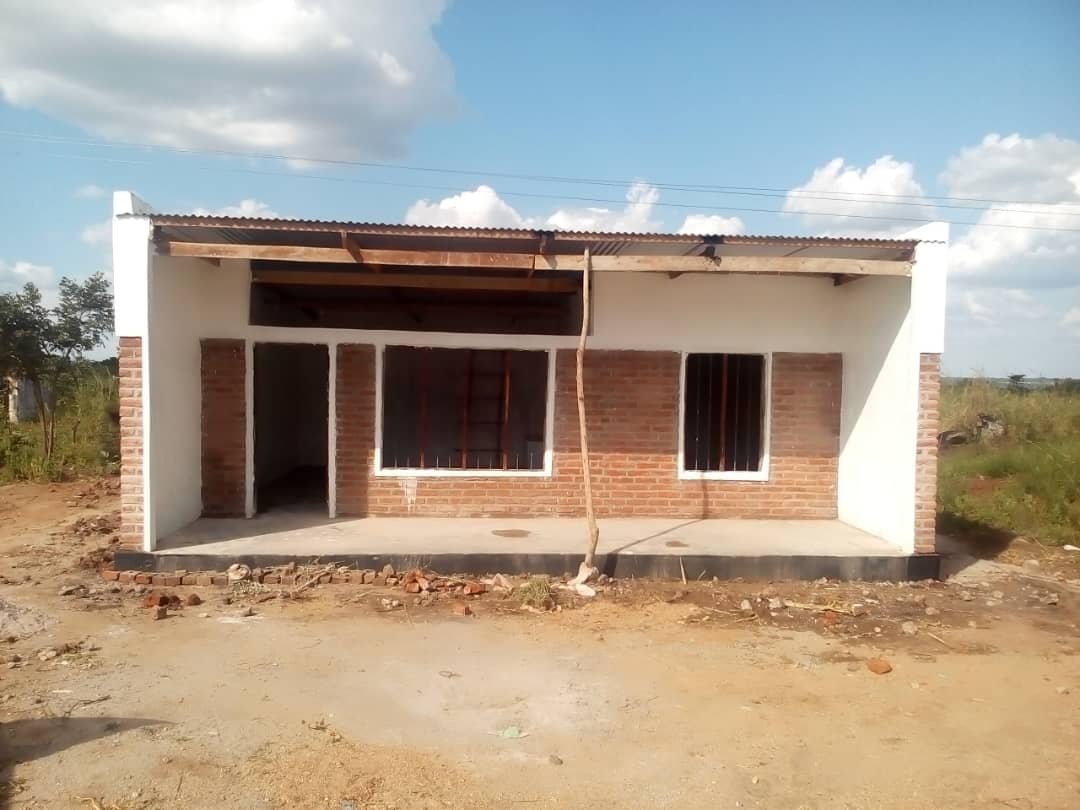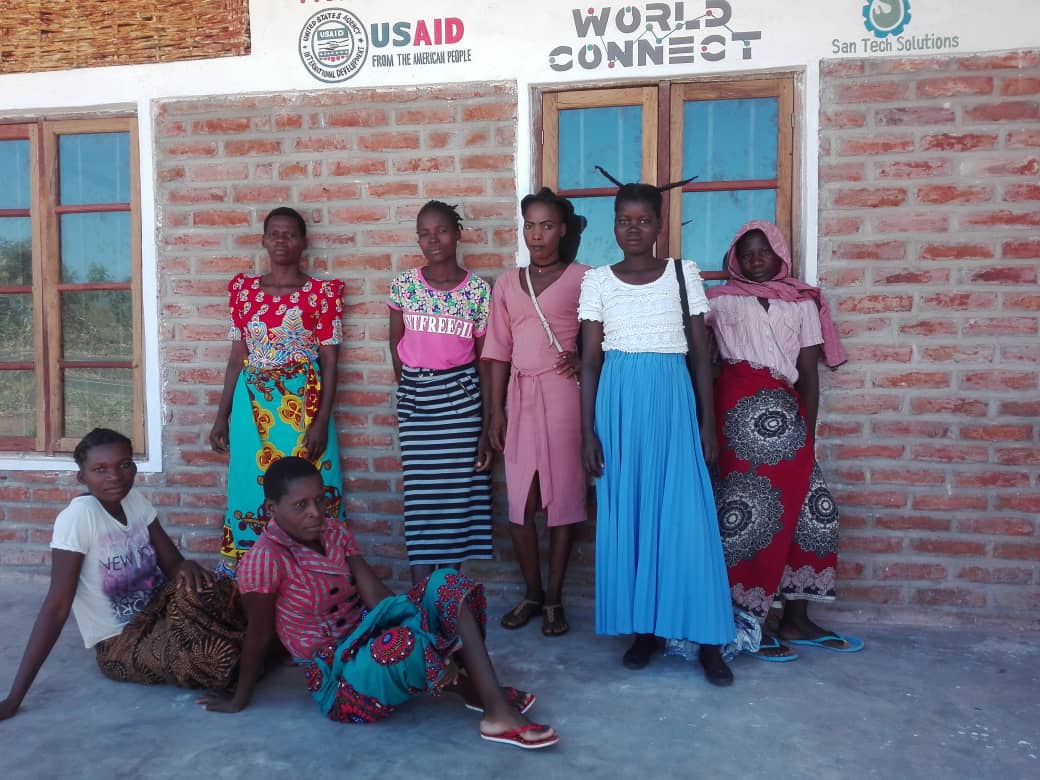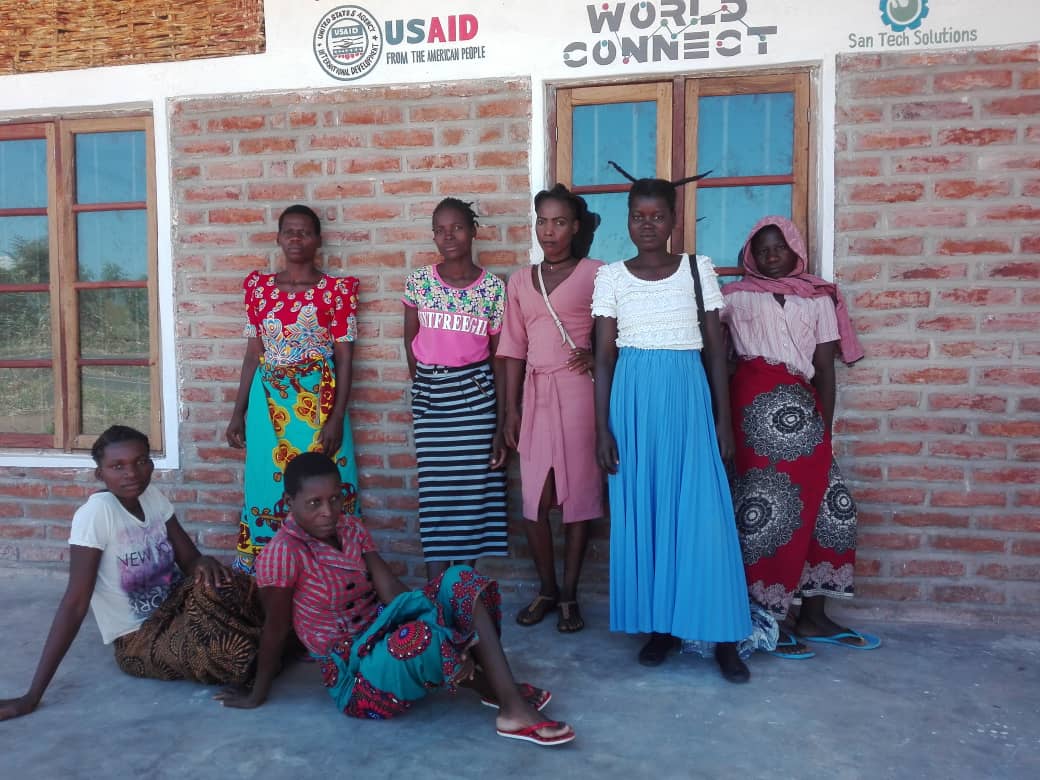 CASASE (Community Access to Sanitary Pad through Social Entrepreneurship)
Year: 2019
Country: Malawi
Project Status: Funded
Impact Sector: Economic Opportunity
Project Investment: $4,020.63
Project Launch: 12-27-19
The lack of access to affrodable, hygenic sanitary pads has led to a high rate of absenteeism among young girls in Balaka, Malawi. Through this project, 30 women will be trained on how to make and sell reusable sanitary pads. Over a period of four weeks, the women will learn how to use a San Tech Pad Making machine and sewing machines. They will establish a community cooperative hut from which they will create inventory and manage the business as a team.
Project Update: 4-21-20
San Tech Solutions has completed the construction of Tithandizane Skills Development and Cooperative Hut. The Hut is currently being used by Tithandizane Women Group members for their meetings. It is expected that the participants will be trained in production of reusable sanitary pads using a demonstration machine available at the site. The project is facing challenges in importing some parts of the pad making machine from South Africa due to COVID-19 and will use the other machines available for the production of the pads. The women plan on selling some of the pads to generate income to support their households while other pads will be distributed freely to needy students in schools.
Getrude Wedson (28 years old), is pleased with the project and said, "I am very happy with what World Connect has done to women in GVH Matola. Most projects do not ask us what we want as a community, however this time around we had an opportunity to state what we want in our community."
Final Report: 12-30-20
Tithandizane Women's Group has with a $4,020.63 grant trained 15 women in pad making. Led by Arthur Kamoto a Flametree alumnus the women acquired the grant to implement the Community Access to Sanitary Pad through Social Entrepreneurship project to help adolescent girls and young women of Matola village have access to affordable and reusable sanitary pads. Using the grant funds, the group acquired a pad cutting machine and constructed a working hub for the women. Using community leverage they acquired two sewing machines which are used in the pad making side by side with the machine. The women have undergone sewing training with a local tailor and are now able to produce reusable sanitary pads which are sold to the community members. The project directly benefits the 15 women who now have pad making skills and are able to sell the pads for income generation. At the beginning, the project is set to reach 250 students while the general community will also benefit.
Explore other Projects