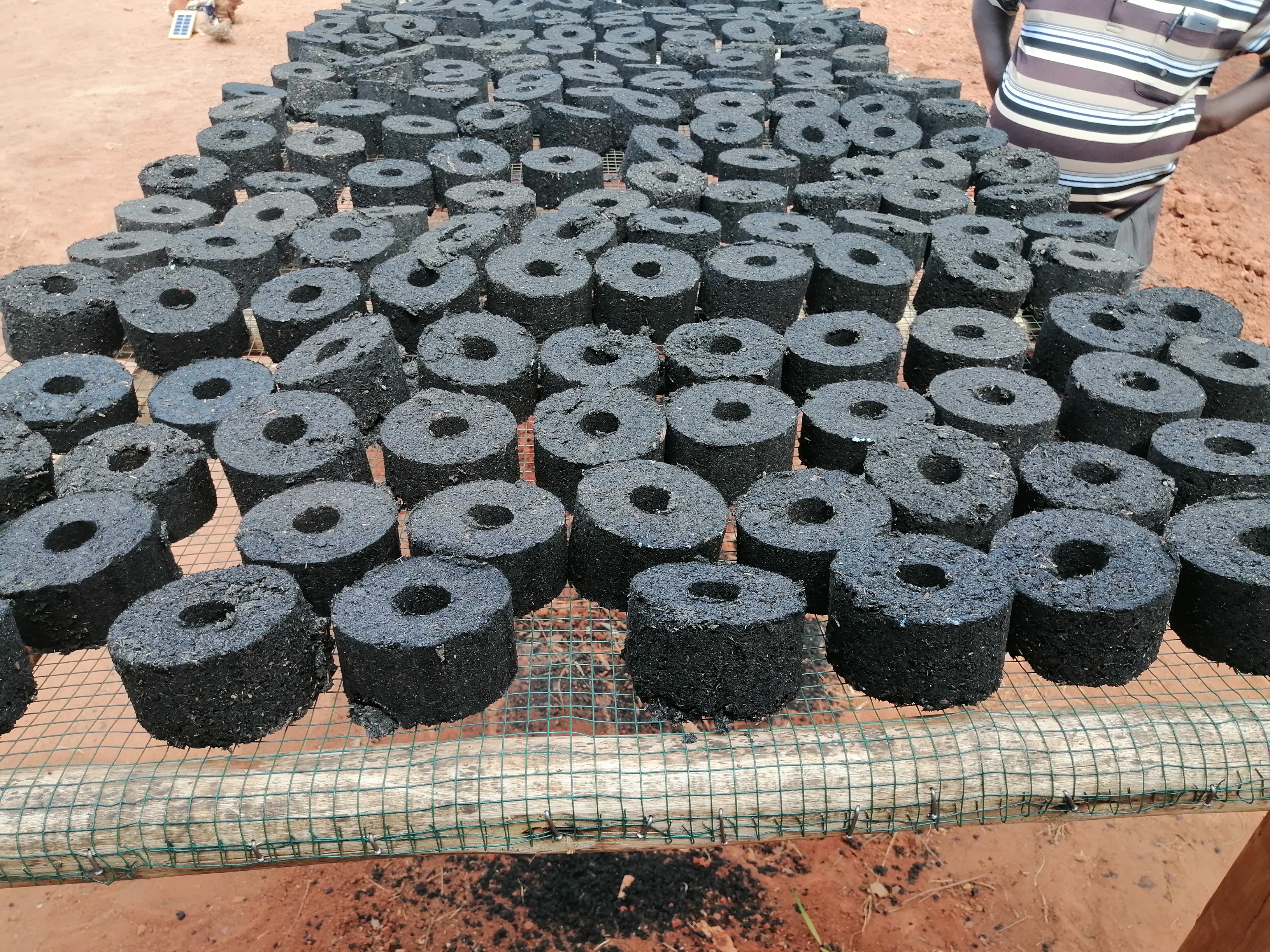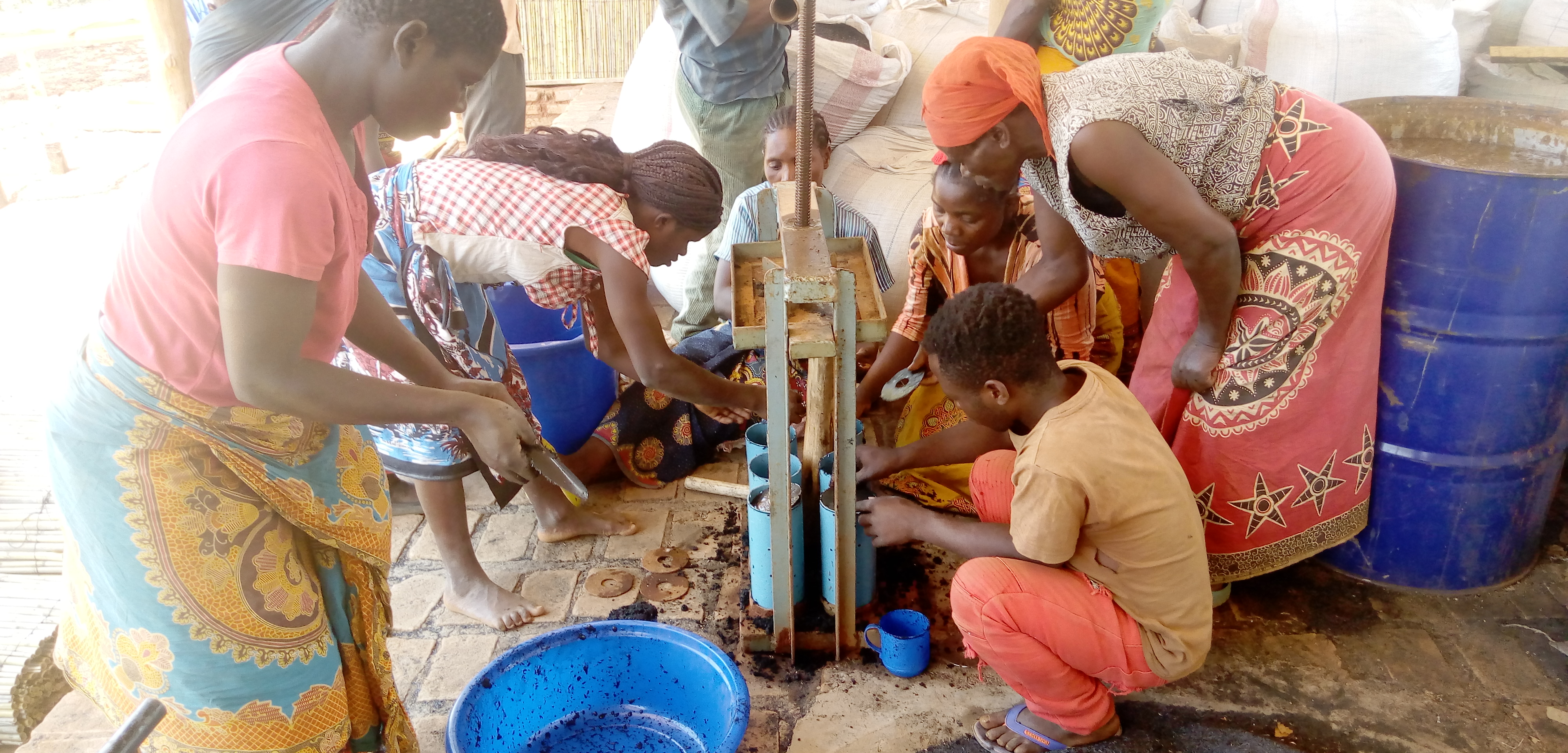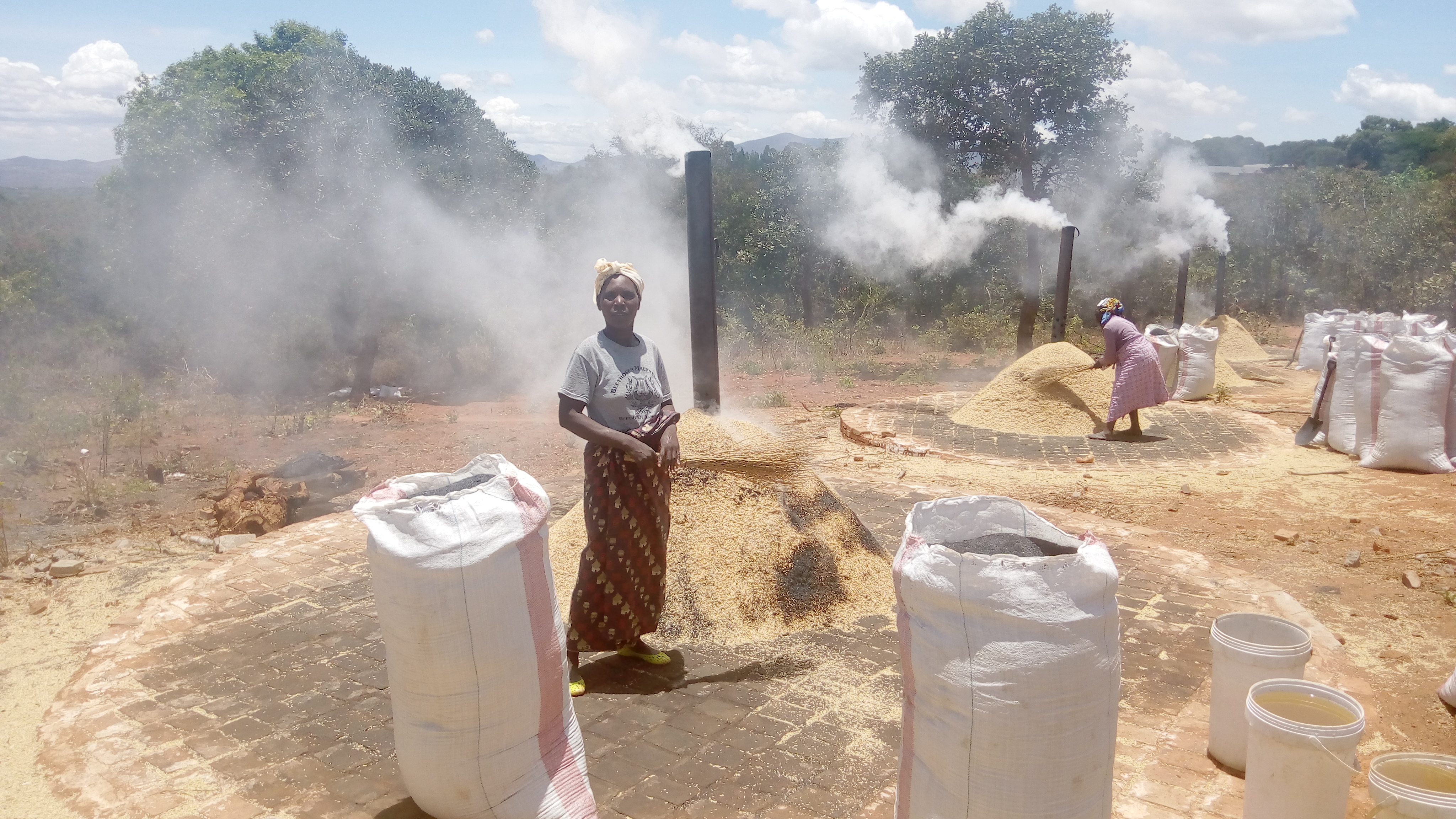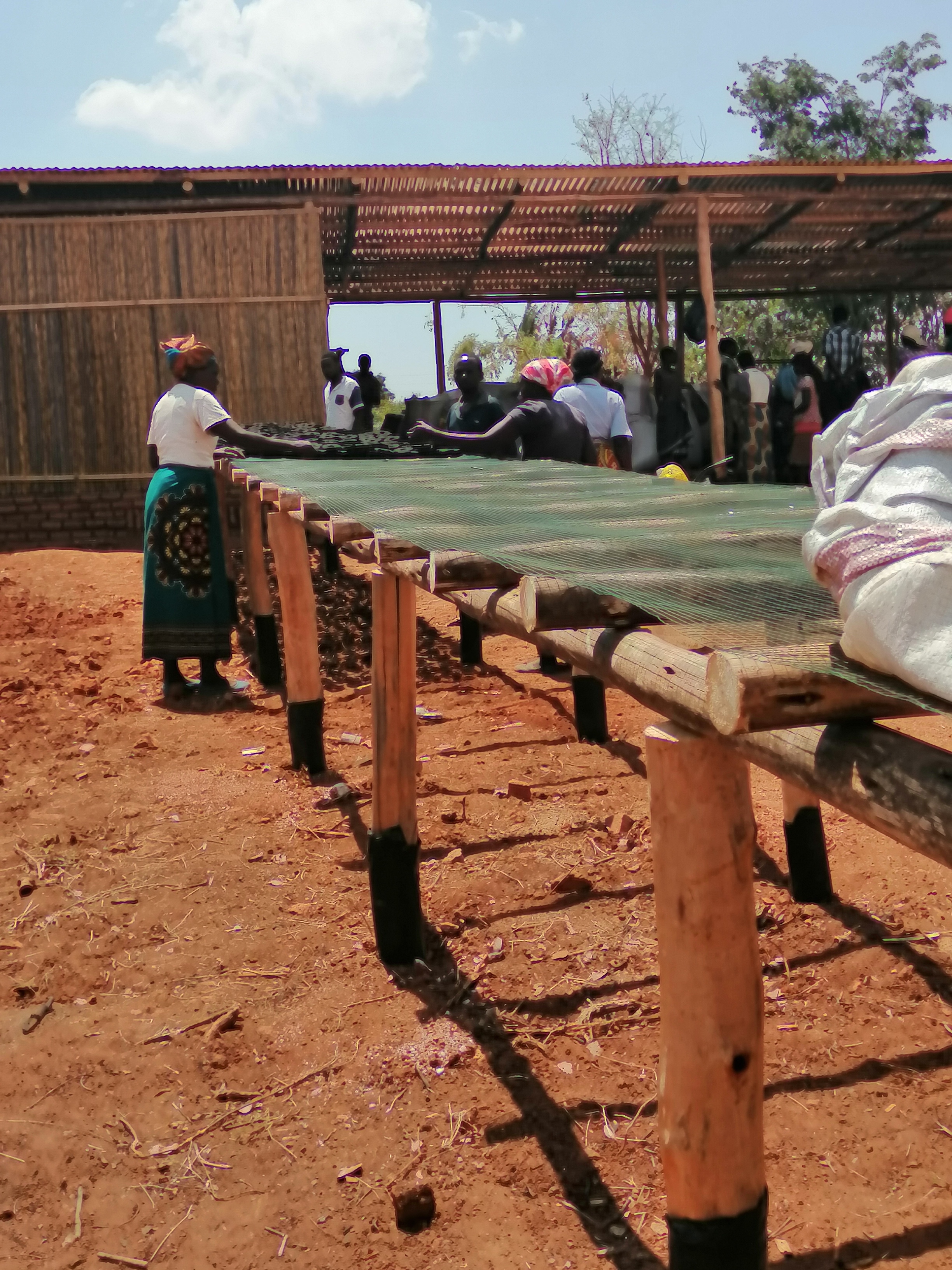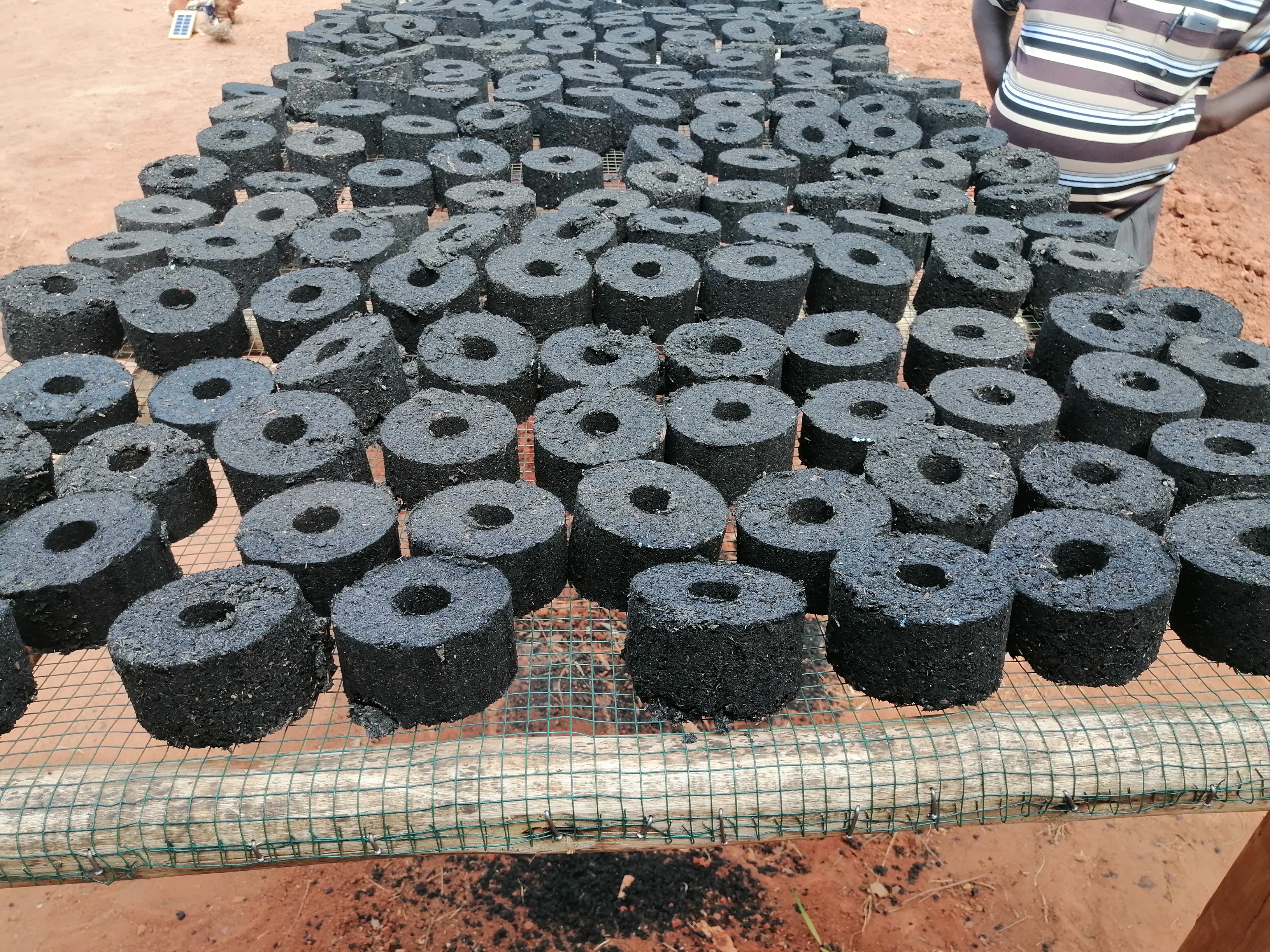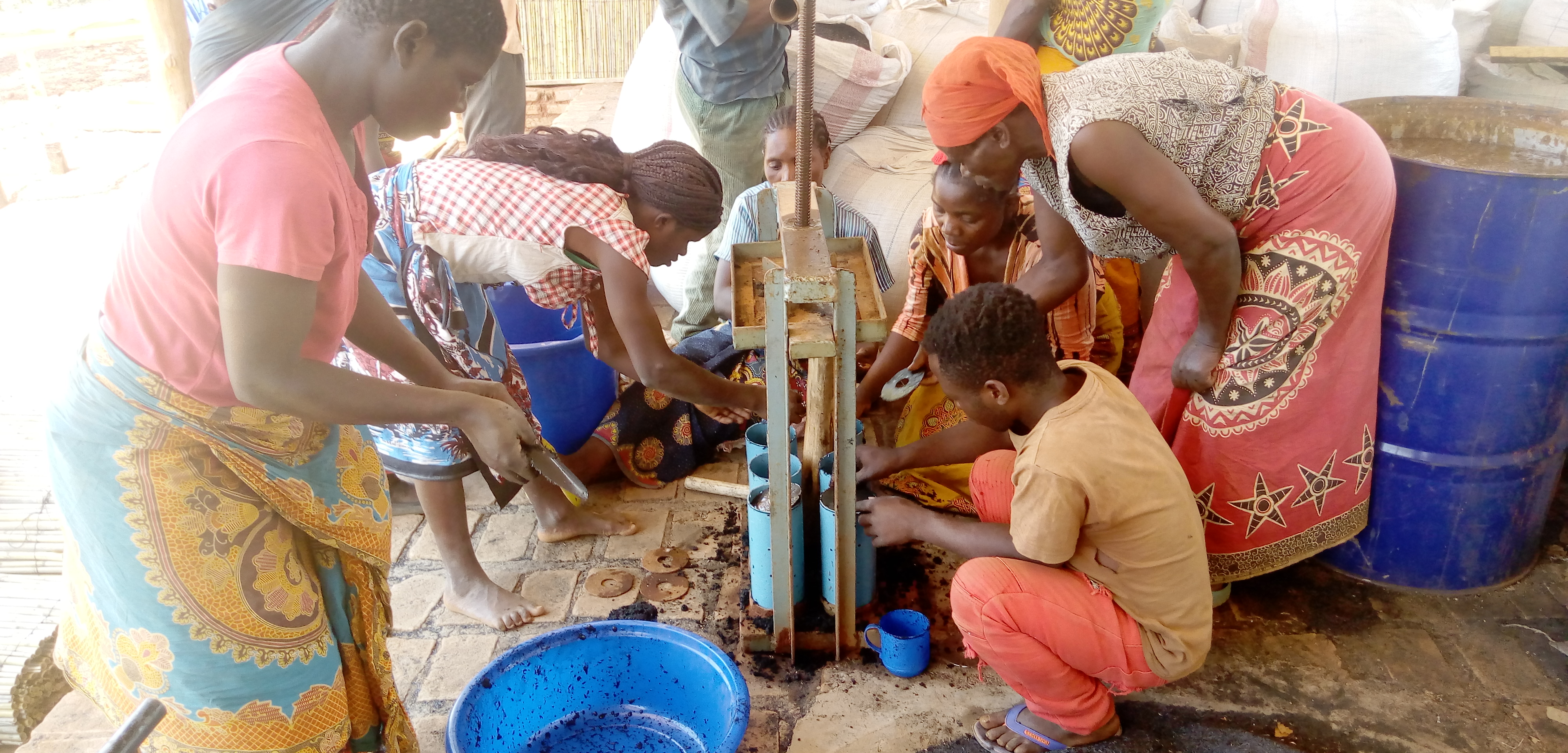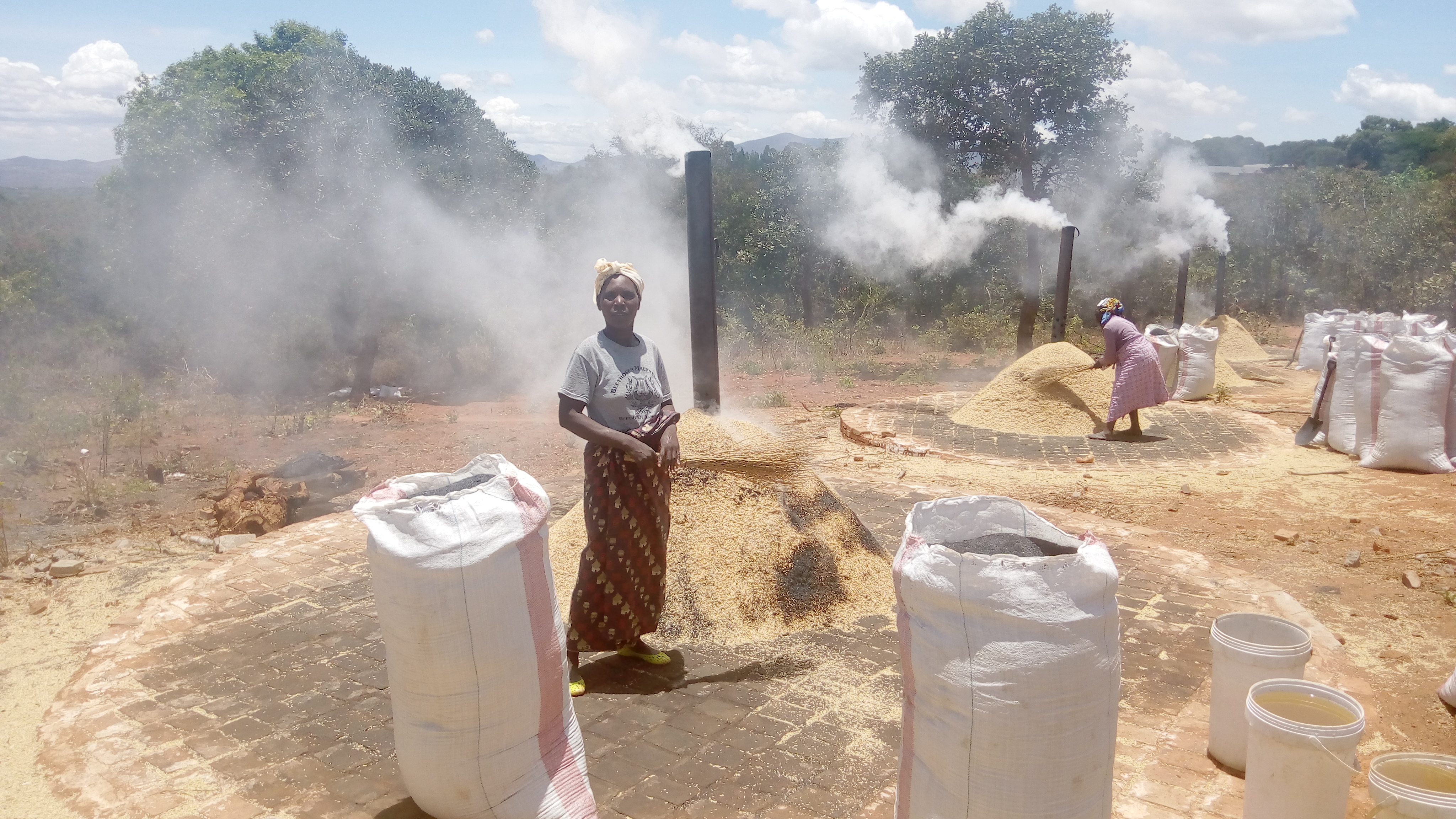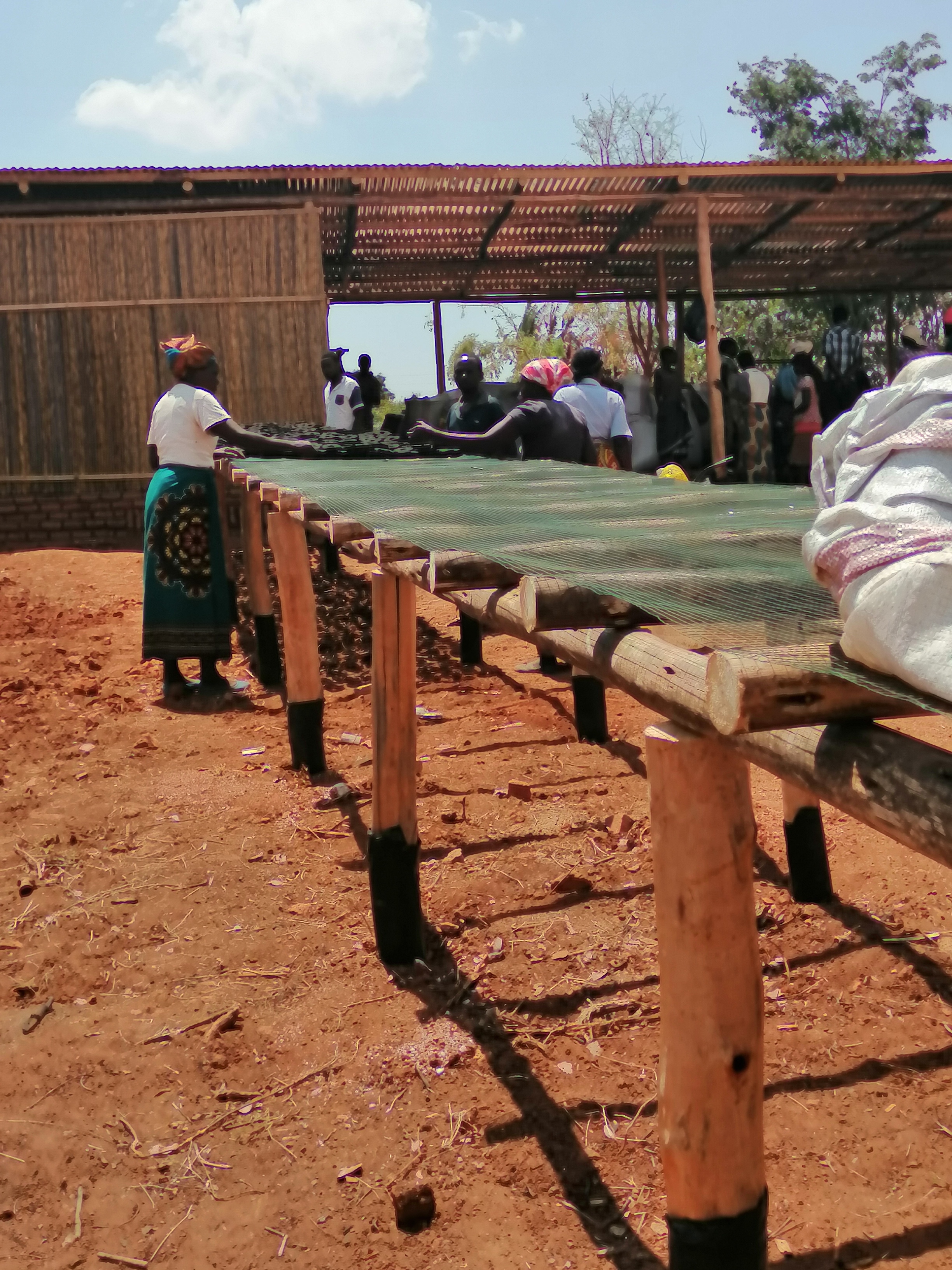 Charcoal Biomass Briquette Production
Year: 2019
Country: Malawi
Project Status: Funded
Impact Sector: Environment
Project Investment: $750.00
Project Launch: 7-18-19
Traditional charcoal production requires lots of timber. This has contributed to widespread deforestation in the Doloba villages in Malawi. Moto Briquetting Solutions (MBS) was founded in April 2018 to promote the use of environmental friendly household energy and to protect the forest from degradation. With this World Connect grant, MBS will start a charcoal biomass briquette factory. The briquettes, made from raw materials such as rice husks and saw dust, are a more sustainable, cheaper, and cleaner alternative to fire wood and conventional charcoal. Currently, there are 50 people involved in the community-based organization. The group plans to make and sell 1500 briquettes weekly to start. This project has the potential to provide employment opportunities for women, create economic stability in the community, and reduce deforestation.
Project Update: 11-26-19
With the $750.00 grant, the communtiy organization has built 3 burning stations with clay and lime and 1 drying station with cement. Currently, 200 bags of rice husks have been carbonised into carbon char, ready to make briquettes. The group is currently testing the production of the briquettes through the combination to determine the best combination of the materials for the best briquette to take to the market. A total of 25 people (10 men and 15 women) are direct beneficiaries. Once the main product has been created, market testing will start. The project has already attracted the attention of U.S. Ambassador's Self-Help Fund that has supported it with $8,000 to build holding bays and buy manual briquette making machines. This project is bound to deal with economic, environmental, and energy challenges households and institutions face in the area and across Malawi as a whole.
Final Report: 3-10-20
Composed of 25 people (15 women and 10 men), Moto Briquetting Solutions has established a briquette processing factory in Chamalaza. With $750, Moto Briquetting Solutions erected two shelters with five carbonizing places and bought two manual pressers. The setup has enabled the women to produce 1,500 briquettes per week which were distributed to 30 households for testing. The group believes the project has enabled them to prototype the briquettes in readiness for massive production and sale. Using $8,000 leveraged from the U.S. Ambassador's Self-Help Fund, the group is now working with local engineers to fabricate a fifty per press-capacity briquette making machine that will not only ease the burden on production but also increase output. This project is bound to deal with economic, environmental, and energy challenges households and institutions face in the area and across Malawi as a whole. Father Eugine Ngoma, of the Chamalaza community, is so excited and says, " We began our story with World Connect from just three simple things: an idea, a group of widows, and thick bushes. It takes organizations that take risks to believe in organizations like us. World Connect is exceptional and with this seed investment, our future looks bright."
Explore other Projects