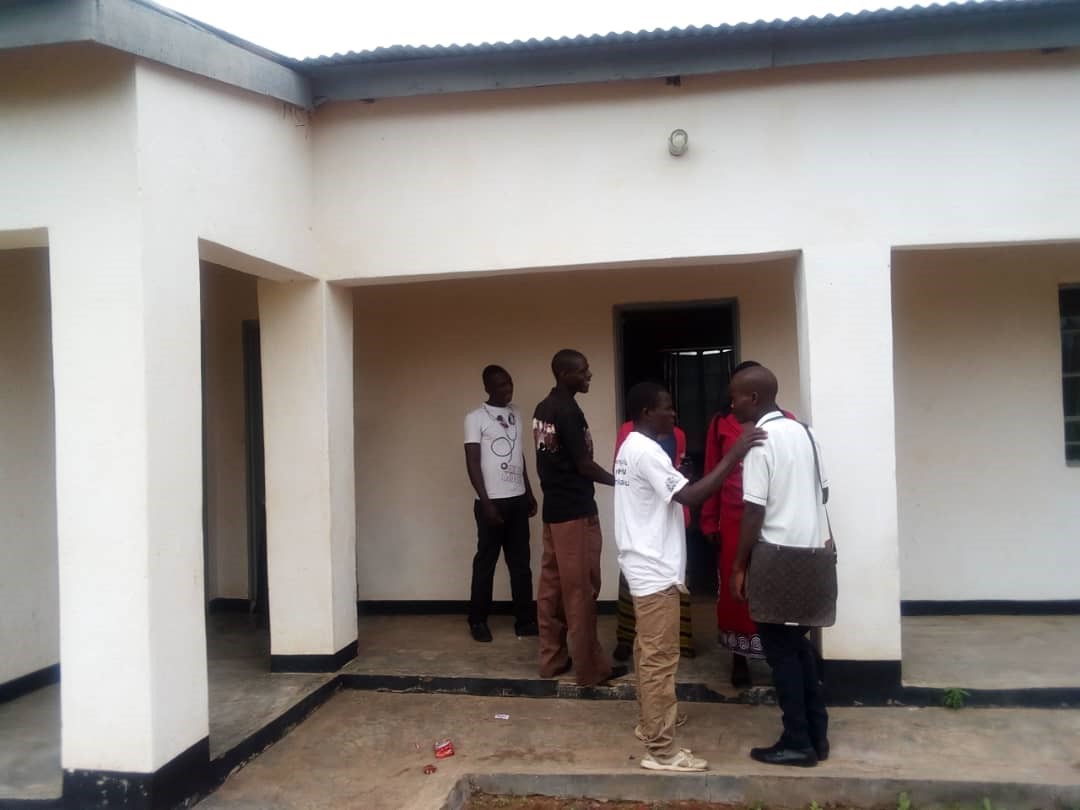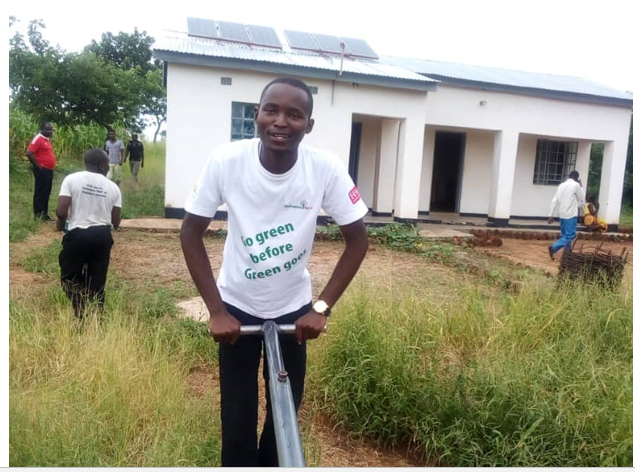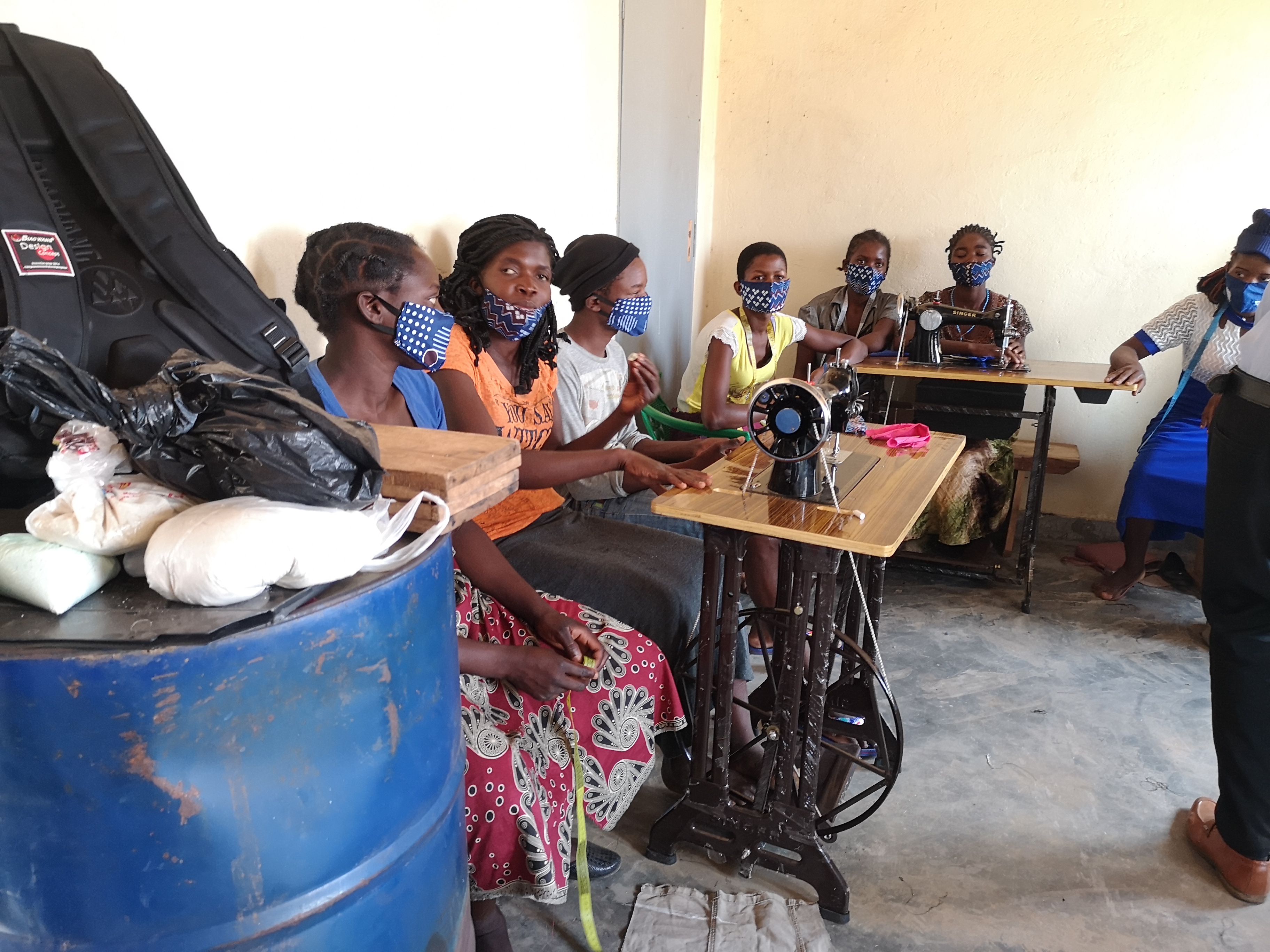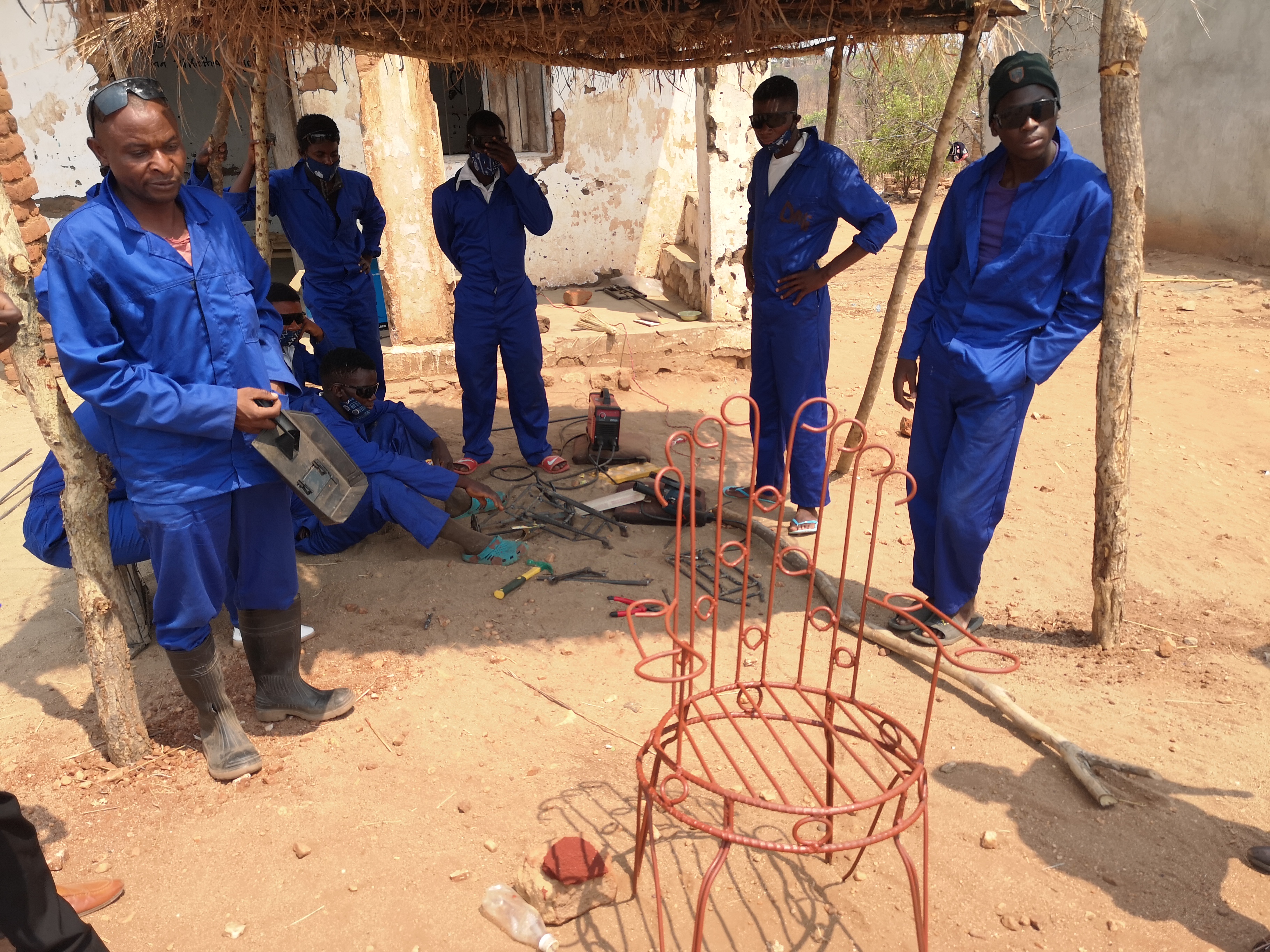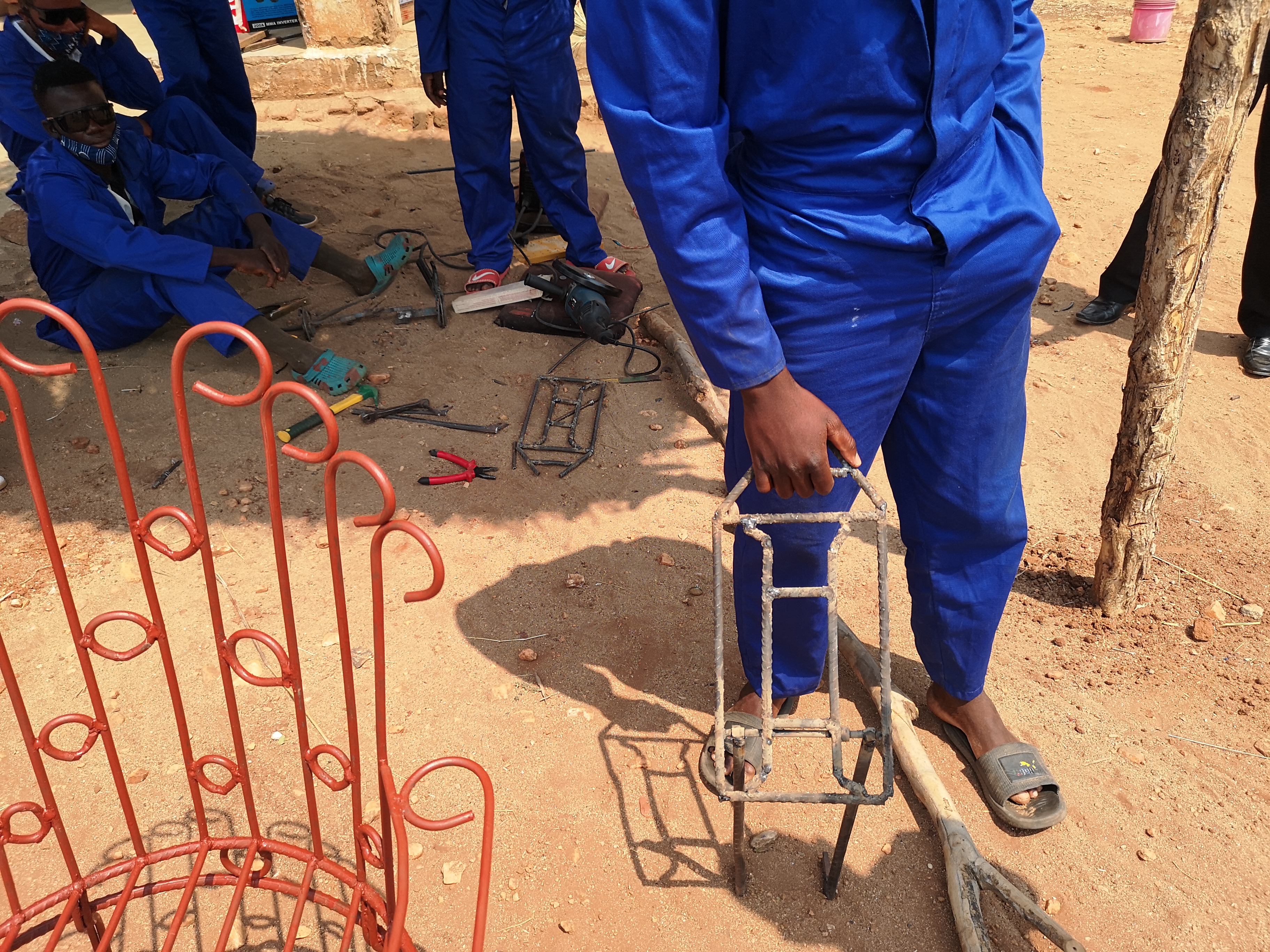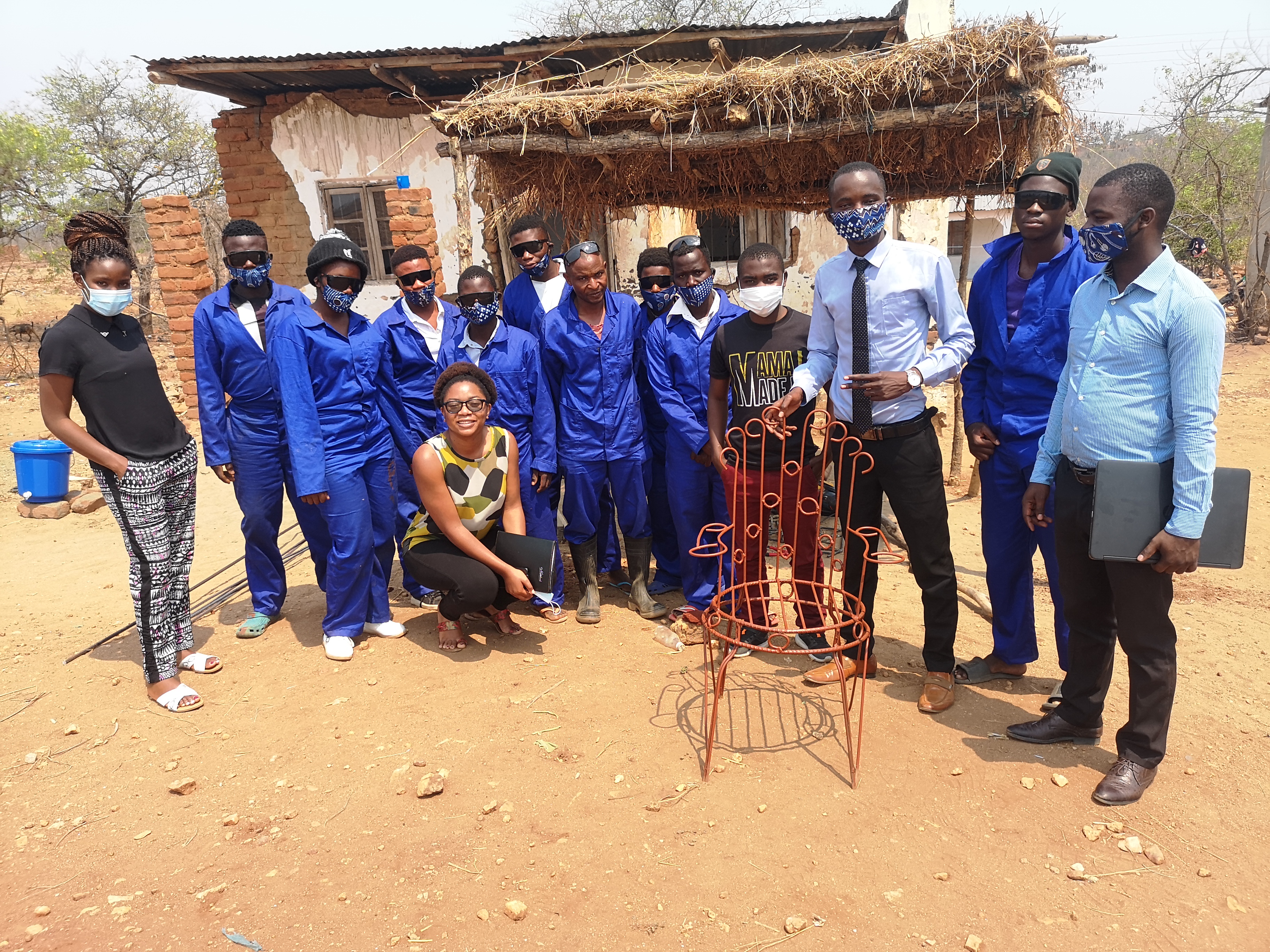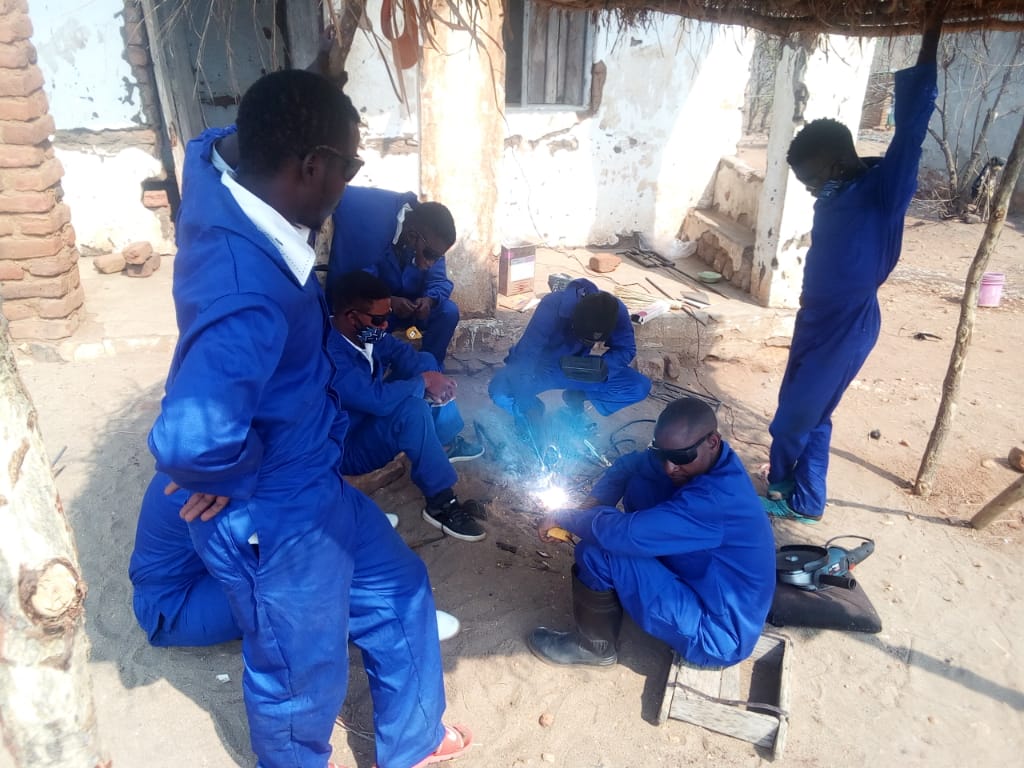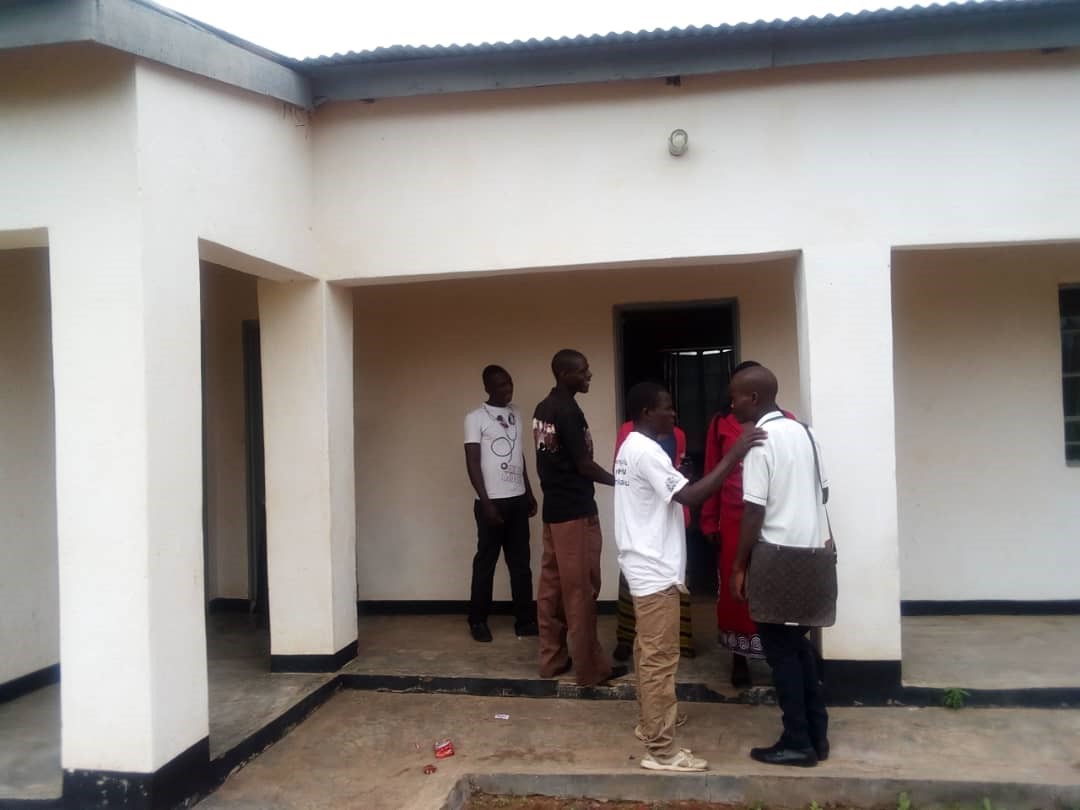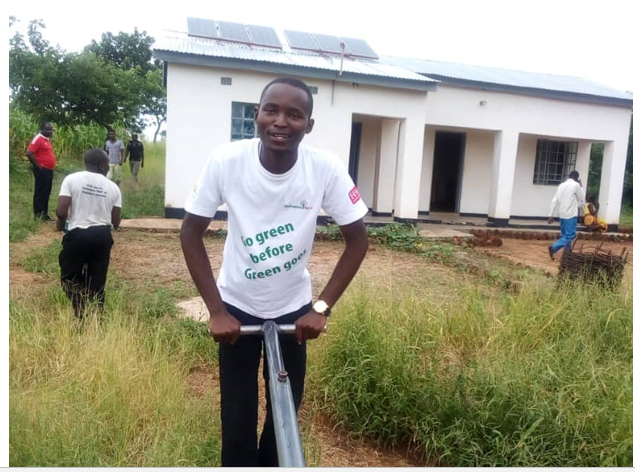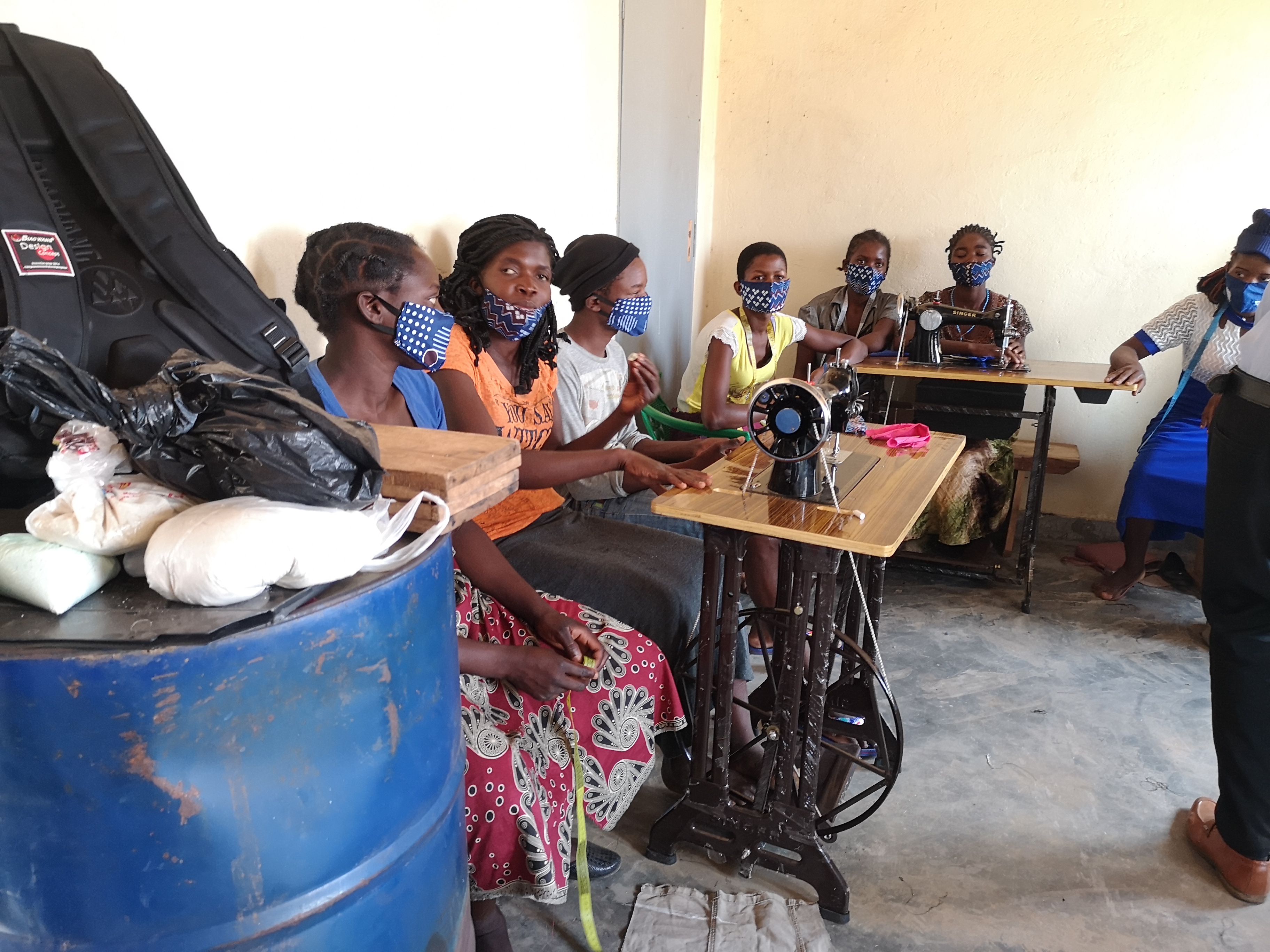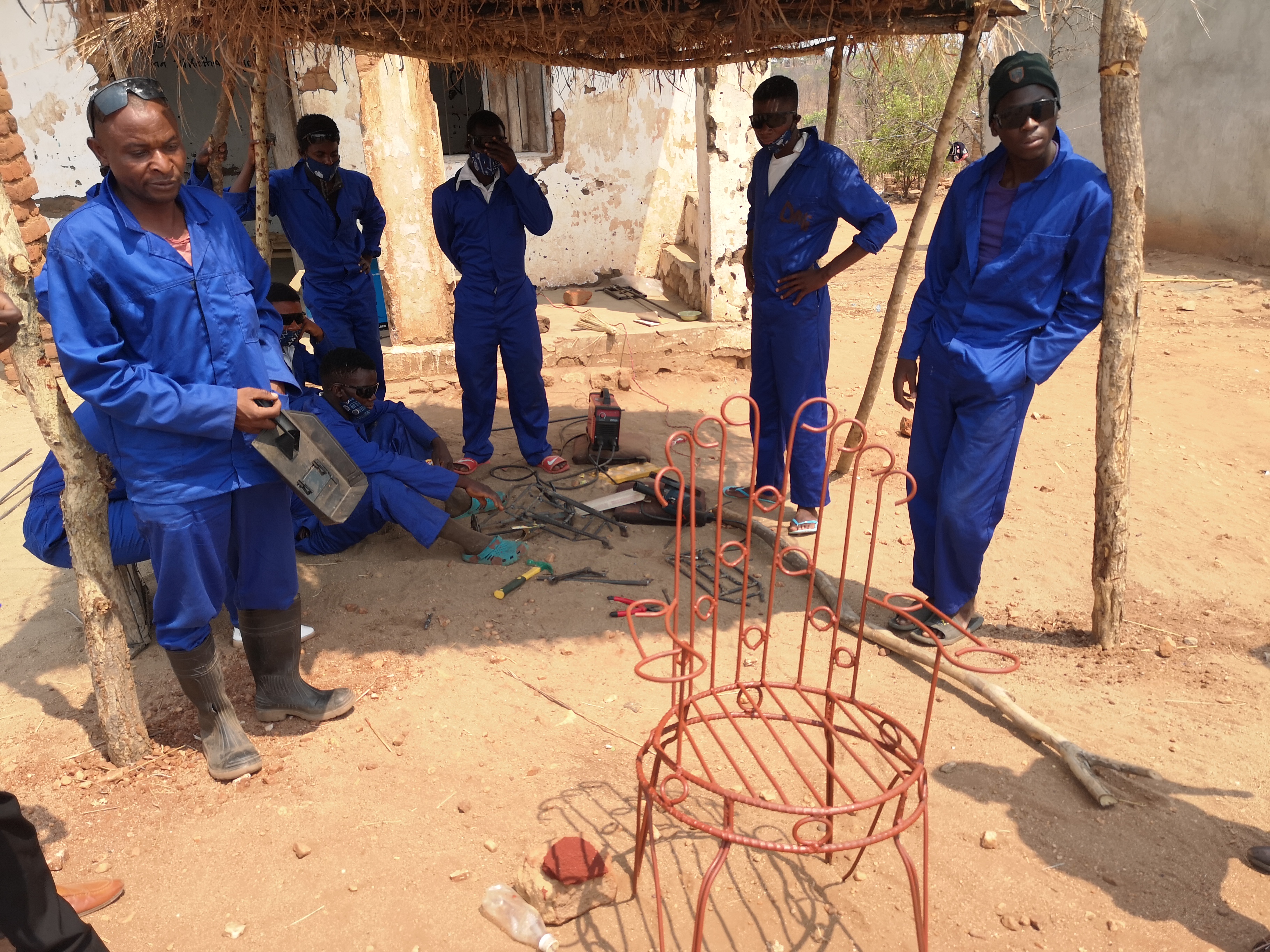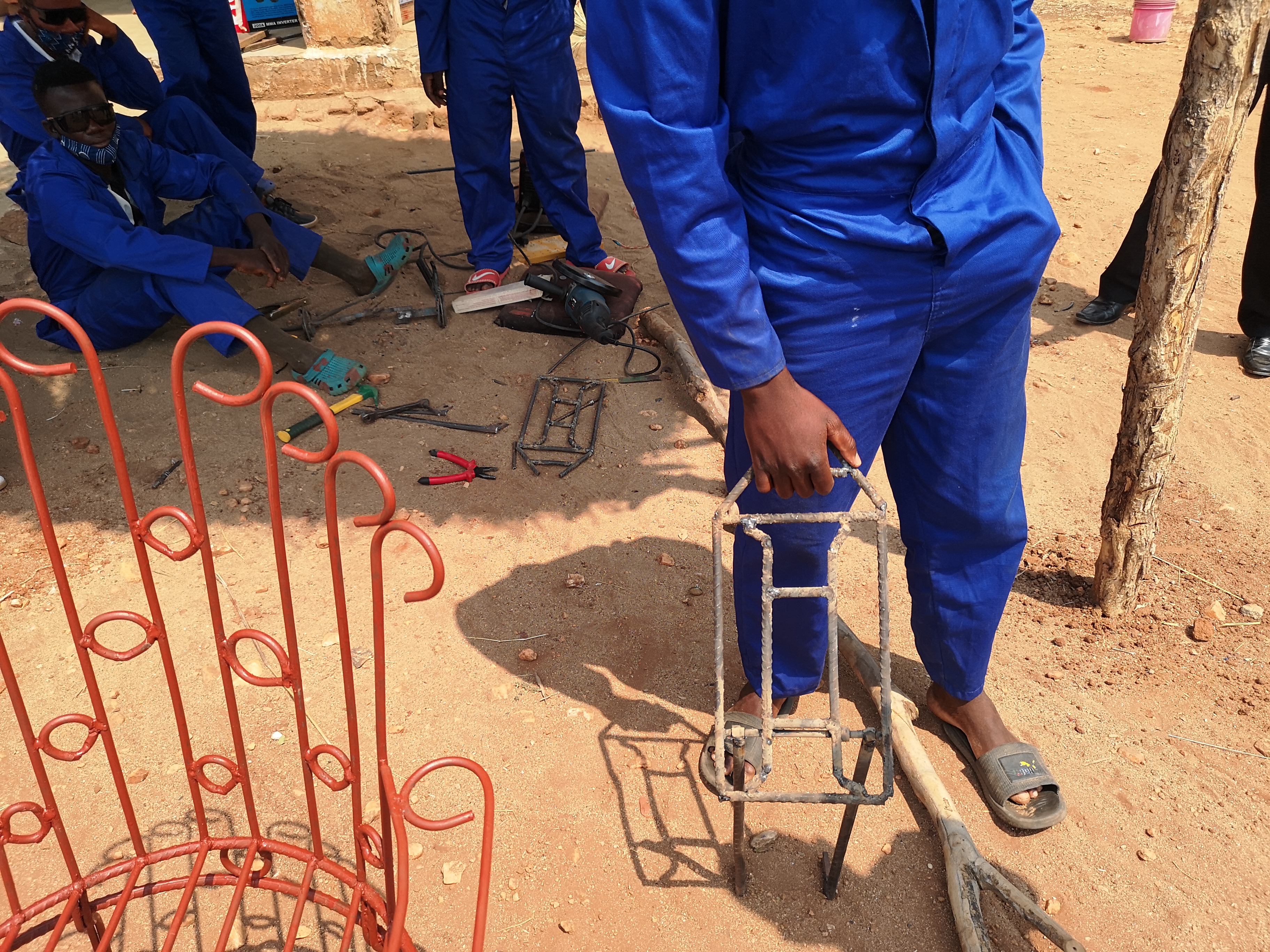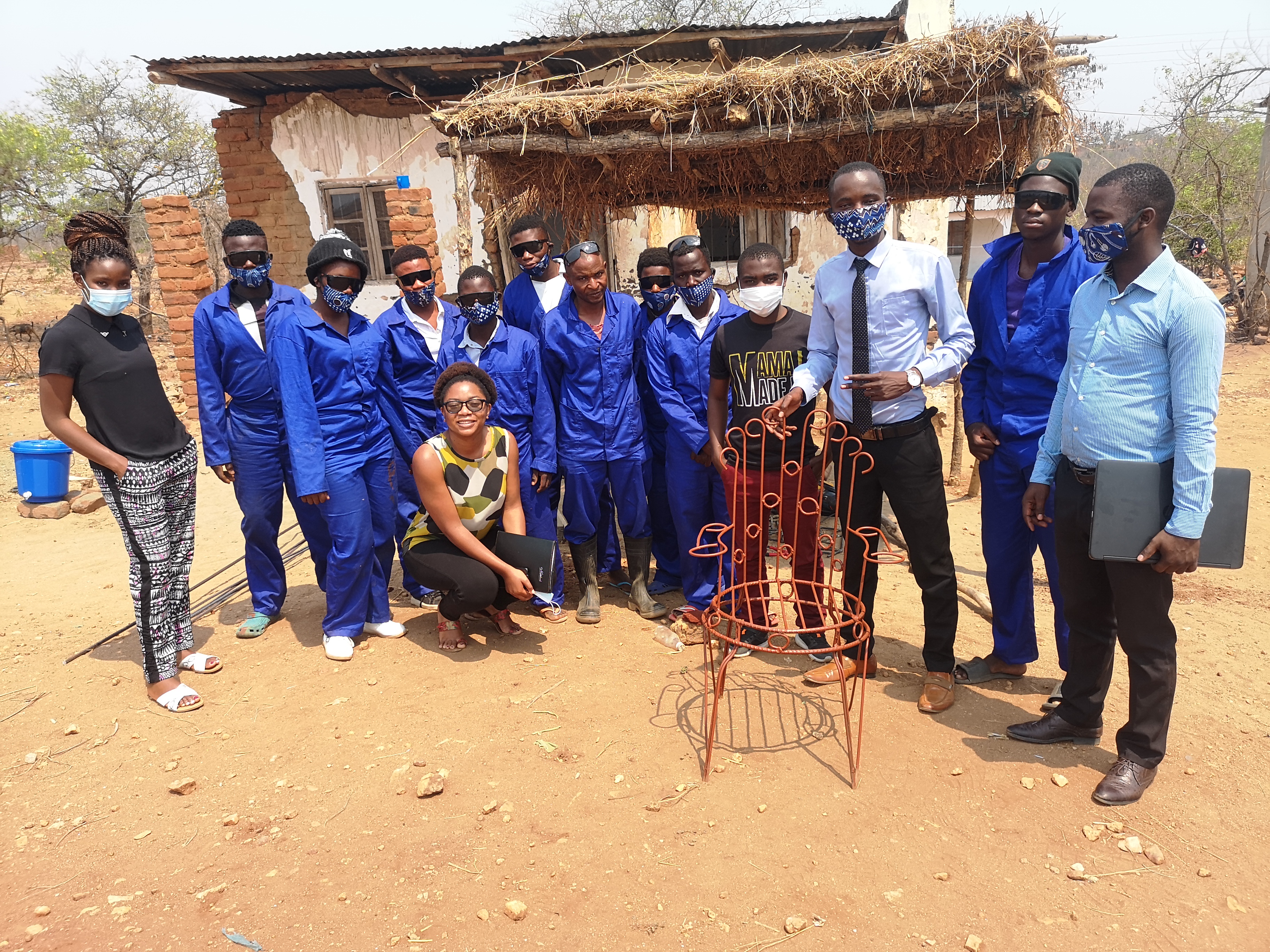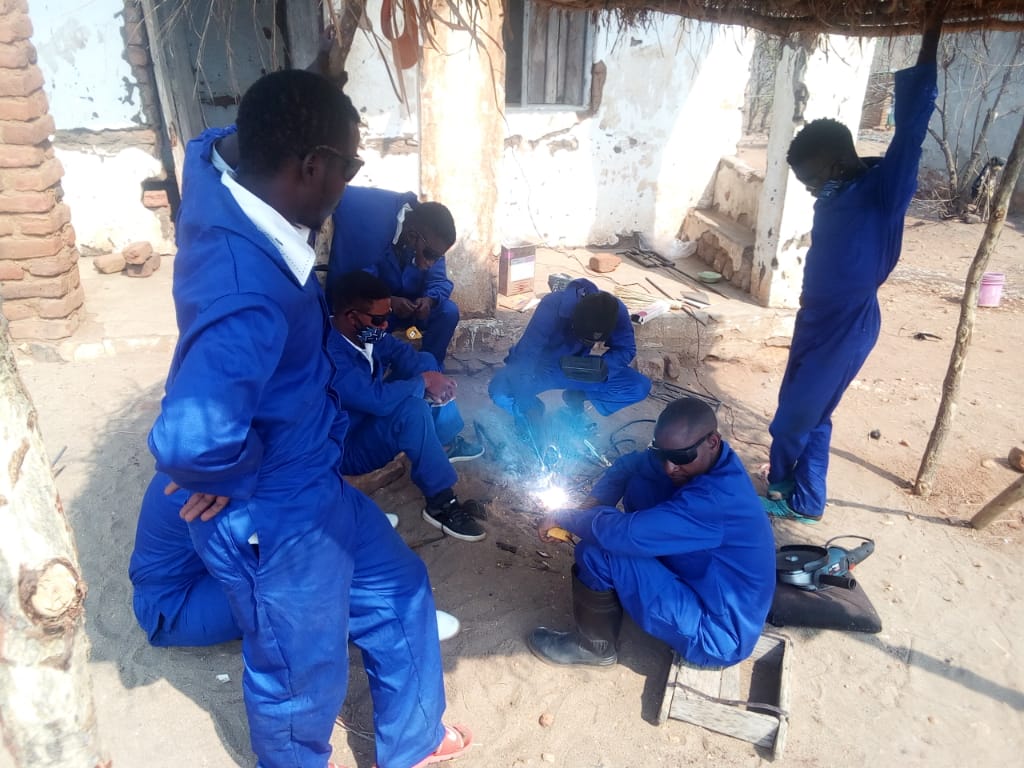 CLEAN BUSINESS
Year: 2020
Country: Malawi
Project Status: Funded
Impact Sector: Economic Opportunity
Project Investment: $3,717.00
Project Launch: 9-11-20
The Clean Business project will establish a skills hub at NAYODE Youth Organisation where young men and women will get vocational skills that will enable them to set up businesses to divert them from producing and selling charcoal that leads to deforestation. A total of eight (8) participants will be trained in welding and fabrication, twelve (12) participants will be trained in tailoring and fashion designing and twenty (20) other participants will be trained in production of briquettes. After the training, tailoring and briquette making participants will be provided with start-up capital and tools needed to establish group businesses. The funds generated from the businesses will be shared among the (40) participants to help them attain financial independence and sustain their households.
Project Update: 1-4-21
With $3,717.01 in World Connect investment, Clean Heat Solutions purchased welding machinery, sewing machines and materials, as well as hired trainers who have been training eight students in welding and fabrication, twelve students, all of them women in tailoring and design. All these were previously involved in charcoal production negatively impacting the environment. The training has progressed well regardless of the working capital challenge which somehow limits their ability to train more. In the three months of implementation, the students in welding and fabrication and those in tailoring are showing progress as they are able to make various items, some of which have been sold. For Example, on average the tailoring trainees are able to make K5, 000 per week from sewing work. The project aims at providing skills to the youth for them to live healthy and productive lives and contribute to the development of their area and nation at large.
Final Report: 12-31-21
Clean Heat Solutions successfully used the $ 3,717.00 World Connect to train 39 young people from Chikapa Village, Traditional Authority Symon, Neno District in tailoring (12), welding and fabrication (7), and briquettes making (20). After training, they were also provided with machinery to start operating immediately in groups. Using the skills gained, the youths are now working in 4 groups doing tailoring, welding and fabrication, and briquette making. The tailoring group works in teams organised by their village of residence. The welding and fabrication group works in pairs. The briquette-making group operates as one team and produces 8 bags in a month and sells each bag at K8, 000. 00. Apart from engaging charcoal producers in a clean briquette-making business, the project has also offered employment to two fabricators who found jobs at nearby Zalewa Trading center while others gained diverse sources of income. With the income realized from group sales, some young people have managed to purchase their own operating machines and started individual businesses and are now generating income to support their families.
Explore other Projects