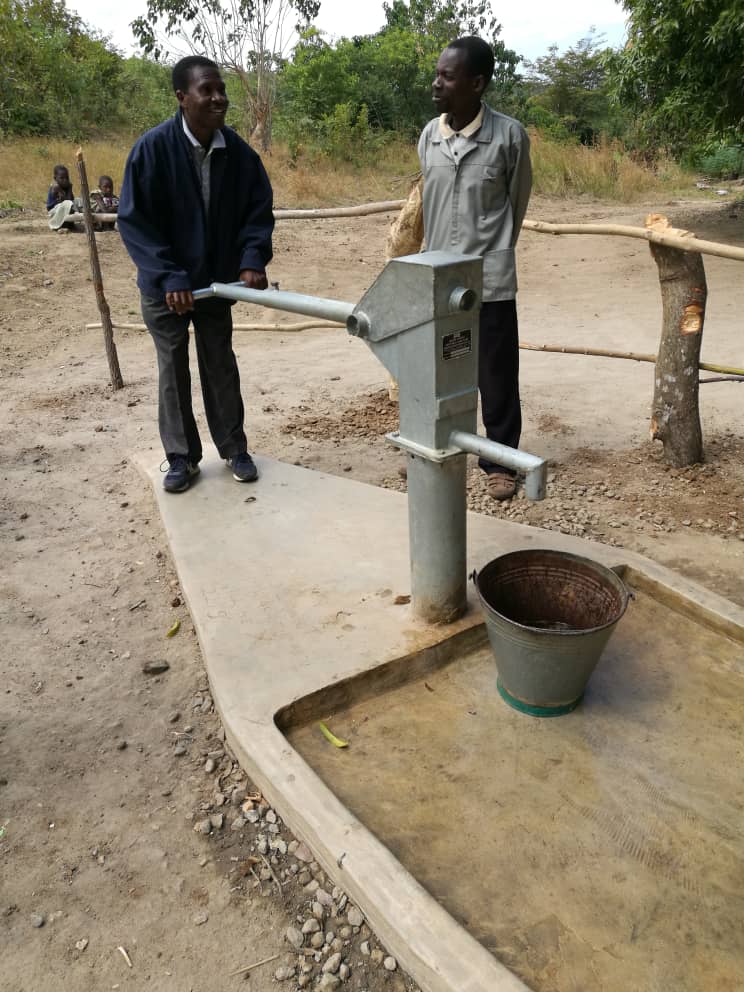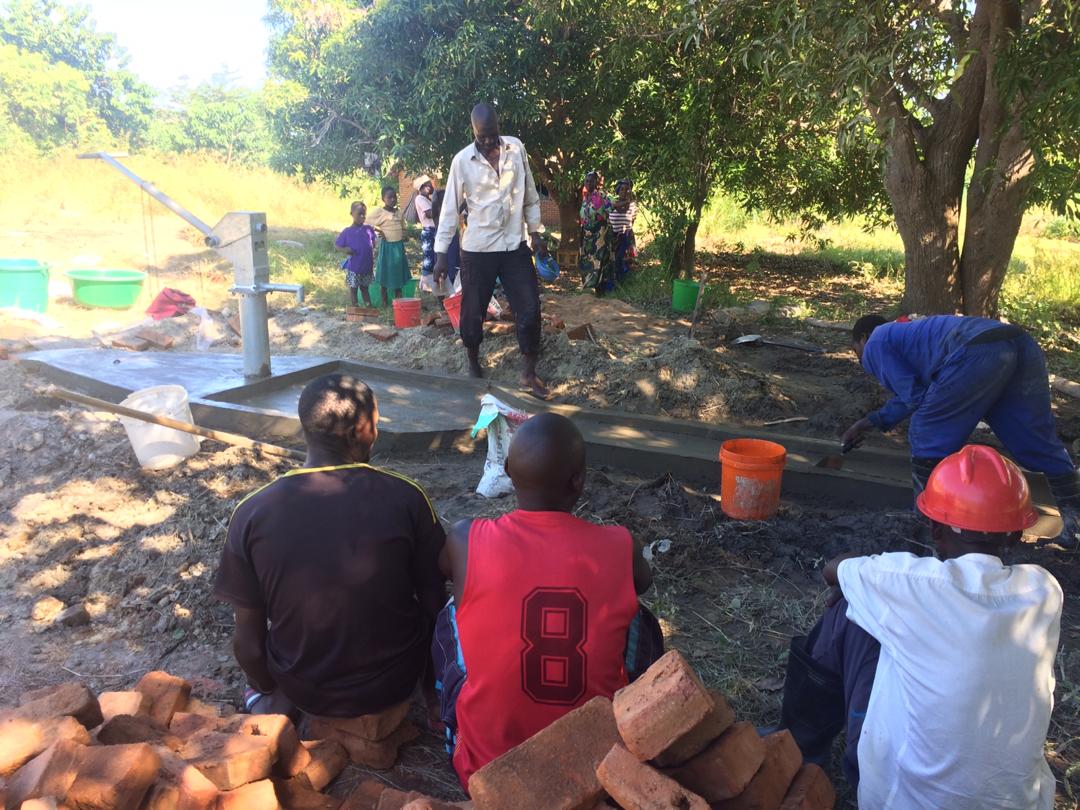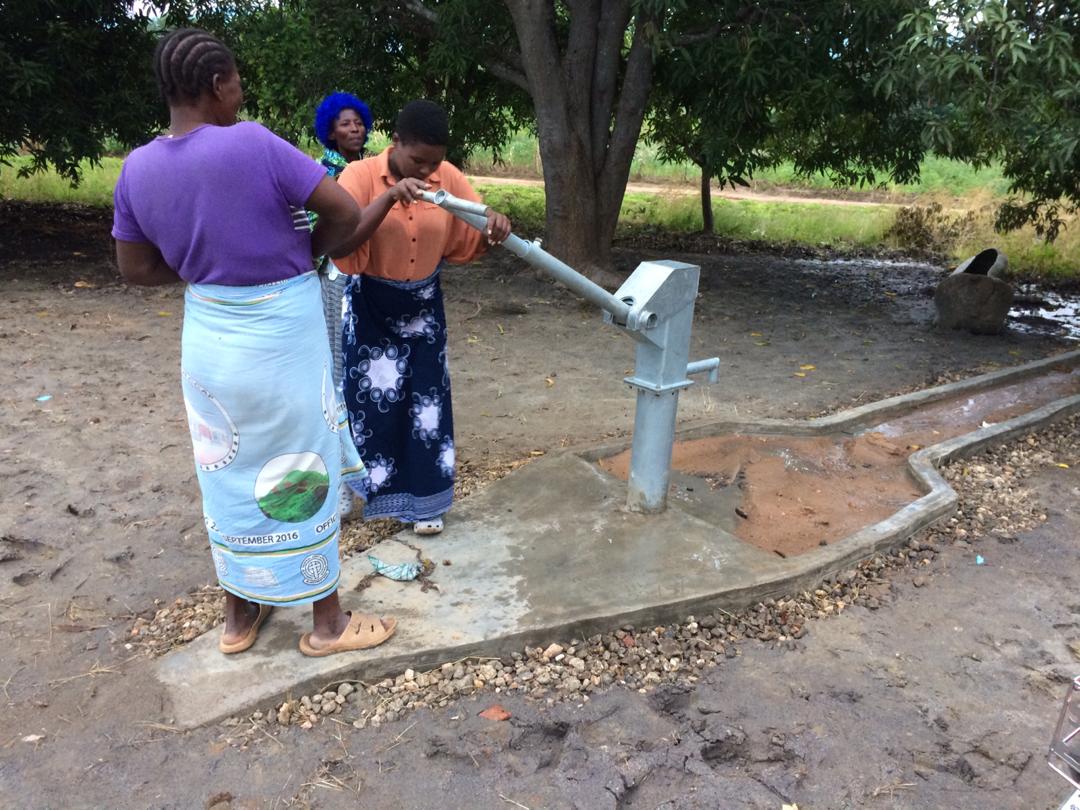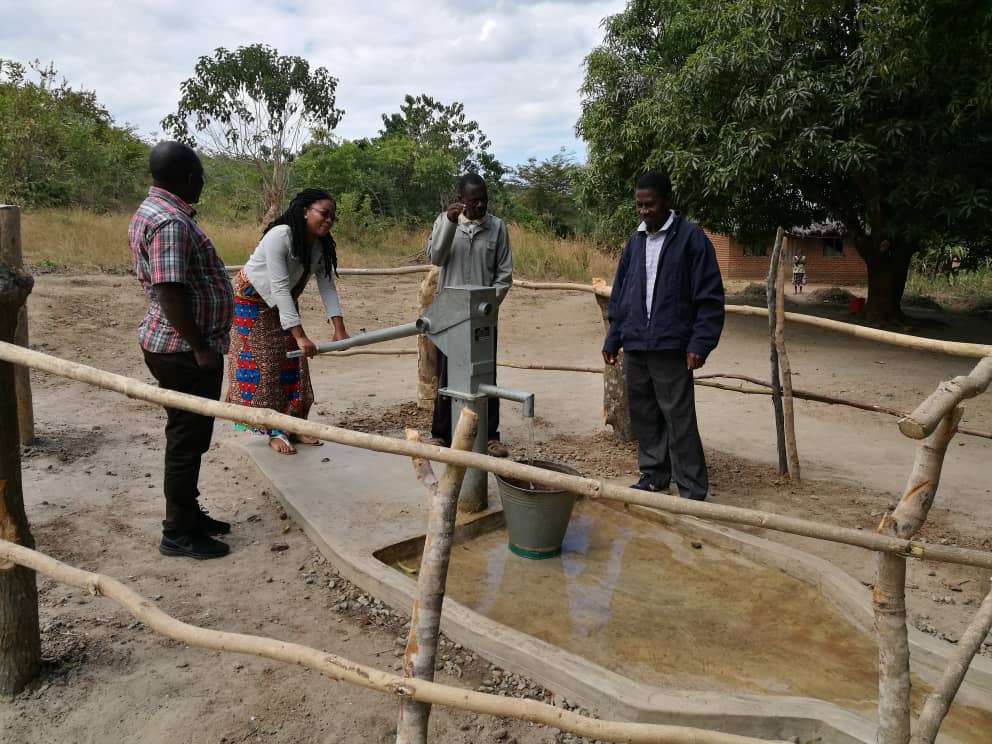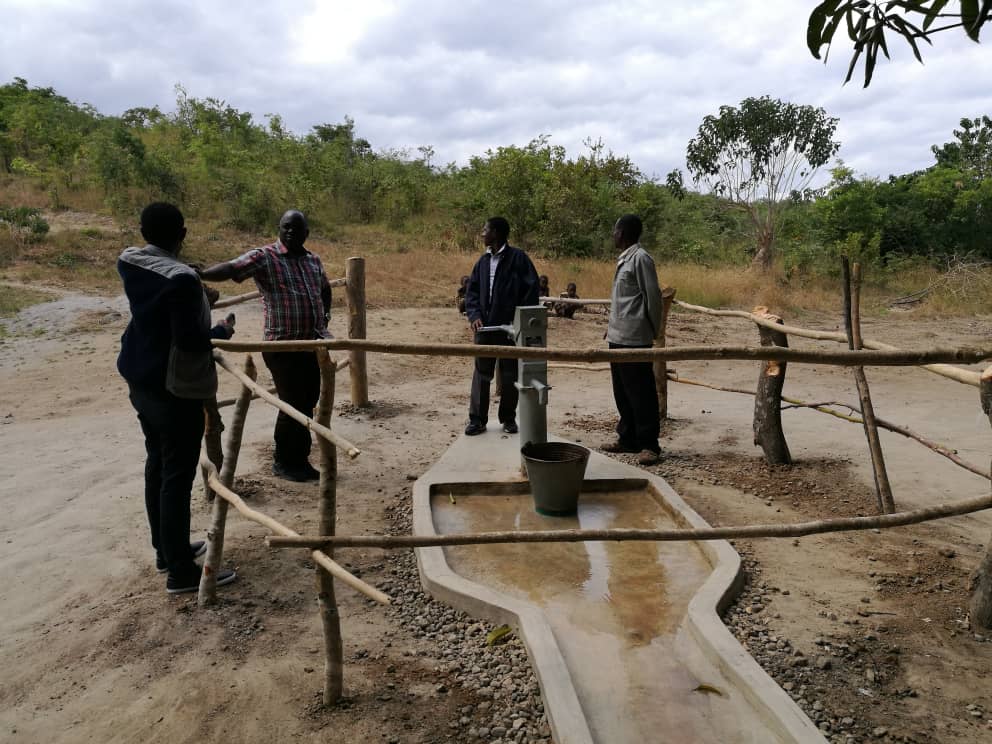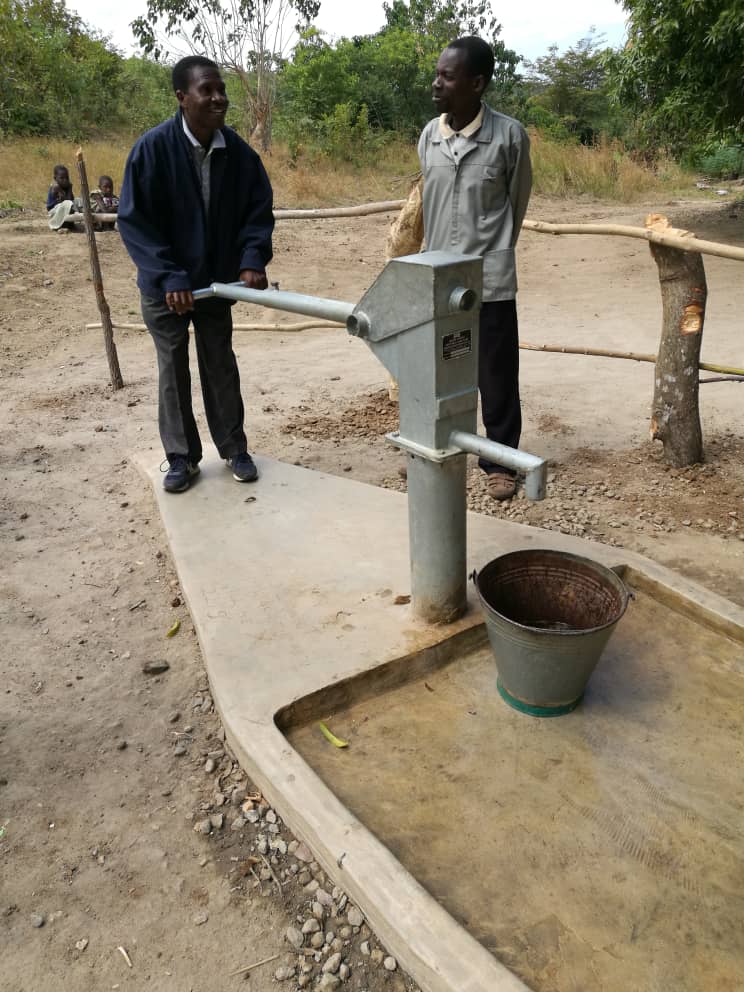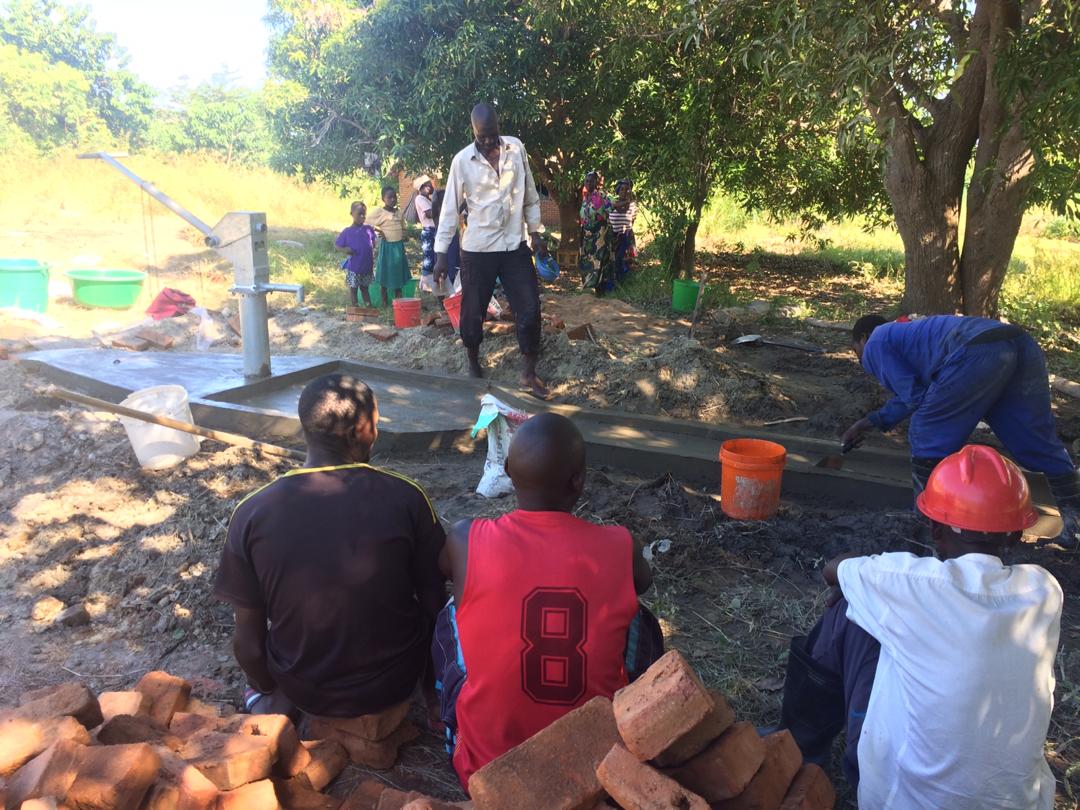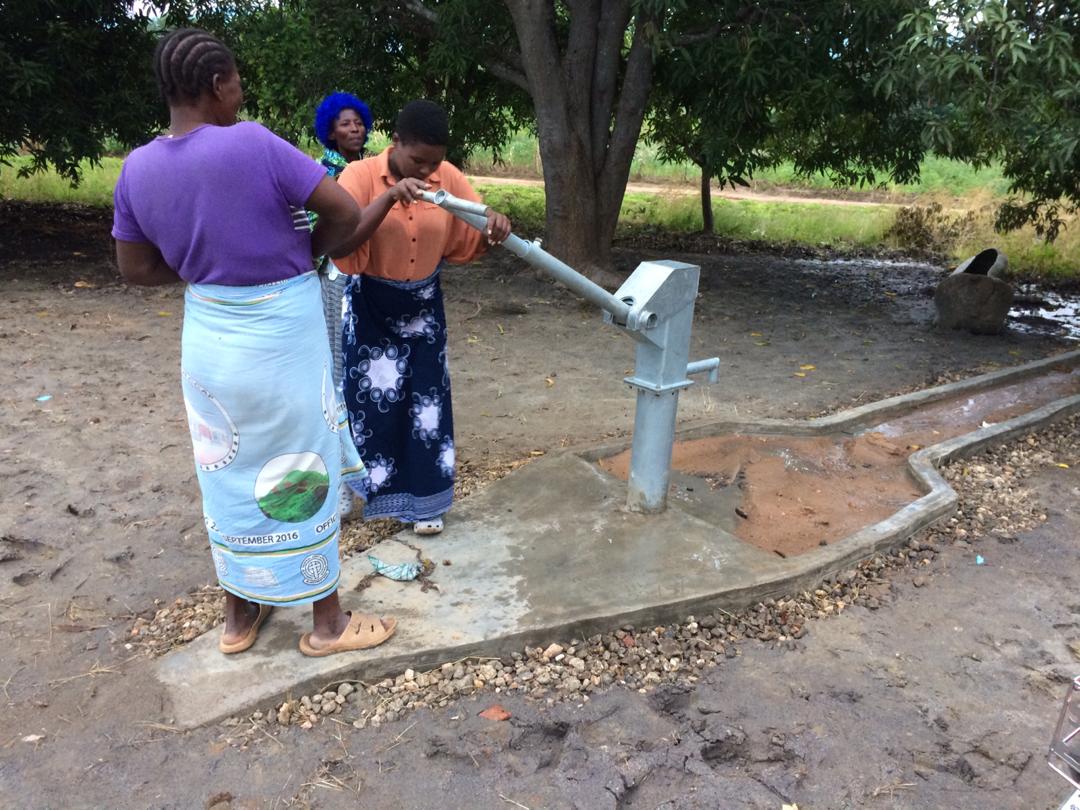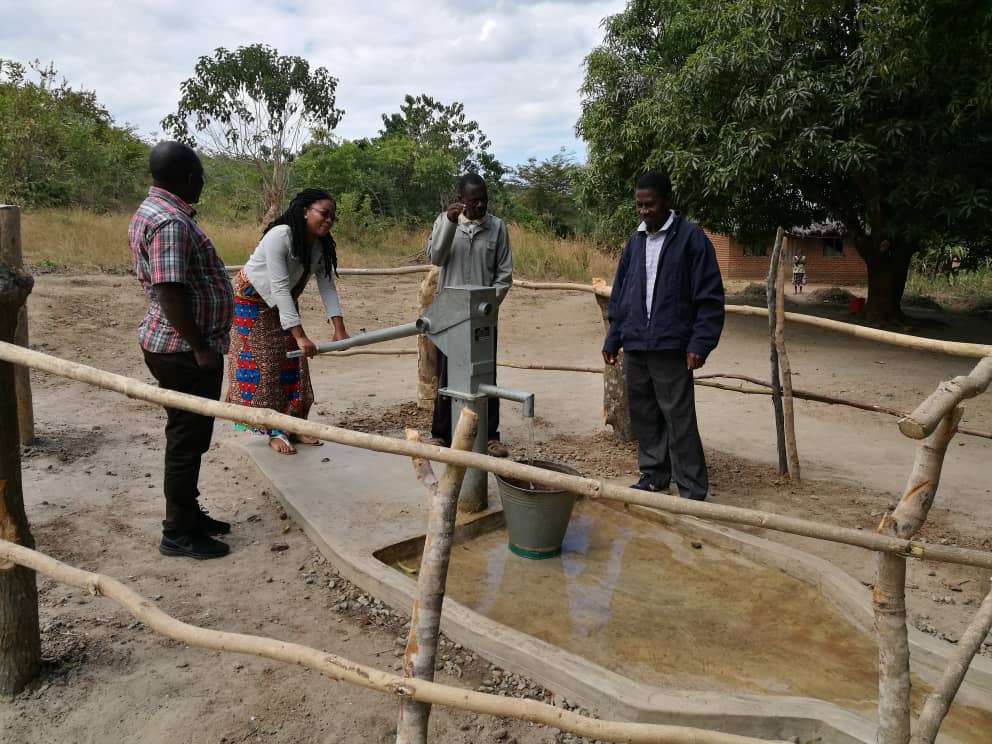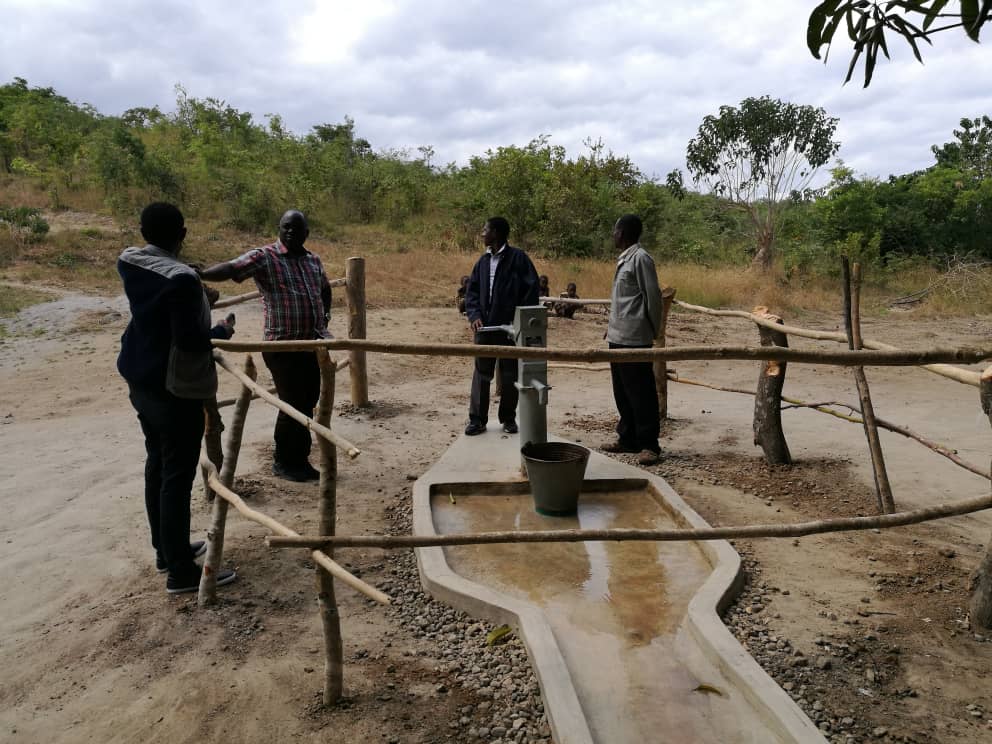 Clean Water in Yalema
Year: 2018
Country: Malawi
Project Status: Funded
Impact Sector: Health
Project Investment: $5,850.00
Project Launch: 2-26-19
Community members in Yalema Village walk for 2km to draw water from the nearest school borehole. Women in particular take up the task of collecting water for their households but the long waiting periods at the borehole force them to draw water from unhygienic shallow wells which leads to spread of waterborne diseases. Most children in the area go to school late as they wait for their mothers to bring water for bathing and make them breakfast. Yalema Village believes a clean source of water within the villages will improve student's punctuality and reduce the spread of waterborne diseases.
The project proposes digging a new borehole in Yalema Village that will be publicly accessible. Construction will be done by a vetted drilling company, with substantial experience in the area. The installation will take three days to complete. The borehole will include a standard metal pump mechanism, a cement foundation to protect the pump mechanism and a cement spillway to channel excess water away from the pump. Funds will be used to pay for the skilled labor as well as for the materials that cannot be found locally, such as piping, fixtures and fittings, and concrete.
Final Report:
With $5,850, Yalema Village X Committee completed the drilling and installation of a 55-meter-deep borehole in Yalema village. The new water facility is providing access to clean and safe water to 600 people from Yalema and over 400 people from neighboring villages. Last year, there were 106 waterborne disease cases during the rainy season. This year, there were only 12 cases. Additionally, the distance women and girls travel to access potable water reduced from 3 km to 500 meters on average. Women report having more time to prepare their children for school, engage in economic activities, and spend time with family.
Explore other Projects