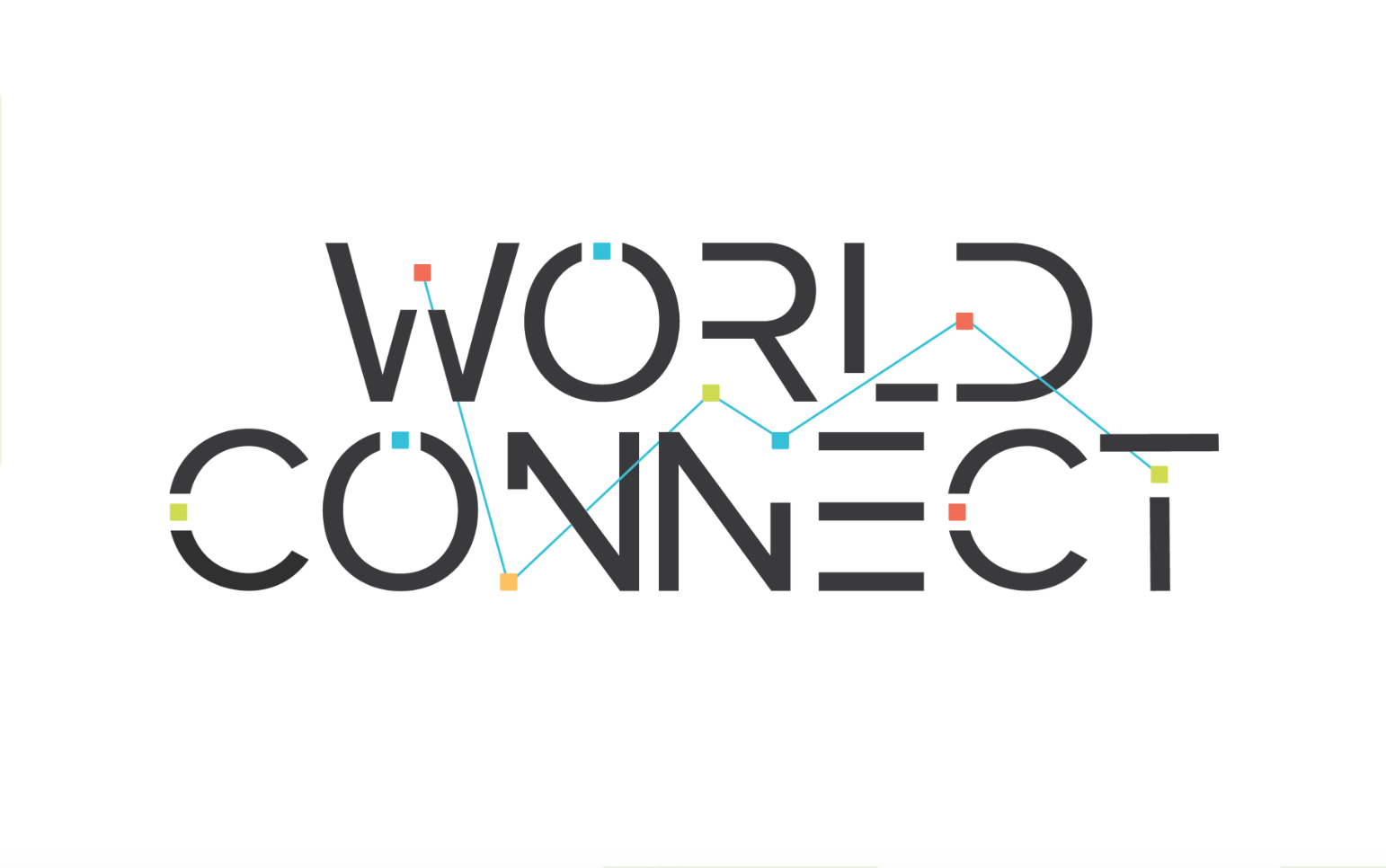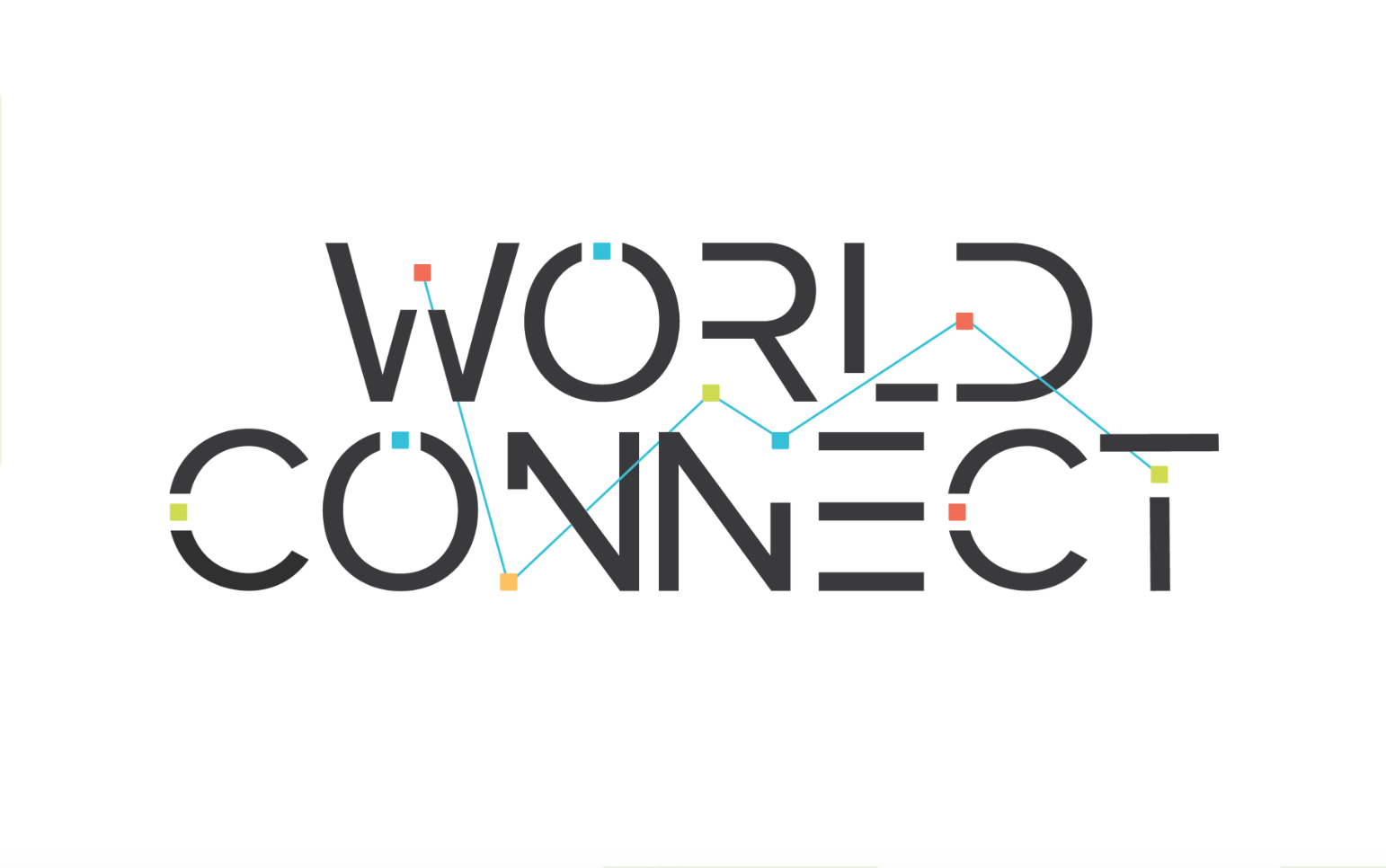 Community and Youth Development Center
Year: 2018
Country: Zambia
Project Investment: $3,500.48
Project Status: Funded
Sector: Health
Project Launch: 6-14-18
This project will create a Community & Youth Development Center (CYDC) to address complications associated with access to basic health services and information, increasing demands (as well as momentum) of a newly expanded school system, and barriers which affect the performance of Neighborhood Health Committees (NHCs).
The core activities of the CYDC are as follows:
Access to anonymous HIV and malaria testing, psychosocial counseling and referral services, and basic contraceptives.
Weekly teacher lead sessions on career paths, healthy/positive living, and culture.
Weekly NHC lead sessions on basic health (open to the community.)
Weekly youth group activities lead by youth leaders
Serve as a workspace for NHCs
The potential impact of the CYDC is focused on but not limited to: the reduced prevalence of STIs and unwanted or early pregnancy, increased access to education, increased NHC productivity, empowerment of young women and men, access to previously unavailable health services, and consolidation of existing services and resources.
Explore other Projects