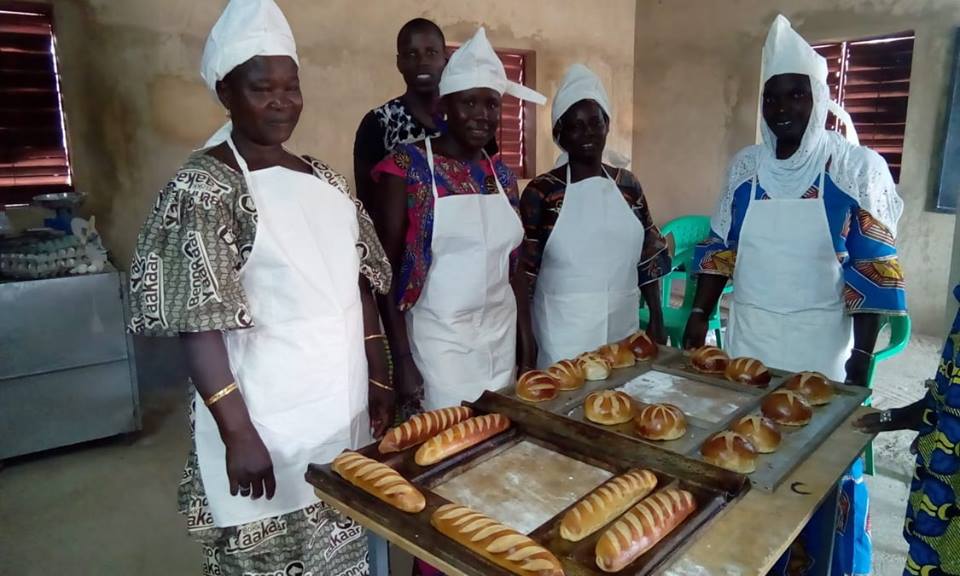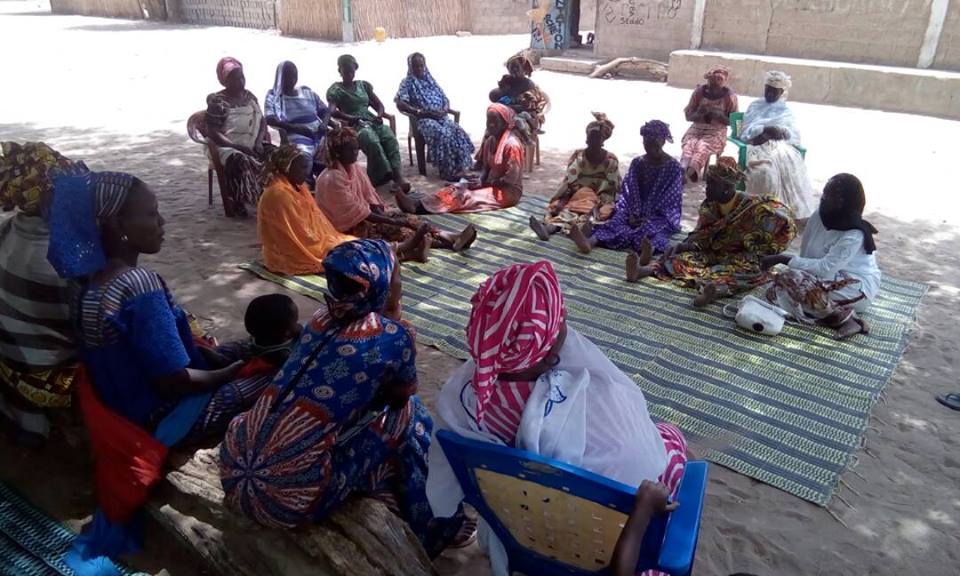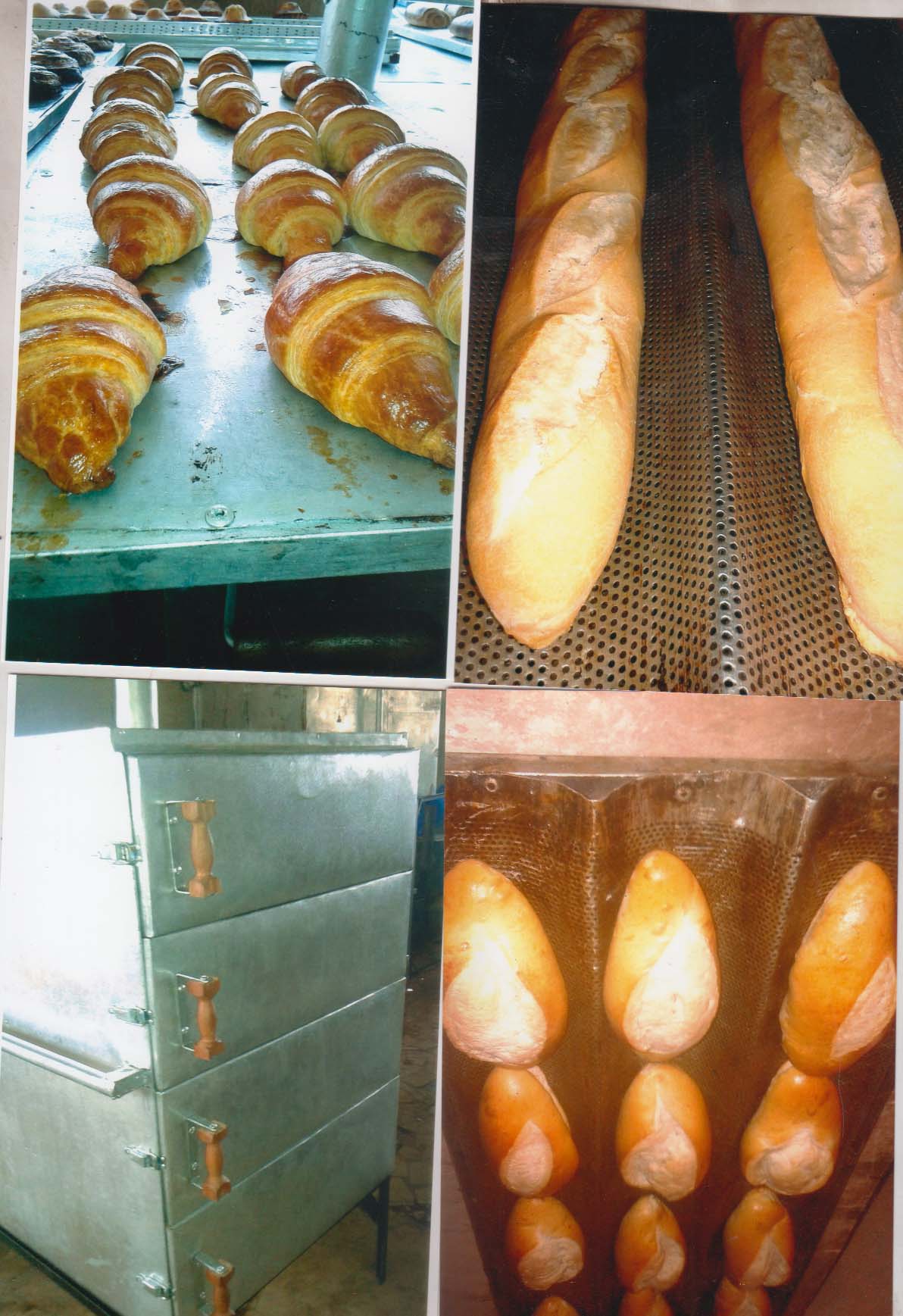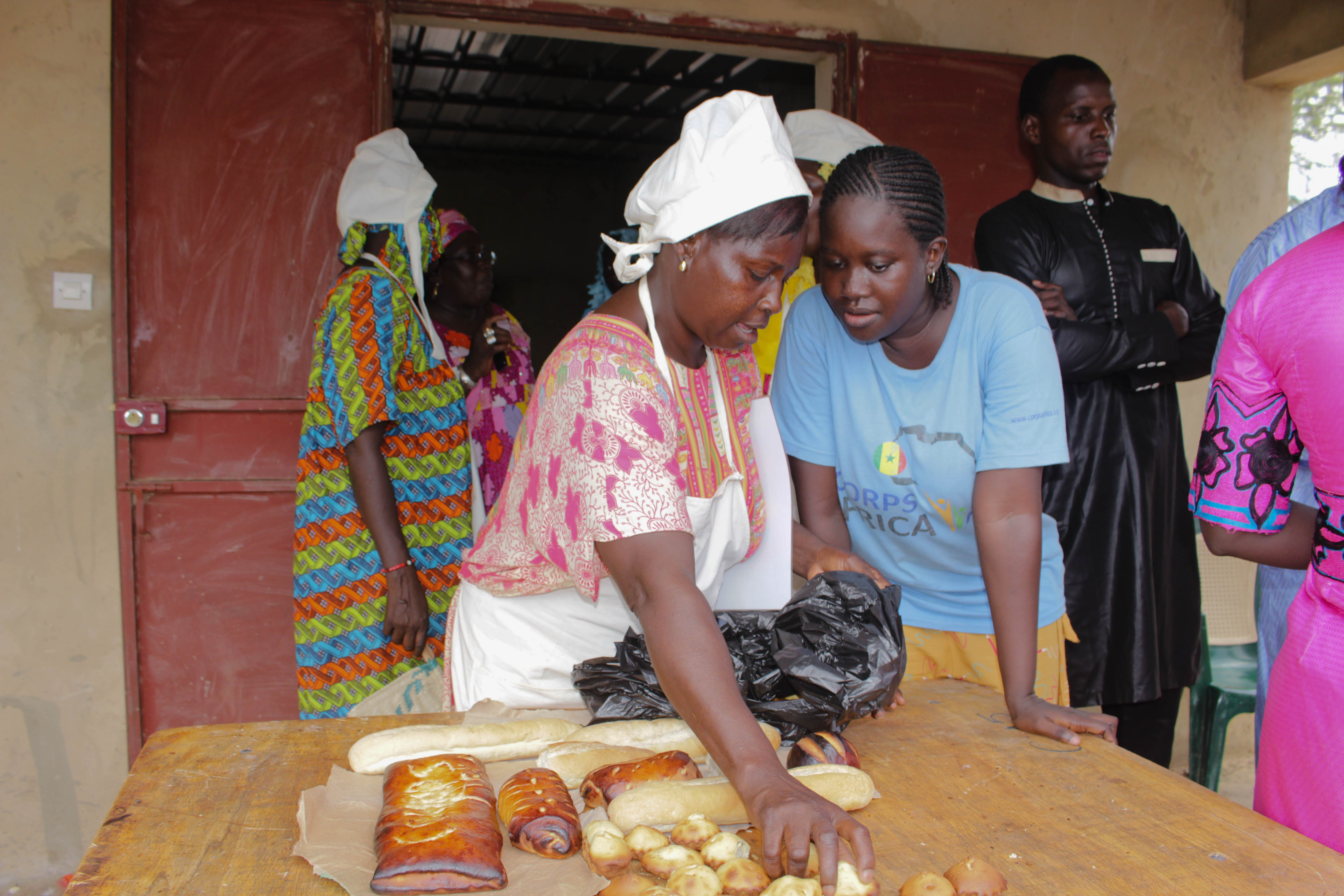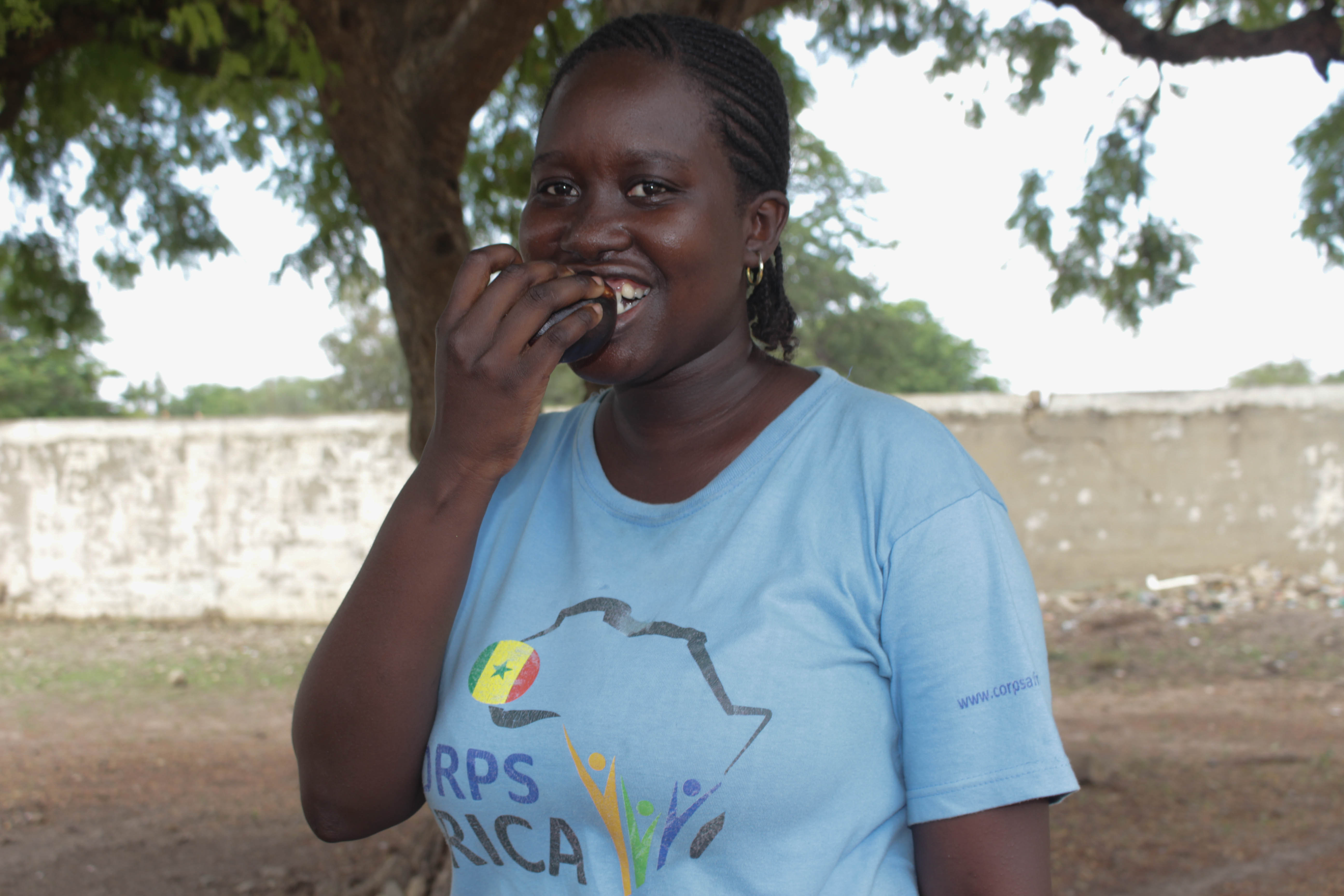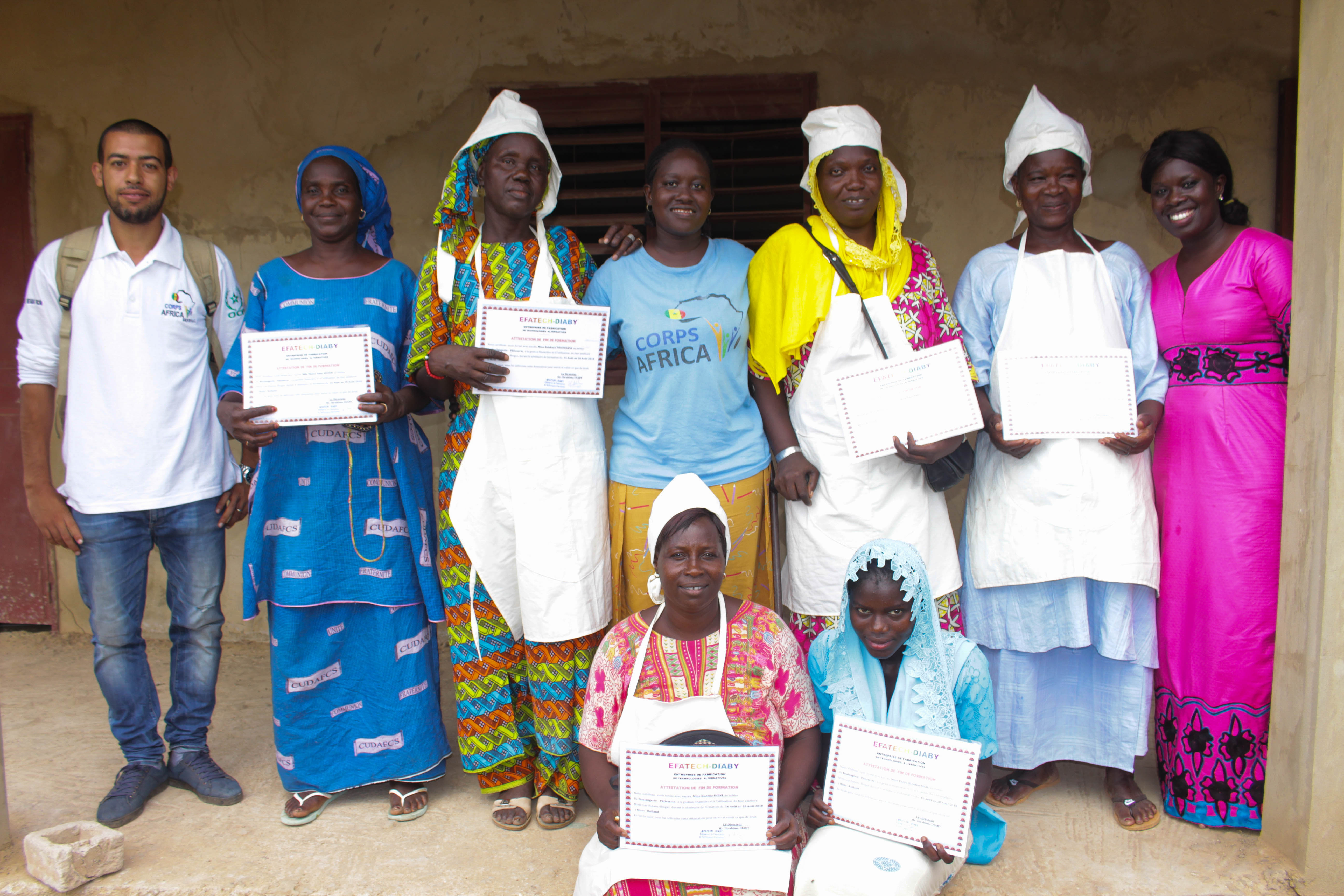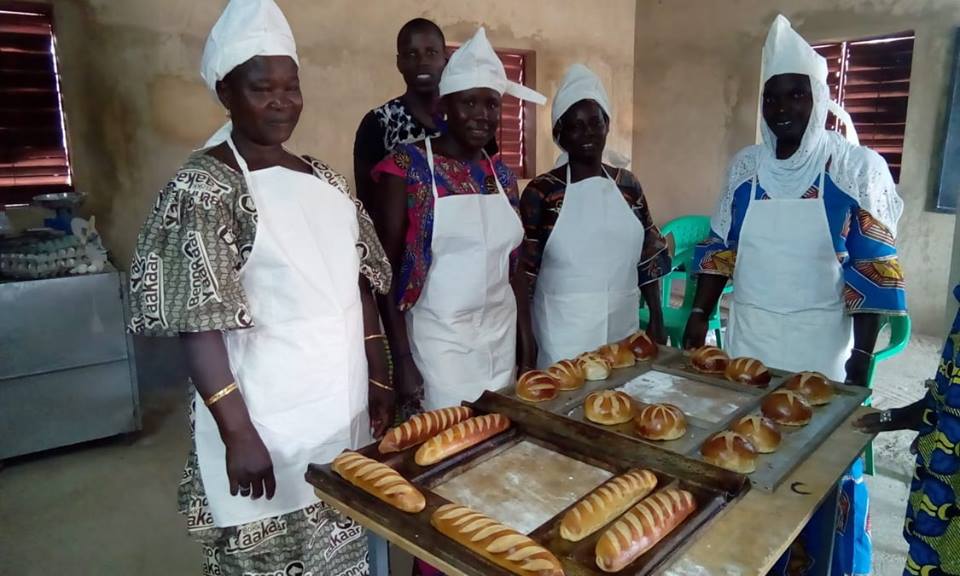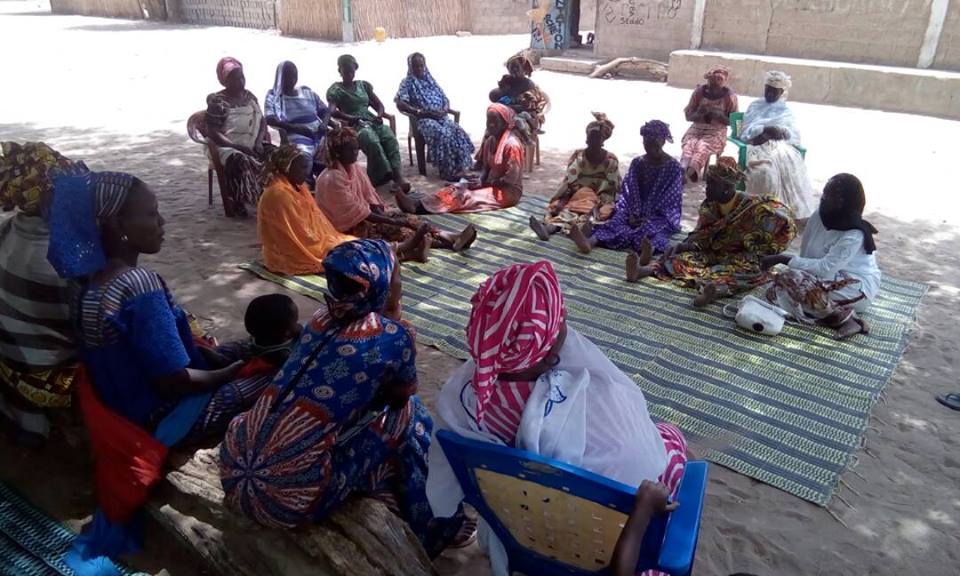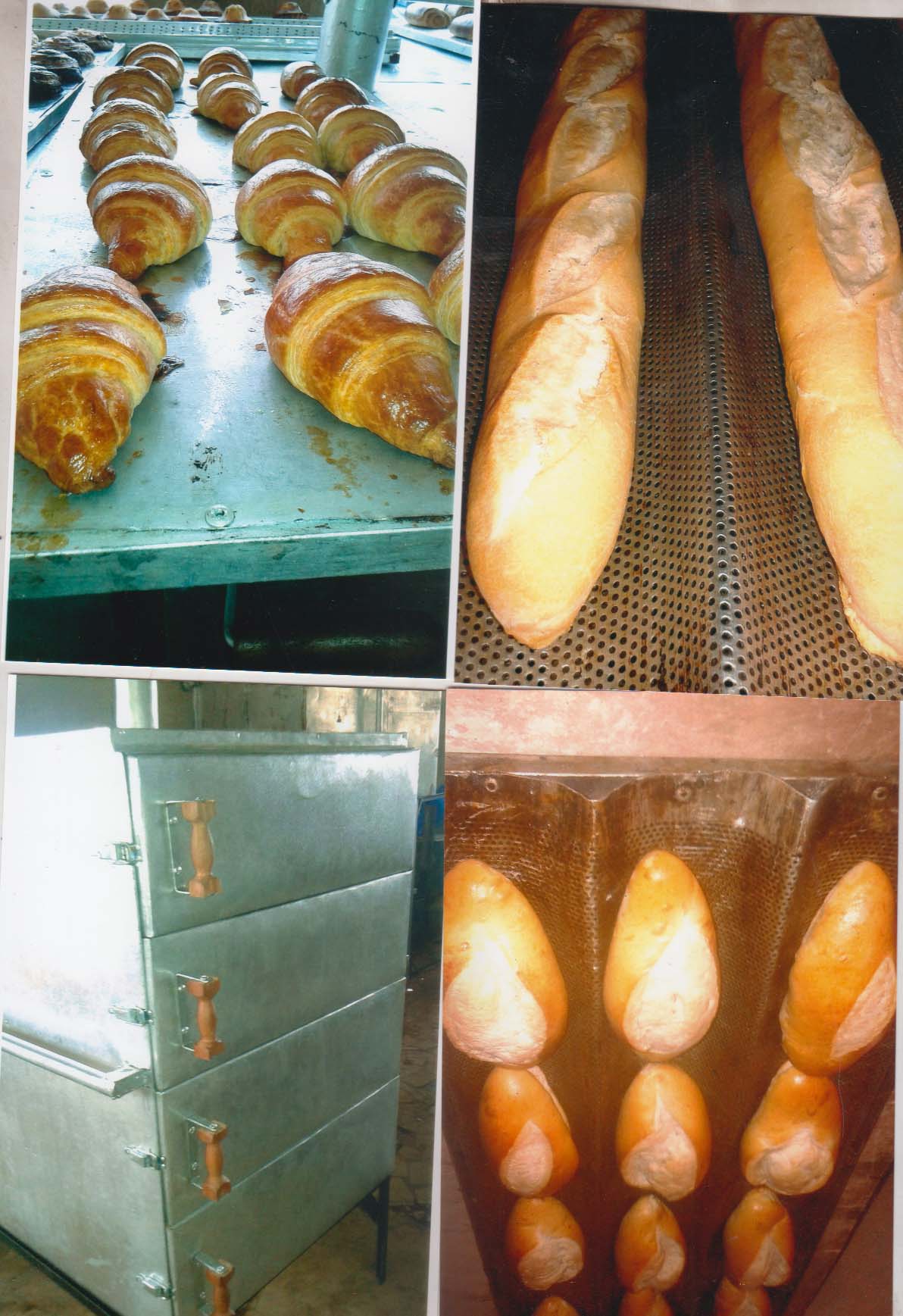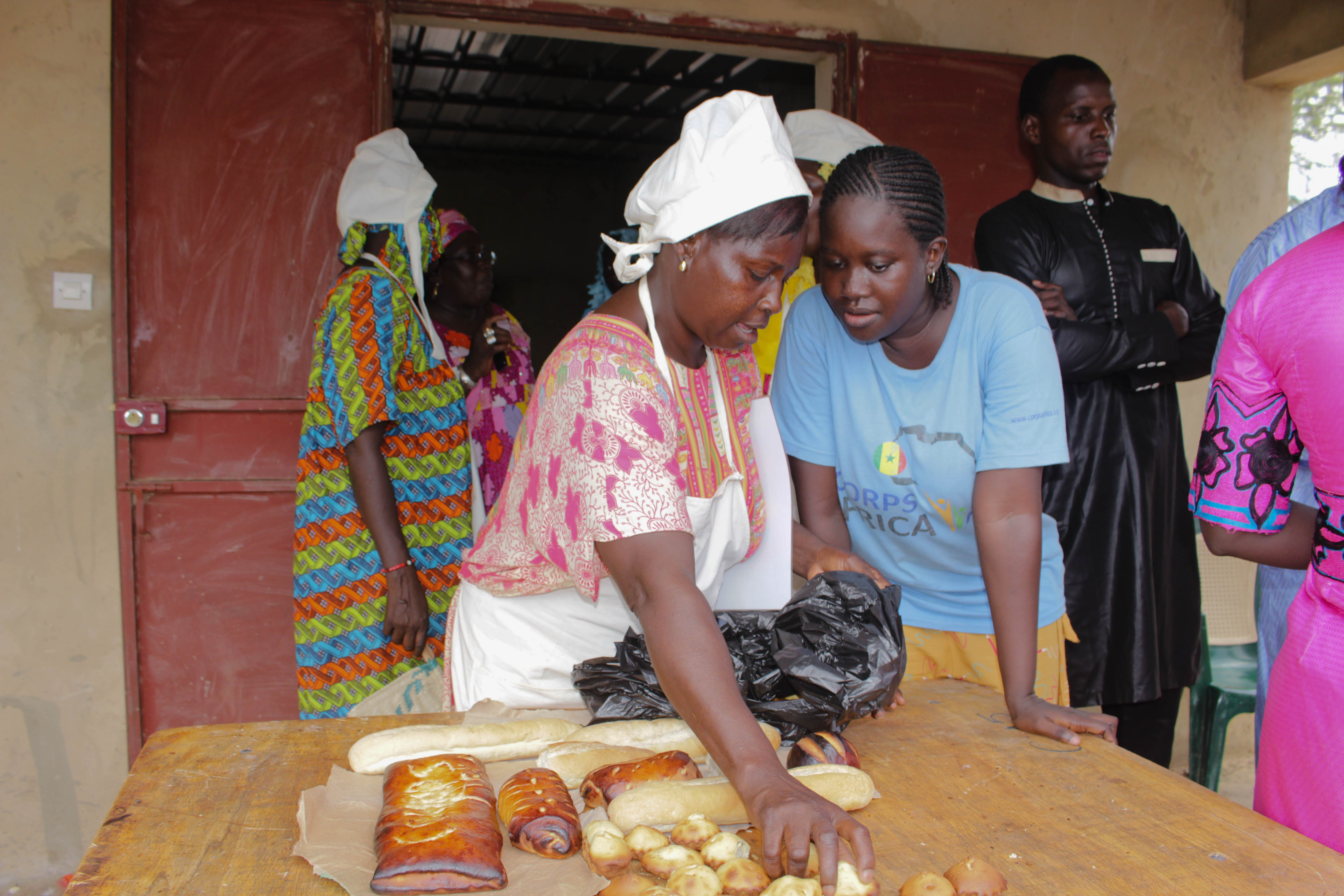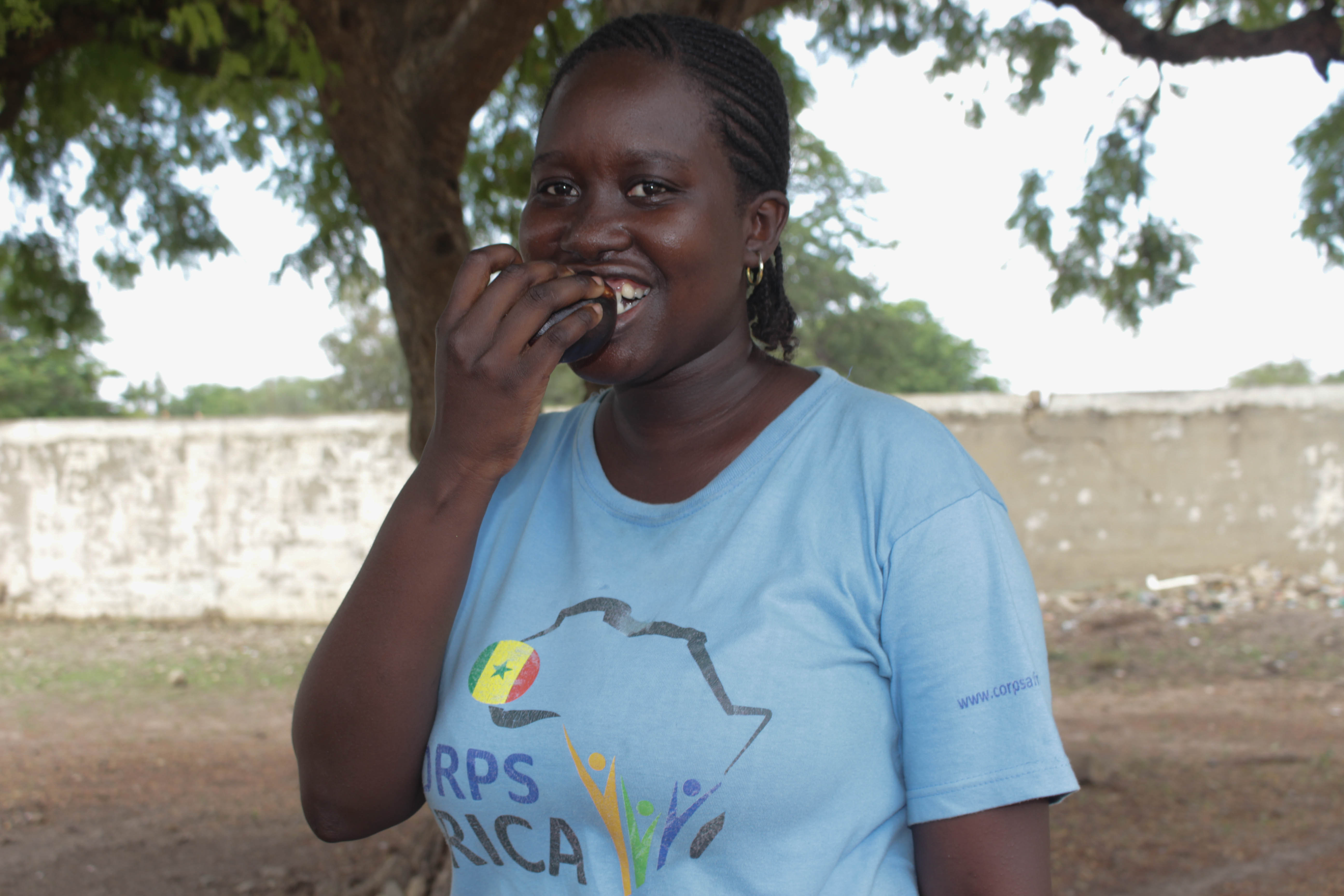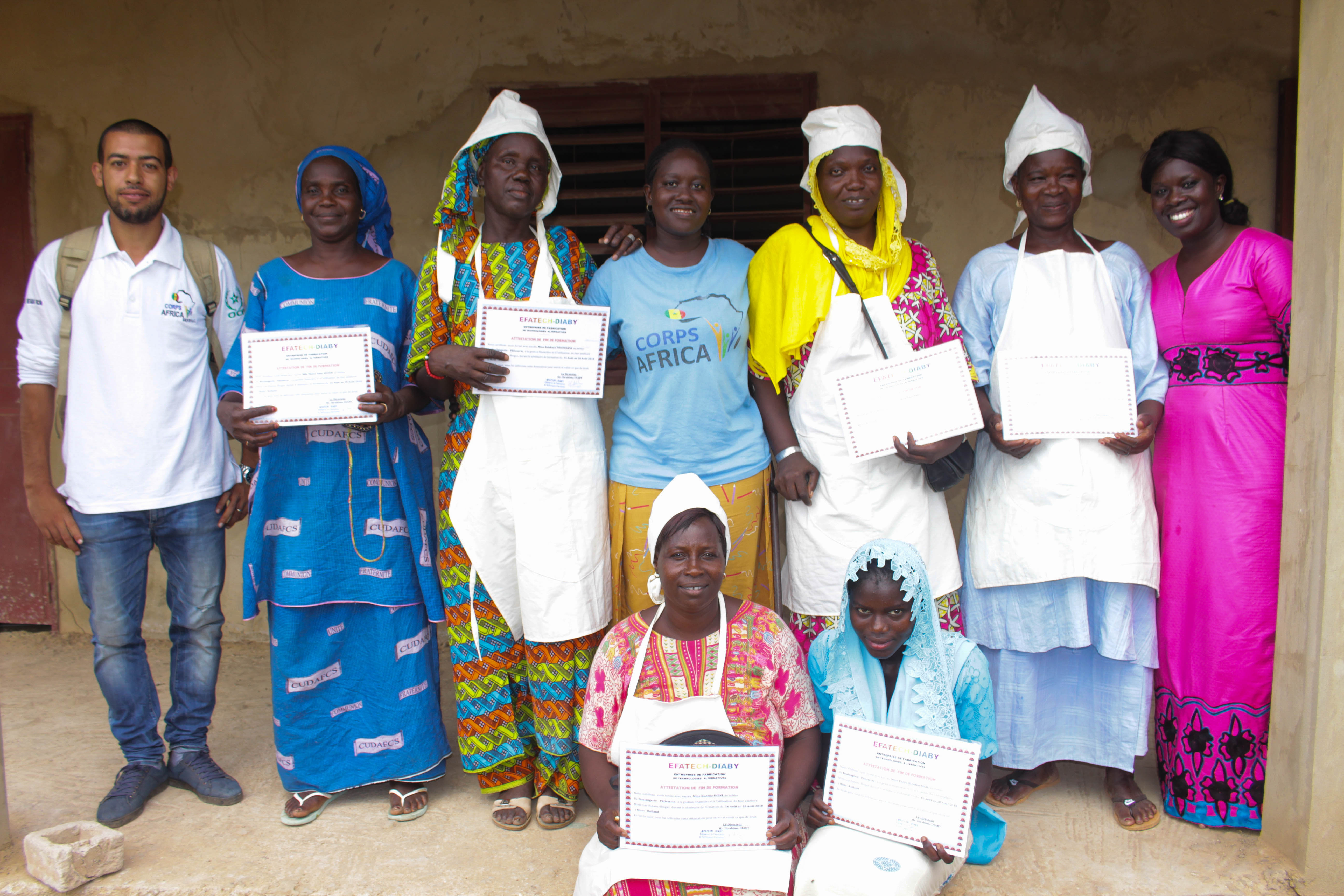 Community Bakery in Mont-Rolland
Year: 2018
Country: Senegal
Project Status: Funded
Impact Sector: Economic Opportunity
Project Investment: $6,381.98
Project Launch: 8-15-18
This project goal is to set up a community bakery through the union of women's groups in Mont-Rolland, Senegal. The food requirements of this rural population are many and this project will effectively respond to local traditional caloric needs and tastes. The local traditional production methods are much more hygienic and authentic than industrial bakeries that are in the larger cities of Dakar and Thies. Through the establishment of a bakery, replete with an oven, a new woman-led enterprise will soon supply Mont-Rolland and its 18 constituent villages with tasty and affordable bread. In addition to the food security, this project is an economic opportunity for these women who will be able to earn substantial income to support themselves, their families and facilitate the creation of other programs to generate more local jobs.
Project Update: 11-13-18
During the first month, the bakery has produced two thousand 2031 loaves of standard bread, 5478 bread braids, 1282 milk bread braids, and at least 11 cereal braids. Total production is 8802 braids with a total value of nearly $800. 6 residents have been trained in bakery operations and business management which will be reinforced as the project continues.
Explore other Projects