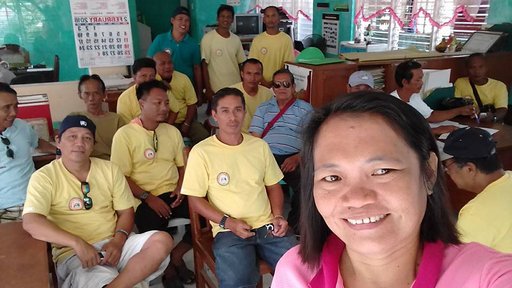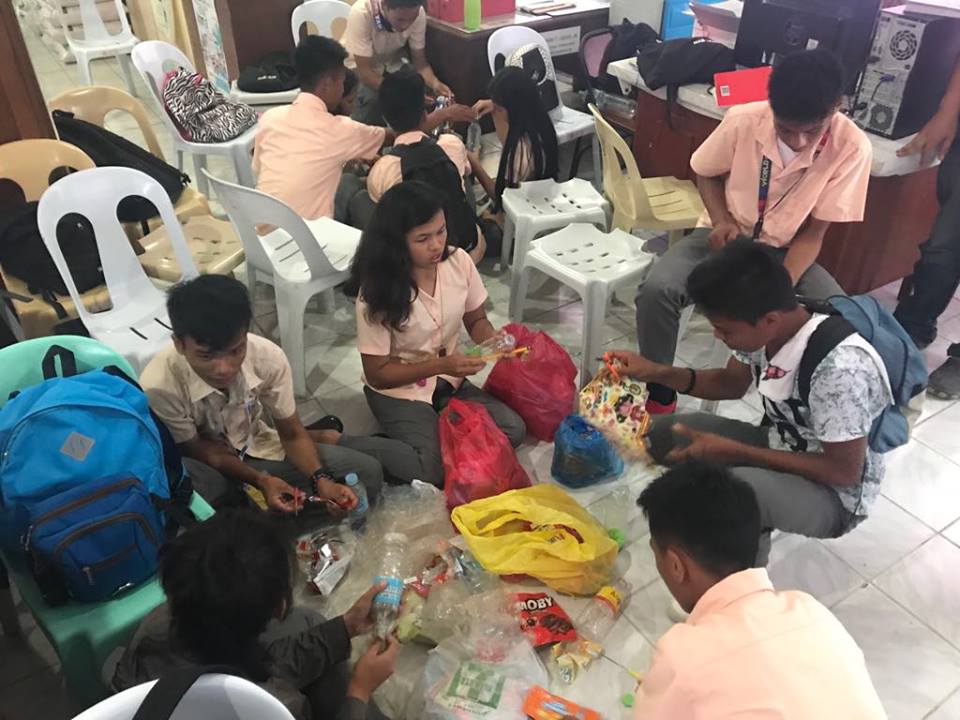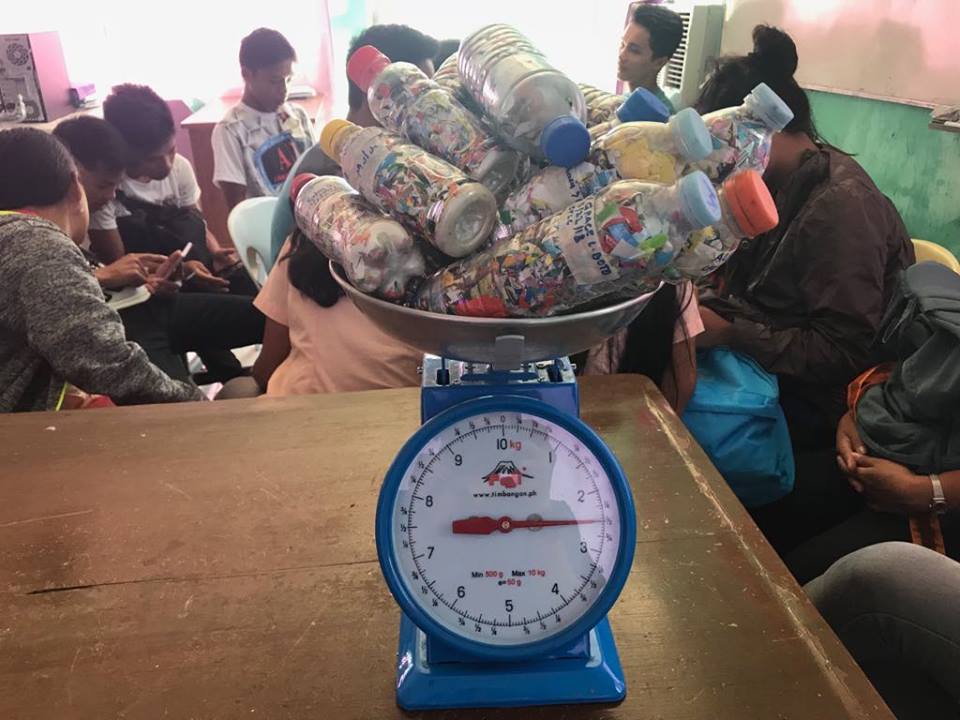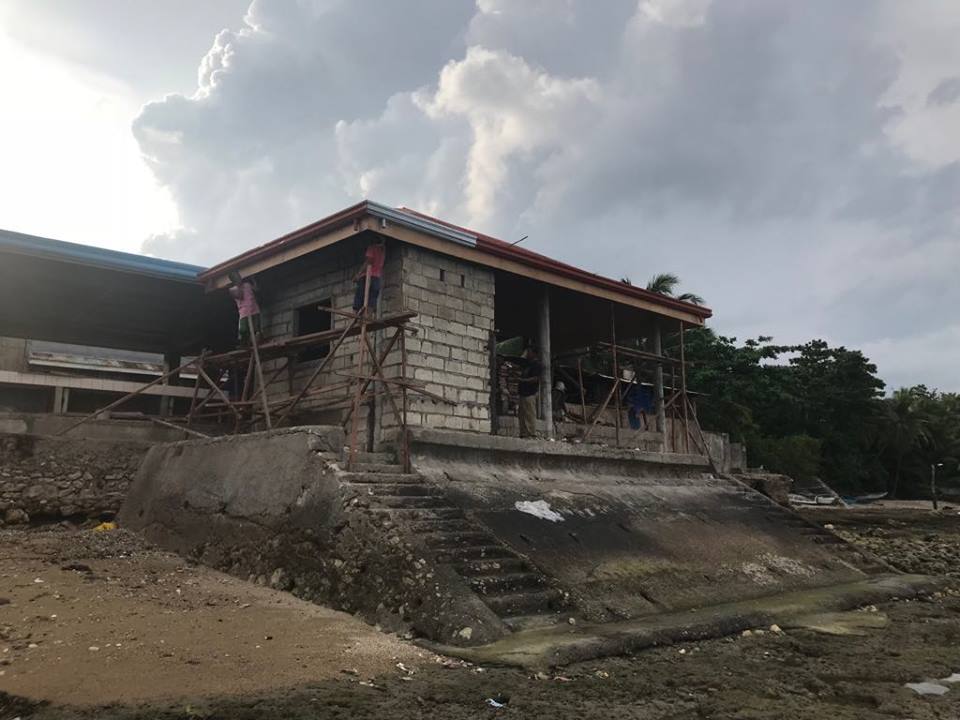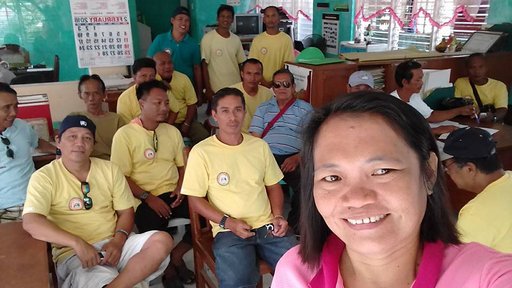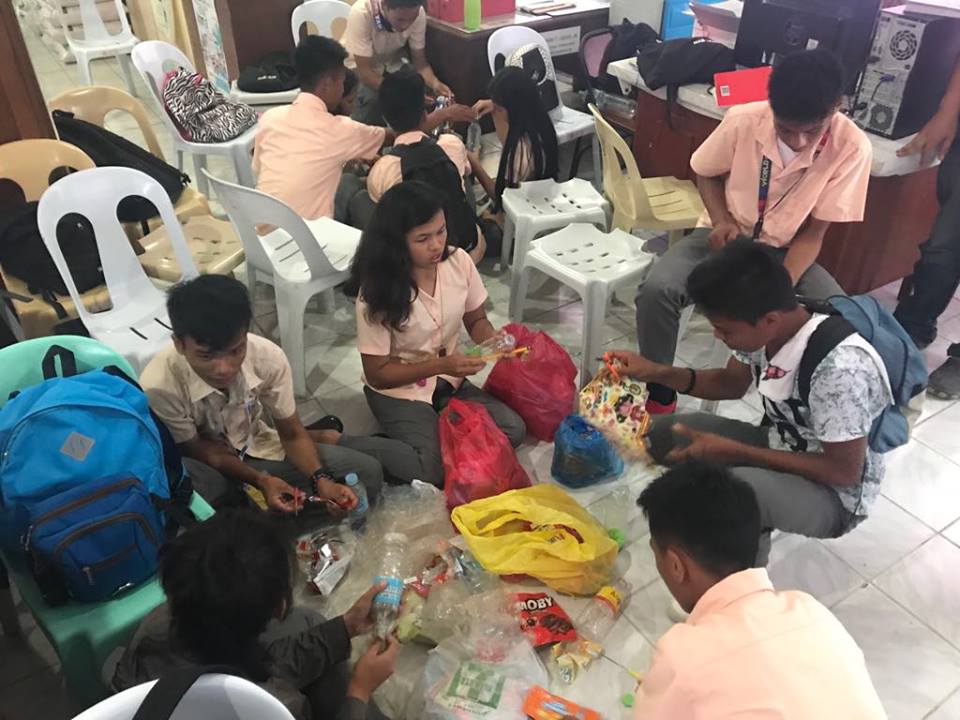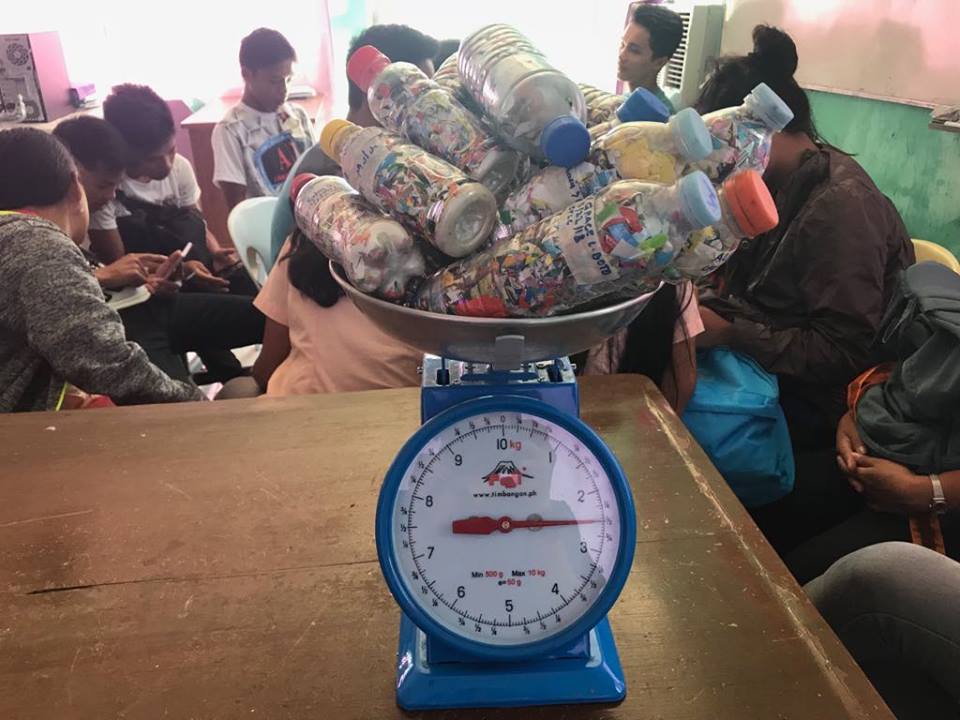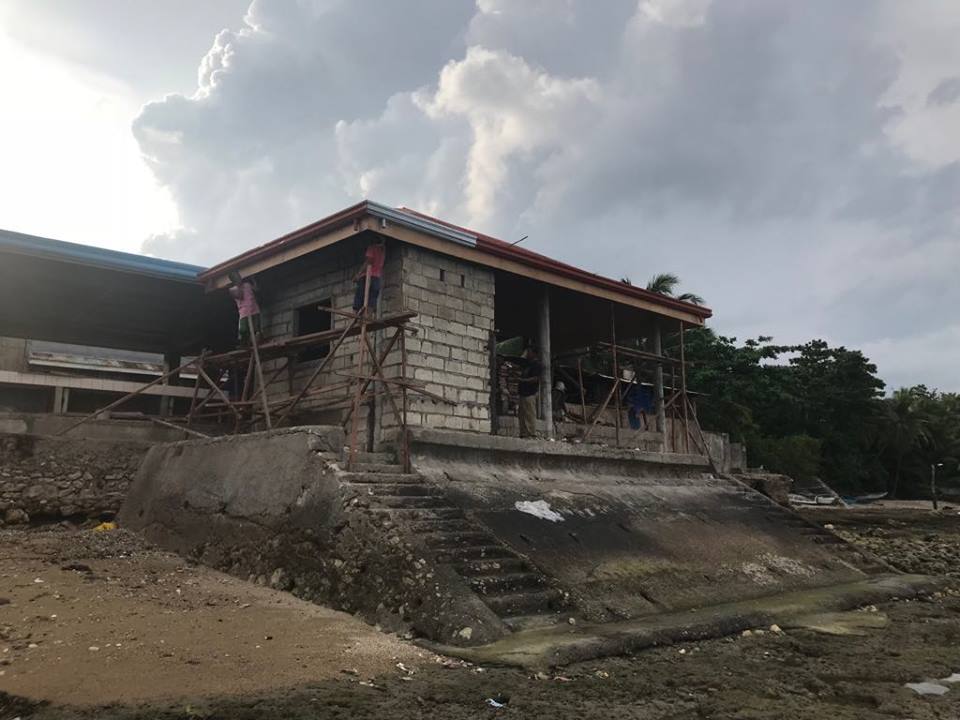 Community Fish Landing Center
Year: 2018
Country: Philippines
Project Status: Funded
Impact Sector: Environment
Project Investment: $6,995.60
Project Launch: 5-25-18
The Municipality of Catmon, Cebu is seeking support in reinforcing protection and sustainable management of their municipal waters, which spans nearly 17,000 hectares. This area is managed by local volunteers who are trained in the apprehension of illegal fishers and deputized as Fish Wardens. With necessary infrastructure and community cooperation, rates of unsustainable fishing can be greatly reduced and alleviate current and potential pressure on over-exploited fish stocks. Consequently, more sustainability managed fishing grounds will lead to a higher quality of life for fisherfolk and their families, who are the most impoverished sector of the community.
The Local Government Unit (LGU), in conjunction with the Fish Wardens are pursuing the construction of a Community Fish Landing Center to provide fisherfolk with a place to easily dock, report their catch, and sell to local buyers. The community aims to improve the welfare of all its members, through more reliable catch, marketing, and processing of fishery products.
Project Update: 12-4-18
The community worked closely with the Sangguniang Bayan (SB), or the municipal council, which supported it in finalizing and authorizing construction on government-owned land. A parcel located behind the larger of the two town markets was chosen due to its proximity to the water, central location, and high accessibility for fish vendors already located in the market.
The committee began searching for suitable, affordable, and accessible building materials that would best serve the construction of the Community Fish Landing Center (CFLC). The Project Leader wanted to maximize efficiency and feedback of funds into the community so she aimed to purchase as many of the materials as possible in town. The committee employed 6 local fisherfolk and 2 carpenters to assist with the construction. The timeline for completion of construction was two months. Working from the blueprints provided by the municipal engineer, carpenters and laborers were able to finish the project on time and on budget.
The Project Leader has worked to reinvigorate the local Municipal Fisheries and Aquatic Resources Management Council (MFARMC). The MFARMC is made up of nearly 50 stakeholders including fisherfolk, local leaders, and business owners. Topics of discussion include ways to motivate and educate other fisherfolk on the need for a CFLC and how to promote it within the community. After the successful construction of the CFLC, the first meeting held there was by the MFARMC. They had a very lively moderated discussion about the rules and regulations that should be included in the ordinance for the CFLC. Many conversations about fees, responsibilities, and minimum catch requirements needed to make reporting to the CFLC mandatory ensued. The MFARMC is currently reworking a resolution to submit to the SB for confirmation of the final ordinance.
Explore other Projects