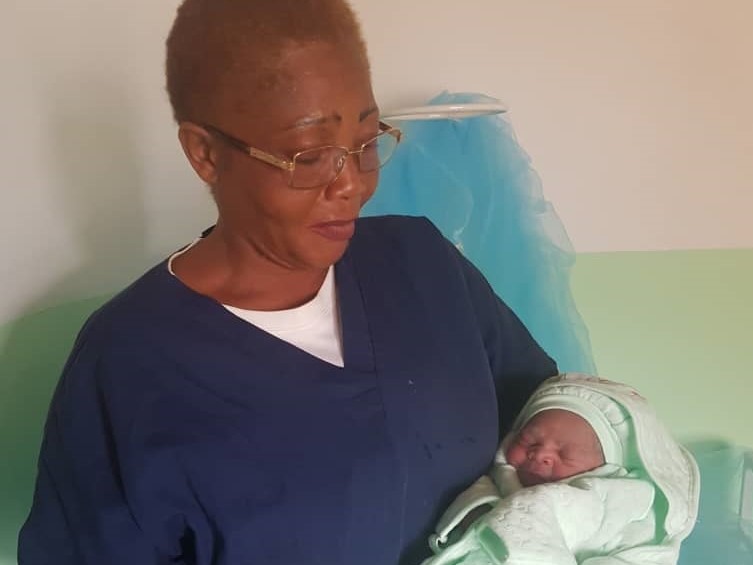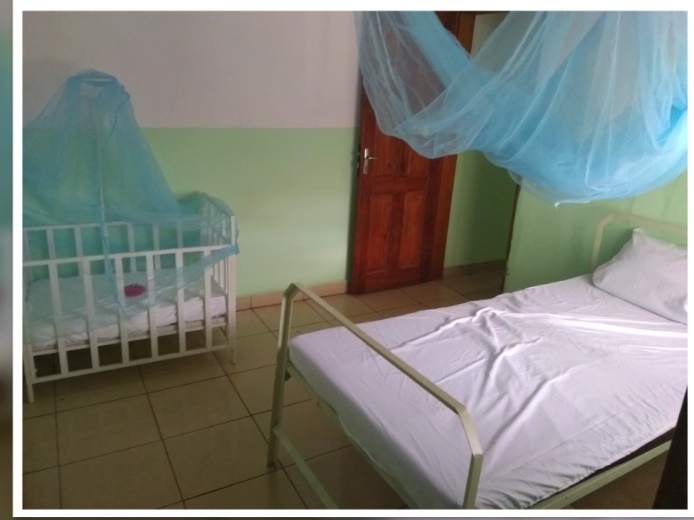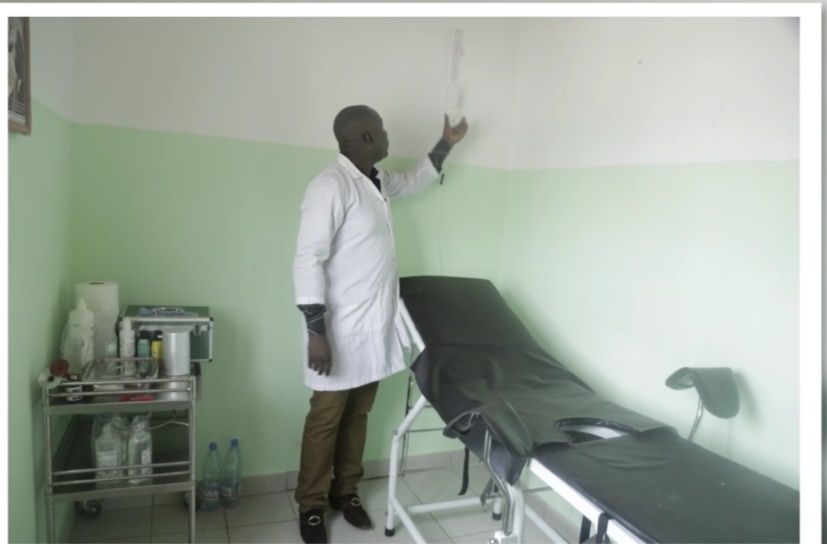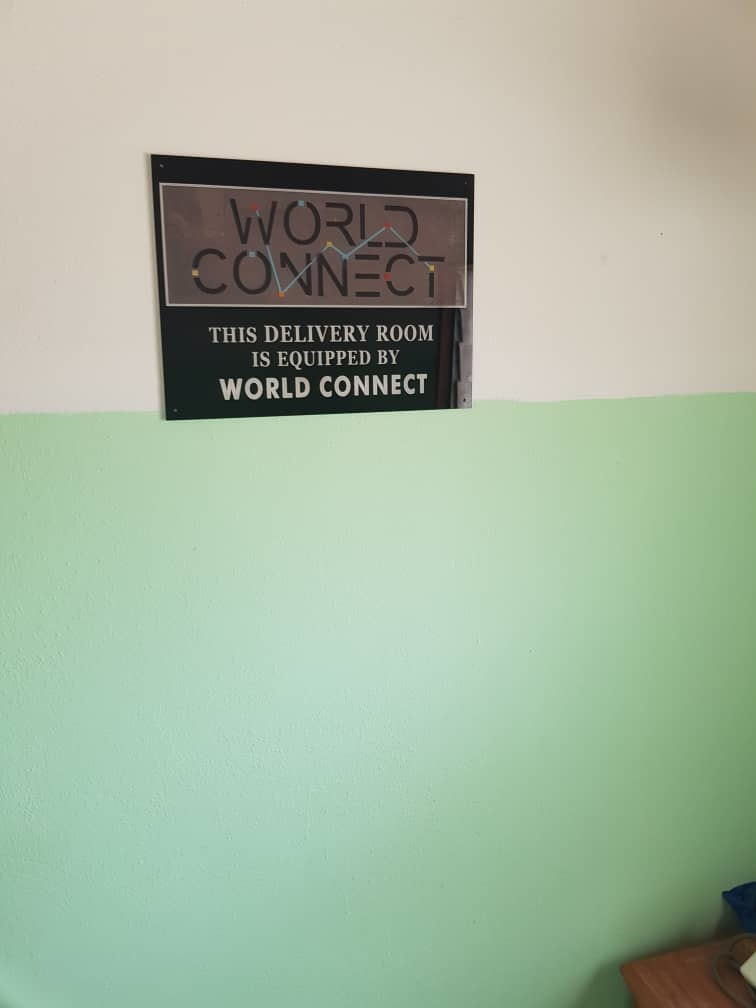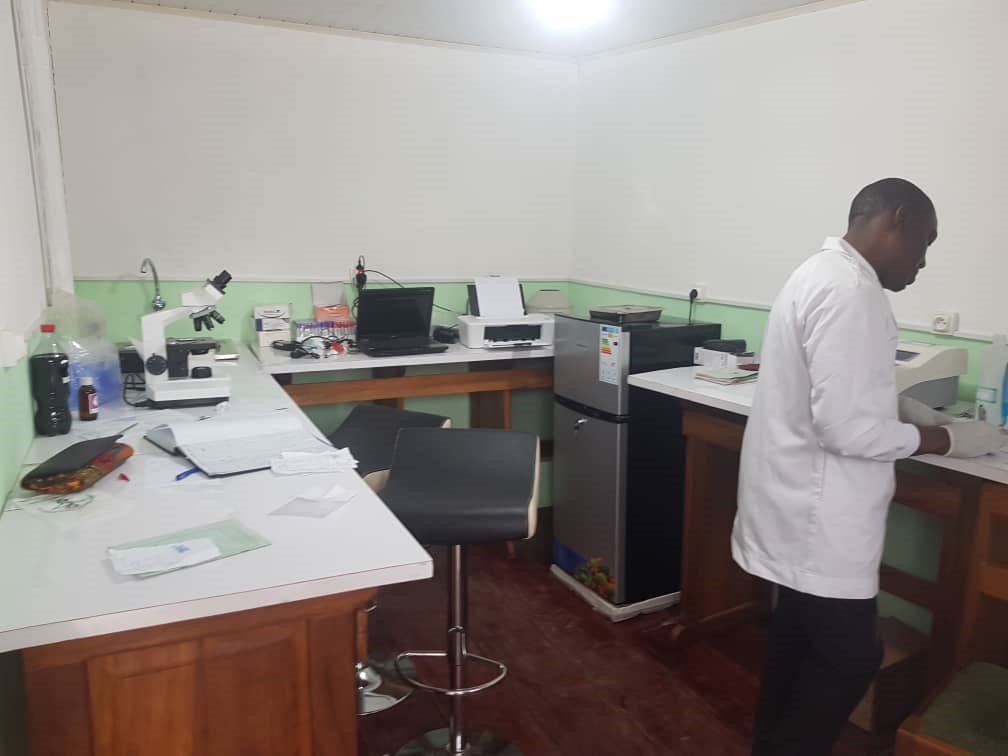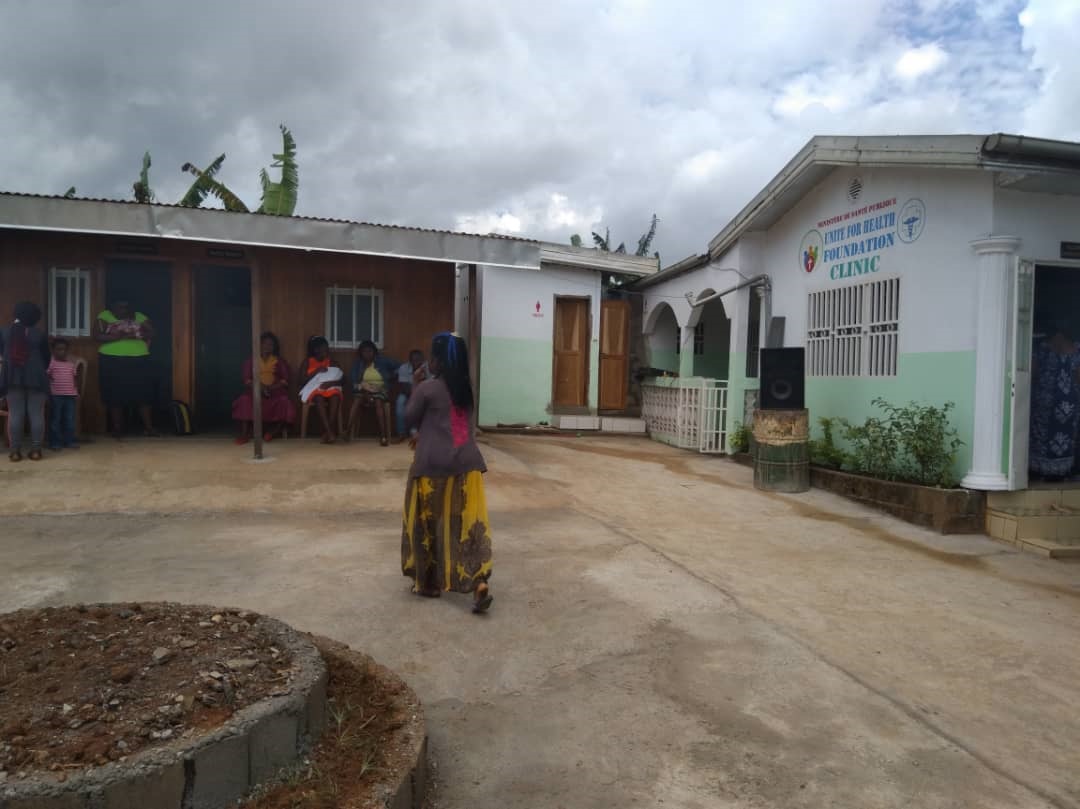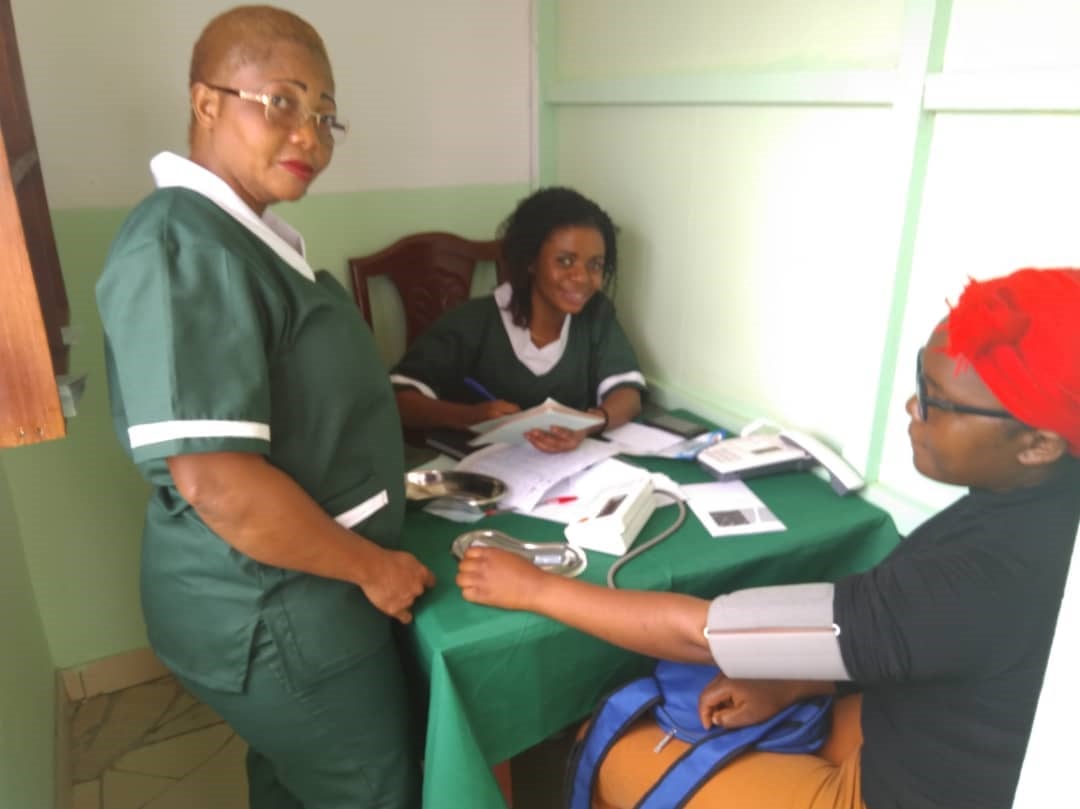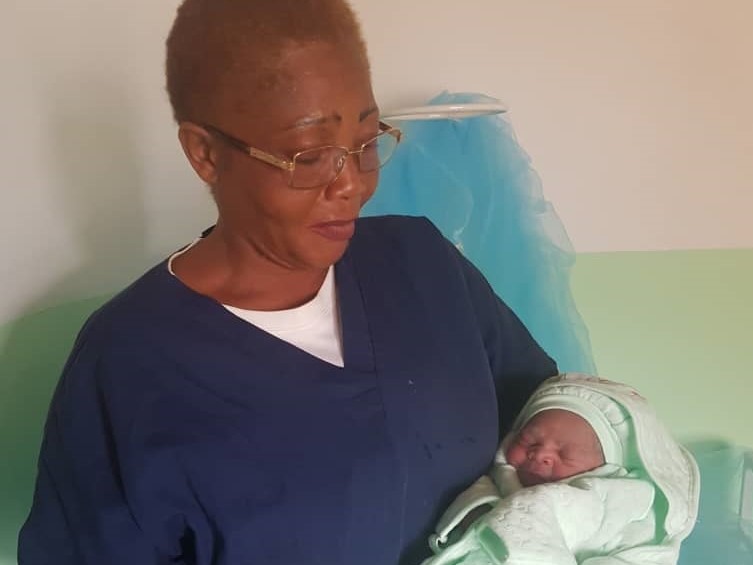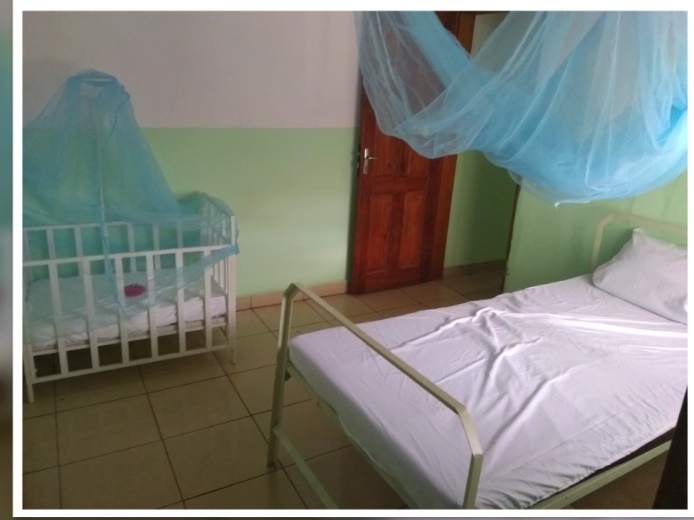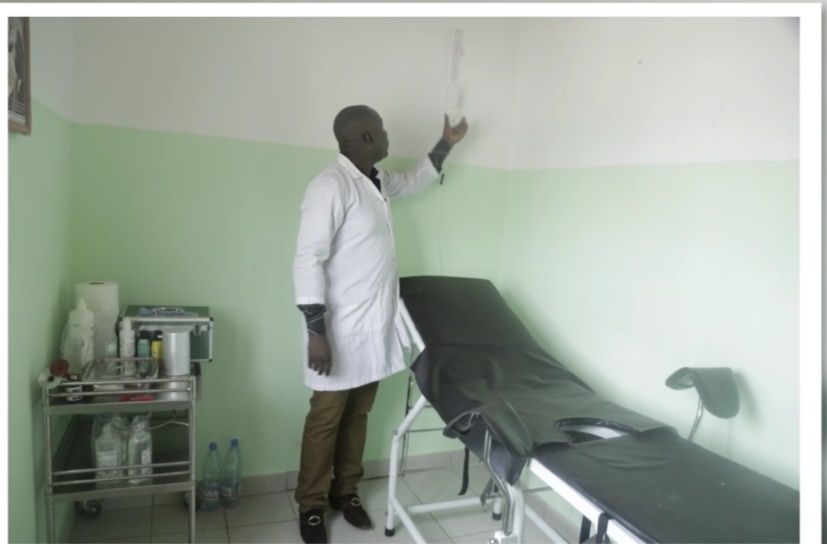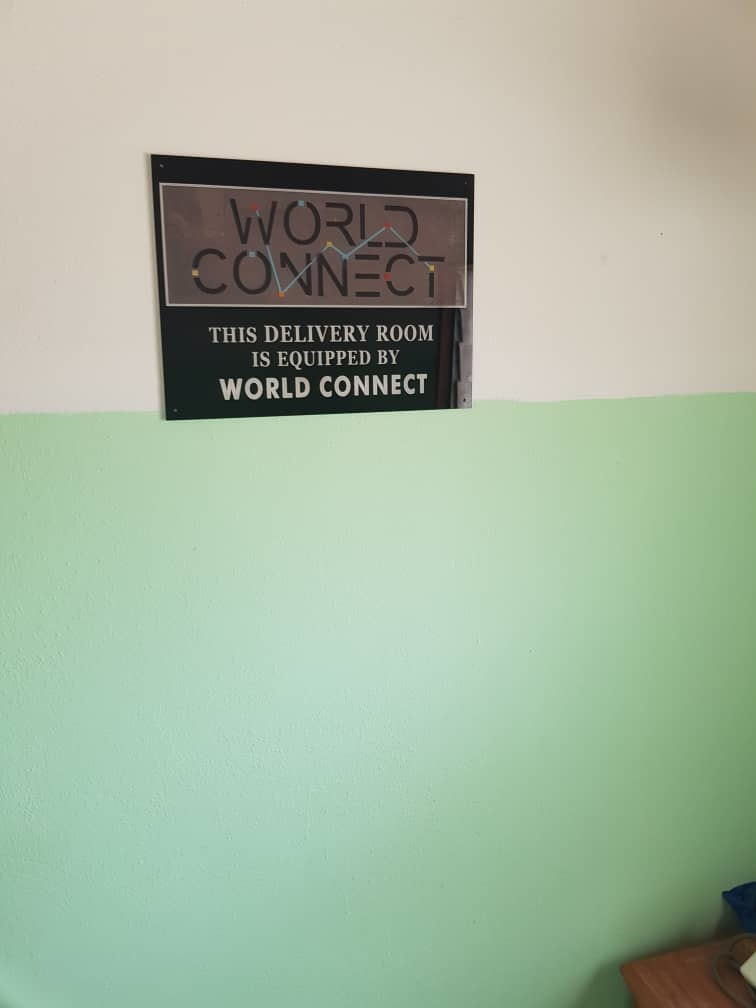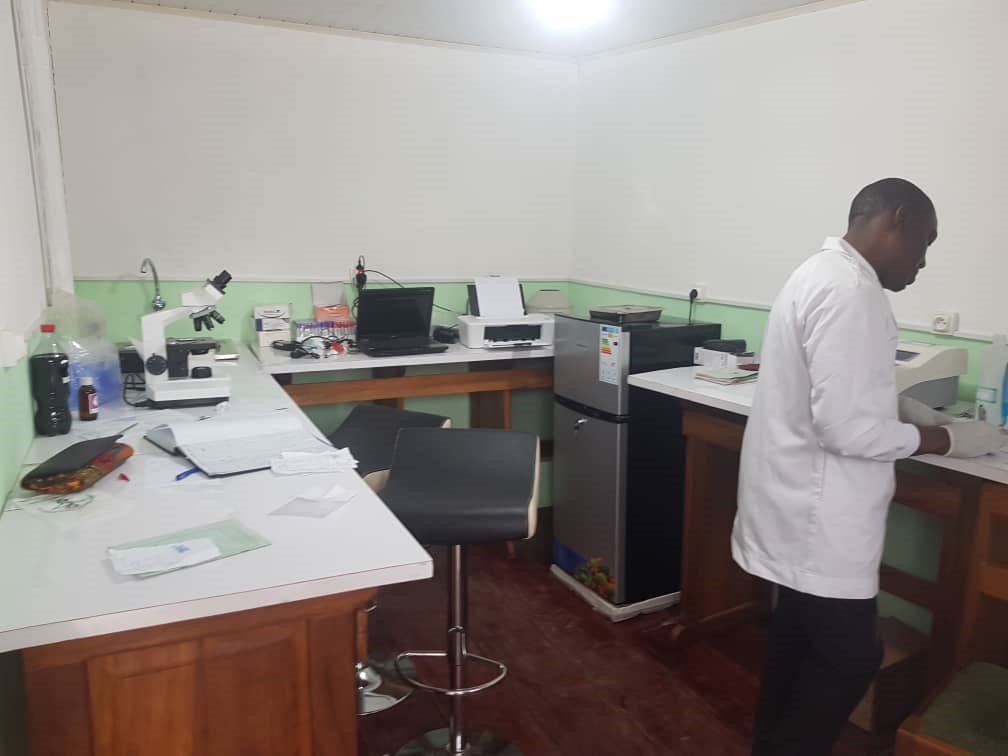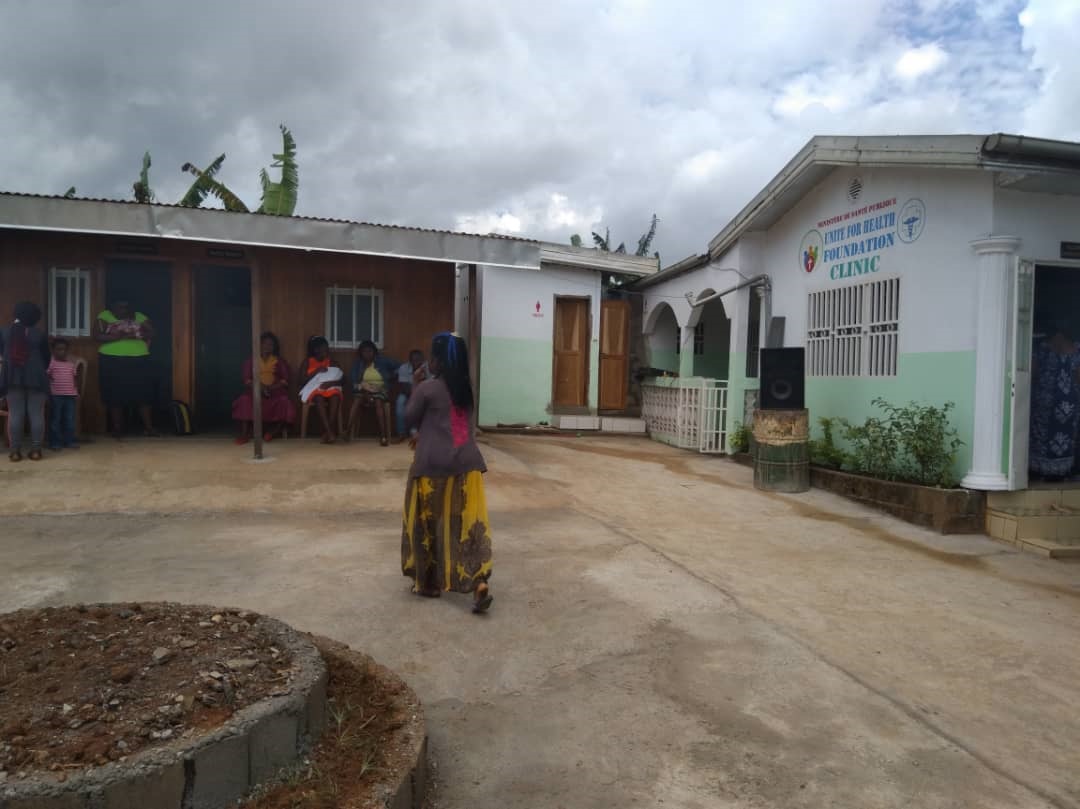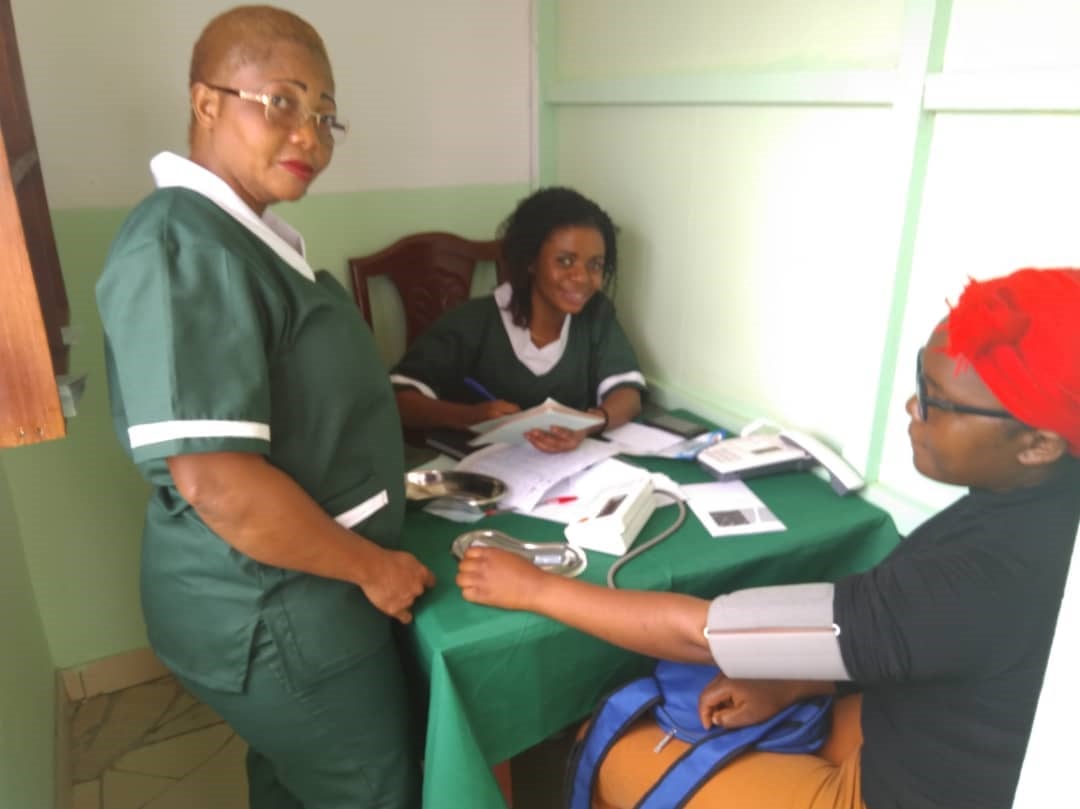 Community Micro-Clinic Maternity Project
Year: 2018
Country: Cameroon
Project Investment: $3,673.08
Project Status: Funded
Sector: Health
Project Launch: 6-4-18
This project is aimed at developing a maternity ward of one of the micro-clinics of the Unite for Health Foundation so that women in the surrounding community can deliver in a safe environment. Considering the fact that women in this community are distant from available health facilities and most often deliver at home or through a traditional birth attendant, the micro-clinic was set up in this community to improve on the access to health care. Already existing without a maternity division, the facility been receiving many women for antenatal health care services and the need to provide them with safe delivery care has become very urgent and preoccupying. The new maternity ward will provide a safe, sanitary space for mothers to give birth and receive the assistance they need throughout their pregnancies.
Project Update: 9-10-18
All the maternity equipment was supplied and installed as planned. Due to changing needs in the field, a vaccine refrigerator was secured in order to provide a home for important immunizations (tetanus, diphtheria) required by newborns. 5 deliveries have been carried out at the micro-clinic. 5 children were vaccinated for the first time at the location and 10 children returned for booster shots.
Final Report: 10-9-18
6 pregnant women safely delivered their babies at the micro-clinic. 25 women received antenatal services as a result of the project and 15 local children received life-changing immunizations to prevent serious illnesses. Expectant mothers and children can now receive vital services without having to travel vast distances in search of medical attention.
Explore other Projects