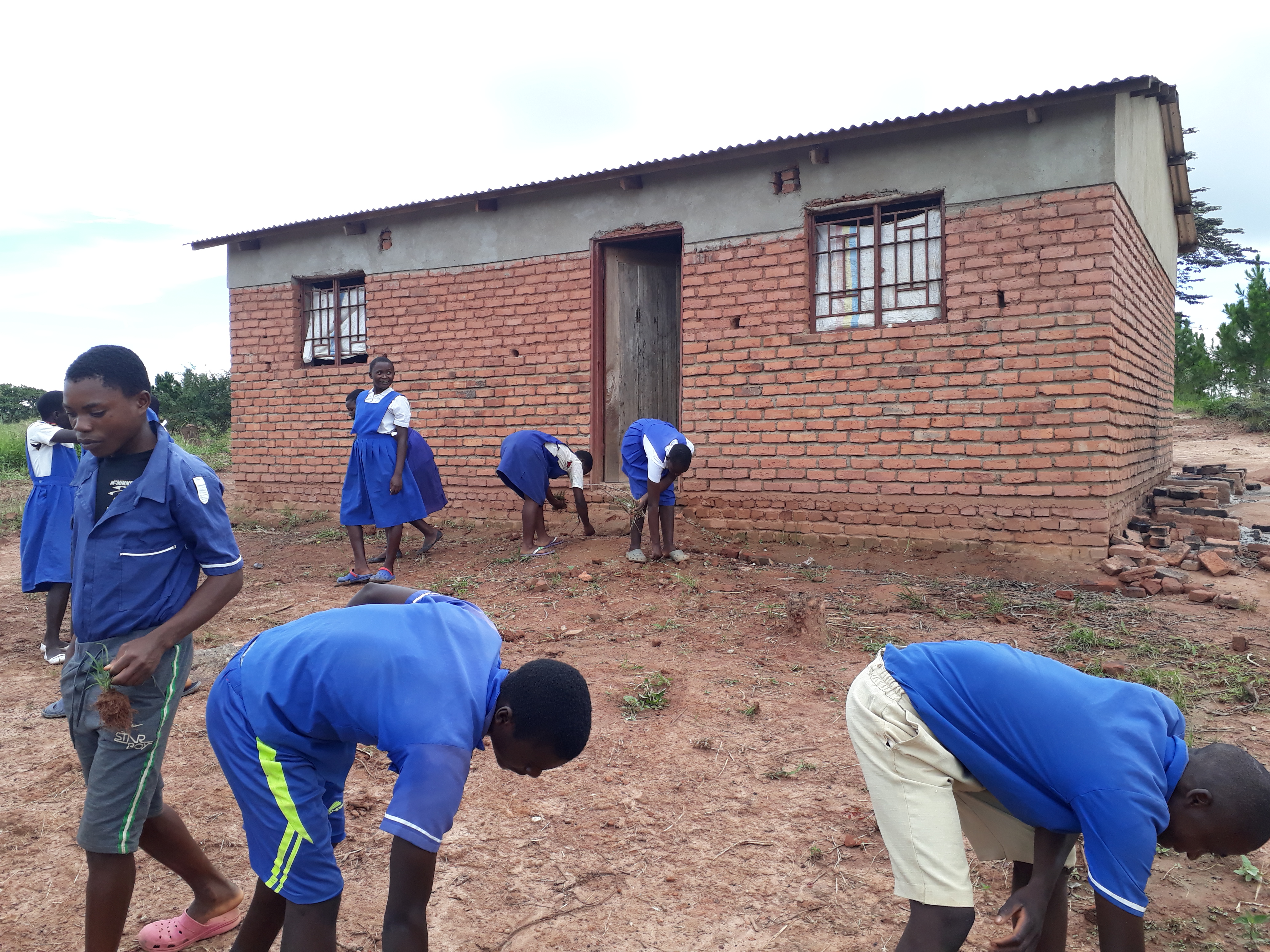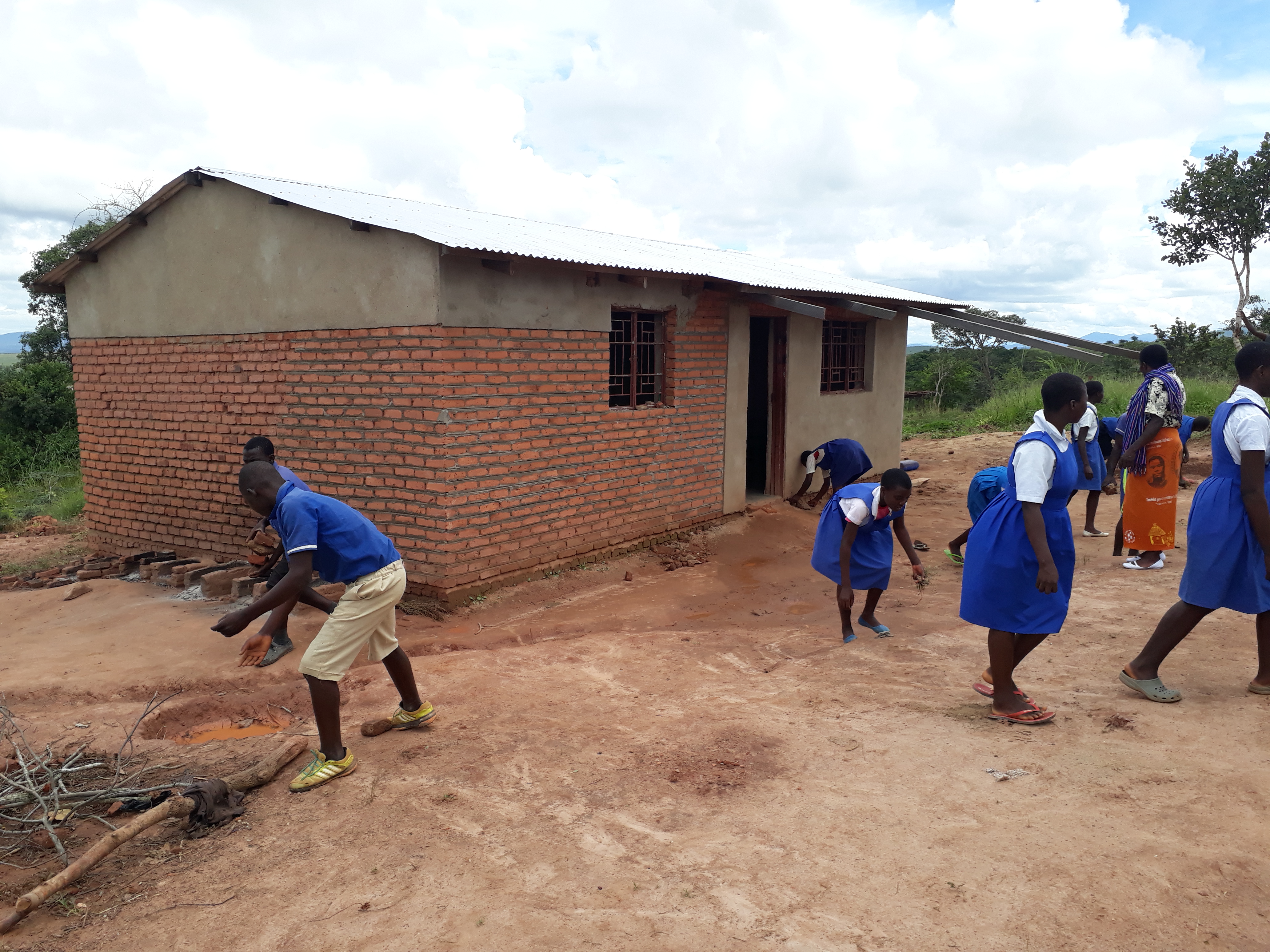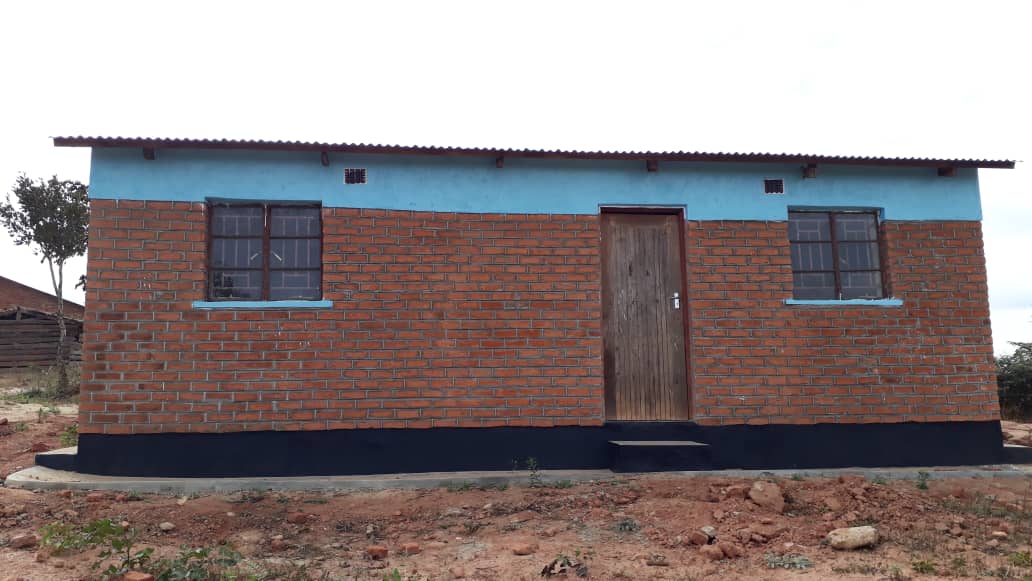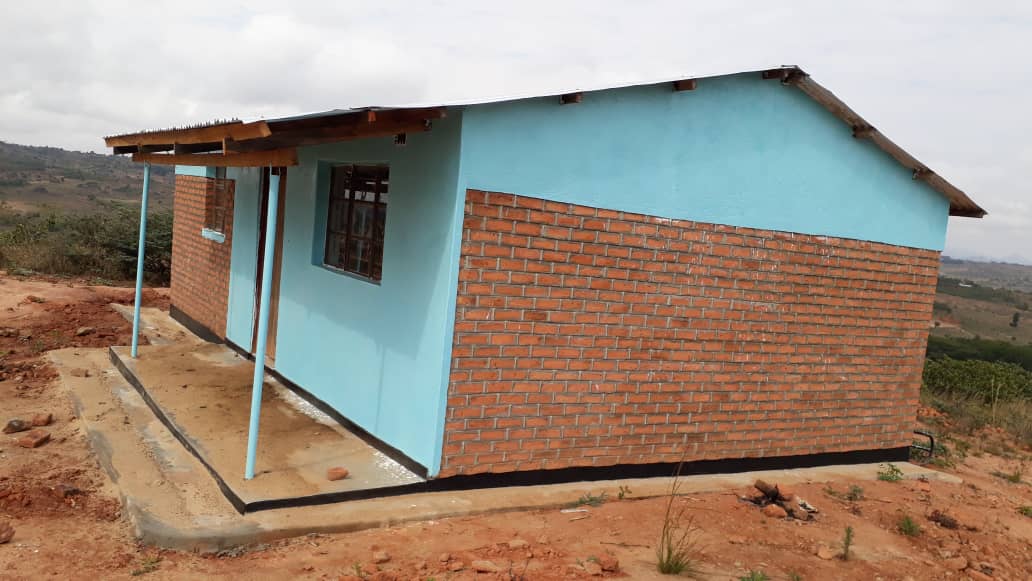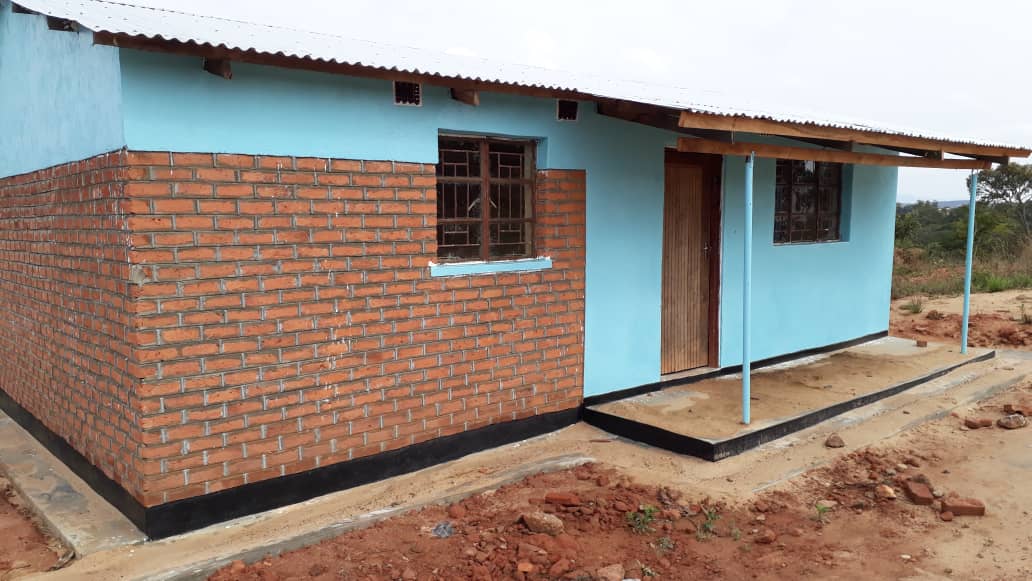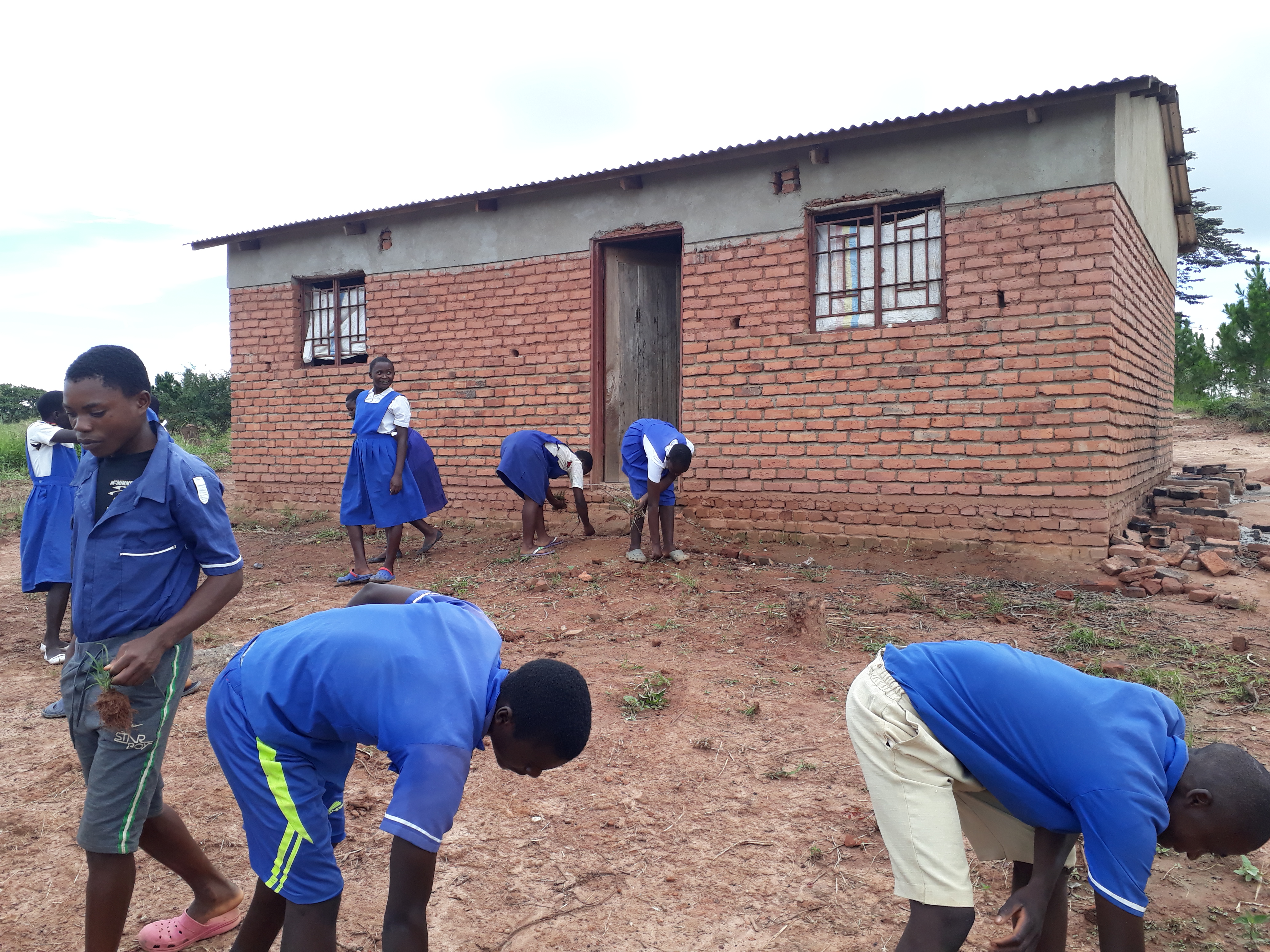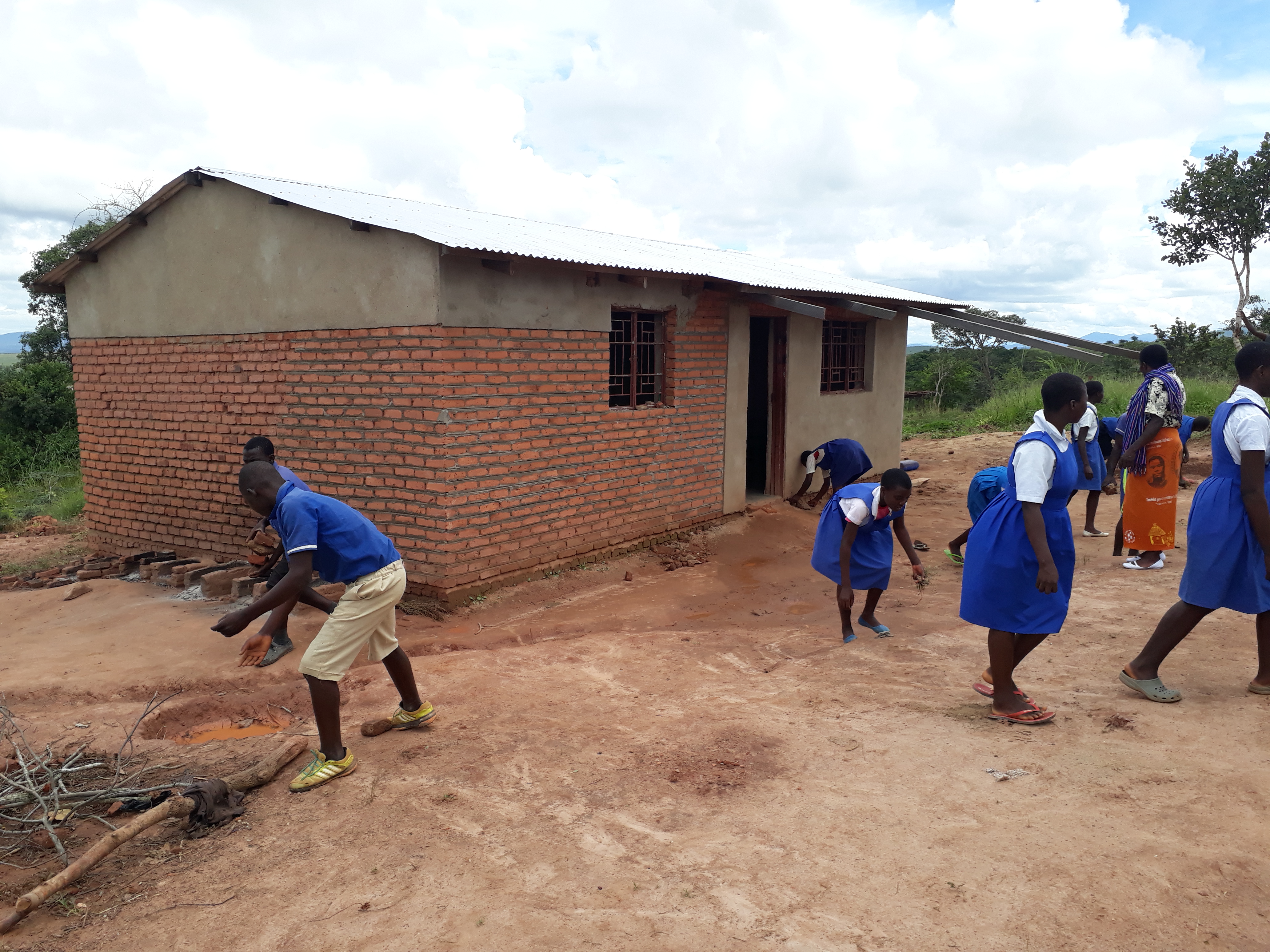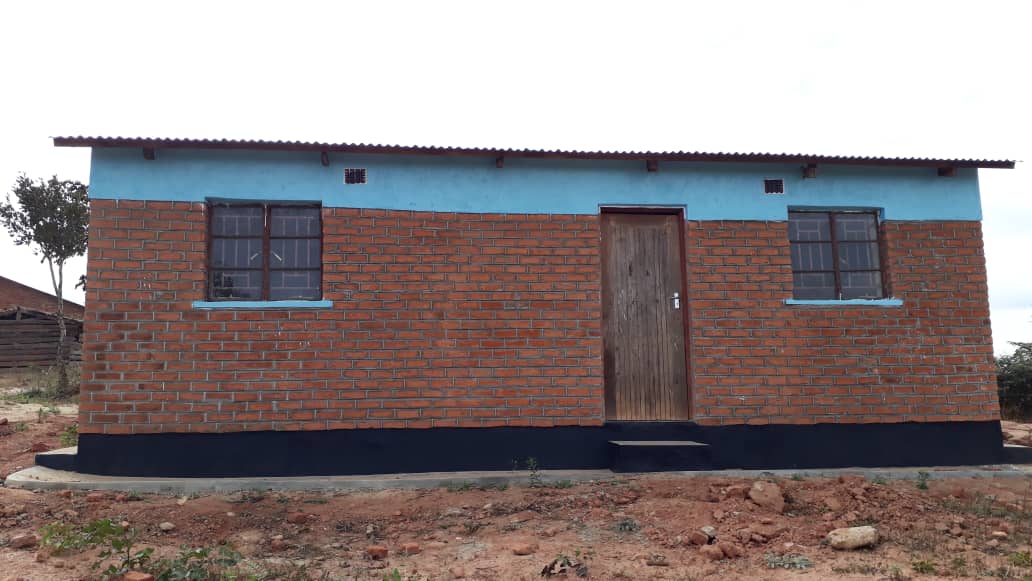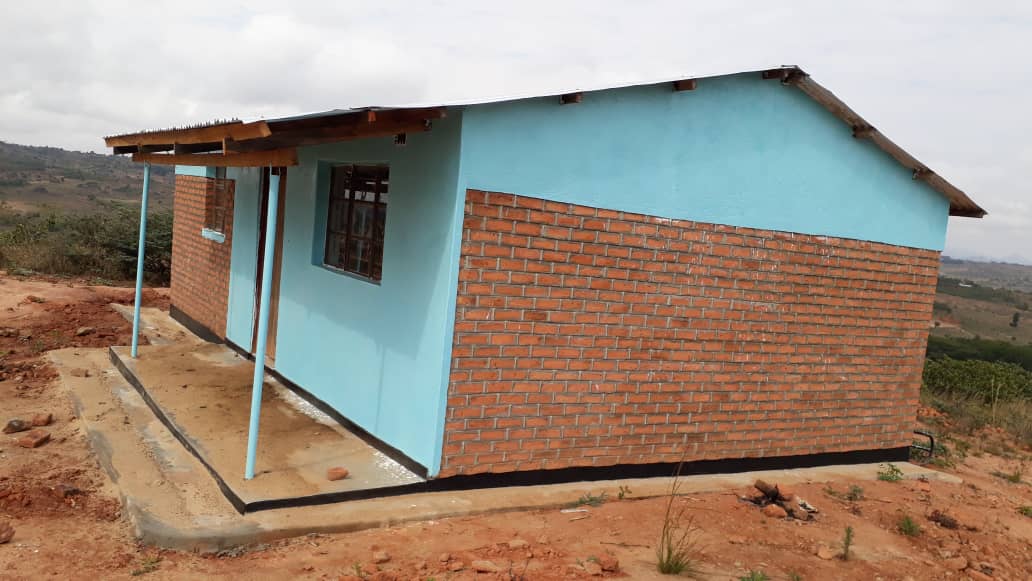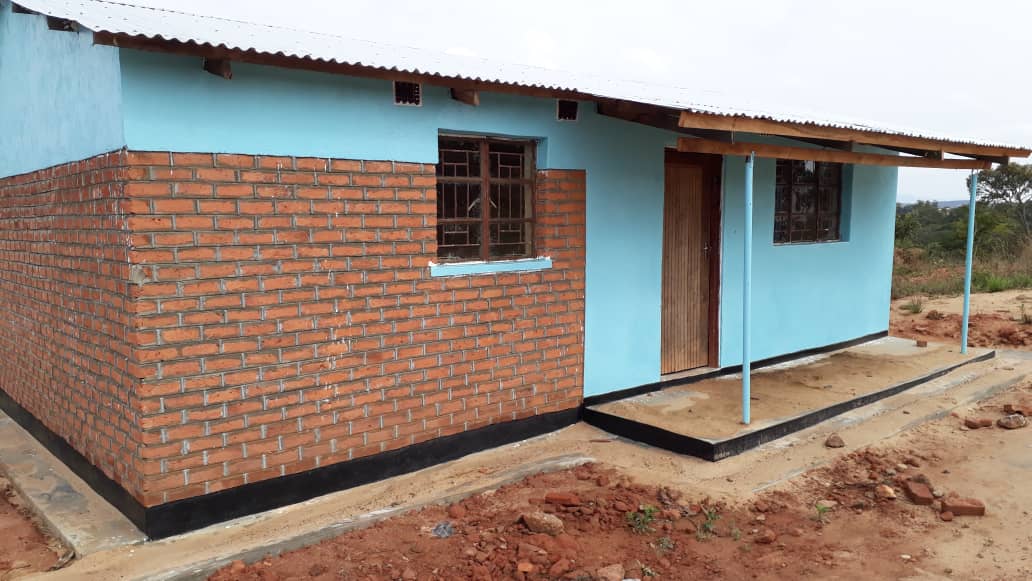 Complete a Teacher's House at Msazi Primary School
Year: 2020
Country: Malawi
Project Status: Funded
Impact Sector: Education
Project Investment: $711.64
Project Launch: 4-22-20
With this $711 World Connect grant, the Child Support for Development community organization will complete a teacher's house at Msazi Primary School. They will buy and install windows, doors, locks, a drainage system, and a veranda. Once the renovations are completed, the space will be habitable and the head teacher will reside on the school premises. By living on campus, the head teacher will more easily be able to manage the school and offer additional suppor for learners.
Final Report: 12-28-20
Child Support for Development, together with the Msazi School Management Committee has completed the only teacher's house at Msazi Primary School using a $711.64 grant from World Connect. The school which is located about 10km from Mzuzu city, has seven (7) teachers who all reside in the city center, which means they all travel about 10km to school every morning. The coming of this project which was started with a MK1,500, 000 funding from Able Child Africa, at large benefits the 342 learners who attend the school, by having a teacher present at all times. The two-bedroomed house has been fitted with new locks, air vents, doors and windows as well as repainted. The house is currently occupied by a male teacher who is new at the school. "With a teacher's house finally completed, at least one teacher will be residing on campus which provides security to the school property. Furthermore, cases of teacher absenteeism will reduce since most teachers give excuses especially in the rainy season because they operate from far using their bikes yet the road is poor too. With this development we expect even the school pass rate for Primary School Leaving Certificate of Education Examinations to improve", said Lennie Mbizi, a member of the community.
Explore other Projects