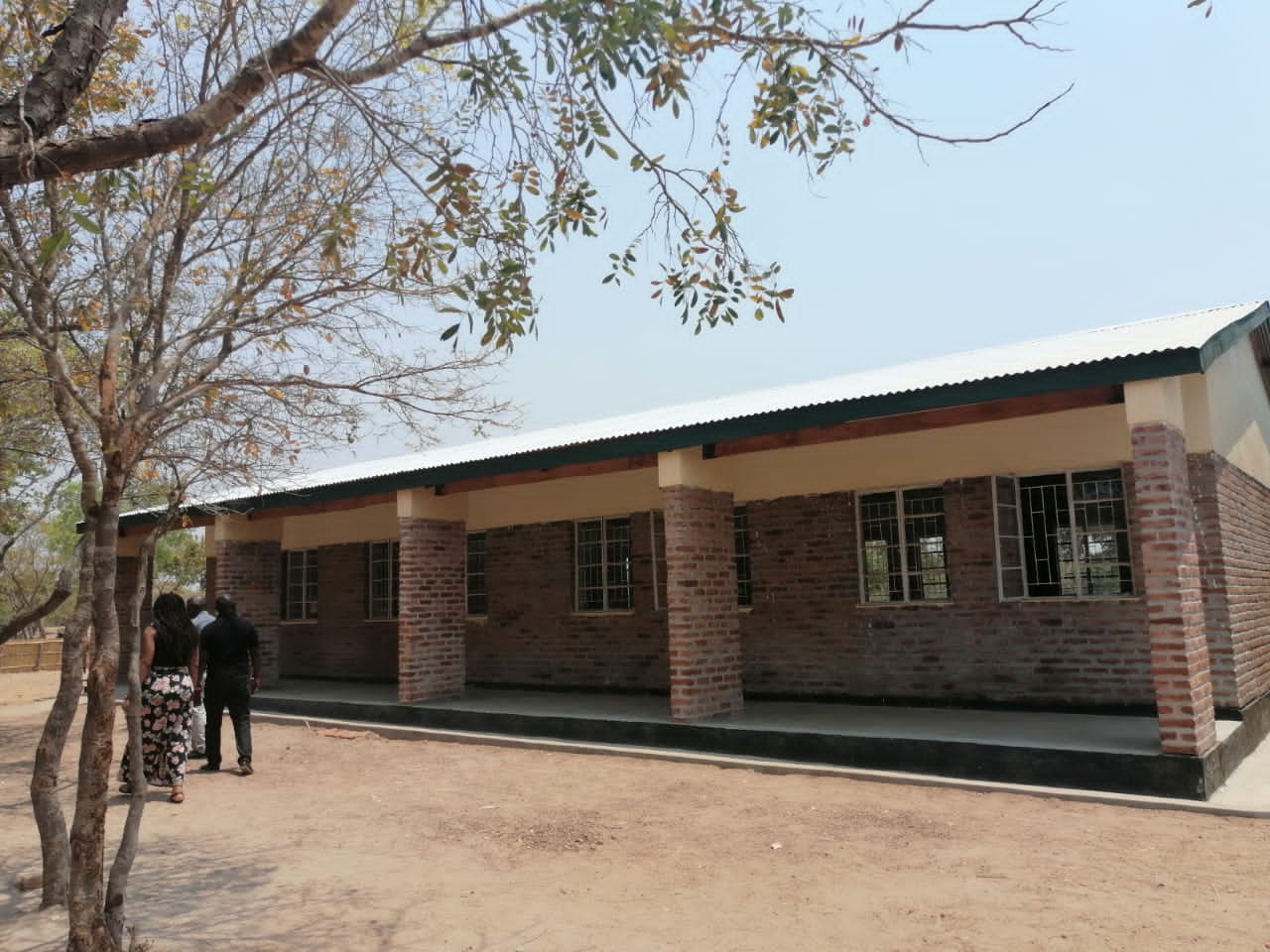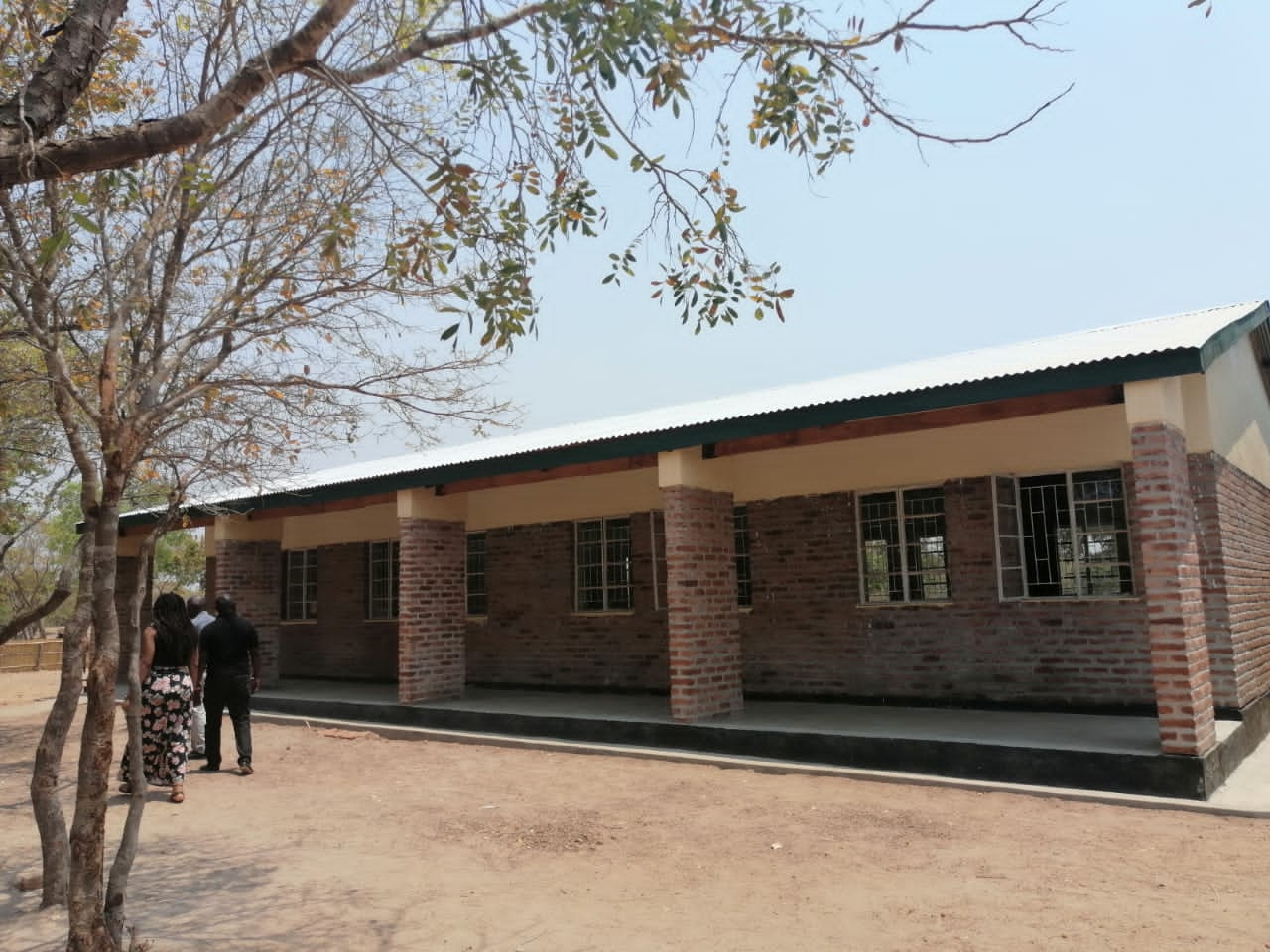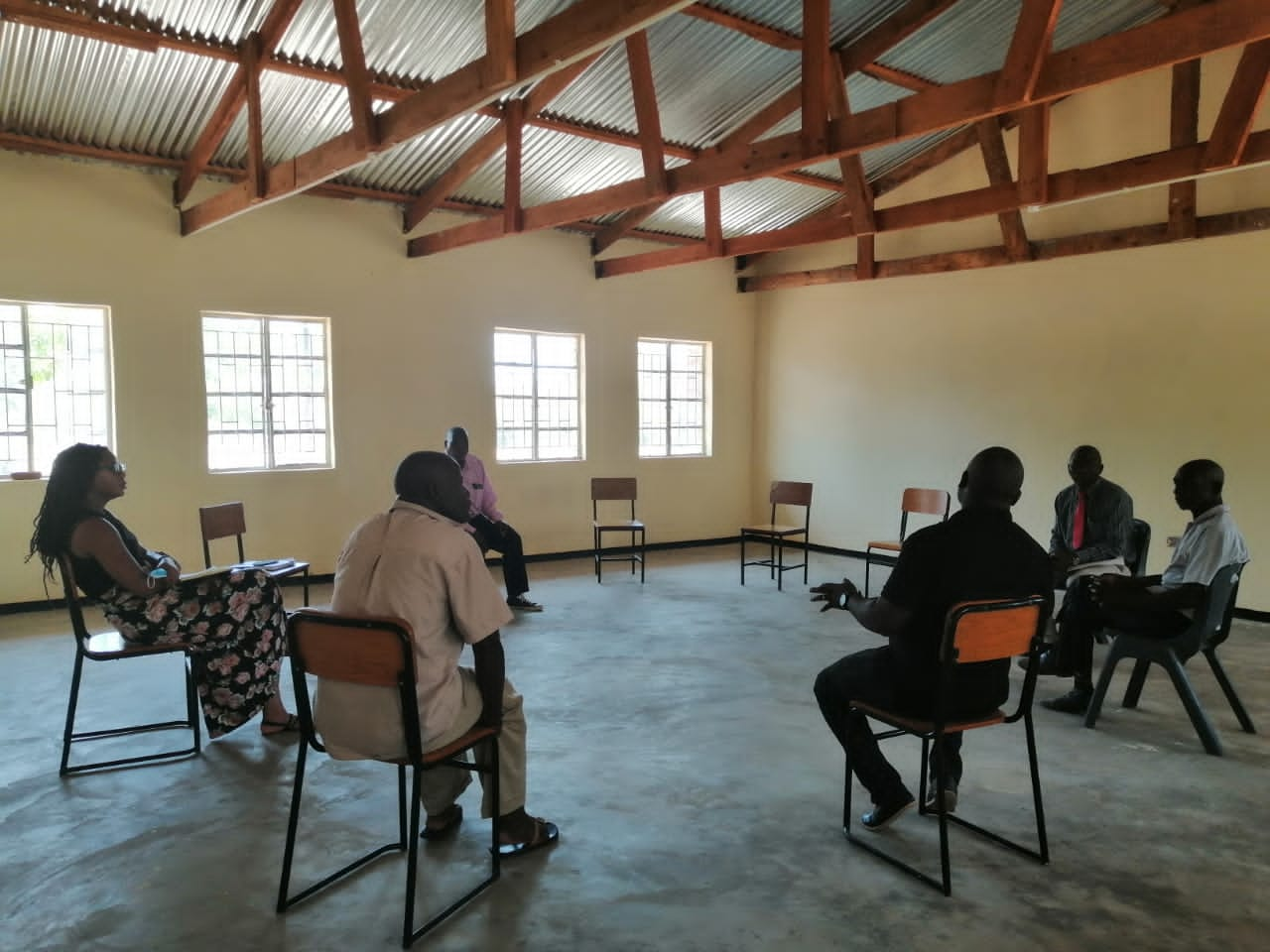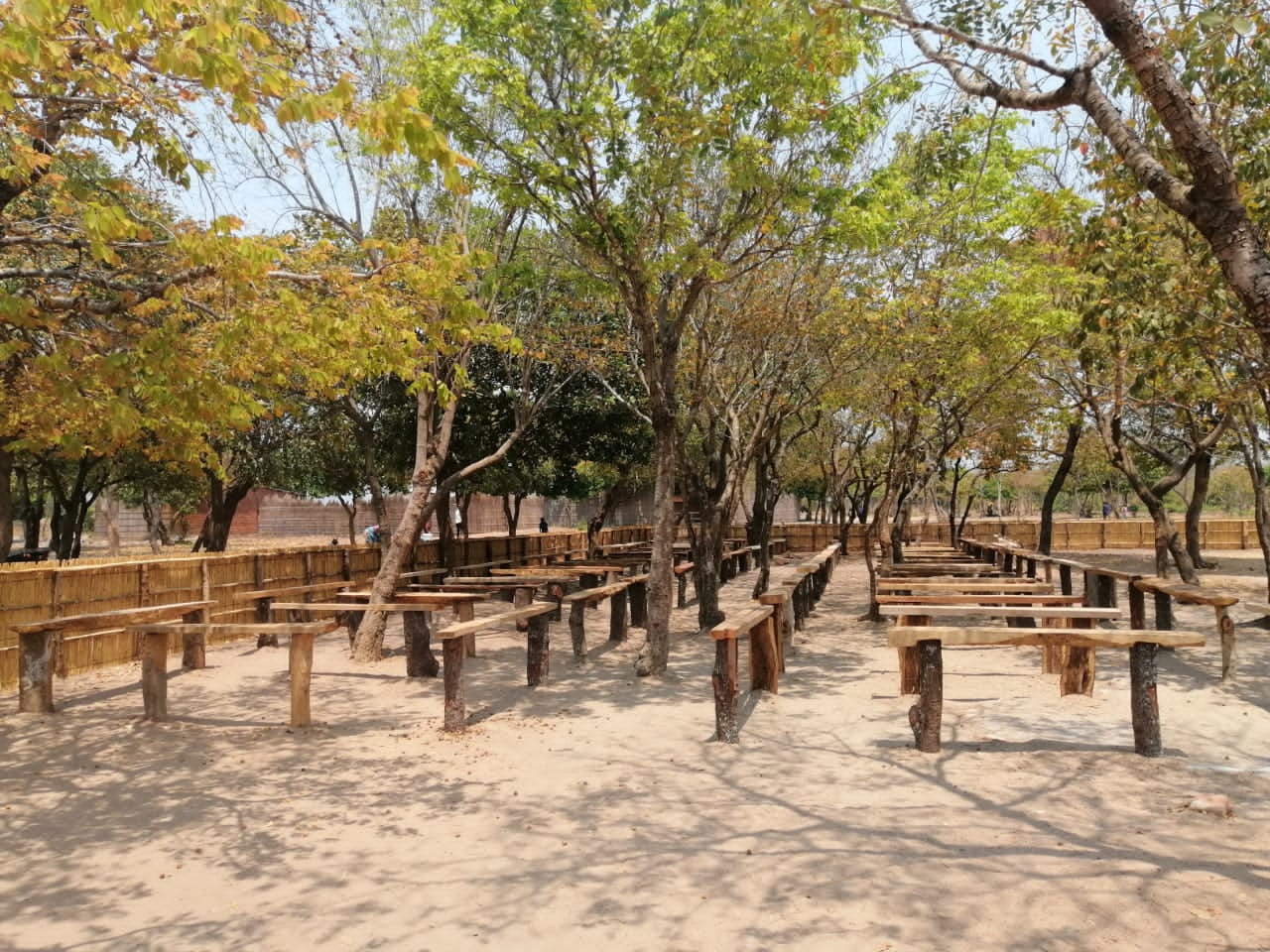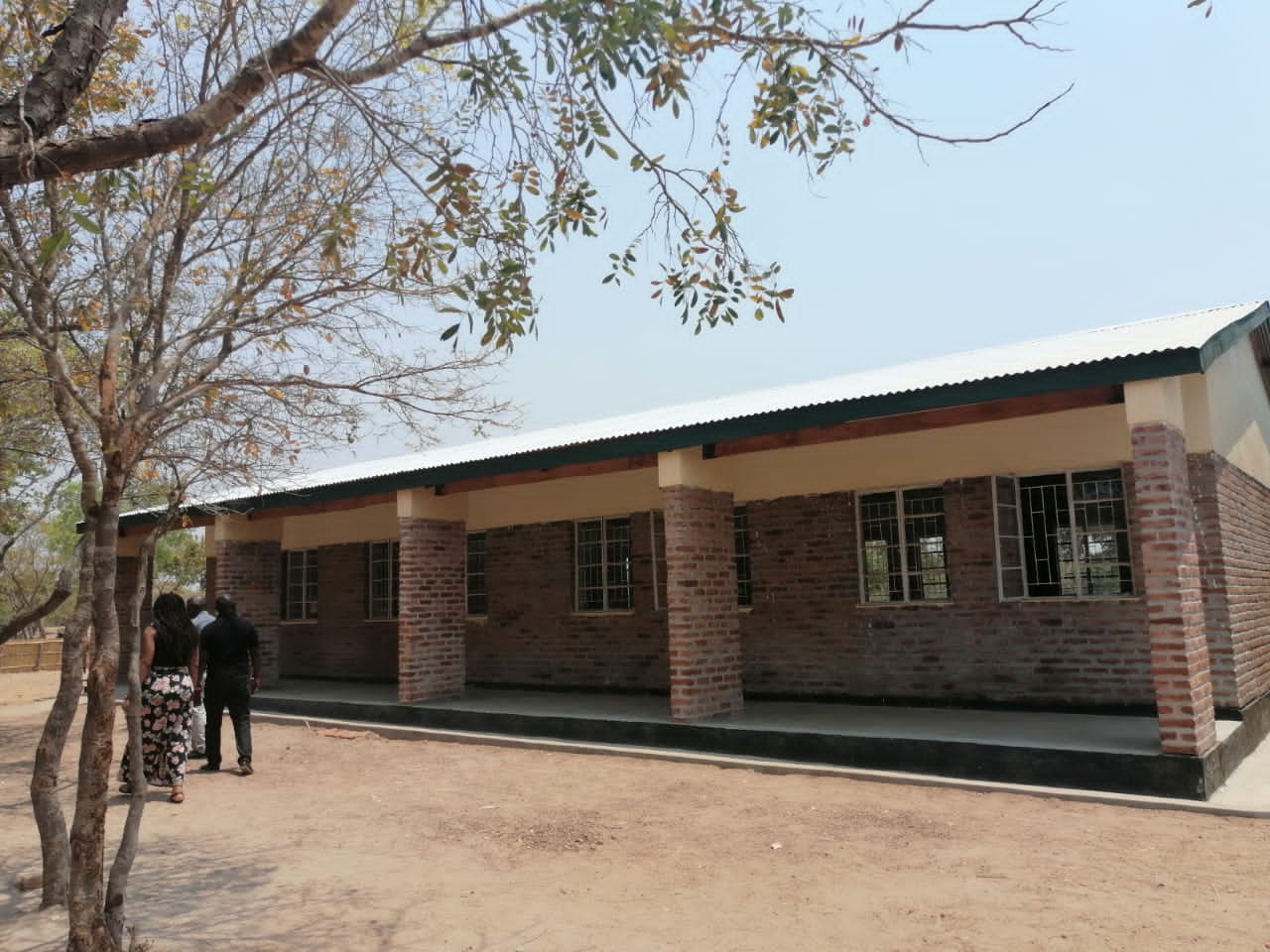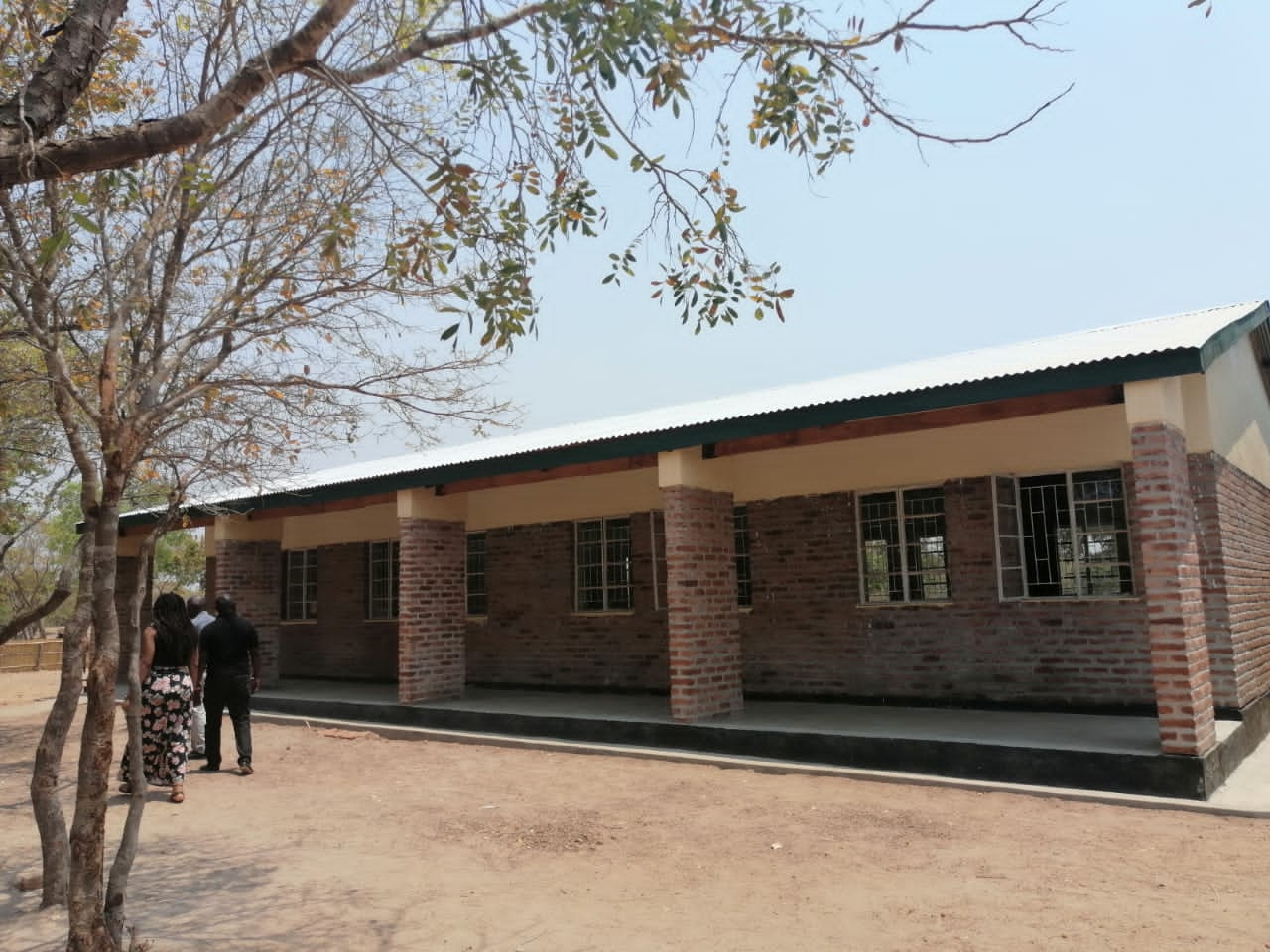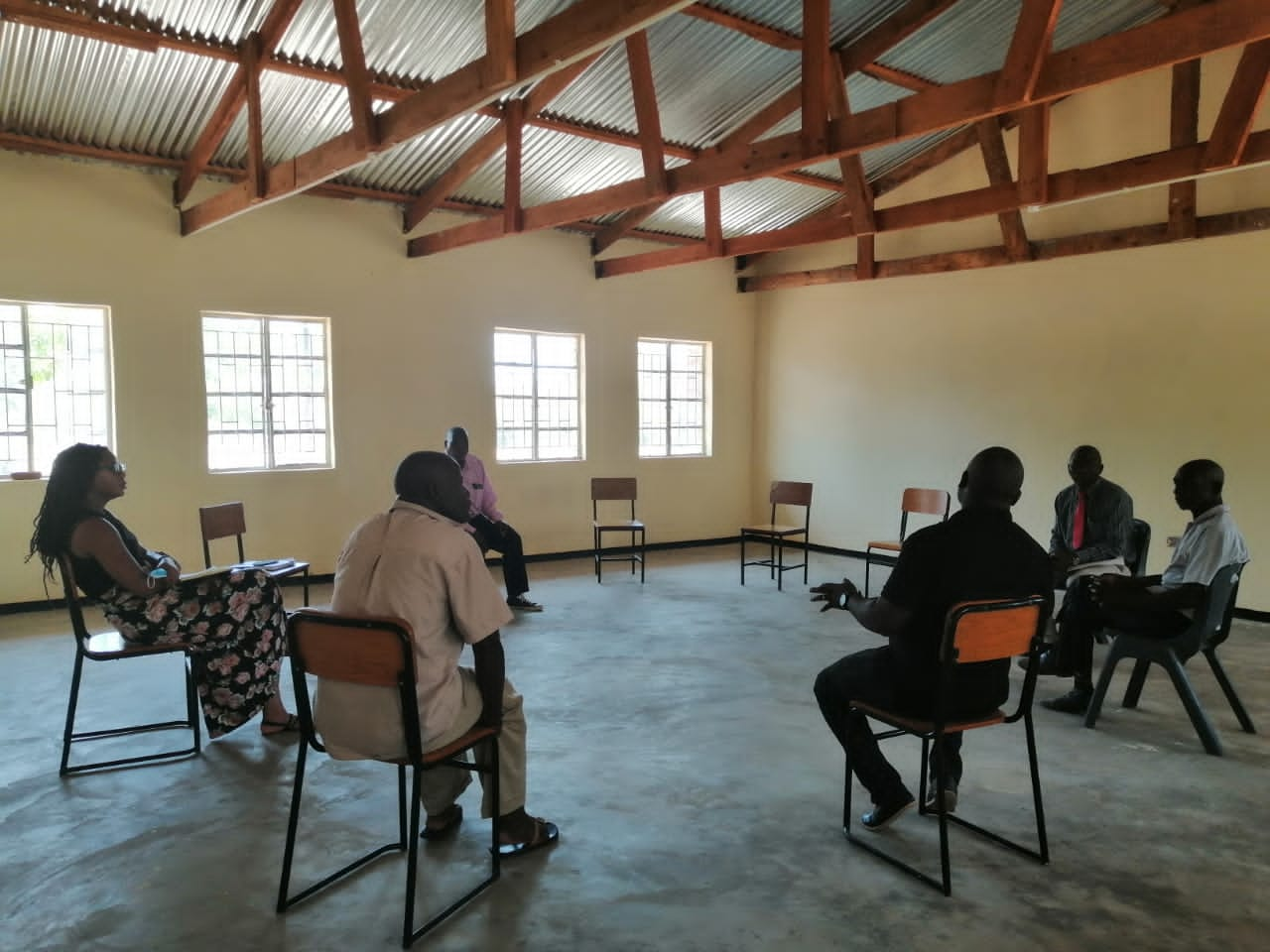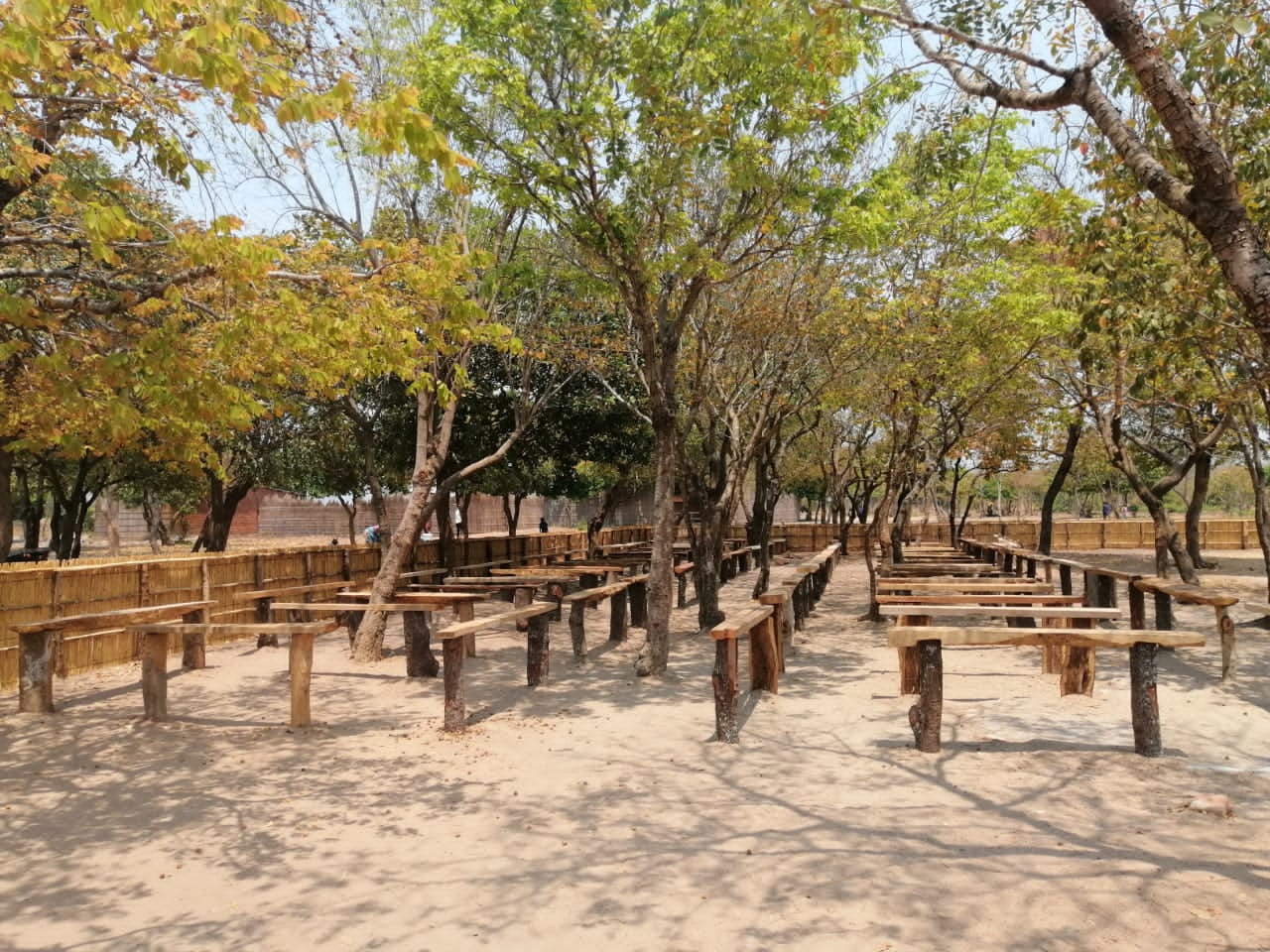 Constructing a Library at MKAIKA CDSS
Year: 2020
Country: Malawi
Project Status: Funded
Impact Sector: Education
Project Investment: $6,323.00
Project Launch: 3-3-21
Mkaika Community Day Secondary School (CDSS) will construct a library to provide a reading space for 280 students at the school. The school, which already has 1000 books lacks adequate space to accommodate students who wish to read, borrow books and prepare for examinations. The library will enhance a reading culture among students and improve their English proficiency which is essential in obtaining global opportunities. In addition, students will get inspired to read periodically in the library and effectively prepare for their studies hence improving their classroom performances. The school also plans to use the library as a conference room or an area designated for meetings where activities such as school-related discussions, club meetings, Parent Teacher's Association (PTA)/Mother's Group meetings, and various events can be held.
Project Update: 8-31-21
Mkaika CDSS committee has, with a $6,323.00 dollar grant completed the construction of a library block at Mkaika Community Day Secondary School to help improve student performance and promote a reading culture at the school. The project which was funded by a private donor through World Connect has thus far completed the construction and painting of the structure. Though not part of the grant, installation of shelves, furnisher in the library and supply of books will make it more complete and usable. This project will help improve the pass rate at the school as currently students are rarely selected to universities due to inadequate resources for studying. An Average of 280 students at the school will have access to books and other resources they never had before which will improve their studying environment leading to better class performance.
Explore other Projects