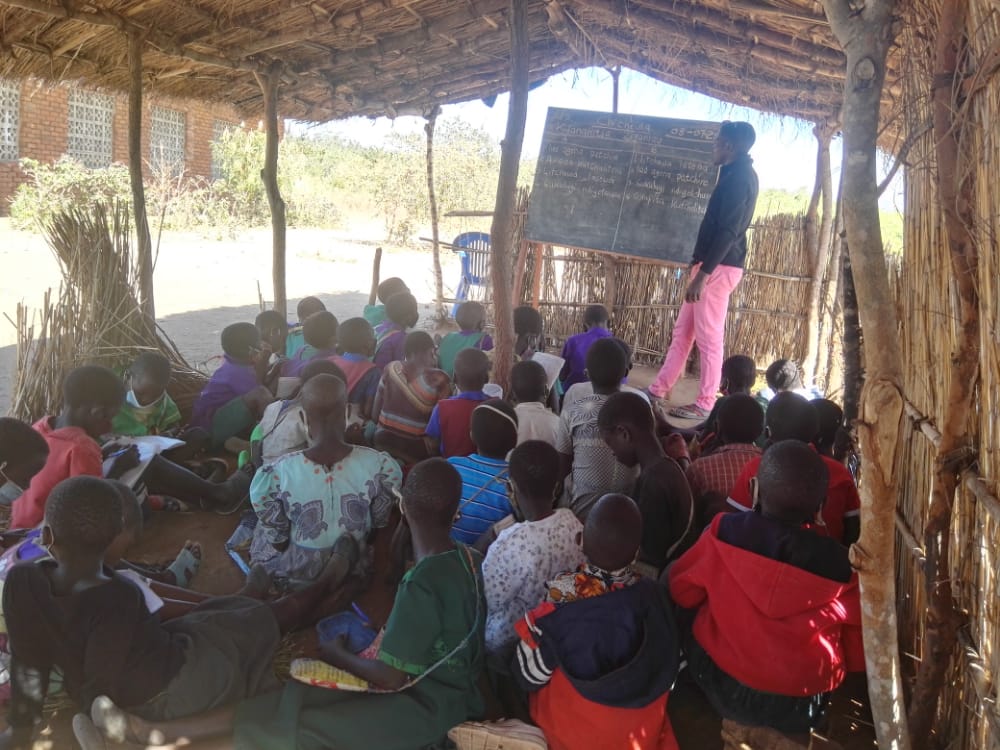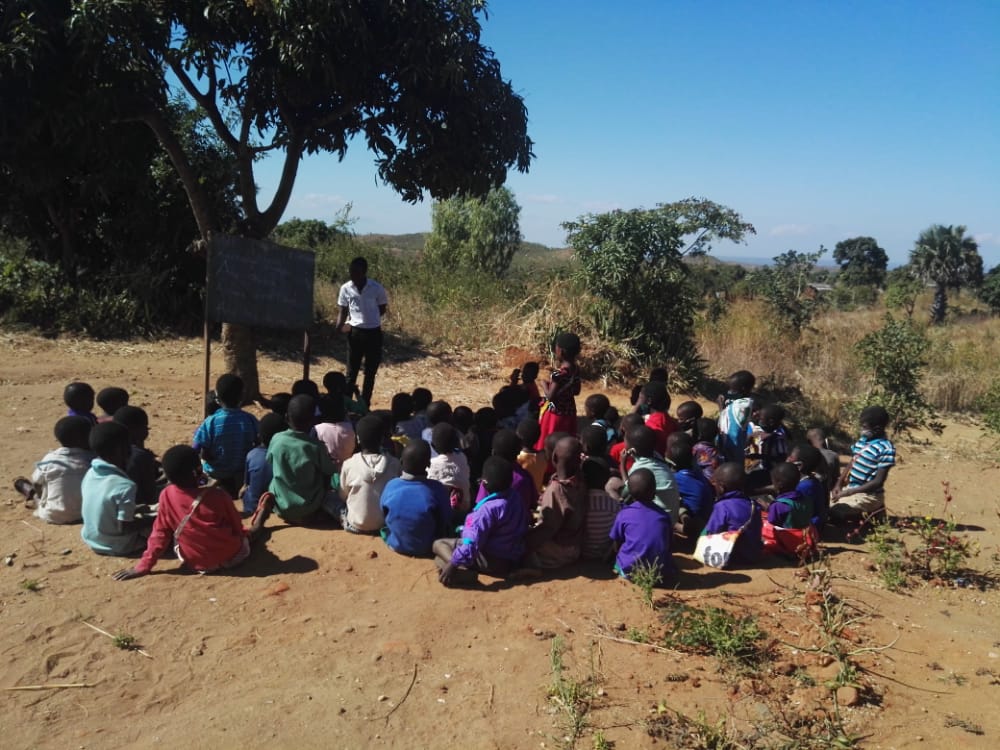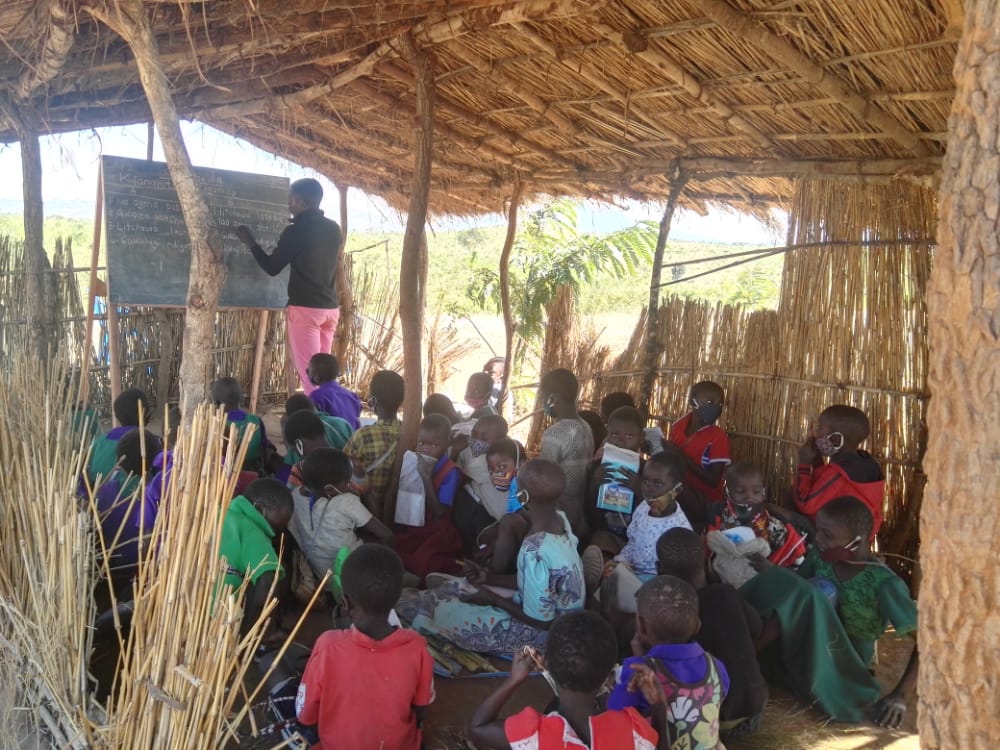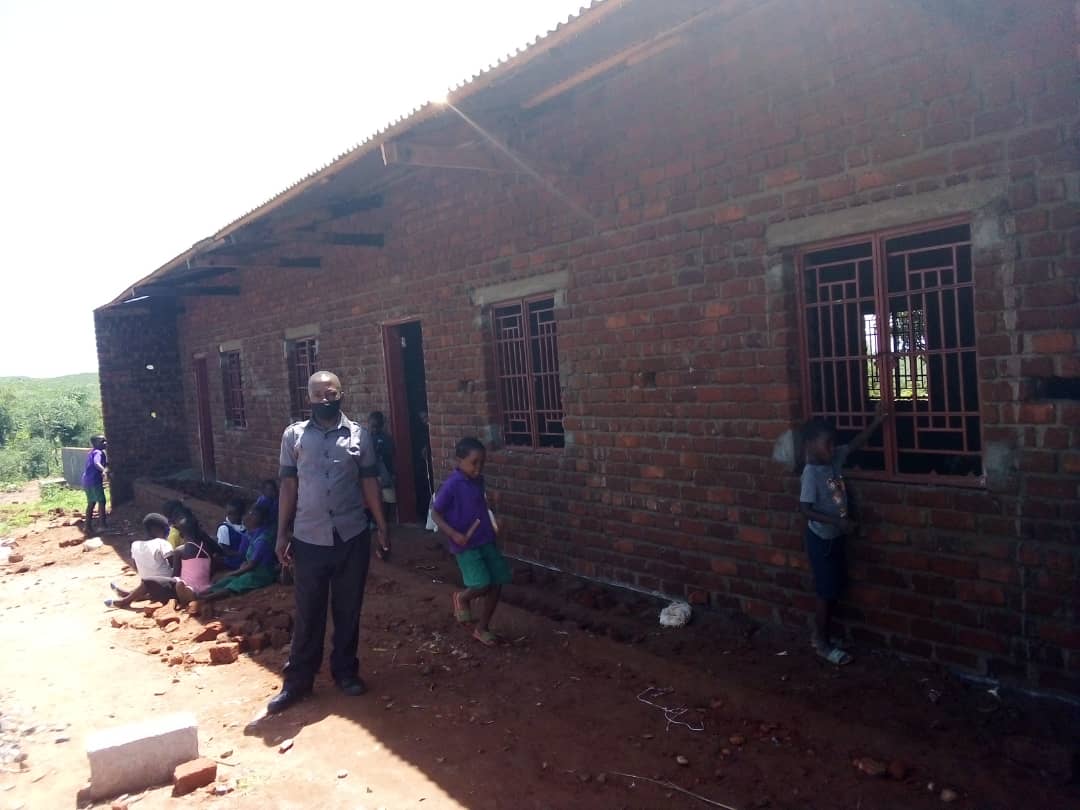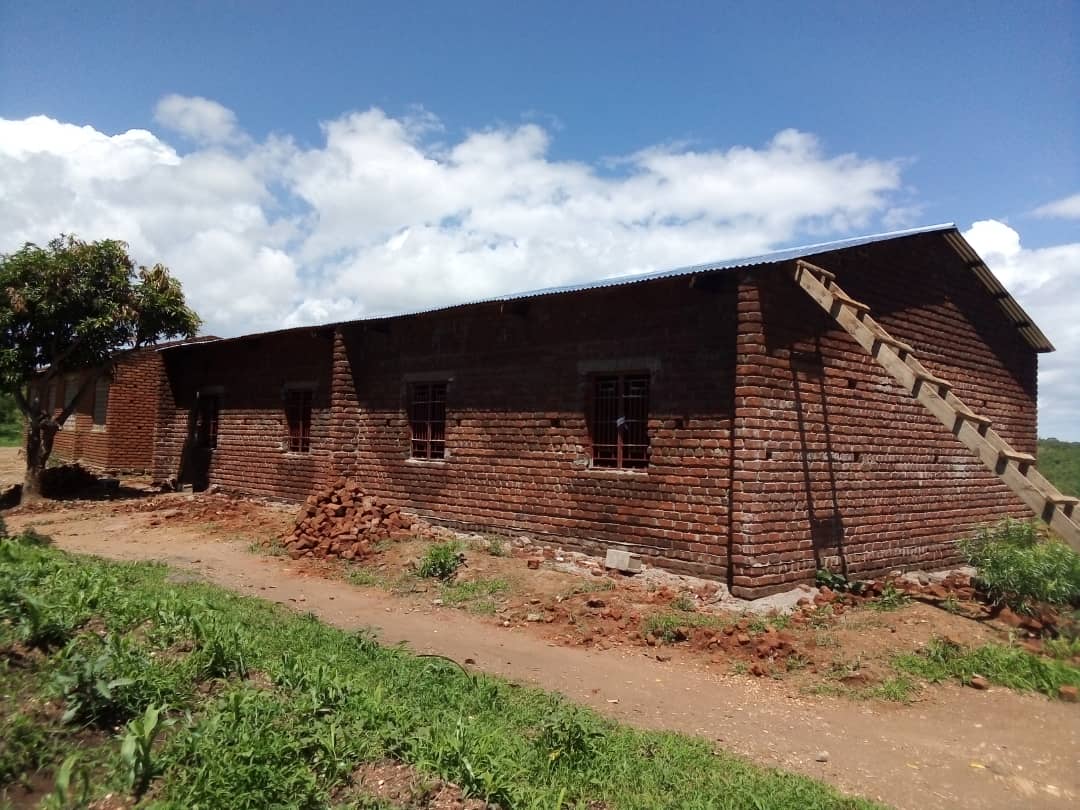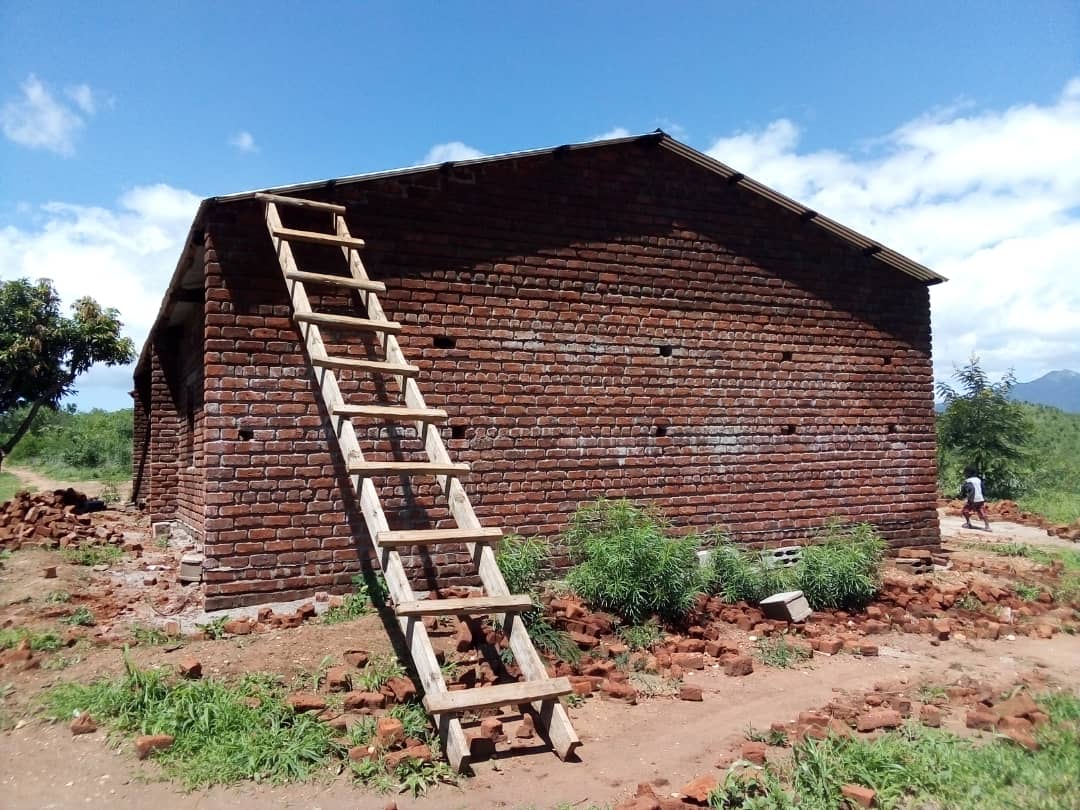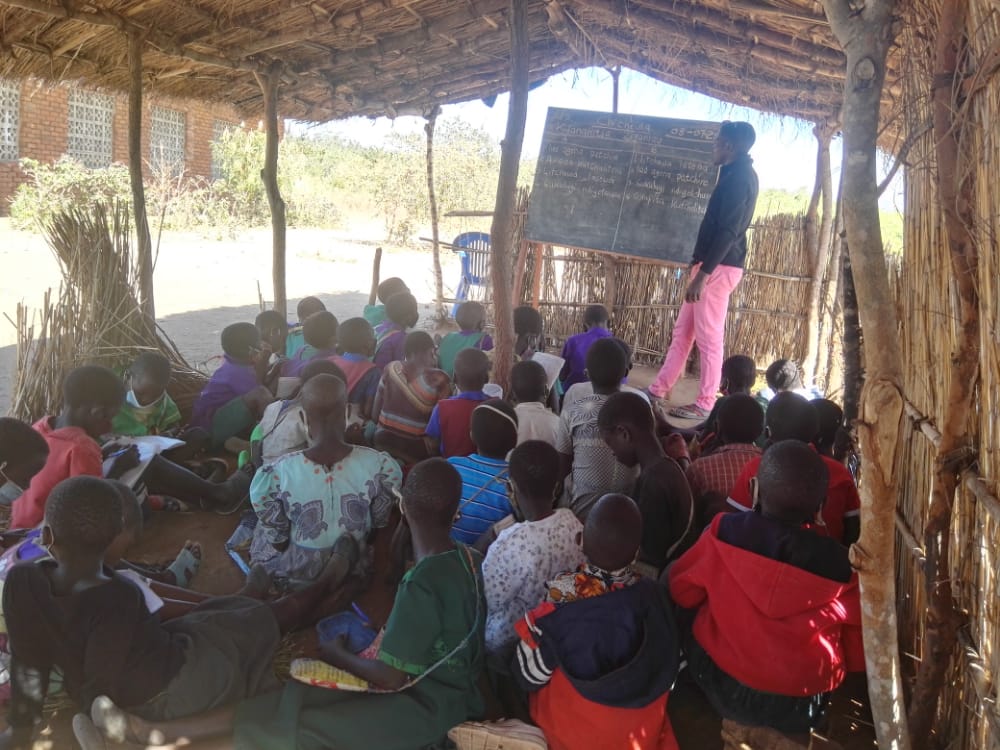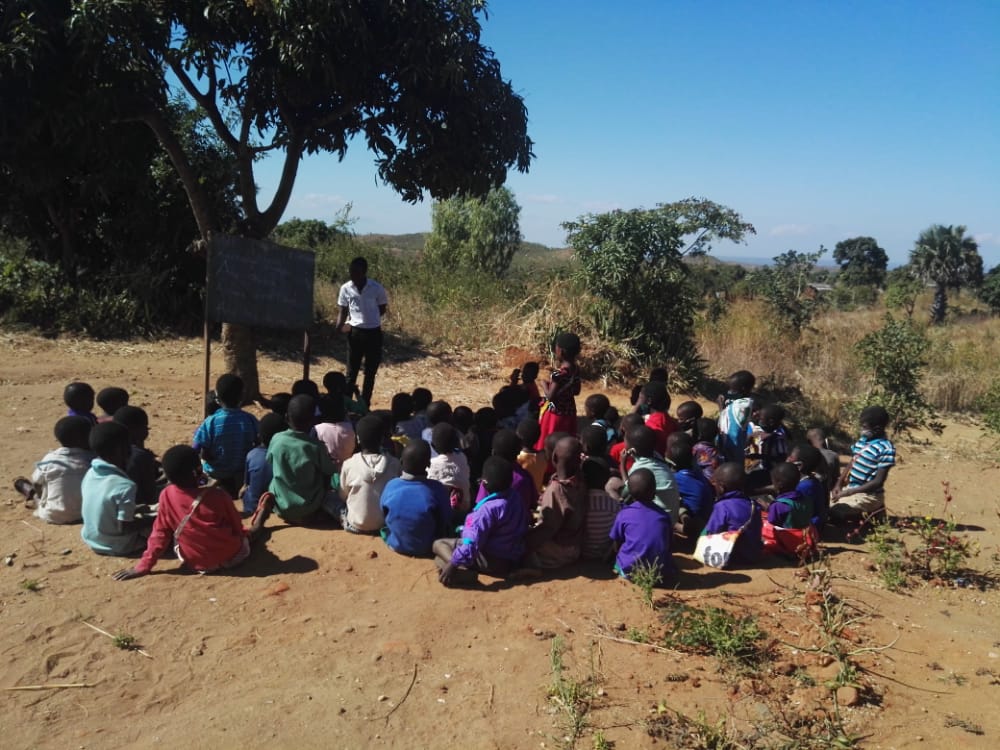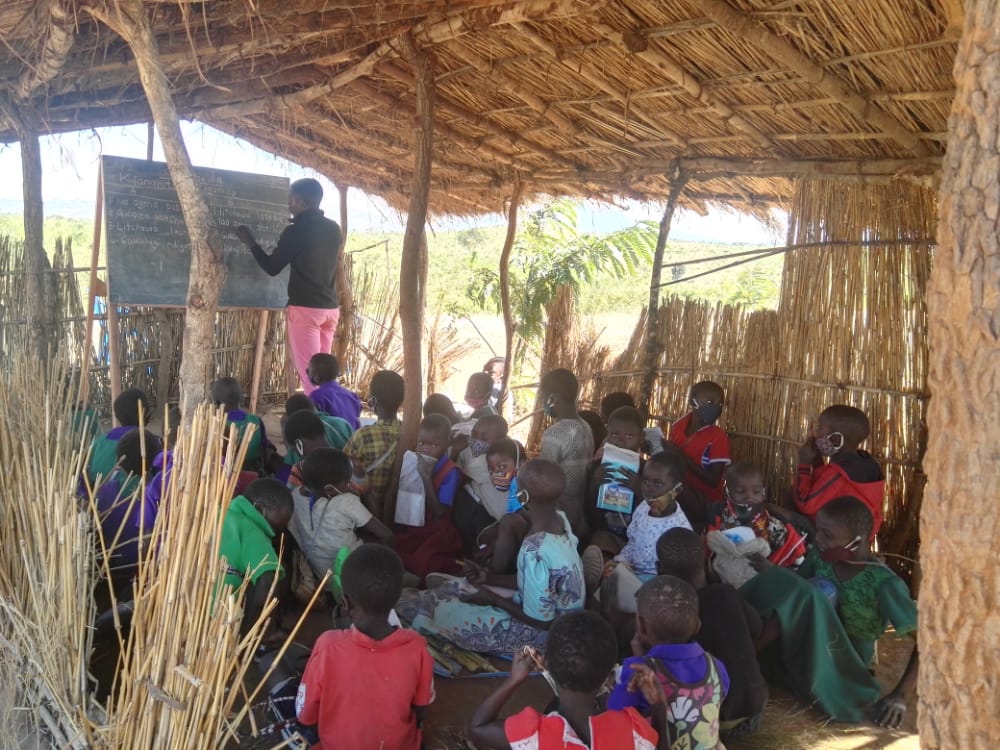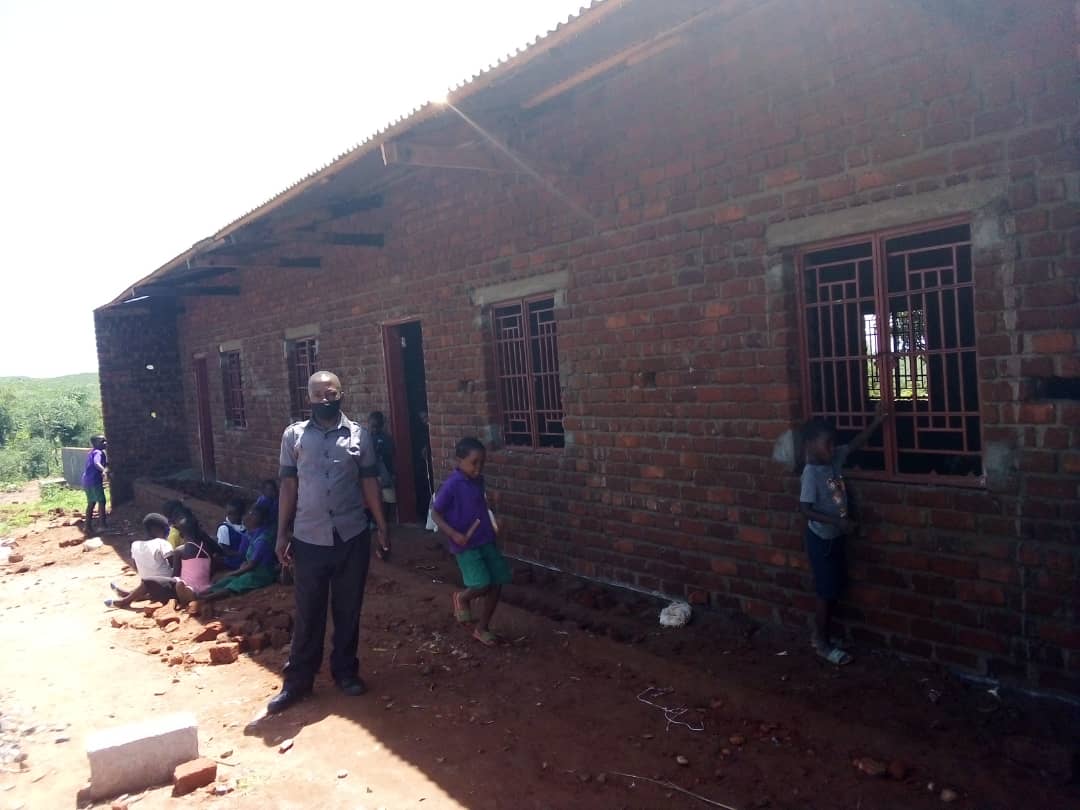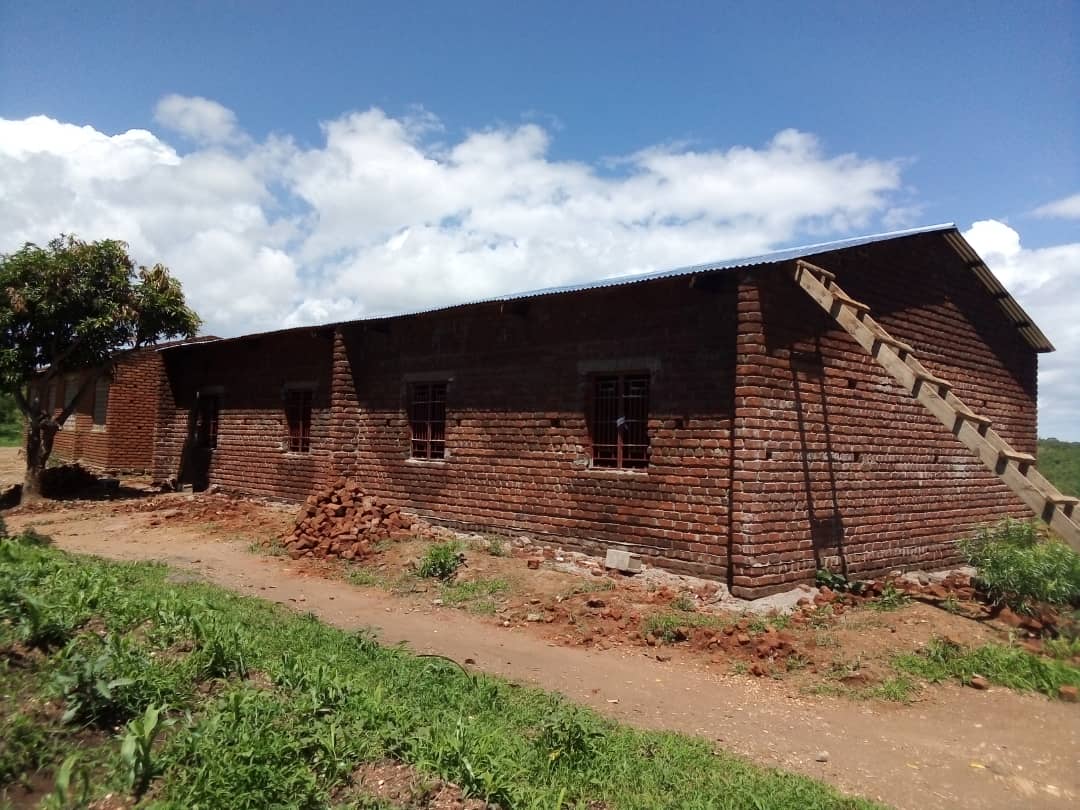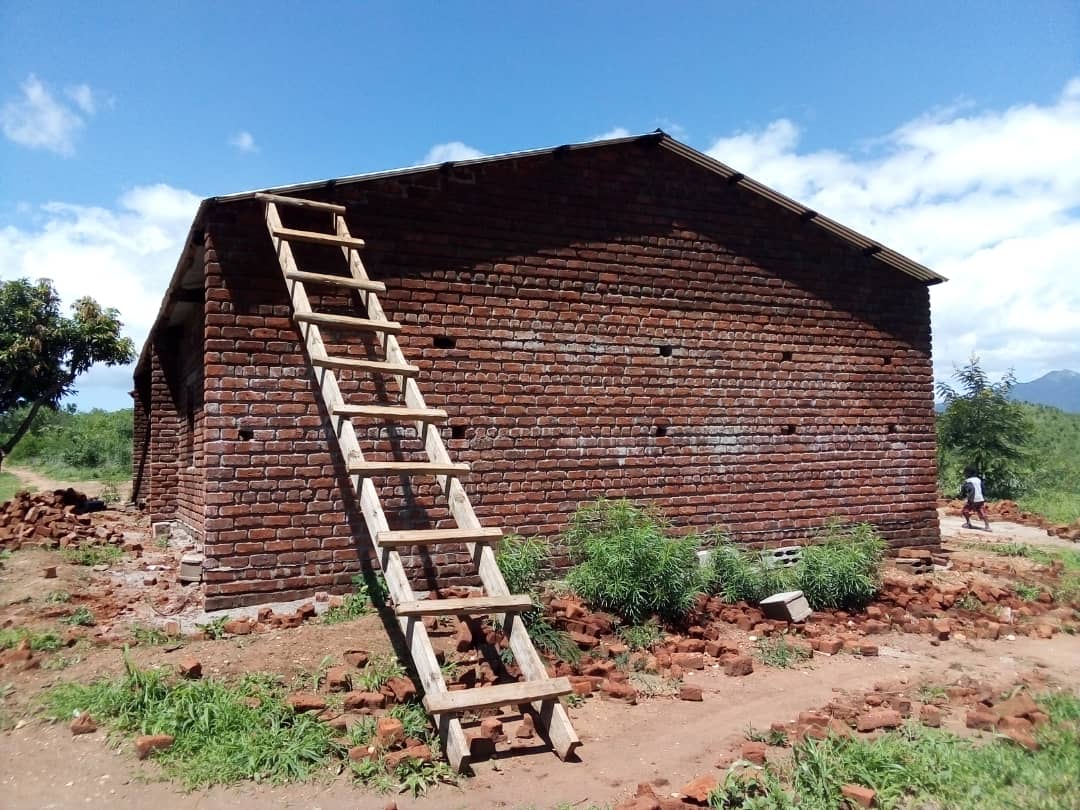 Construction of a Classroom block at Mitenje Primary School
Year: 2021
Country: Malawi
Project Status: Funded
Impact Sector: Education
Project Investment: $9,096.15
Project Launch: 9-16-21
Child Relief and Development will partner with Mitenje community to construct a two-classroom school block aimed at providing a conducive learning and teaching environment to 152 learners enrolled at Mitenje Junior Primary School in Ntcheu District. Construction of this block will reduce distance learners in standards three and four currently travel to attend classes at the nearest school which is 10 kilometers away. Additionally, it will reduce the absenteeism rate of learners, and motivate them to attend classes each day which will subsequently improve their academic performance and progression into senior classes.
Project Update: 1-19-22
Using $9,096.15 World Connect grant, Child Relief and Development in collaboration with Mitenje community in Ntcheu district are constructing a two classroom block at Mitenje Junior Primary School. The project is aimed at providing a conducive learning environment by increasing the number of classrooms from the current one block to two blocks. So far the construction of the superstructure has been completed, well roofed and fitted with windows. Plastering, painting, flooring and veranda construction are what remains to complete the project. Even though the project has not been completed, 70 learners have already been enrolled and are using the classroom.
Explore other Projects