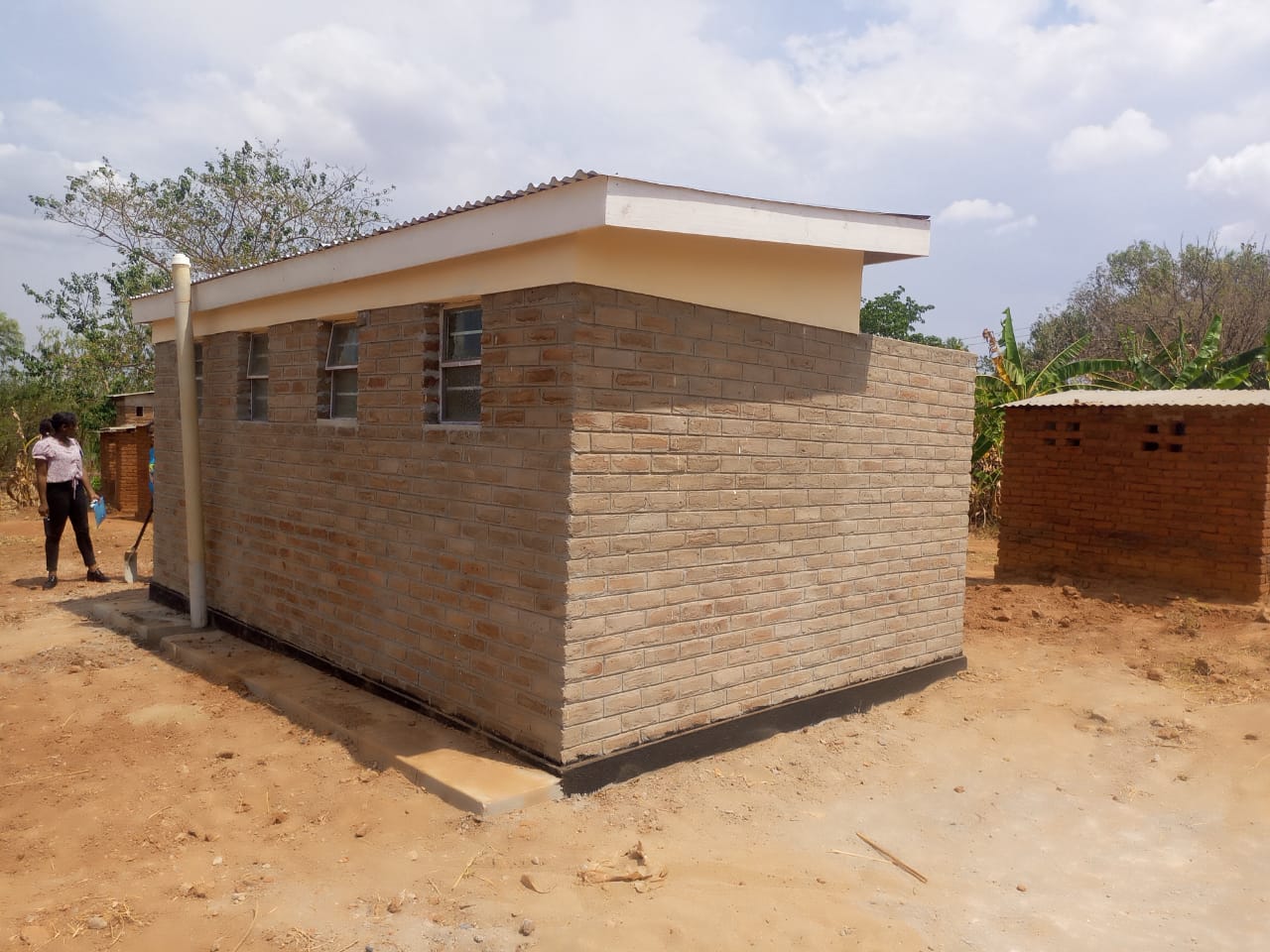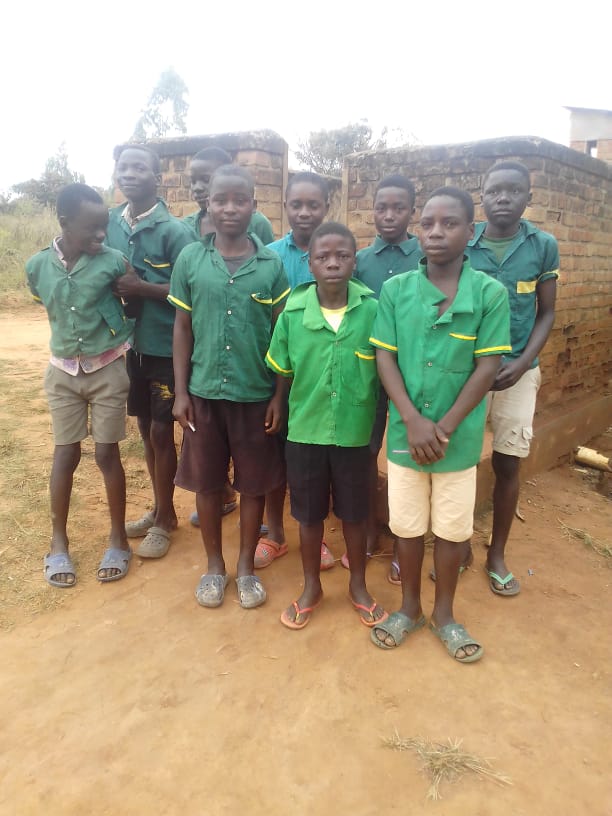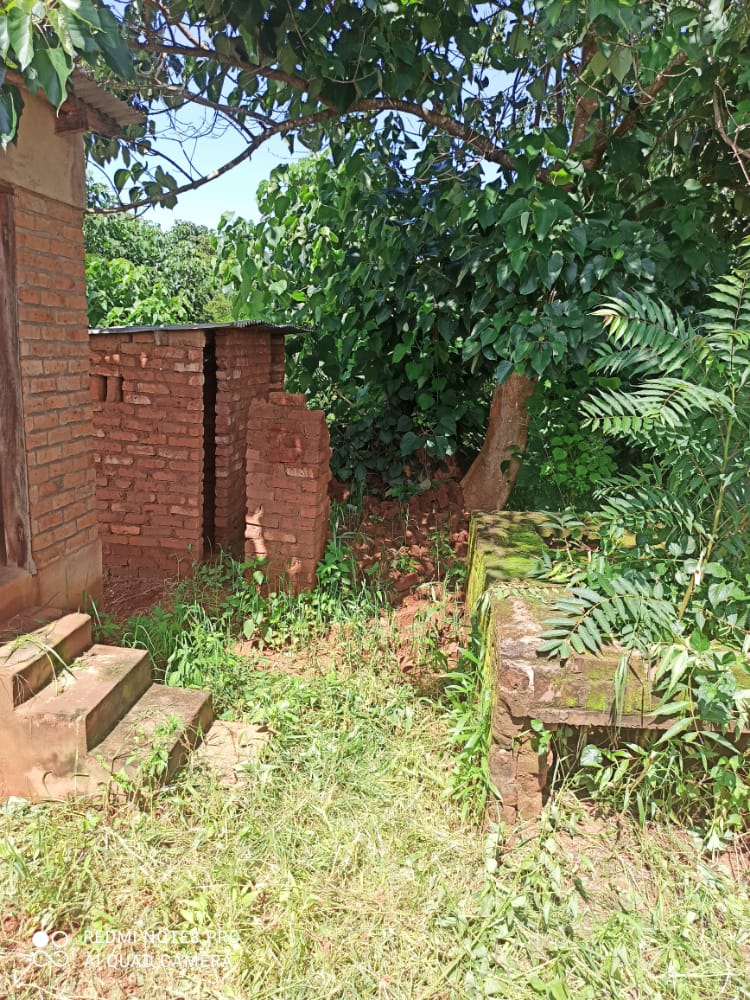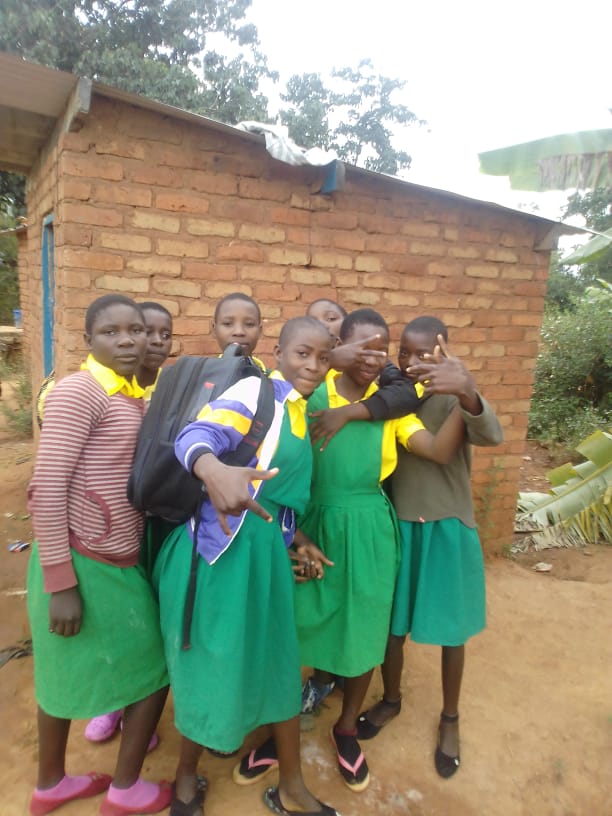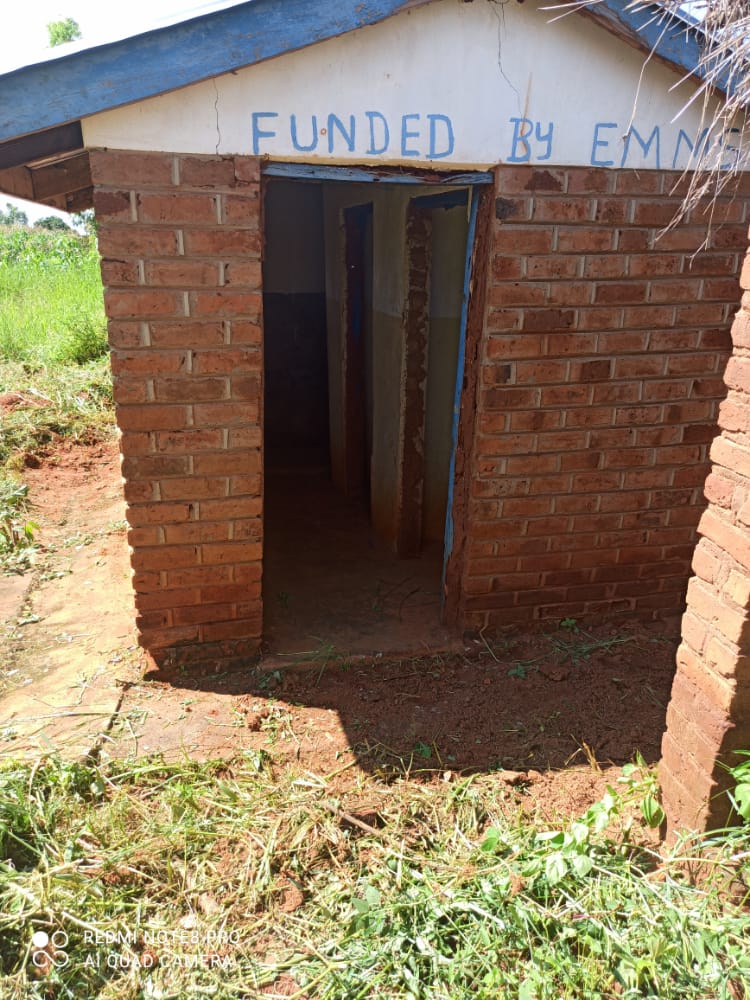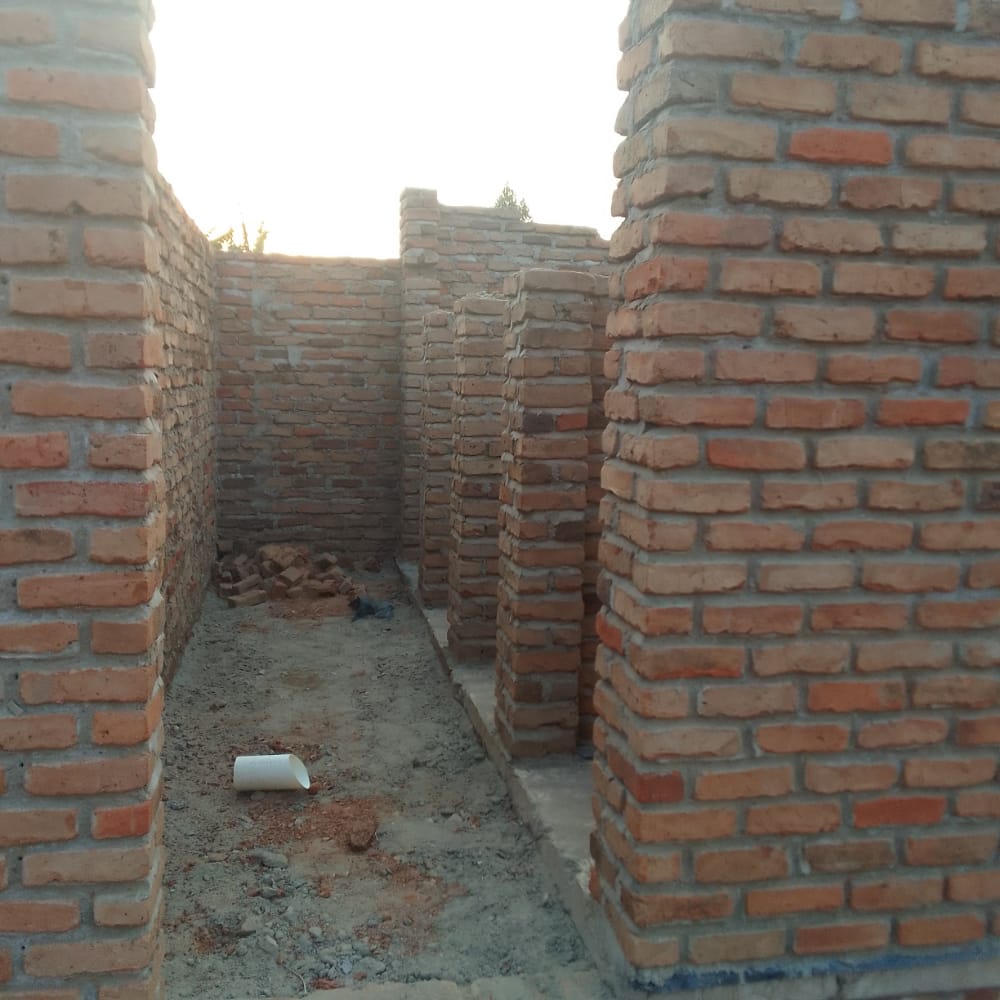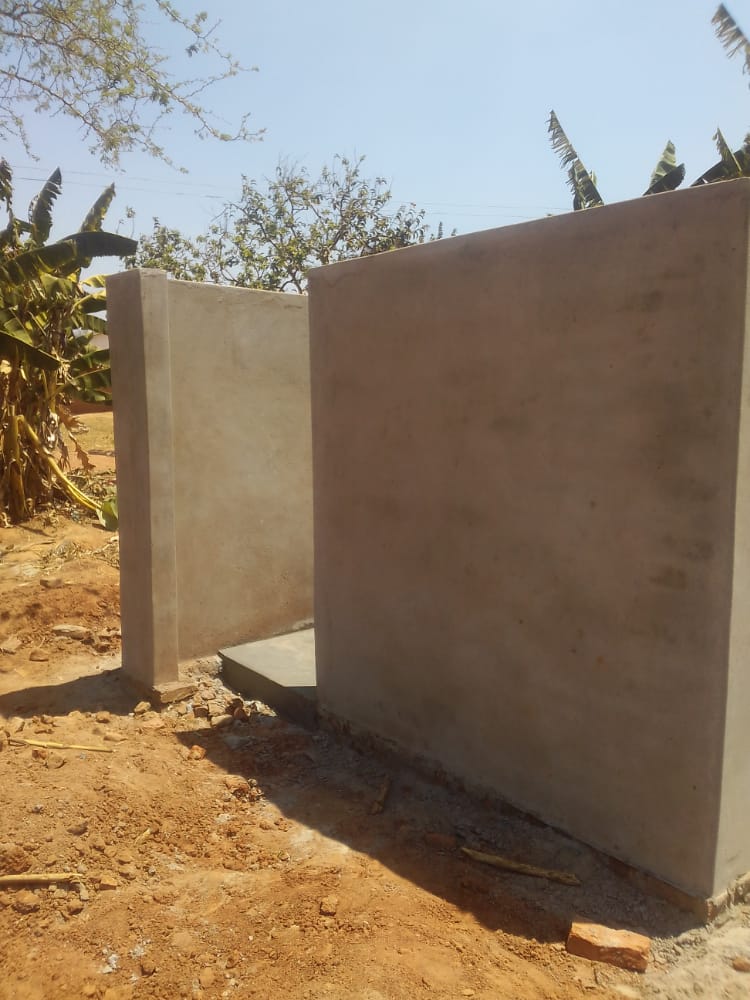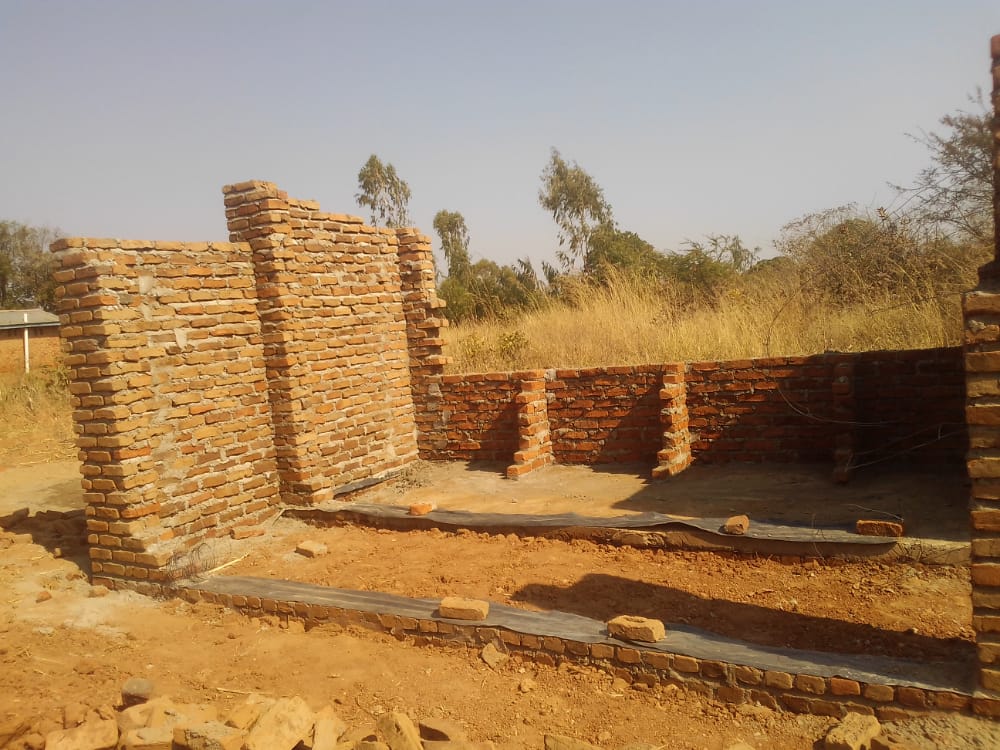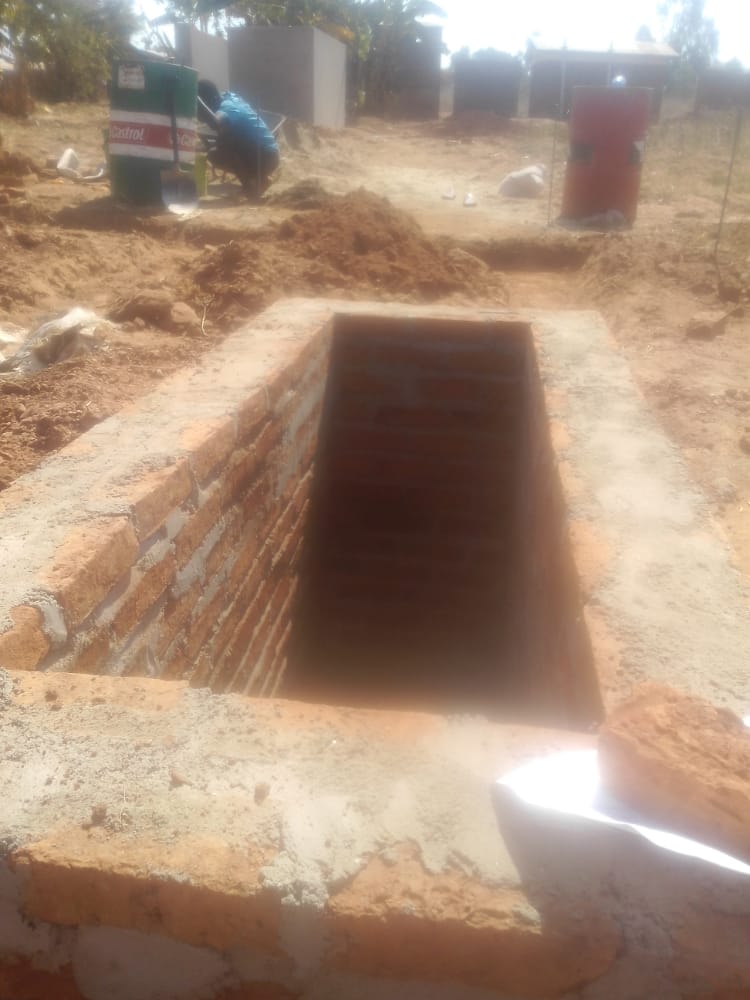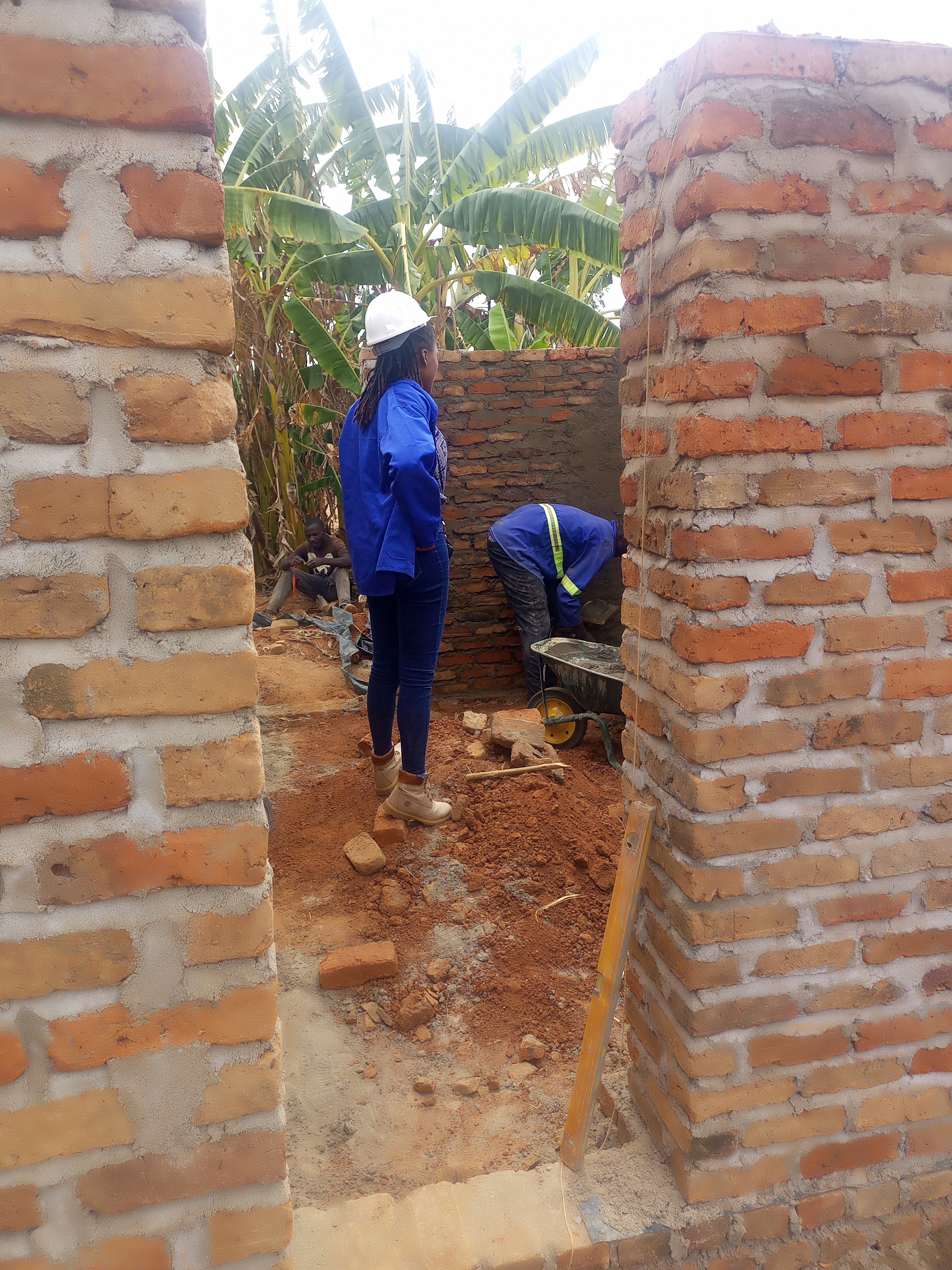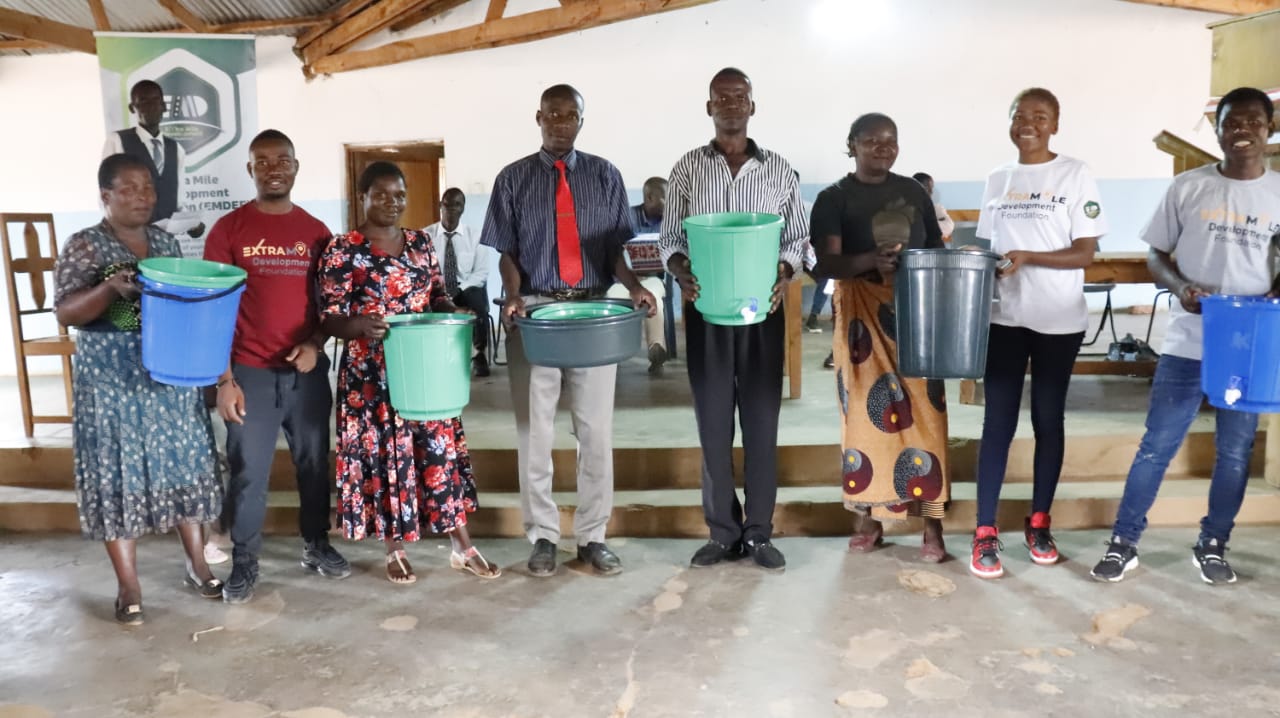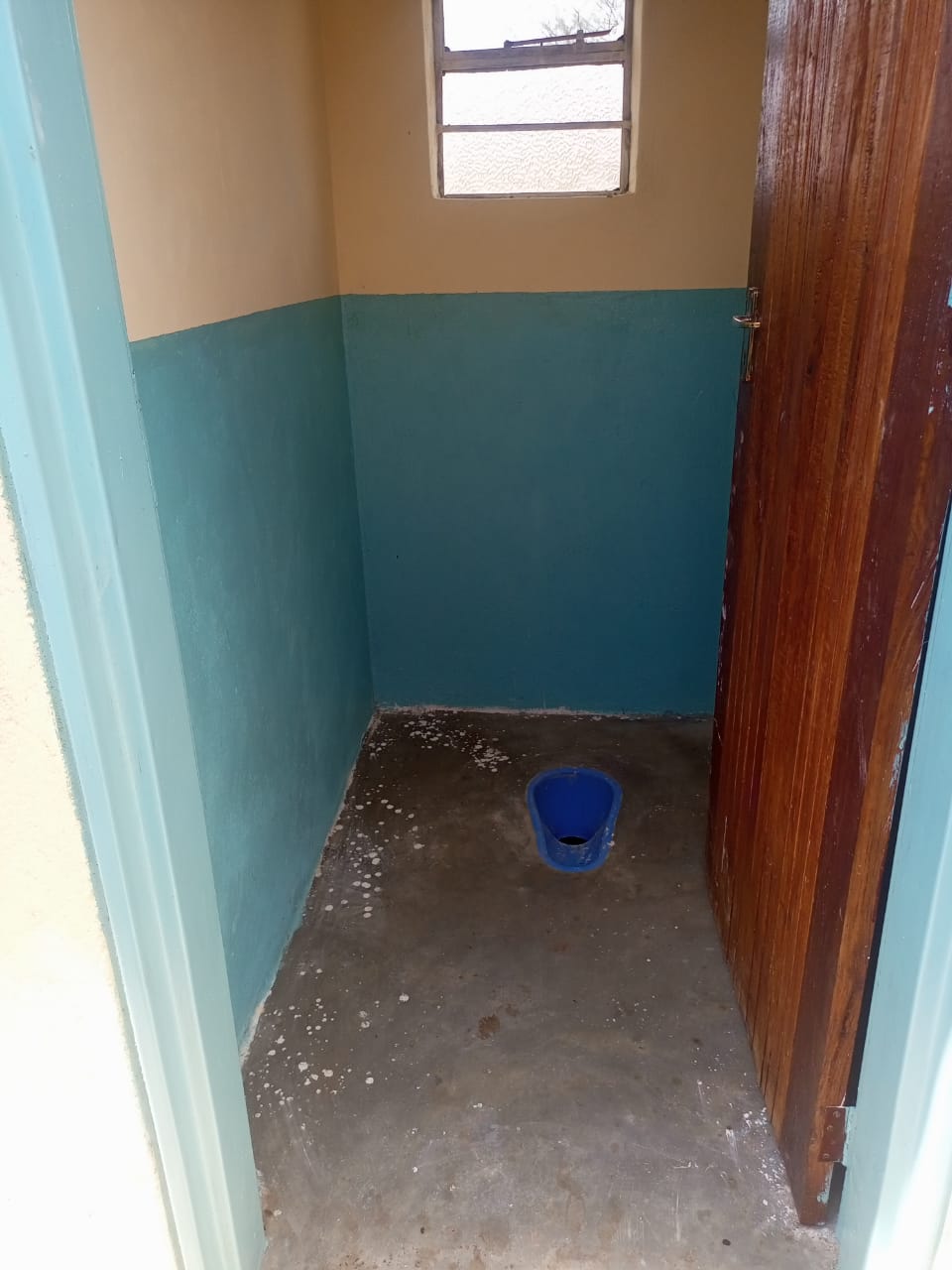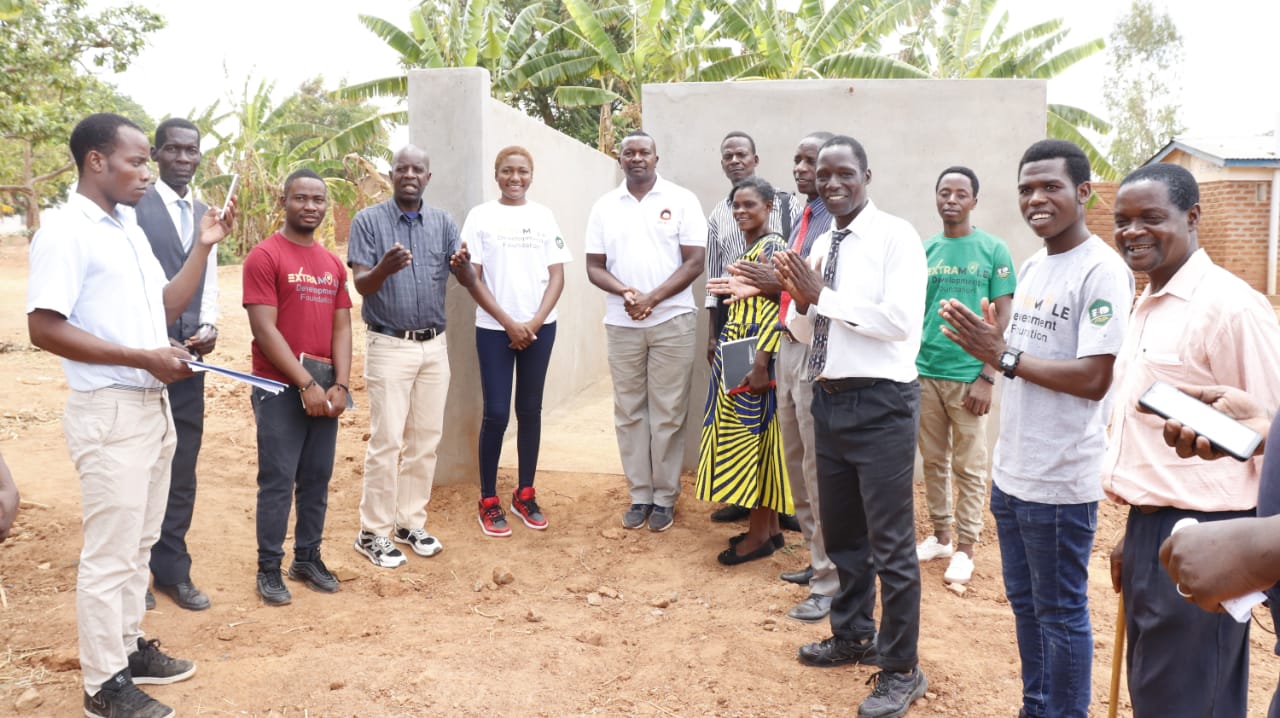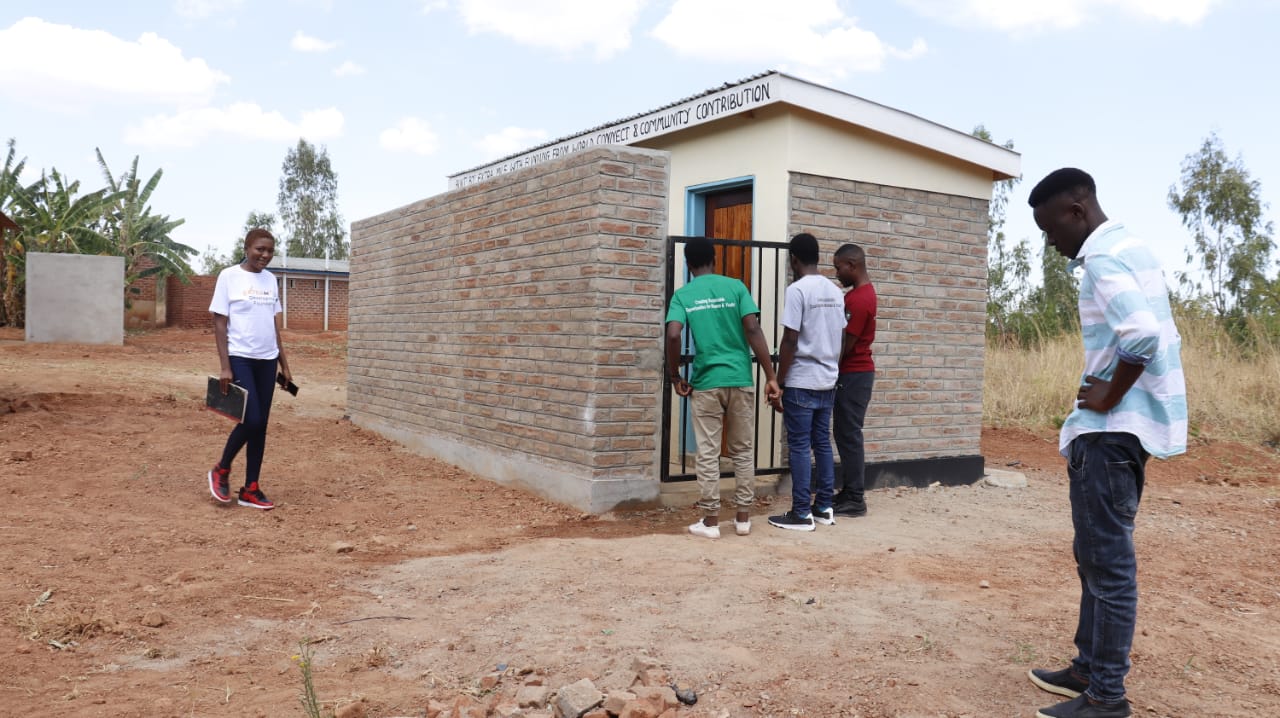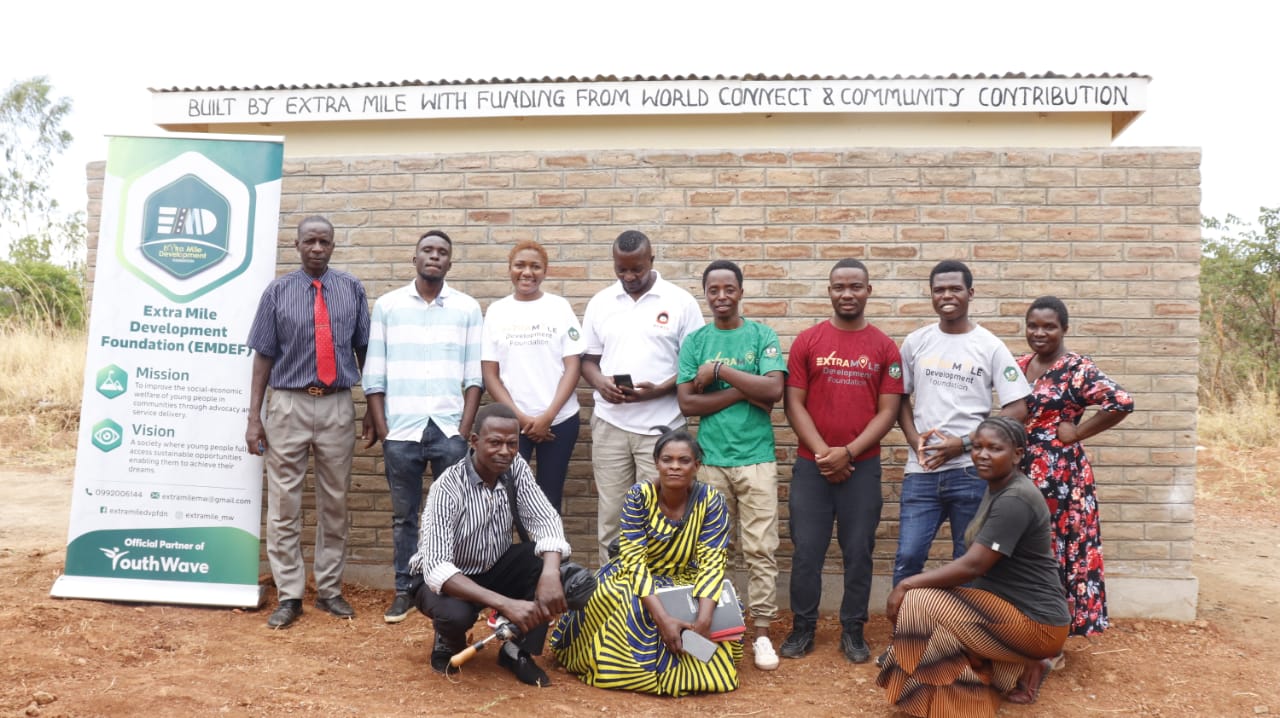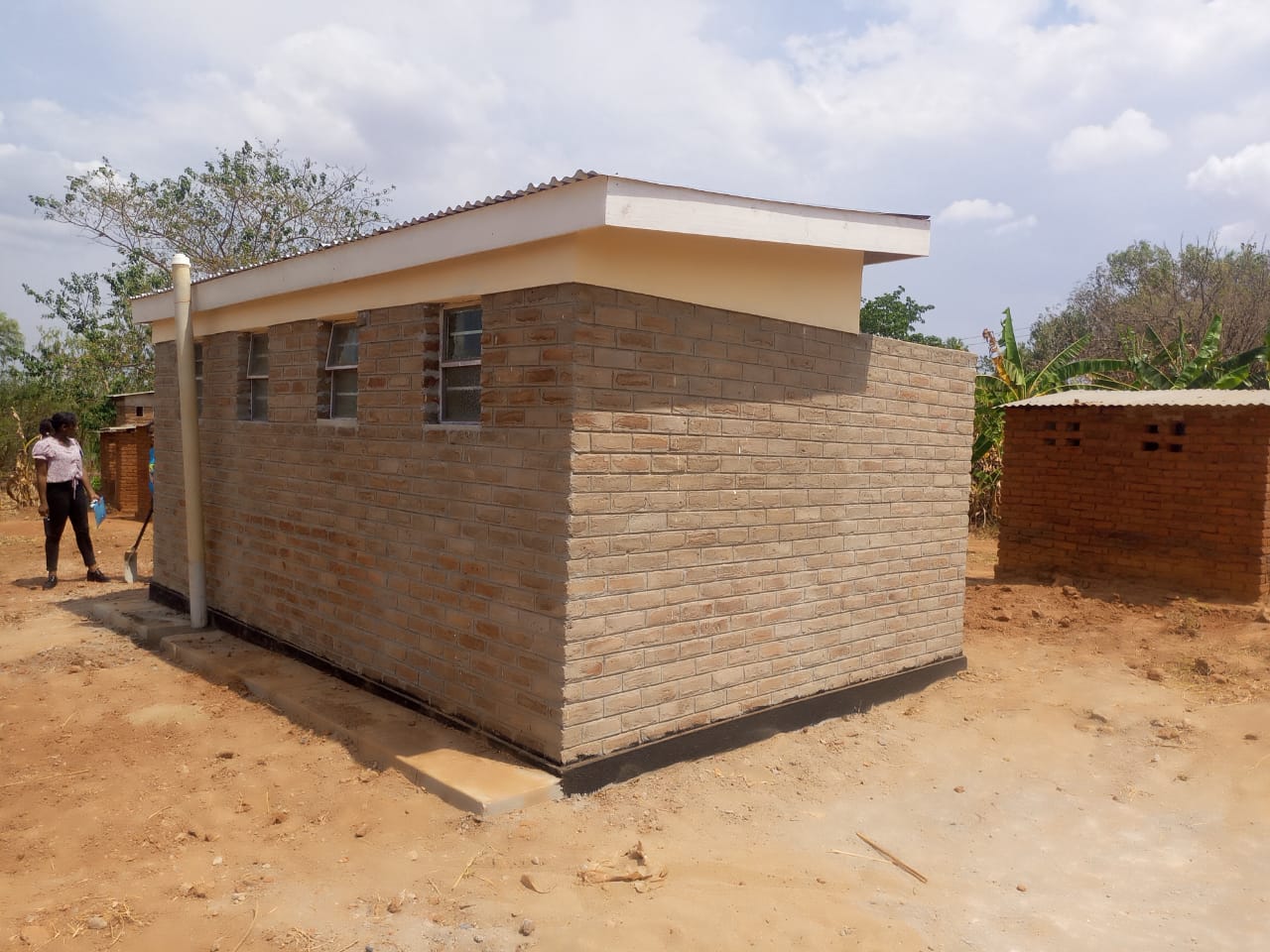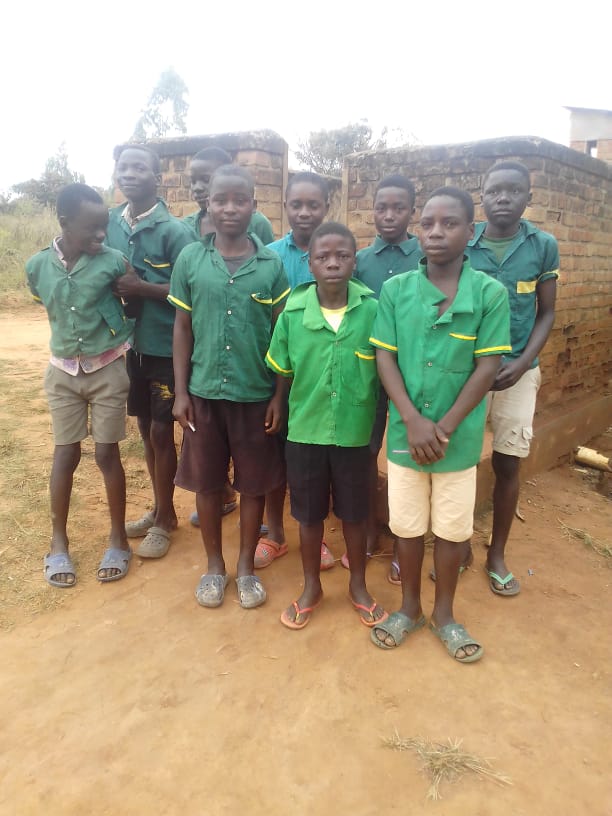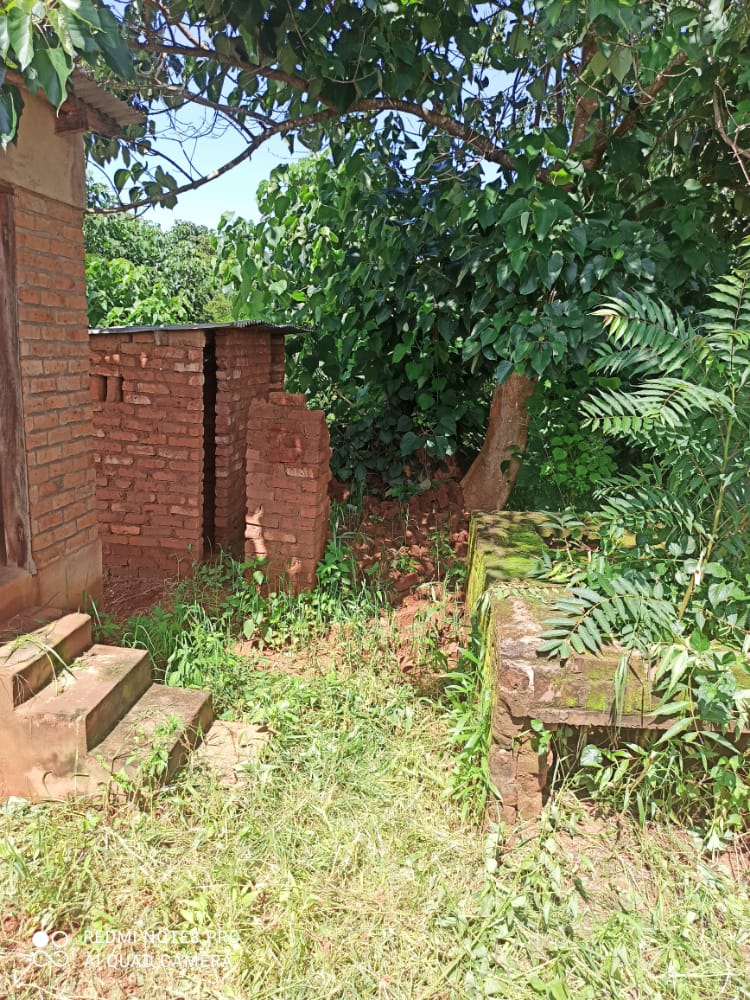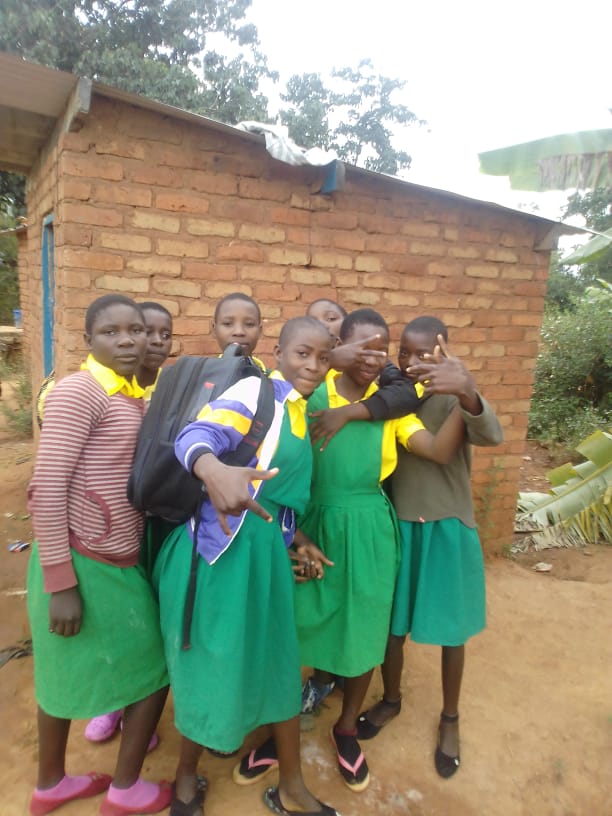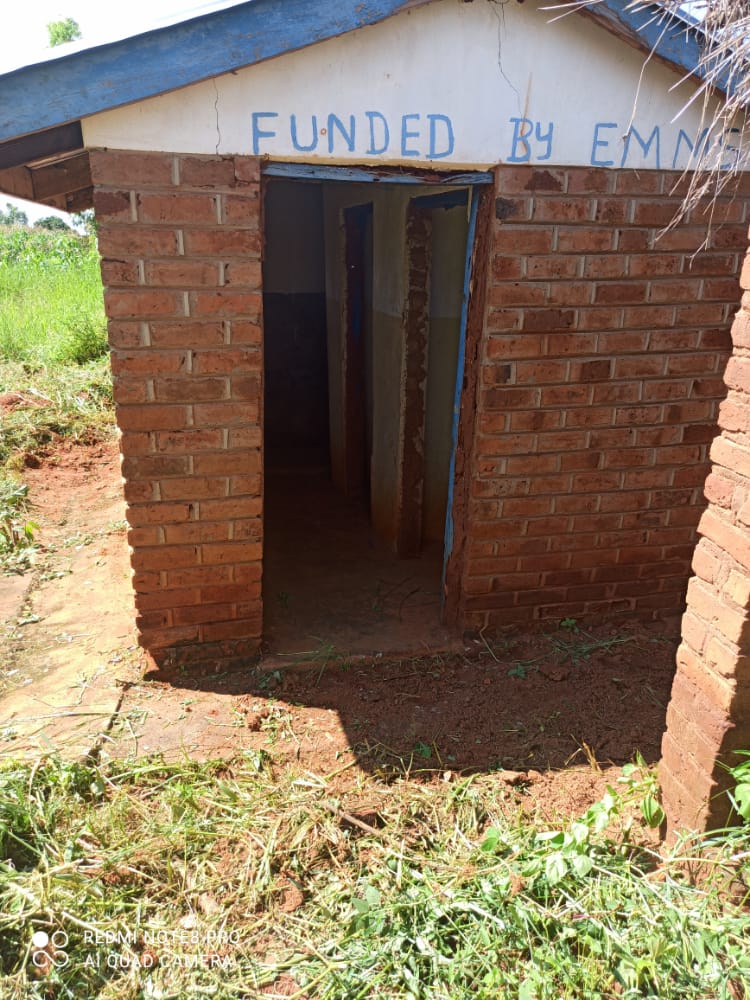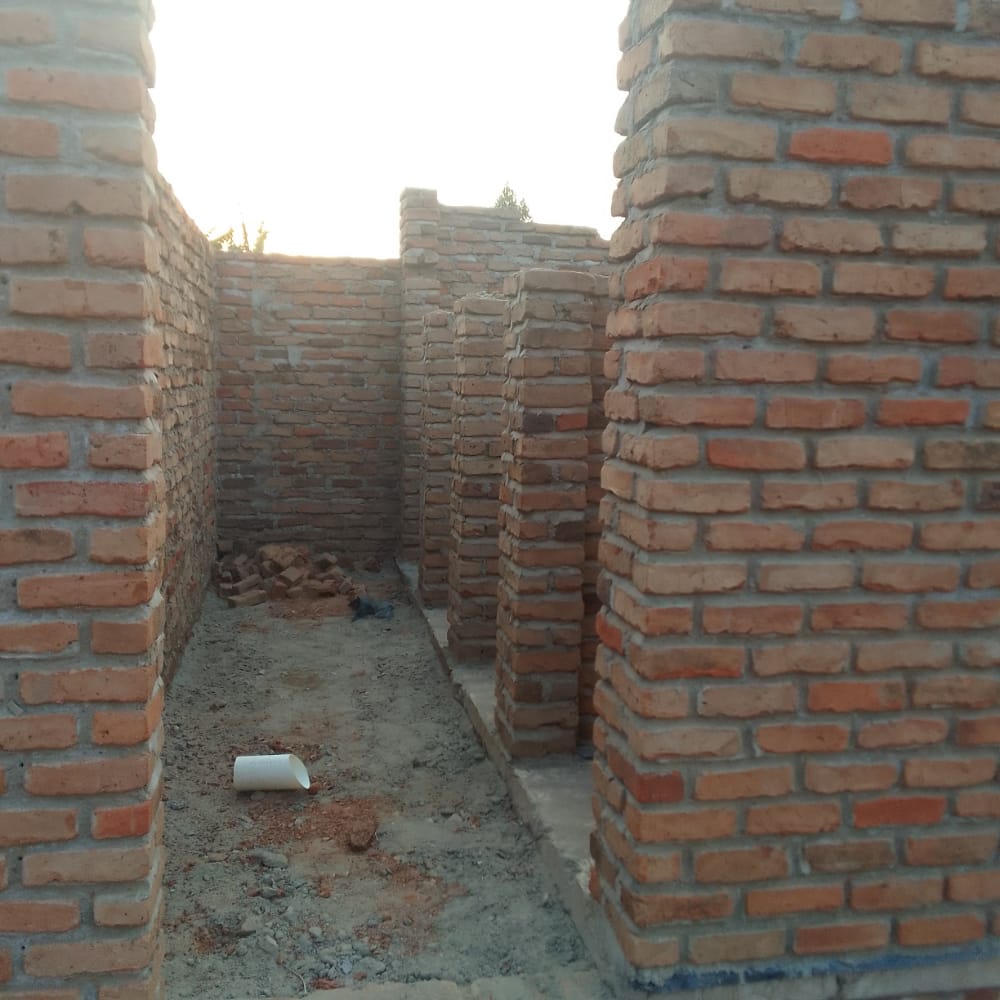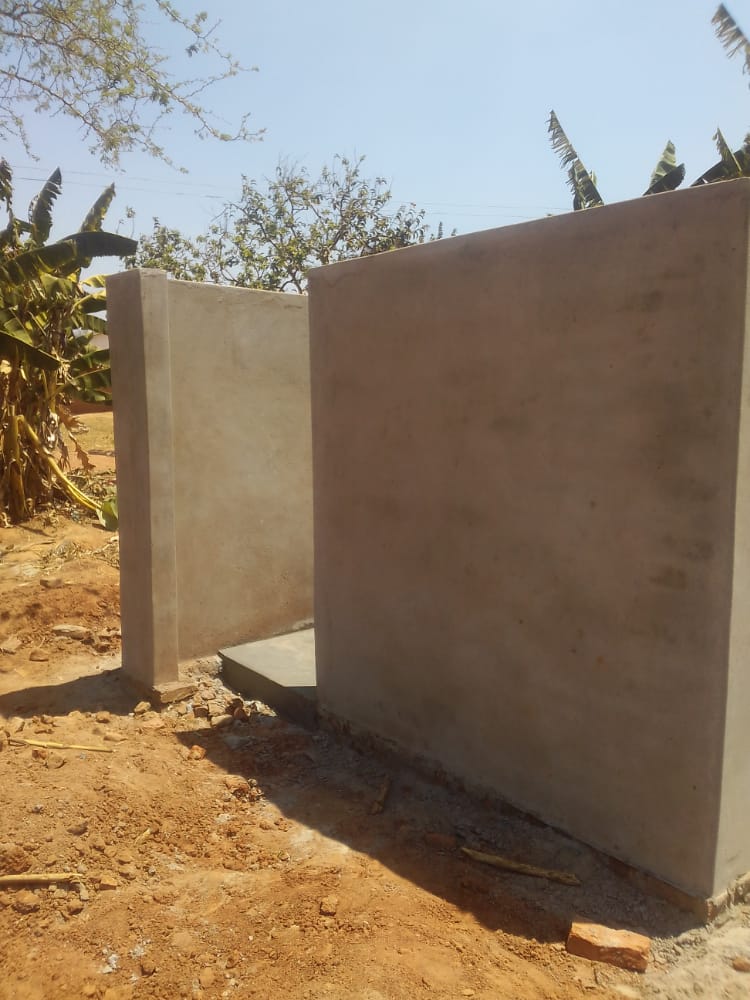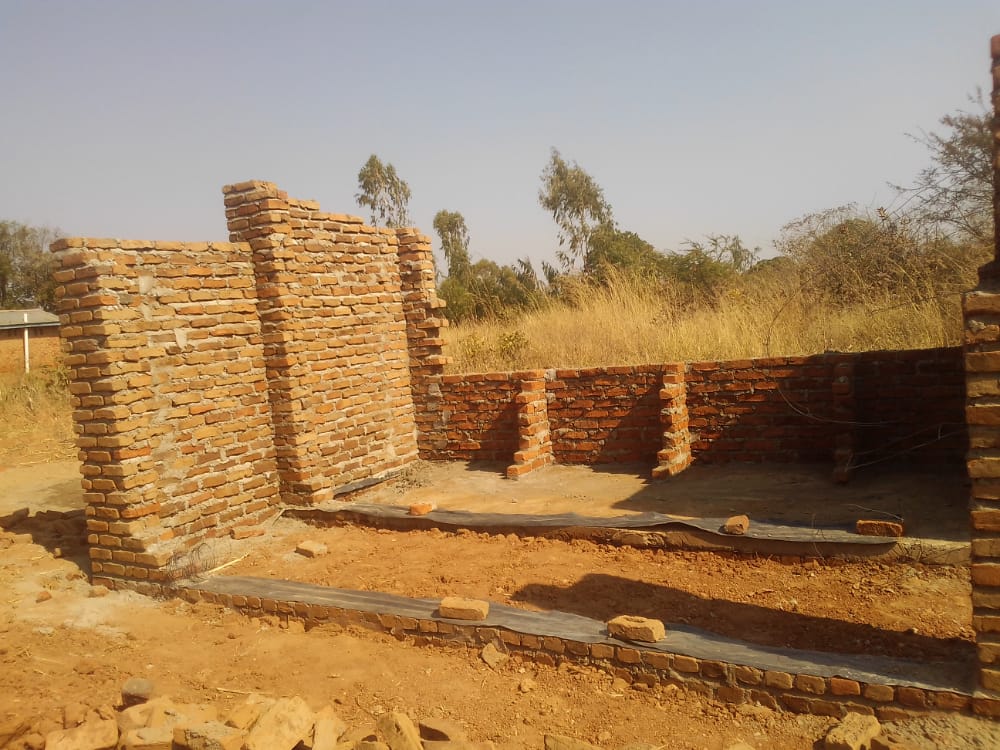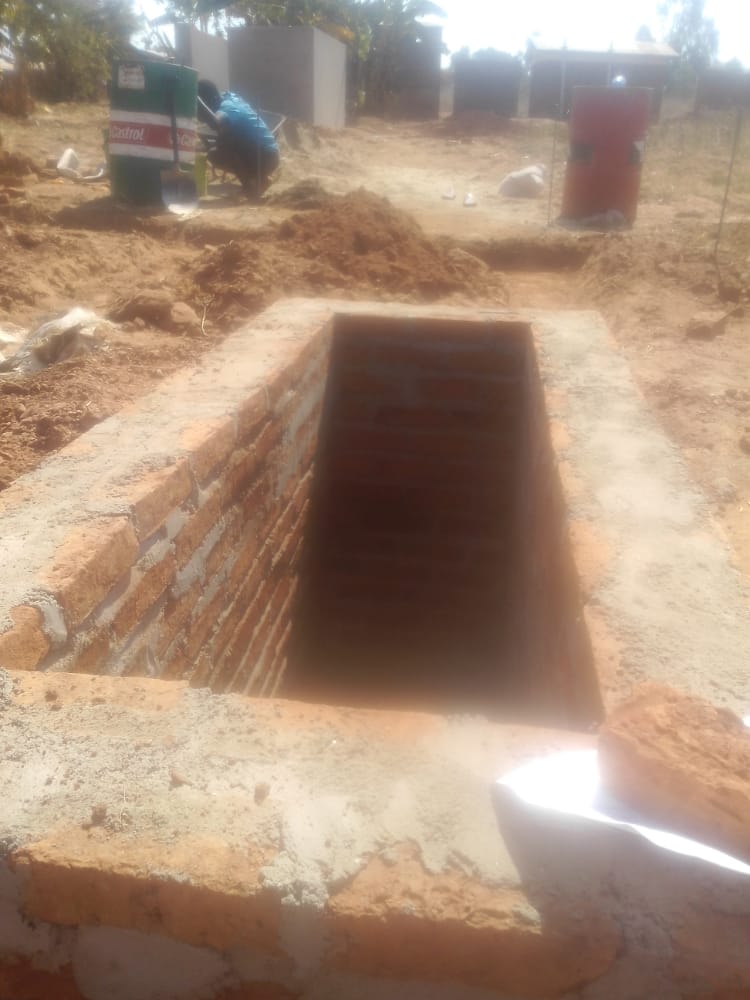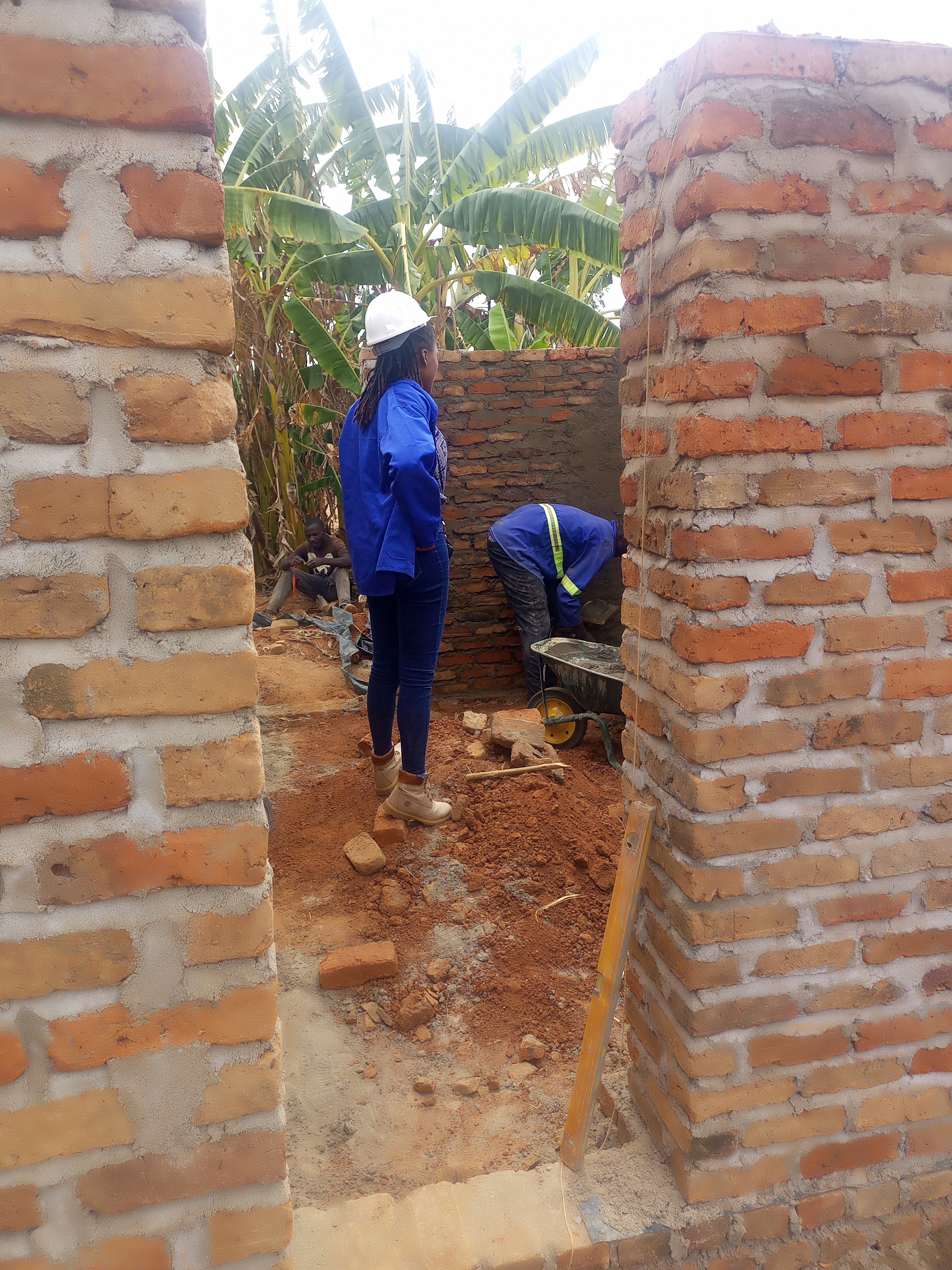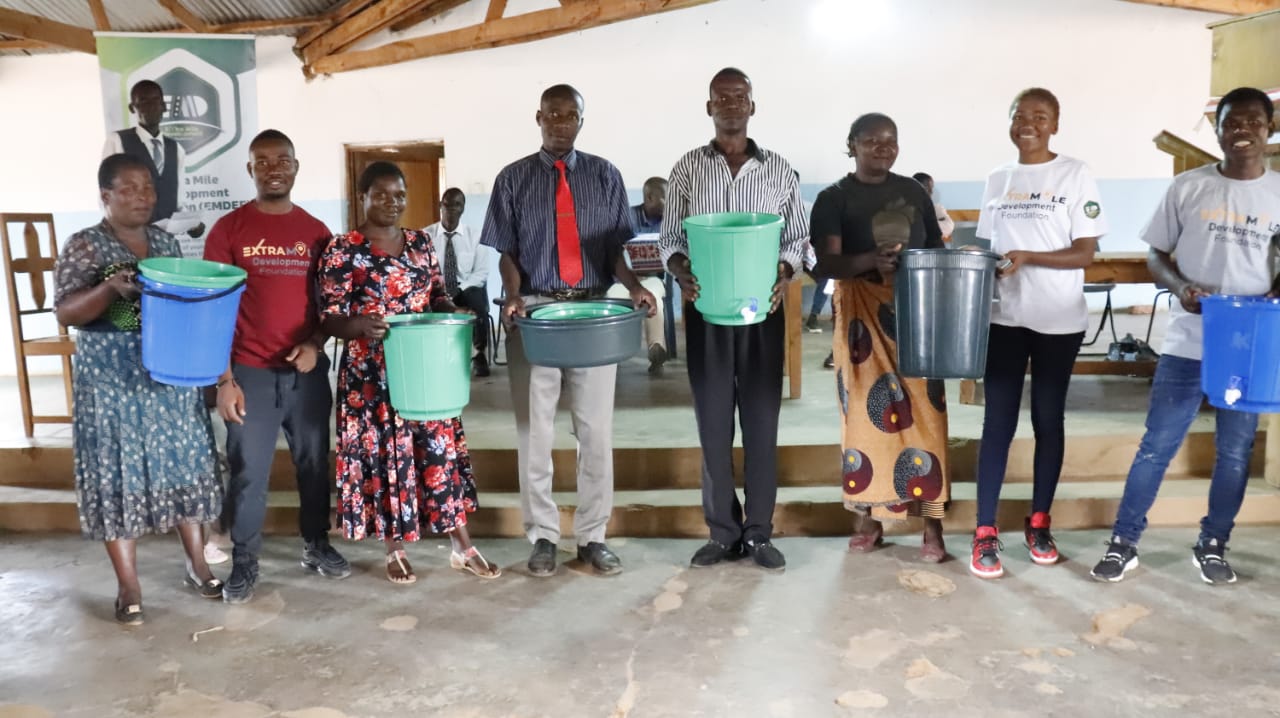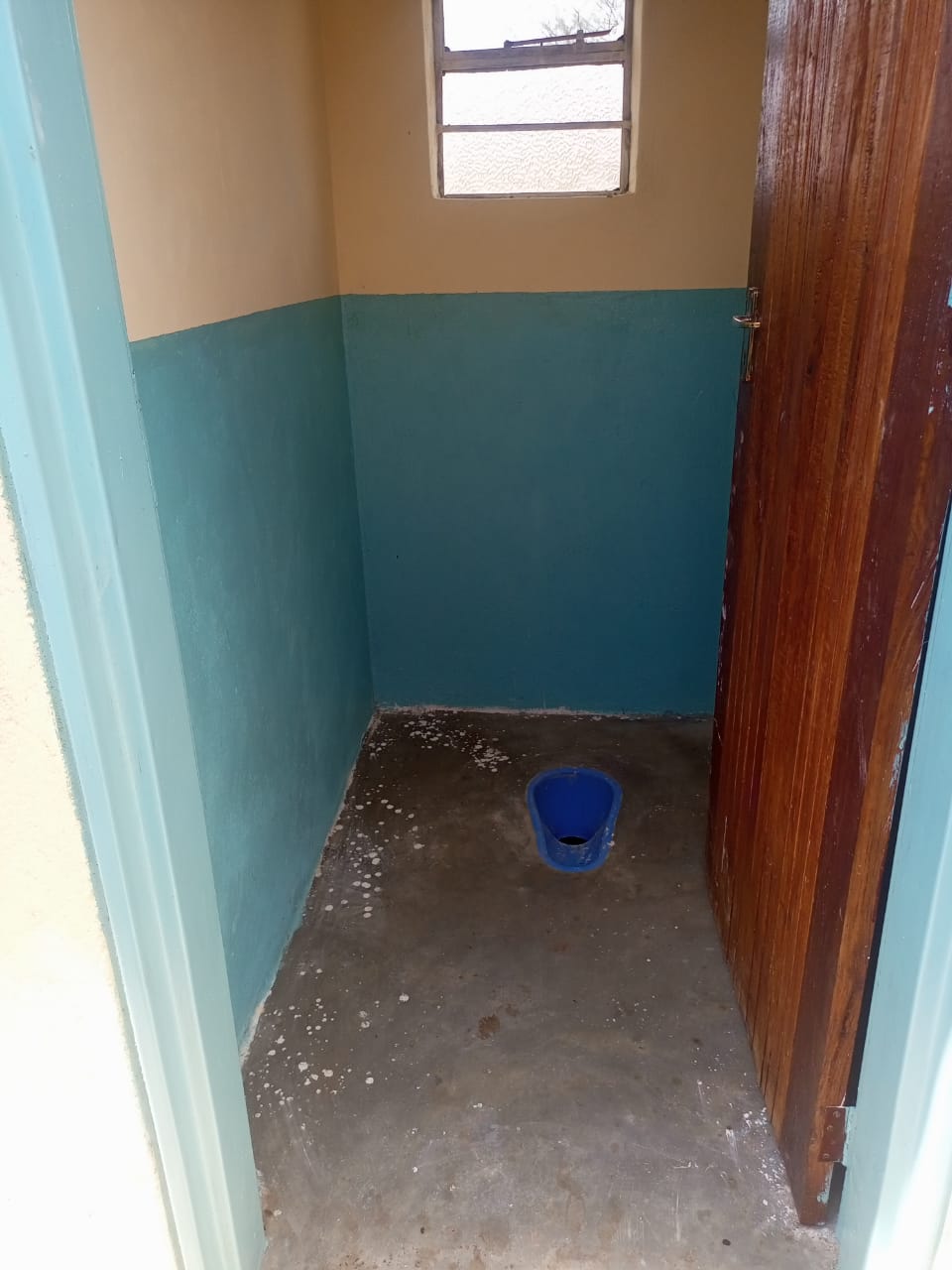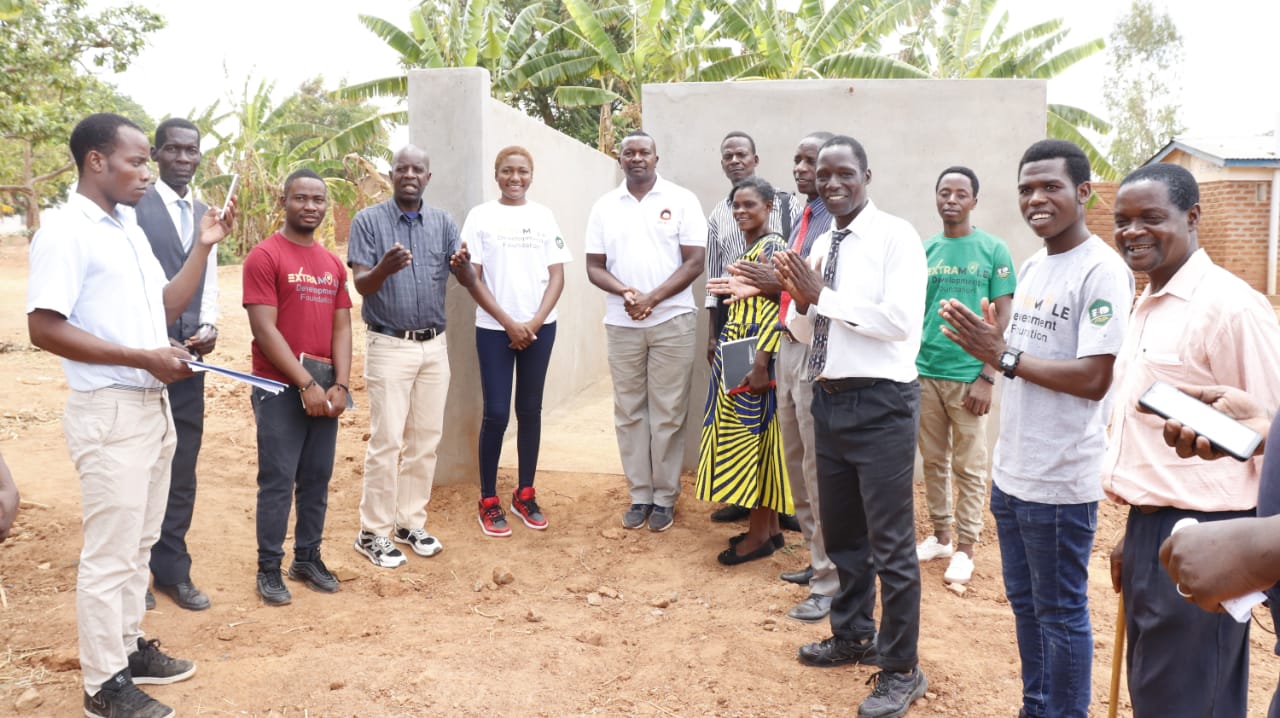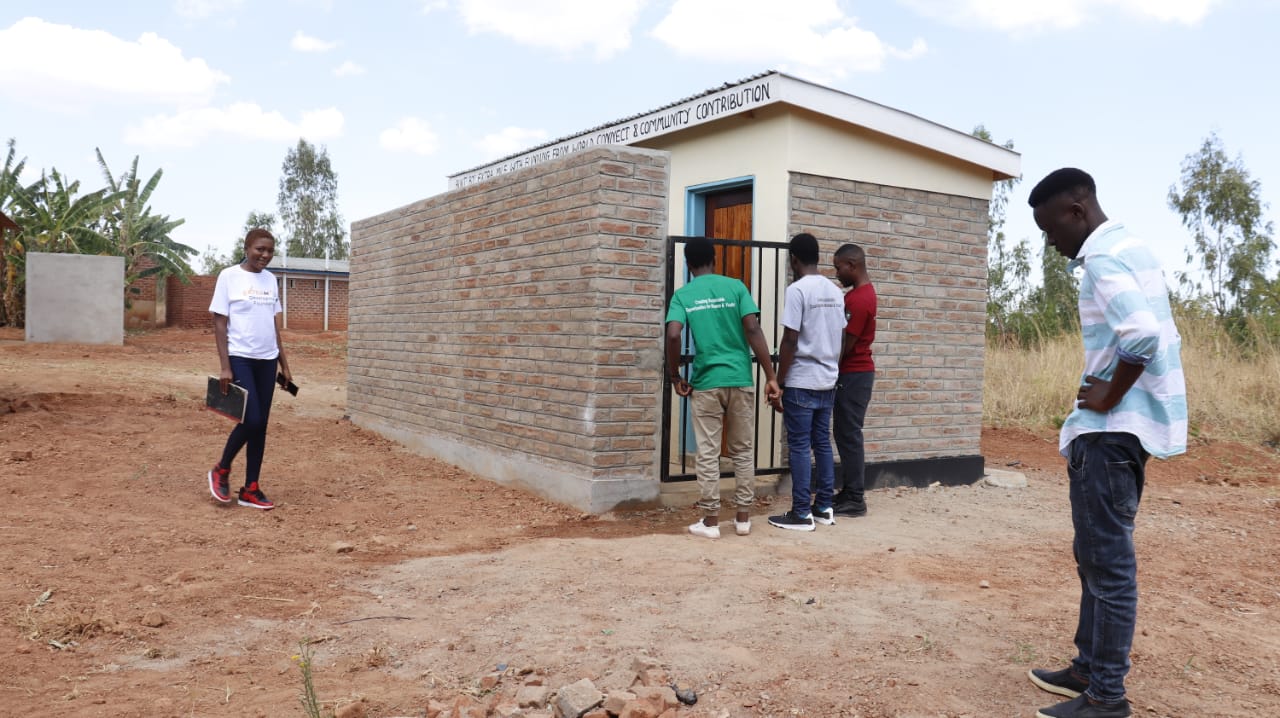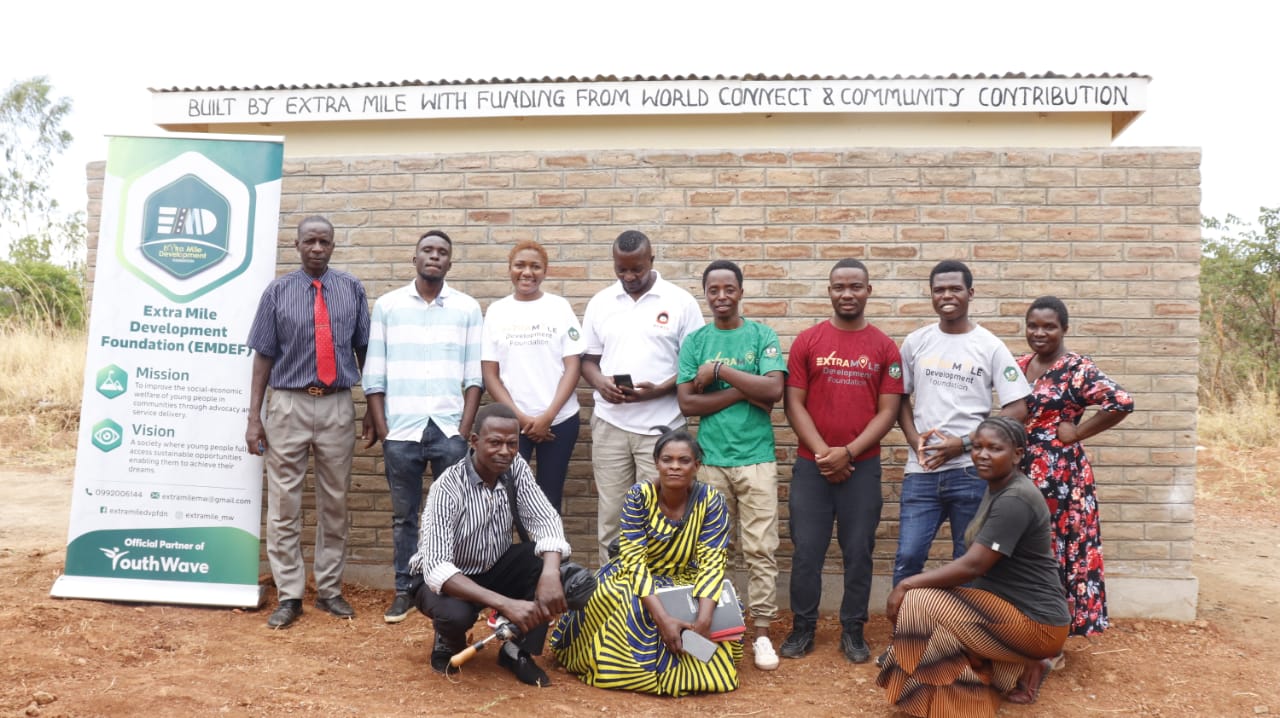 Construction of girl's changeroom and boys urinals for improved sanitation and hygiene at Engcongolweni Primary School
Year: 2022
Country: Malawi
Project Status: Funded
Impact Sector: Health
Project Investment: $5,000.00
Project Launch: 9-5-22
In addressing the current sanitation and hygiene challenges that learners at Engcongolweni Primary School in Ekwendeni, Mzimba district are facing, Extra Mile Development Foundation together with Towera Ngwira will lead in a project that will construct a change room block with 4 rooms comprising two bathrooms, a pit latrine, disability-friendly pit latrine, and a boys' urinal block. Currently, the school has 7 toilets, 4 for girls and 3 for boys, no girls changing rooms and no boys' urinals. This project is expected to reduce congestion in the toilets and also prevent the students from urinating anywhere around the school premises. Additionally, through this project, girls are also expected to experience improved menstrual hygiene through easy access to change rooms.
Project Update: 11-9-22
Two months after receiving $5,000 World Connect funding, Extra Mile Development Forum in partnership with the community has fully constructed a boys urinal block at Engcongolweni Primary school and it is now in use, benefiting 260 boys. In the second aspect of the project, they are constructing a change room block for the girls which is in progress, so far they have finished digging a 2.8m deep pit, constructing from down the pit and building the upper structure. Activities remaining are roofing, plastering, painting, floor finishing, orienting the girls on the use of the sanitation facilities and supporting the girls with reusable sanitary pads. The project is set to improve sanitation at the school impacting 573 learners (317 boys, 256 girls).
Explore other Projects