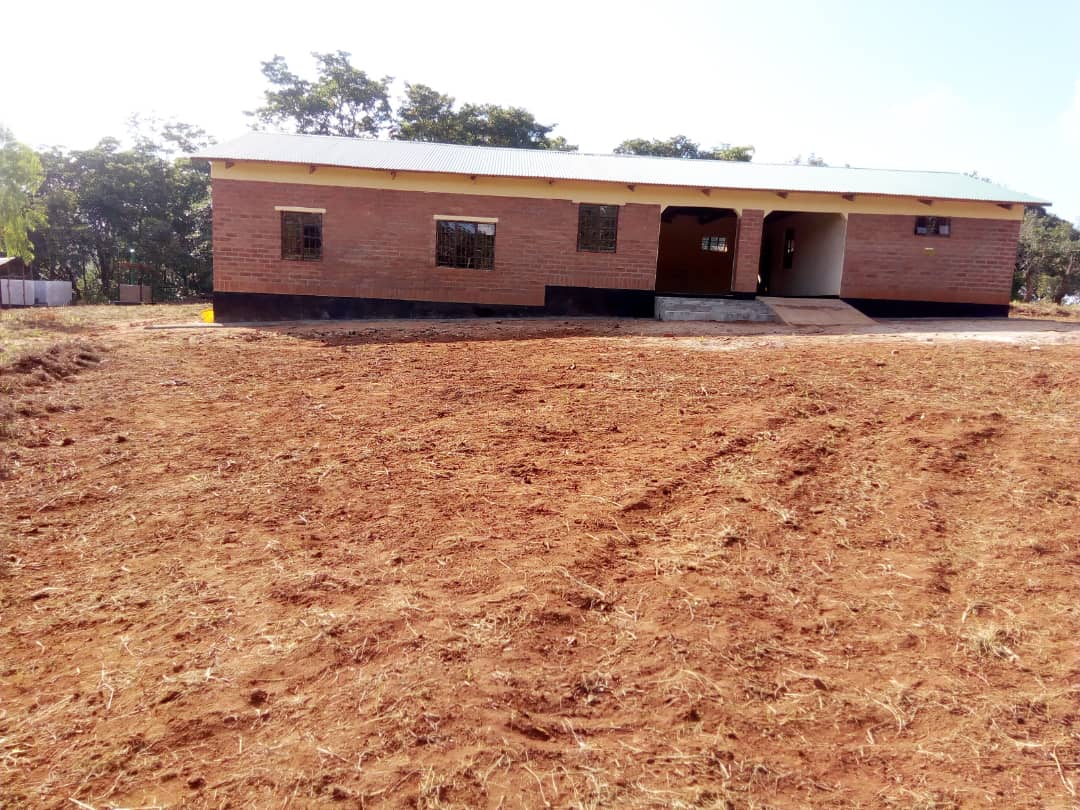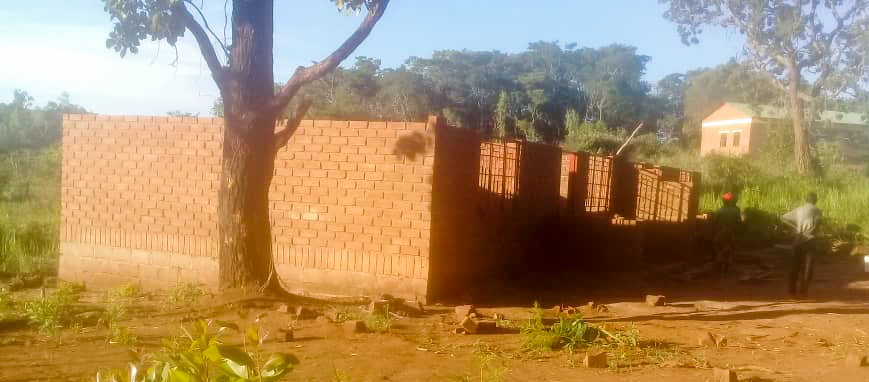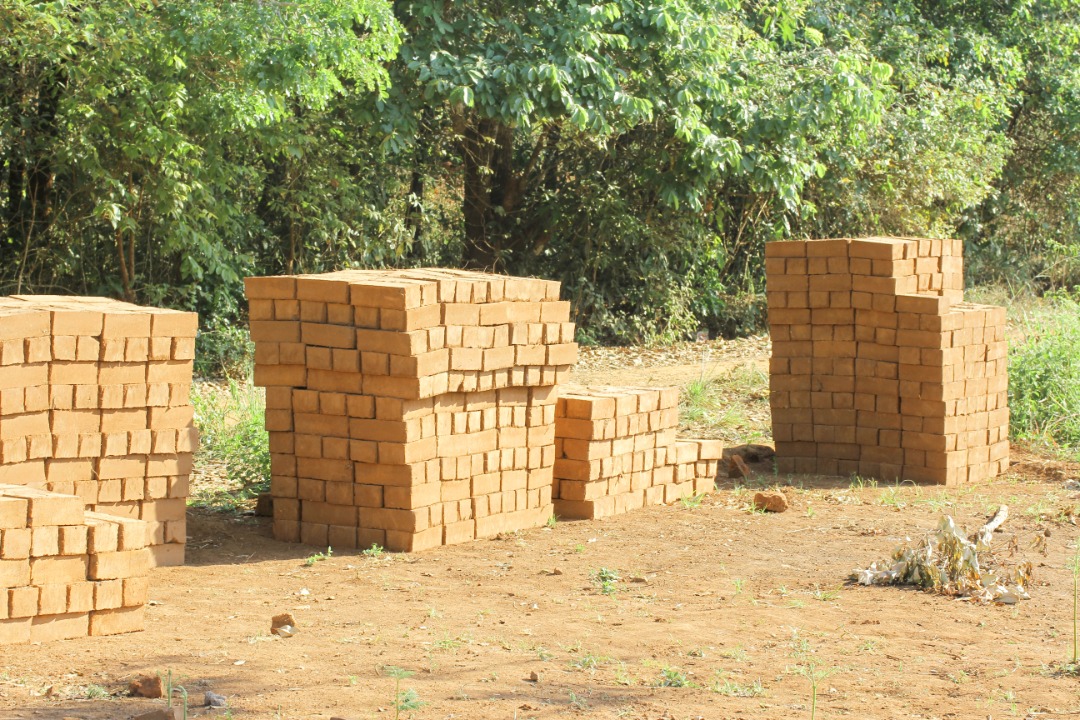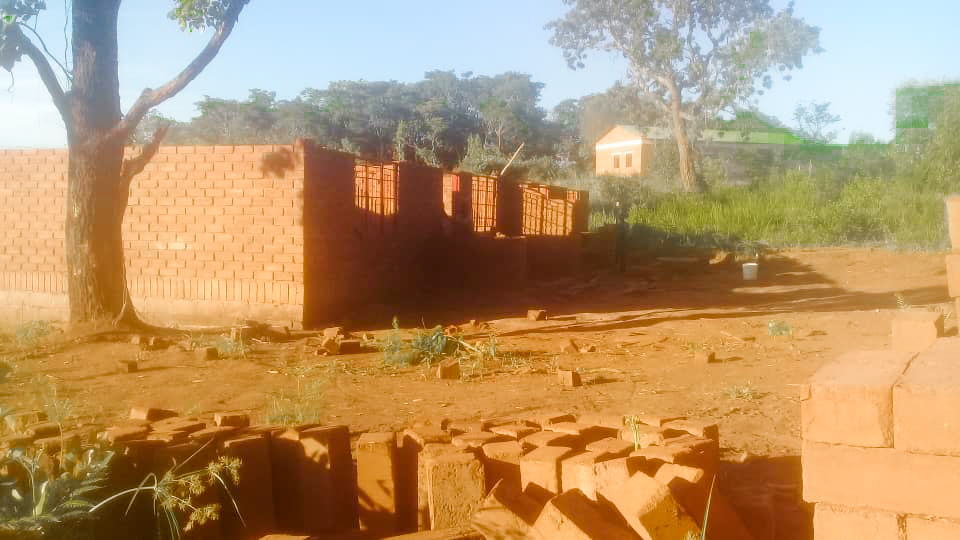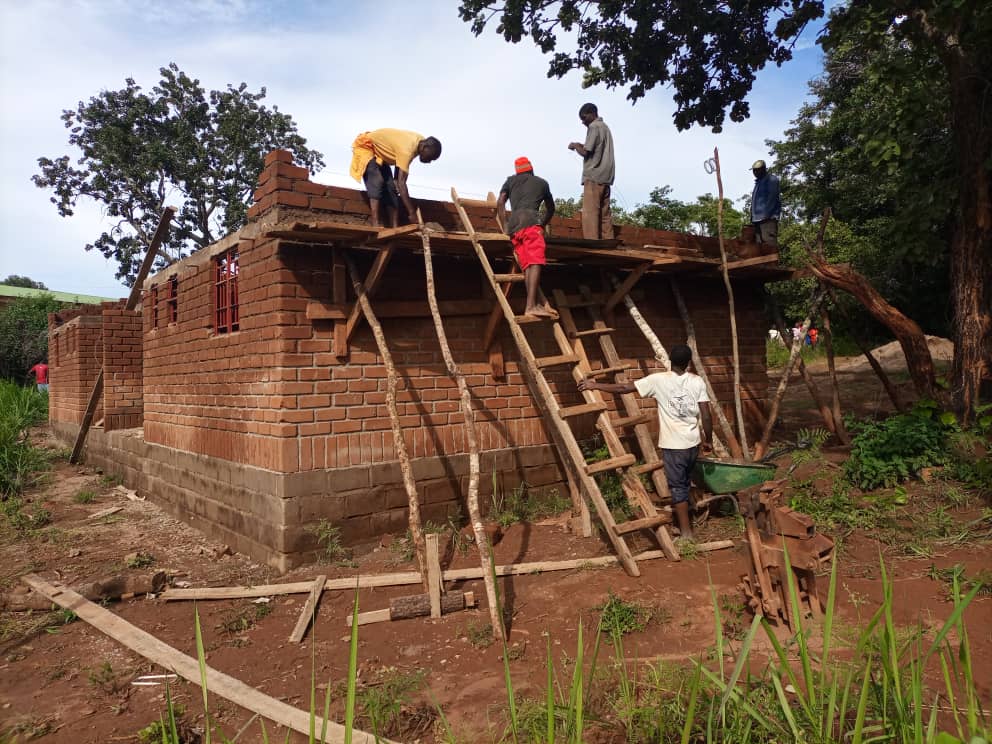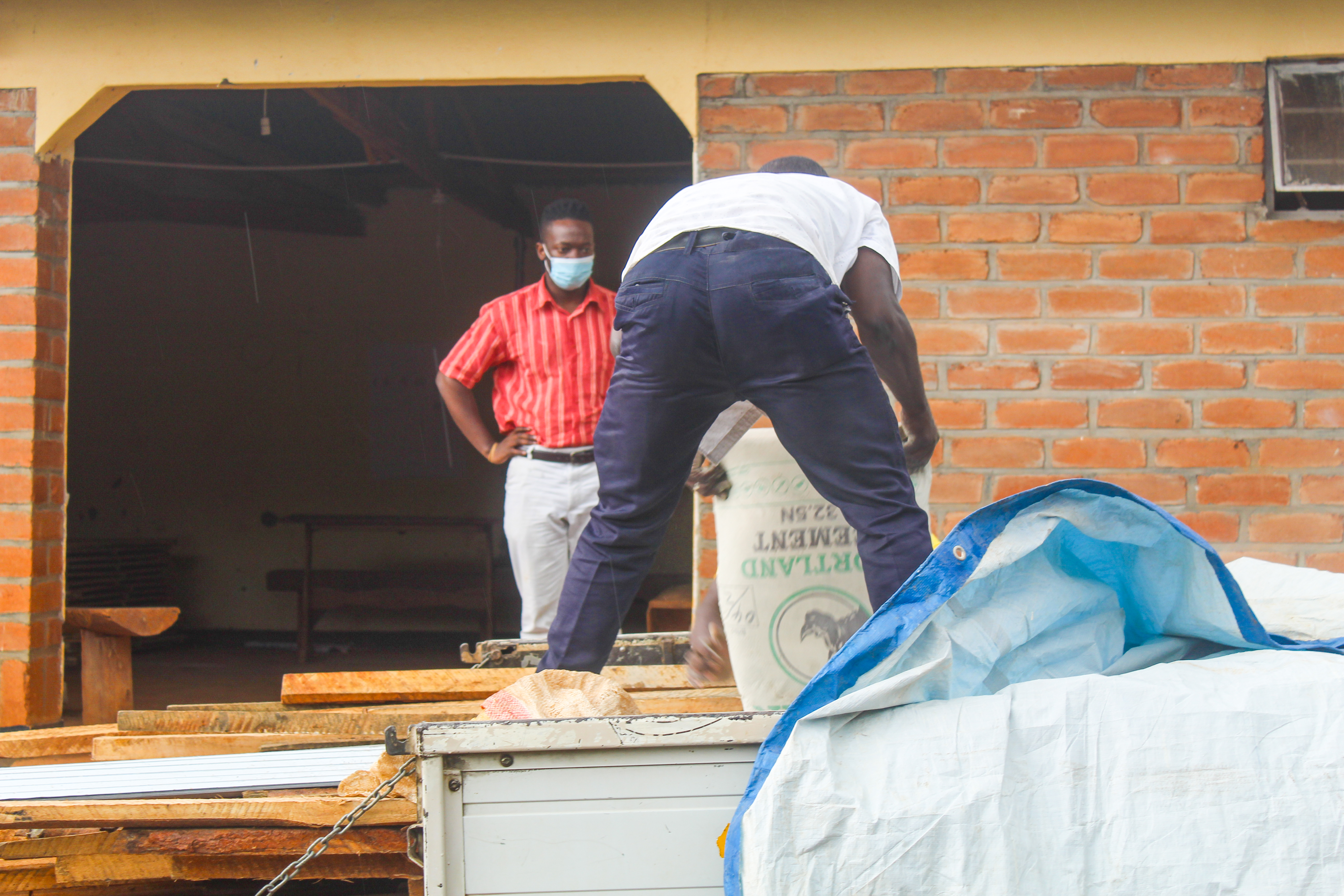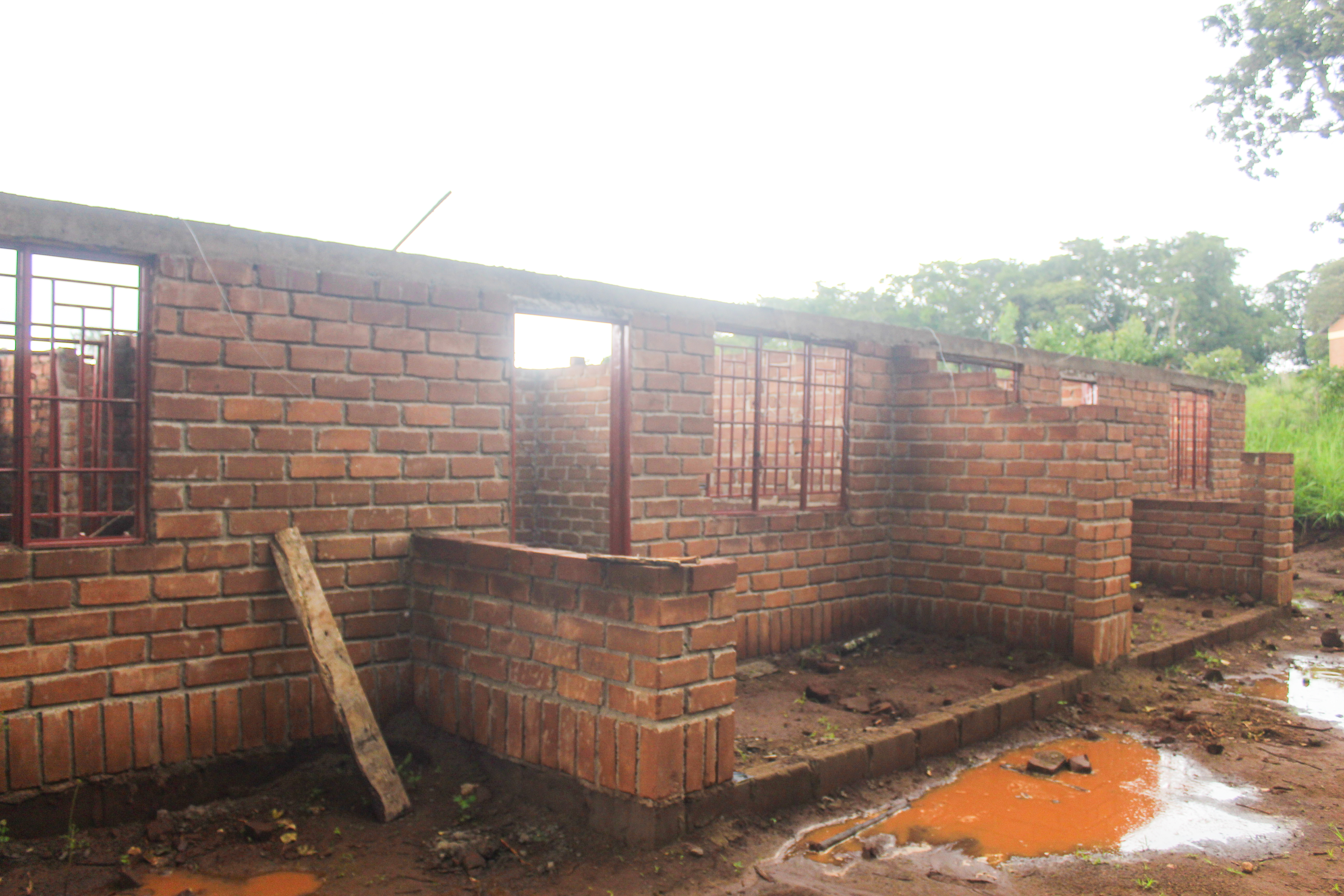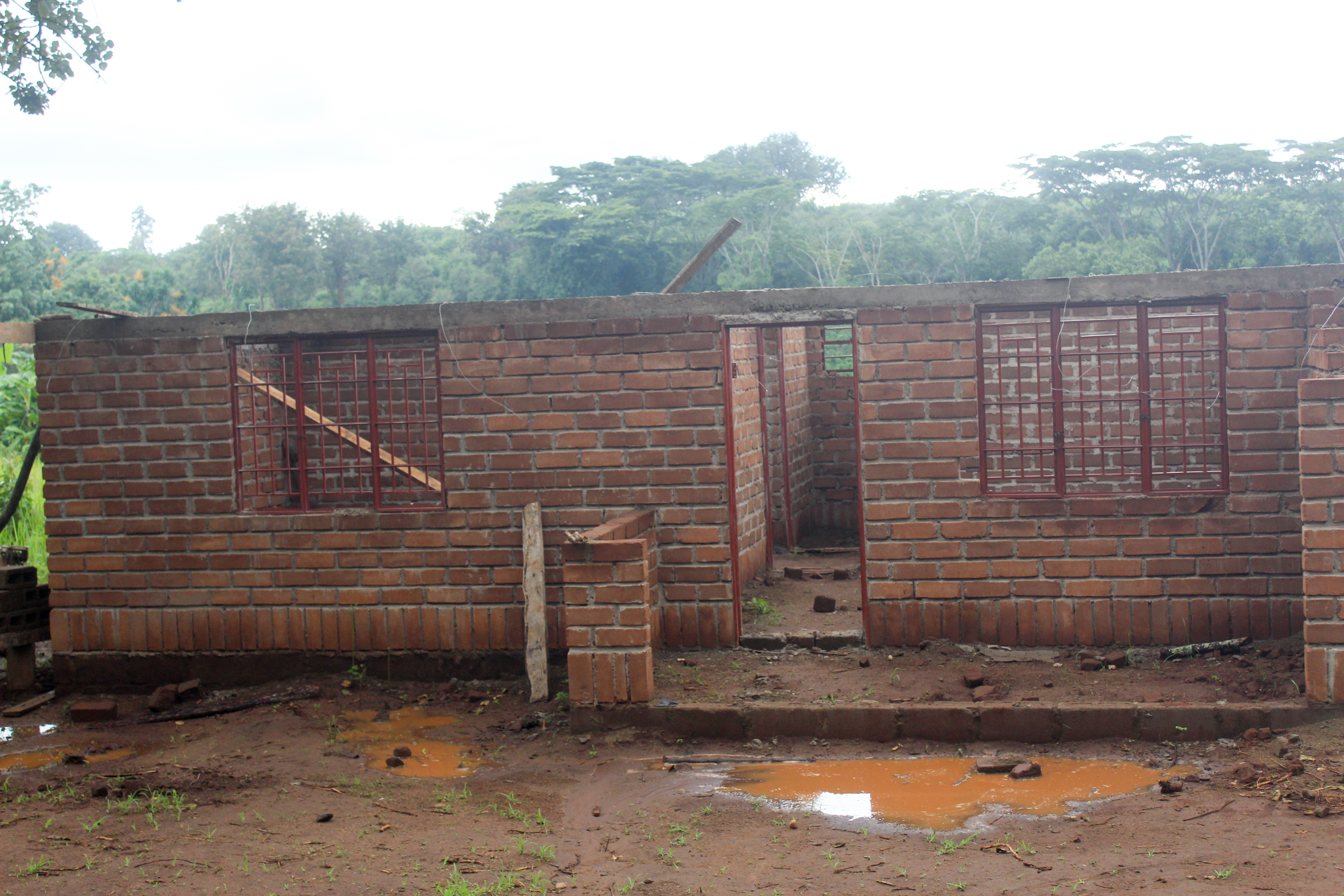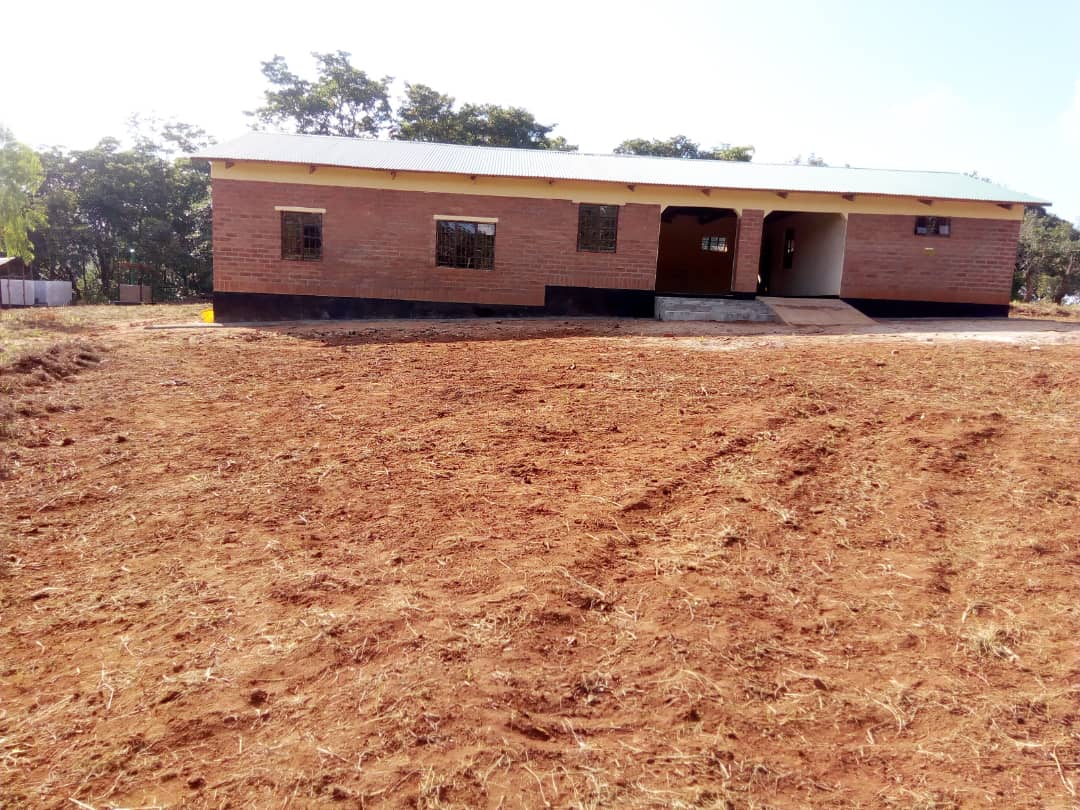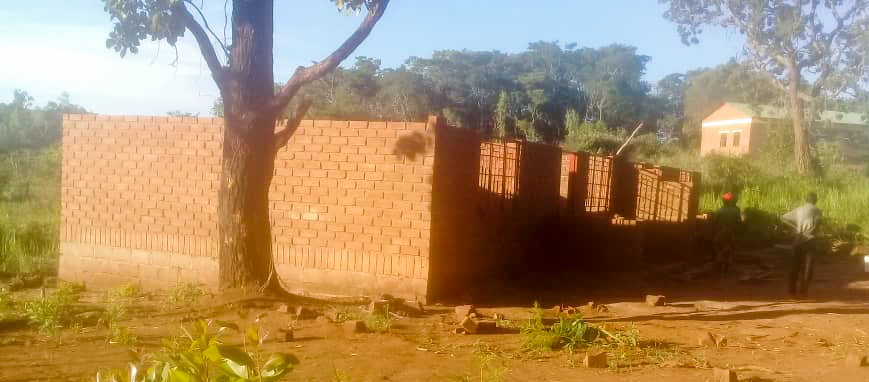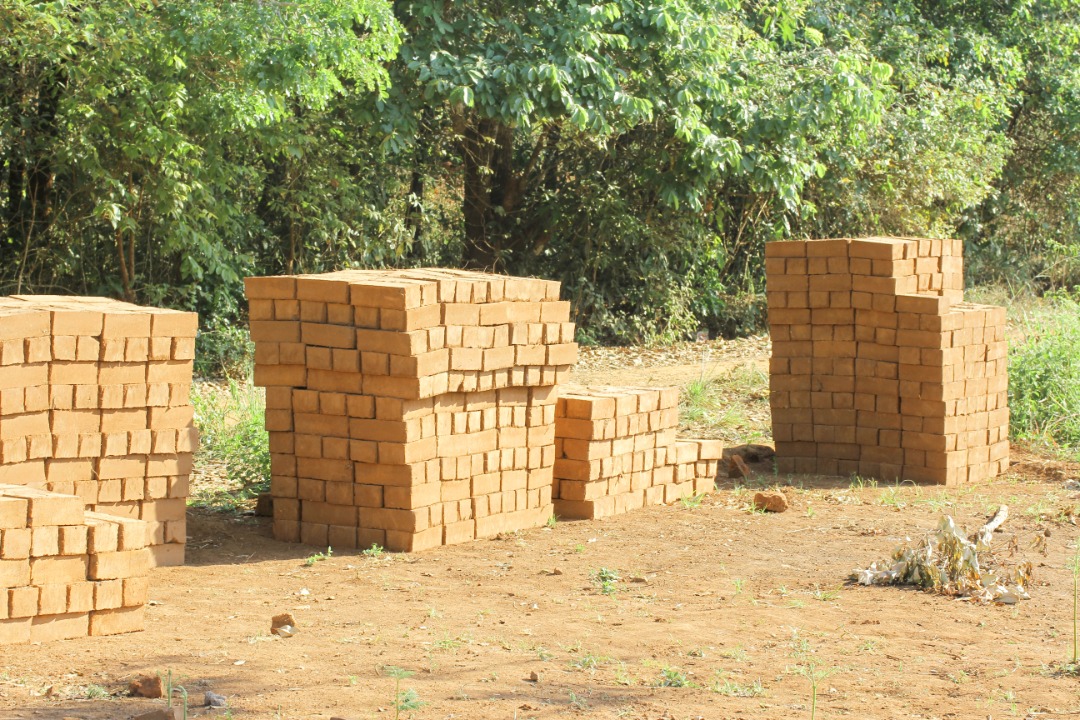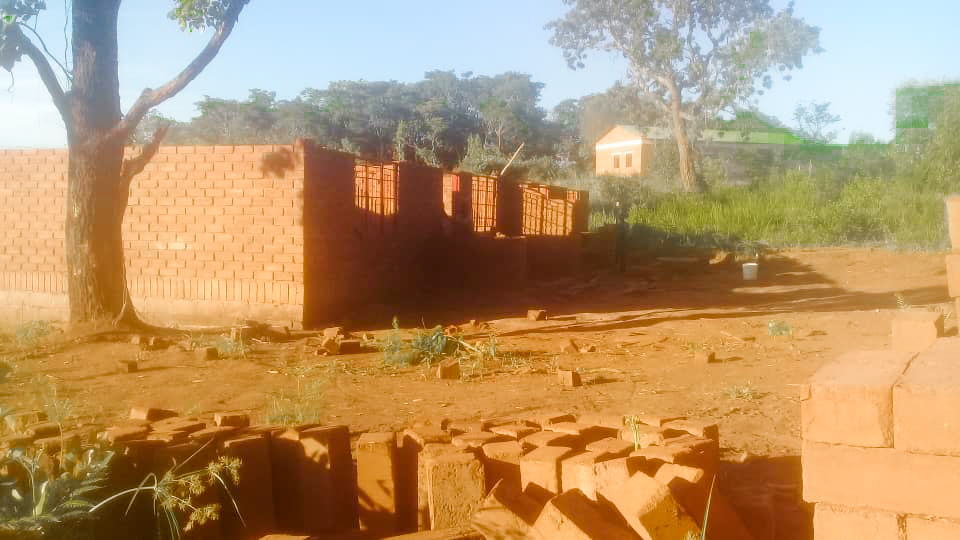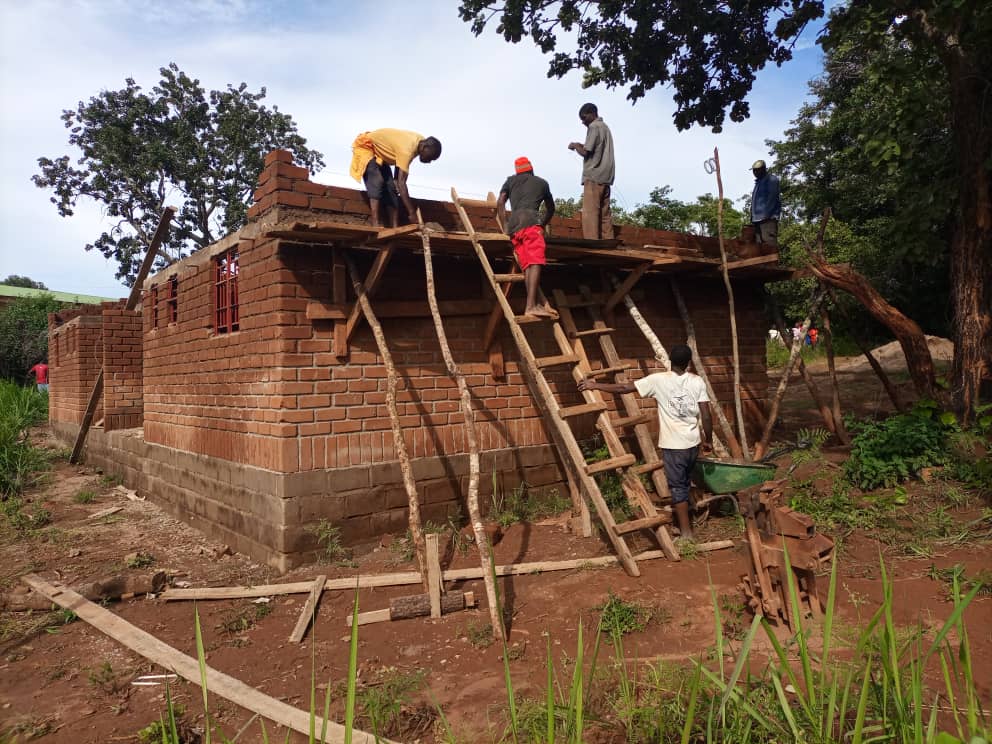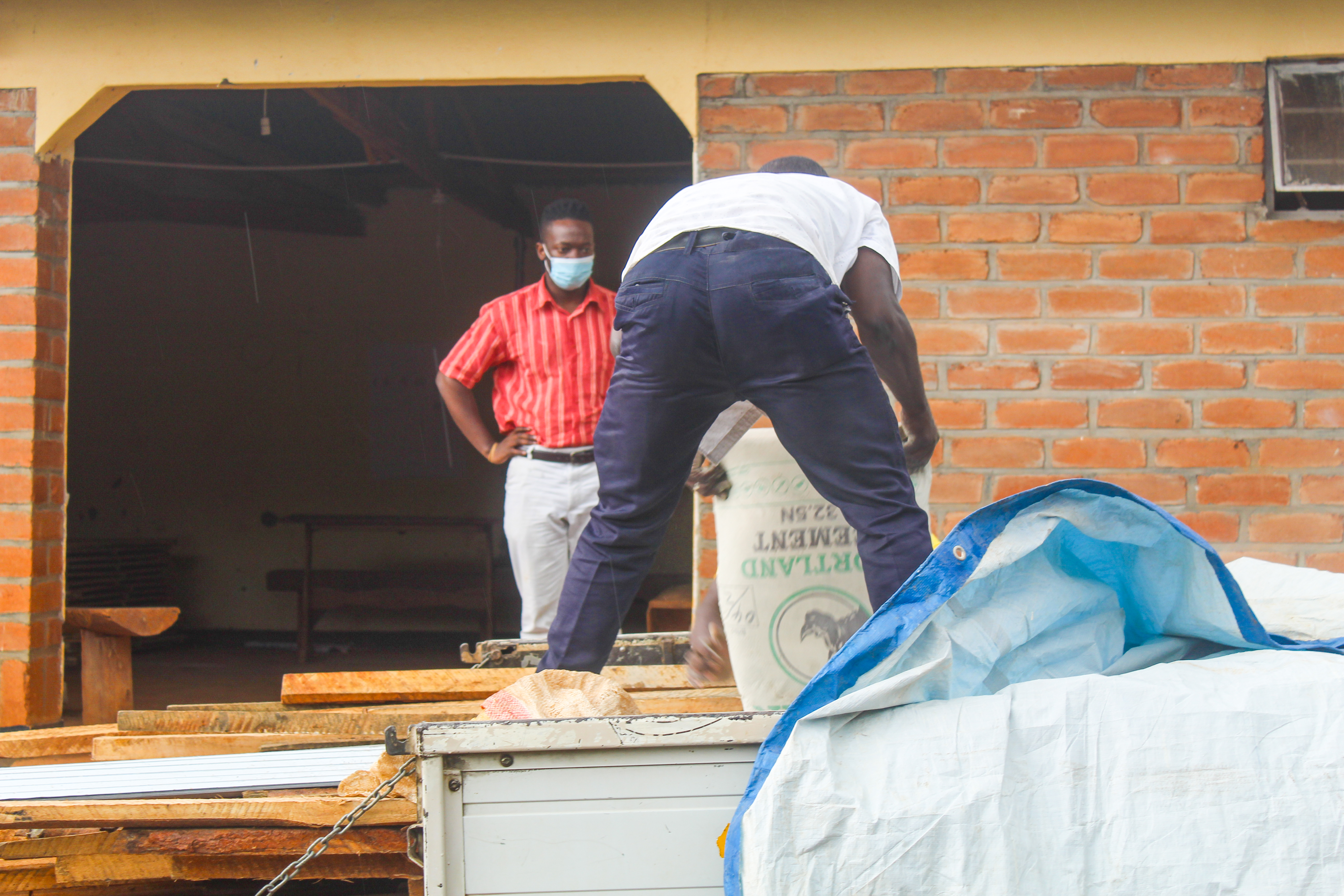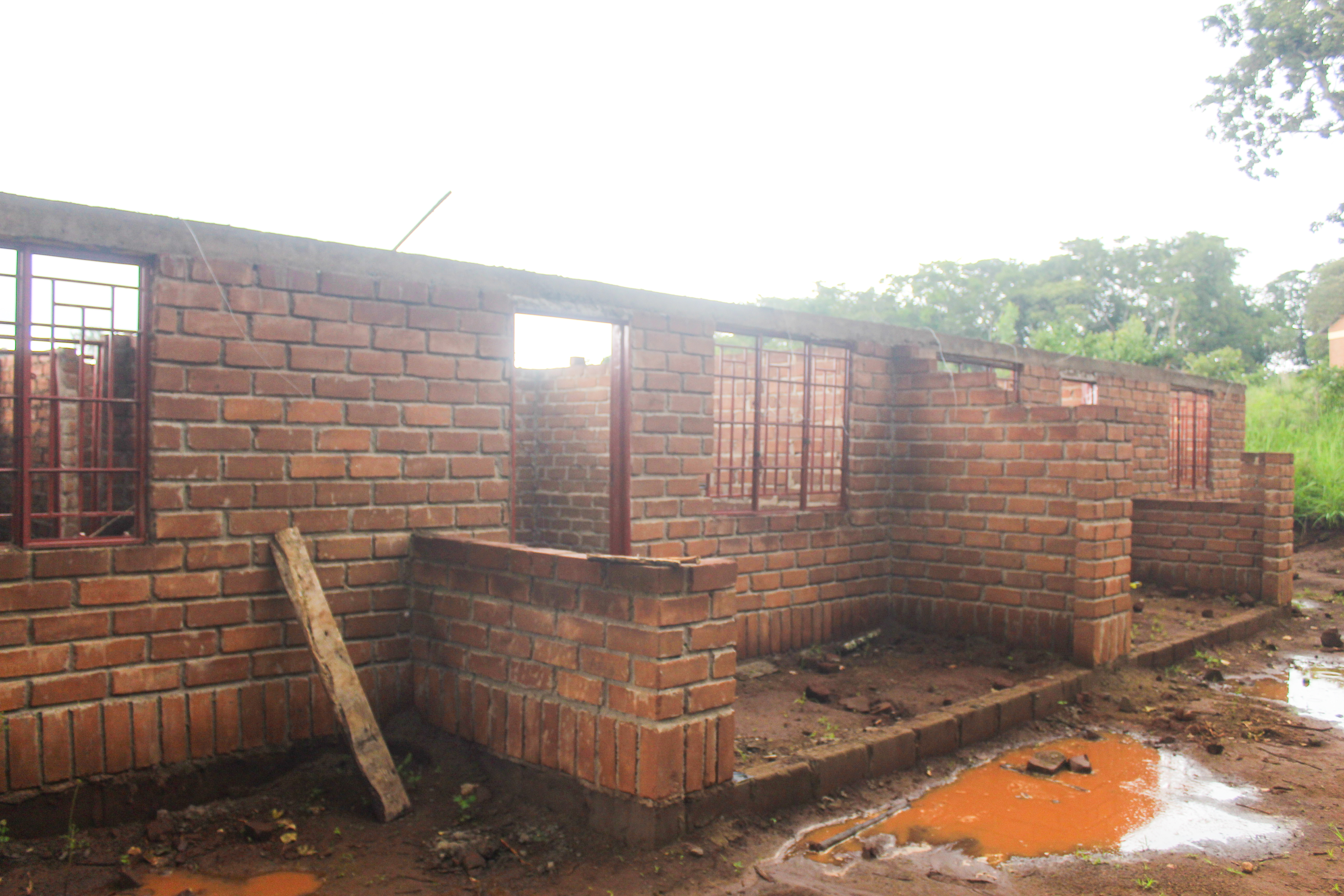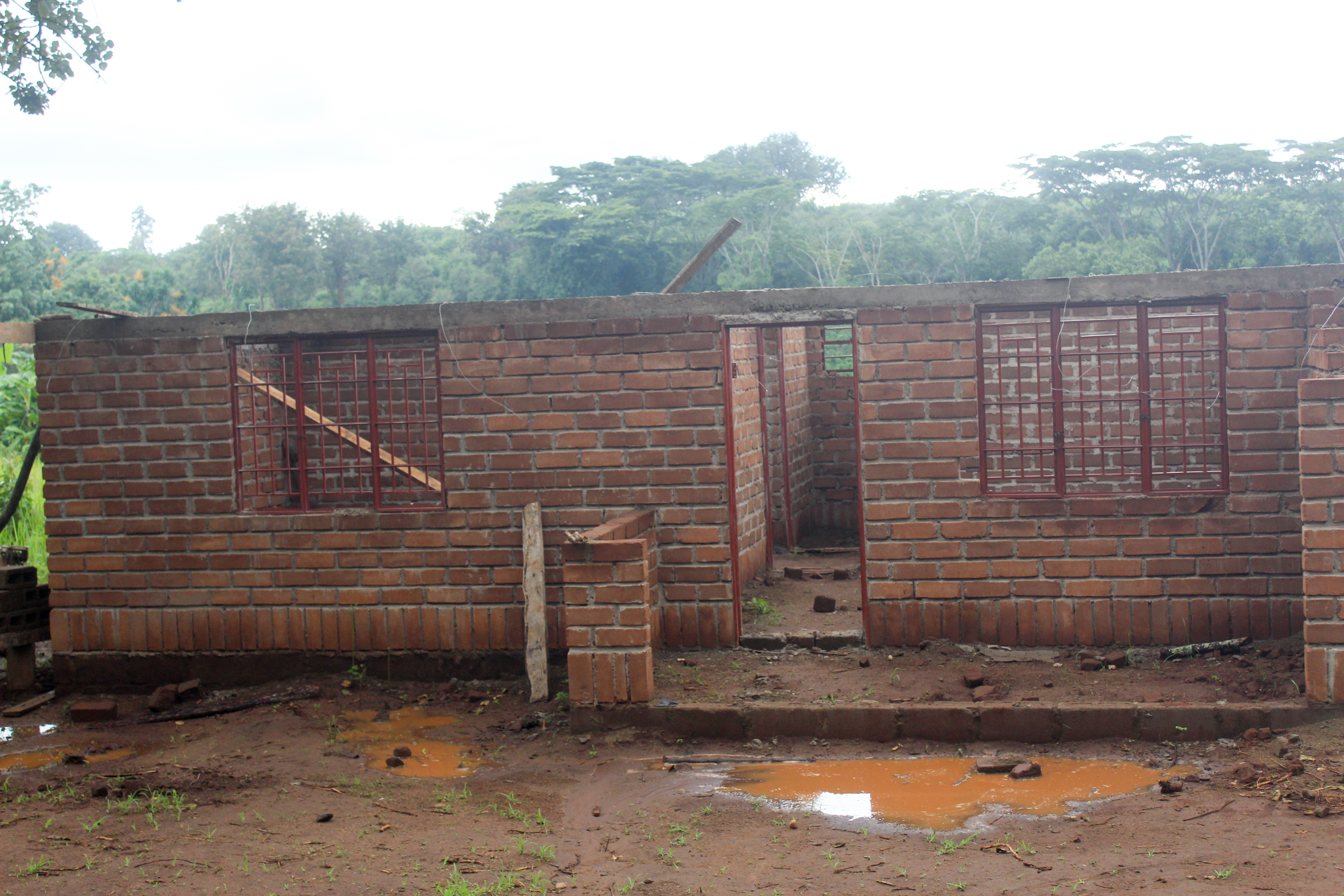 Construction of semi-detached house at TX Chipunga Health Center
Year: 2021
Country: Malawi
Project Status: Funded
Impact Sector: Health
Project Investment: $9,350.75
Project Launch: 9-9-21
Mzuzu E-Hub together with Chipunga community seeks to operationalize Chipunga Health Centre through the construction of a semi-detached house for a nurse and clinician. This project is in line with Malawi Government's prescriptions of ensuring that health personnel reside close to health facilities to ensure timely delivery of services. Once the project is completed and staff have been deployed, the health centre will provide under-five services, antenatal, post natal and maternal services to 3, 920 women and enable 4, 471 young people to access Sexual and Reproductive Health Services. The project will reduce maternal mortality rate and sexually transmitted infections from lack of quality health services.
Project Update: 12-31-21
Since October, 2021, Mzuzu E-Hub has led the construction of a semi-detached house at TX Chipunga Health Center up to window level. The house has been built using $3,980.00 part of the grant funds so far together with sand and over 7,000 soil stabilized bricks and blocks that have been self molded by the community as contribution. Once completed, the house will enhance operationalization of the TX Chipunga Clinic as health personnel will reside within the clinic premises. The community members are diligently working on the project and are hopeful that they will no longer travel long distances to access medical services once the clinic becomes operational. Balakasi Thindwa, one of the men building the structure says, "We are working here and we are able to get a little something to support our families with. When such projects are in communities, we as community members benefit economically even before the intended results of the project are realized. but these are also fruits of the construction of these clinician houses".
Explore other Projects