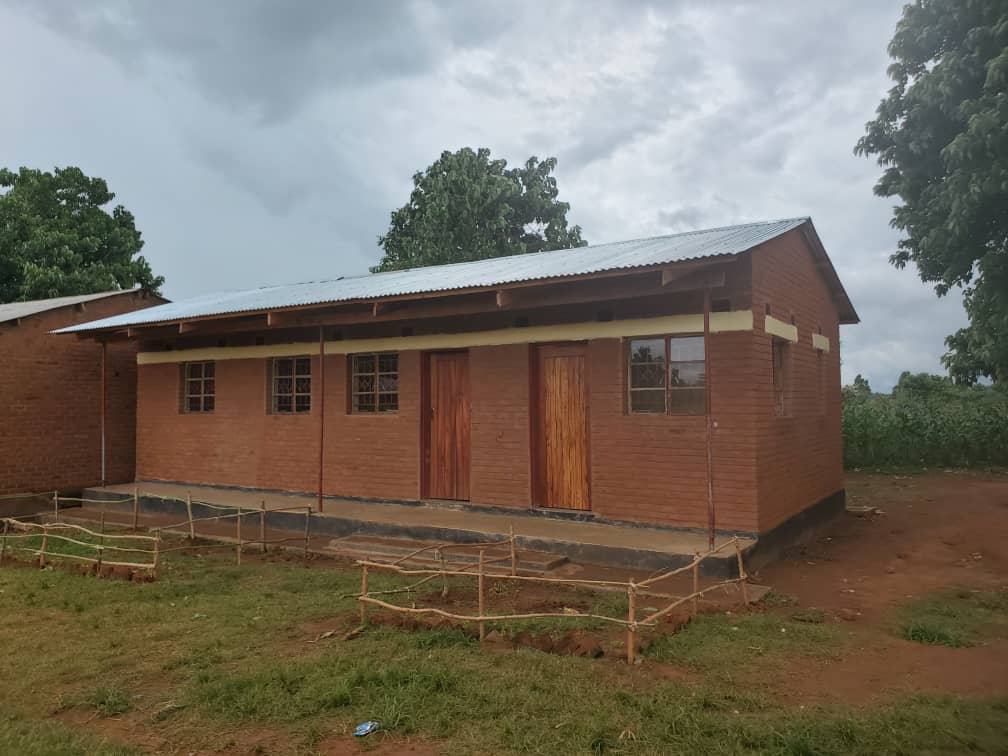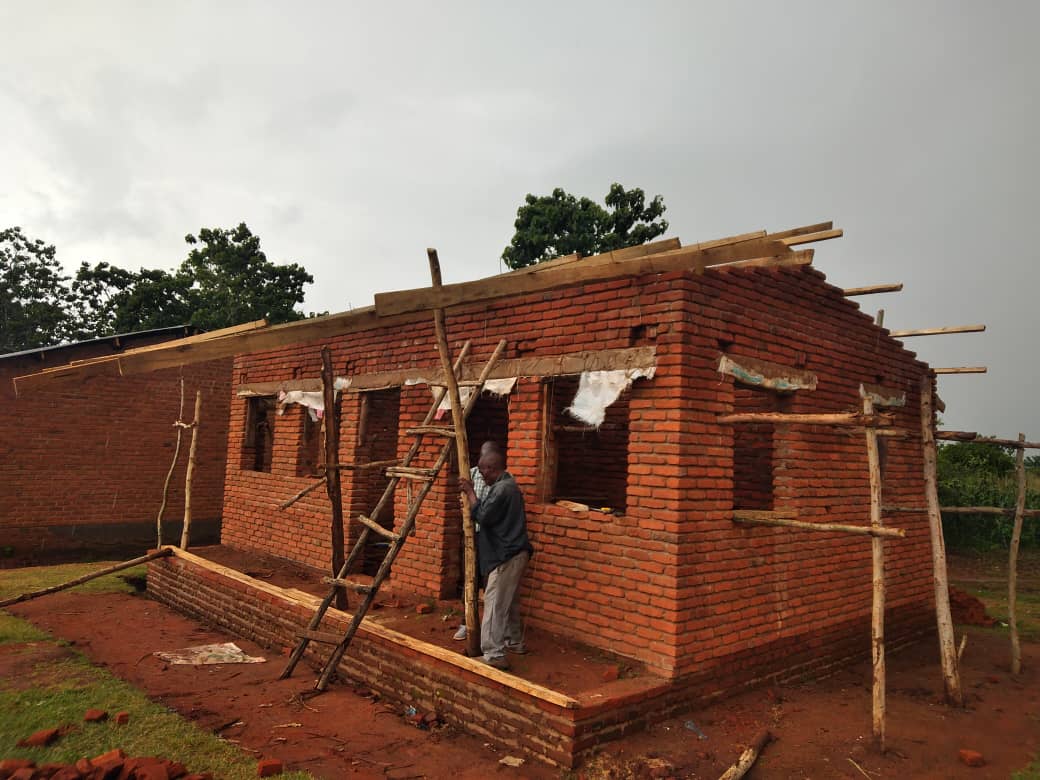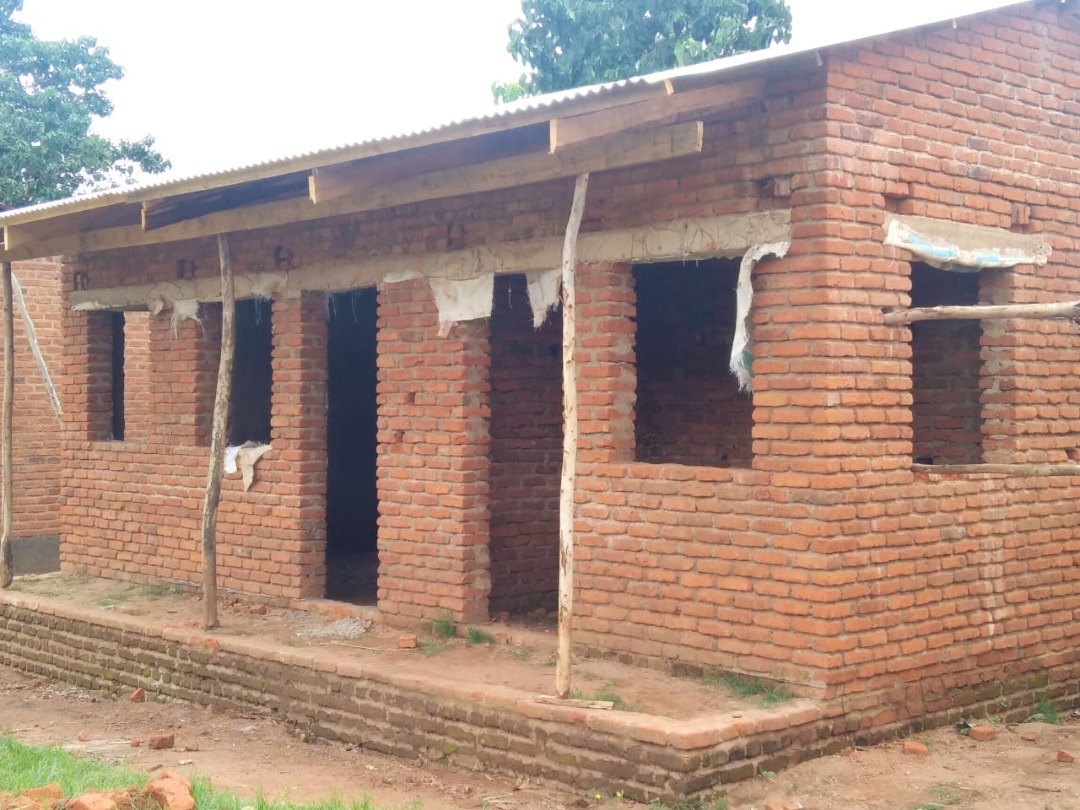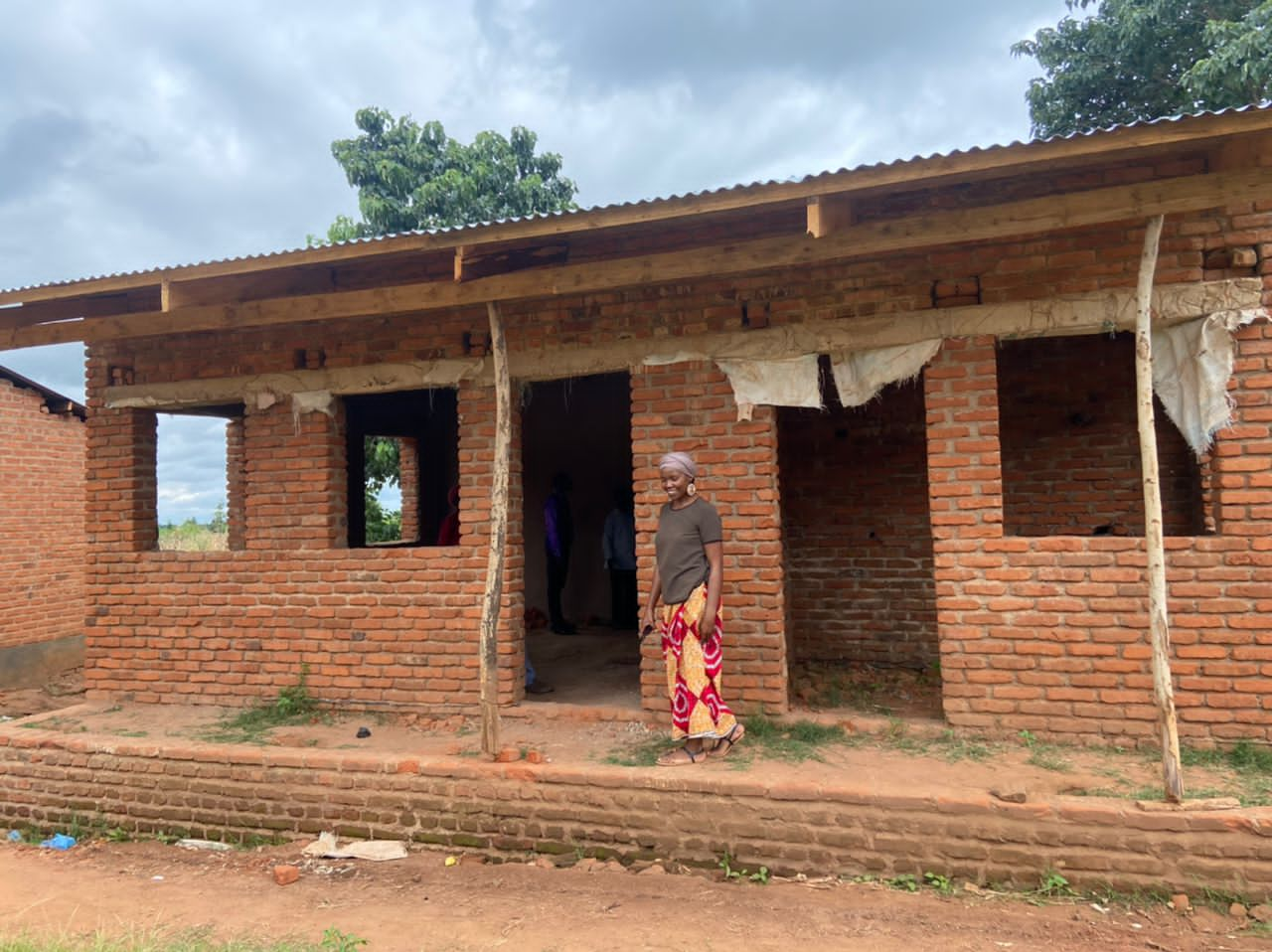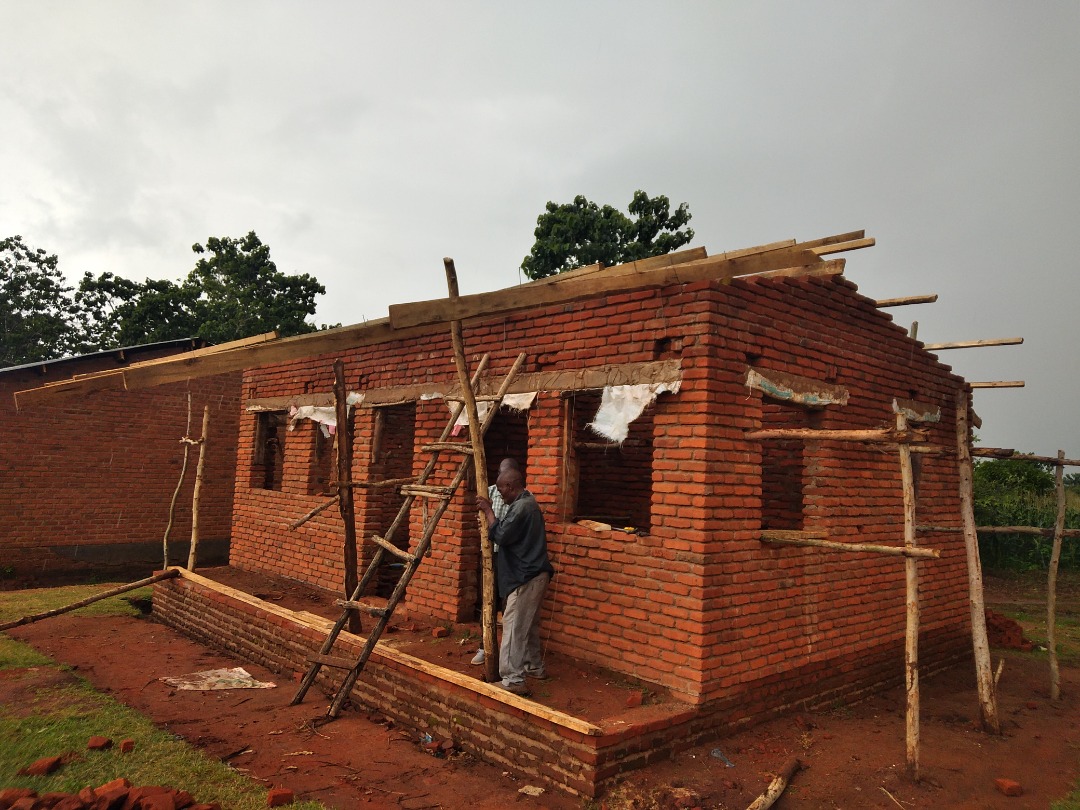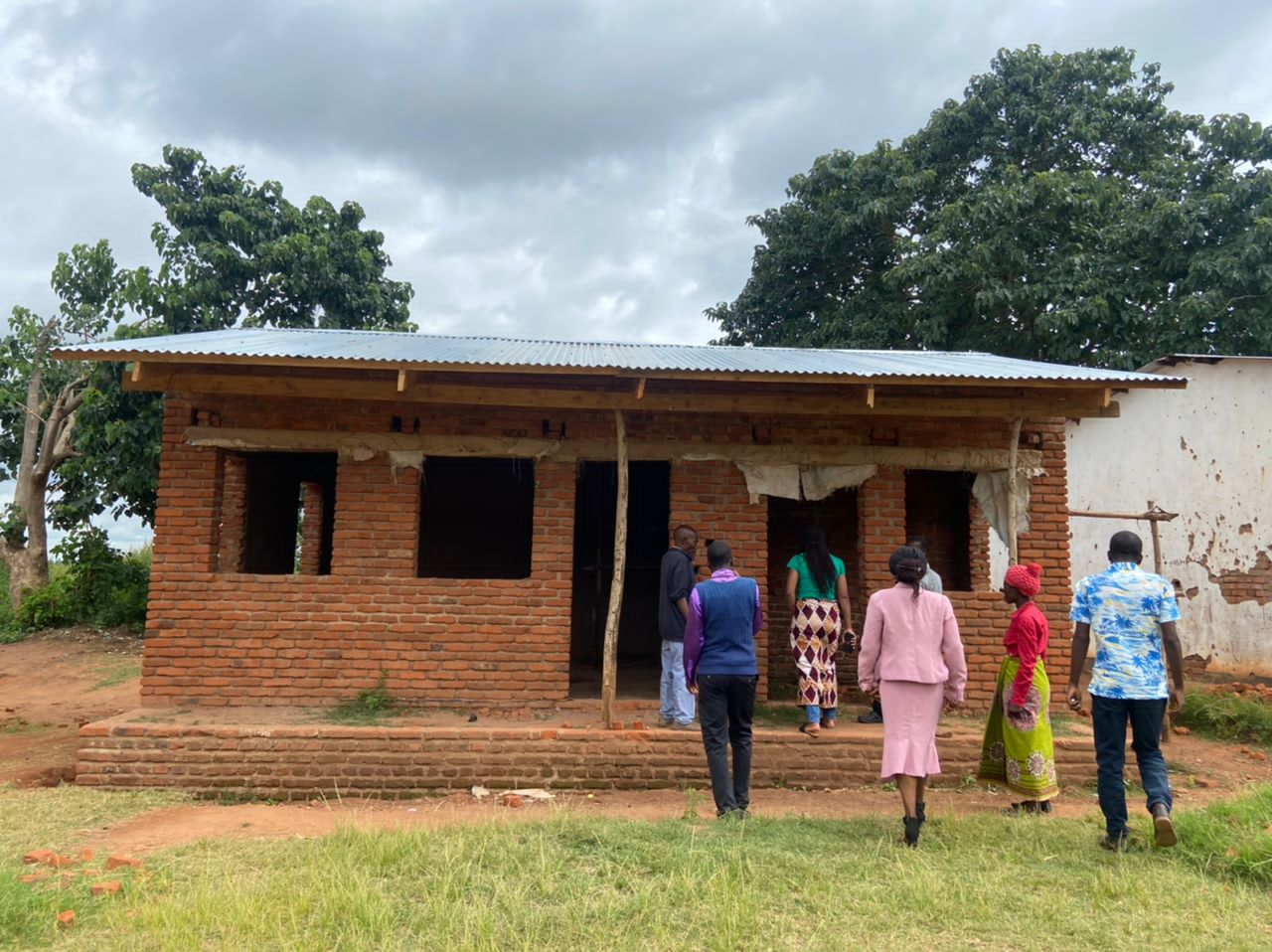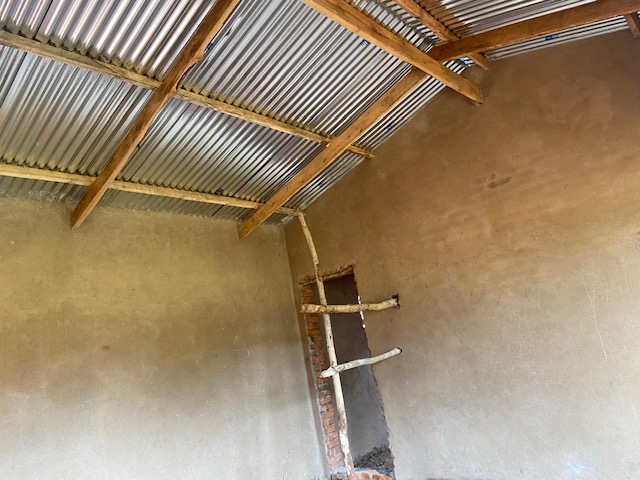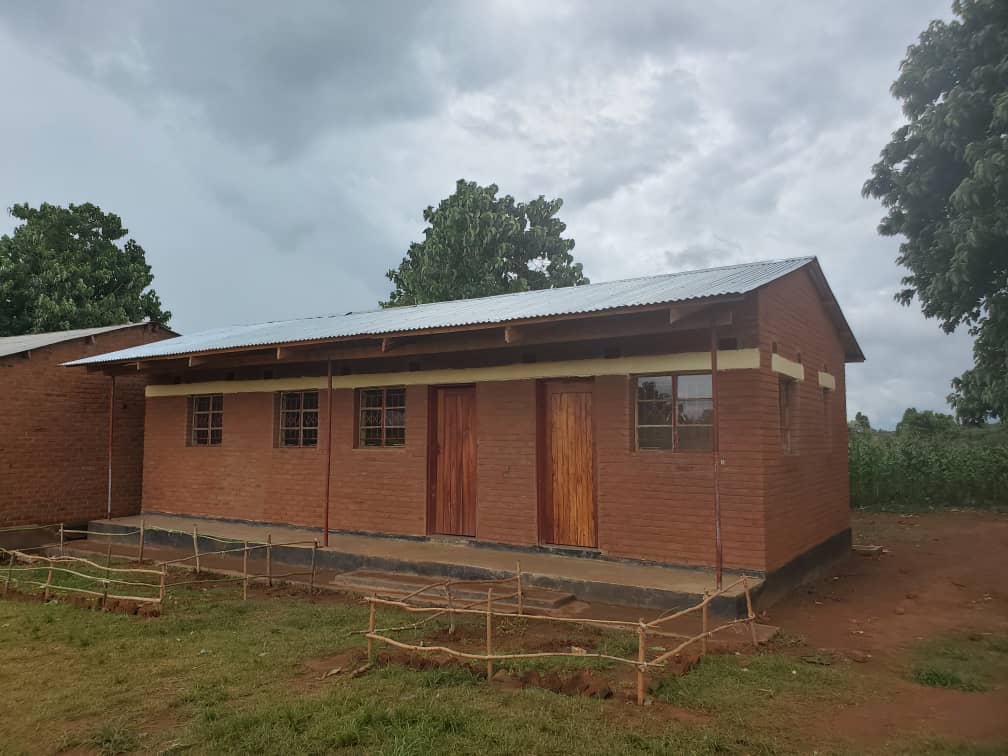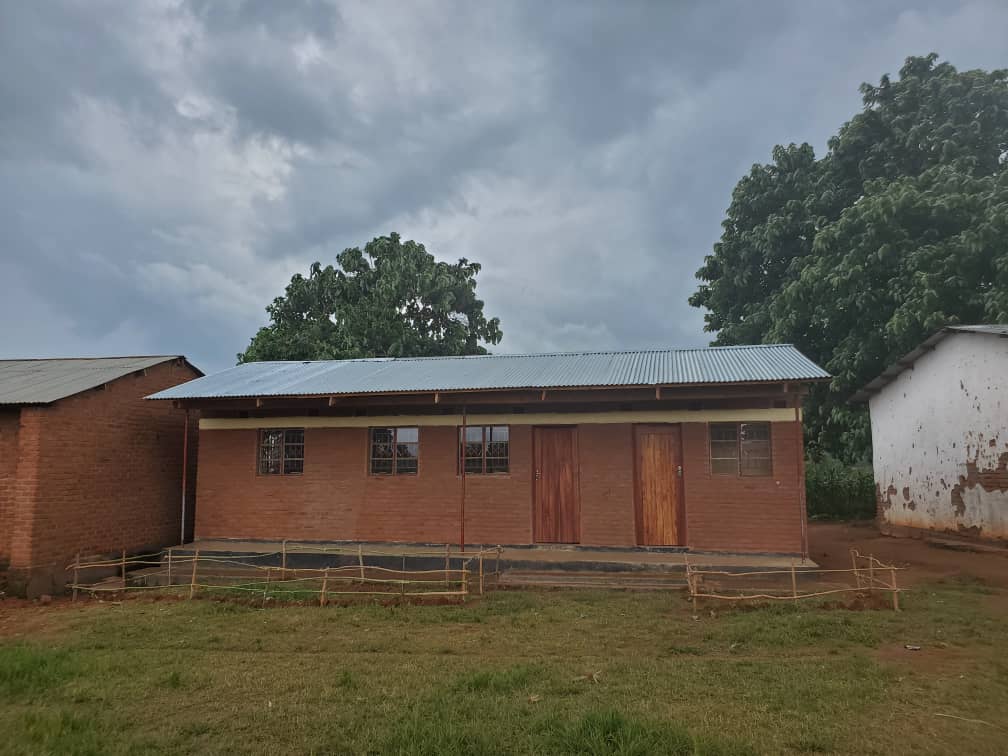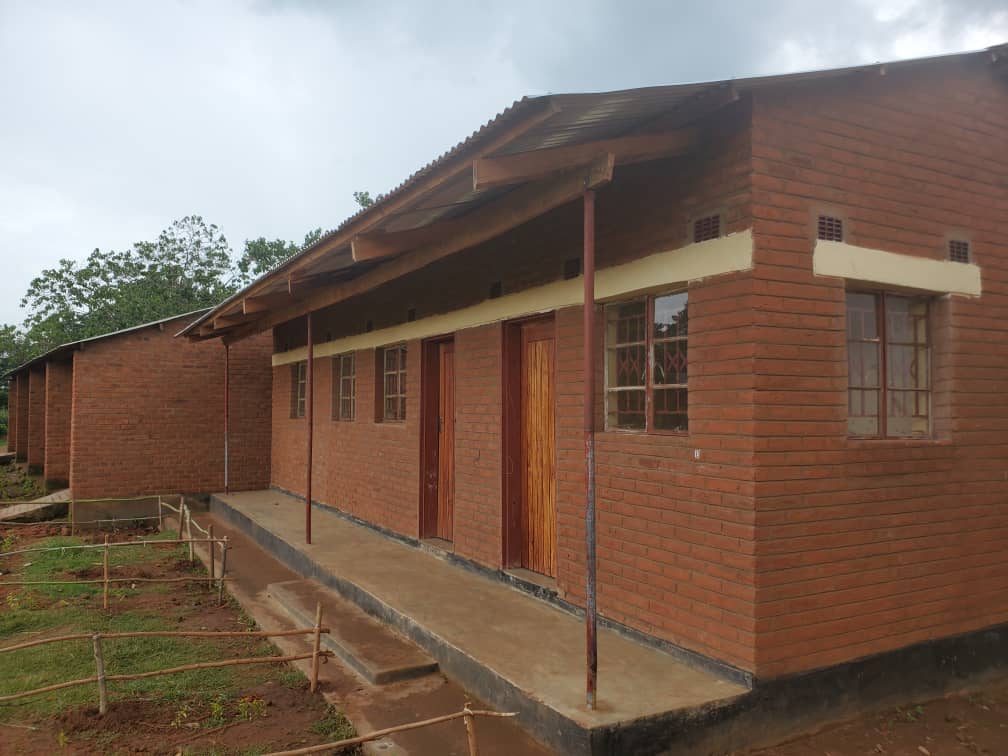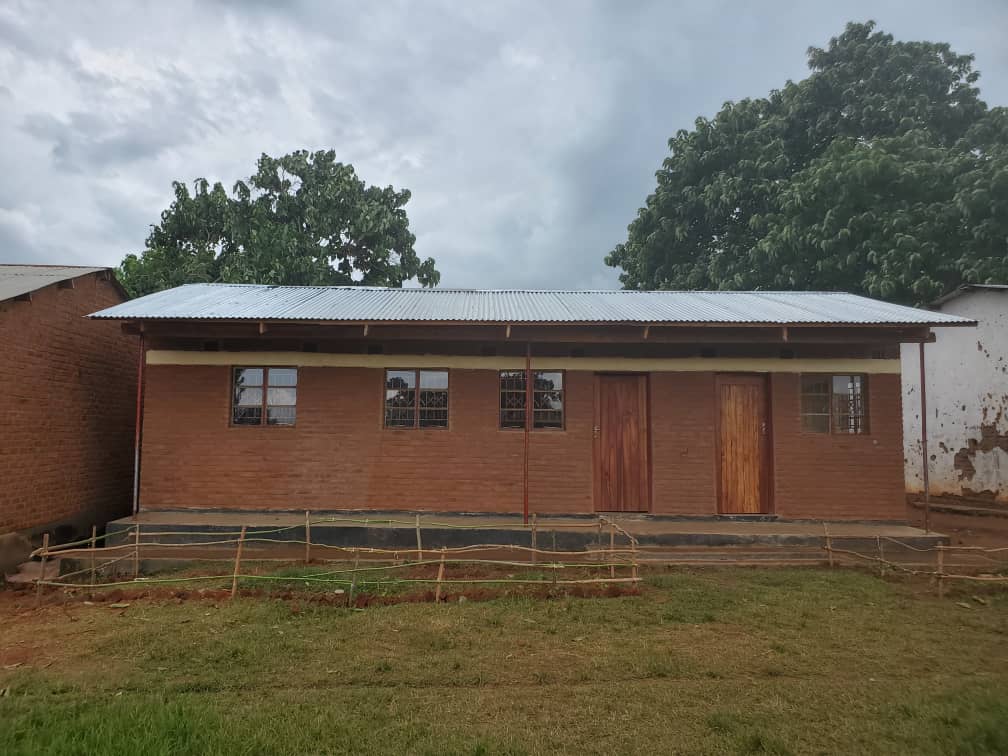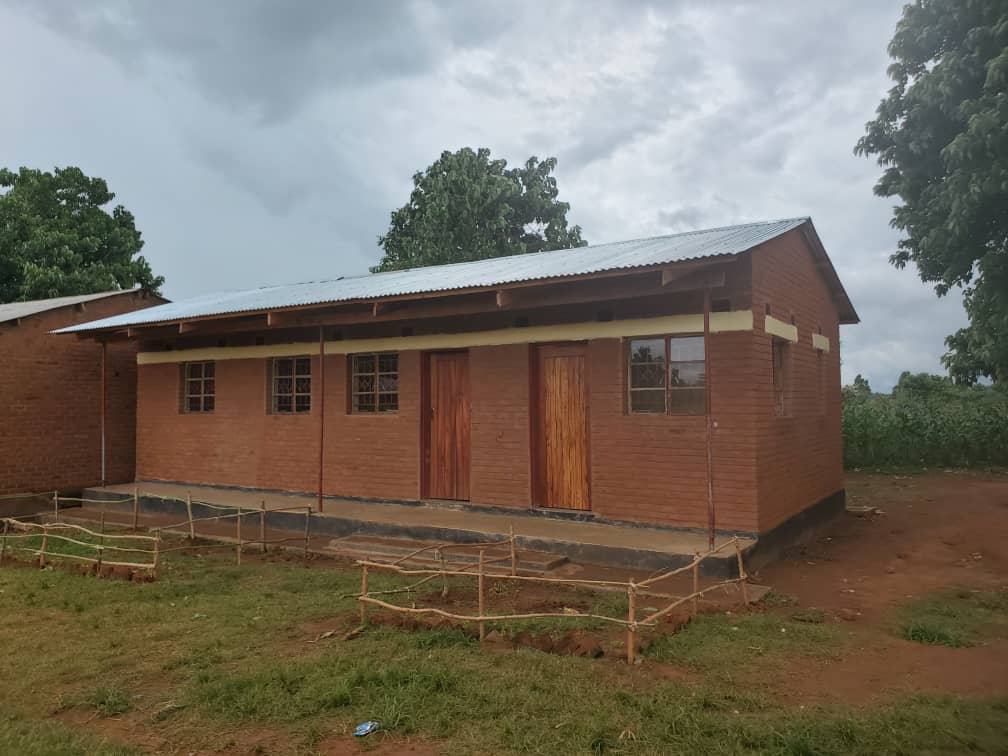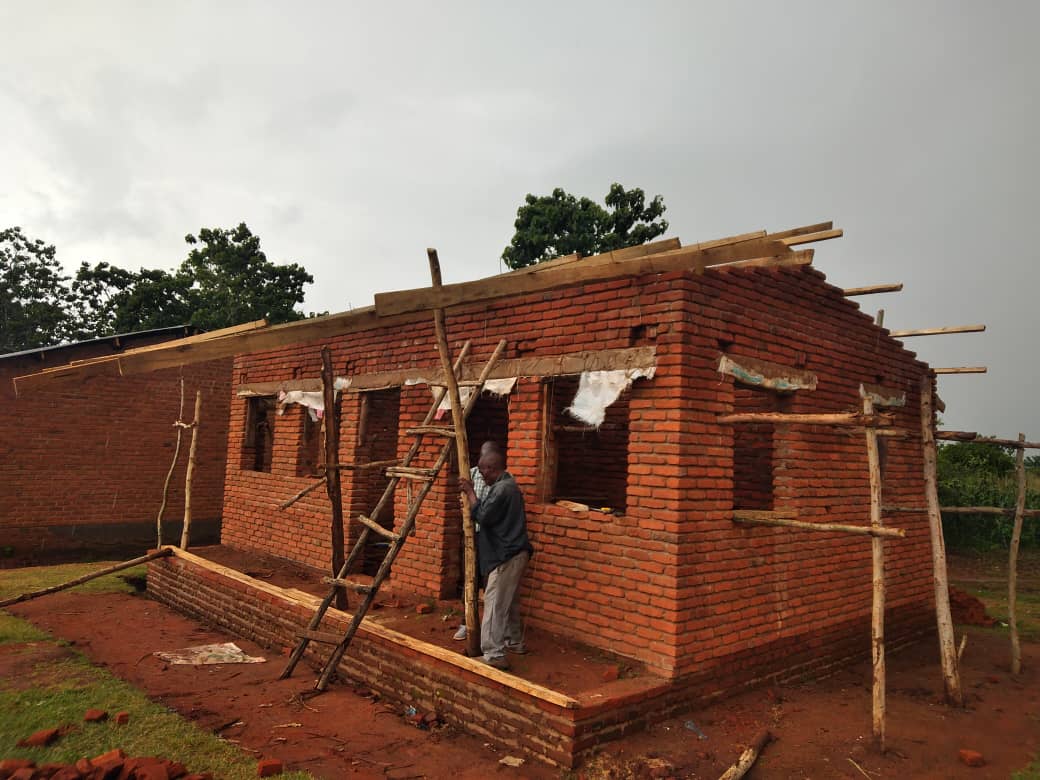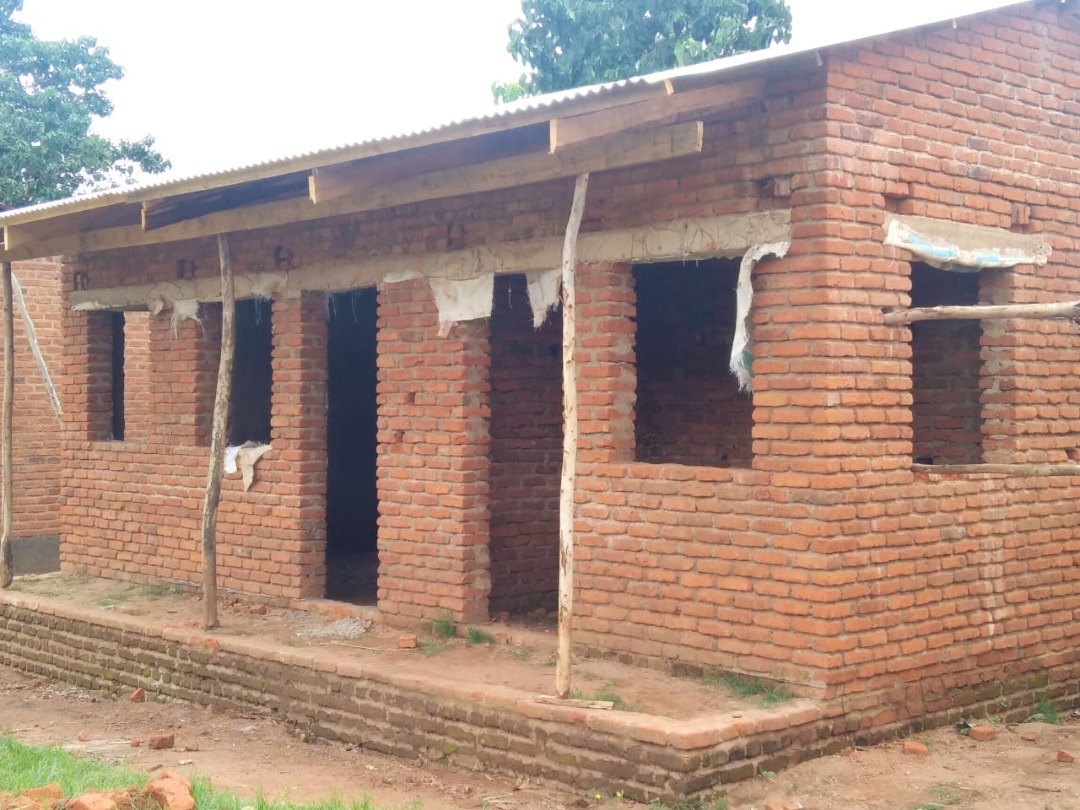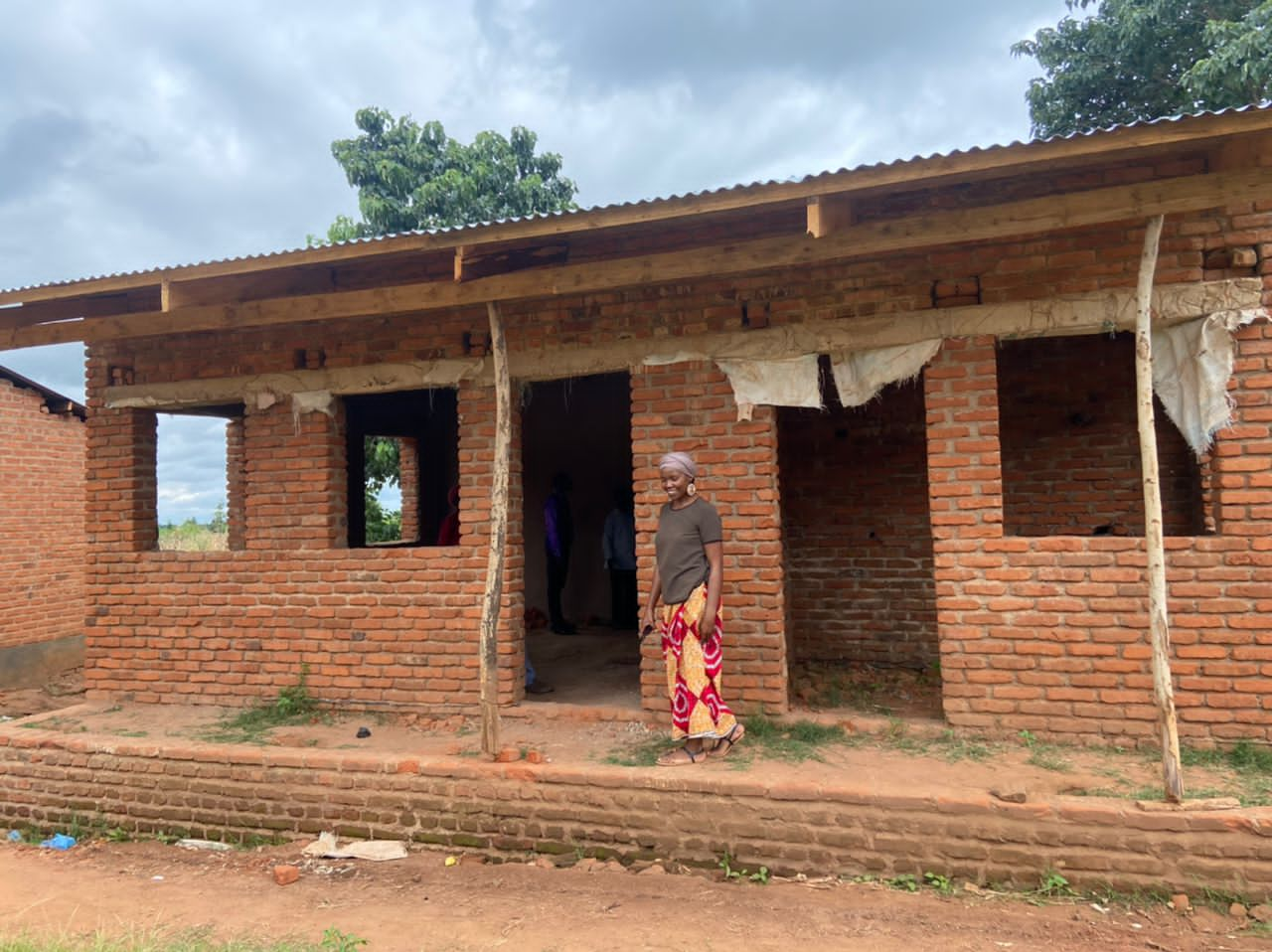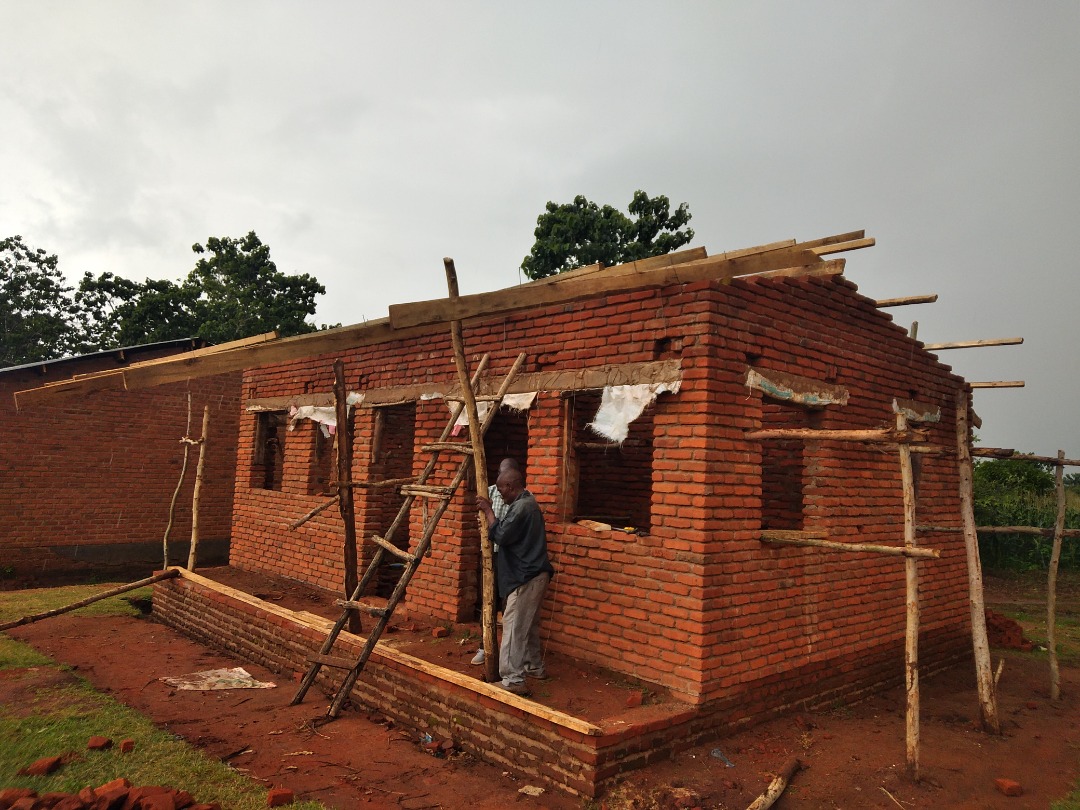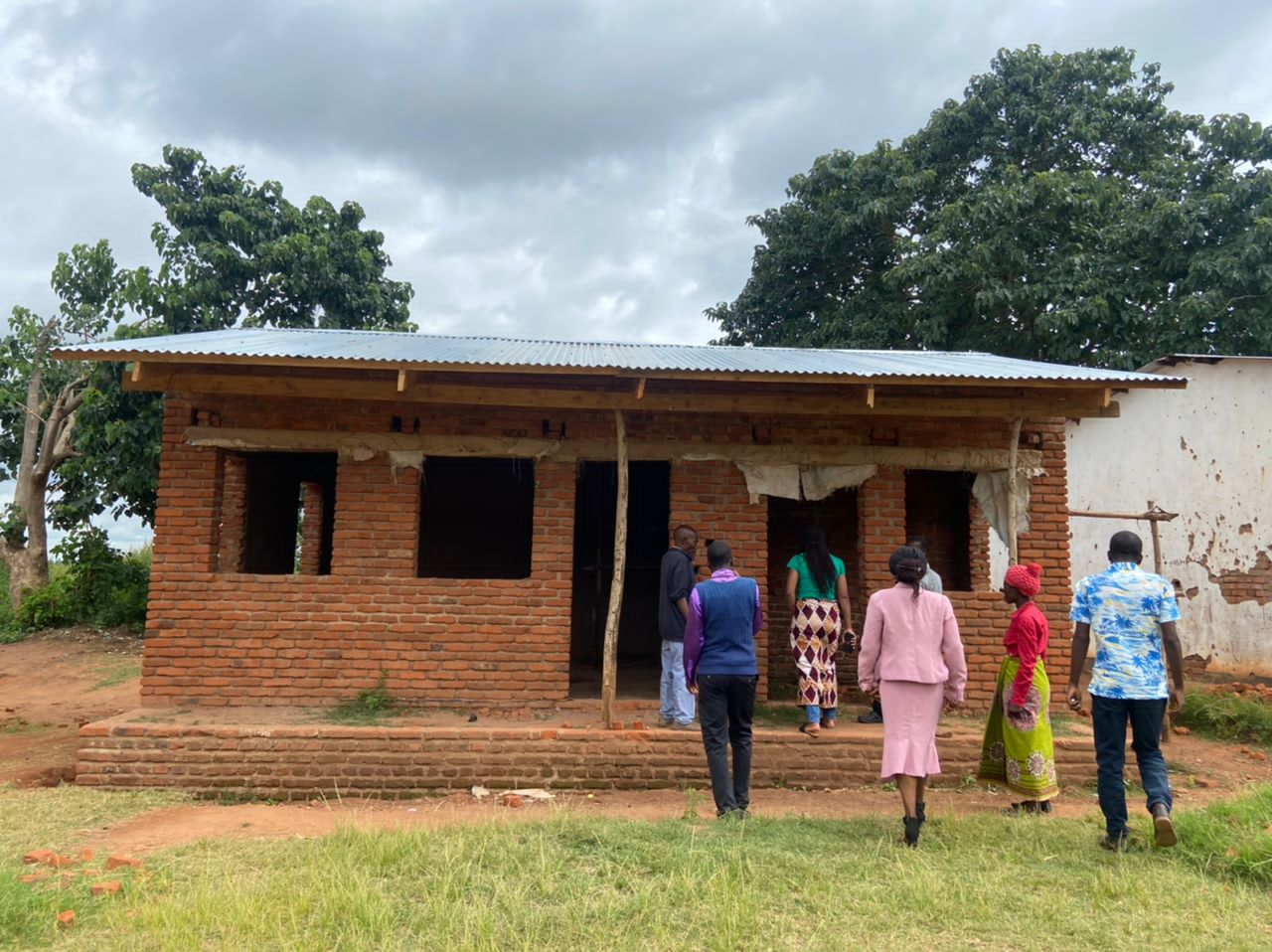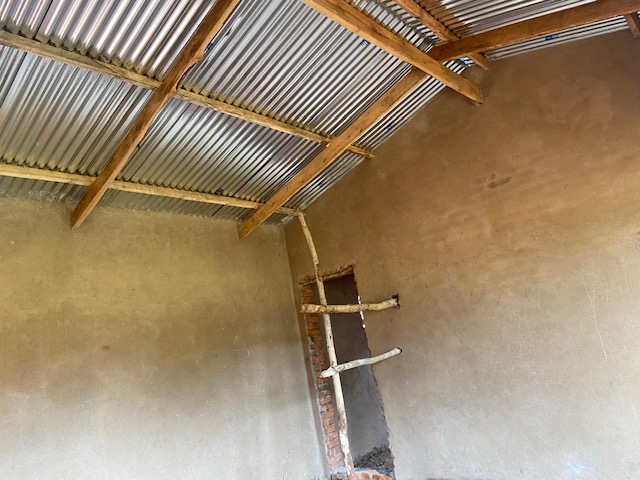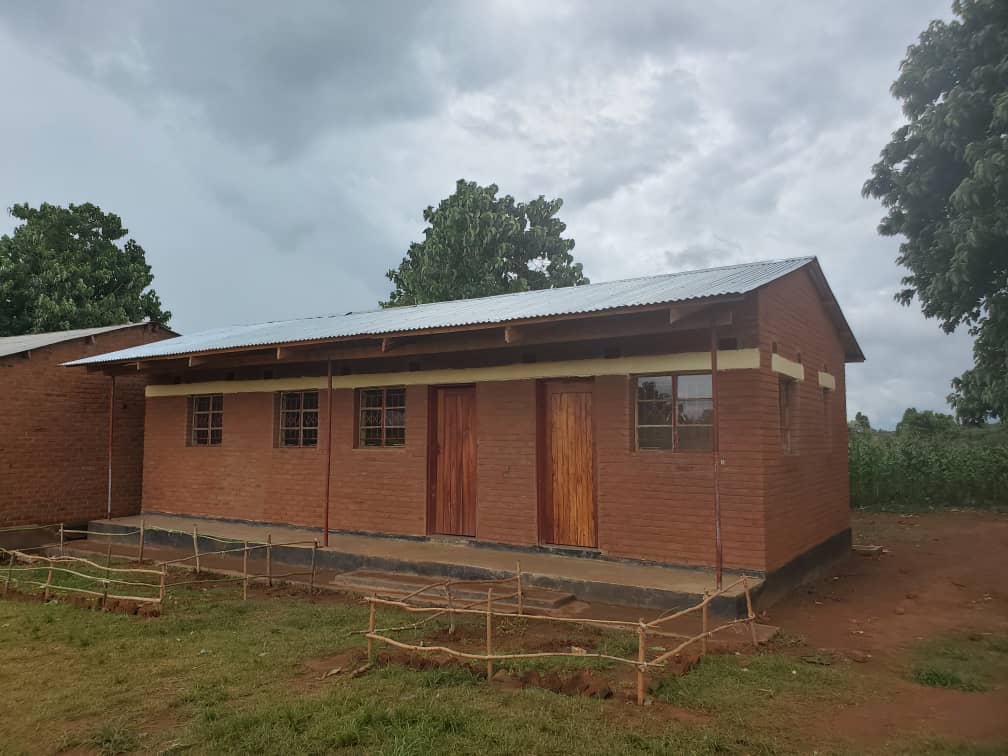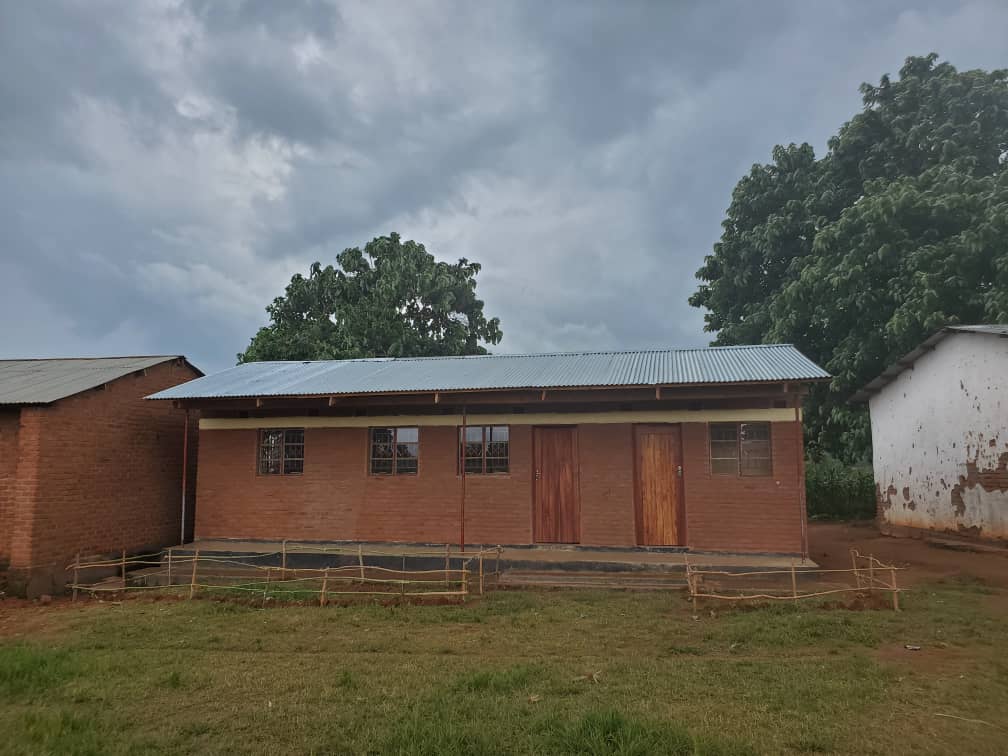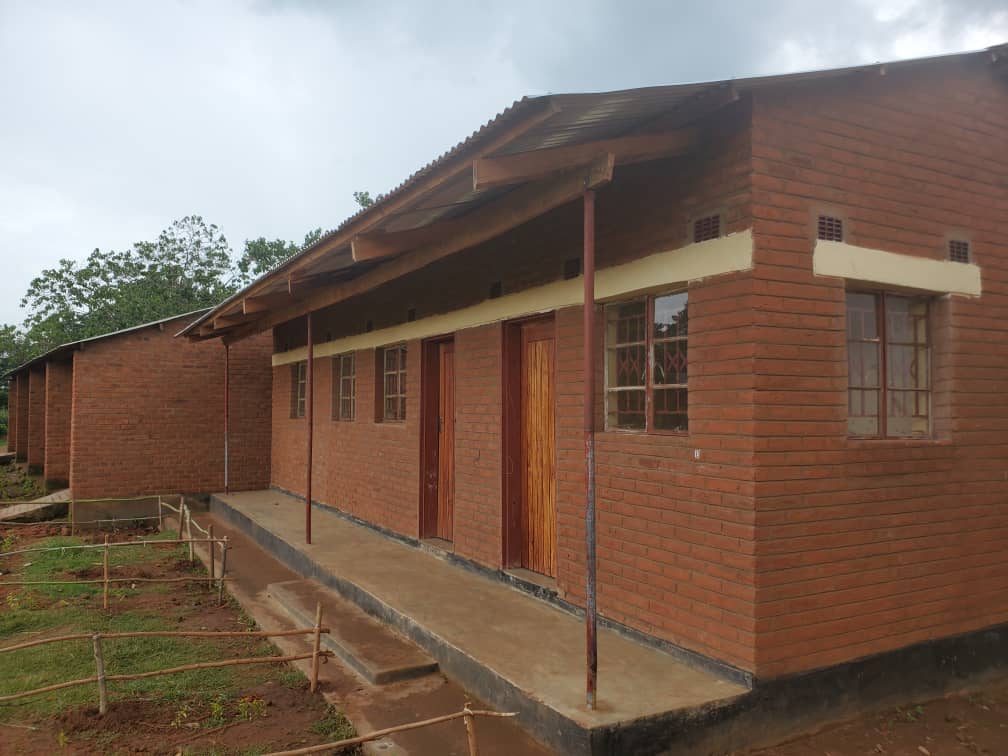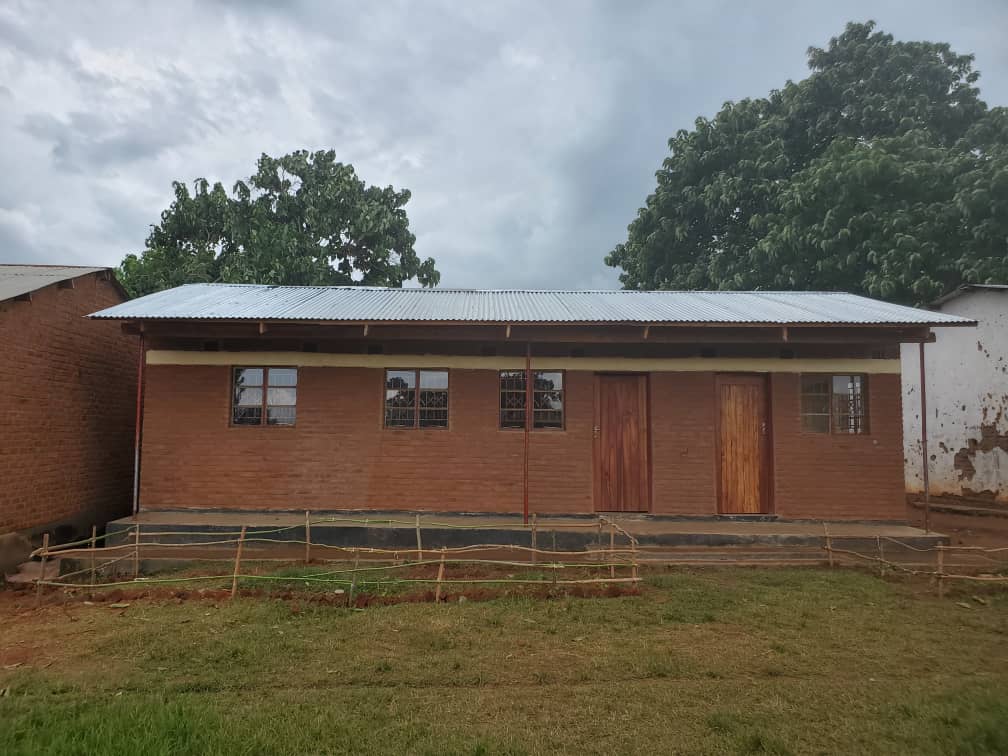 Construction of Thabwani Teachers' office
Year: 2022
Country: Malawi
Project Status: Funded
Impact Sector: Education
Project Investment: $7,678.21
Project Launch: 1-12-22
Led by the YALI-RLC alumni, Thabwani School Committee seeks to construct a teachers' office which shall house offices, staff room, storage room and small first aid room for learners. The overall objective of the project is to improve learners' academic performance by providing an adequate and conducive environment for teachers to prepare for lessons as well as allowing learners to claim their classroom which is currently being used as staff room. The teachers' office block shall be fitted with office tables and chairs.
Project Update: 5-11-22
Siyaphera Makunganya, a YALI-RLC alumnus in collaboration with Thabwani Primary School Management Committee is in the process of constructing a Teachers office at Thabwani Primary School in GVH Maluwa, TA Chikowi, Zomba district. Three months after receiving the grant, construction has progressed up to roofing level remaining with painting, drainage system development and fixing gullies. The group has also purchased 18 chairs and 8 tables out of the planned 22 chairs and 12 tables. With the remaining 40%, the project team will finish the structure and purchase the remaining furniture. In addition to providing a conducive working environment for teachers, the project will also help in reducing congestion by reclaiming one of the classroom blocks that is currently being used as a teacher's office.
Explore other Projects