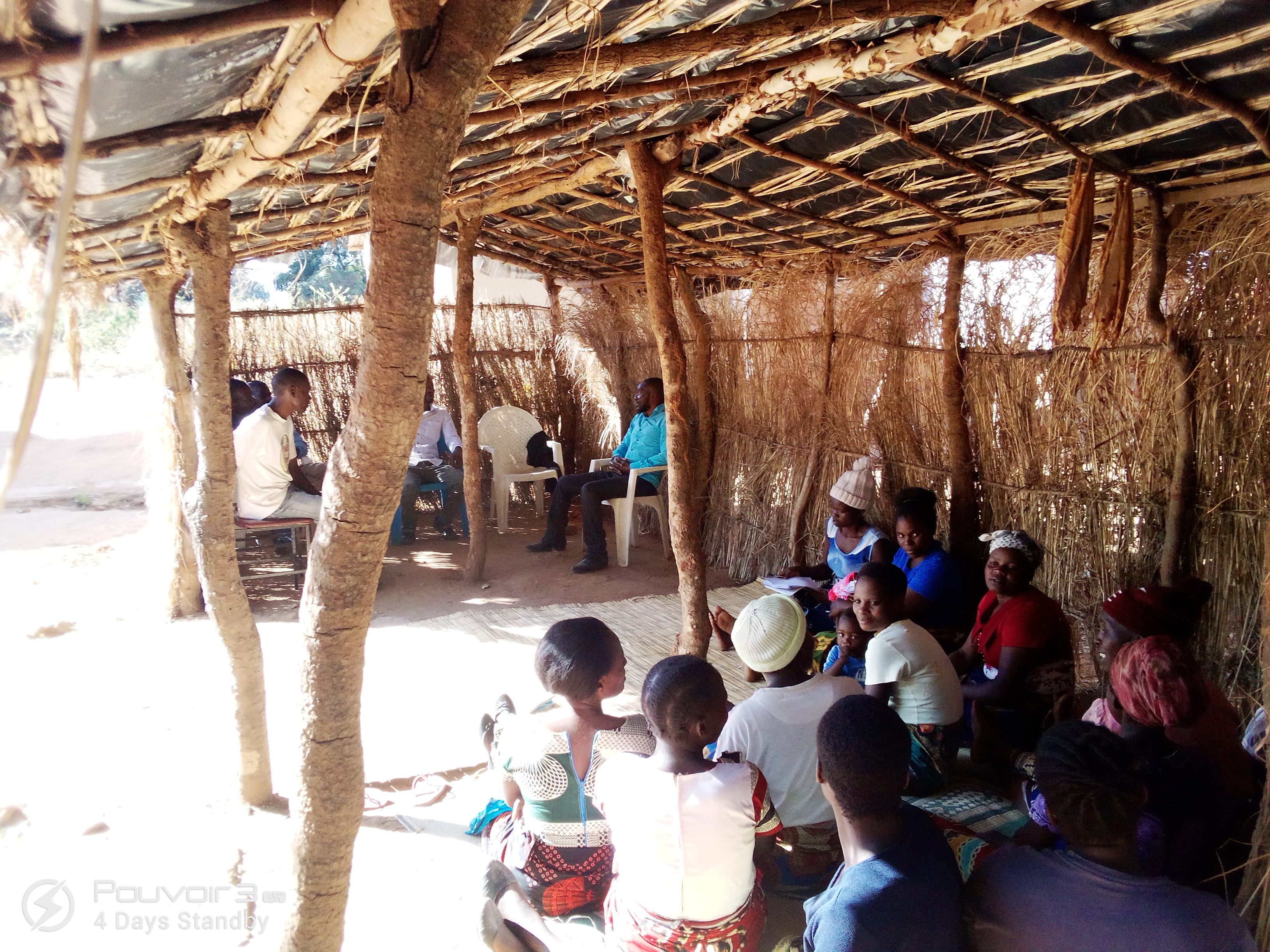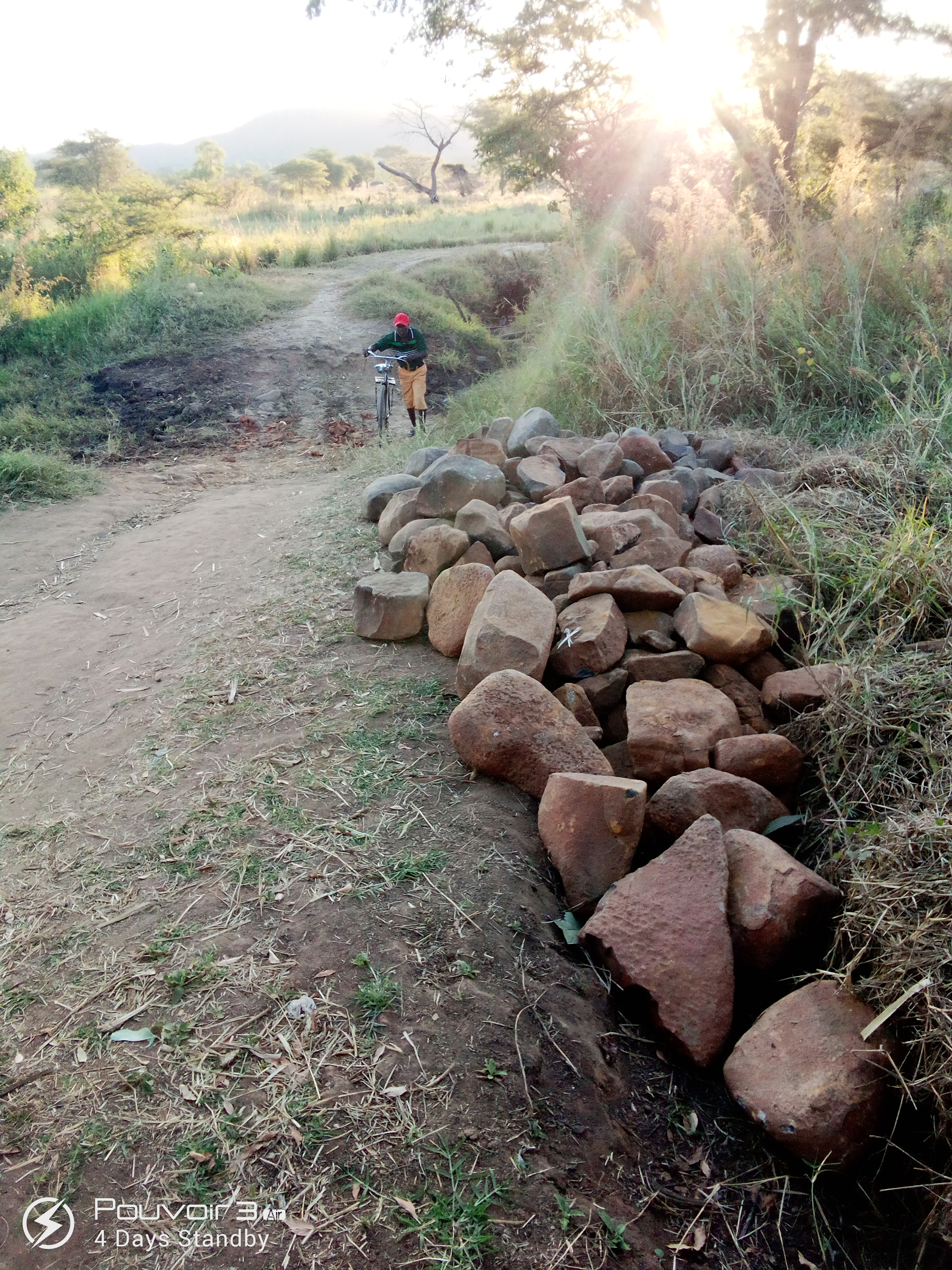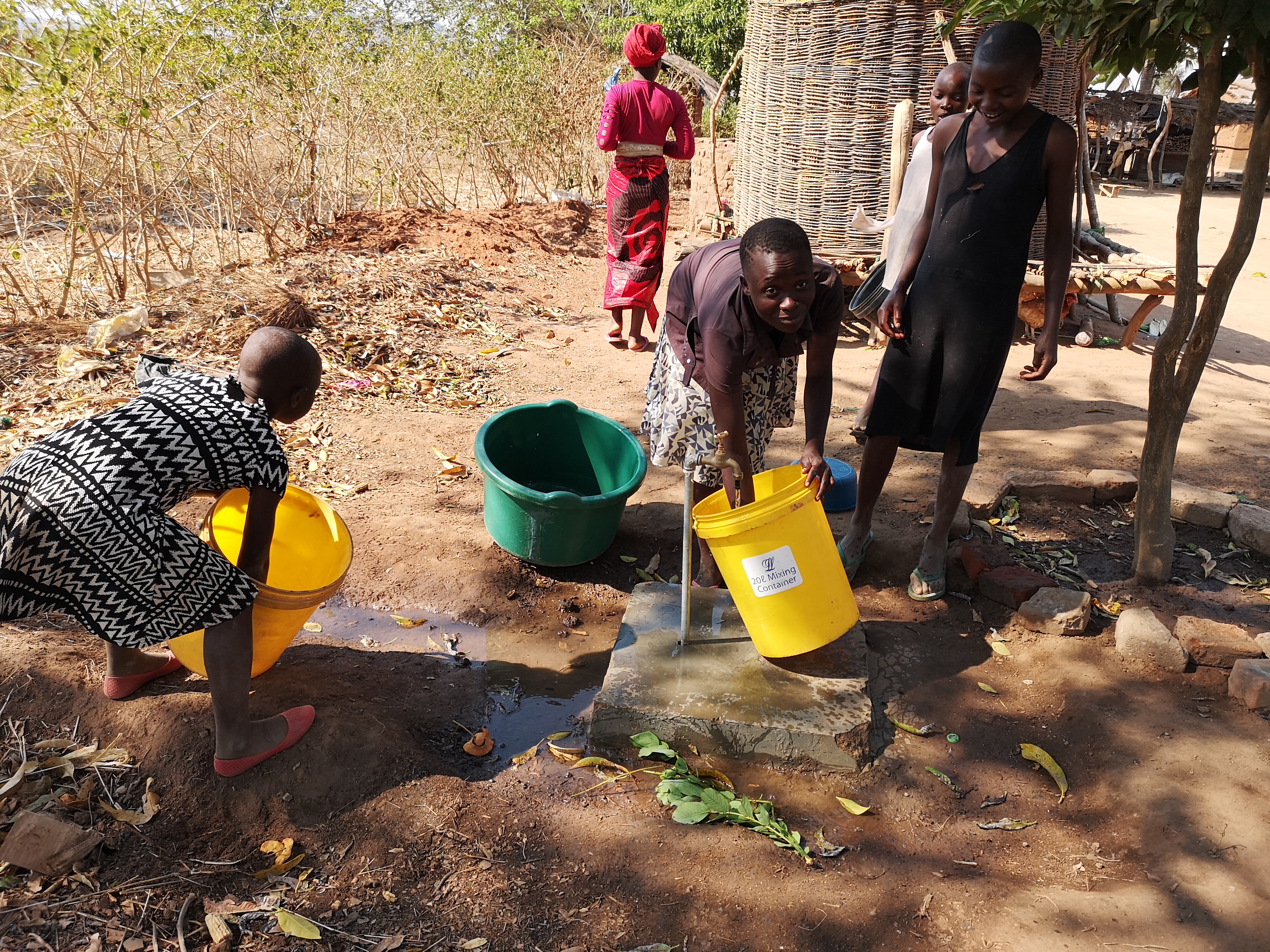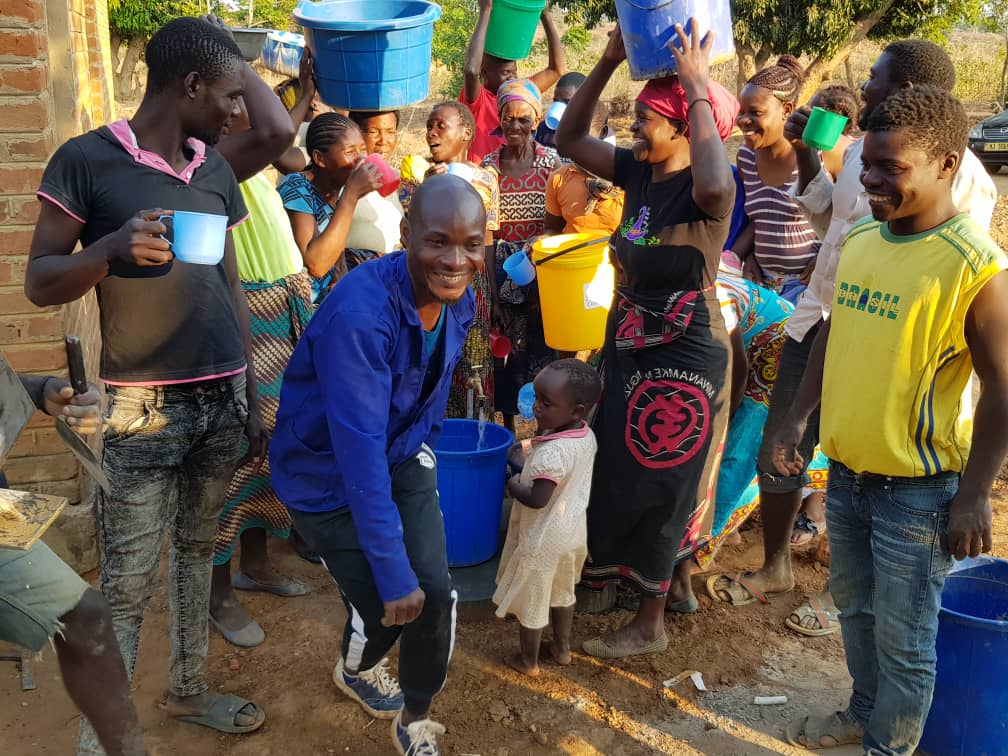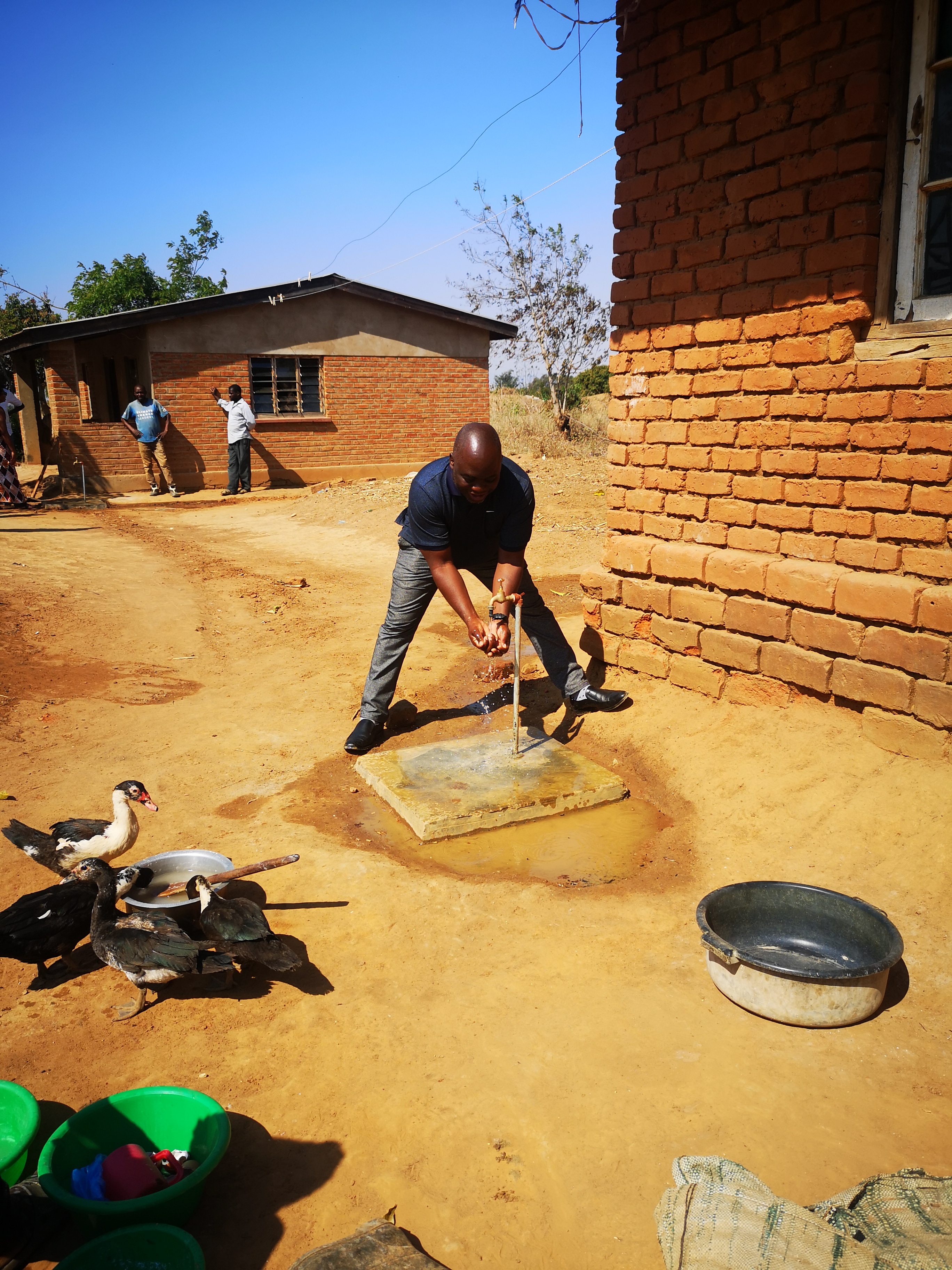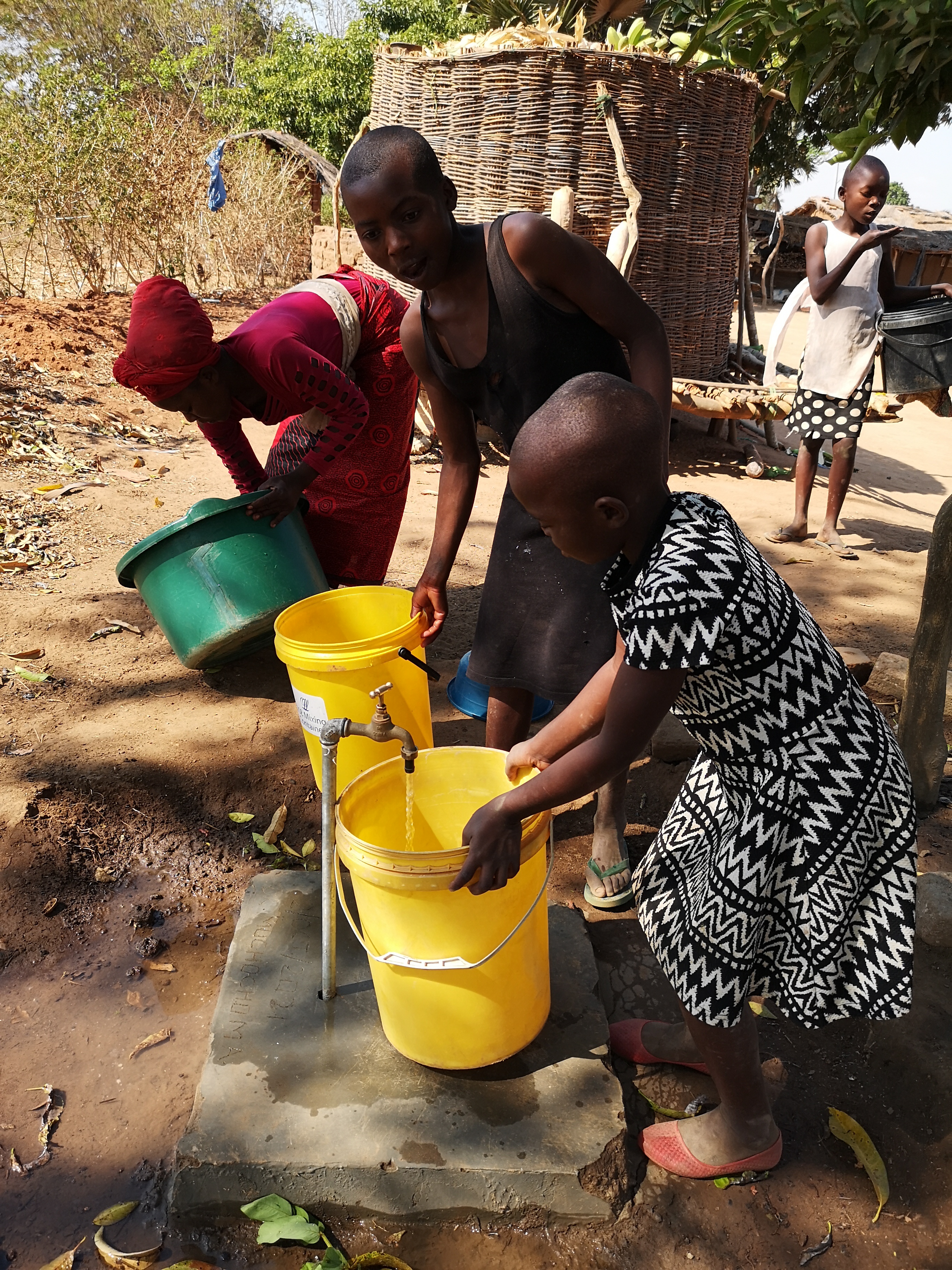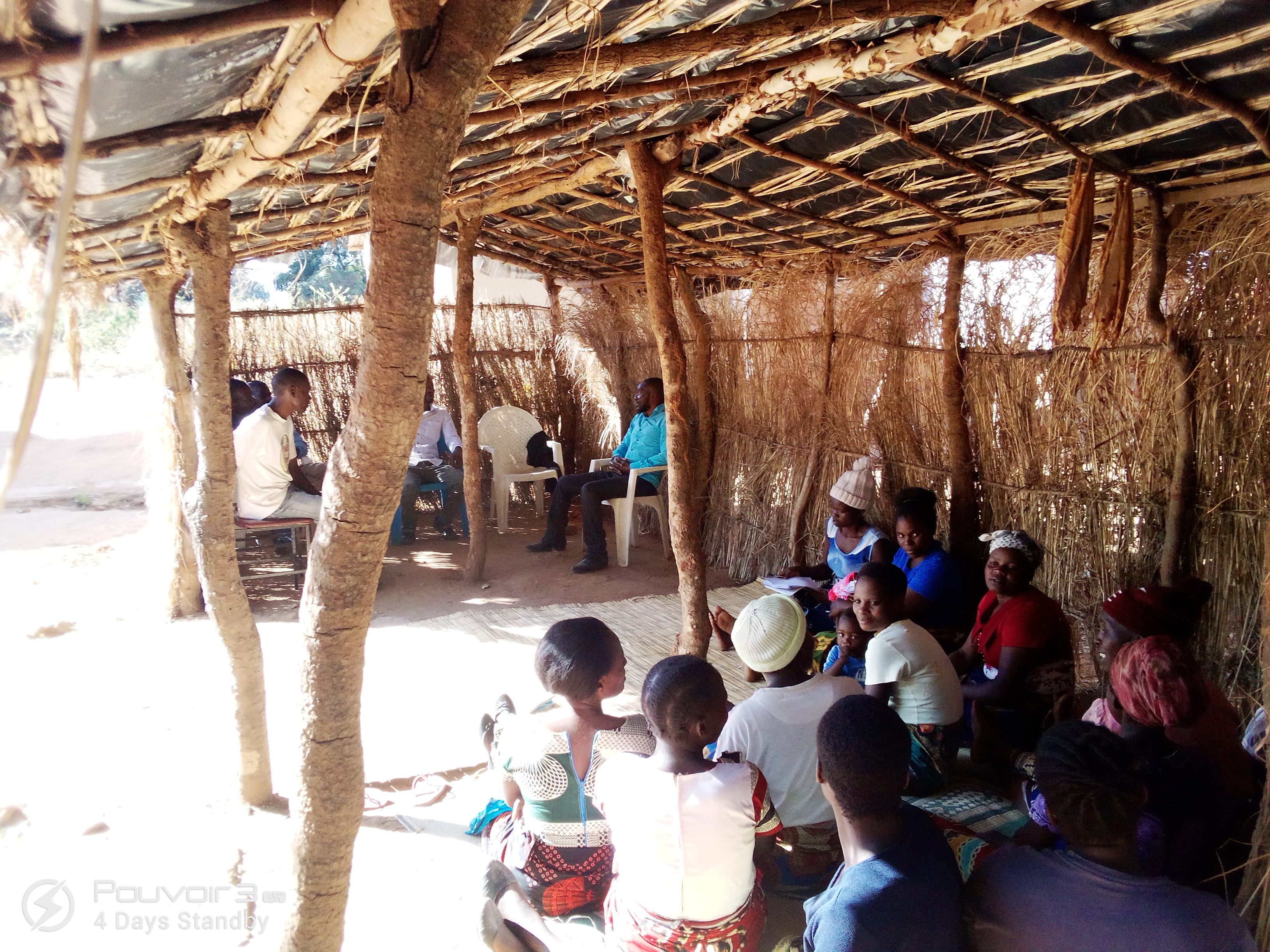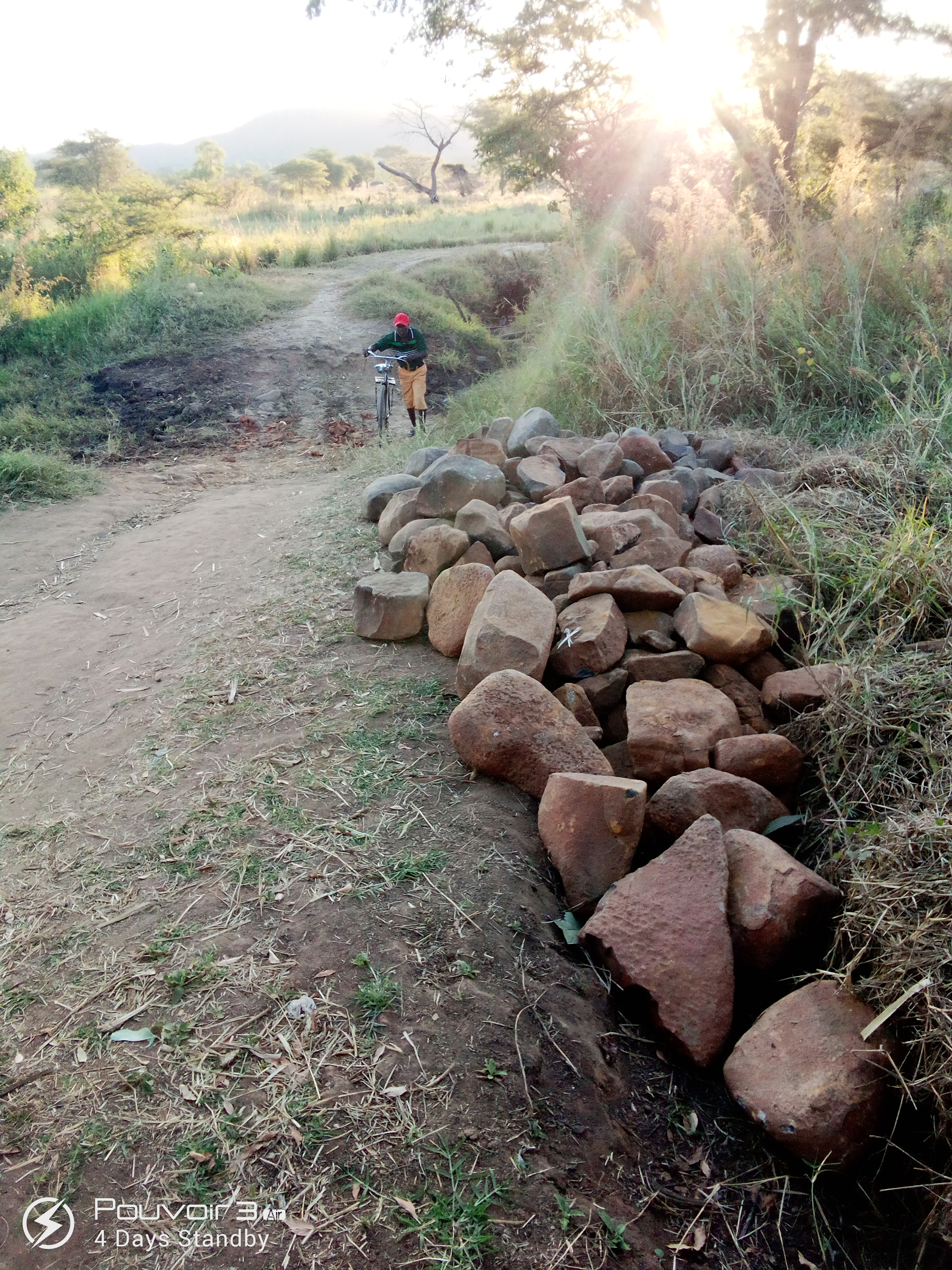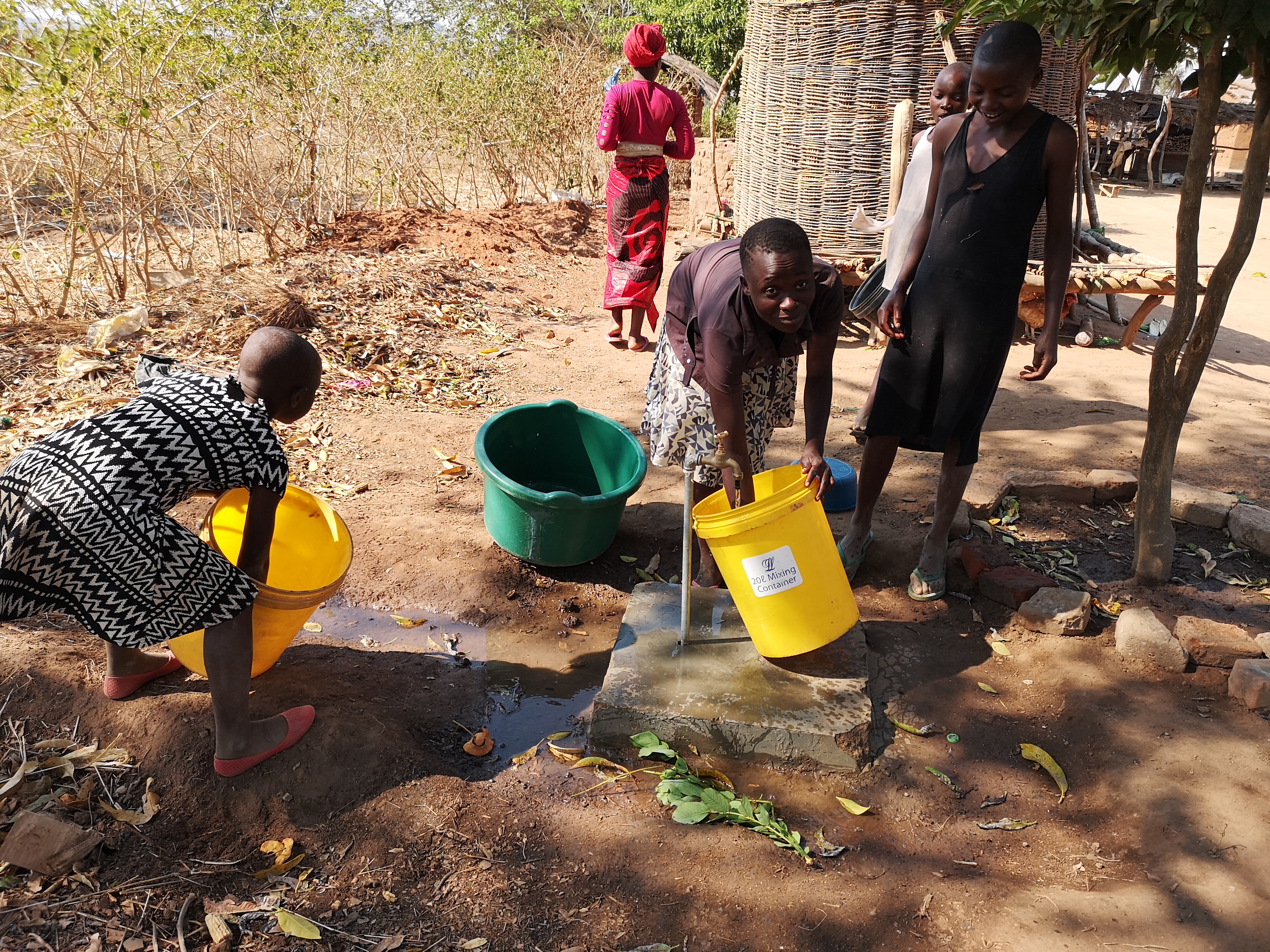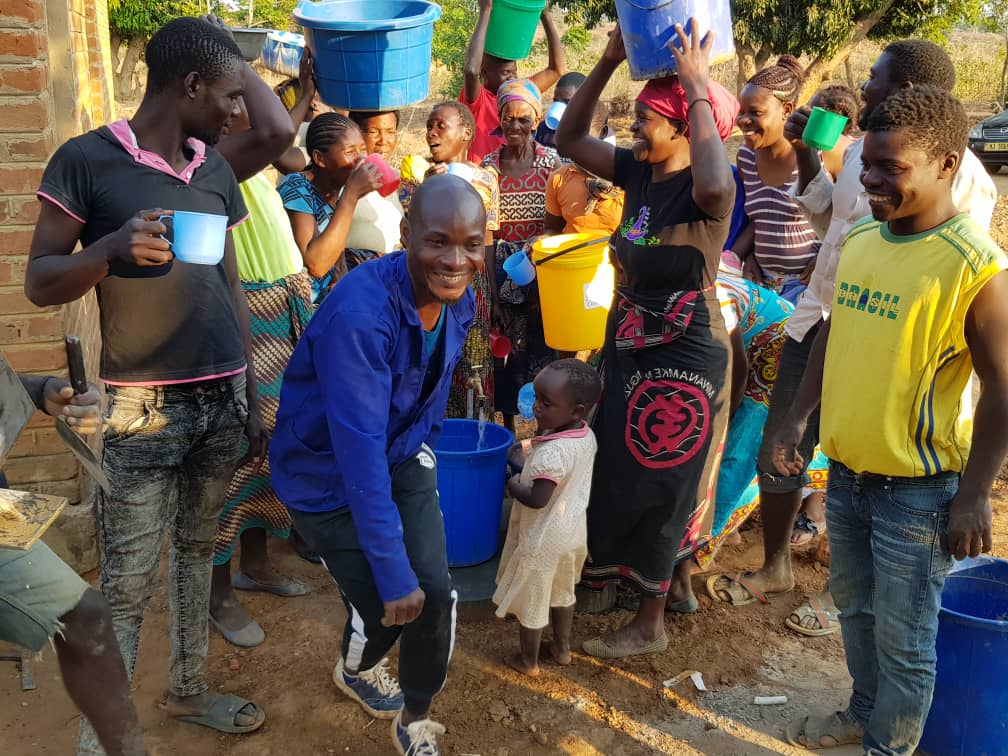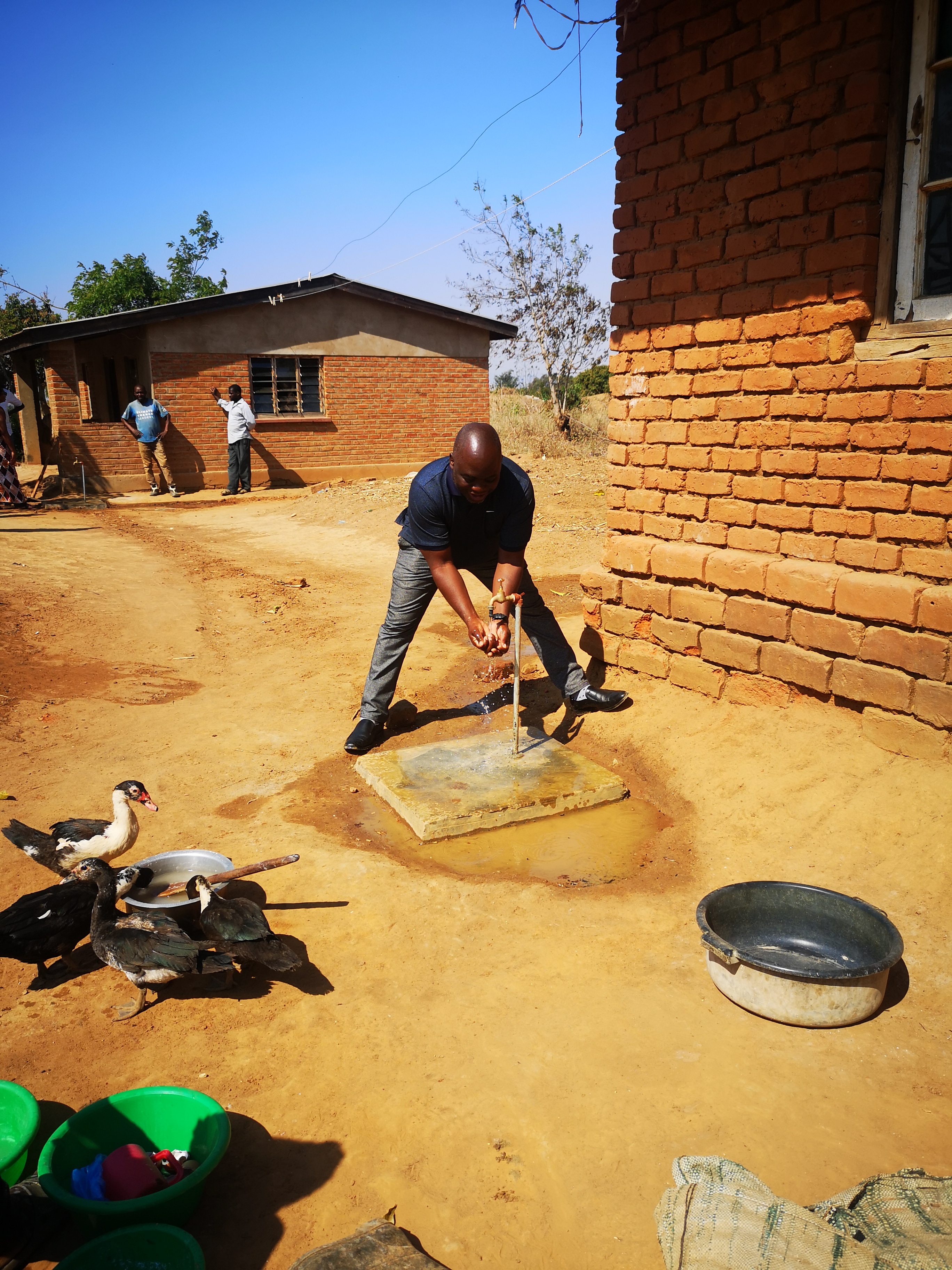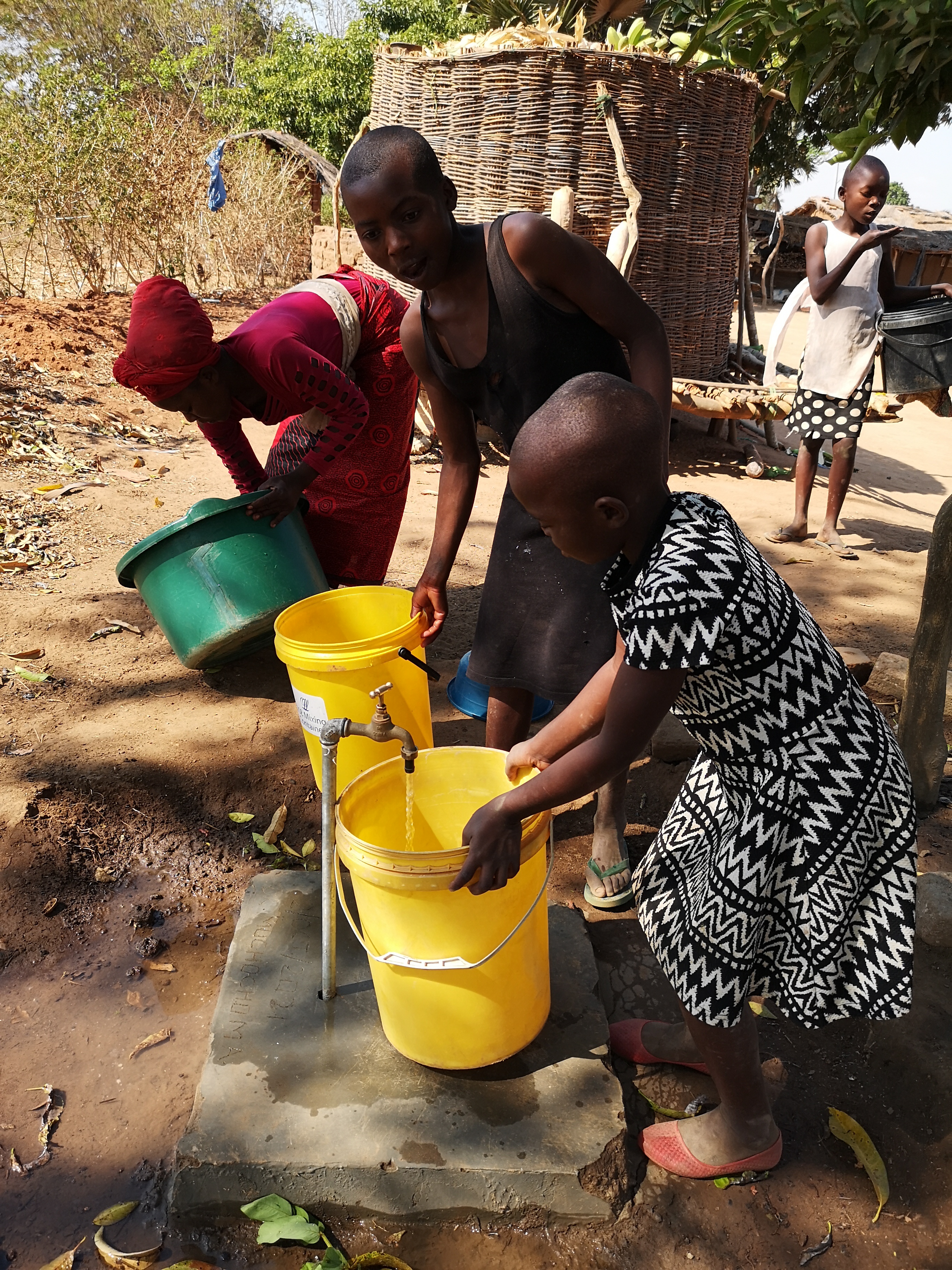 Malidade Village water project
Year: 2021
Country: Malawi
Project Status: Funded
Impact Sector: Health
Project Investment: $9,018.75
Project Launch: 9-9-21
Timothy Munthali, a Flame Tree alumni in partnership with Malidade Community Based Organization will drill a borehole and install a submissive solar pump to supply water to 936 households with 4,680 people from three villages in the areas around Traditional Authority Mtwalo in Mzimba District of Northern Malawi. Using solar power, the project will recticulate water into a tank before it is treated and distributed to three kiosks stationed in three villages where people will draw and access the clean and safe water. The project will contribute to reduction in distance women currently travel to access clear and safe water, reduce waterborne diseases suffered by people in the area and enhance hygiene and sanitation for the people of this area.
Project Update: 10-15-21
Malidade Community-Based Organization together with the people of Malidade community have drilled a 51 meters deep borehole and installed a solar run submersive water pump. This far, they are in the process of fitting a water system with established water points to bring the water closer to the people. The project is expected to congestion and distance covered for people to access clean water in the five villages. The project is set to reach 101 families (140 men, 145 women and 202 children and youths). The project will also be very beneficial to people living with disabilities and the elderly as they previously struggled to get to the water sources let alone get water from streams.
Final Report: 12-31-21
Over 2,000 people from Malidade village in Mzimba district are now accessing clean, safe and portable water as a result of collaborating with Malidade Community Based Organisation in a project that used a $9,018.75 World Connect grant. The project successfully drilled a 50 m deep borehole, constructed a 7m water tank tower, a water kiosk and lastly fitted 3 solar panels. From this source they installed 4 water taps with good pressure to the surrounding 3 villages. This has reduced the distance that community members used to travel to the nearest water source from 4km to 10 meters or less as others have extended the taps to their houses. A 72-year-old community member Efrida Ngulube had the following to say about the project "I have been living here since I was 21 years old in 1985. I have had troubles drinking water together with dogs and goats, today my life has changed. I never expected this to happen in my lifetime. Thank you World Connect for the trust in our community"
Explore other Projects