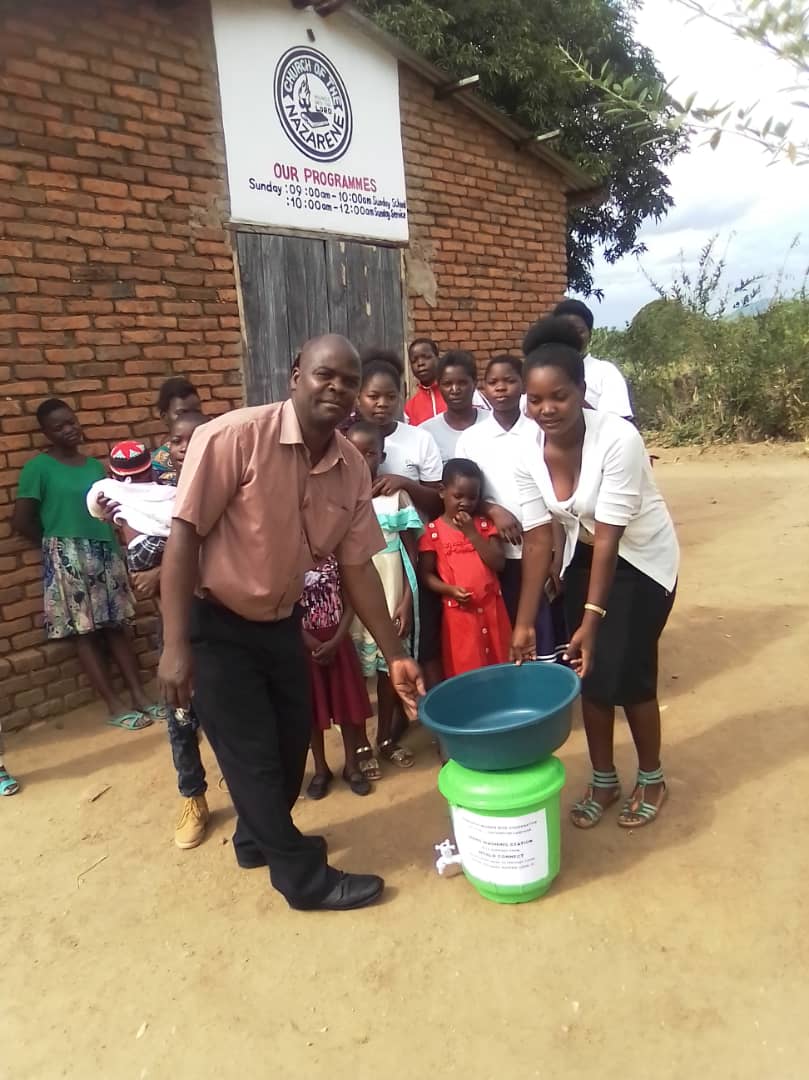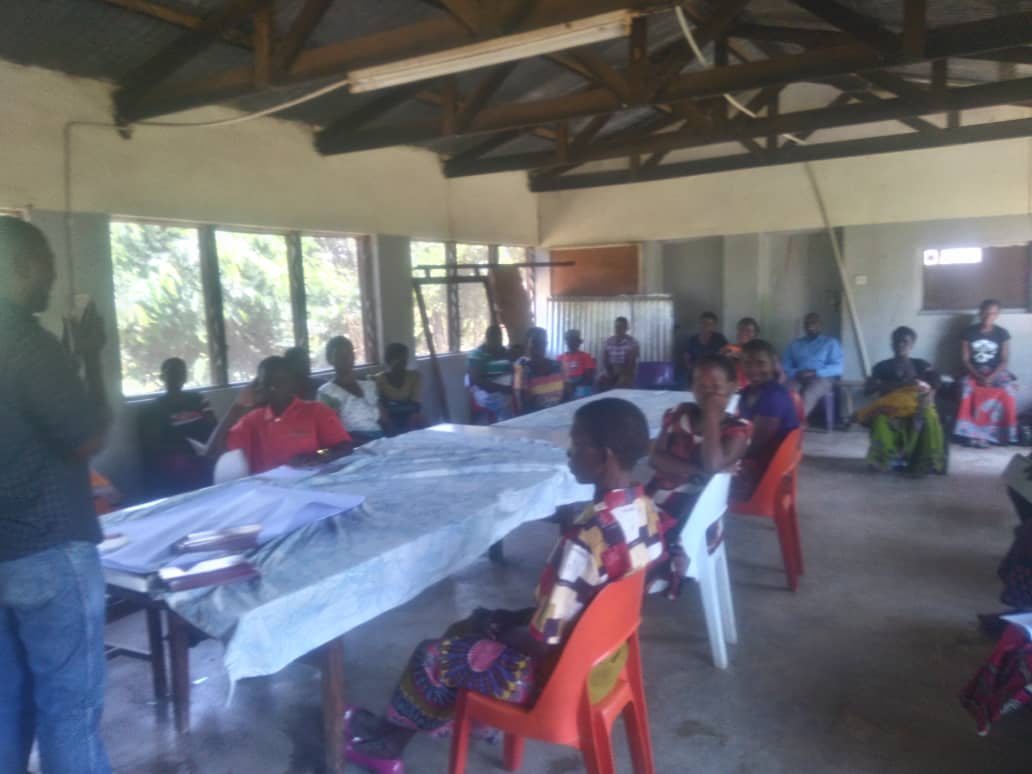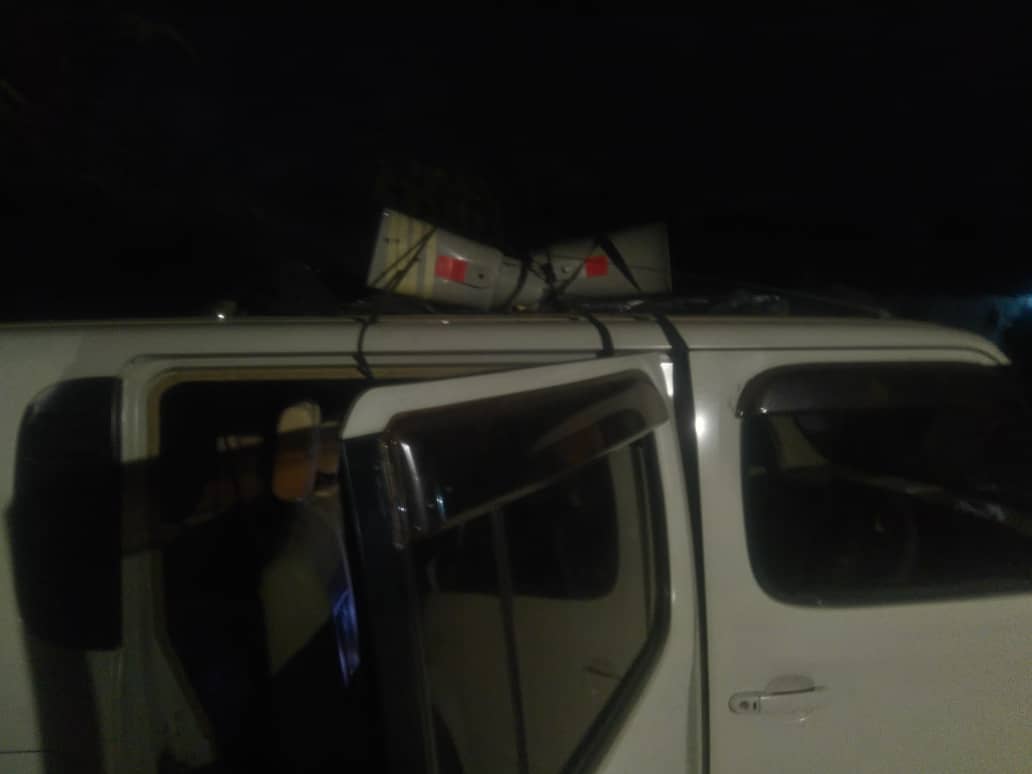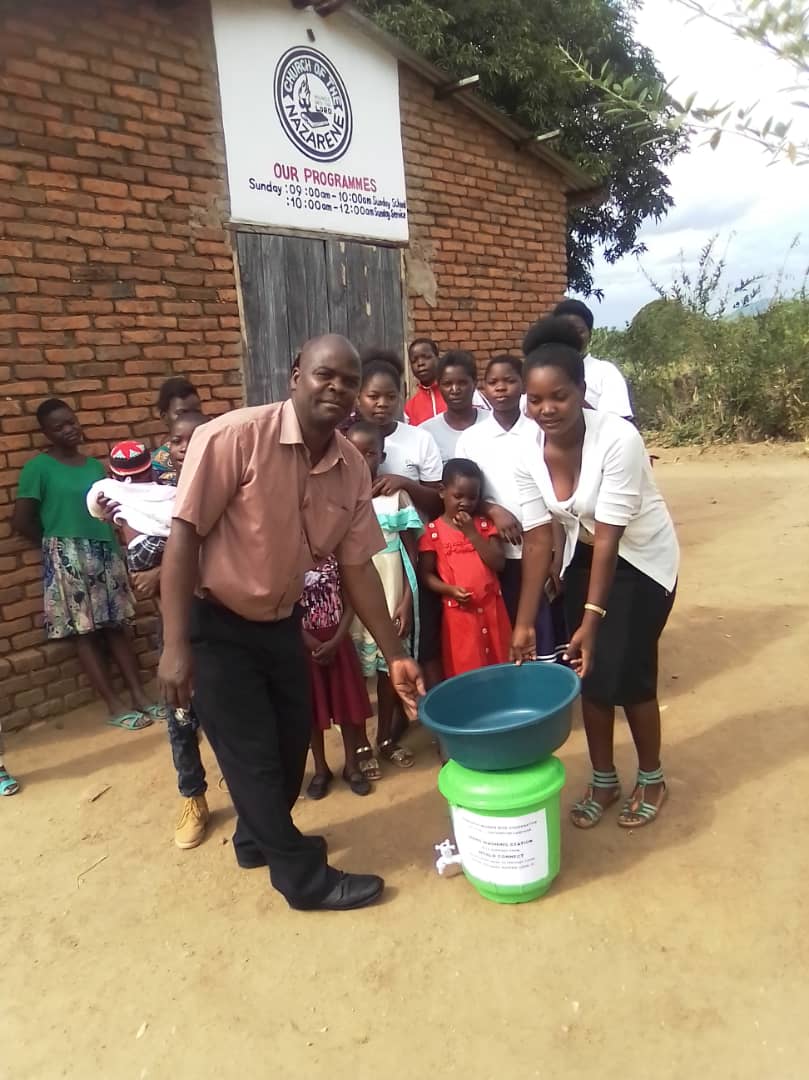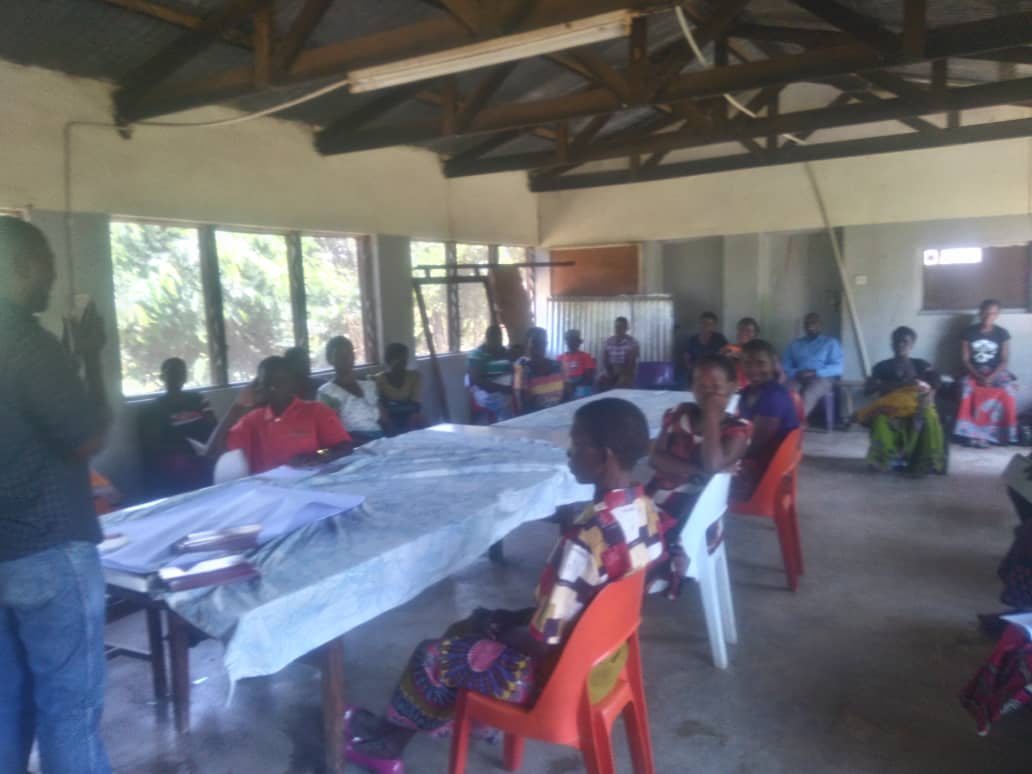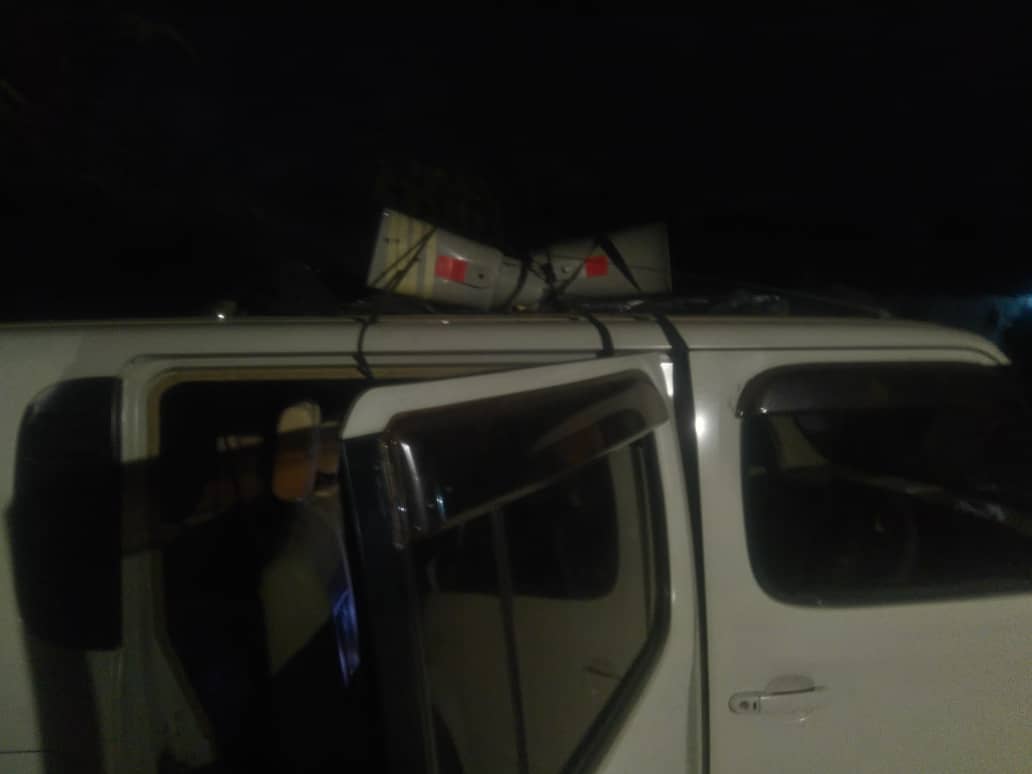 COVID-19: Handwashing Stations & Prevention Education
Year: 2020
Country: Malawi
Project Status: Funded
Impact Sector: Health
Project Investment: $3,035.75
Project Launch: 6-1-20
With this World Connect grant, Karonga Women Rice Cooperative, will implement efforts that will help curb the spread of COVID-19 and build resilience in communities. The project will raise awareness by bringing relevant messages about COVID-19 and clear all misinformation and myths associated with the pandemic. They will use a Public Address (PA) System mounted on a car and move around the community to bring relevant COVID-19 messages to over 18,000 people at Karonga. They also plan to distribute Information, Education and Communication (IEC) materials such as fliers, leaflets and posters designed in local languages. The project also intends to promote hand washing behavior by providing hand washing station supplies, soap, buckets to churches, markets and other rice milling centers.
Final Report: 12-31-20
Joining the rest of the world in combating the spread of CoronaVirus (COVID-19) pandemic, Karonga Women Rice Cooperative has reached out to more than 18,000 people in Karonga district with World Health Organization approved COVID-19 preventive measures which among others include: accurate information on social distancing, handwashing, and behaviour change. With $2,754.00 World Connect grant funds, the organization procured and distributed 50 handwashing stations to churches and public institutions, distributed 2,000 information leaflets to community members and mounted a mobile van with a public address system that moved around multiple areas, broadcasting COVID-19 prevention information. The project is being sustained by cooperative members who are oriented on all project parameters and are on the forefront of sharing information to increase the number of people with the right information. With the rising cases of COVID-19 in the country, and the district receiving a lot of foreign nationals in transit, the project will aid in strict observation of preventive measures that will protect people from contacting the virus.
Explore other Projects