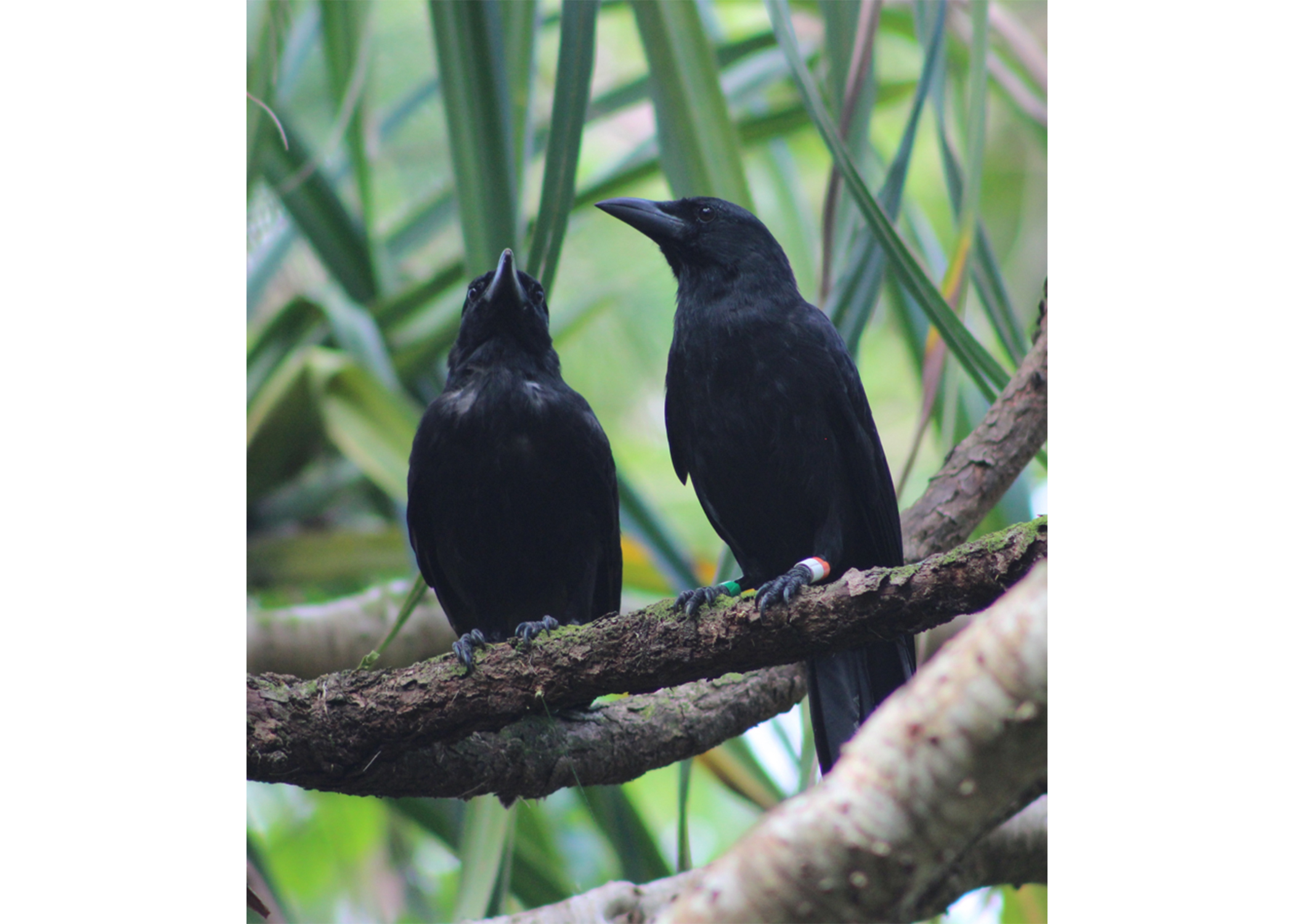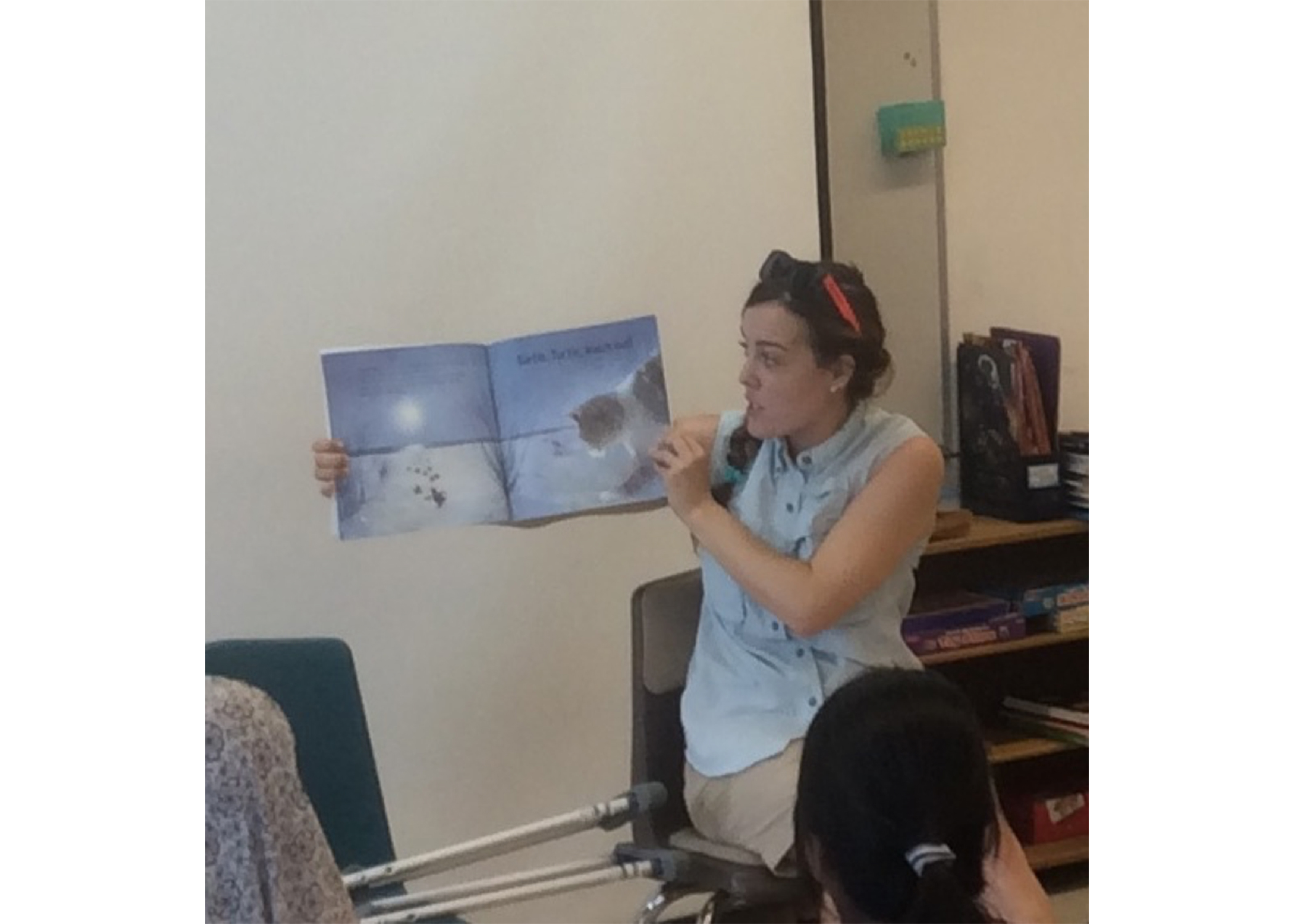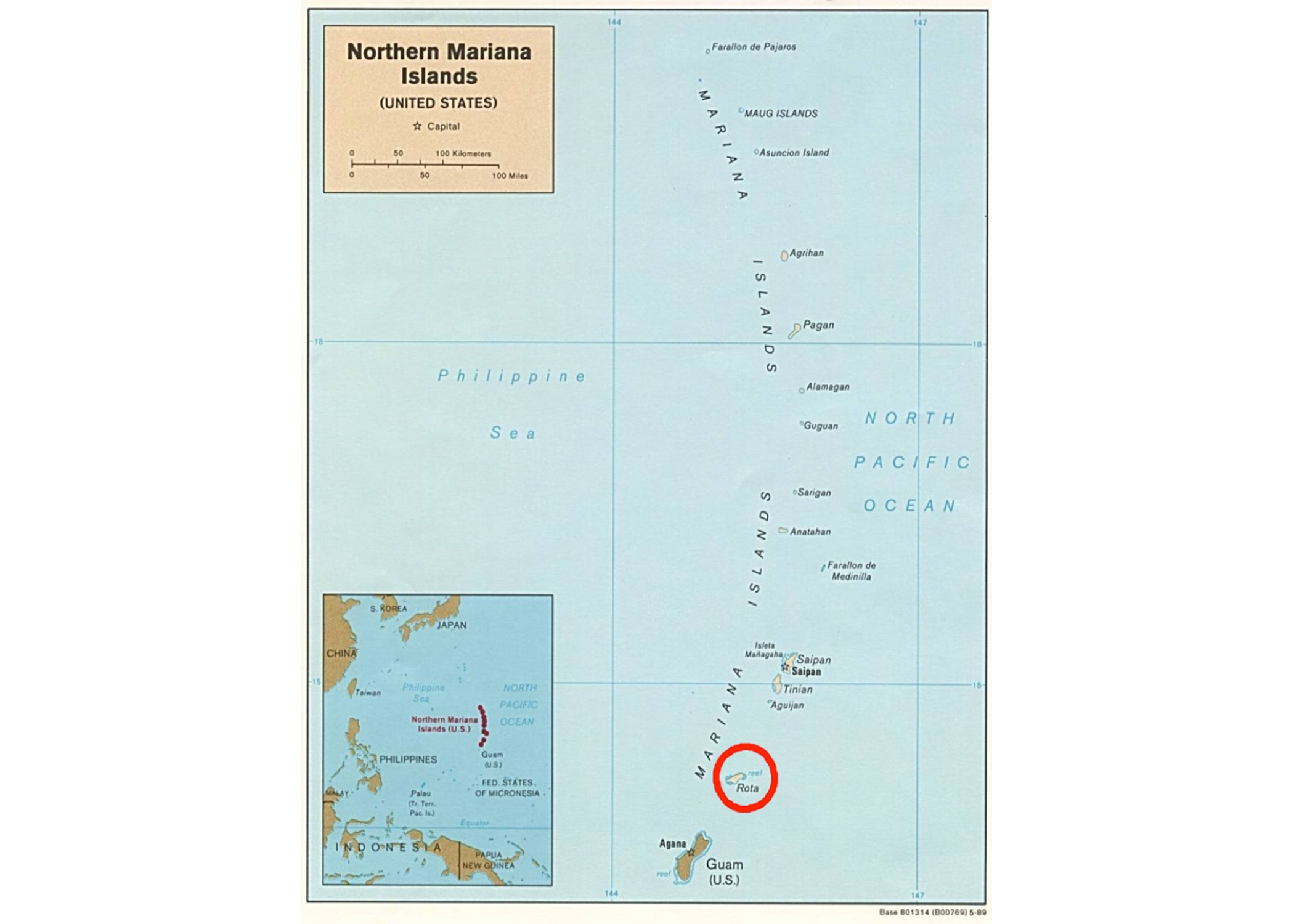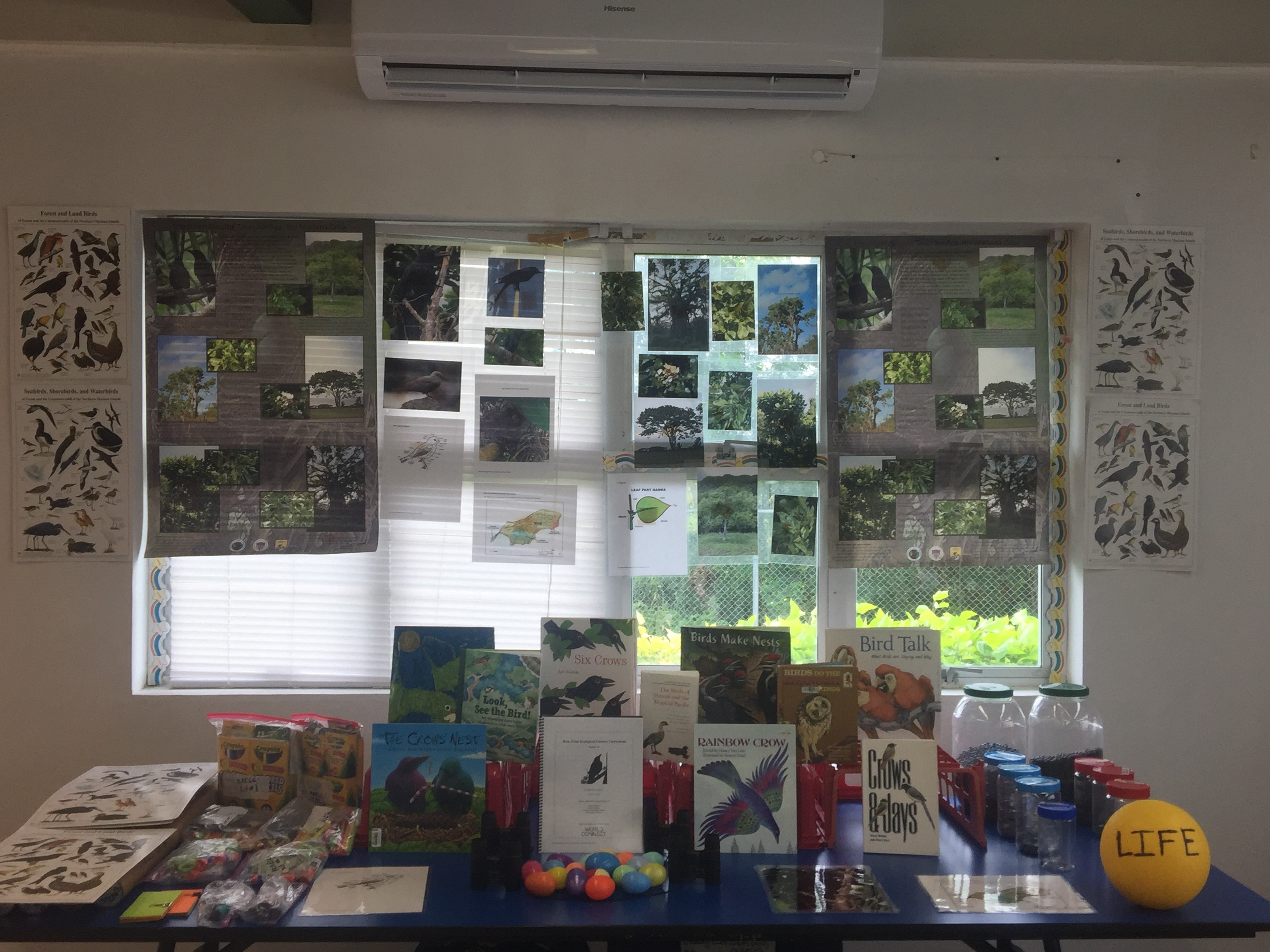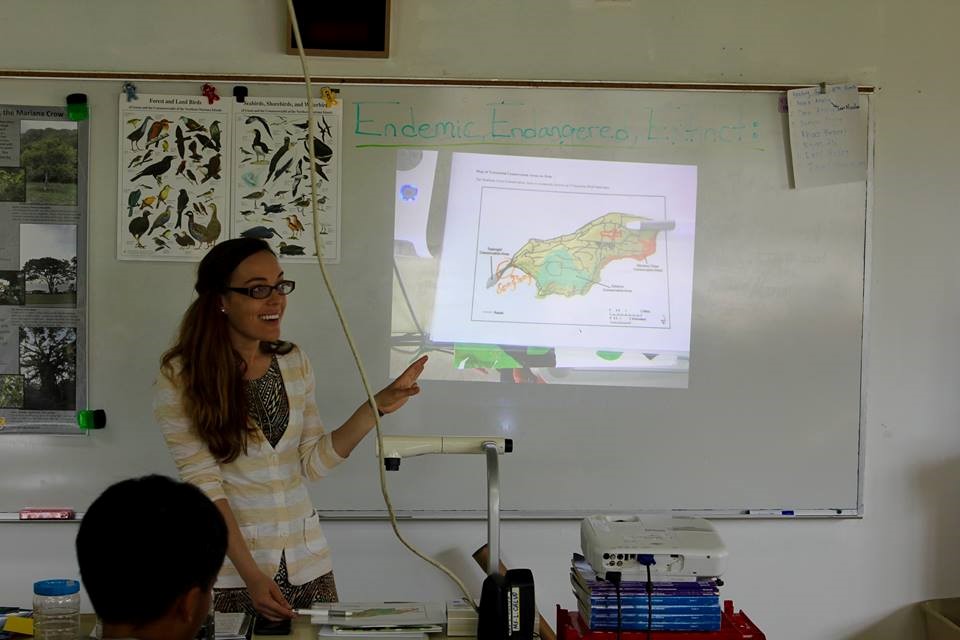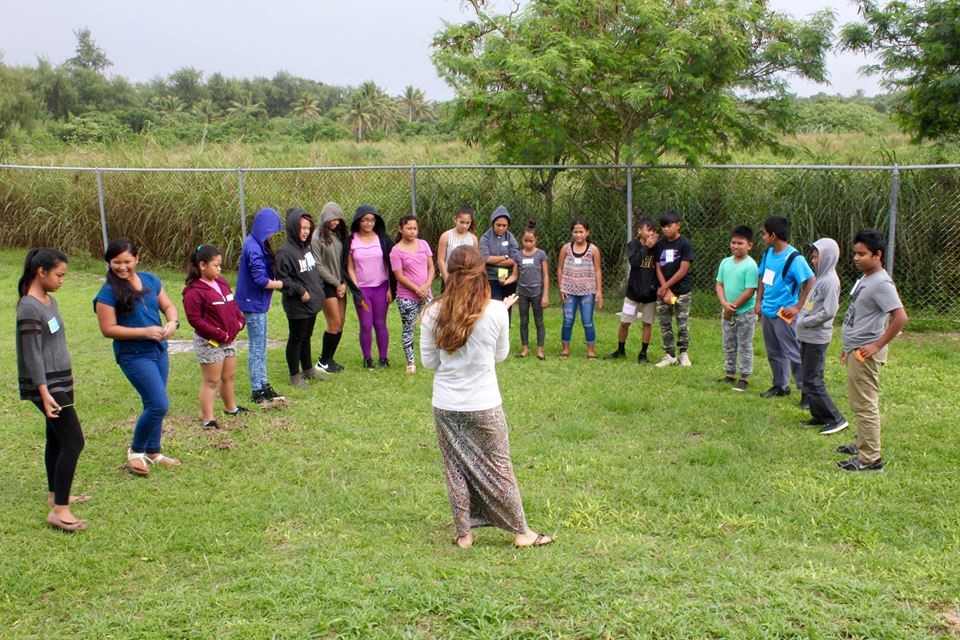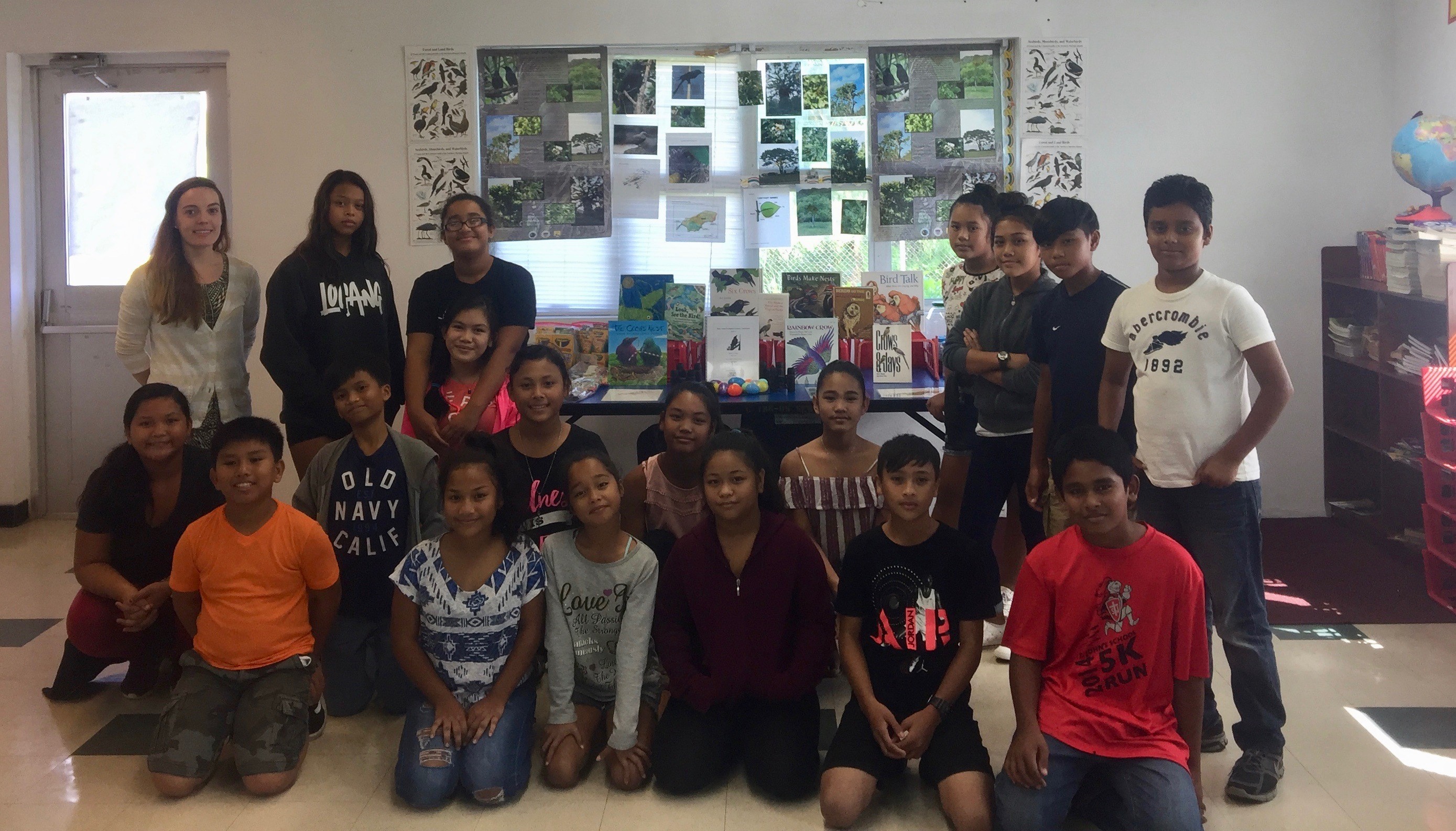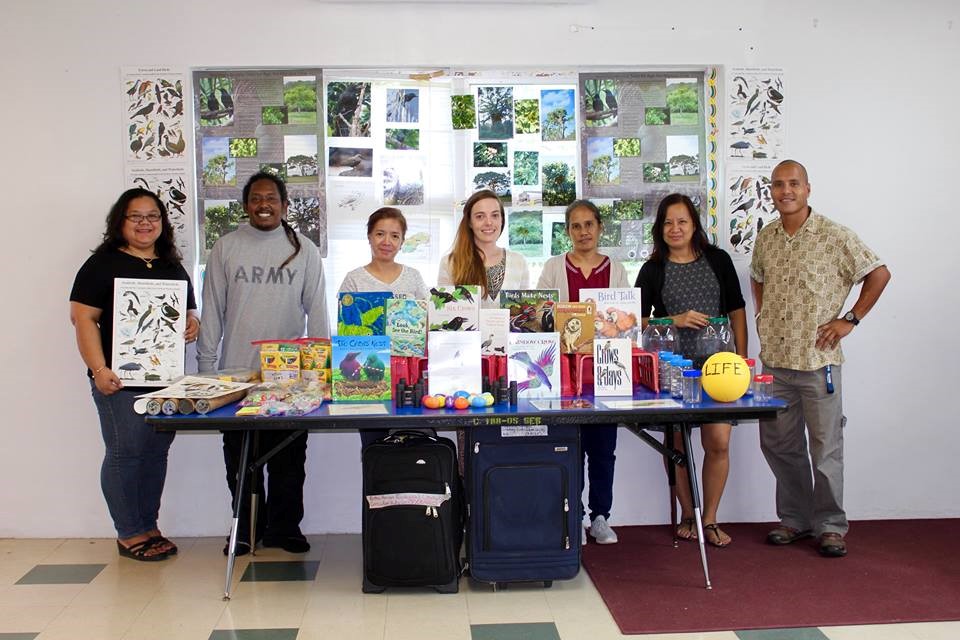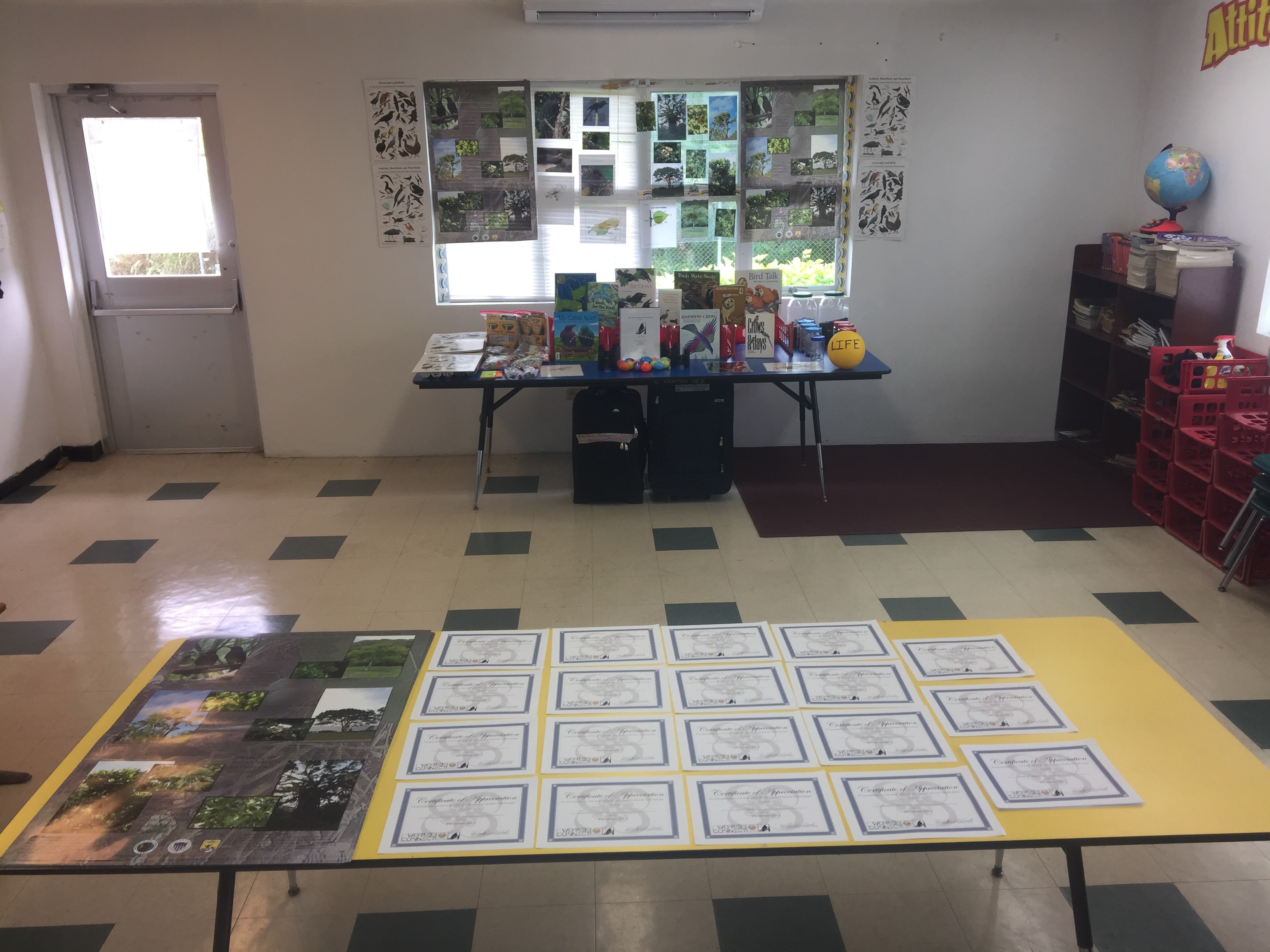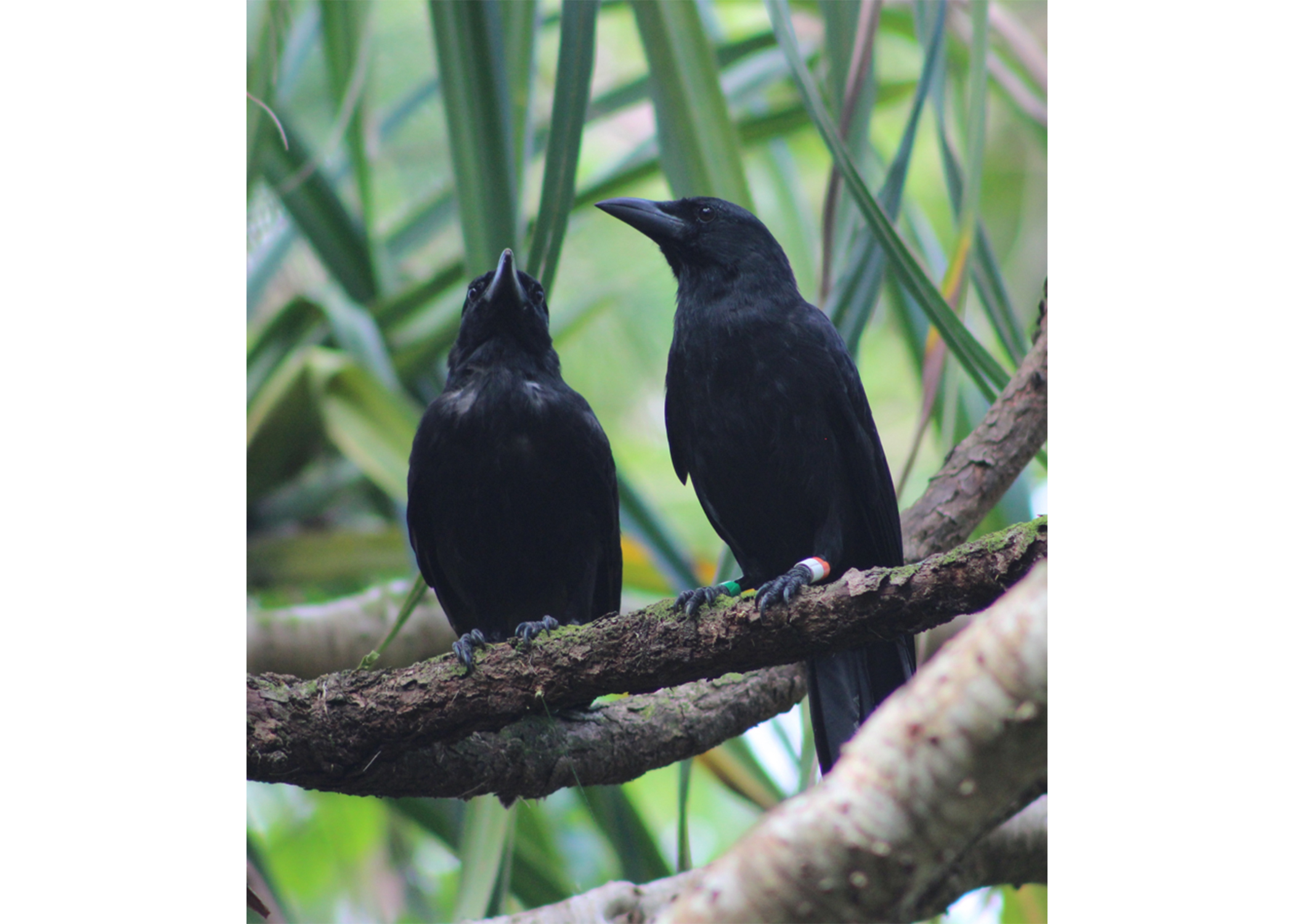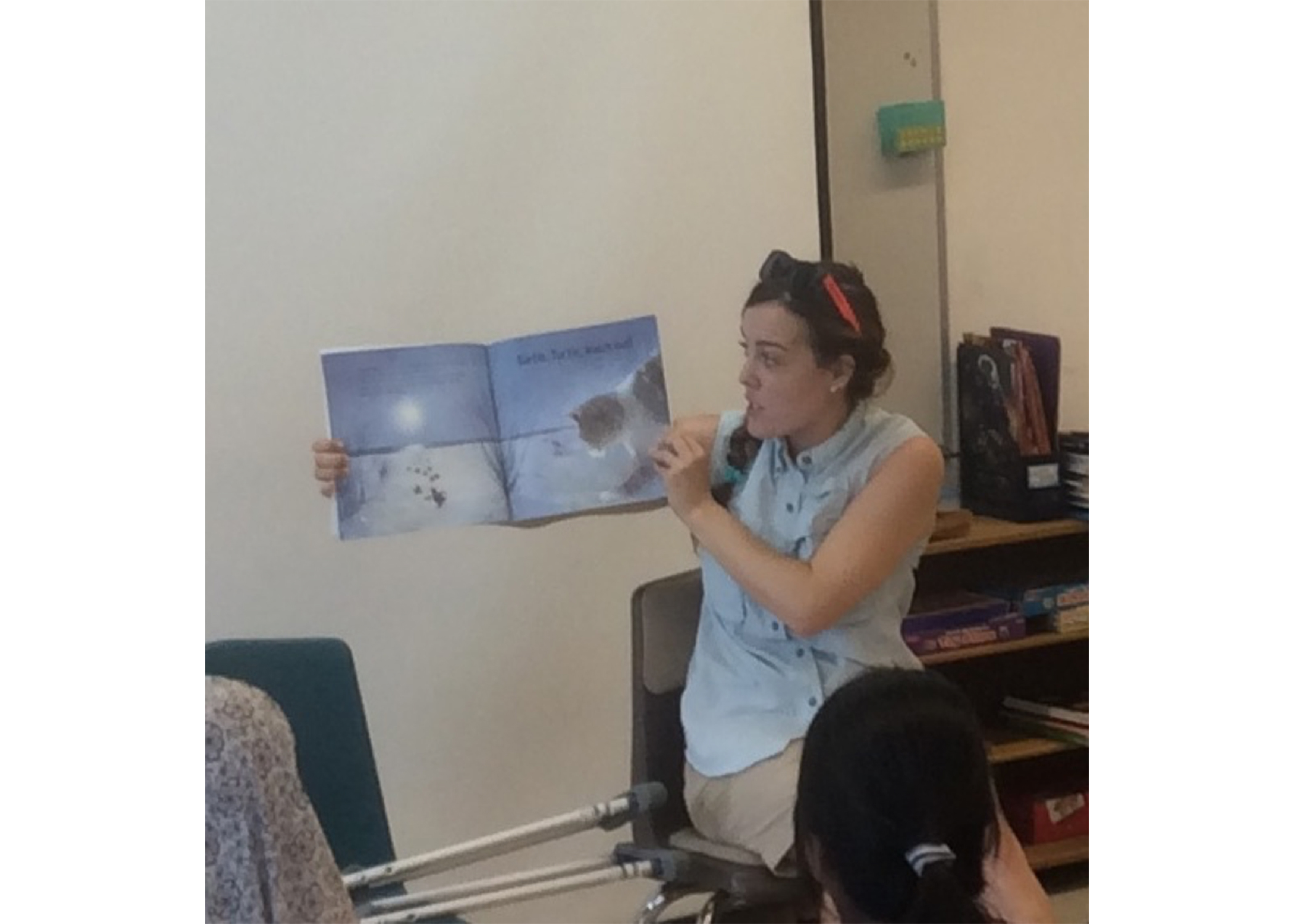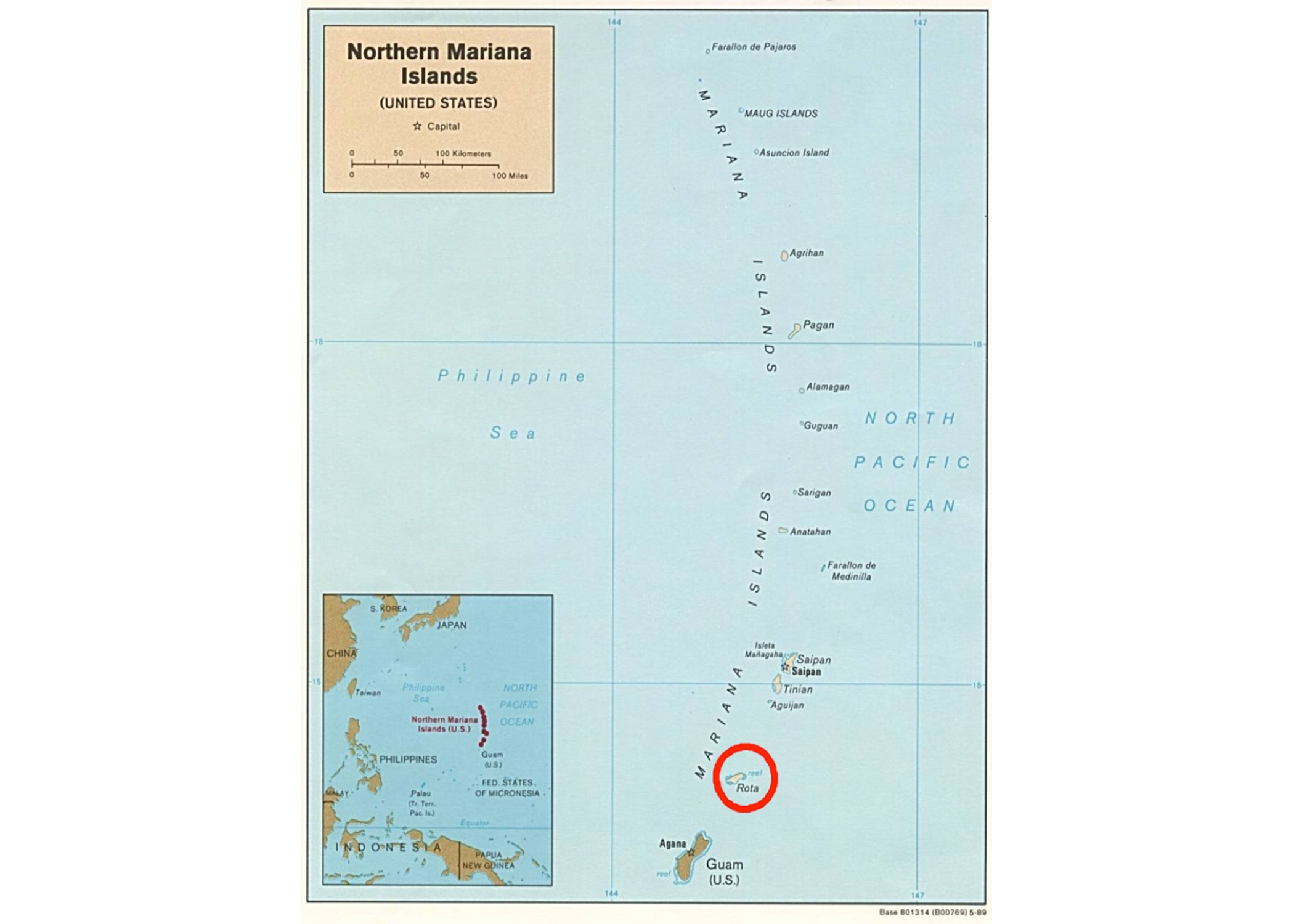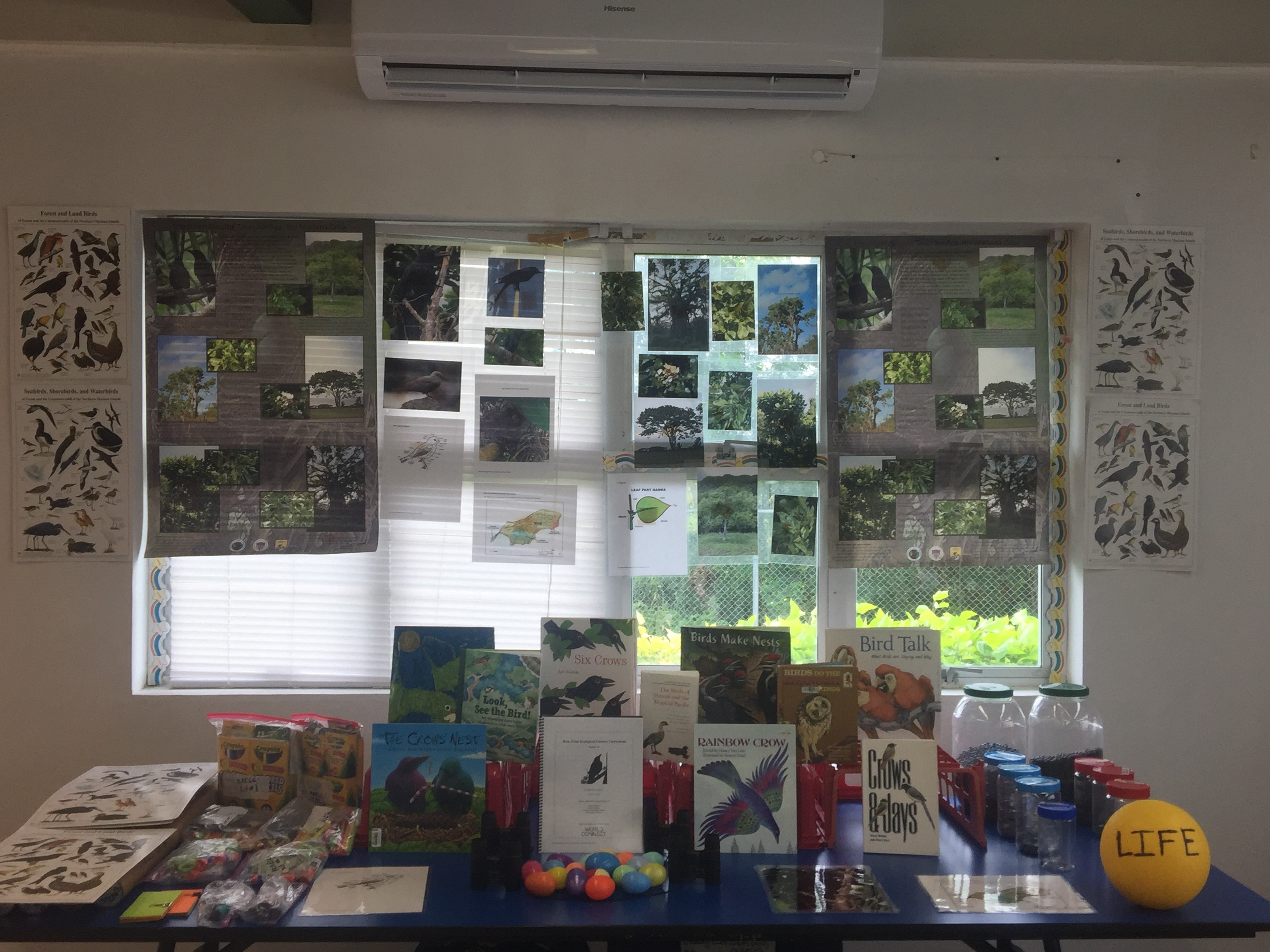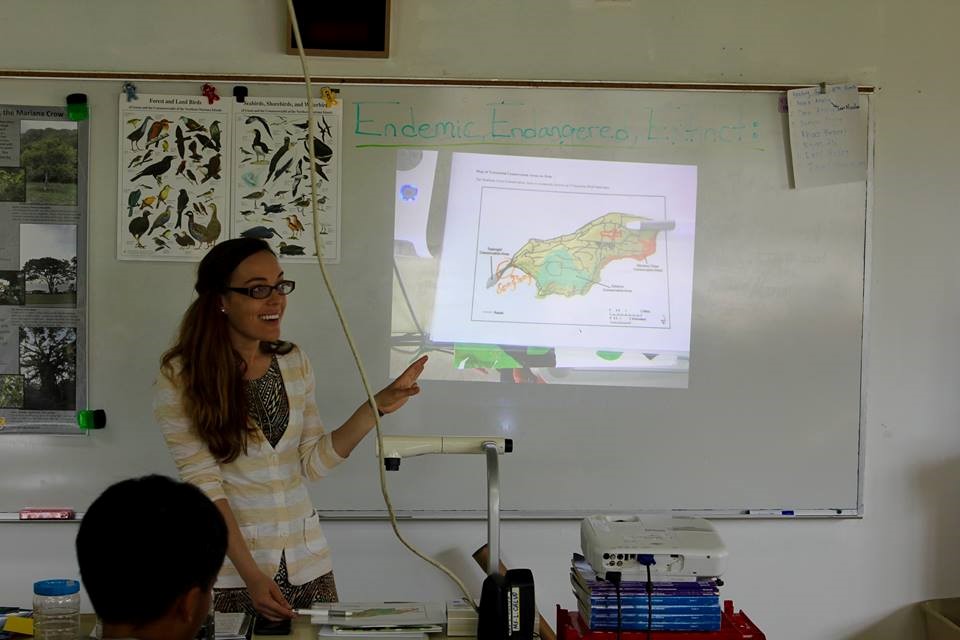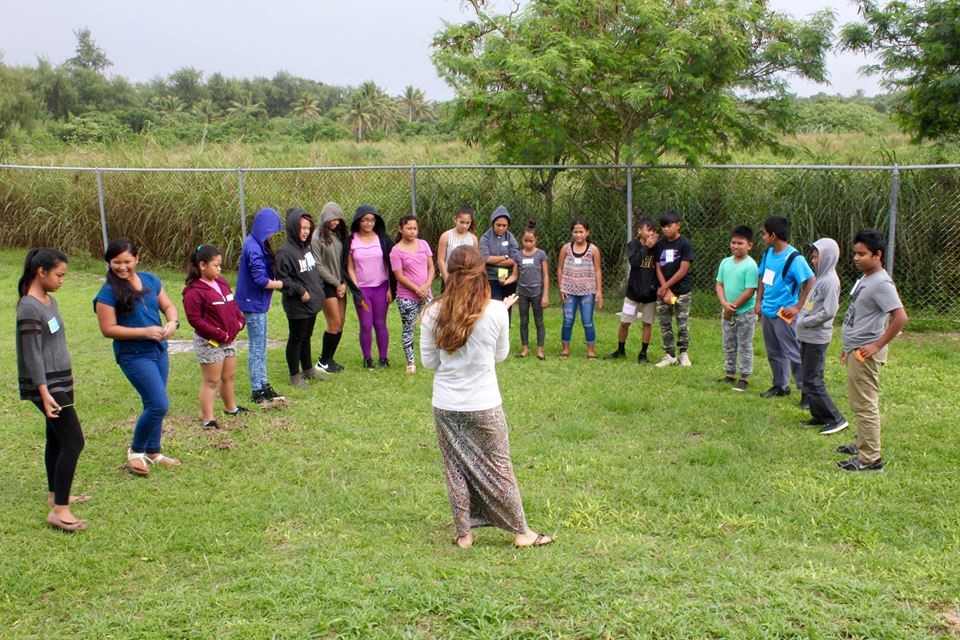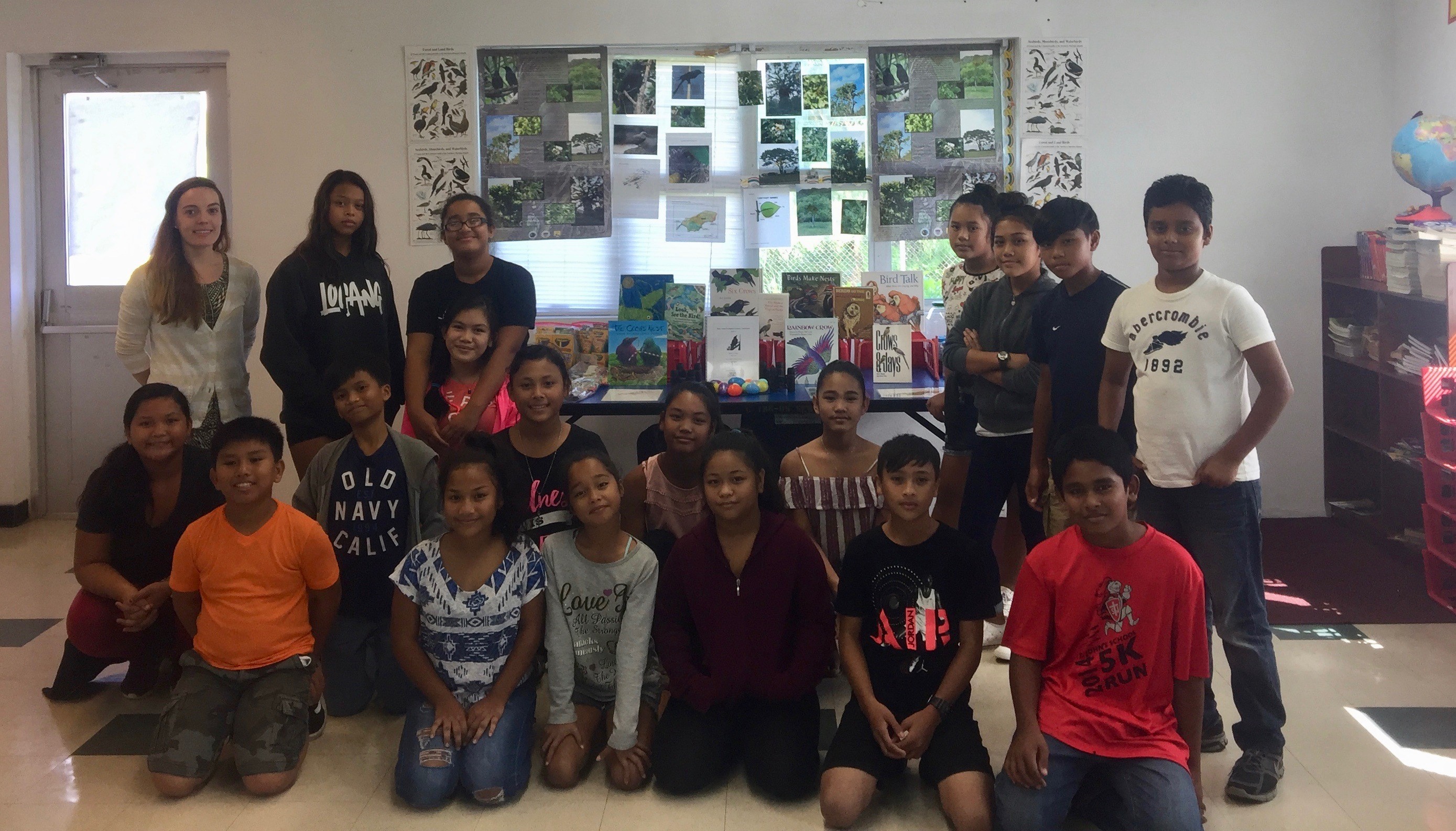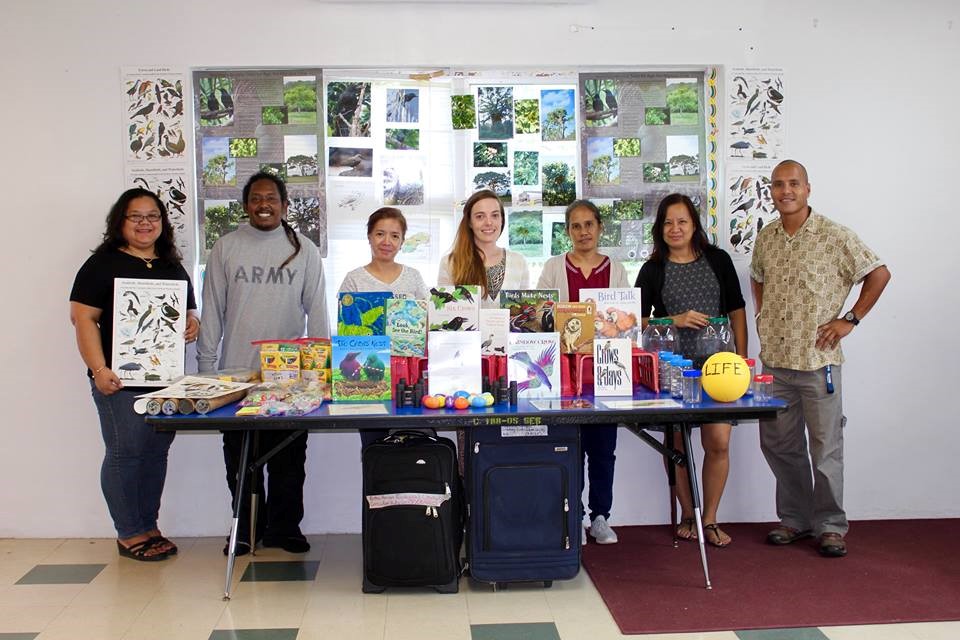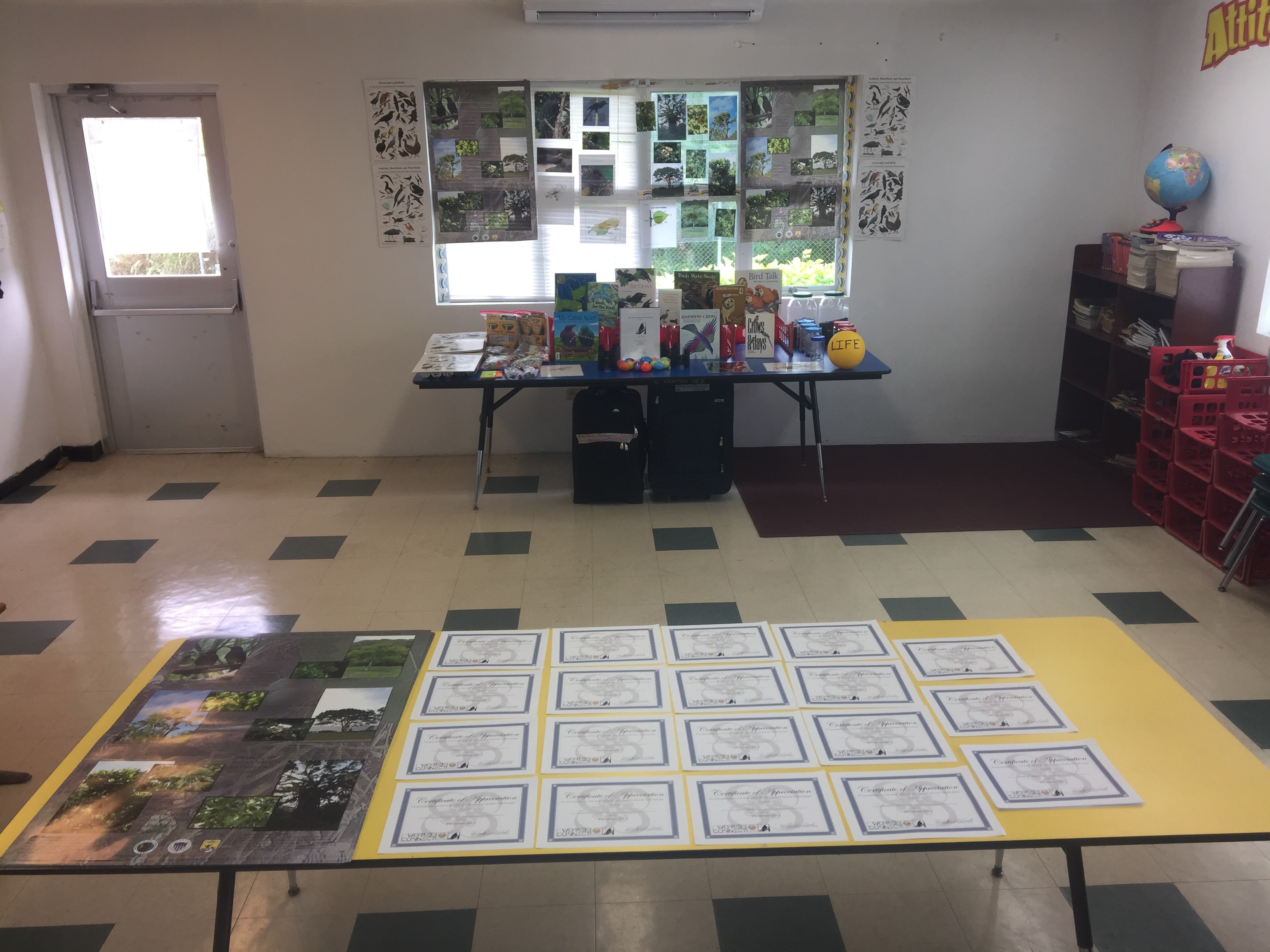 Environmental Education on Rota Island
Year: 2017
Country: United States
Project Investment: $1,000.00
Project Status: Funded
Sector: Education
Project Launch: 8-11-17
Project Leader, Alison, served in Sierra Leone as a Parks and Environmental Education Volunteer. She is working on a project with a master's student in Rota. Rota is located in the Mariana Islands of the North Pacific. While culturally, physically, and ecologically part of Micronesia, Rota and its neighbors are politically associated with the United States as the Commonwealth of the Northern Mariana Islands. Rota is a unique place with many interesting cultural traditions and yet it is also a little known insular area of the United States. The island is also home to a highly-endangered species of crow, the Mariana crow (locally called the Aga).
This project is a collaboration between Alison, her master's student, and 3-5th grade teachers at Sinapalo Elementary School on Rota. The students will learn about their environment and the Aga. It is expected that through the implementation of this program, and by involving the youth of Rota, the community can work to prevent the crow from becoming extinct. Rota is the only place in the world where this species of crow is found. There are only 60 breeding pairs estimated to exist in the wild.
The World Connect grant will provide critical support to fund curriculum materials for the students and teachers, as well as binoculars for students to appreciate the crows in the wild!
Final Report: 6-28-18
This project successfully improved knowledge of, and attitudes towards, a critically endangered bird species on the island of Rota. Elementary school students who participated in this project completed a pre- and post-survey that measured their knowledge and attitudes about the critically endangered Mariana crow before and after an environmental education curriculum about the bird was implemented. The curriculum included 5 lessons that took 1.5 hours each to conduct. The entire program was estimated to take one month to implement, plus additional time for the pre- and post-surveys.
Explore other Projects