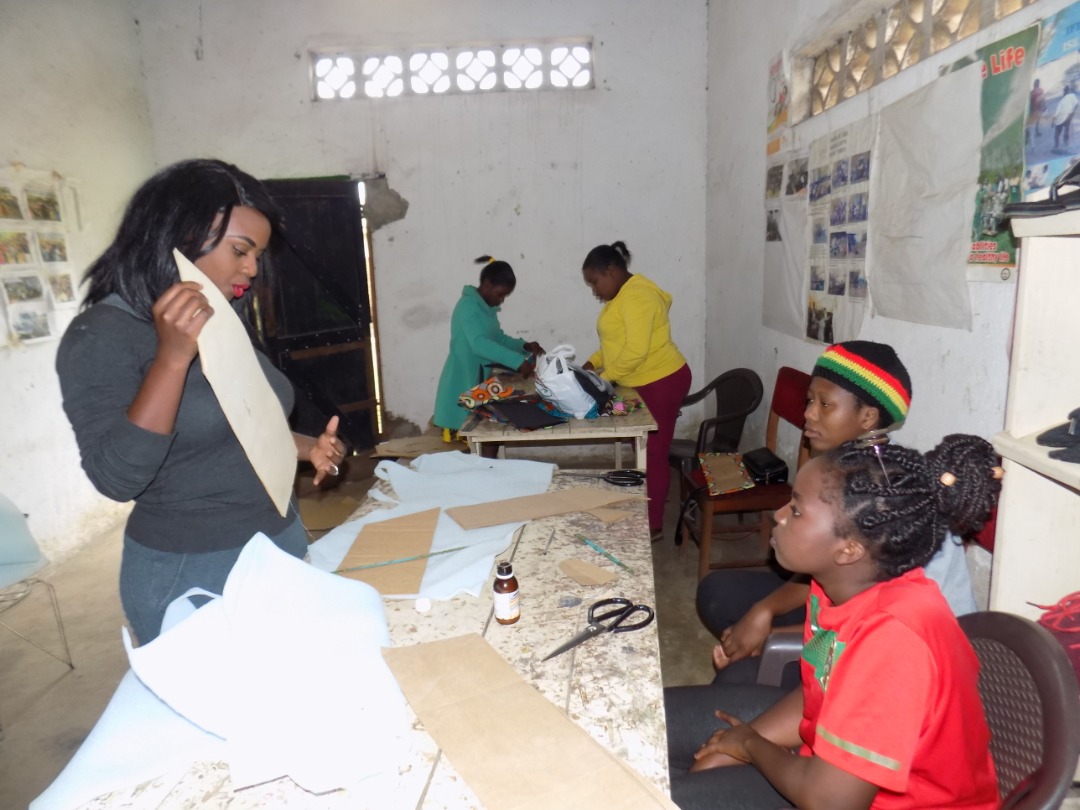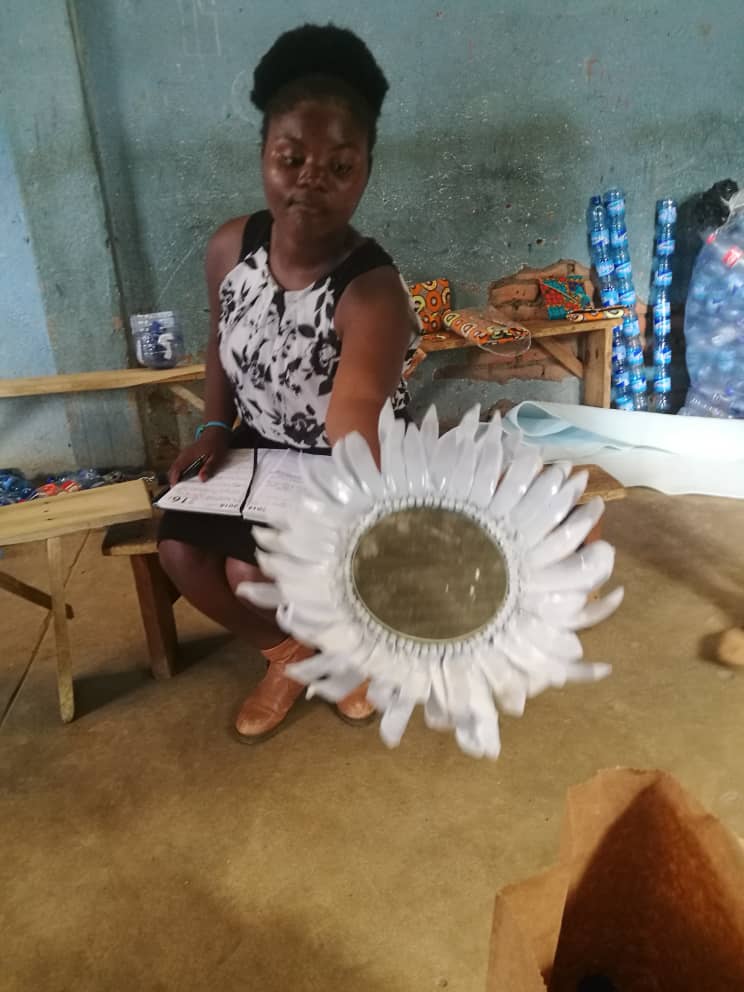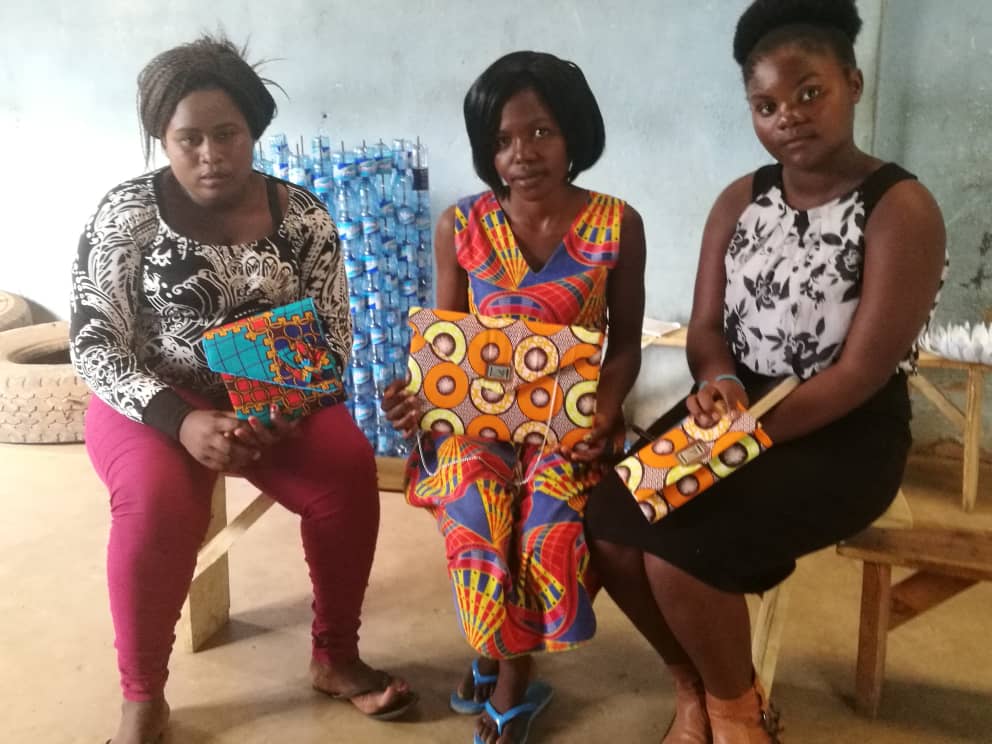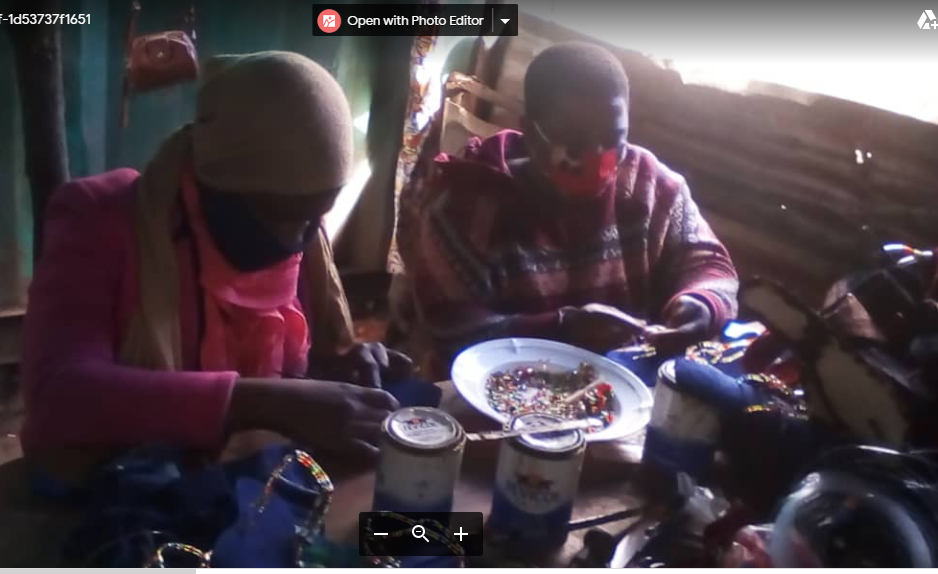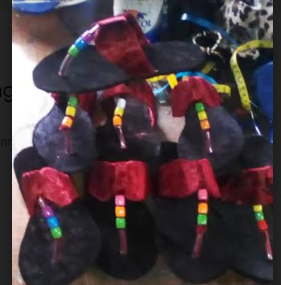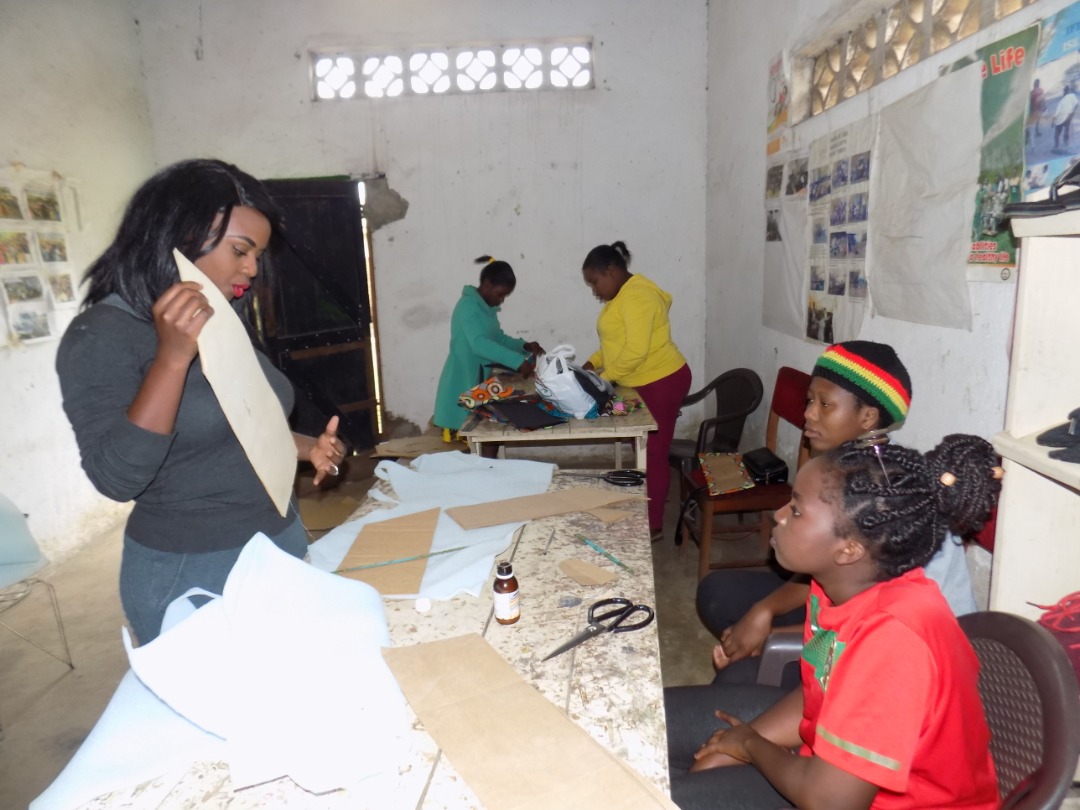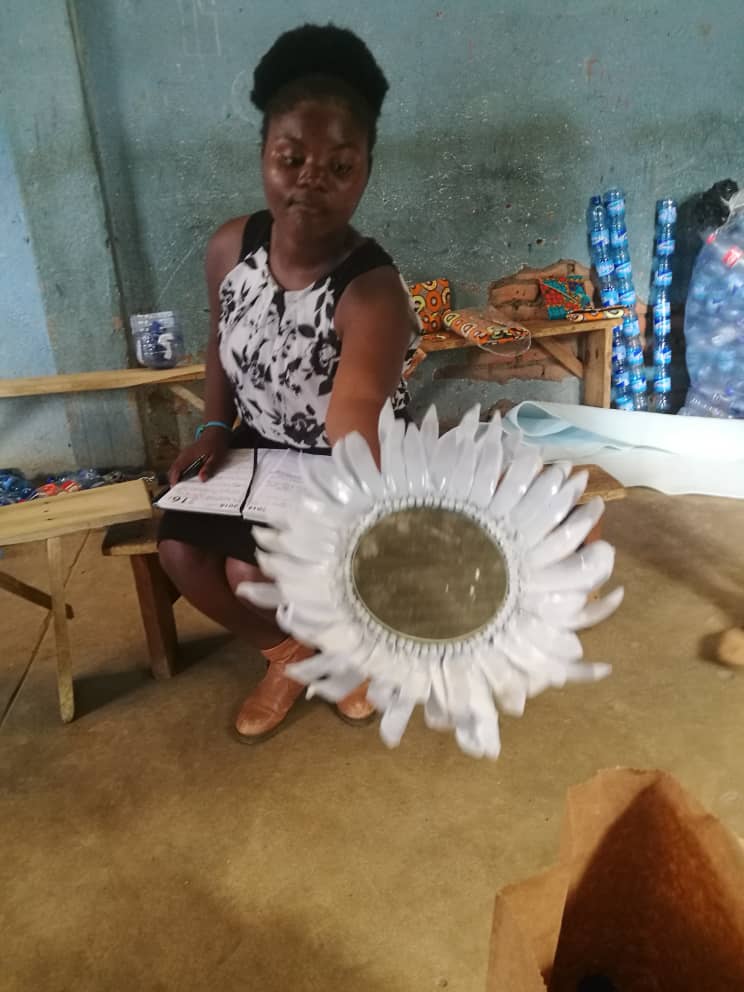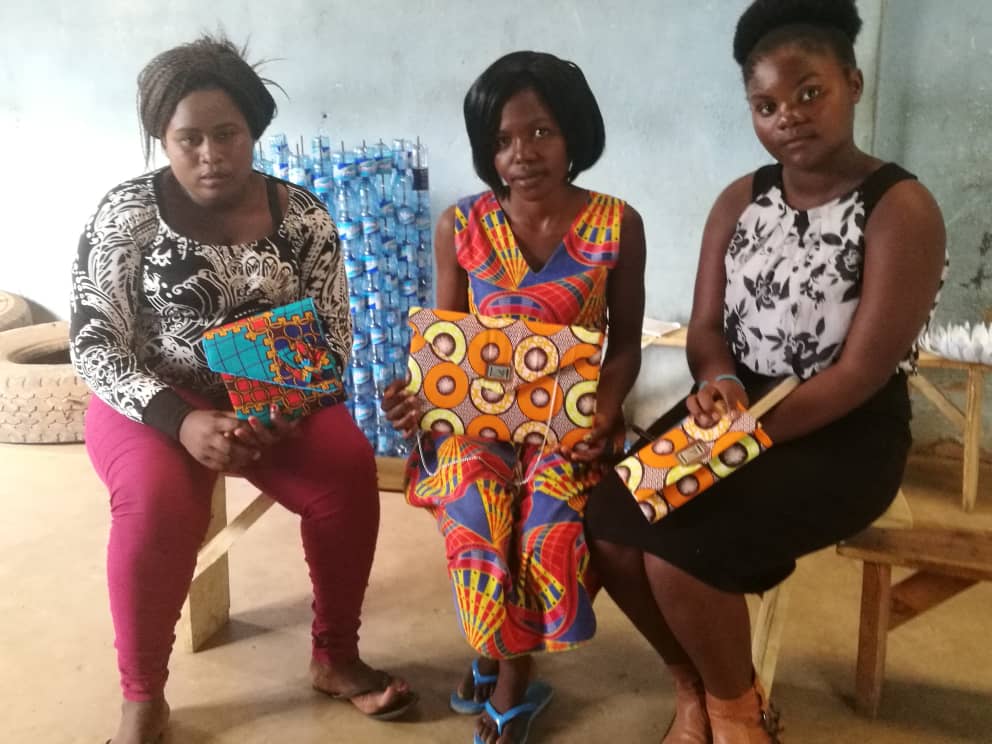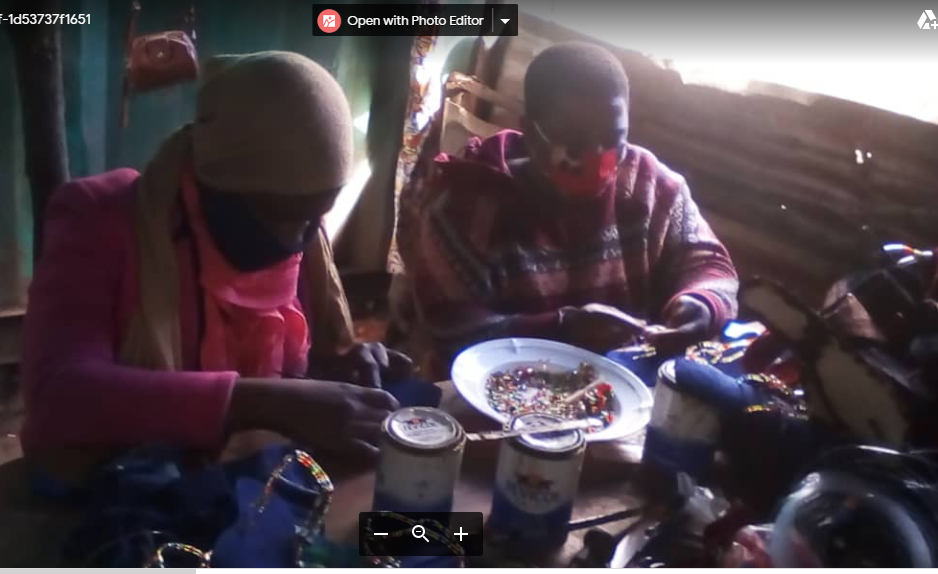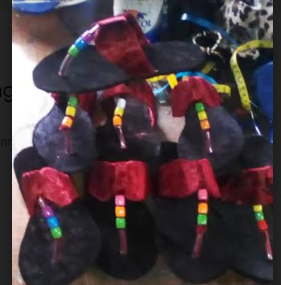 From Trash to Cash: Bangwe Township
Year: 2018
Country: Malawi
Project Status: Funded
Impact Sector: Economic Opportunity
Project Investment: $3,715.07
Project Launch: 1-9-19
Bangwe is a high-density township located in the outskirts of a major city in Blantyre. Poor management of waste has led to adverse effects on human health and the environment. The majority of young women in Bangwe have dropped out of school because they lack school fees, thus leading to idleness, early pregnancies, and early marriages since they have little to no opportunities for economic advancement.
Trash to Cash will address these challenges by organizing a community clean-up in Bangwe, which will collect waste. The project will then manage the waste through income-generating activities that will train 14 young women in Bangwe to make trash cans (bins) made of used plastic bottles which will be sold in 4 major cities in Malawi (Lilongwe, Mzuzu, Blantyre, and Zomba). The combined approaches will result in poverty alleviation through improved accessibility of income for young women and the trash cans will reduce the state of pollution in the local community.
Project Update: 6-17-19
Through this project, Dorovee has trained 16 women in the production of assorted items from waste products such as used water bottles, paper, and bags. So far they have created 2 trash cans, 22 bags and purses (of which 15 were sold), 12 mirrors, and 60 pairs of earrings. The women sell their goods at a Malawian arts and craft shop called Café Grazia with the proceeds equally shared among the participants. Recognizing the importance of the project, Blantyre City Council provided 10 wheelbarrows, 50 brooms, 16 shovels, 500 disposable gloves, 10 latex gloves, 400 face masks, 8 rakes, 32 black paper bags, chlorine, and a waste collection track used during the clean up campaign. Dorovee has also partnered with Sunbird Mount Soche Hotel that provides plastic bottles used in making the bins while the Malawi Environment Endowment Trust has shown interest in the project, which is proof that the project continues to gain leverage and make an impact in the community.
Final Report: 7-15-20
With the $3,715.07 grant from World Connect, Dorovee has trained 30 women in making handbags, mirror frames, earrings, necklaces and bins from waste material. Over the course of the project, the women have produced assorted mirrors, handbags, earrings and waste bins which have been sold. Sixty percent of the funds were shared among the participants while the remaining 40% were reinvested. From the project a group of eight women has started their own enterprise where they are making various accessories for sale. The success of the project has attracted a K100,000 ($136.59) investment from The Samaritan Esther Community Care (SECCA), a UK based charity organization, which will be distributed evenly to participants through startup materials. The project has given the women a life-long skill set and hope for economic empowerment as they previously had no other means to generate income.
Explore other Projects