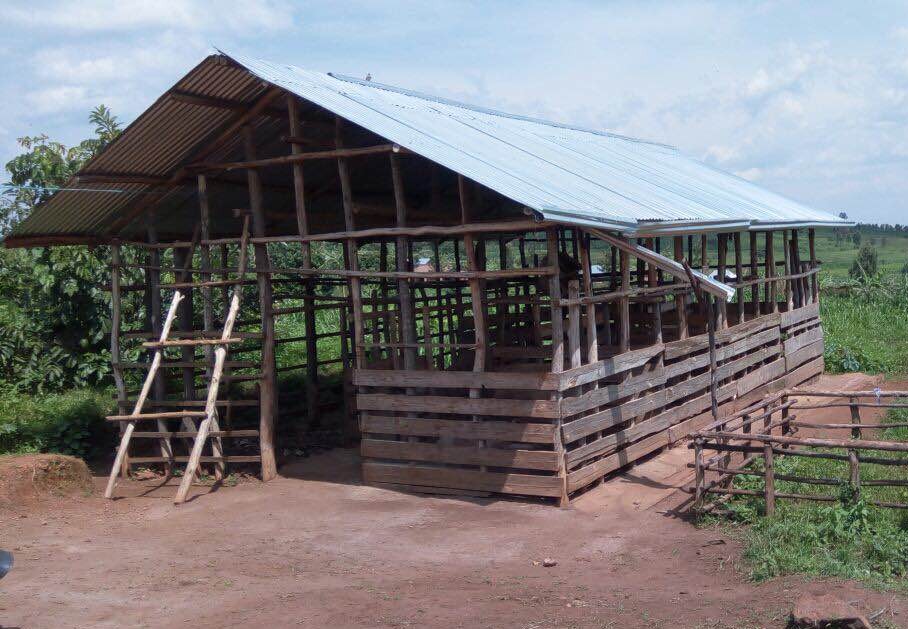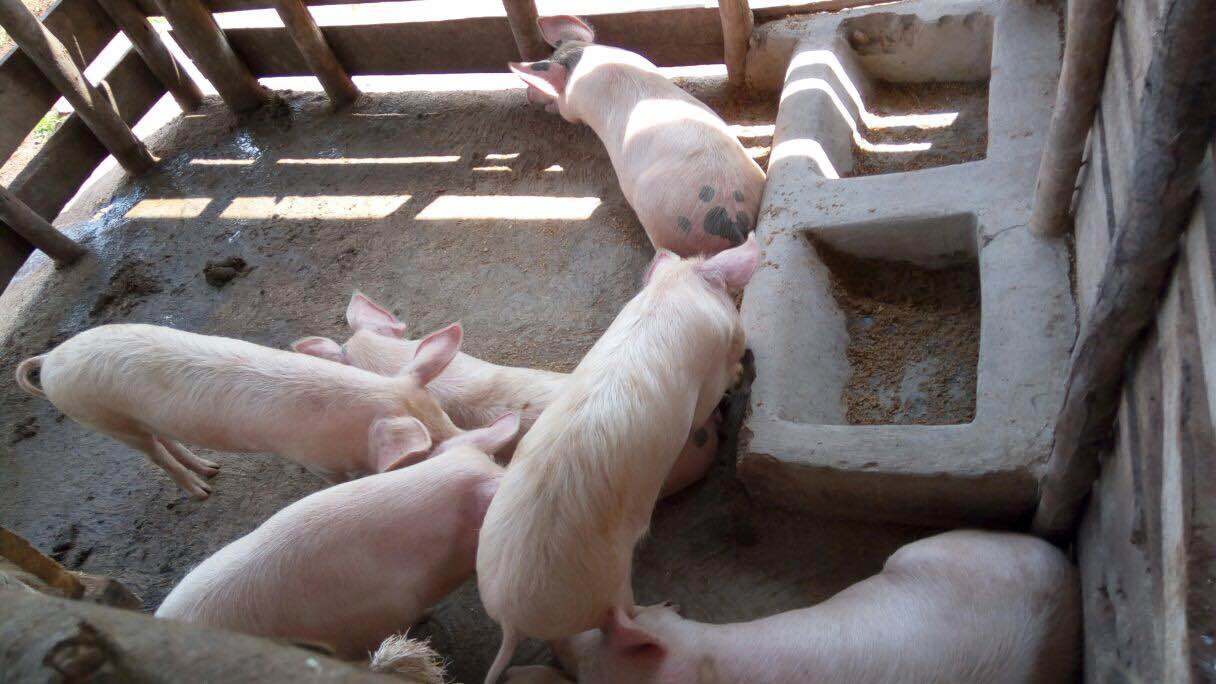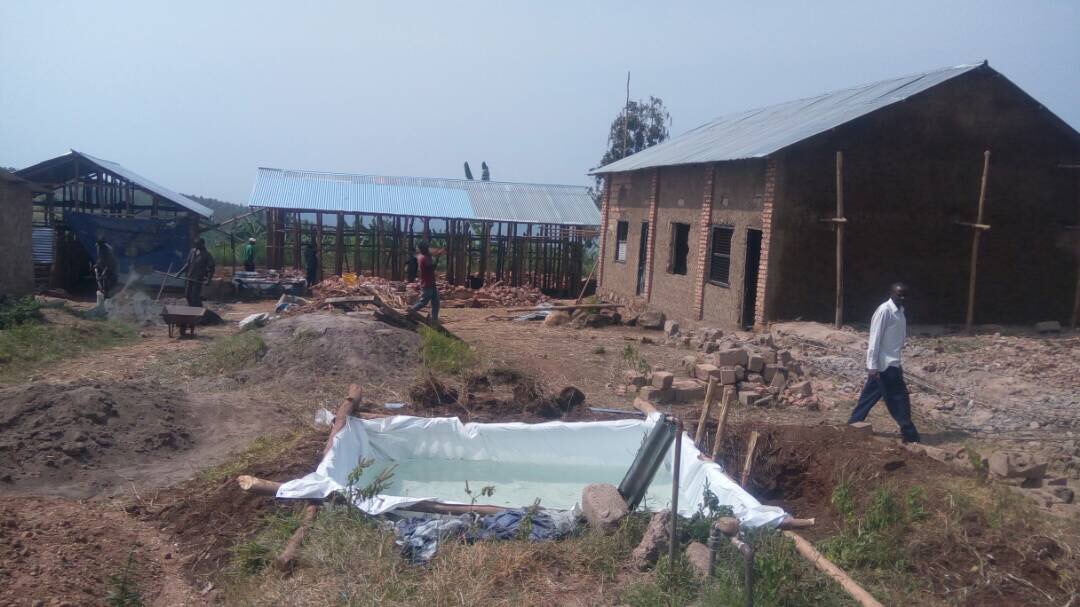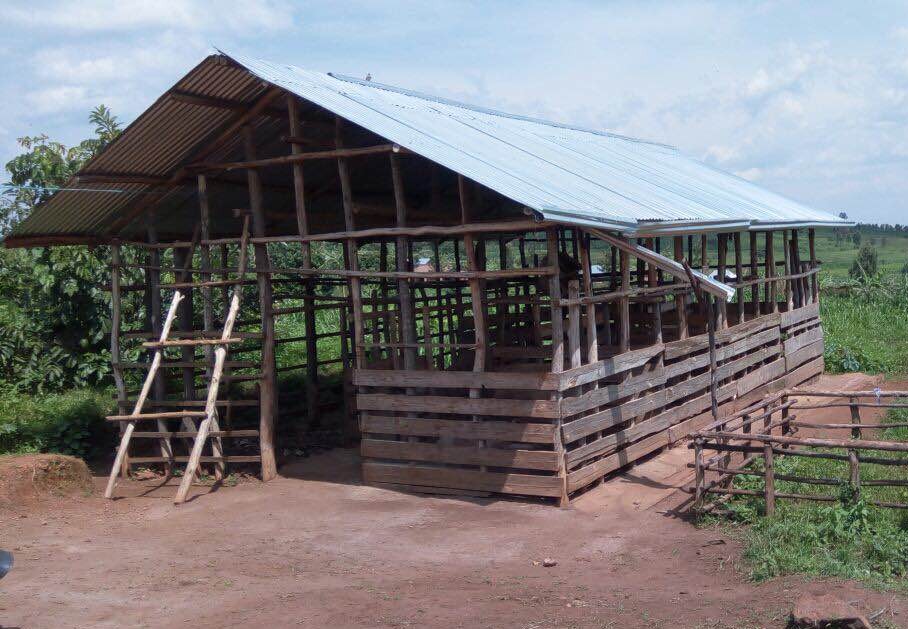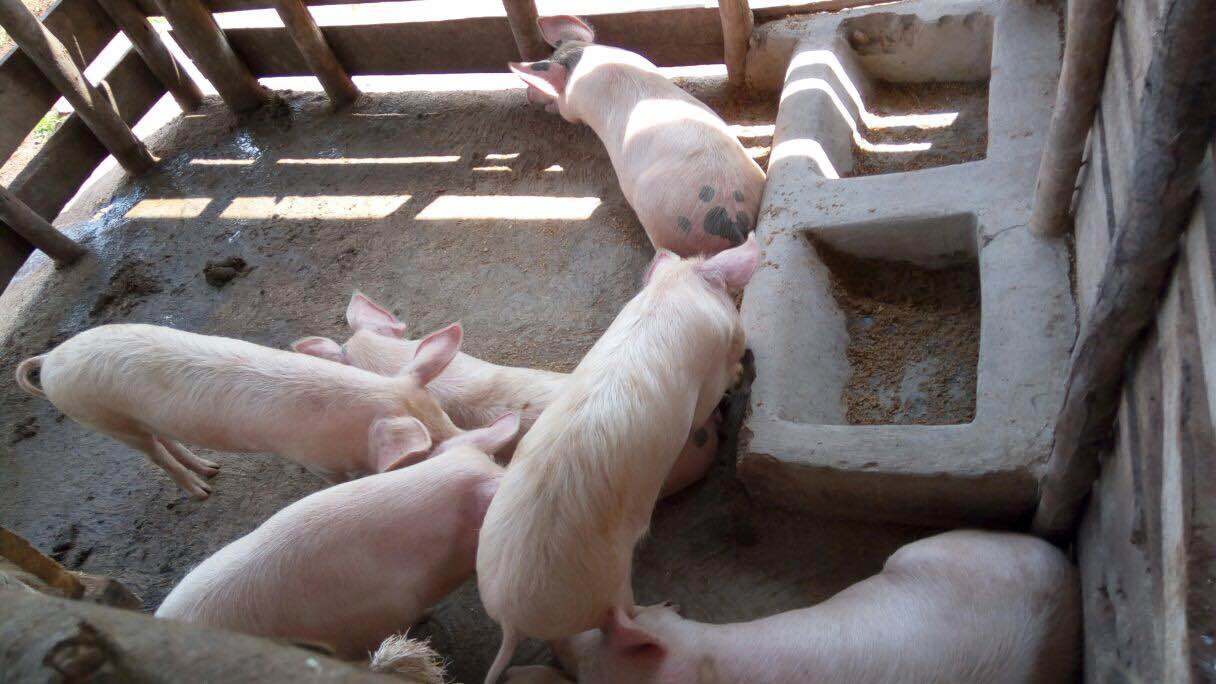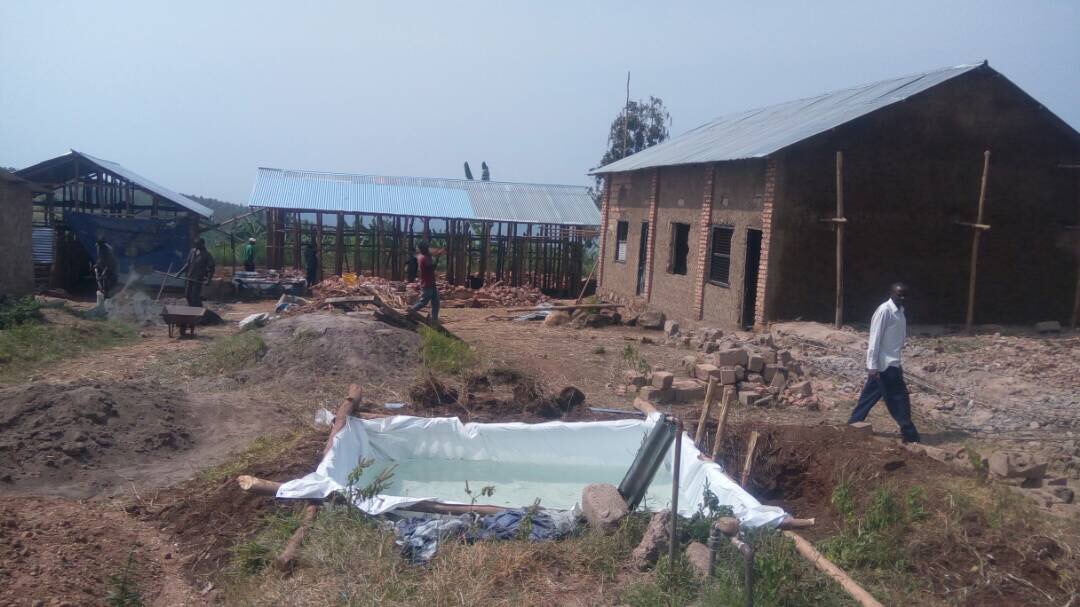 Community Health Worker Cooperative: Animal Husbandry Project
Year: 2016
Country: Rwanda
Project Status: Funded
Impact Sector: Health
Project Investment: $688.54
Project Launch: 1-11-17
The rural community of Gahengeri struggles to respond to food insecurity and lack of economic opportunity. Community health workers have concluded confronting the area's health challenges will require a nuanced approach designed to take into account the village's particular social characteristics. This project proposes the construction of a piggery to house pigs which will be acquired by a partner organization working on this project. Community health workers will distribute pigs to identified households with children suffering from malnutrition. The money and meat provided by the pigs will allow these households to obtain more food security and will reduce the incidence of malnutrition in the village.
Project Update: 6-27-17
The cooperative has hired a contractor who is building the new pig house (grant funds) and renovating the old office building to a good working order. The fence is finished and the pig housing construction will be completed within the coming week. Currently, the cooperative is in possession of 16 pigs, five of which are pregnant, and expected to deliver within the next two months. After the pigs deliver, it is expected that the cooperative will be in possession of 51-66 pigs.
Explore other Projects