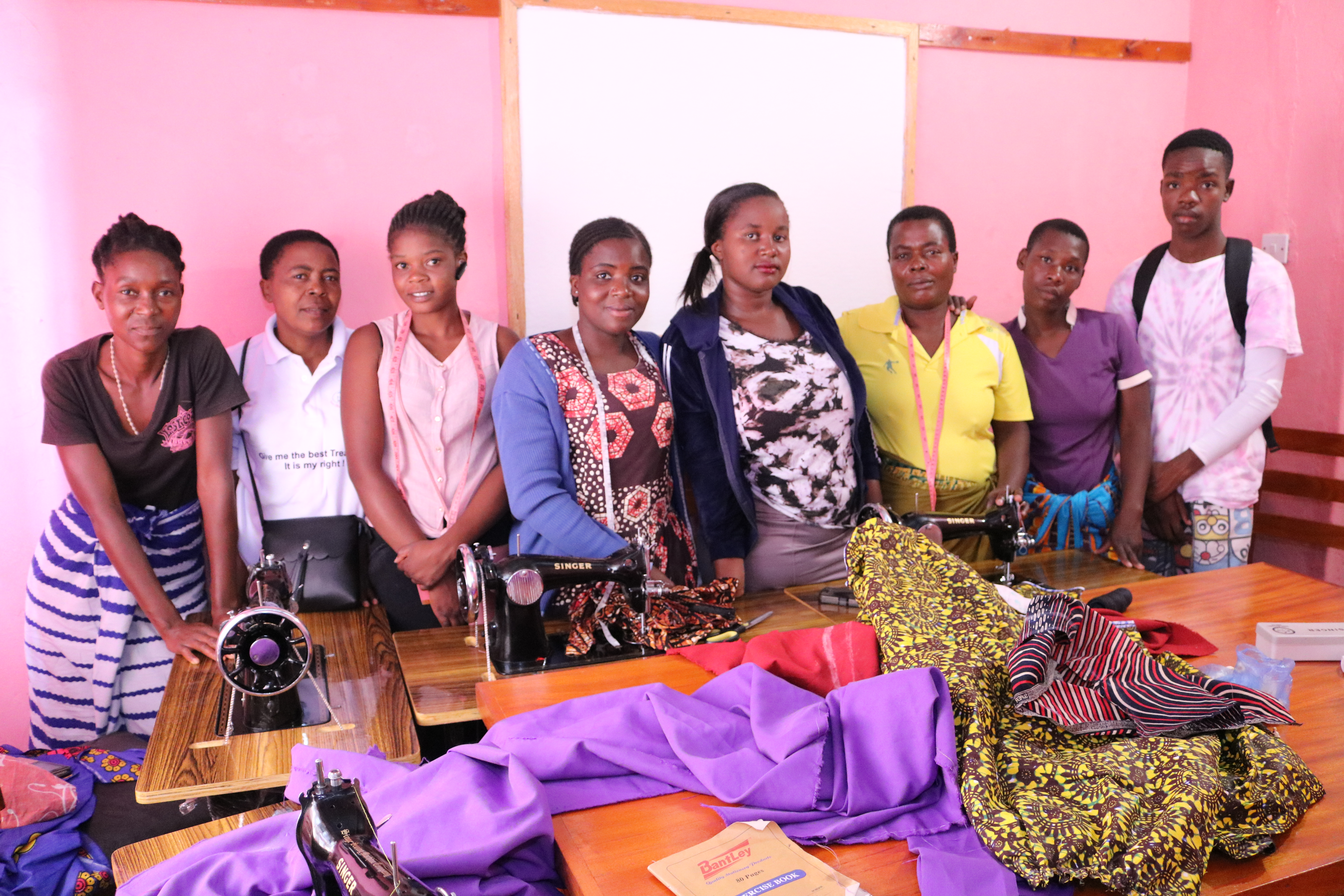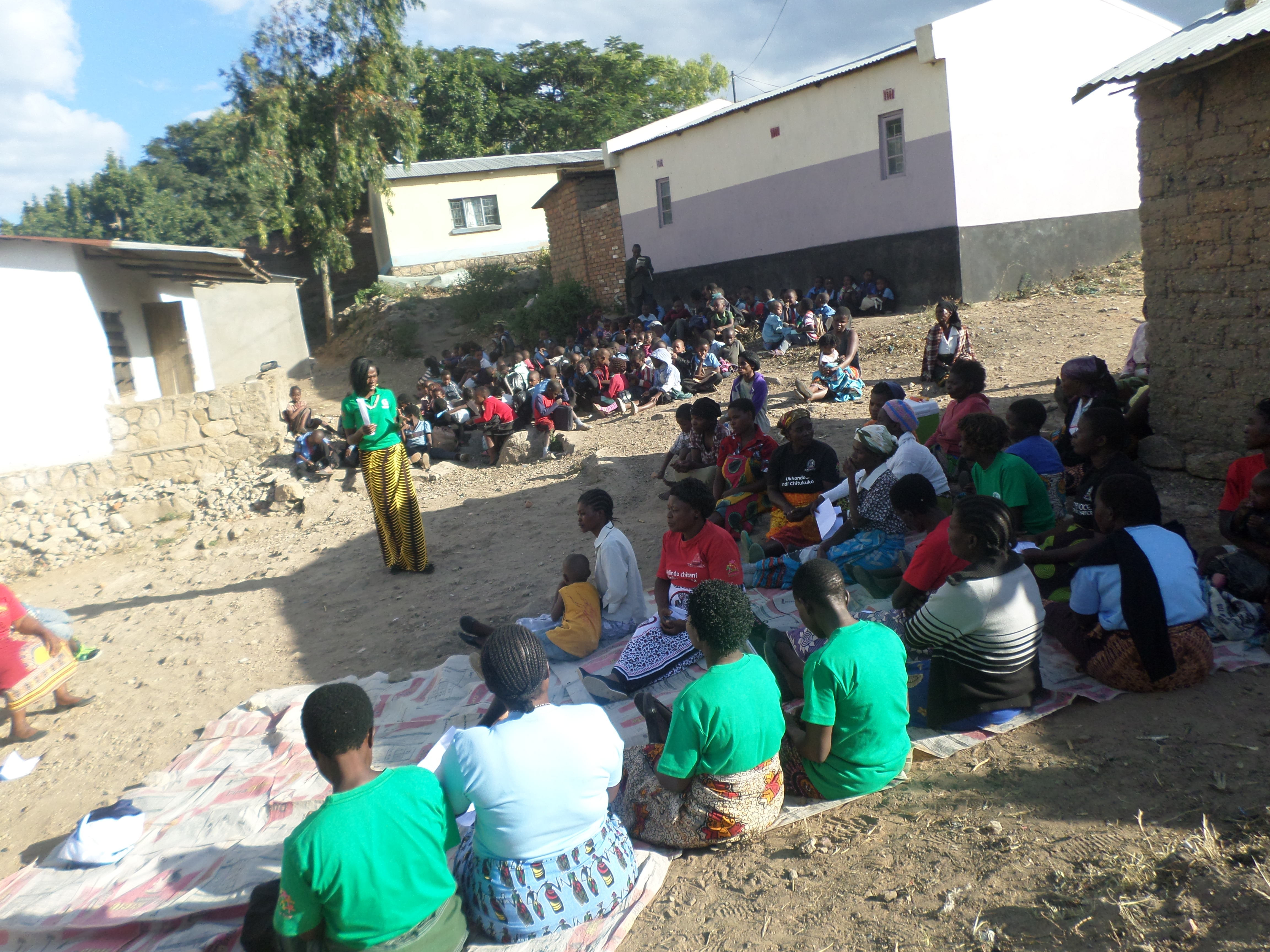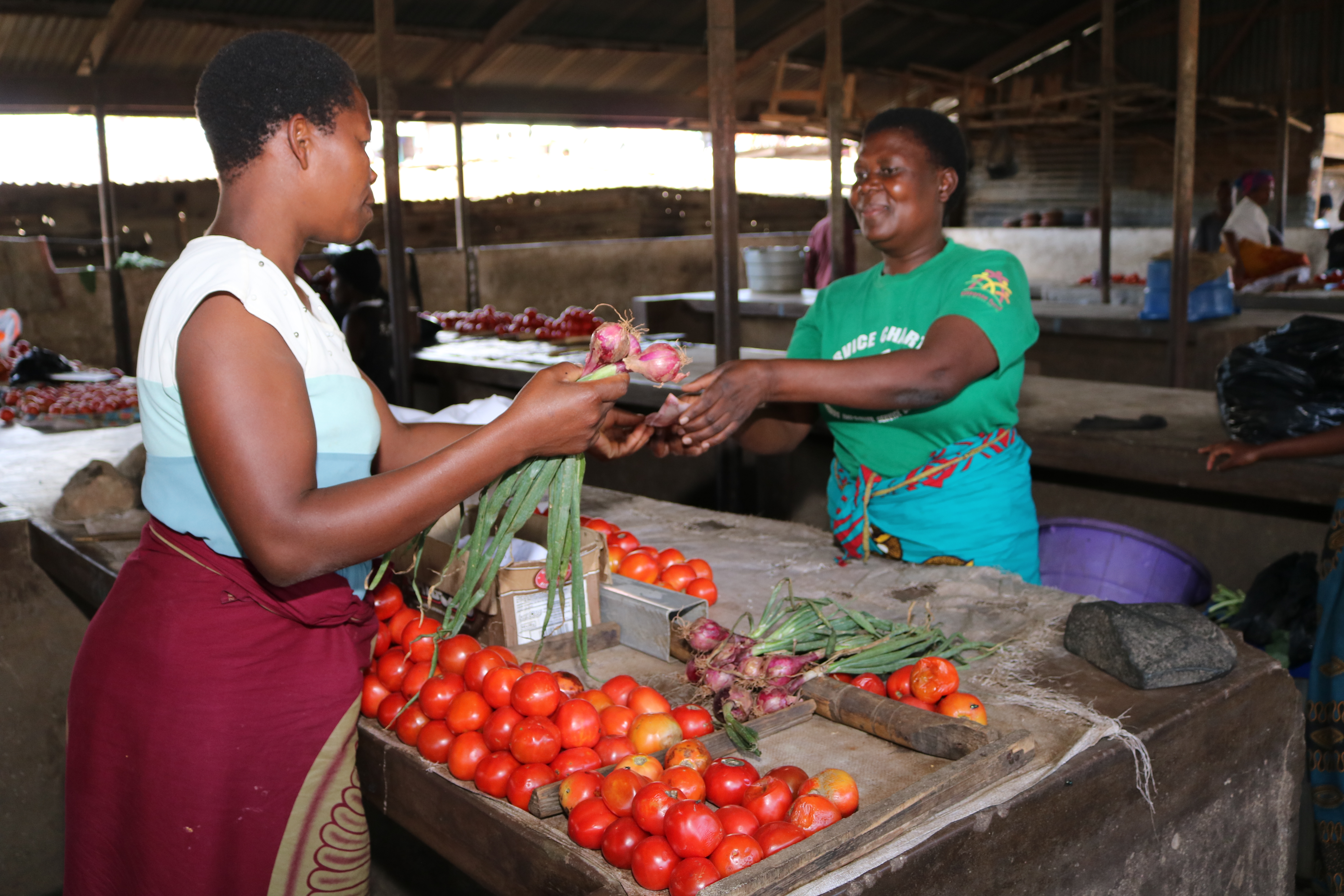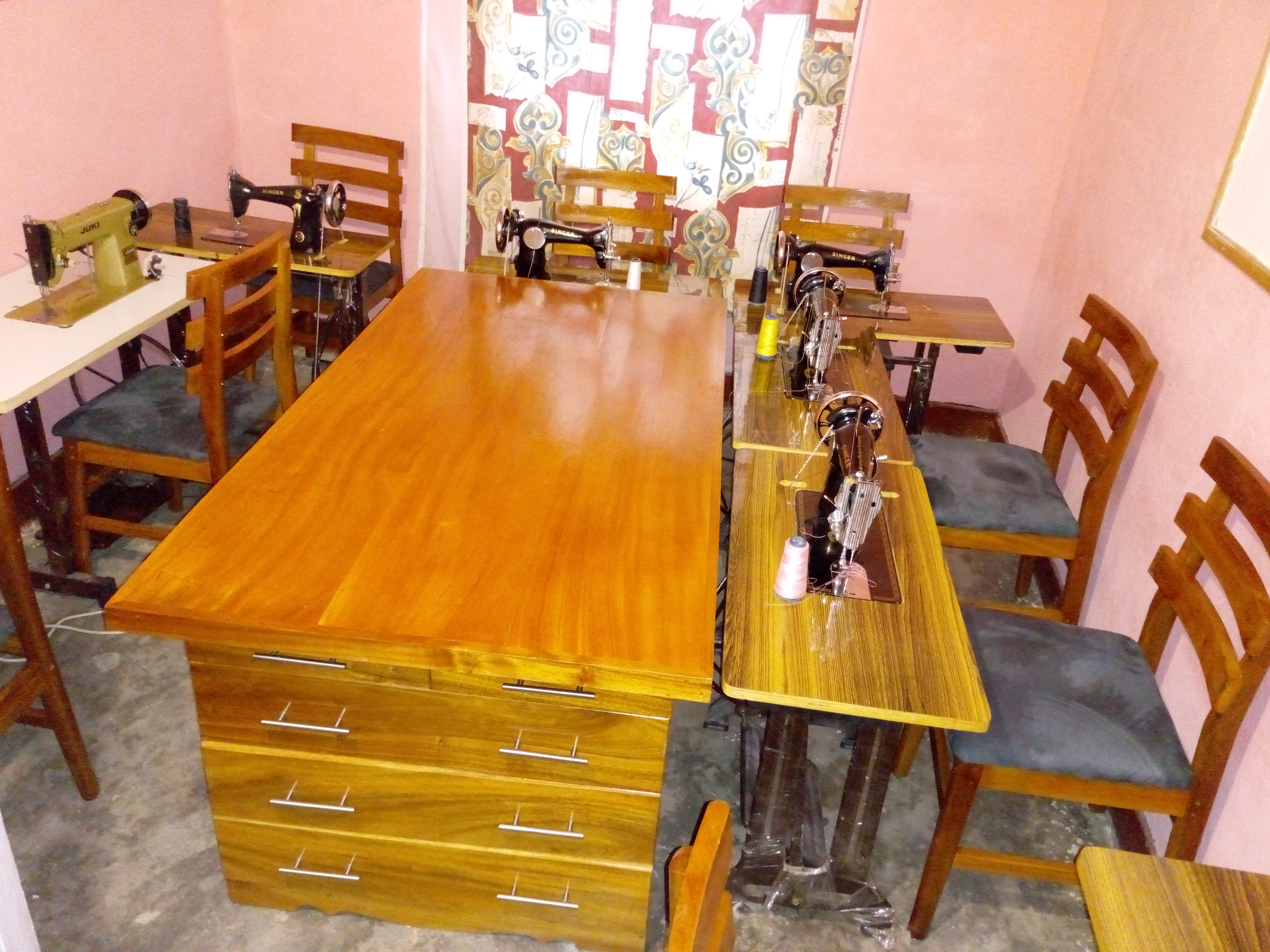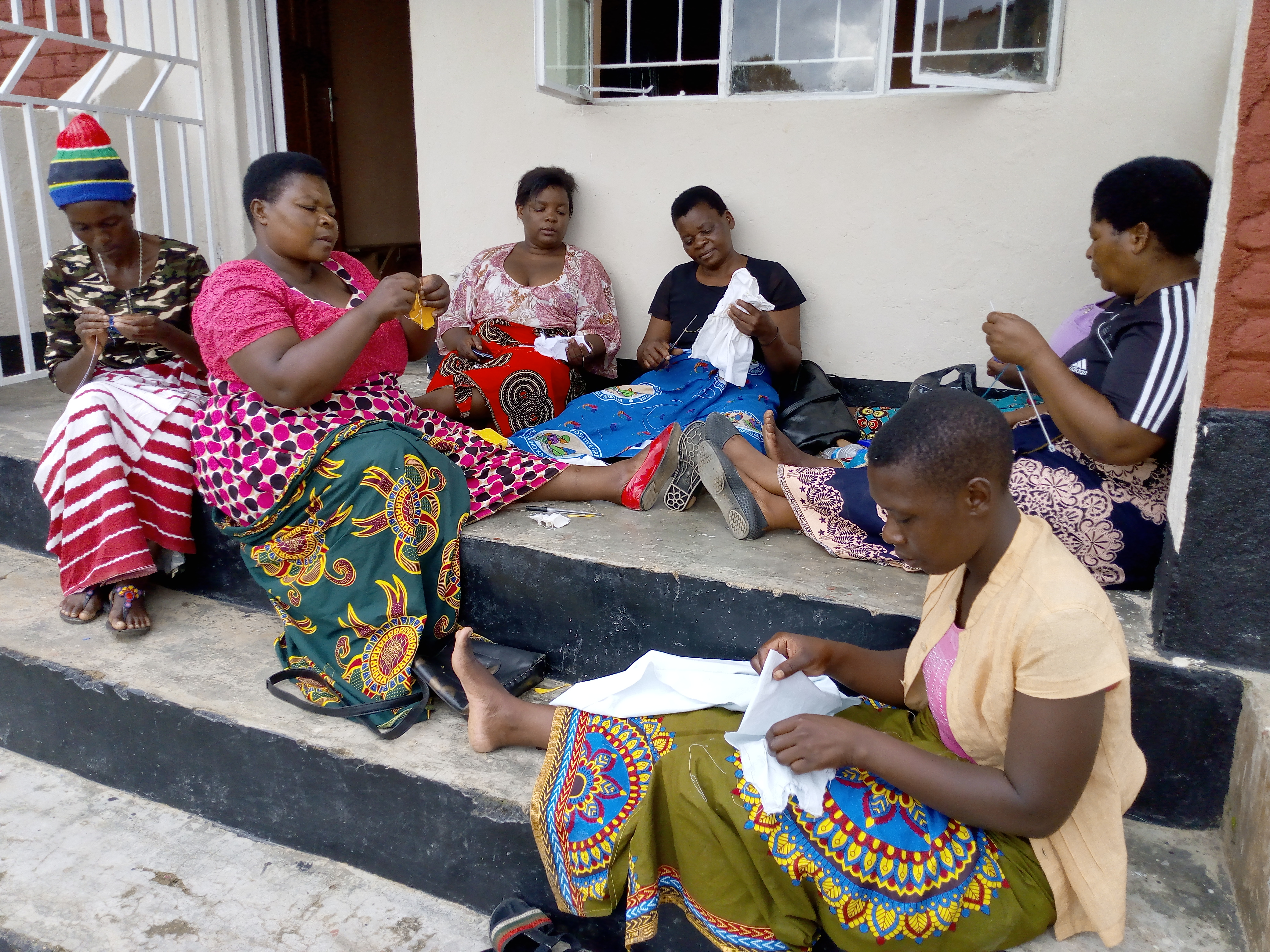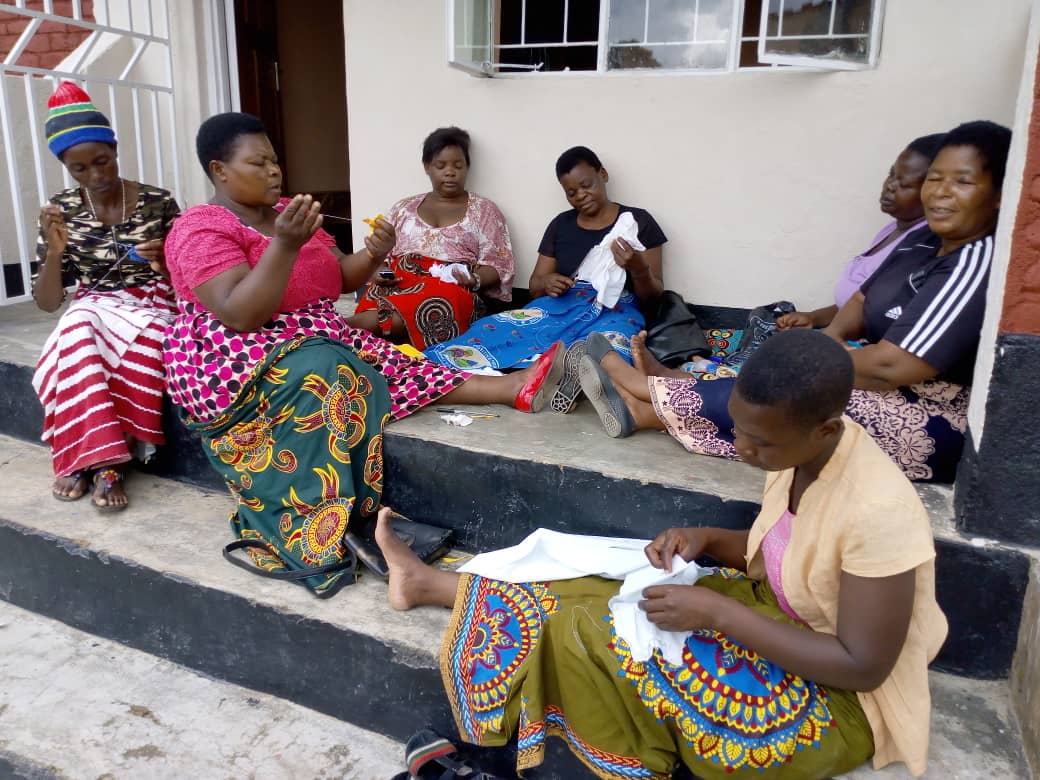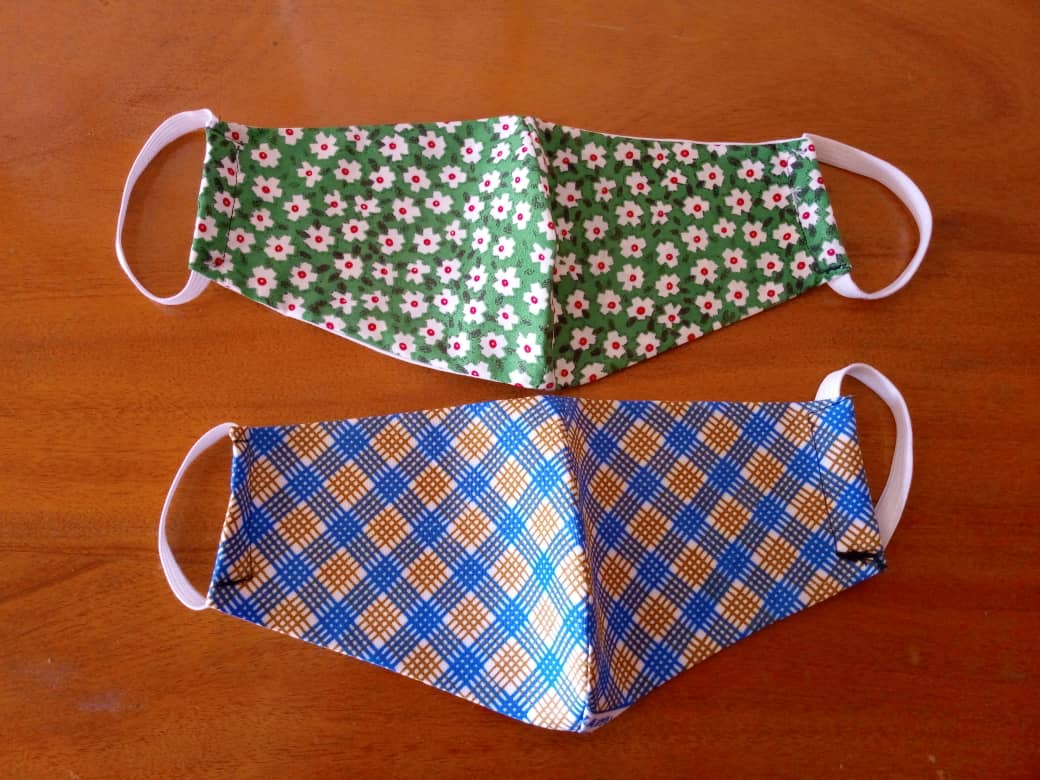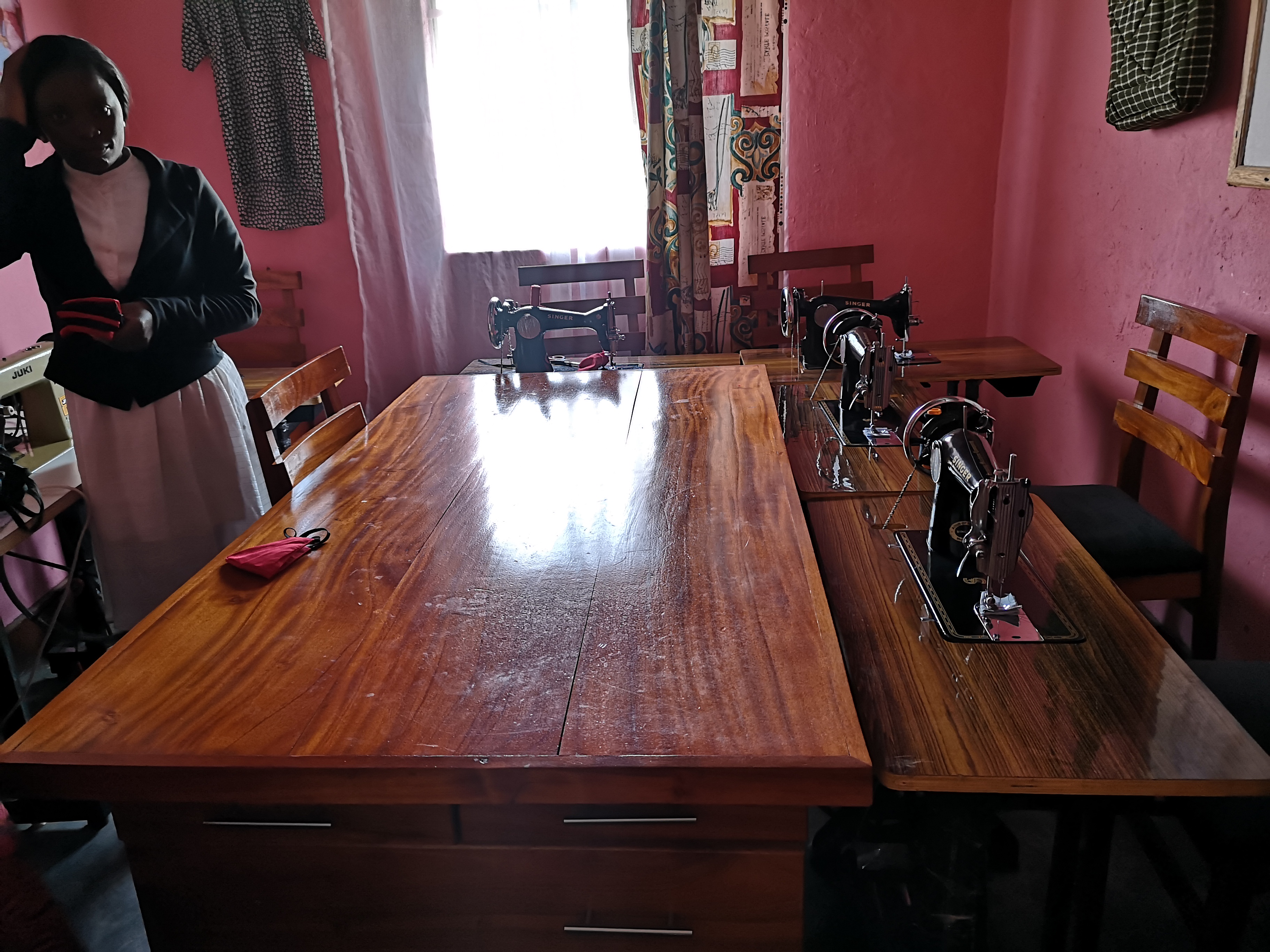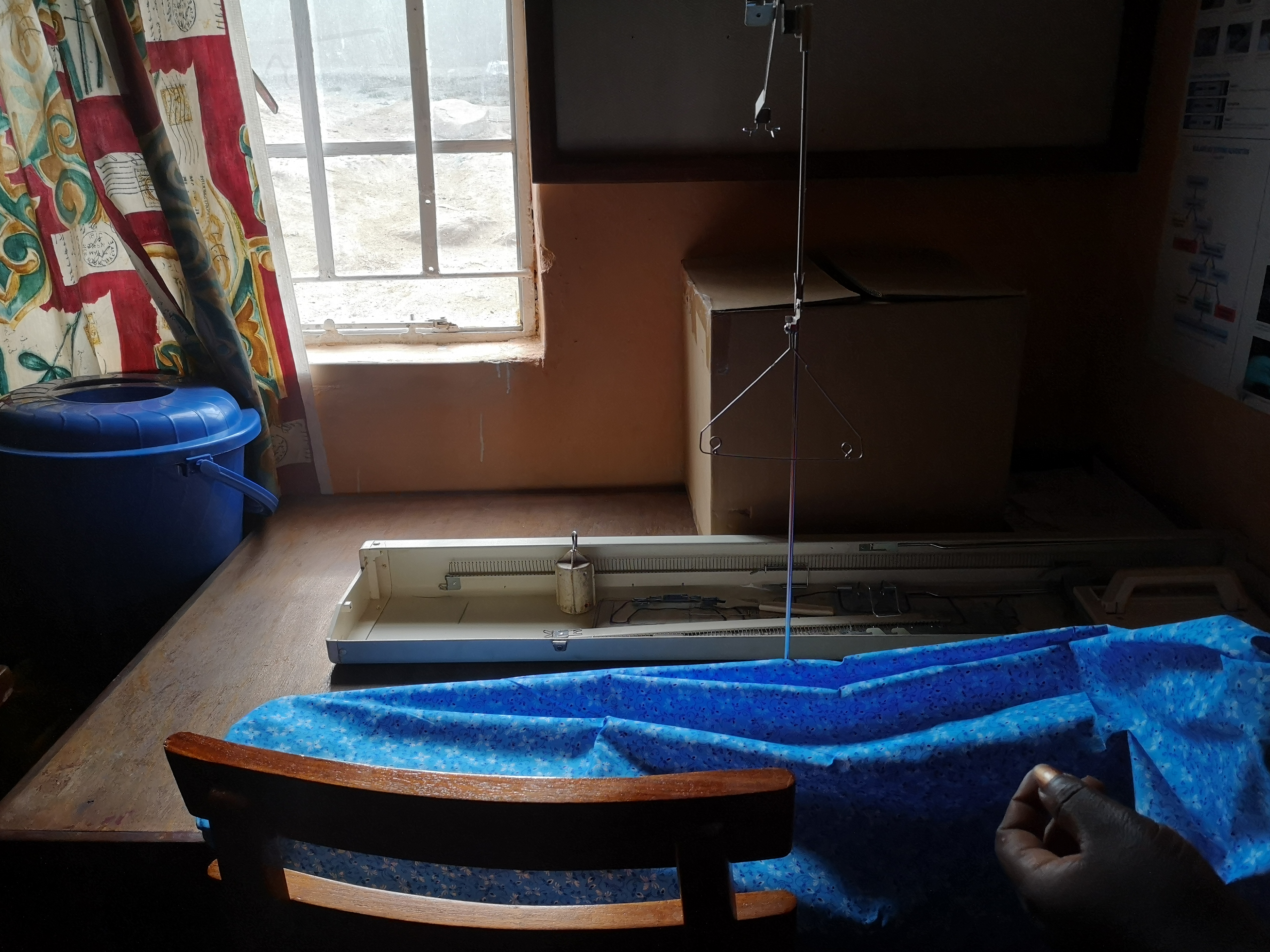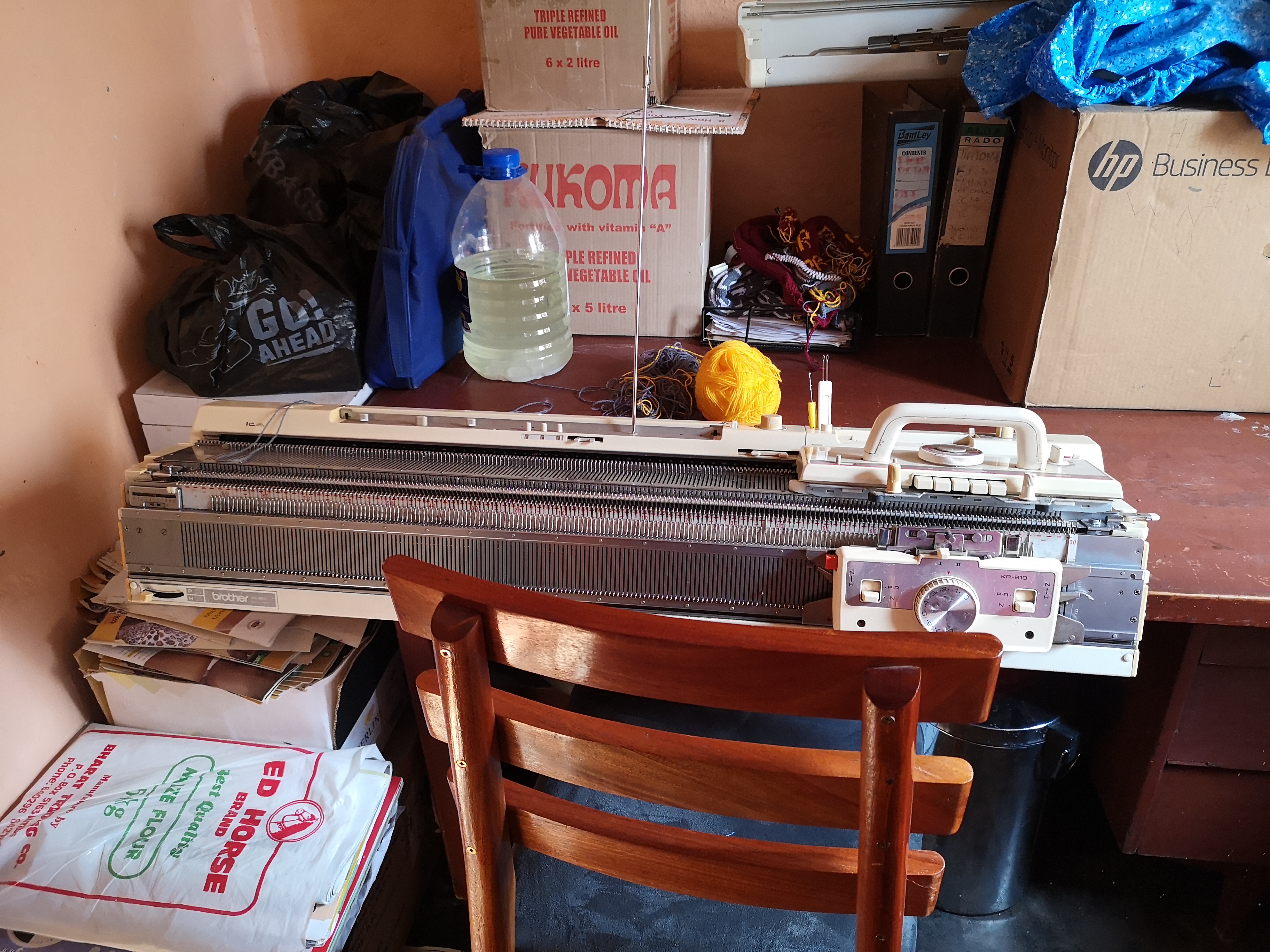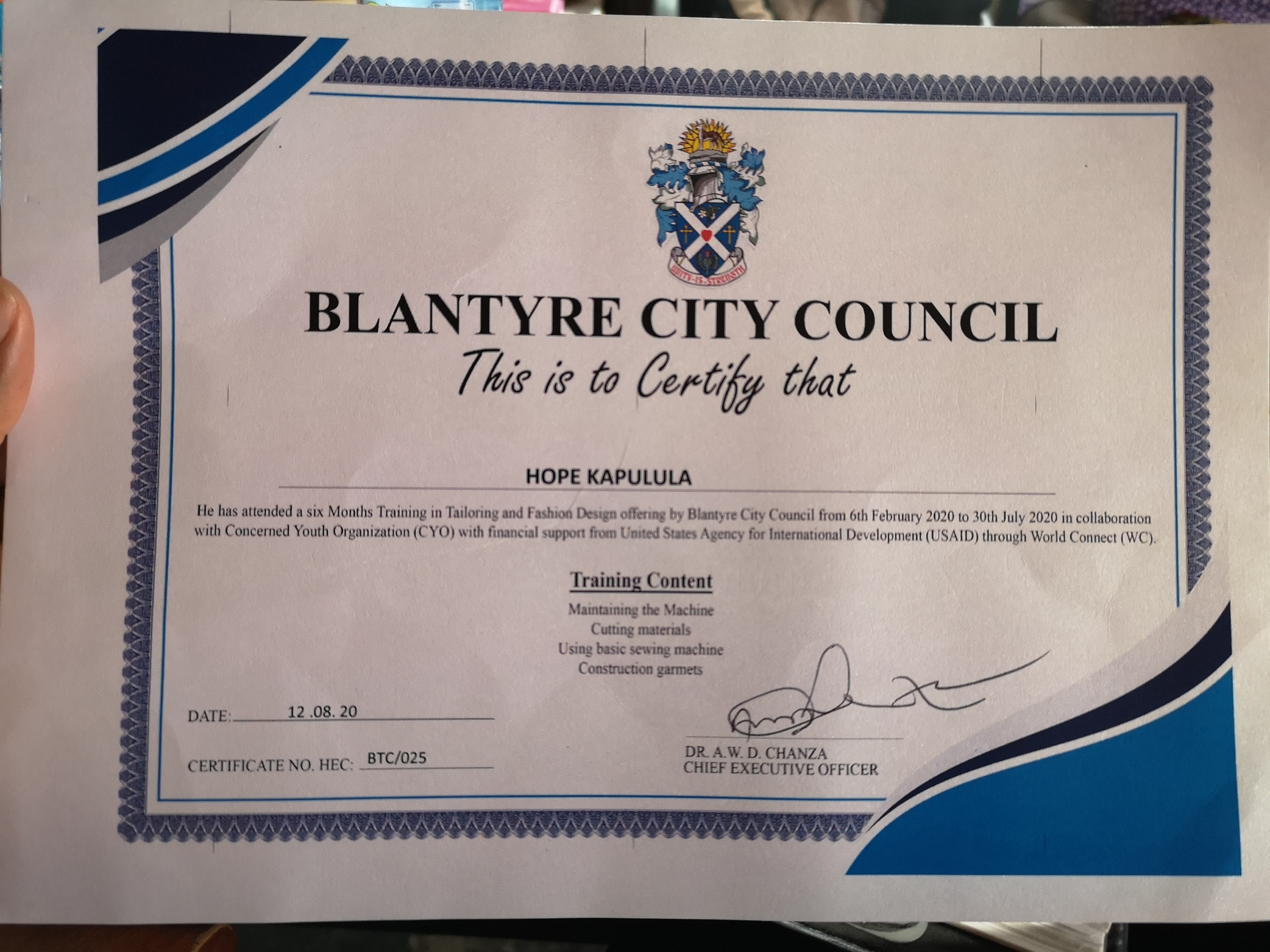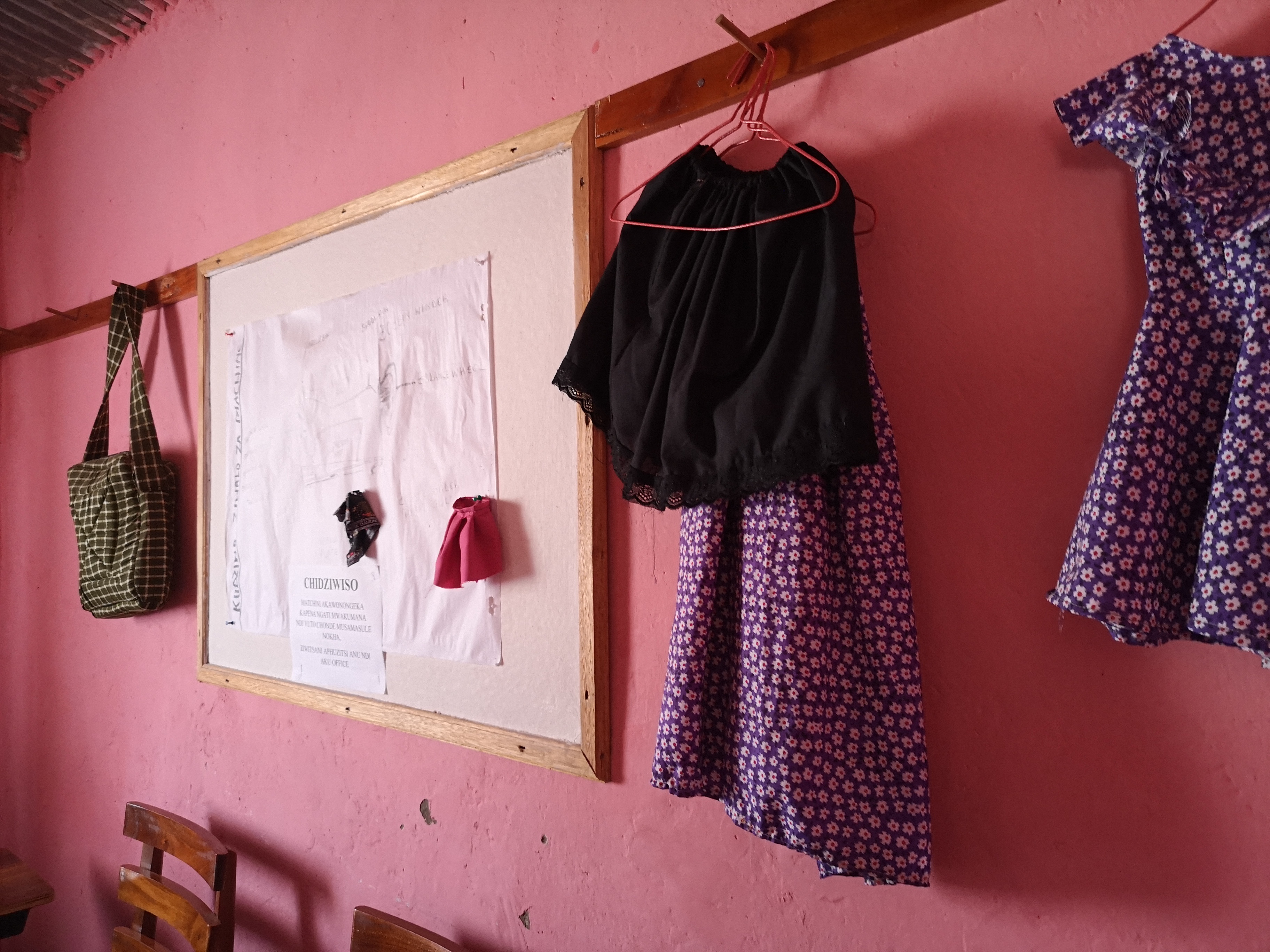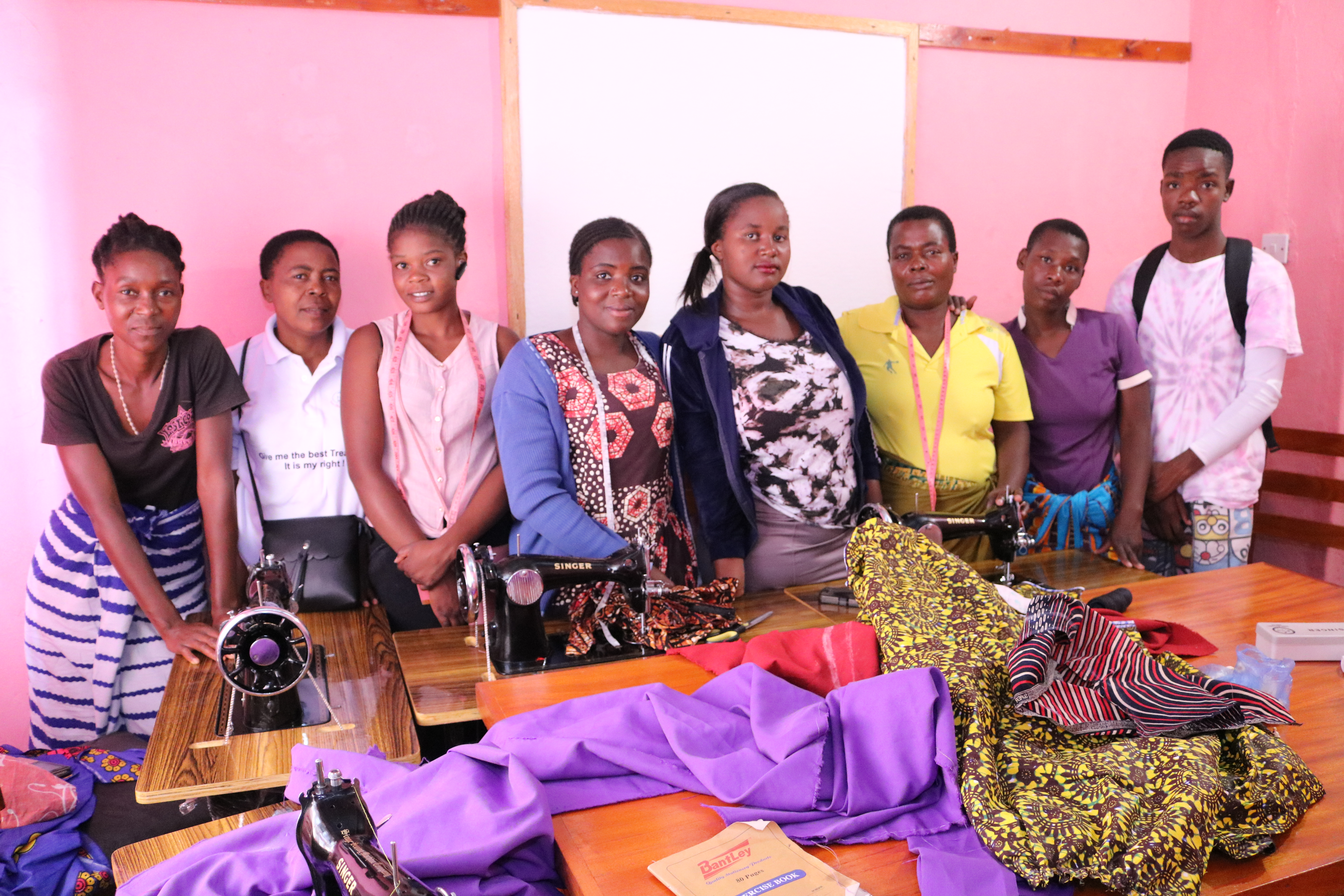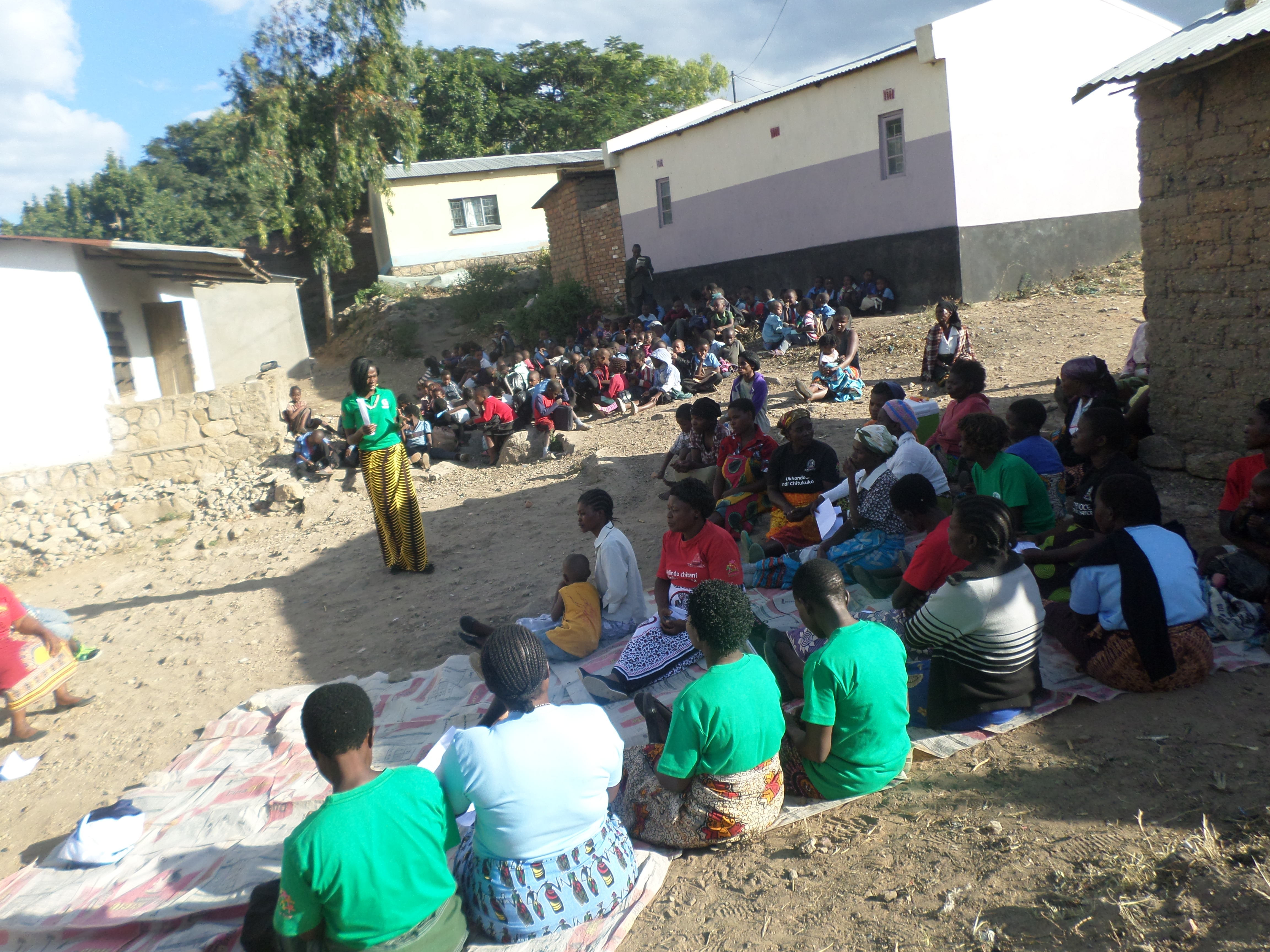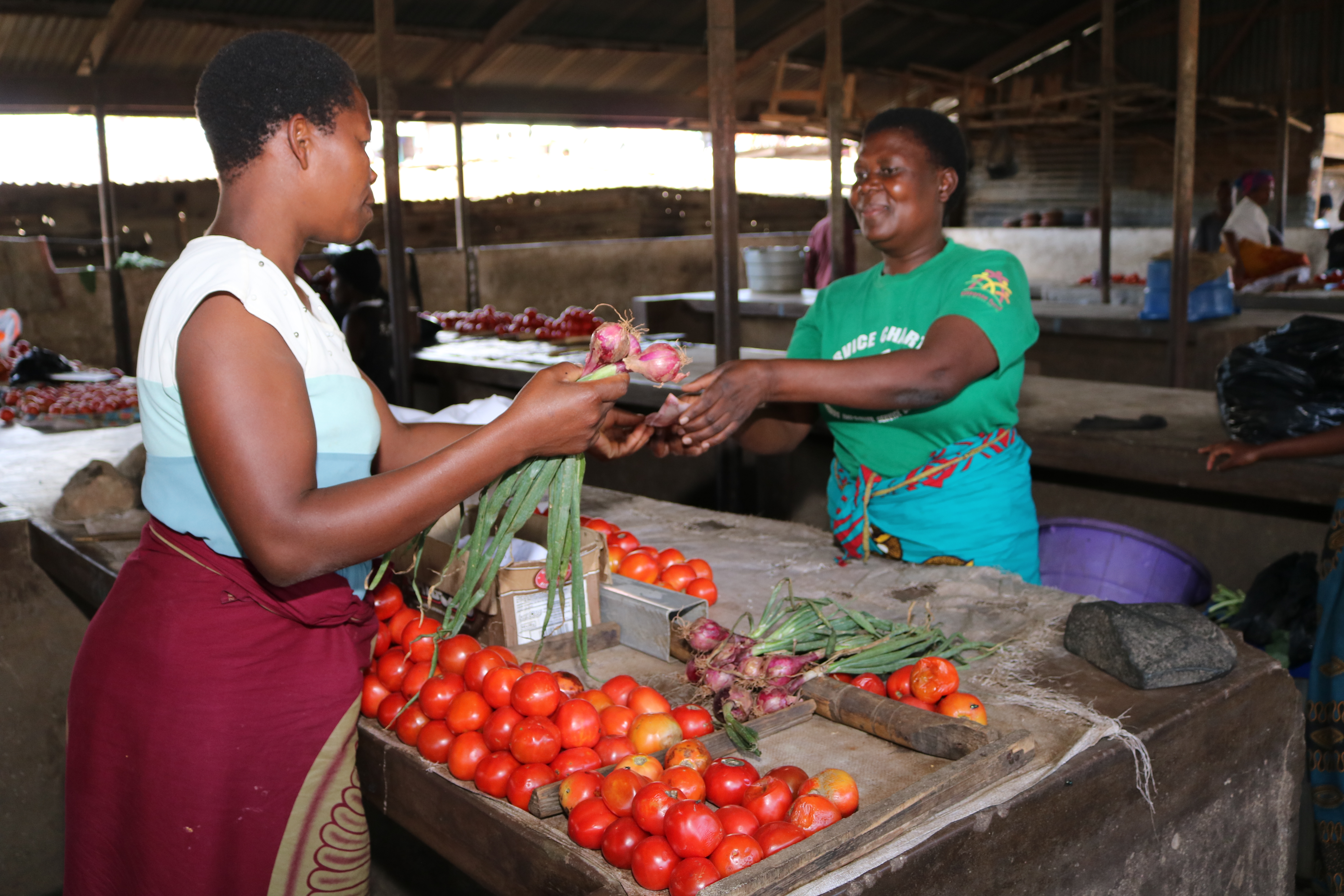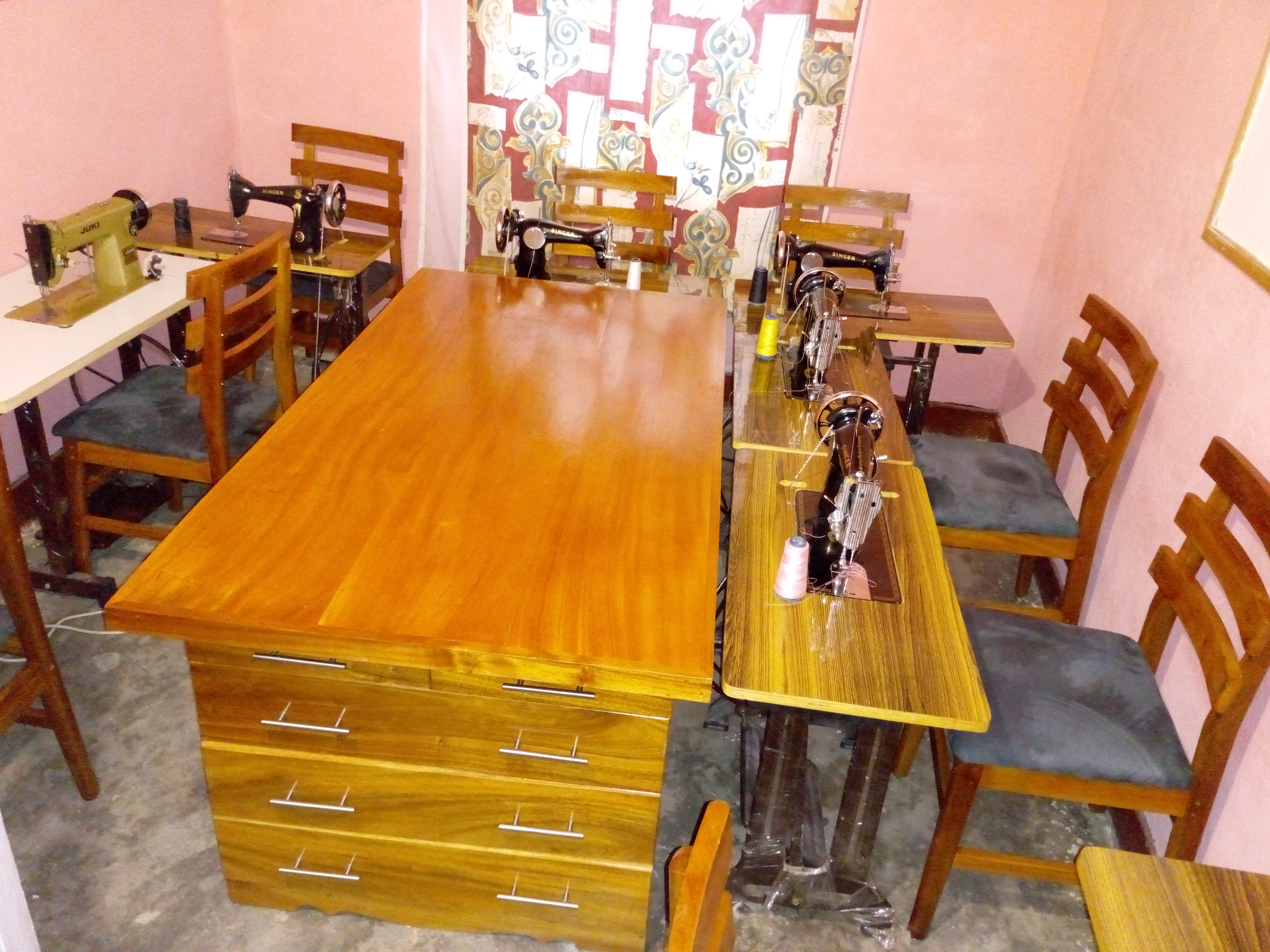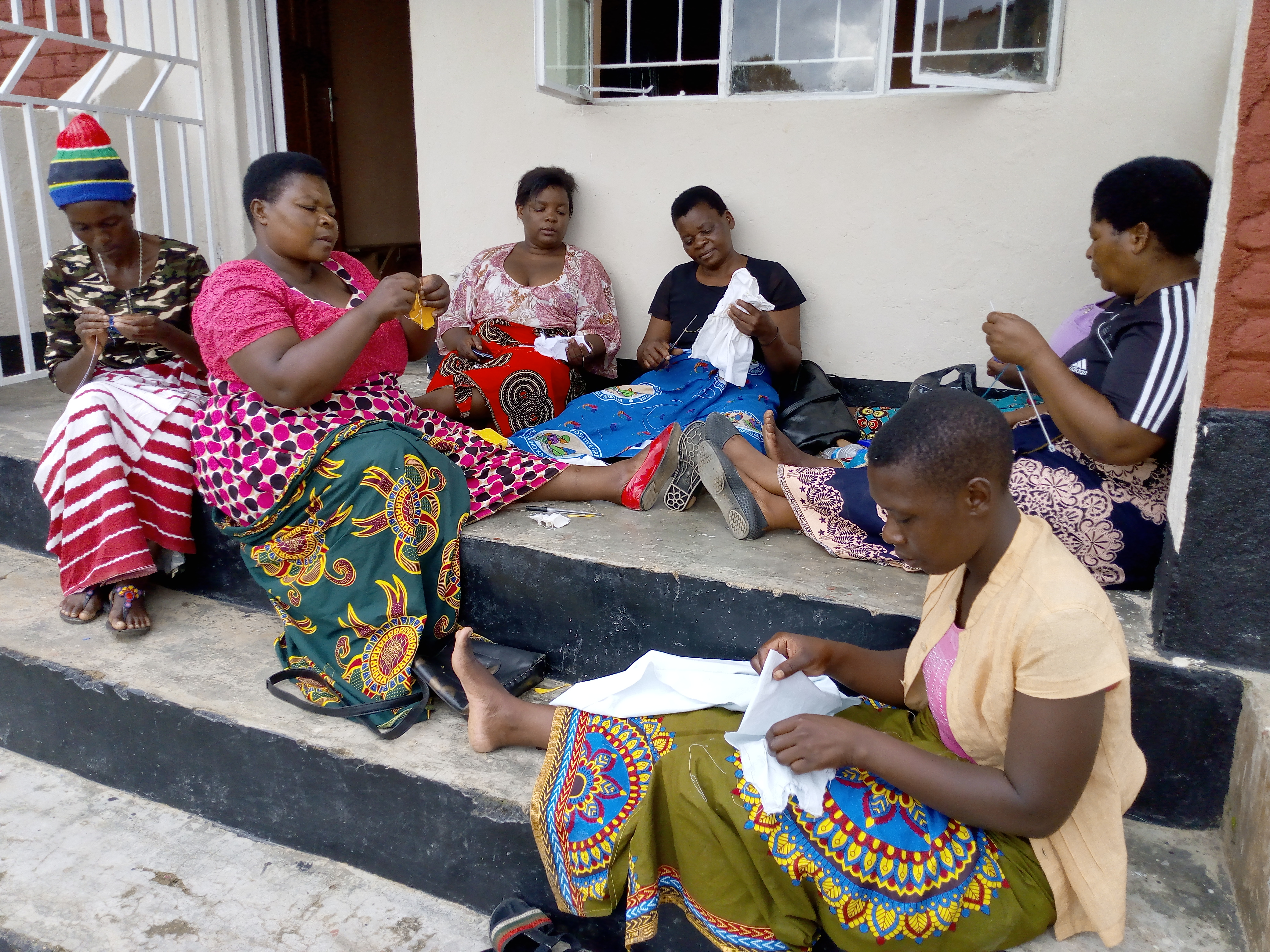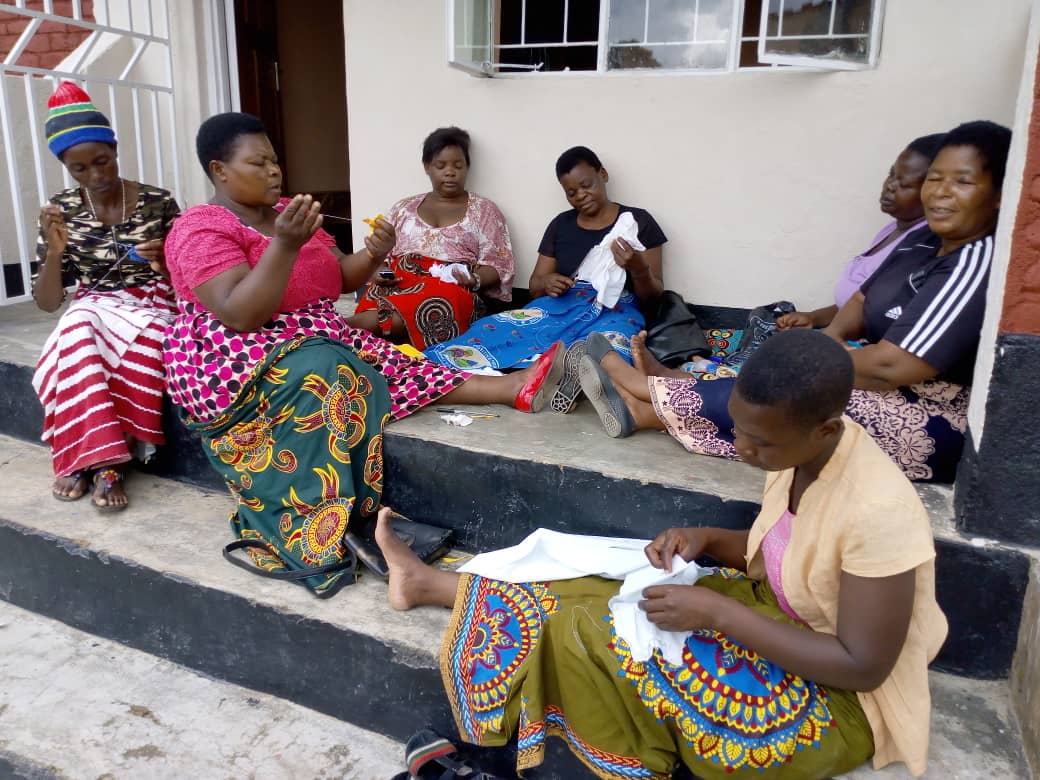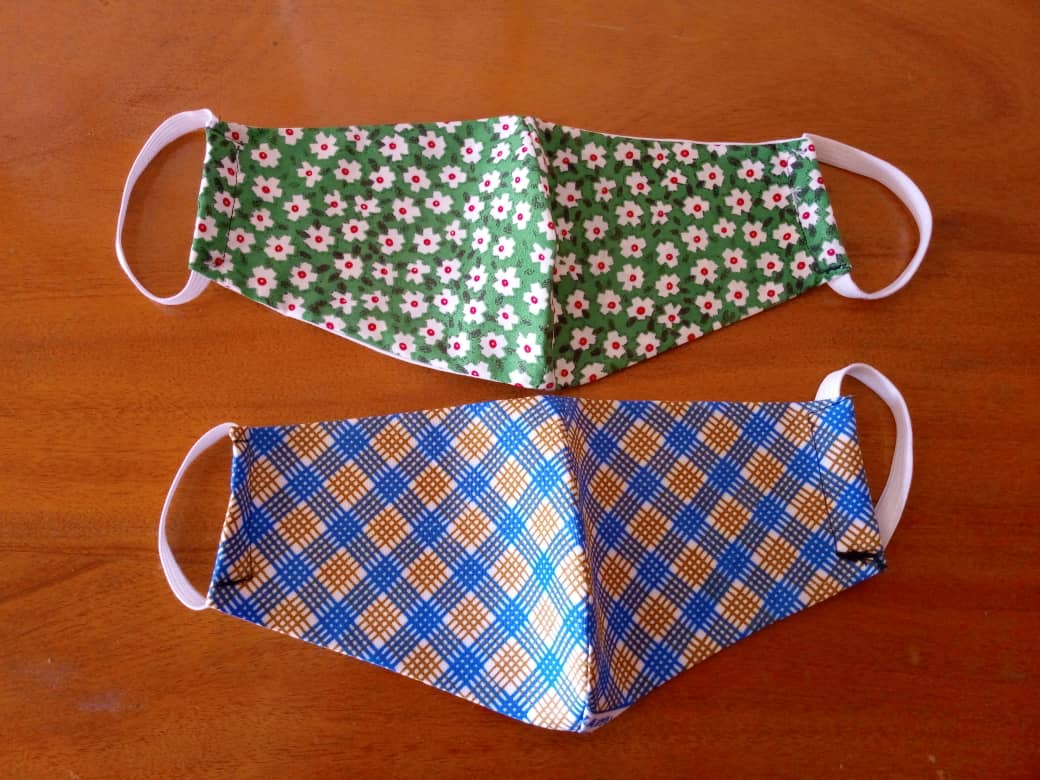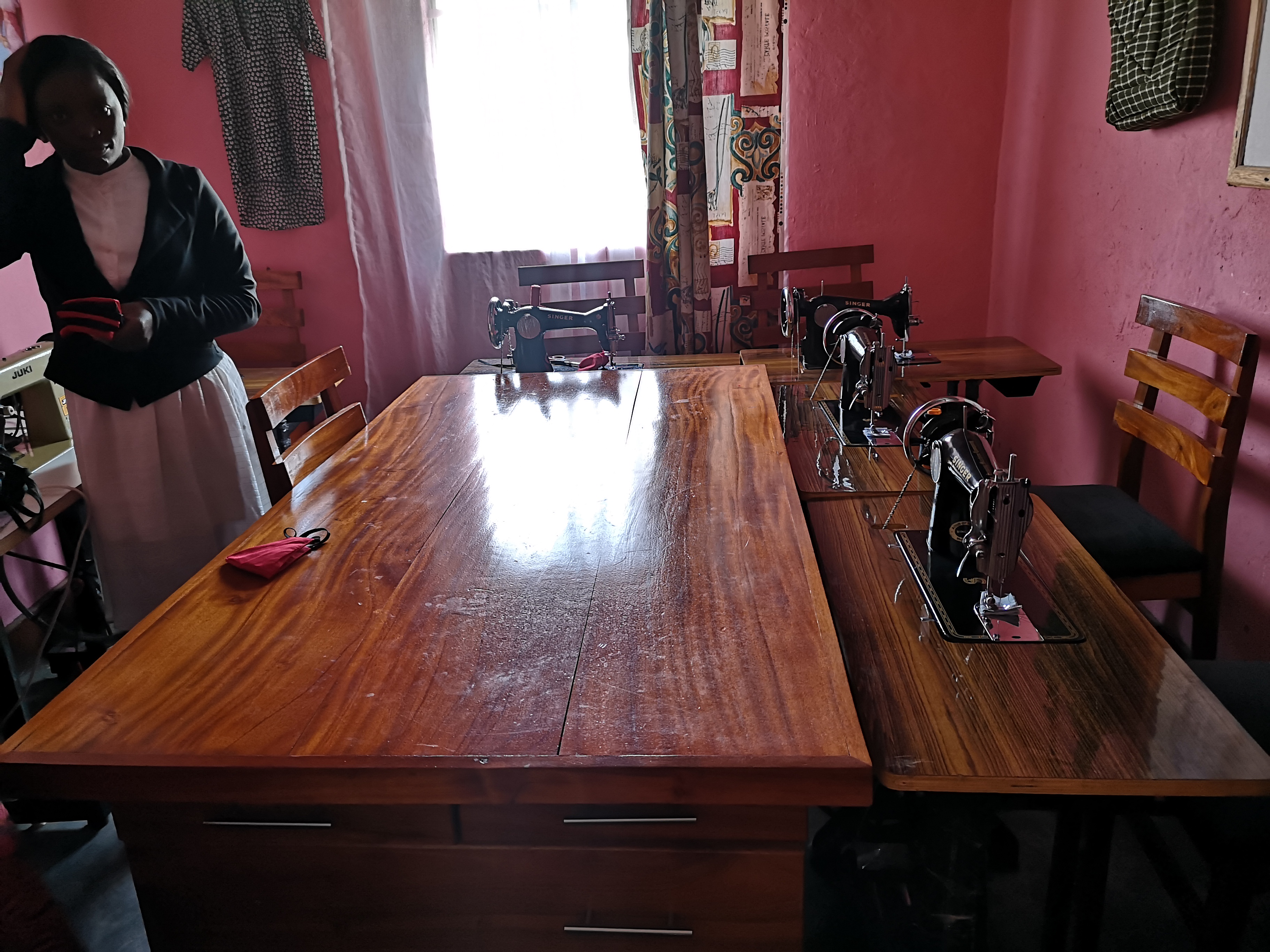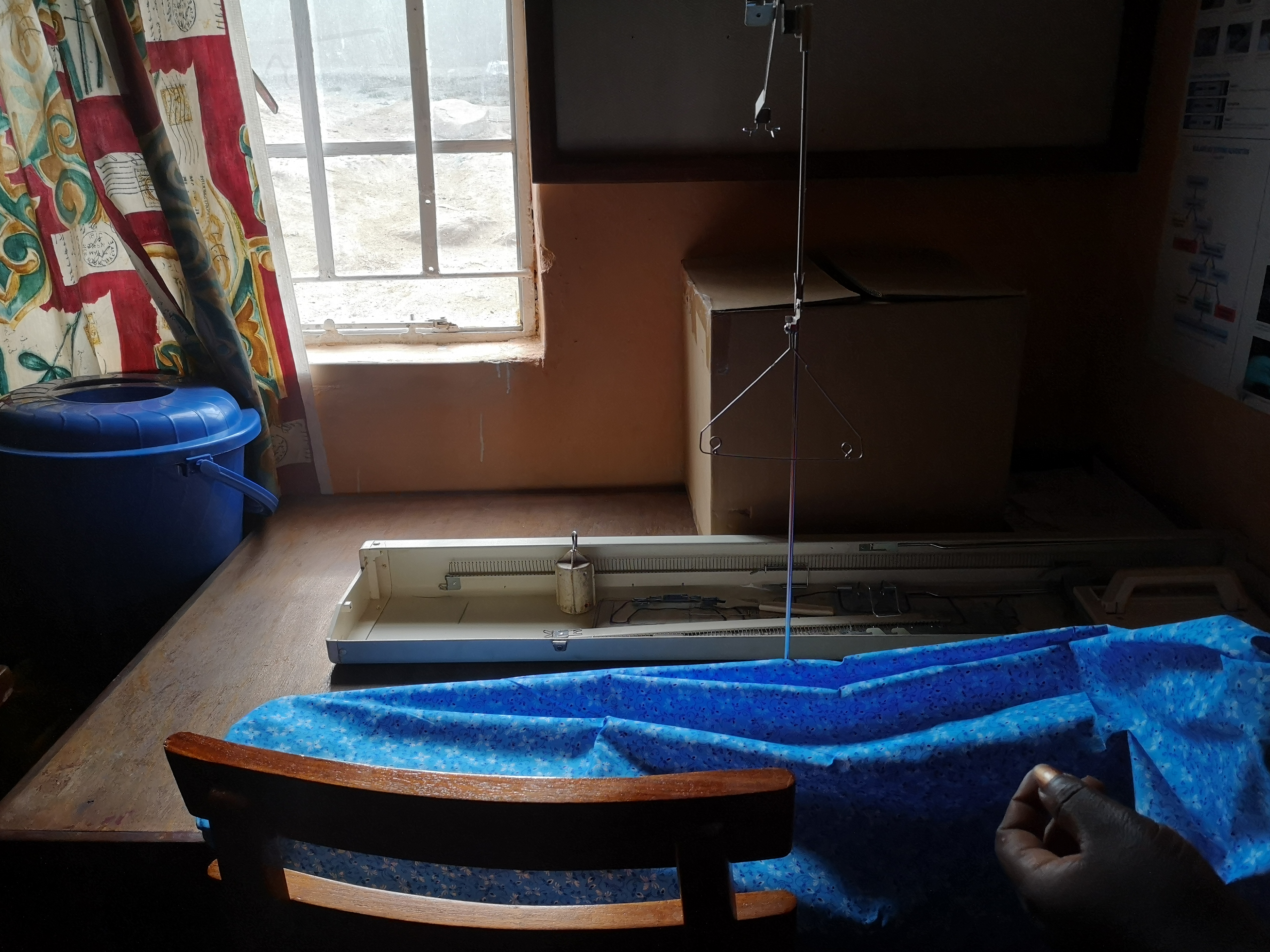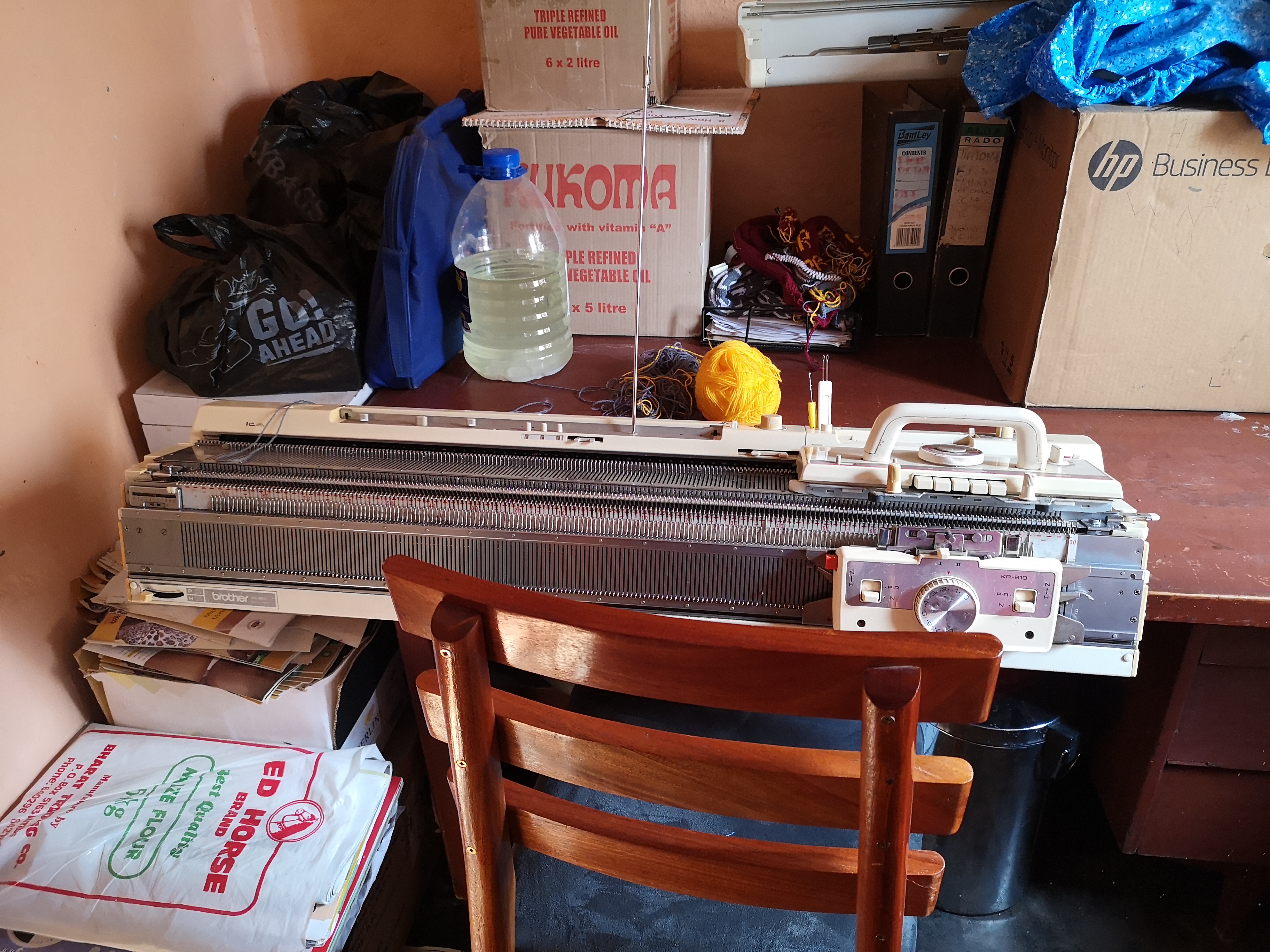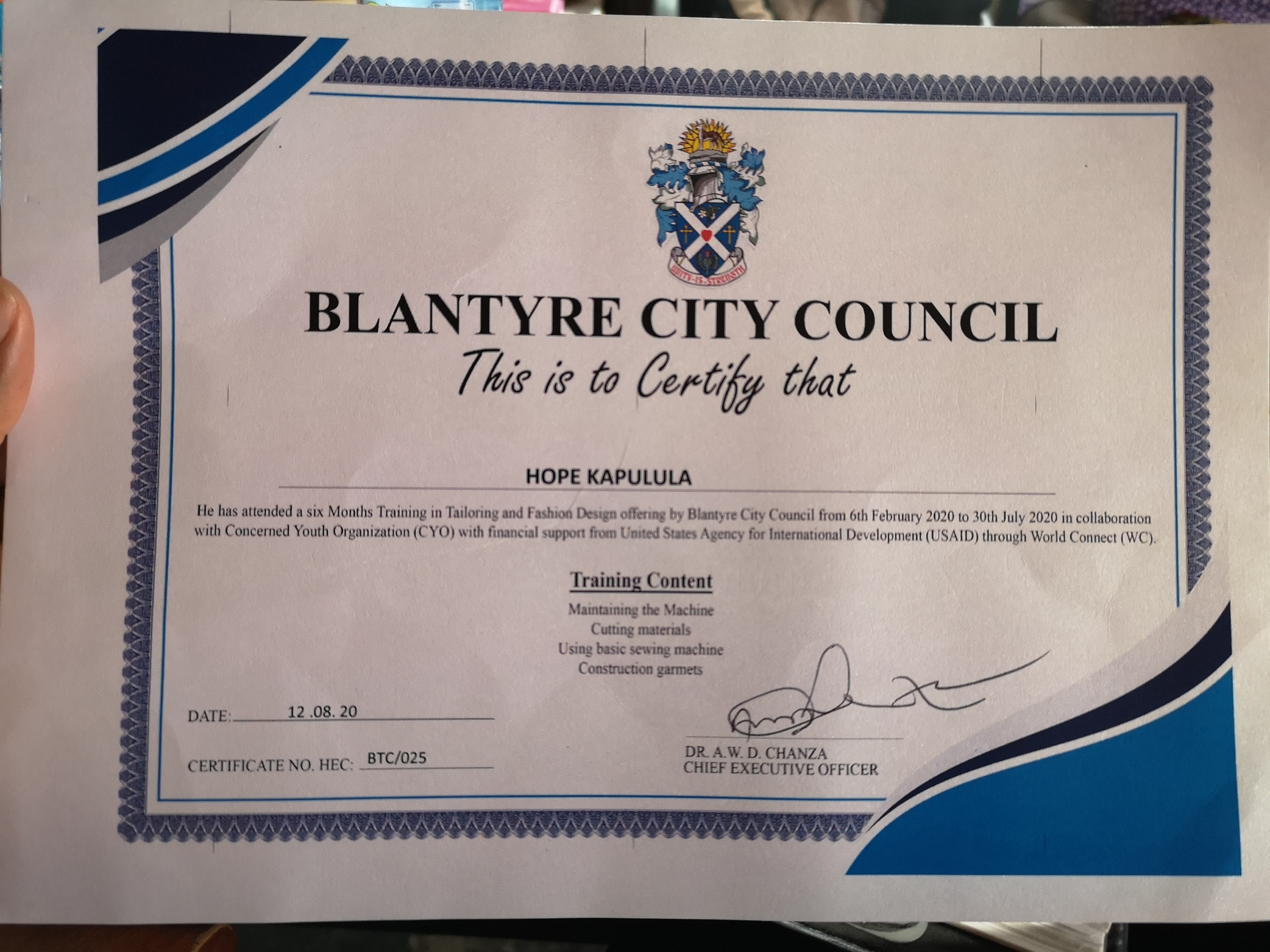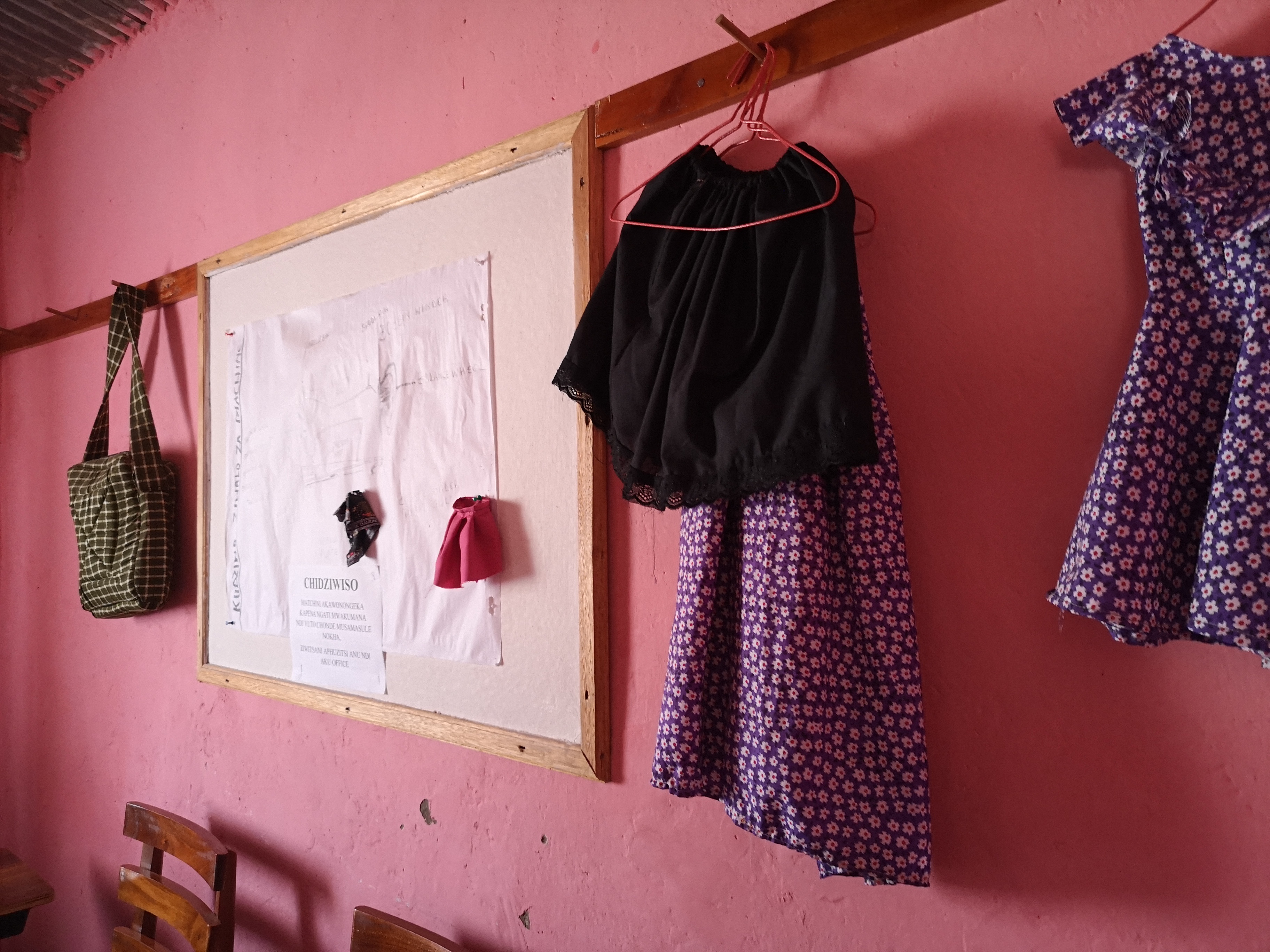 Grassroots Women Economic Empowerment
Year: 2019
Country: Malawi
Project Investment: $5,846.15
Project Status: Funded
Sector: Economic Opportunity
Project Launch: 12-16-19
Concerned Youth Organization (CYO) plans to train 25 women in tailoring and knitting as an income-generating skill. Some of the women will be selected to train the next cohort of women once they have successfully completed the program. In addition, the CYO will establish a loan facility to provide loans to another 25 women who already have small scale businesses in Blantyre, Malawi.
Project Update: 4-20-20
Four months after inception, the project has enrolled 31 participants in the tailoring and knitting training and 14 participants in the loan program. The community organization has purchased six Singer sewing machines, two Juki Industrial Sewing Machines, two Knitting Machines, three tables, and ten wooden chairs for participants to use during the training. To date, all participants have successfully demonstrated their skills in cloth cutting and sewing. The participants have also learned the basics of knitting and crocheting, and have been making ponchos and sweaters. As for the loans, the 14 participants accessed loans ranging from K10,000 ($14 USD) to K50,000 ($68 USD) with a 10% interest rate. The loans were used to set up small businesses where participants sell maize flour, vegetables, cereals, and livestock. All of the participants have successfully repaid their loans and more women will now have access to the revolving fund.
Explore other Projects