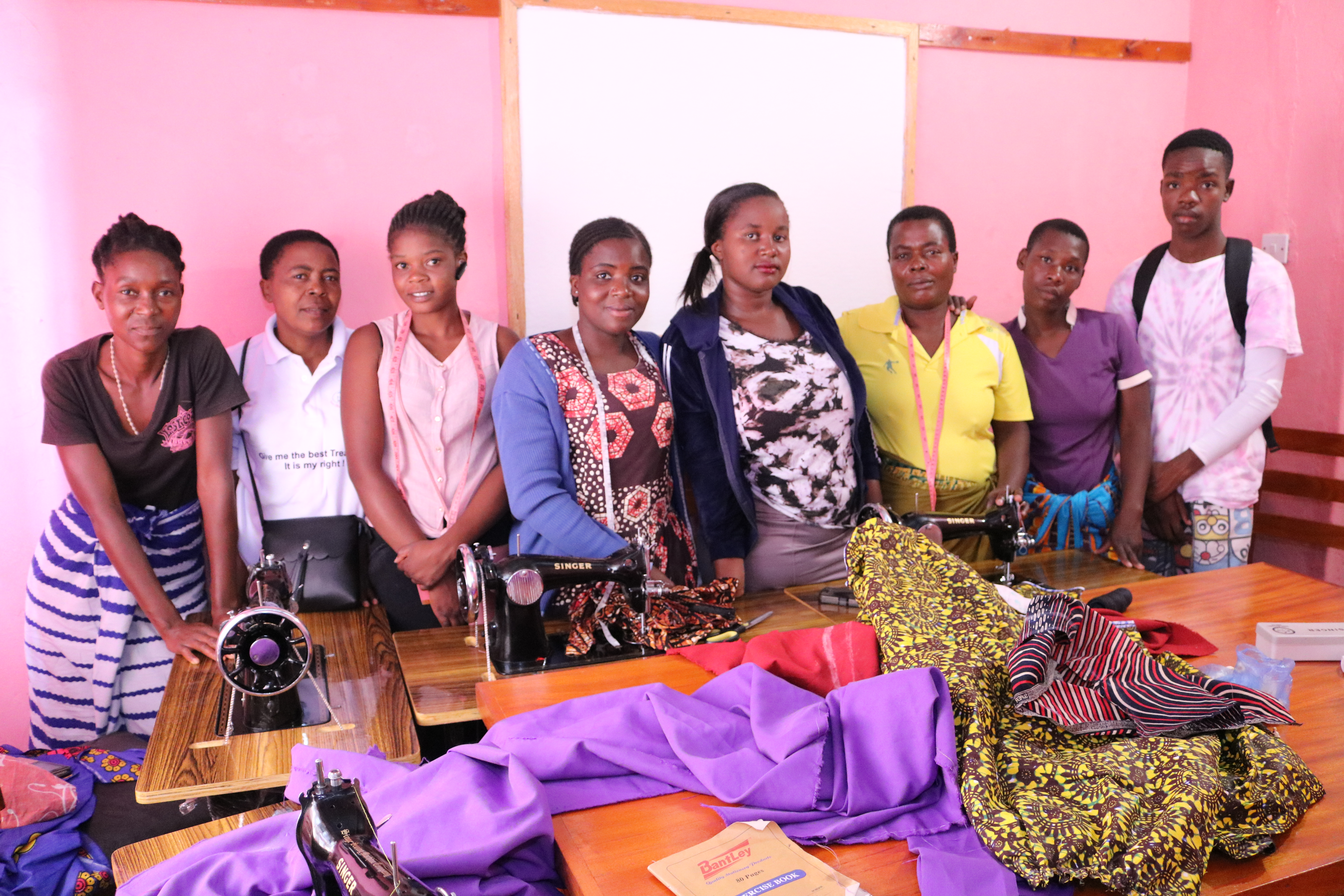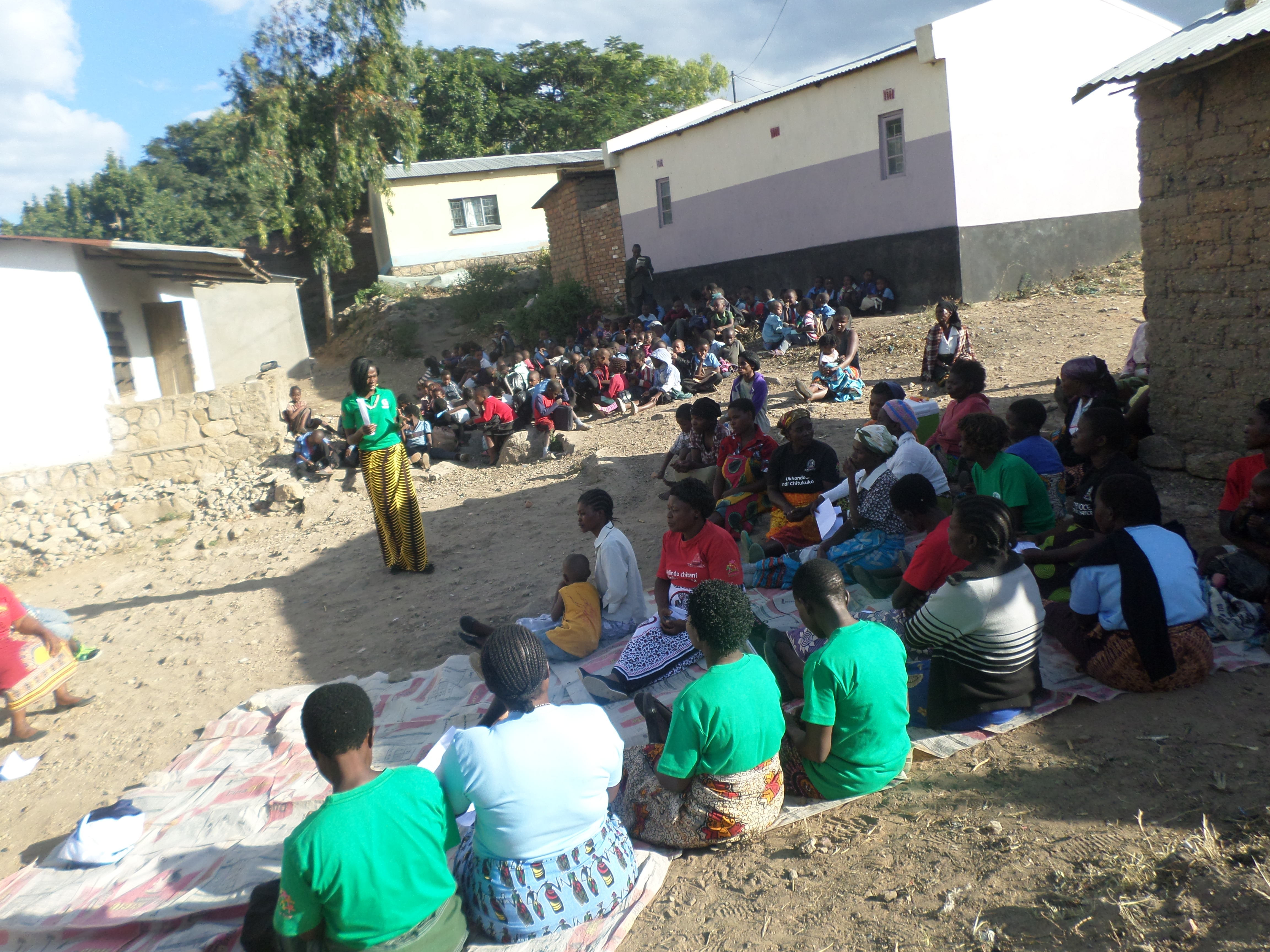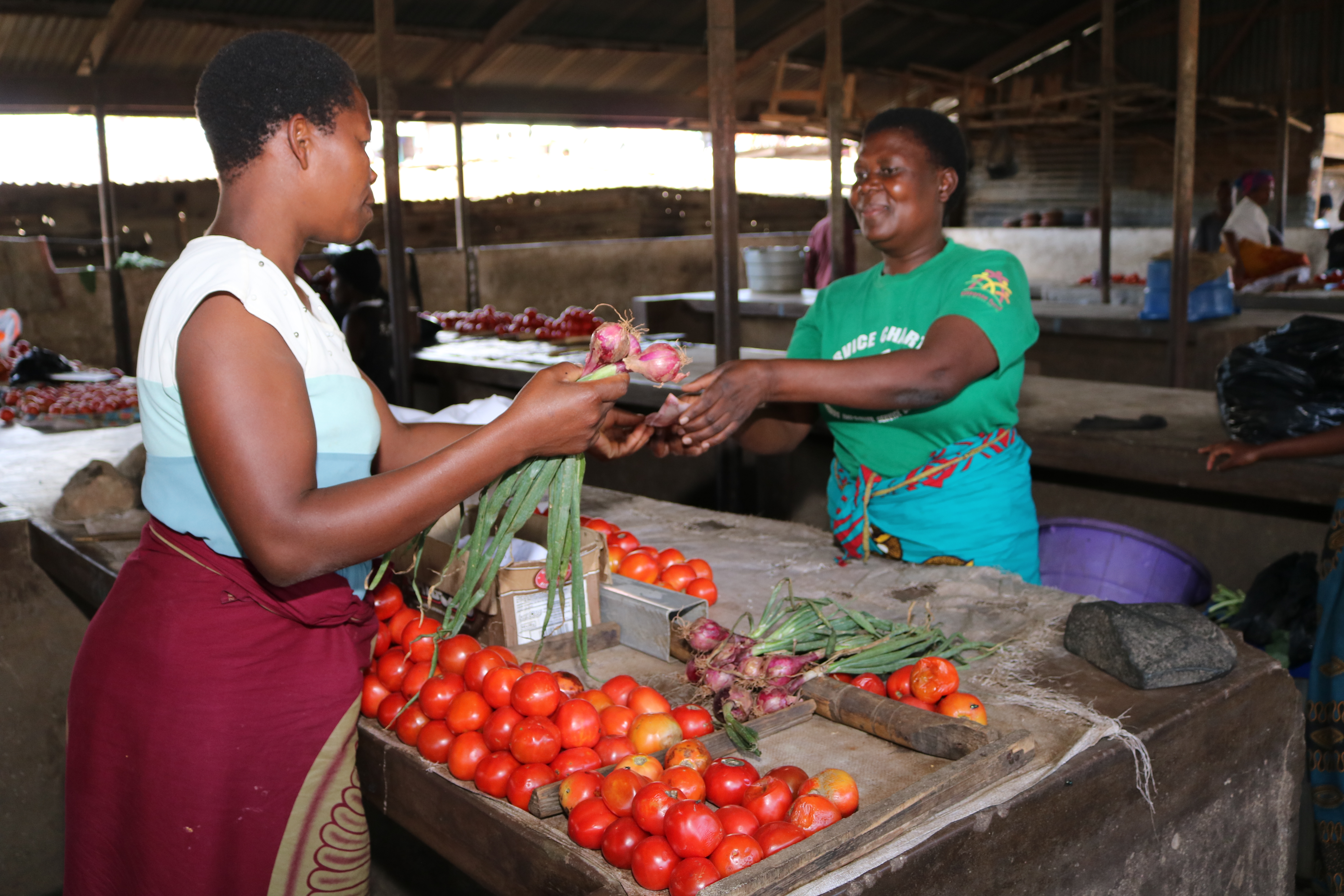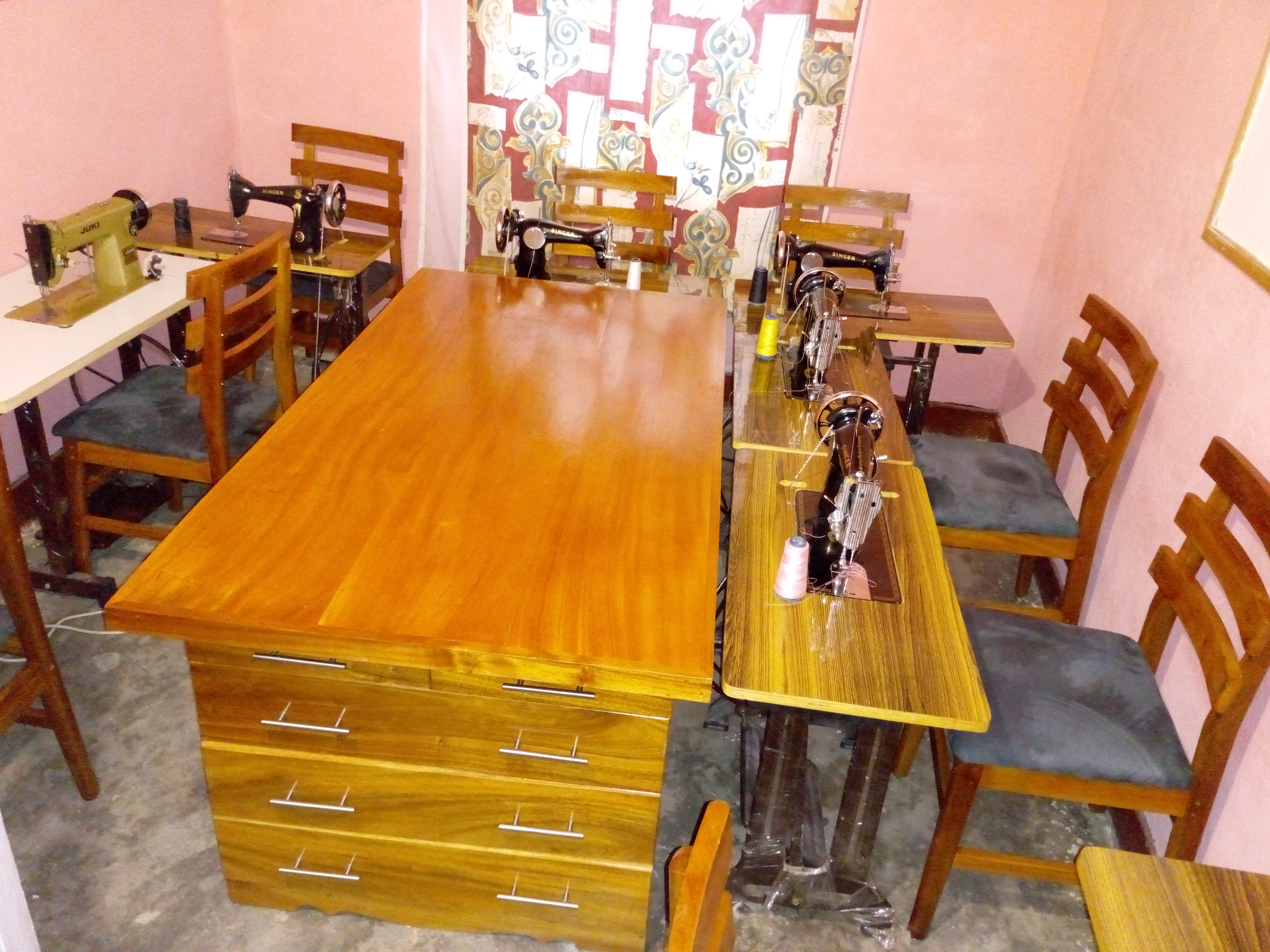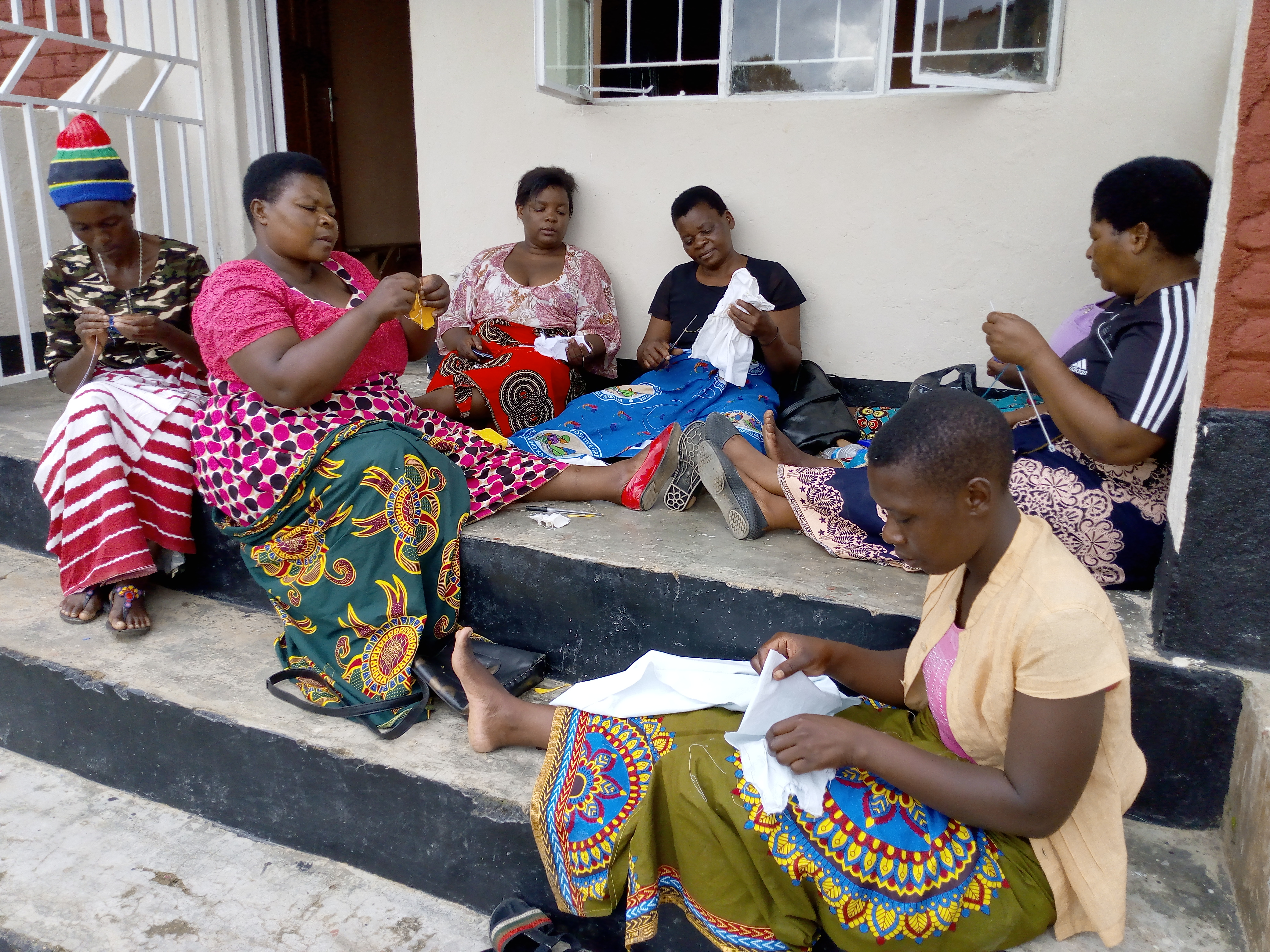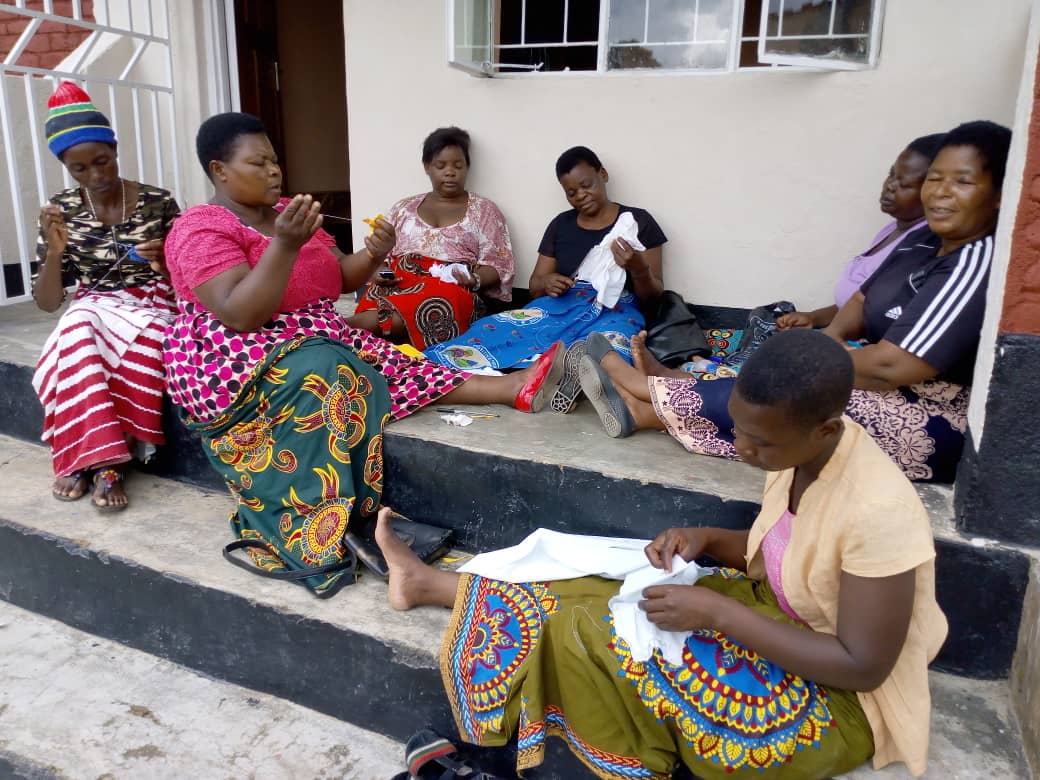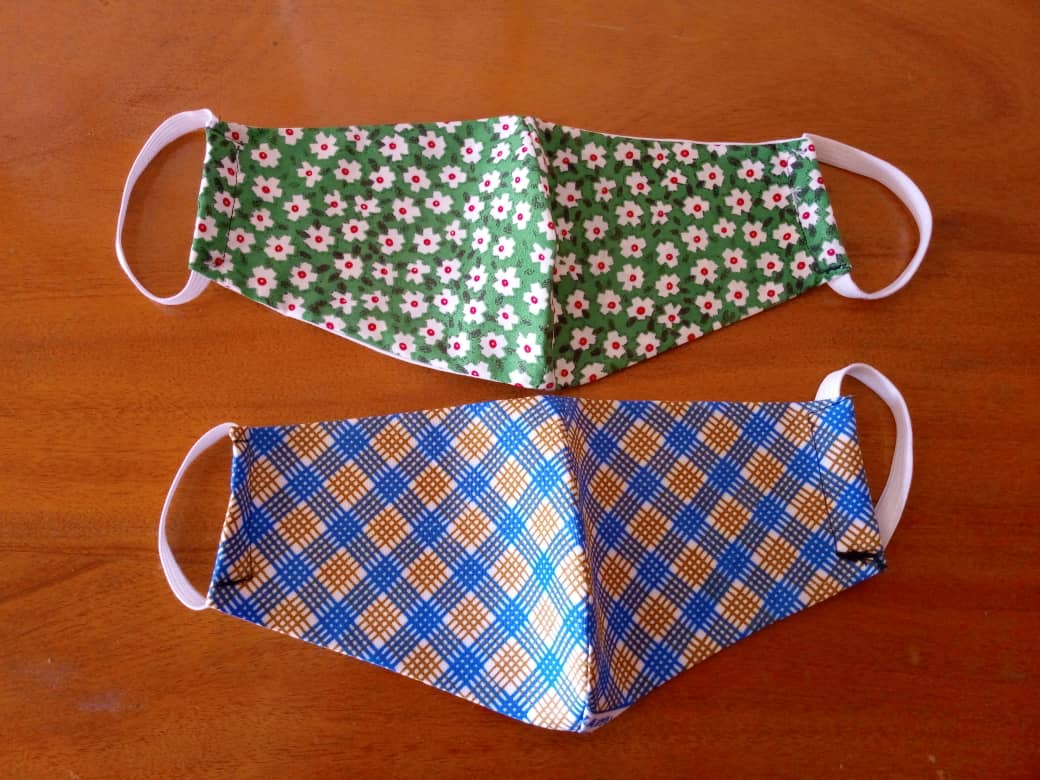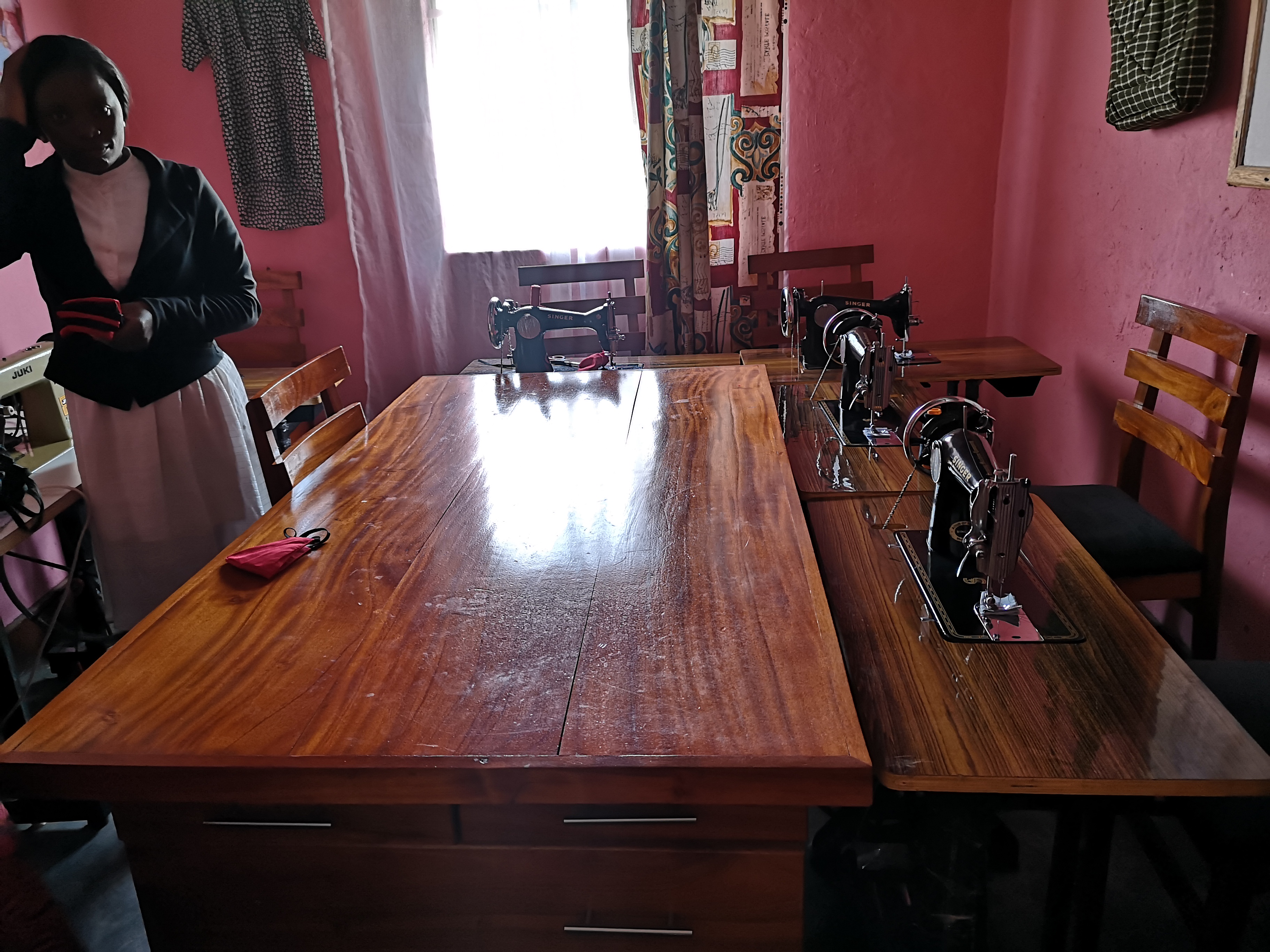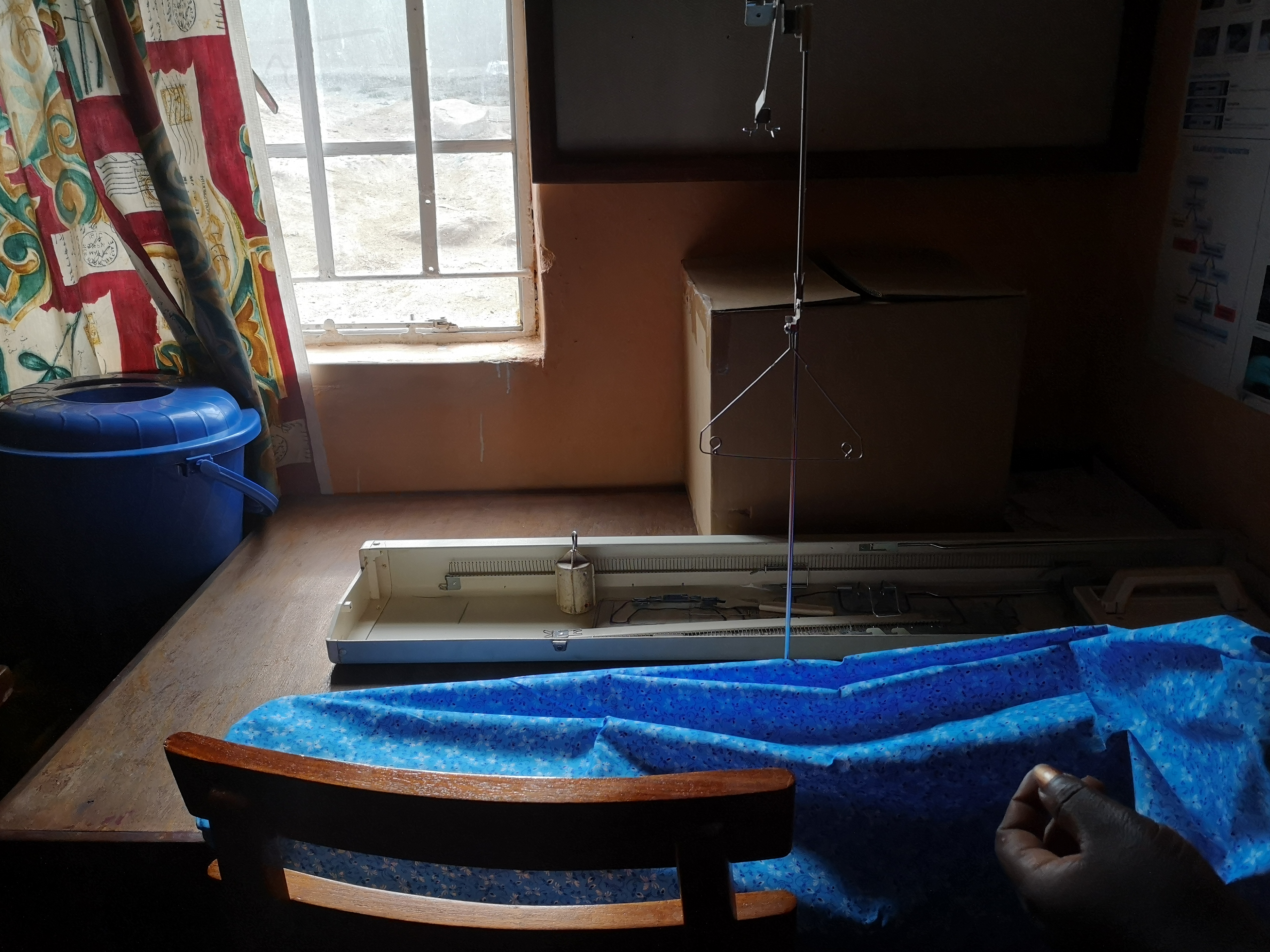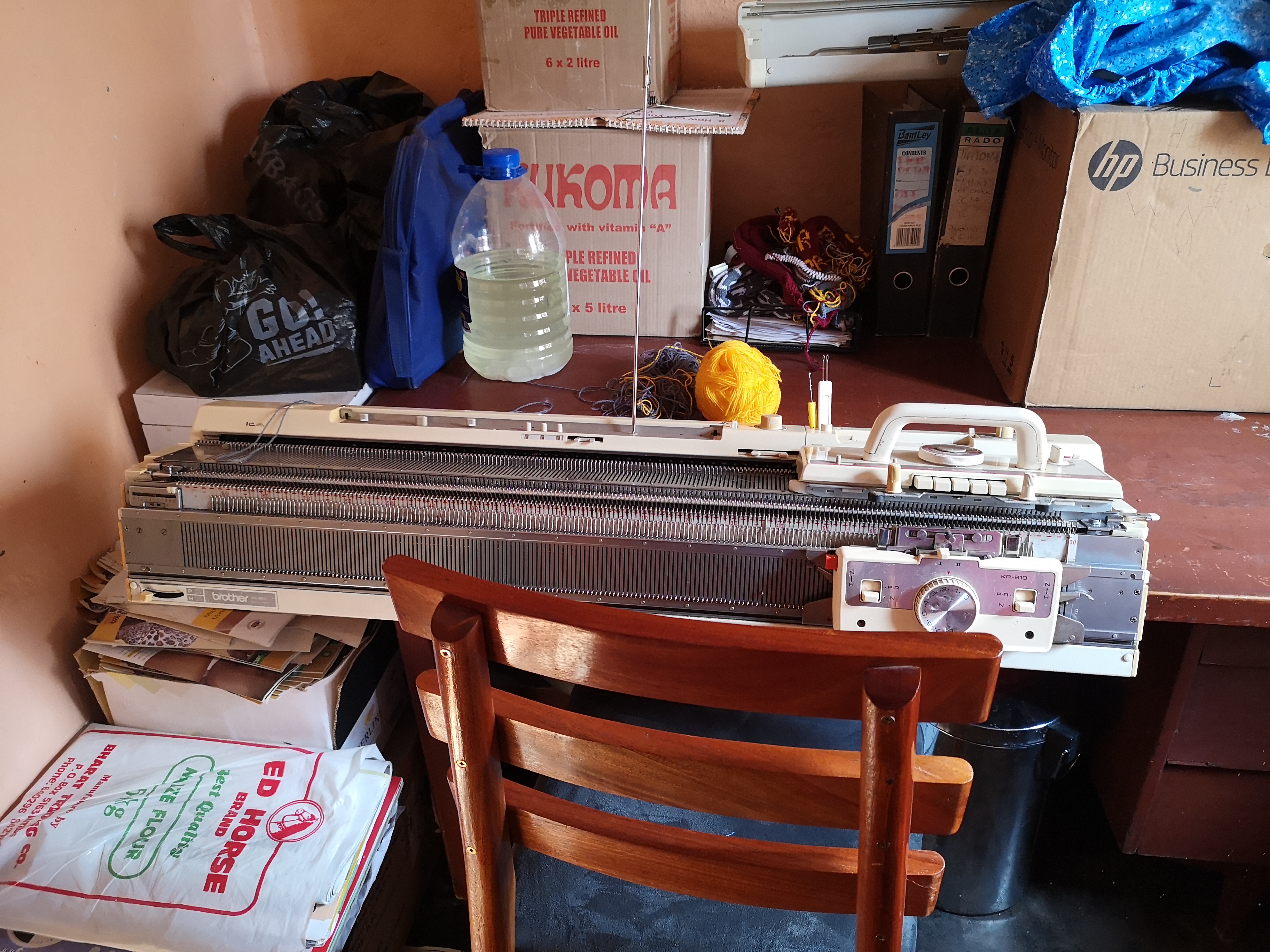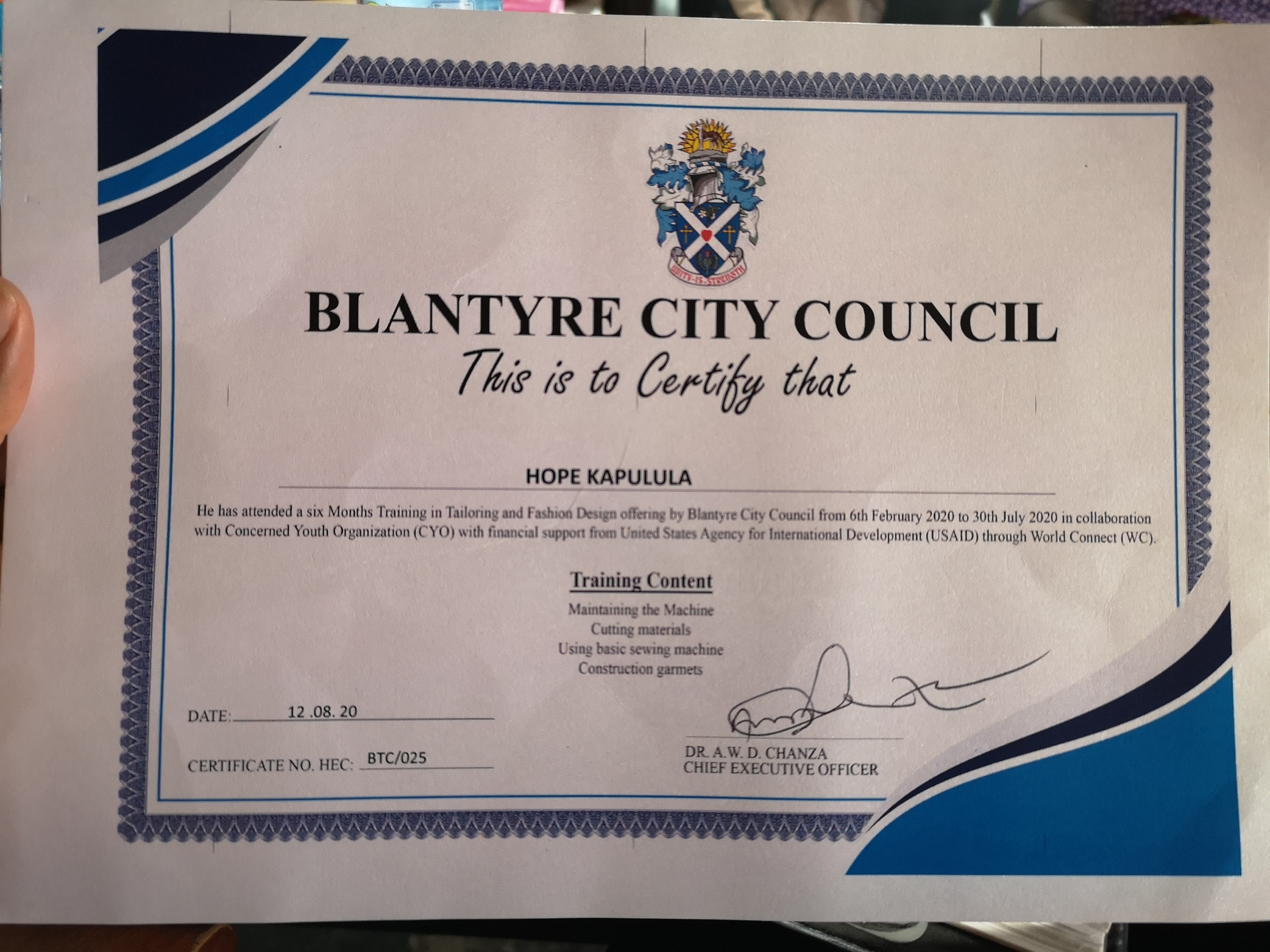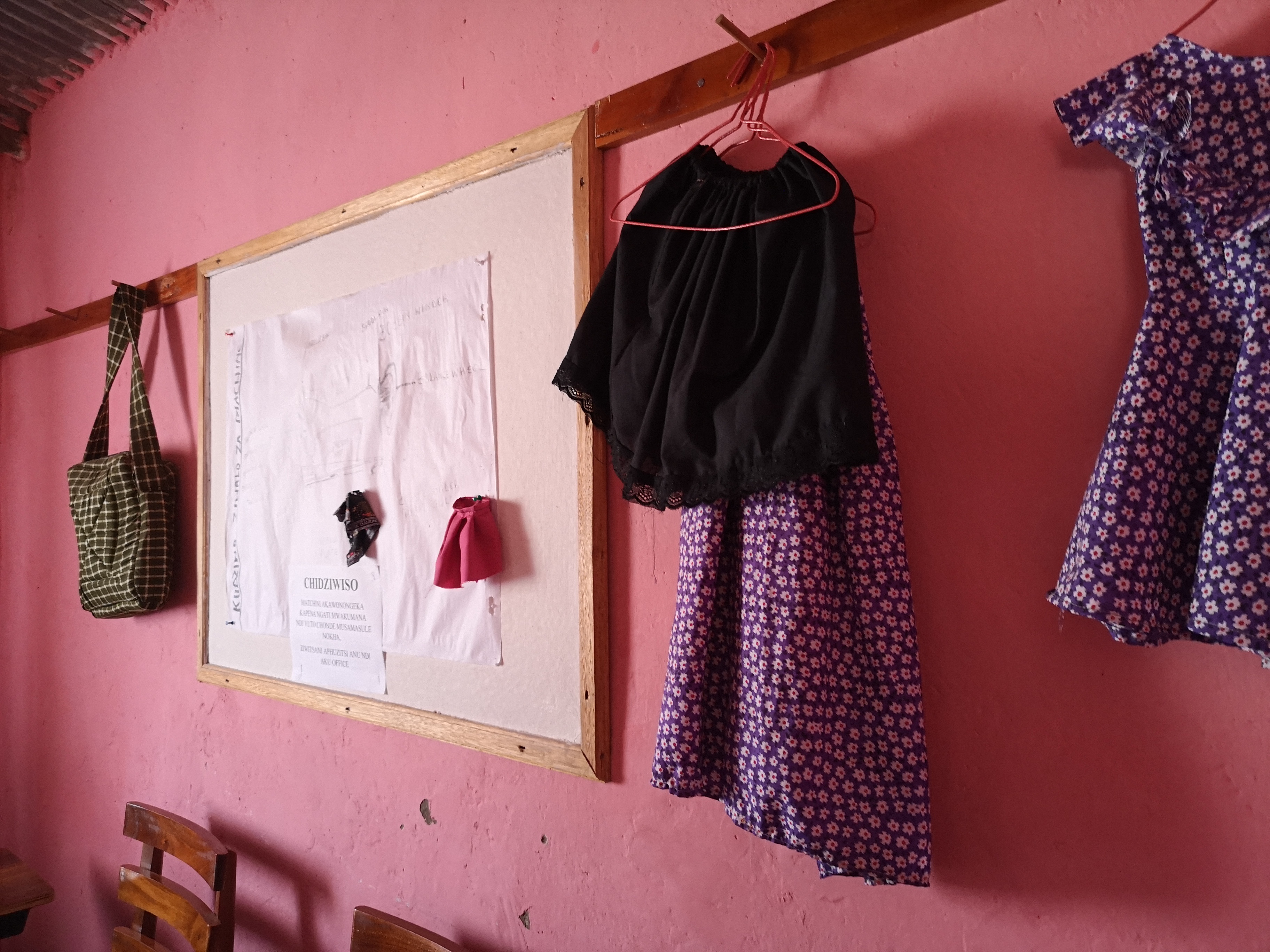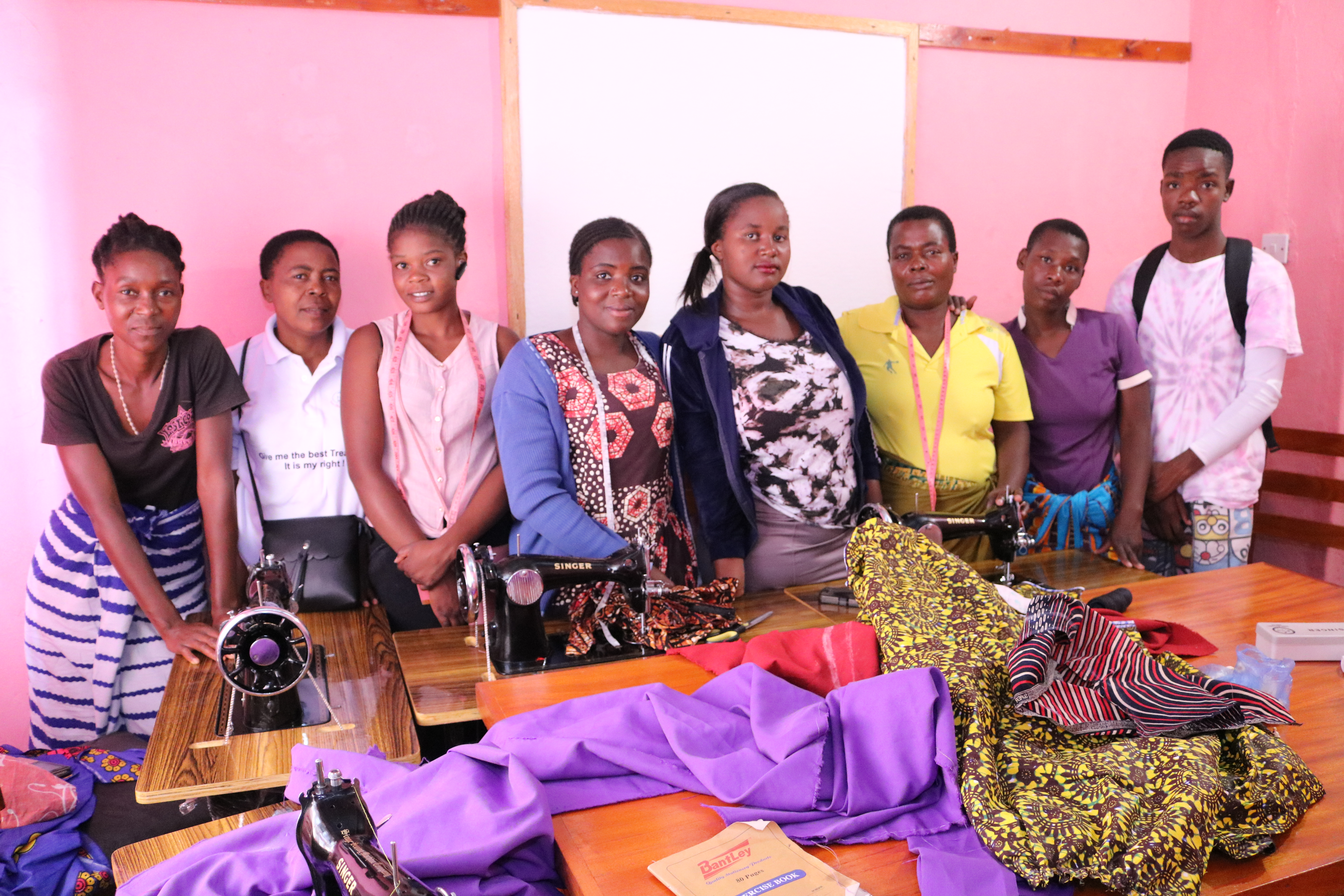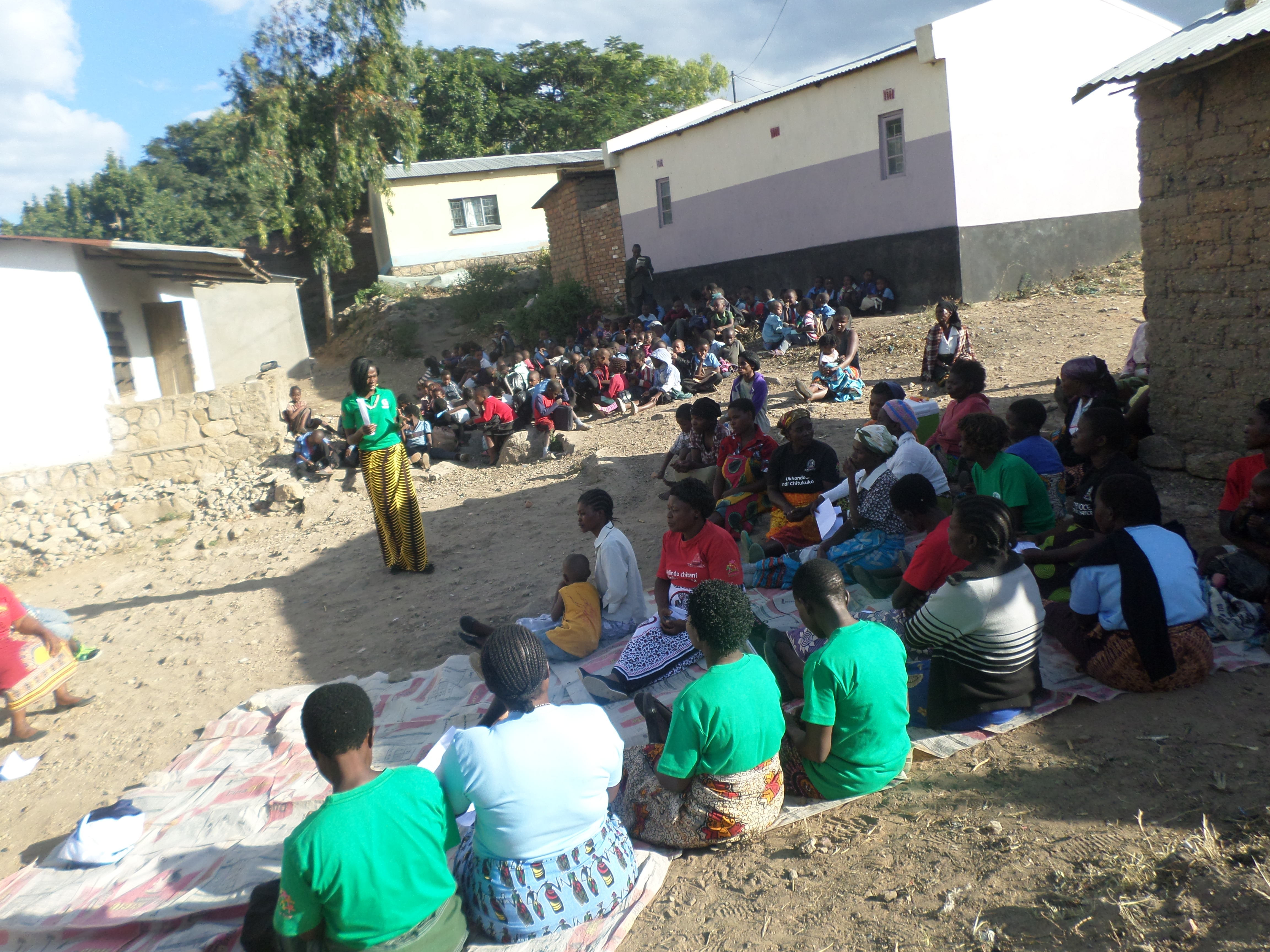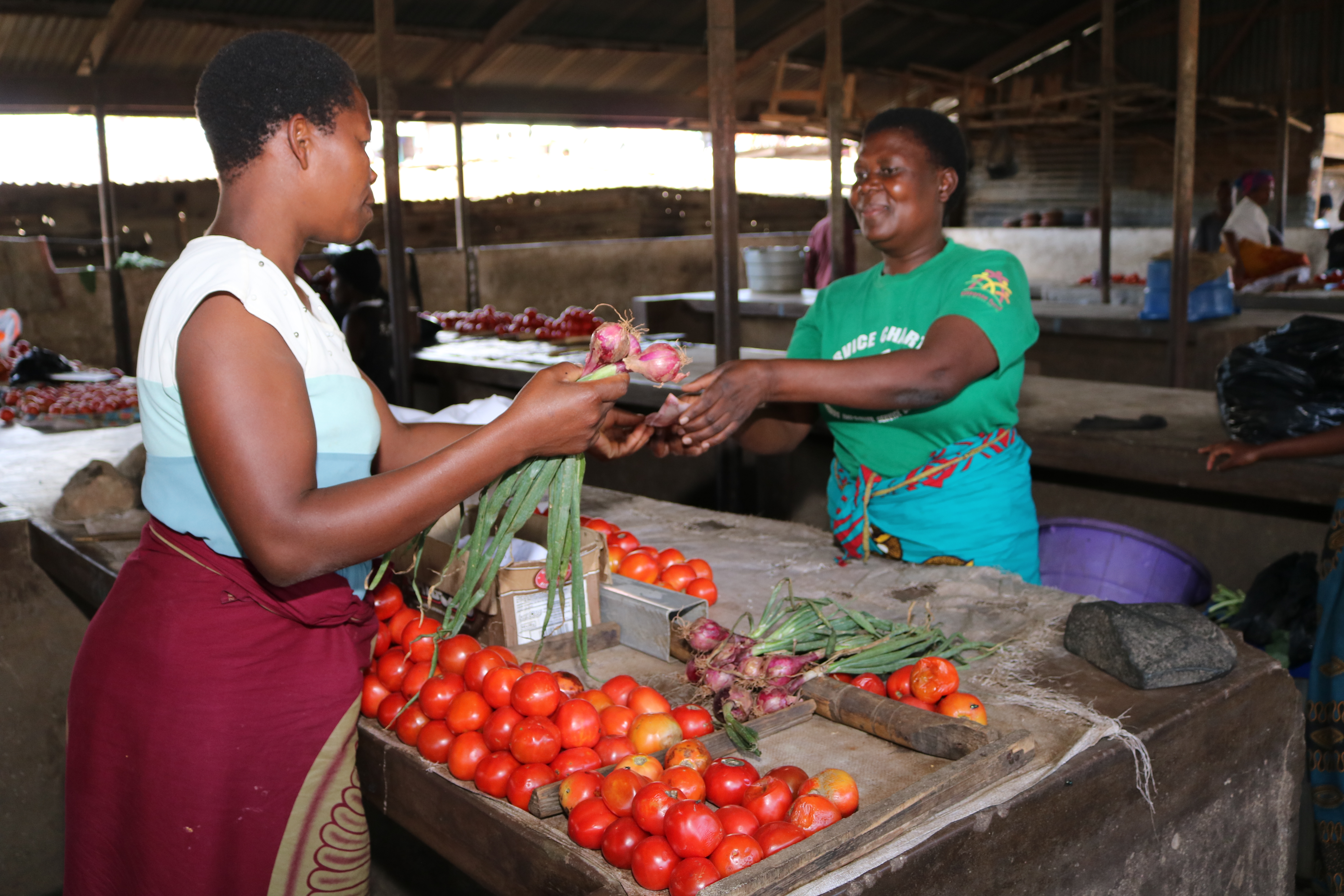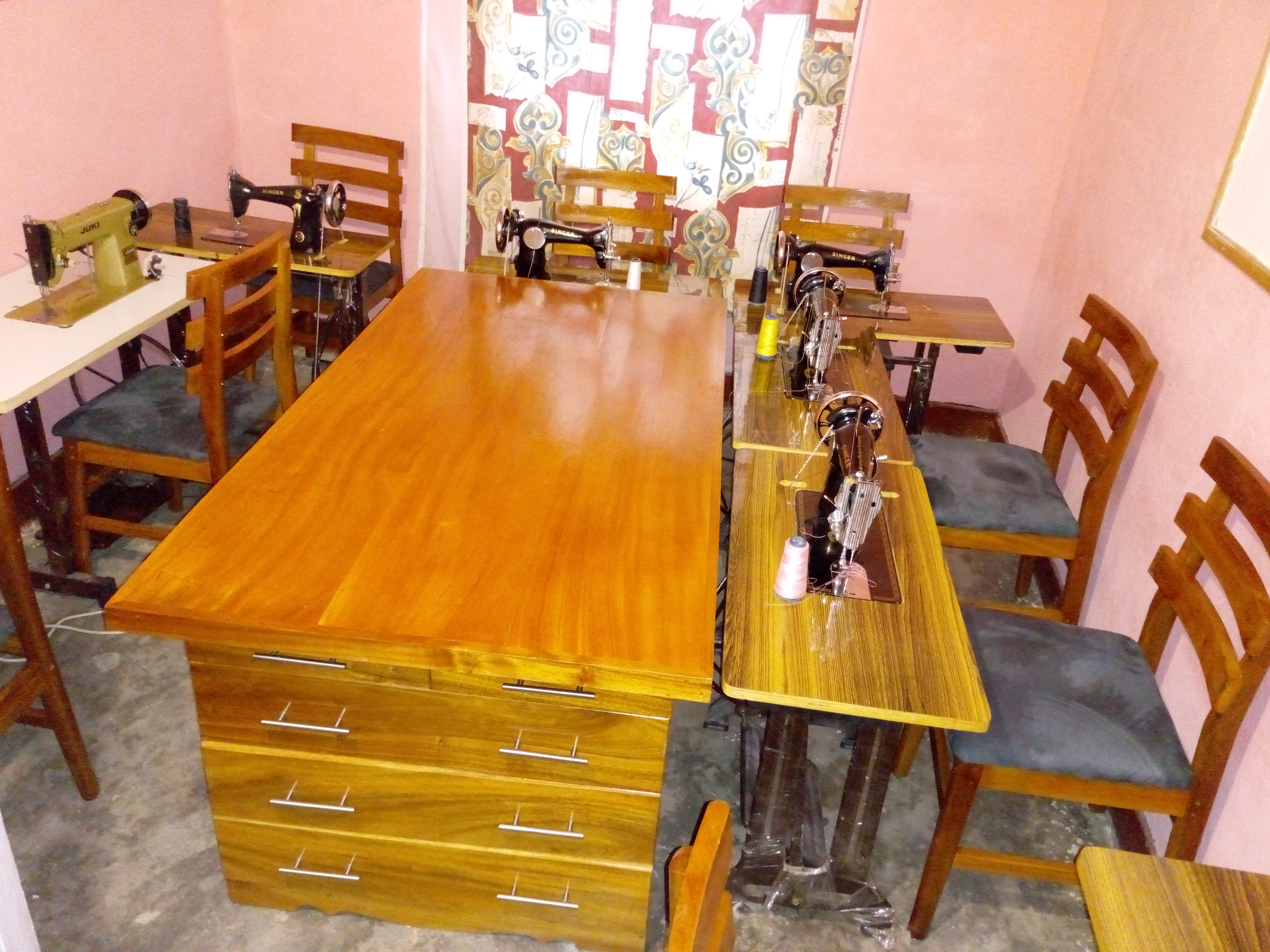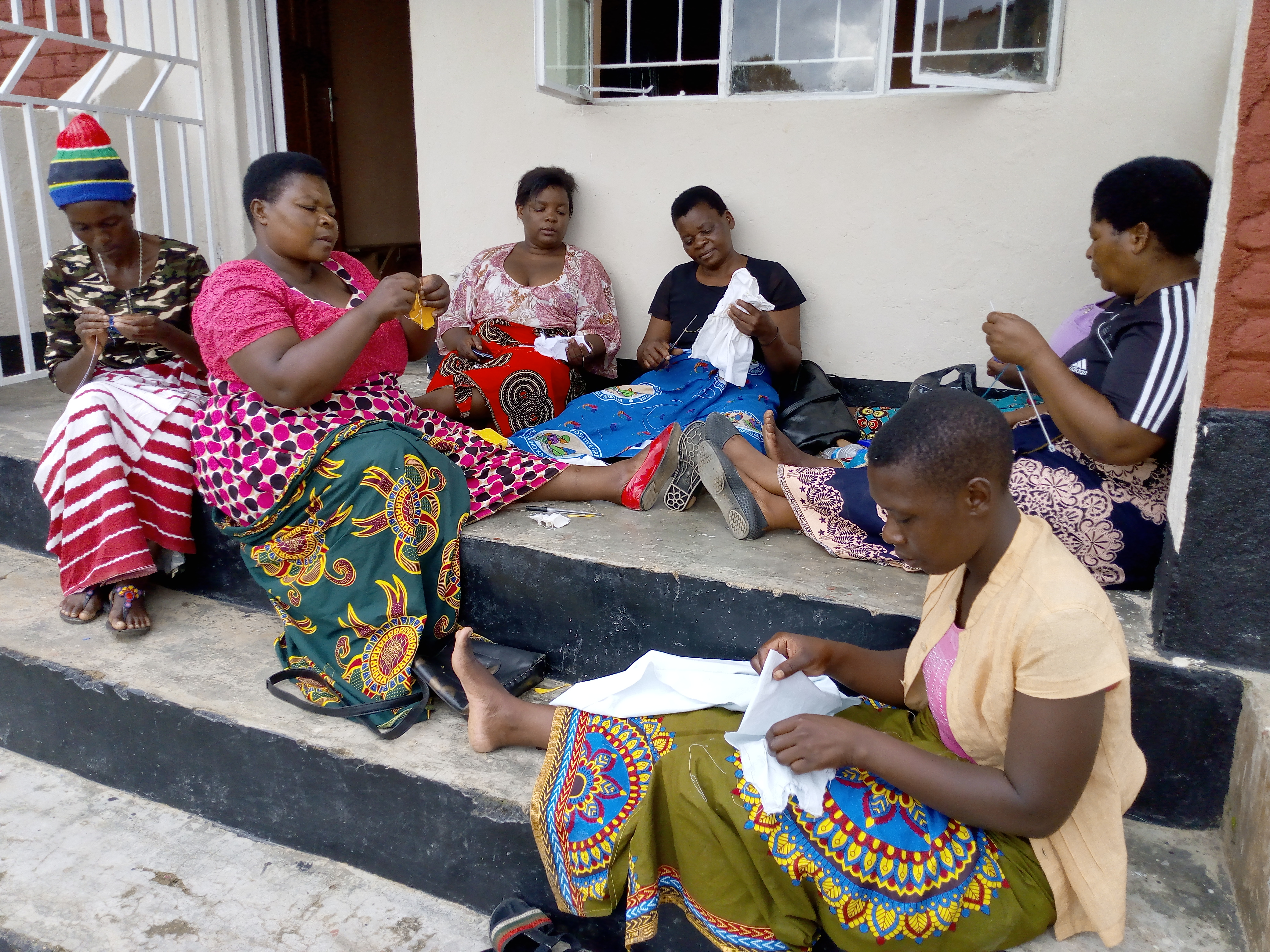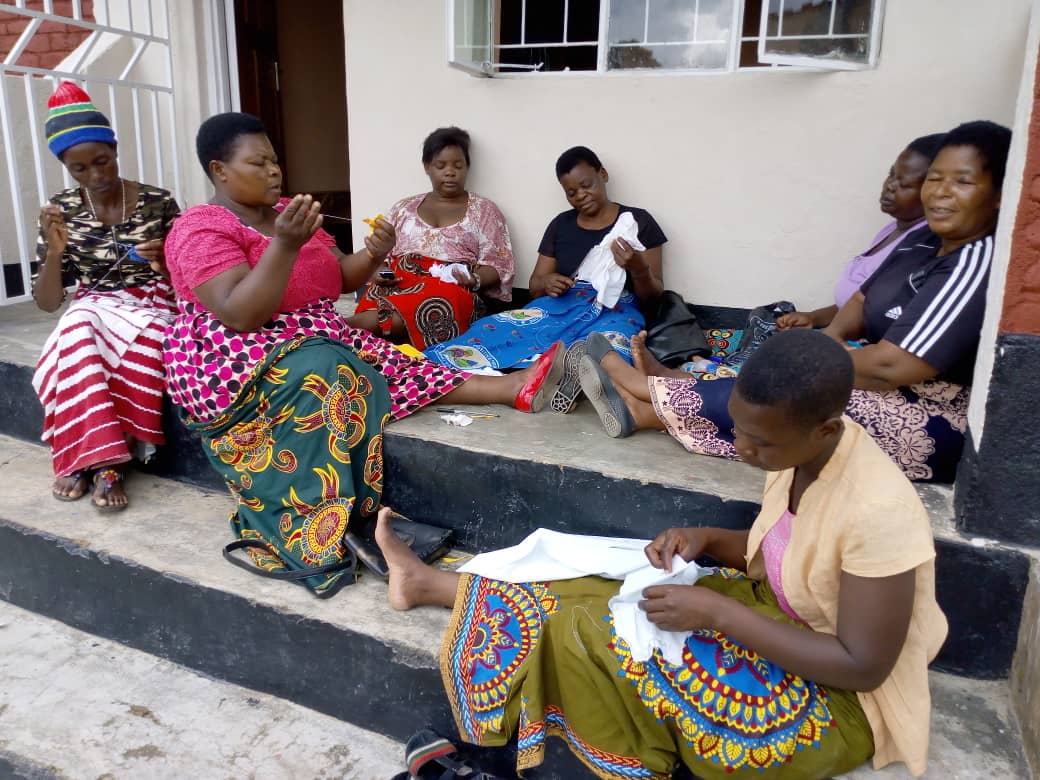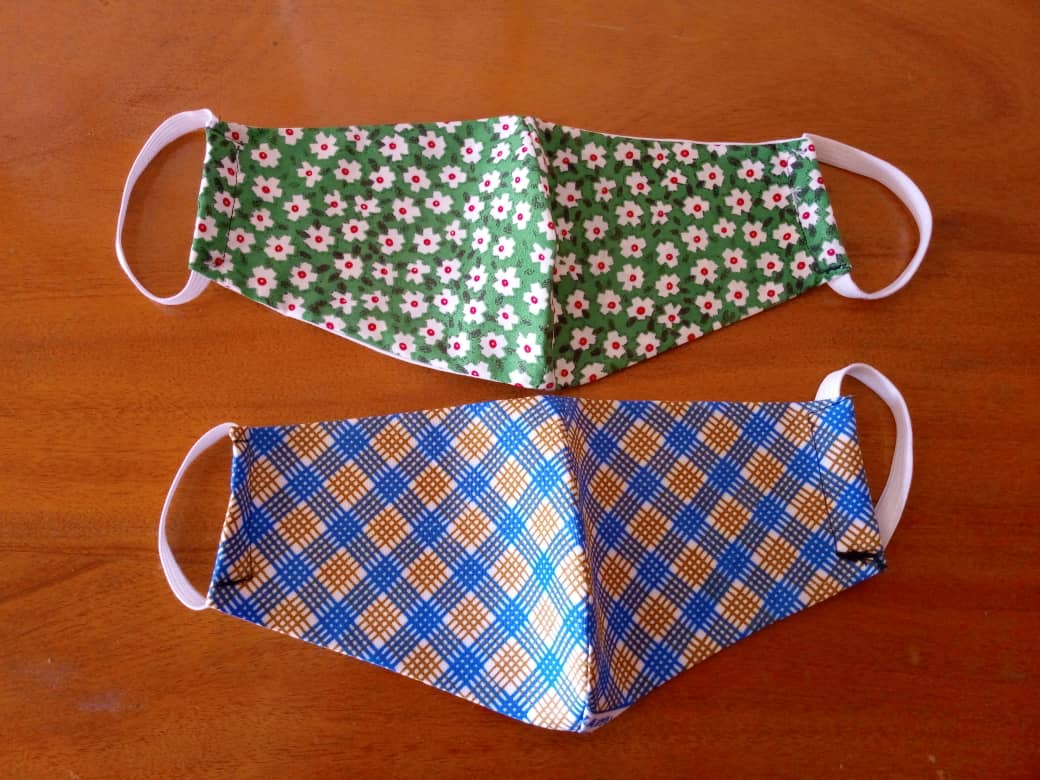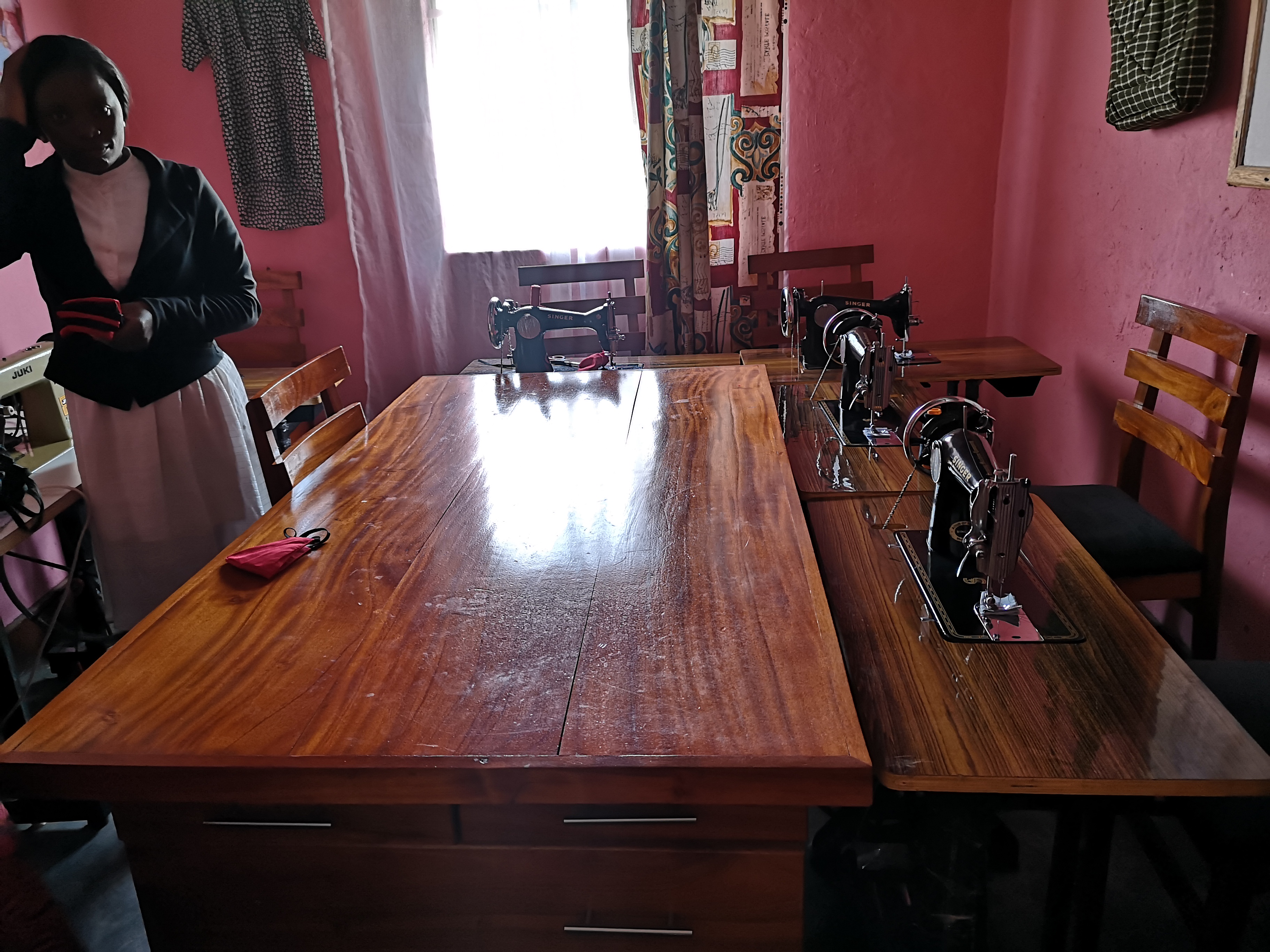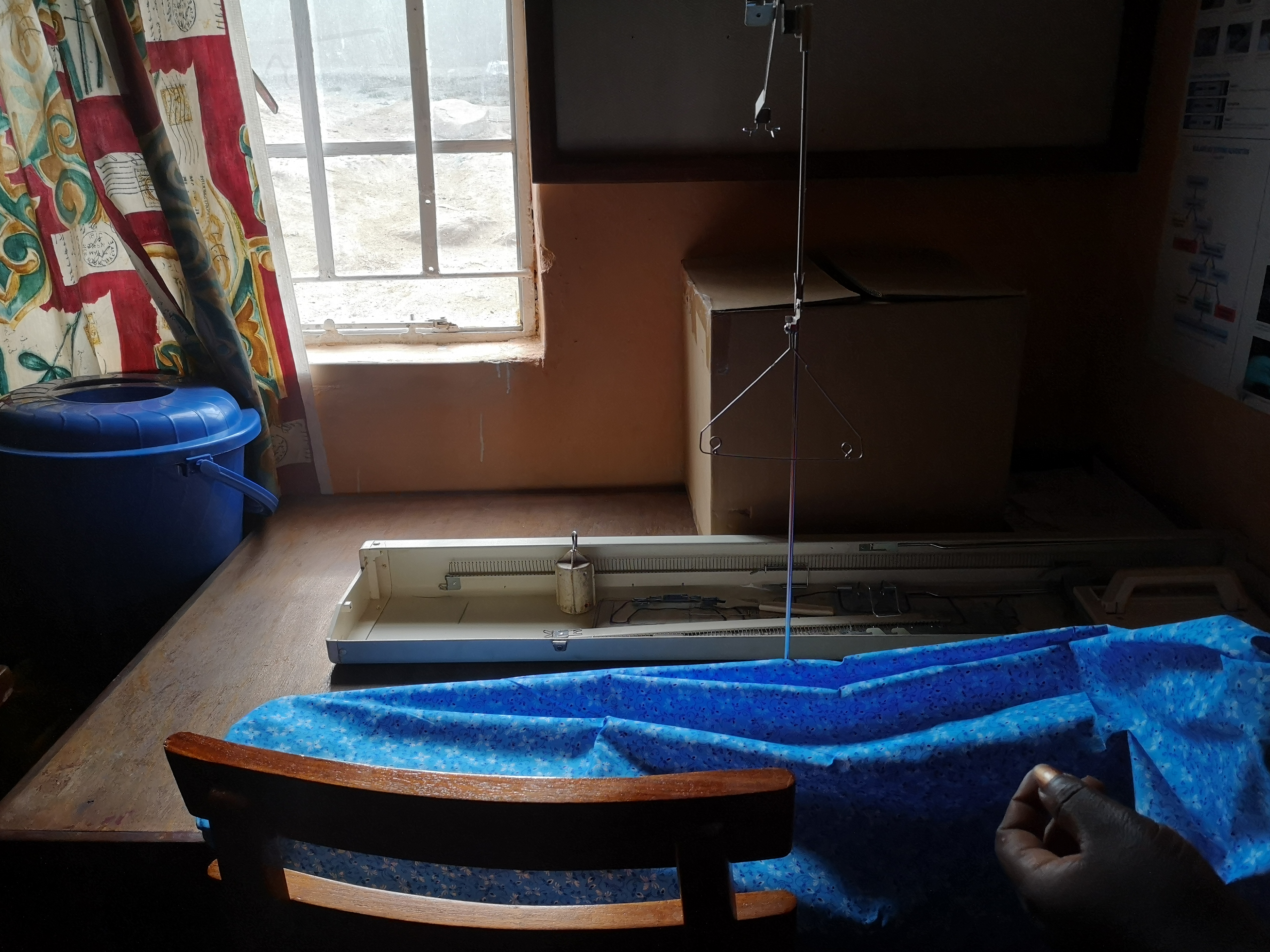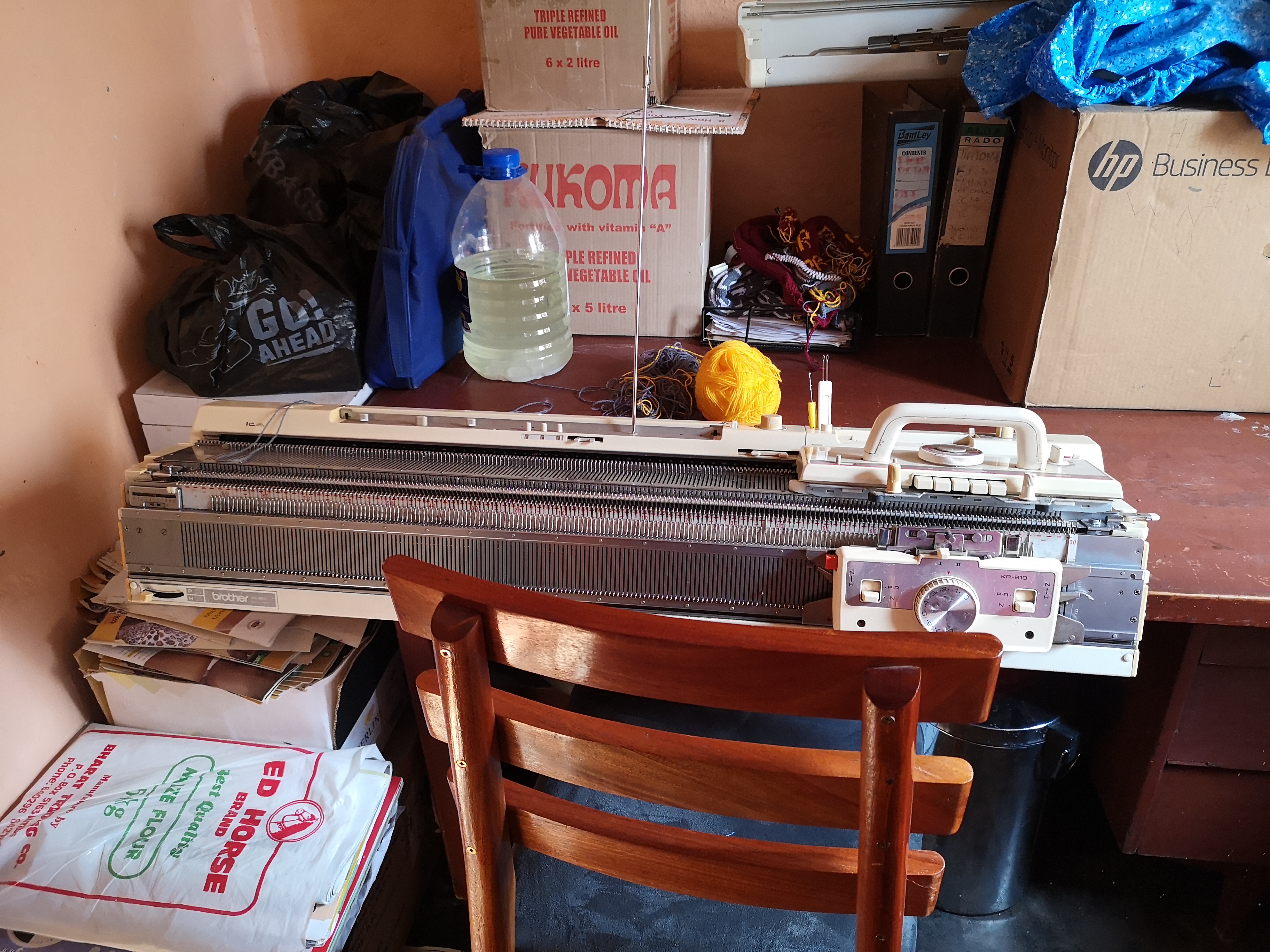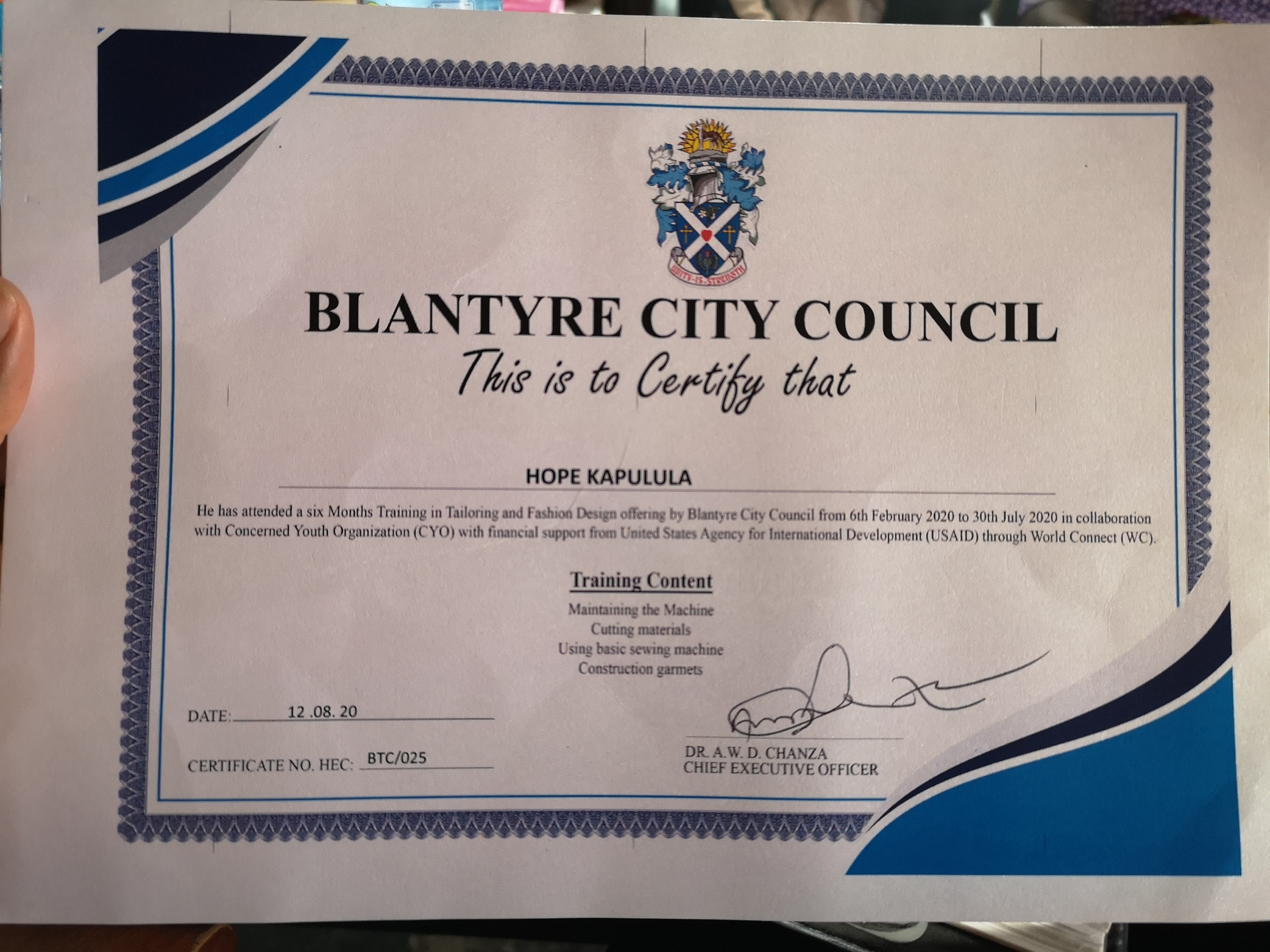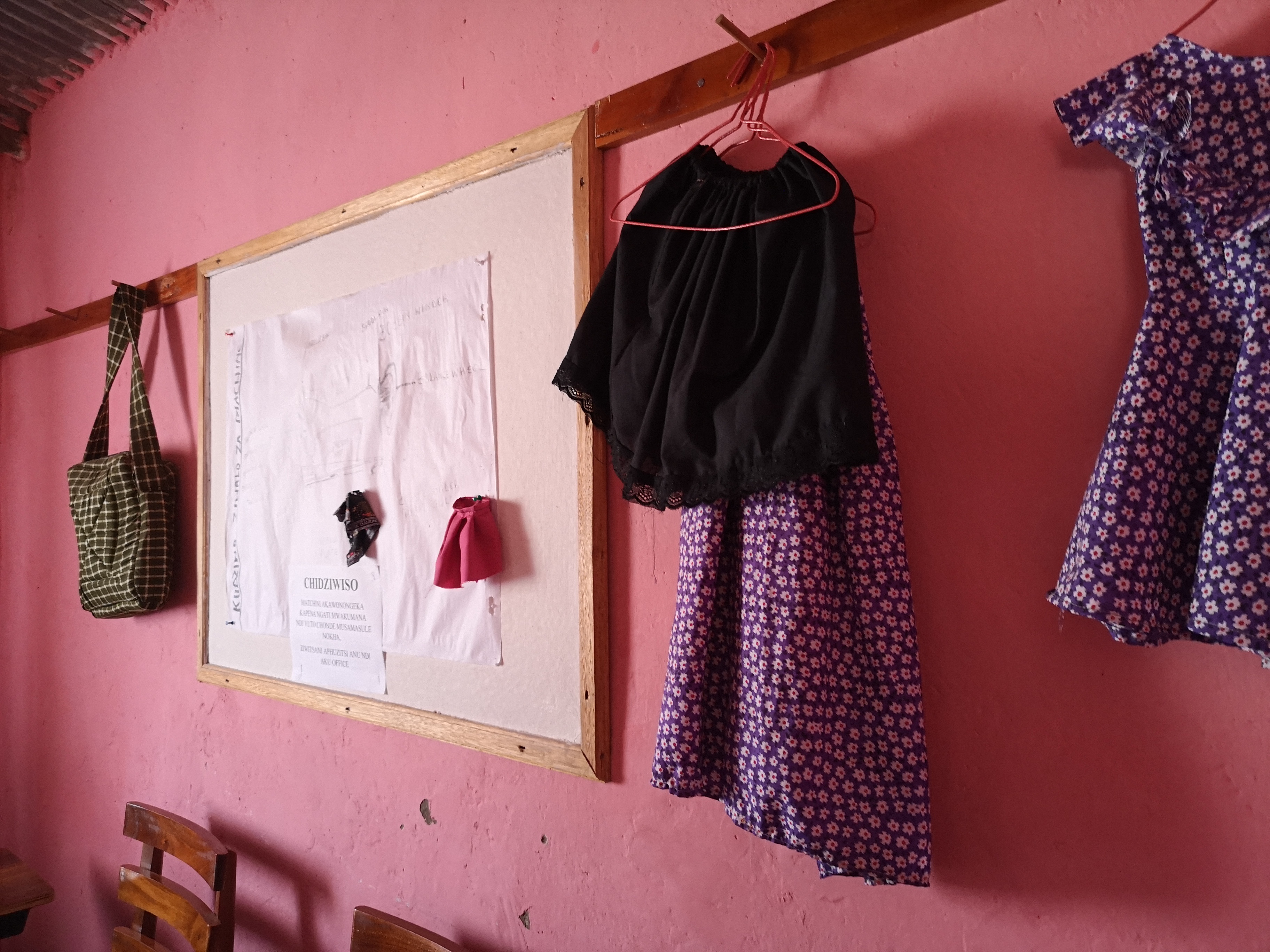 Grassroots Women Economic Empowerment
Year: 2019
Country: Malawi
Project Status: Funded
Impact Sector: Economic Opportunity
Project Investment: $5,846.15
Project Launch: 12-16-19
Concerned Youth Organization (CYO) plans to train 25 women in tailoring and knitting as an income-generating skill. Some of the women will be selected to train the next cohort of women once they have successfully completed the program. In addition, the CYO will establish a loan facility to provide loans to another 25 women who already have small scale businesses in Blantyre, Malawi.
Project Update: 4-20-20
Four months after inception, the project has enrolled 31 participants in the tailoring and knitting training and 14 participants in the loan program. The community organization has purchased six Singer sewing machines, two Juki Industrial Sewing Machines, two Knitting Machines, three tables, and ten wooden chairs for participants to use during the training. To date, all participants have successfully demonstrated their skills in cloth cutting and sewing. The participants have also learned the basics of knitting and crocheting, and have been making ponchos and sweaters. As for the loans, the 14 participants accessed loans ranging from K10,000 ($14 USD) to K50,000 ($68 USD) with a 10% interest rate. The loans were used to set up small businesses where participants sell maize flour, vegetables, cereals, and livestock. All of the participants have successfully repaid their loans and more women will now have access to the revolving fund.
Final Report: 2-28-21
The Grassroots Women Economic empowerment project has with the $5,846.15 purchased eight (8) sewing machines, two (2) knitting machines, three (3) long tables and 10 chairs for the tailoring and knitting training. The Community Organization has used these equipment to provide tailoring, knitting and business management skills to 34 participants (31 females, 3 males) as a means of economic empowerment through income generation. The women are now able to make various clothing including face masks which are sold in the community at a lower price, thus playing a part in fighting the spread of COVID-19. From their sales the women have reported a 50-80% increase in income compared to before the training. They also introduced a revolving loan fund where the women accessed loans to start or boost their businesses, and from these 22 out of the 34 participants have established new individual businesses such as selling vegetables, cloth wrappers (zitenje), maize and flour, while the remaining 12 women started a group business in tailoring.
To increase chances of venturing into business, 17 women of those trained in tailoring and knitting and 13 people from the community accessed loans which they have used to start business. The loan started which started with $1,000 has not increased to $2,000 with no default registered. This is a result of proper loan management done by the members themselves using the training they received from the community organization. The portfolio is expected to grow alongside the loan size and number of beneficiaries from the community thereby economically empowering more women and young mothers.
Explore other Projects