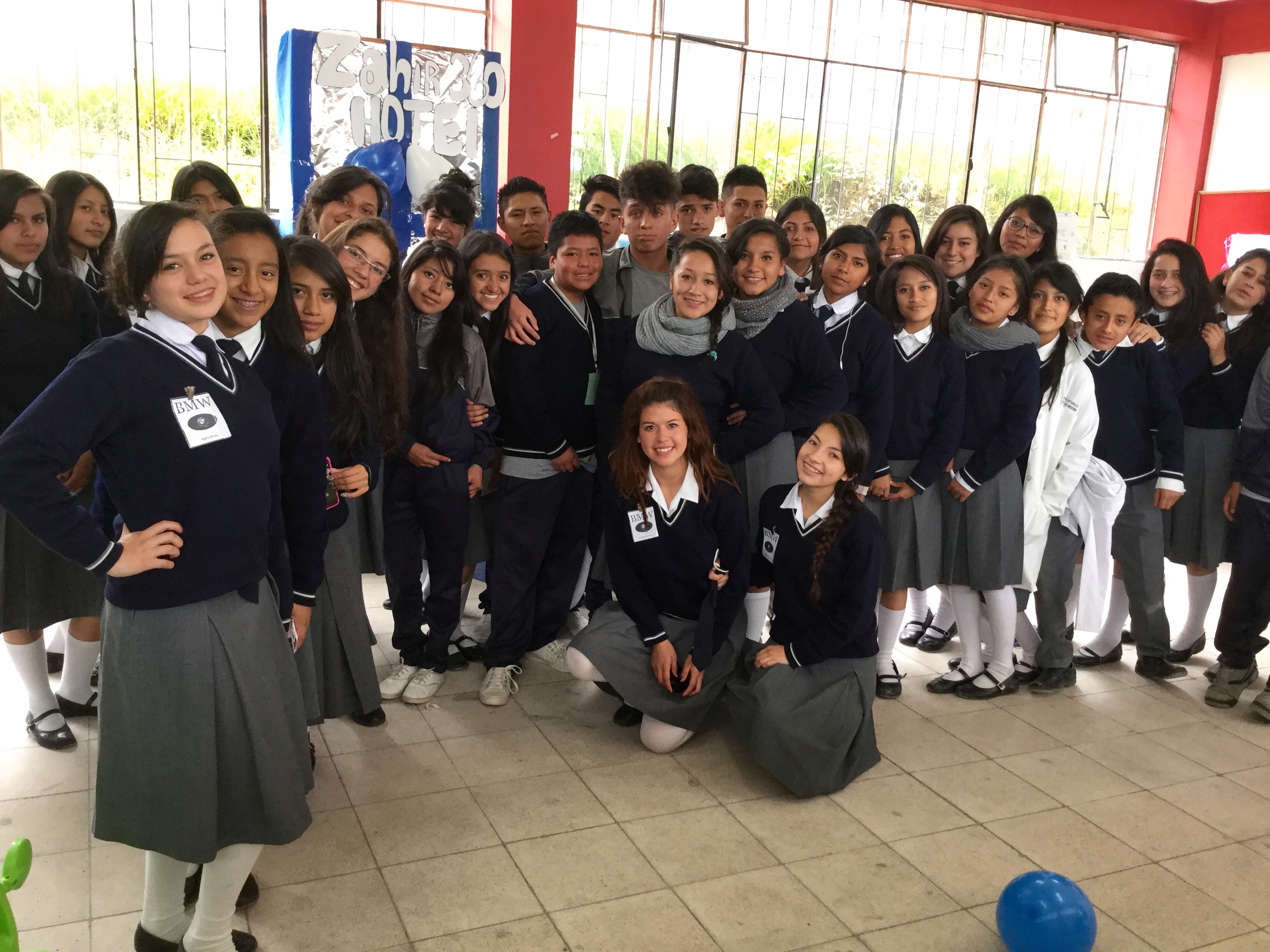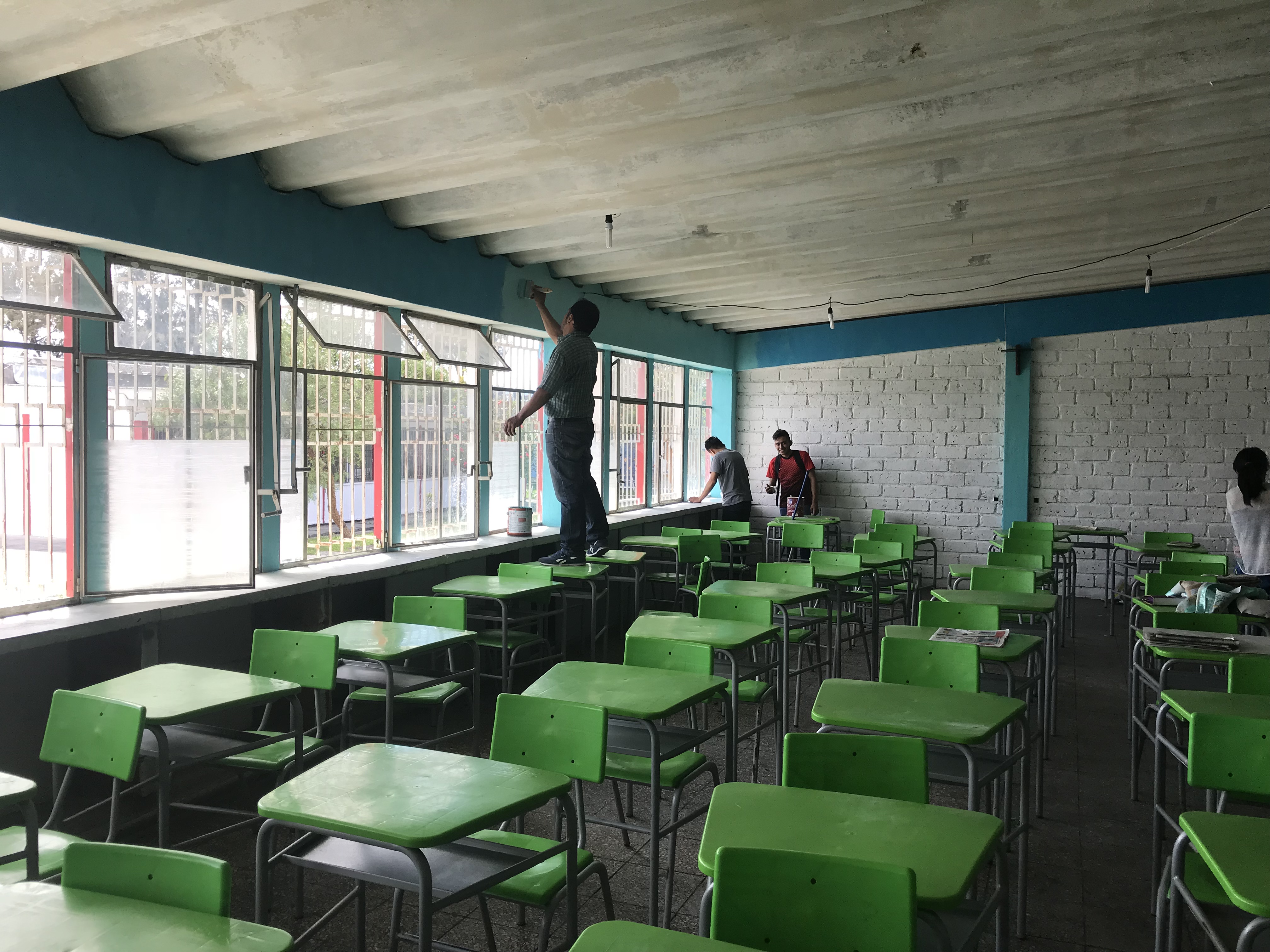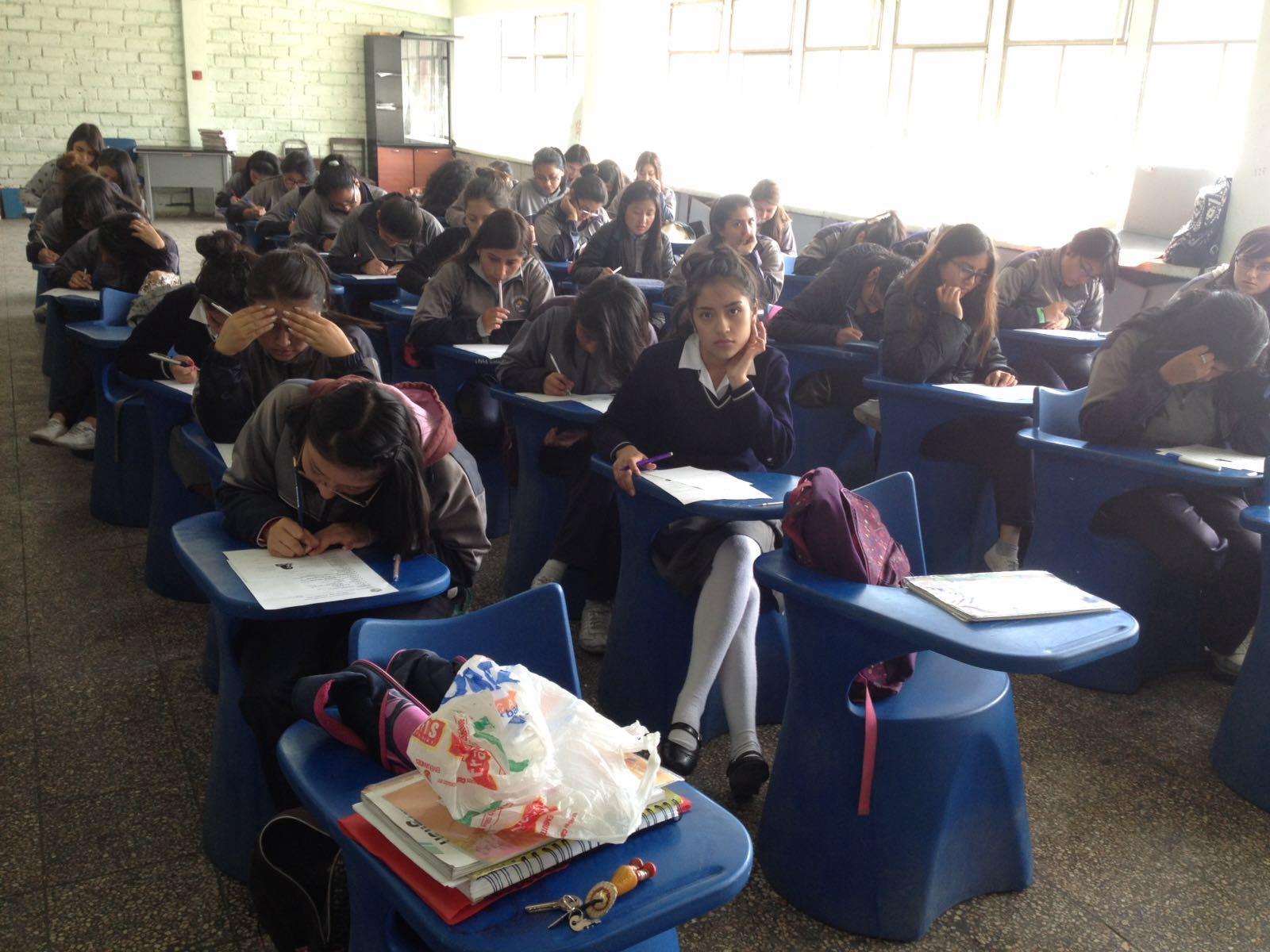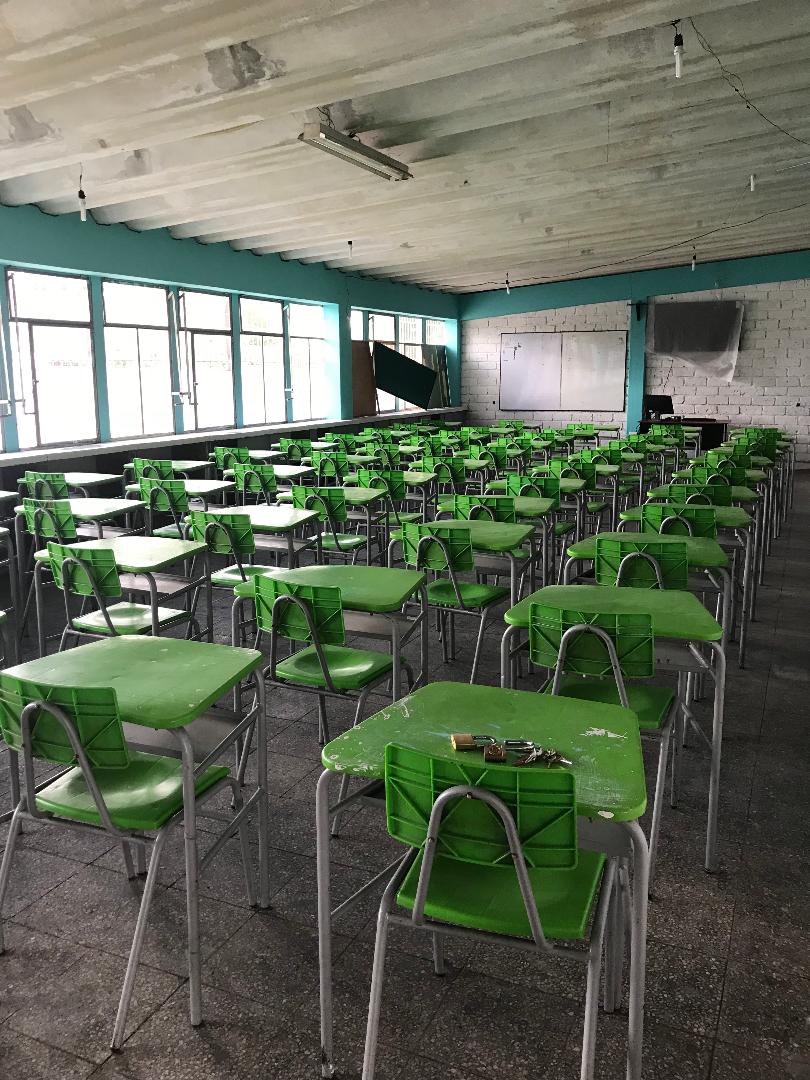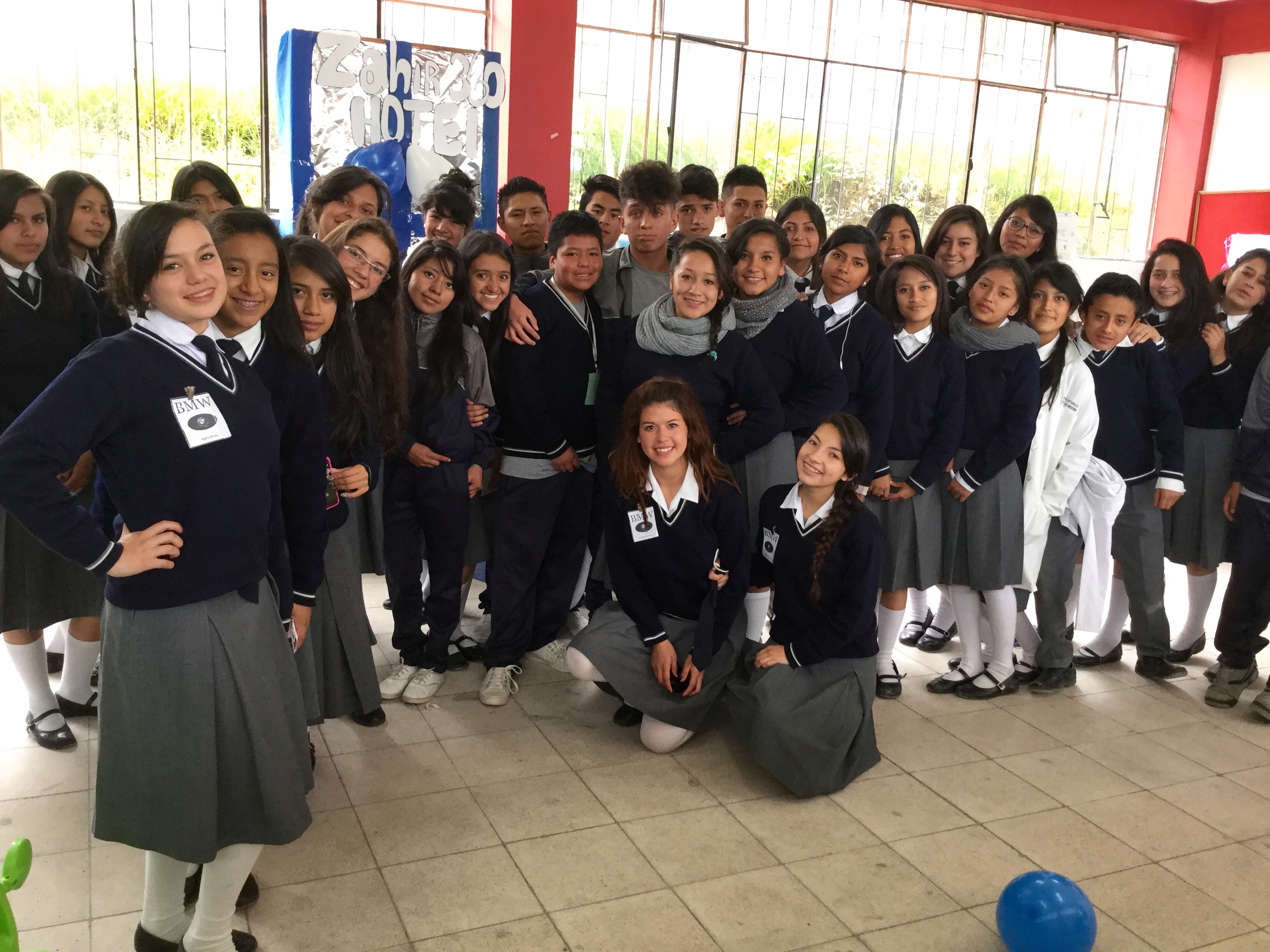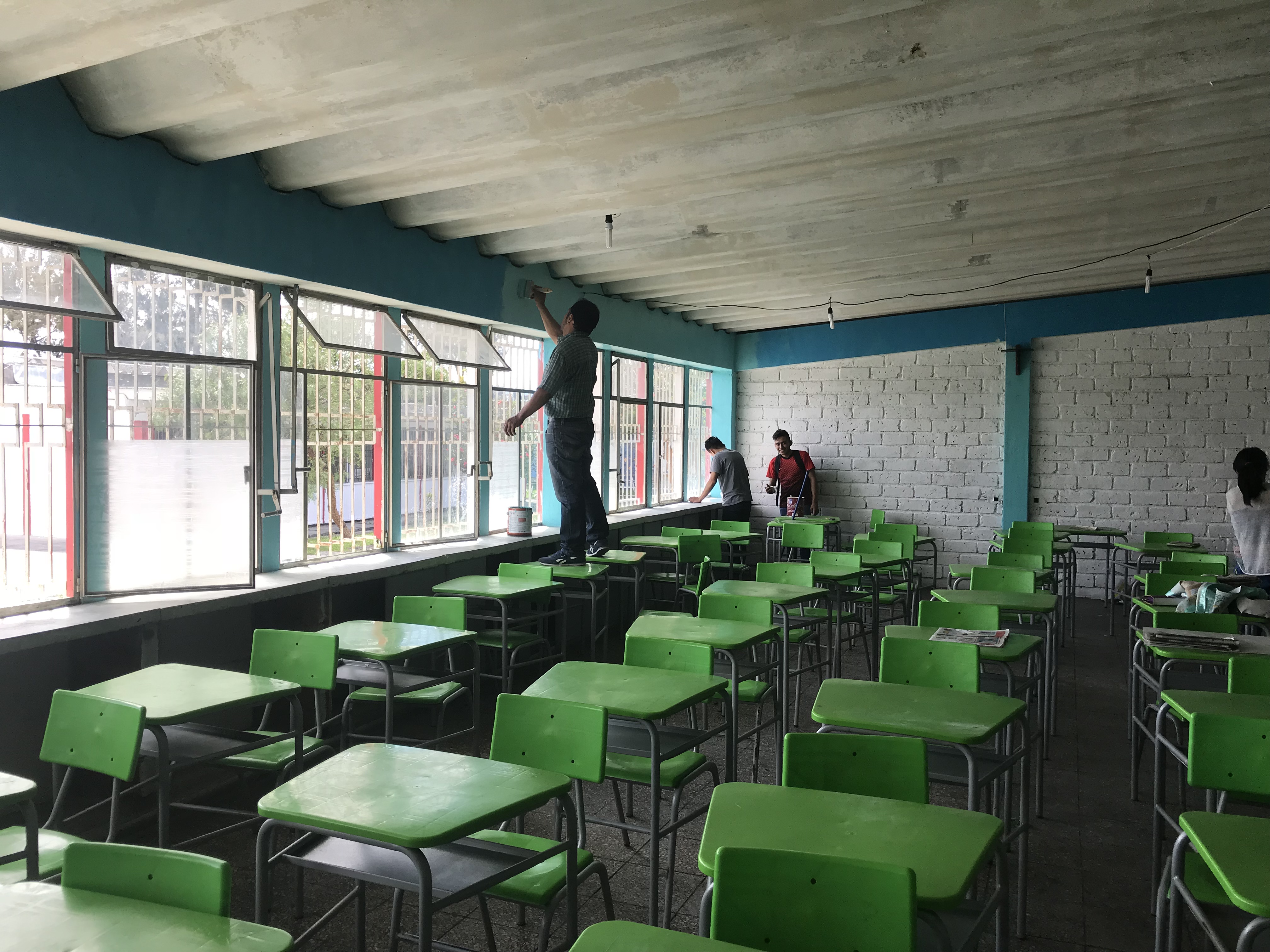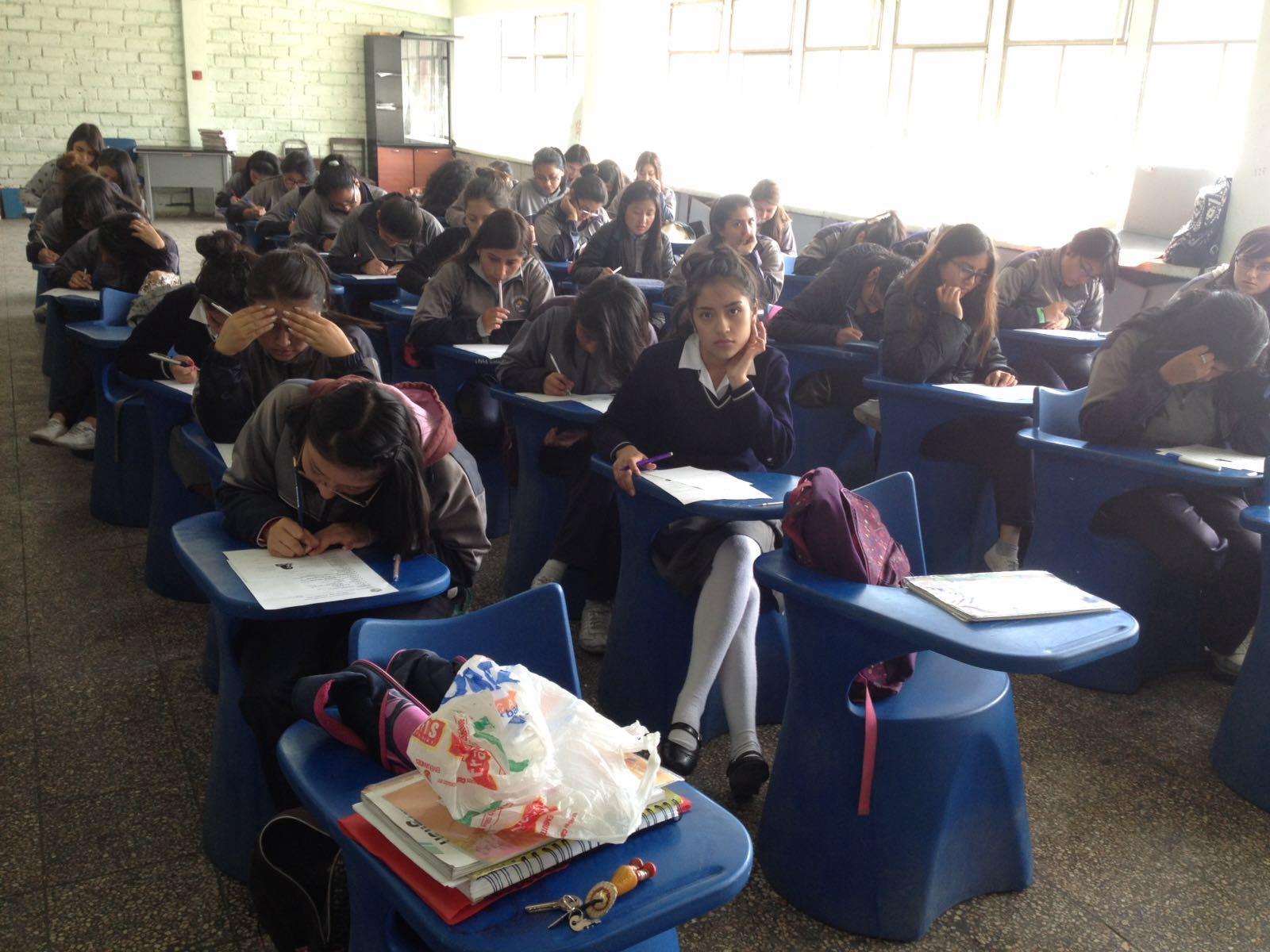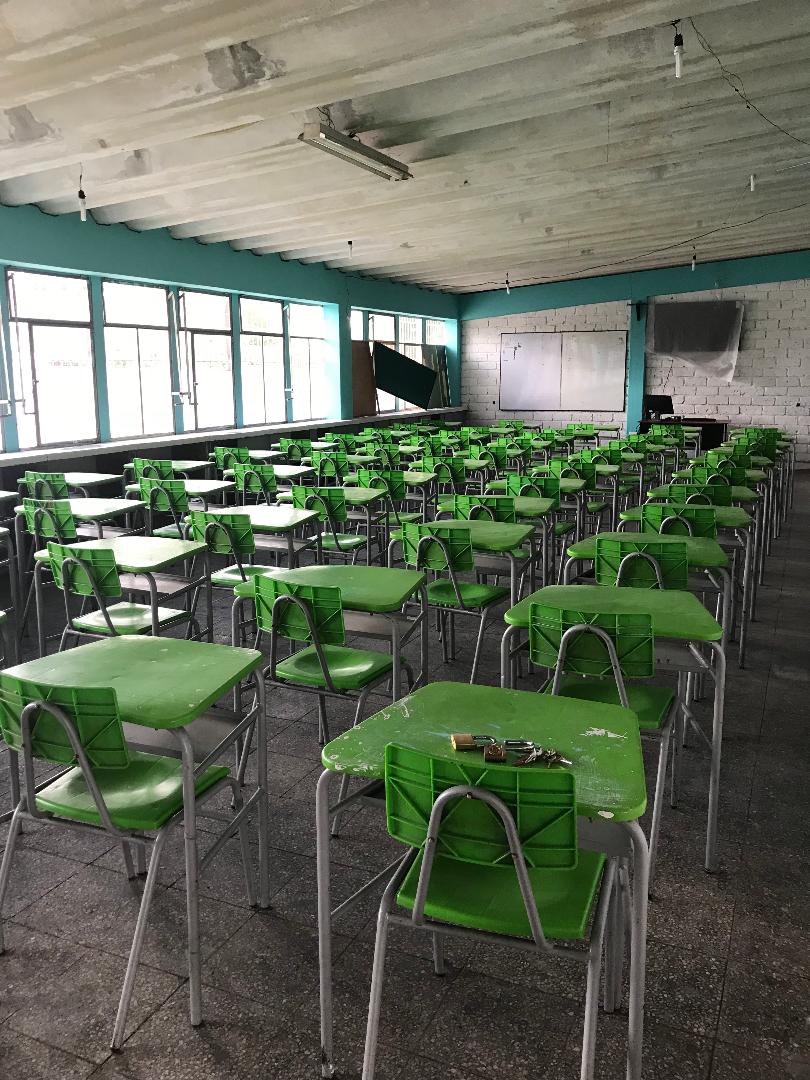 Herlinda Toral English Technology Library and Resource Center
Year: 2017
Country: Ecuador
Project Status: Funded
Impact Sector: Education
Project Investment: $3,088.00
Project Launch: 12-22-17
Cuenca, located in the Southern Highlands of Ecuador, is the country's third most populated city. The community is known for having somewhat adopted the English language due to the large number of English-speaking foreign tourists and expatriates and there is much need for English language resources.

The main objective of this project is to develop a sustainable Teaching English as a Foreign Language (TEFL) laboratory for students and teachers to learn in a creative environment with access to modern technology as well as a mini-library consisting of books for use with students in Grades K-12. The TEFL laboratory will provide Cuenca a resource center to better prepare its future graduates who have become increasingly more dependent on English to advance their careers as well as in their pursuit of university-level study.
Project Update: 1-17-18
The school community has identified a facility in which to create the technology library, has painted the facility, and has placed all necessary furniture such as student and teacher desks. Teachers have held an event to raise money for the community's monetary donation in which students paid to watch a movie at school. This month, teachers will also purchase and install security equipment and erect the infrastructure needed to secure the projector to the ceiling. Soon, the community will begin purchasing necessary technology and transferring donated books to the facility. Approximately 400 books have already arrived in country and are almost ready for transfer to the high school.
Final Report: 3-7-18
Construction of the project has come to an end. Students have curiously made their way to the center and they pleasantly show much interest in the technology and books that are soon to be available to them, discovering English books that reflected their favorite stories and television series. With sufficient expansion, the English Technology Library and Resource Center has the potential to positively and significantly affect students' motivation and learning of the English language.
Explore other Projects