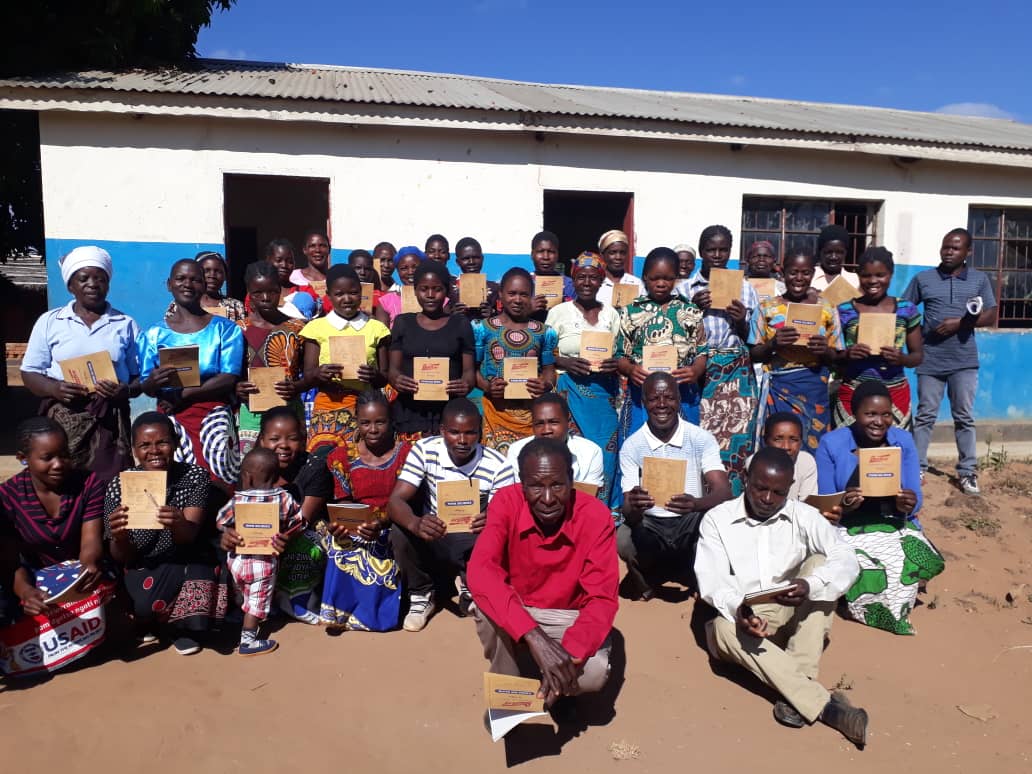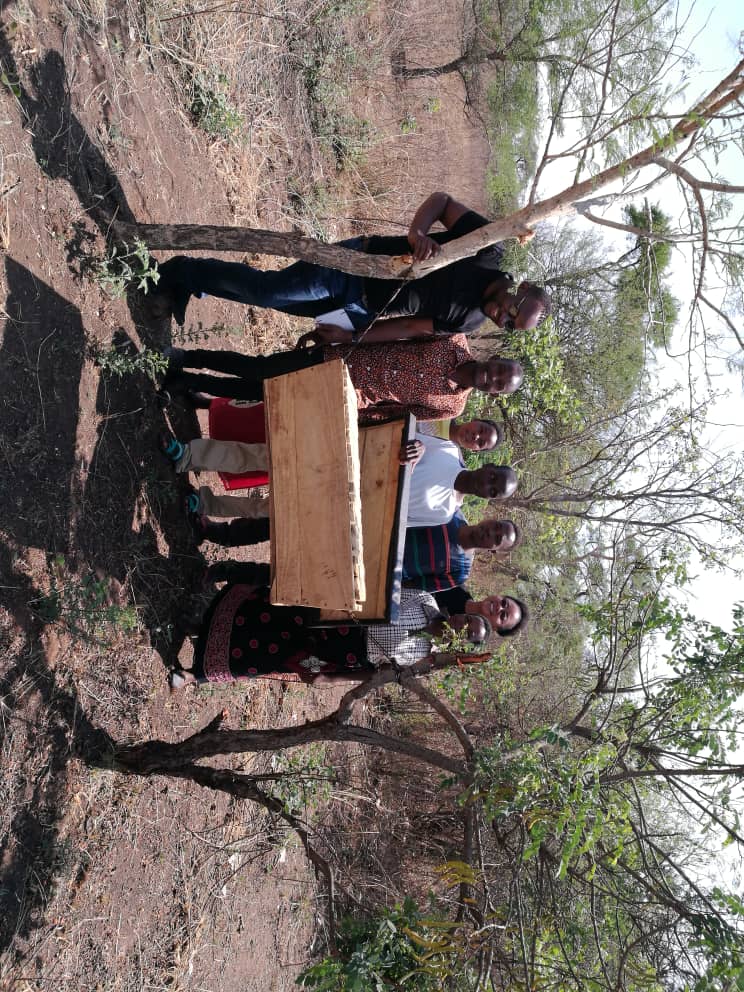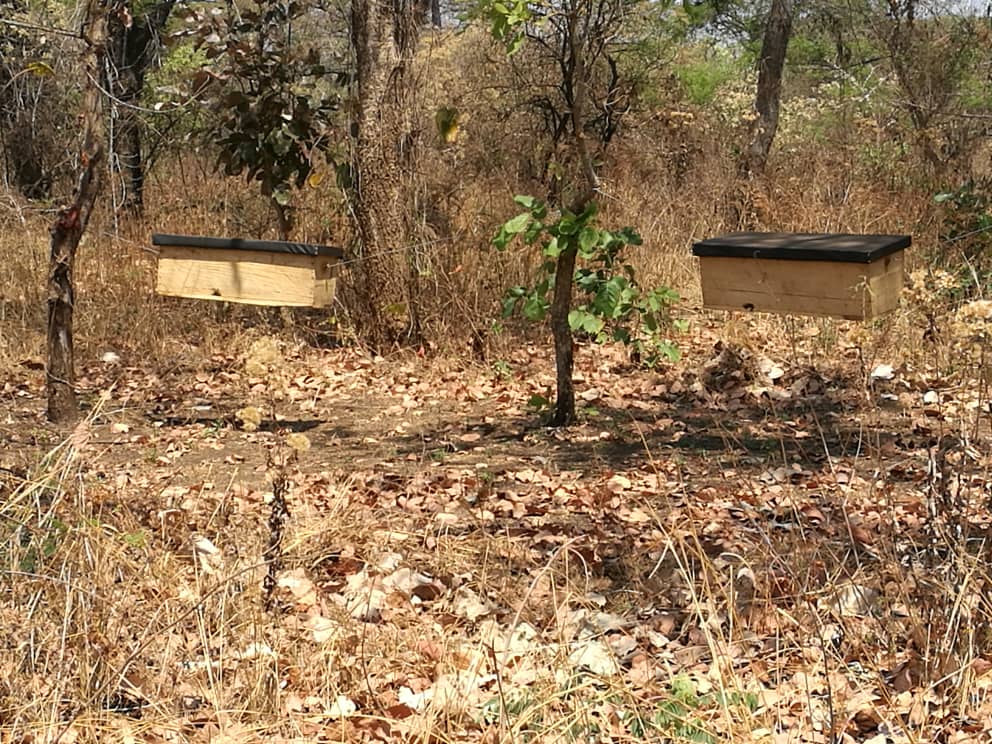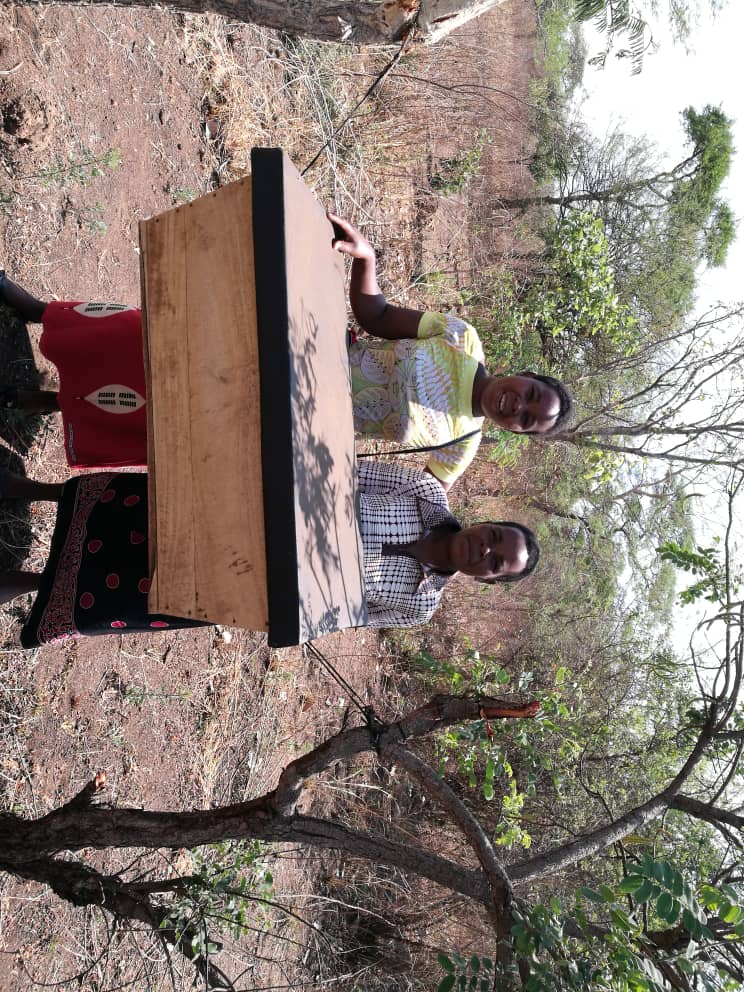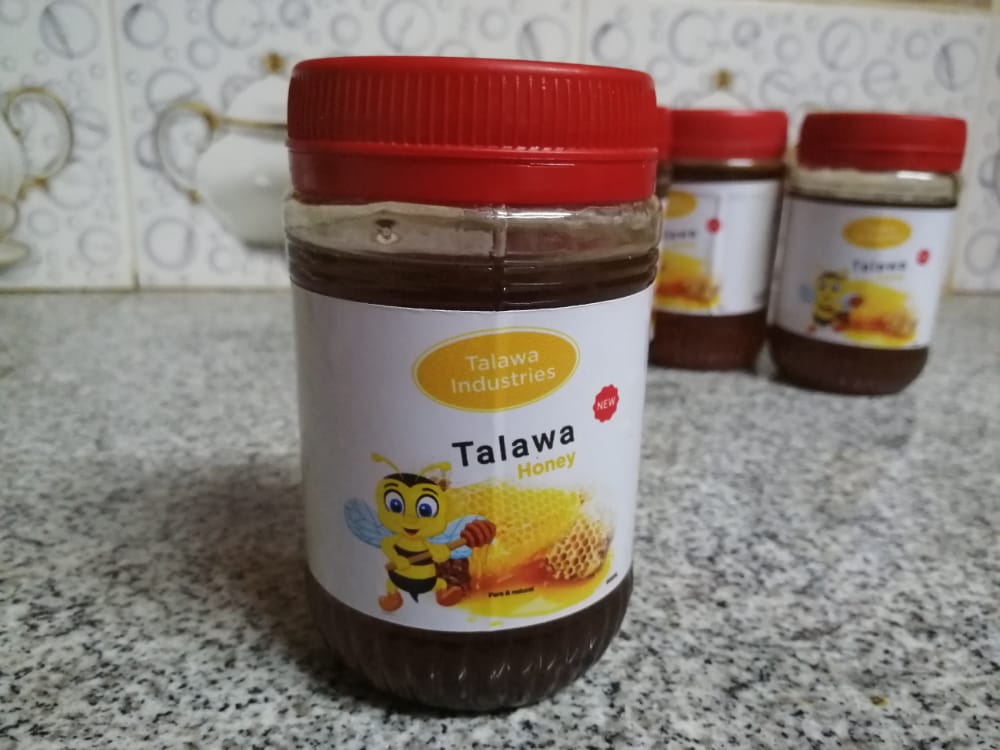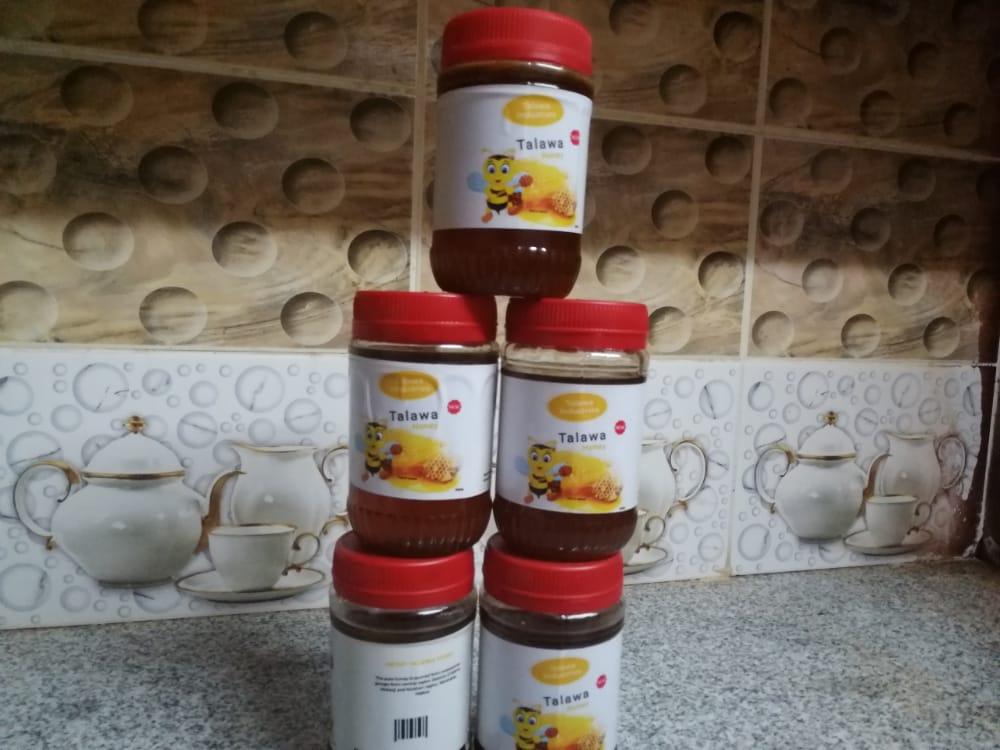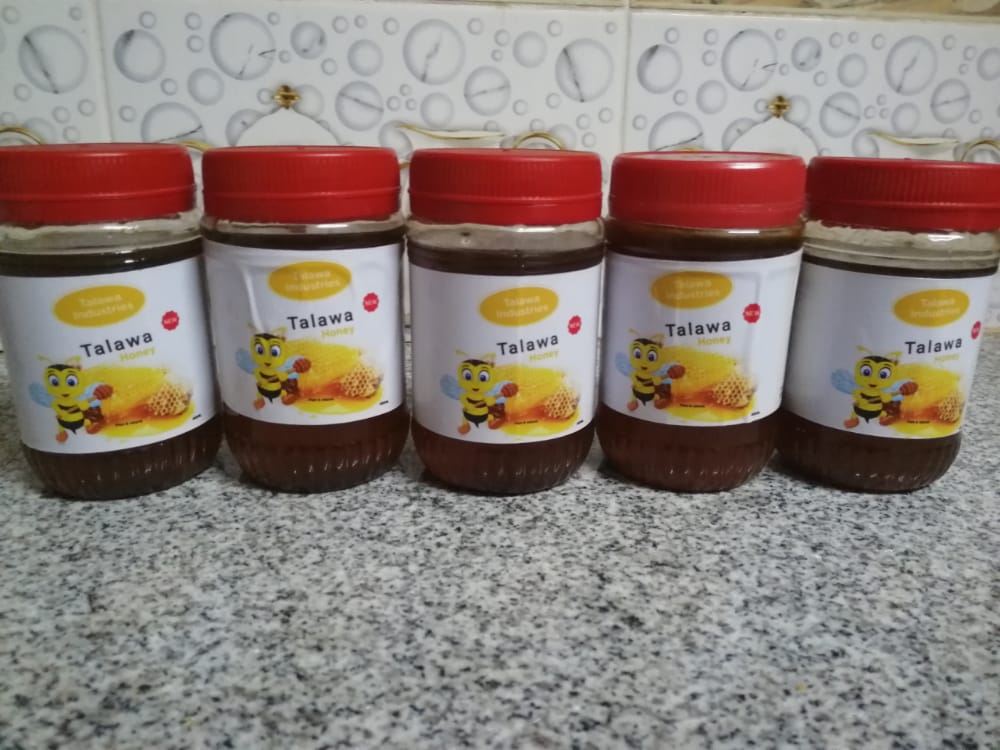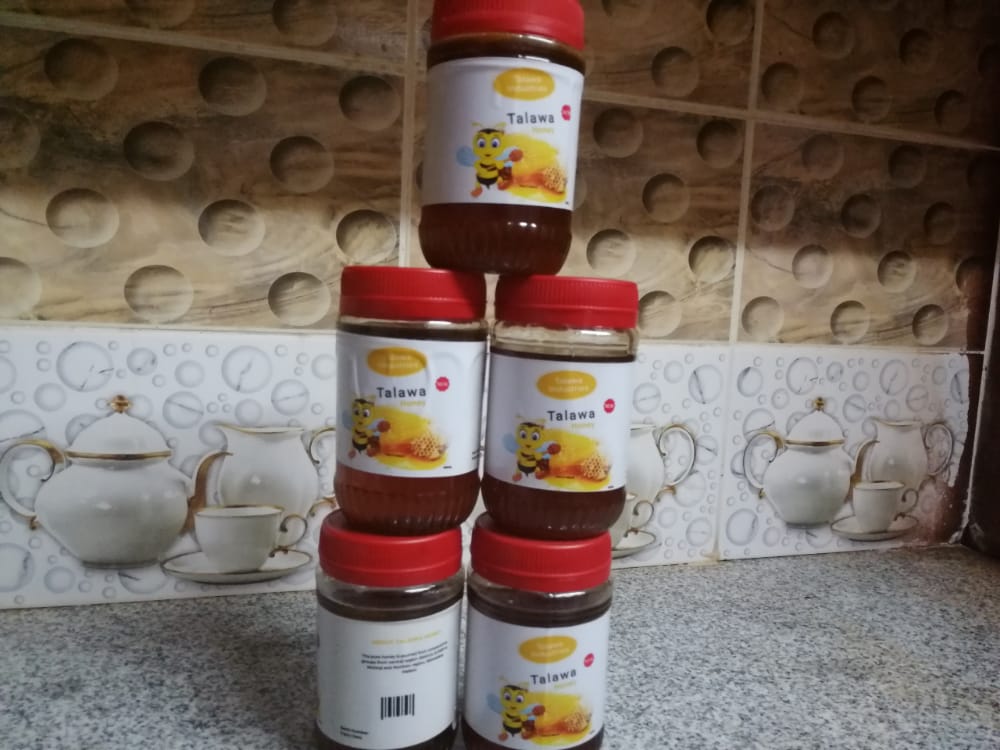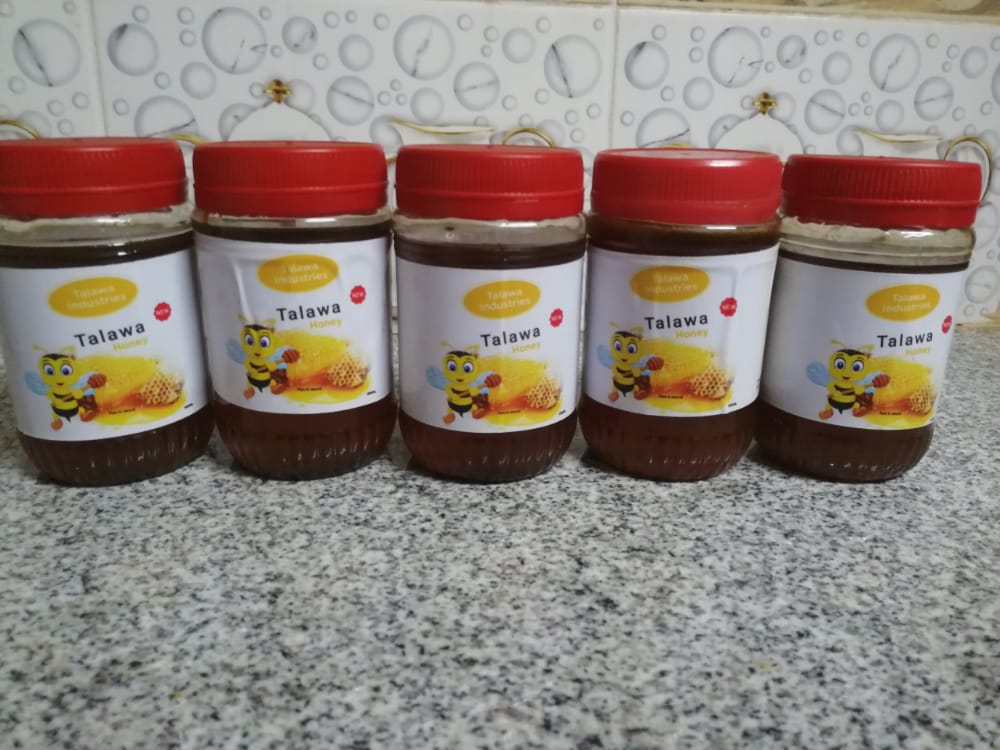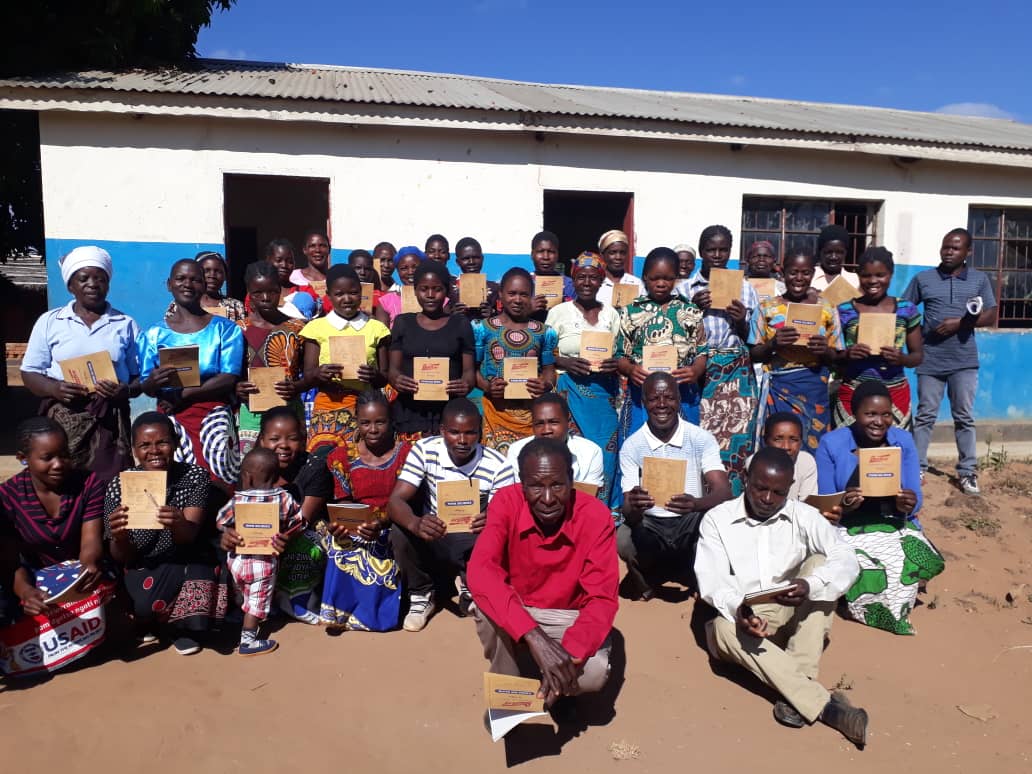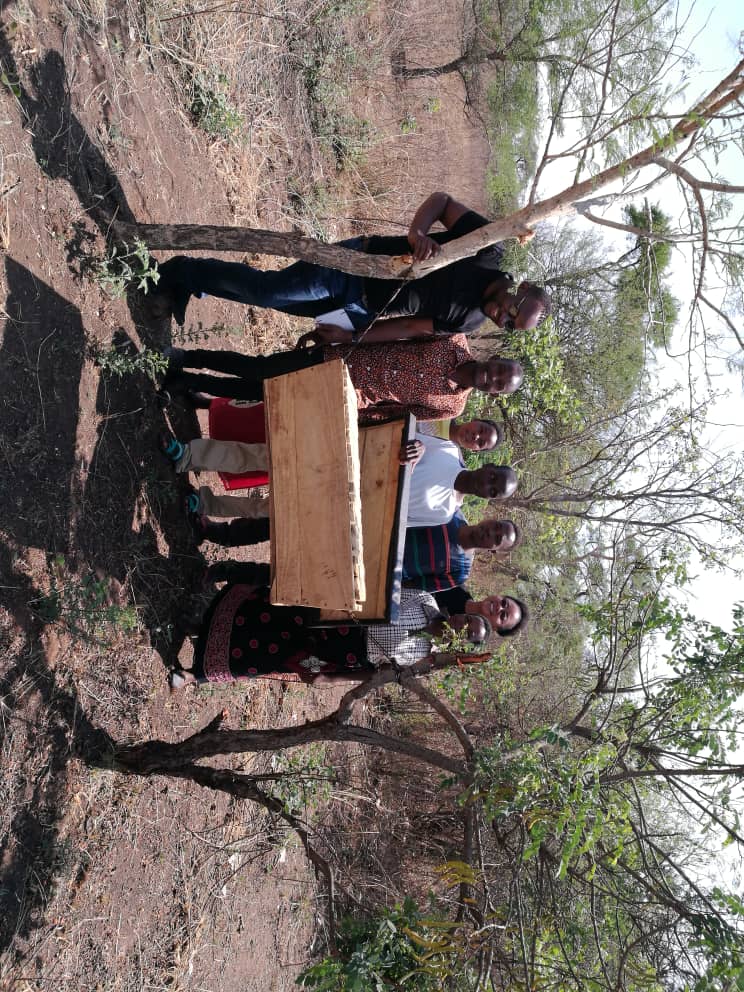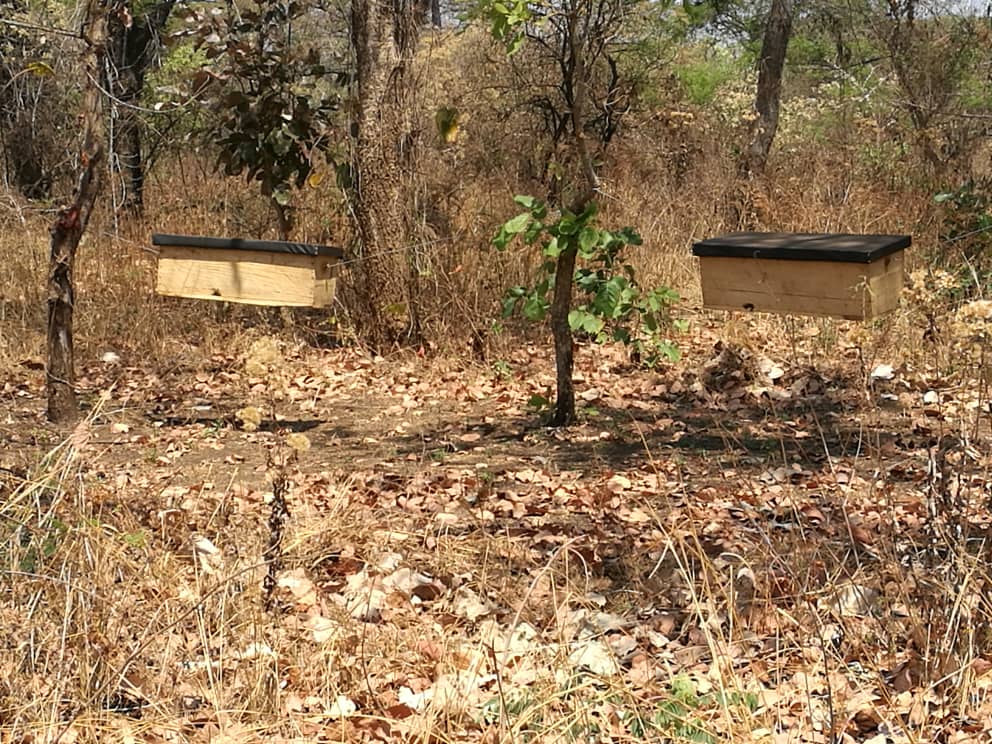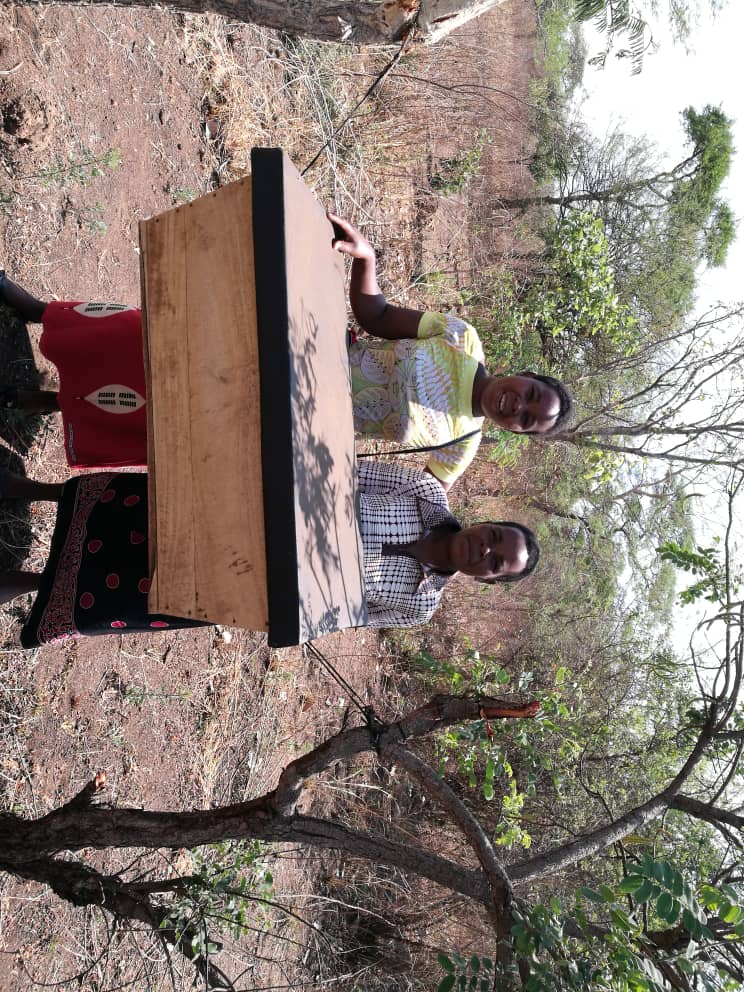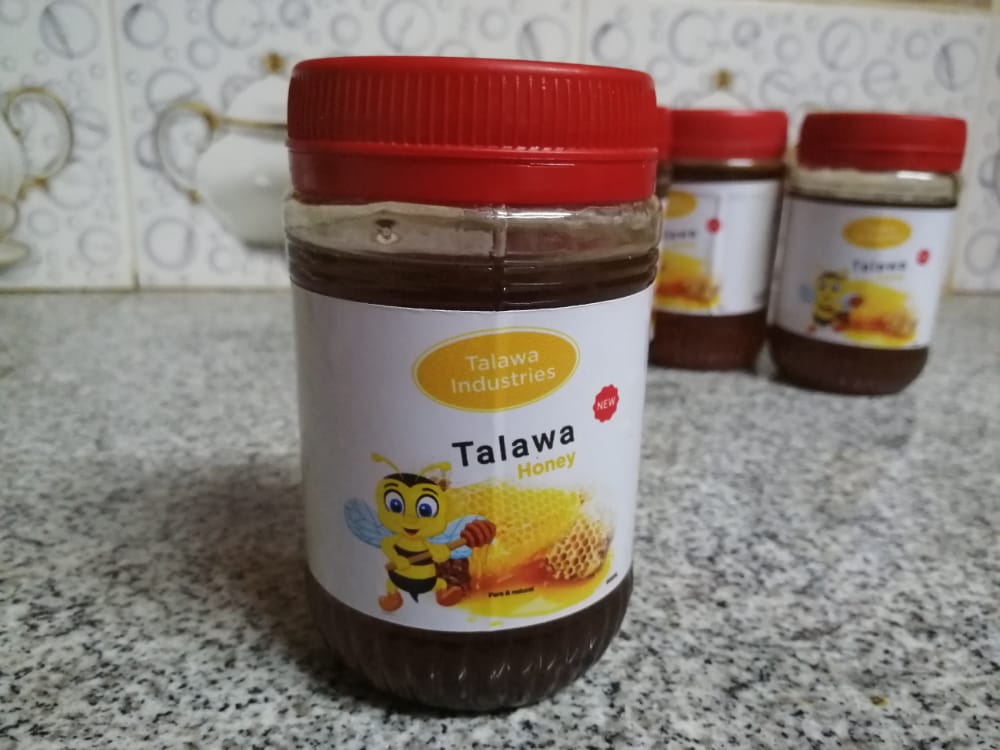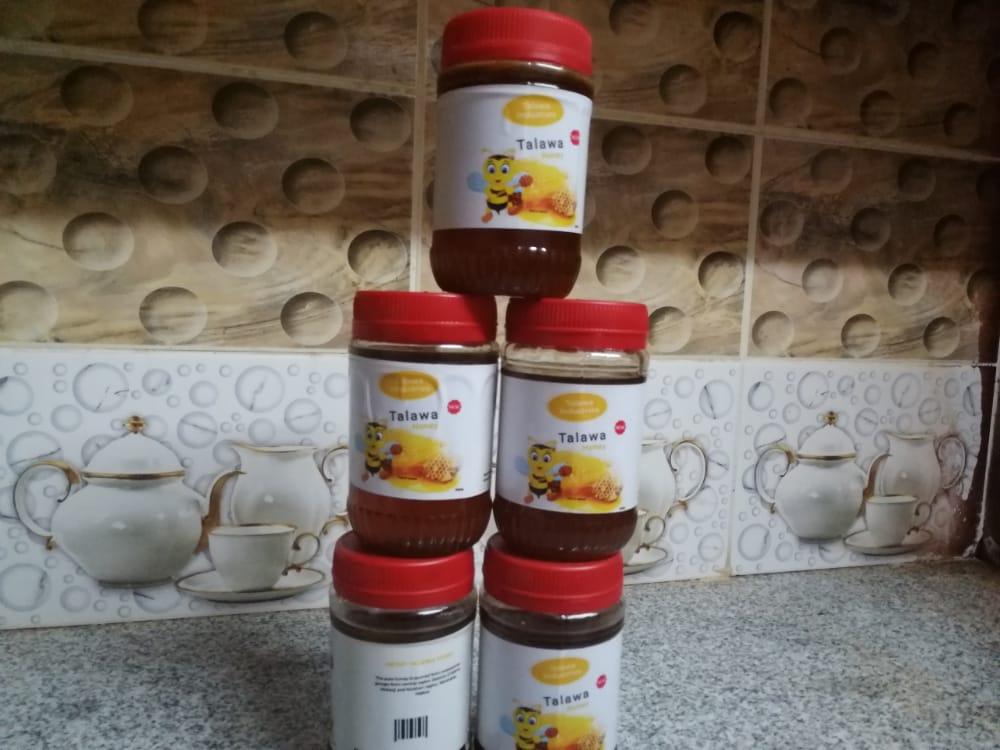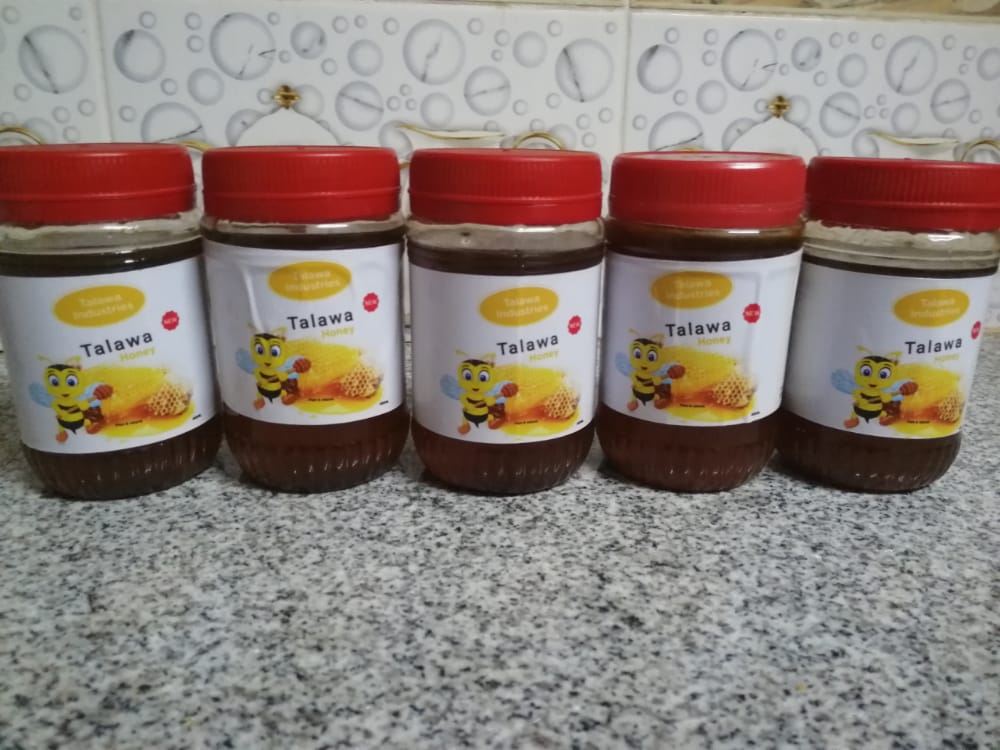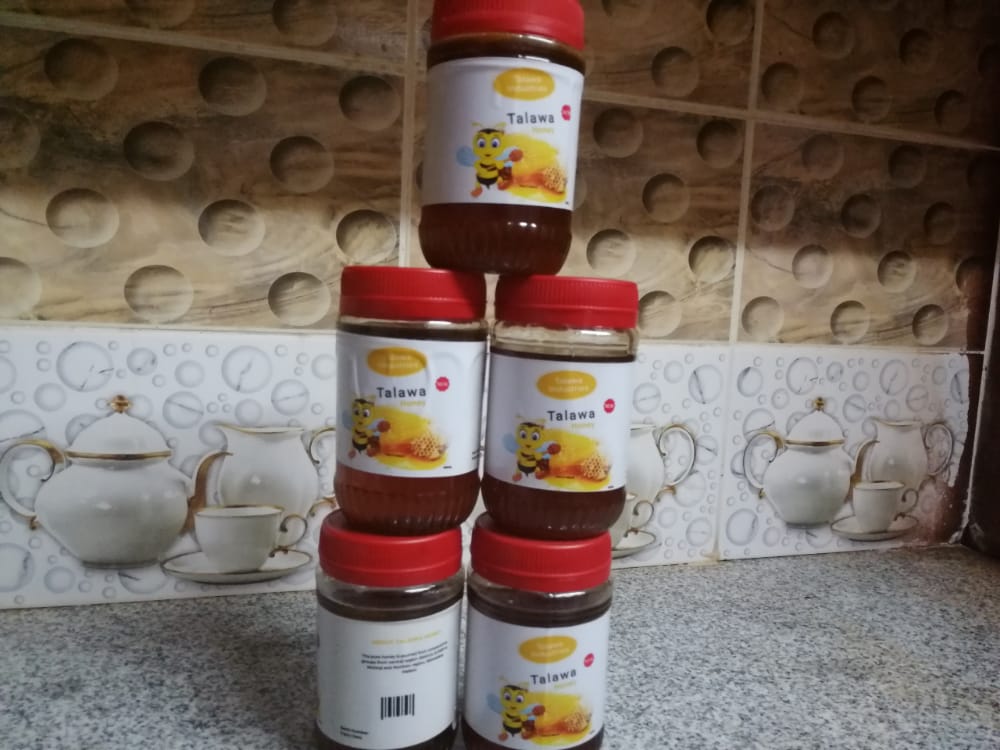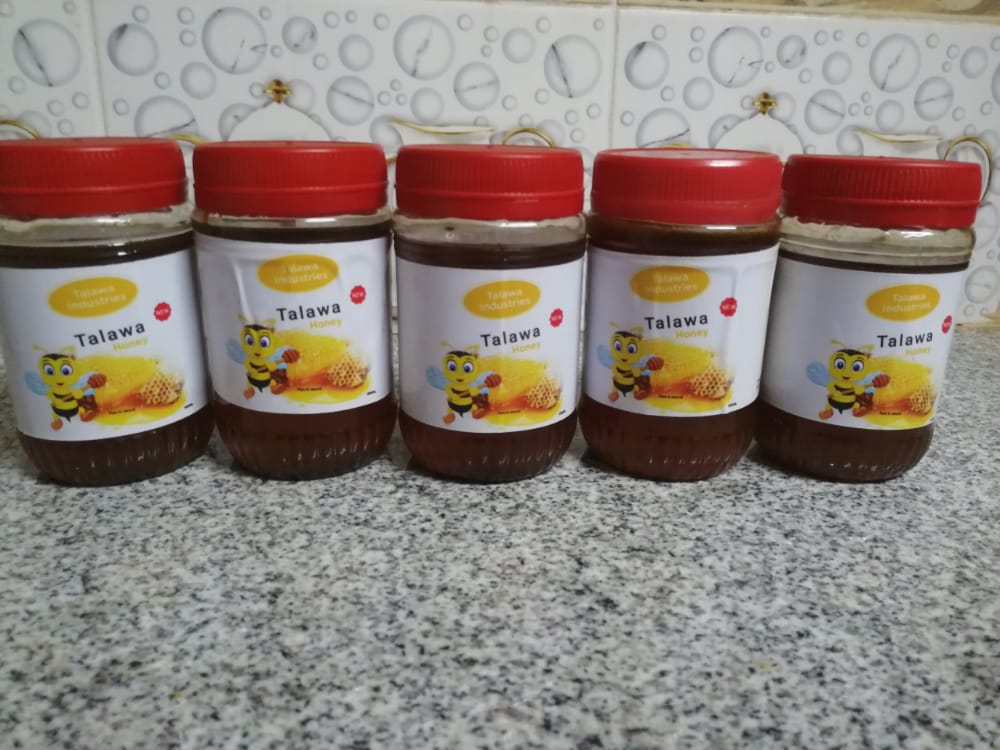 Honey Farming in Nkhusu
Year: 2019
Country: Malawi
Project Status: Funded
Impact Sector: Economic Opportunity
Project Investment: $2,250.97
Project Launch: 5-9-19
With an investment of $2,250.97, Tisasalane Community Based Organization (CBO) will implement a bee farming and honey production project targeting 50 women from 5 Village Savings & Loan (VSL) groups in Mchinji District. A total of 50 beehives will be installed in the government protected forest and each beneficiary will be given her own beehive to manage. The 50 women will be trained in beekeeping, honey harvesting and processing and business management. The farmers are expected to use the skills gained to keep bees, process honey and market it to community members and across the country. The honey produced will be sold under the cooperative to allow farmers gain access to better markets. Tisasalane CBO believes that this project will lead to increased income levels among the women and also contribute to preservation of the forest.
Project Update: 11-15-19
Honey Farming in Khusu implemented by Wala Foundation in partnership with Tiyanjane Community Based Organization has successfully procured and installed 50 bee hives in Likasi Forest Reserve. Forty Four out of the fifty beehives have been colonized with first harvest projects planned for December 2019. A total of 60 people (50 women and 10 men) have been trained in honey production and are responsible for the hanging and colonization of the beehives. In preparation of the harvest, the group has started searching for market linkages where they could successfully sell their products.
Final Report: 12-16-20
The $2,250.97 grant from World Connect has enabled Wala foundation to implement an apiculture project termed "Honey Farming in Nkhusu" in Nkhusu Village, T/A Mavwere in Mchinji District. The project has trained 50 members (40 women and 10 men) on beekeeping resulting in installation of 50 beehives in Nkhusu forest. 150 liters of honey have been harvested and sold locally at a price of MK5,000 per liter generating $1,000 in one cycle. The money realized from selling honey is invested in Village Savings and Loans and the members borrow to uplift their businesses which vary from one member to another. The group is expected to purchase more hives from its second harvest. Speaking on how beneficial the project has been, Maness Jere, the local leader said, "the project has helped me to be a better leader, gain trust , feel valued and get exposed. I have also developed good relationships with the people around my areas and neighboring villages are coming to learn from us. The project has uplifted my business through the loans we get from project proceeds, hence I am able to support my family."
Explore other Projects