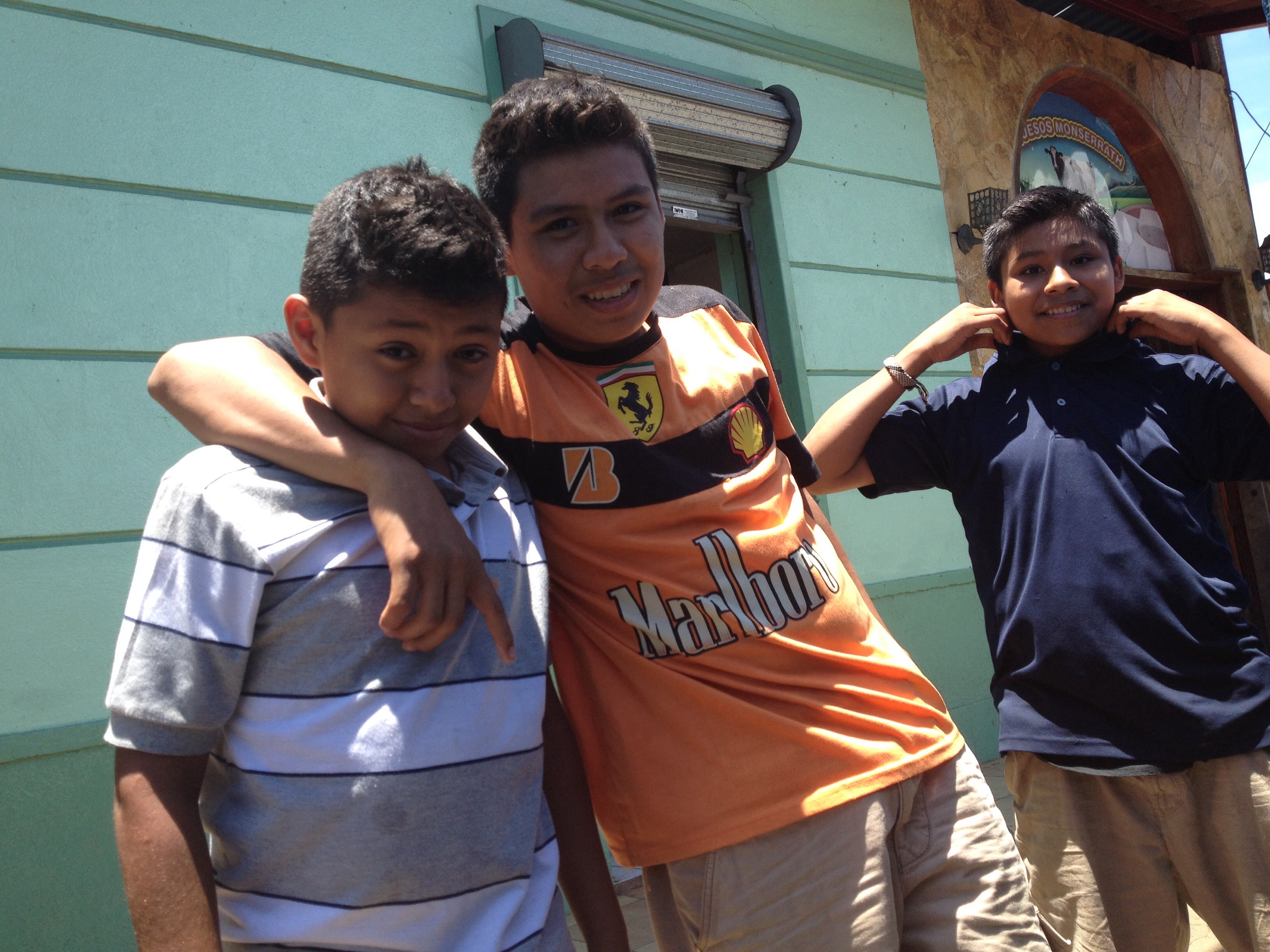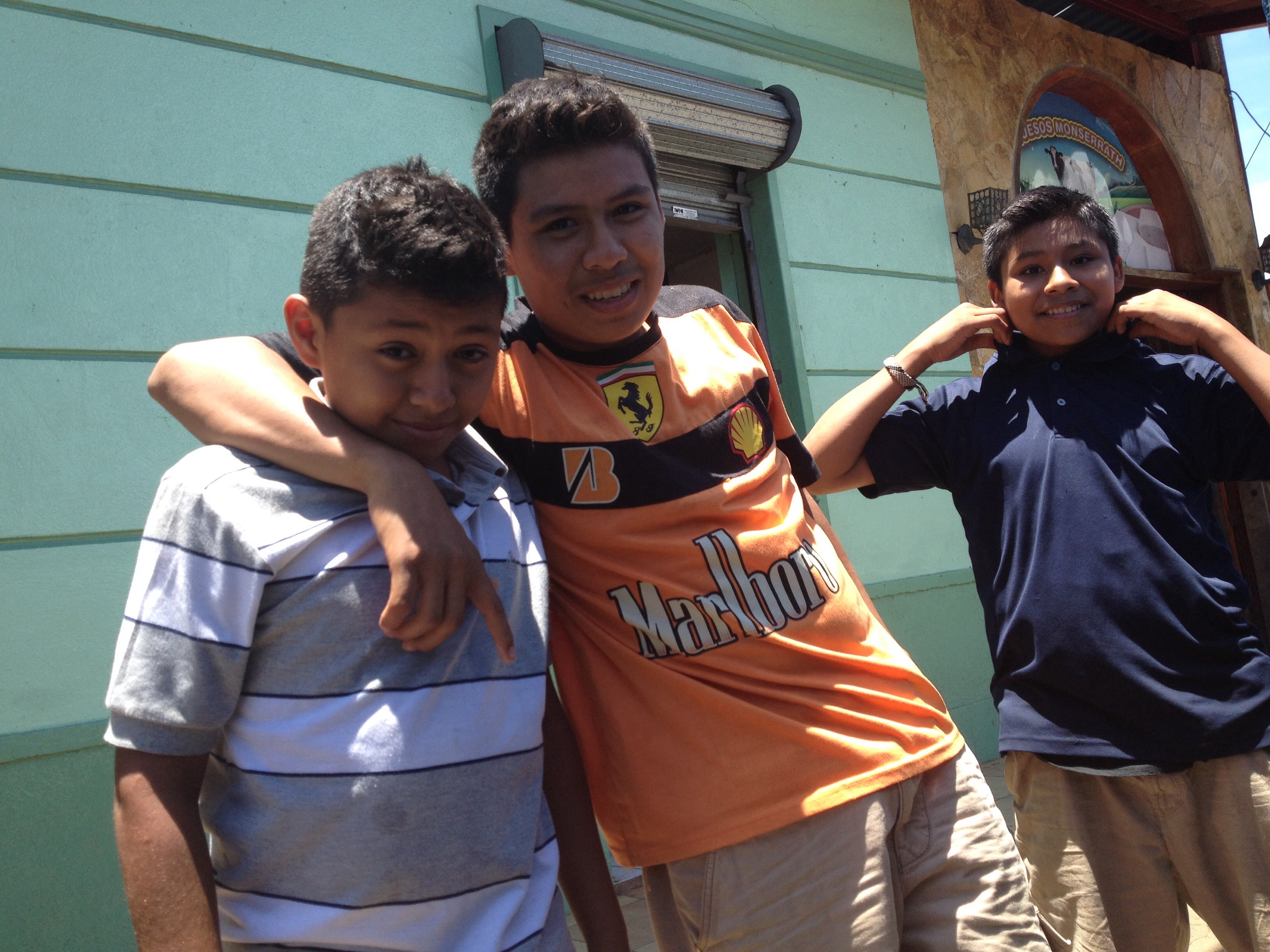 Hope Bilingual Academy Goes Sustainable
Year: 2016
Country: Nicaragua
Project Status: Funded
Impact Sector: Education
Project Investment: $500.00
Project Launch: 5-31-16
This project will provide materials to launch a small bracelet business at Hope Bilingual Academy, a private school that caters to students from low-economic backgrounds in Cruz de Mayo. Proceeds from the bracelets sales will be used to finance two teachers' university fees and to start a scholarship fund for future graduates.

Project Update: 9/26/2016

Final expenses for three qualifying classes are in the process of being calculated for one teacher who hopes to finish her degree in the next year. The initial proceeds will be used to pay her tuition and diploma fees.
Explore other Projects