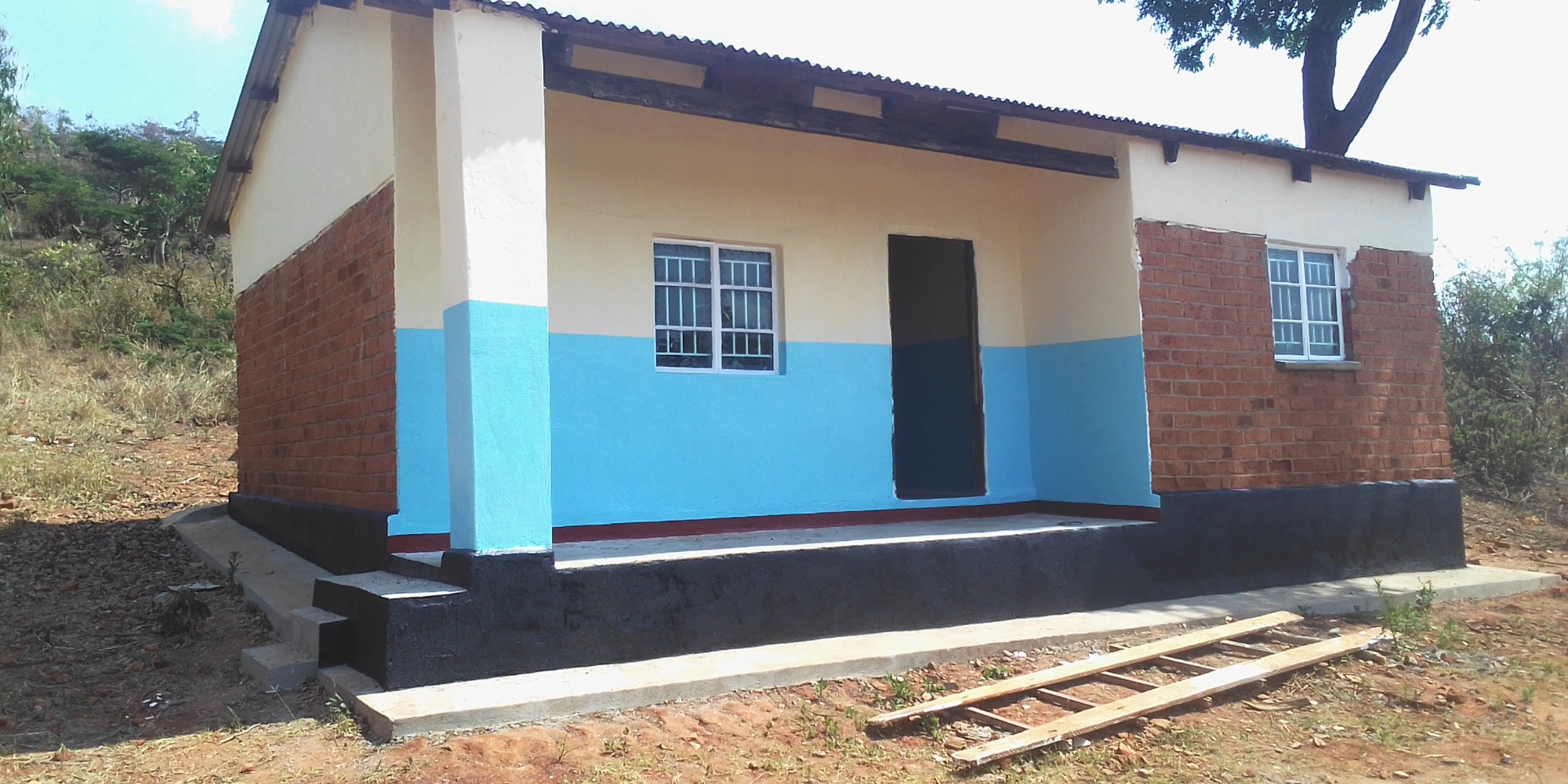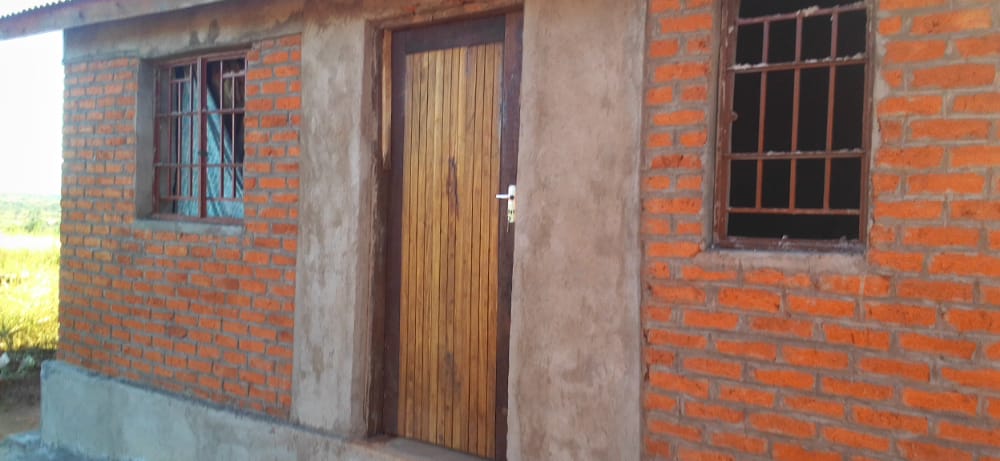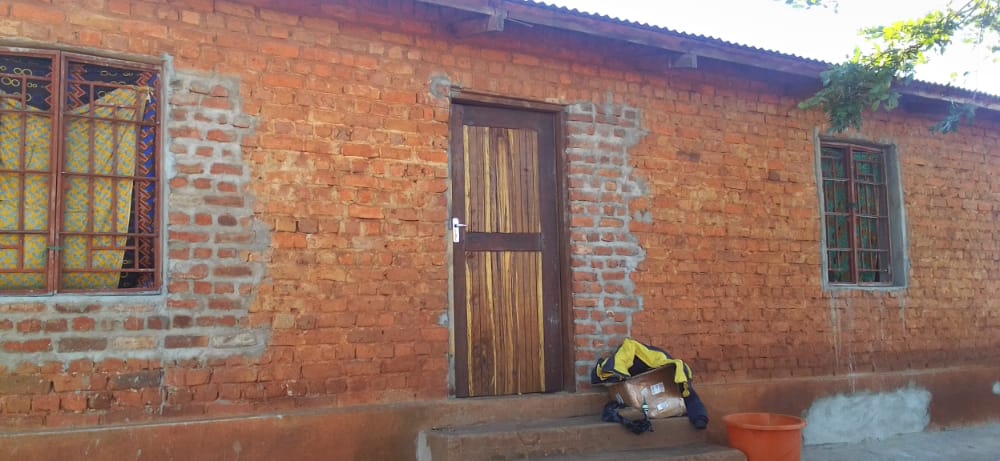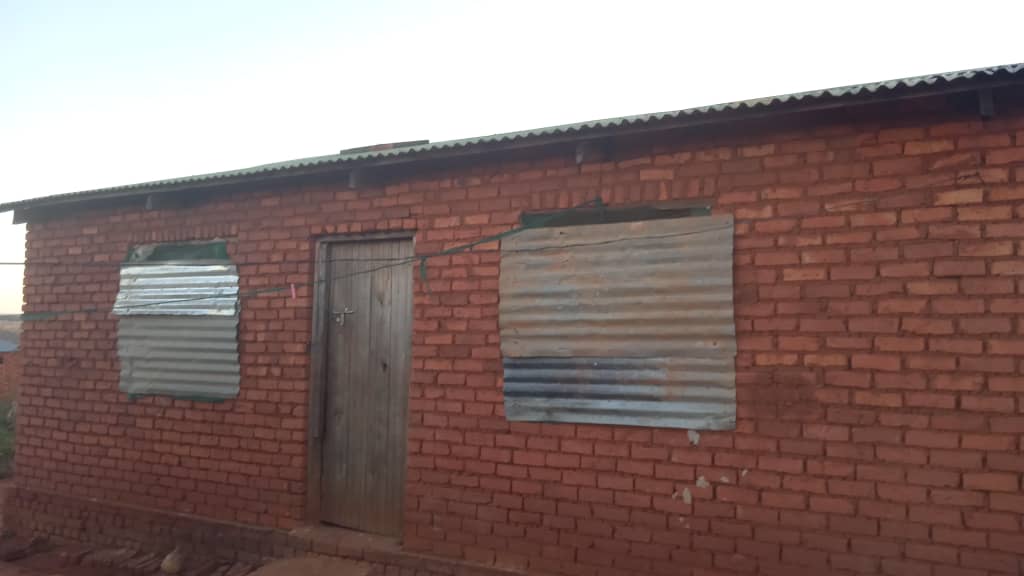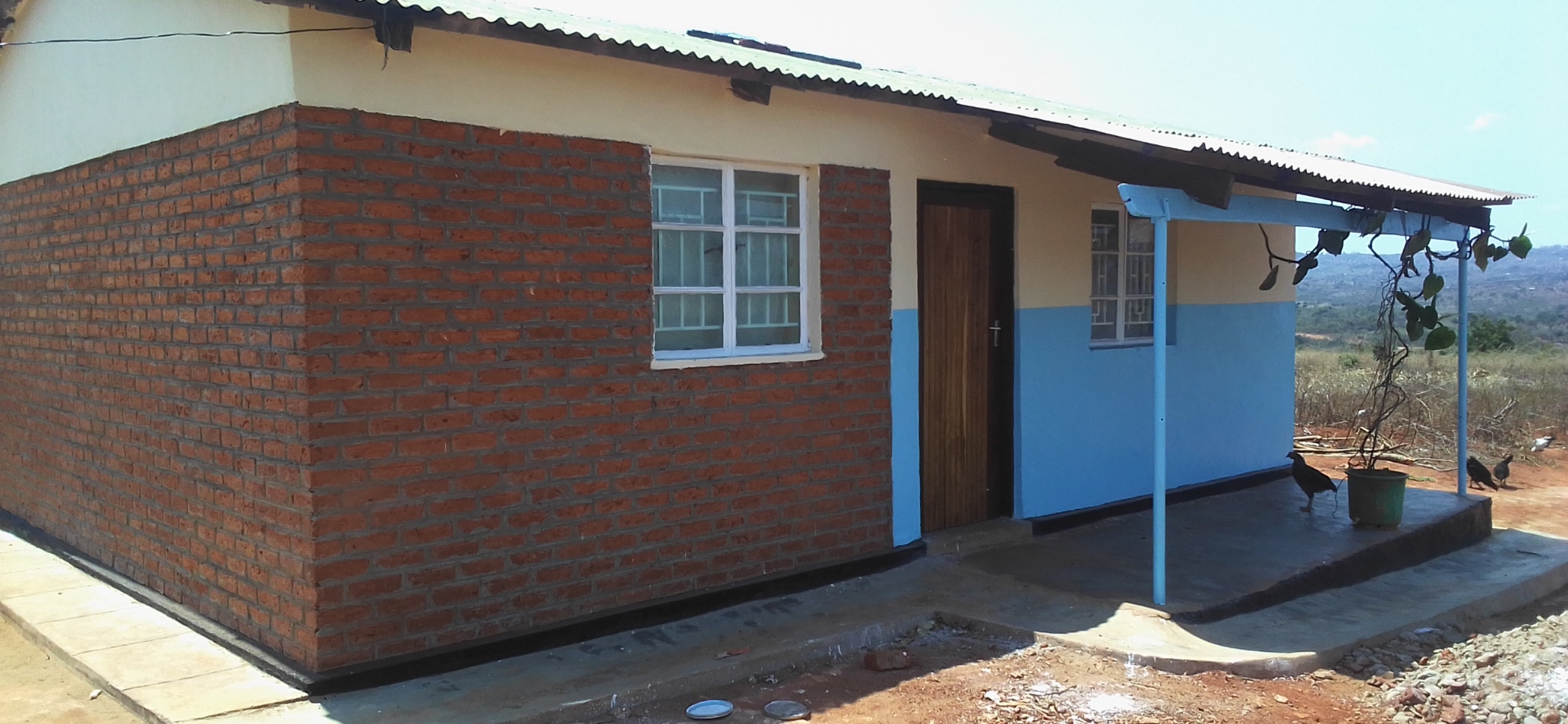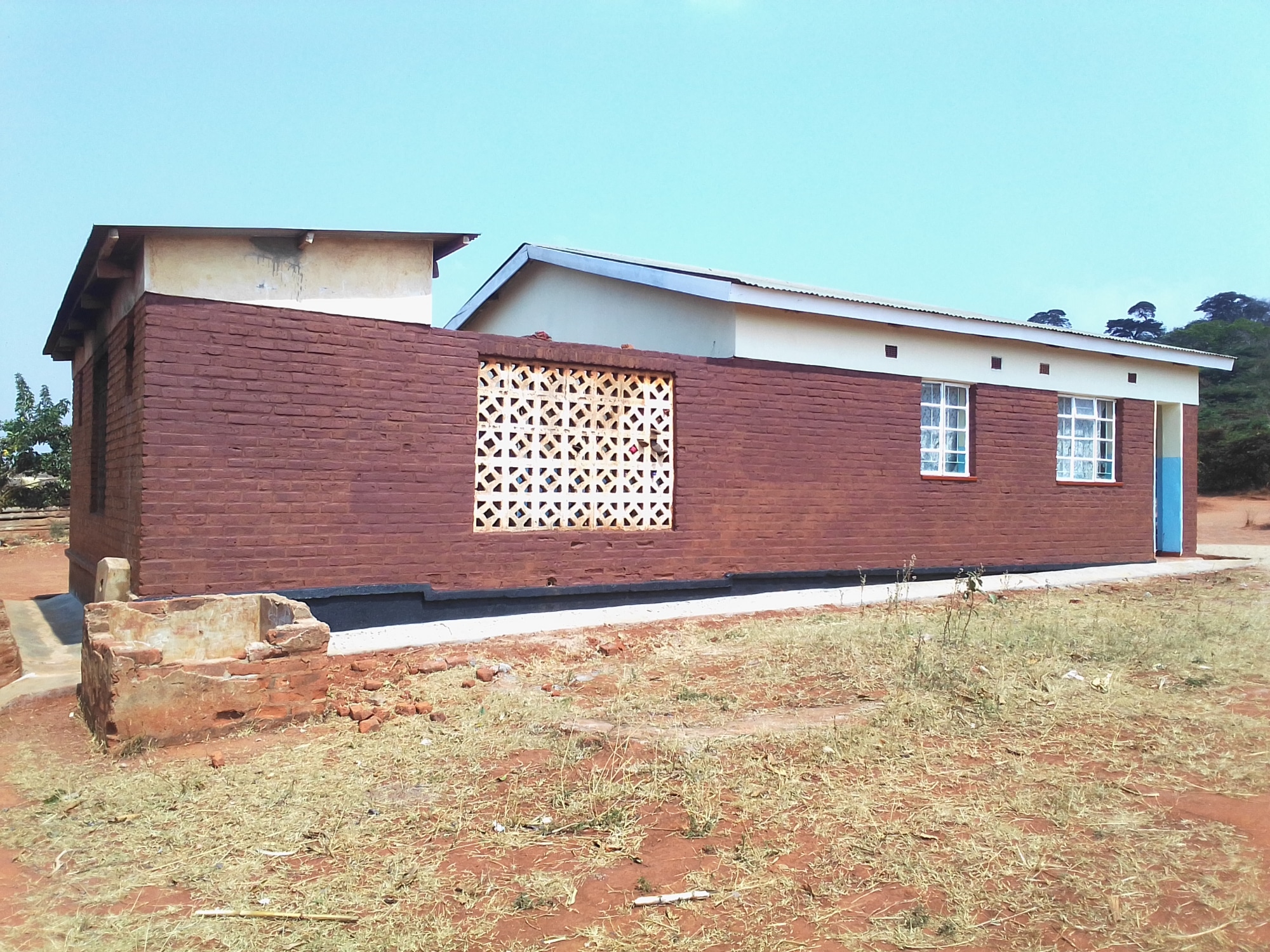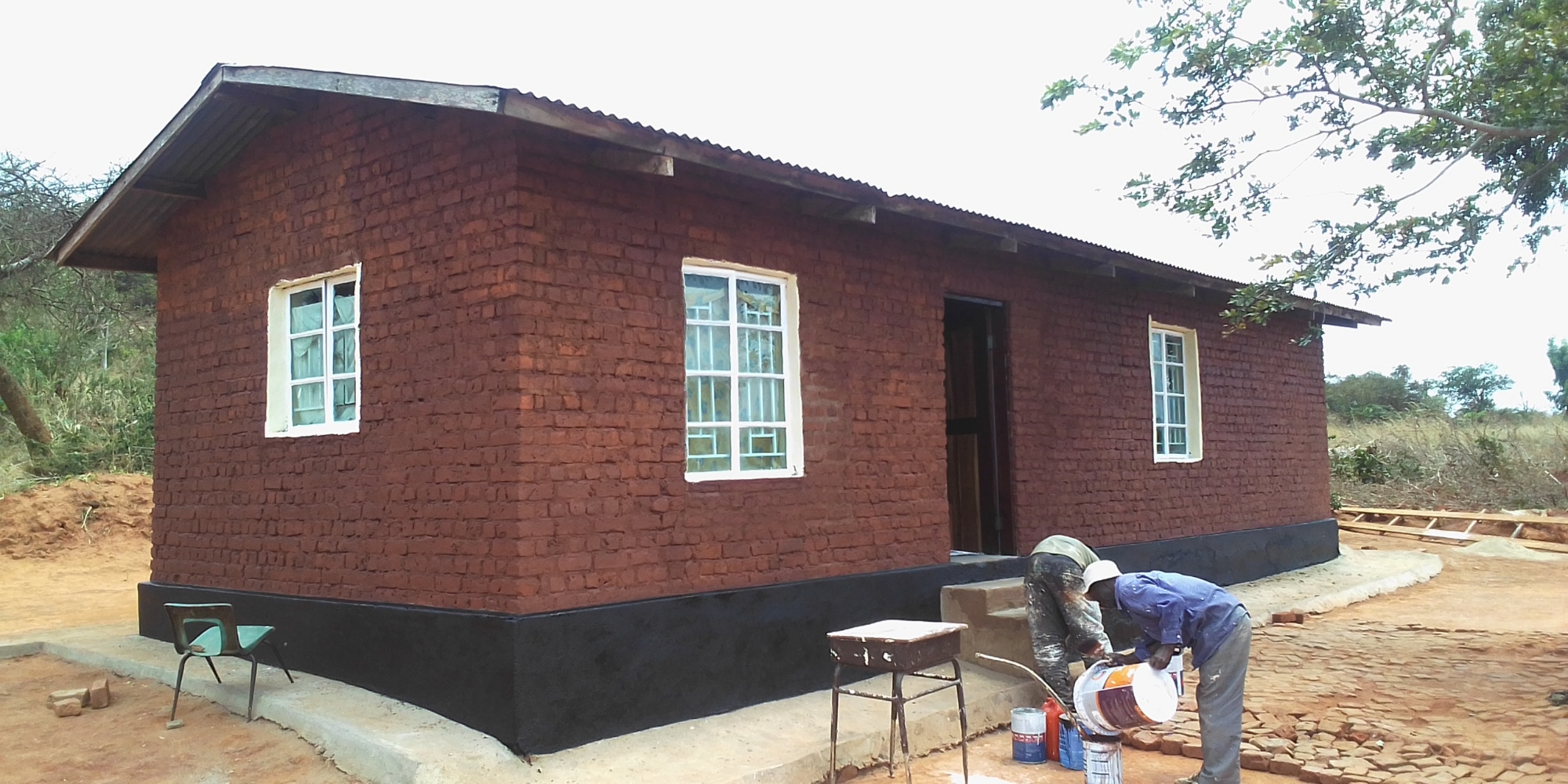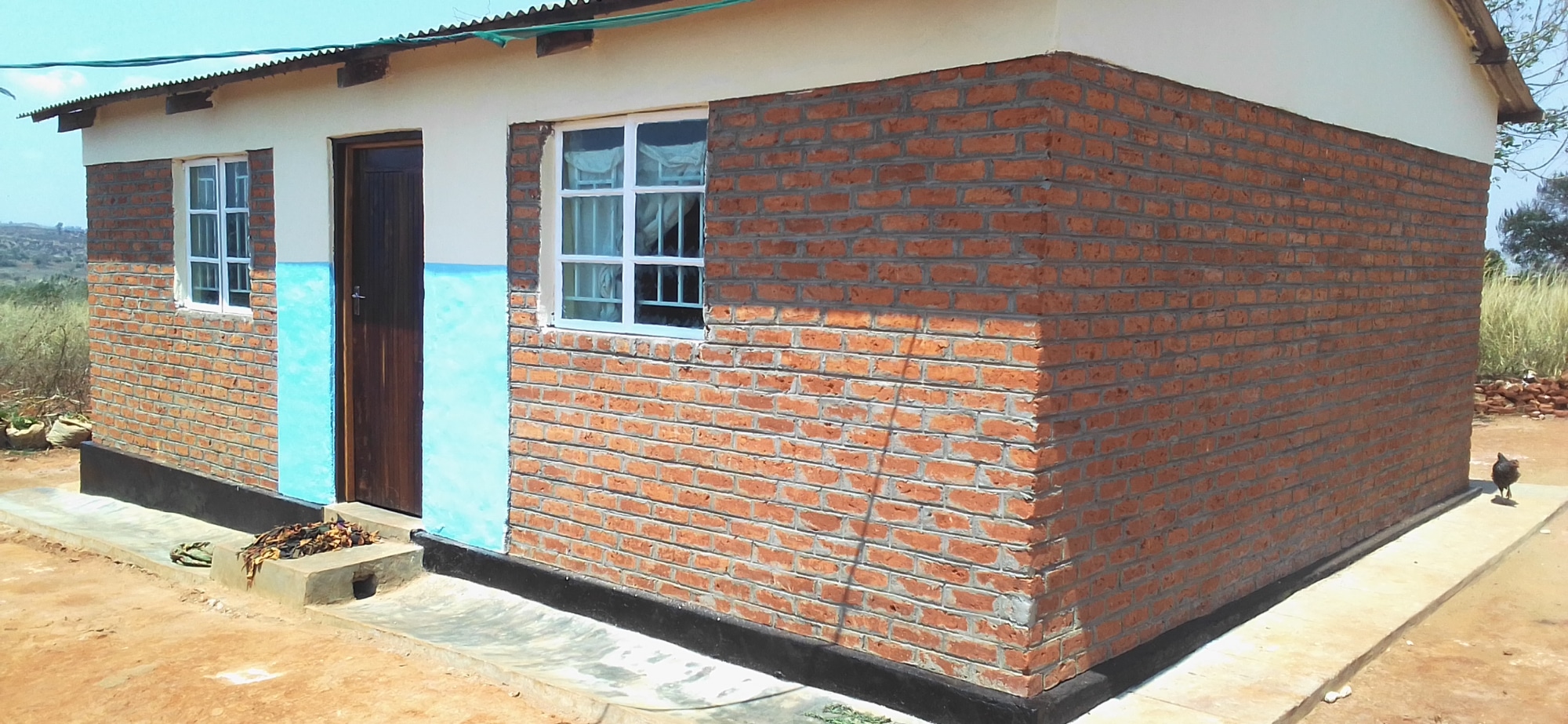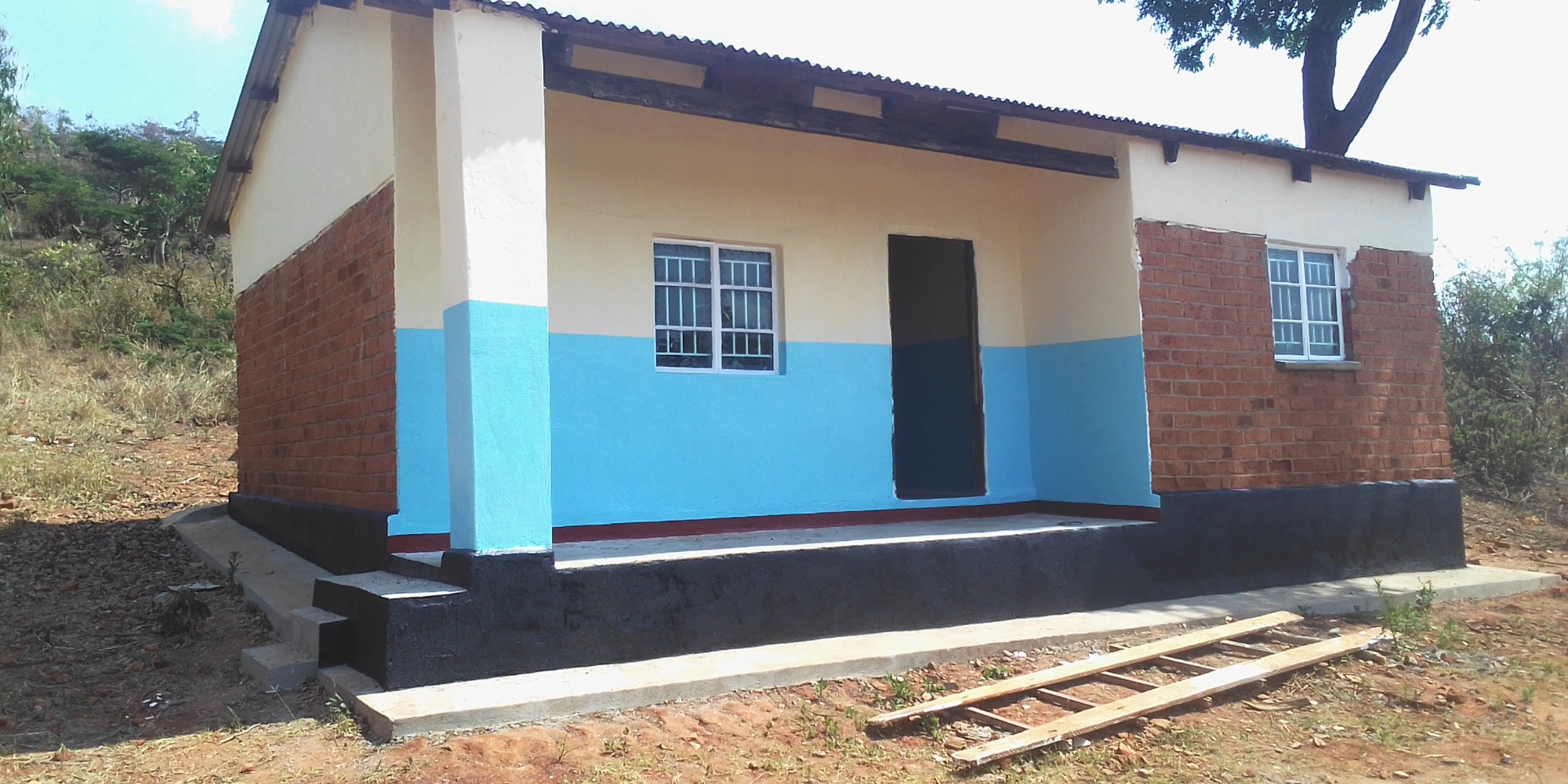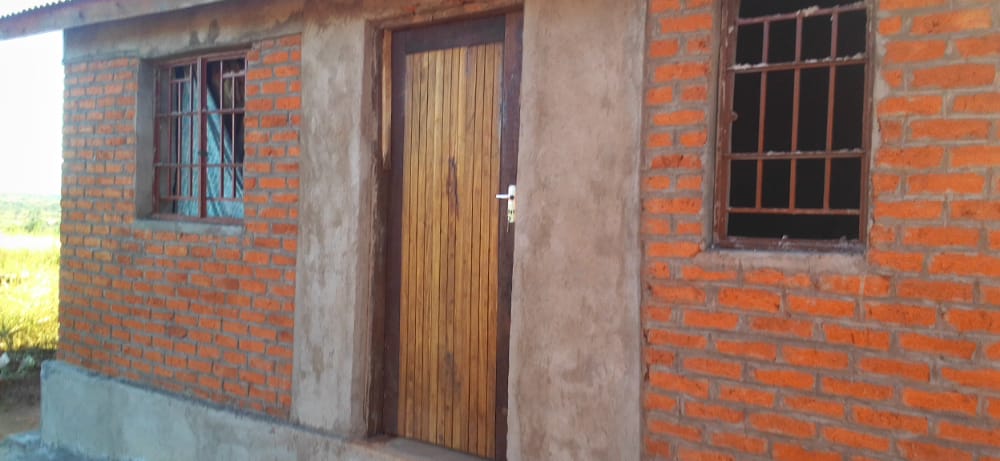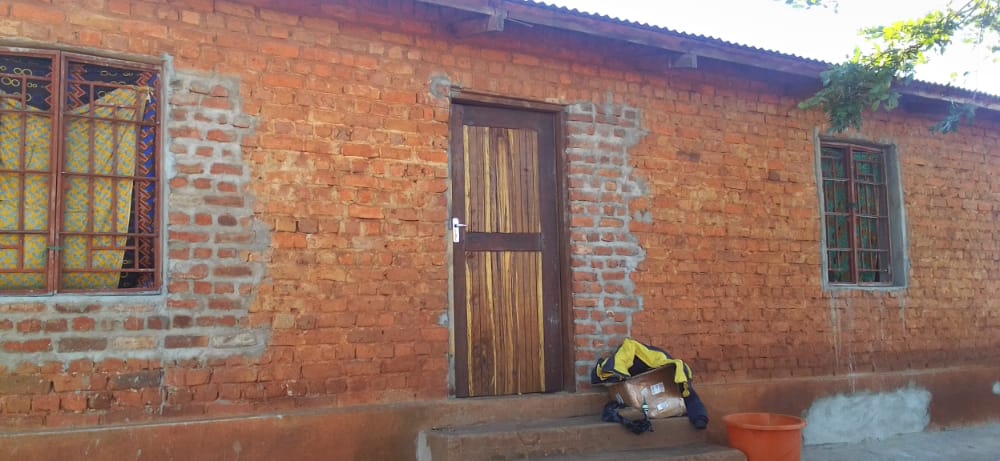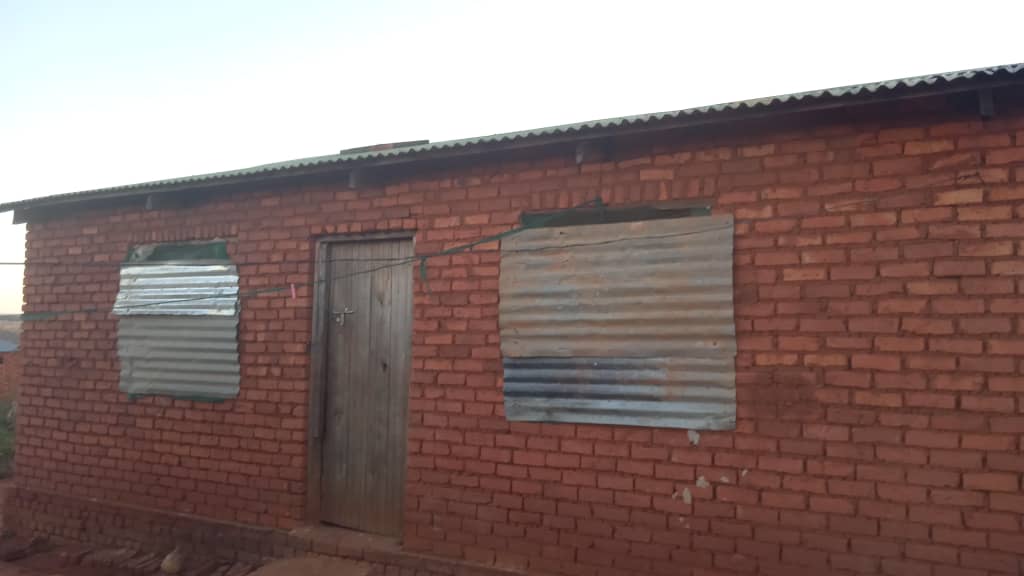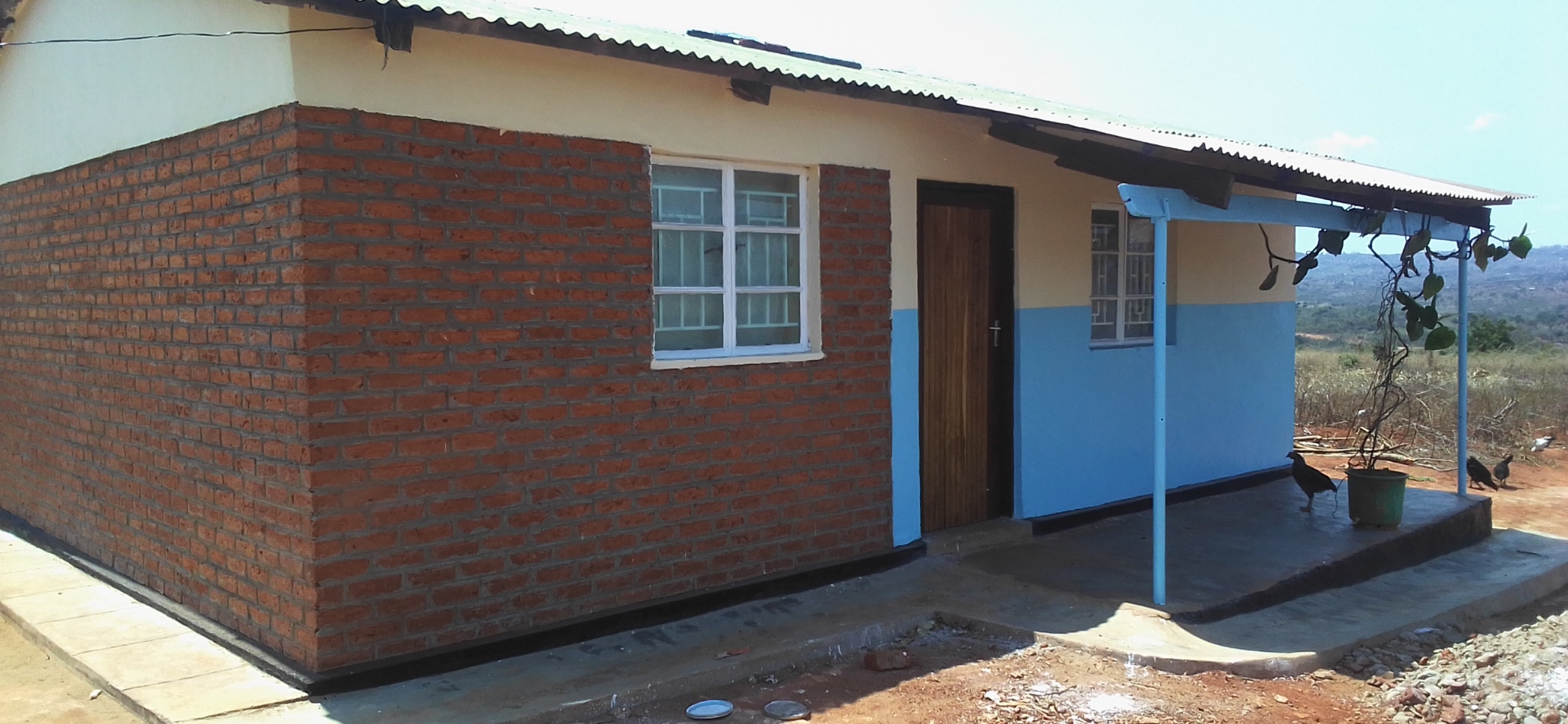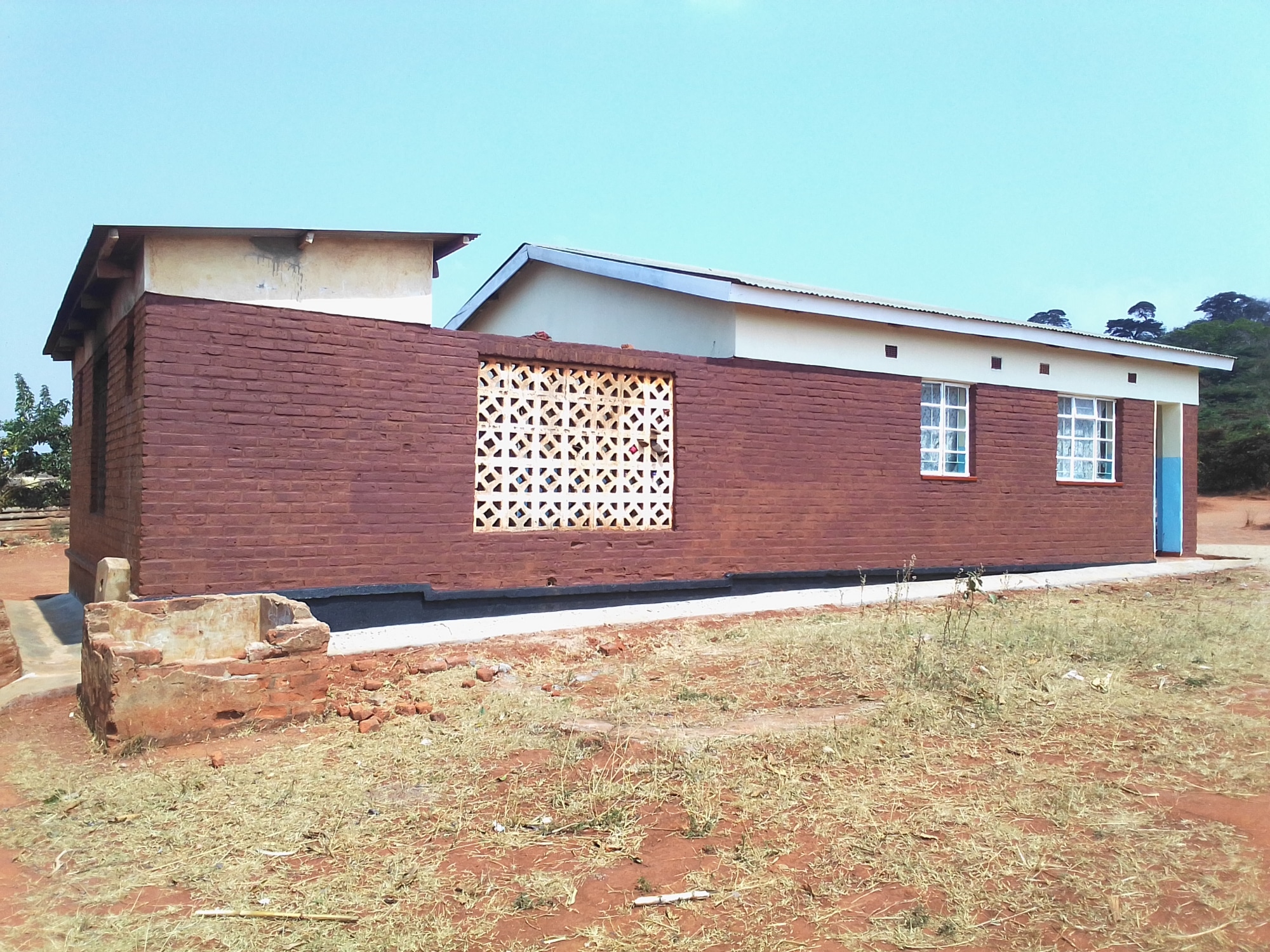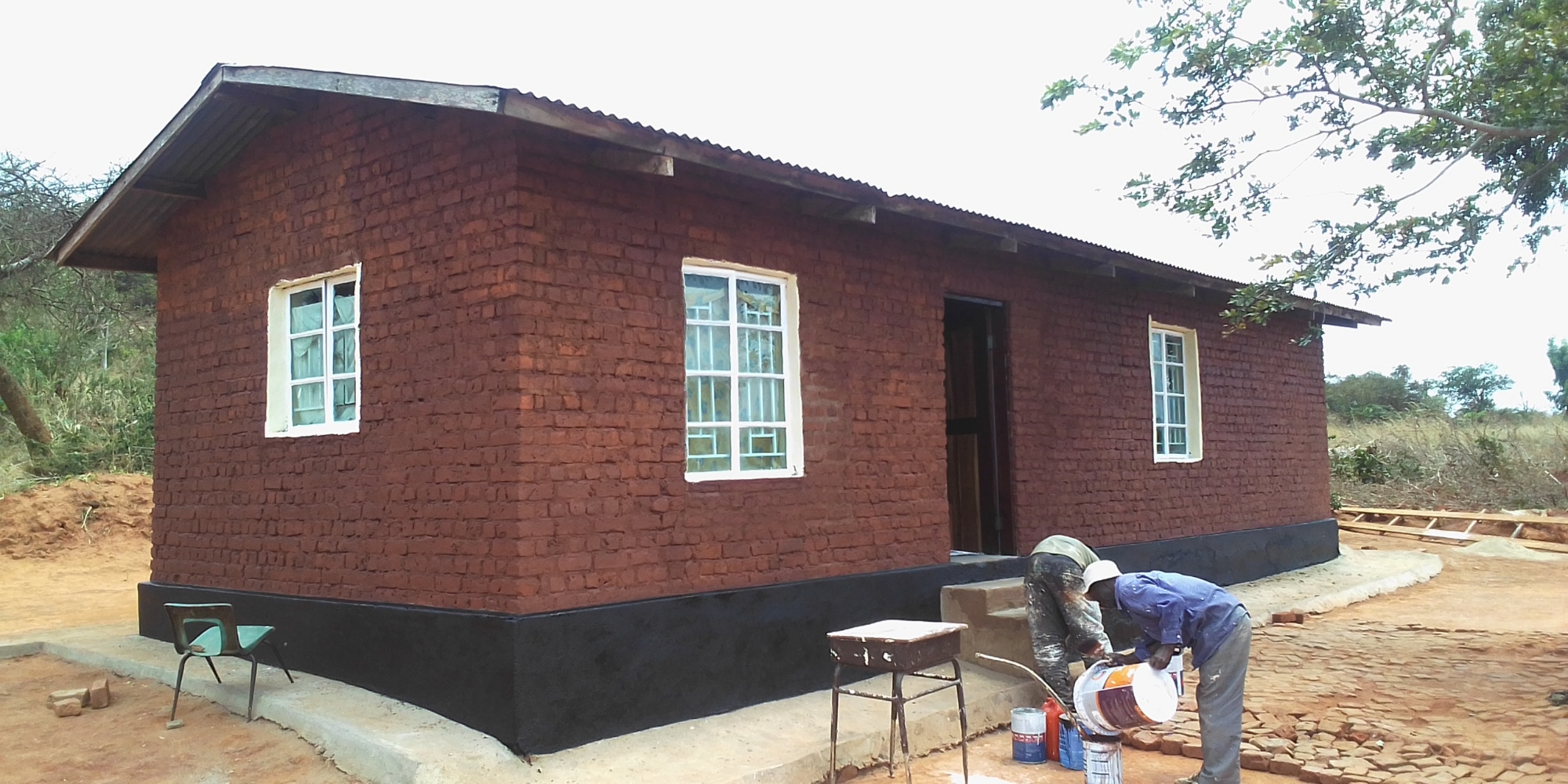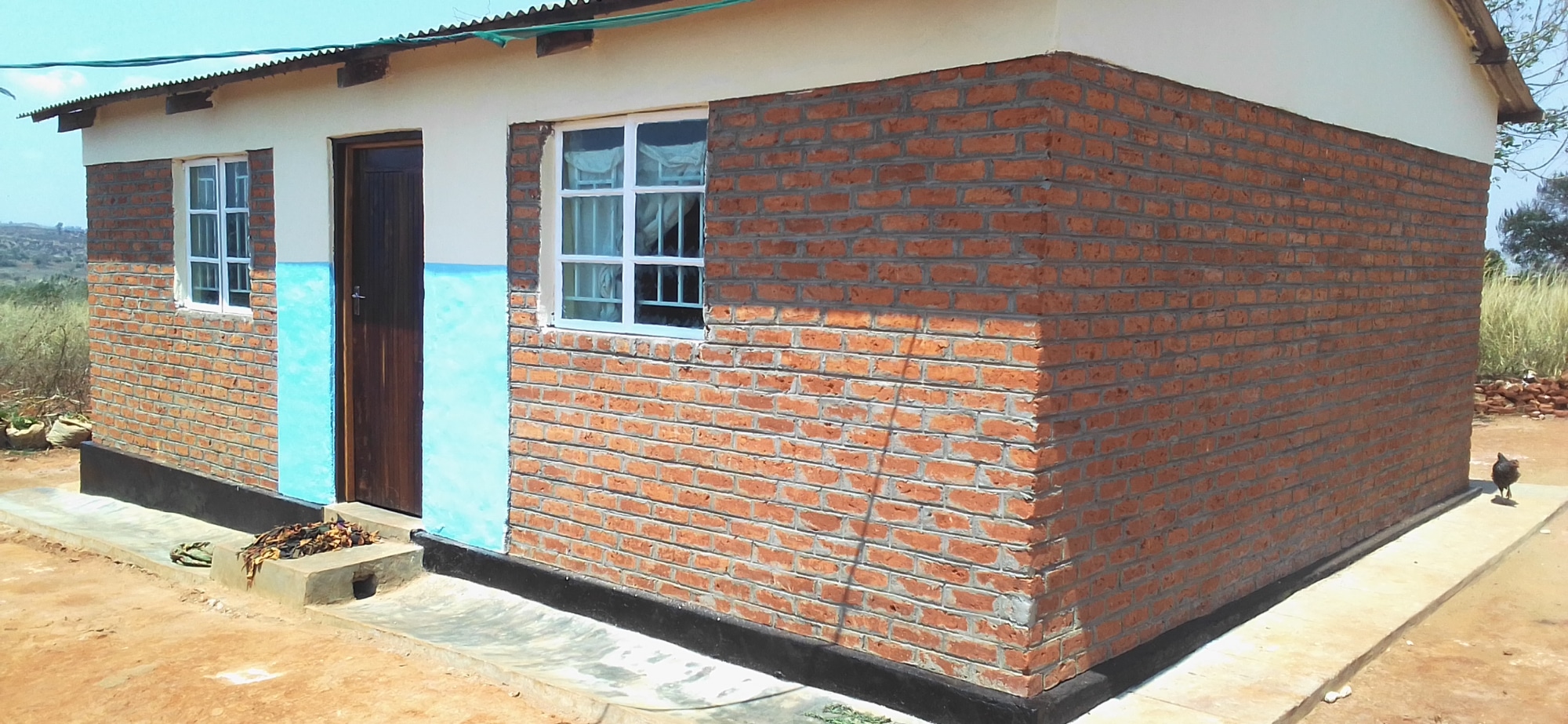 Improve teachers houses at Ng'ongo Primary School for staff motivation
Year: 2021
Country: Malawi
Project Status: Funded
Impact Sector: Education
Project Investment: $5,610.91
Project Launch: 5-14-21
Child Opportunities Foundation has partnered with Ng`ongo School Management Committee to renovate and modernize 5 teacher's houses at Ng'ongo primary school. The houses were ordinarily constructed to low standards by the communities because of lack of resources. The $5,610.91 grant will be used to install windows, doors and paint the houses to make them more habitable. The project will directly benefit five teachers at the school who will now be accommodated on campus thereby reducing the distance travelled to work, subsequently motivating them to work more diligently to support over 1,000 students at the school.
Project Update: 9-13-21
The Child Opportunities Foundation (COFO) in partnership with Ng'ongo community has progressed sharply towards its goal of improving teachers houses at Ng'ongo Primary School for staff motivation. Four of the five targeted houses have been fixed with the steel window frames, window panes, door frames and doors with mortice locks after three months of funding. To fully complete the project, one house needs to be fixed with similar items in addition to painting and construction of drainage system to all the five houses. Already, three female and two male teachers one of whom is the Head teacher have occupied the houses and are experiencing complete change from the past. The project is earmarked for full completion on September 30, 2021.
Final Report: 3-31-22
Child Opportunities Foundation (COFO) successfully renovated five houses at Ng'ongo Primary School in Mzimba. Using $5,610.91 grant funds, the organization fixed steel frames and transparent glass panes on windows, replaced the doors and mortice locks, and refurbished the inner and outer walls by plastering, skirting, and painting them. They also created drainage canals around each house and maintained cracked floors. Refurbishment of the houses has made the school an attractive work-station for teachers and has given the school ability to attract and retain staff.
One of the teachers at the school, Mrs Ellen Magawa, expressed her joy with the maintenance of the houses, "being a direct beneficiary of this project. I am a happy teacher now as my family is accommodated in a good, conditioned house. Before this project, the house was in a bad state and poorly ventilated. We thank World Connect and COFO for their initiative." The project will directly impact over 1,000 learners whose teachers are not motivated to teach at the school.
Explore other Projects