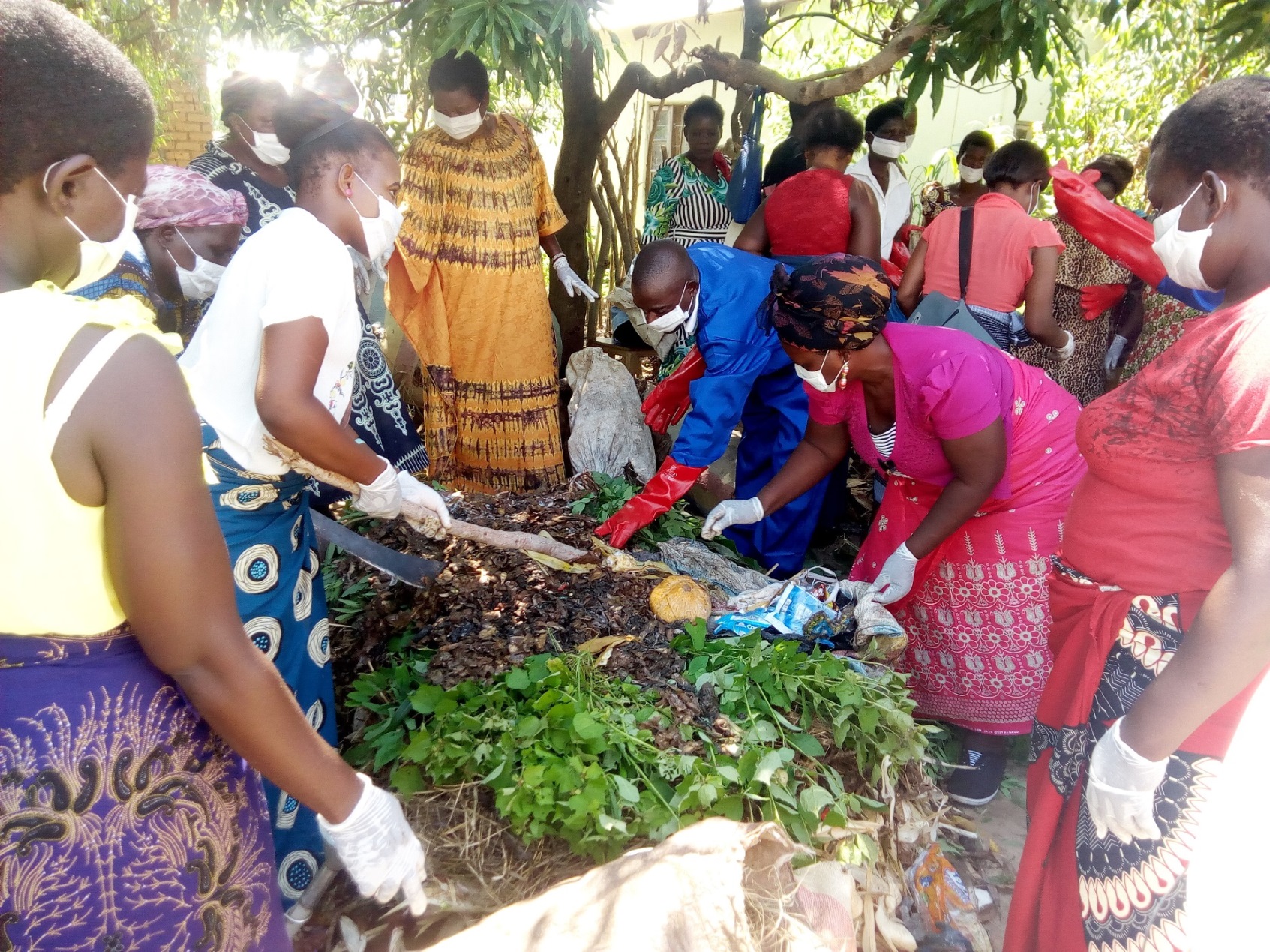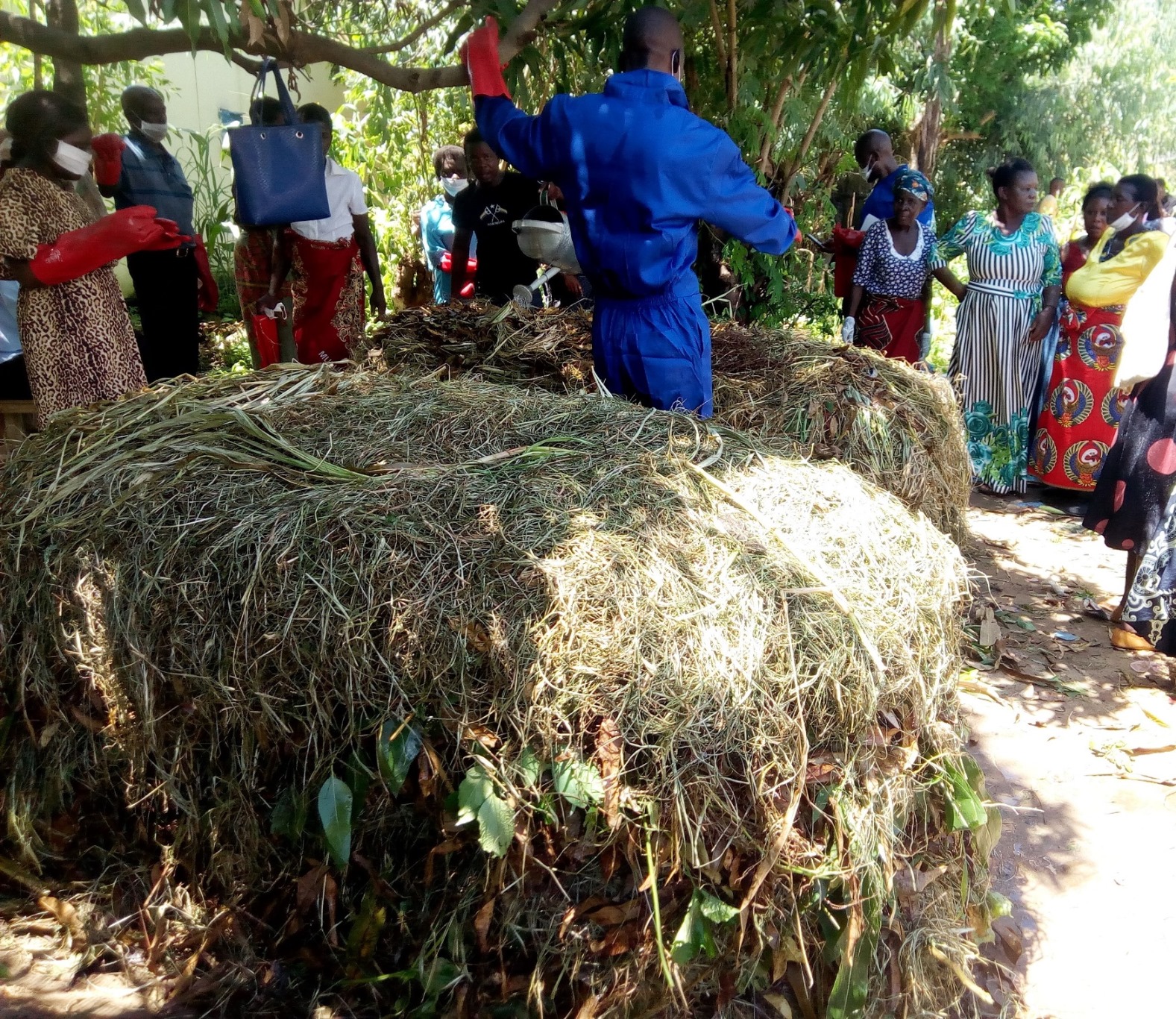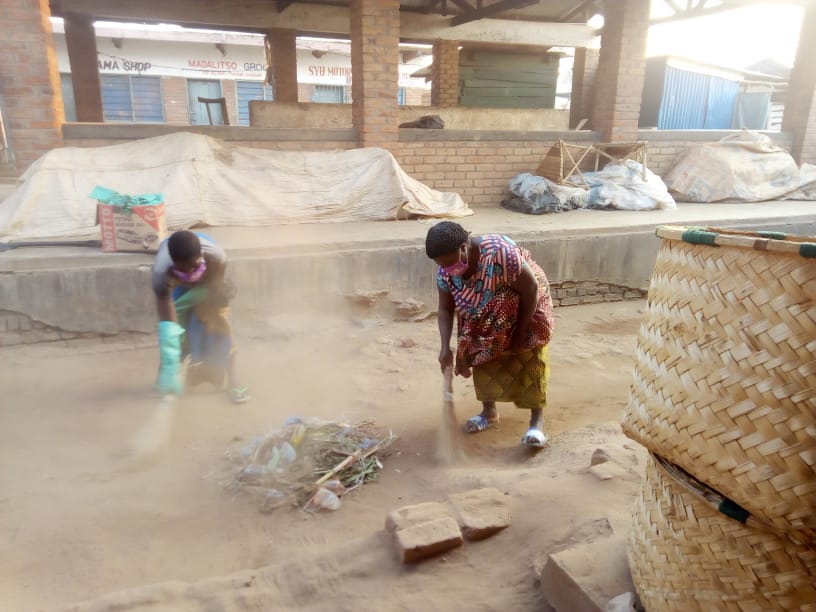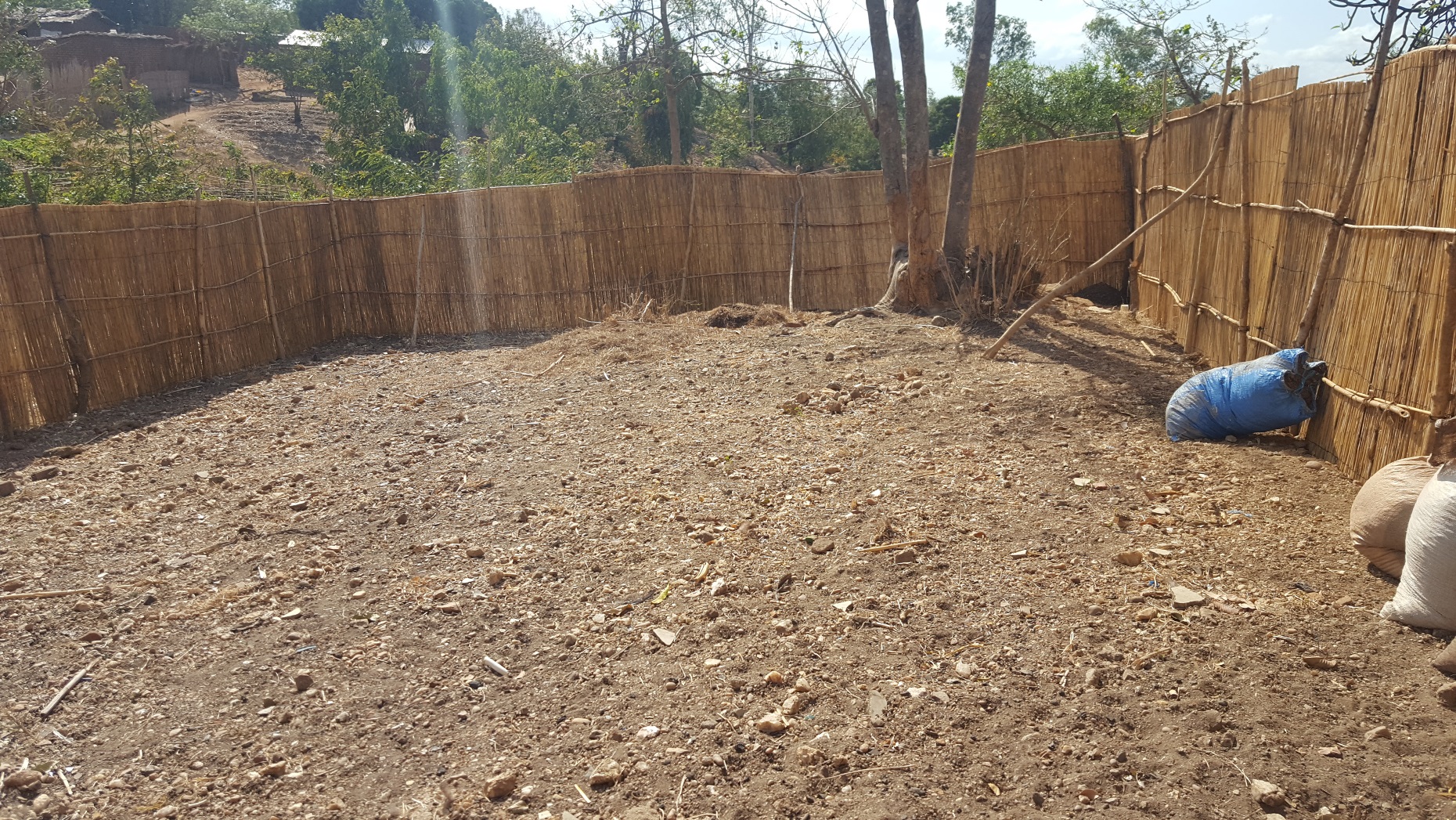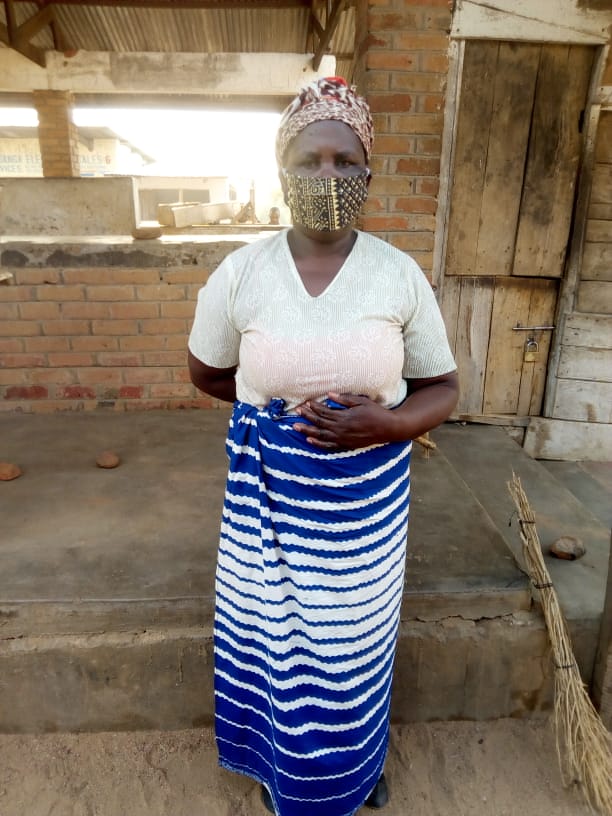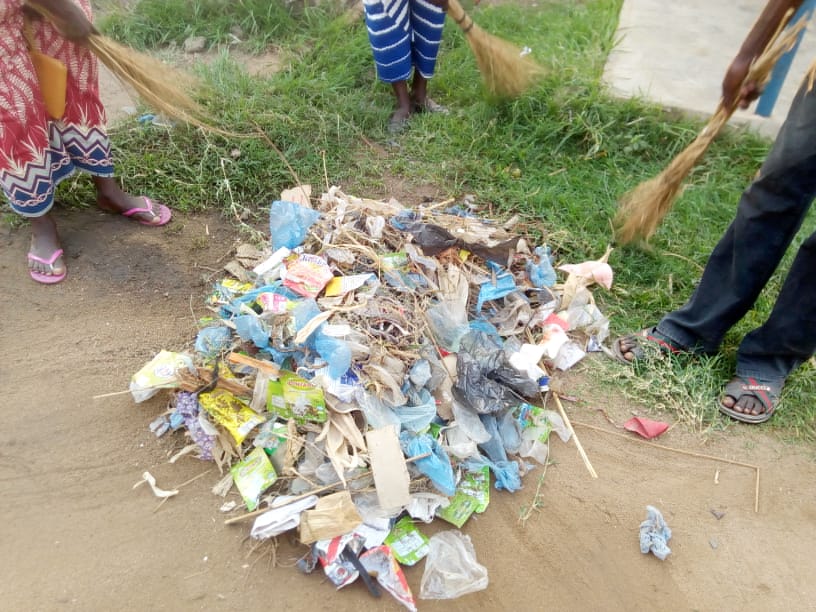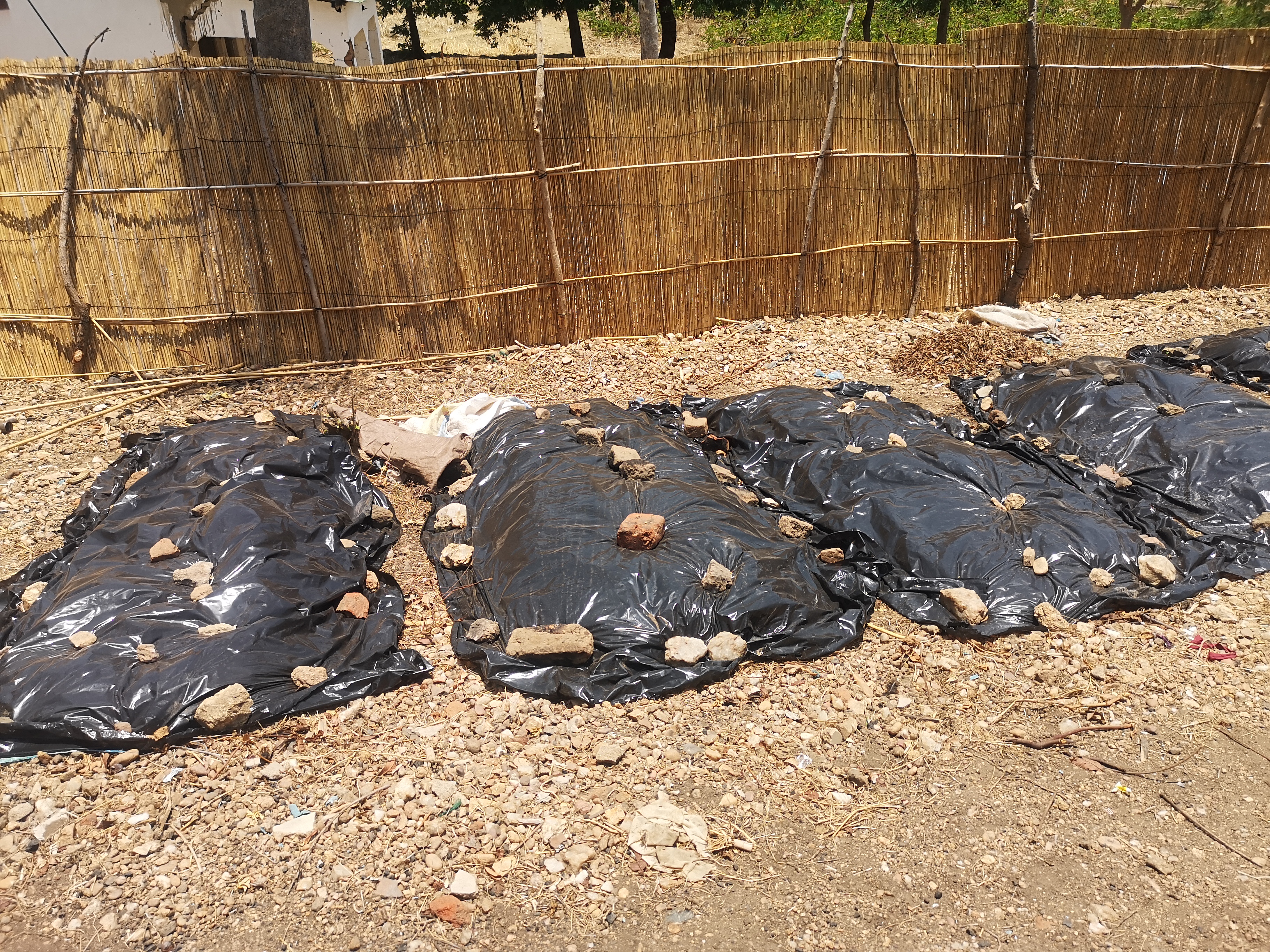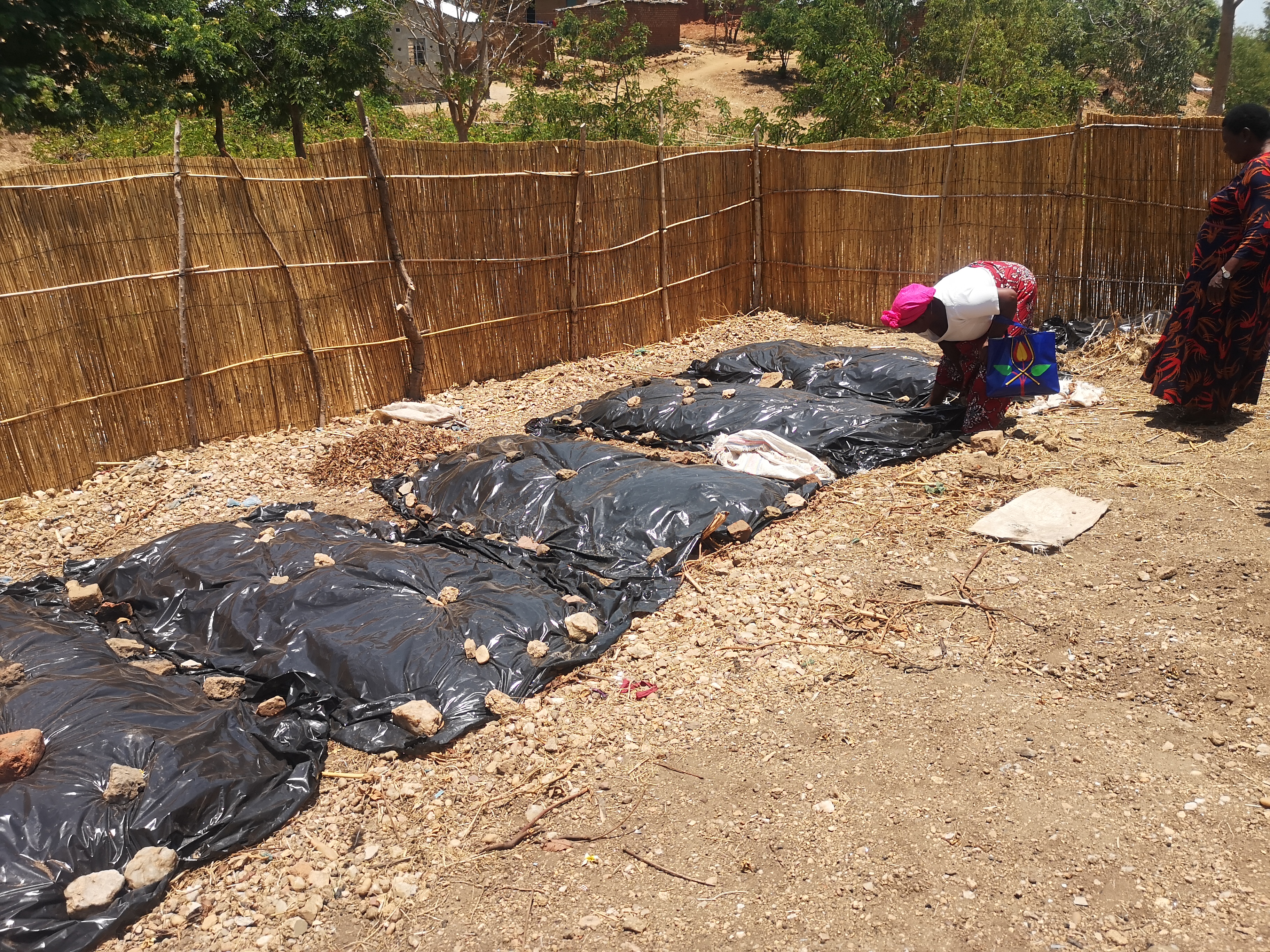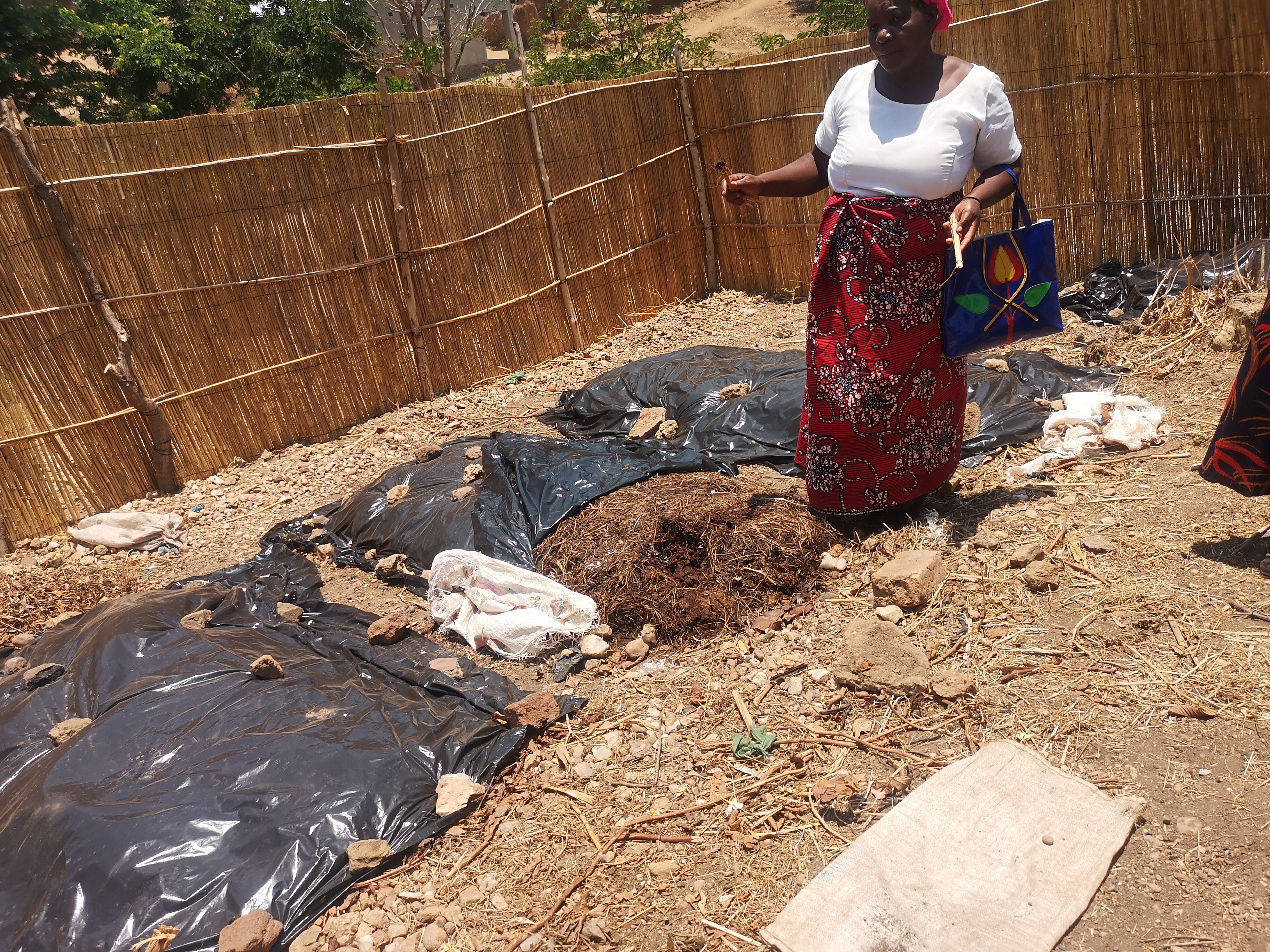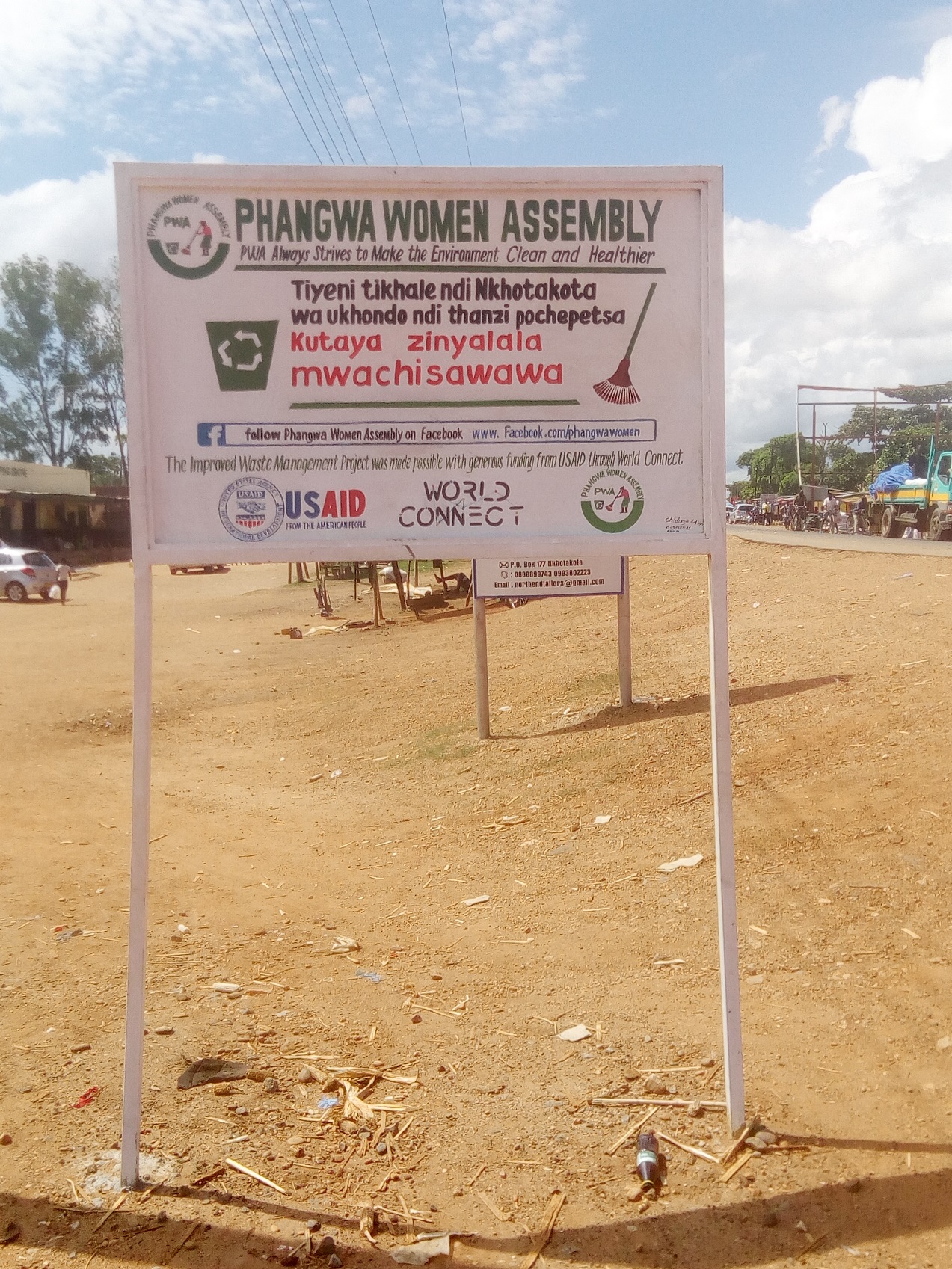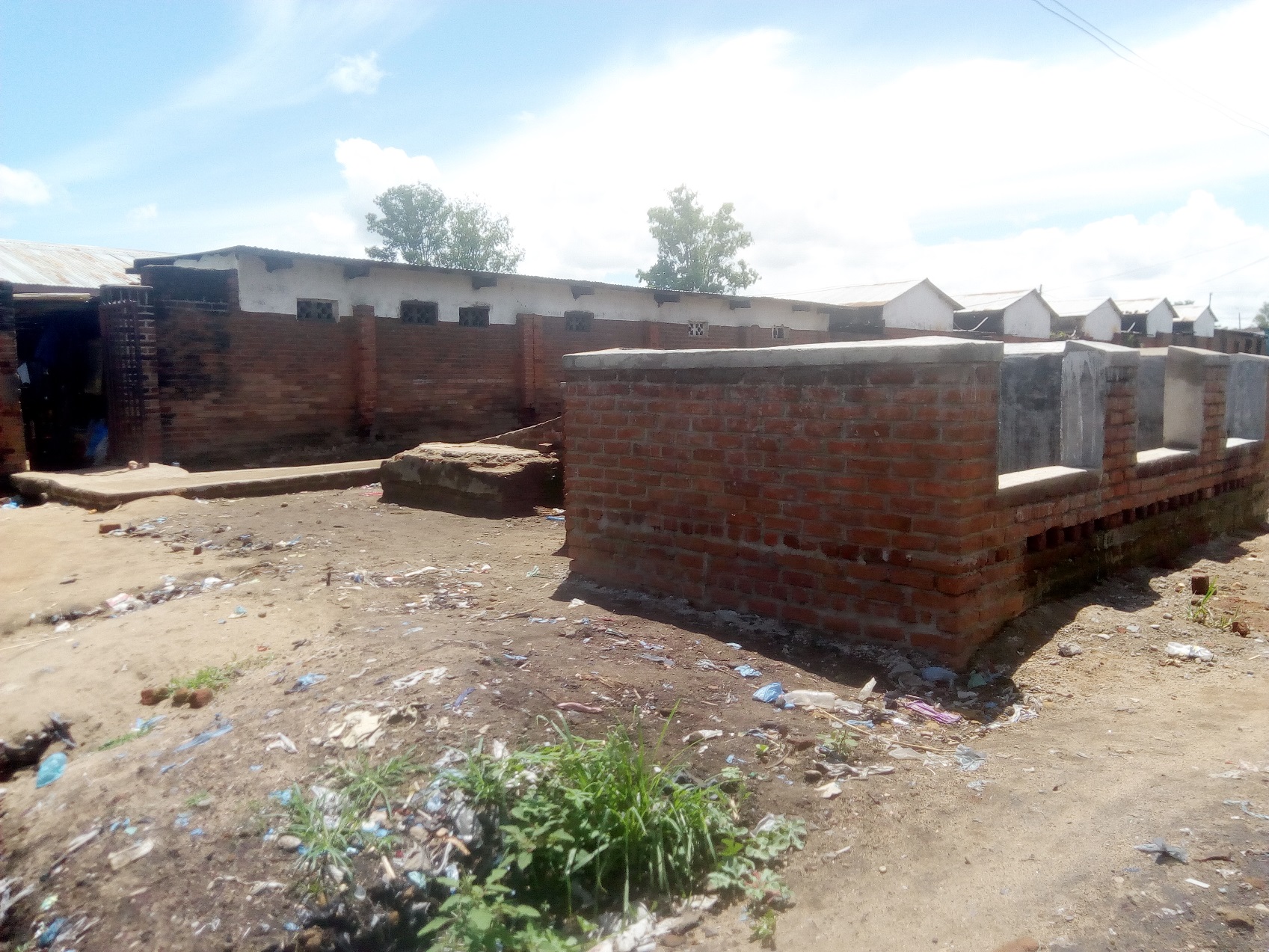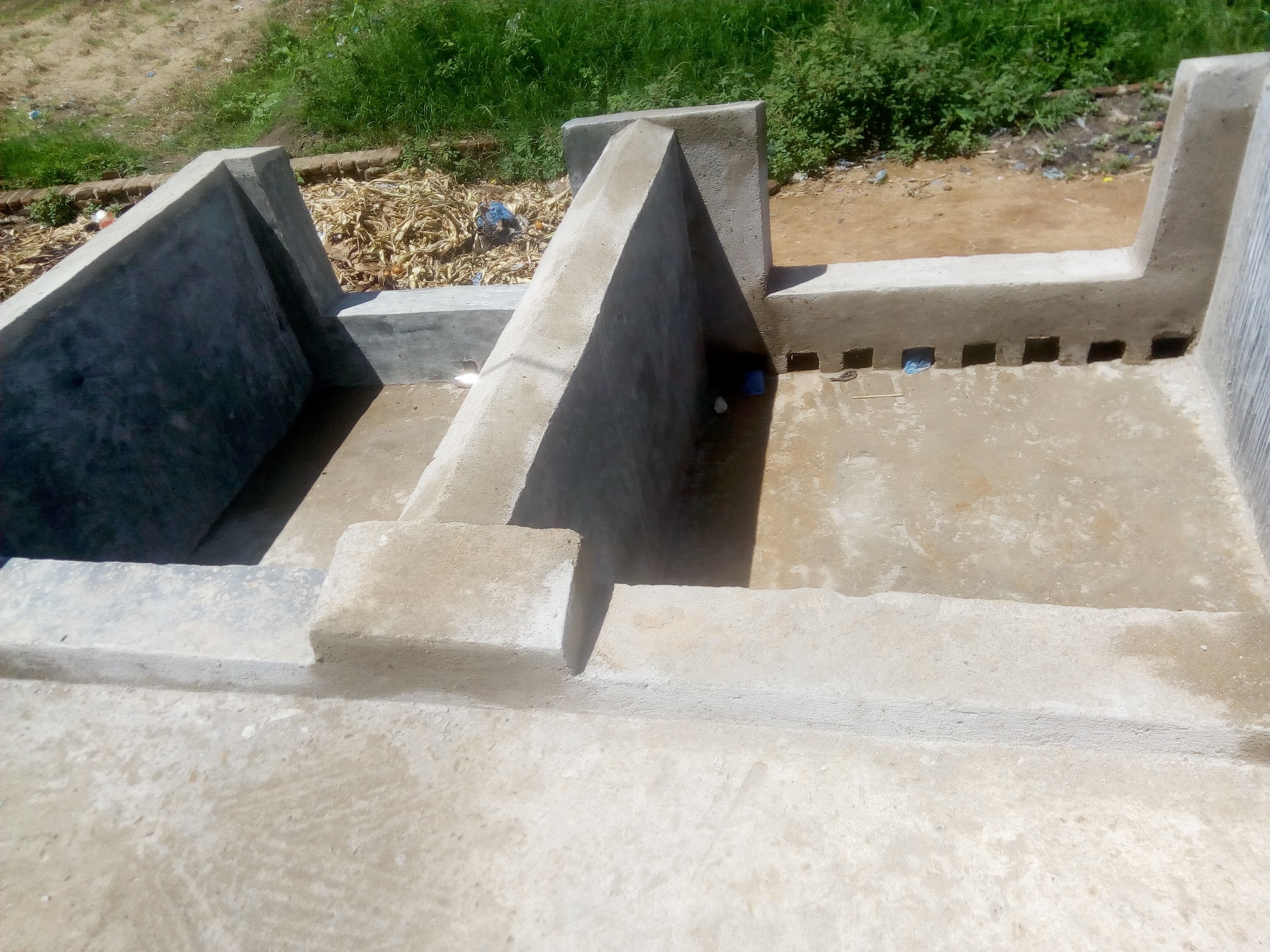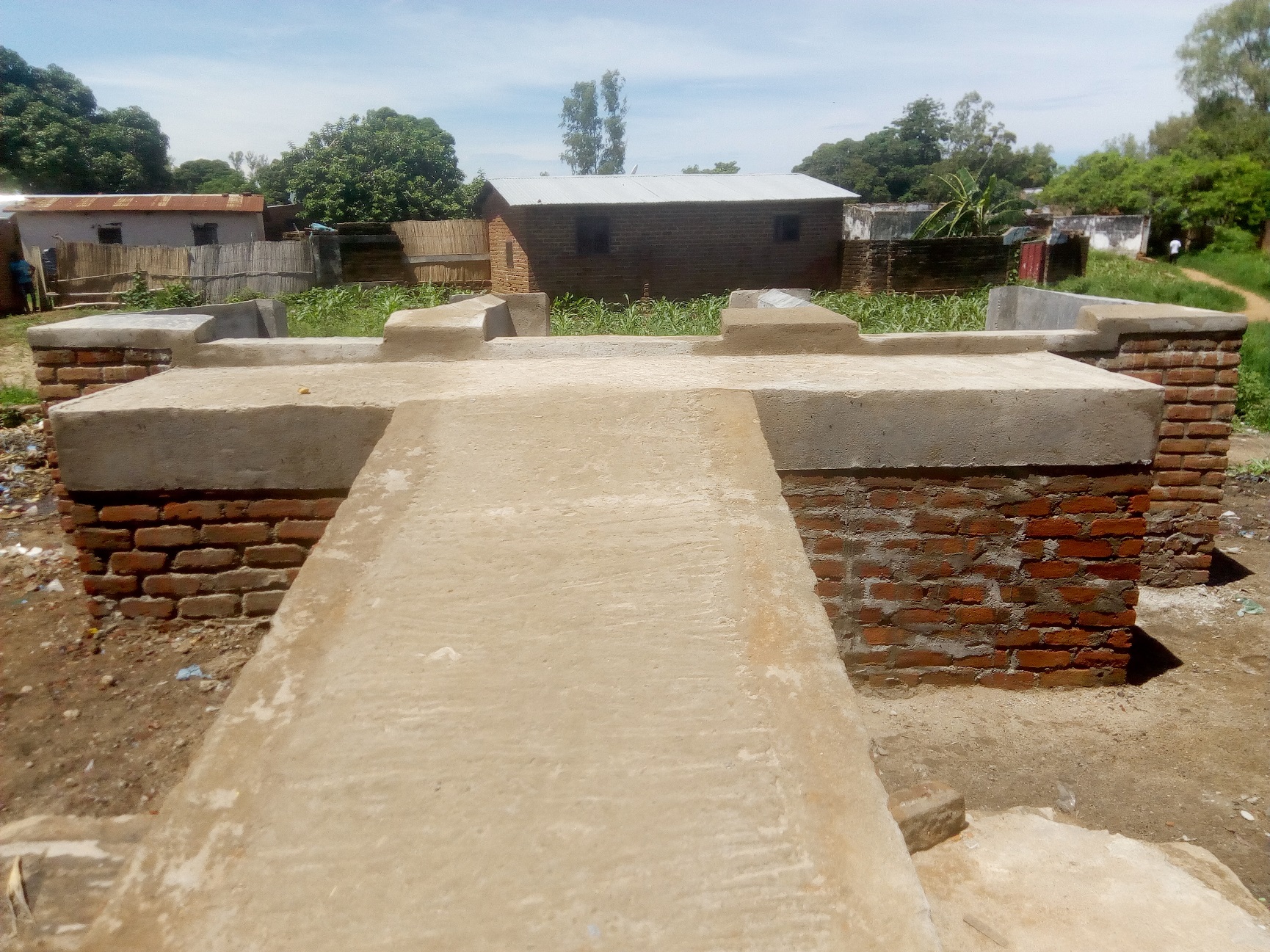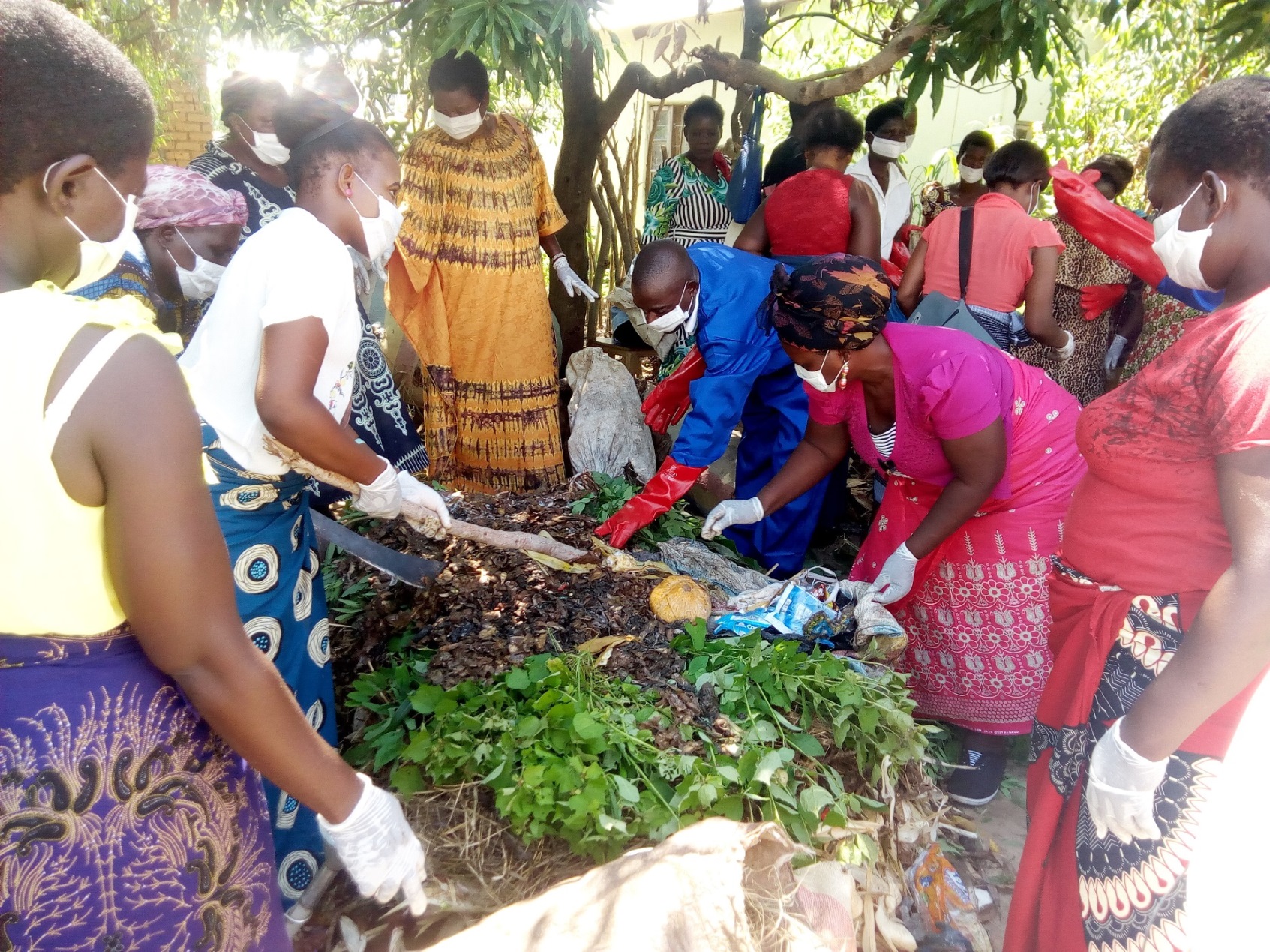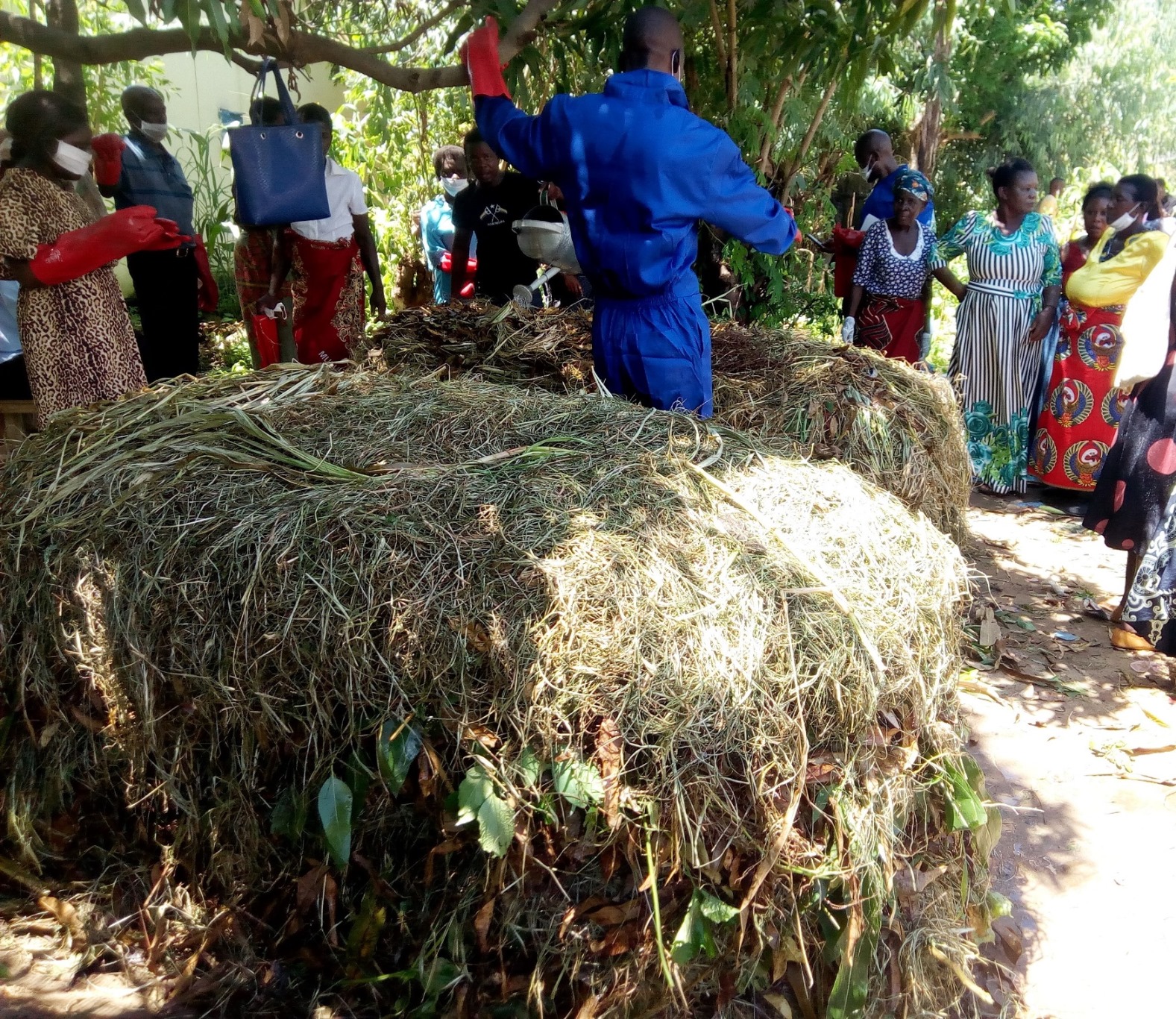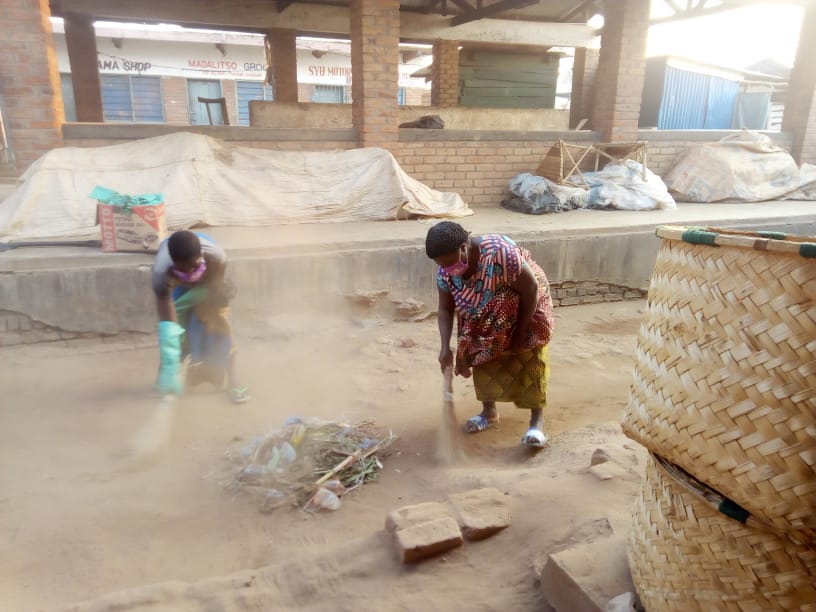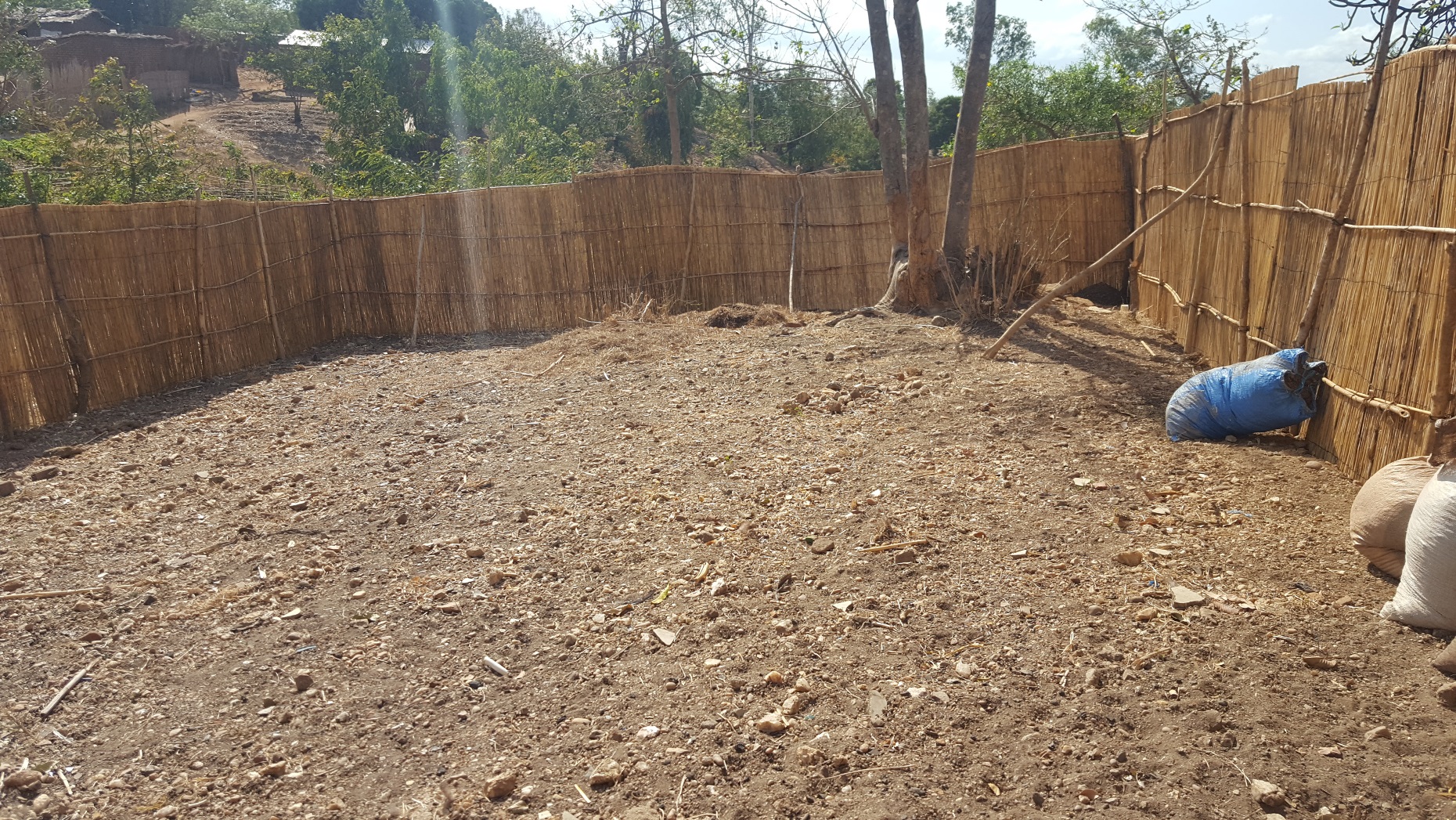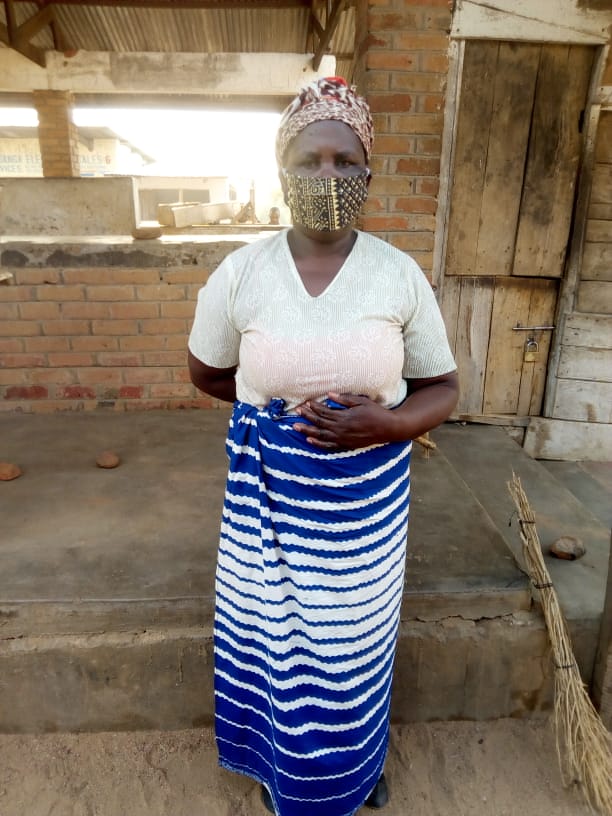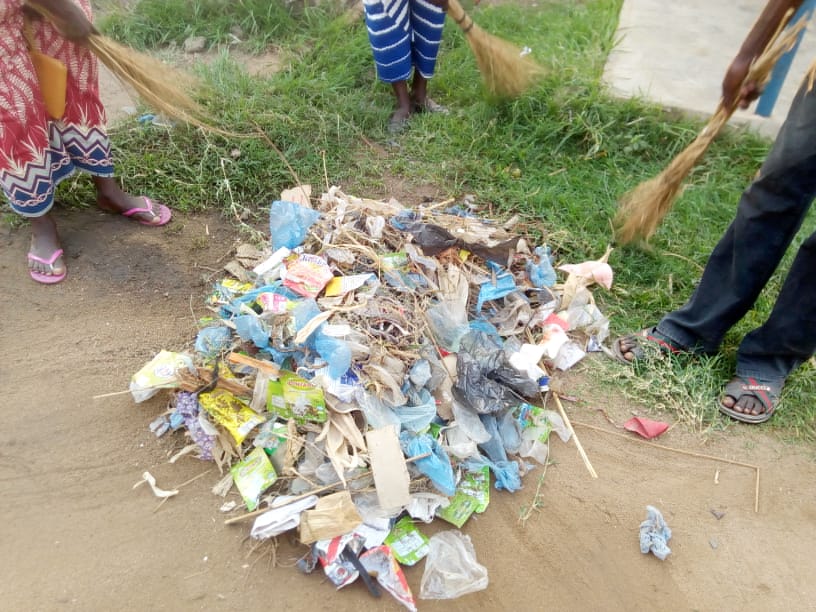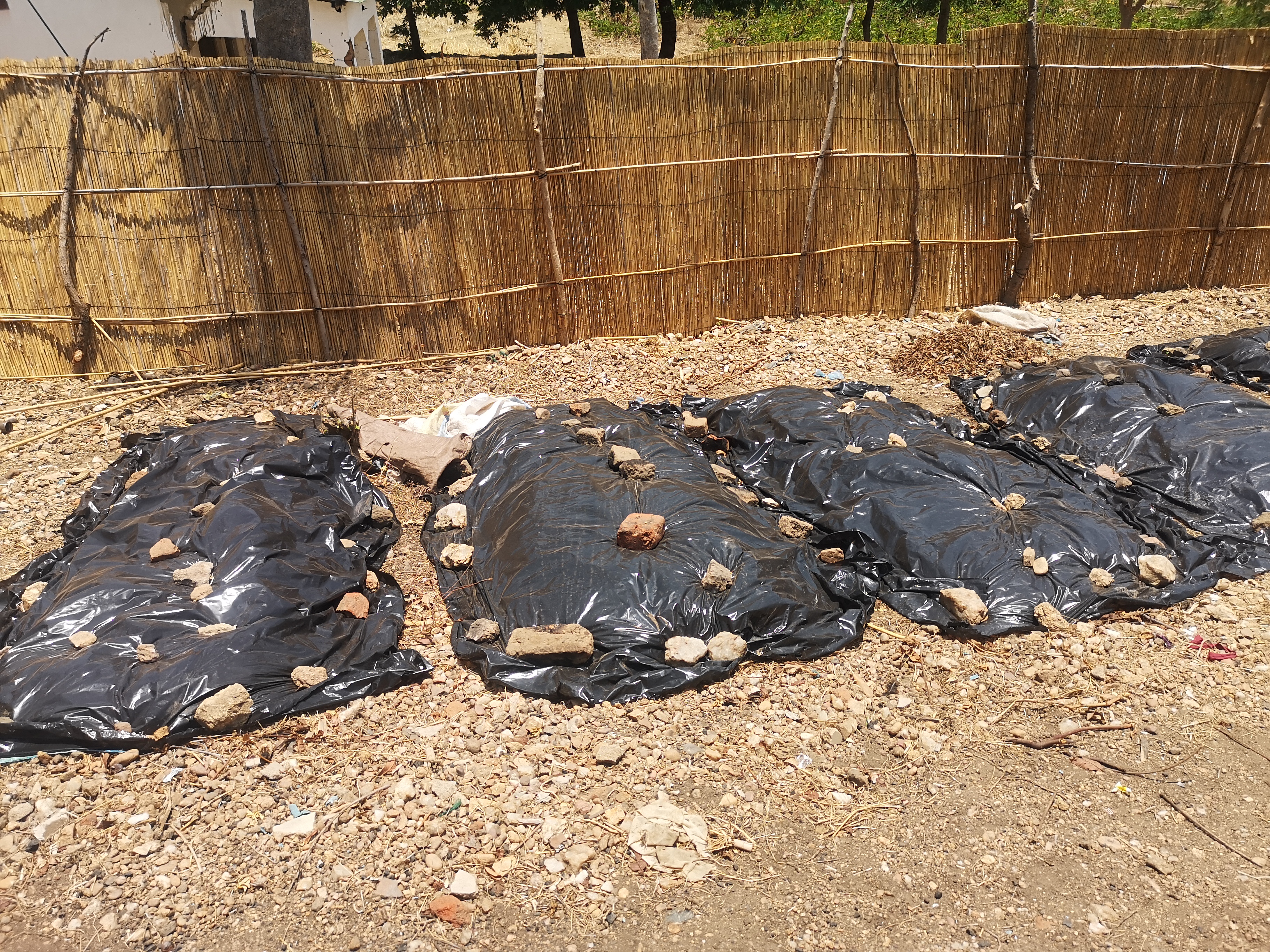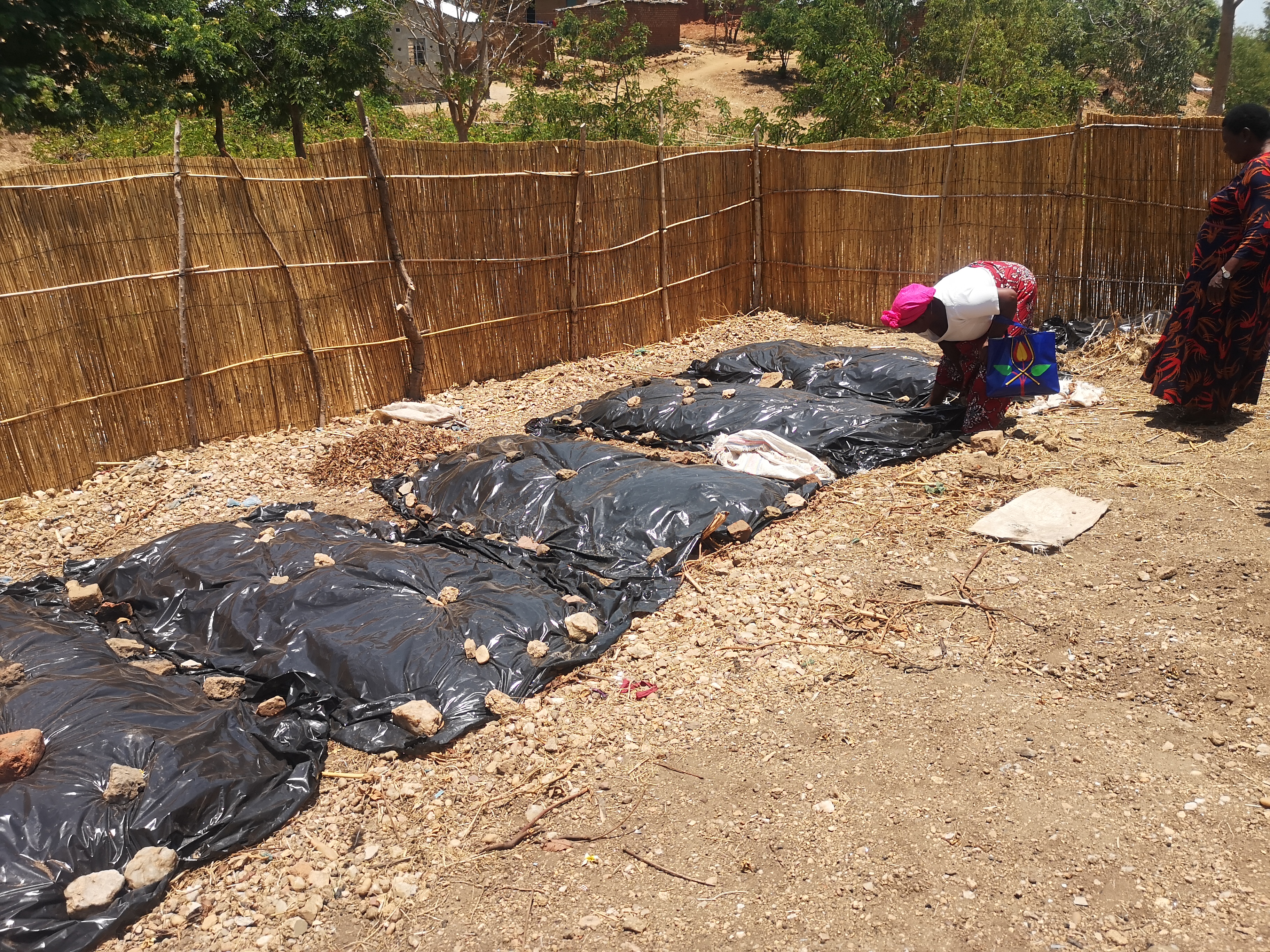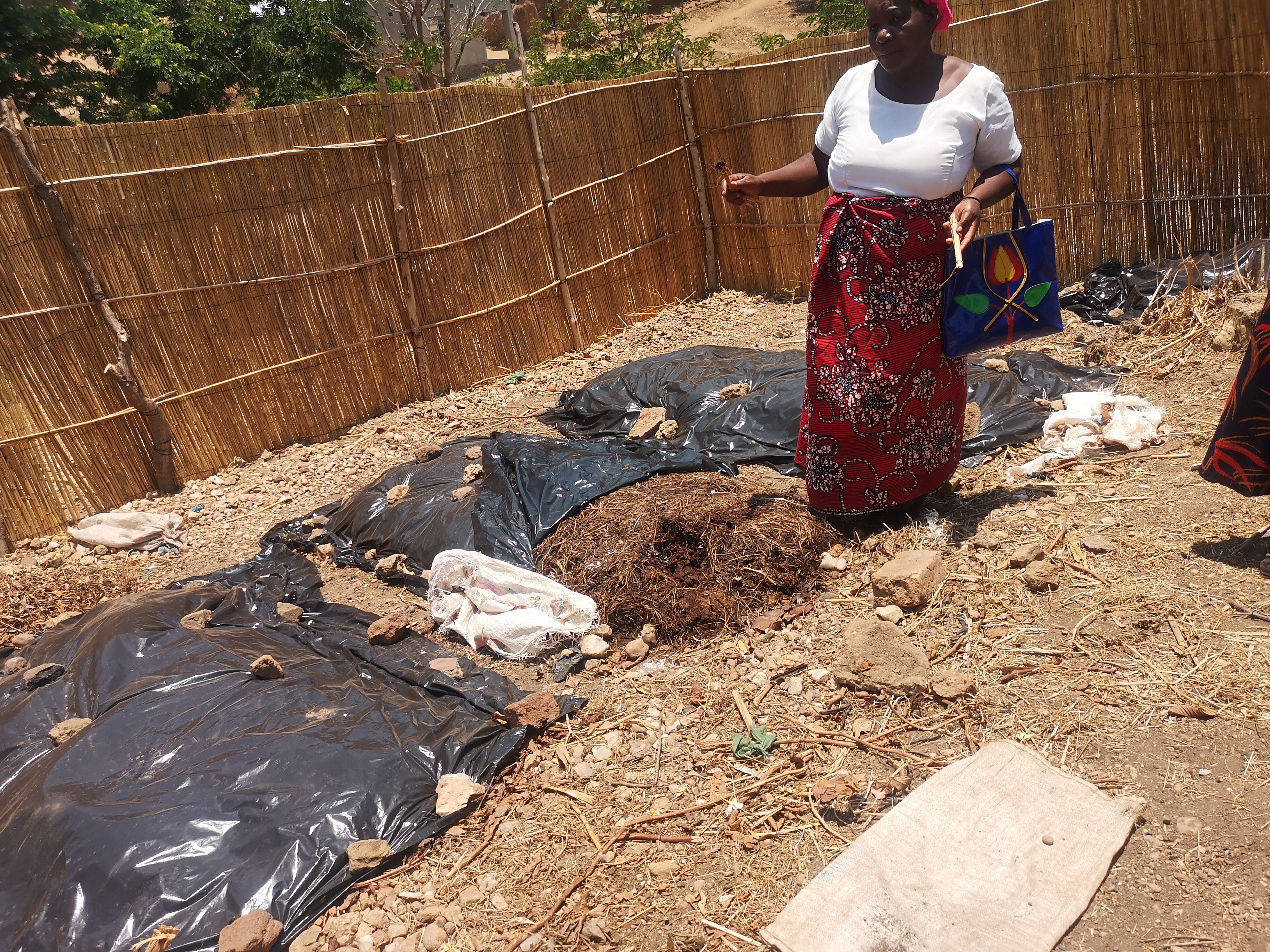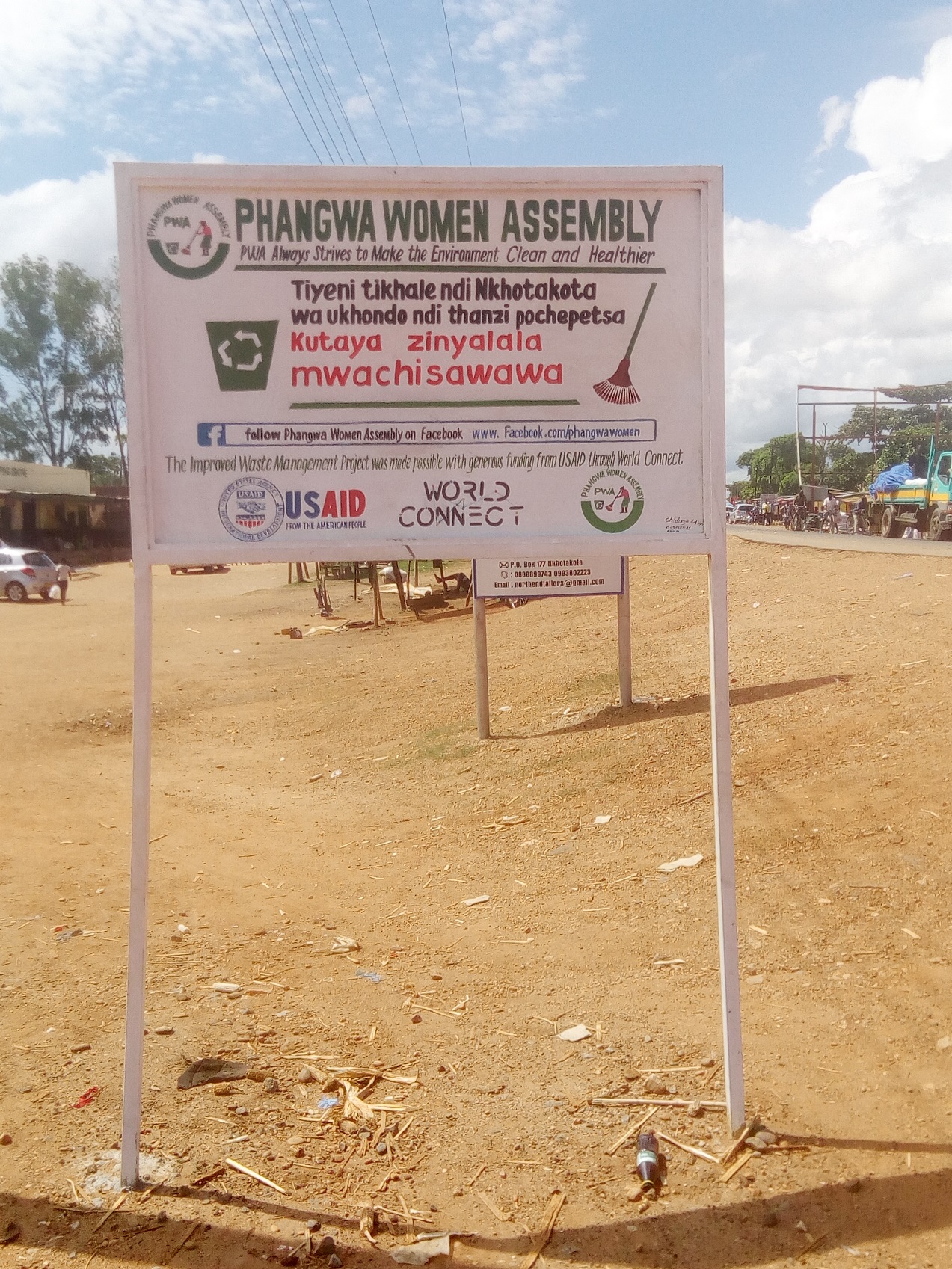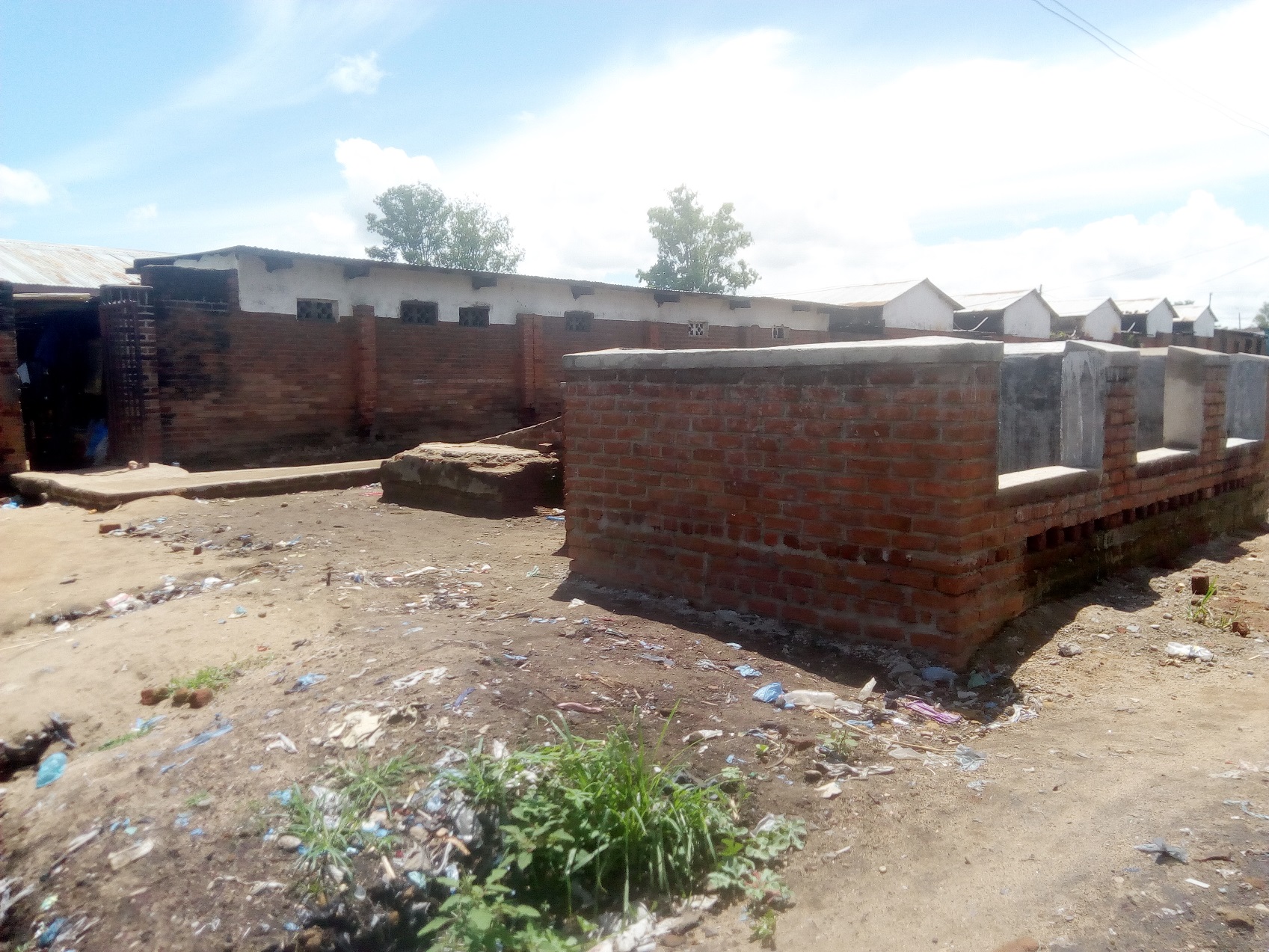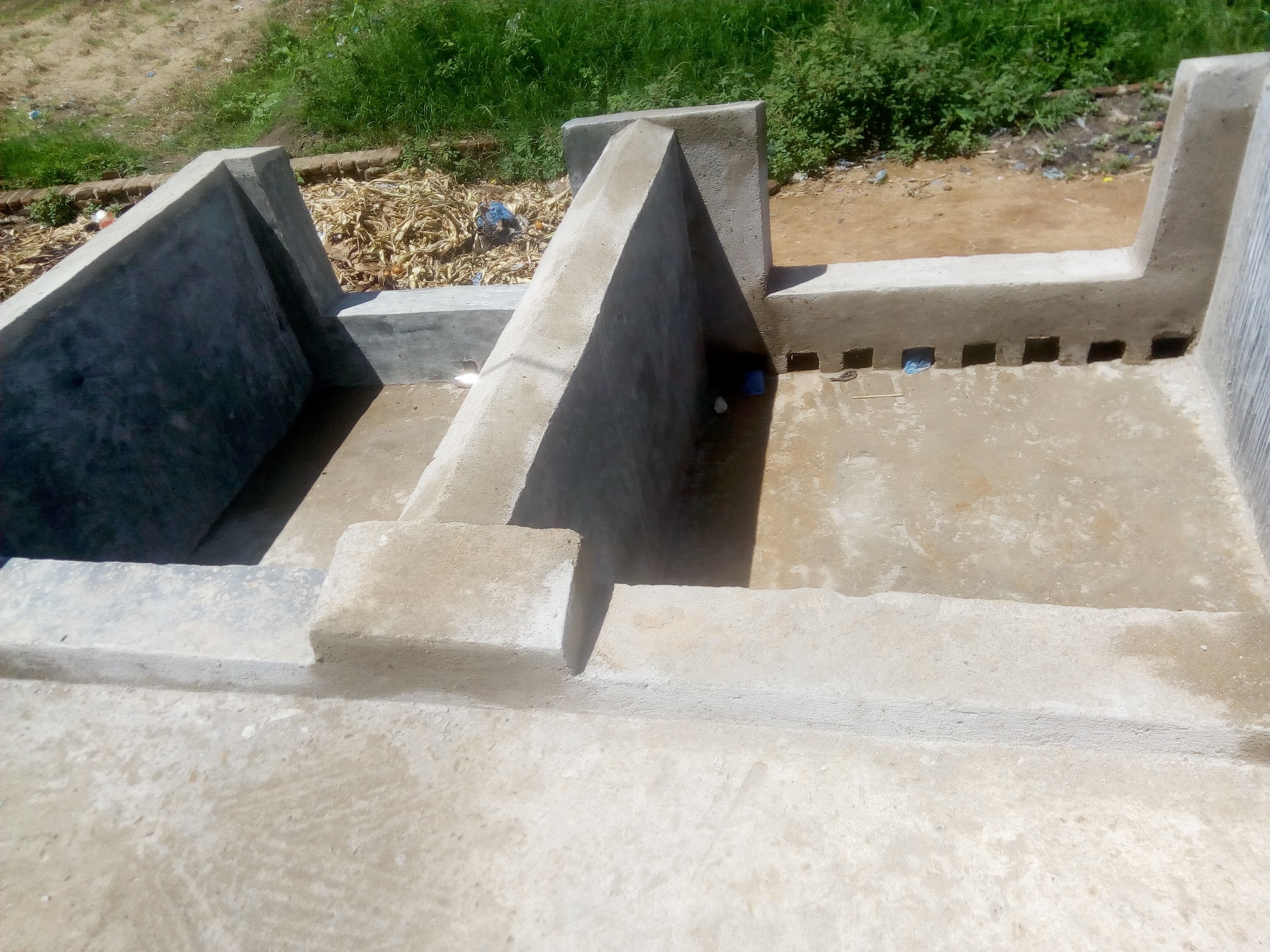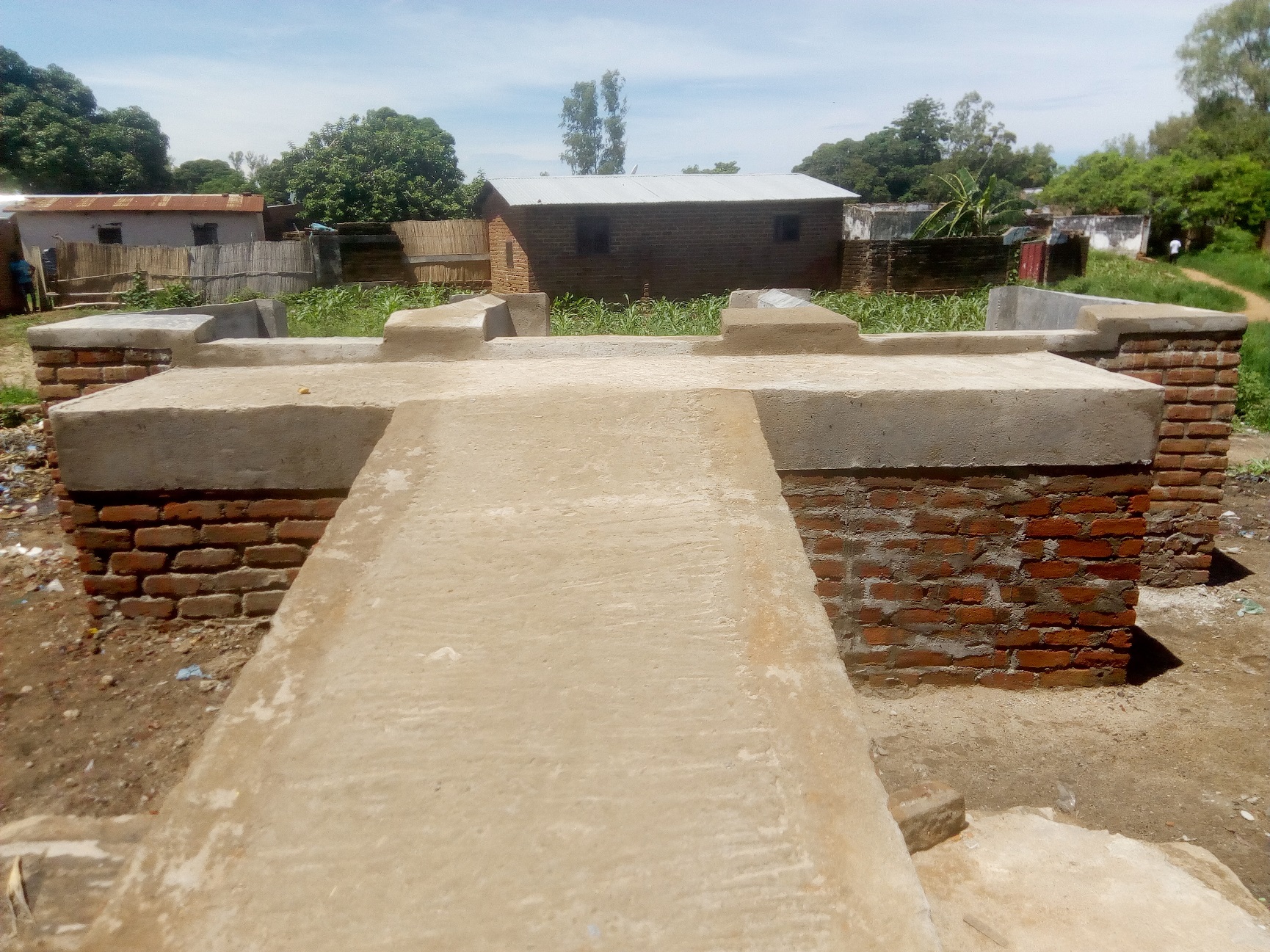 Improved Waste Management Project
Year: 2019
Country: Malawi
Project Status: Funded
Impact Sector: Environment
Project Investment: $3,984.93
Project Launch: 12-27-19
This waste management project will enhance environmental health and waste disposal by building two refuse stations at Phangwa Market. To enhance cleanliness, waste bins will be positioned around the market to collect waste that will be managed by community volunteers. All organic wastes will be placed in compost manure pits for manure production. In addition, the project will rehabilitate storm water drains to prevent accumulation of stagnant water in and around the market. These interventions are aimed at promoting environmental friendly practices that will improve sanitation and hygiene in the community.
Project Update: 4-1-20
The Improved Waste Management Project has successfully trained 42 Phangwa Women Assembly members in waste management and manure making using theoretical and practical sessions. At the end of the three day training, the participants produced two mounds of manure which will be used as demonstration samples to make more manure.
Efridah Bwerezani, a 70 years old woman who participated in the training said, "I absolutely welcomed capacity building training on waste management because I acquired knowledge and practical experience on how to make compost manure from biodegradable waste which will be used to grow vegetables and reduce cost of buying fertilizer."
Final Report: 2-18-21
Phangwa Women Association together with Temwanani Mkandawire the Established field partner has completed the implementation of the Improved Waste management project in Nkhotakota, Malawi. The $3,984.93 project has constructed a waste disposal station and rehabilitated the Nkhotakota market drainage system. The women also conducted awareness campaigns to urge people to follow proper waste disposal, conducted city cleaning exercises which included the hospital, prison and market space to set an example for the communities. Using the grant funds, the group acquired 10 waste bins, over 500 face masks, gloves, overalls, gumboots, brooms and other cleaning equipment for the cleaning exercise.
Using the collected waste, the team trained all members of Phangwa Women Assembly in organic waste management skills for manure making. These skills have proved valuable as the members of the group are now making their own manure from organic waste. This organic manure is both sold to the communities as well as is used by the members in their own farms, thus saving money which was to be used for fertilizer. This project has been very beneficial for the entire Nkhotakota city central community as now they have a safe waste disposal and waste management knowledge.
Explore other Projects