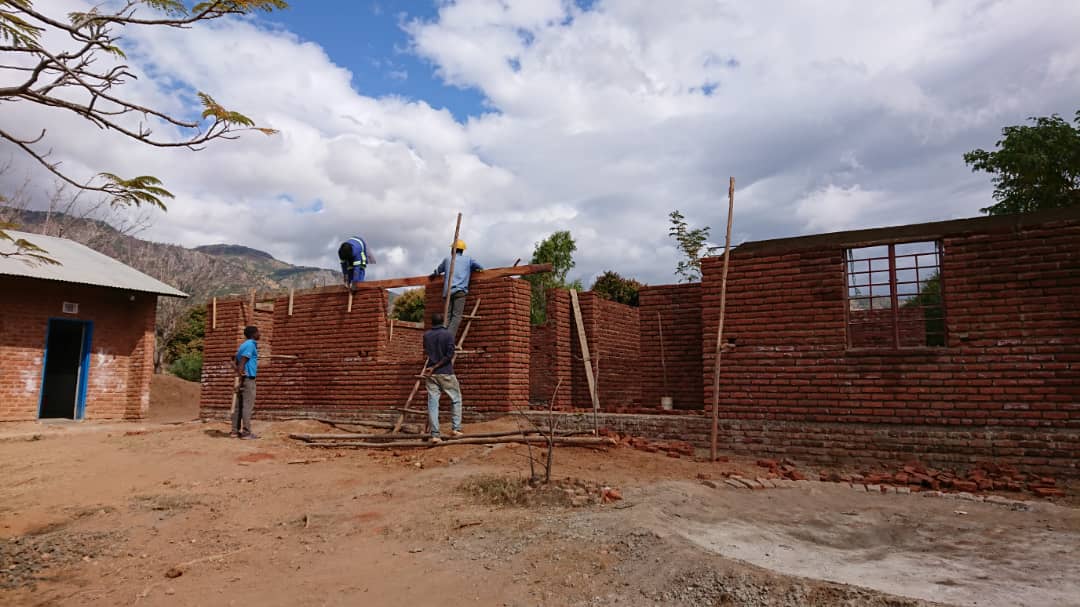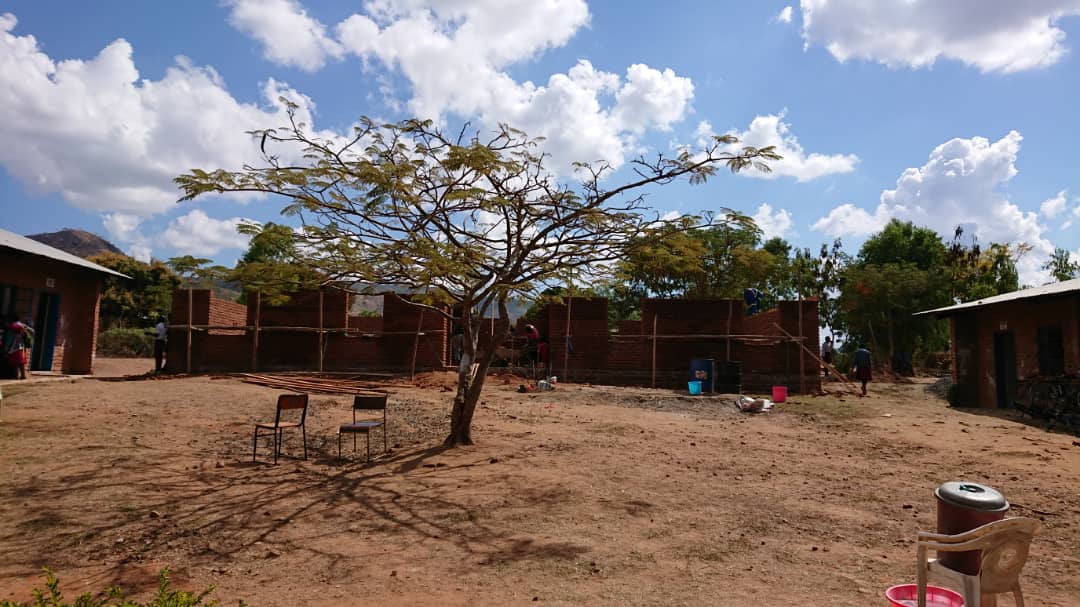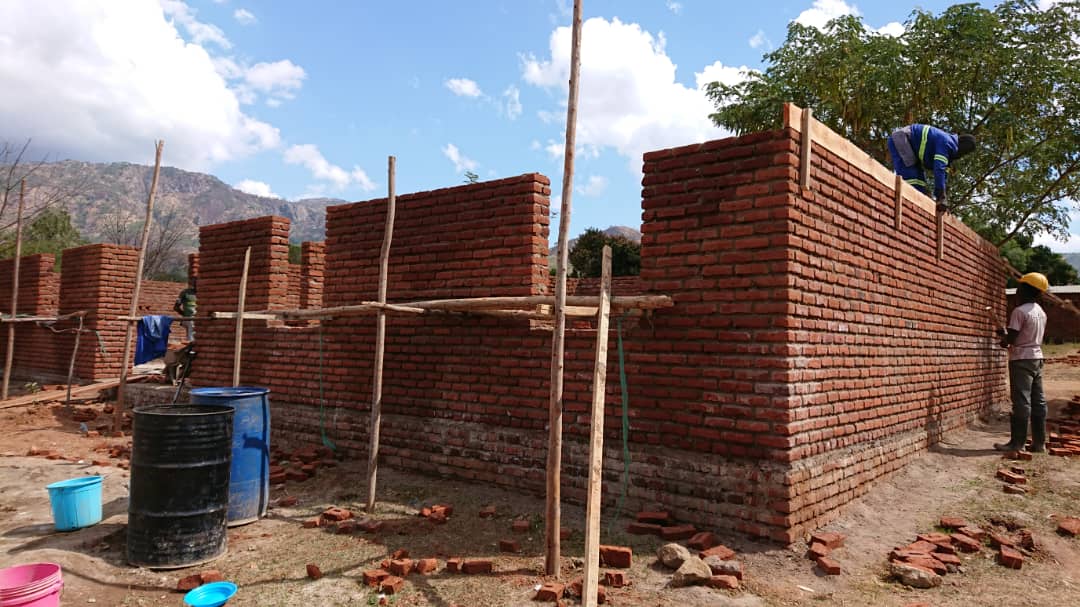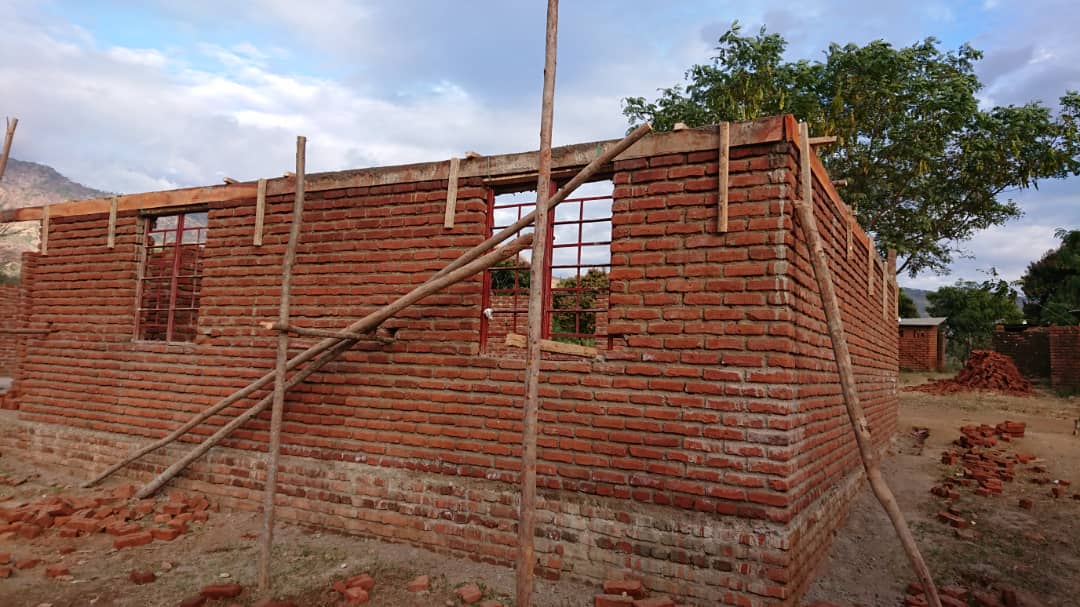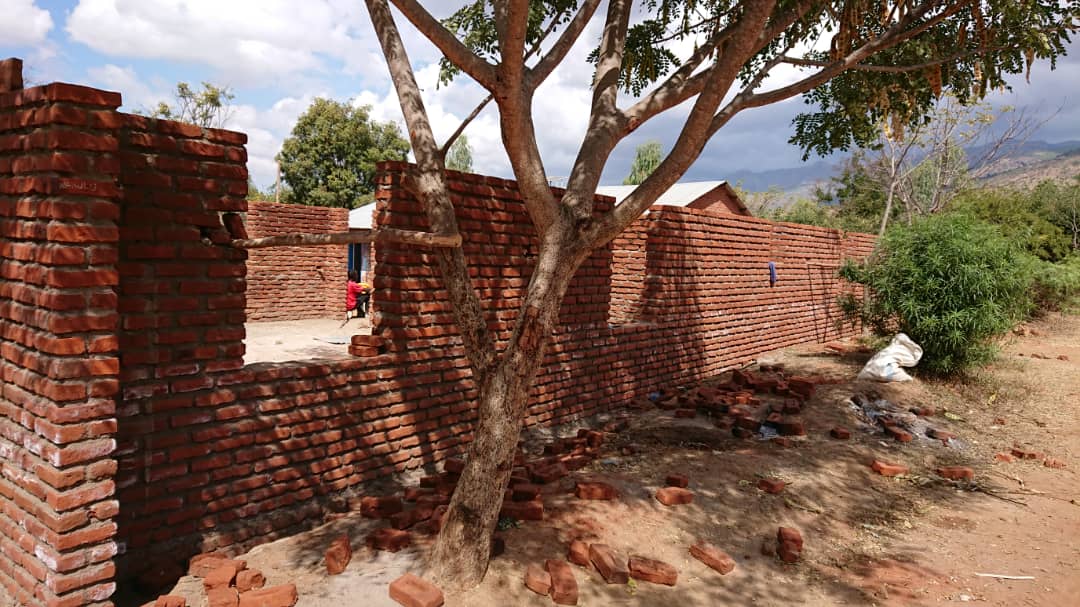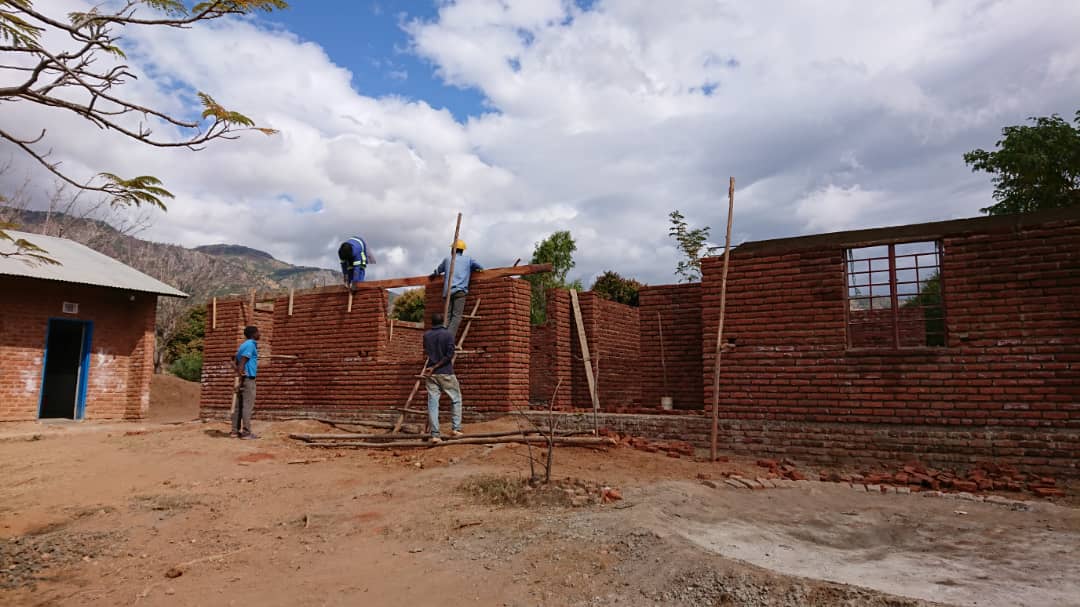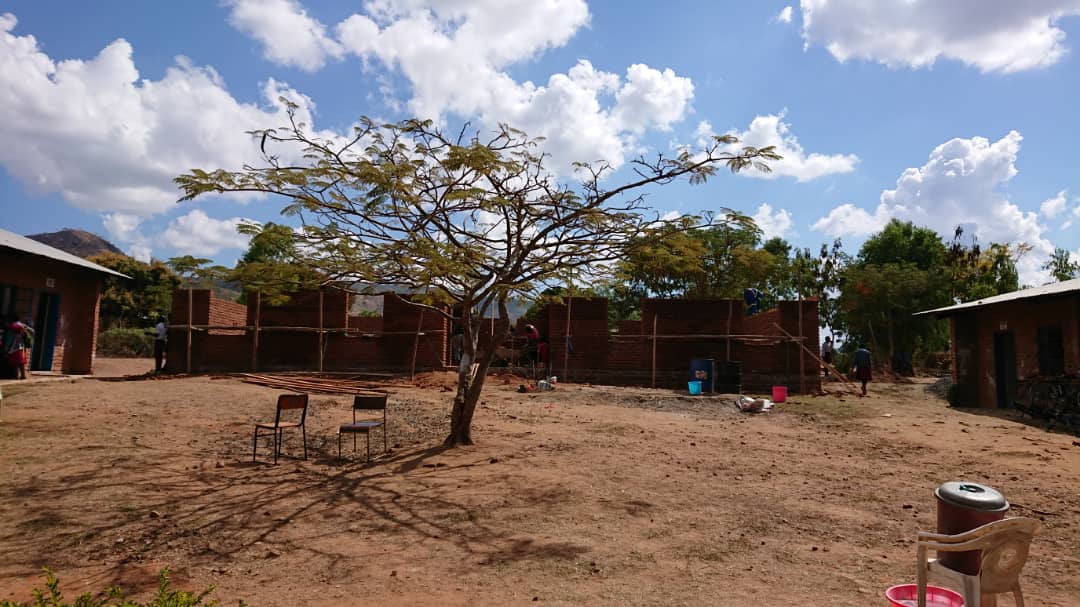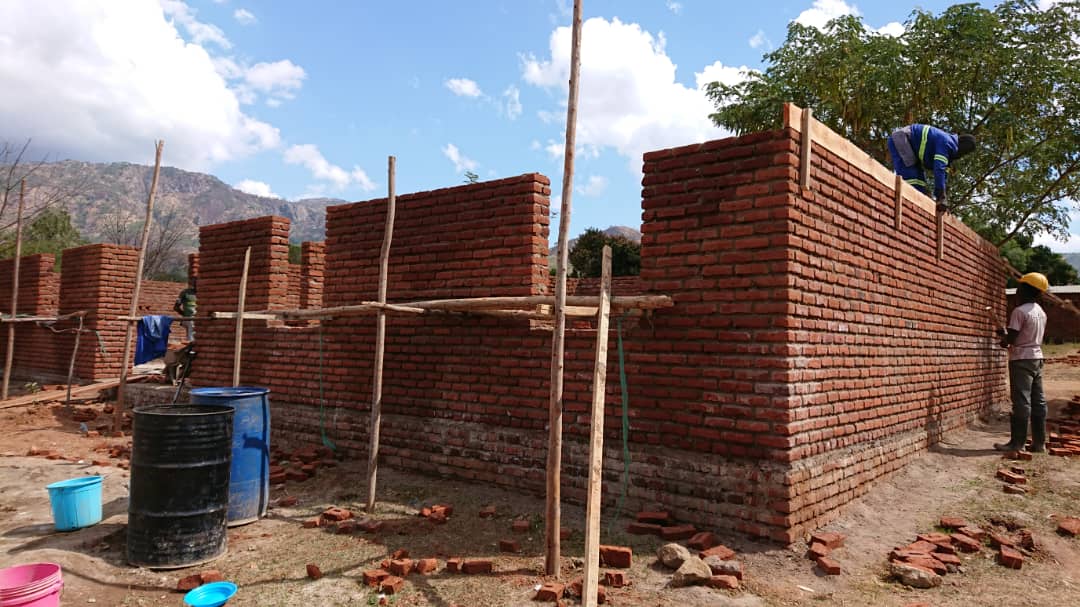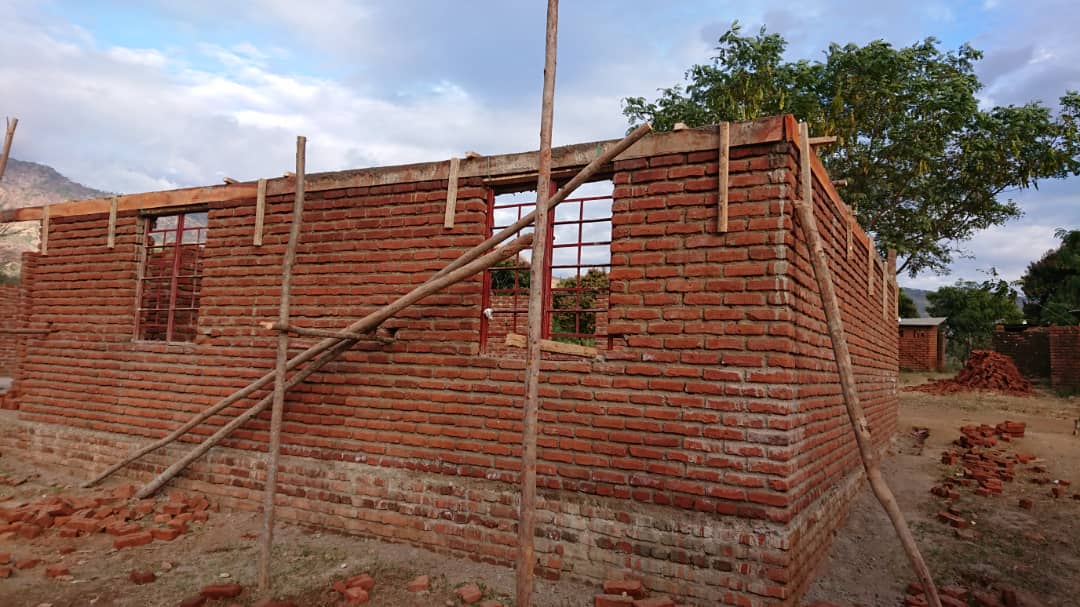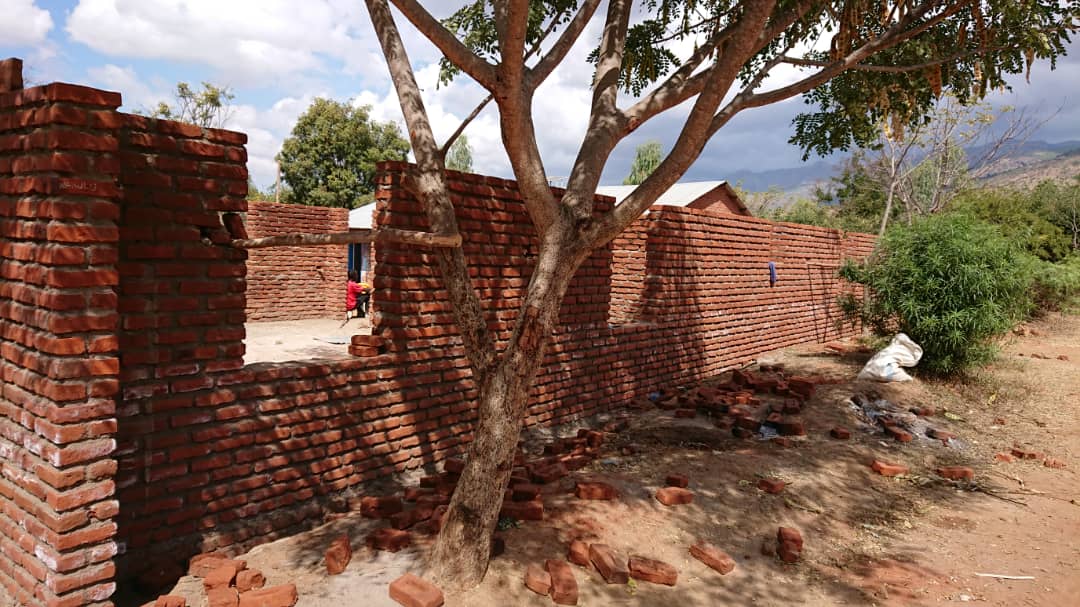 Improving Girls' Access to Secondary Education (IGASE)
Year: 2021
Country: Malawi
Project Status: Funded
Impact Sector: Education
Project Investment: $9,799.87
Project Launch: 5-14-21
Likwenu Community Day Secondary School has for the past years experienced challenges with inadequate classroom infrastructure and other learning resources. Using a $9,799.87 grant obtained by the school's Mother Support Group, communities will construct a two classroom block which will help reduce congestion and provide a conducive learning environment to over 130 students per year. The project will reduce class absenteeism as male and female students will be motivated to attend classes, thereby improving their academic performance. The project will benefit 130 female and 154 male students and teachers at the secondary school.
Project Update: 9-7-21
Two months after receiving $9,799.87 from World Connect, Mphatso Zidana in partnership with Likwenu Mother Support Group have progressed sharply towards their plan to construct a two roomed classroom block at Likwenu CDSS. Once completed, the school block will provide quality and conducive access to secondary education to 120 students in the area. As at the time of progress report, construction is 60% with ring beam completed, all windows and door frame fitted already. Vannessa James – Head Girl at Likwenu CDSS has this to say about the project. "As students of this school, we are so happy about the progress made and the quality of the project. Once completed, this school block will help reduce overcrowding in our classes while also helping us observe social and physical distance guidelines in a bid to prevent COVID 19.
Explore other Projects