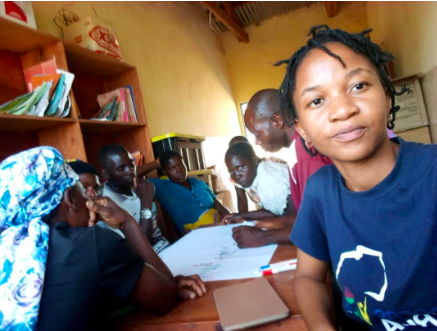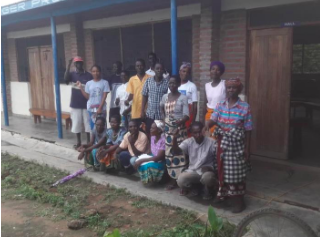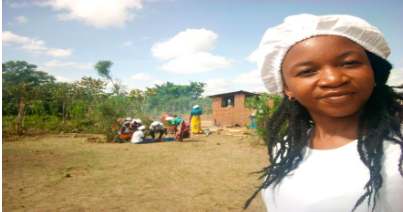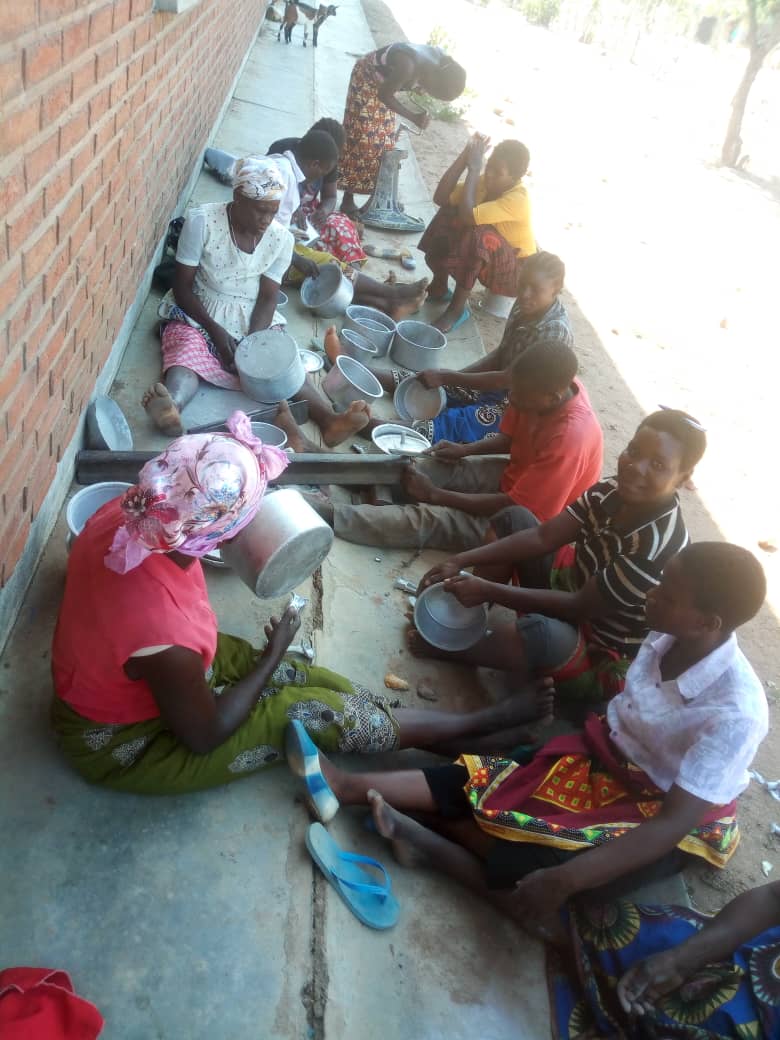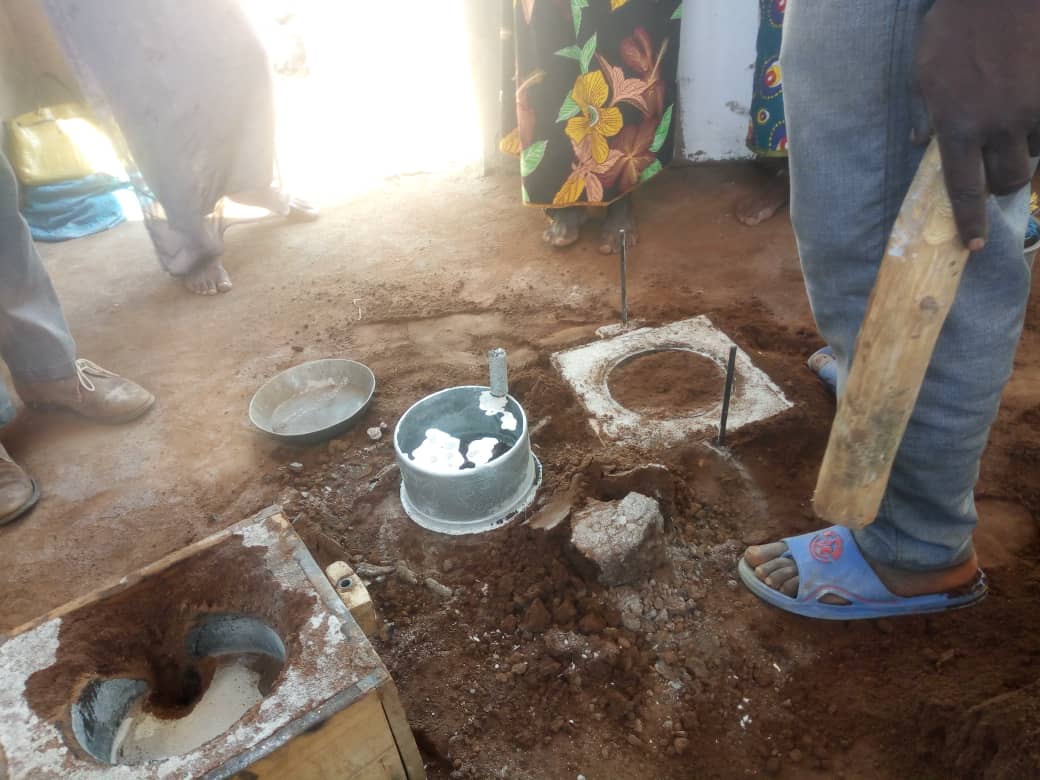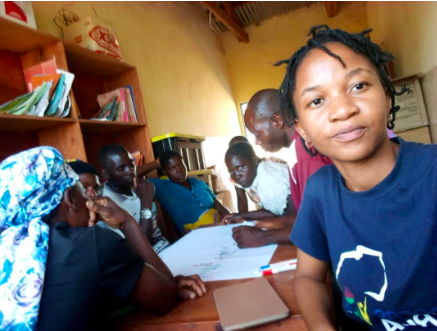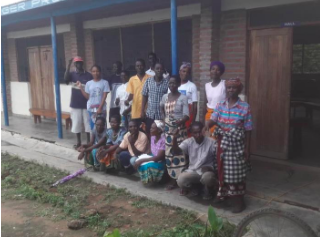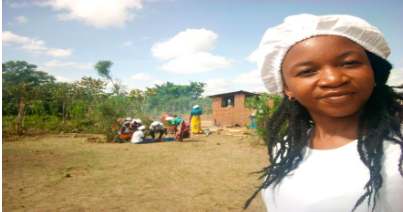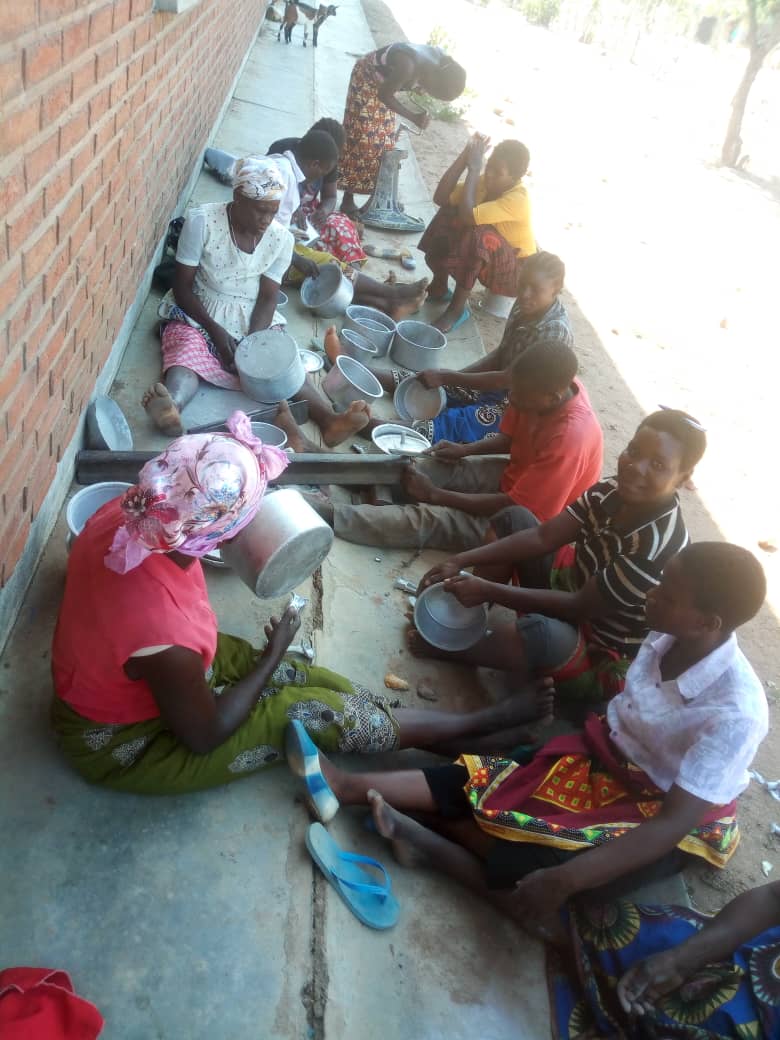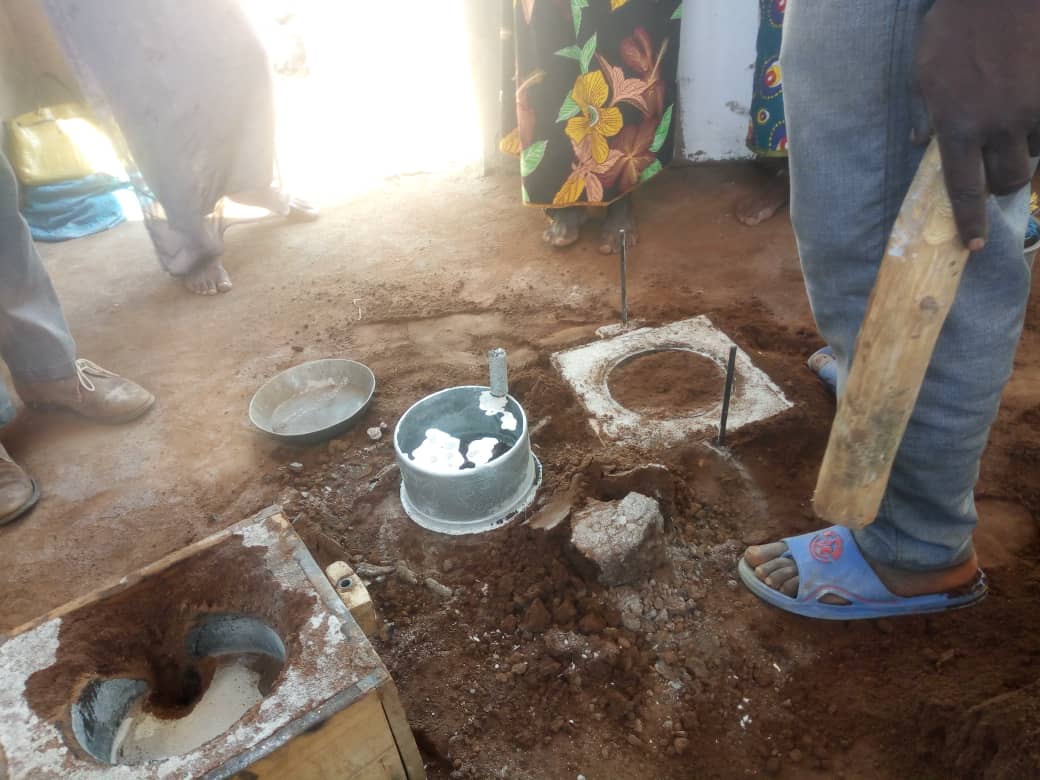 Kachindamoto Aluminum Kitchen Utensils Forging and Tinsmithing Center
Year: 2020
Country: Malawi
Project Status: Funded
Impact Sector: Economic Opportunity
Project Investment: $3,401.36
Project Launch: 8-5-20
Kachindamoto Aluminum Kitchen Utensils Forging and Tinsmithing project will train 25 women in making aluminum kitchen utensils such as pots and pans, by recycling waste metal. The women will collect cans and tins from the surrounding areas waste management centers to melt them down and produce the highly demanded untensils. To help the women manage the business profitably, they will be trained in business management, resource mobilization, and financial management. The project will support the members of the group in generating additional income while promotiong recycling and a clean environment in the surrounding villages.
Project Update: 11-30-20
Nutrition and Women Empowerment Committee of Chabwera Village, T/A Kachindamoto in partnership with Bertha Mukhuna, a Corps Africa Volunteer, has successfully started a tinsmithing and kitchen utensils production business targeting 25 group members in the area of Senior Chief Kachindamoto in Dedza District. To aid production, the group has constructed a shelter where production, storage and sales will be done. All the 25 members have since been trained in pots, pans and other kitchen utensils production in addition to group dynamics to ensure group cohesion. All the 25 group members are demonstrating knowledge to make spoons, pot covers and frying pans while 16 of them have mastered pot making as well and are helping the remaining nine to catch up as they wait for the second round of training . As of now, the group makes an average of 20 pots and a maximum of 30 of other utensils per week which are generally based on orders from community members. The project is expected to go beyond the proposed timeline because of the delay in construction of the shelter which led to a delay in training and starting of actual production.
Final Report:
With a $3,401.36 grant from World Connect, Bertha Mukhuna, a Corps Africa Volunteer, facilitated the implementation of the Kachindamoto Aluminum Kitchen Utensils Forging and Tin Smithing project. Through this project 25 women from the area have been trained in production of pots and other kitchen utensils i.e., spoons, frying pans and pot covers made using scrap metal. The project records show that the women produce at least 30 pots per week, generating K40,000 ($50) in income. In addition to reinvested in the business, the group periodically shares money at the end of each month to support women's household needs. Production uses a shelter with two aluminum melting stoves and two molds. The women have shown so much enthusiasm and commitment to the project by collecting scrap metal from surrounding areas and contributing bricks, sand, and unskilled labor in the construction of the shelter.
"Since this project started, my husband has been very appreciative of my efforts to increase the family income. I no longer just sit at our home and wait for my husband to make money for us. One day he followed me to the center to see the production process, he admired the work and even asked jokingly if he could join the group." Comments Felomina Chiwaya, one of the project participants.
Explore other Projects