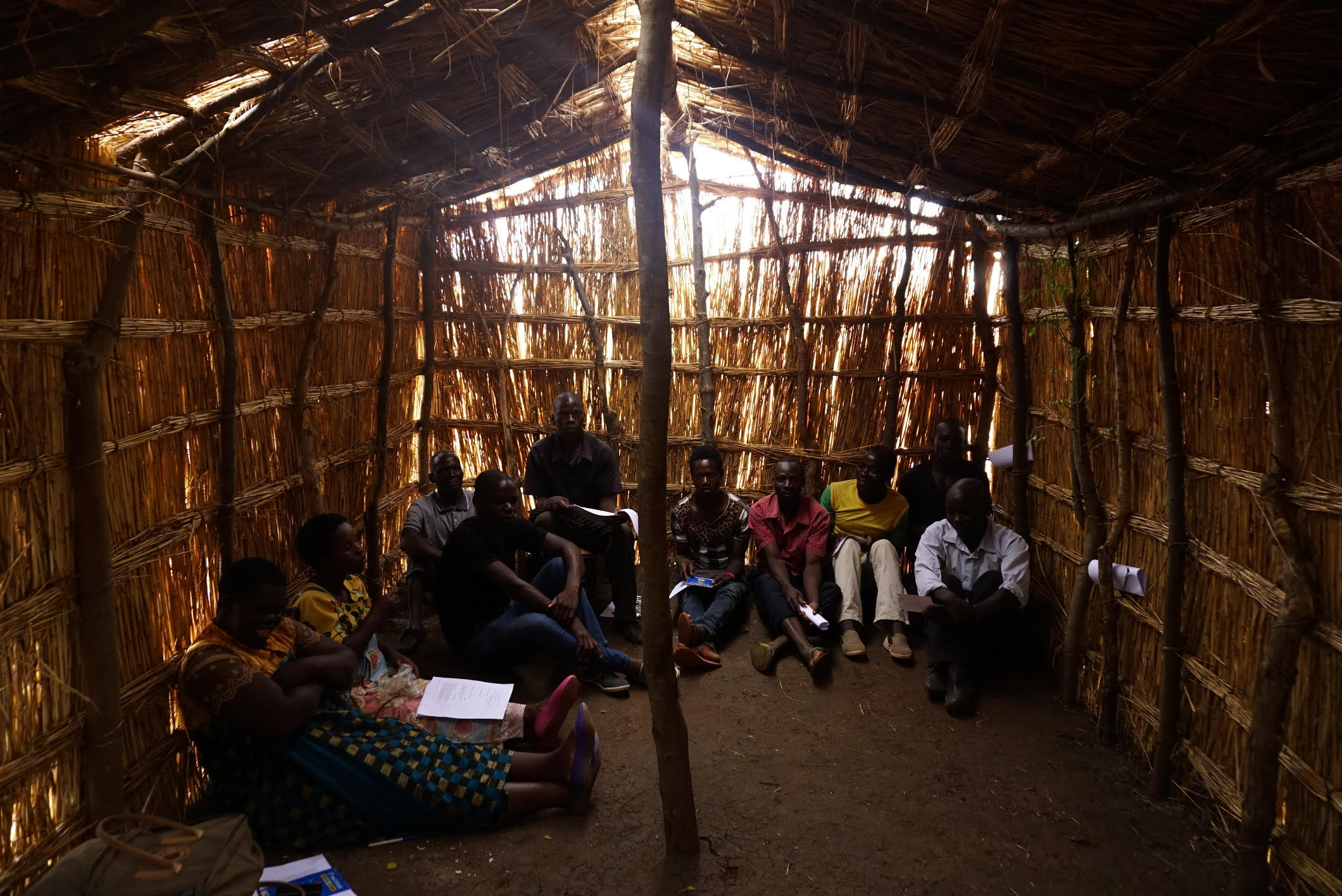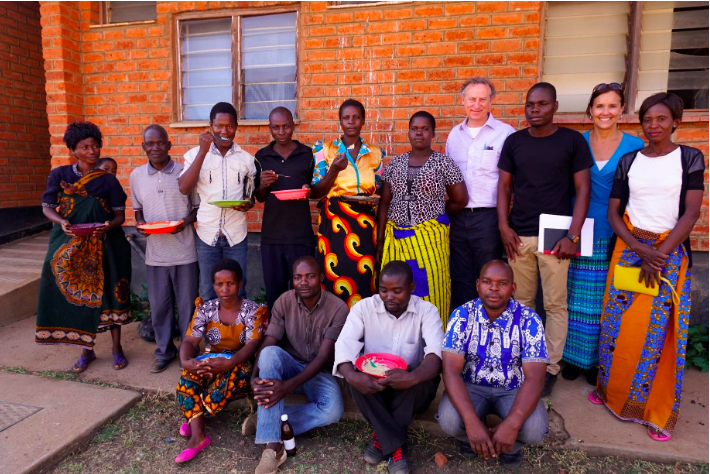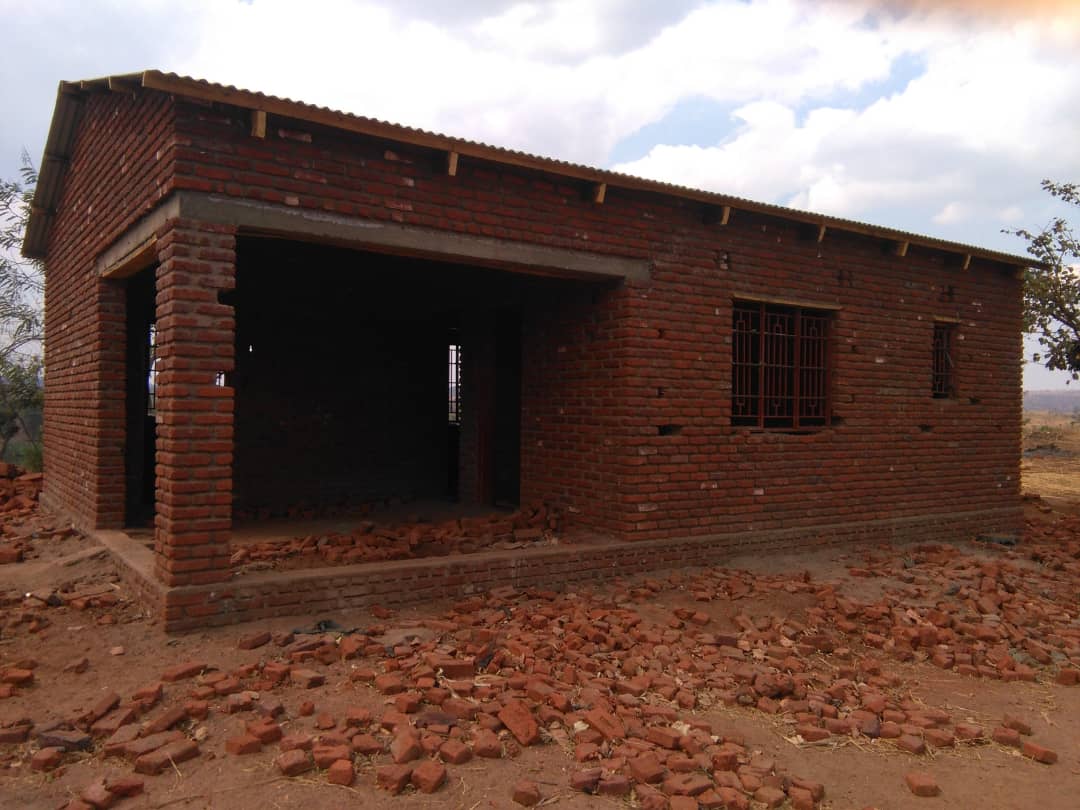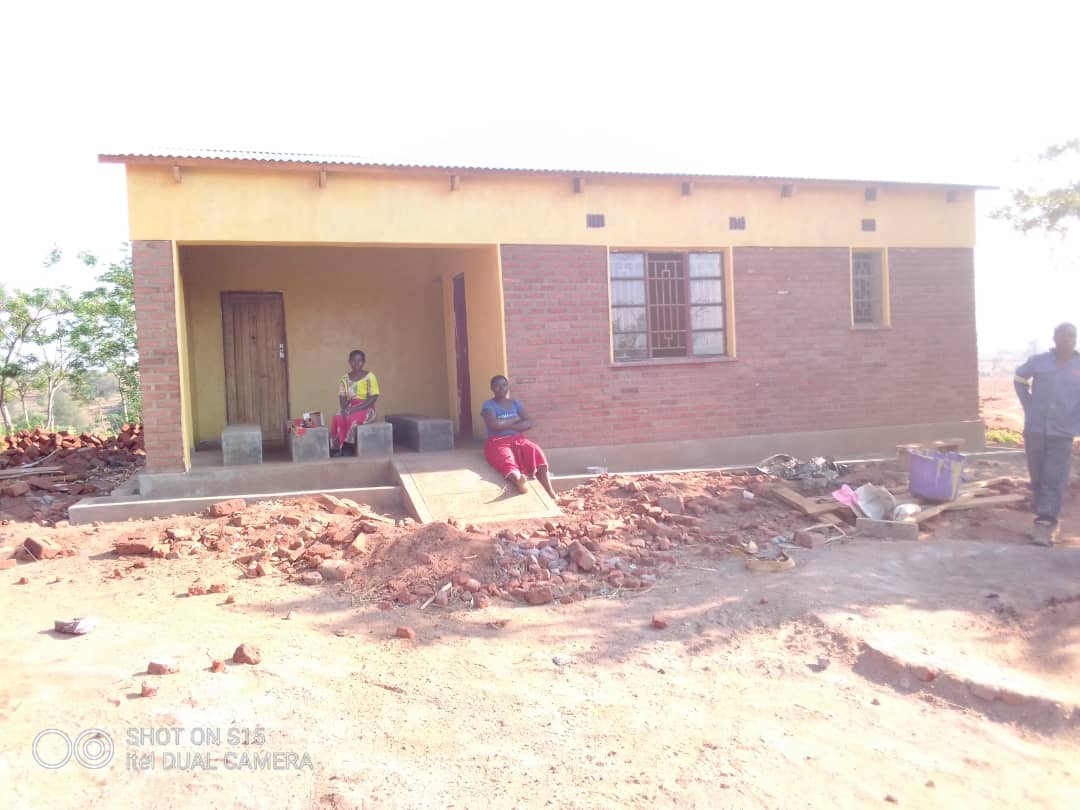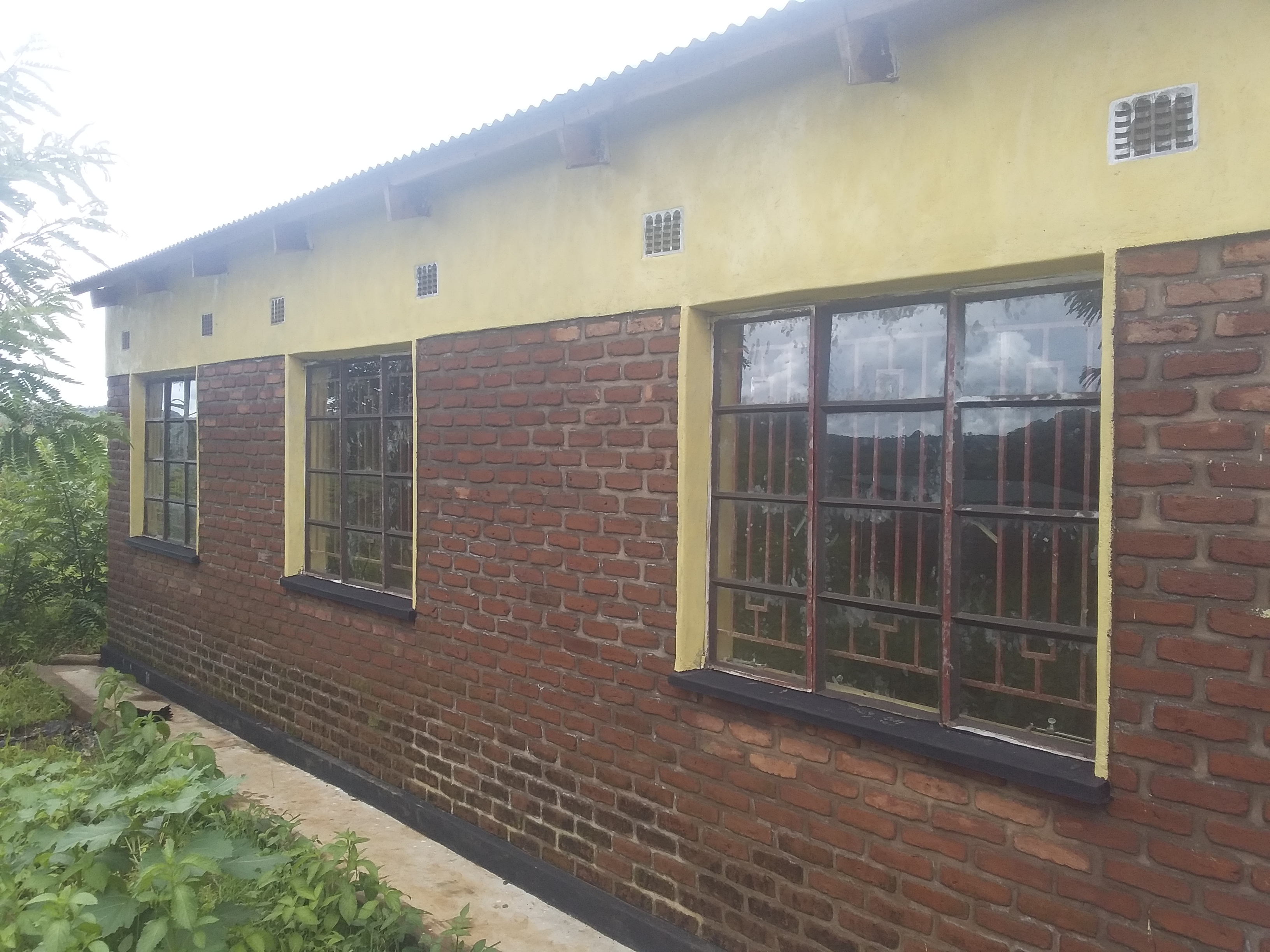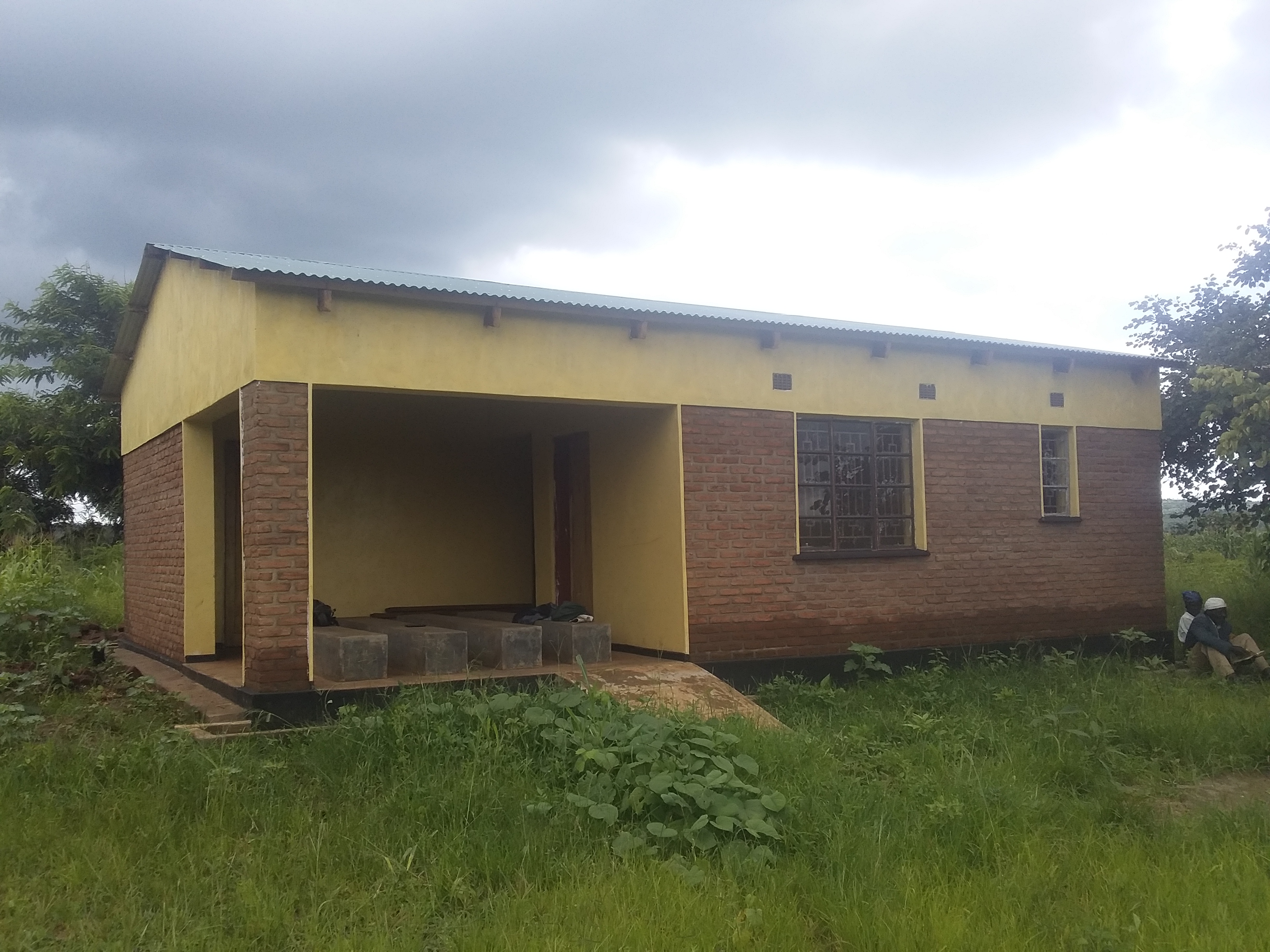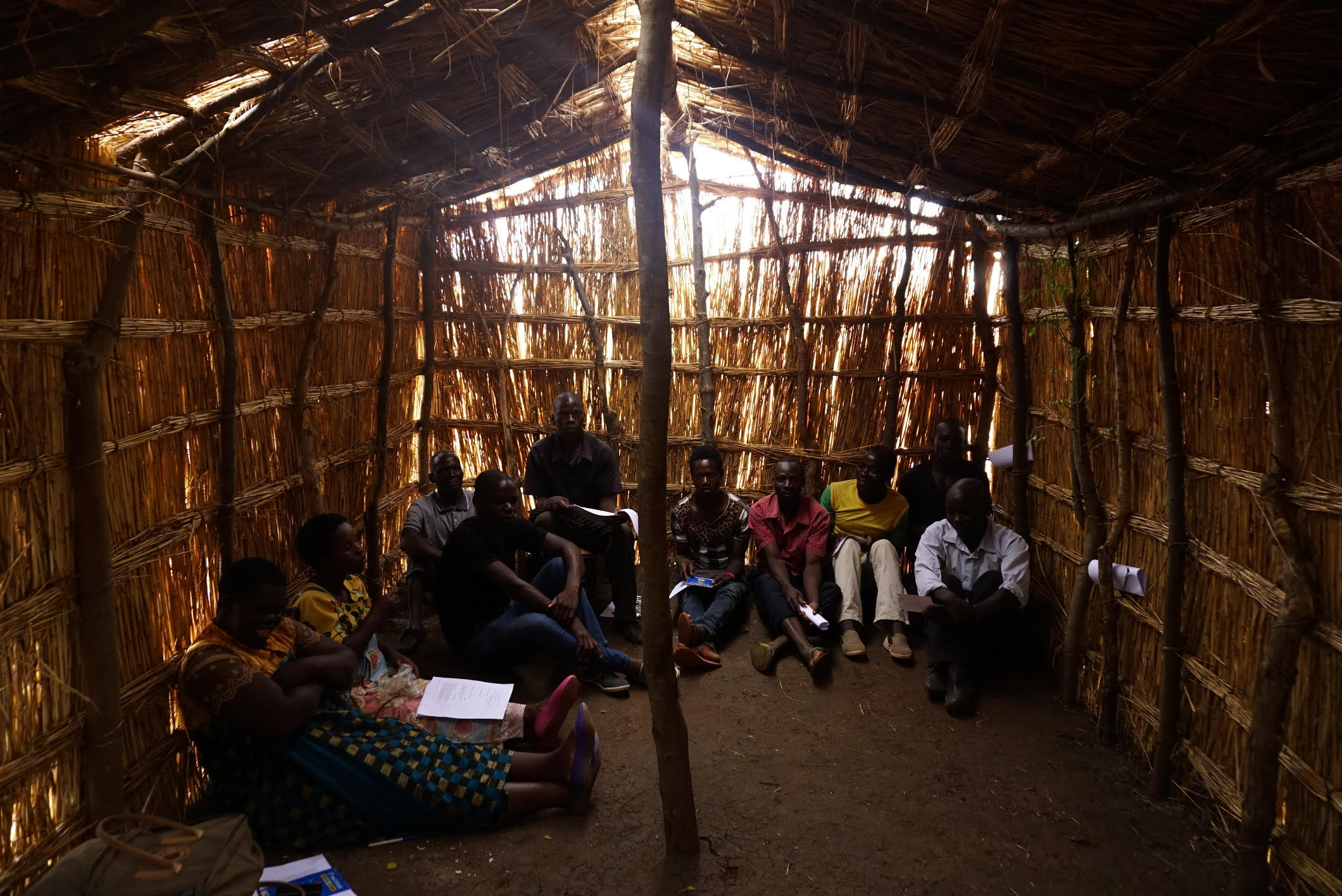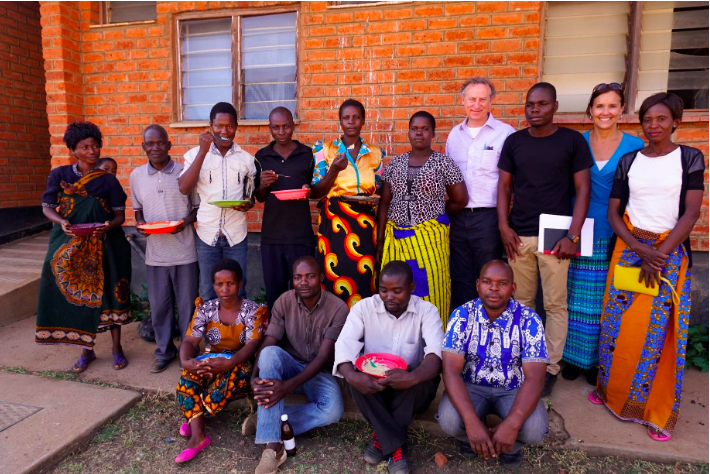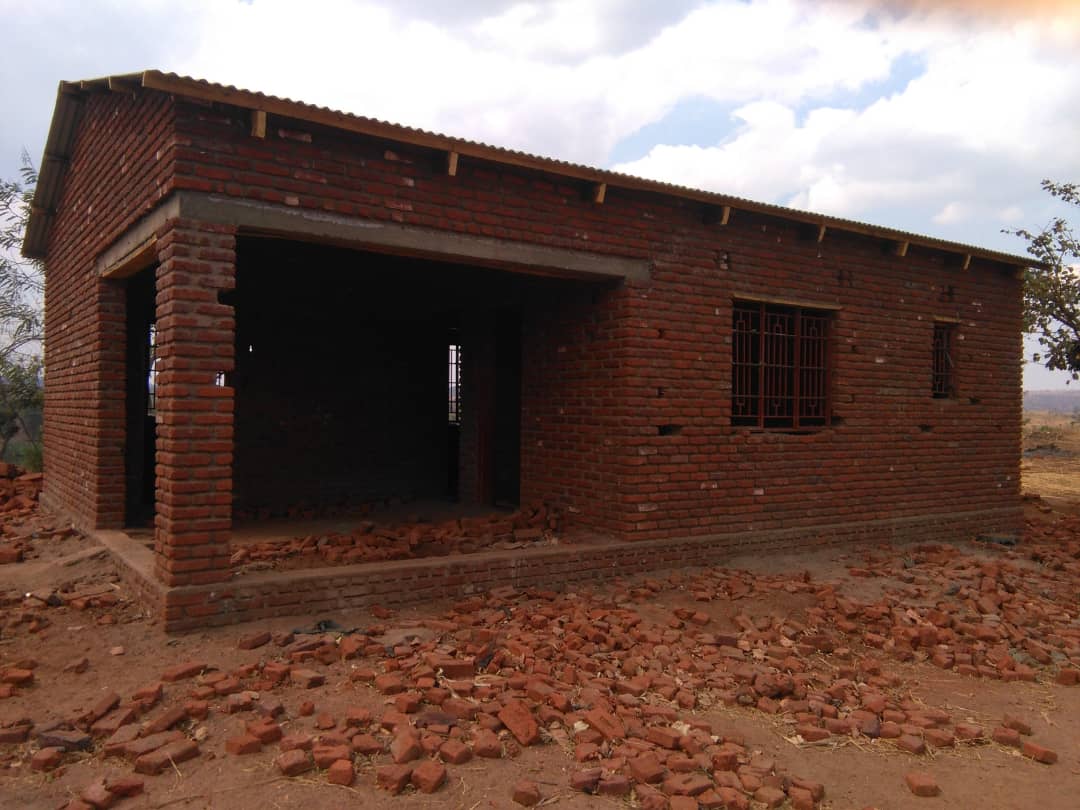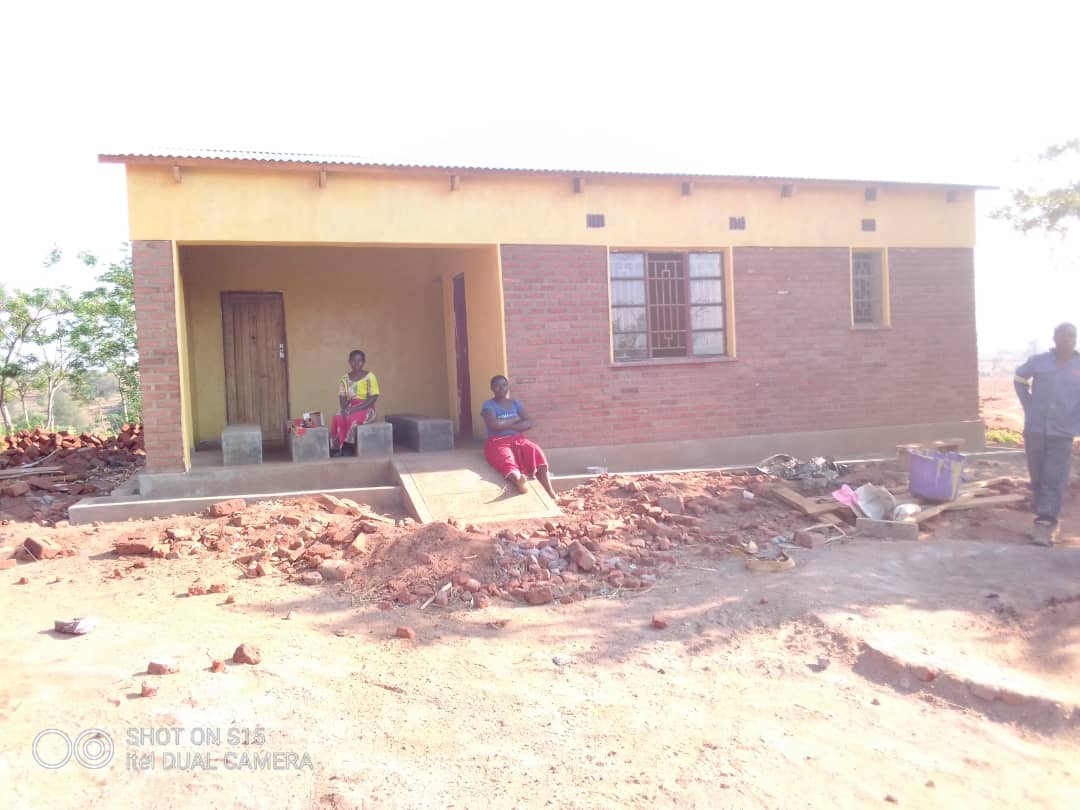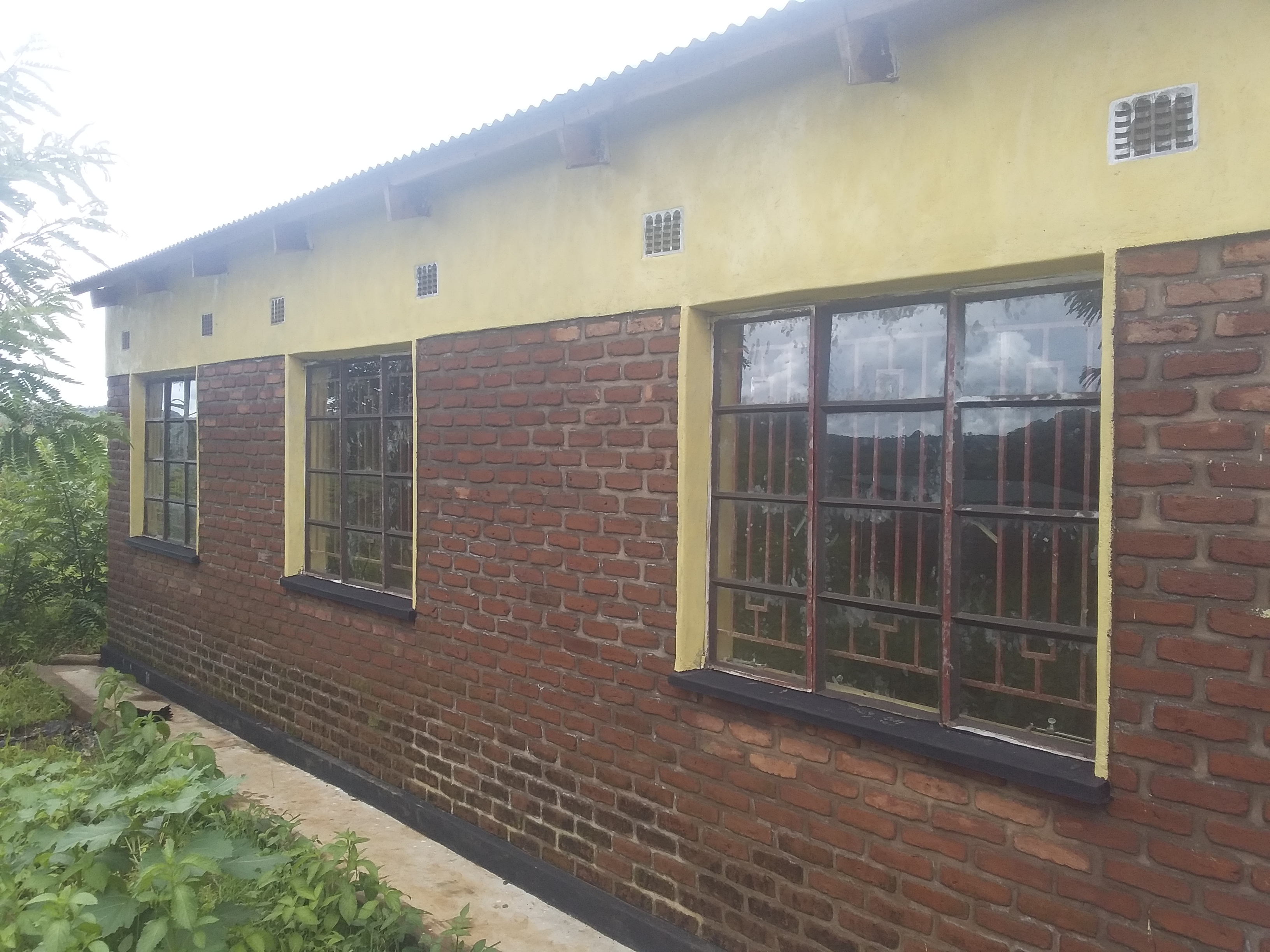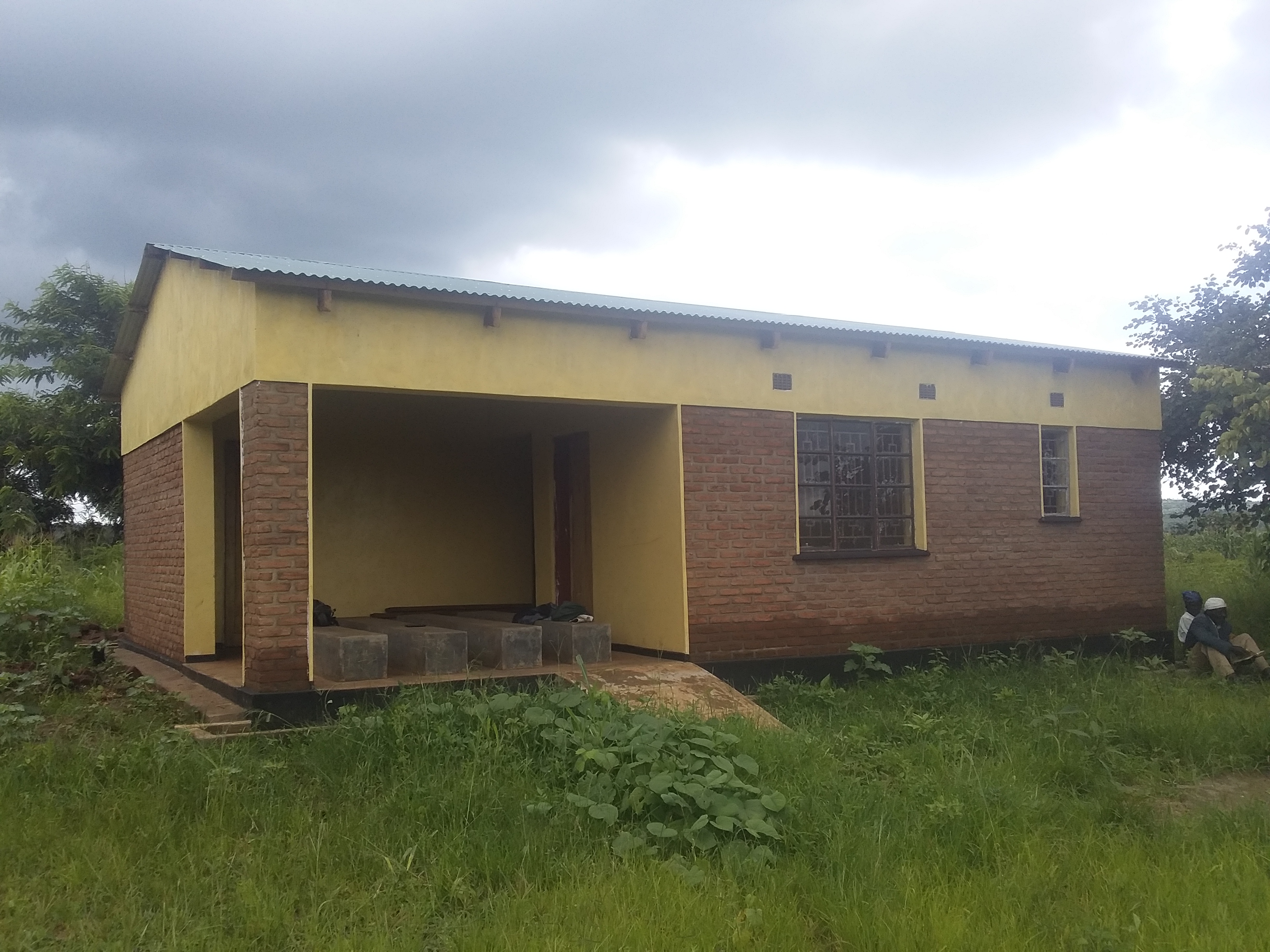 Kaliza Community Center for Health
Year: 2019
Country: Malawi
Project Status: Funded
Impact Sector: Health
Project Investment: $4,934.36
Project Launch: 7-18-19
The Kaliza Village Health Committee in Kaliza, Malawi plans to construct a Kaliza Community Center for Health to increase the communities acess to health services. At present, community members from the community have to cross rivers and walk up steep hills to access services at a health center. This new facility will provide antenatal care for pregnant women, basic pediatric care, HIV testing, and counseling services. The center will also provide space for the Kalize Village Health Committee and the Health Surveillance Assistants to discuss, organize, and plan future development projects with local leaders. This center will provide vital care for 1183 community members, including 201 children under the age of five.
Project Update: 11-4-19
Construction of Kaliza Community Centre for Health by Kaliza Village Health Committee is 80% complete. The committee is yet to floor and paint the clinic to have it fully completed. The four roomed outreach clinic will provide under-five clinic services children, prenatal and postnatal services to women, HIV Testing and Counseling Services (HTS), general health services for children, and youth friendly services to over 1,300 people from villages surrounding Kaliza. It is expected to help community members reduce the distance currently traveled to access such services at Chankhungu Health Center. A site visit conducted by World Connect staff revealed the enthusiasm communities have to see this project completed. As it stands, the centre will be completed by December 31 and open to the public in January 2020.
Final Report: 4-1-20
Led by a Peace Corps Volunteer, Jane Choi, Kaliza Village Health Committee has completed construction of a community health clinic in Kaliza Village in Dowa District. Over 1,322 people from forteen villages will access prenatal care, malaria testing, under 5 growth supervision and vaccinations, HIV Testing and Counselling and many other services formerly accessible six kilometers away at Chankhungu Health Center. Mirriam Moyo, a 30 year old mother of two children had this to say upon taking part in the project, "This clinic will allow me and my family spend more time doing other development work and at home because it has saved us the hours of travel as well as long period of waiting at Chankhungu, some six kilometers away. Most people failed to go but they will have no excuse." Communities emphasize that the clinic will increase health seeking attitudes among men and women in the area.
Explore other Projects