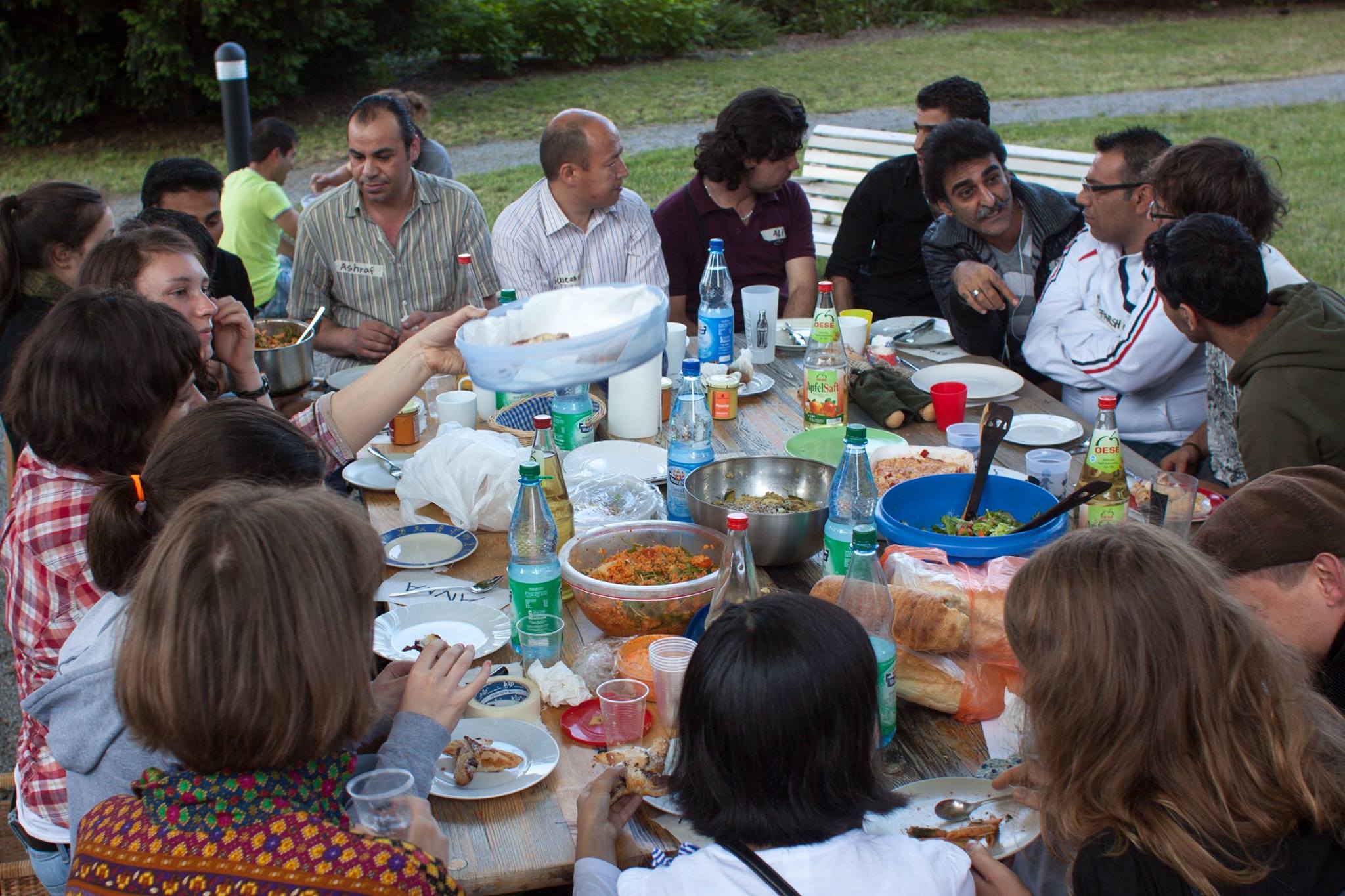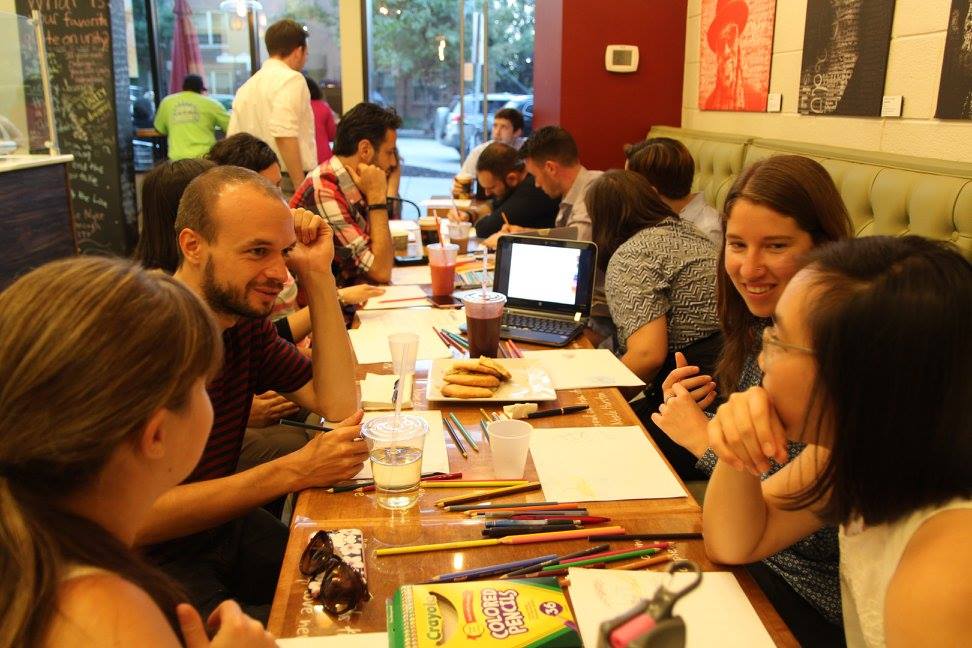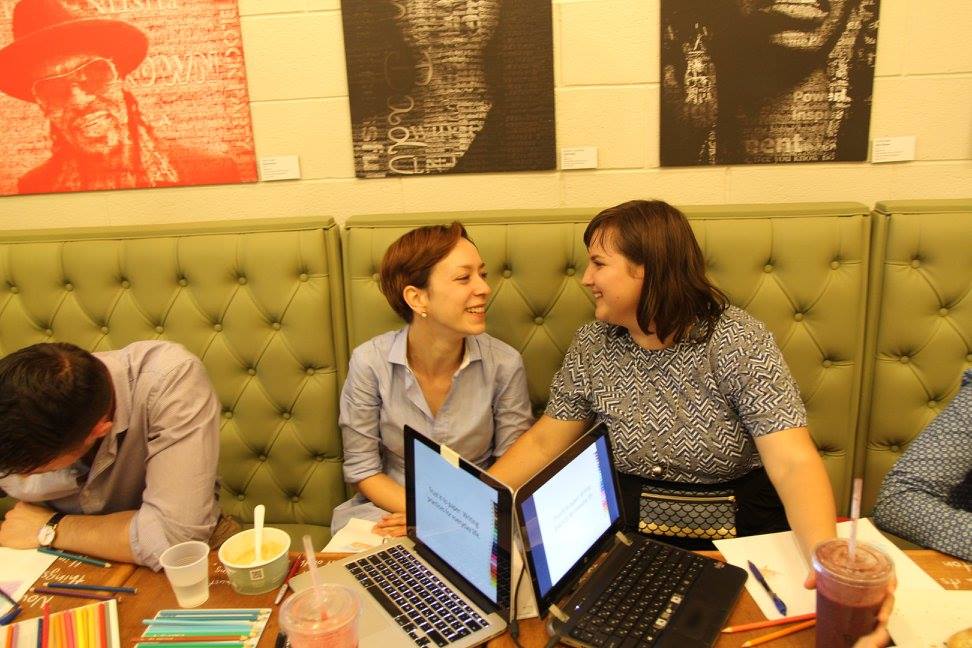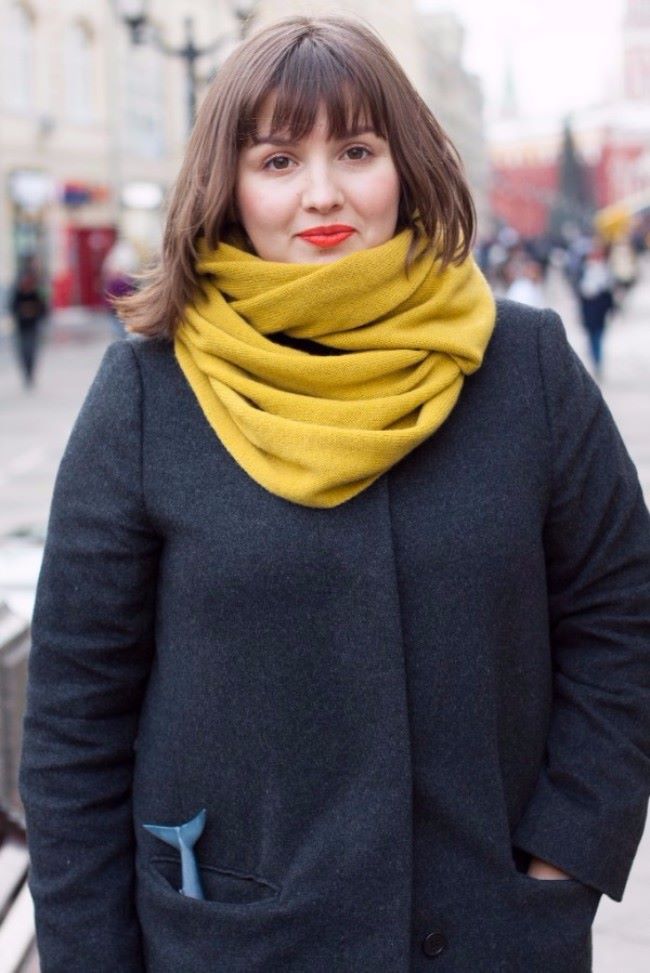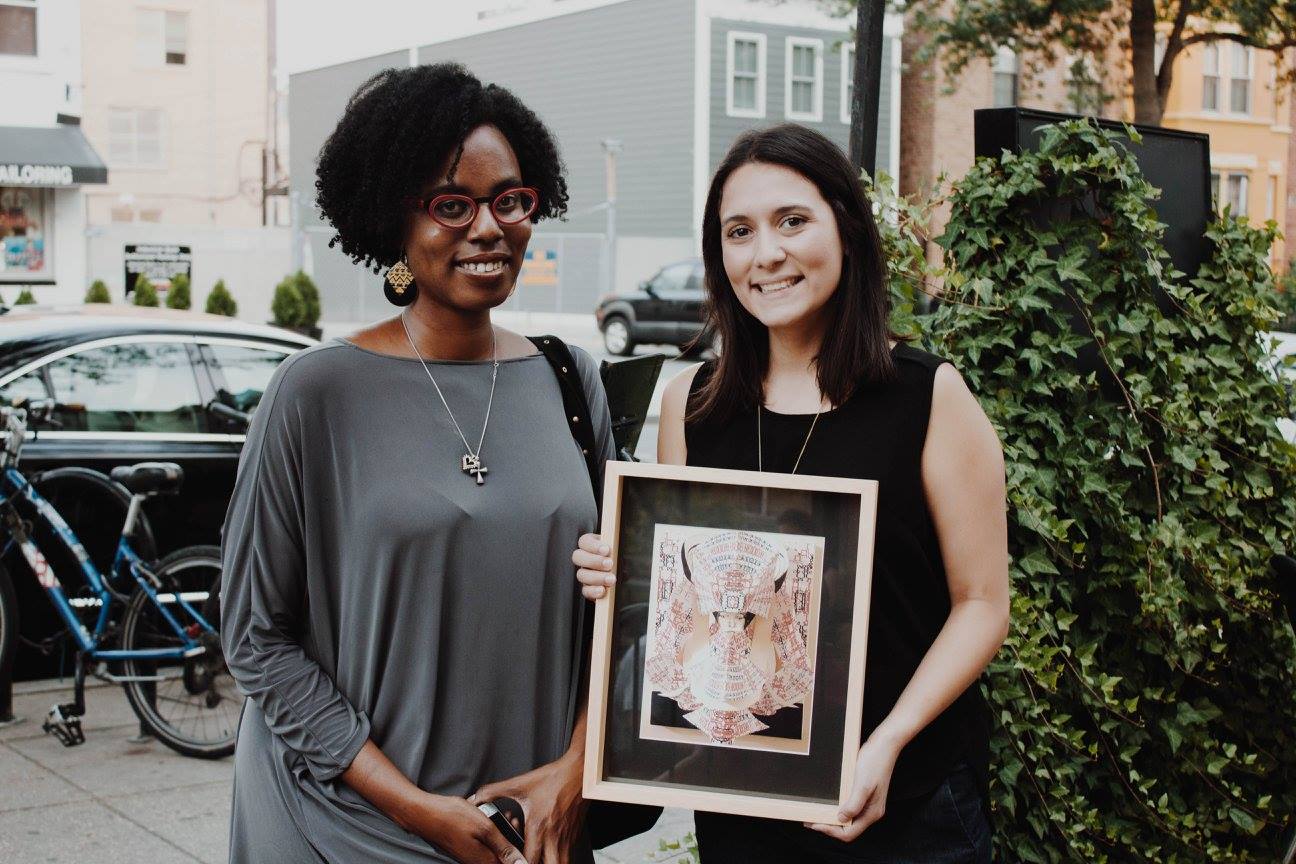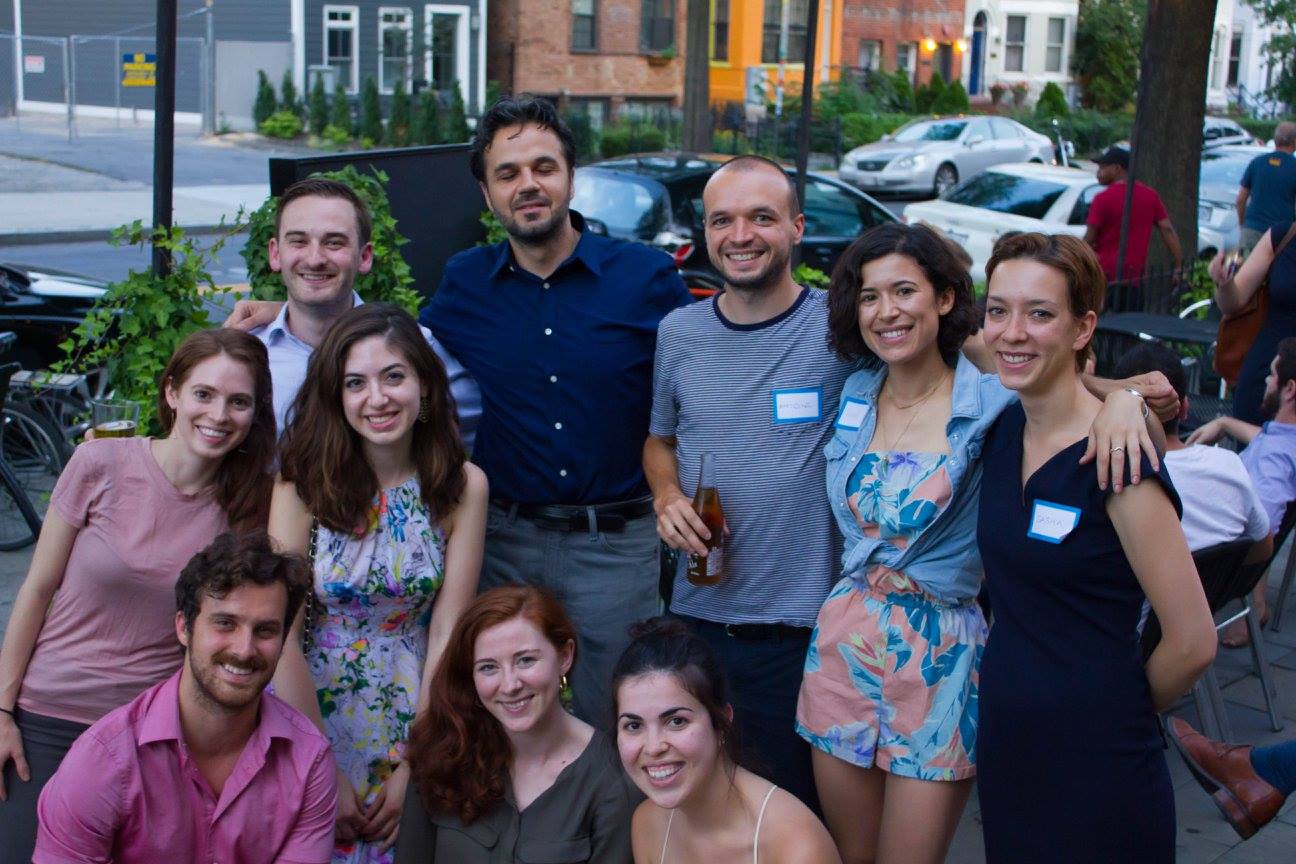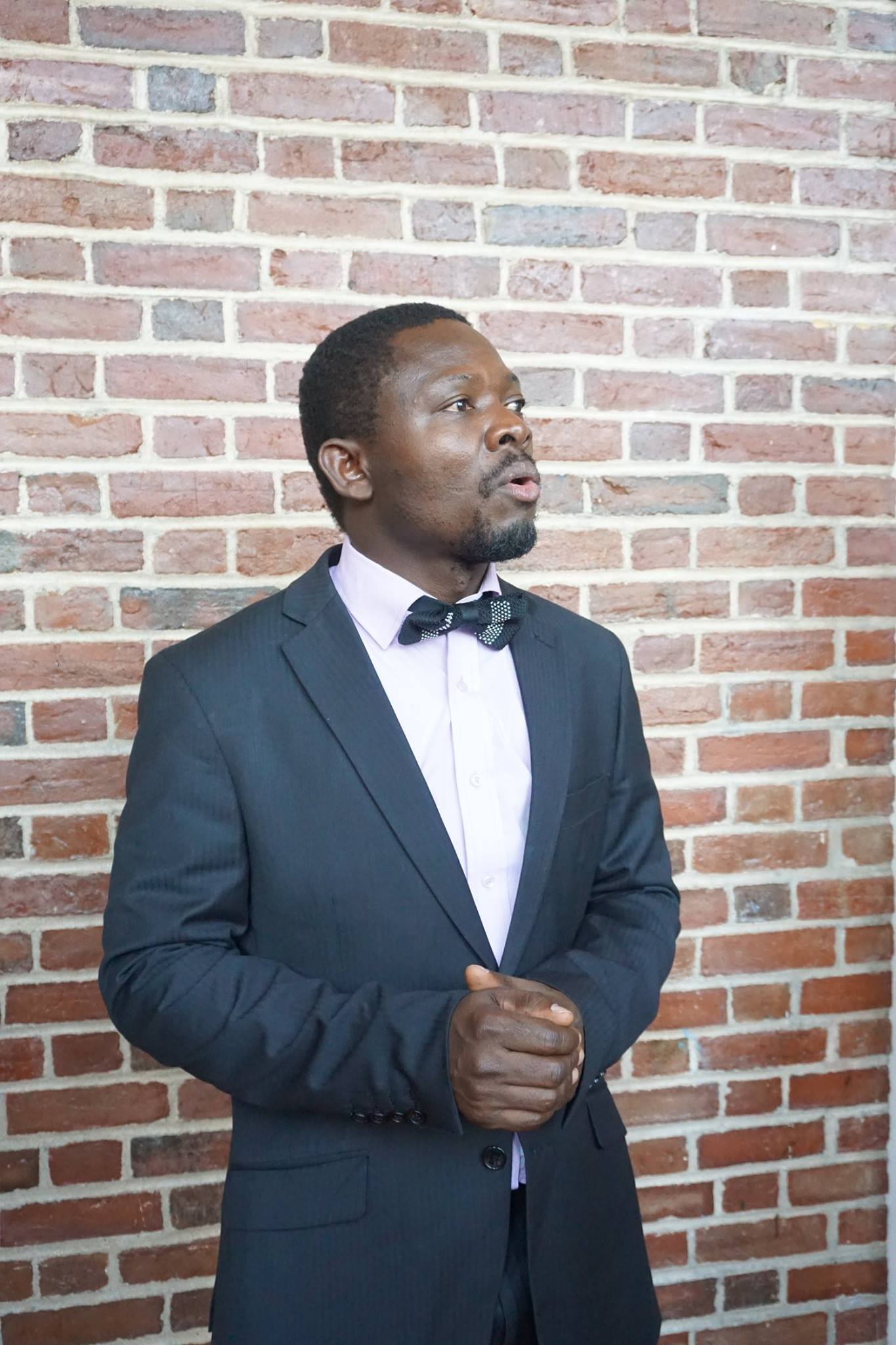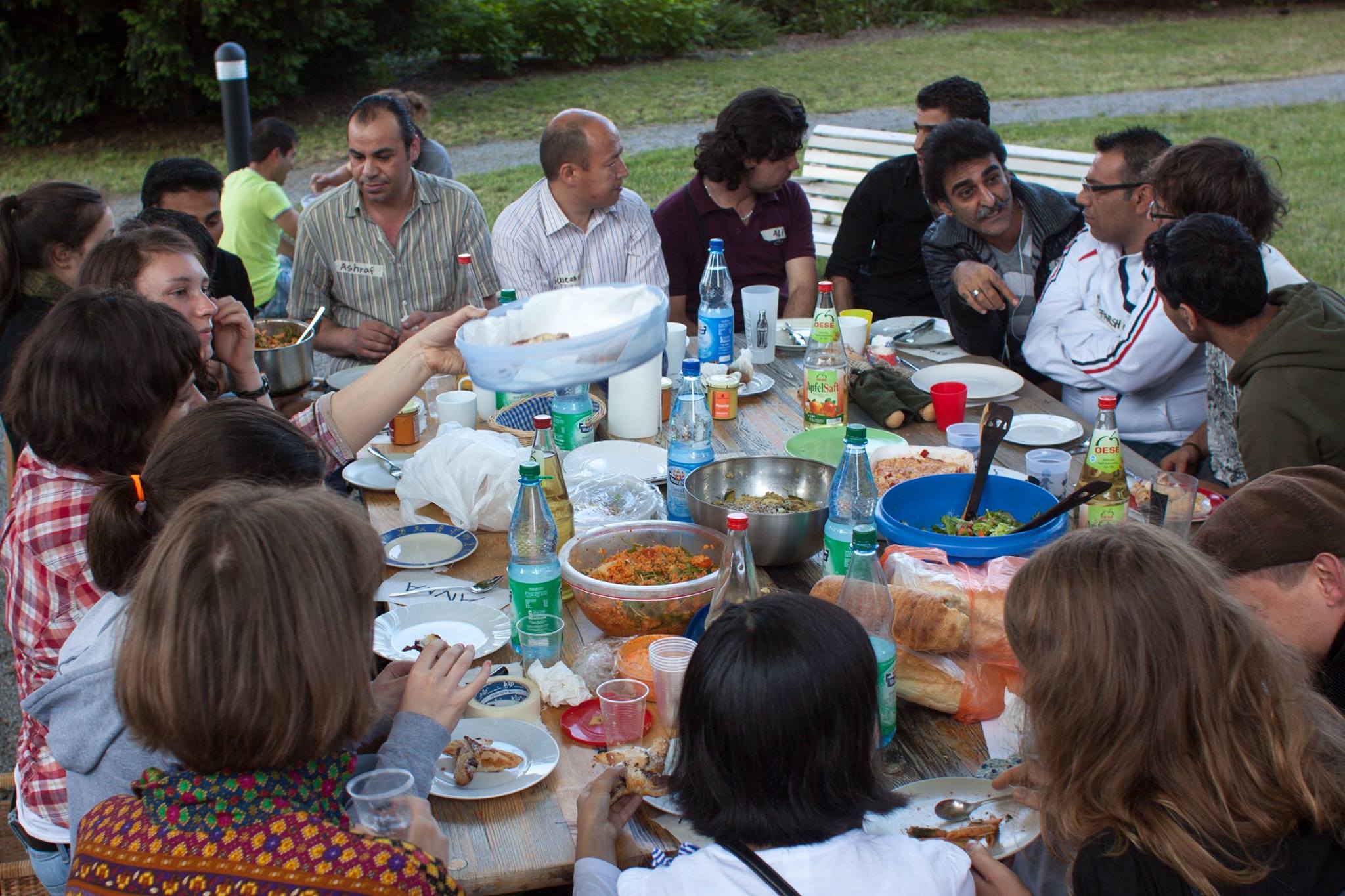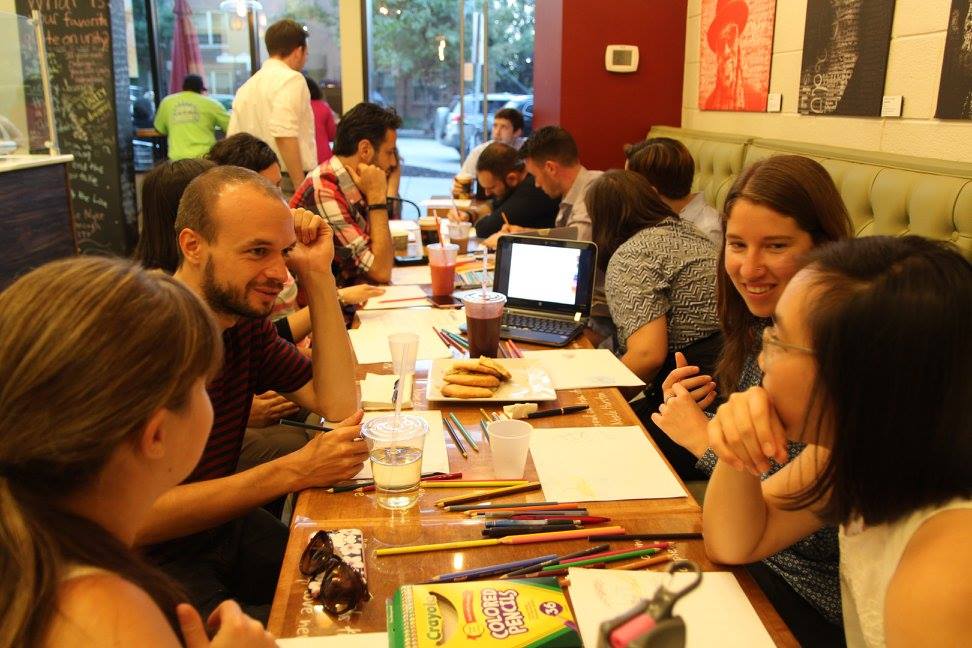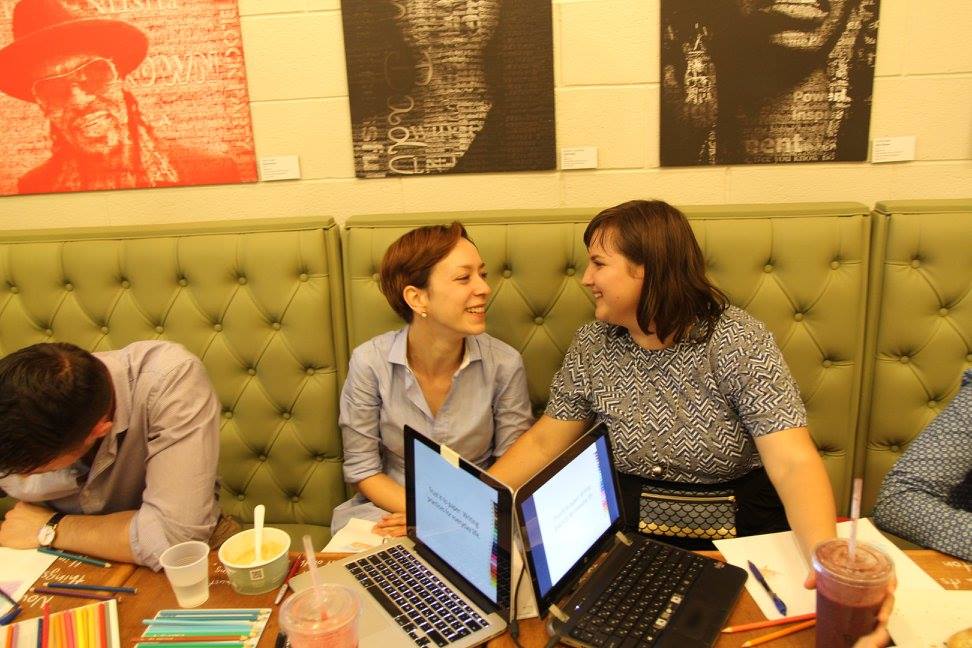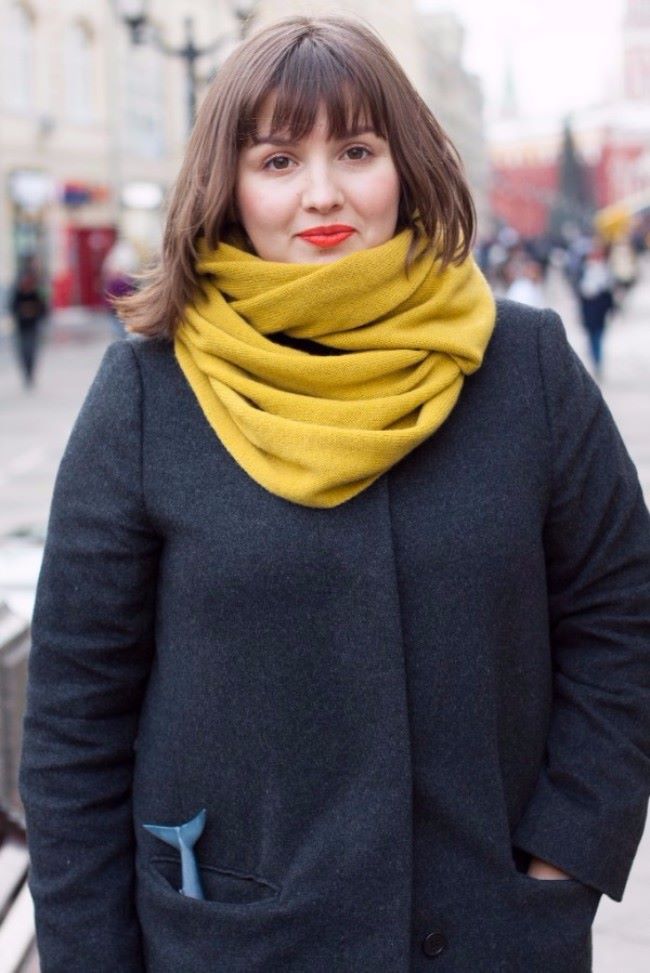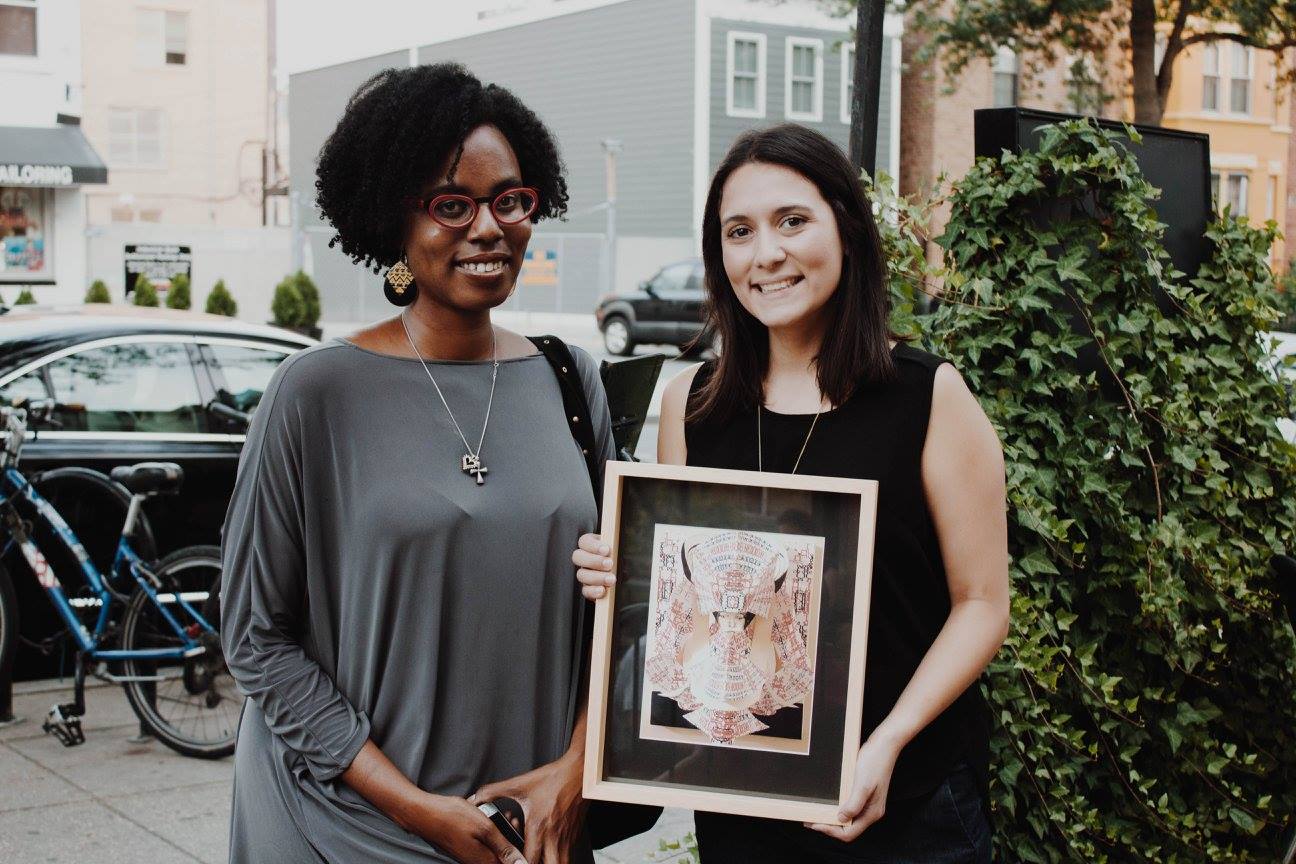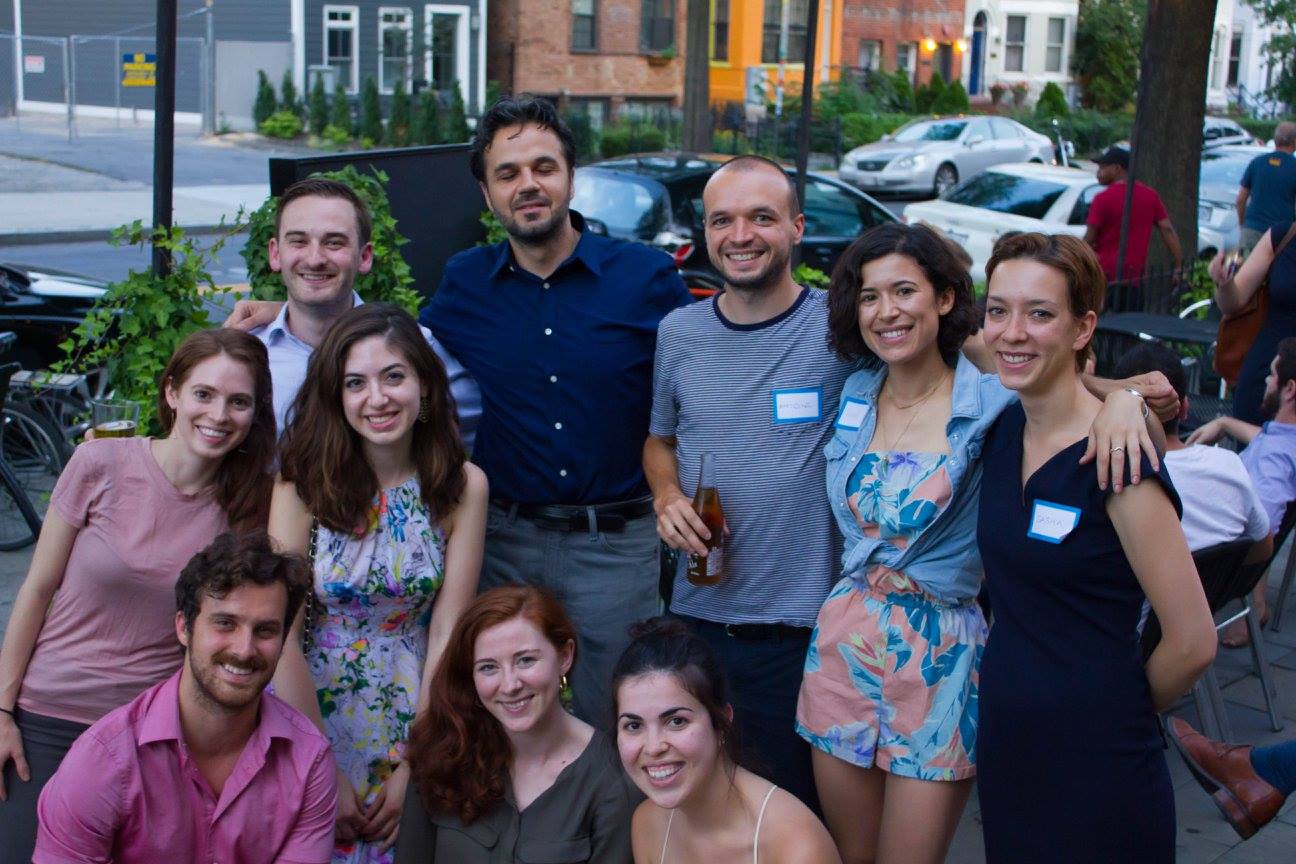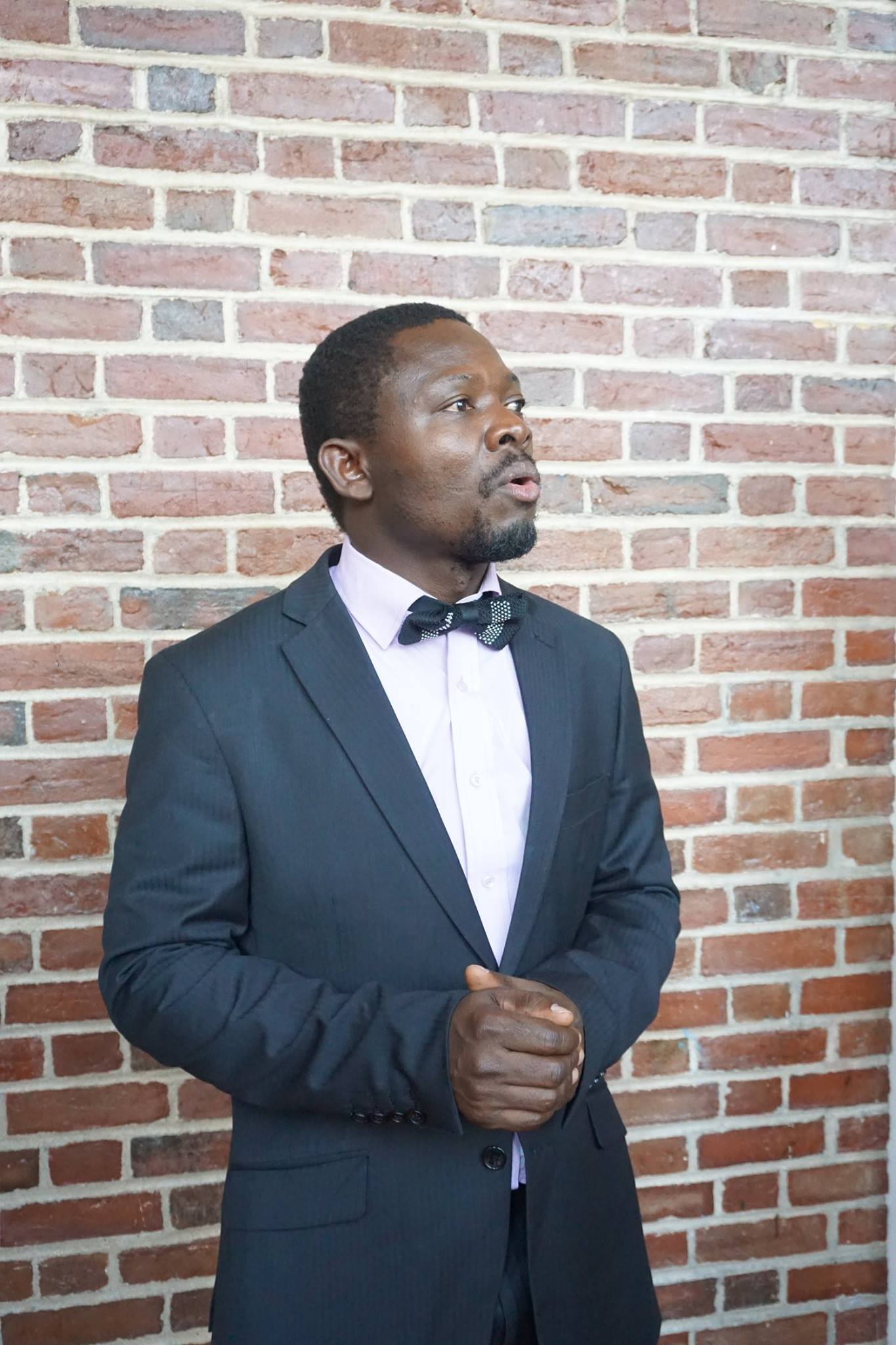 KAMA DC
Year: 2017
Country: United States
Project Status: Funded
Impact Sector: Health
Project Investment: $863.00
Project Launch: 1-1-18
KAMA DC was inspired by an organization in Austria that works with migrants to host classes for communities. By hosting interactive classes KAMA is working to build skills within the local community that can be applied to everyday life and work while creating awareness about immigrant stories.
These classes change the perception of immigrants in the community and expose migrants to new experiences within the community. They span the gamut from cooking classes to presentations on history, language learning and poetry all centered around the immigrant experience and building skills. With World Connect funding, KAMA will scale up!
Project Update: 2-6-18
In January 2018, KAMA DC launched a new community partnership with the YMCA to host cooking classes. They hosted a Syrian cooking workshop and are planing more for the coming months. They are also exploring a partnership with the Ethiopian Community Development Council (ECDC) to potentially work with Afghan women refugees as well as Lutheran Social Services and the Scholar Rescue Fund.
In December 2017, KAMA model was added to the list of "promising practices" in programming targeting refugee youth maintained by the United States Conference of Catholic Bishops (a main U.S. resettlement implementer) affiliate Bridging Refugee Youth and Child Services (BRYCS).
Explore other Projects