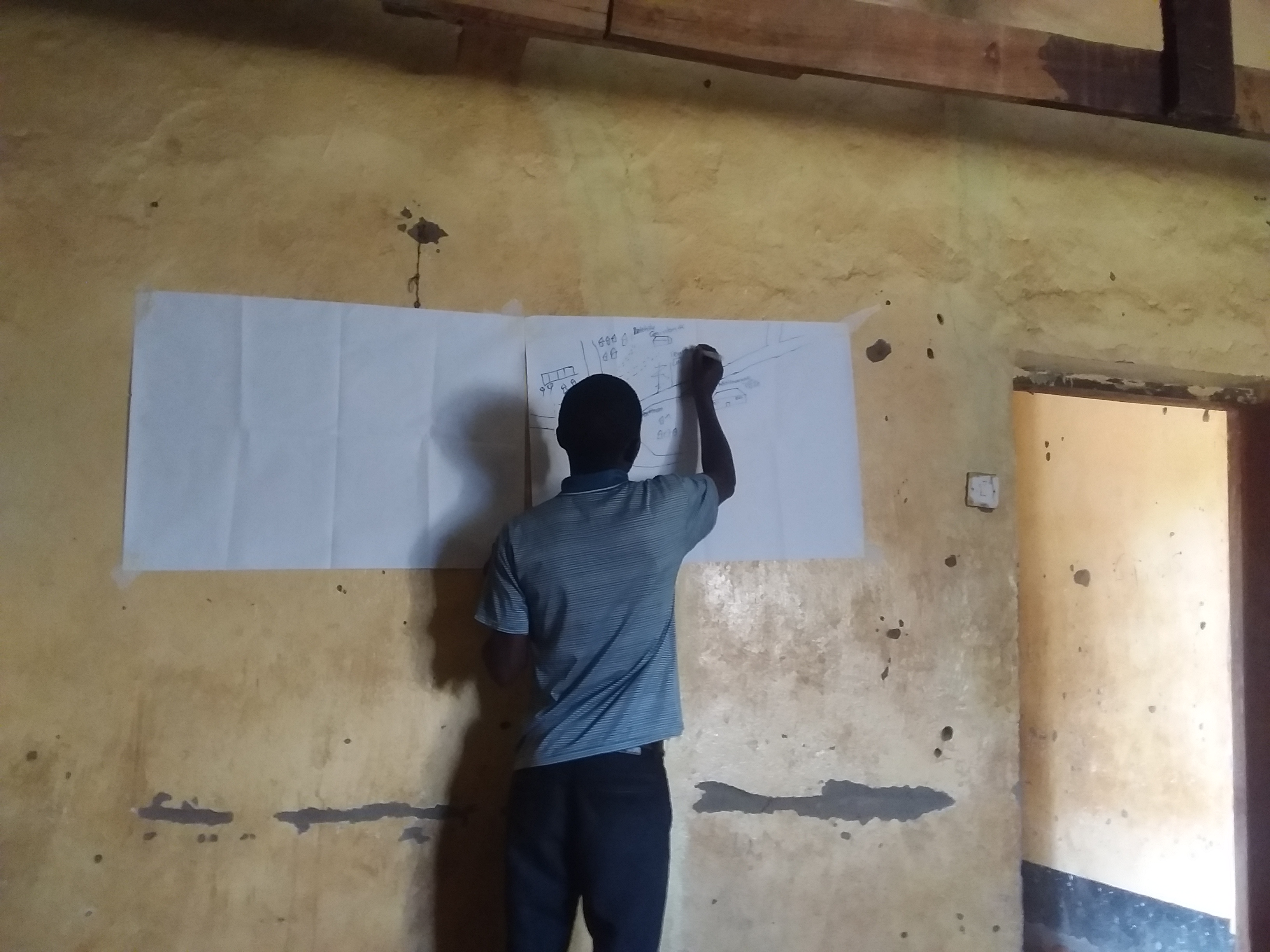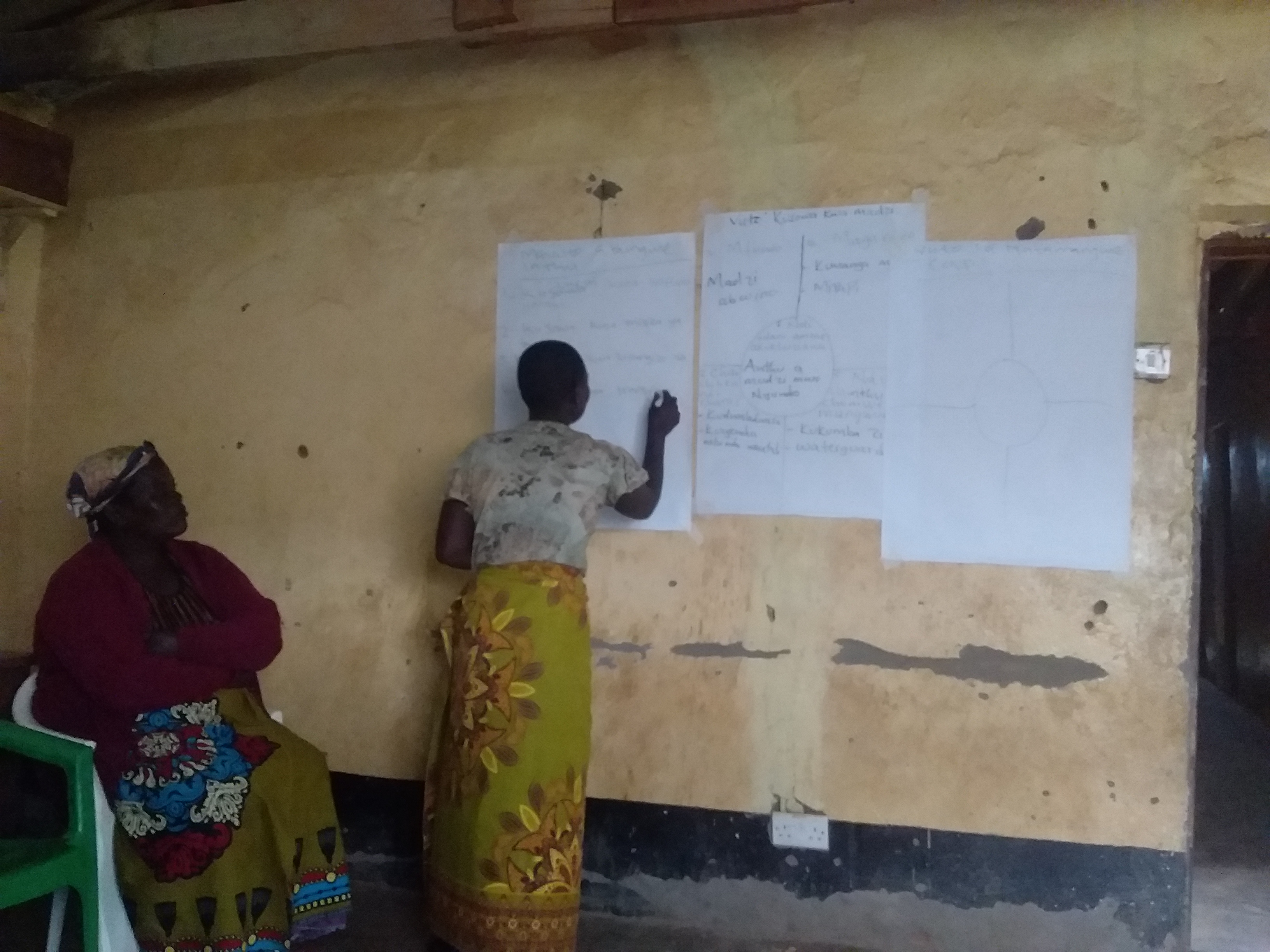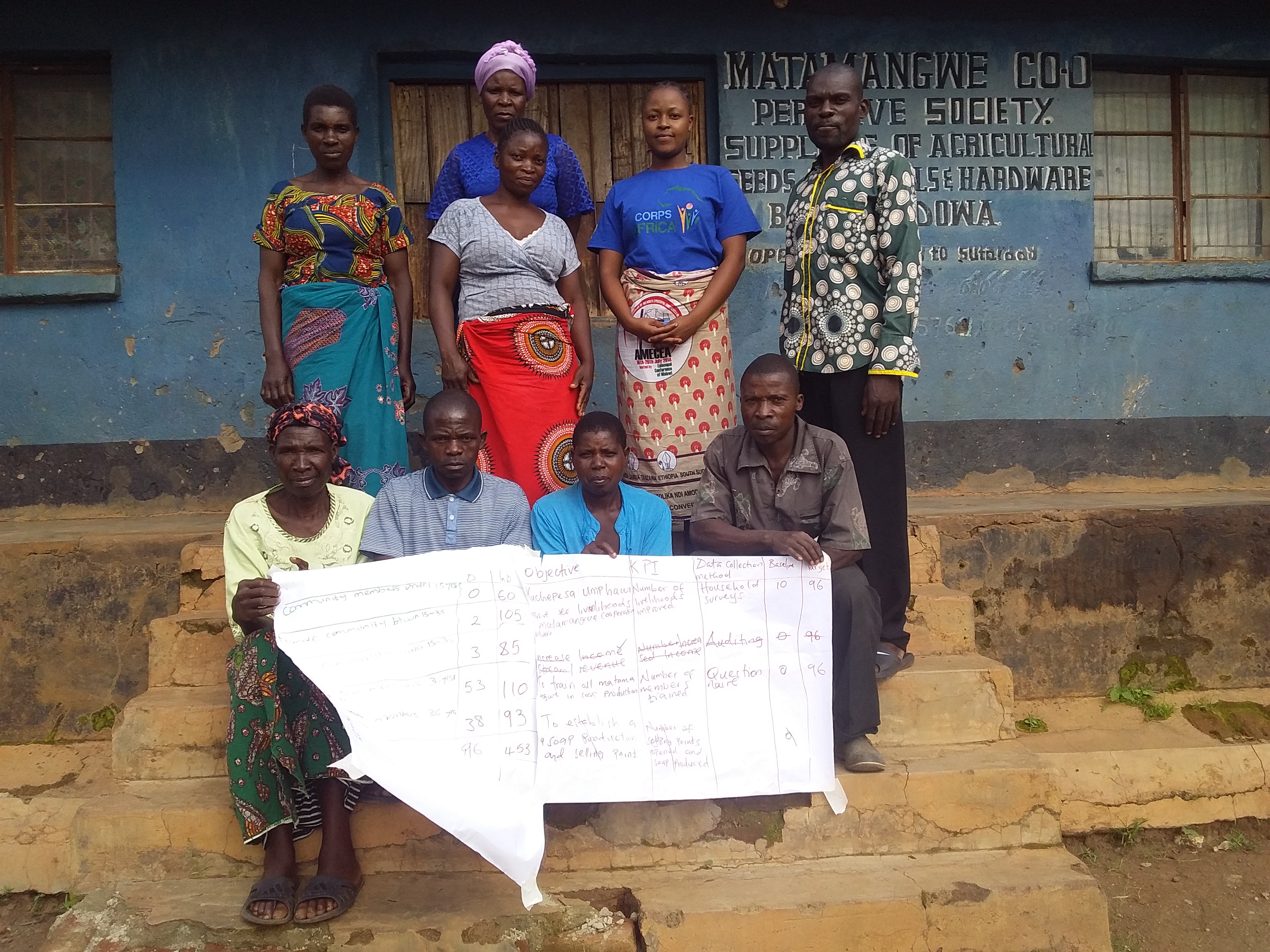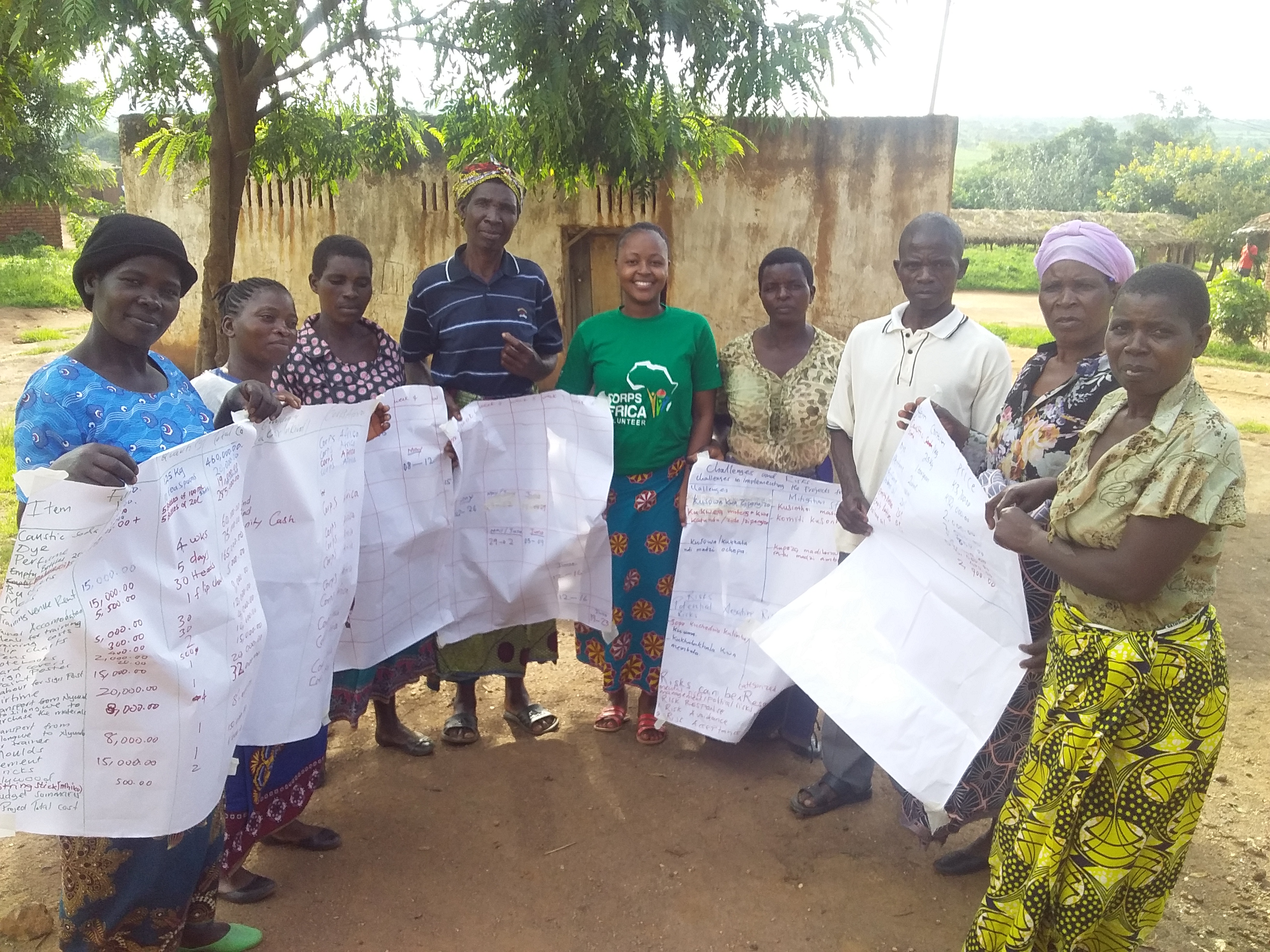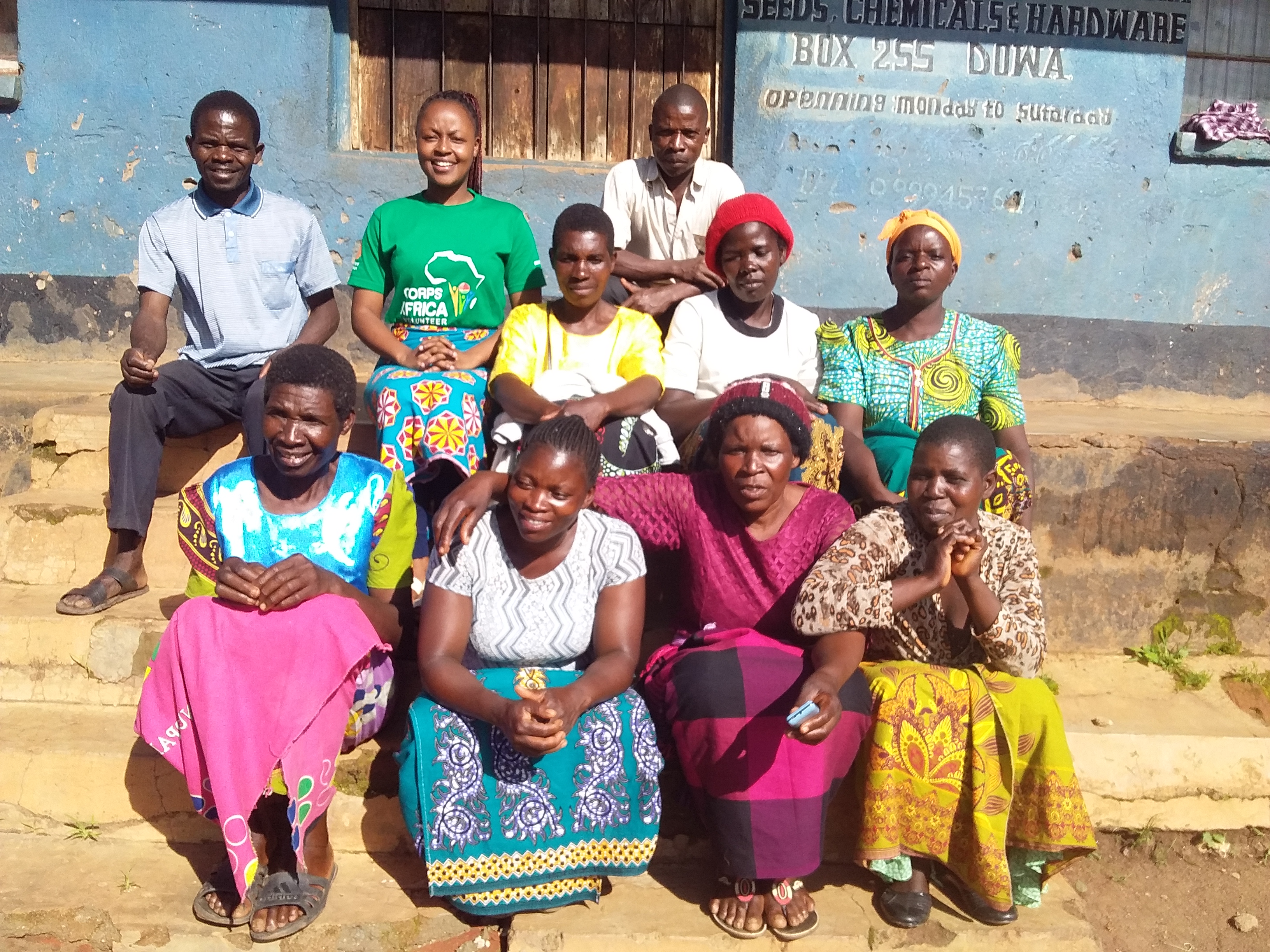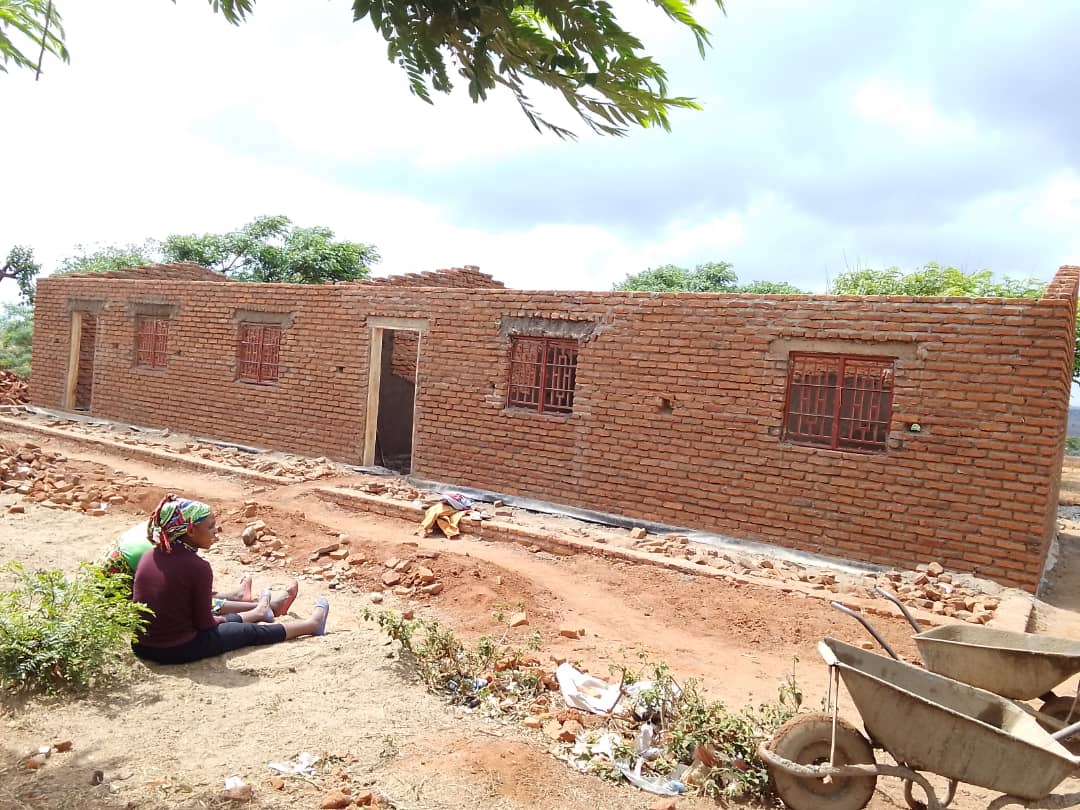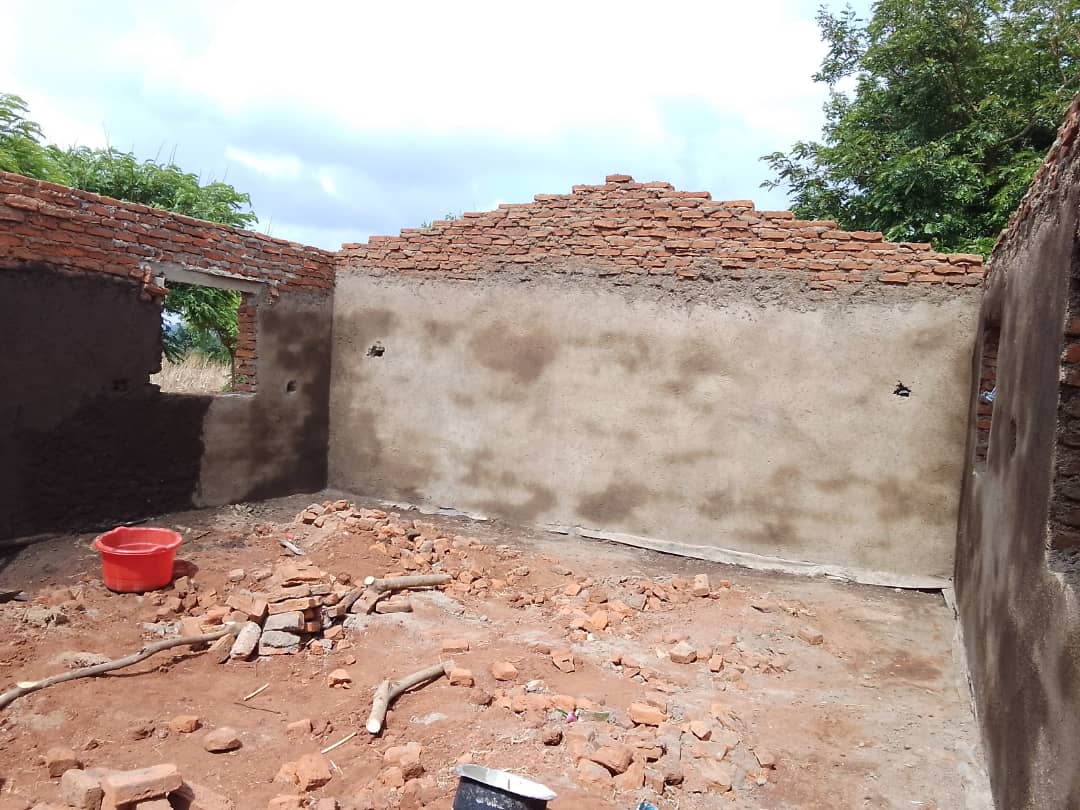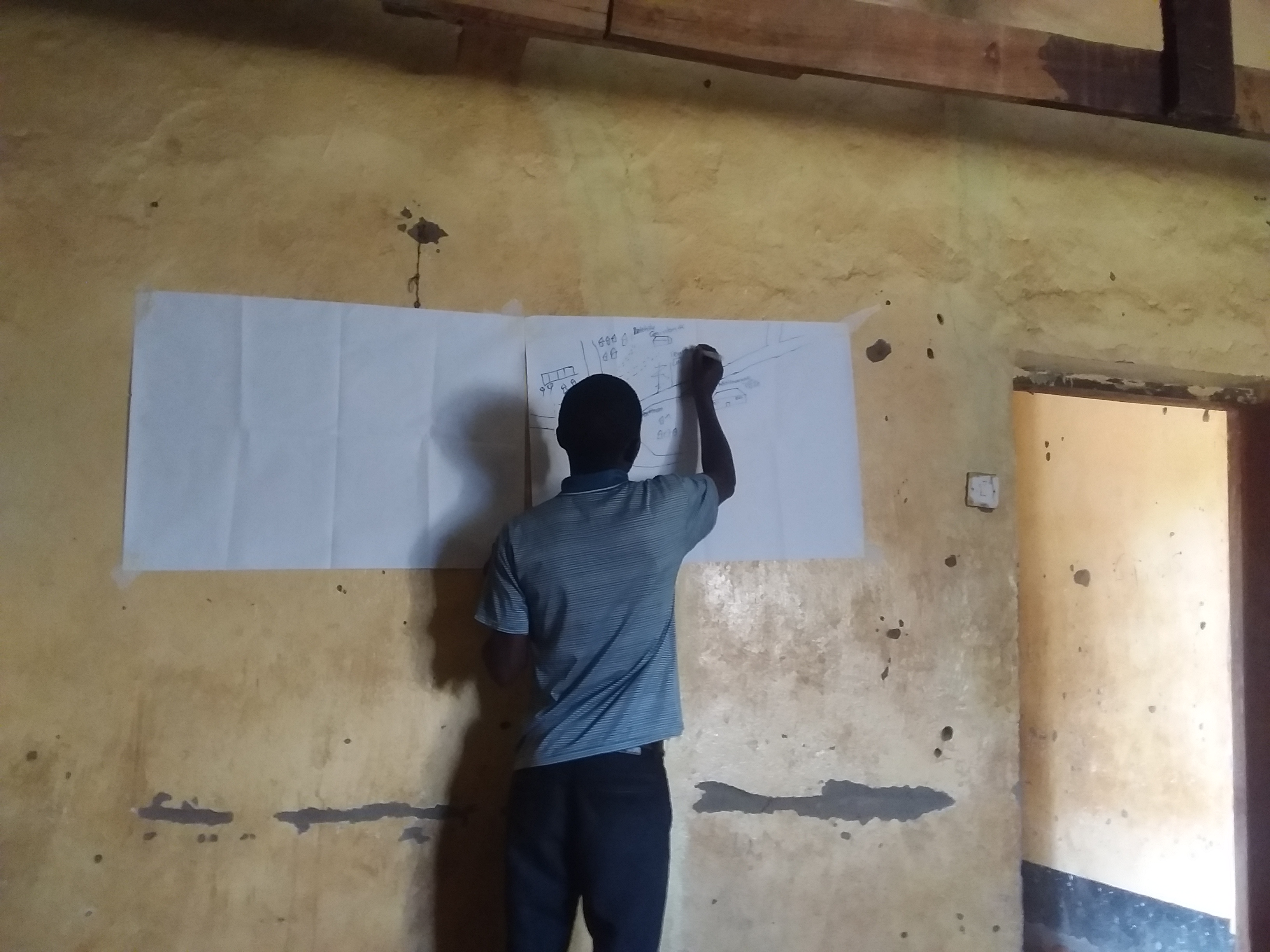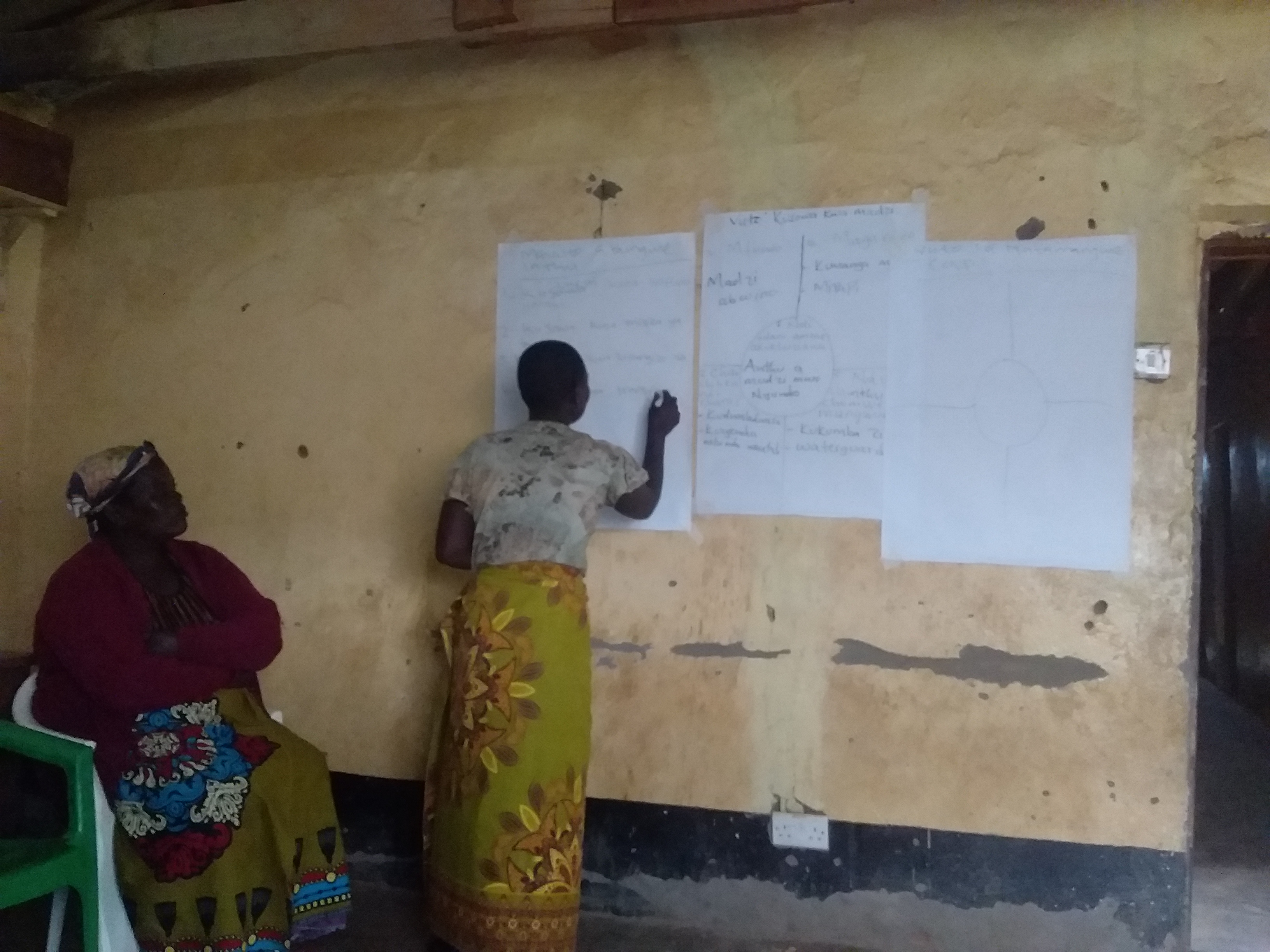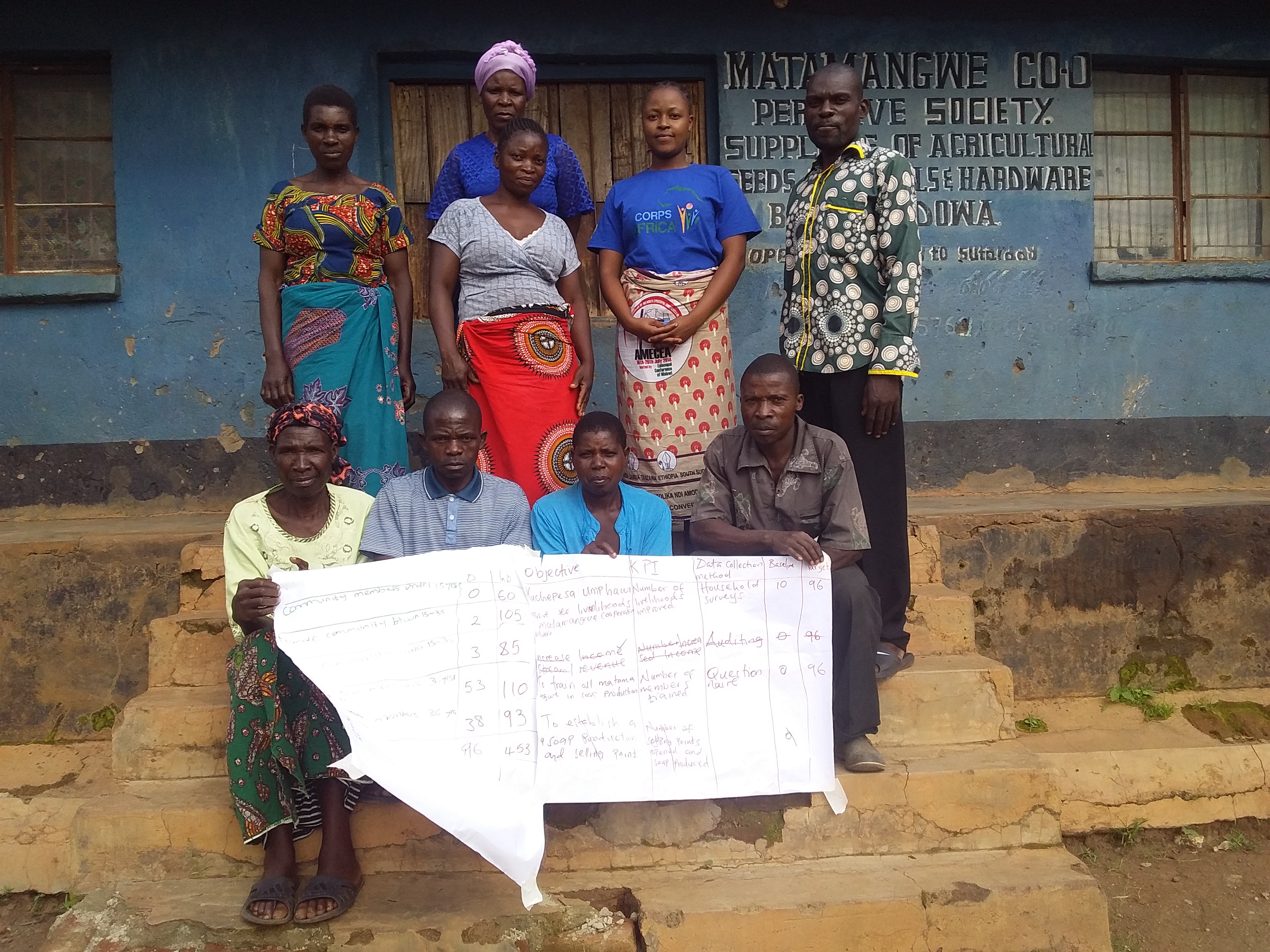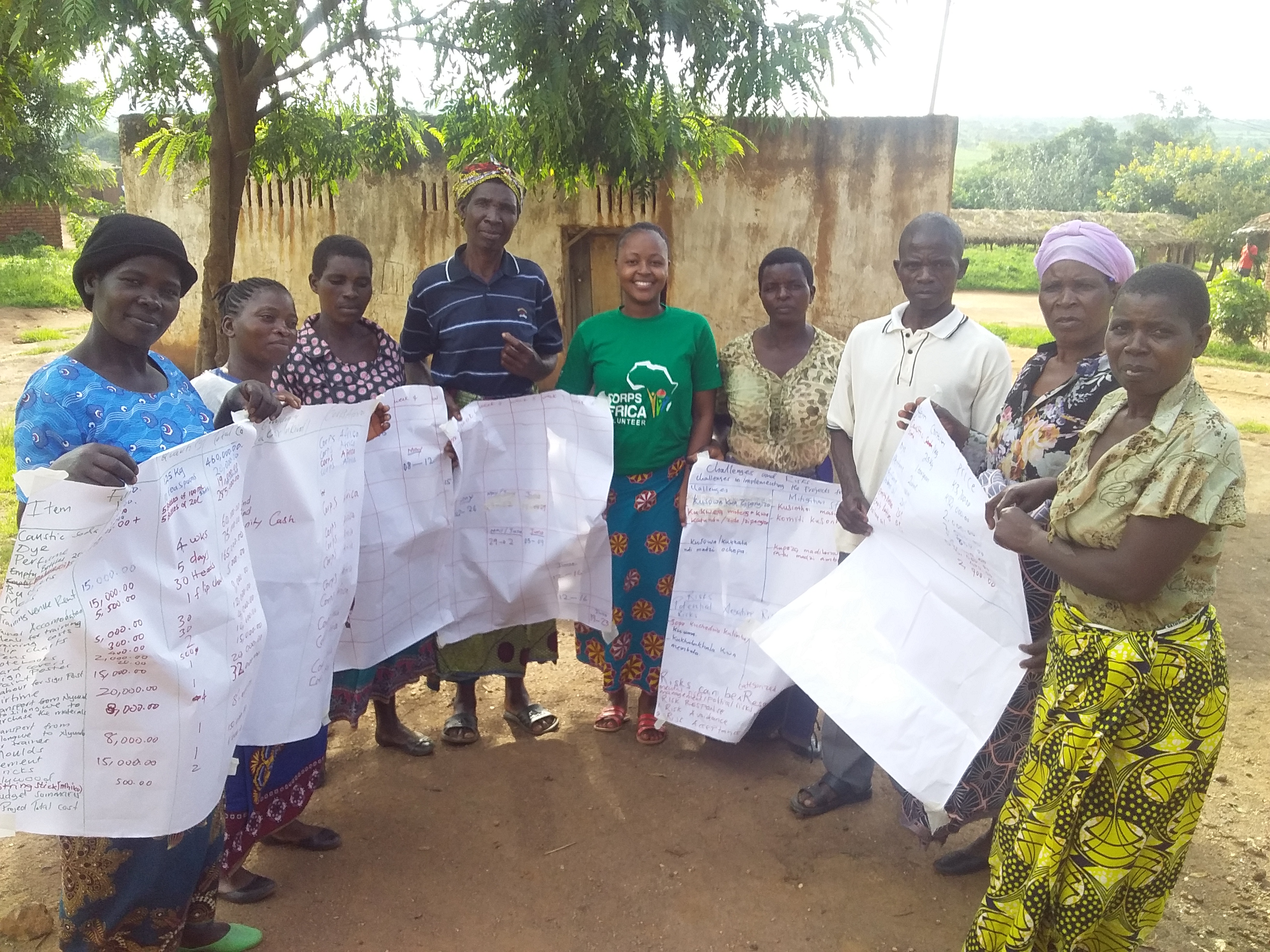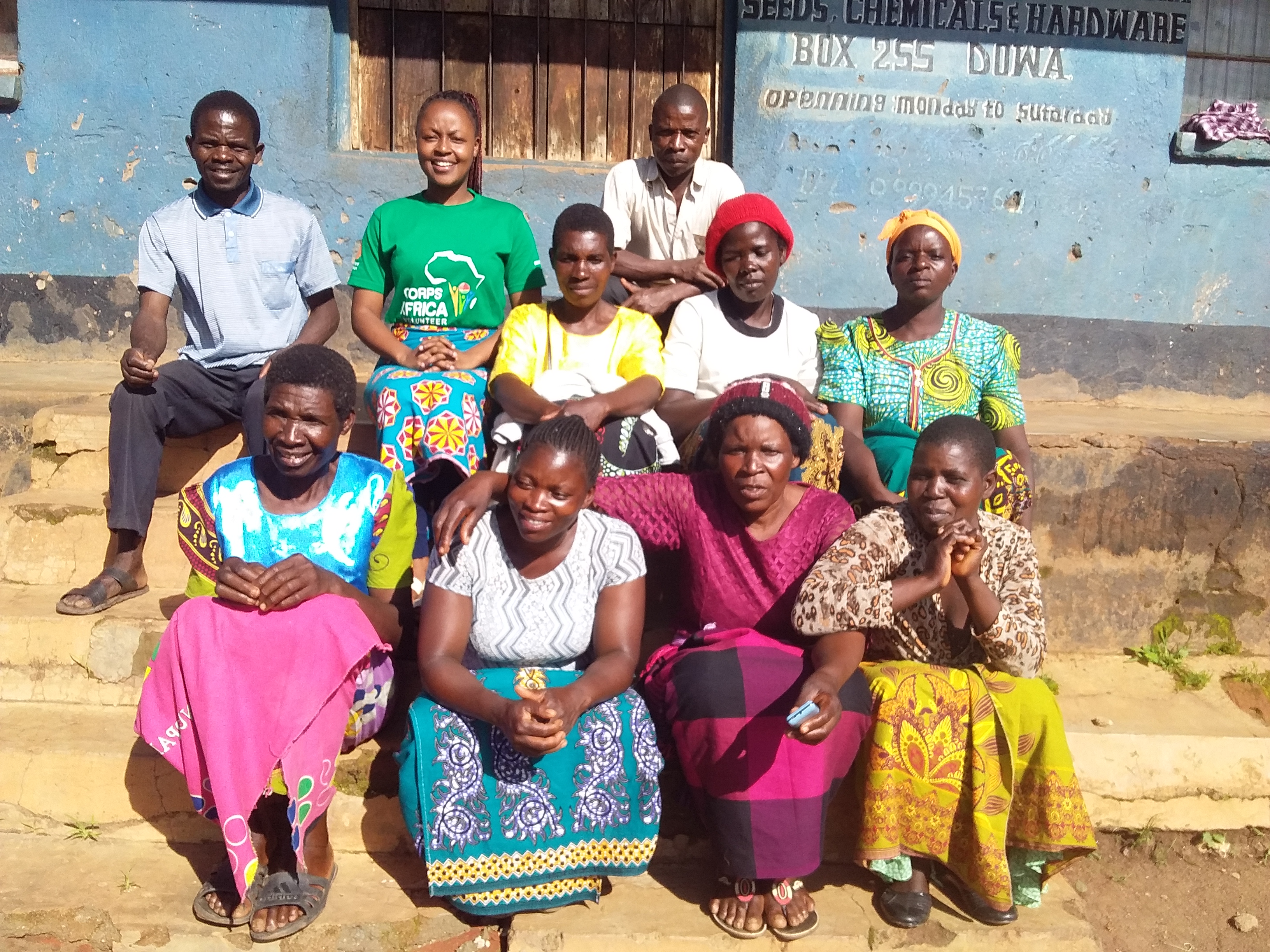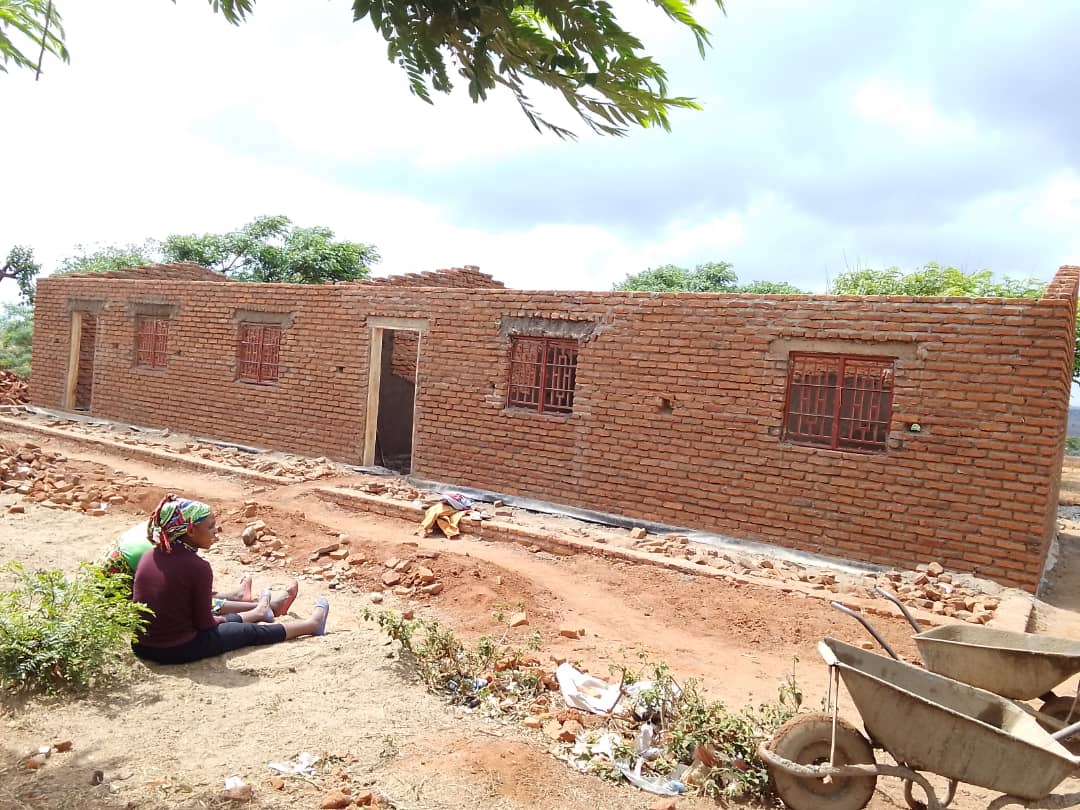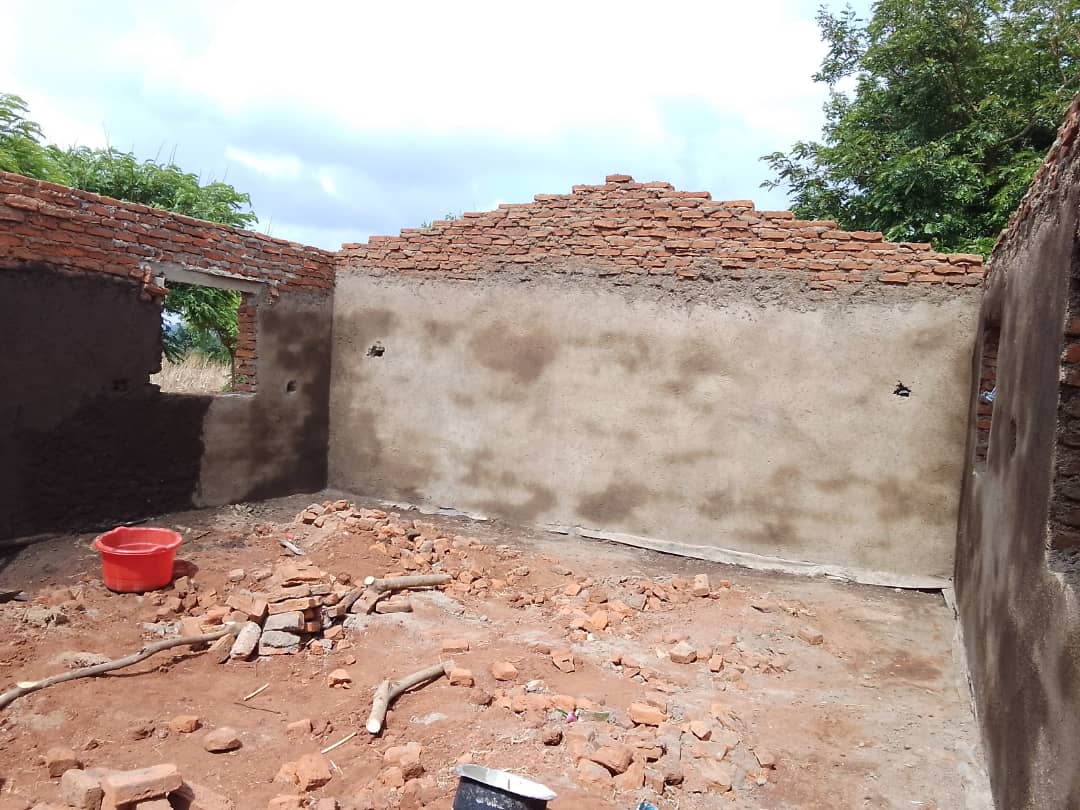 Kasatsi School Block Construction Project
Year: 2023
Country: Malawi
Project Status: Unfunded
Impact Sector: Education
Support this project
Project Launch: 12-31-69
Led by Claudia Njoloma, Kasatsi School Management Committee will facilitate the construction of a school block at Kasatsi primary school in Nyundo village, Dowa Malawi. Currently, the school has four classroom blocks for 1,156 learners, seating 144 in each class against the recommended 60 learners. This demotivates learners to go to school as they learn outside leading to increased school dropouts. This project will contribute to reducing the high rates of illiteracy as it will improve the quality of education among the vulnerable rural children. The project will also reduce overcrowding per classroom.
Project Update: 11-17-23
The construction of 2 Classroom Blocks at Kasatsi Primary School in Group Village Headman Nyundo under Traditional Authority Nsakambewa in Dowa District has progressed so well and is at roofing level. Activities completed so far include procurement of construction materials, classroom blocks foundation, window installation and plastering have also been completed. In addition, the community has invested cash and materials worth $1200 this far. Once completed, a total of 140 learners will benefit from the project.
Explore other Projects