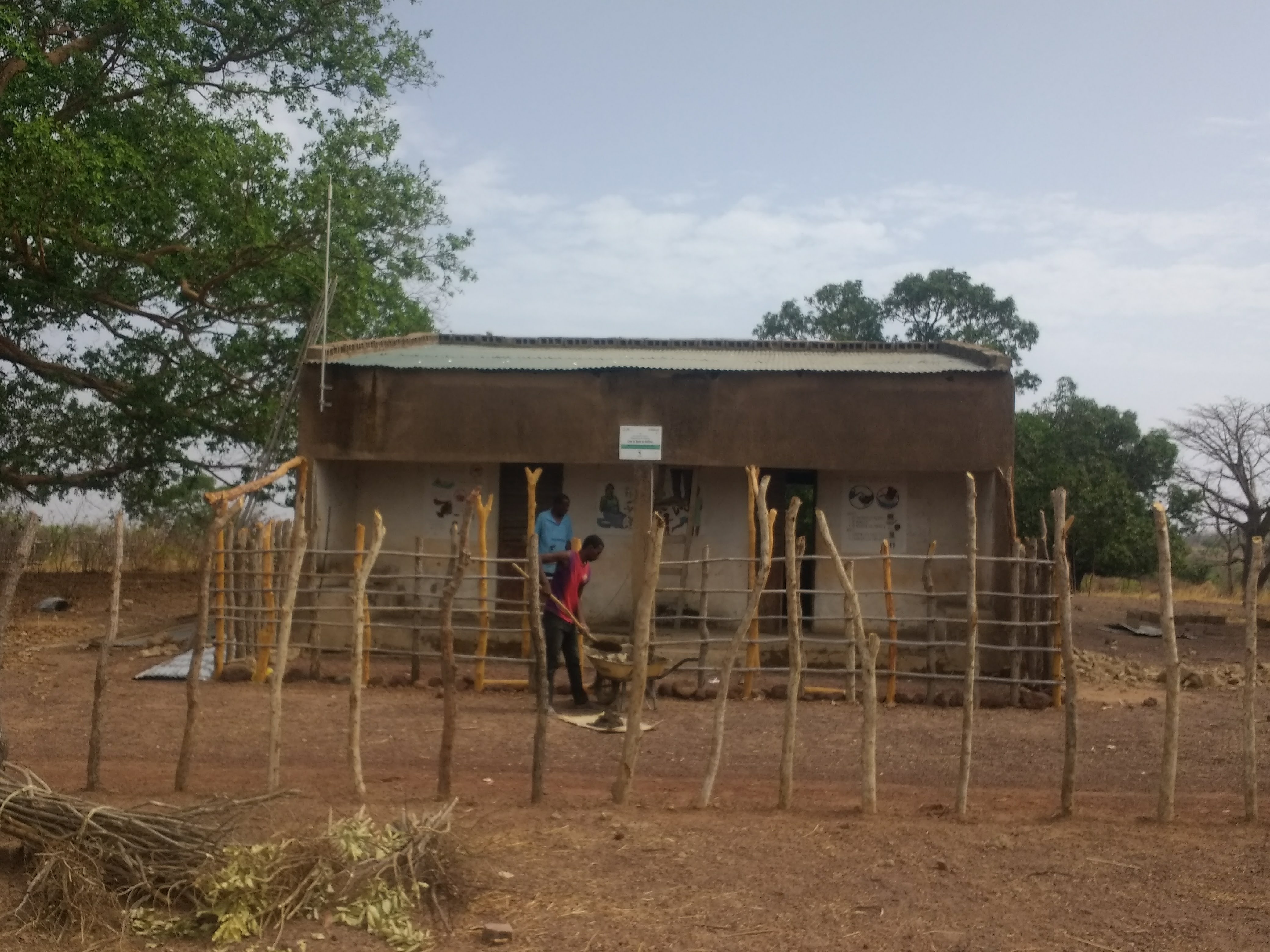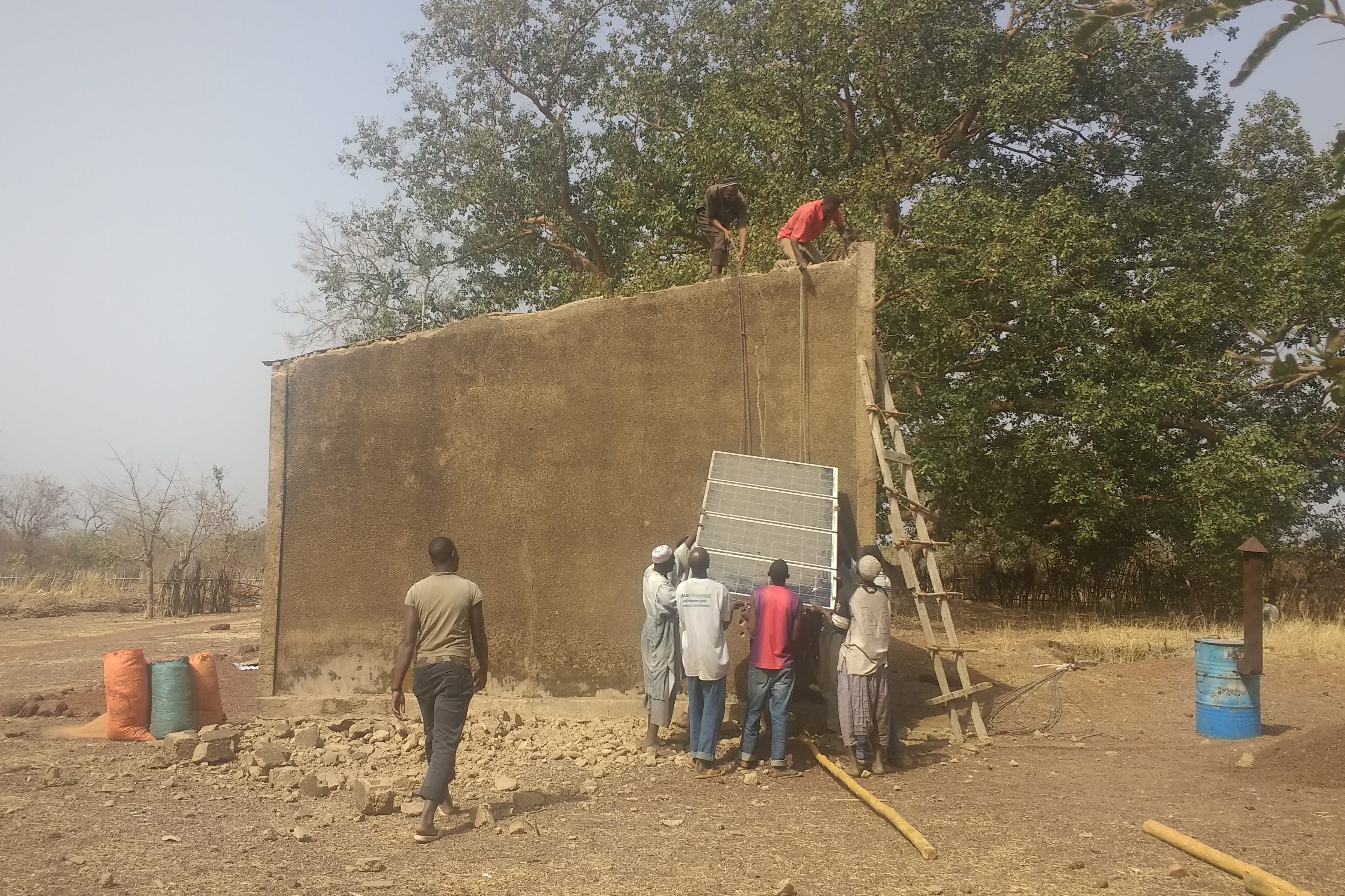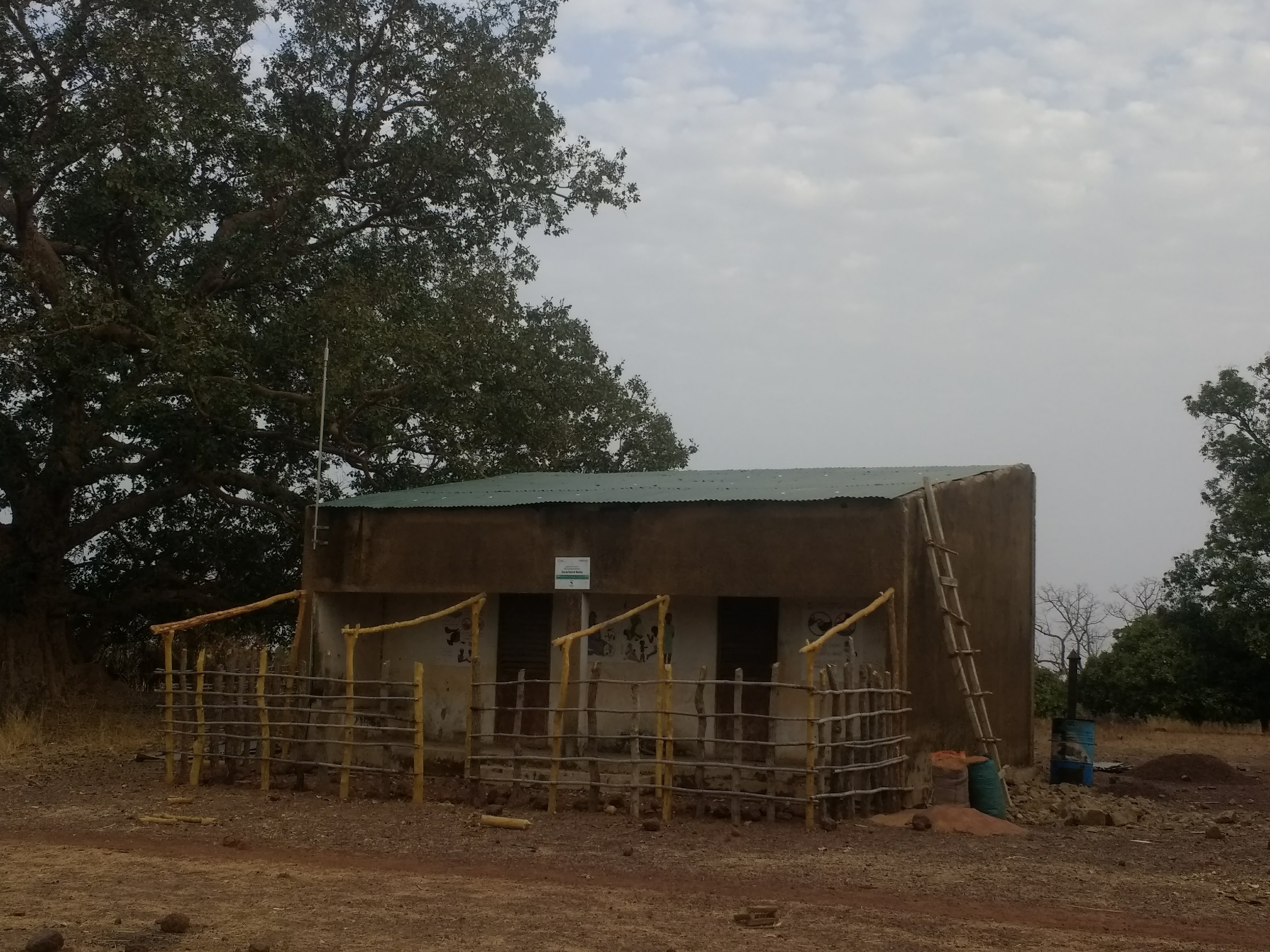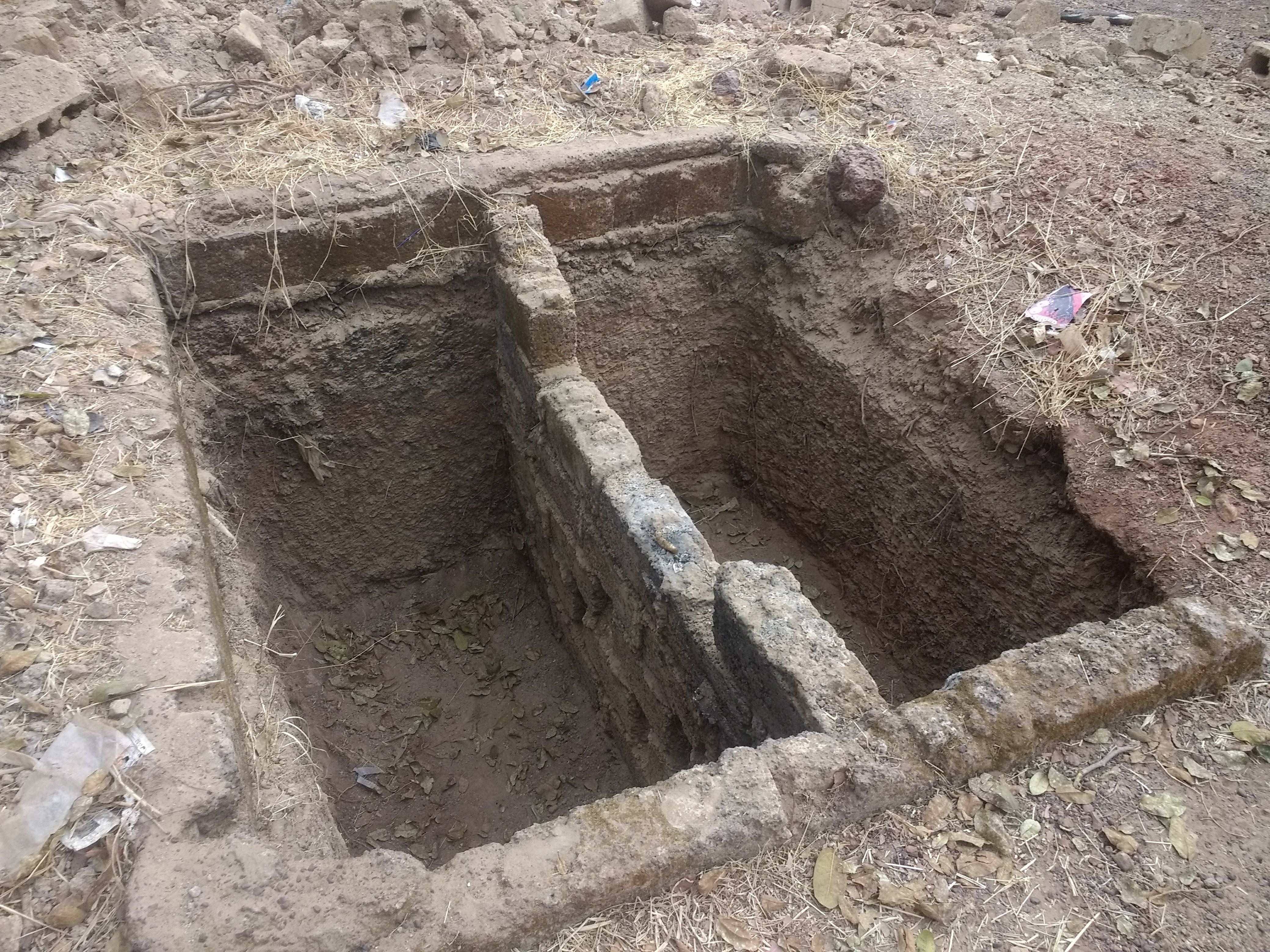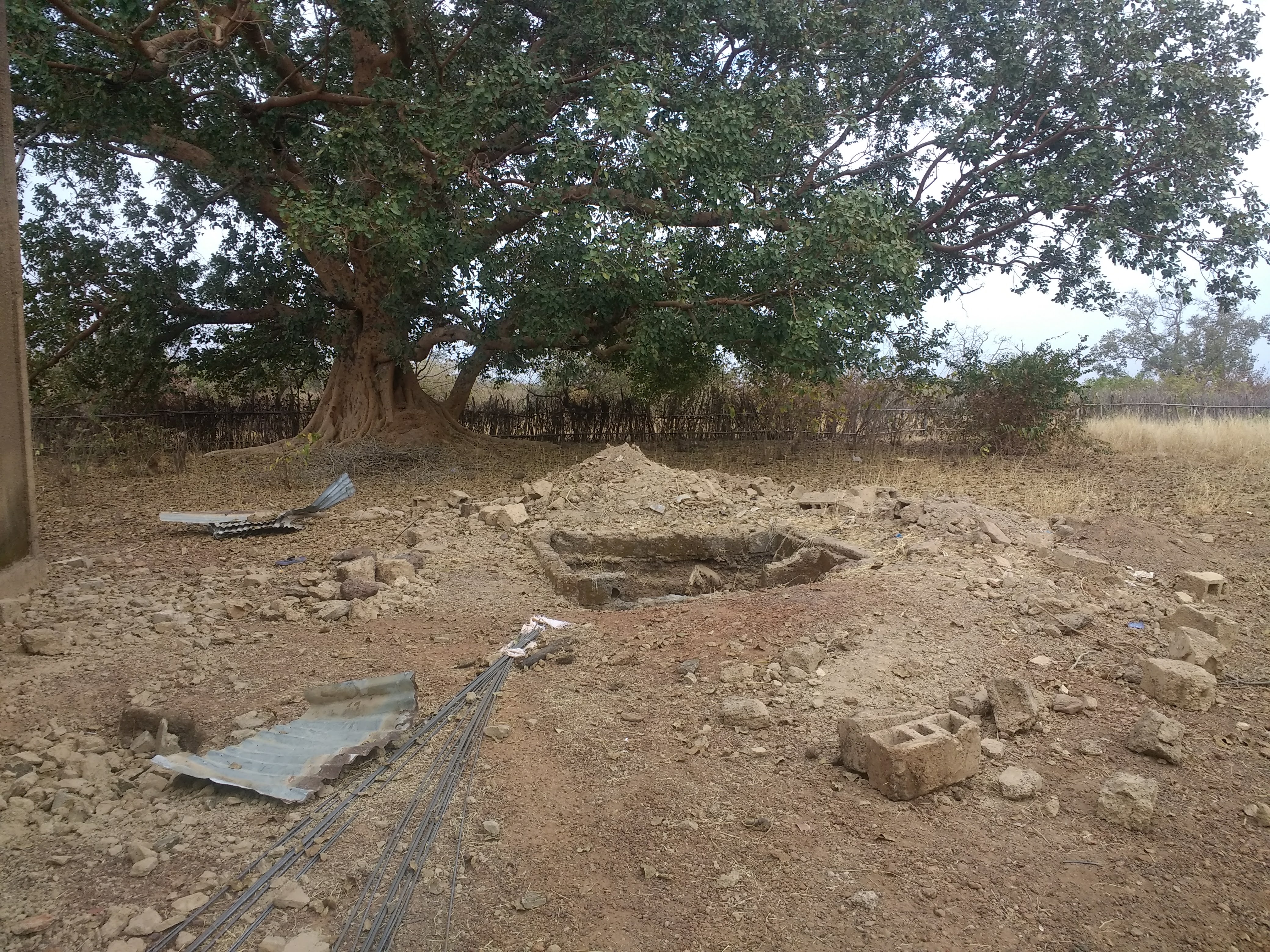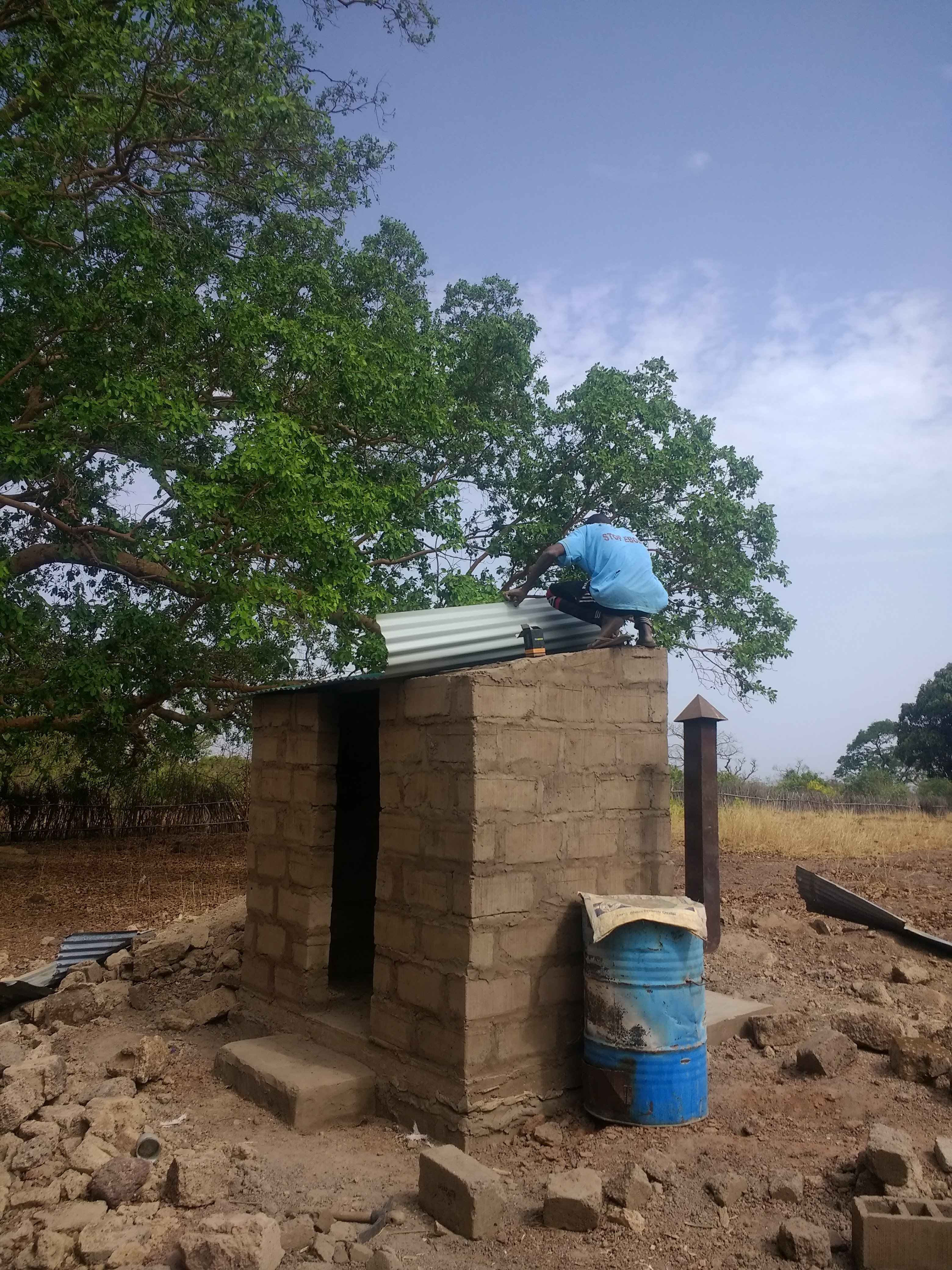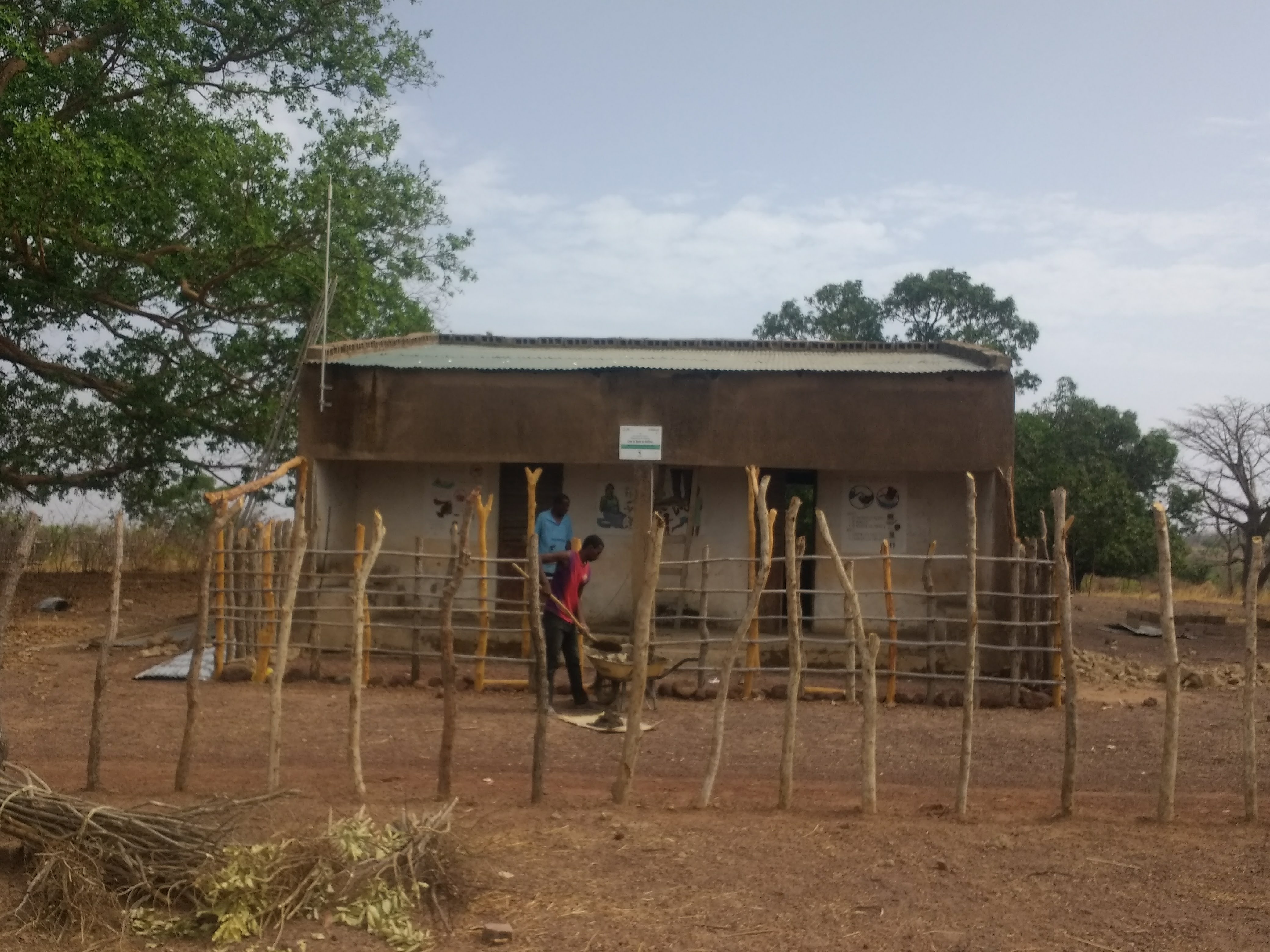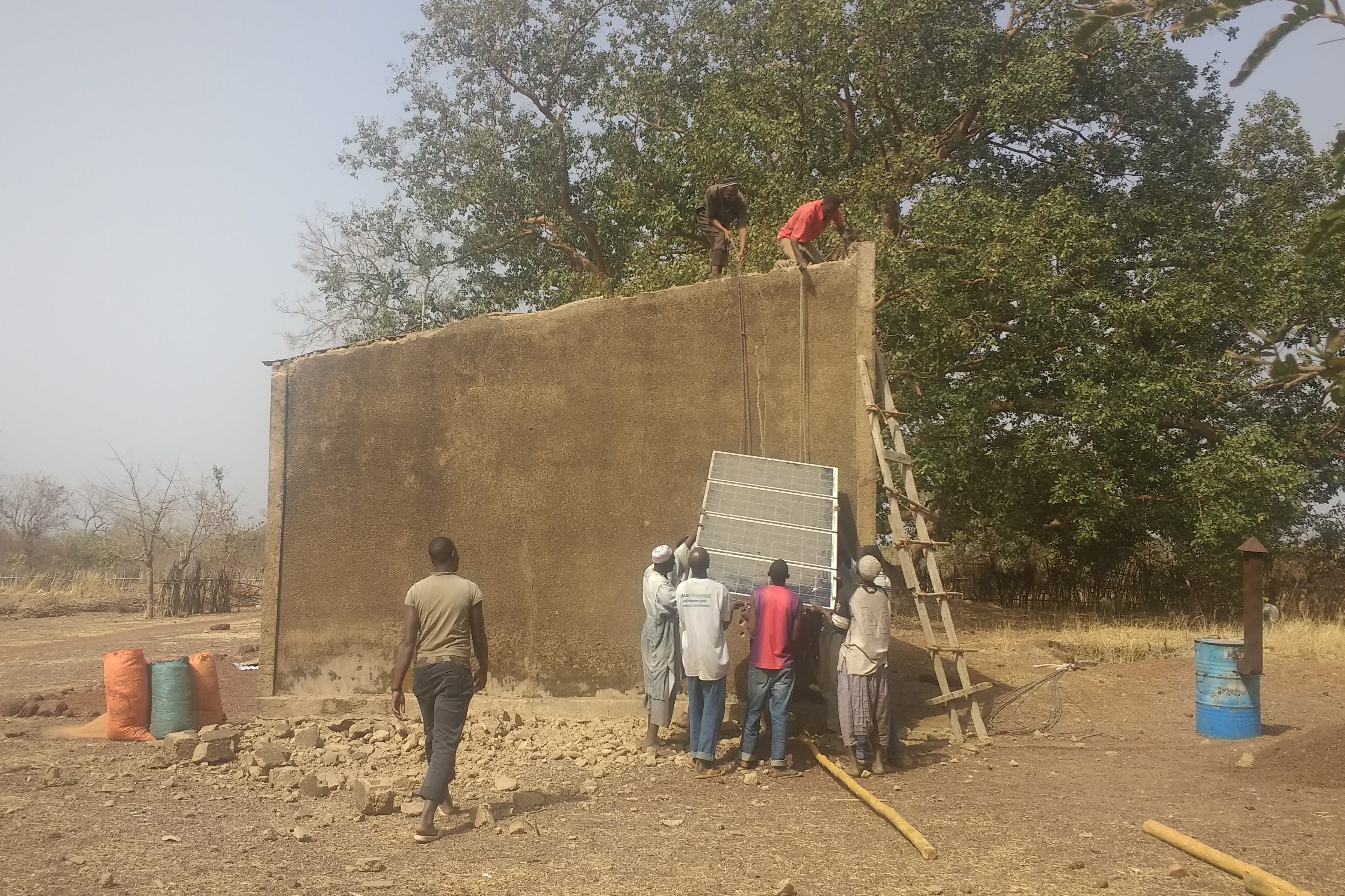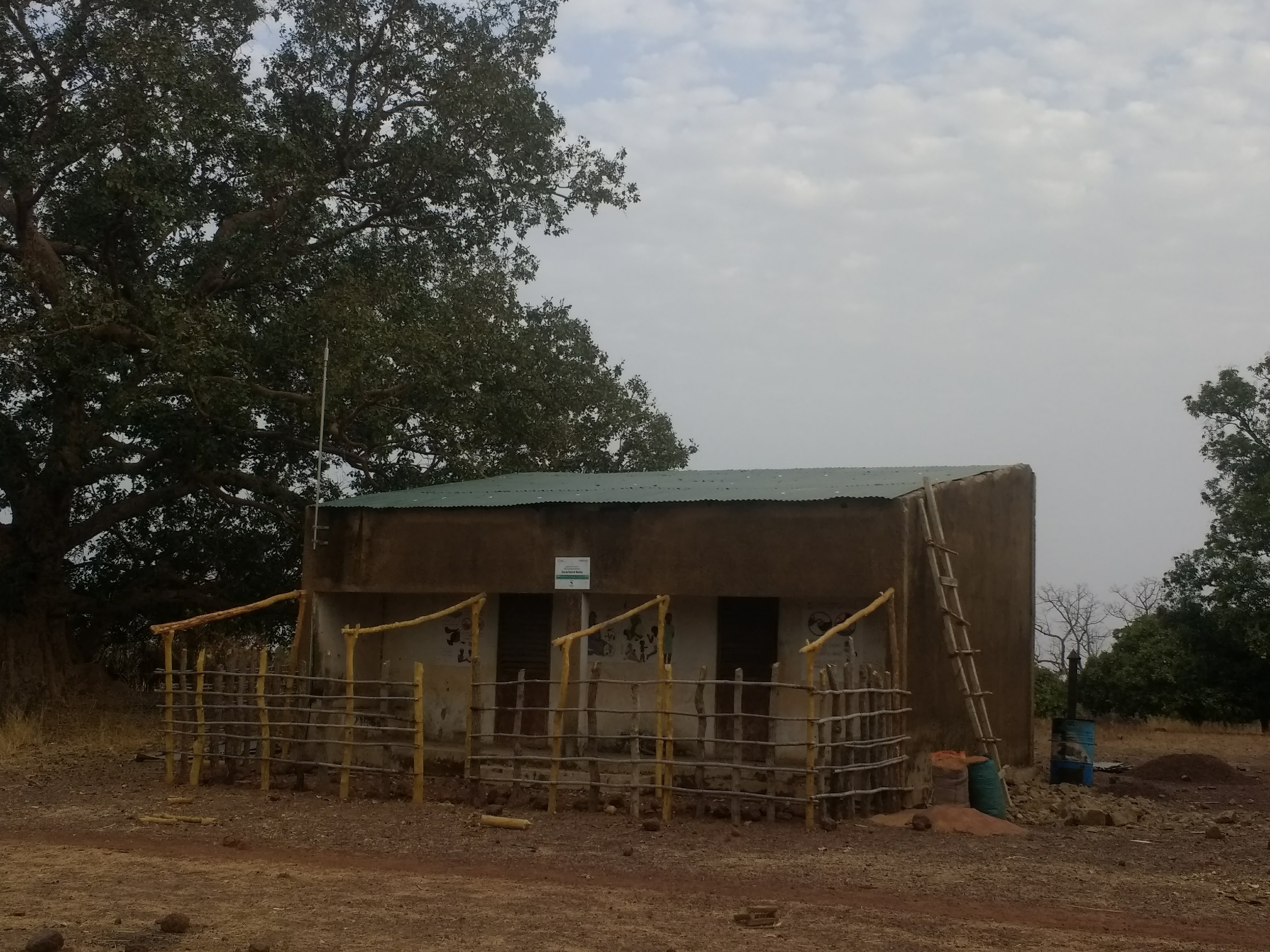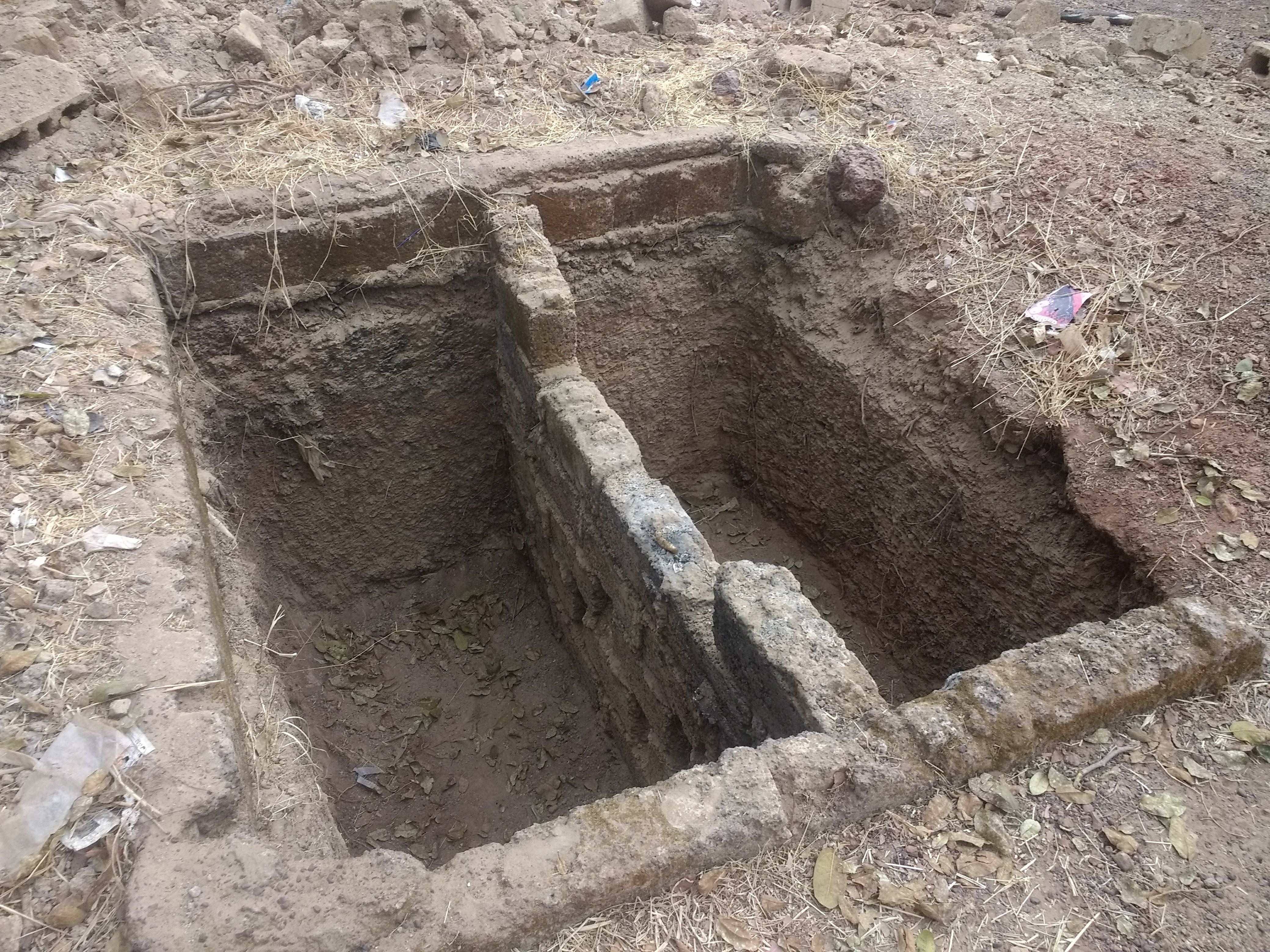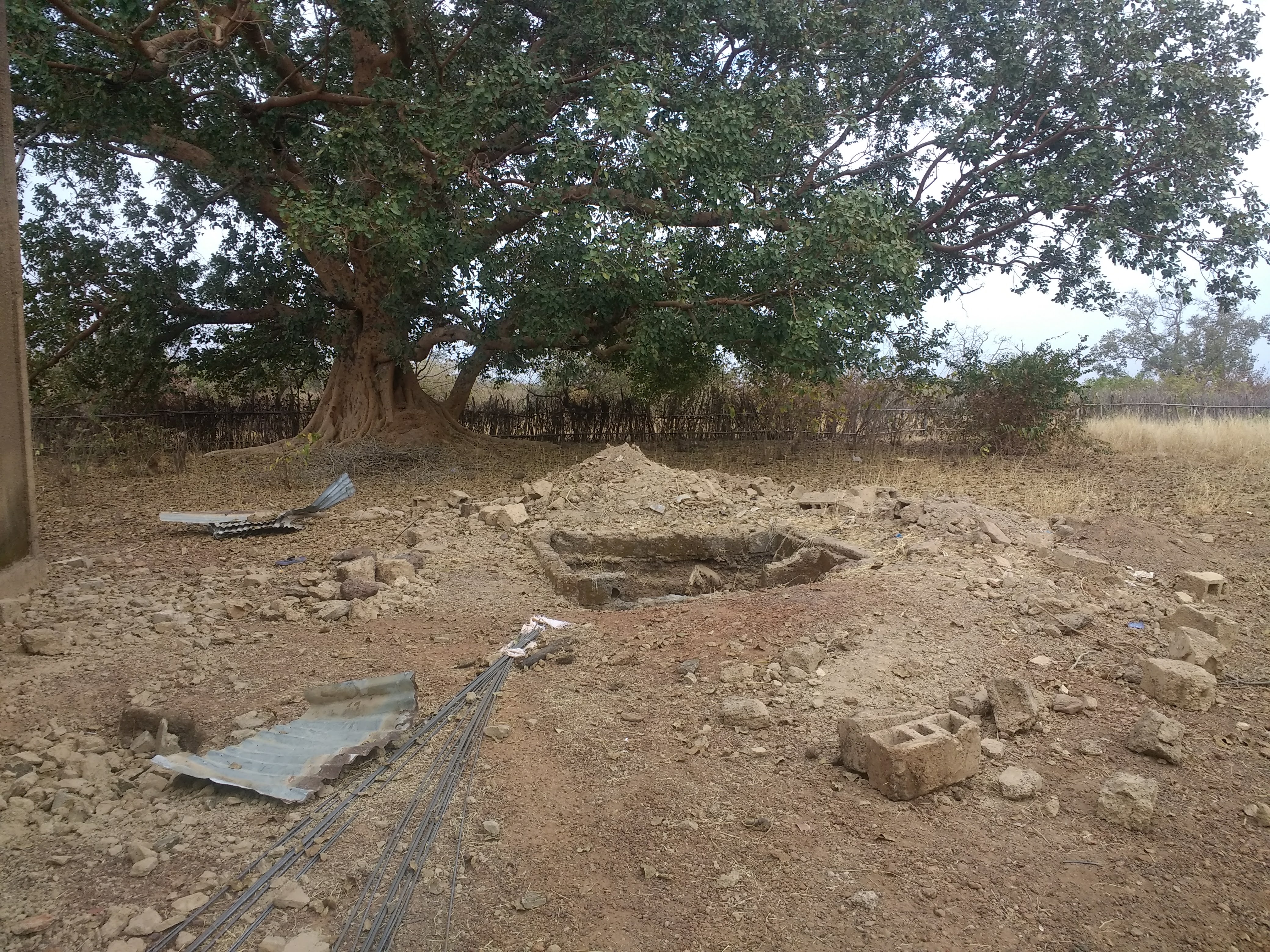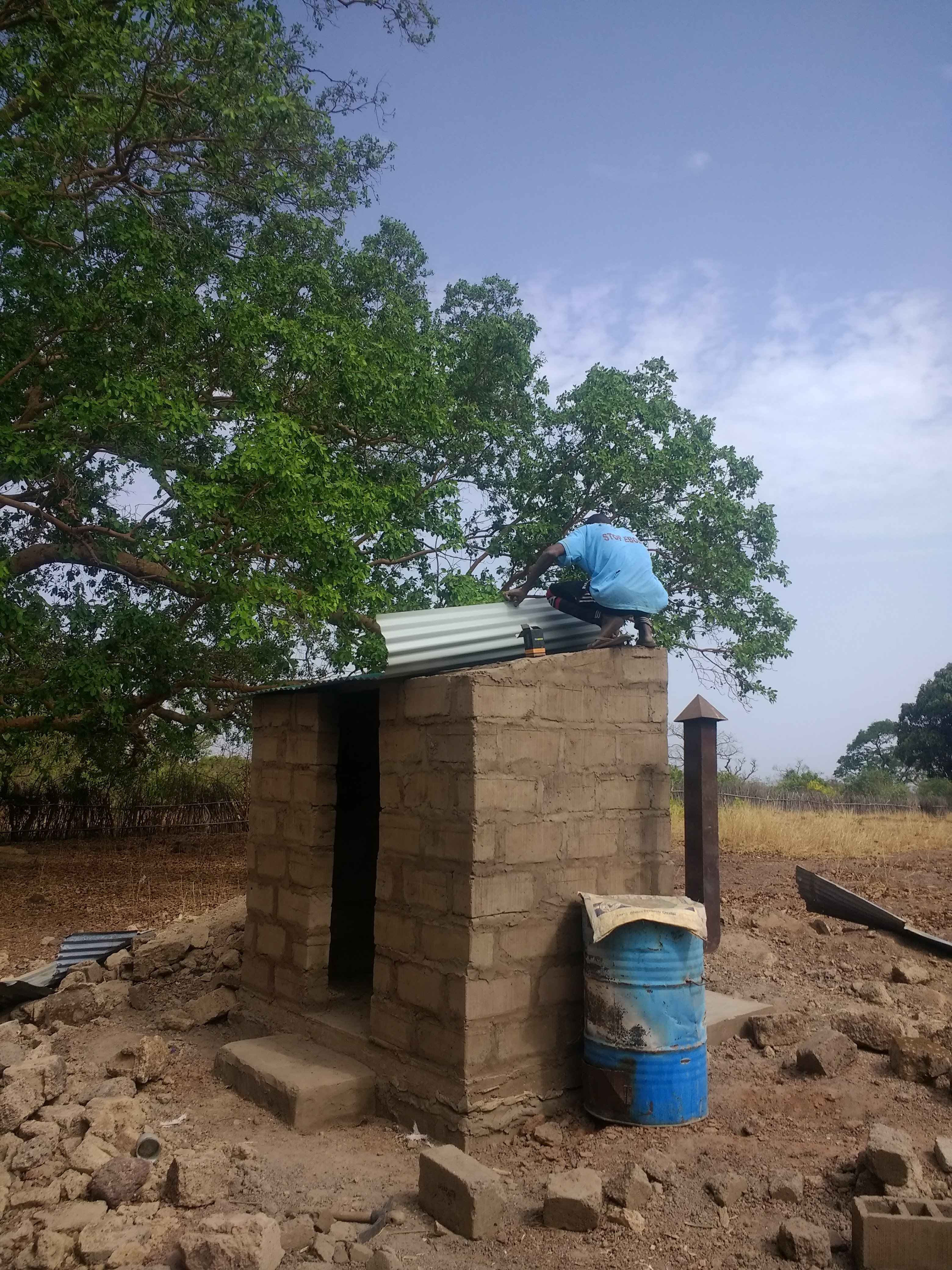 Kedougou Health Hut Repair
Year: 2017
Country: Senegal
Project Status: Funded
Impact Sector: Health
Project Investment: $804.93
Project Launch: 12-28-17
This project involves the renovation of a Health Hut including: roof and wall repair, solar light repair, fence and shade structure construction, and the rebuilding of a latrine. The main objective of the project is to provide a safe and comfortable location for women in the community to give birth. An additional objective is to increase the capacity of health workers to carry out community education by providing a location for such events. The community contribution will include labor, materials that can be obtained locally, and a cash investment. The village health committee hopes that this project will increase local confidence in the health facility, especially for women planning their pregnancies, and provide a community-owned venue for health events. Training on maternal and child nutrition as well as a survey of maternal health practices will be conducted following construction.
Project Update: 5-24-18
Roofing, cement, rebar, nails, wire, power transformer, and lamps were purchased and transported. The men of the village brought wood and bamboo, built the fence and shade structure, and dug the latrine. A carpenter was hired to remove the old roofing, and reroof the hut. A moto-taxi was hired to bring sand for brick-making. Women in the village pulled the water and men brought additional sand needed for brick making. A mason was hired to construct the latrine, and the latrine was roofed and a door installed. An electrician determined that the battery and solar panels were all working, but the power regulator was broken. The community returned the power transformer and bought a power regulator, lamp sockets, light switches, and wiring. It is negotiating a price with the electrician to install the regulator.
The project implementers and local hut representative visited the homes of all the pregnant women in the community (9) to discuss (with both the women and their husbands) pre-natal and post-natal visits, nutrition, exclusive breastfeeding, birth-planning, and family planning. The growth monitoring event in March was coupled with a child nutrition lesson, and the vaccination event in March was coupled with a nutrition lesson for pregnant and breastfeeding women. When the construction is completed, the community will invite the Infermiere Chef du Poste to come to the village to lead a meeting on the role of the health hut.
Explore other Projects