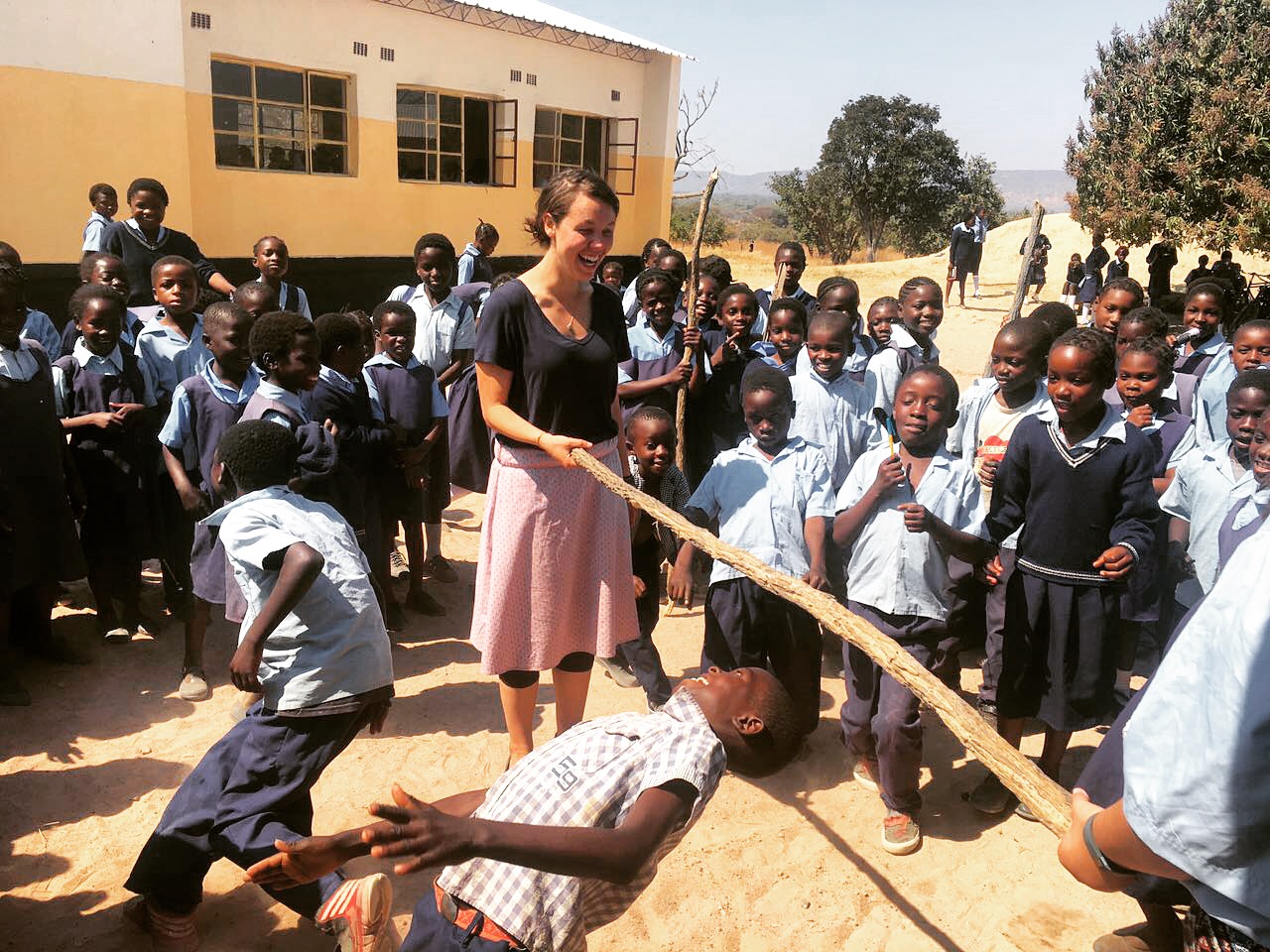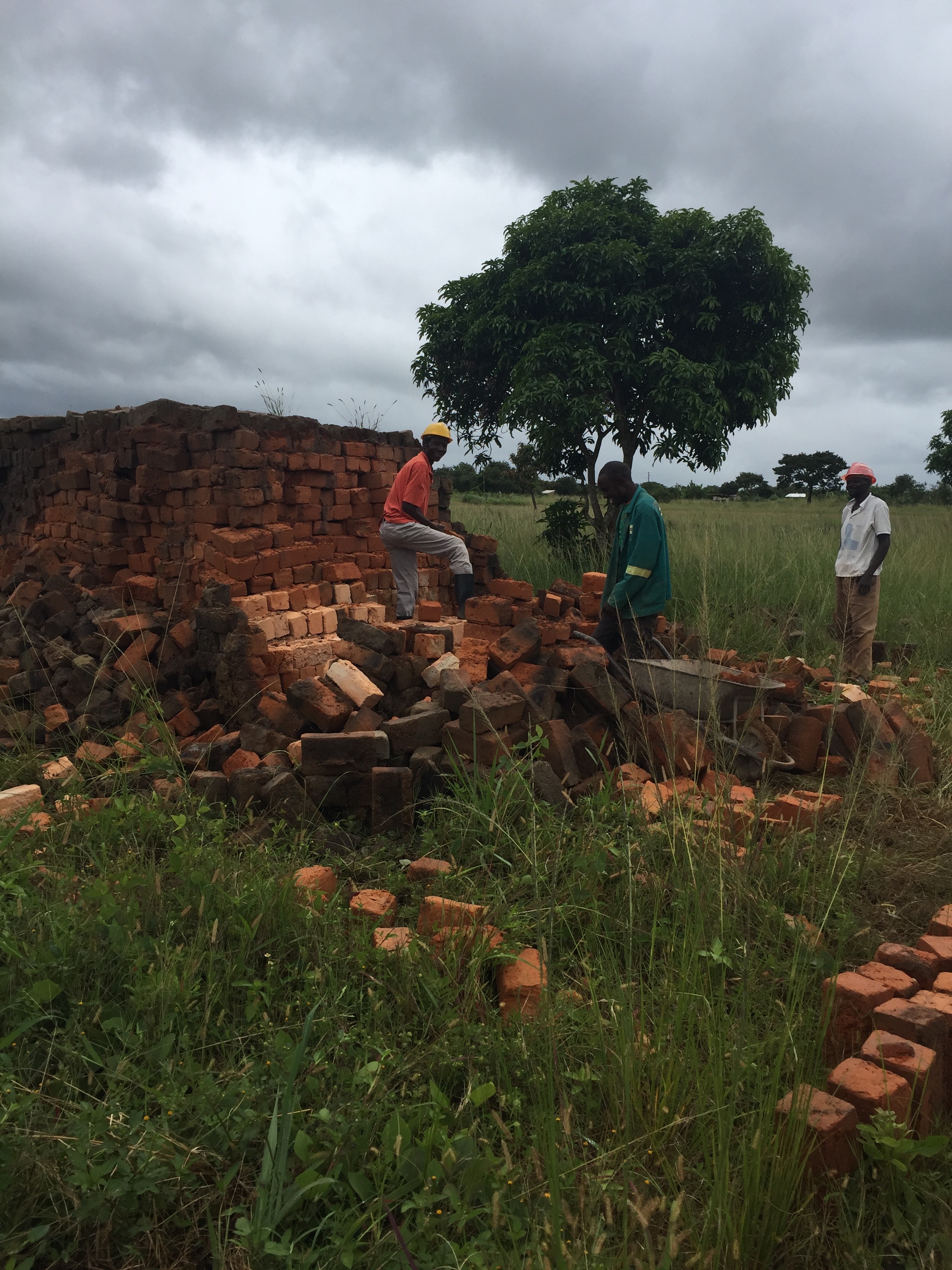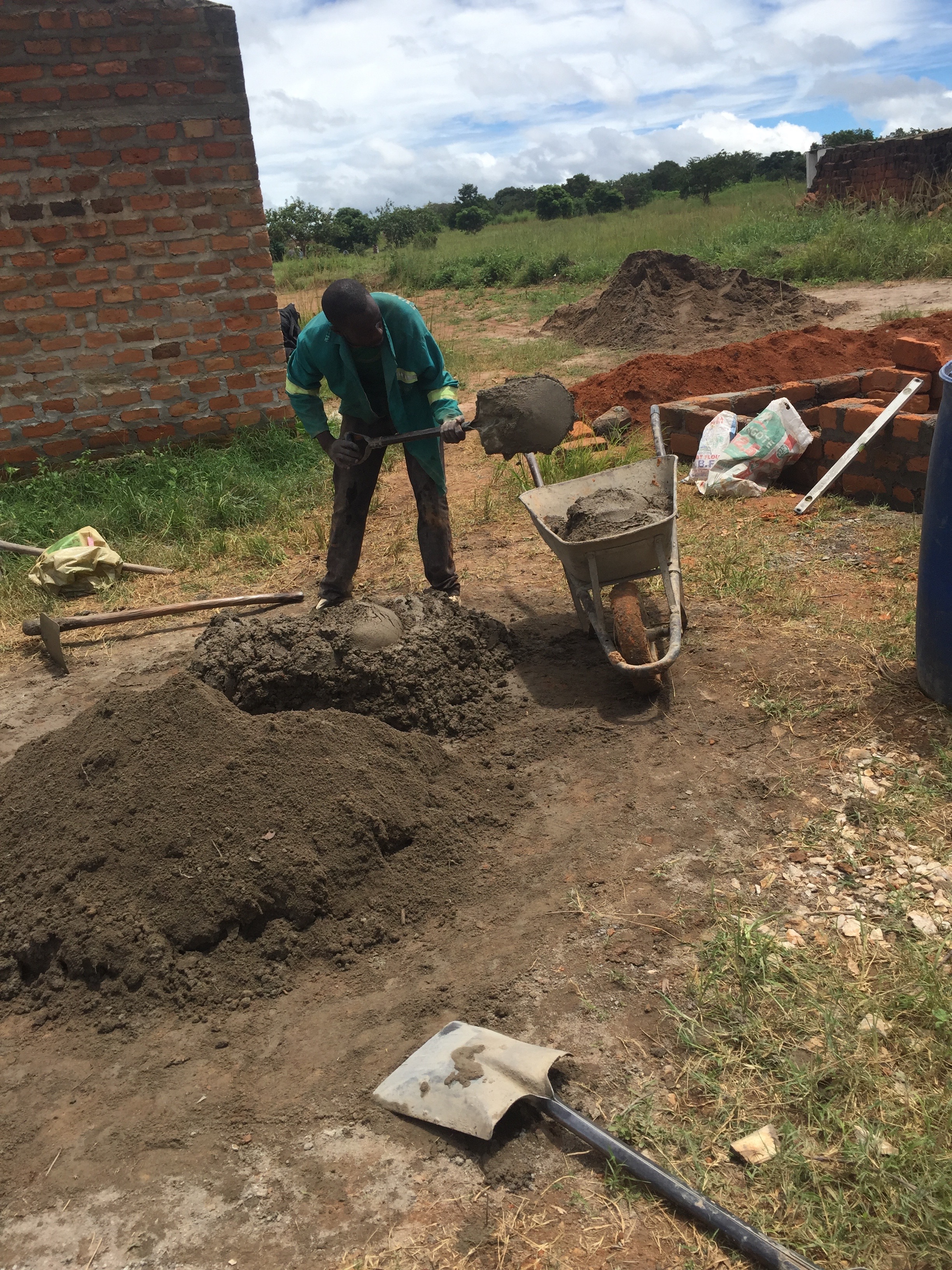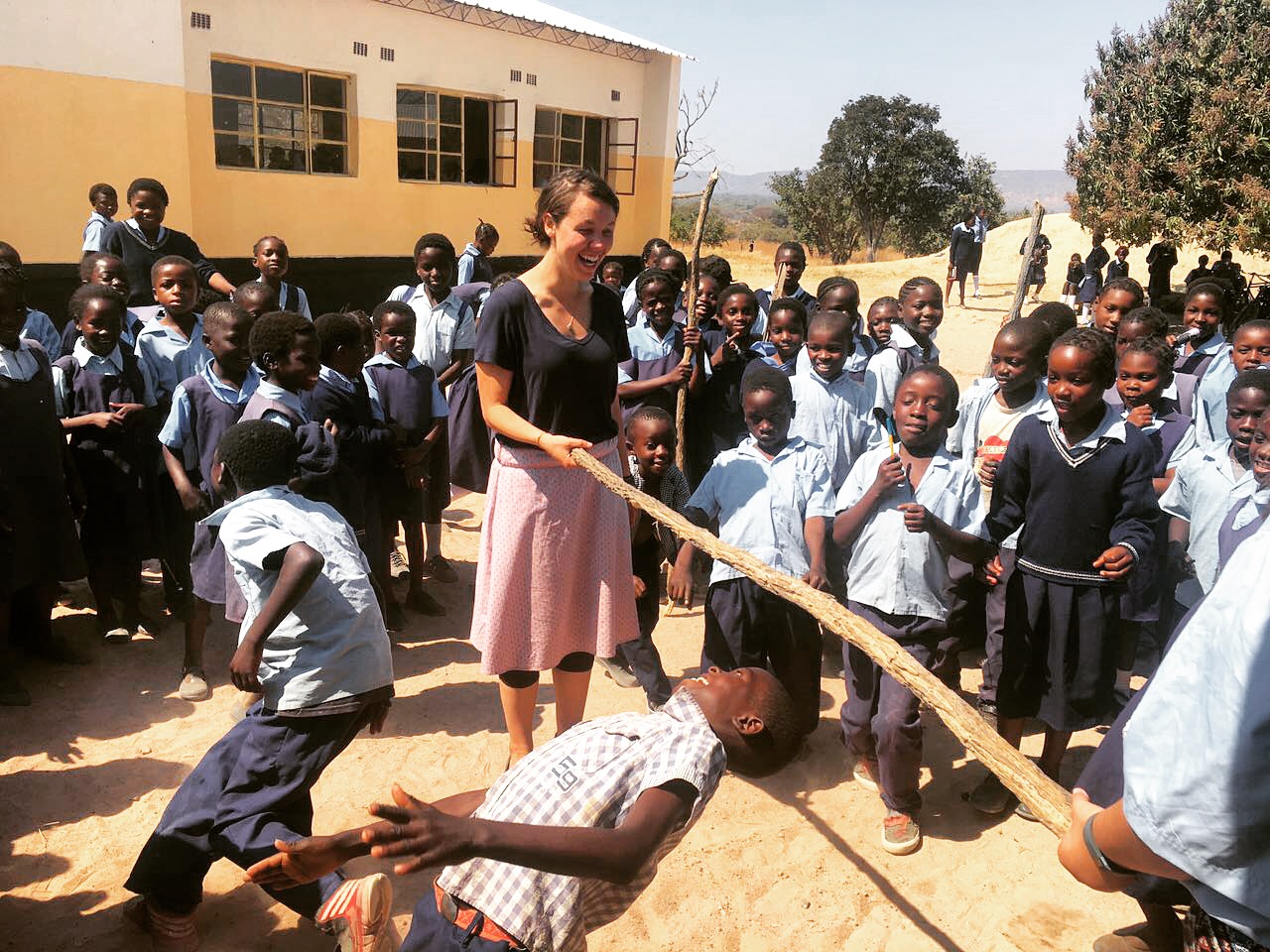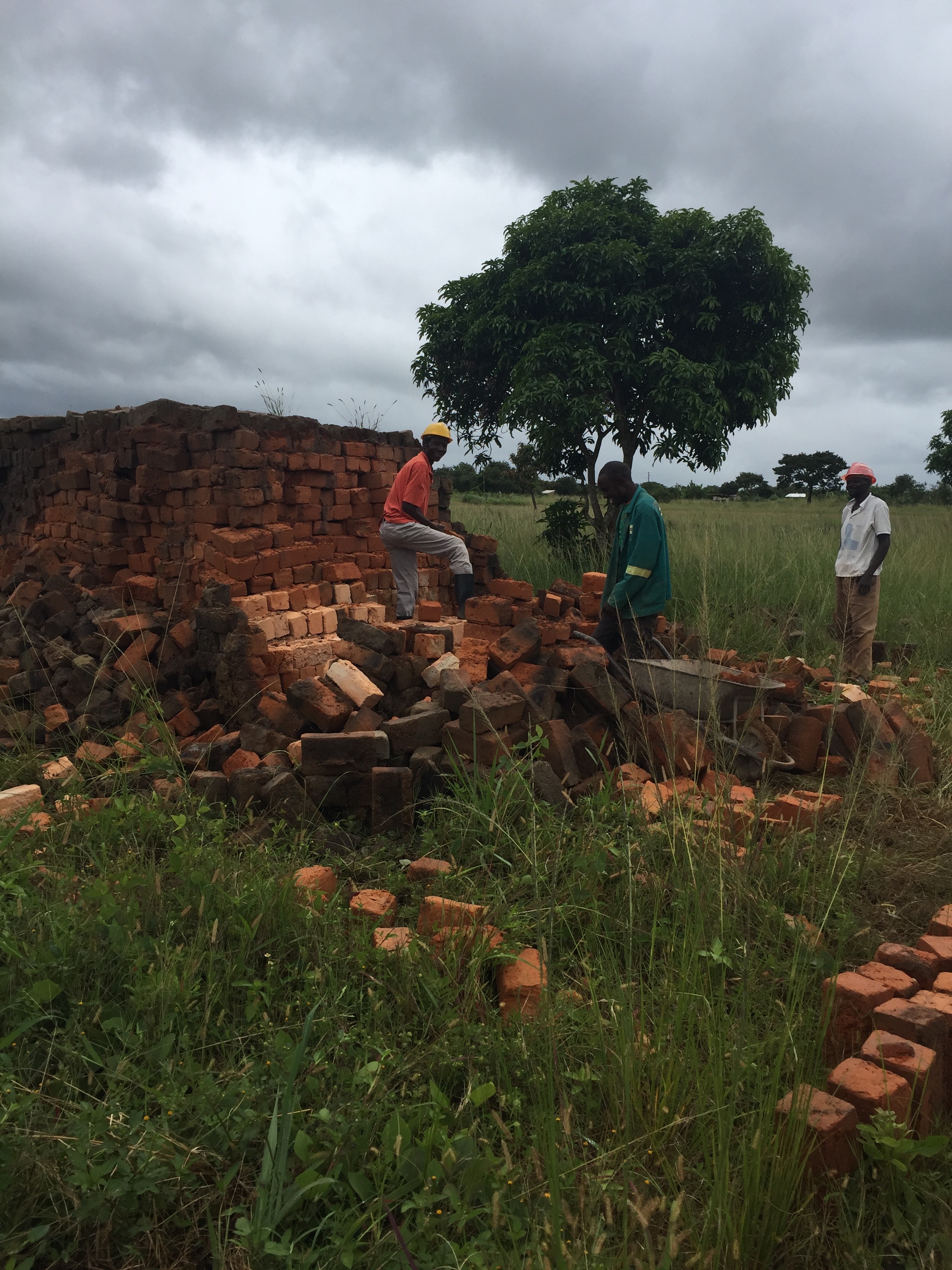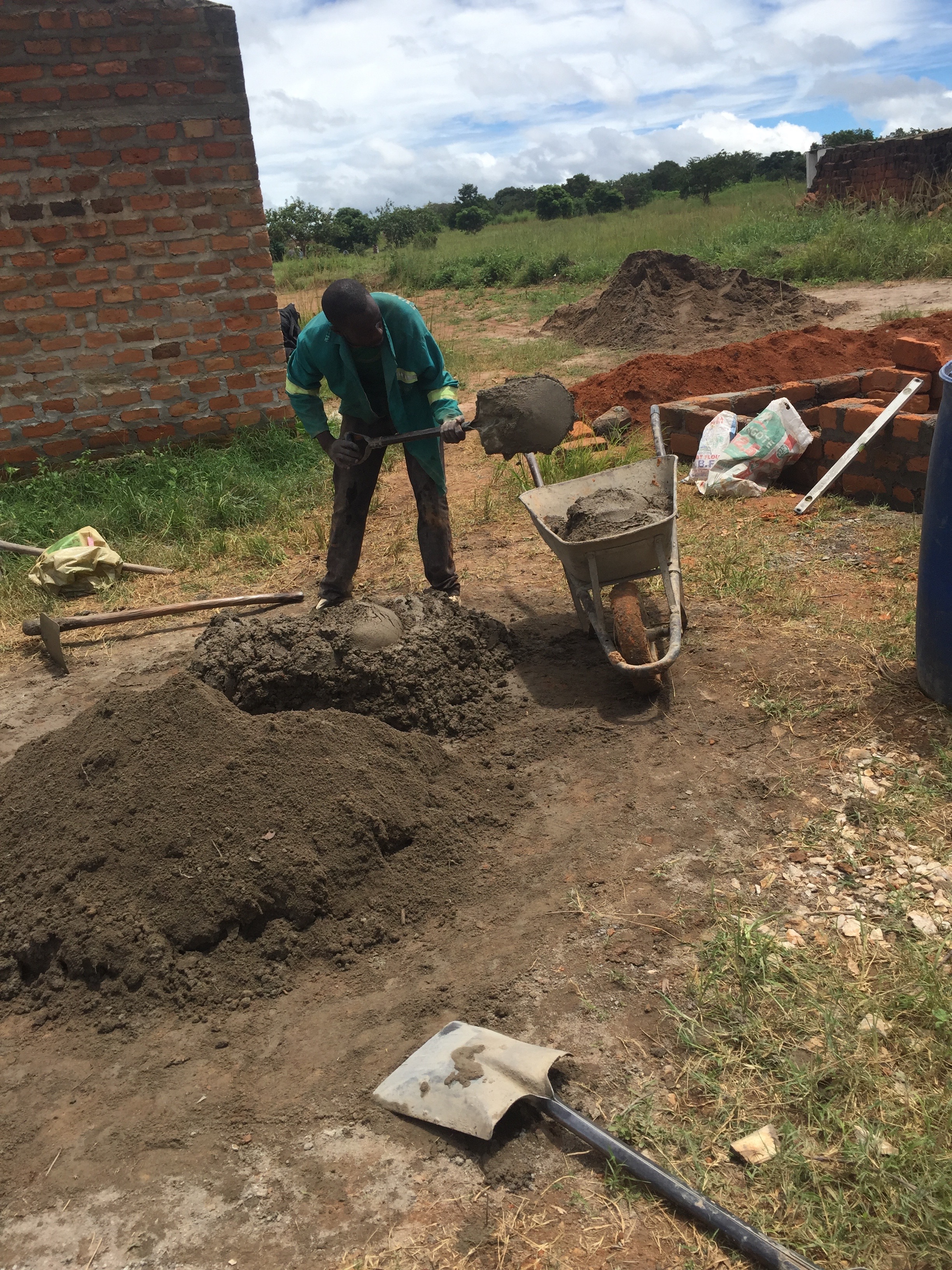 Lumpampa Early Childhood Learning Center
Year: 2017
Country: Zambia
Project Status: Funded
Impact Sector: Education
Project Investment: $3,857.00
Project Launch: 12-13-17
Lumpampa, a rural agrarian community in Central Province Zambia, has a lofty vision for the education and future for its children: It wants a preschool. The nearest one is over 20 kilometers away, a prohibitive distance to expect a young child to travel. At present, there is one community teacher that struggles to find a location to hold a preschool class to prepare the young children for grade 1. Moving instruction from venue to venue each week has not facilitated the creation of a suitable learning environment. This project aims to build a stationary learning environment with adequate equipment, trained staff, and a school garden. By building an early childhood education center, young children will have a safe environment to fall in love with learning at a critical time in their development.
Project Update: 4-9-18
The community contribution has been collected in the form of PTA Fees. Bricks have been made and fired. Stones and sand have been ferried to the school and the stones have been crushed. Construction has started. Foundation has been dug and poured. The footers of the building have been put in and the walls are going up. Door frames, window frames, doors and glass panes have been ordered in town.
Explore other Projects