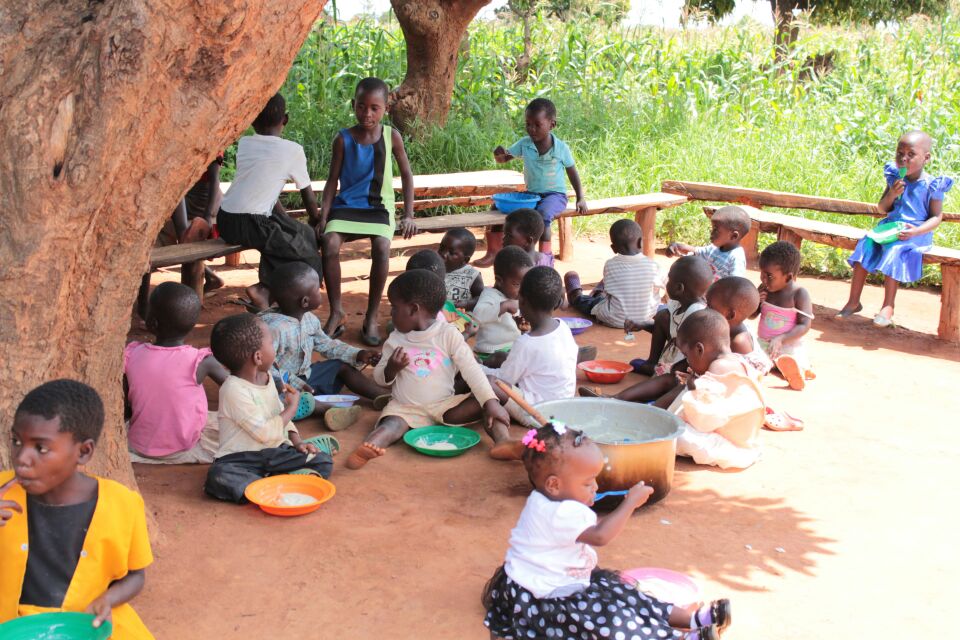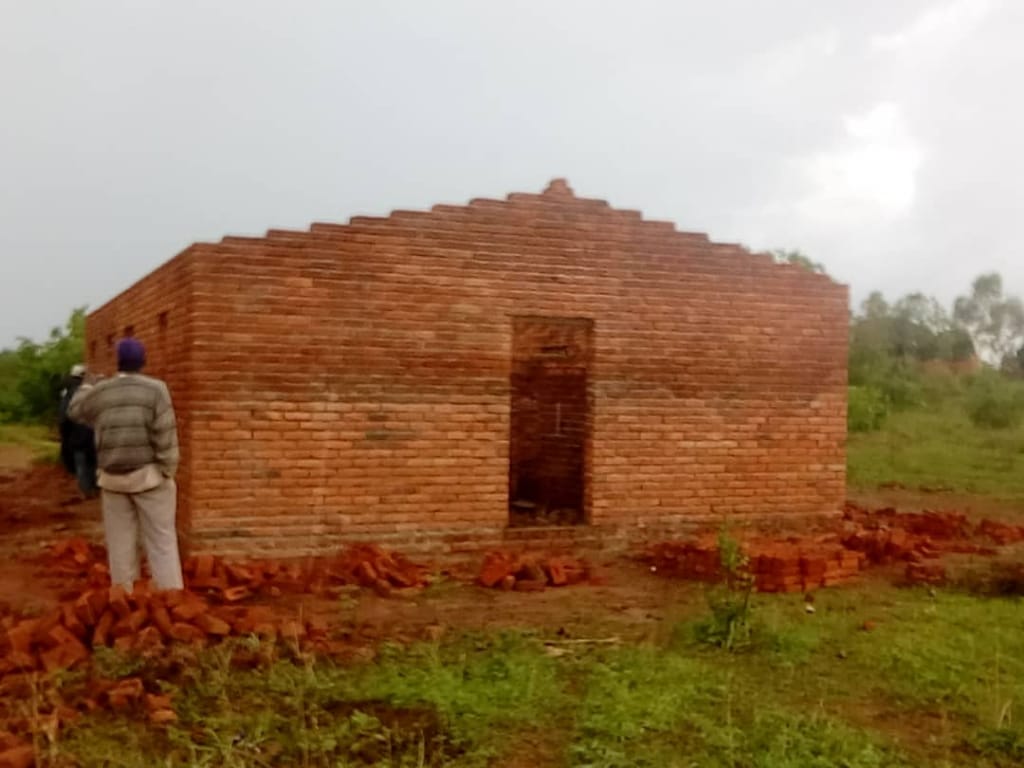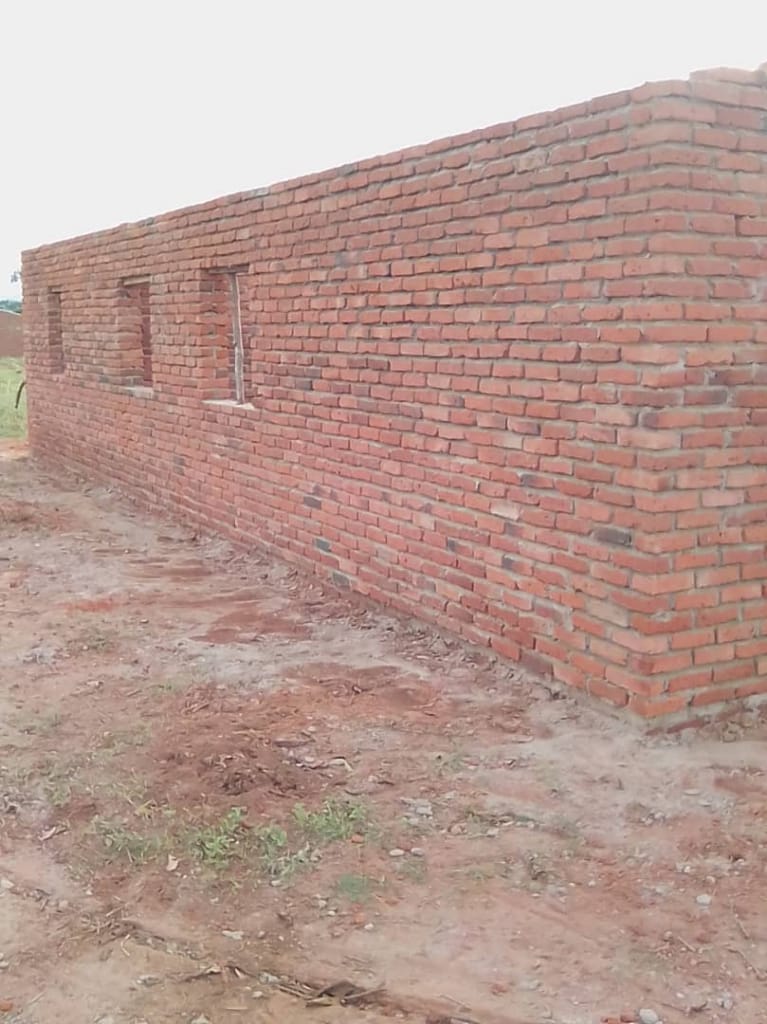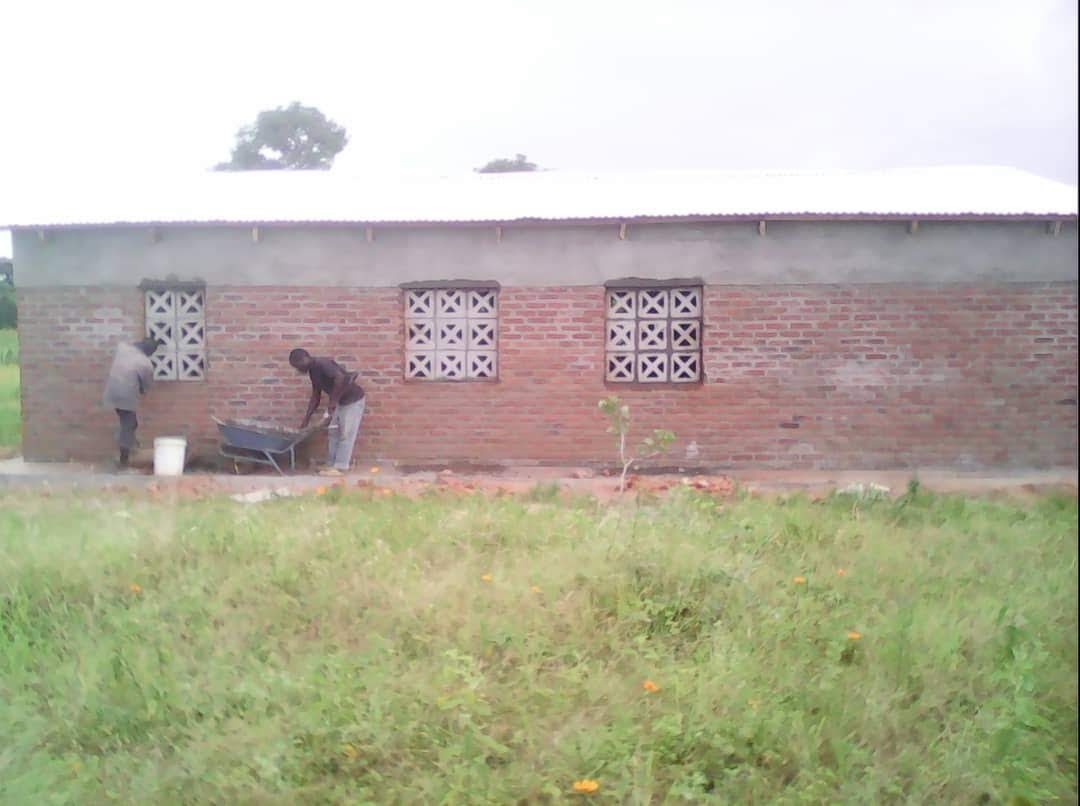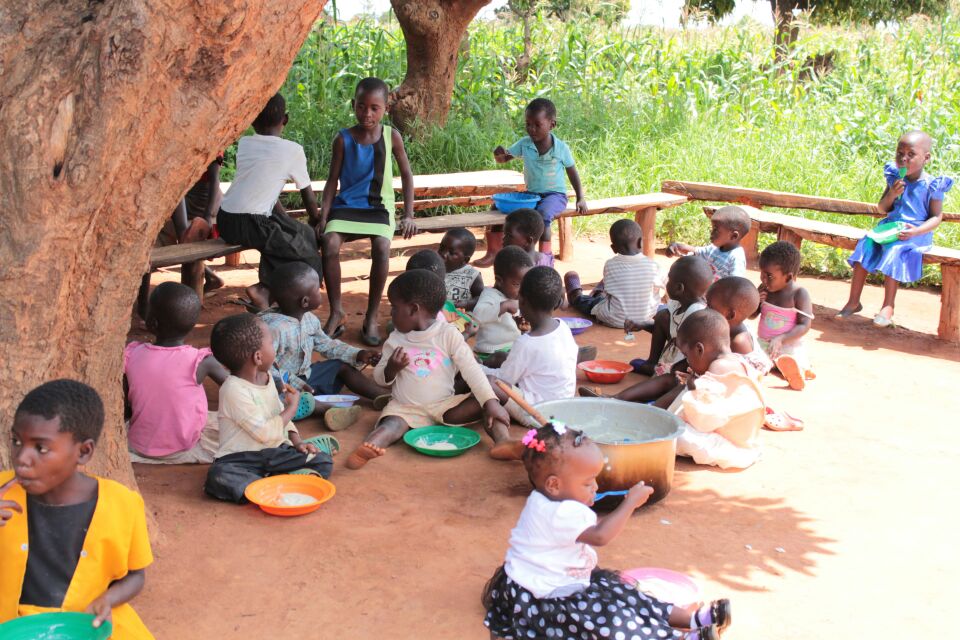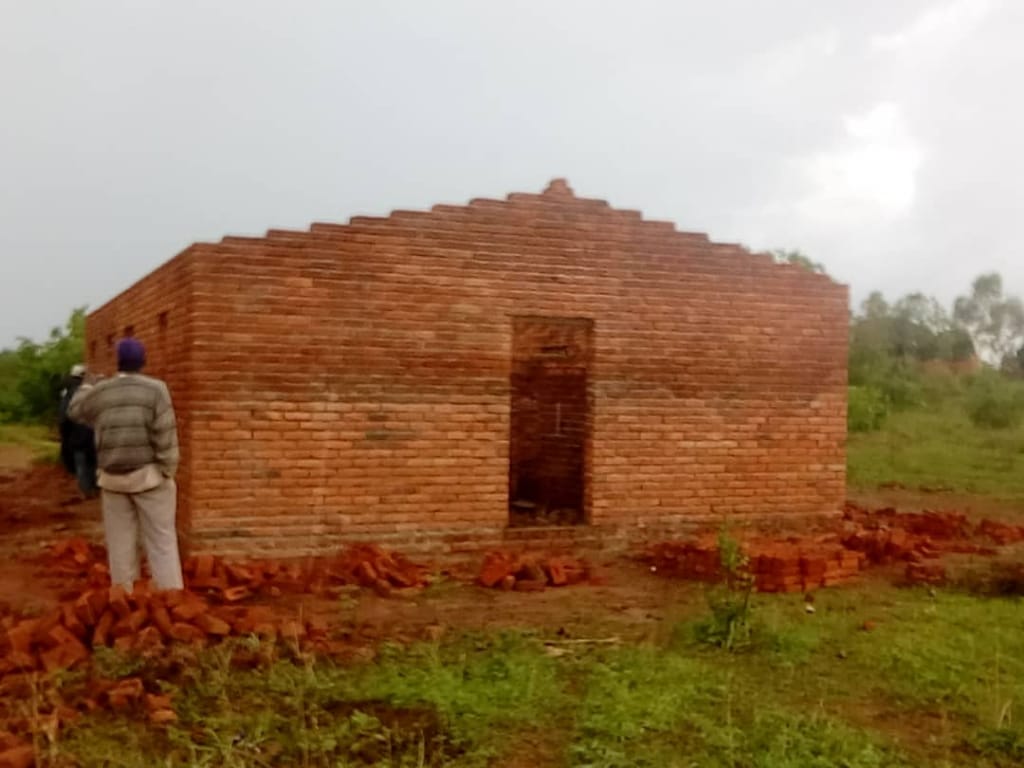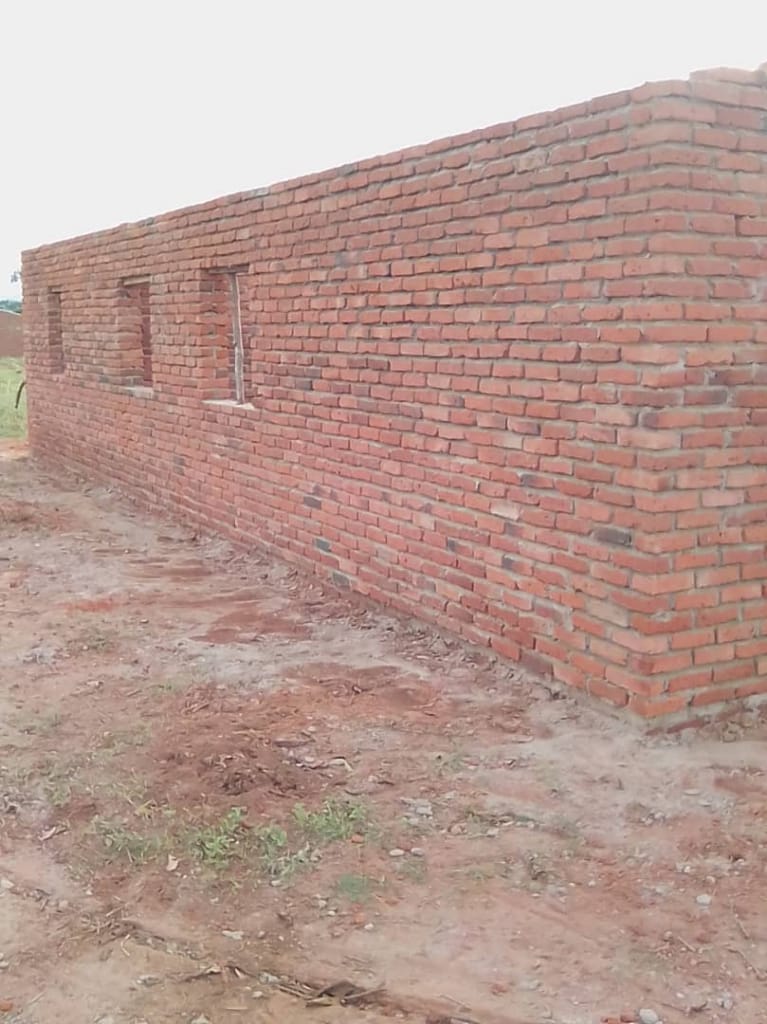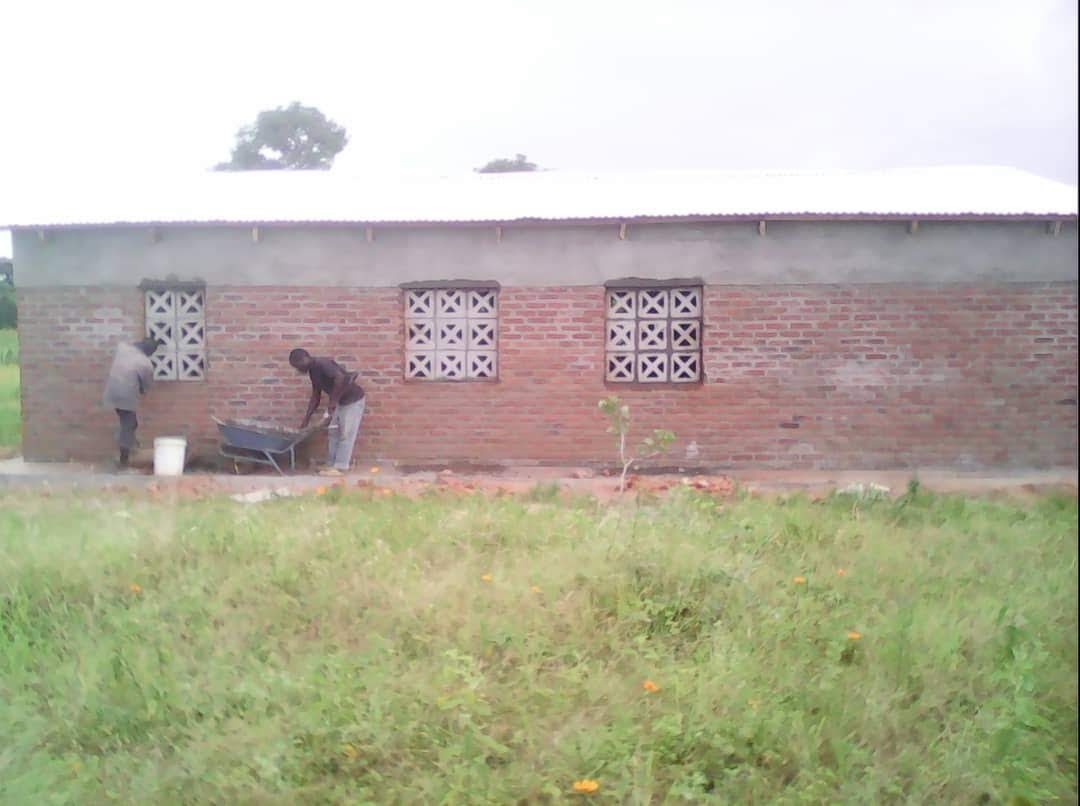 Malizweni Nursery School Project
Year: 2018
Country: Malawi
Project Status: Funded
Impact Sector: Education
Project Investment: $5,782.36
Project Launch: 8-10-18
Malizweni Nursery School is a community-owned school located in Embangweni. The school caters to 78 students from three head villages, namely Malizweni, Kajiunde, and Takomanapo. It is the only one which is owned by the community as the other nursery school is privately owned. The school has no teaching block because the building was destroyed twice before; the first was destroyed due to heavy rains and the replacement was later vandalized. The nursery school also has a feeding program but does not have any facility to accommodate cooking. Classes are currently held under a tree.
This project proposes the construction of a new facility to house the school so that teachers and students can better engage with each other and promote the process of learning.
Project Update: 3-19-19
The first phase of the Malizweni Nursery School Project finished with the construction of the nursery school up to the roofing stage with community members commending it as a good structure and first of its kind in the area. The second phase of the project has begun with roofing of the structure and will proceed till the school has been completed and furnished. The community members have provided sand as part of their contribution, and expertise in constructing the school. The community has set up a task force and awareness team that is providing security to the building and construction materials until the end of the project, after which a security personnel will be identified and hired to look after the school. Community members are happy with the project as it will provide a conducive learning and teaching environment for both teachers and learners. The community members are hoping that the school will open its doors to learners in May.
Final Report: 11-22-19
After 11 years of learning under the tree, Malizweni Village Development Committee in partnership with CorpsAfrica has completed construction of the $5782.36 World Connect funded Nursery School in Malizweni village, Embagweni, Mzimba. Seventy five children who started learning under the tree last year have completed their classes in this school. 90% of the children have advanced to standard one, representing a 70% increase in the children advancing to primary school when compared to previous years. The school has also registered a 30% increase in enrollment this year. 27 men and women have directly benefited from this project during construction and 265 people will continue benefiting indirectly from the project as they will have gained time to do other development work as well as generate income through selling materials for children's food preparation to the school.
Explore other Projects