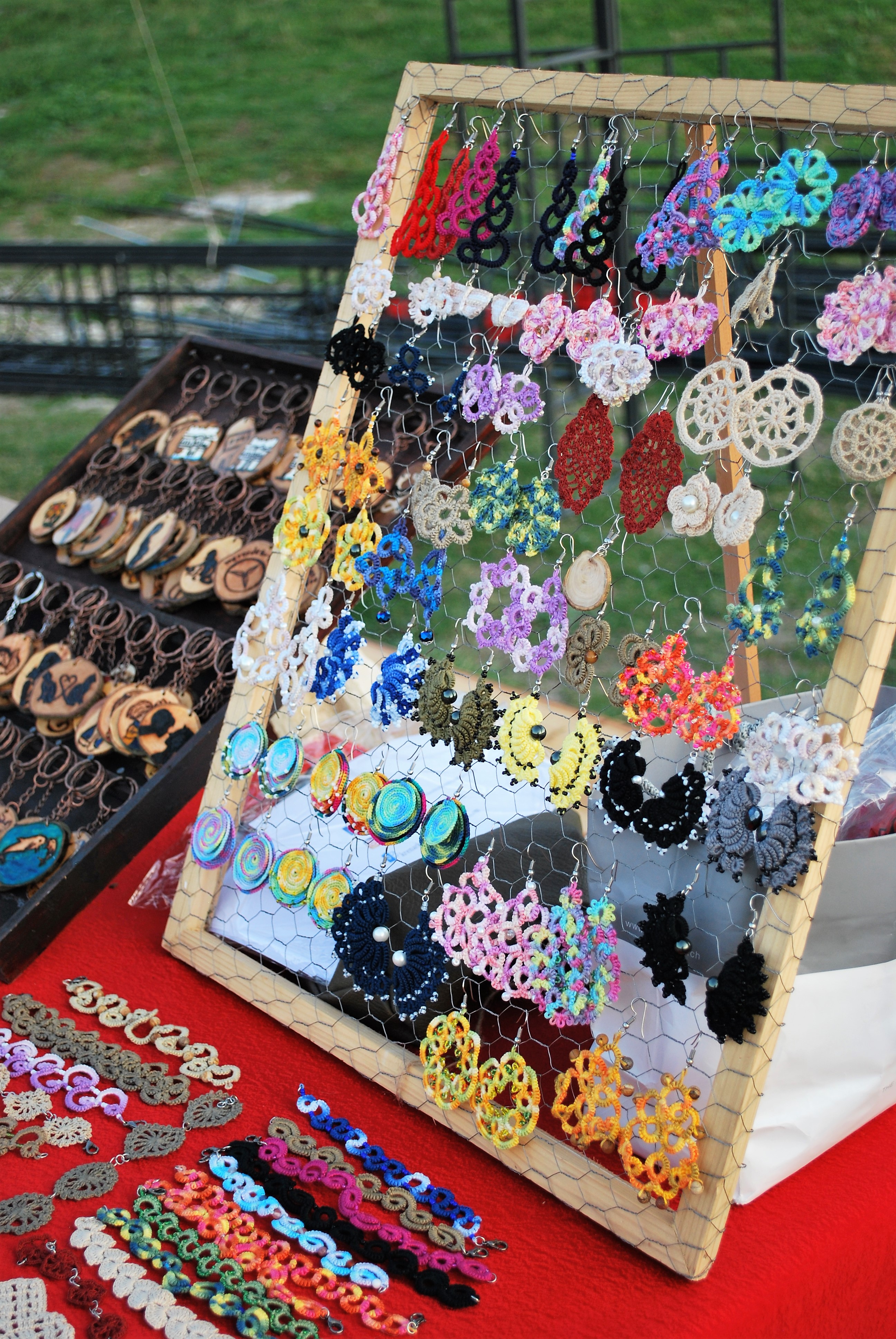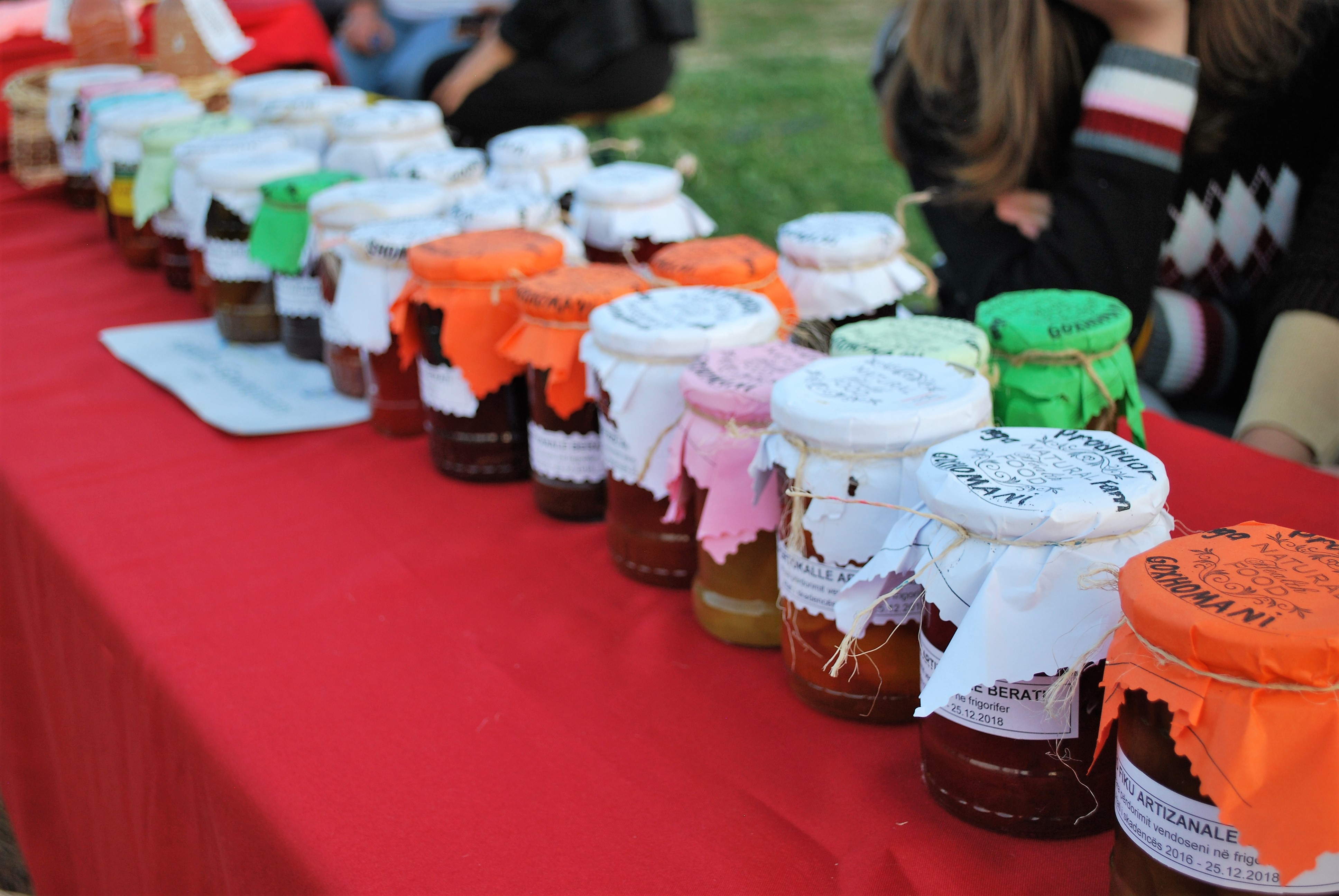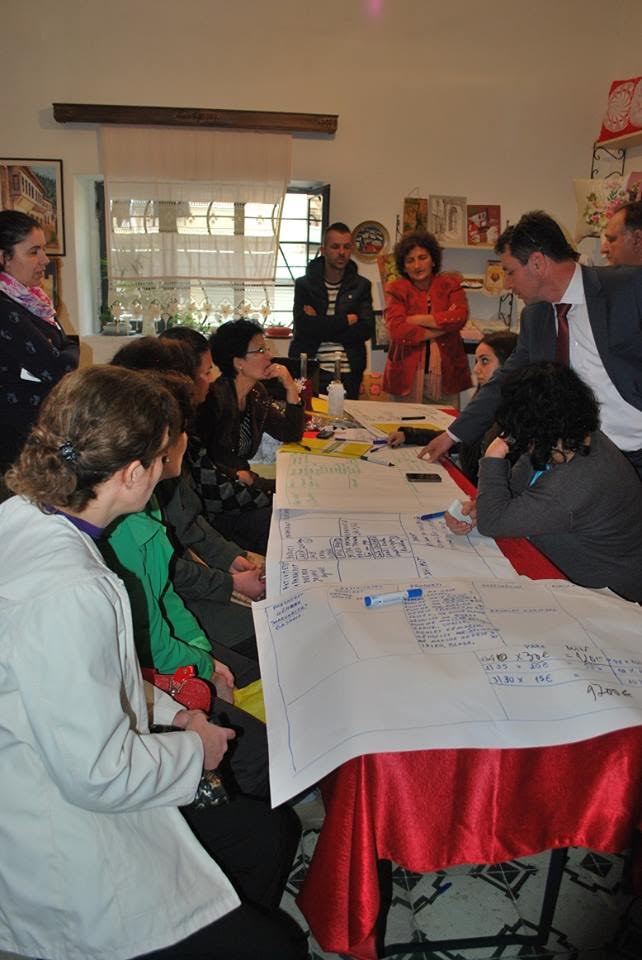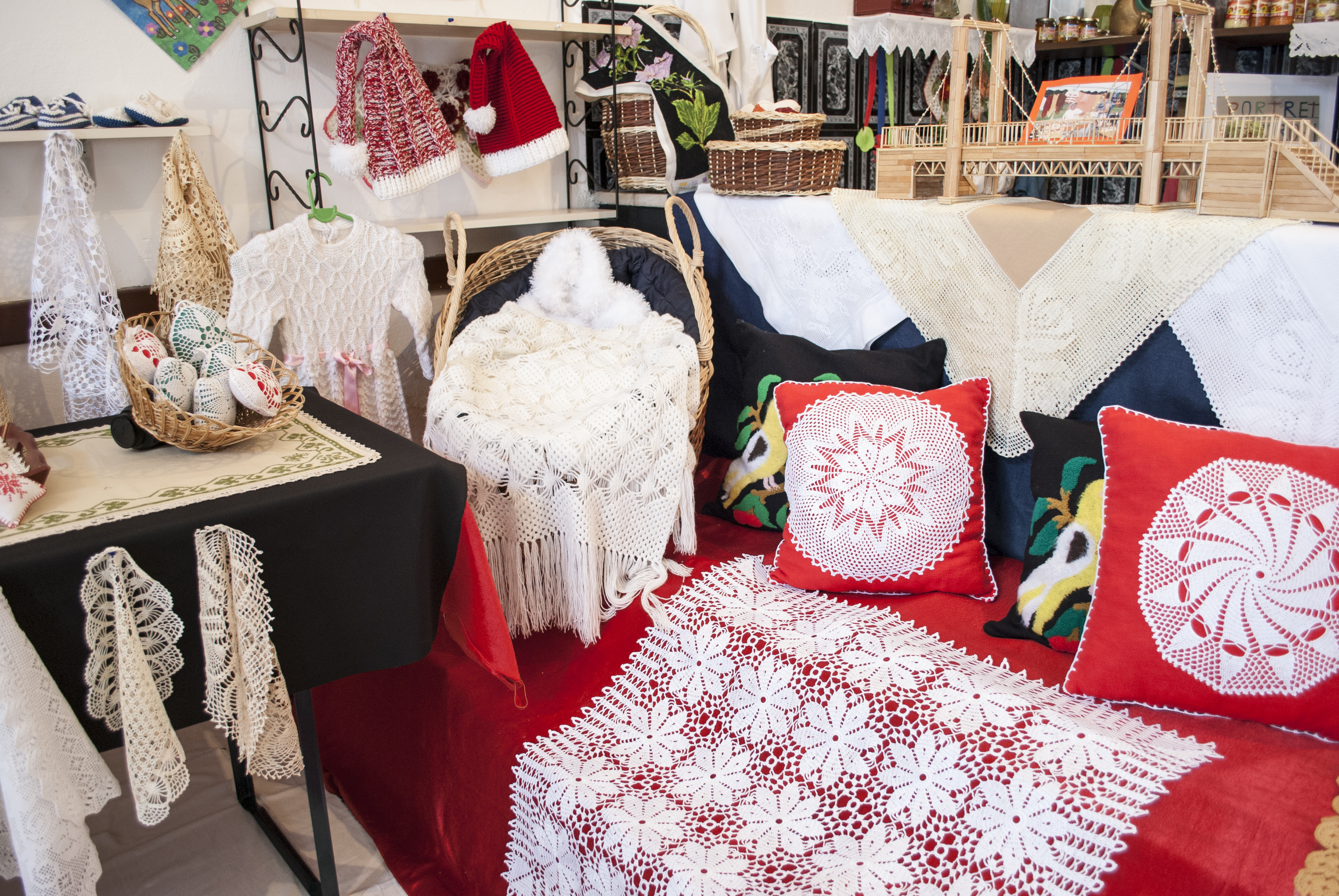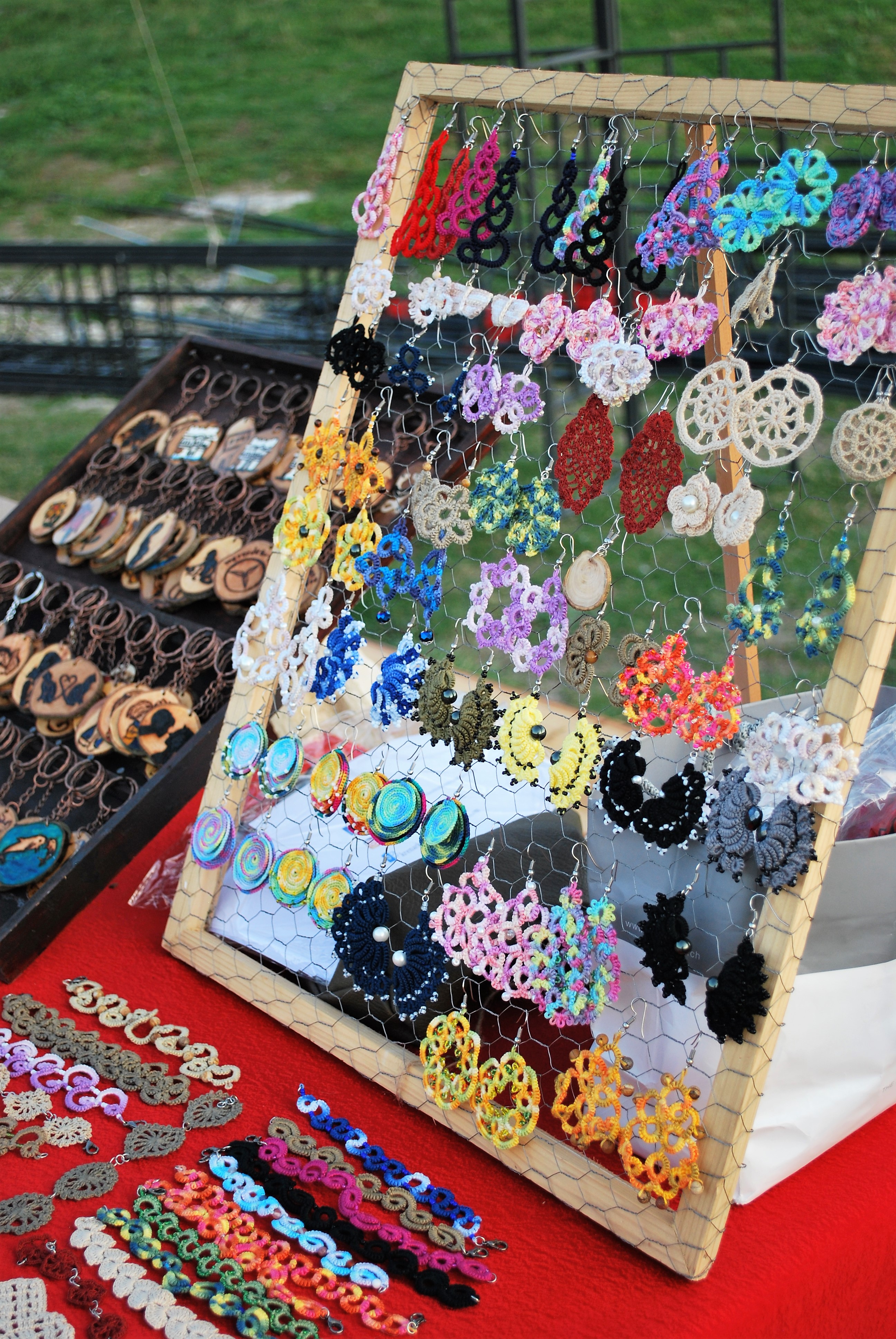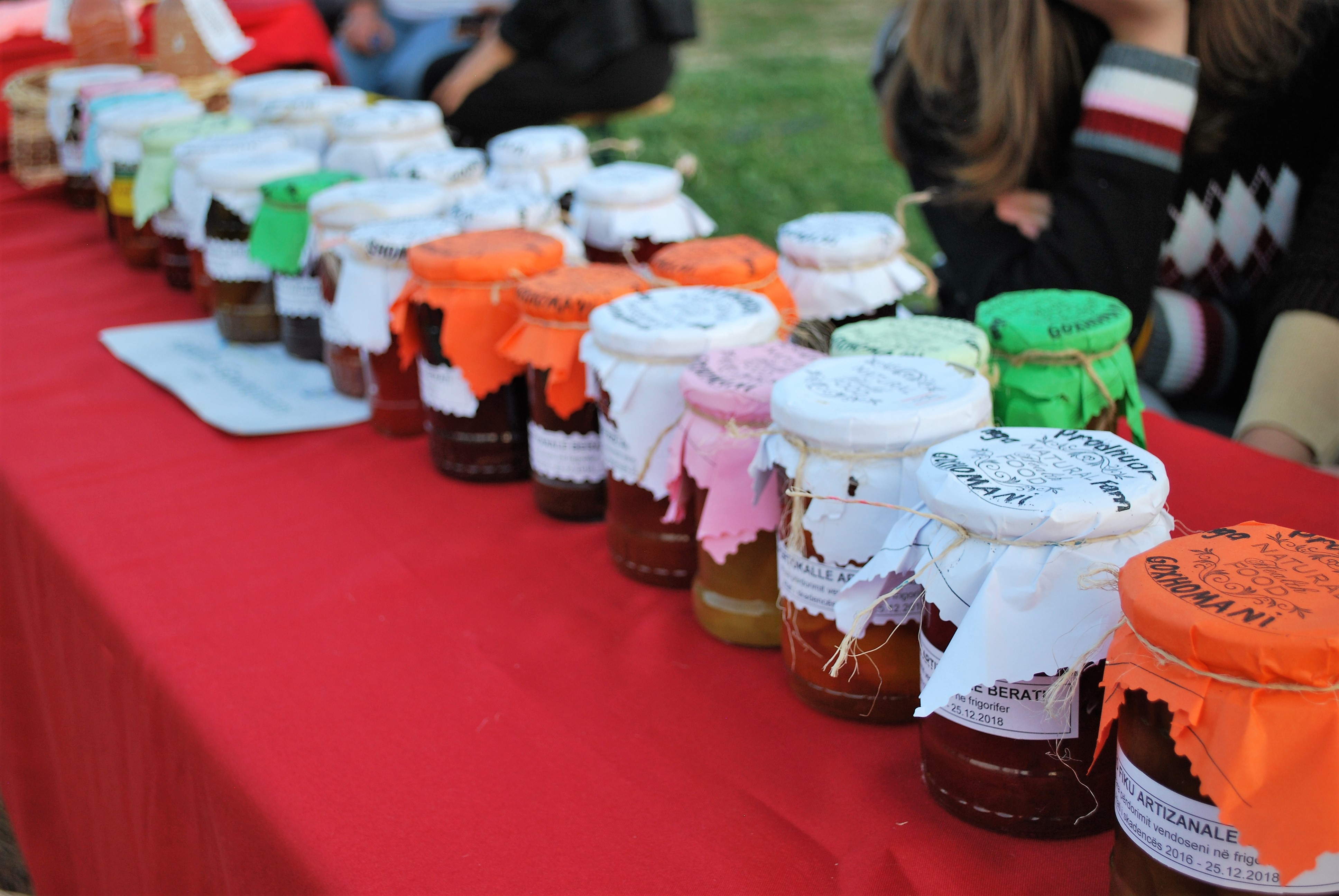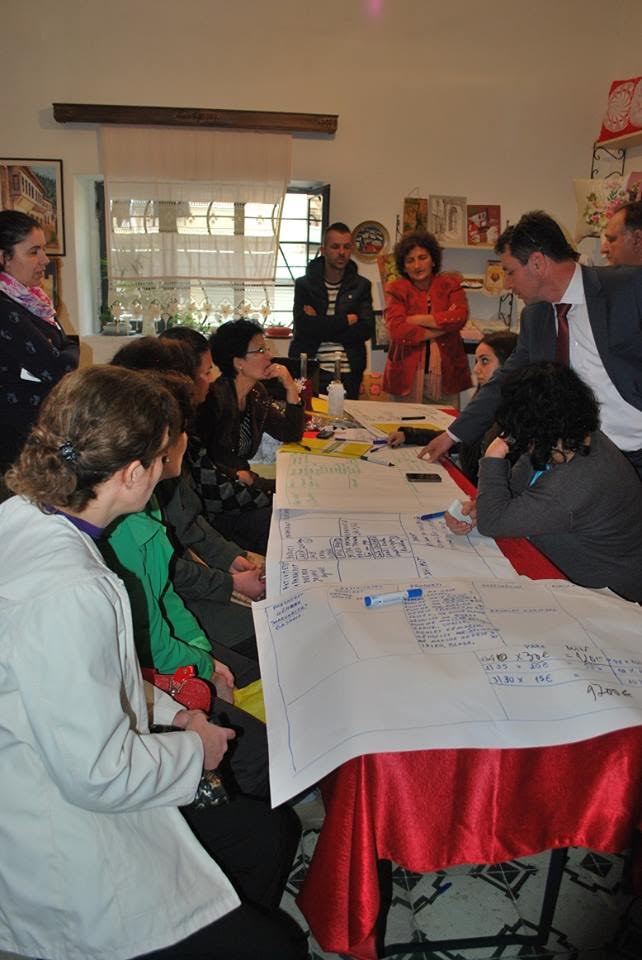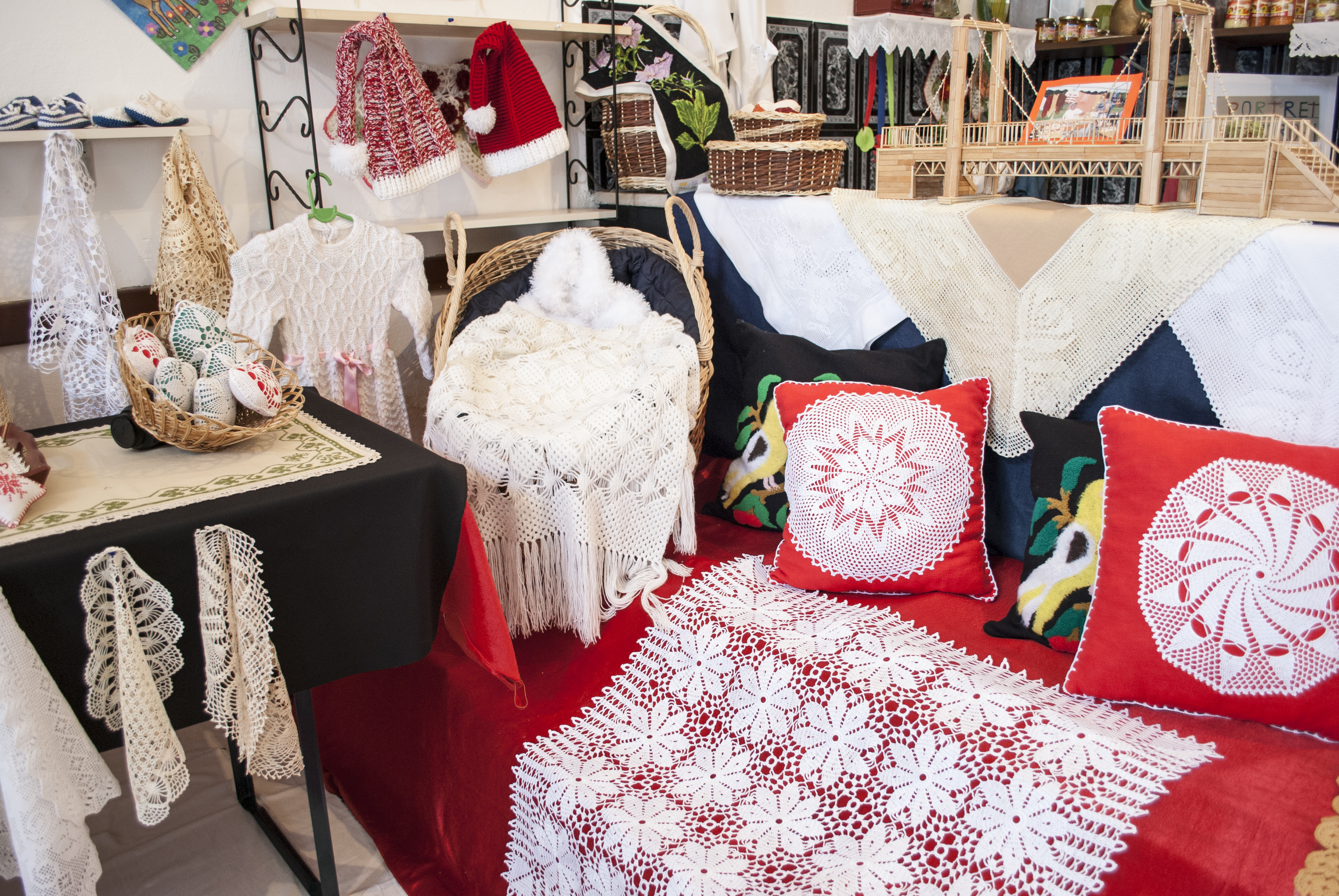 Margarita Artisan Center Products Catalog
Year: 2016
Country: Albania
Project Status: Funded
Impact Sector: Economic Opportunity
Project Investment: $462.37
Project Launch: 3-23-17
The Margarita Artisan Center provides a venue through which local Albanian artists and craftspeople can create and showcase their creations, connecting talent with fairs and other opportunities to interface with the public. The center would like to further expand and promote native crafts beyond the local fairs. This project proposes the creation of a comprehensive catalog designed to showcase the work of artisans. The catalog will be circulated before Albania's important tourist season and will allow connoisseurs of local art to have a better idea of what crafts and creations are for sale, creating the opportunity to increase income for the participating artists.
Project Update: 10-10-17
16 artisans agreed to be featured in the catalog. The project coordinators created a lightbox with the purpose of creating a better environment for capturing photos of the artisans' creations. Artisanal wares were professionally photographed over a three week period. Currently, the catalog is in its design phase and another session will be called with the artisans to finalize the layout. After providing their feedback, each participating artisan will pay his/her in-kind contribution and the catalog will be printed.


Final Report: 4-26-18
The members showed a high level of engagement. The major success of this project is the collaboration of the members which saw them walk together through the process of building consensus and taking ownership of the artisanal promotion. The catalog will be released this May.
Explore other Projects