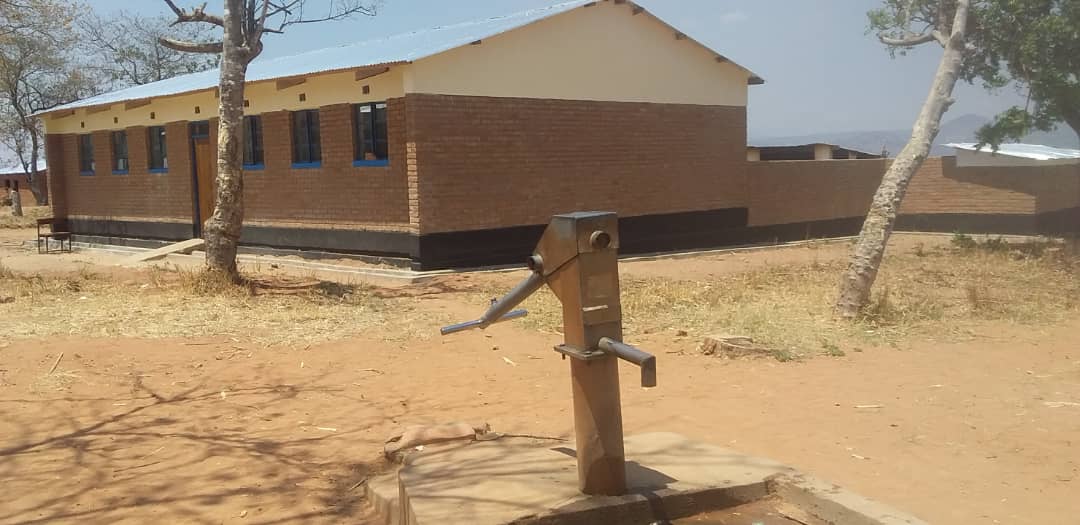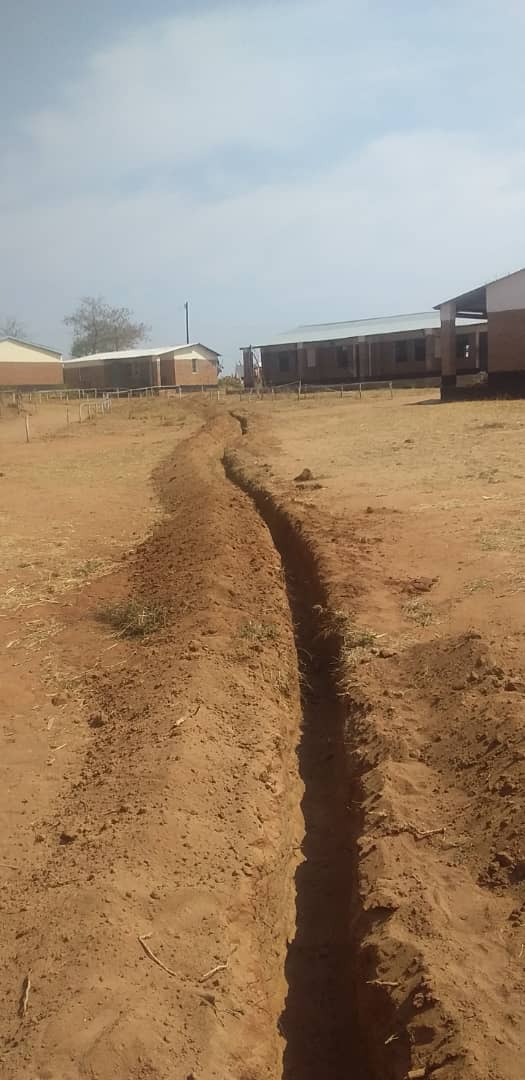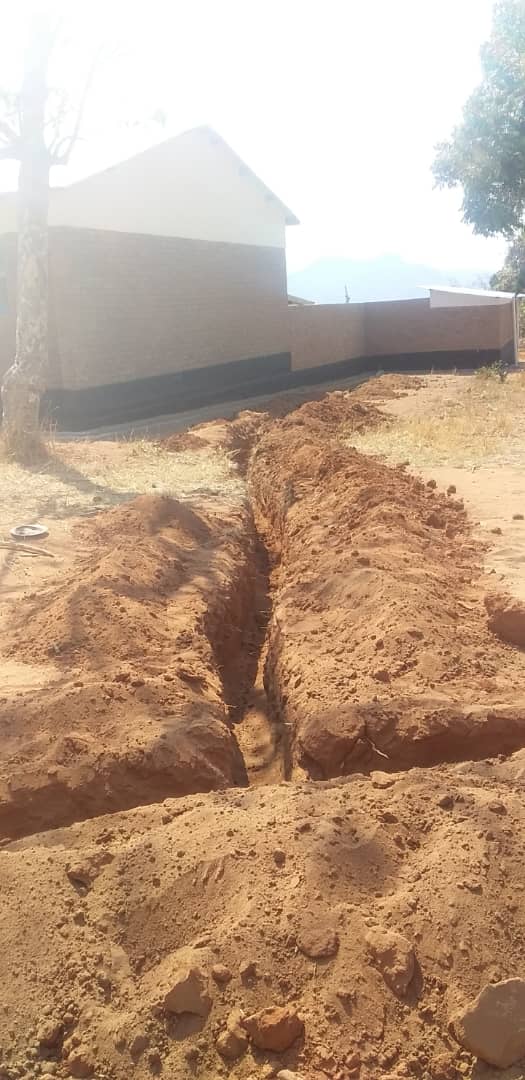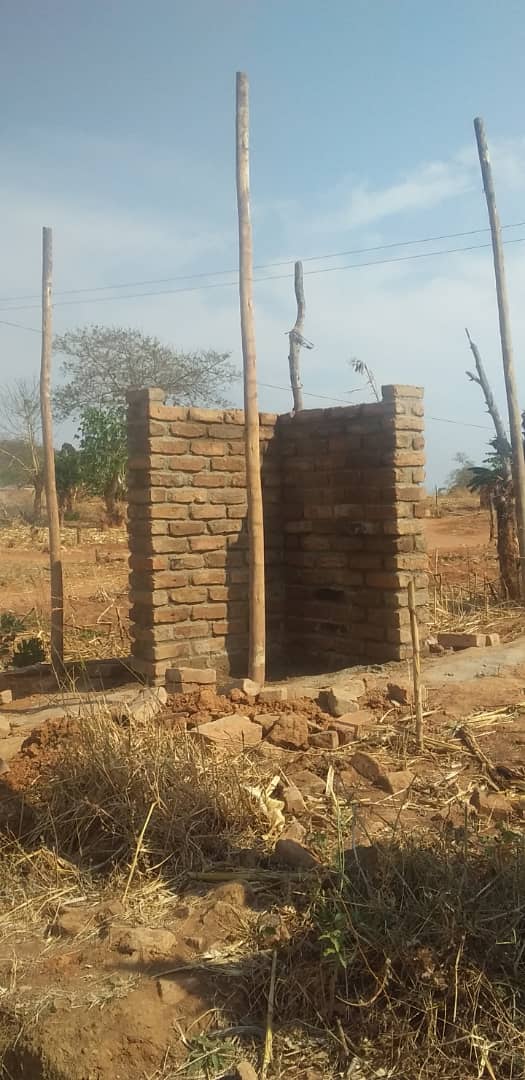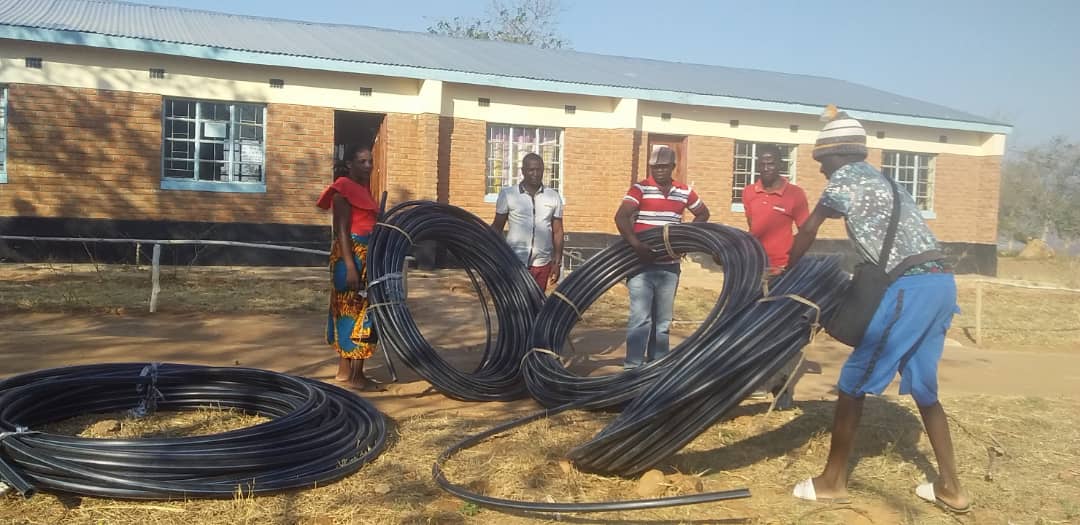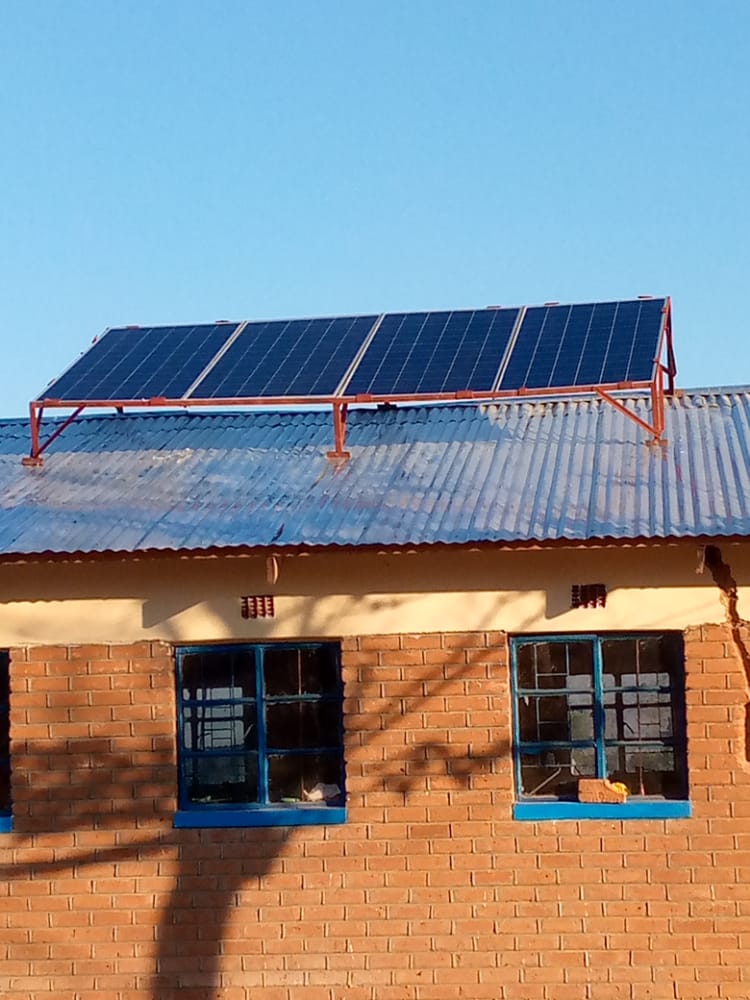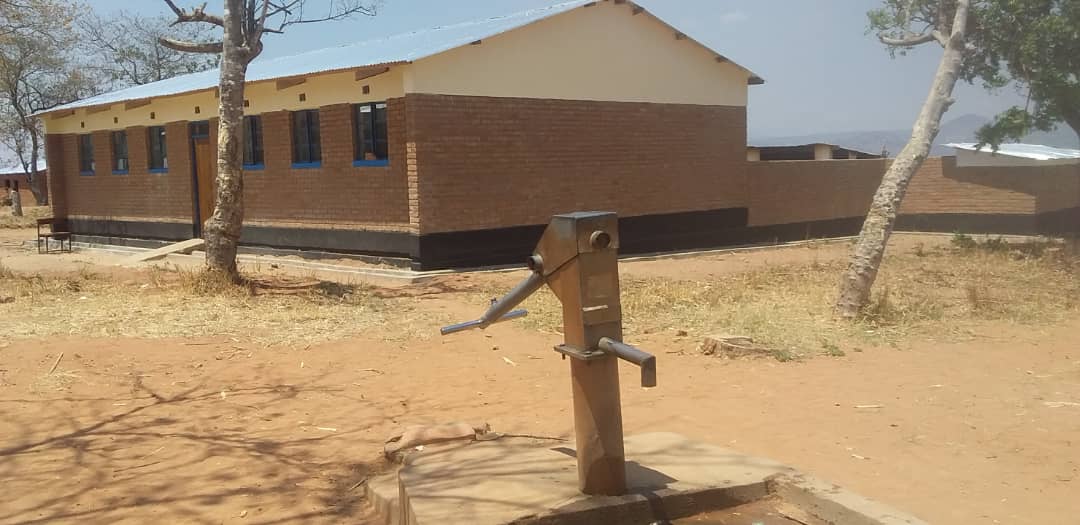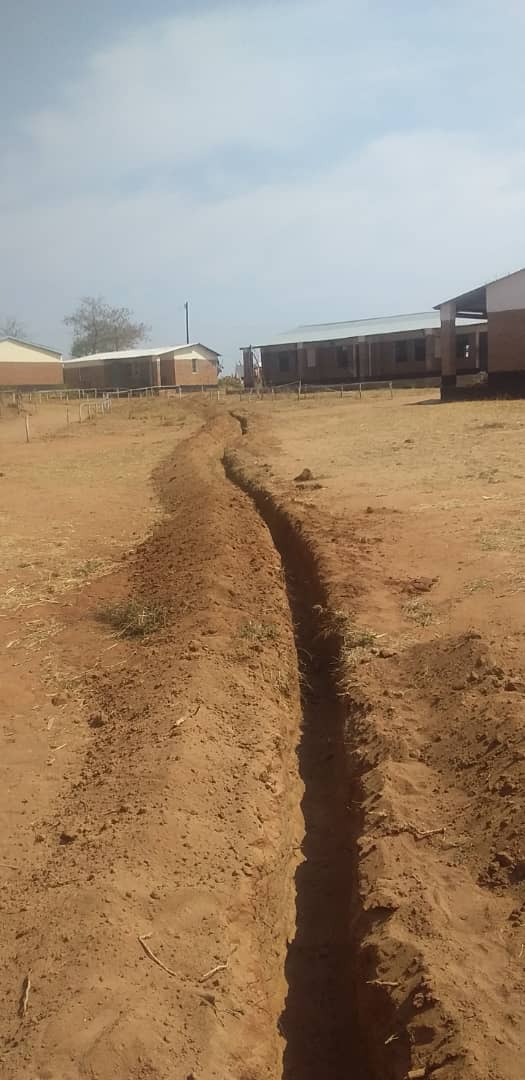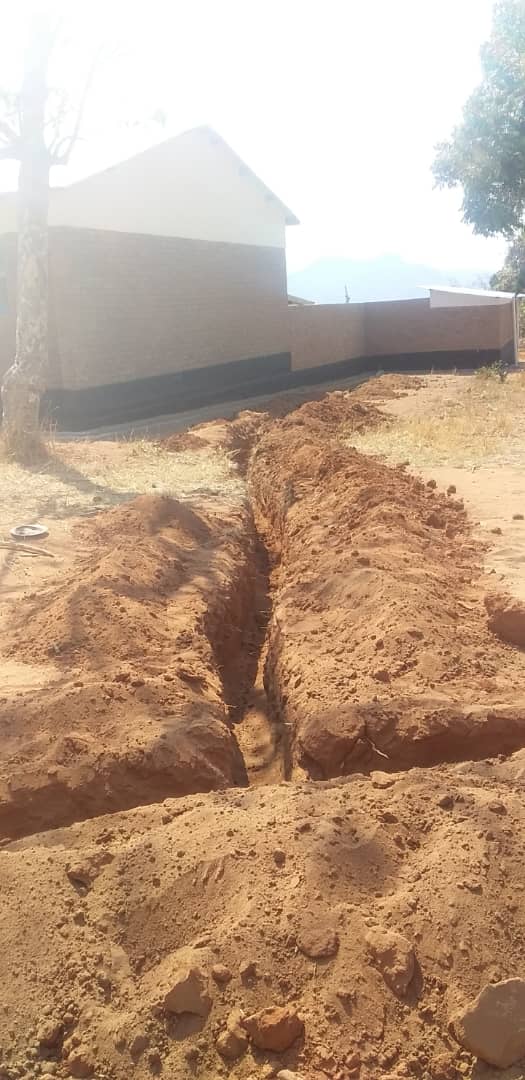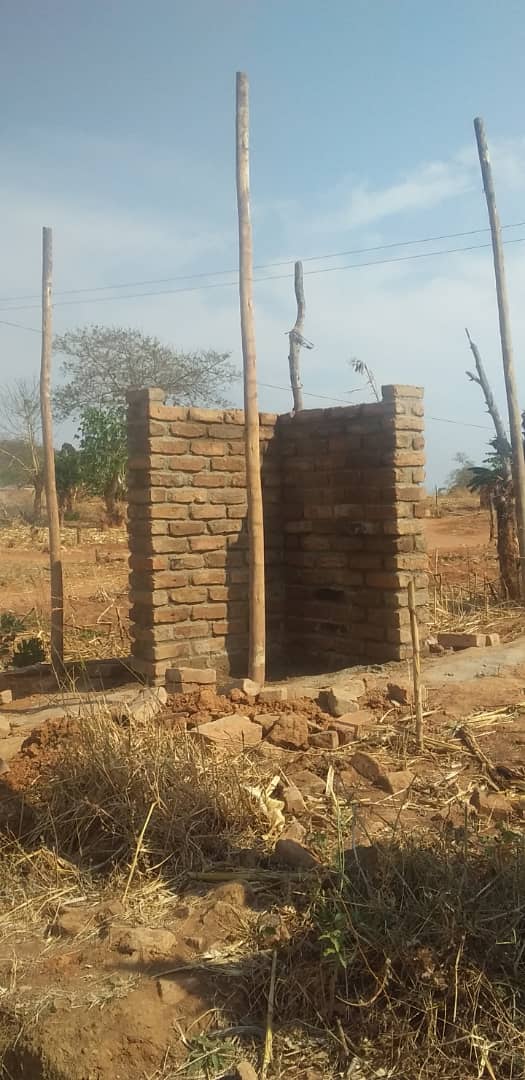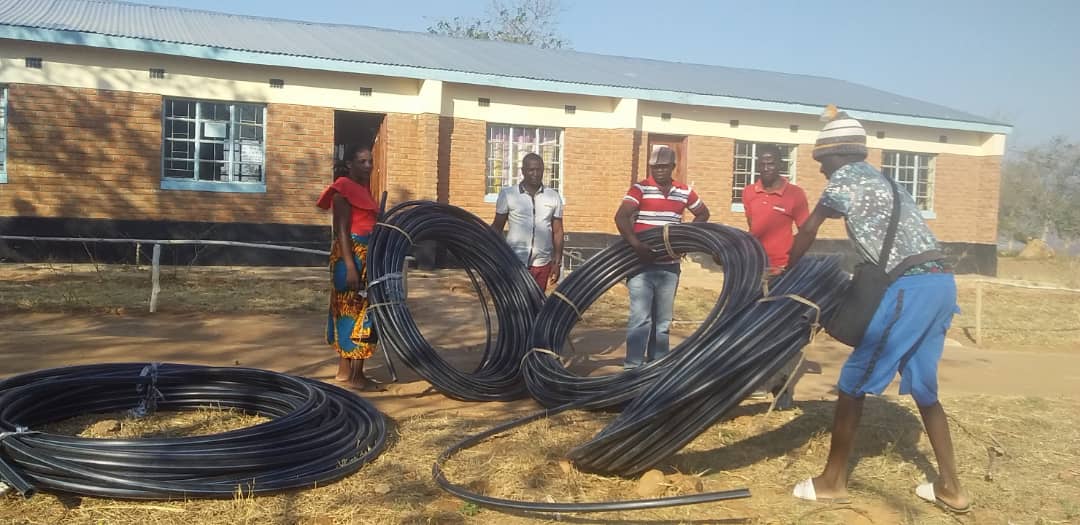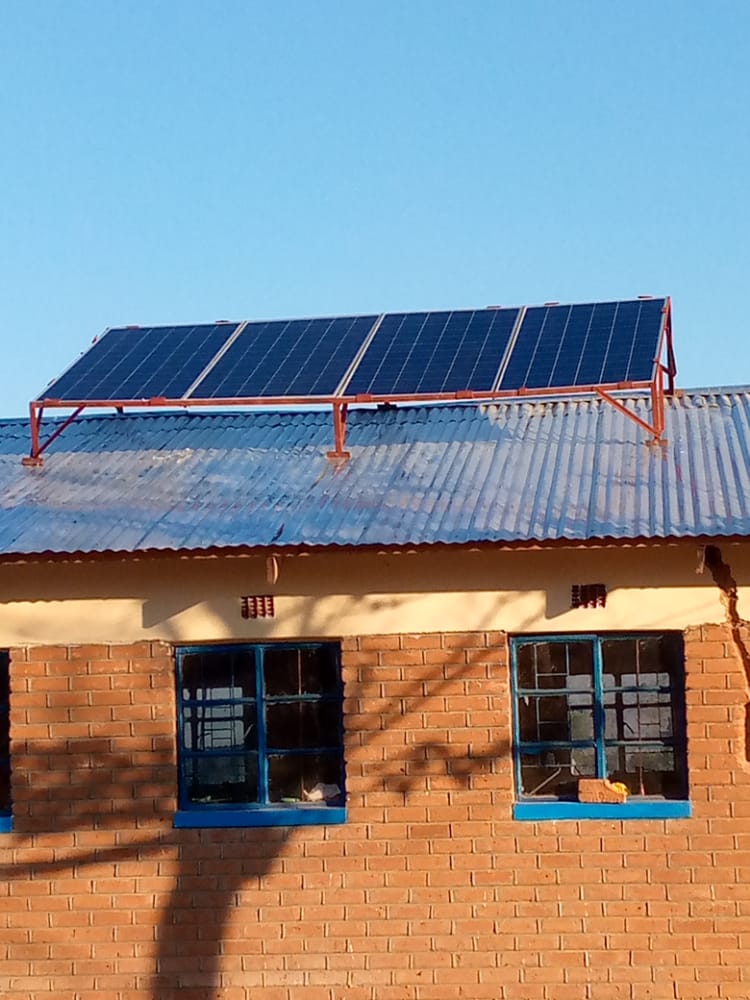 Mazozo Water and Sanitation project (MAWASA)
Year: 2021
Country: Malawi
Project Status: Funded
Impact Sector: Health
Project Investment: $8,938.27
Project Launch: 10-11-21
Using a $8,938.27 World Connect Investment, Mazozo Community located in the area of Group Village Mateyu Ng'oma, Traditional Authority Mtwalo in Mzimba District of Northern Malawi, will install a solar run submissive pump on an existing borehole. The water will be pumped into a 10,000 liters tank before it is reticulated through pipes to supply the laboratory, girls hostel and the community through centralized kiosks. Two Hundred (200) students in 1,080 households are expected to gain access to clean and safe water from this project . Availability of clean running water will allow more girls to enrol and reside in the hostels hence dedicating more time to their studies, allow proper usage of the laboratory and contribute to reducing incidents of waterborne diseases in the community.
Project Update: 11-5-21
Implemented by Mazozo Community Organization, the Mazozo Water and Sanitation project (MAWASA) is 70% to completion with all water reticulation tunnels dug, tank stand constructed and installed with solar panels, water tank, pipes, cables and connectors all procured using the community contribution and 60% of the grant funds. The remaining activity is the purchase of a submissive pump and installation to allow water to be pumped into the tanks and then channelled to the laboratory, girls hostel and the community at large. The project is scheduled to be completed by the end of November, 2021. Two hundred (200) students and 1,080 community members will be directly impacted by the project once completed.
Explore other Projects