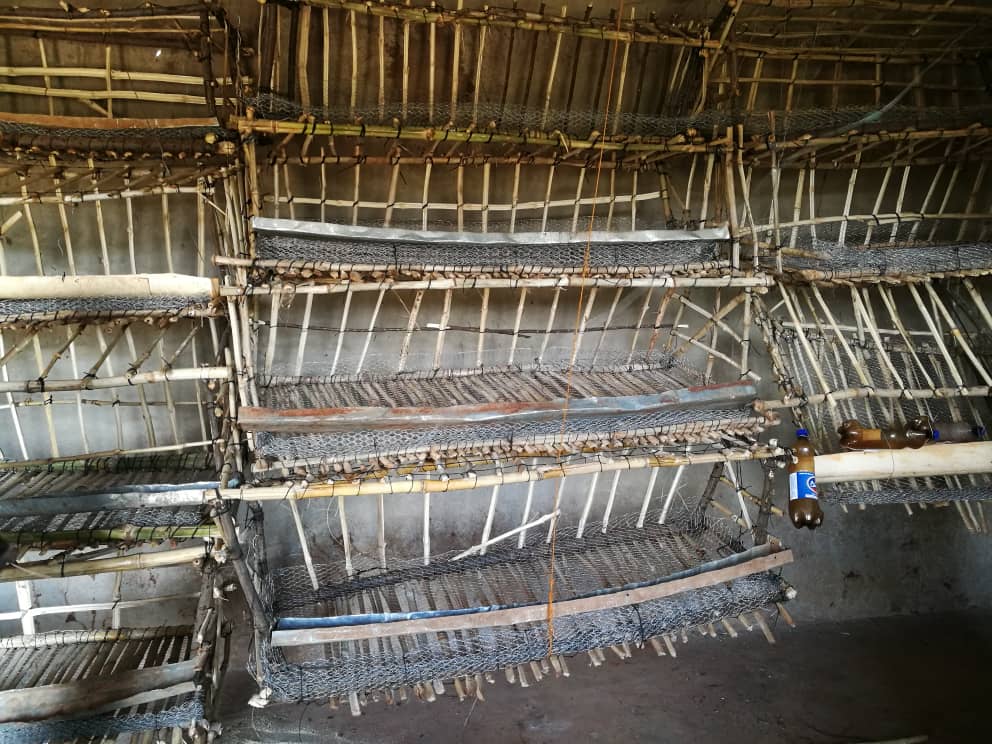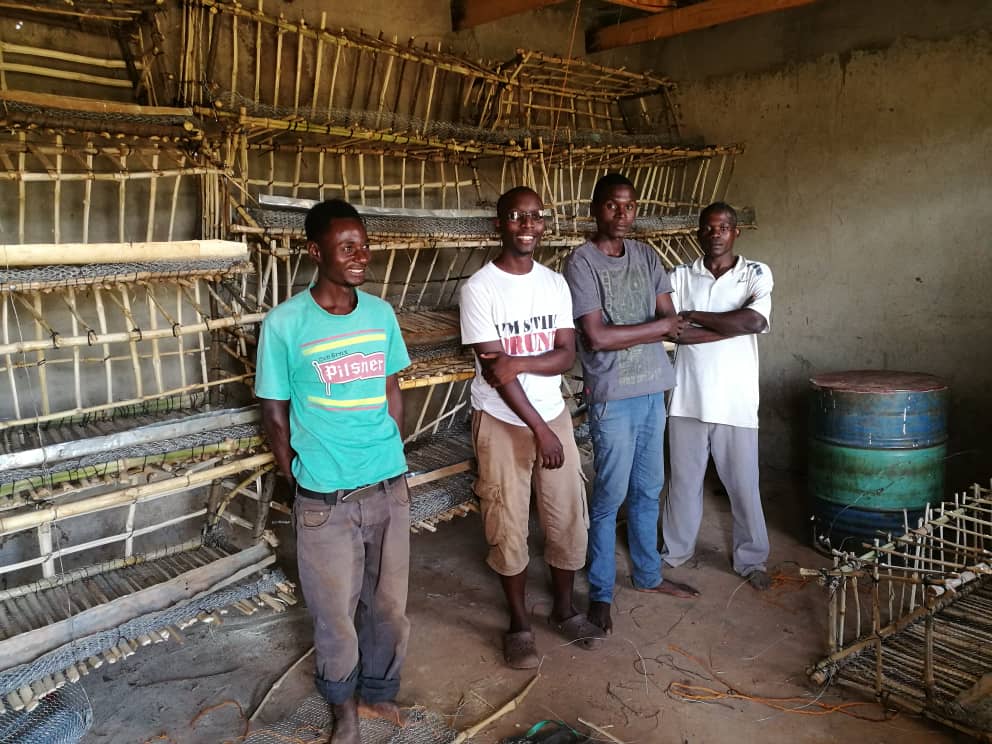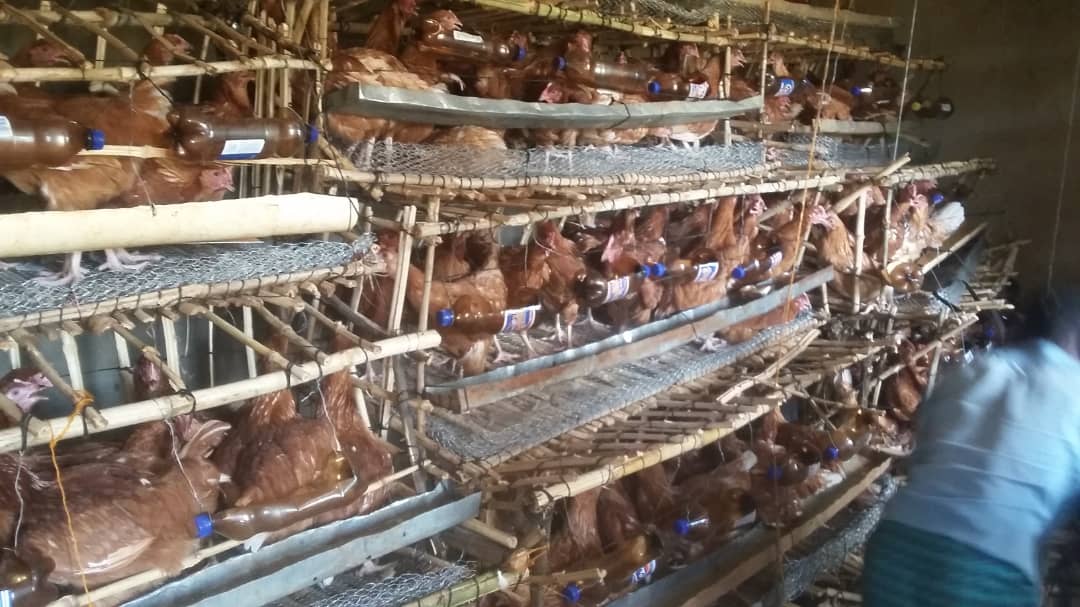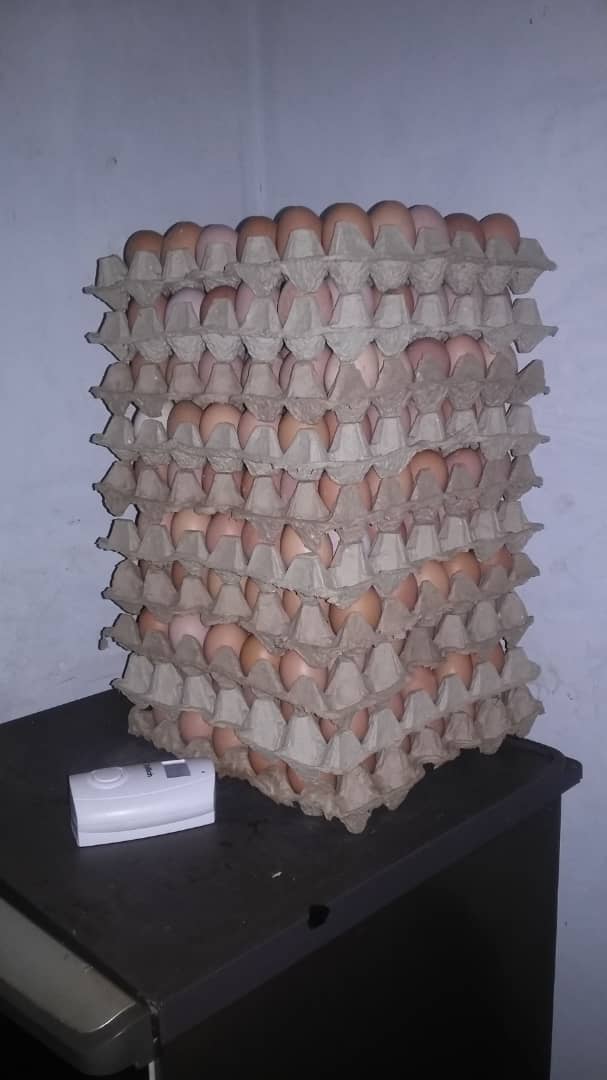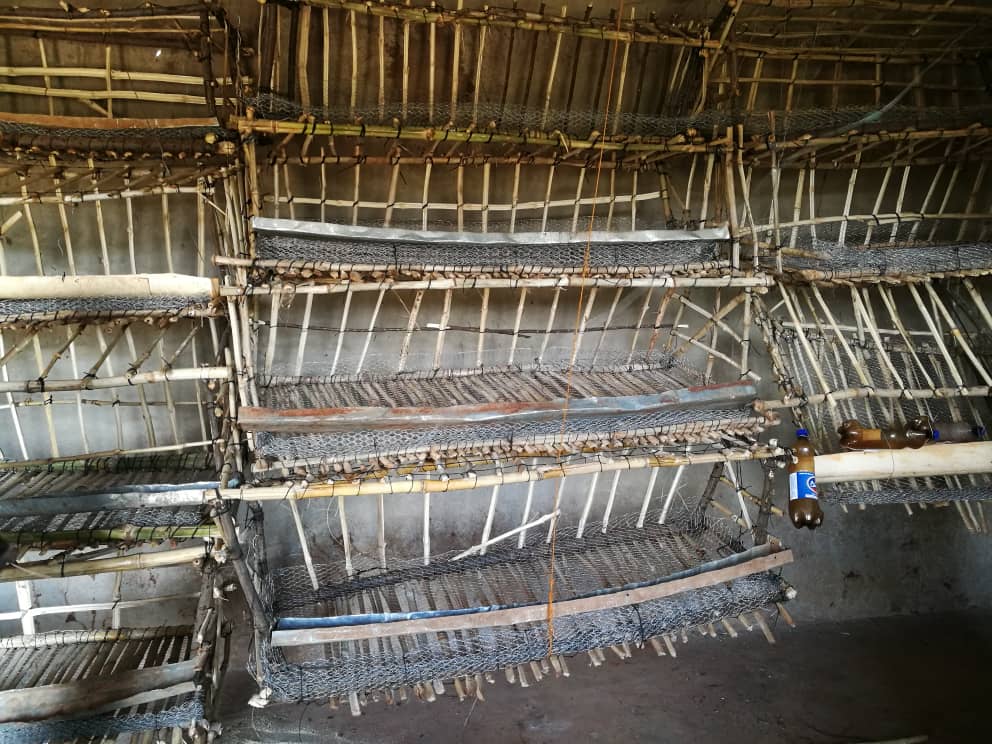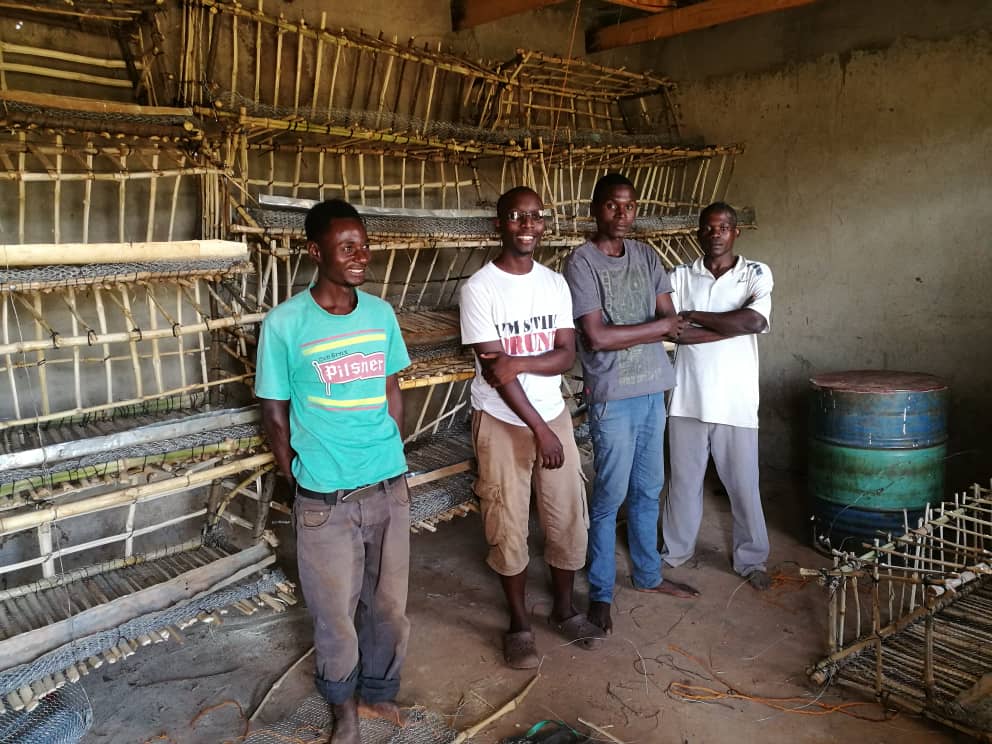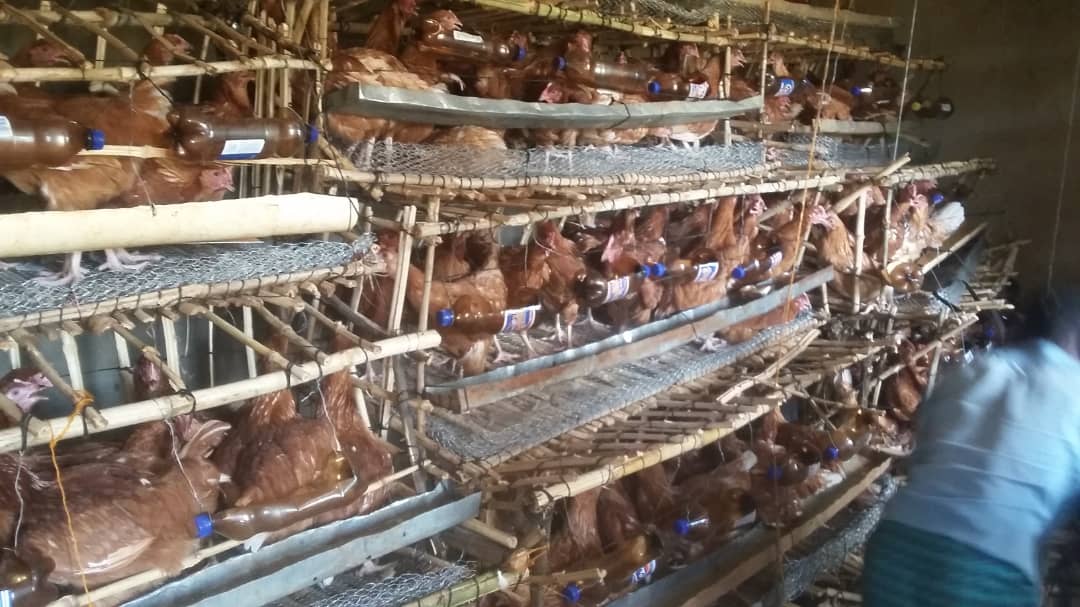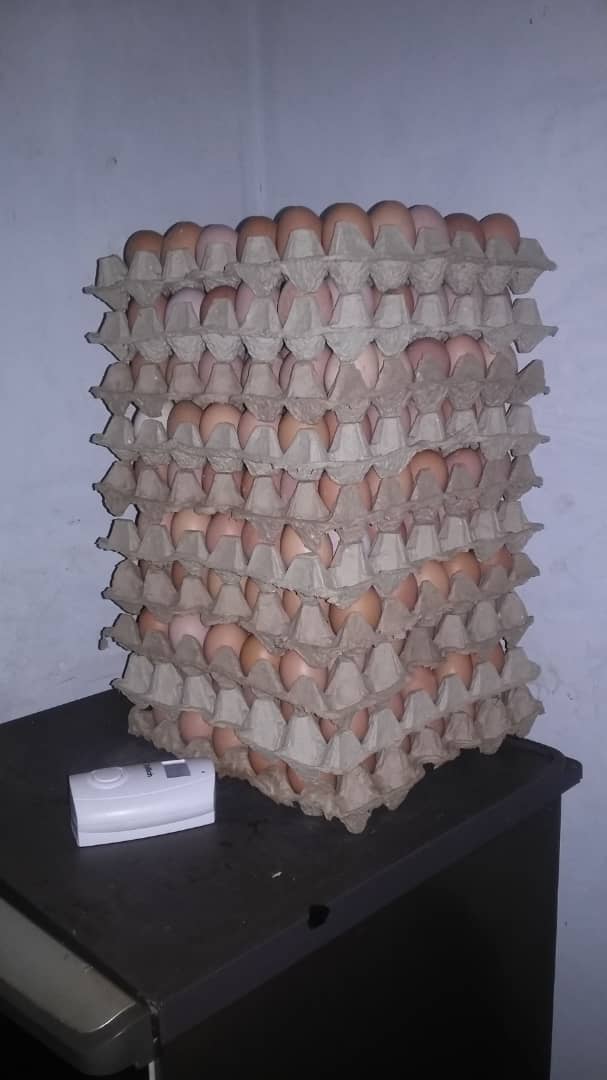 Midima Farm Fresh Eggs
Year: 2018
Country: Malawi
Project Status: Funded
Impact Sector: Economic Opportunity
Project Investment: $4,871.81
Project Launch: 2-22-19
The project proposes a battery cage egg production system that will raise 500 chickens to supply Grade A eggs to nearby markets like Chitipi, Mpingu, Kadziyo, Mmbwatalika, and Nsundwe as a starting point to expand and establish a brand that will create Malawian (instead of foreign) mayonnaise and salad dressing. The goal is to have a presence in all local major grocery stores by 2020. The project will also process, package, and sell organic manure to local farmers who prefer to use organic fertilizers.
Project Update: 7-10-19
Limbika Ziyende Club constructed a temporary cage in which the 500 chickens are being kept. The group is in the process of upgrading the battery cage system to a more permanent and durable system with the capacity for 300 chickens. At the time of reporting the chickens have started laying eggs, ranging from three to five trays per day. The group is expecting to break even once the chickens have started producing 10 trays of eggs per day. The group is also selling manure as a fertilizer and making a consistent income. The Limbika Ziyende Club is the only group selling manure in the area and they are meeting the demand in the community. Members also utilize the fertilizer on their own land, thus producing more crops and supporting the nutritional of their families.
Final Report: 5-6-20
The Limbika Ziyende Club used $4,871.81 in World Connect grant funds to implement the "Midima Farm Fresh Eggs" project, aimed at rearing chickens for sale of eggs and chicken manure. The thirteen members built bamboo and mesh cages for 500 chickens. Over a period of three months, the project collected 240 eggs per day, generating $41.10 per day. Given some group dynamic challenges and the new context of COVID-19, the group adapted from a collective model to inidividual households managing their own chickens. The Established Field Partner and World Connect staff will continue to monitor the economic success of this project in its new form.
Explore other Projects