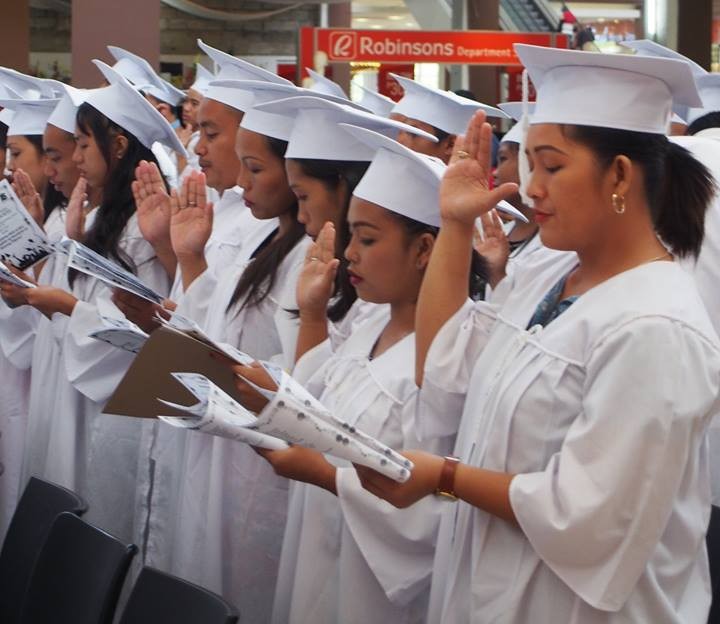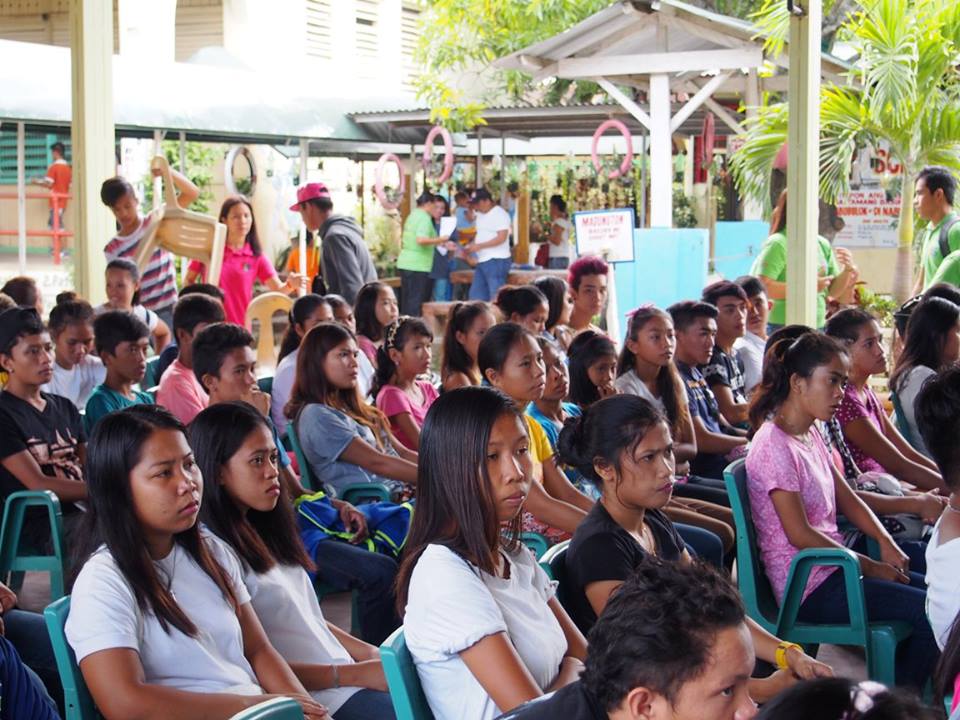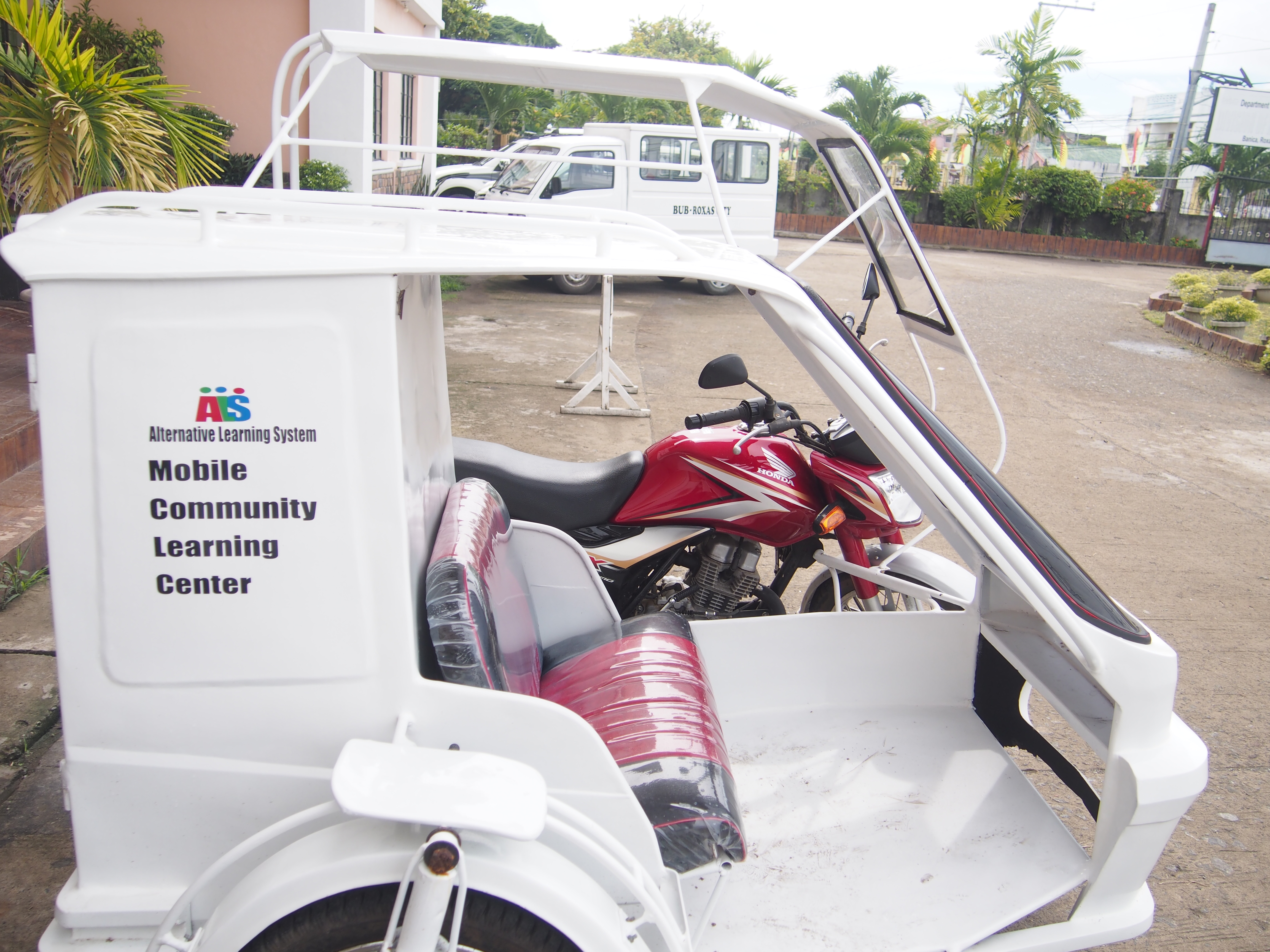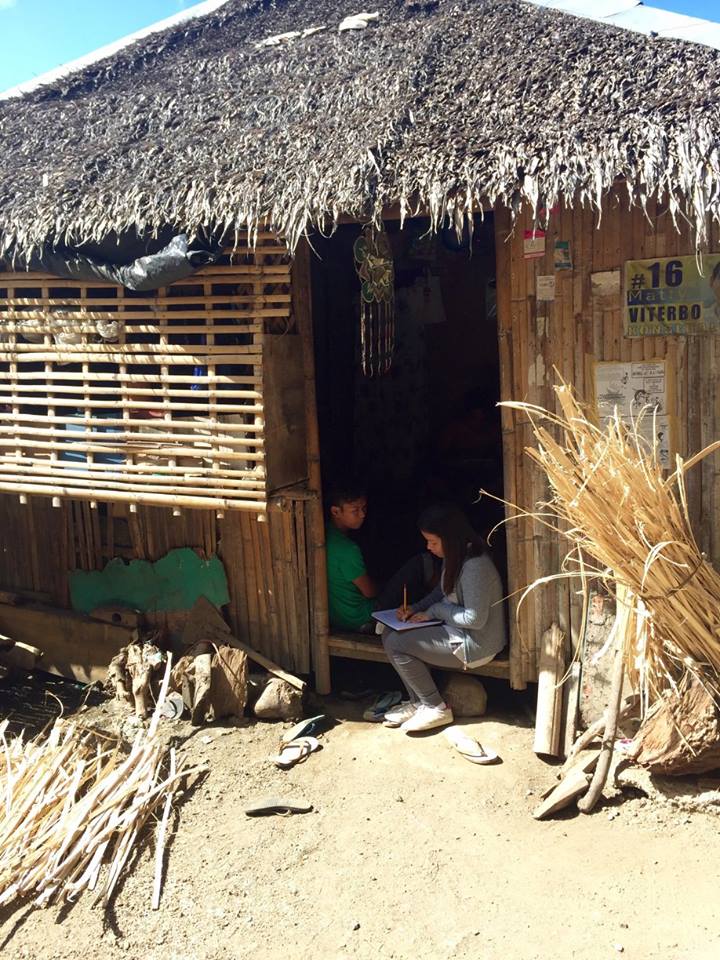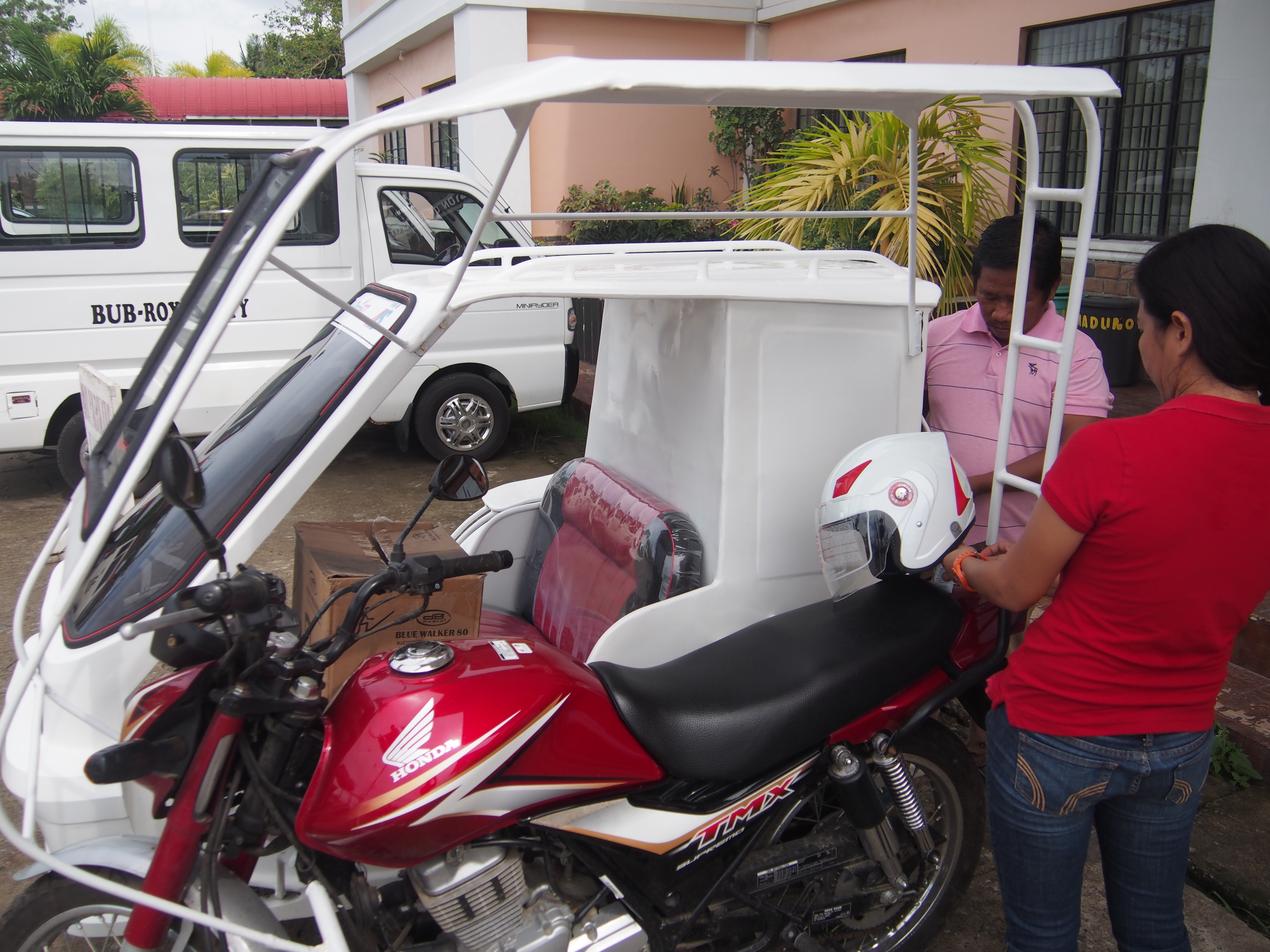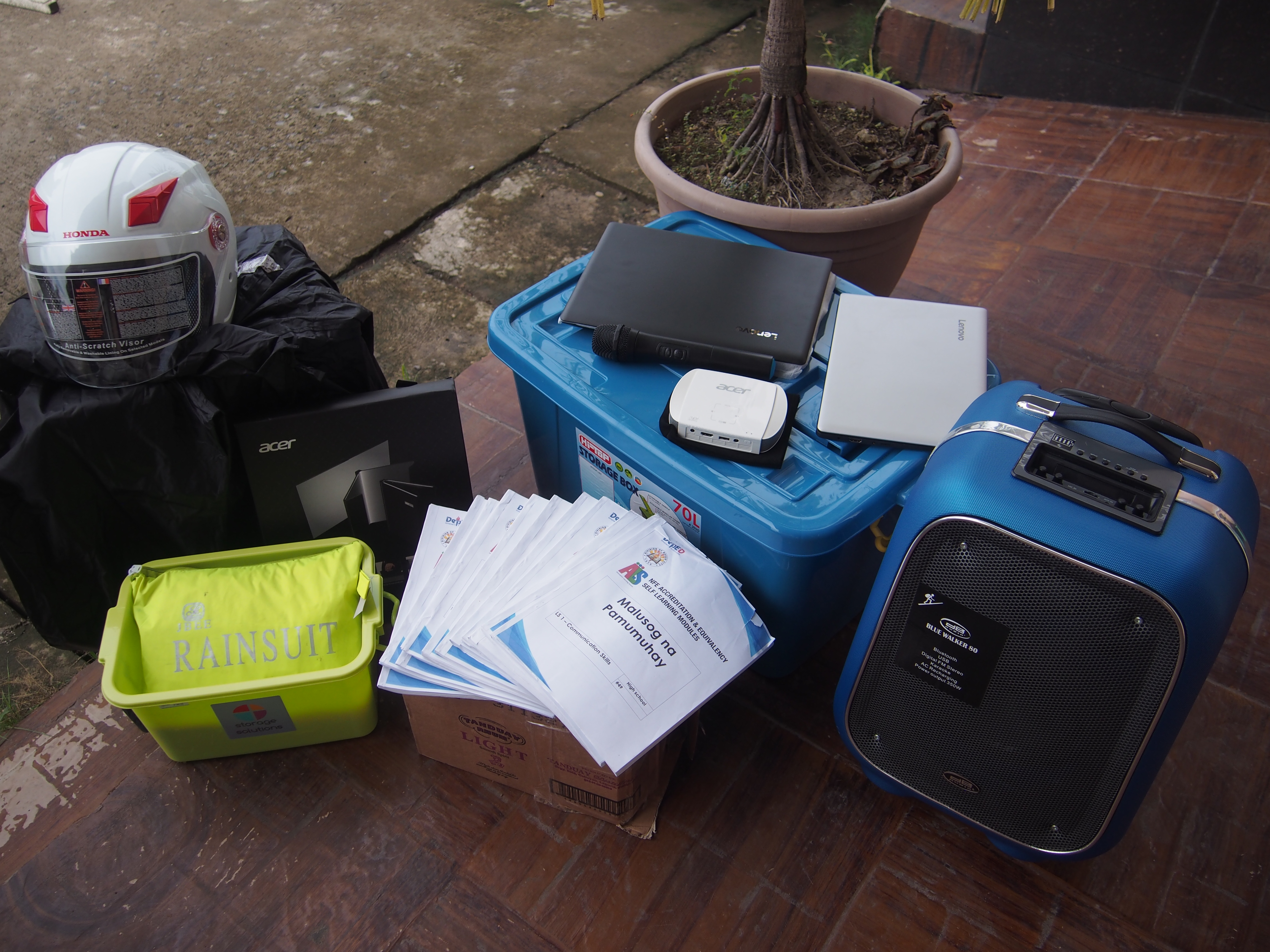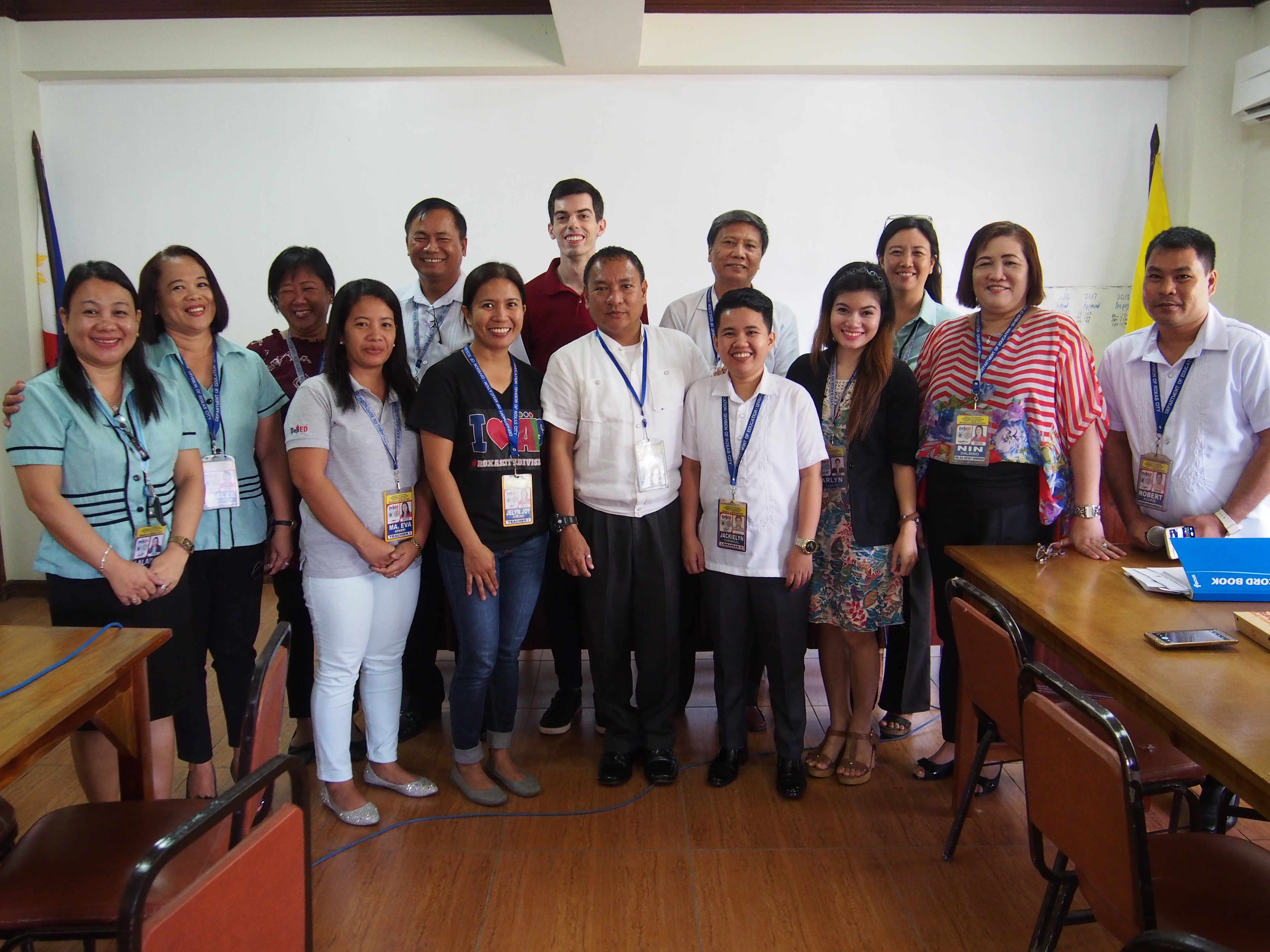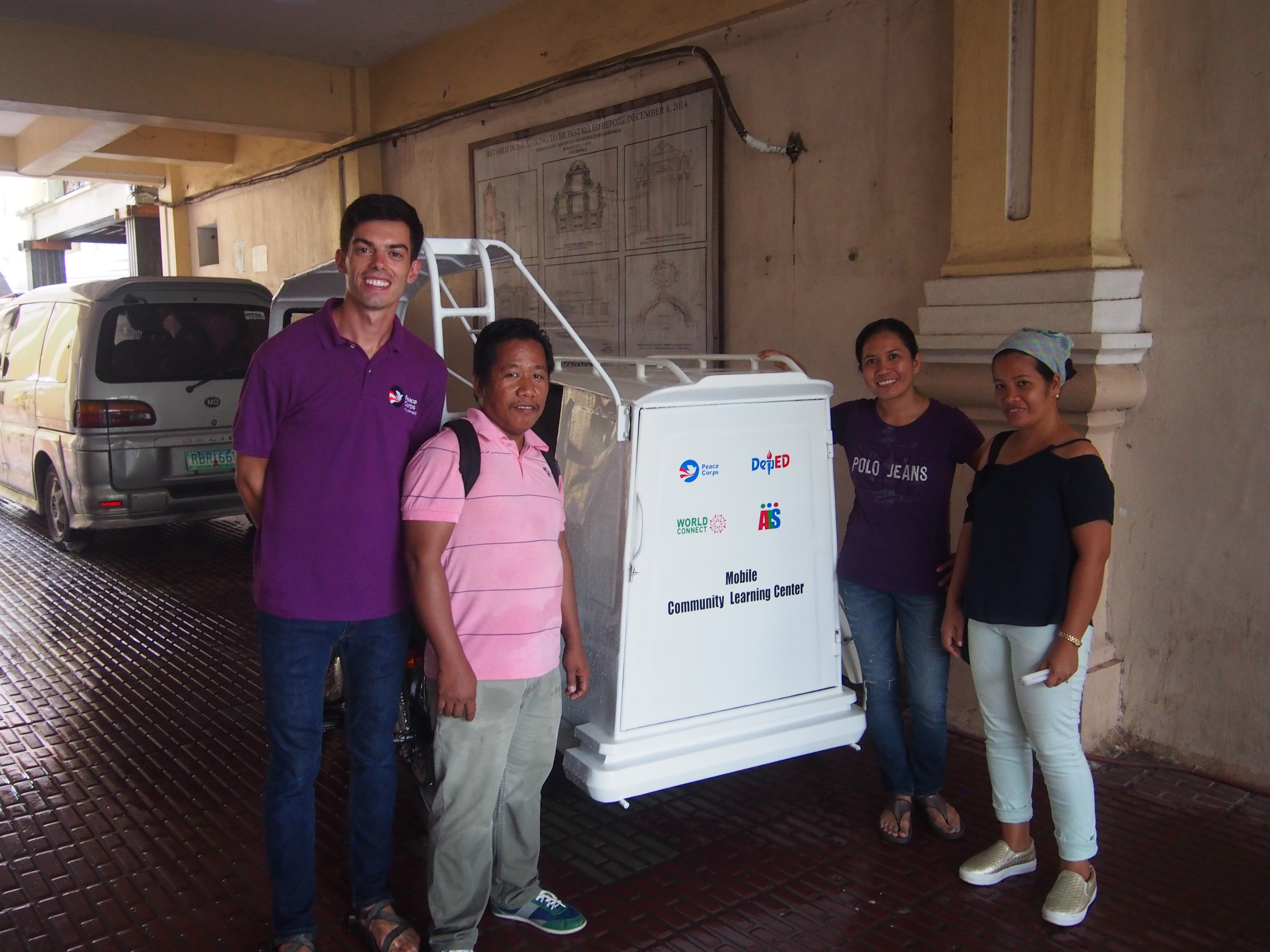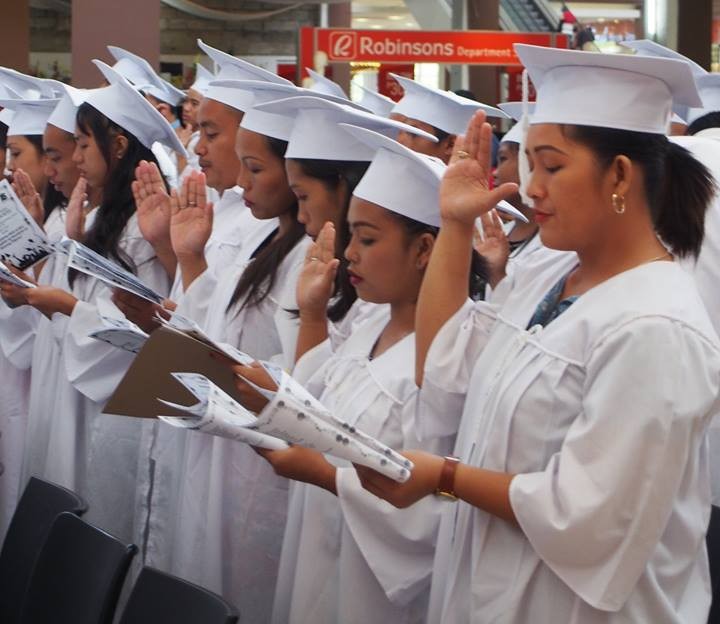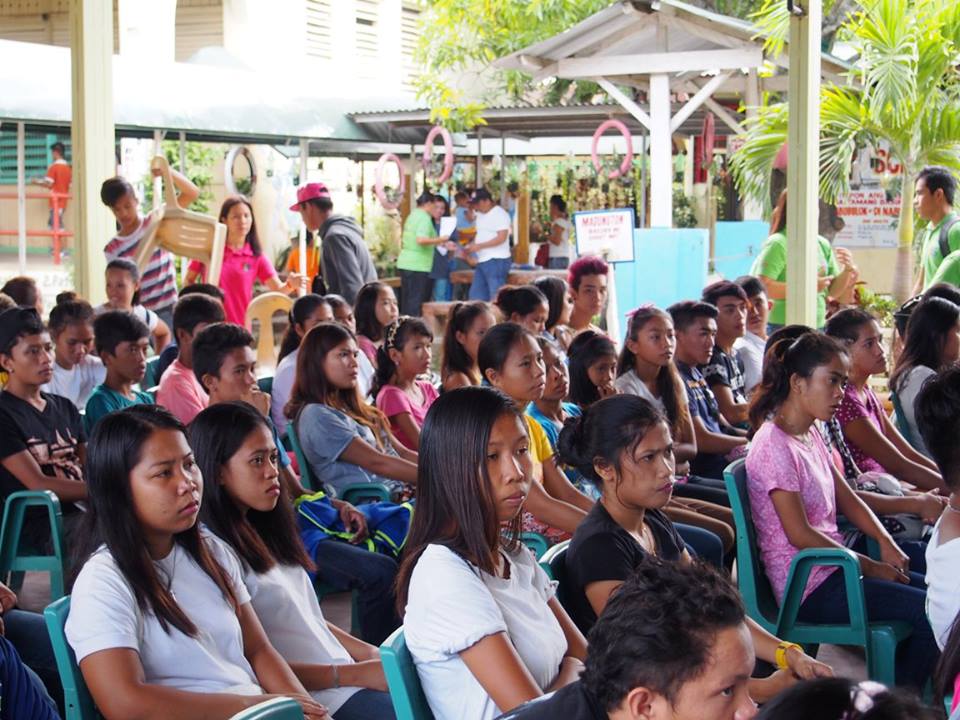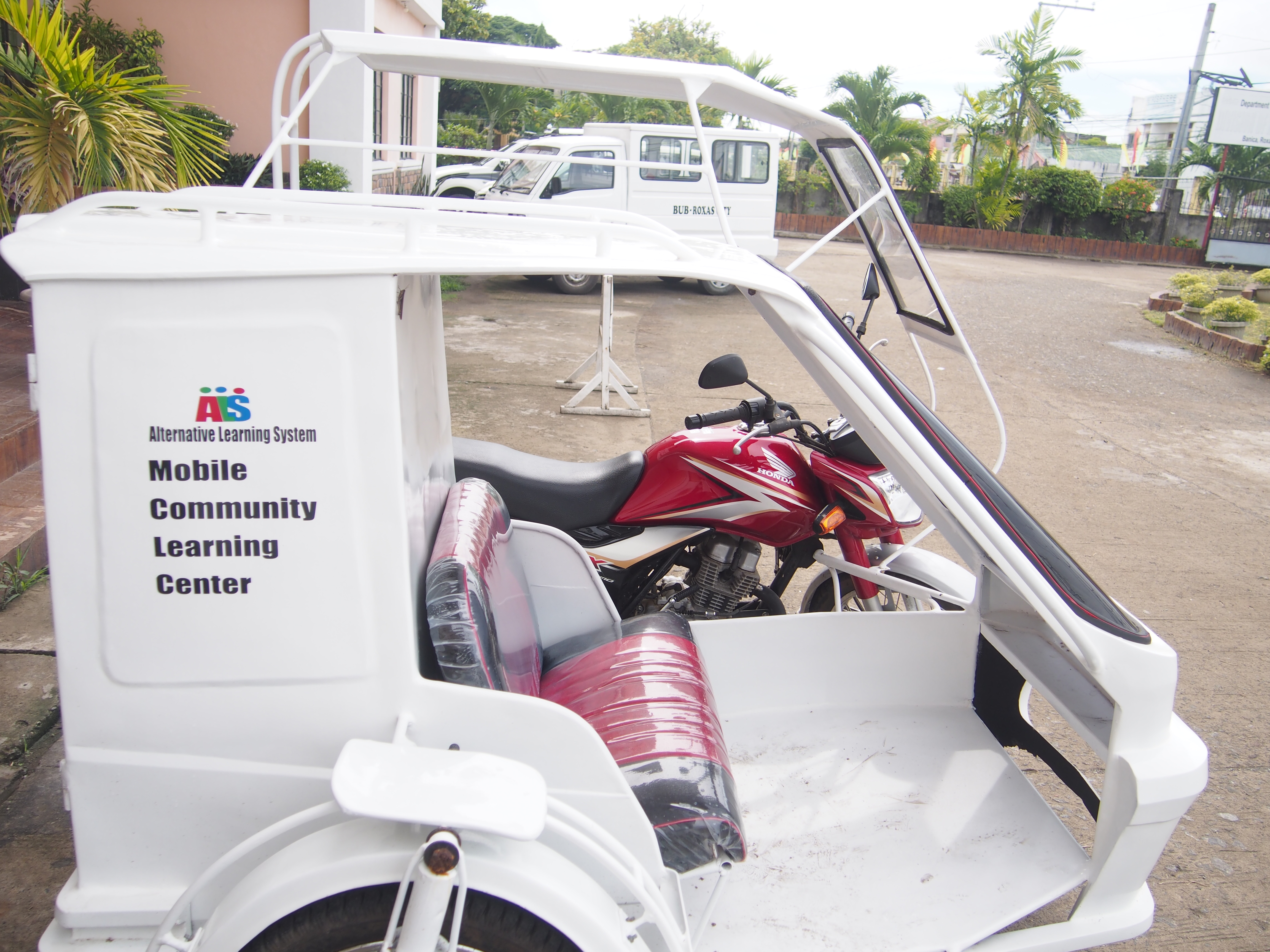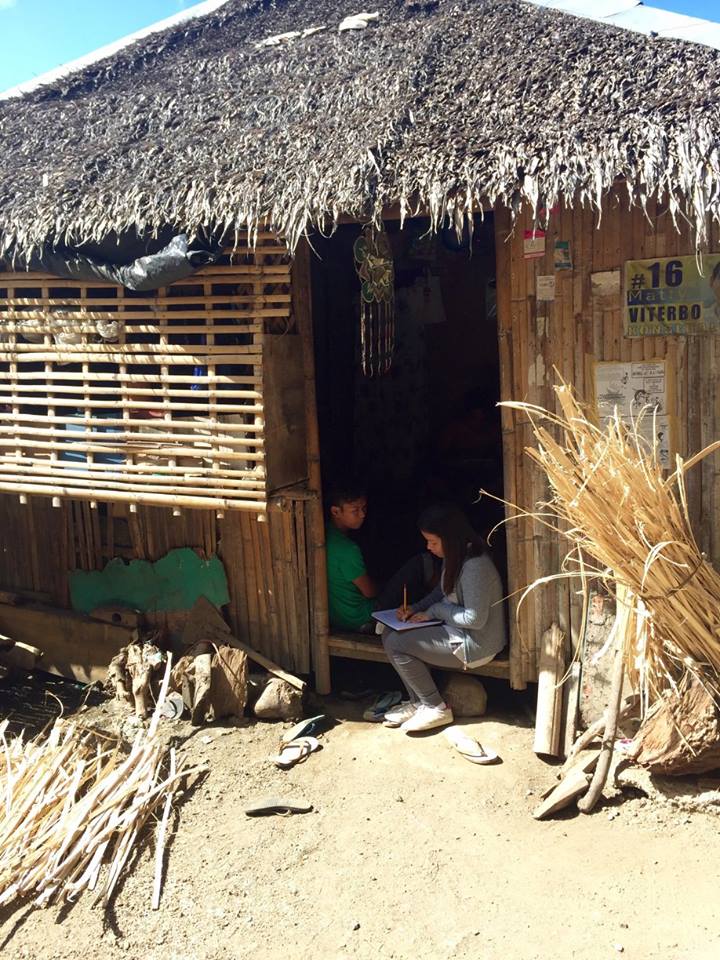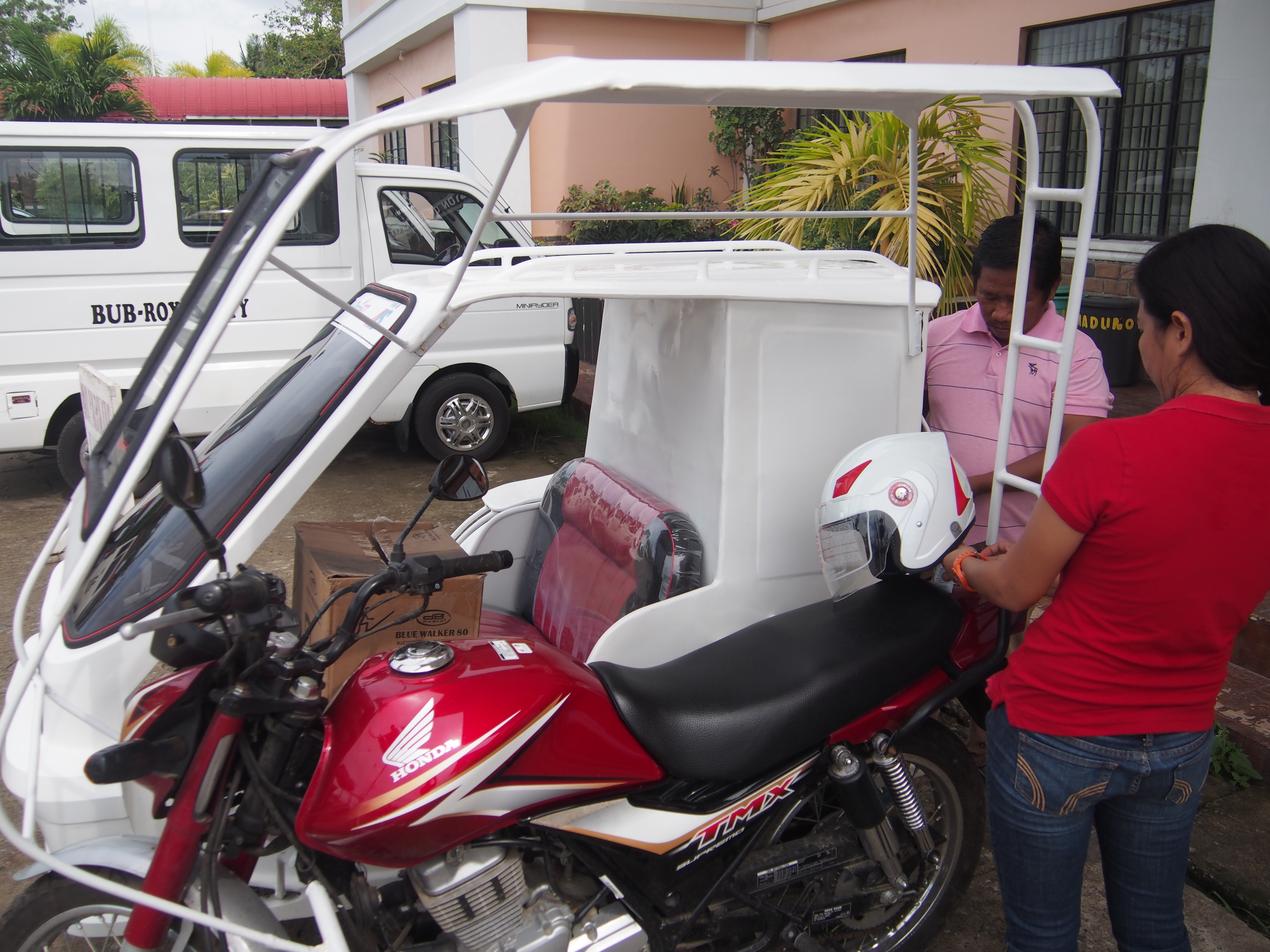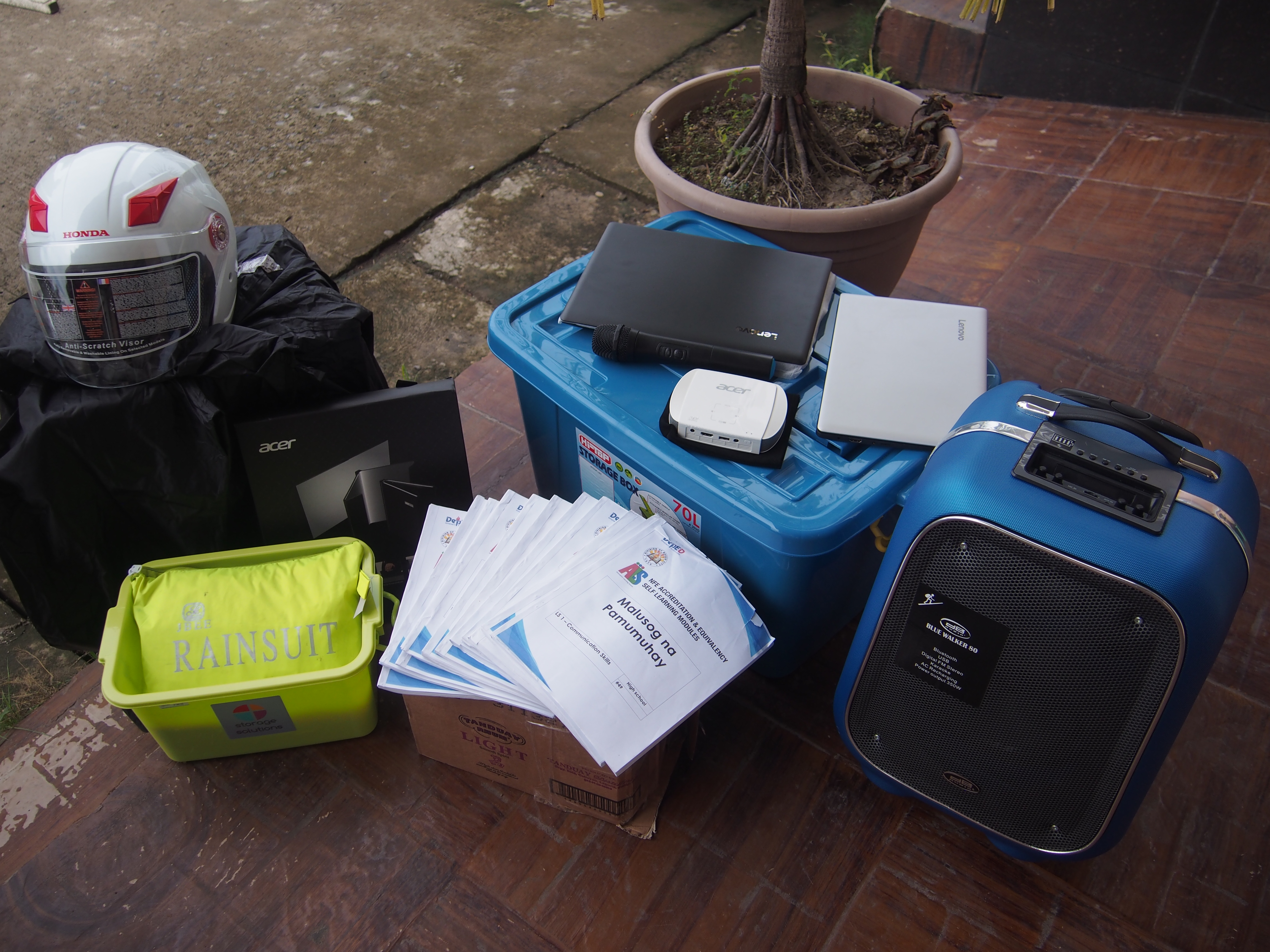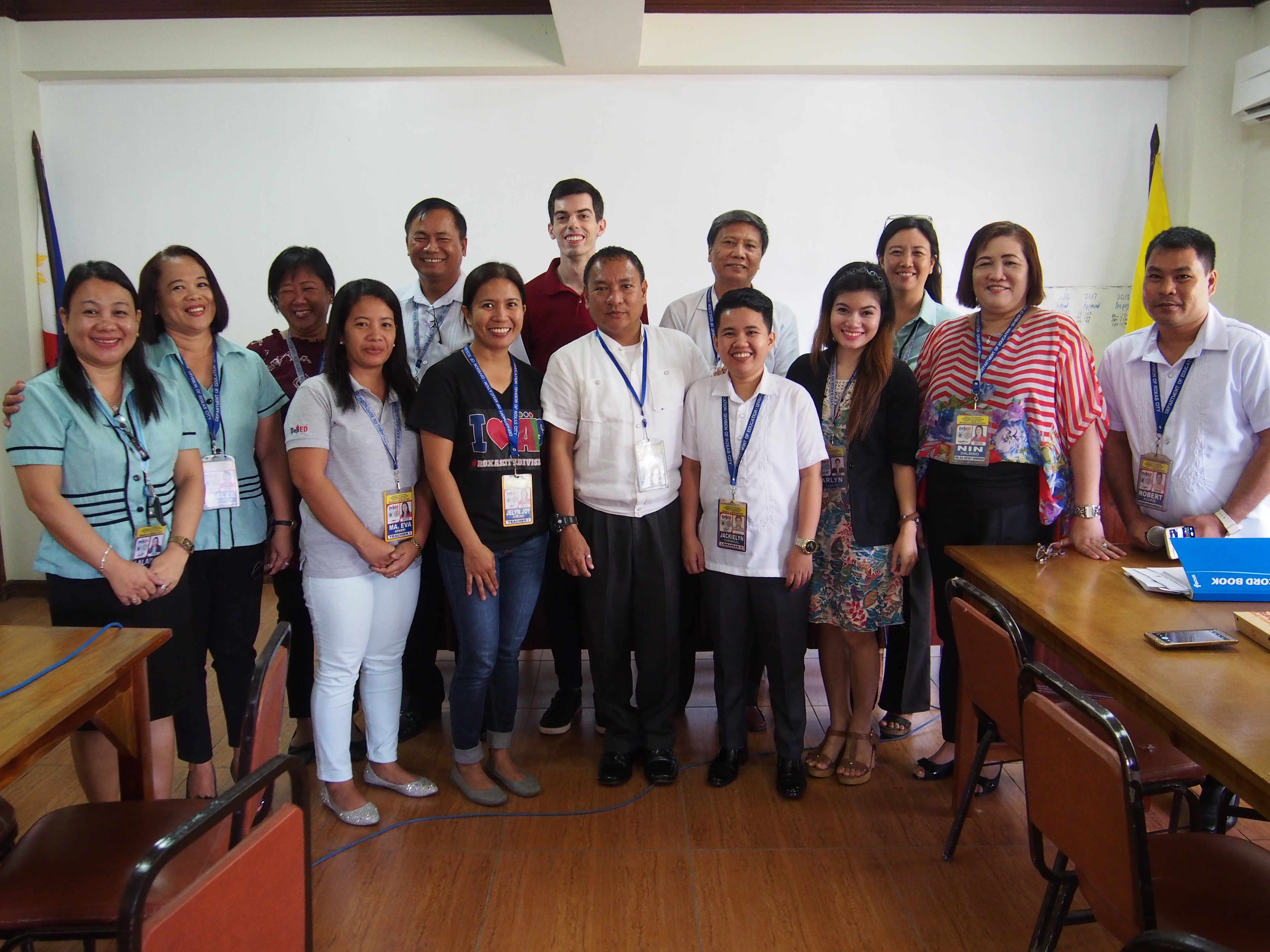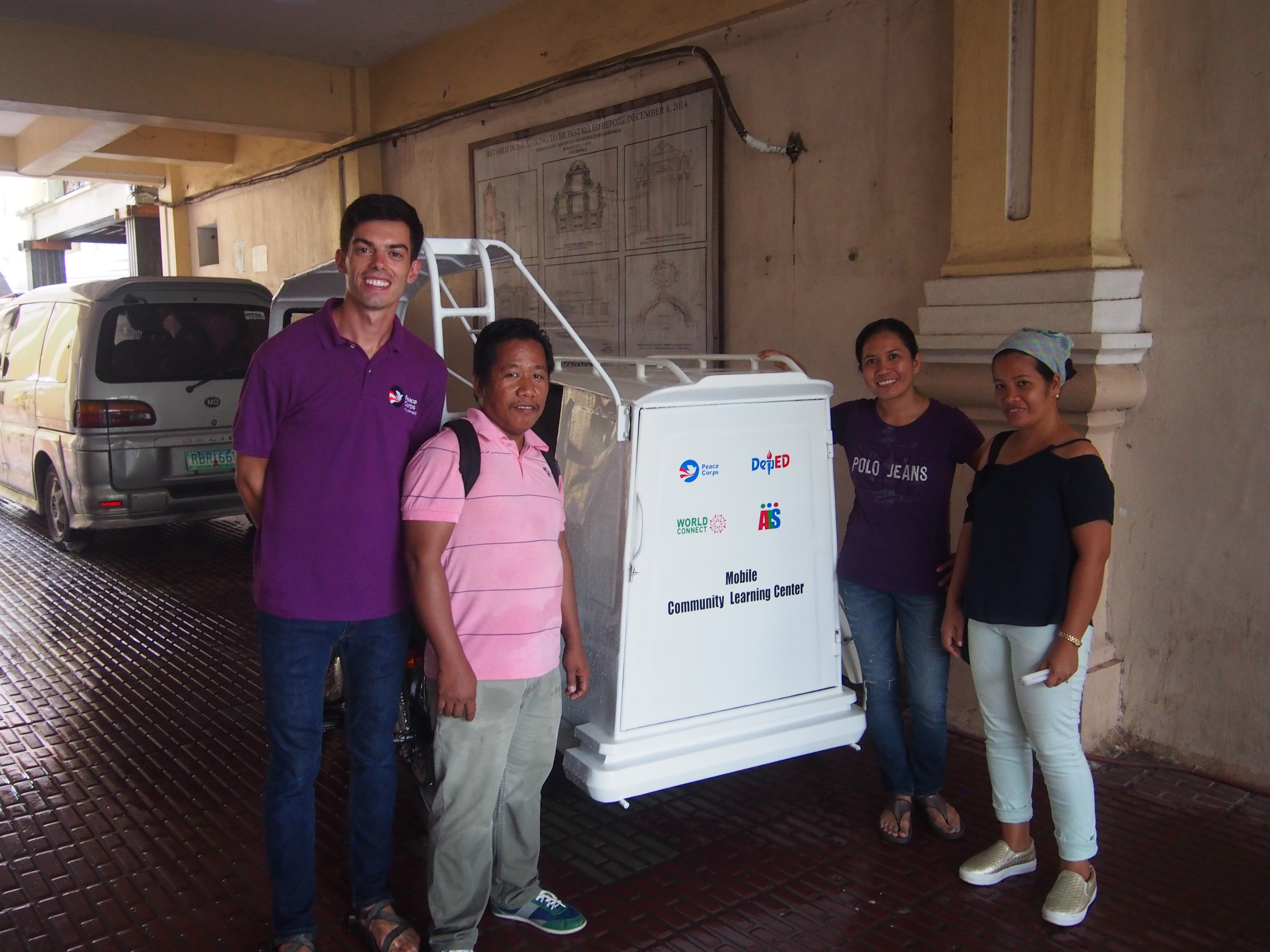 Reaching Underserved Communities through a Mobile Community Learning Center
Year: 2016
Country: Philippines
Project Status: Funded
Impact Sector: Education
Project Investment: $2,625.57
Project Launch: 11-9-16
Roxas City is located on the northern coast of Panay Island, Philippines. The Alternate Learning System is a program run under the auspices of the Philippine Government that seeks to offer instruction and literacy classes to non-traditional learners, individuals who have left school to work and raise families, as well as those disconnected from public instruction. This project proposes the acquisition of a sidecar so that mobile teachers who go into the field (via motorcycle) to offer classes have materials and technology to make teaching and learning more effective.
Project Update: 2-10-17
The sidecar addition that will enable supplies to be conveyed from home to home is halfway done. Completion is expected by month's end.
Final Report: 7-11-17
The sidecar and integrated mobile center were constructed. Secondary reading materials and ALS modules were catalogued and, working with the Division Office librarian, a check-out system was implemented to ensure their sustained ALS program. An orientation was sponsored by and held for the Division Office, which allowed supervisors, administrators, and related officials to become acquainted with the project, establish buy-in, and provide feedback and recommendations. Following the orientation, a workshop-training was conducted by the ALS team to action plan remaining tasks, workshop instructional innovations, and concretize policies and procedures for the center's daily use and security.

The orientation was held in three barangays to familiarize the communities with the center, advocate for the ALS program and enrollment, and introduce learners to the newly-available resources and materials. The center is being used daily by the mobile teachers, who are excited to integrate the new material into their lessons!
Explore other Projects