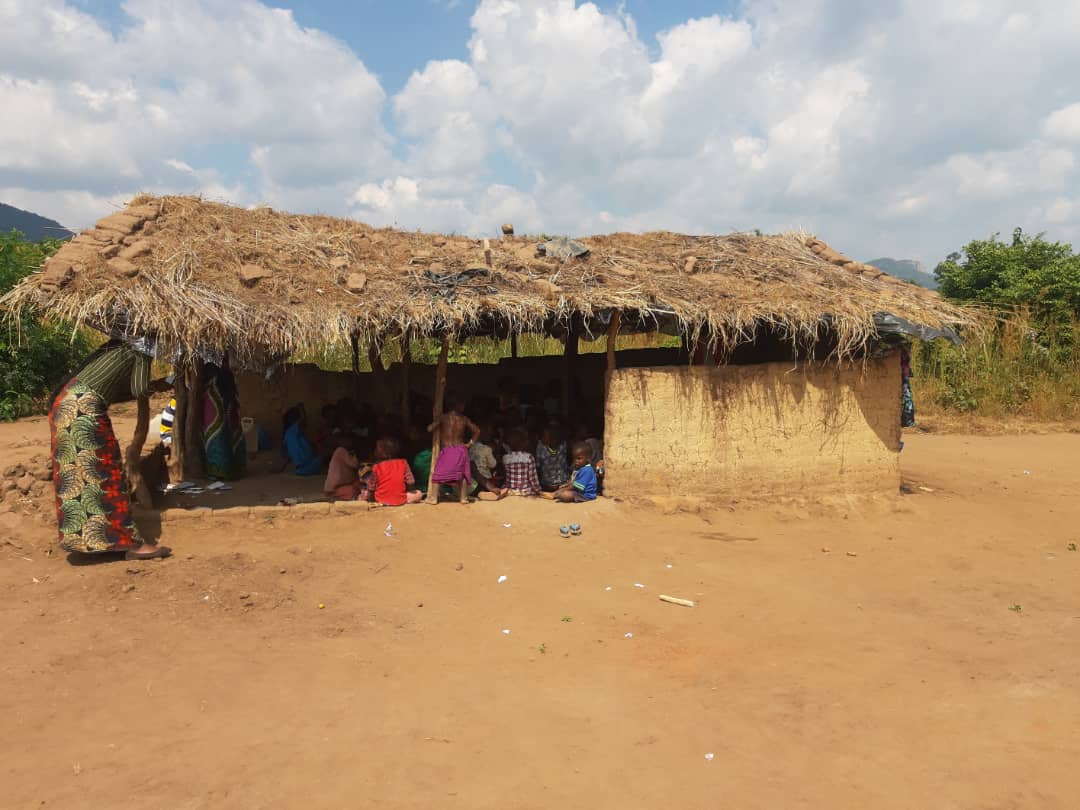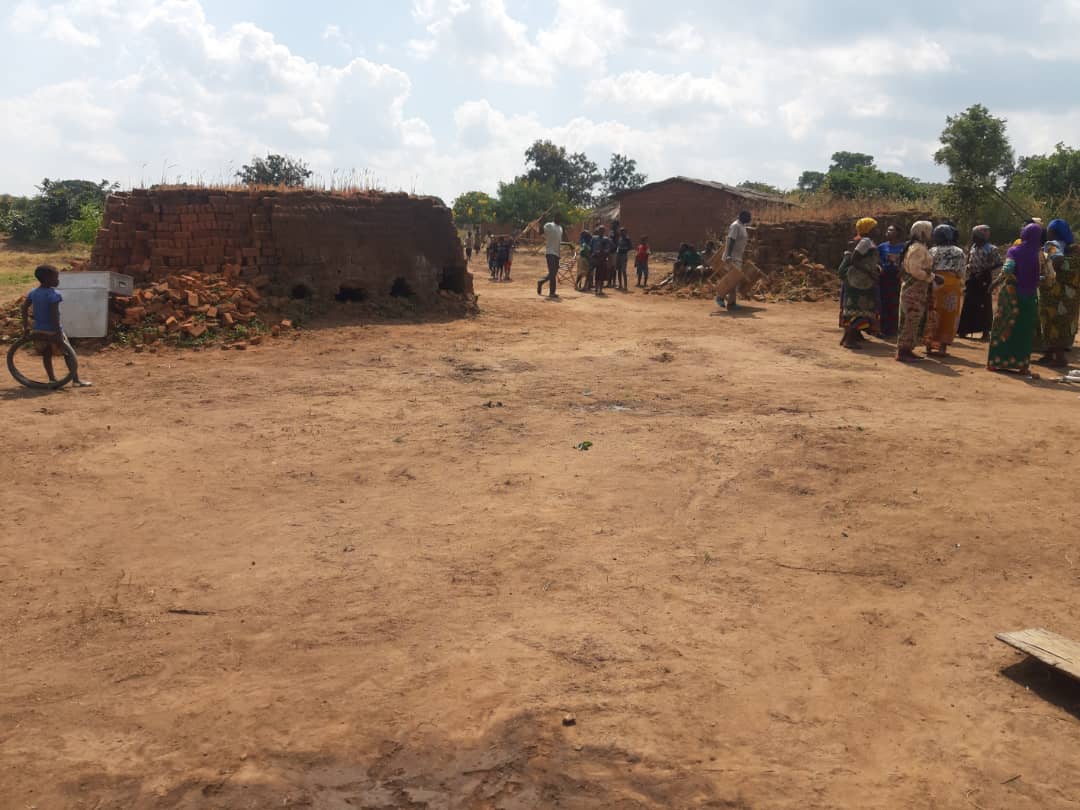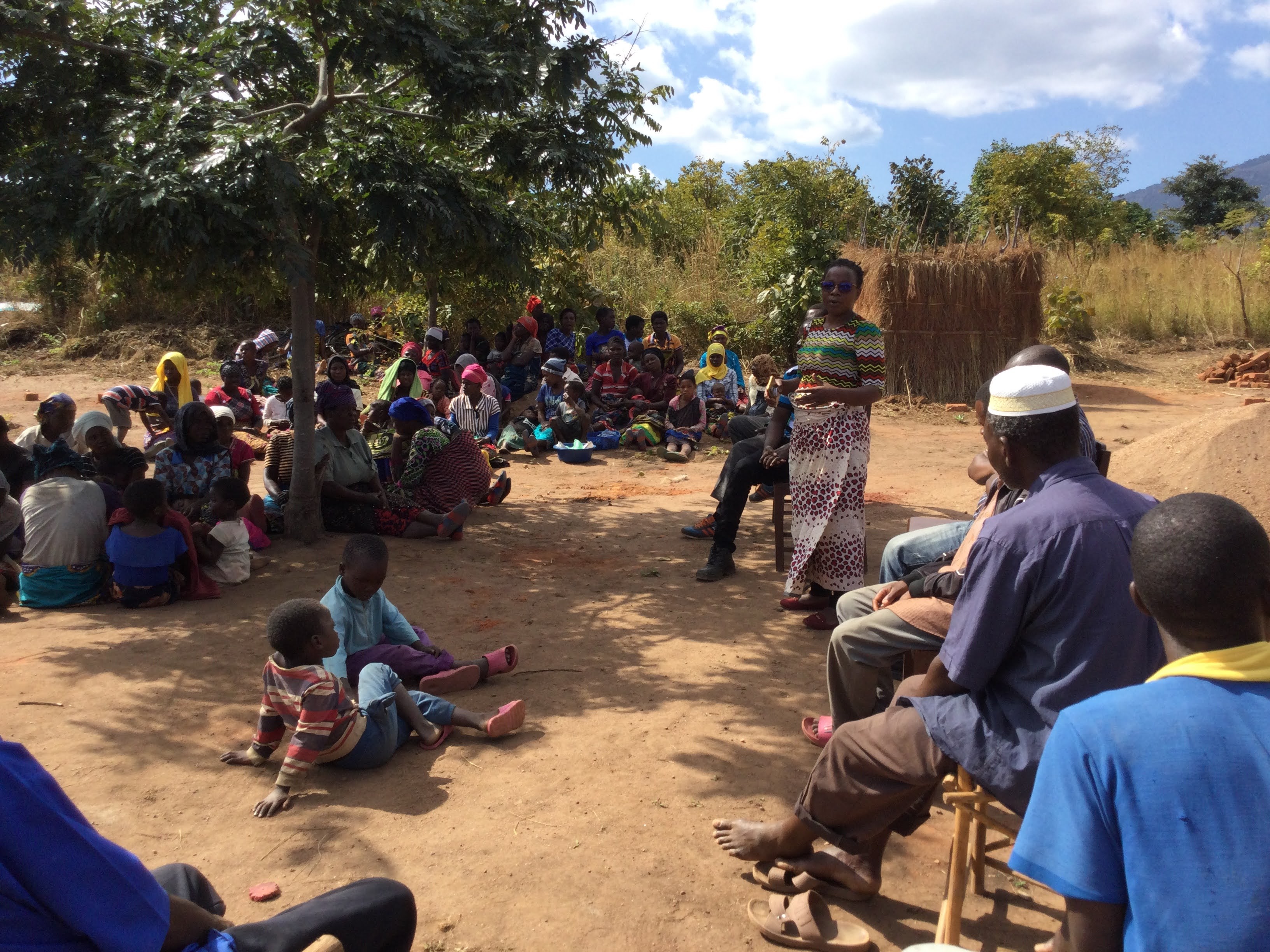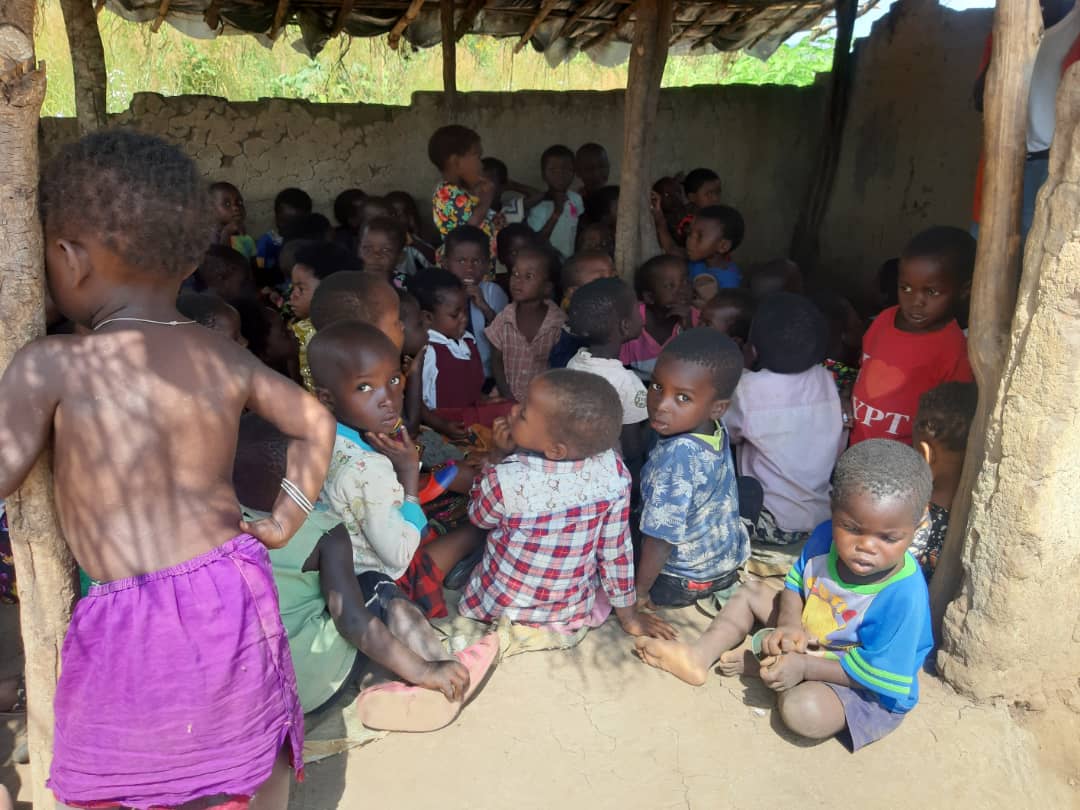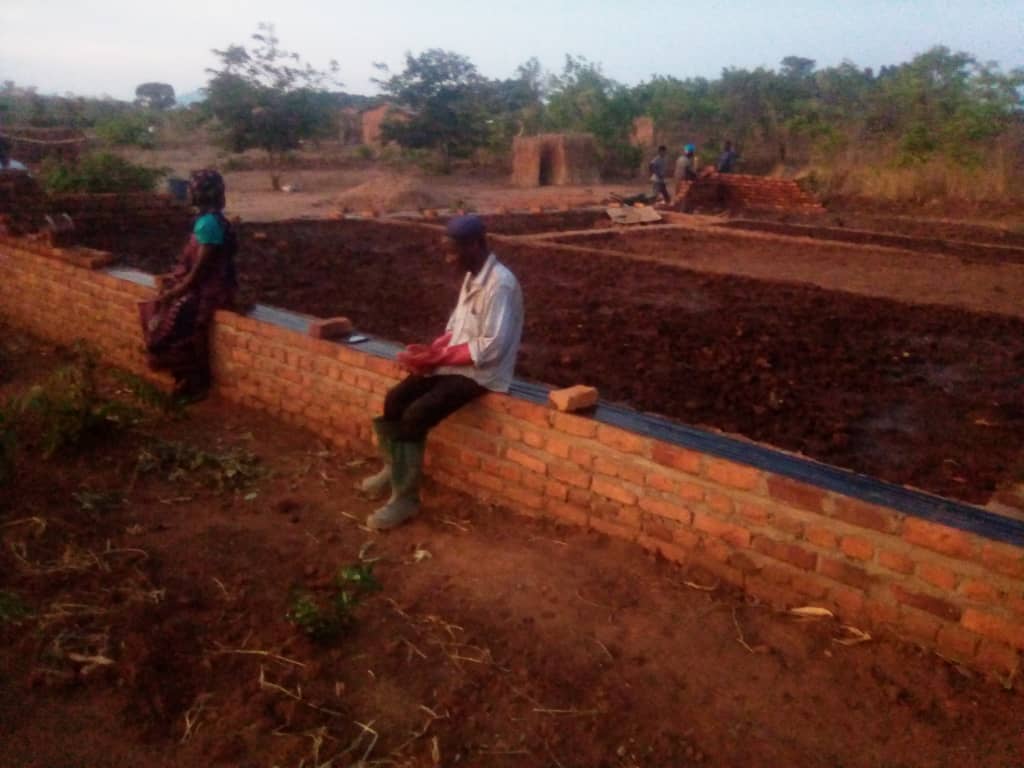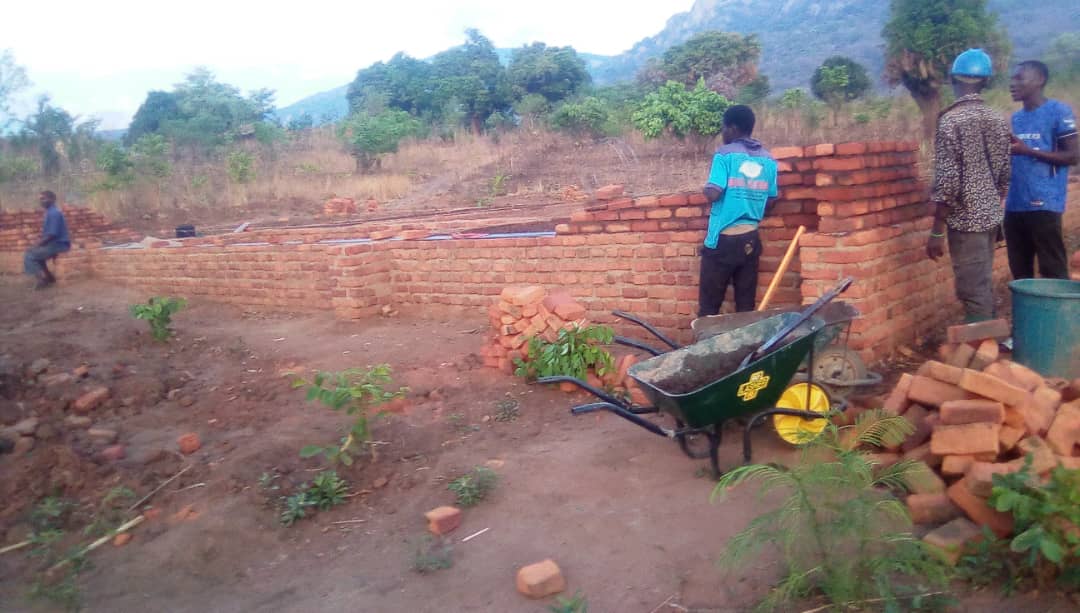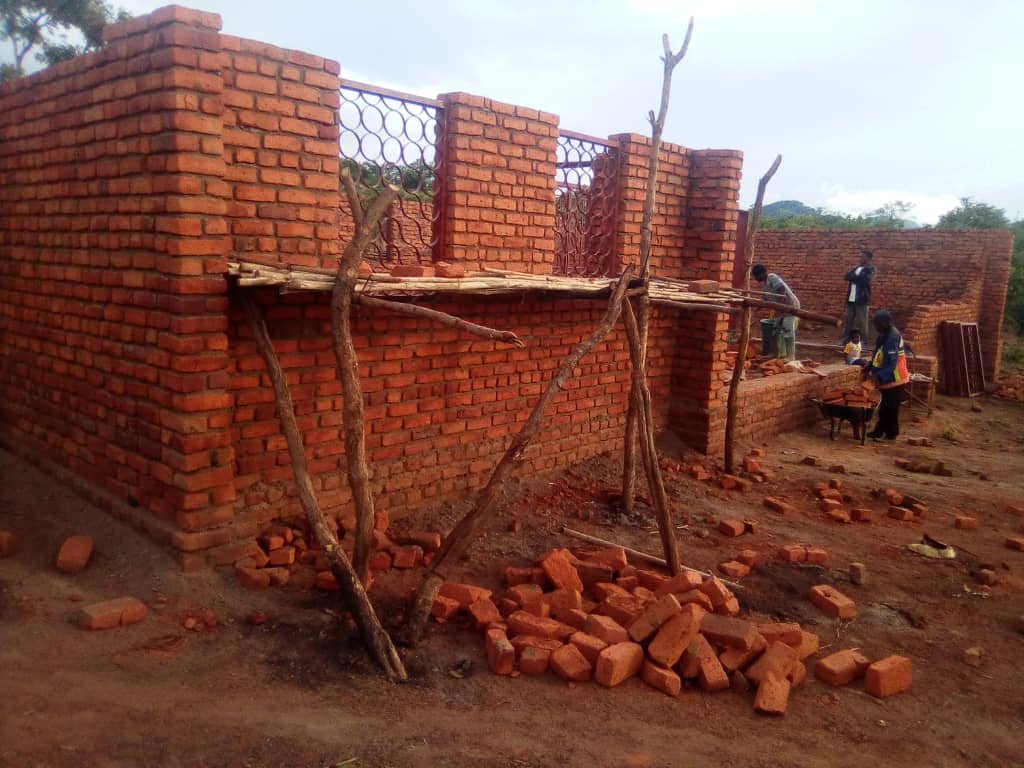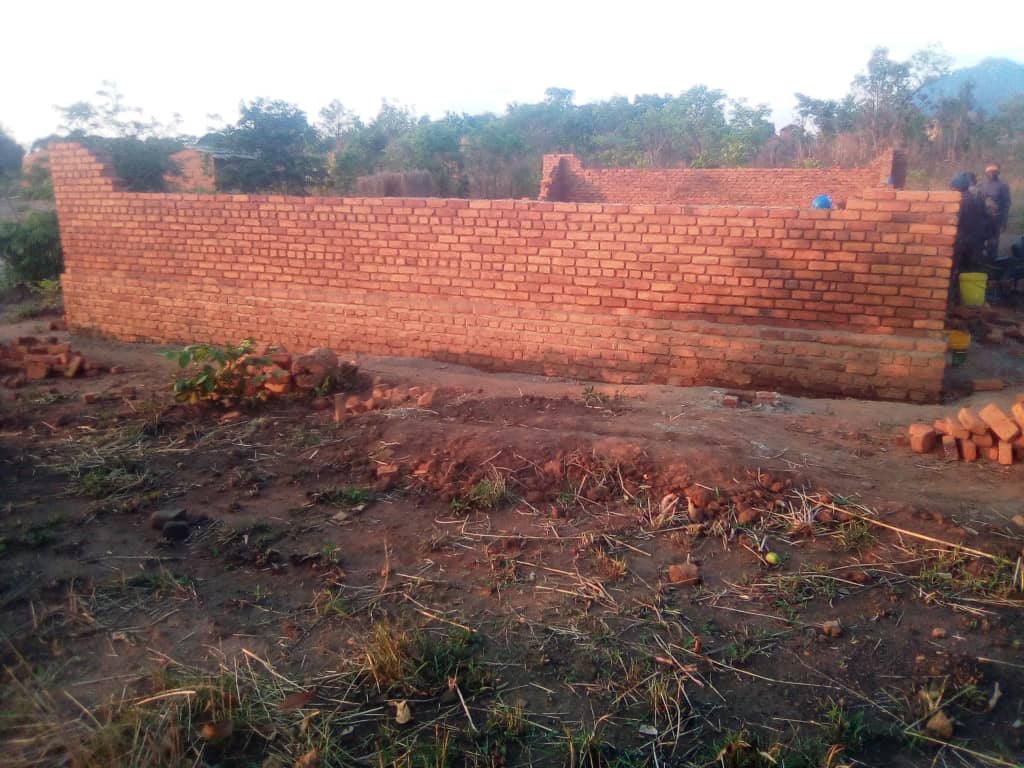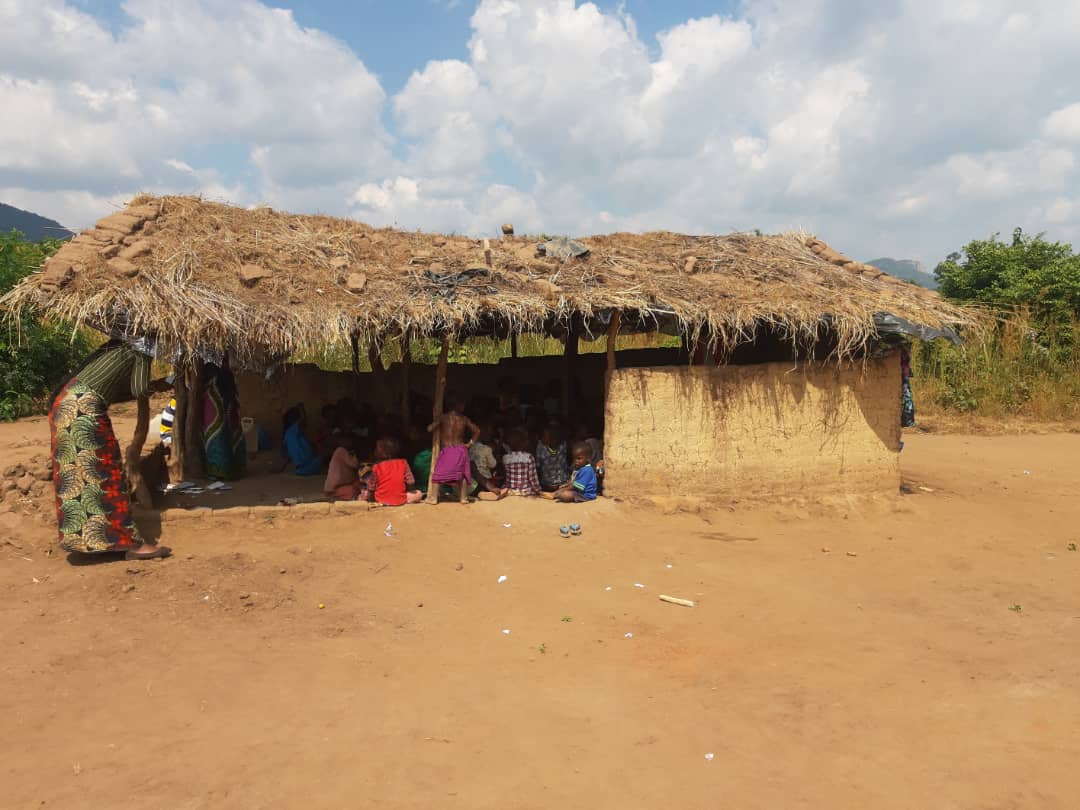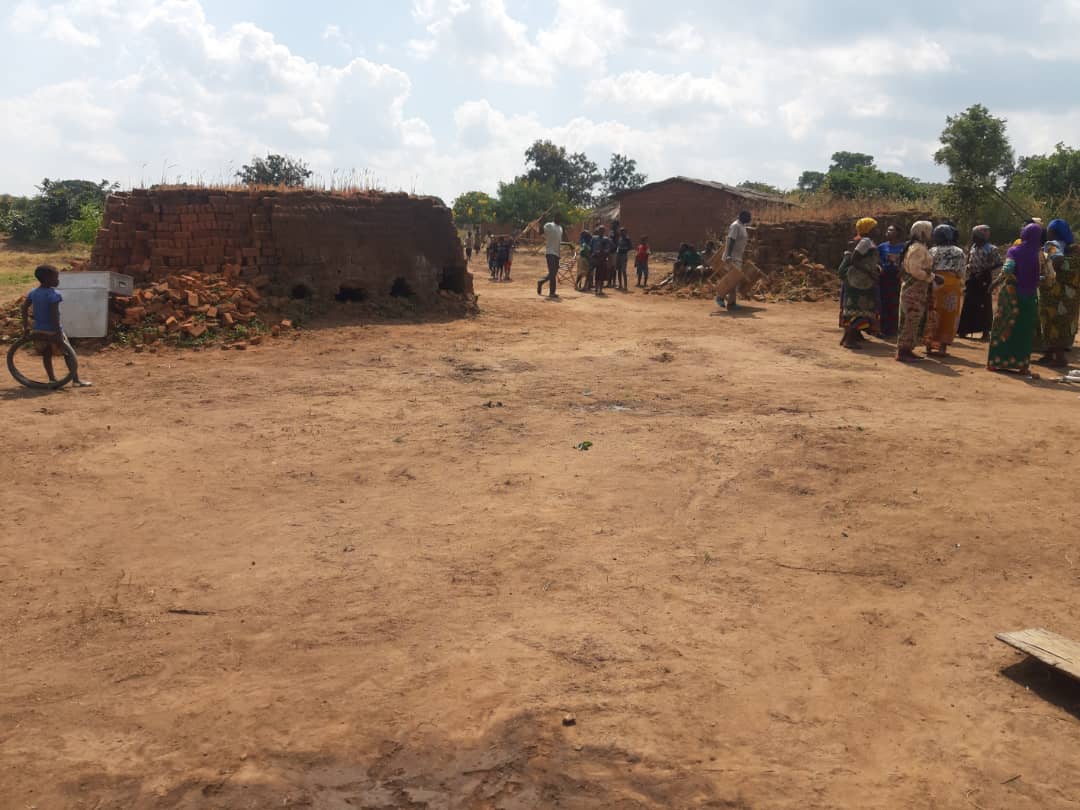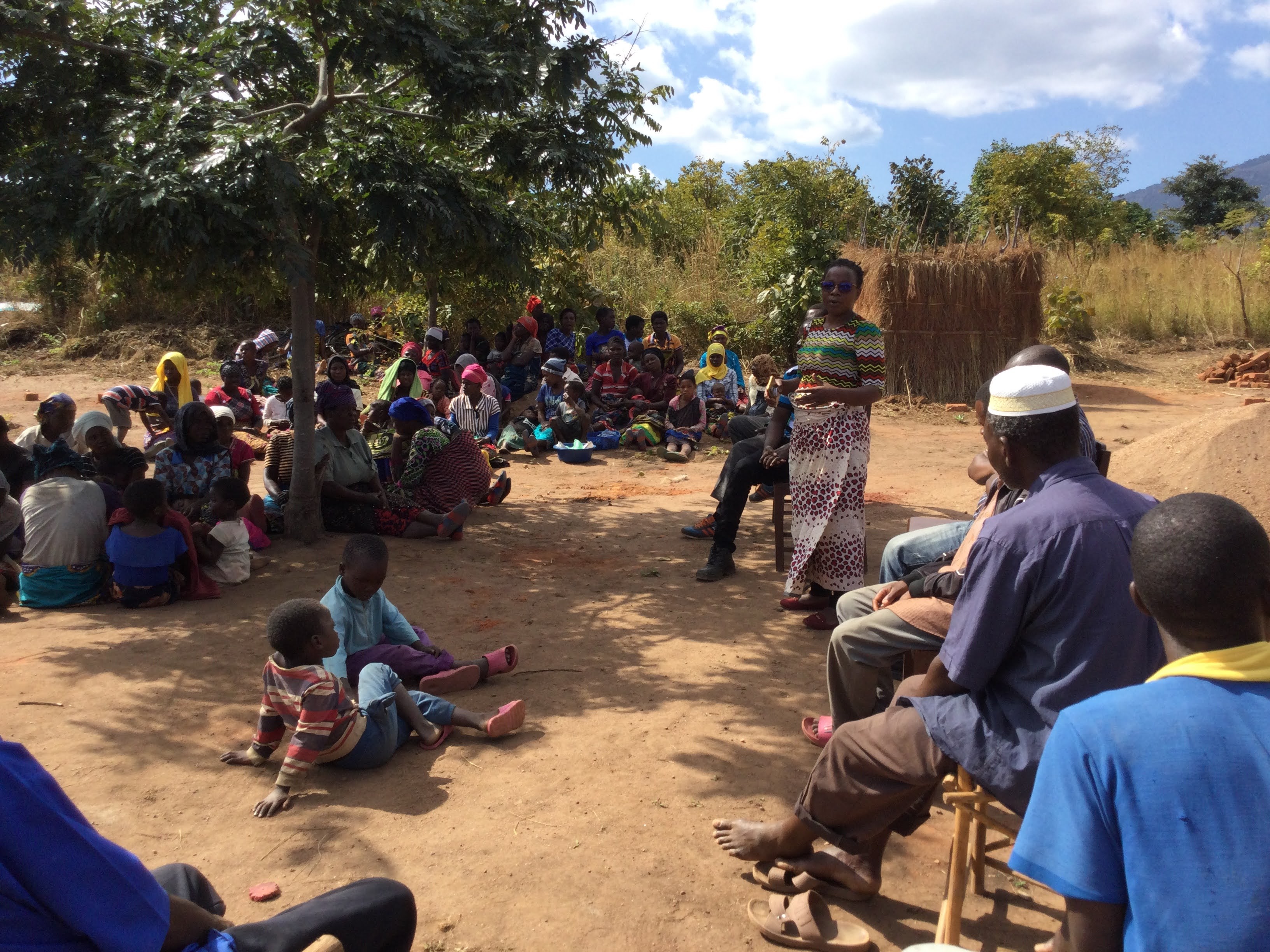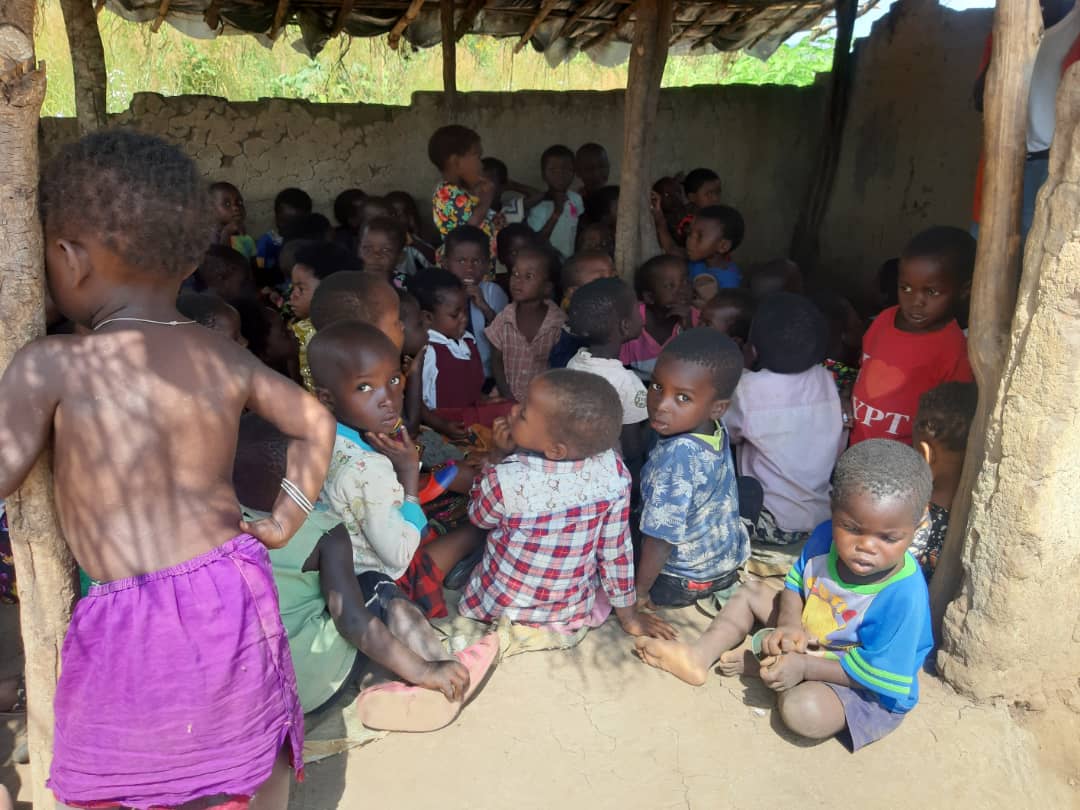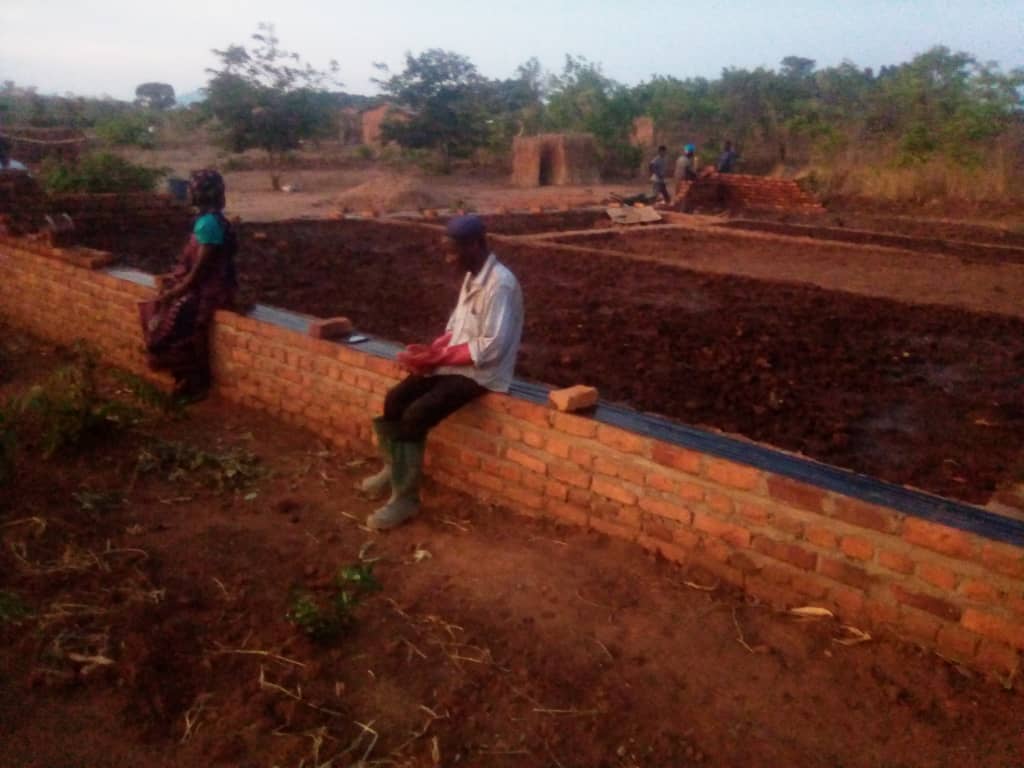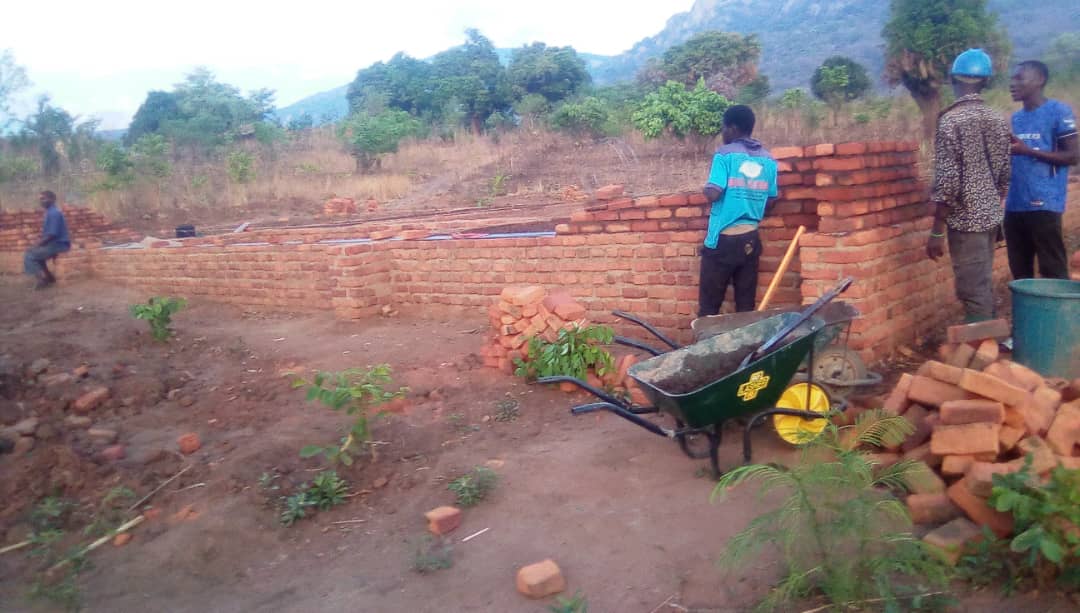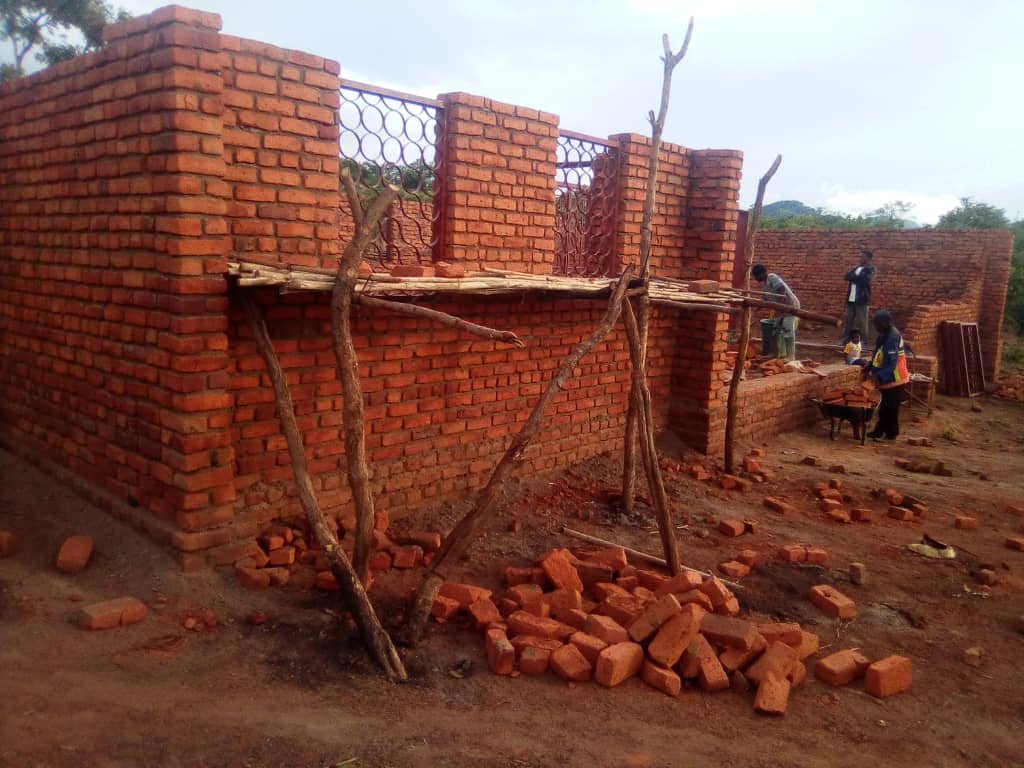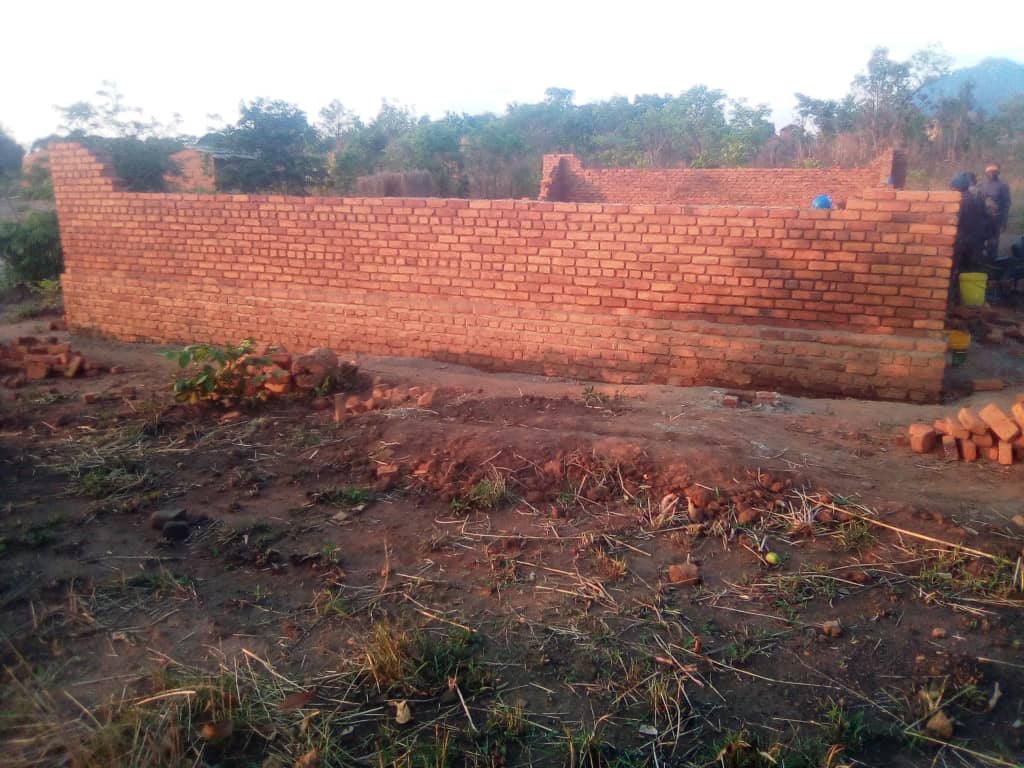 Makupo Model Community Based Child Care Centre Project
Year: 2022
Country: Malawi
Project Status: Funded
Impact Sector: Education
Project Investment: $7,500.00
Project Launch: 9-5-22
With a $7,500 World Connect grant, Luckia Emment, a YALI RLC alumnus, in collaboration with Namaliwe Community Based Child Care Centre Committee will refurbish Namalimwe Community Based Child Care Centre into a model CBCCC. The CBCCC will be constructed using environmentally friendly mechanisms and innovations for rainwater harvesting which will, later on, support agricultural-related interventions at the center. The CBCCC will comprise three classes and each class is expected to accommodate not less than 70 learners and a total of not less than 210 learners annually with an age range of 3-5 years. The model CBCC shall provide integrated early childhood development services that include opportunities for early learning, health care services, responsive caregiving, safety, and security. Additionally, the new CBCC will also be rented out which will increase the center's revenue.
Project Update: 1-24-23
Namalimwe Community Based Organisation, in collaboration with Luckia Emment is constructing a model Community Based Child Care Centre in Makupo village, Senior Group Village Headwoman Balakasi, Traditional Authority Jalasi in Mangochi District. The structure has been built to window level and the remaining 40% will be used to roof, floor and paint the building in readiness for use. Once completed, this structure will help to improve the learning outcomes of more than 200 children aged between 3 and 5 years annually before they transition to primary school.
Explore other Projects