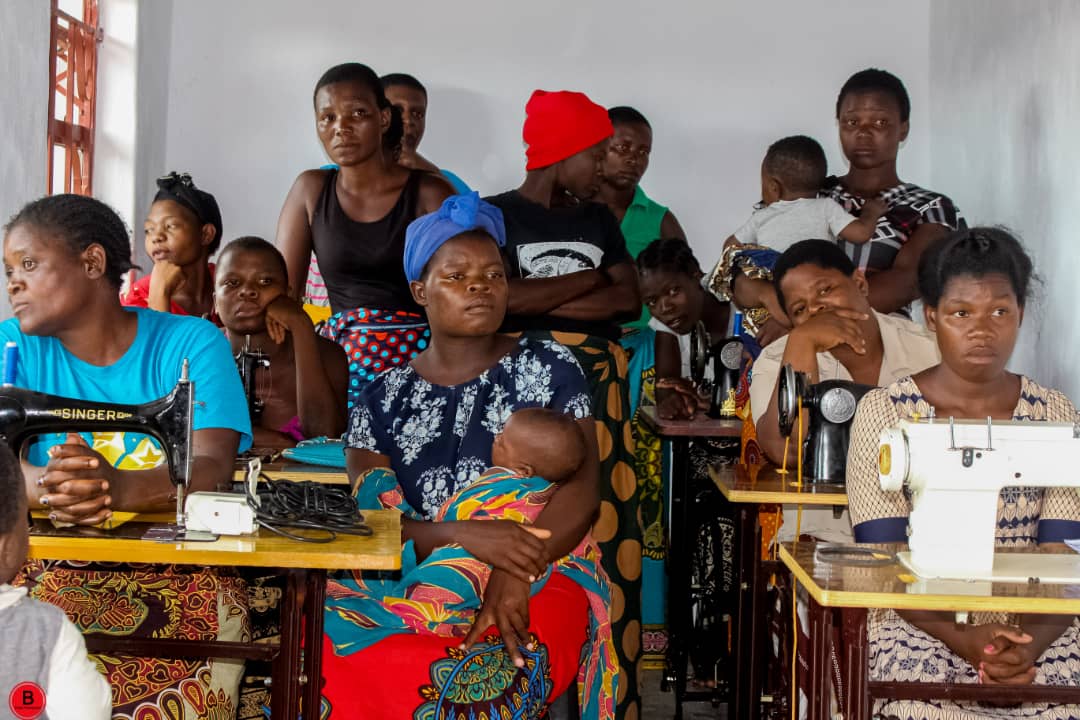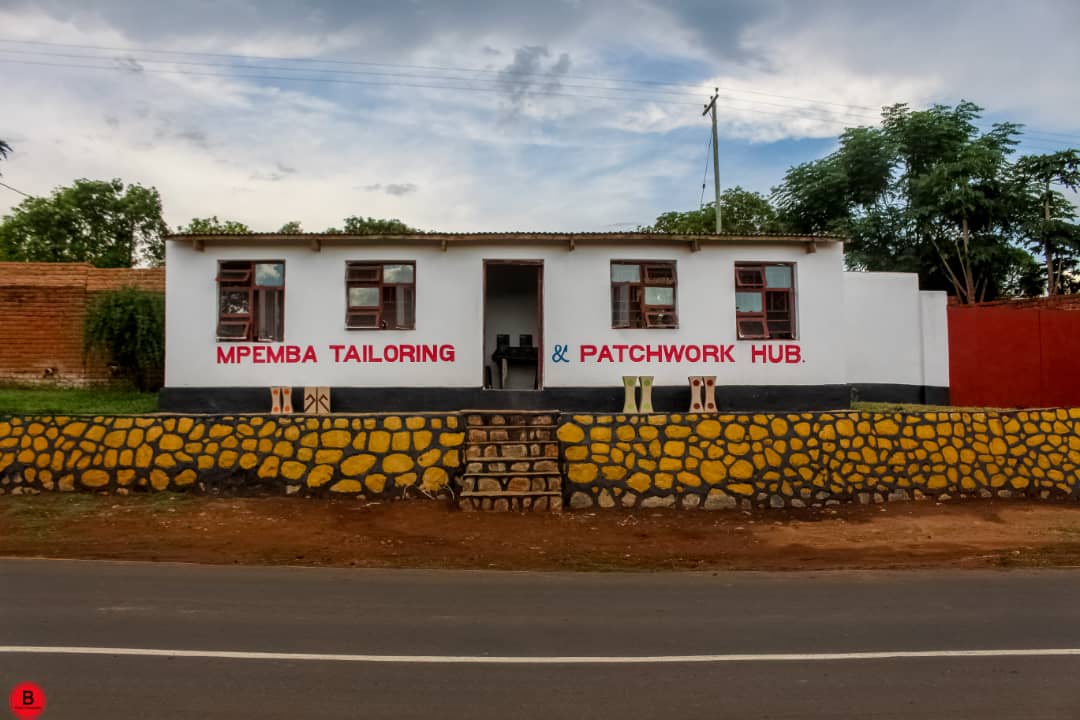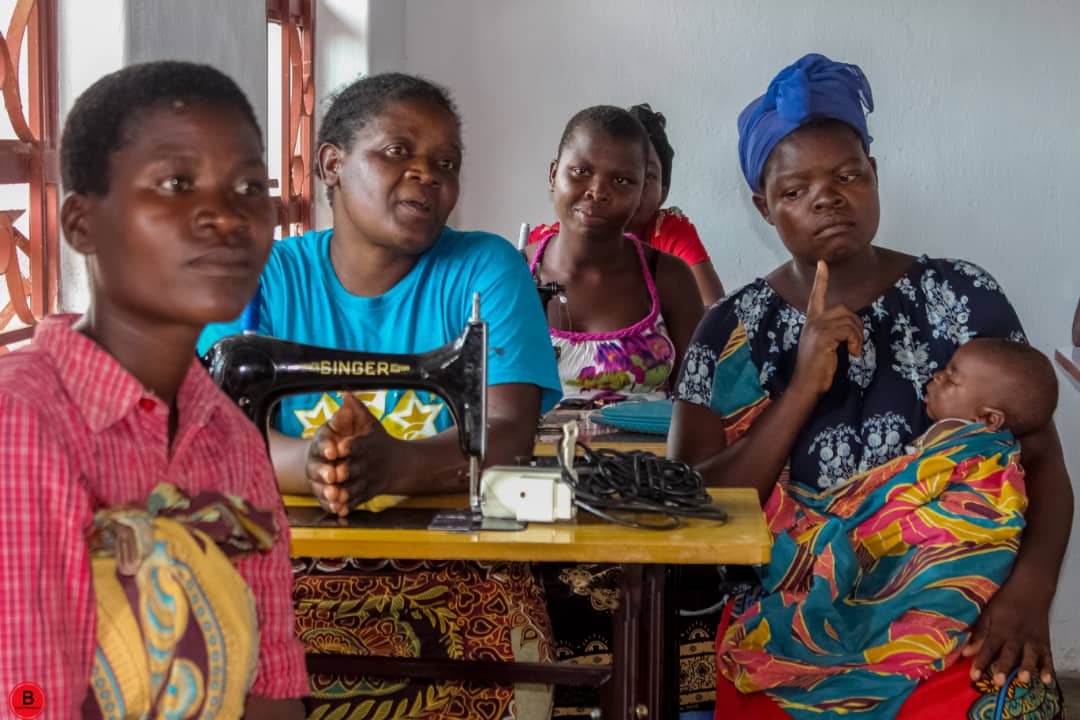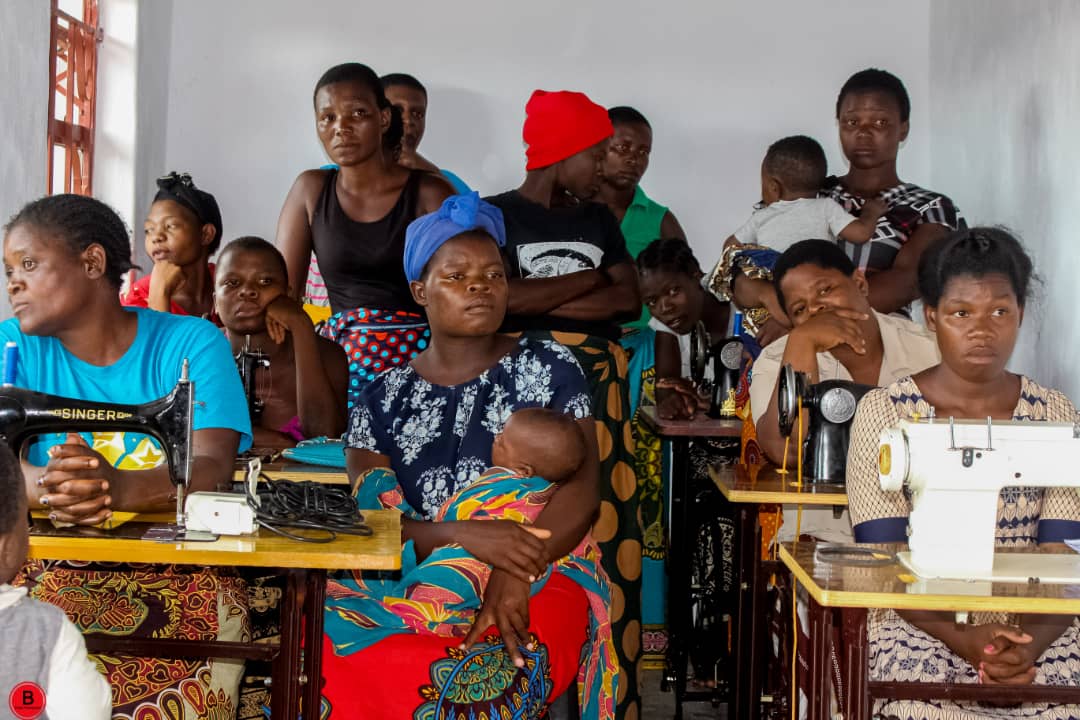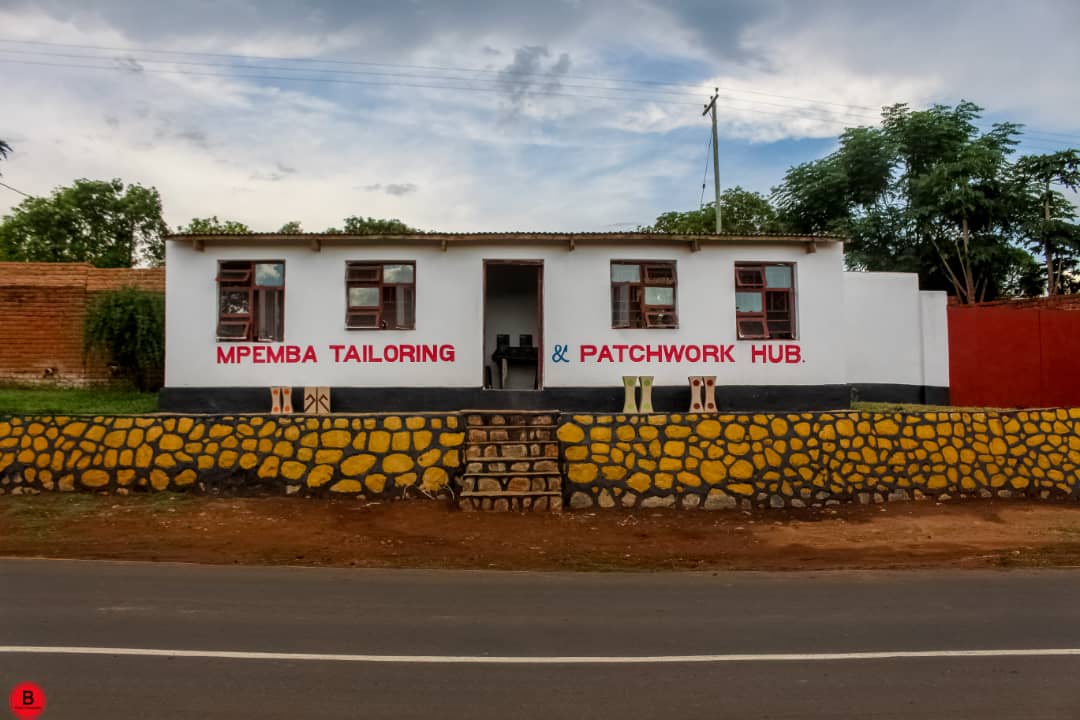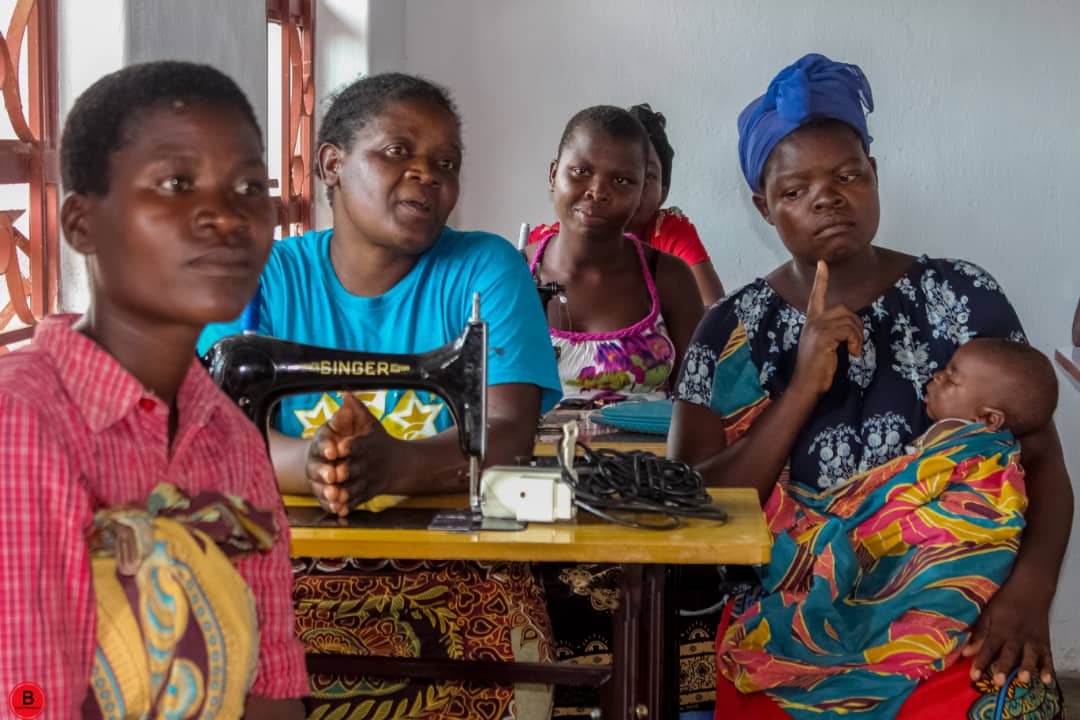 Mpemba Tailoring and Textile Patchwork Hub
Year: 2019
Country: Malawi
Project Status: Funded
Impact Sector: Economic Opportunity
Project Investment: $5,119.65
Project Launch: 10-21-19
With this World Connect grant, The Center for Women and Girls Empowerment will establish a livelihoods training facility in the Mpemba community. They aim to train 20 single mothers in tailoring and textile patchwork every six months, with a long-term goal of training 400 women. Using the skills gained, the women will produce clothes, mats, curtains, and bedding using locally-sourced second hand fabric for their patchwork. The Center will serve as a marketplace for the products whose proceeds will be used to sustain the operations of the project and the participants' households. After the training, the women will be encouraged to source sewing machines to establish group or individual businesses using the skills gained.
Project Update: 2-6-20
Three months into the project, the Center for Women and Girls Empowerment has completed setting up the Mpemba Tailoring and Textile Patchwork Hub in Mpemba, Blantyre. A total of ten sewing machines have been procured along with all sewing accessories that are being used for day to day training at the hub. Two tailoring instructors have been identified and are training the first cohort of 20 women who are already showing progress in gaining the necessary skills in tailoring and patchwork. With the progress being made, the Center for Women and Girls Empowerment believes that the women will start producing sellable patchwork items by the end of February or early March 2020. Apart from gaining skills, the women are also expected to benefit from sales of products sold during their training thereby contributing to their economic well being.
Final Report: 8-31-21
In partnership with the Center for Women and Girls Empowerment, Mpemba Tailoring and Textile Patchwork Hub trained 17 women in tailoring and patchwork in Traditional Authority Kapeni, Mpemba village, Blantyre district for a period of six (6) months. The skills have shown impact among the women as 8 out of the 17 women have already purchased their own sewing machines and have established businesses. Through the $5,119.65 grant from World Connect, community members are also experiencing reduced distance and easy access to tailoring services than the way it was before the project where they used to travel long distances to the nearest trading centers for tailoring services. However, the project has not continued to train more women after the first cohort.
Explore other Projects