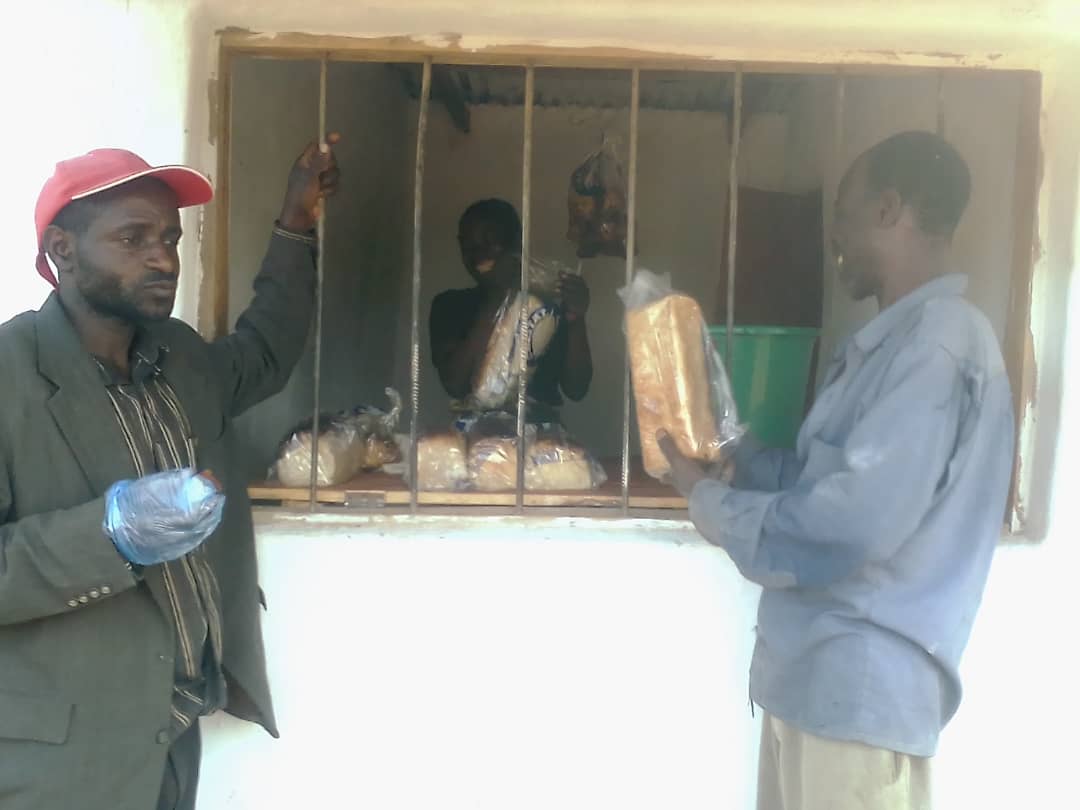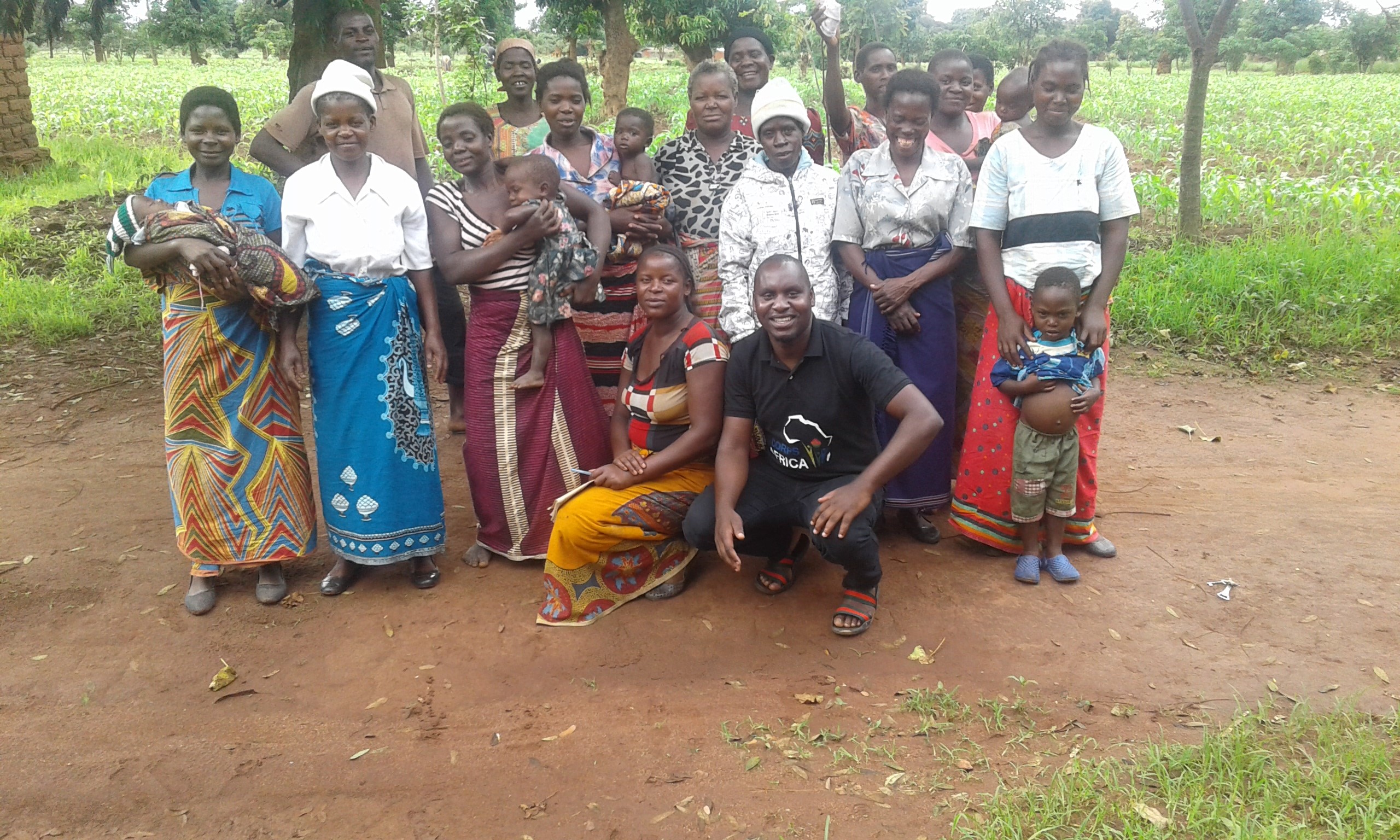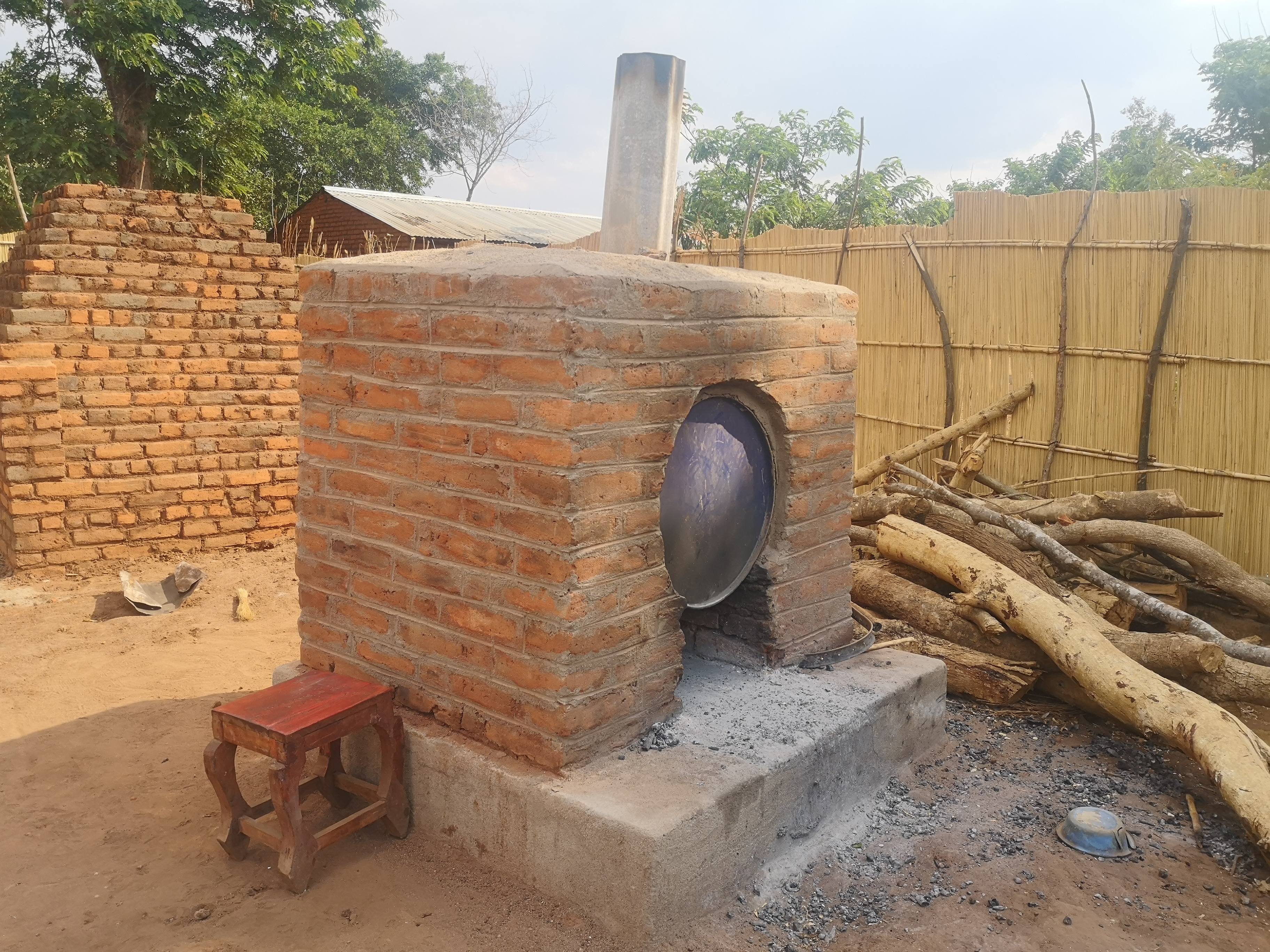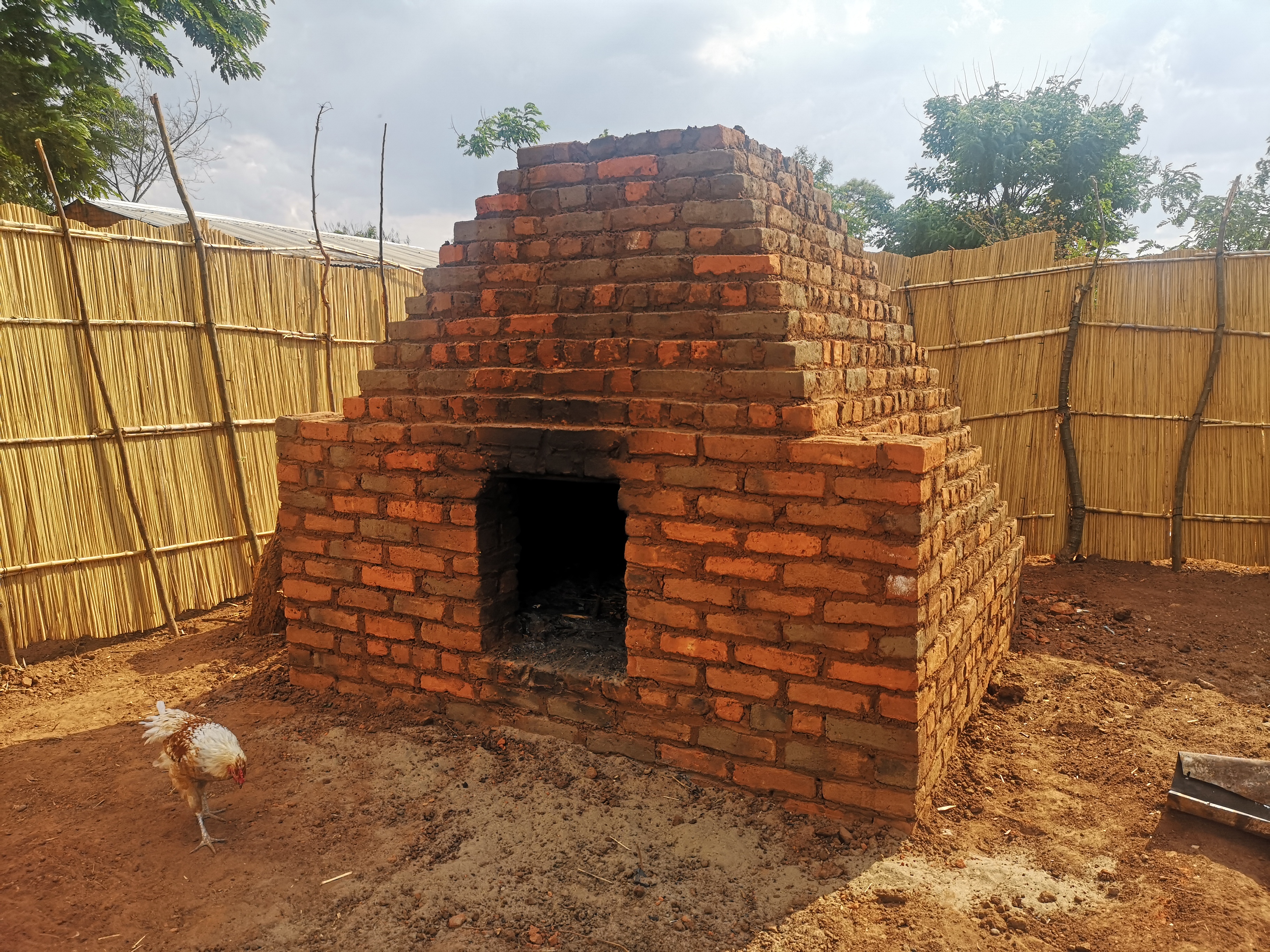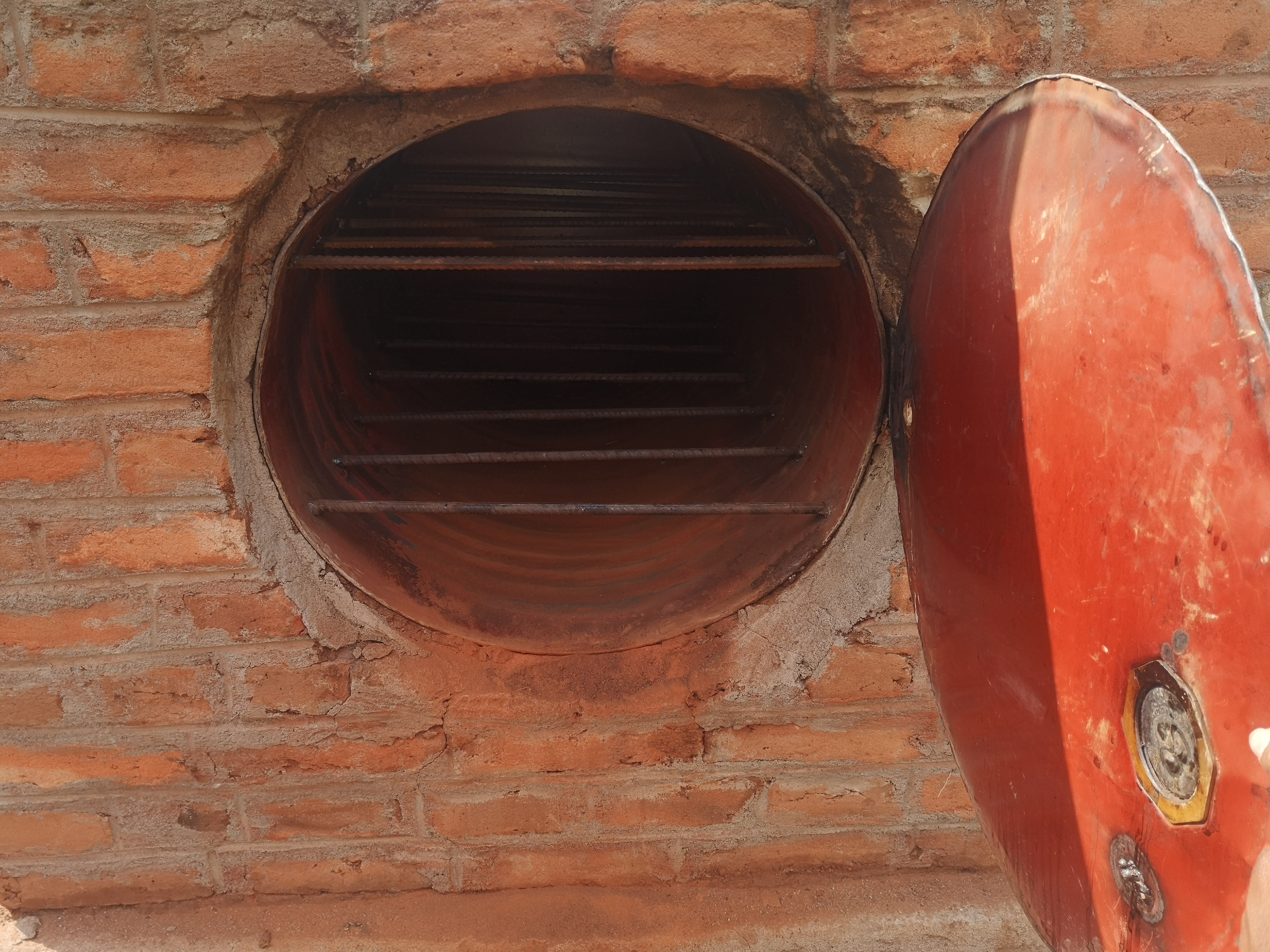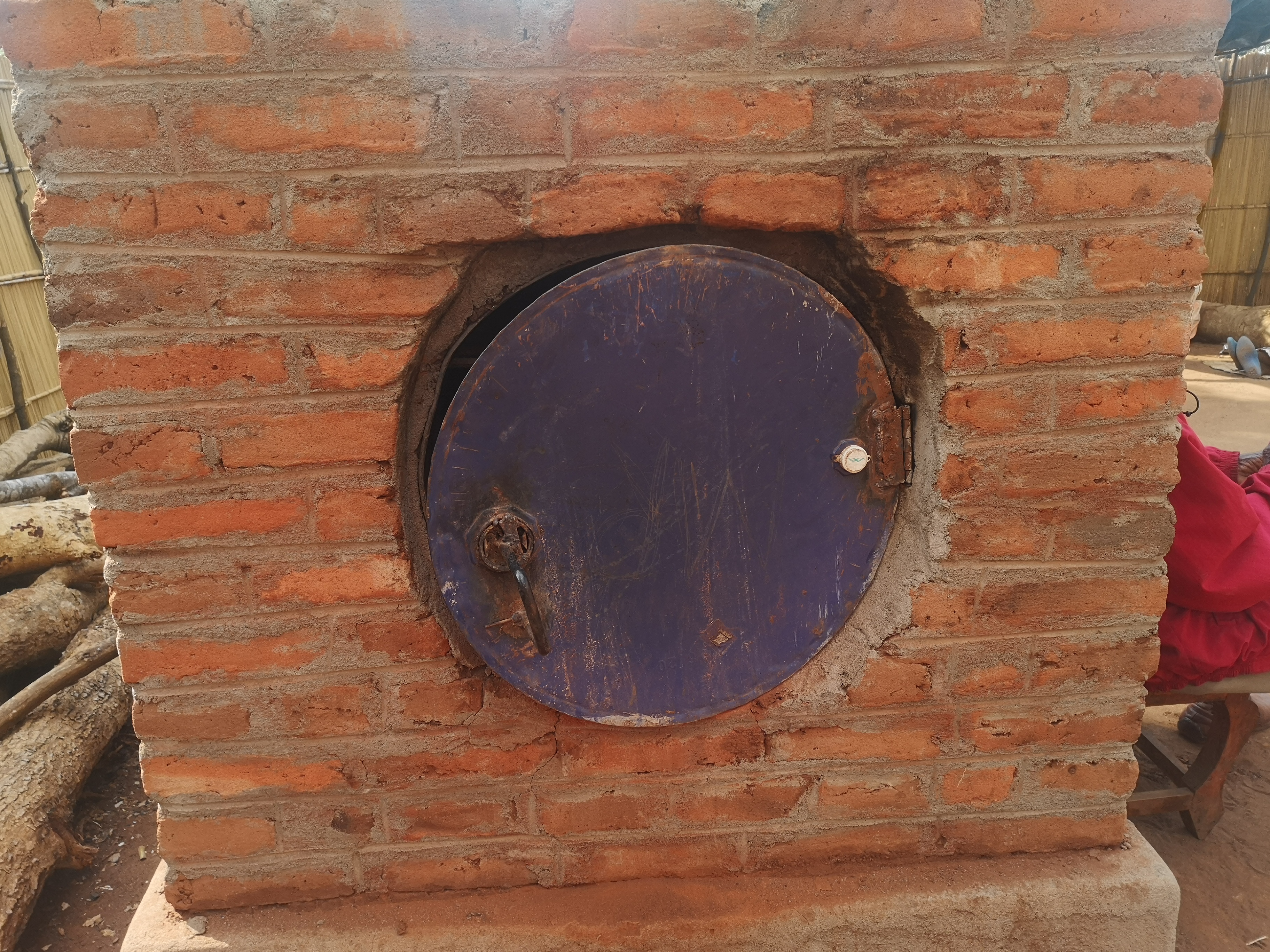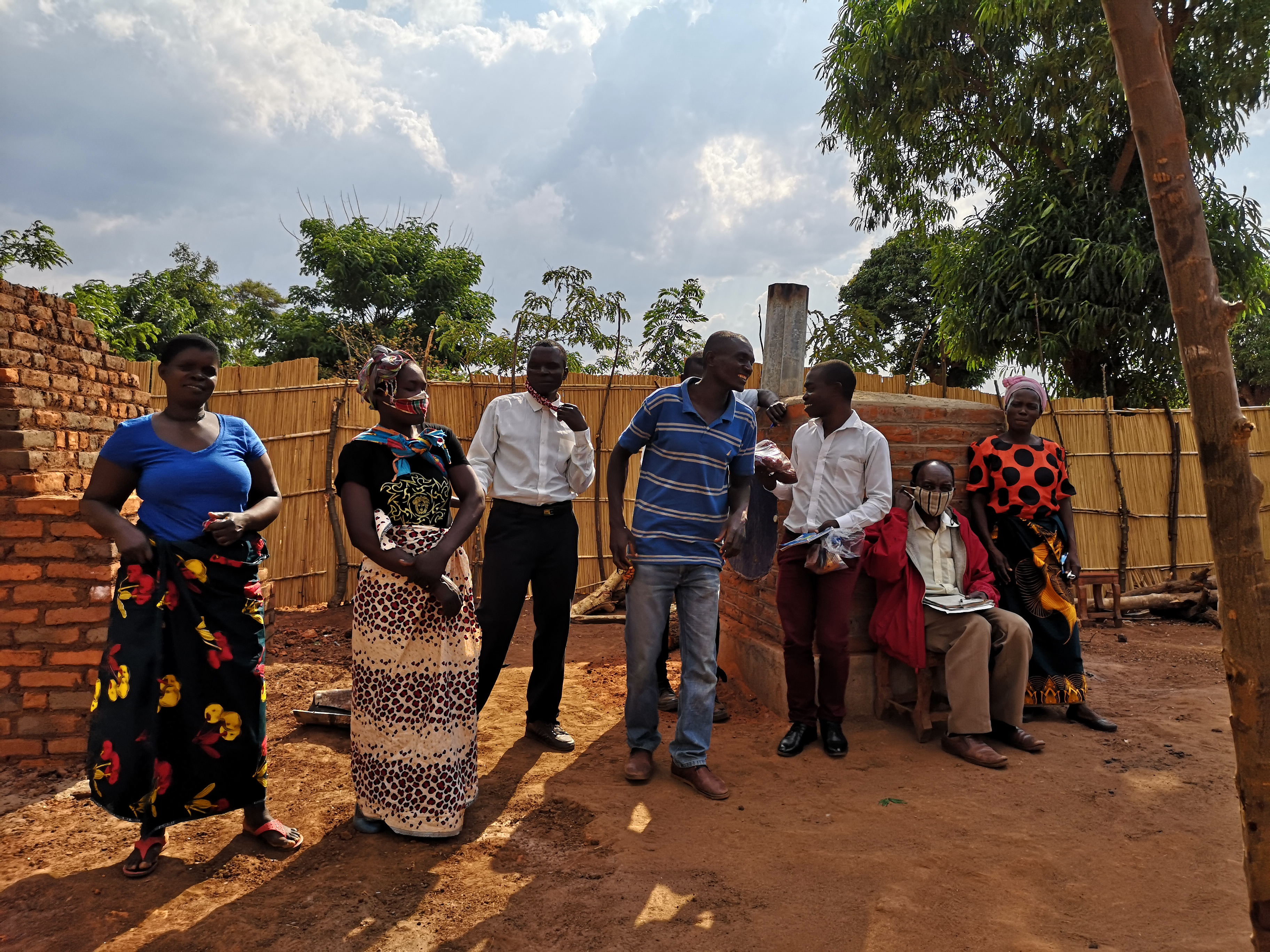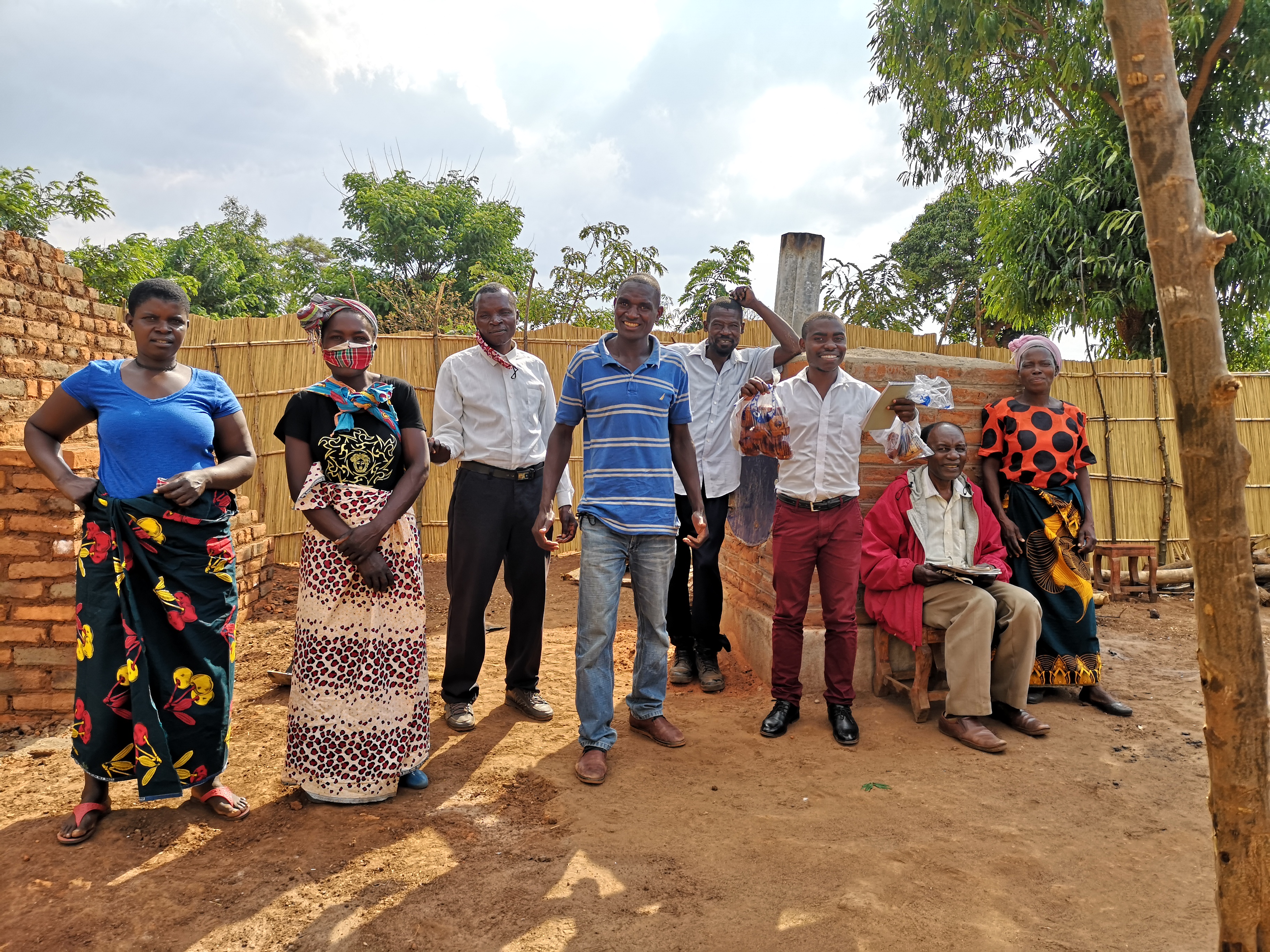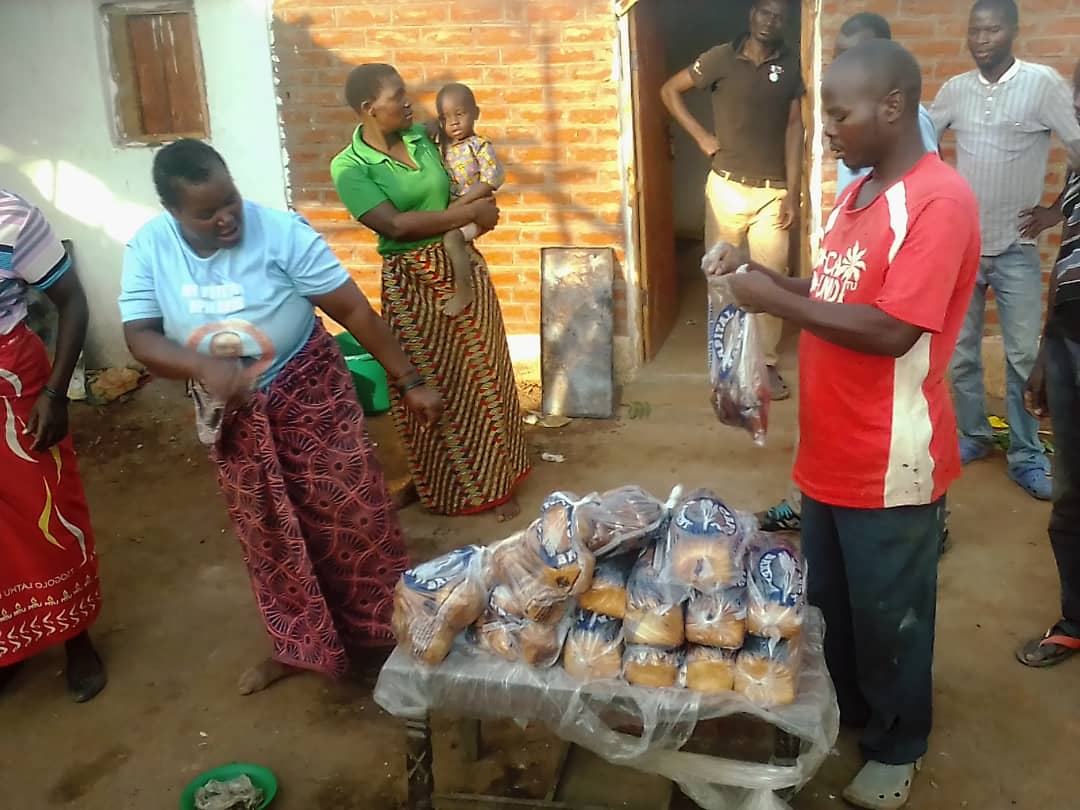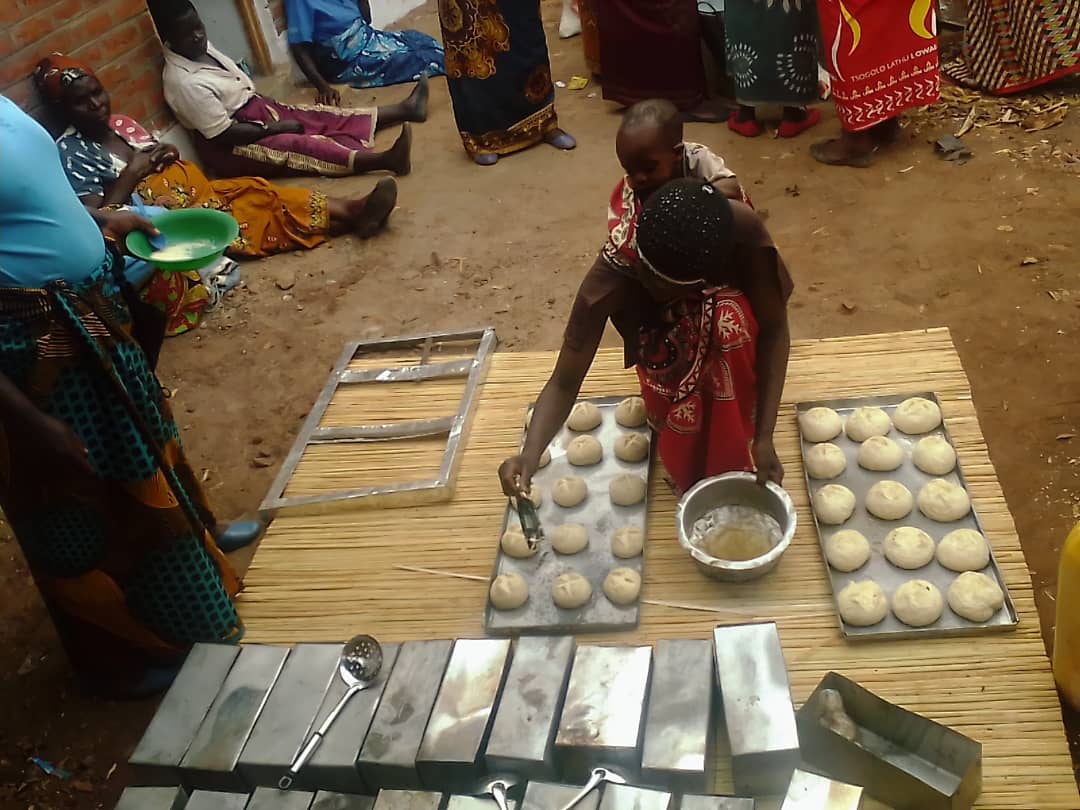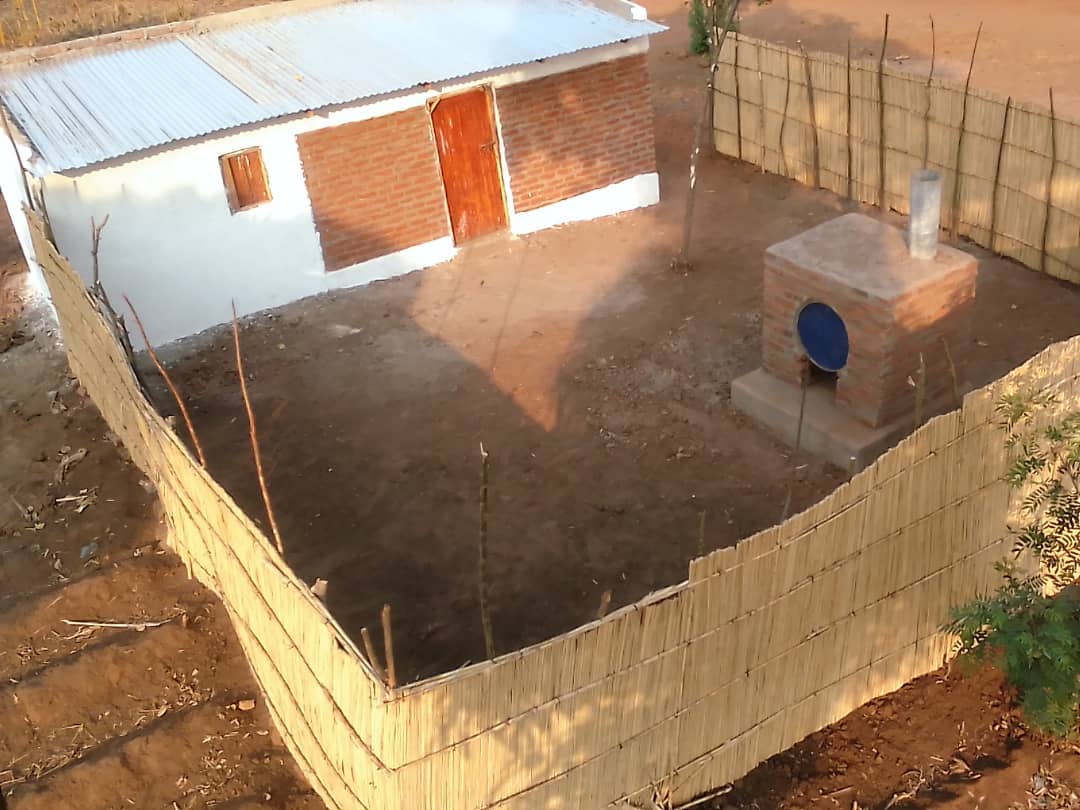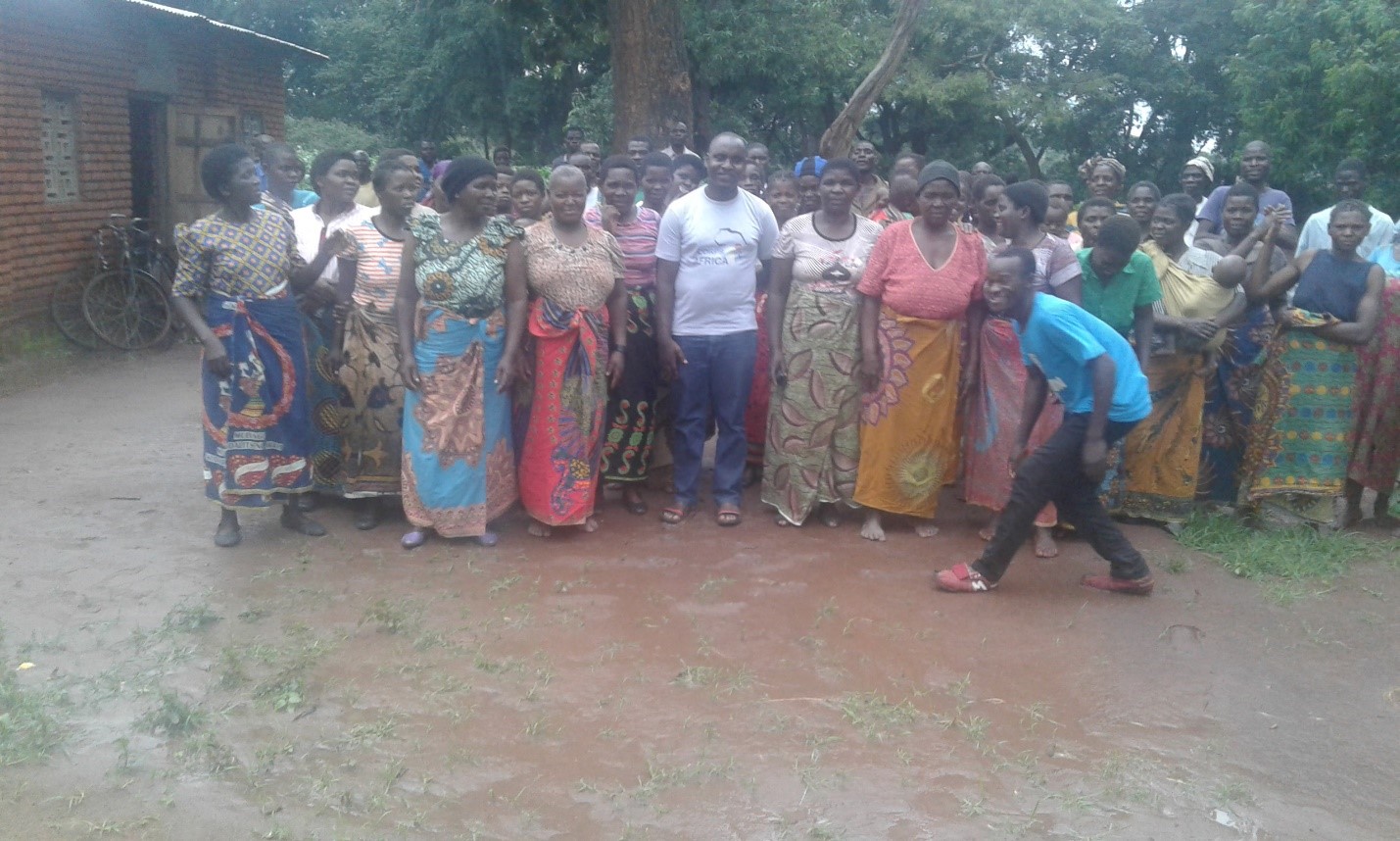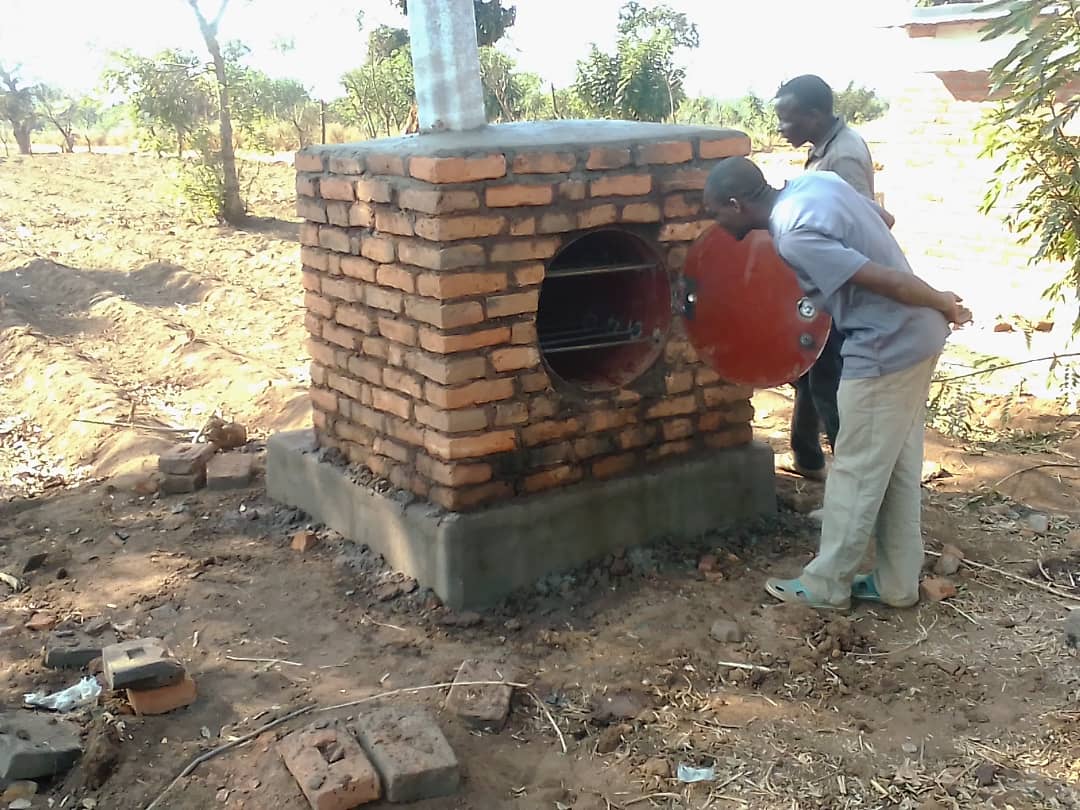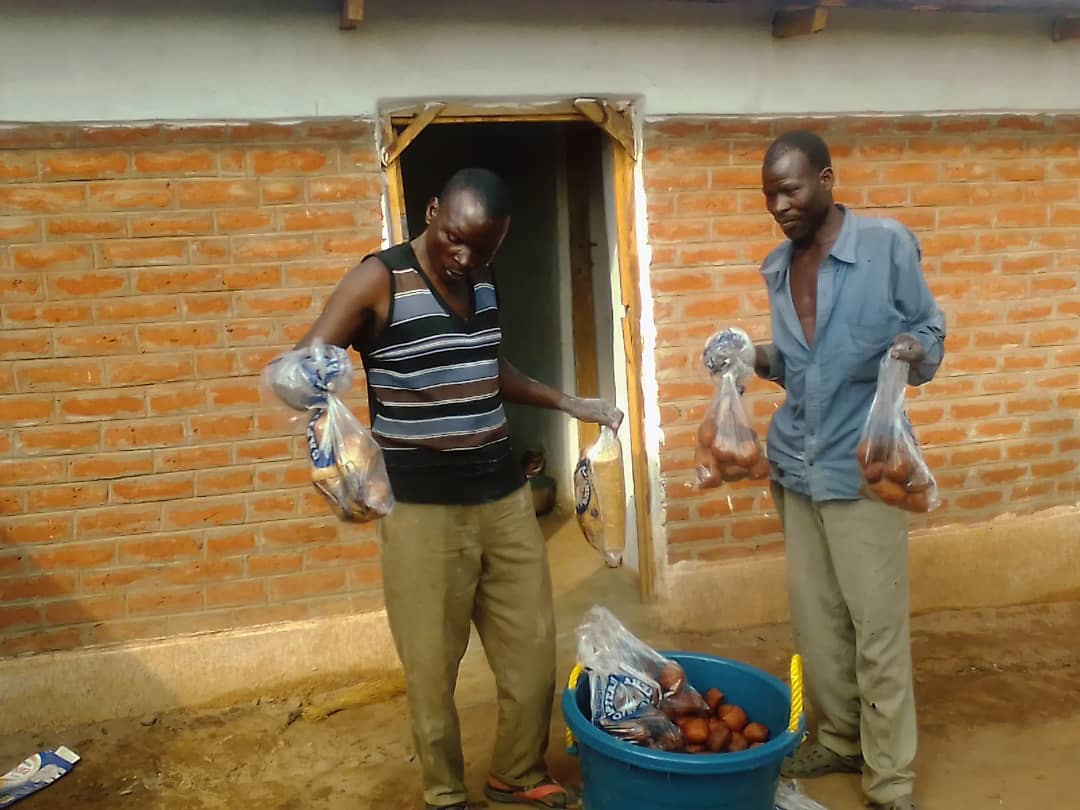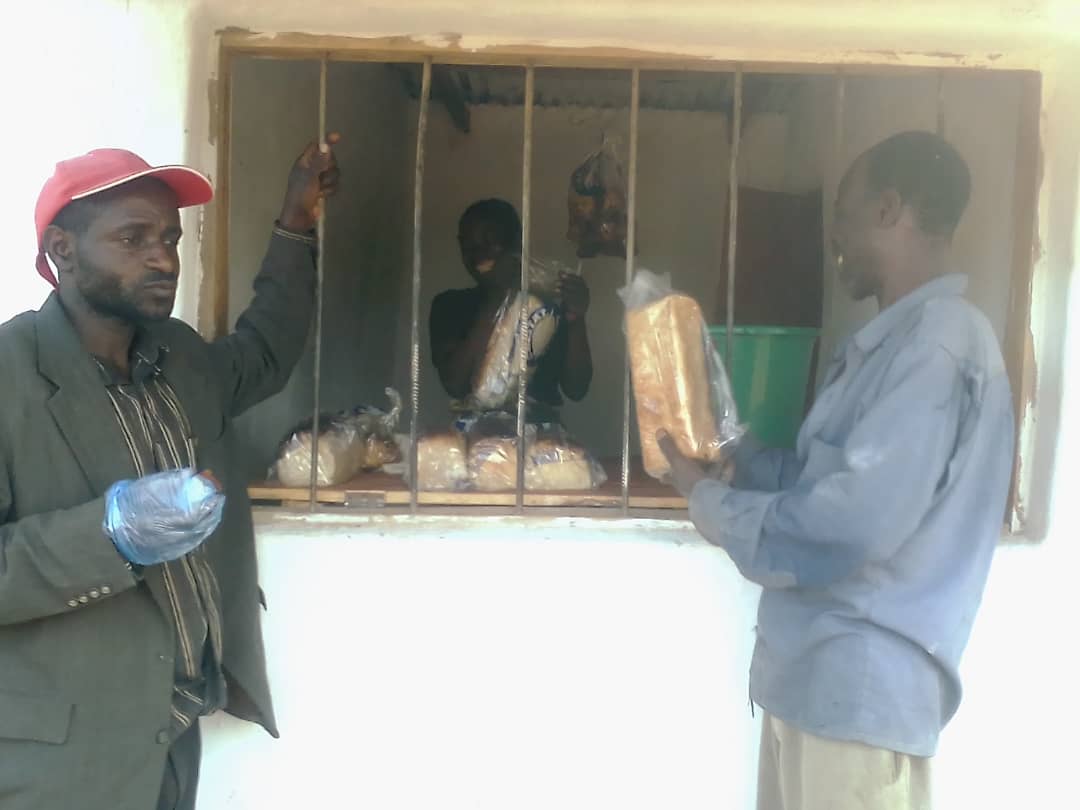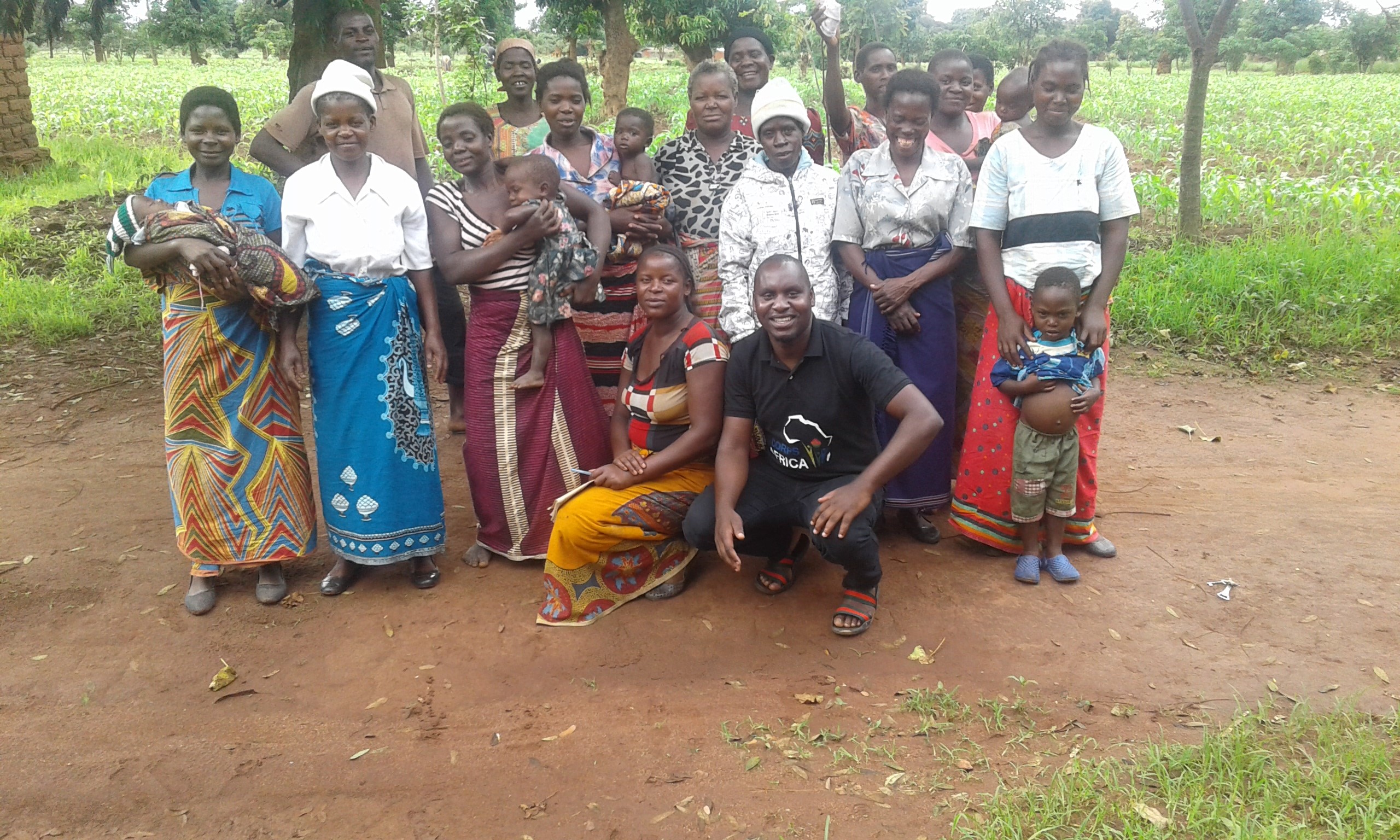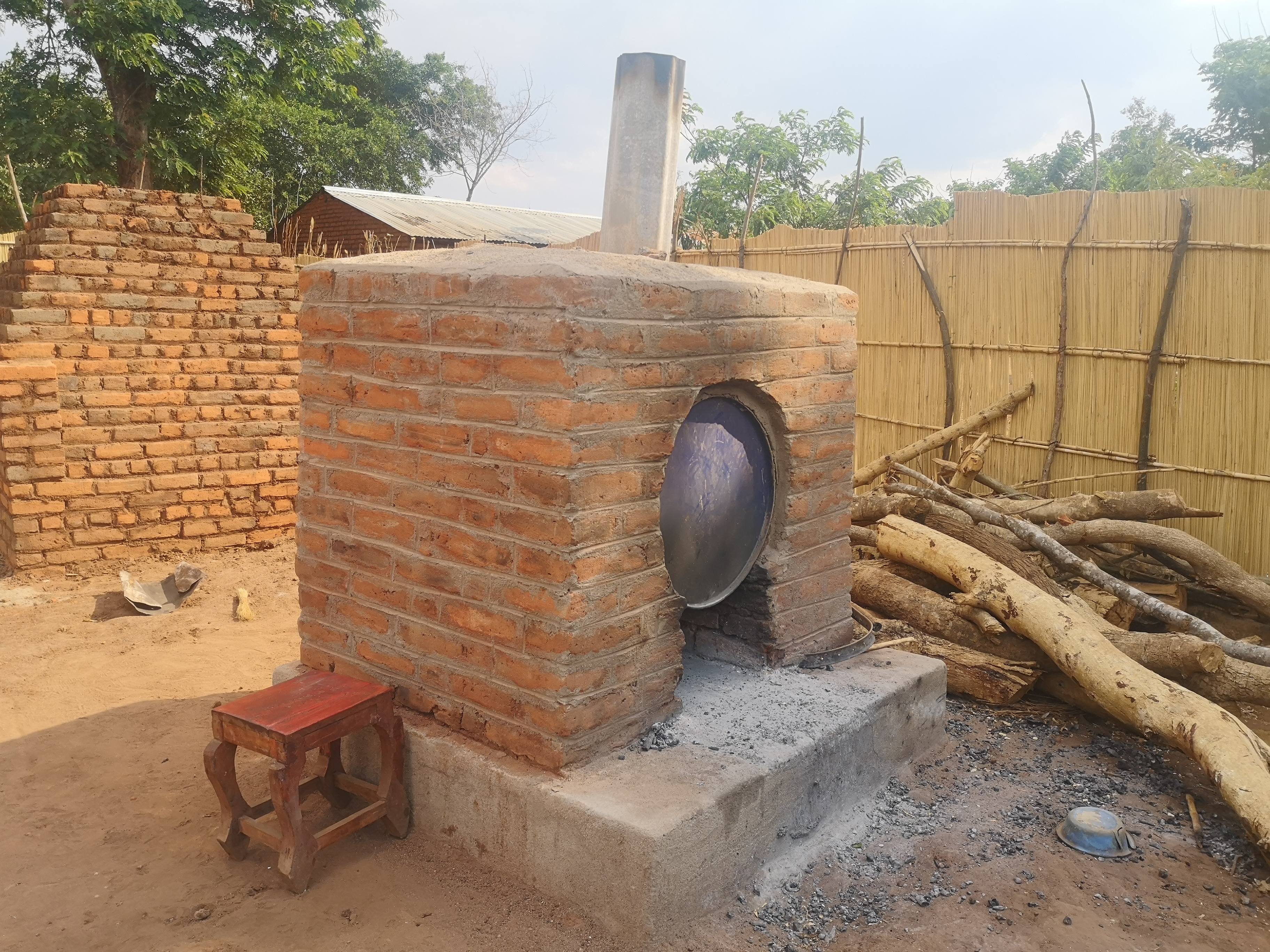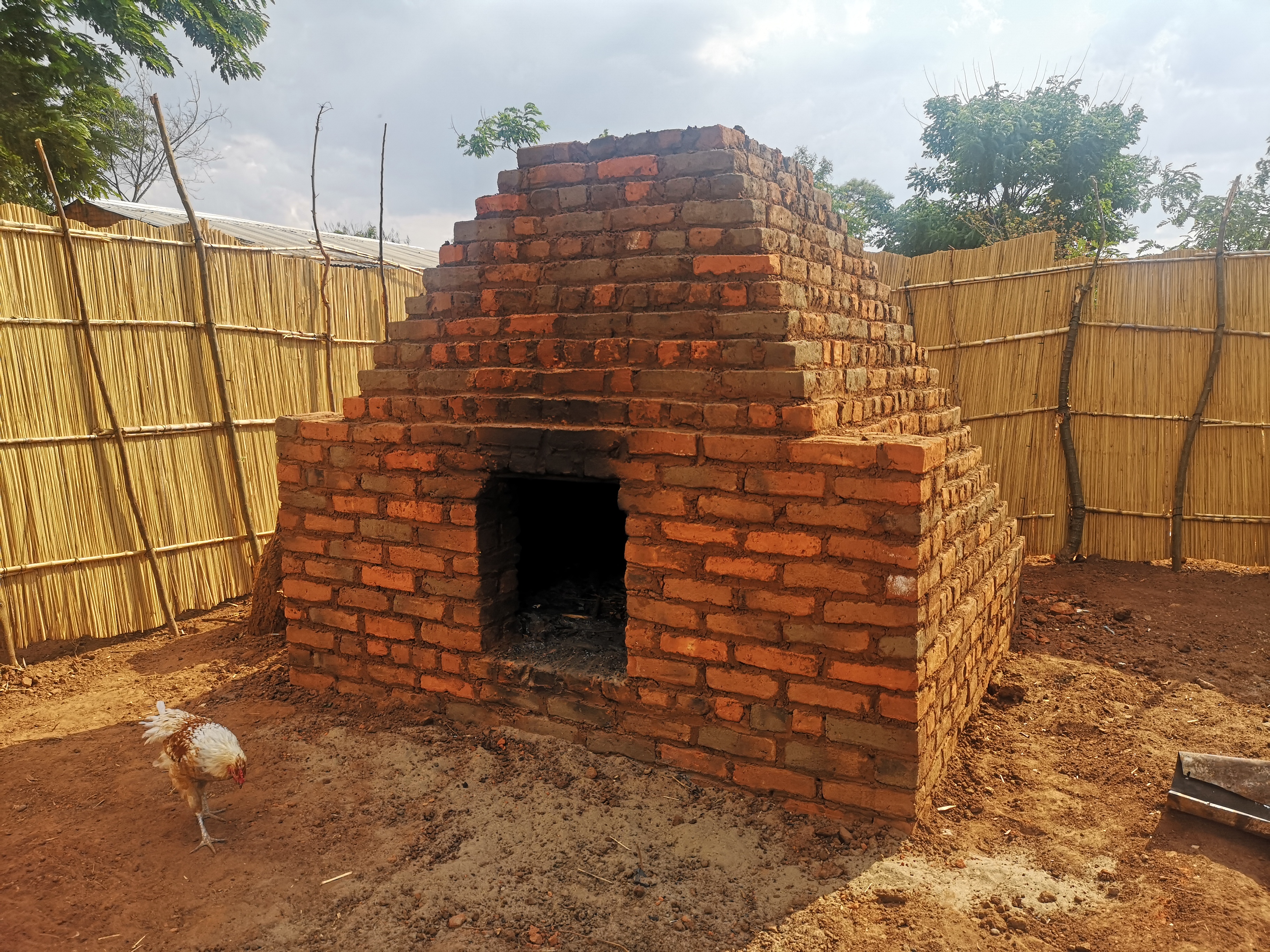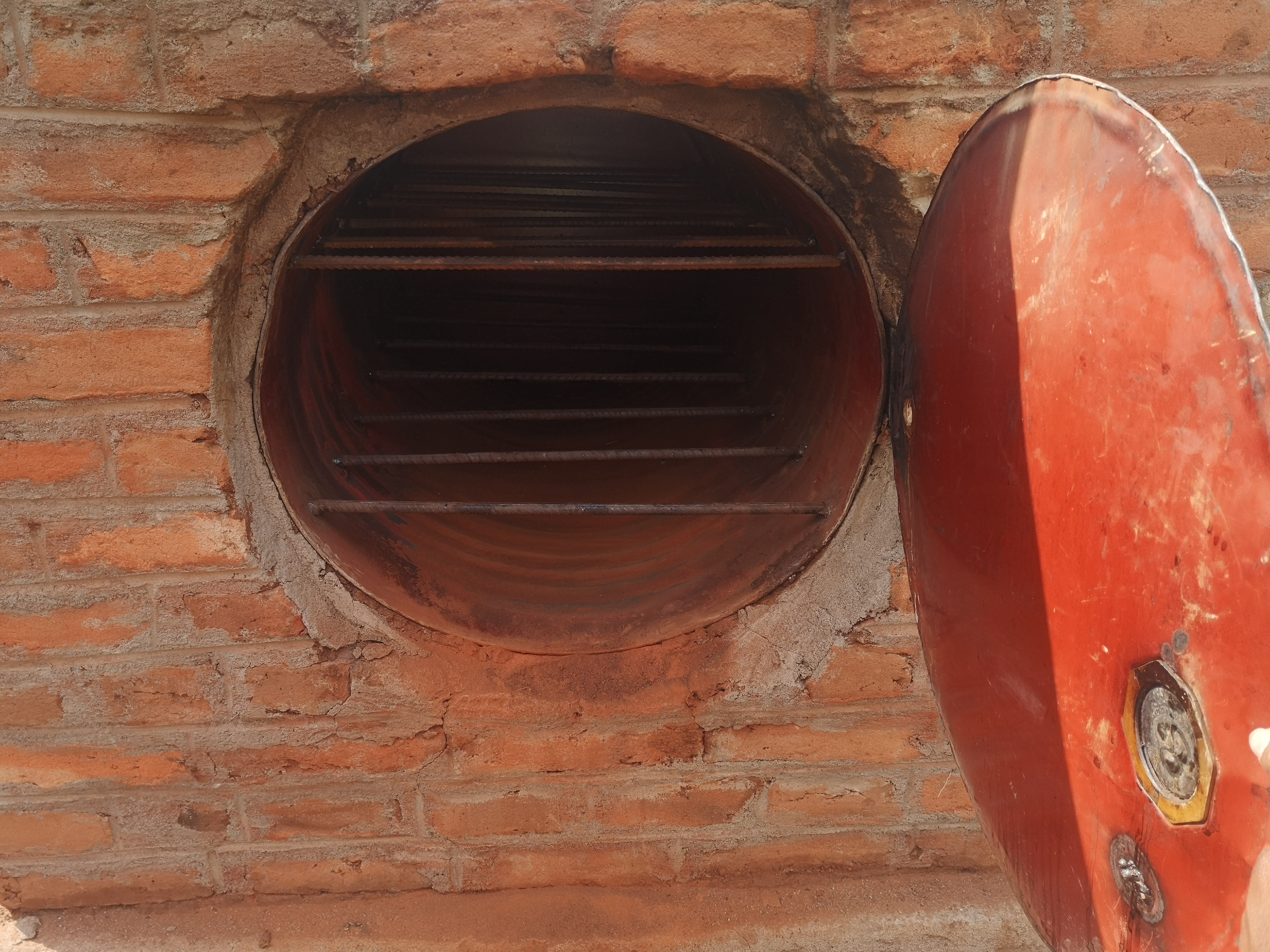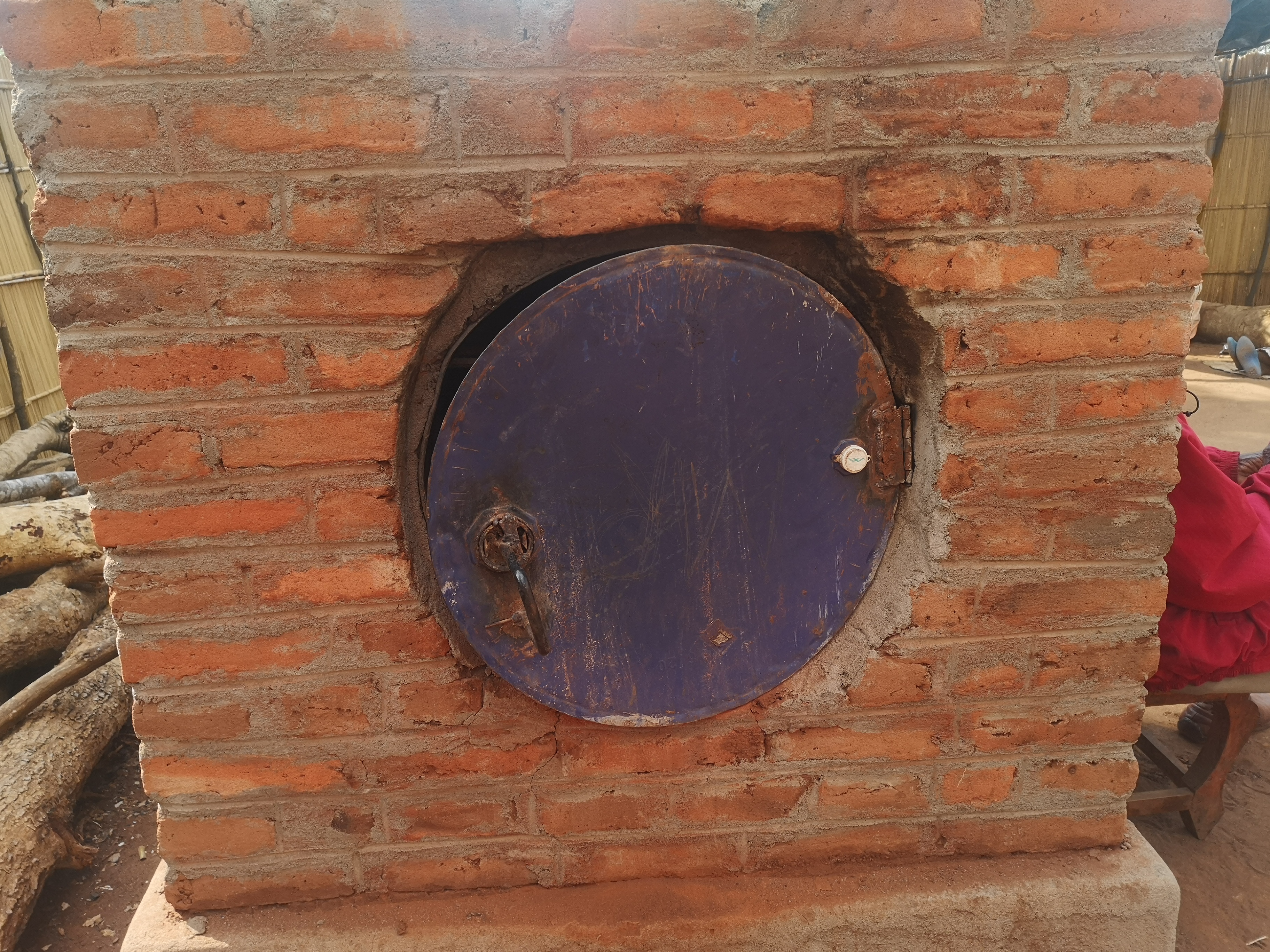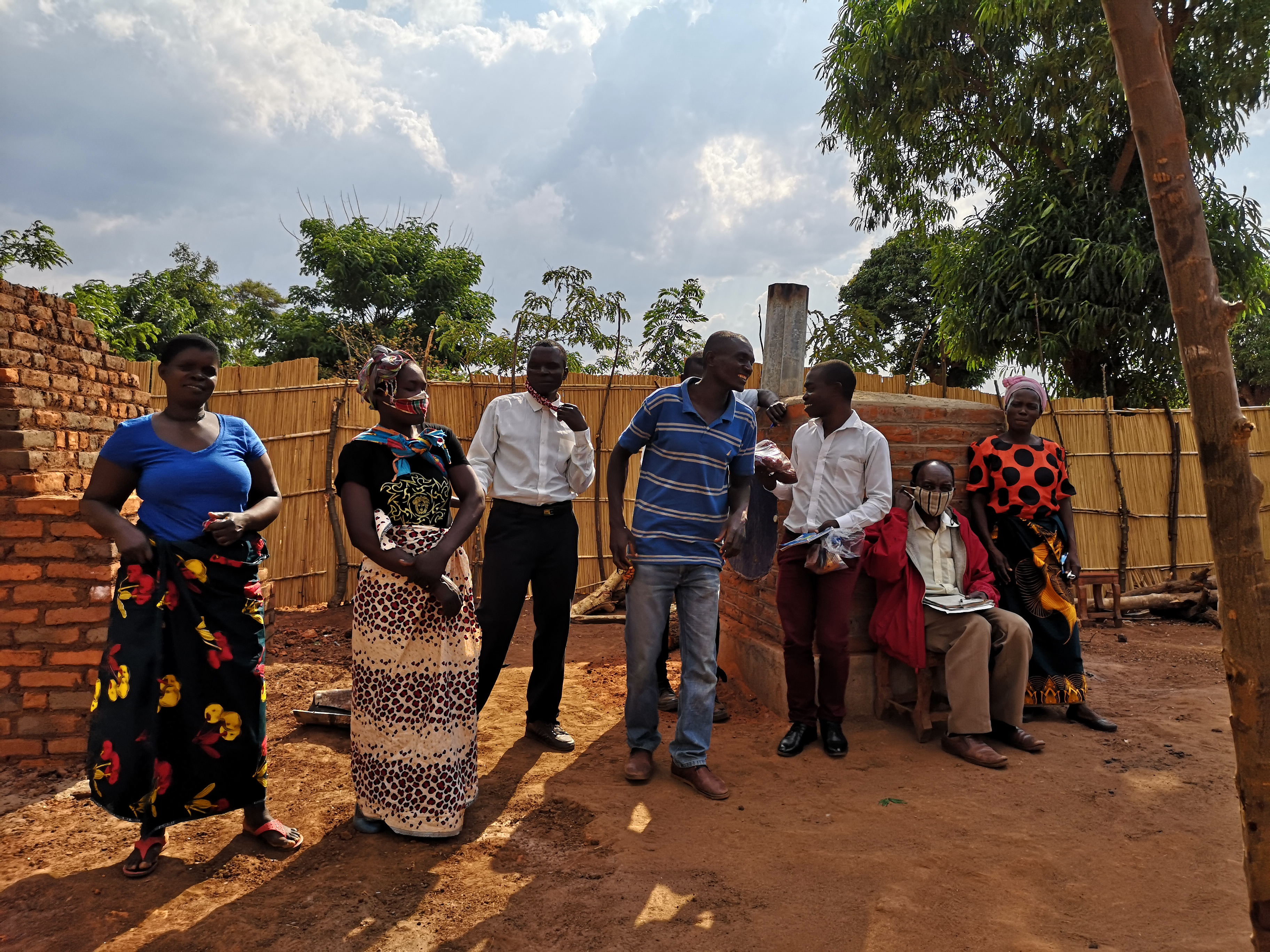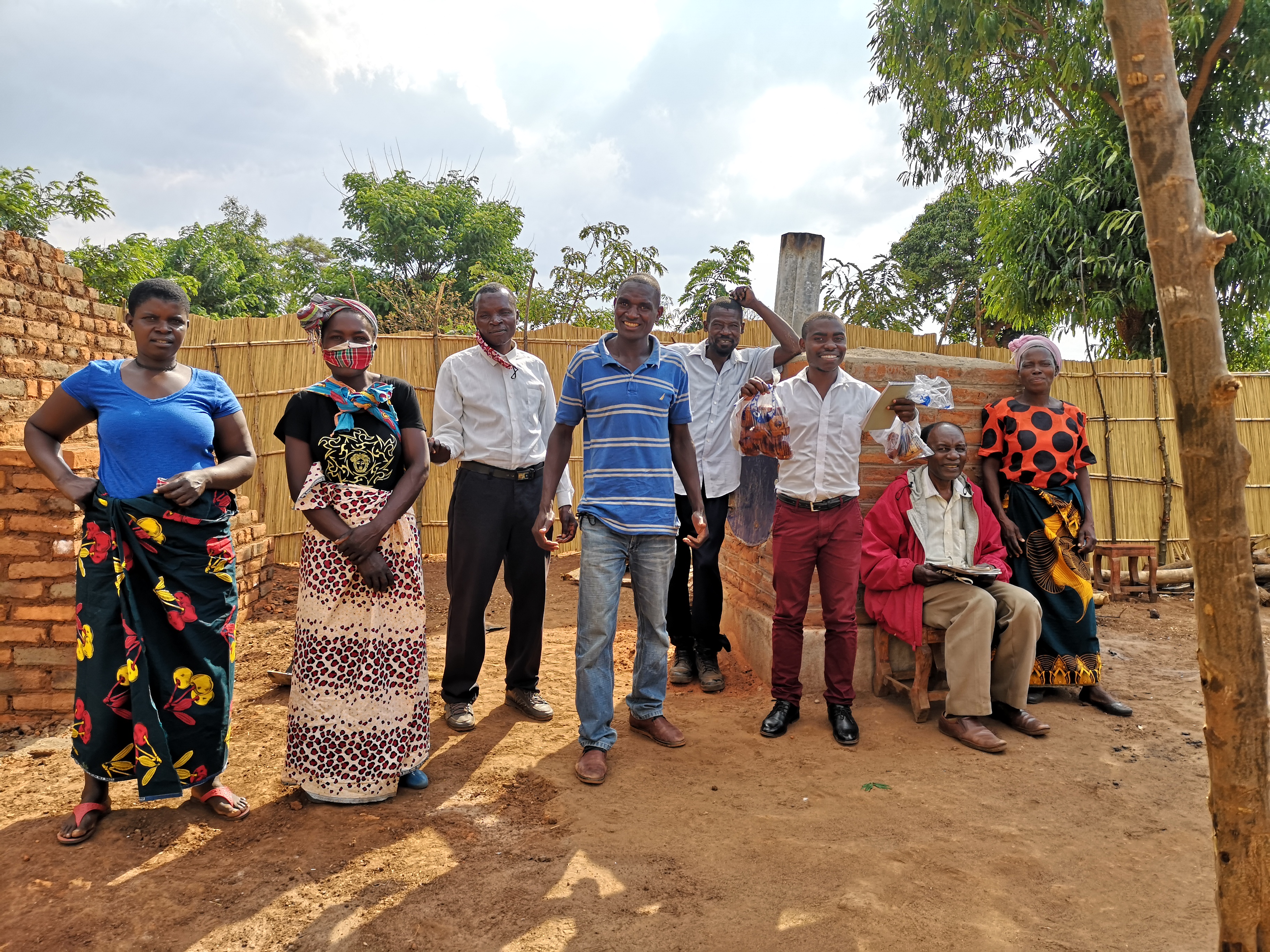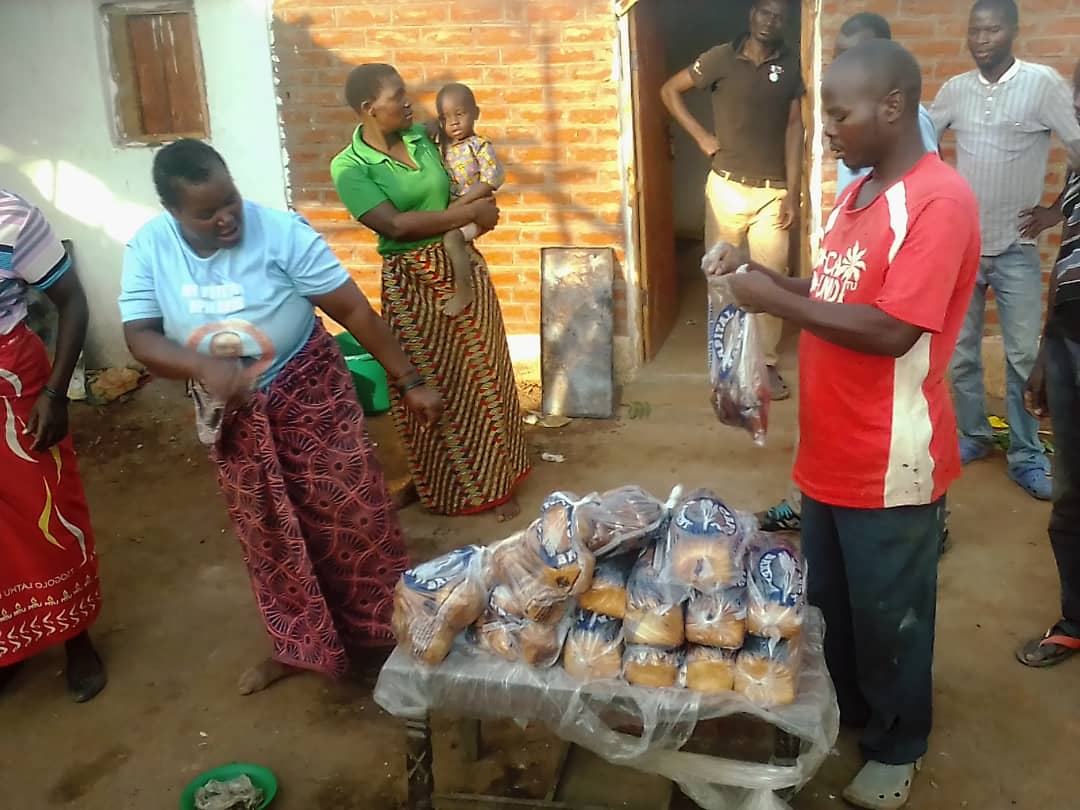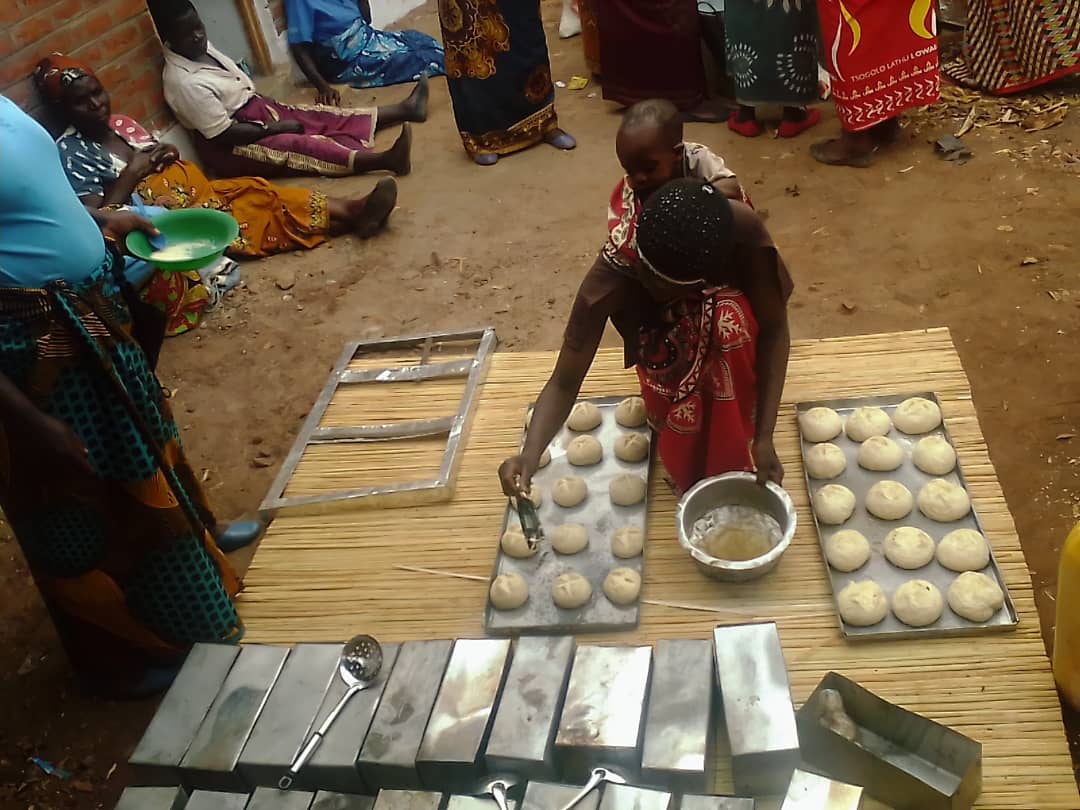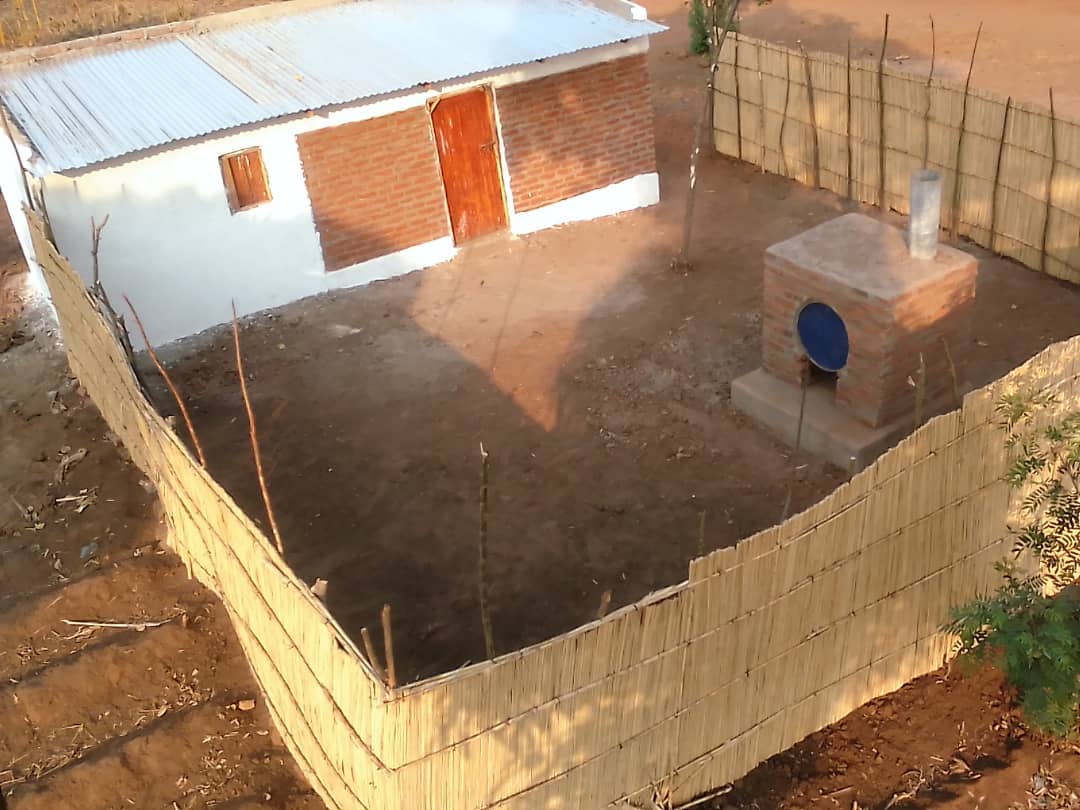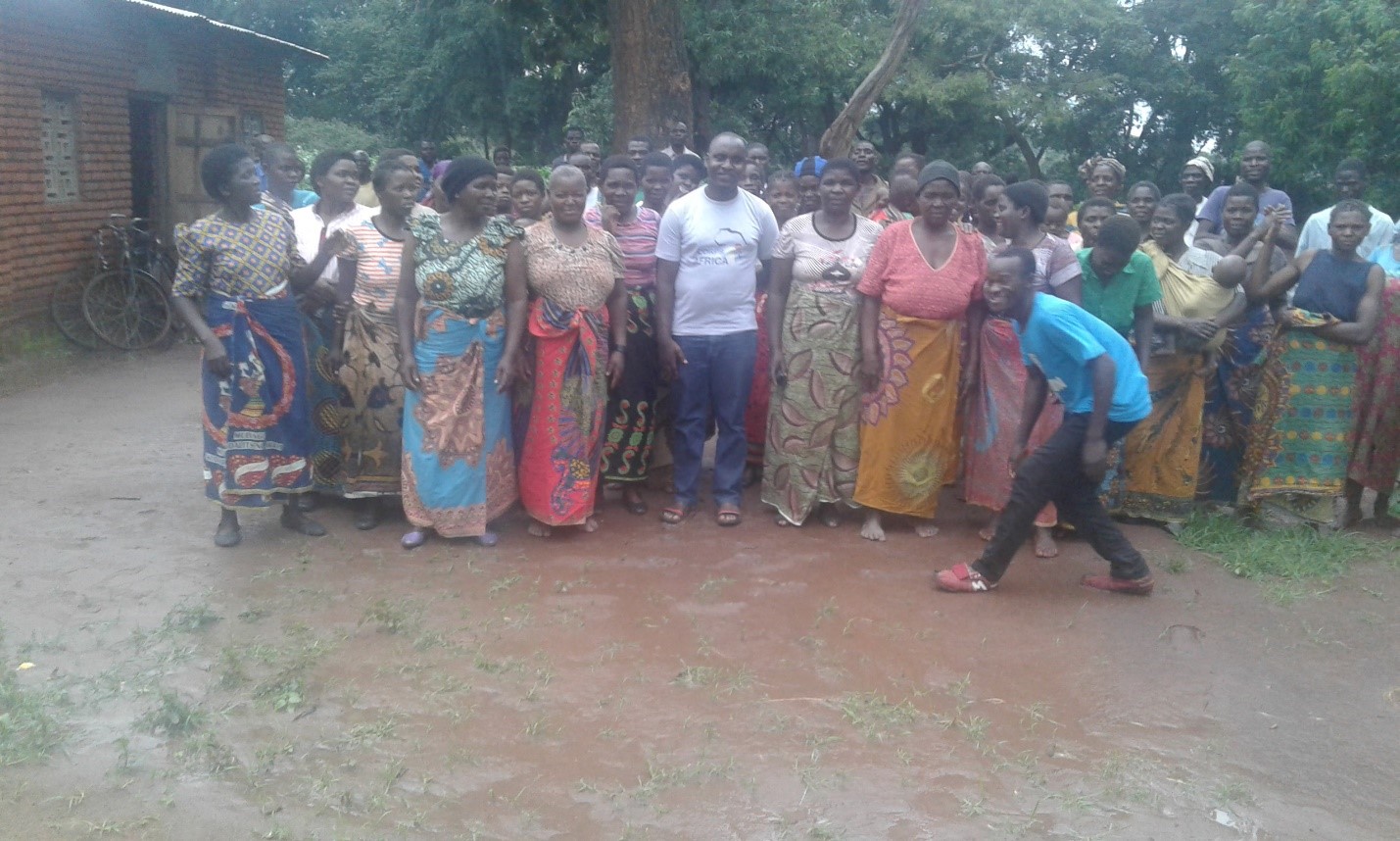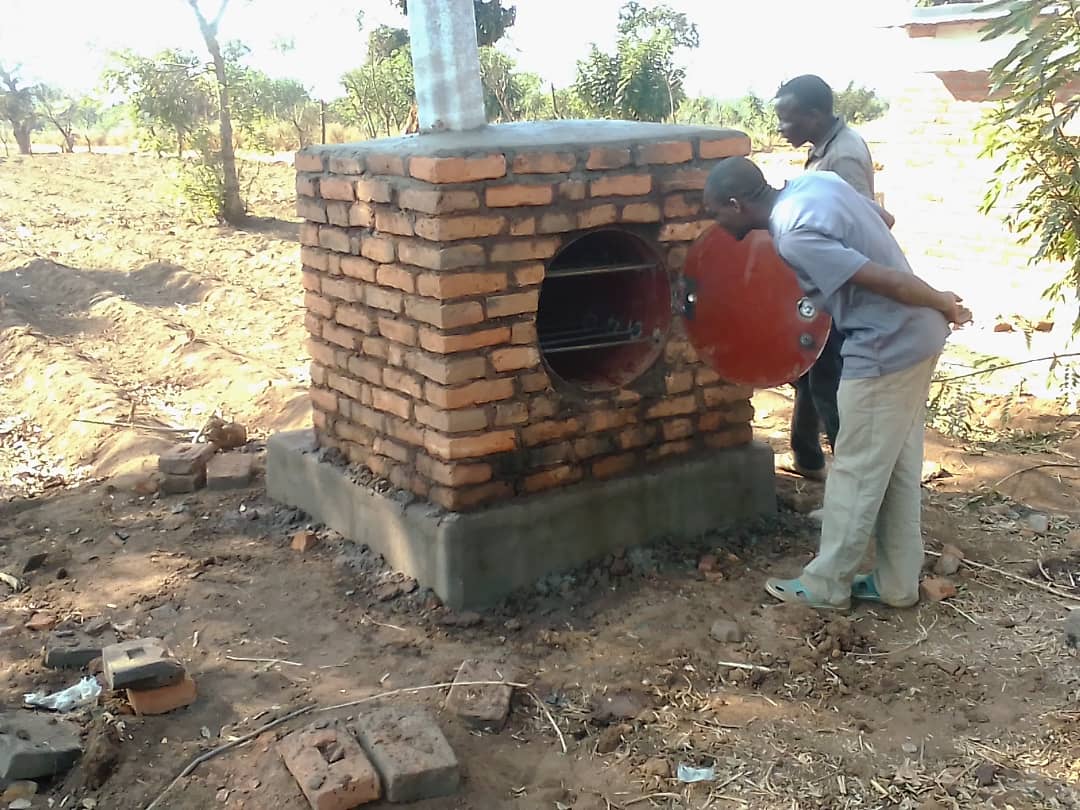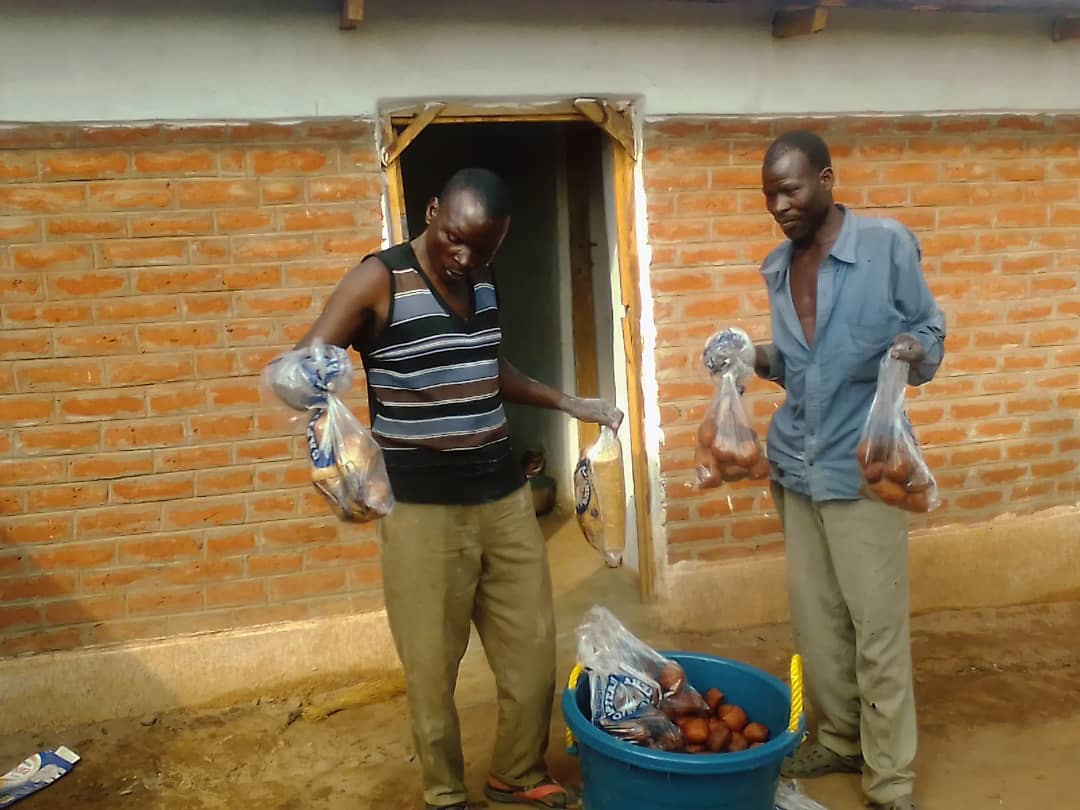 Mphunda Bakery Project
Year: 2020
Country: Malawi
Project Status: Funded
Impact Sector: Economic Opportunity
Project Investment: $2,066.85
Project Launch: 8-5-20
With this World Connect grant, Mphunda Club will build a bakery composed of an oven room and bakery shop in Mphunda village, rural Lilongwe. The grant funds will also be used to train 20 club members in baking bread, scones, doughnuts, and other goods which will then be sold to generate income for club members. They plan to sell their products to a community of over 5,000 people. As the business grows, they will continue to hire and train more bakers, reducing unemployment levels in the area.
Project Update: 12-17-20
Jailos Ghambi, a CorpsAfrica Volunteer has successfully worked with Mphunda Club to establish Mphunda Bakery in the community located in the outskirts of Lilongwe. Using the $2,066.85 World Connect grant, the club has constructed a bakery, store room and an oven. The club has also trained twenty (20) members in baking various products. Using the skills gained, the members have started baking and selling different items such as flitters and bread. Apart from contributing to increased income levels for the members, the project will also be a source of nutritious food and business for small scale vendors who will be ordering and reselling produced products indirectly reducing levels of unemployment. People from fifteen villages will directly be beneficiaries and access baked products closer to them as opposed to travelling over 15 kilometers.
Final Report: 9-20-21
With a $2,066.85 grant from World Connect, Jailos Ghambi (a Corps Africa Volunteer) together with Mphunda Bakery Club have established a Bakery in Mphunda community in Lilongwe District aimed at empowering the community members economically. Twenty members of the club have gained skills in production of bread, donuts and buns and other confectionery products. From the sales, the members income has increased from MK1,800 to MK5,000 per week which implies over 100% change in income levels on average per household. The increase in income levels has positively impacted the participants and their households as evident in the words of Jessie, a 26-year old beneficiary member of Mphunda Bakery Club. She said "Since we started this bakery in August, 2020, I have been able to pay school fees for my children, I have managed to buy a goat and food for my family".
Explore other Projects