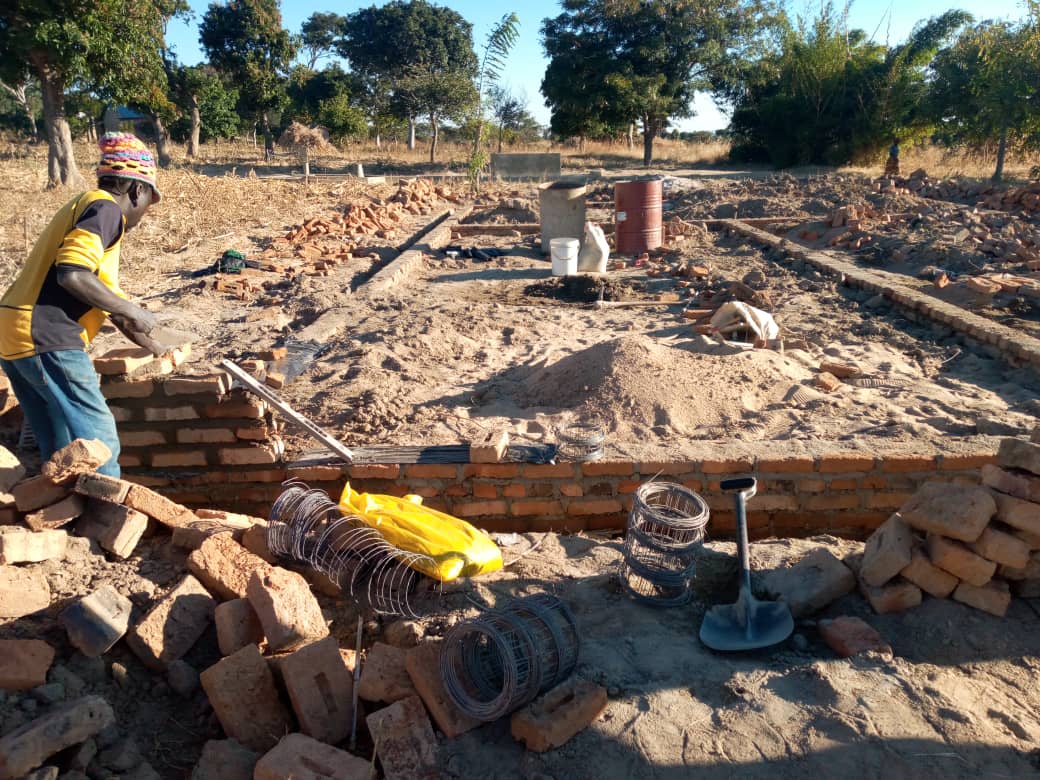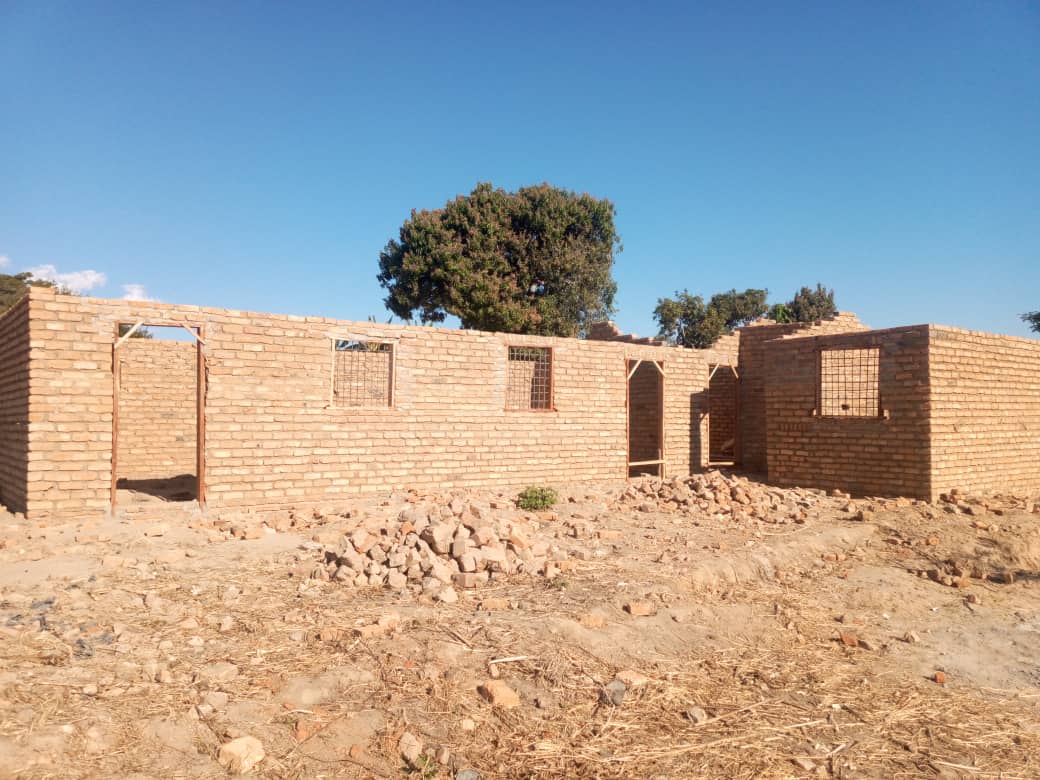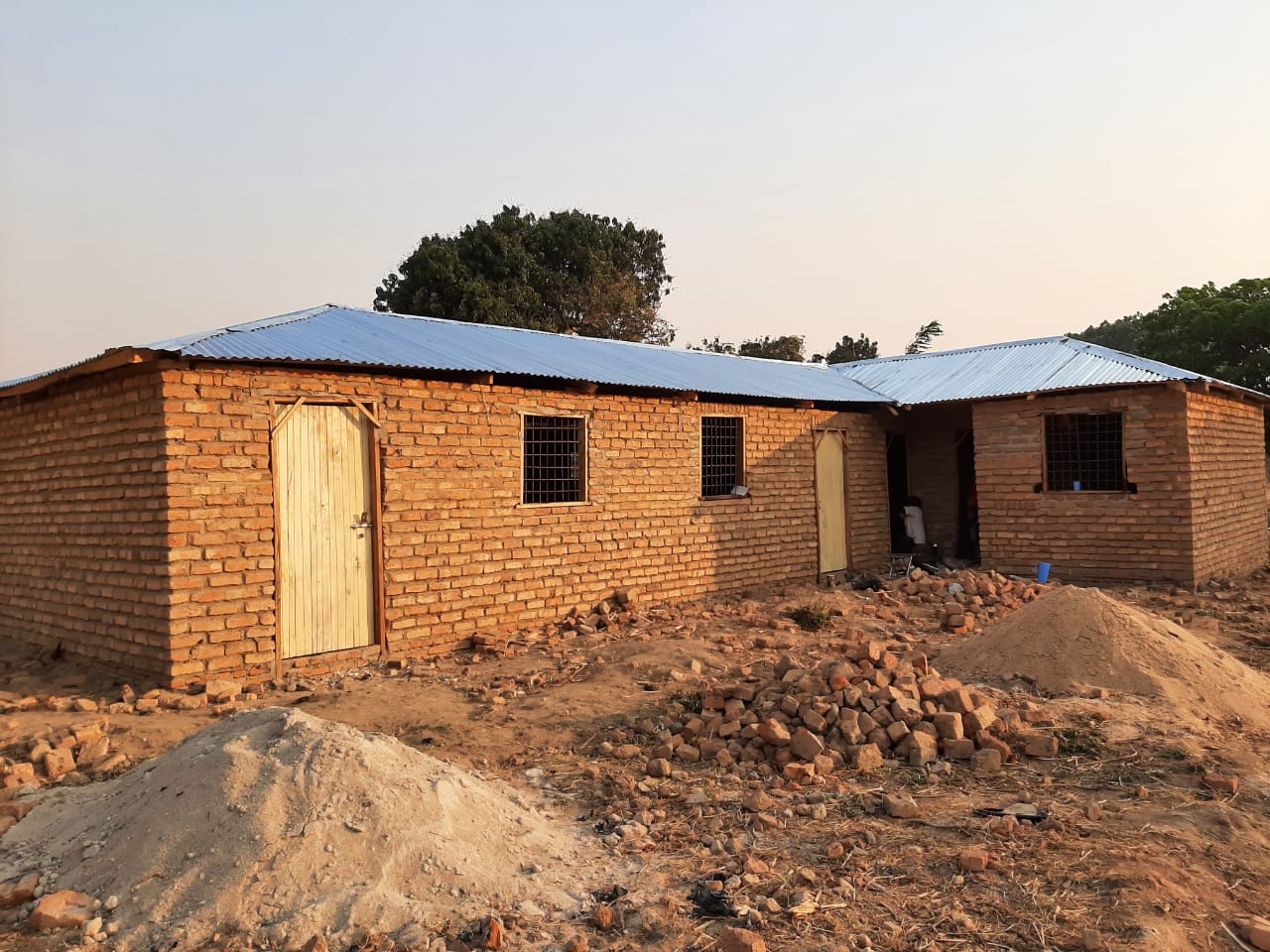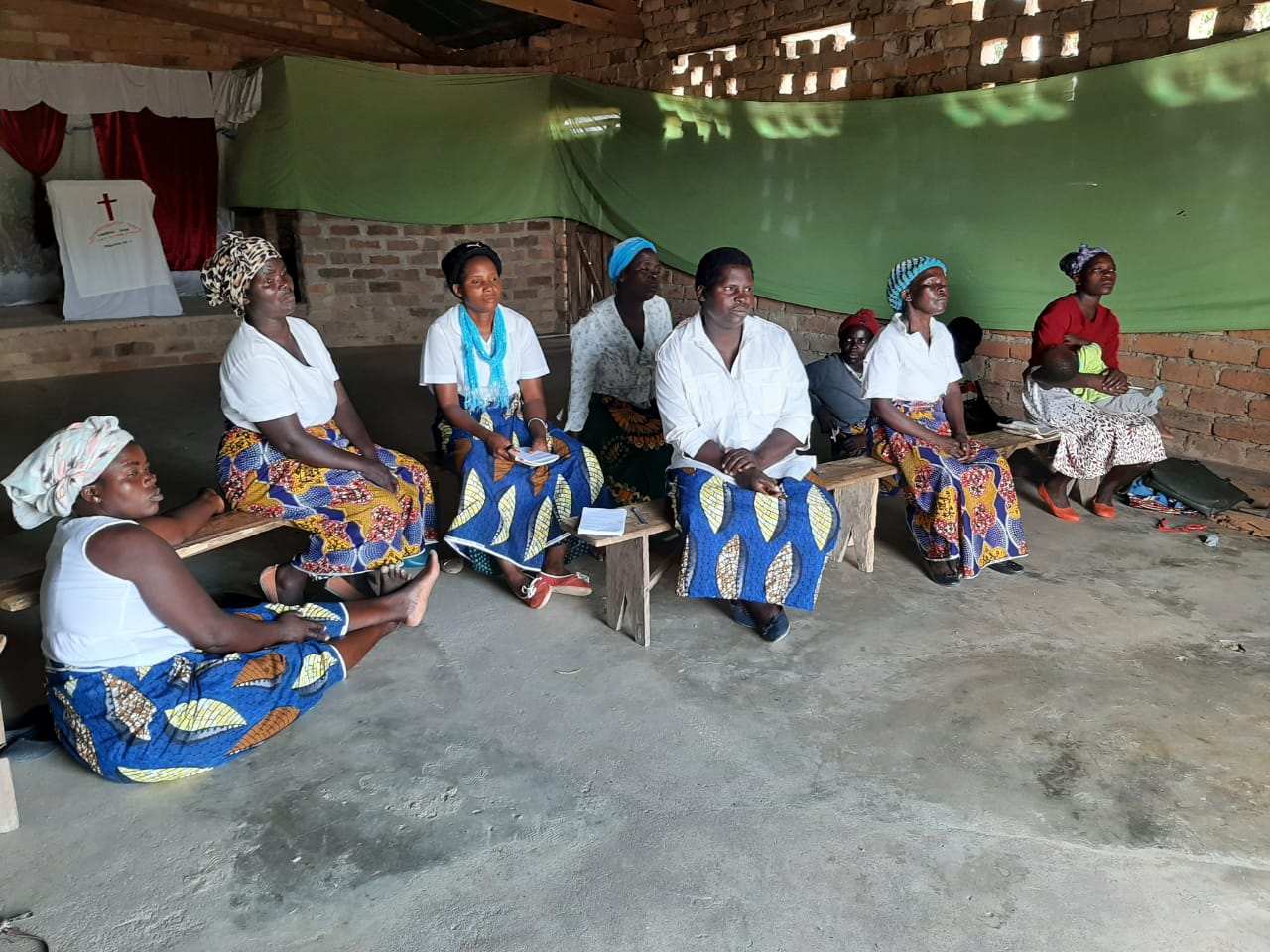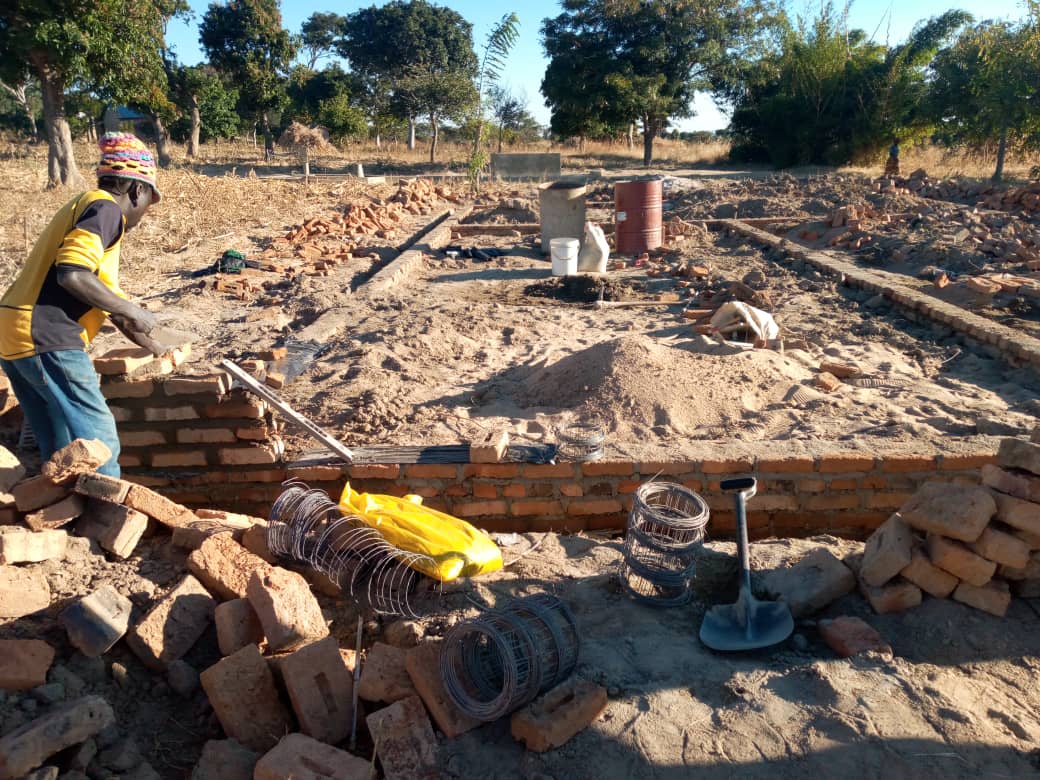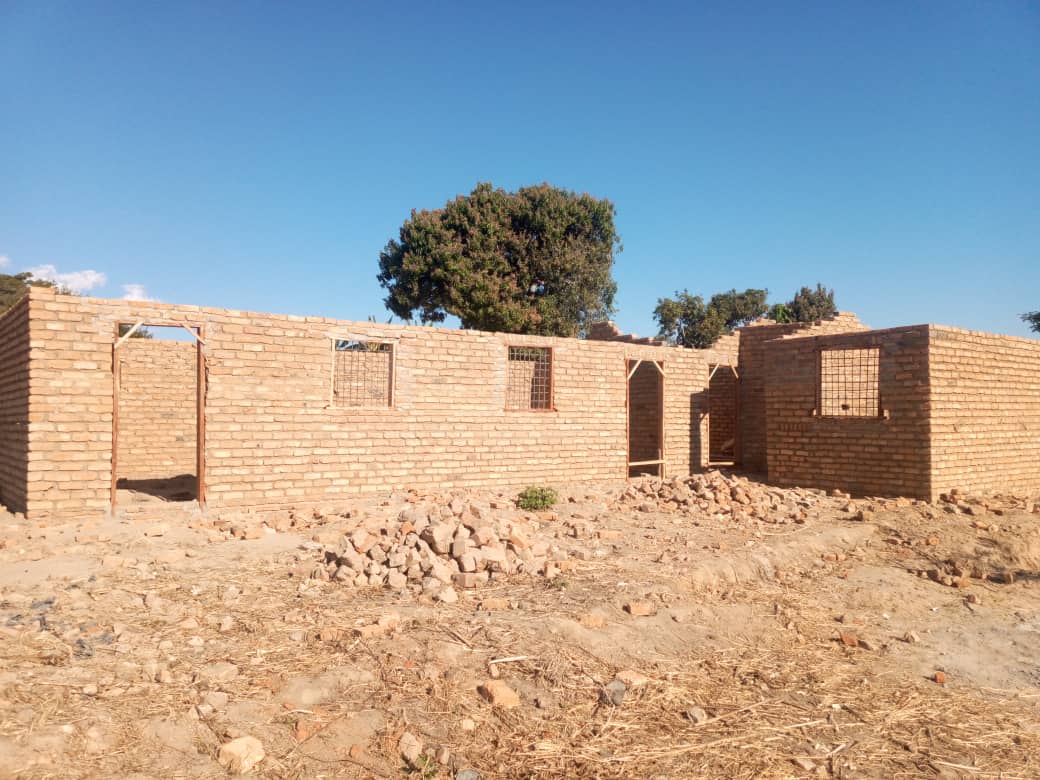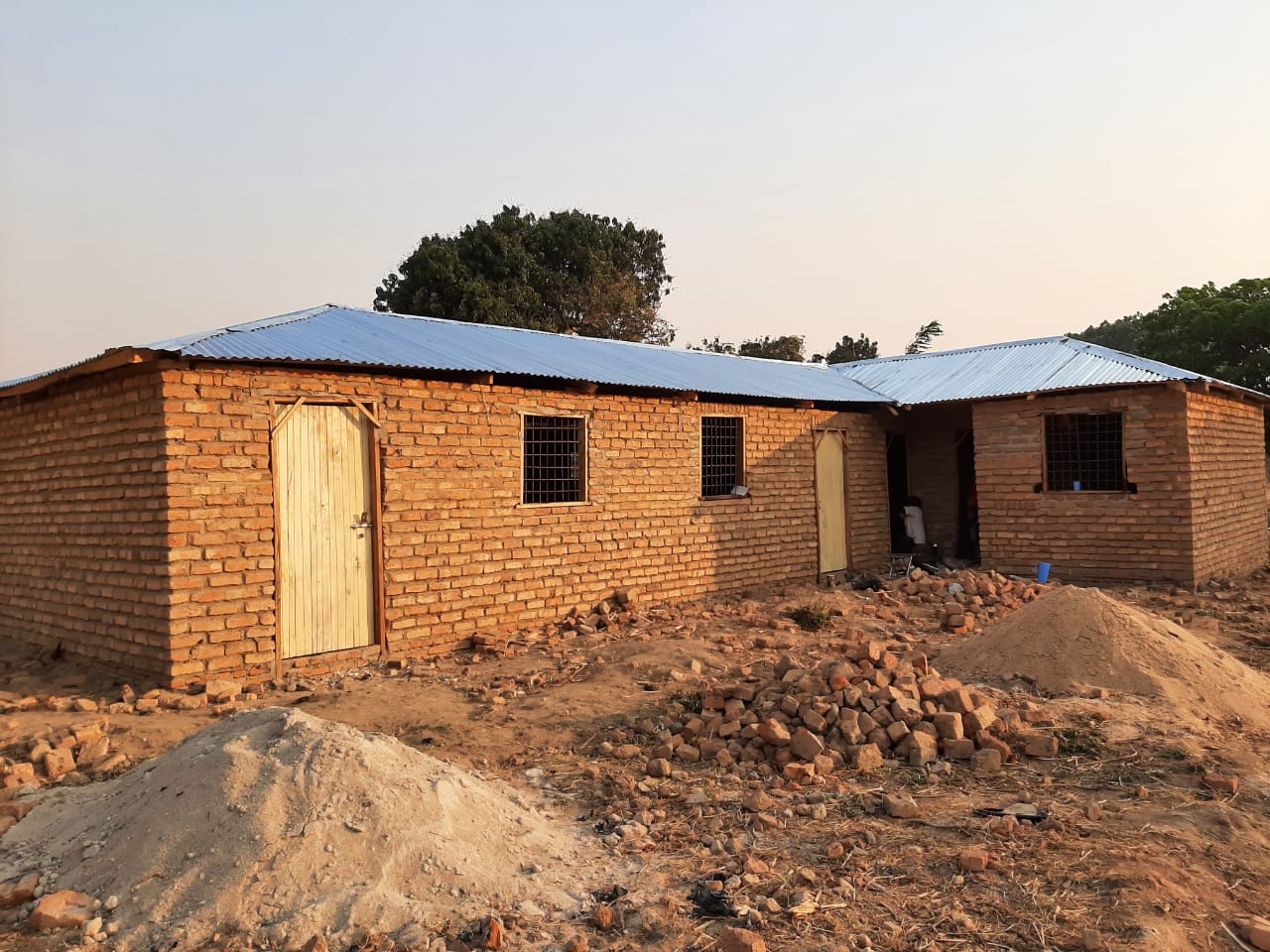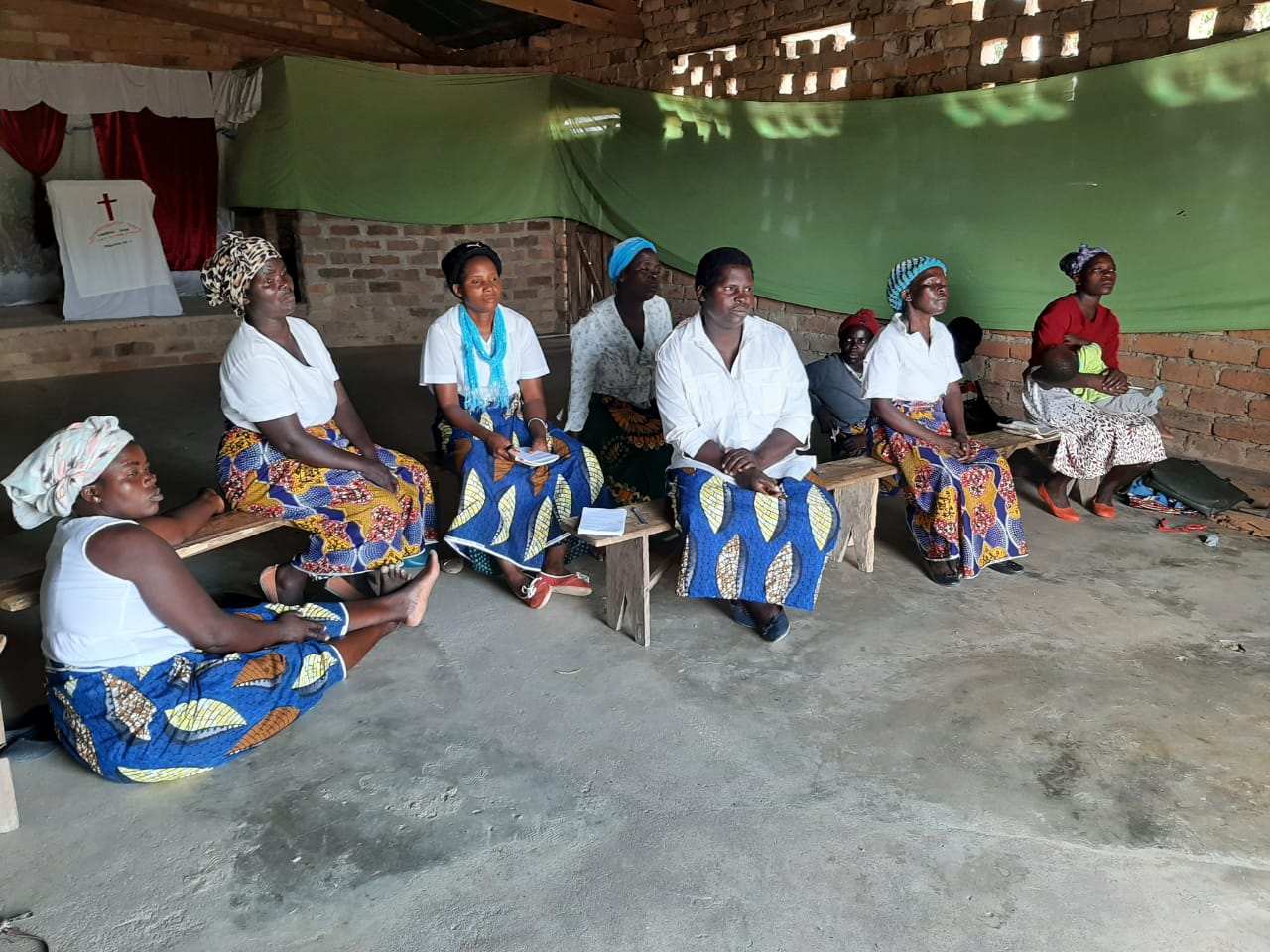 Mtimaumoza Poultry Farming
Year: 2021
Country: Malawi
Project Status: Funded
Impact Sector: Economic Opportunity
Project Investment: $5,626.19
Project Launch: 5-14-21
Mtima umoza Poultry farming project aims at building the economic status of 20 Mtima Umoza women group members through entrepreneurial skills that will enable them to combat economic challenges they face in their daily lives. With $5,626.19, the project will construct a solar powered hatchery and incubator which will aid in production of chicks and eggs that will be sold to community members. Additionally, the project will train the 20 members in poultry farming management, marketing skills such as market identification, promotion and branding of their farm produce and good financial management for sustainability of the project.
Project Update: 11-5-21
With the aim of building the economic status of Mtima Umoza Women, Nineteen (19) members of the group have been trained in poultry management in readiness of stalking the newly constructed poultry house with 100 point of layer chickens that have been purchased. The remaining 40% of the grant will be used to purchase some feed and train the women in entrepreneurship, business management and chick incubation. The chicken business is designed to provide women with sustainable sources of income to support education of their children and other household needs including transportation to access medical services. The project's implementation process is scheduled for completion in December 2021.
Explore other Projects